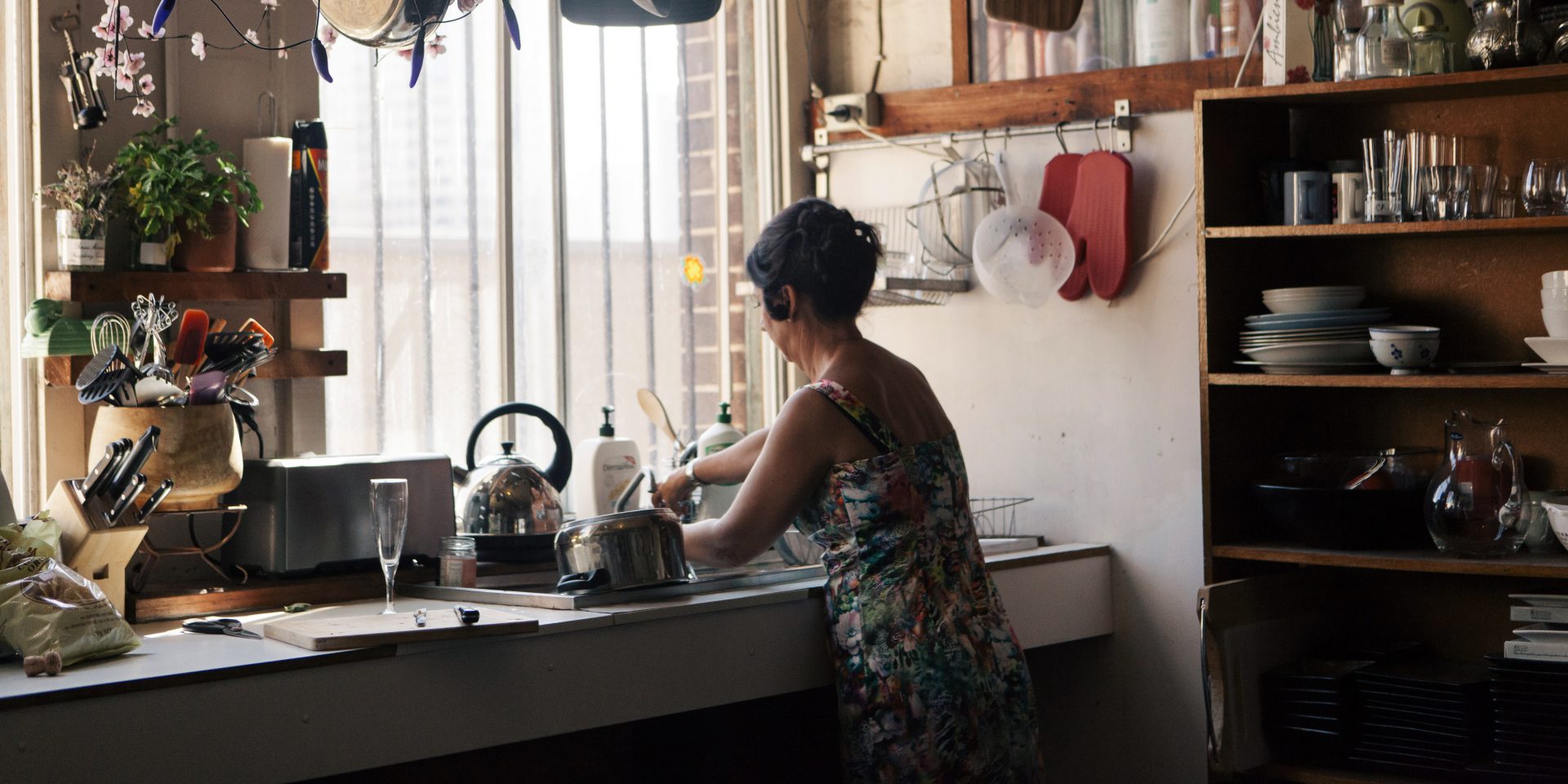 Welcome to Who Does the Dishes. Through my photographs, I document stories of home cooks in their kitchens cooking up their favourite dishes.
Created in 2012, over the years Who Does the Dishes have built up quite an impressive database of delicious home recipes to share with its readers and hopefully inspire many to try cooking these dishes at home.
This space has been a great place for me to share my passion in people and food photography and the occasional travel photo essays. I hope you enjoy browsing this space and will help spread the word.
Please contact me at lucy@whodoesthedishes.com if you'd like me to document what you love to cook at home and share with the readers who does the dishes.