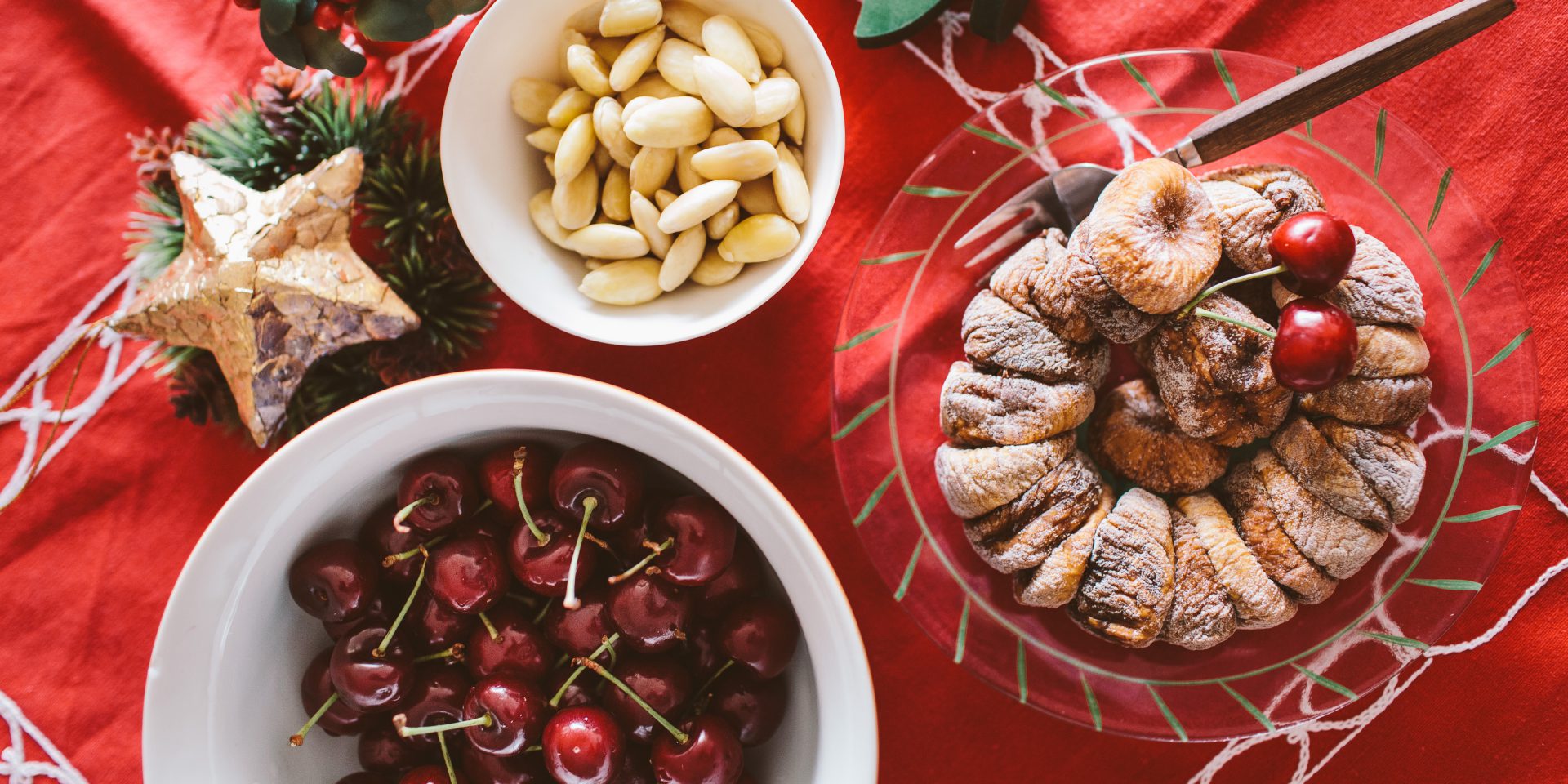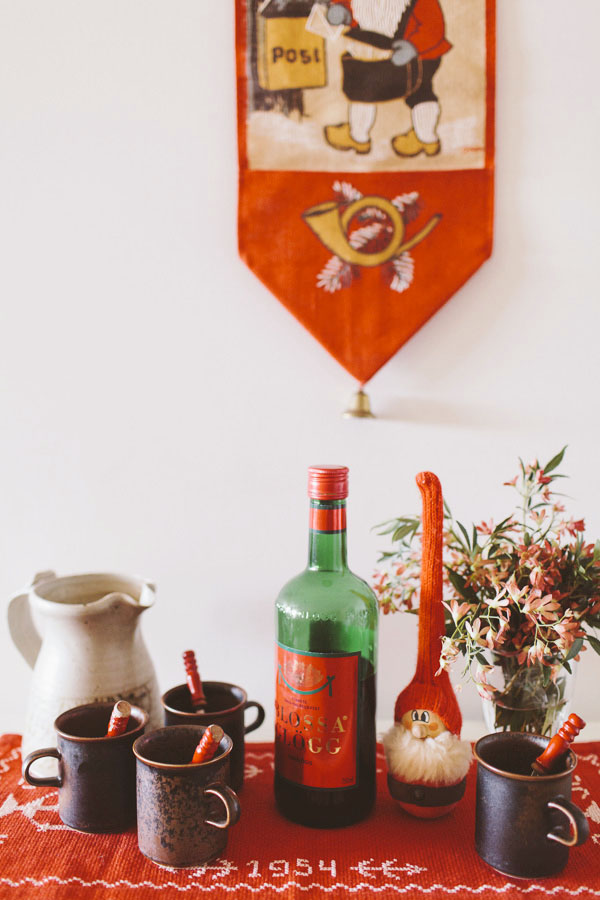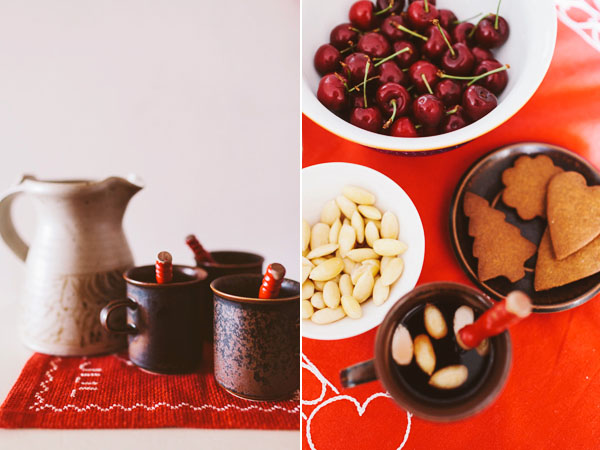 Glögg – Served in small mugs with the peeled almonds and raisins, it's the perfect accompaniment to the pepparkakor!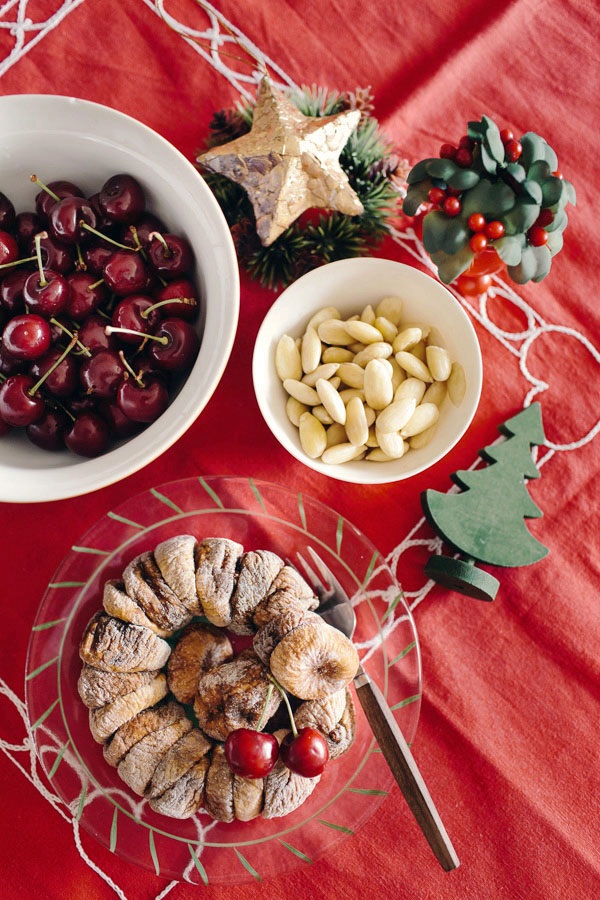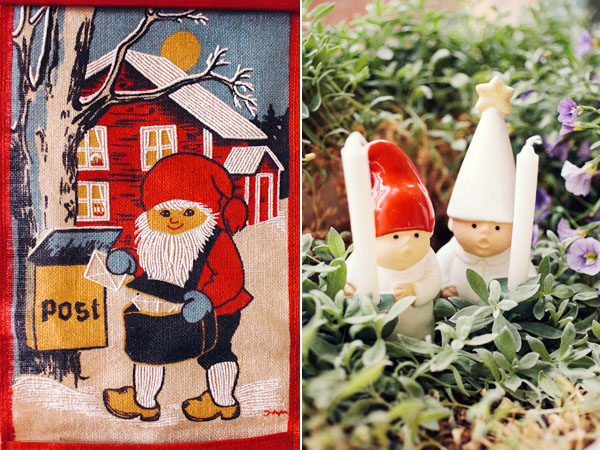 Torunn: For as long as I can remember my family has made pepparkakor at Christmas. It's an old Swedish tradition that my Mom brought with her when she moved to Australia. I have great memories of baking pepparkakor as a child with lots of family and friends, making a huge mess and eating lots of raw dough (super tasty!). The baking trays would fill up at such a fast rate that one person (usually Mom) was solely in charge of taking trays in and out of the oven, a very sweaty job in the Australian summer! Some years we'd make a pepparkakshus (gingerbread house) but from memory we had more failure than success in that area. Now I make pepparkakshus every year, it's a fun challenge, they look super cute and they make the house smell like pepparkakor which for me encapsulates Christmas.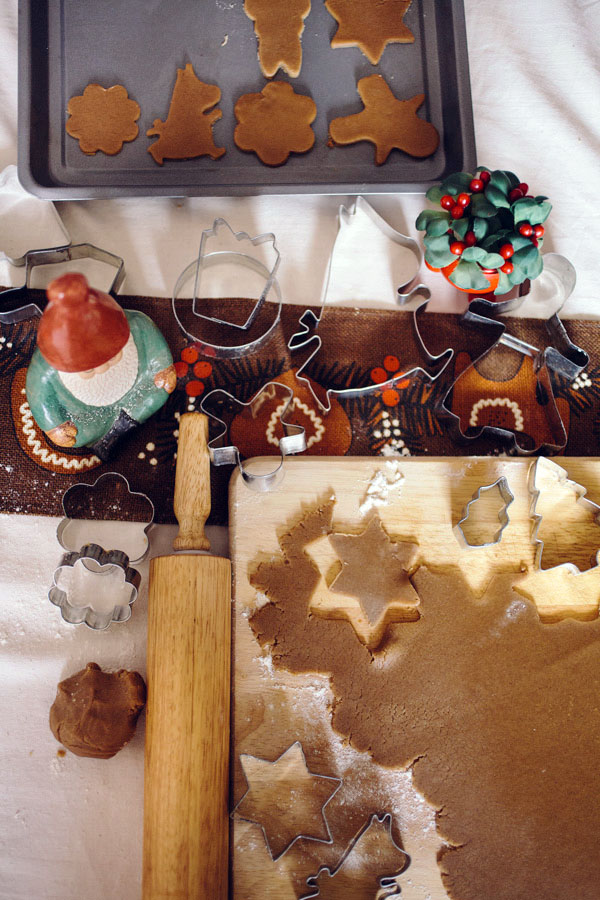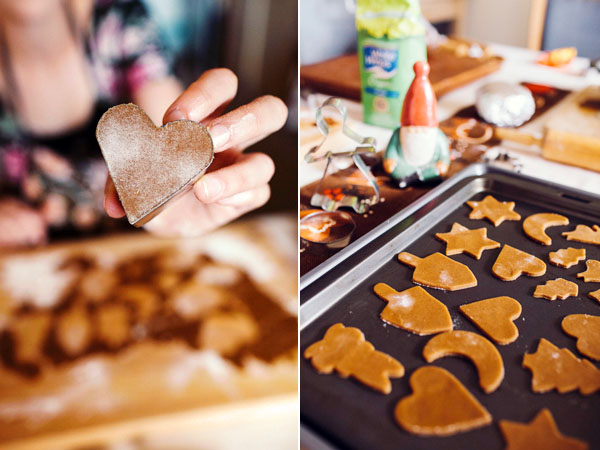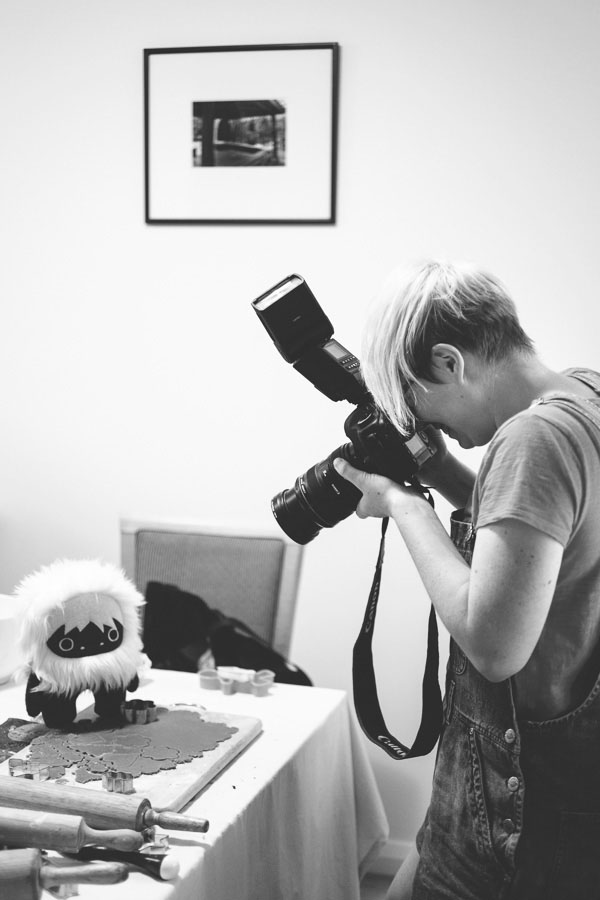 In the process of creating her own gingerbread house, Torunn's adorable critters didn't want to miss out on the festivities! You can read their full adventure here and here.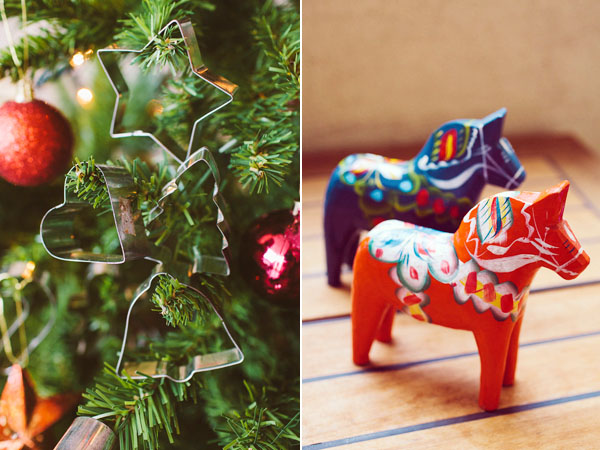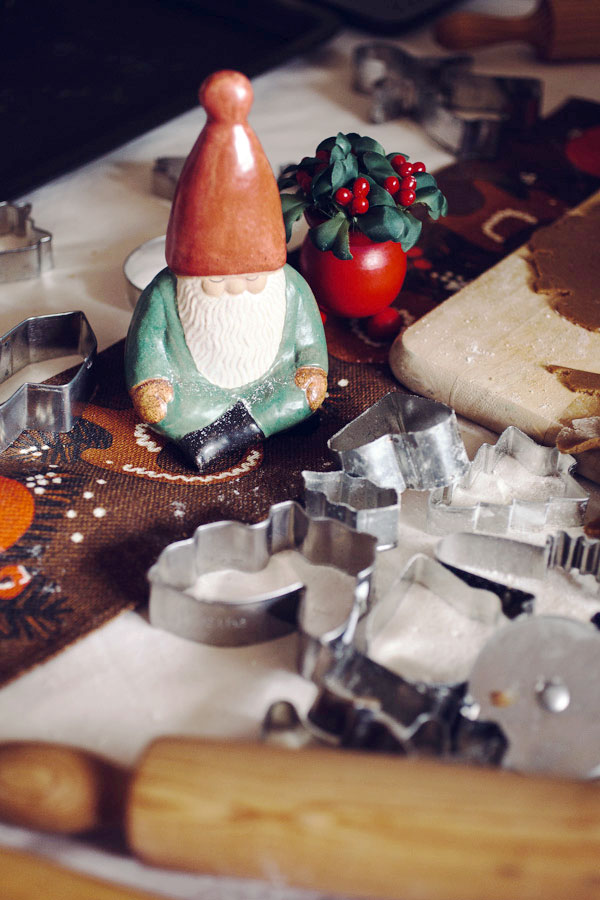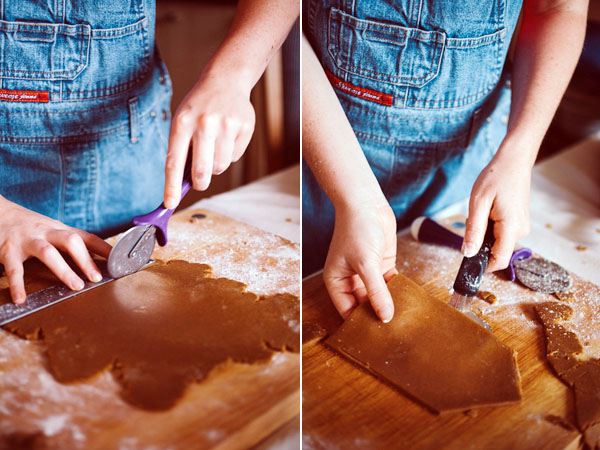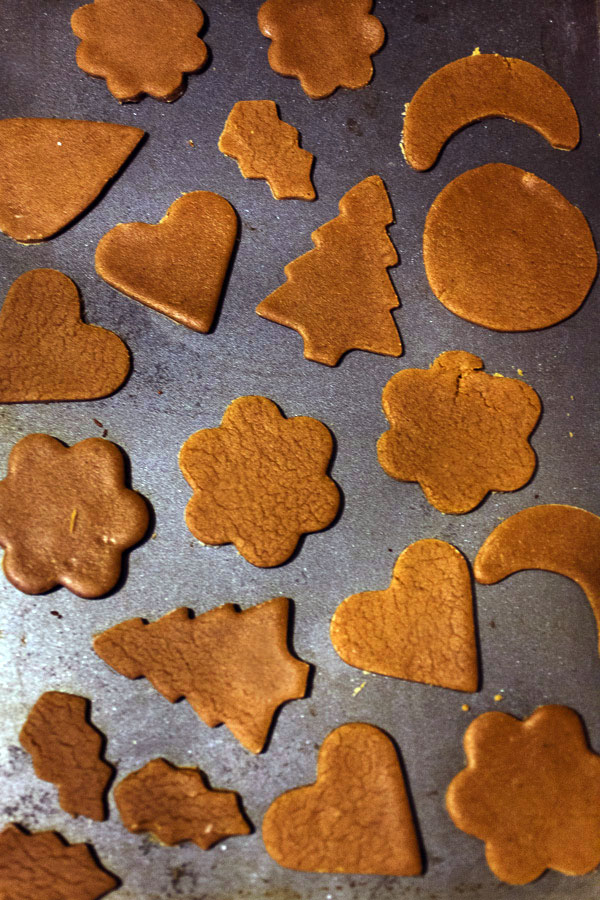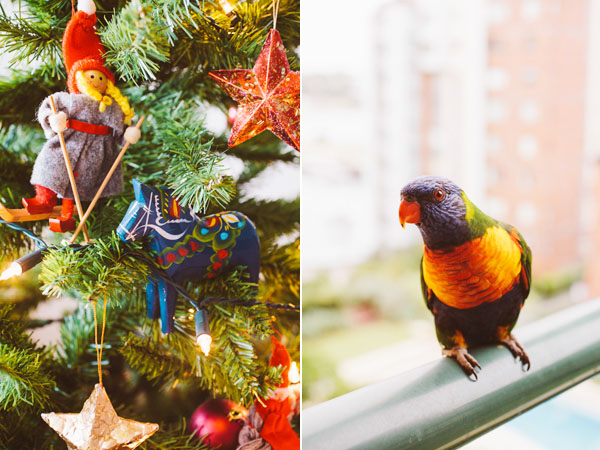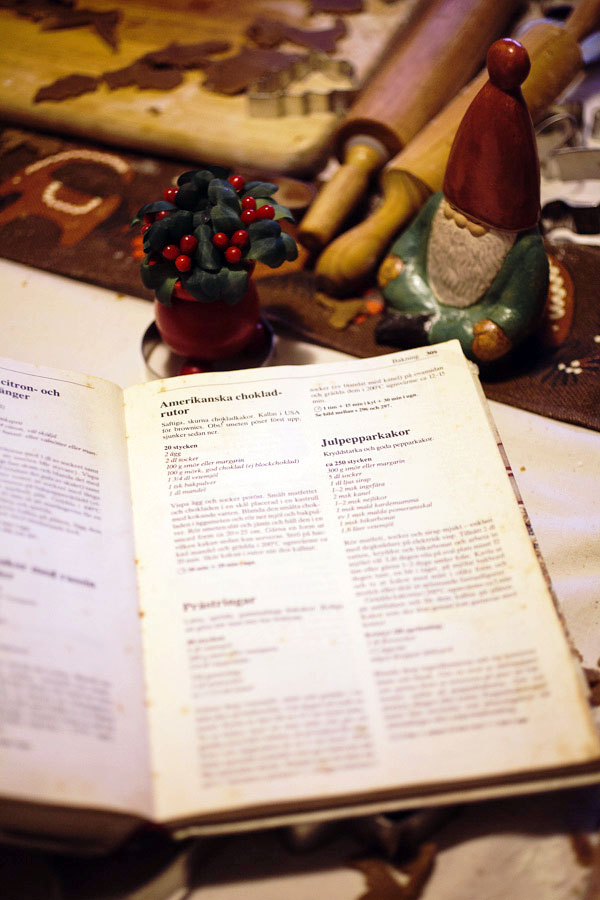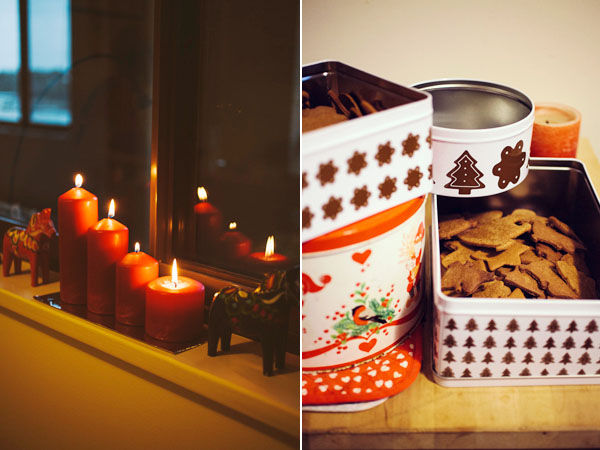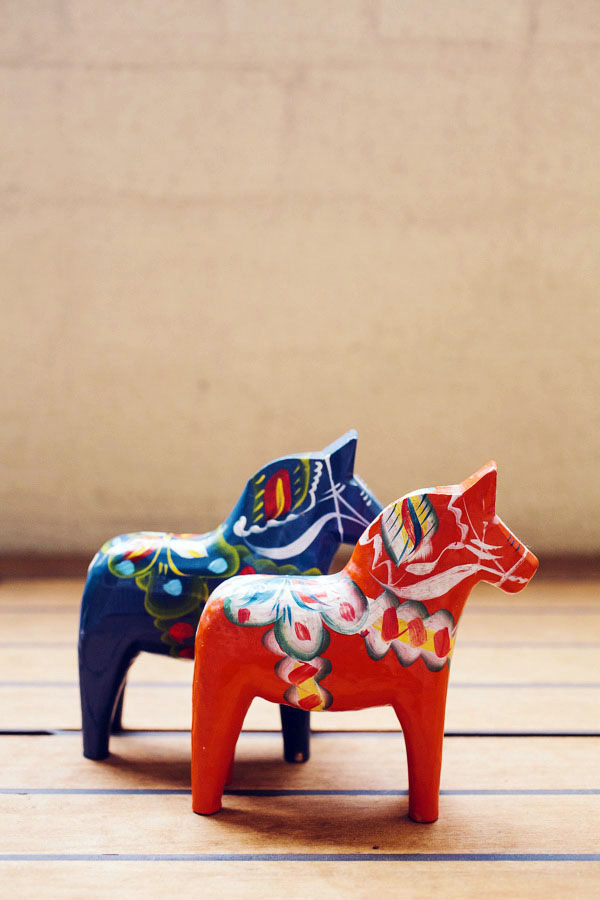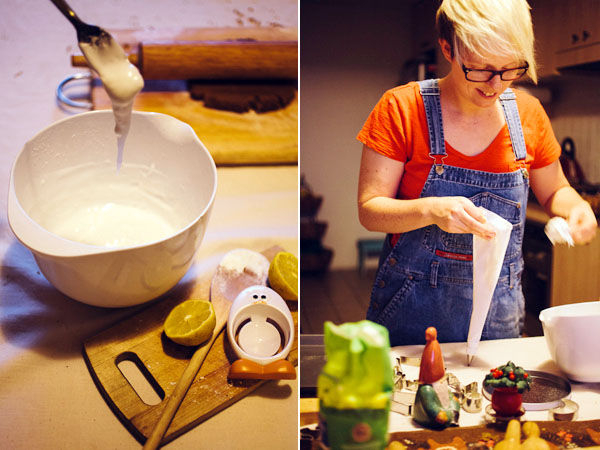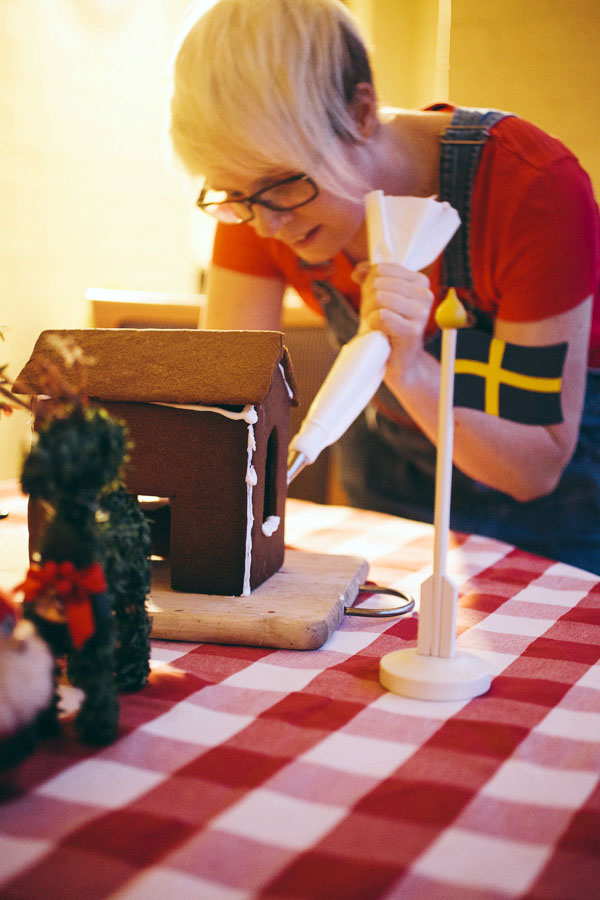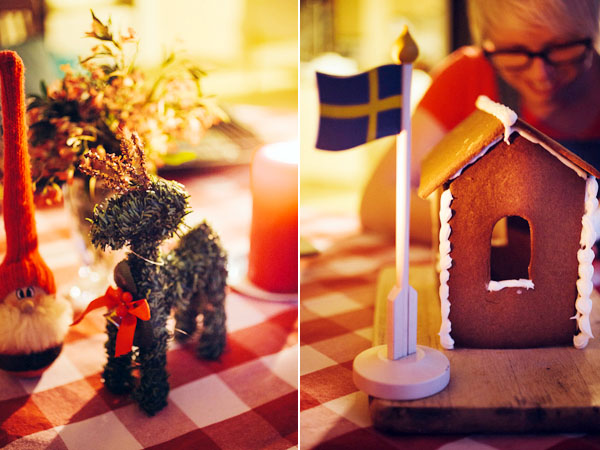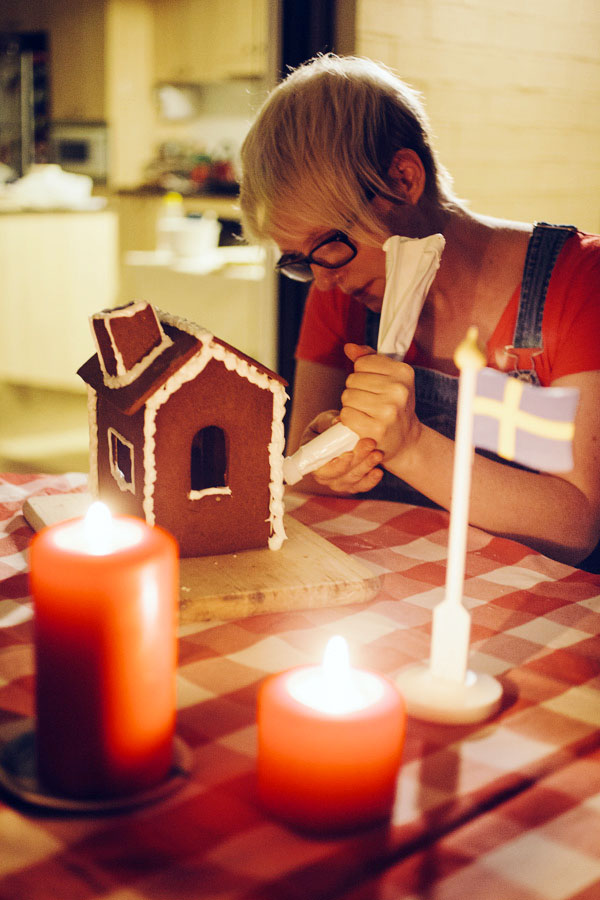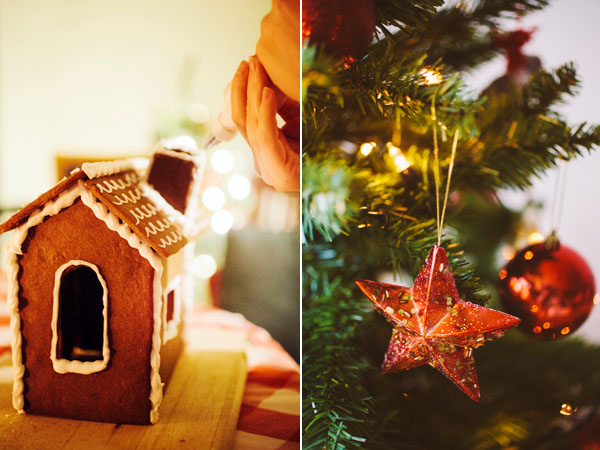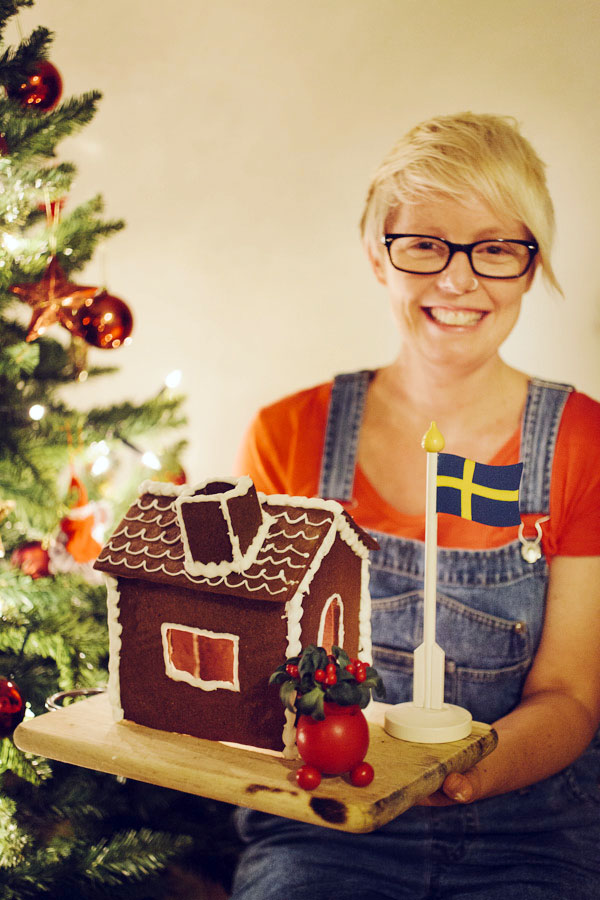 Who: Torunn
Home is: Redfern
Family origin: Sweden/Australia
I can't live without my: Camera
Occupation: Designer/Softie maker at Herbert & Friends
Dream job: Designer/Softie maker AND a Children's writer
Childhood taste: My Mom's vegeroni with pink sauce
I will always have in my pantry: Walnuts
The one place I must visit: Northern Scandinavia in winter to see the northern lights
Go to meal: Any kind of salad
3 Unforgettable meals: 1. My Dad's lasagne, 2. Anything on the menu at the Nourishing Quarter in Redfern, 3. Tofu steak in a Japanese restaurant in Queenstown, NZ
Perfect night in/out: In – Eating dinner cooked by my housemates with a bunch of friends over. Out – Sipping on a mojito at a nice bar with friends
My piece of Sydney: Nielsen Park
I do my groceries at: Local supermarket and veggie shop
Guilty pleasure: Lindt passionfruit chocolate
Who does the dishes: Usually housemate Matt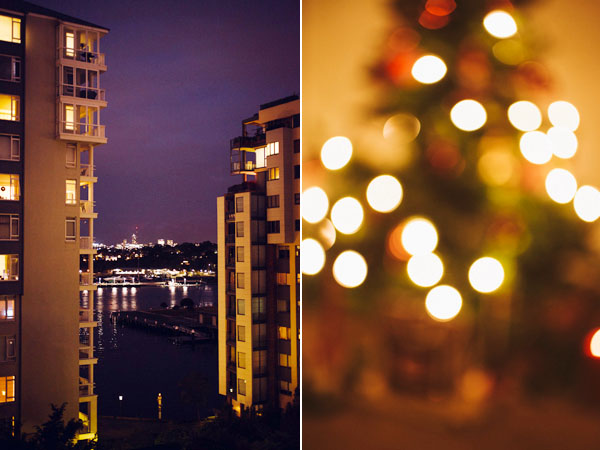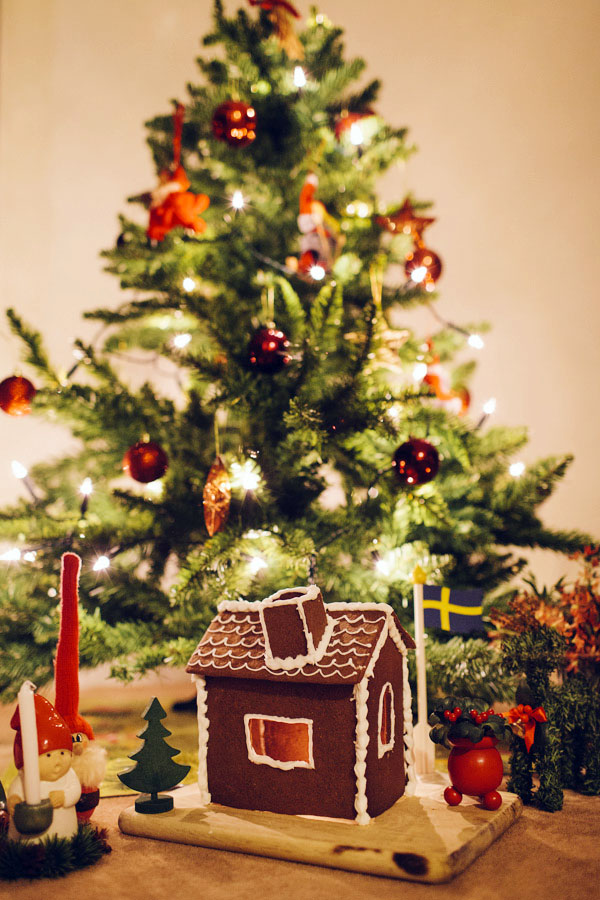 Who Does the Dishes wishes everyone a very festive Christmas and a fantastic New Year! Thank you for your support this year and we look forward to sharing many more recipes and stories with you in 2013! x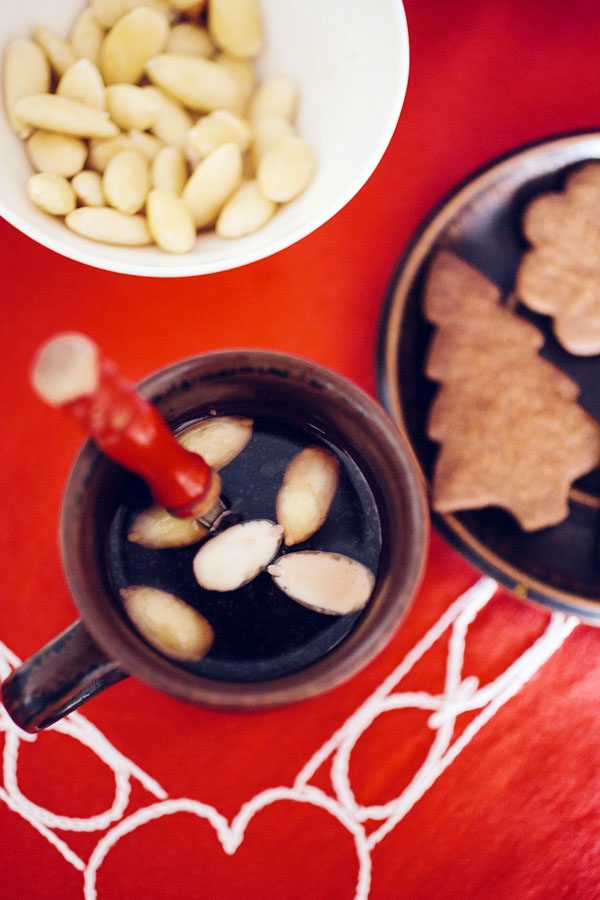 Glögg
Prep time: | Cook time: | Serves 8
1 bottle of red wine
250 ml vodka
2 cinnamon sticks
8 cloves
12 cardamom pods
2 – 4 tbsp sugar
1/2 cup raisins
1/2 cup peeled almonds
Heat the wine, vodka and spices in a pot. Simmer for about 45 minutes on low heat, be careful not to let it boil.
Serve in small mugs with the peeled almonds and raisins. A perfect accompaniment to the pepparkakor!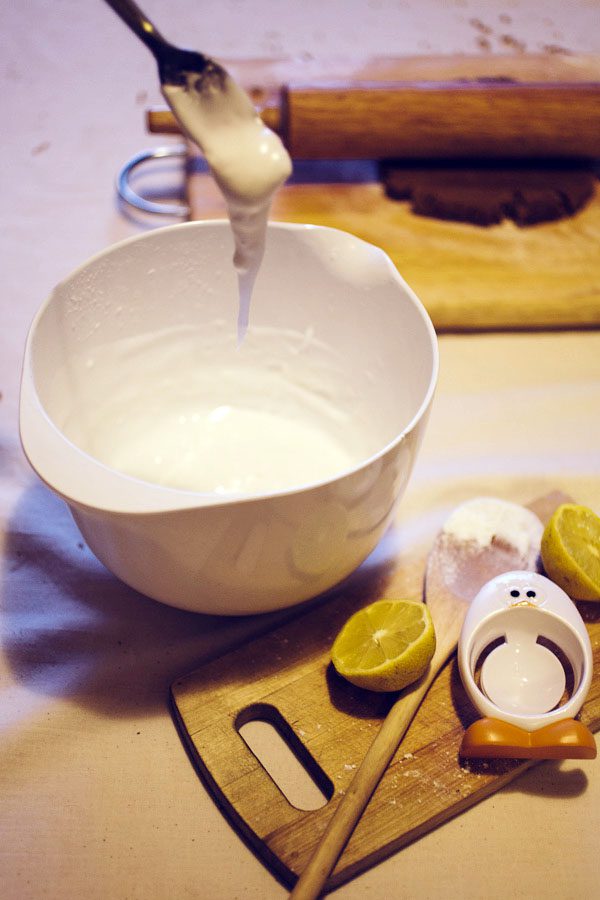 Icing/Cement for the Gingerbread House
Prep time: | Cook time: | Serves 1
400 ml icing sugar
1 eggwhite
1 tsp lemon juice
Mix thoroughly until you get a thick paste glue like consistency.
Place in piping cone and it's ready for use.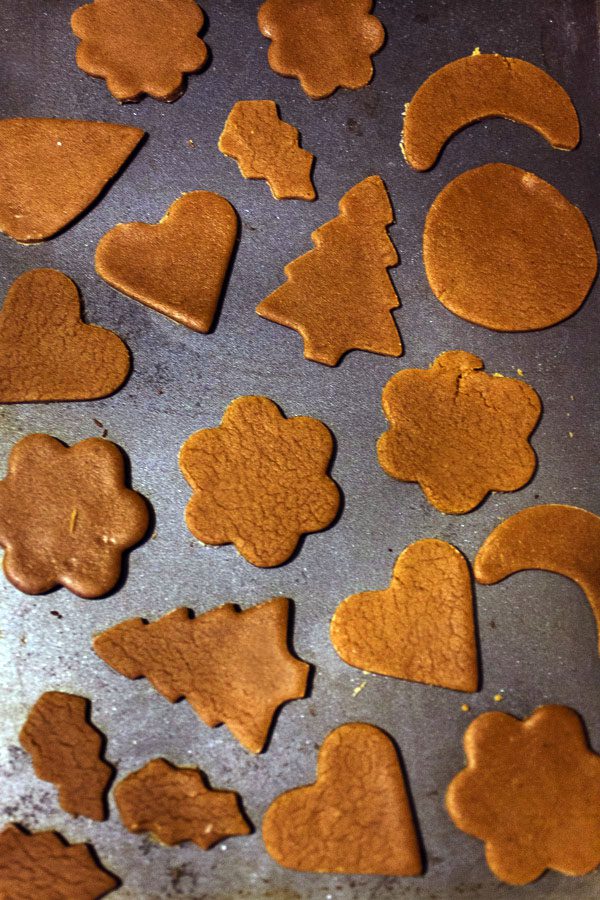 Julpepparkakor (Christmas Ginger Bread)
Prep time: | Cook time: | Serves 8-10
300g butter
250ml brown sugar
250ml white sugar
100ml treacle or golden syrup
2 tbs cinnamon
1 tbs ground ginger
1 tbs ground cardamom
1 tbs bicarbonate soda
1kg plain flour
Mix the butter, sugar & treacle until soft & thoroughly mixed.
In a separate bowl mix half the flour, spices & bicarbonate soda well. Add the flour mixture to the butter and sugar bit by bit. Keep adding flour until the dough is firm – it should easily move away from the edges of the bowl, but not so dry that it's too crumbly. Wrap it in aluminium foil and leave it in the fridge over night.
When baking, let the dough soften in room temperature, then put flour on a wooden cutting board and roll the dough thinly, cut with shapes and place on a baking tray. Bake for approx 5 mins or until golden brown, at 200 – 225C.