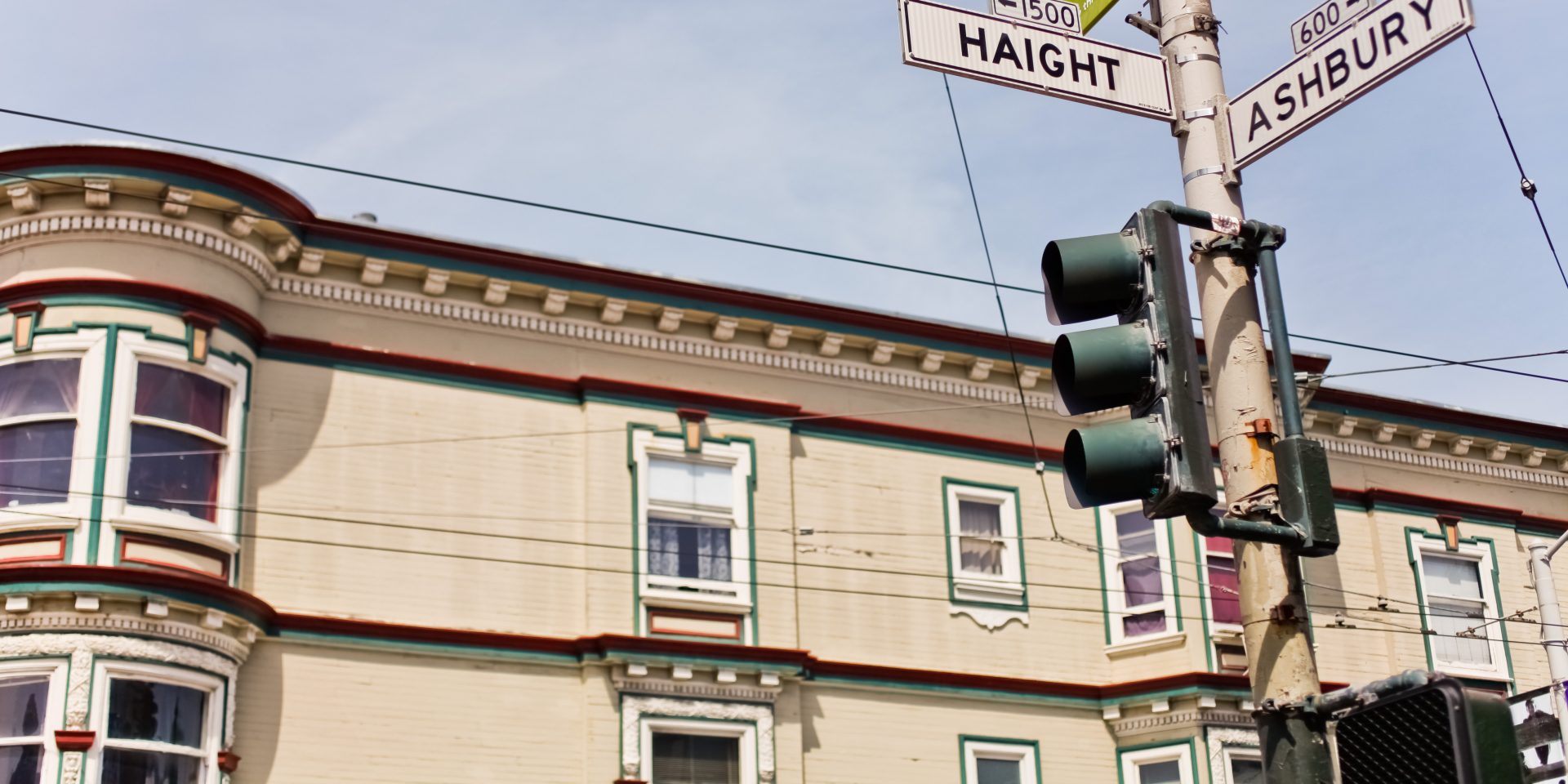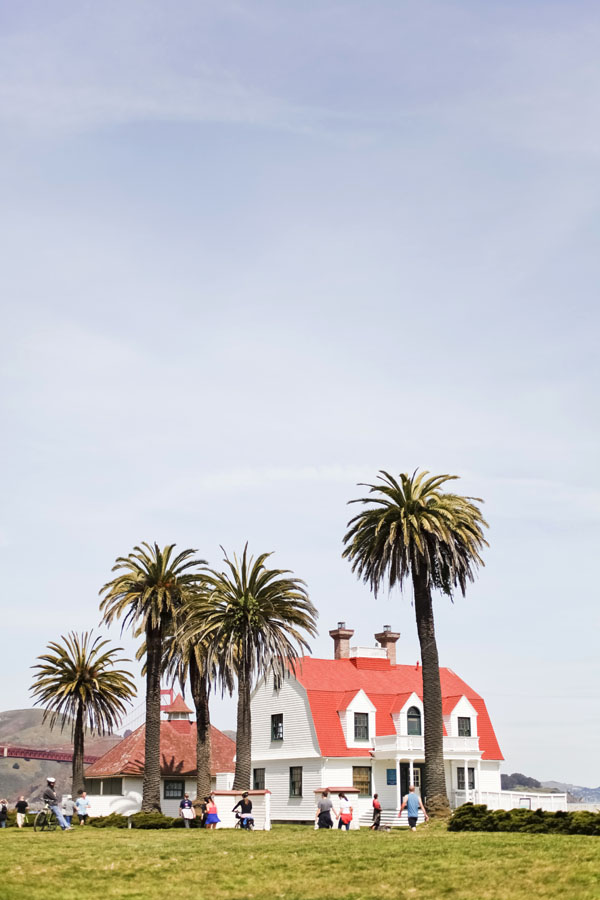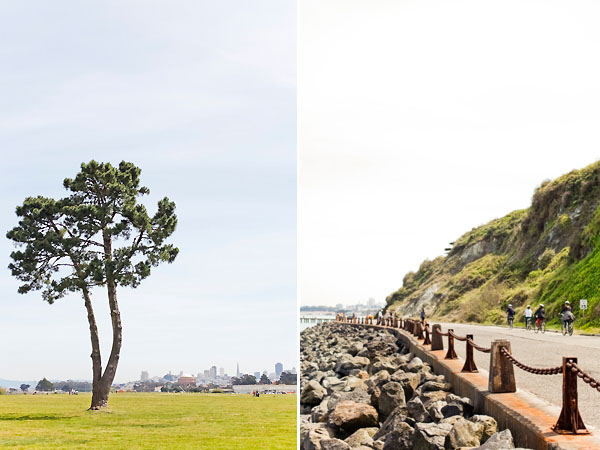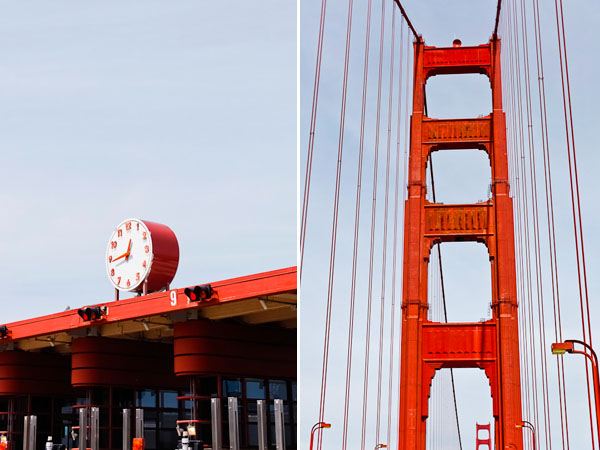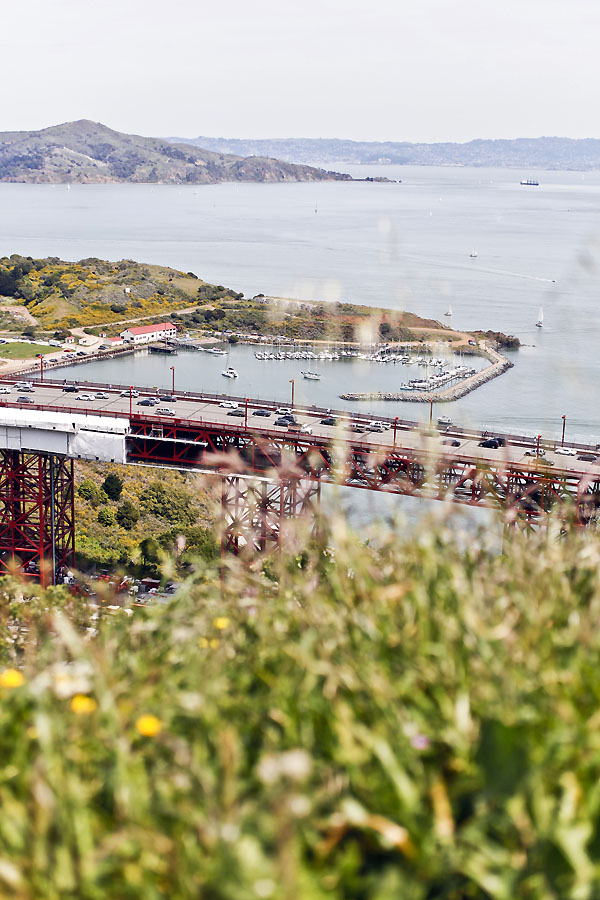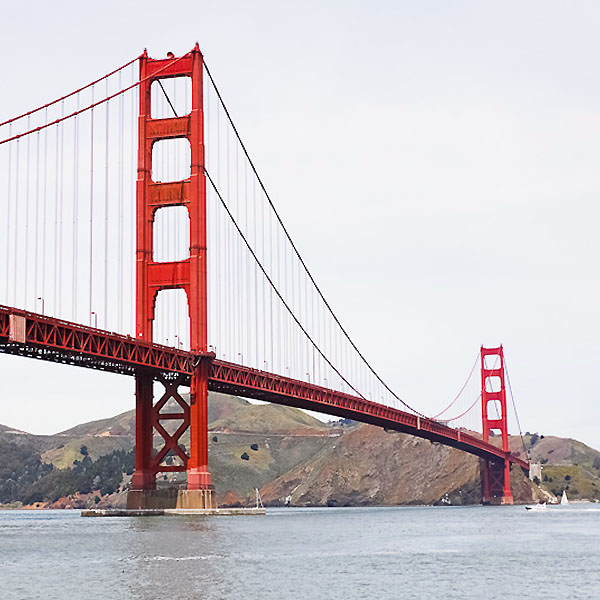 Our local friend Phil was definitely gentle and an excellent guide too. He said that we were very lucky to have the amazingly clear and fog-less view of San Francisco Bay. On the intensive day tour we managed to check out quite a view places and sampled some of SF's signature dishes. The most delicious vegan soul food we've ever had at Souley Vegan, fresh A-grade and unbelievably cheap (compared to Sydney) dim sums at Clement Street, Blue Bottle coffee, and Boudin's clam chowder. Another highlight was the amazingly gorgeous colourful houses in Haight Ashbury.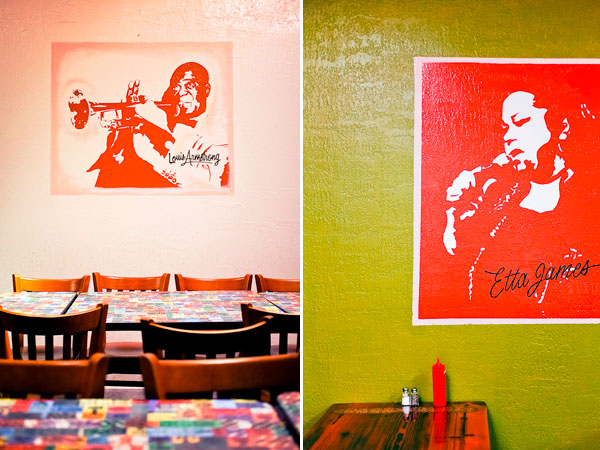 Souley Vegan, Oakland CA.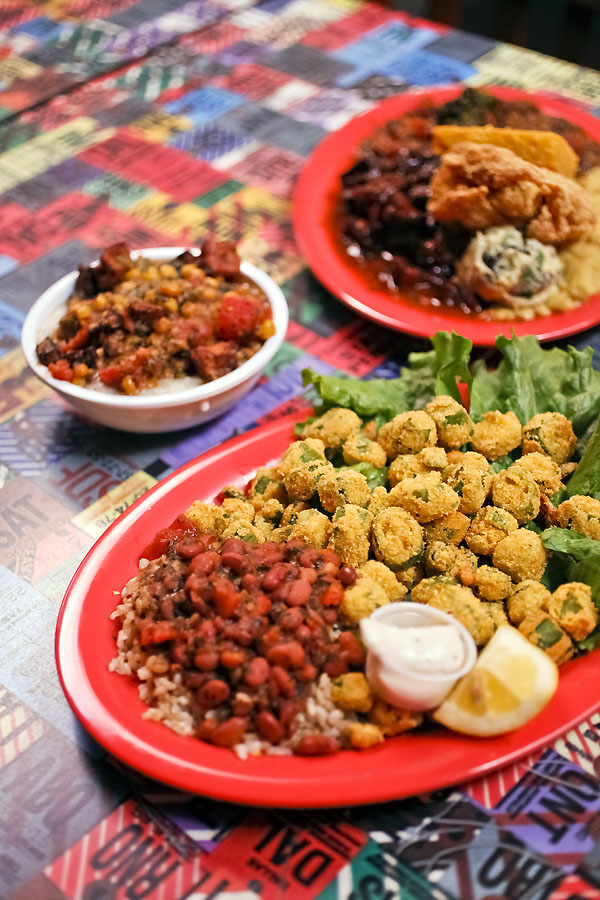 Vegan mac and cheese, deep fried okra, gumbo, cornbread and southern fried tofu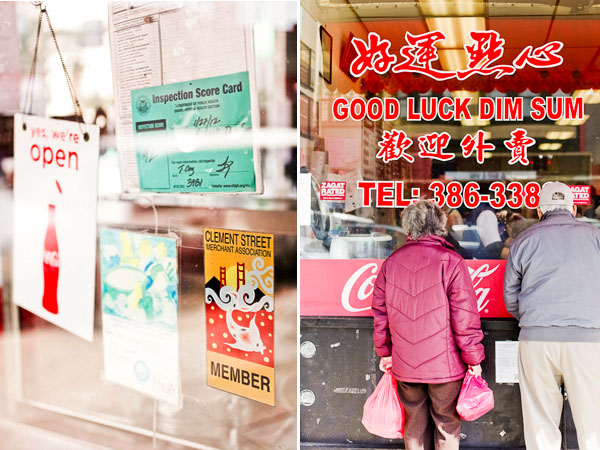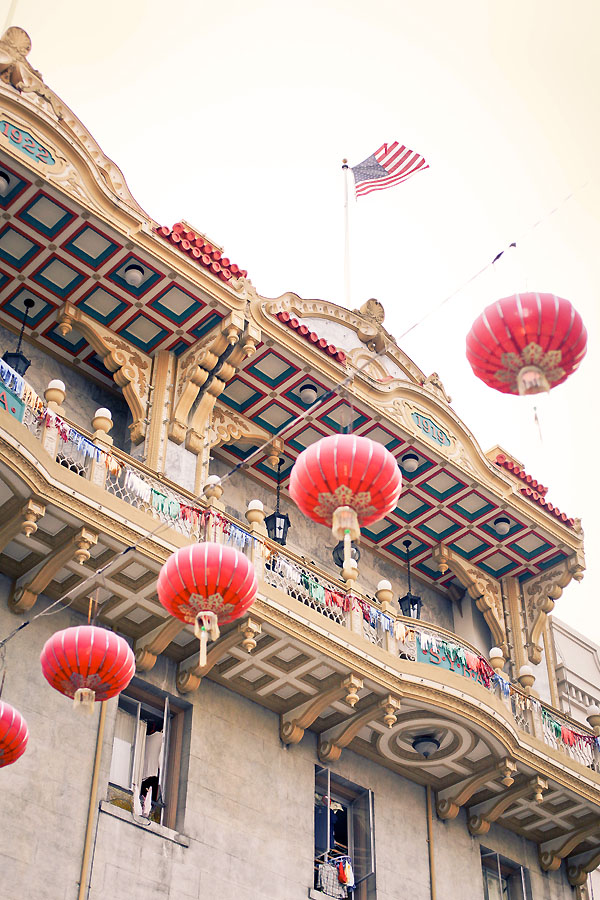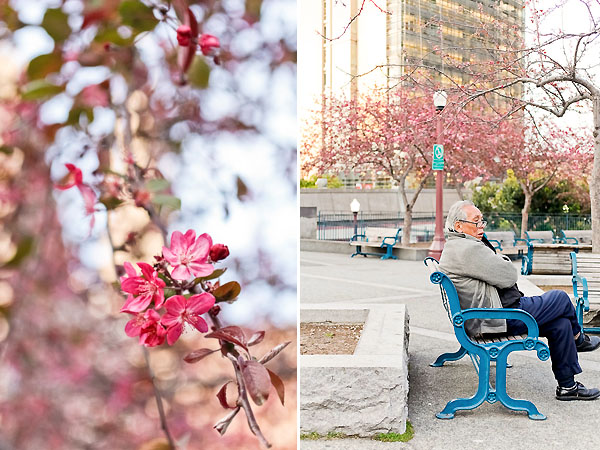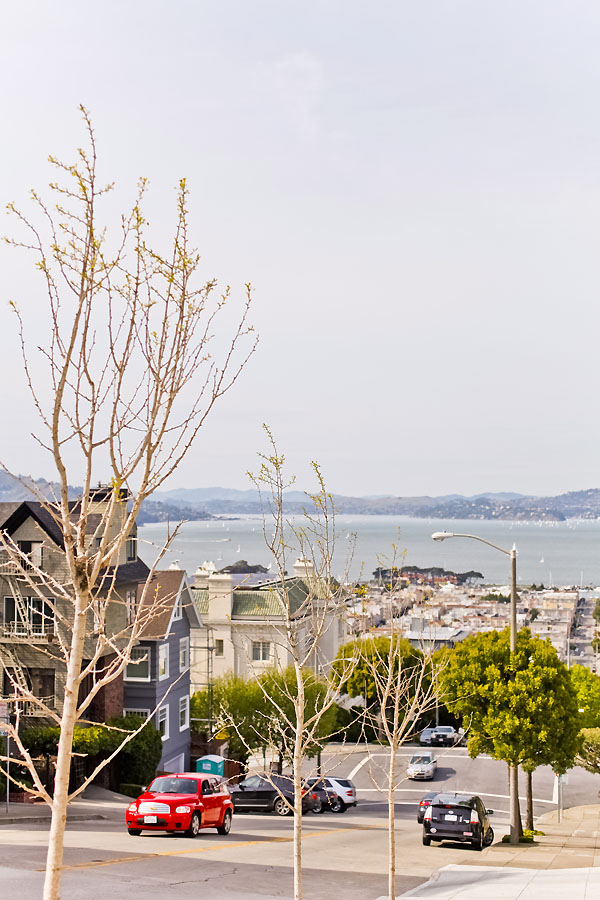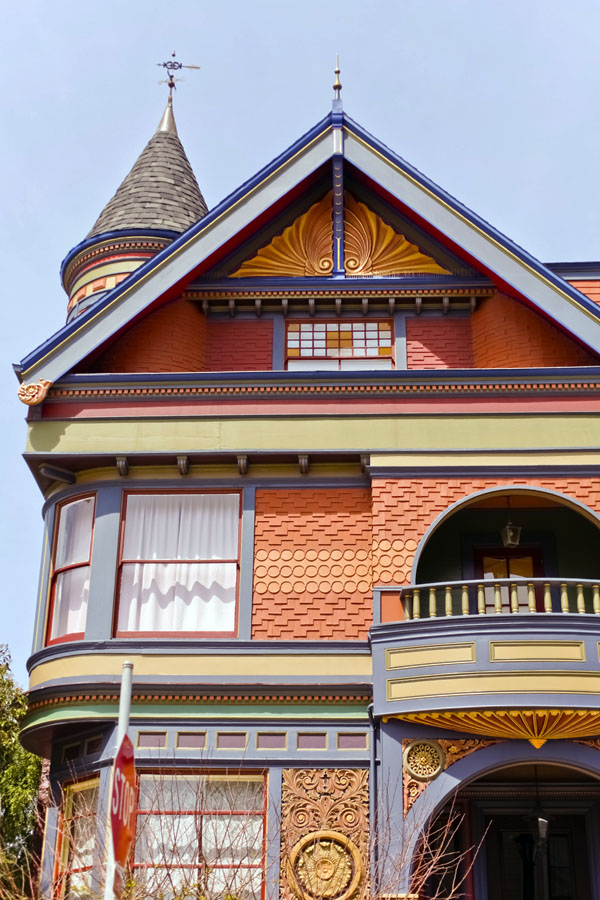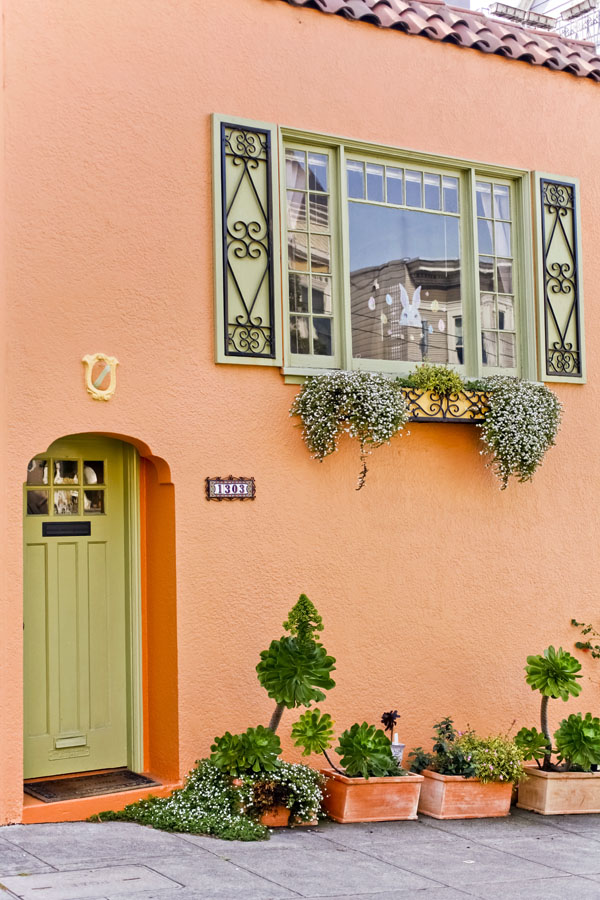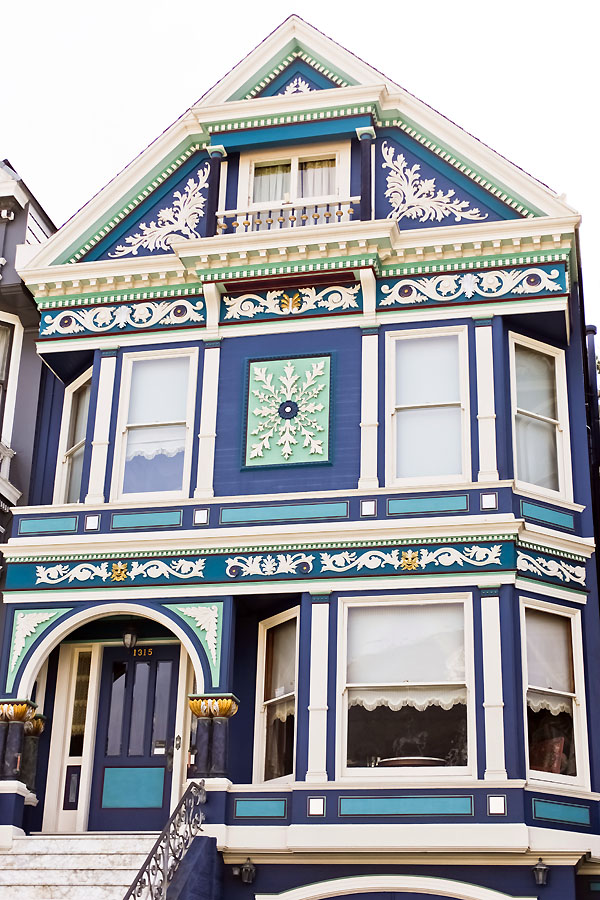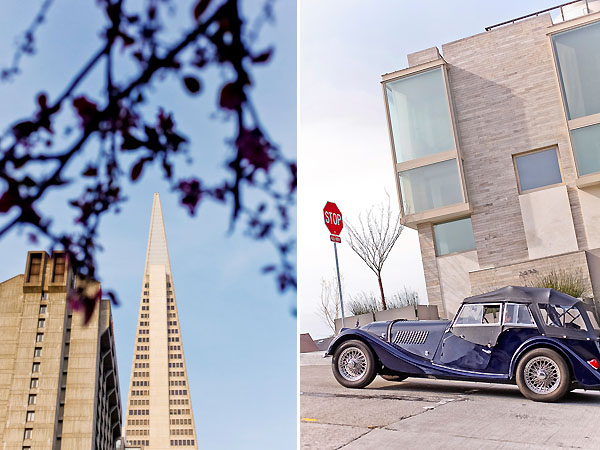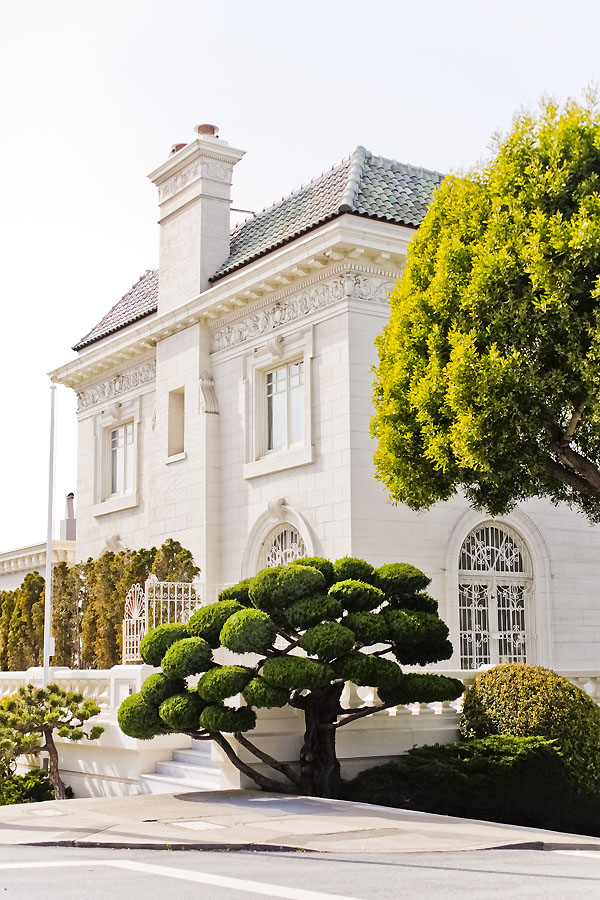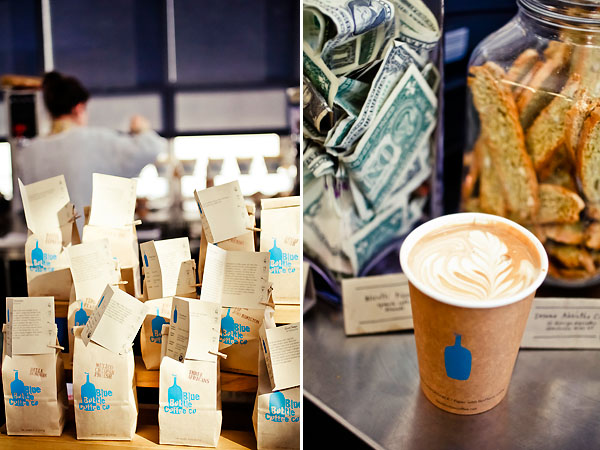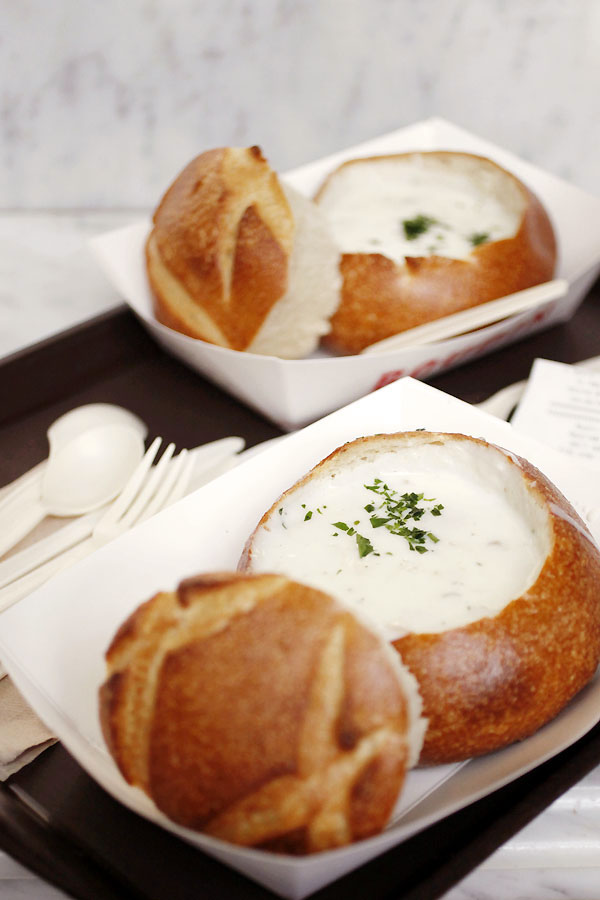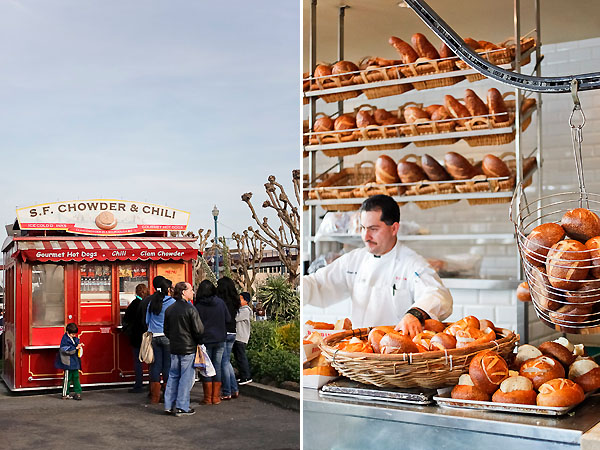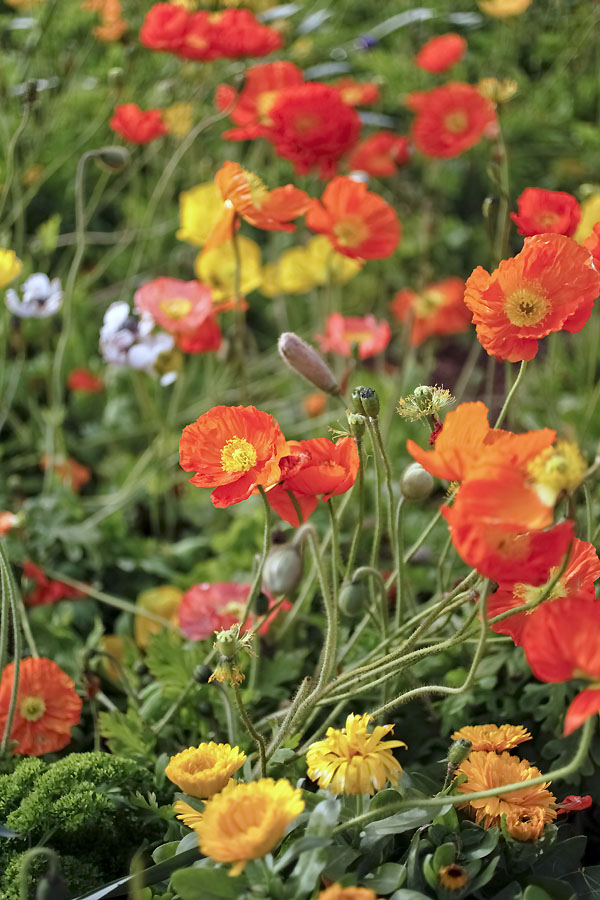 A place I longed to visit since I was a child (highly inspired by Scott McKenzie's "If you are going to San Francisco") certainly did not disappoint. This city is a gem and we look forward to return in the future.