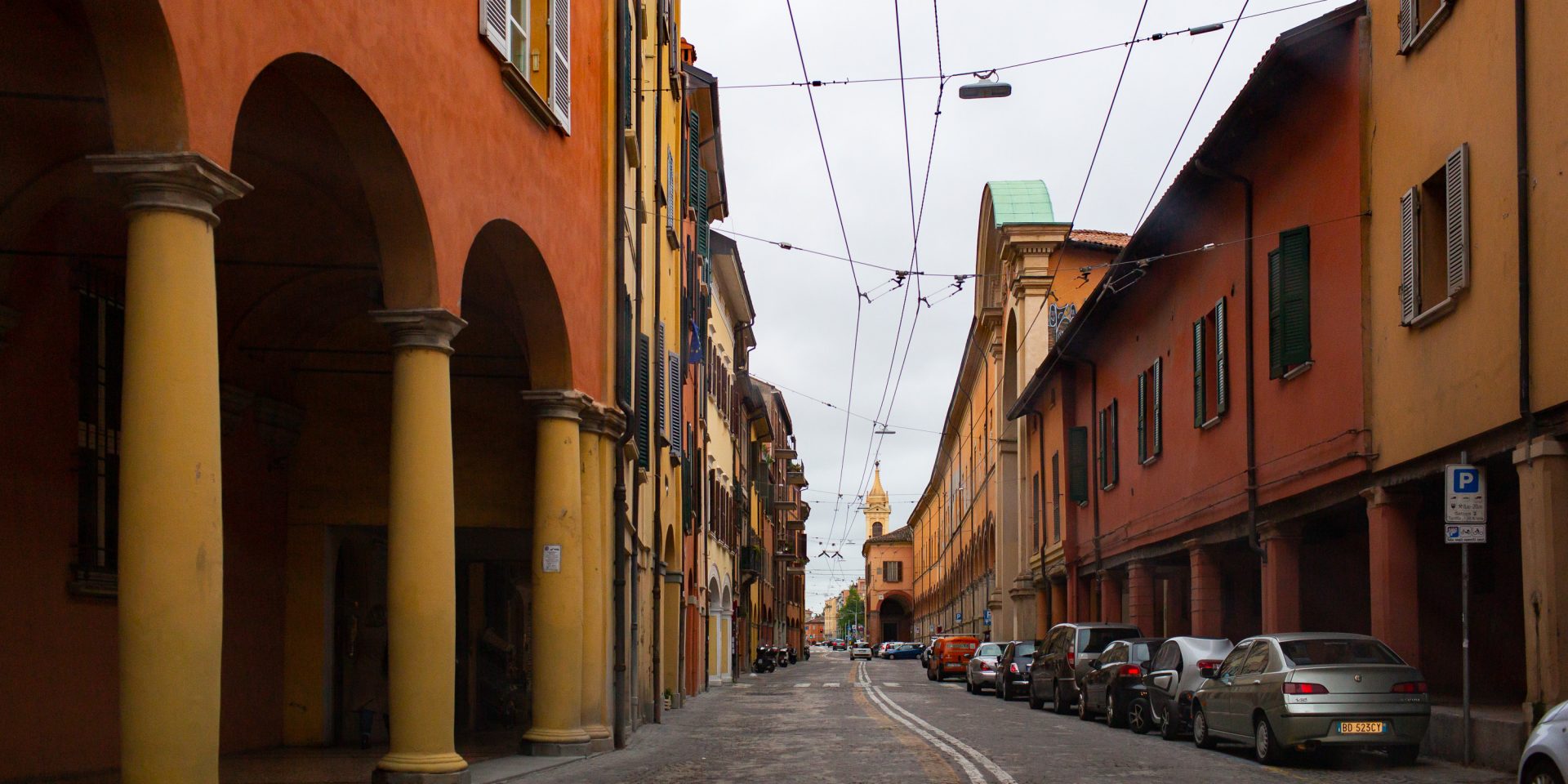 One cloudy and cold Sunday morning in May this year I met up with Andrea Chierici of Taste Bologna at Mercato del Novale located in Piazza Carducci, Bologna. It's Andrea's local farmers market selling the best highest quality of seasonal vegetable and fruit along with home made cheese, cured meat, BIO wine and sourdough bread. We bought the 40 months aged Parmigiano Reggiano there and had it with his Aceto Balsamico – molto delizioso!
Asparagus was in season so Andrea decided to cook risotto with it. Since it is one of his favourite vegetable, he even got his Japanese handmade knife carved with the word アスパラガス (asparagus). "I've eaten asparagus in pasta, risotto, soups, omelette, desserts and I think that a gelato version could be very interesting. Asparagus grow wild in the countryside around Bologna. They're tall and thin and sometimes they lose their fragile head. I do think we have a lot in common."
Bologna is one of the most unique city in the world. With its almost 40 km of gorgeous porticos, it is so pleasant to stroll around the city centre, going from one museum to another, shop to shop and even a hike to the Sanctuary of San Luca – and you can do this whenever it rains, hails or shines! I wish I had more days to spend there, will be sure to return one day.
"On a Saturday morning, you'll find me around Bologna's Quadrilatero market with a bag full of wholemeal bread, rice cake, mortadella and Scquacquerone cheese. I love visiting old family shops, I know all them by names and I'd like to talk about the new coffee that has just arrived from Guatemala or the kind of pasta that is hard to find in restaurants.
I enjoy walking with friends around the city I love and where I was born. That's the spirit of a Taste Bologna food tours. A lot more than just a tour company, for me it's a family that grows day after day and I'm really proud of it."
When you get the chance to visit this beautiful unique city one day, be sure to sample some of their traditional cuisine such as the Tortellini in Brodo, Tagliatelle al Ragù, The Green Lasagna, Mortadella and Cotoletta Petroniana.
It rained heavily that afternoon and we accepted Andrea and Nicoletta's excellent hospitality in their cosy apartment, listening to stories of Italian food and exchanging culture experience.
Family origin
Budrio, a quiet place in the countryside of Bologna
I can't live without
Gelato - and I'm sure you are the same
Occupation
Owner of Taste Bologna a food tour company
Currently I'm obsessed with
I'm addicted to Japanese green tea. Sencha, matcha, gyokuro. But tomorrow it will be something different
Childhood taste
Warm gelato, like Panna Montata. I didn't like it cold and my grandfather teased me a lot about that
I will always have in my pantry
Bottarga, it's a Sicilian cured salted tuna fish roe. It lasts through a lot of meals!
I learnt to cook from
Curiosity is my best teacher. Books, magazines, blogs, friends, people I love
Currently I'm listening to
Daniel Blumberg, one of the best live shows I've seen in years
One day I must visit
a good cardiologist. Too much cheese in fridge
Go to meal
Orecchiette with broccoli or kale
I am really good at
sleeping. Definitely a master
The unforgettable meal
Tough questions Lucy! Marina di Fezzano, near Portovenere (Liguria). Sunday dinner at a fish restaurant called "O Chi O a Cà Toa". A one man show by the old owner where food was as surprising as him
My piece of Sydney
I have my piece of Bologna - a tiny square between Via Santa Margherita and Piazza Galileo. Dark yellow walls. A bench. There used to be a newsstand. I haven't found yet a better corner of beauty around the world
Guilty pleasure
offer me a Kit Kat and I won't say n
Who does the dishes
I am the one who knocks
Andrea's food waste tips
"I do my food shopping once or twice a week so I can plan my meals and use everything fresh. I almost don't use the freezer, only for gelato but it doesn't stay there long :)"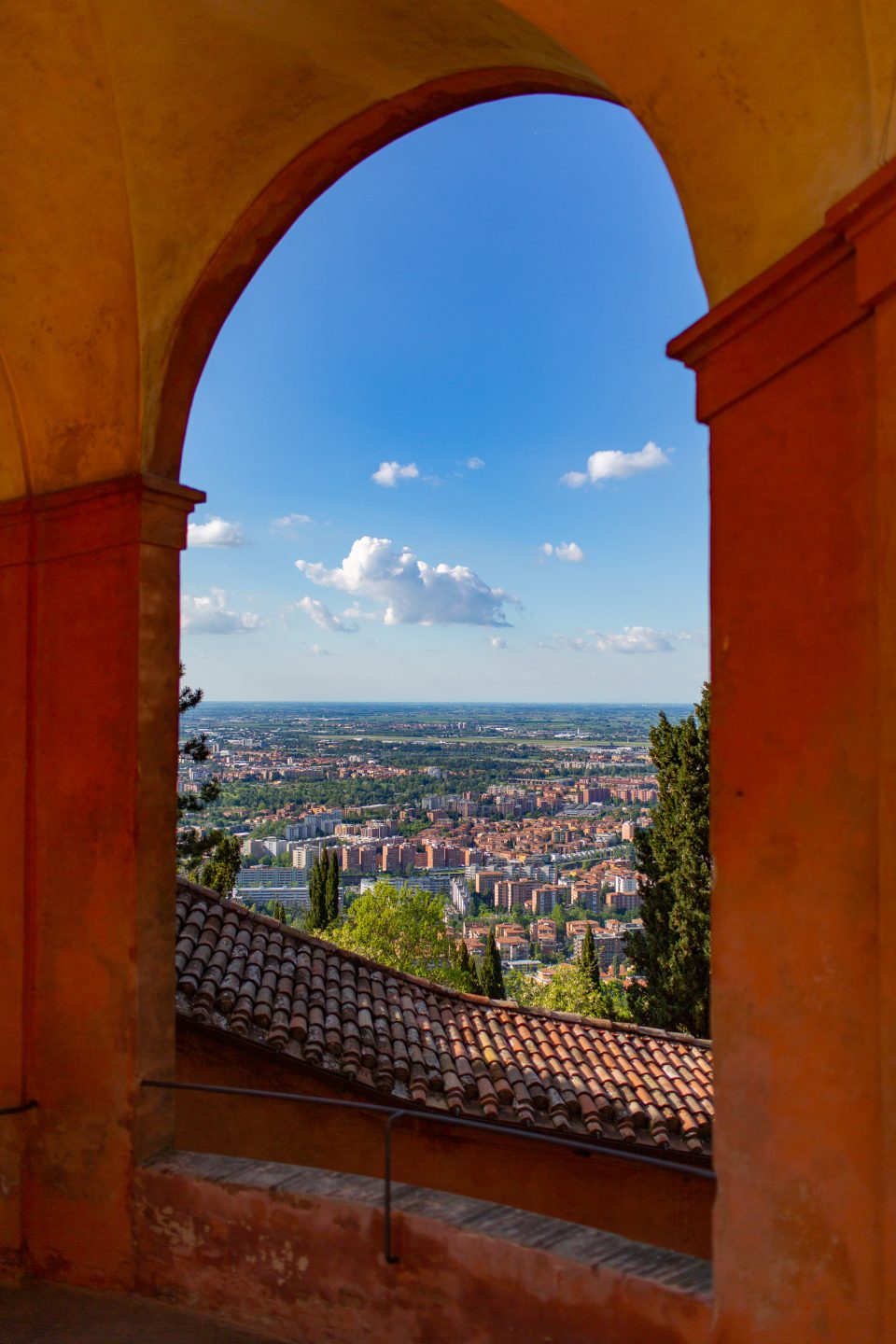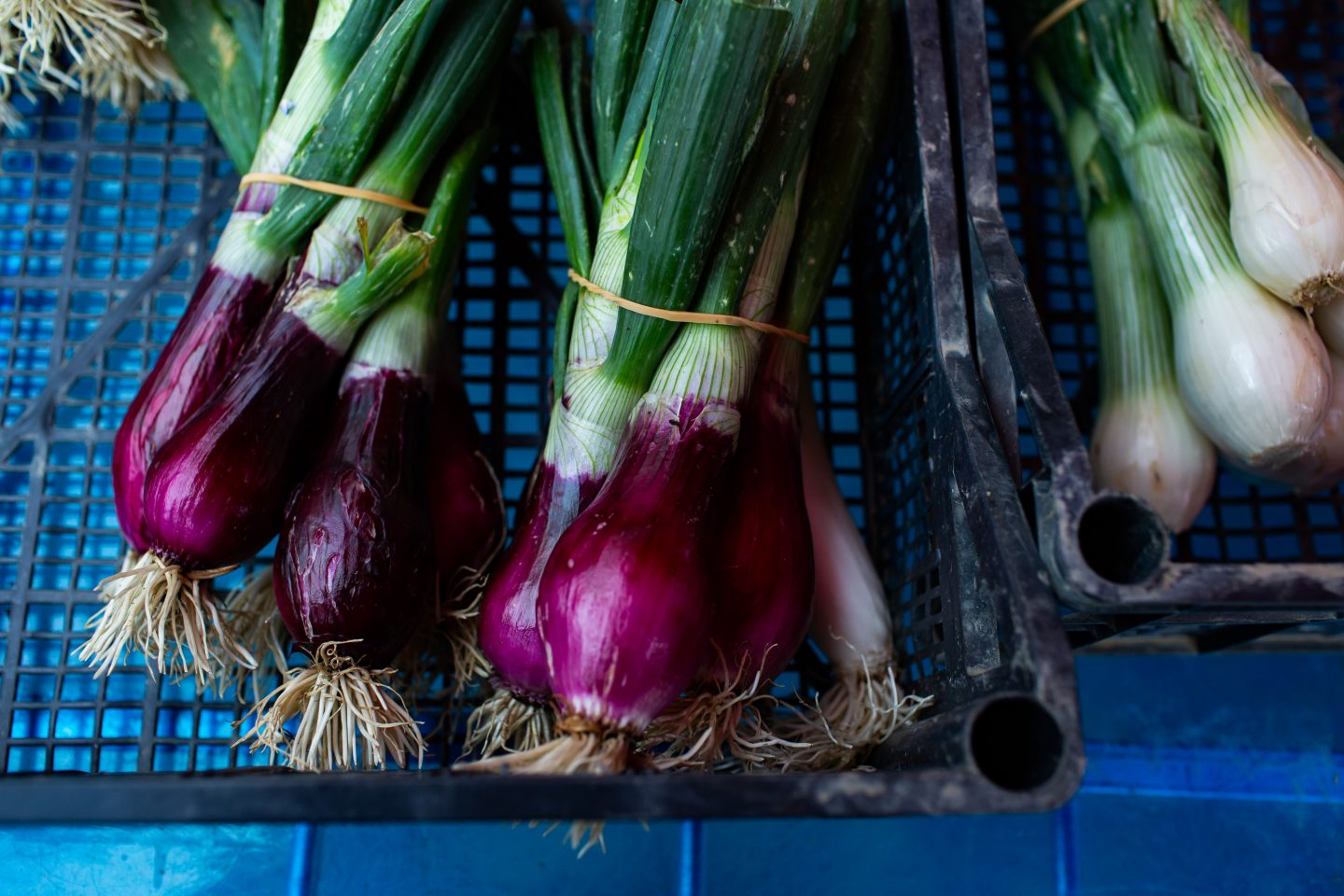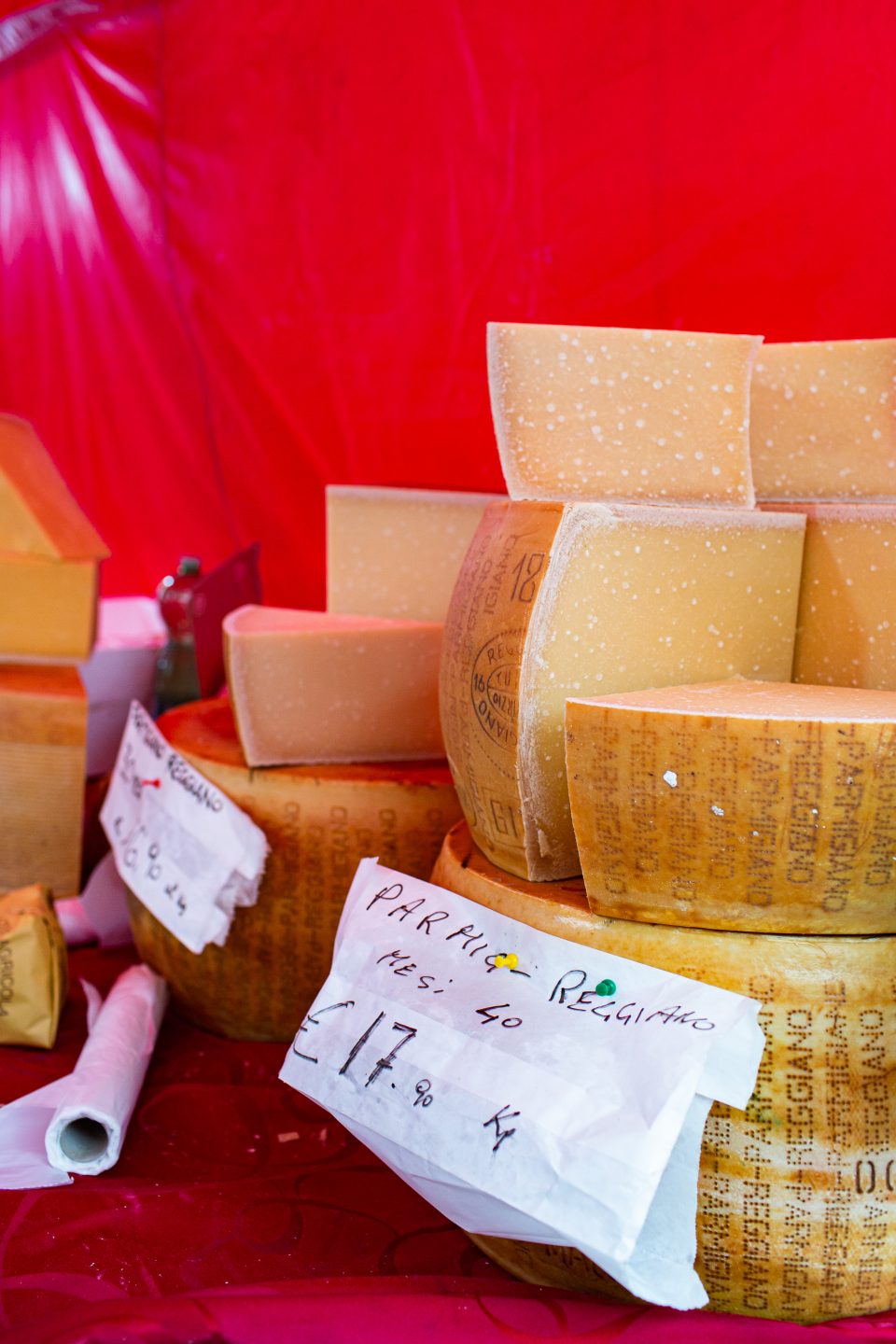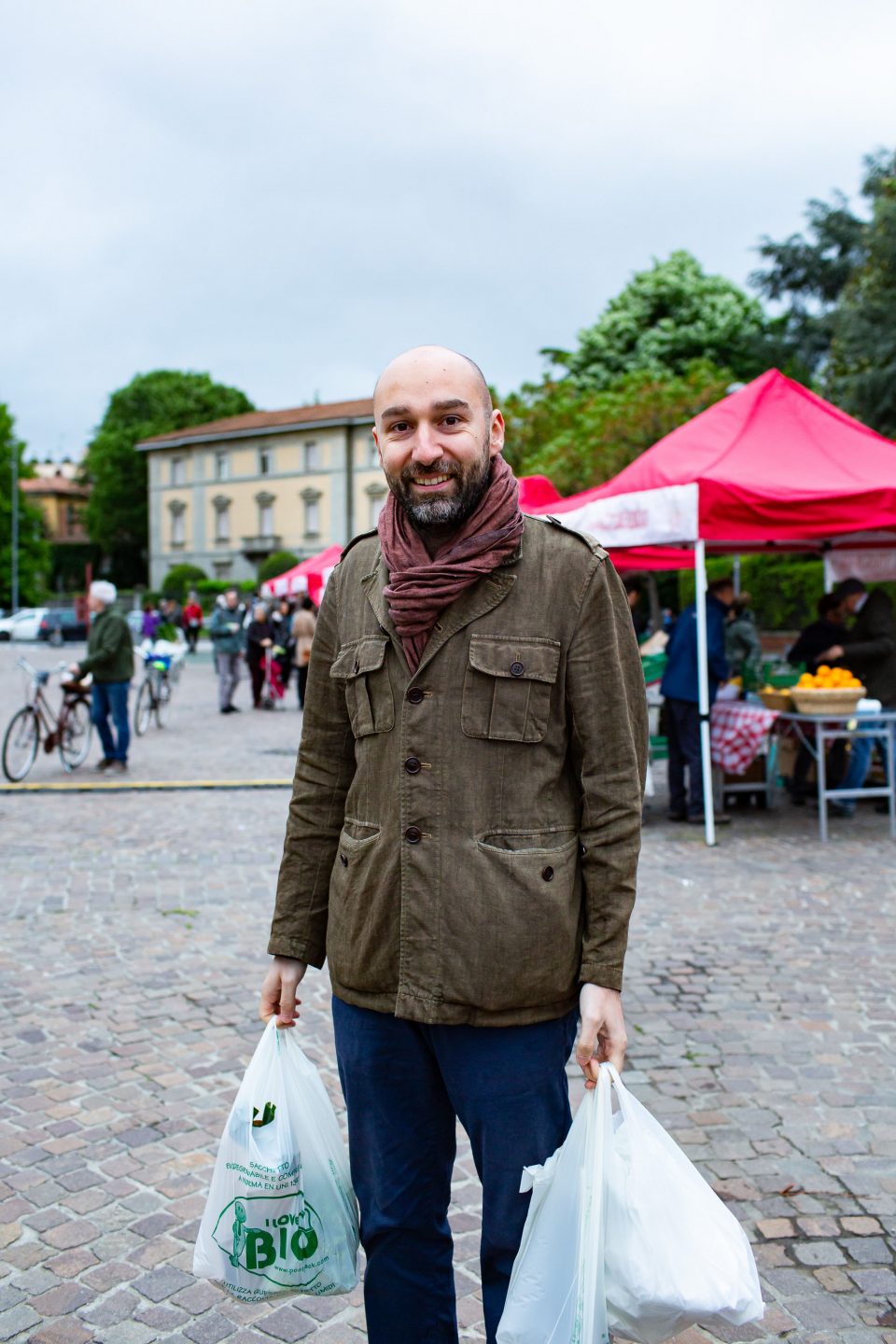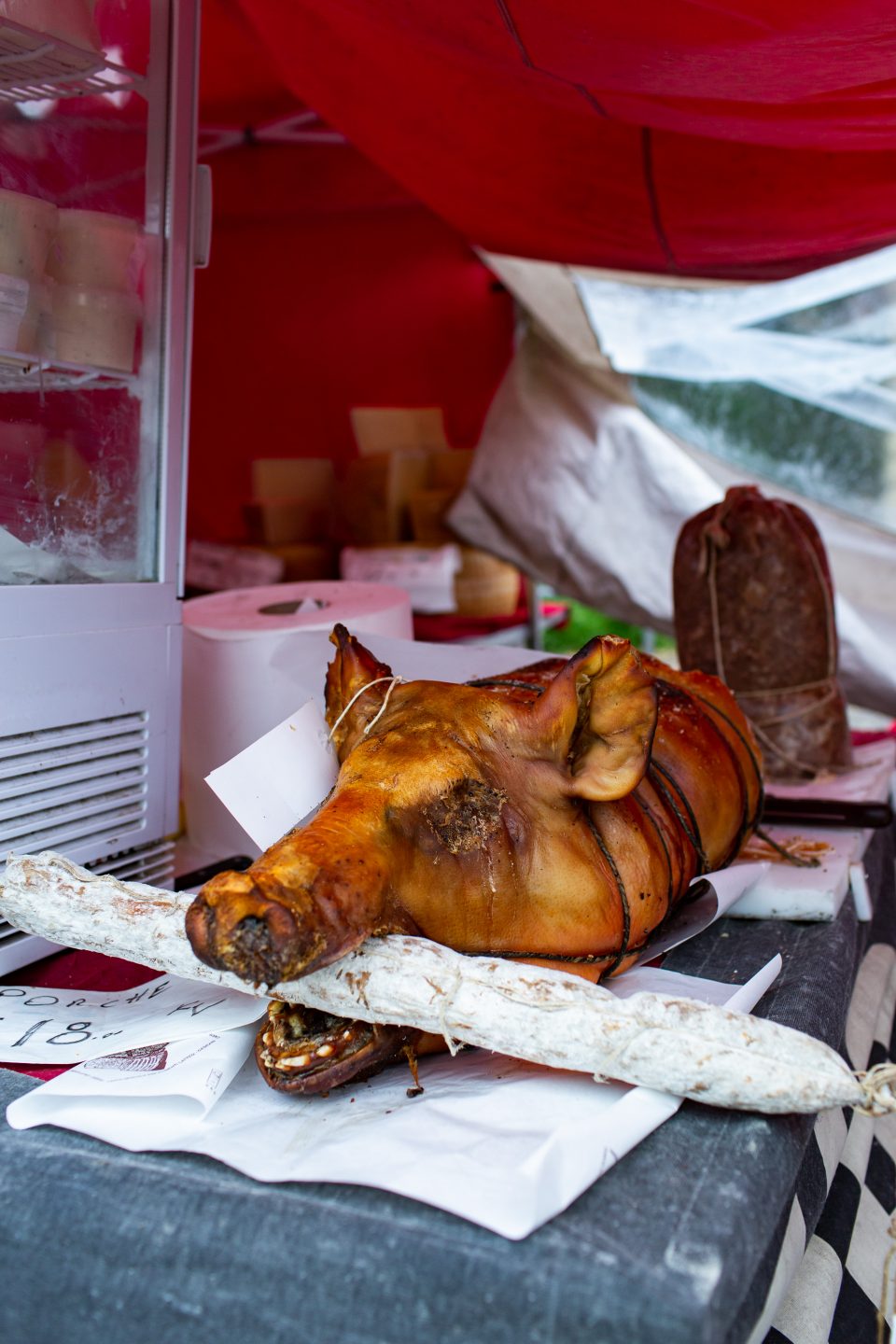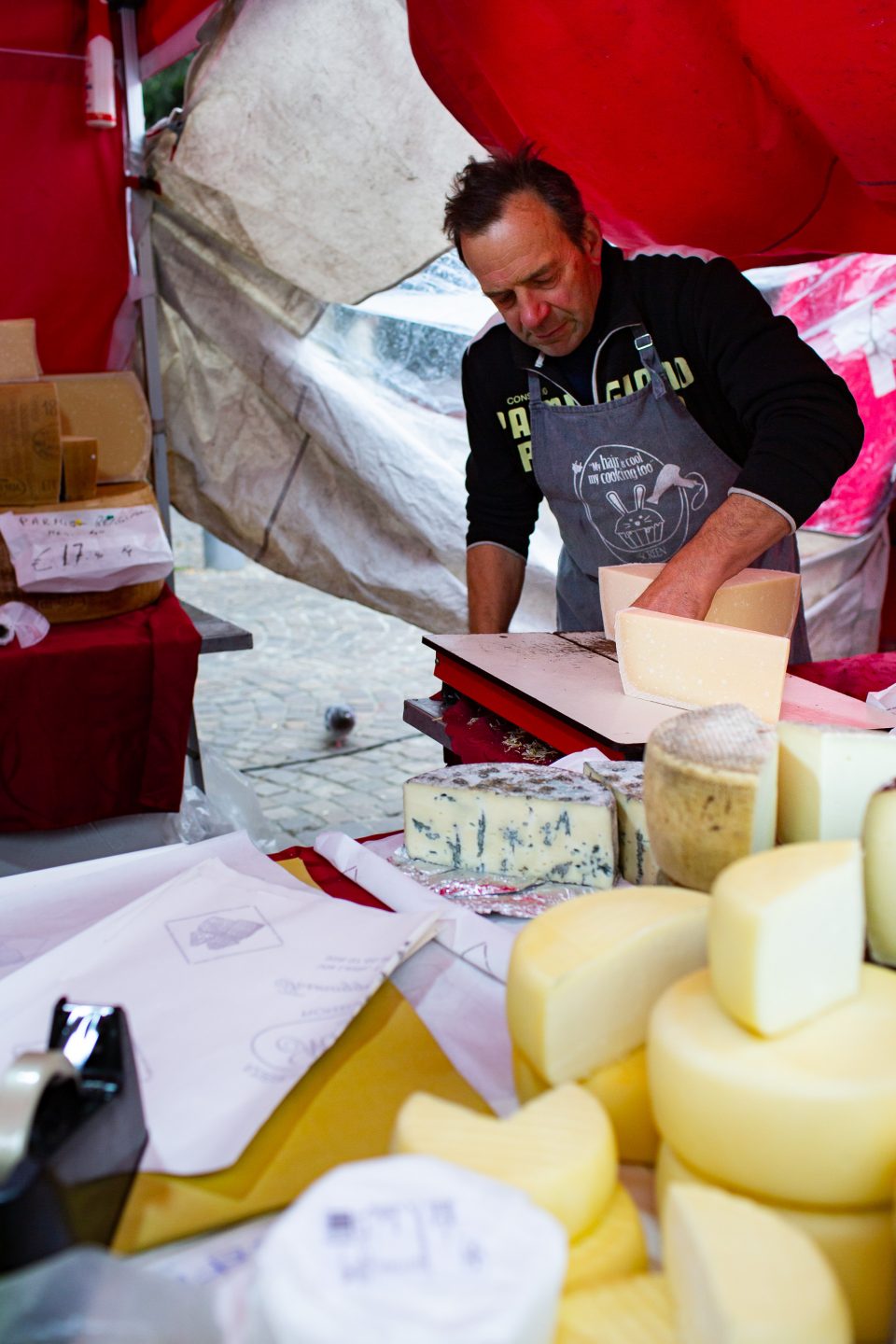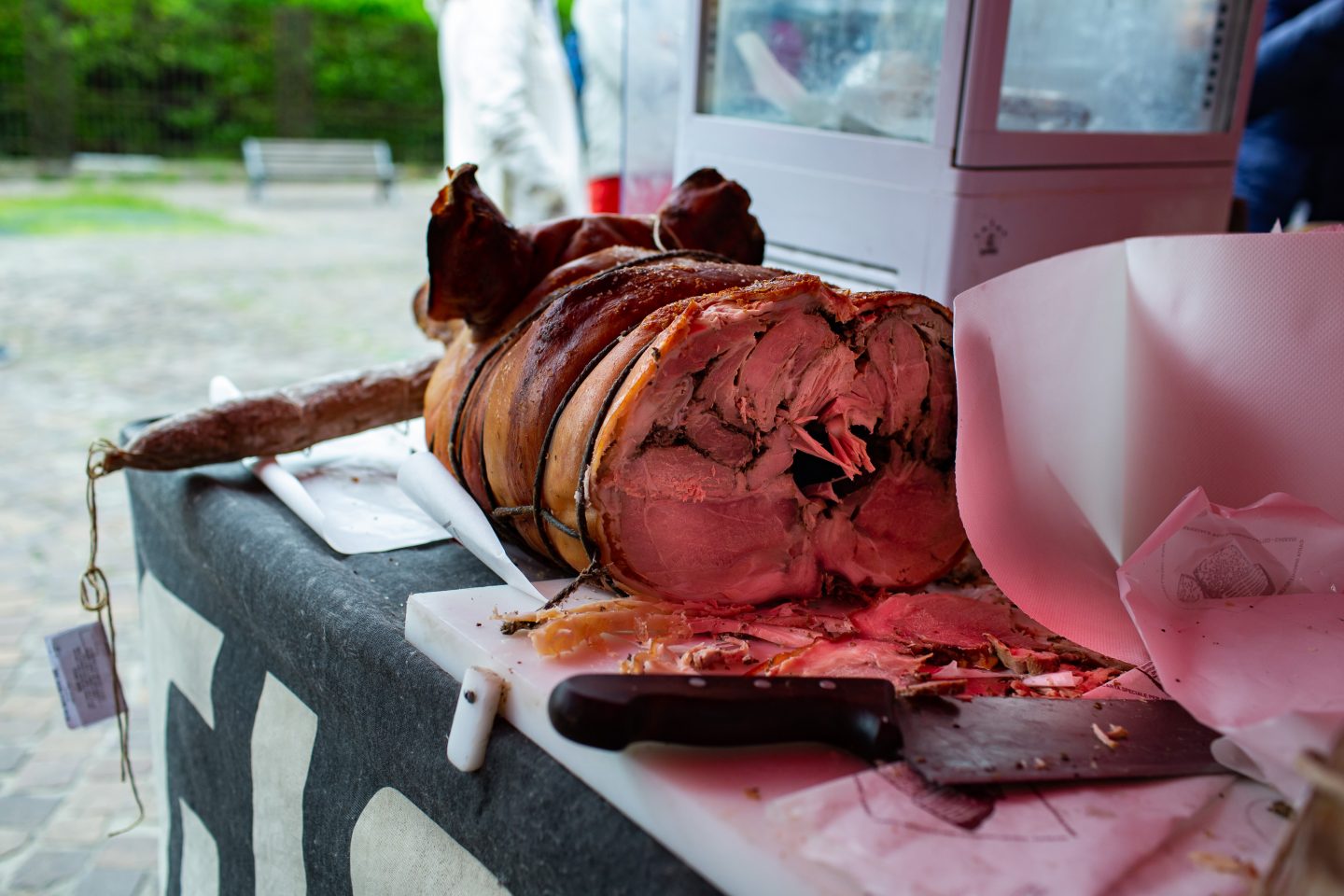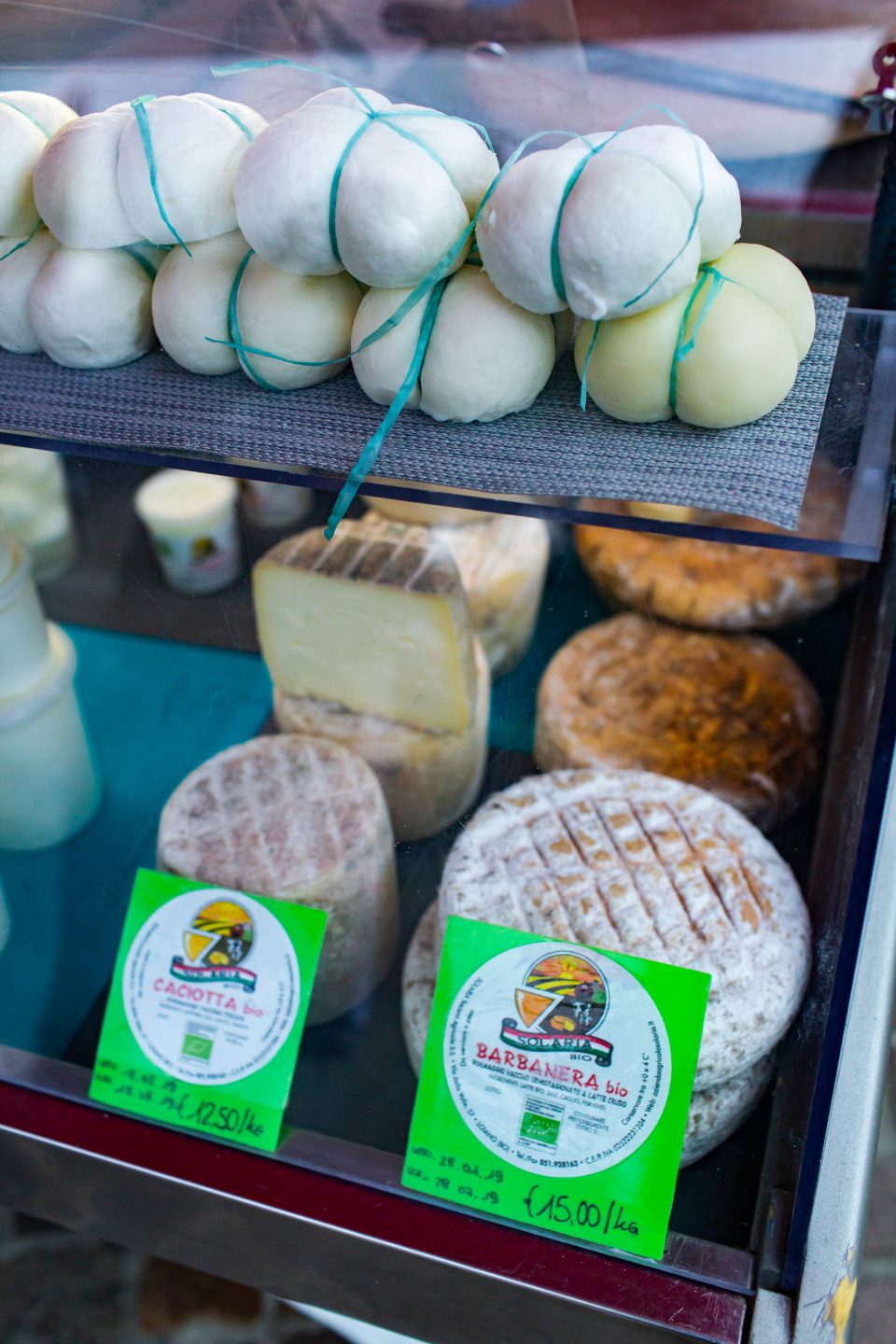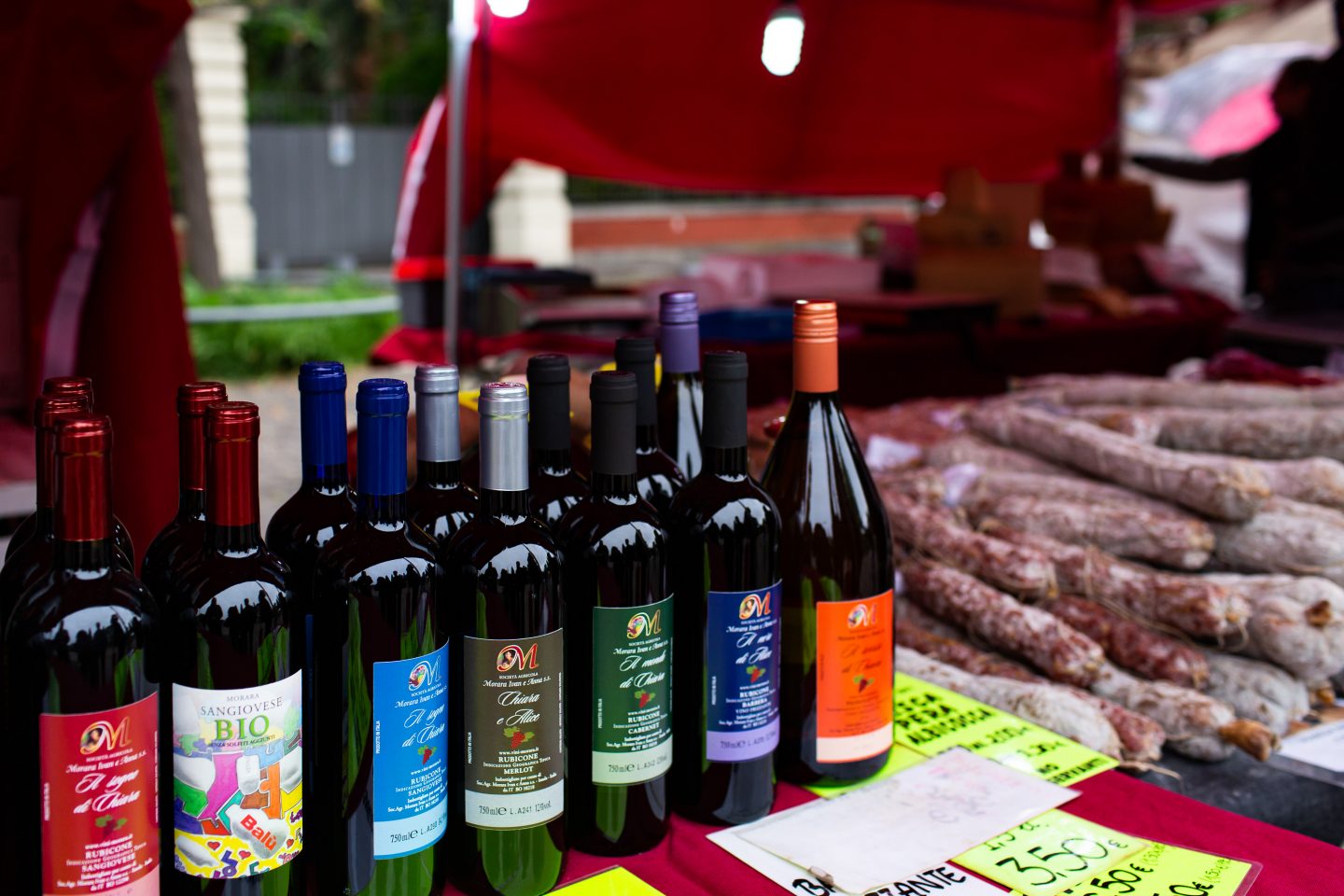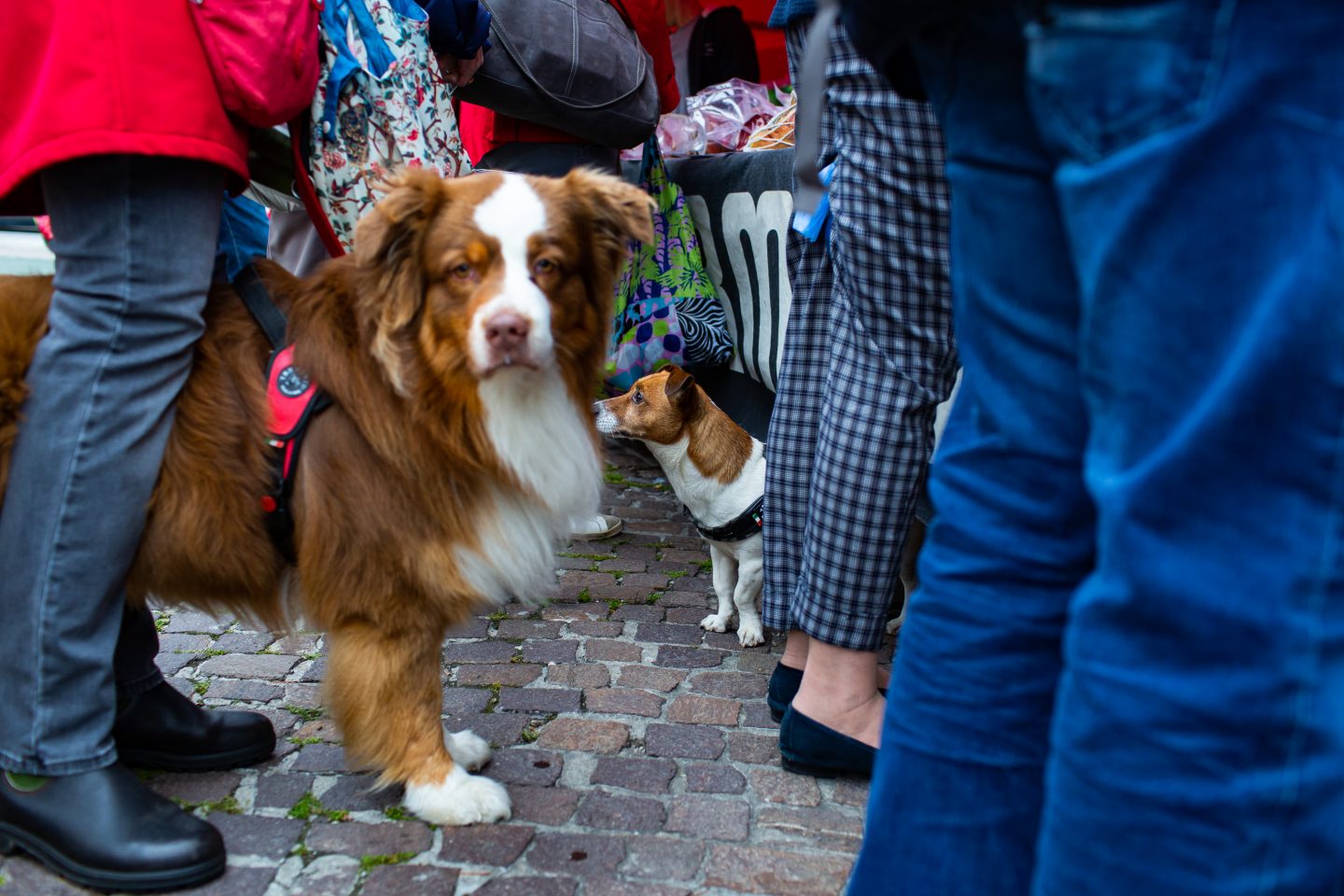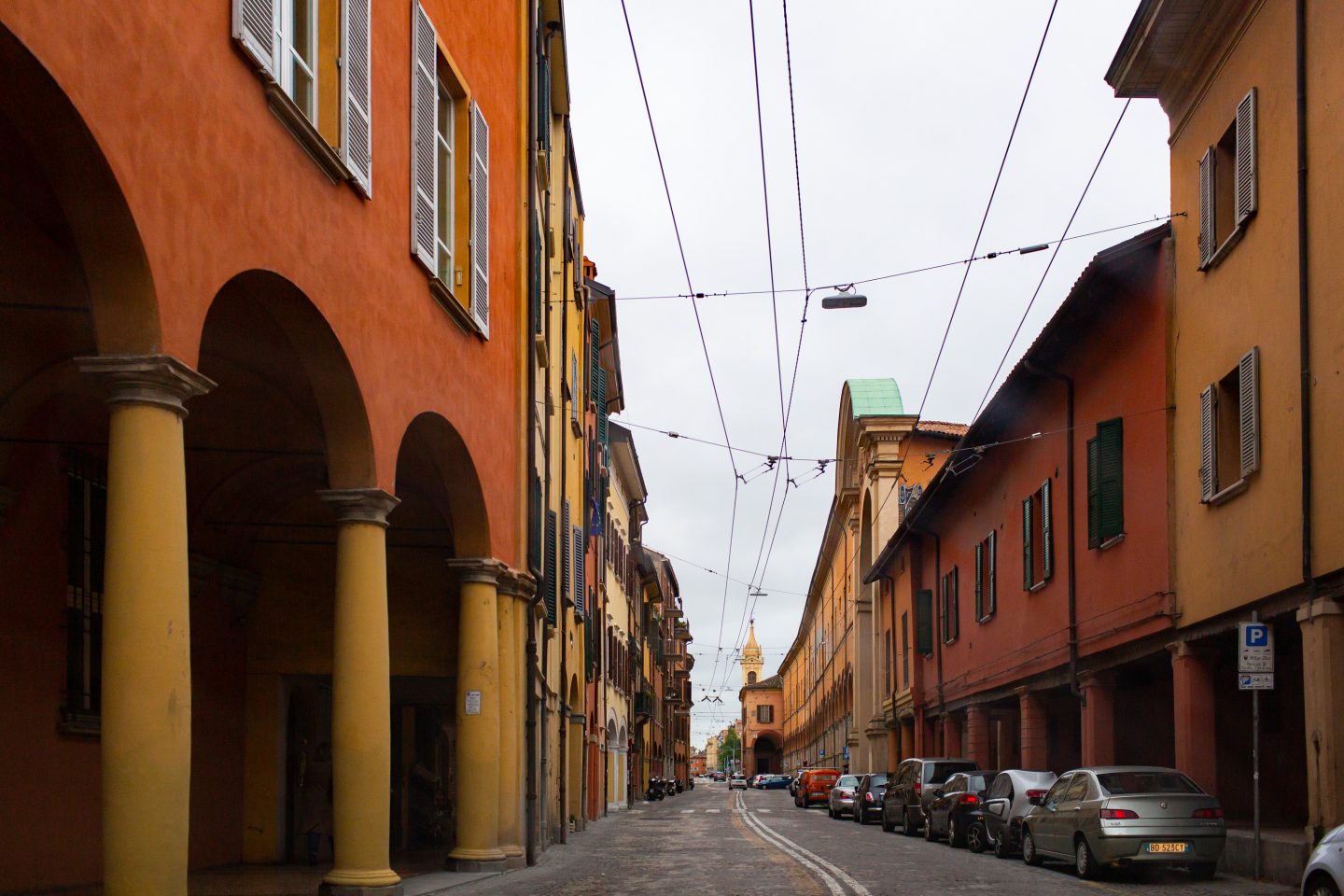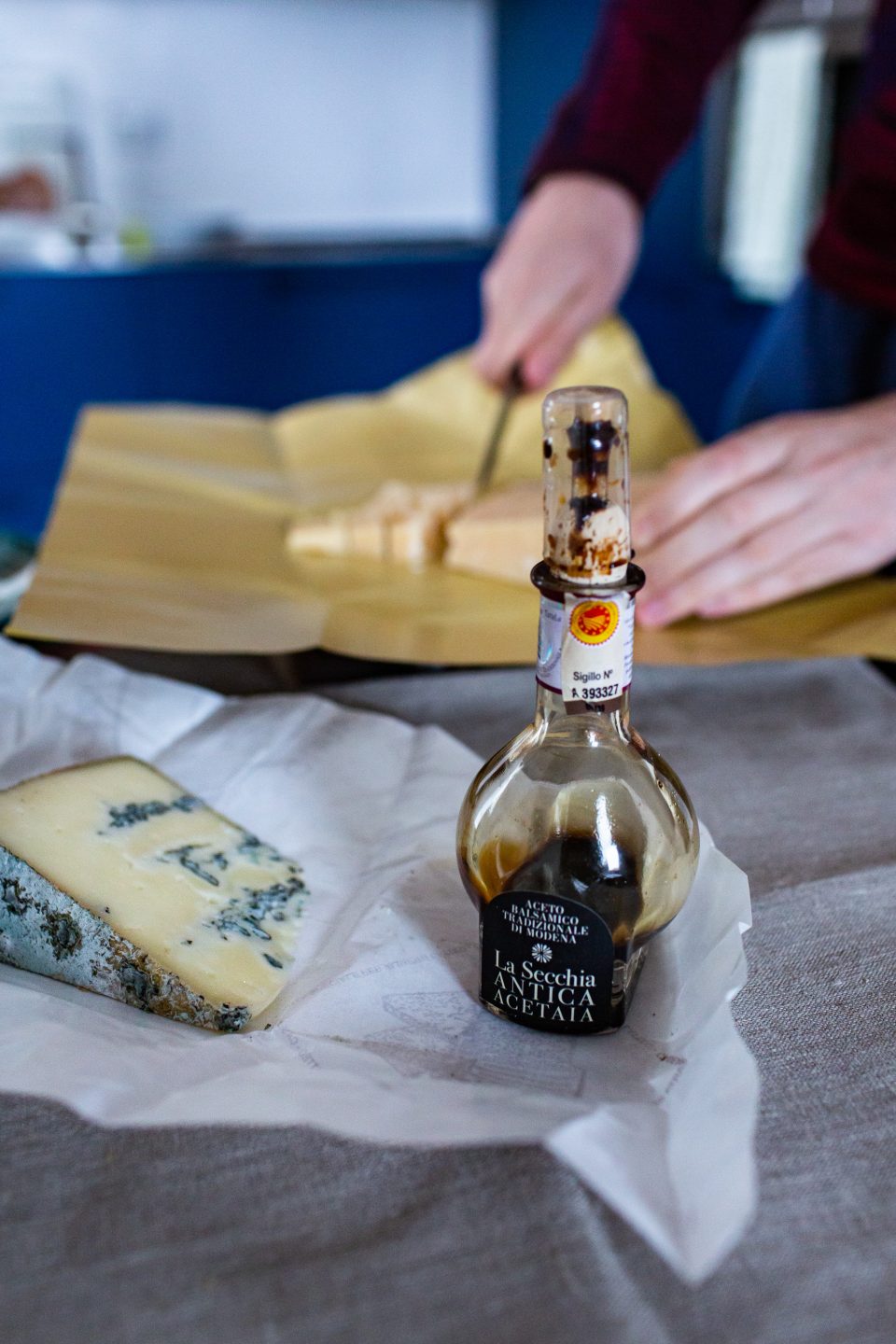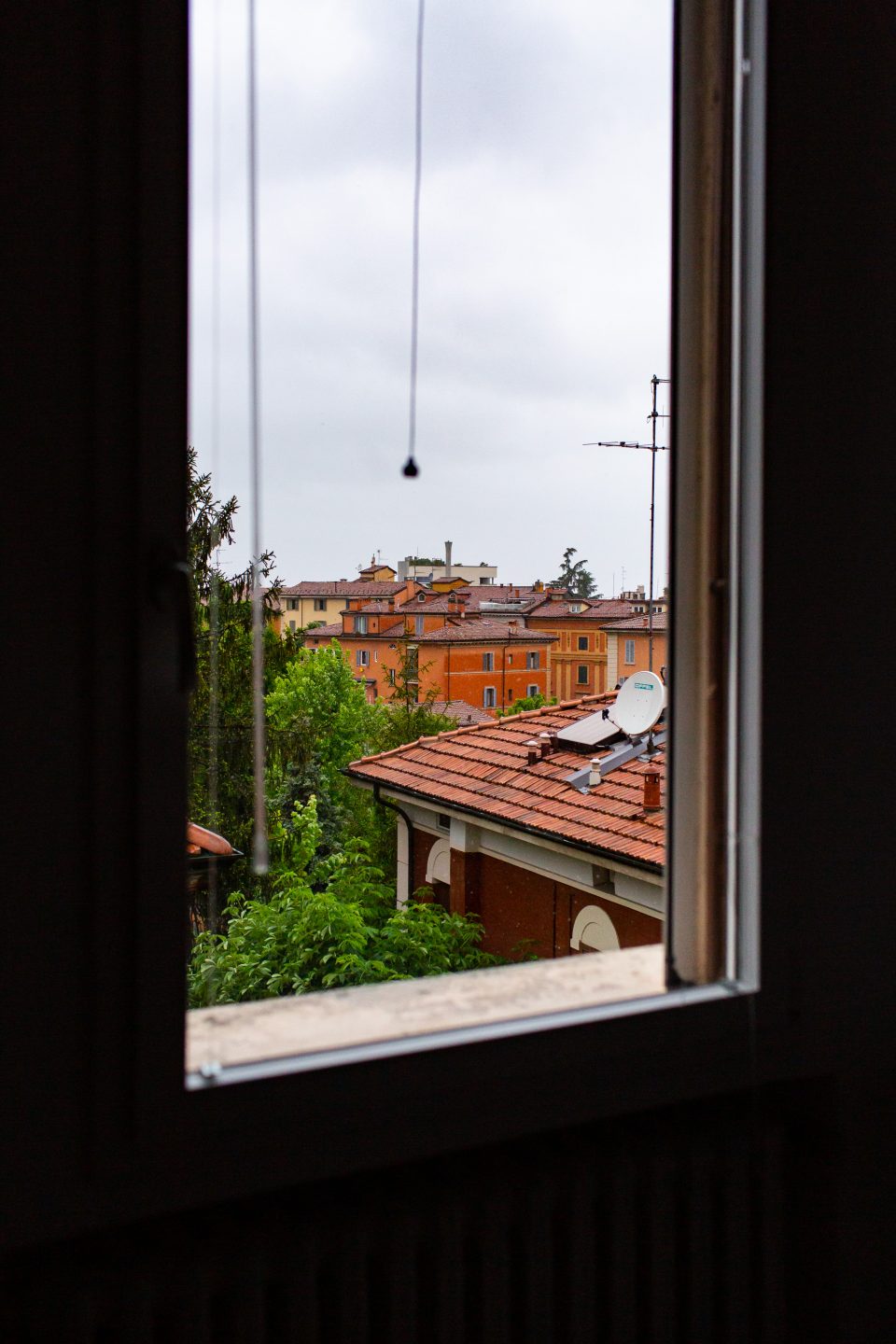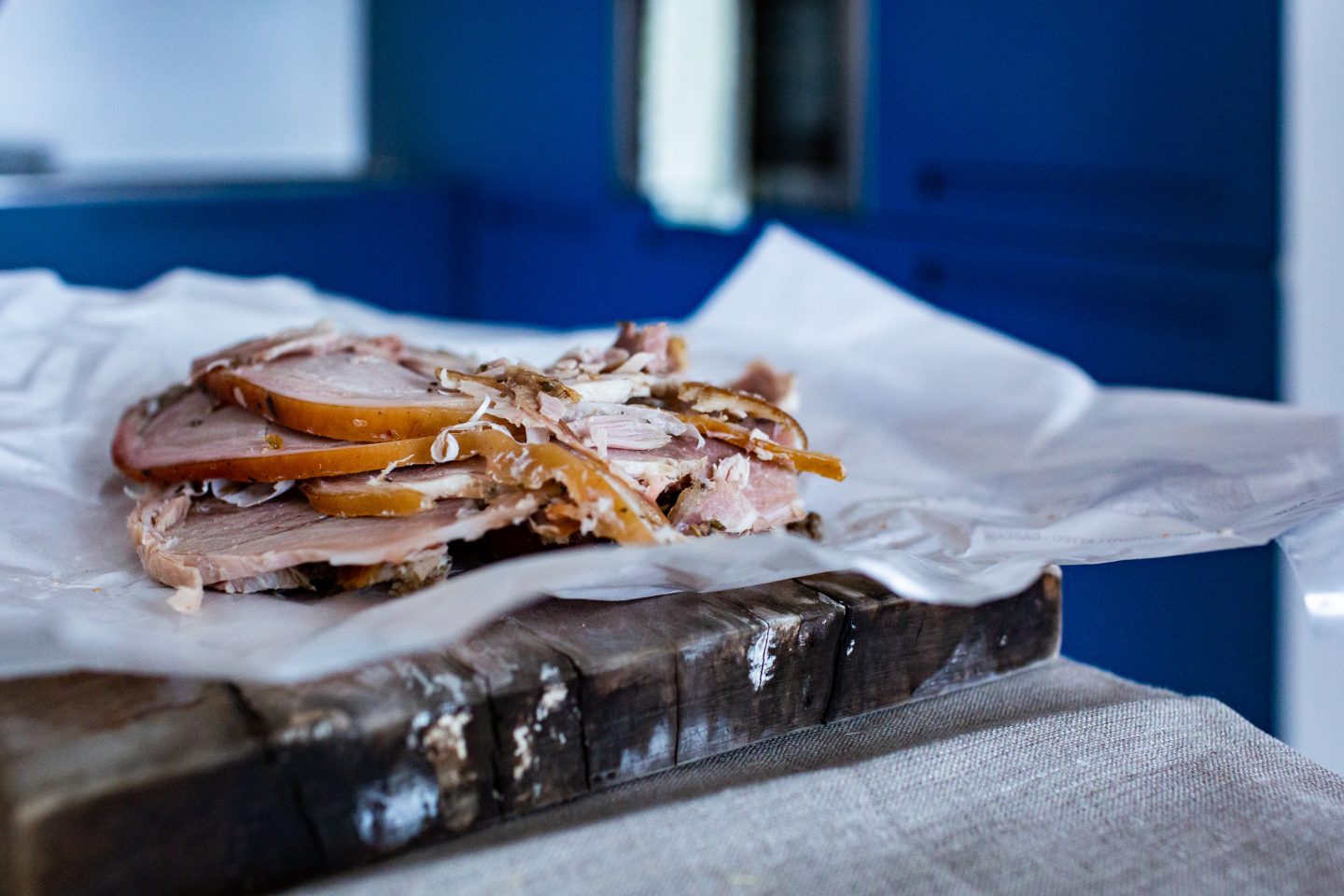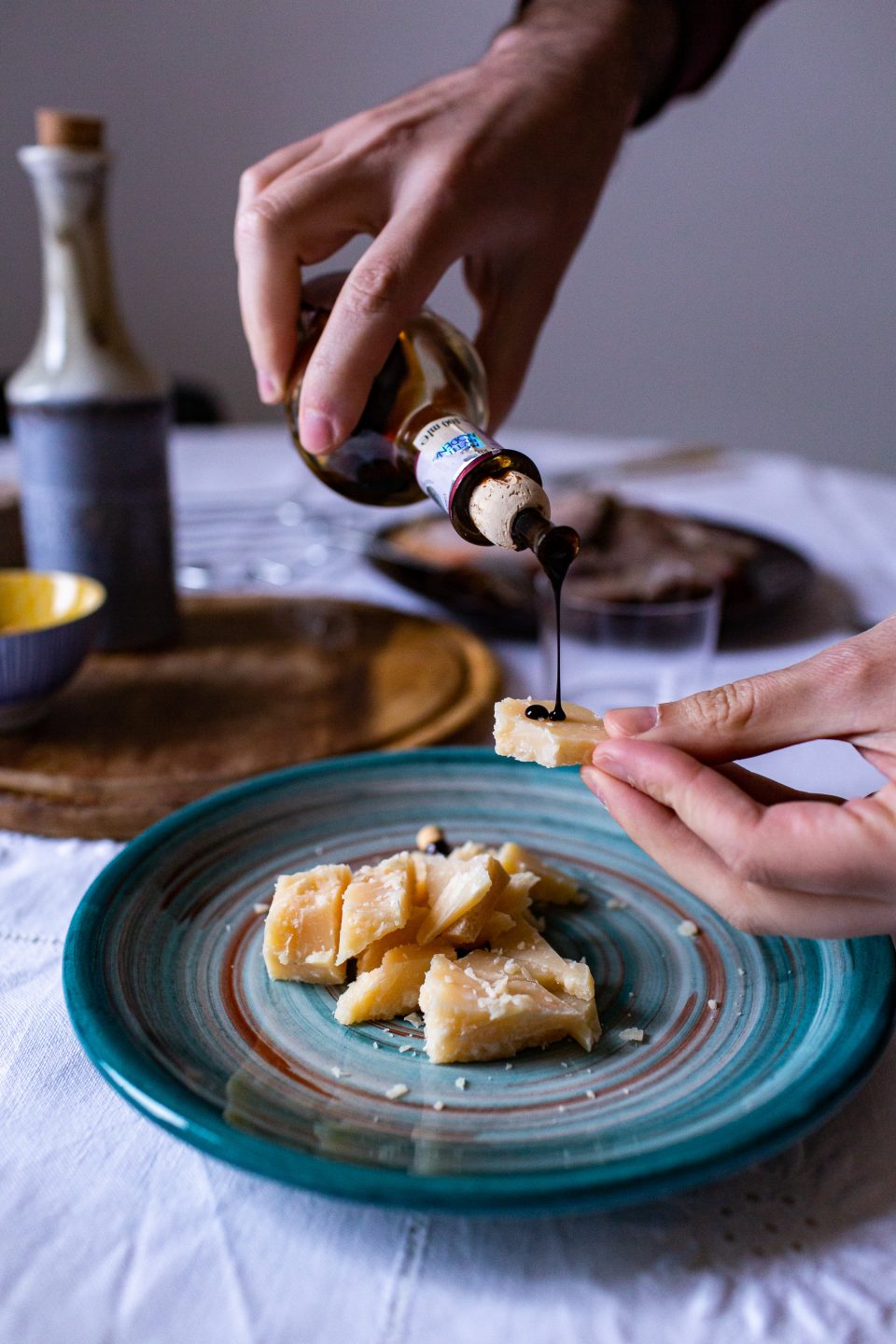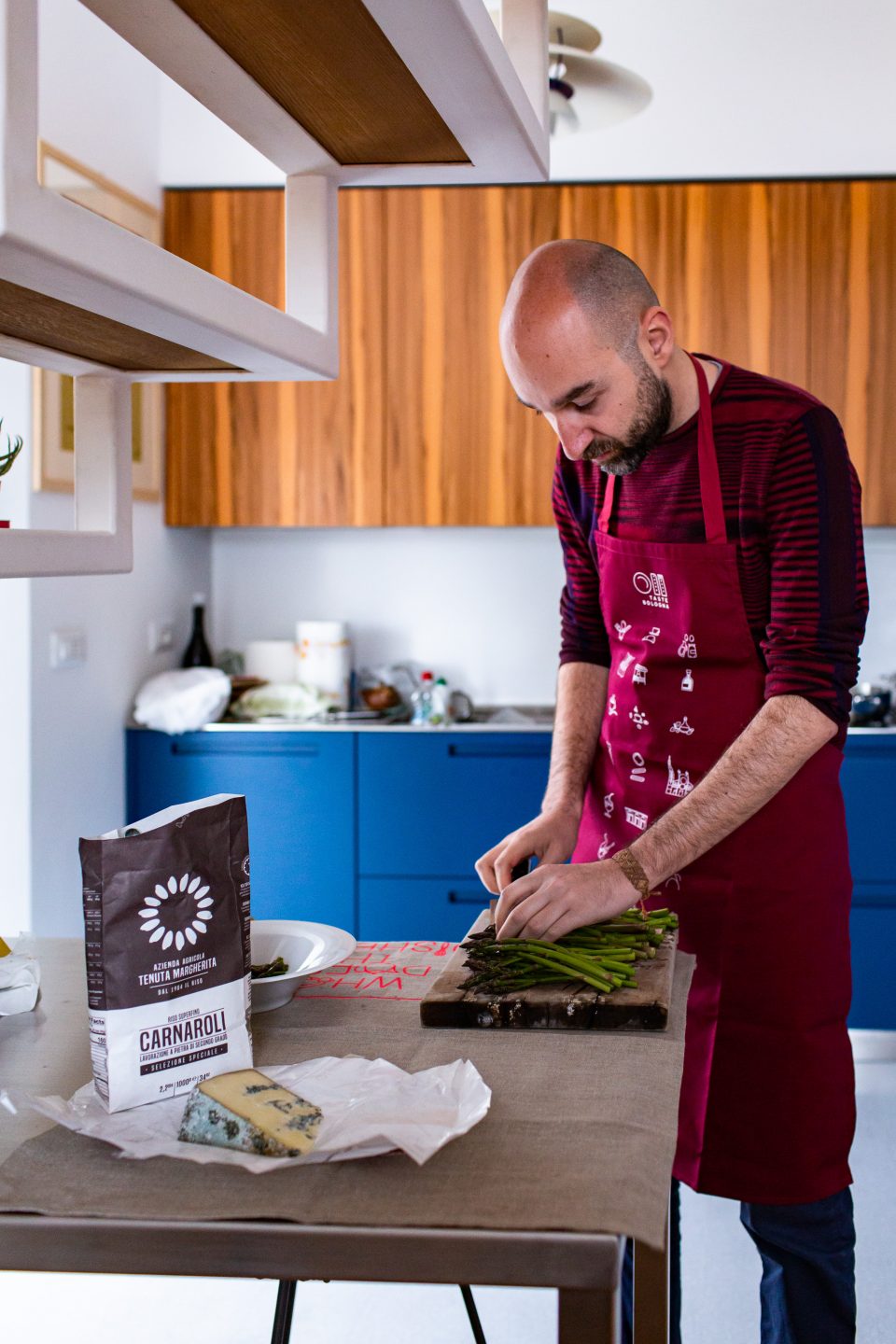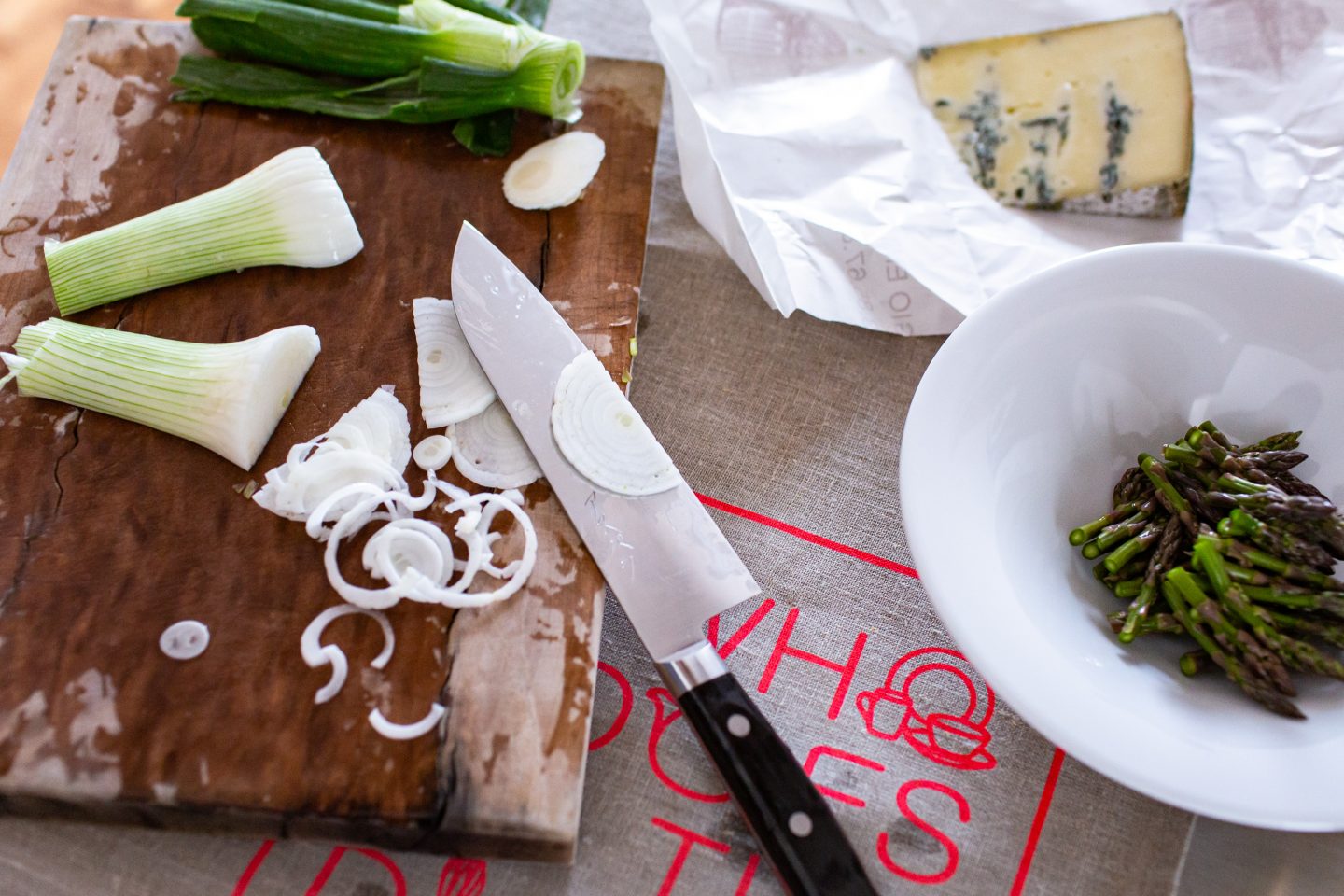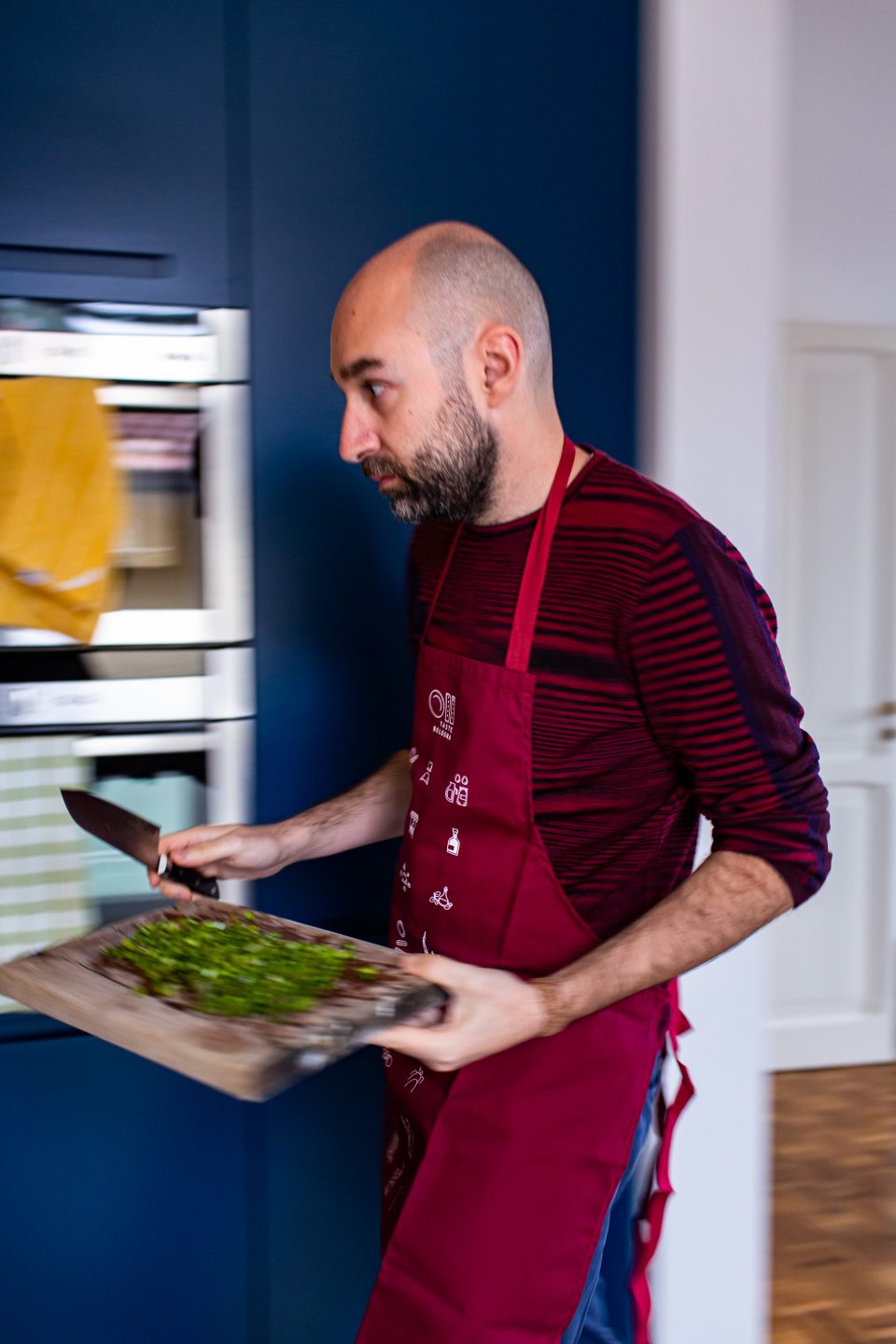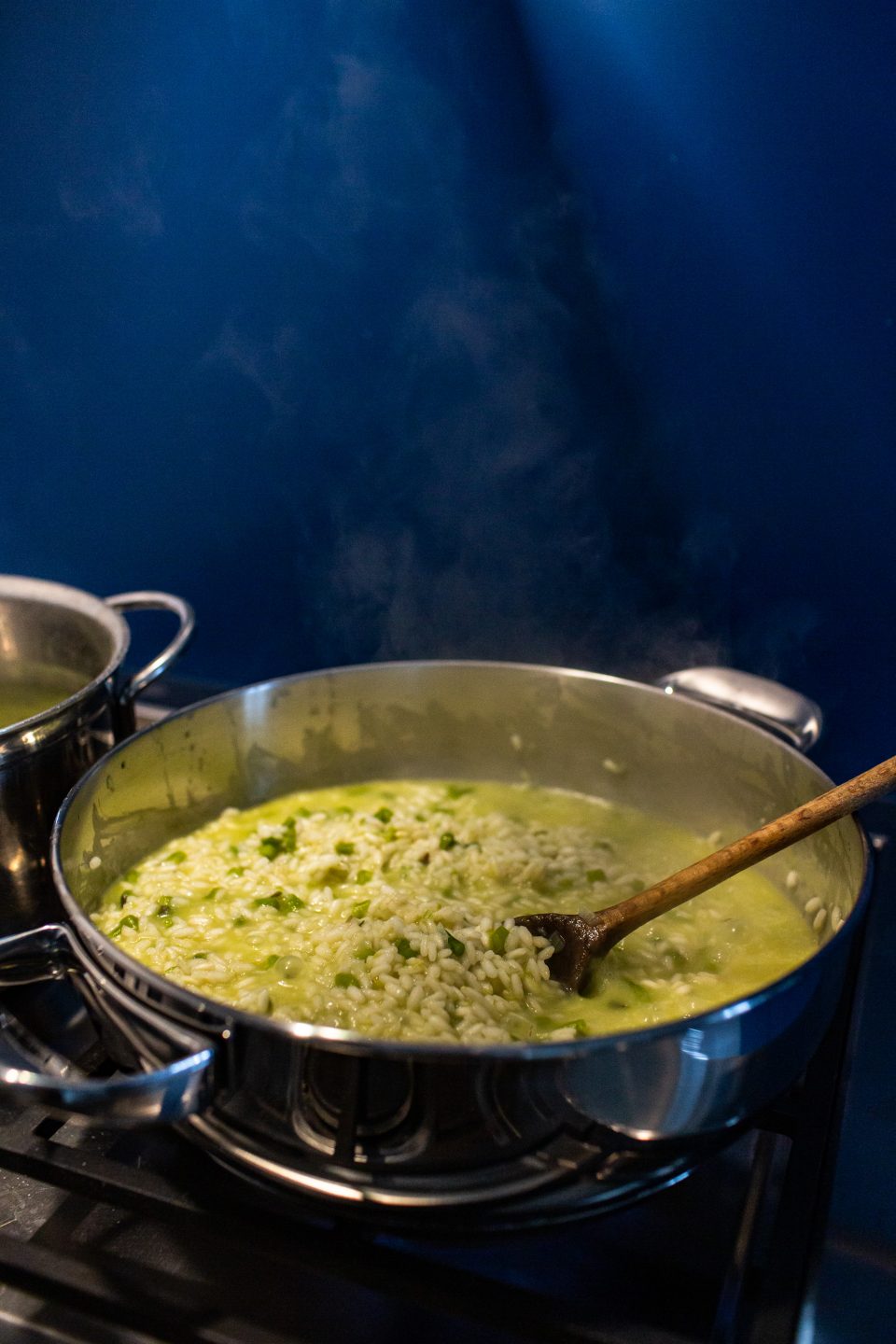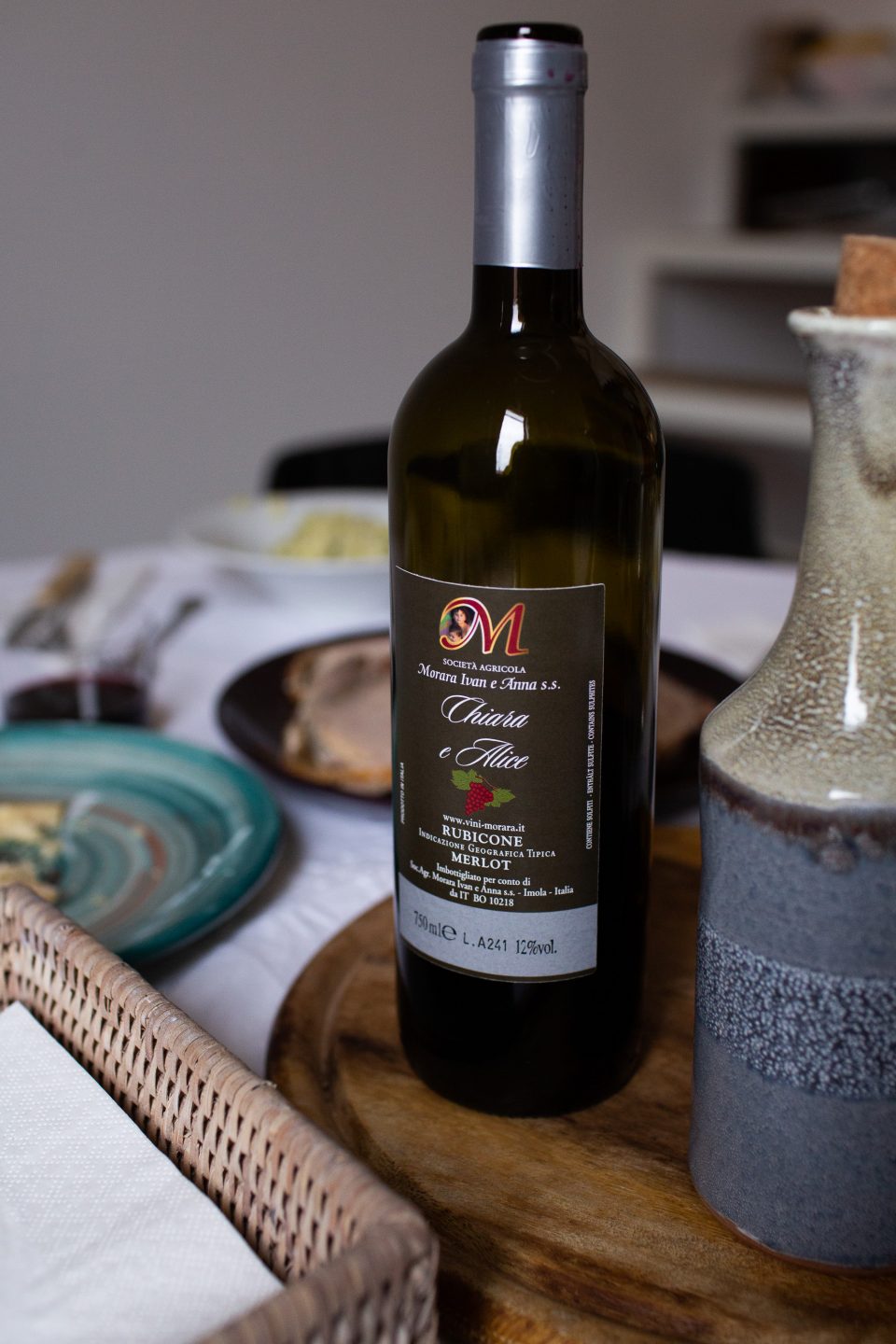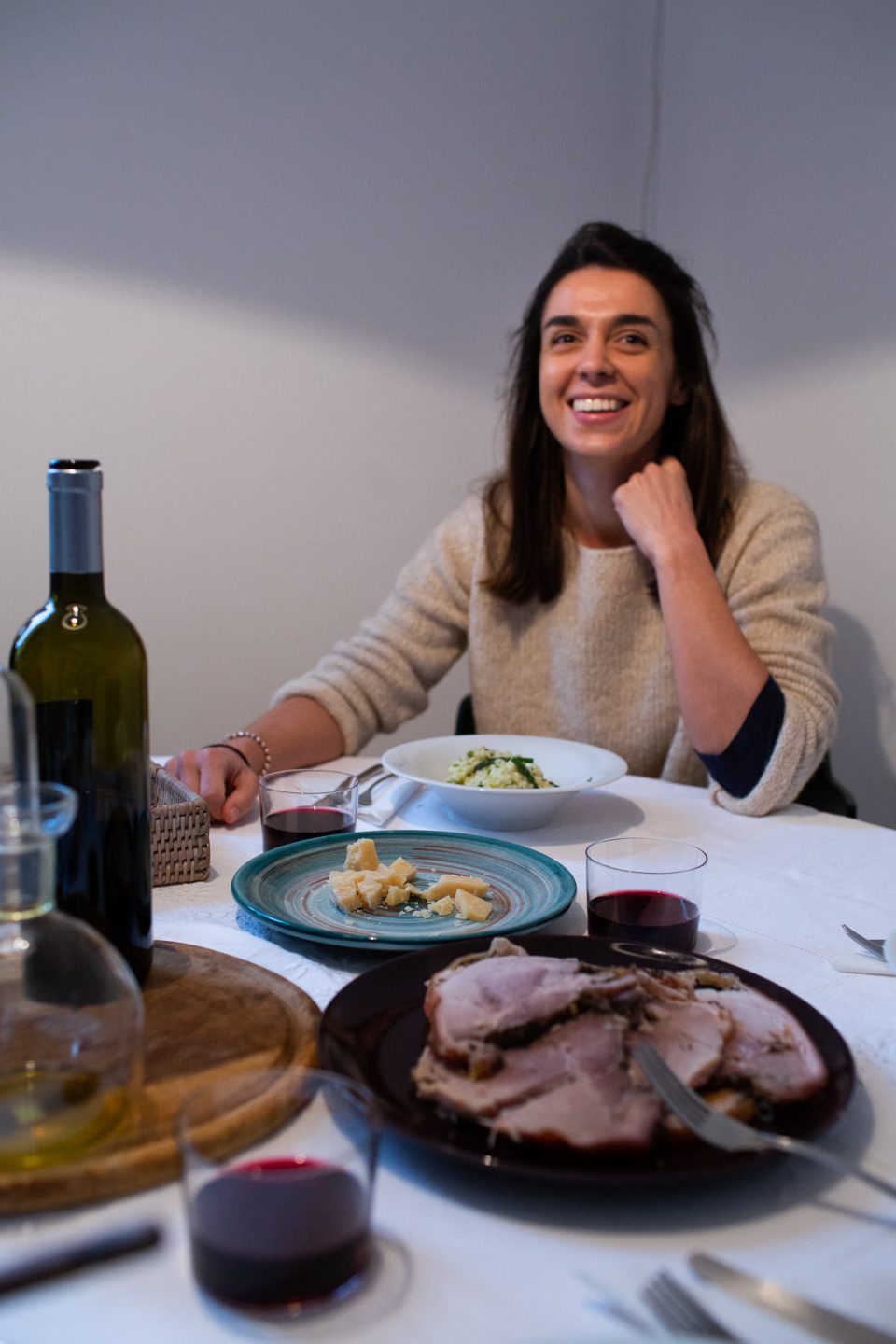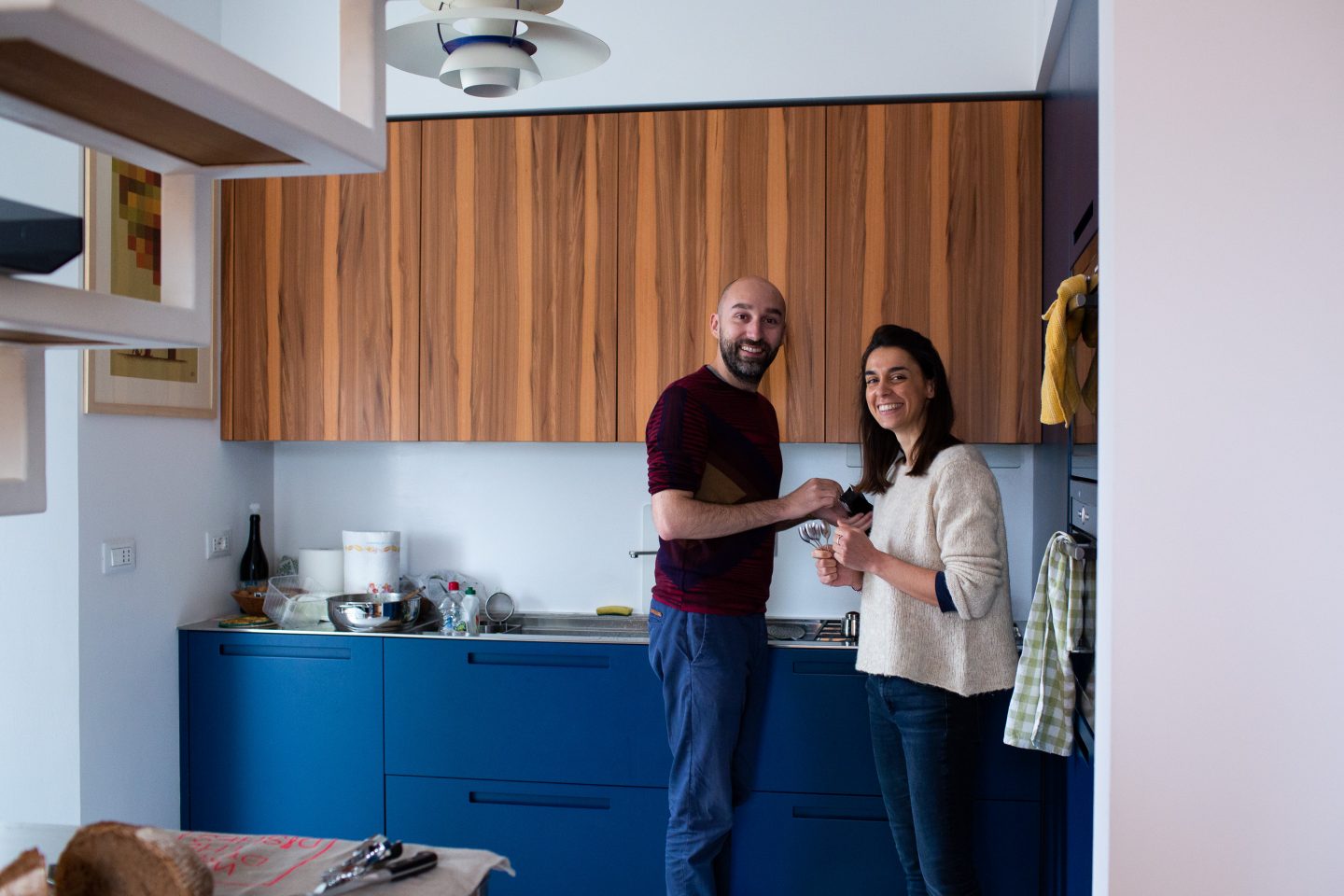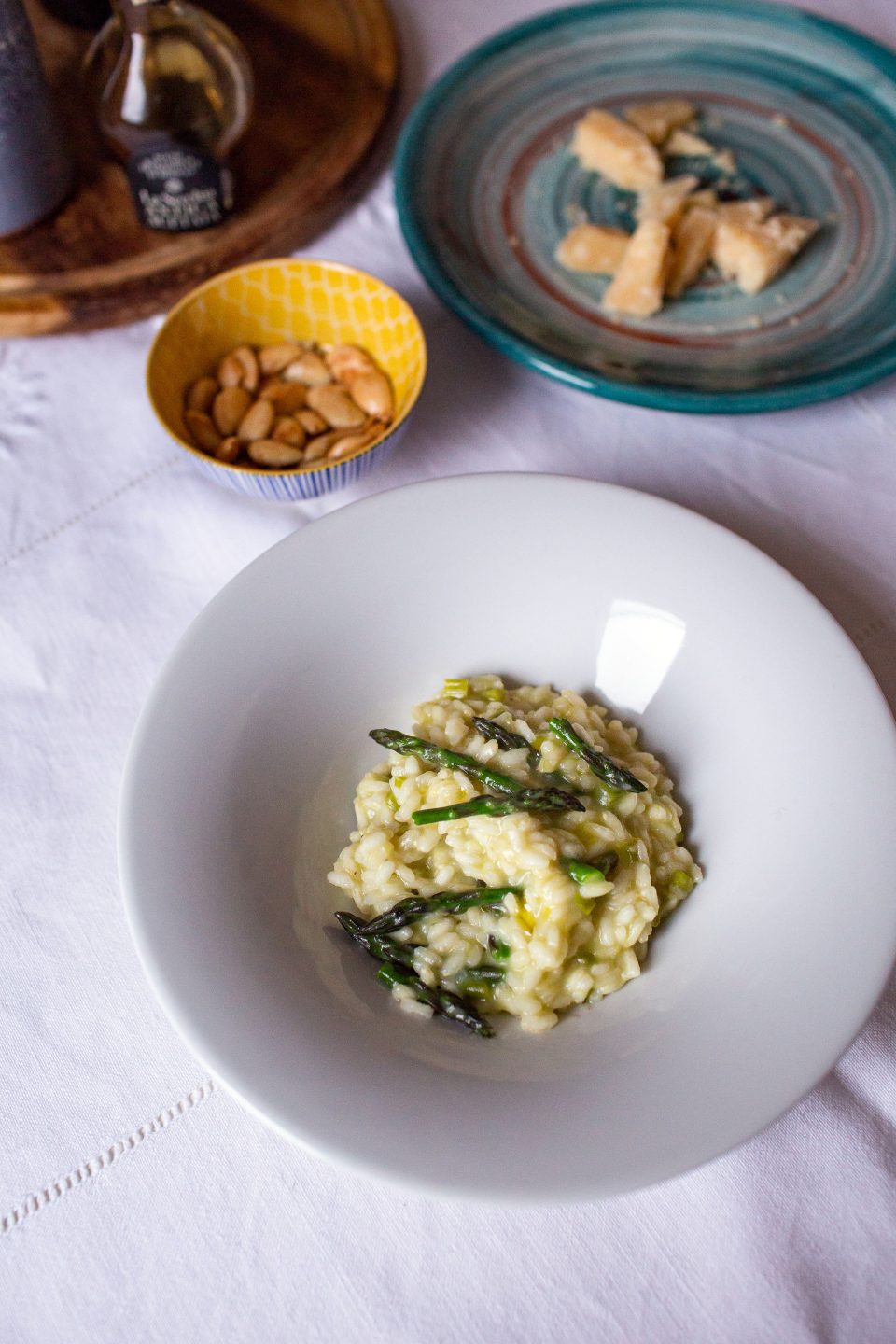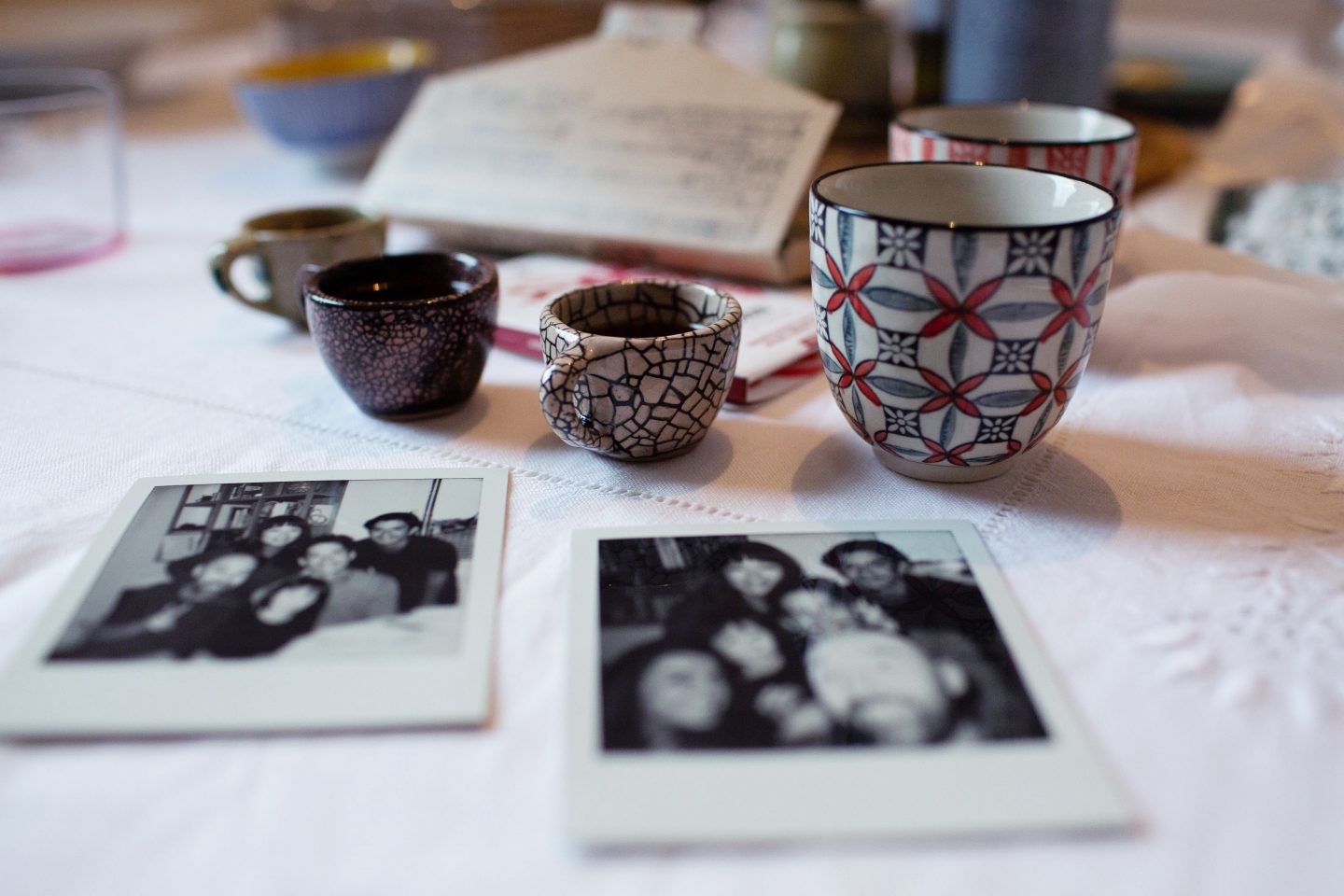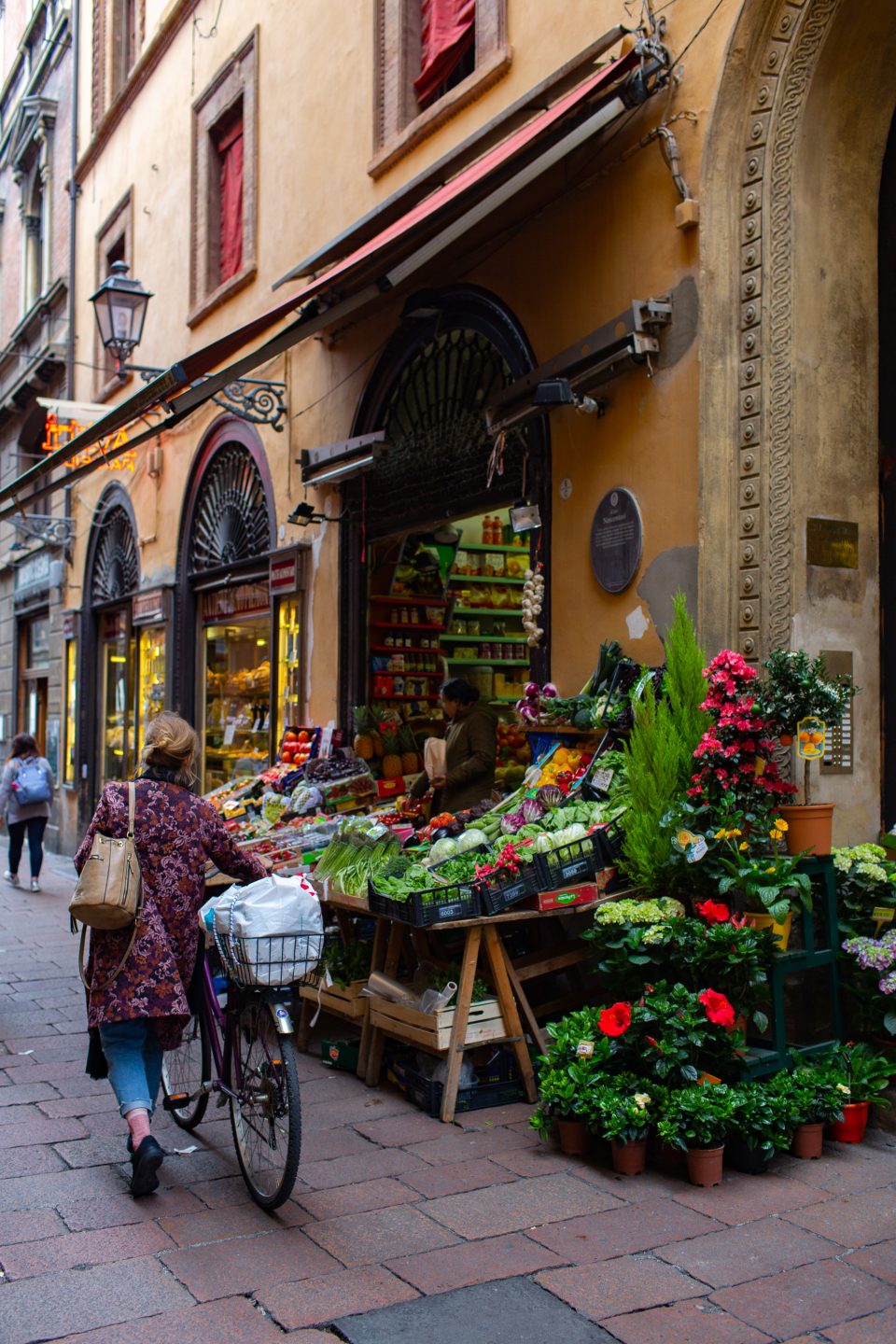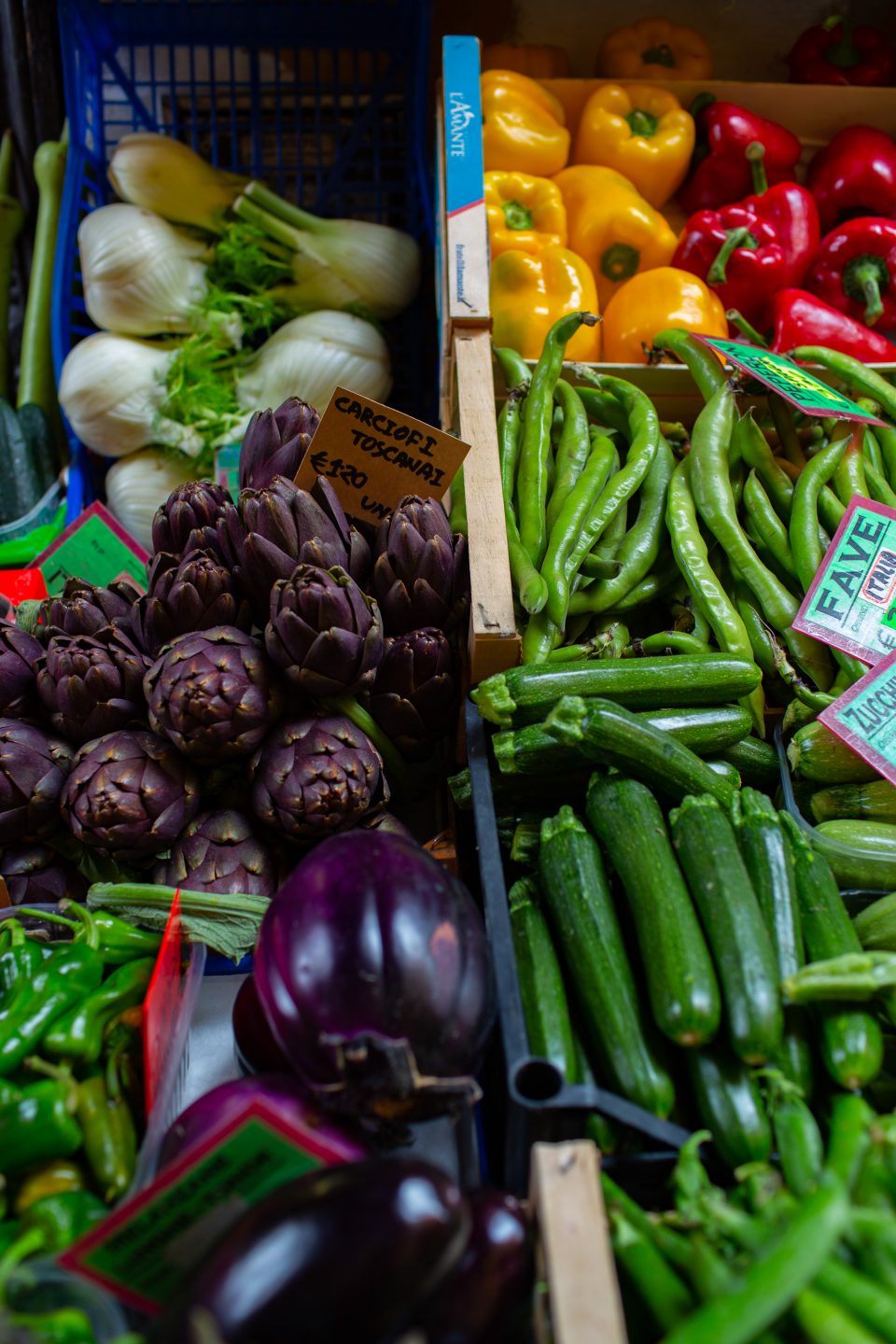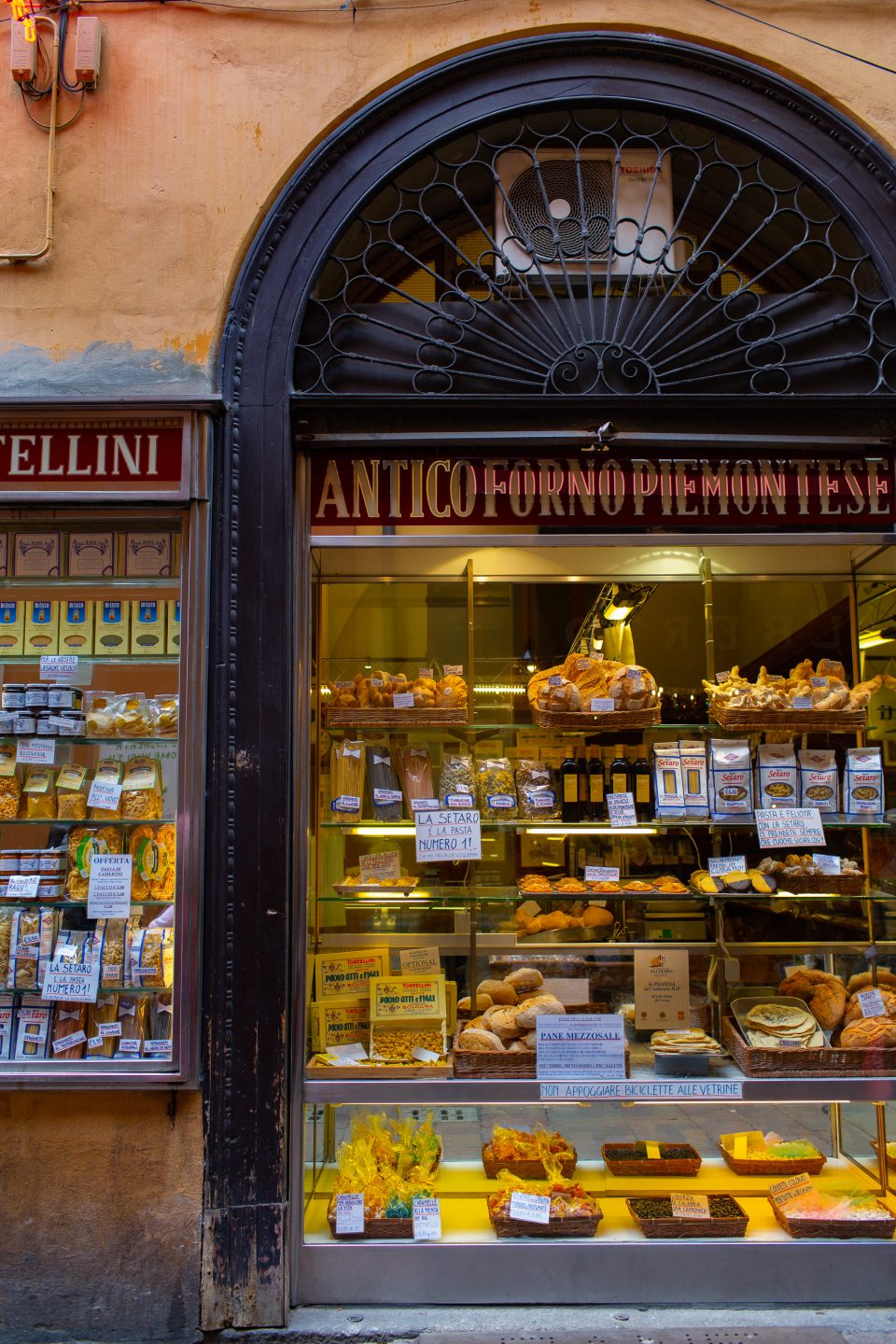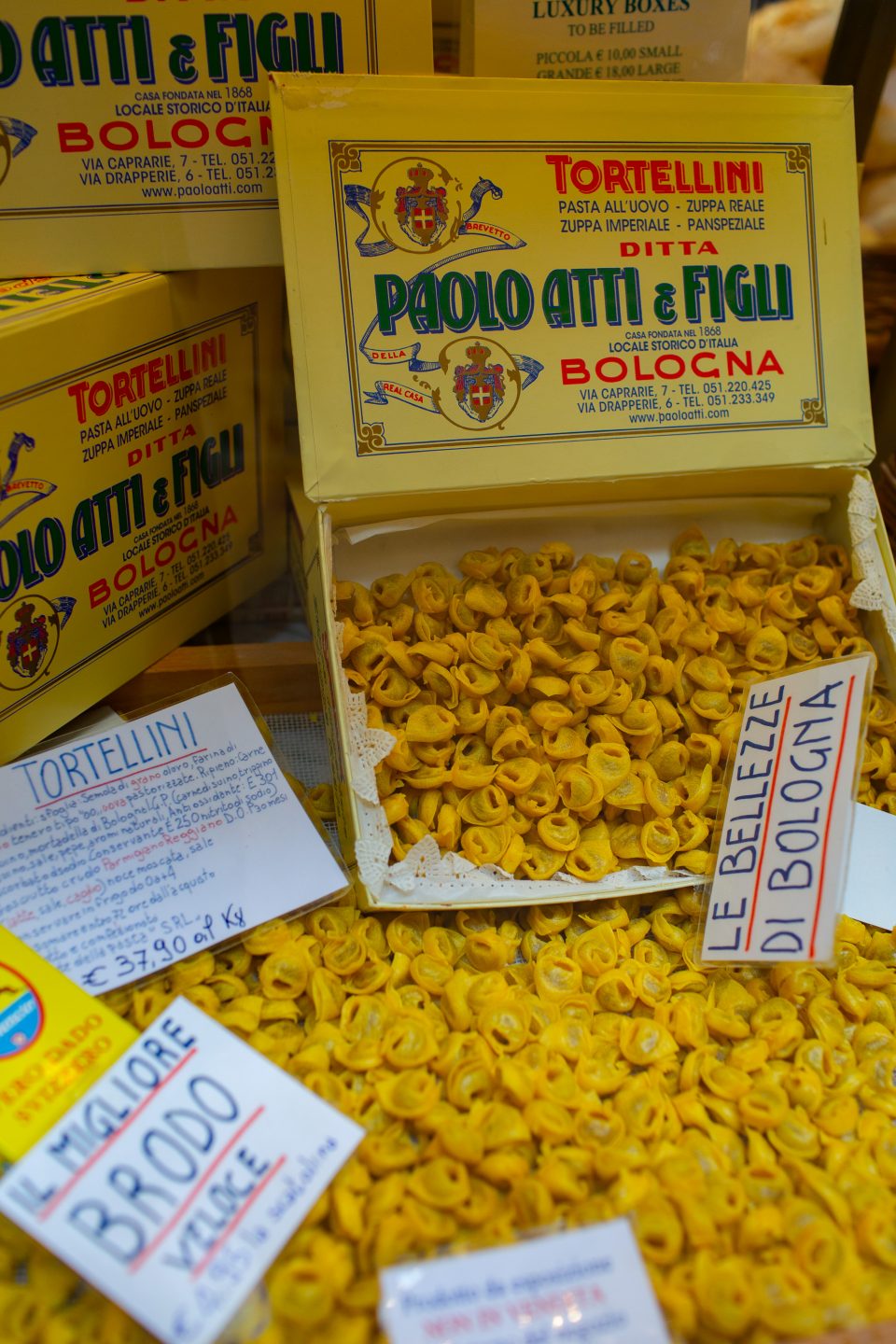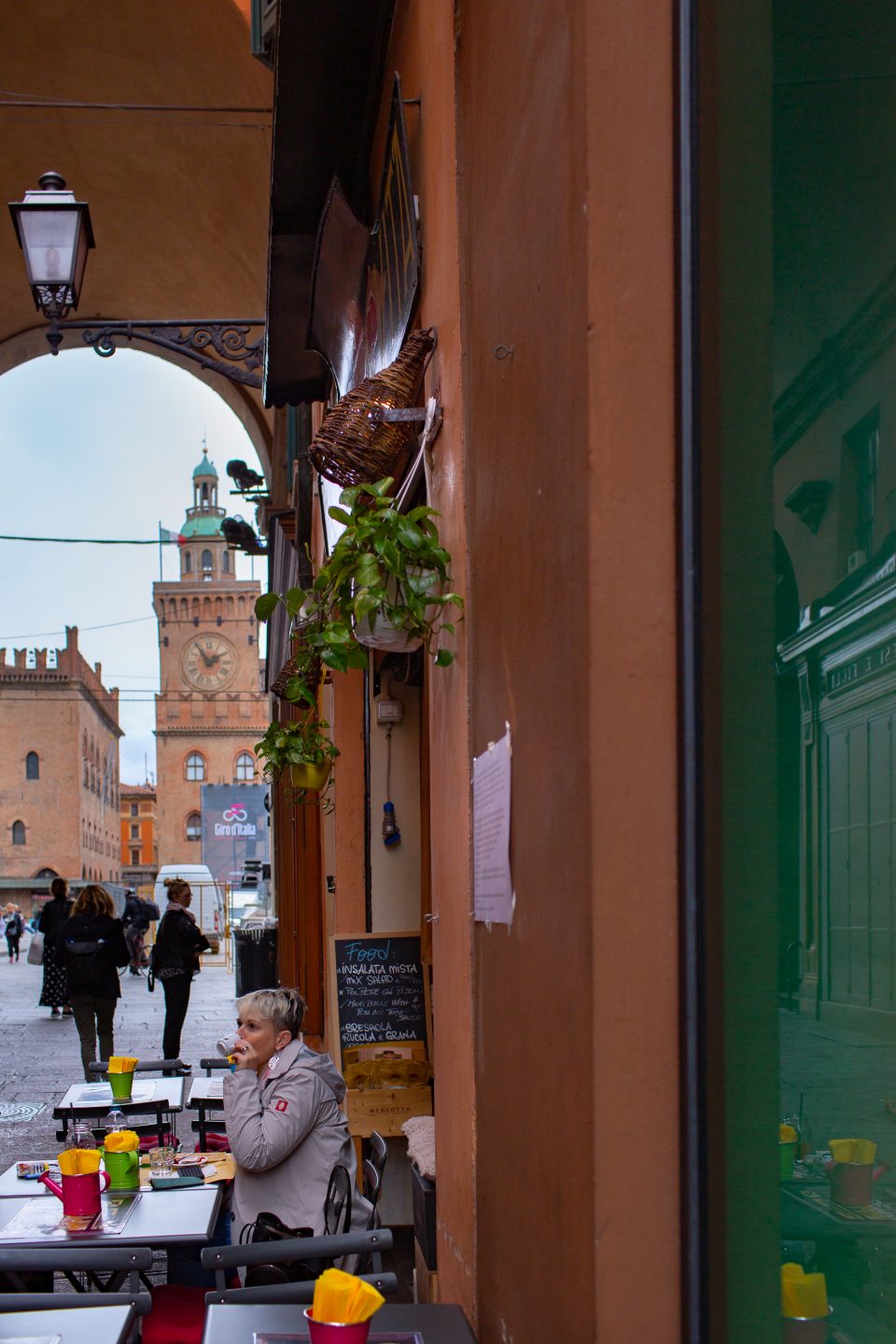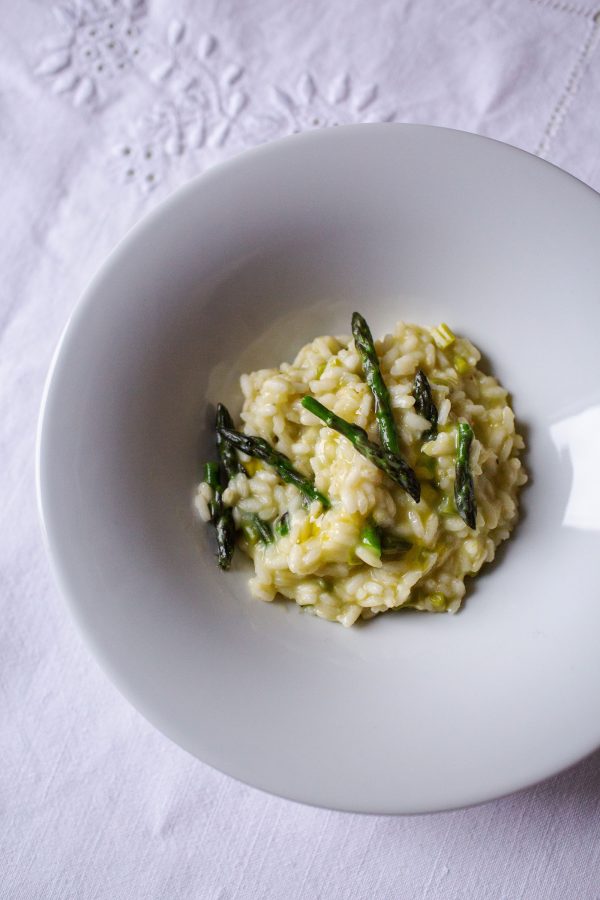 Risotto with Asparagus
Prep time: | Cook time: | Serves 4
200g Green asparagus
1/2 cup of extra virgin olive oil to grease the pan
1 red Tropea onion
Advieh – Iranian spice mix (optional)
400g Arborio or carnaroli rice
salt and pepper
Blue cheese
Clean the asparagus, chop them in pieces of about 1/2cm and keep the tips separately. Boil the chopped asparagus stems in salted water for about 6-8 minutes. Mix in half of the chopped onion bulb into the broth for a better flavour.
Sautéed the rest of chopped onion in a pan with extra virgin olive oil and a pinch of salt for approx. 5 minutes. I also put a teaspoon of Iranian spices mix (Advieh).
Mix in the boiled asparagus stems and add the rice. Toast the rice for 2 minutes and stir constantly.
Slowly cook the rice by adding ladles of the asparagus onion broth.
After 12-15 minutes, move the pan away from the heat, add the asparagus tips and mix in the blue cheese.