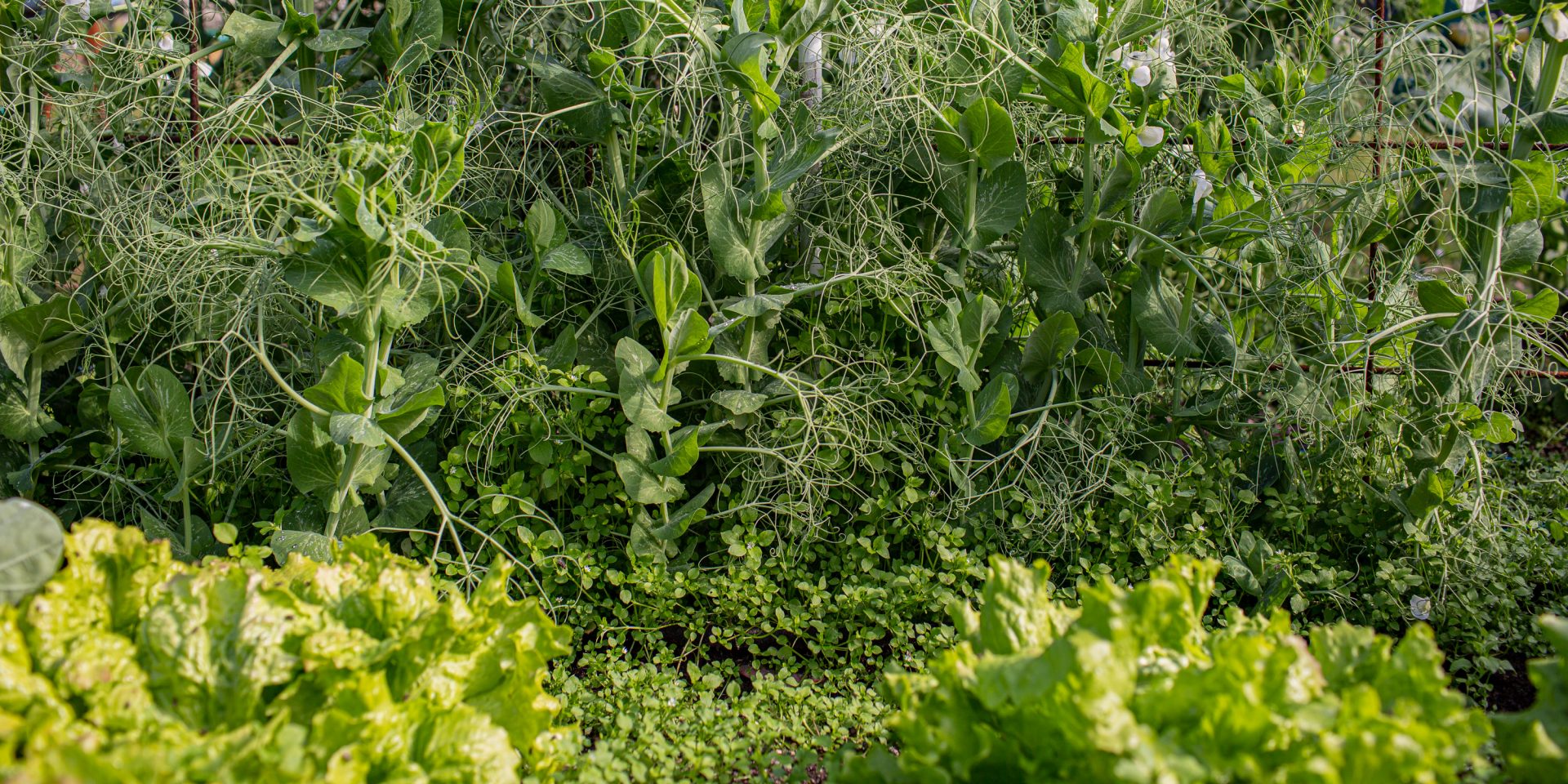 No recipes involved in today's post. Anthony shares with us his bountiful veggie garden filled with sorrel, broccolis, tomatoes, sweet peas, spinach, cabbage, lettuce and of course his lovely chooks. I had a taste of a bit of everything while photographing the lot – they tasted so sweet and full of flavour.
Growing up in a Lebanese family, Anthony's Dad always had (and still has) varieties of home grown vegetables in their backyard. Anthony learnt from the best on how to run his own backyard veggie patch. He started the patch 4 years ago and slowly improved the soil over time and added in the irrigation system.
The unprecedented COVID-19 pandemic has reaffirmed his belief in the importance of being able to grow his own food. "It's a life skill that will be passed onto my kids."
You can follow Anthony's veggies garden progress on his Instagram account.
I can't live without
Mum's cooking
Currently I'm obsessed with
My veggie garden
Childhood taste
Mum's custard
I will always have in my pantry
Lebanese bread
I learnt to cook from
Mum
Currently I'm listening to
ABC Country Breakfast
One day I must visit
South America
Go to meal
Bizella - Lebanese peas and rice
I am really good at
Fishing
My piece of Sydney
Port Hacking
Favourite spice
Freshly dried mint
Best flavour combo
Tomato and garlic
Guilty pleasure
Chocolate
Who does the dishes
My mate BOSCH