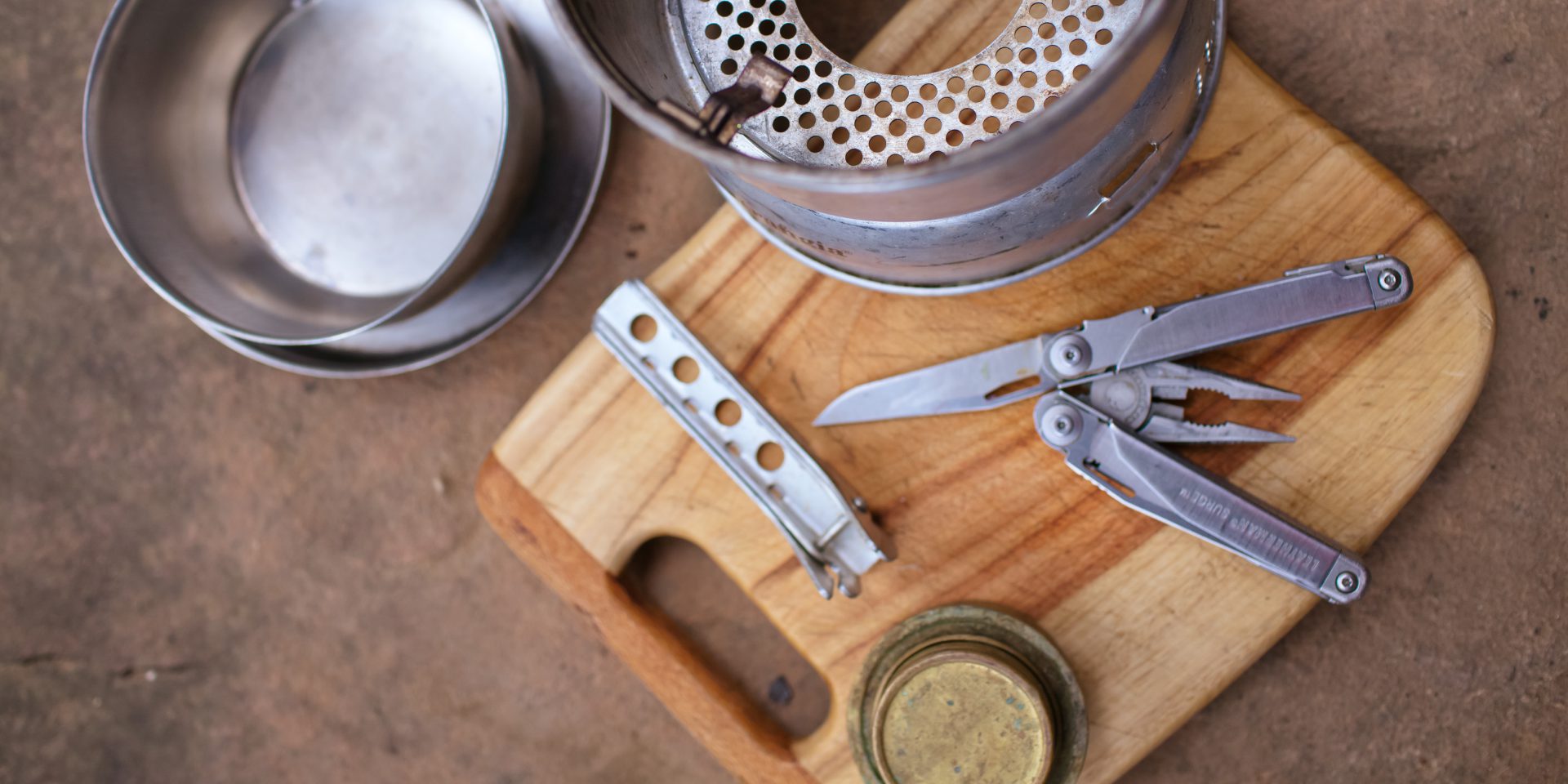 Ayam Panggang, literally means 'chicken grill' in Indonesian, is a staple for Ben. A man so dedicated to spices, he would bring his mortar and pestle that he inherited from his Mum's family with him even to a day out in the bush when bouldering with friends.
"I love cooking in the bush for my climber friends. With a bit of preparation you can cook a scrumptious meal on the camping stove. The aromas from cooking this Ayam Panggang is unbelievable!"
Here he shares with us how to cook his Mum's Ayam Panggang and jasmine rice using his "MSR Whisperlite" camping stove.
Fill the fuel bottle with Shellite or any other white gas and connect to the stove.

Pump the bottle to create pressure inside – 20 or 30 times.

Release the valve on the bottle just enough to release some gas into the primer cup of the stove then close it.

Prime the stove by lighting the fuel that was released in the previous step. After a while the flame will reduce.

Open the valve on the bottle to release more gas and see a steady blue flame appears. The stove is now ready to use.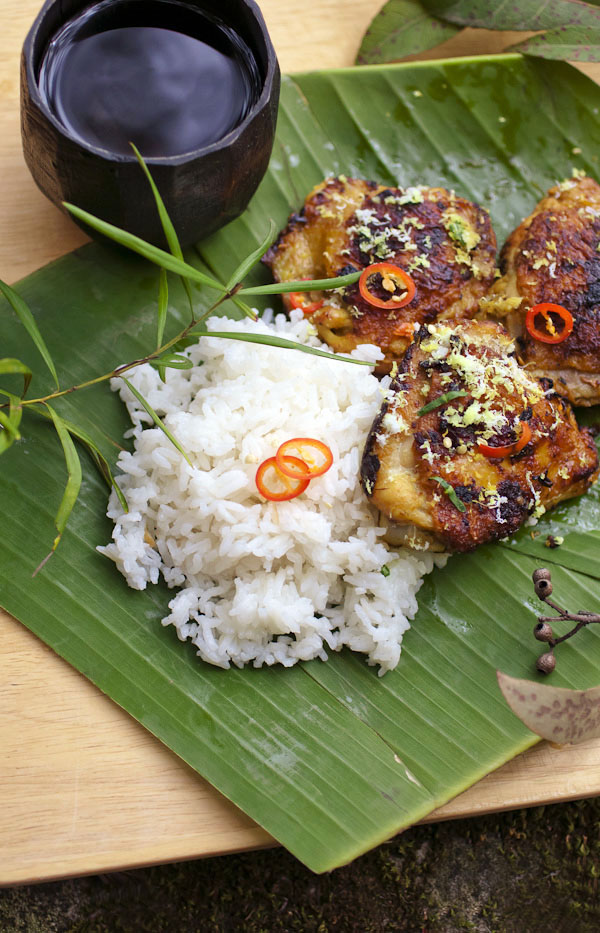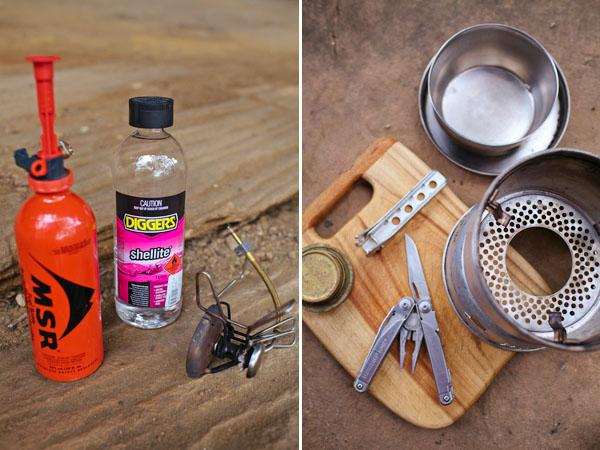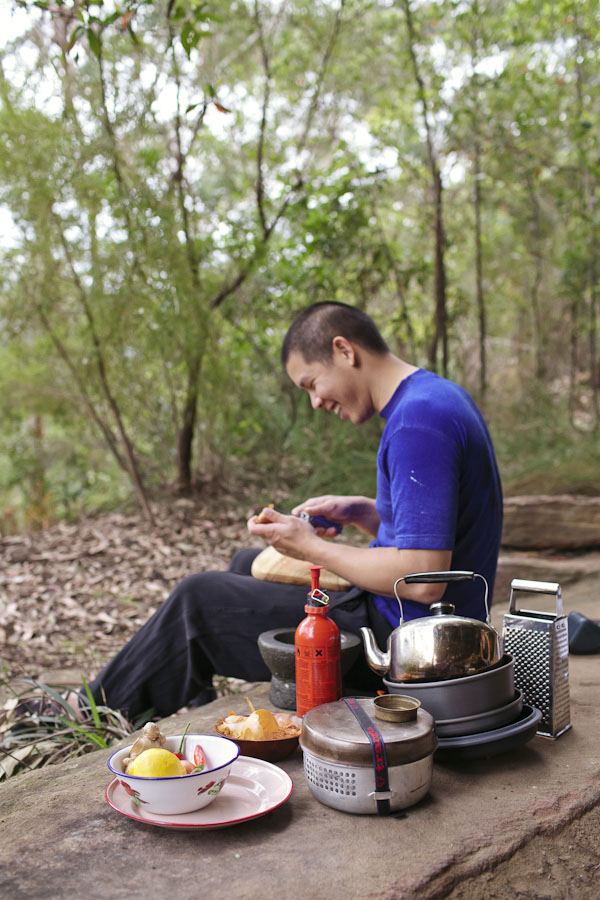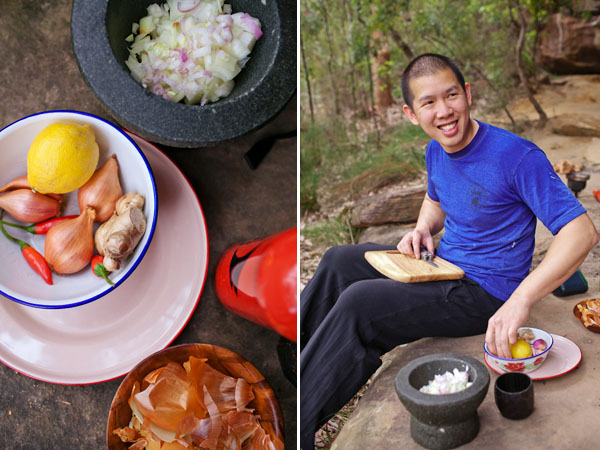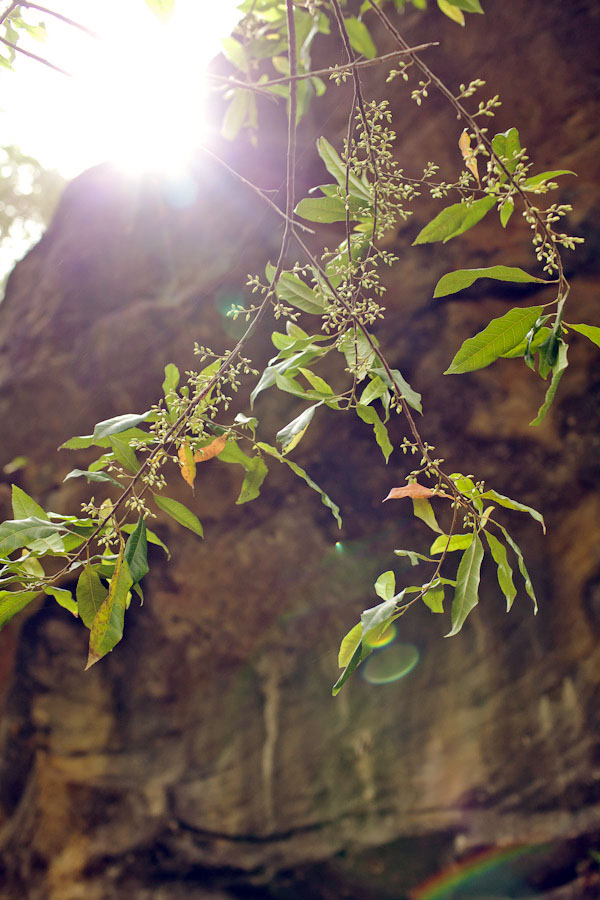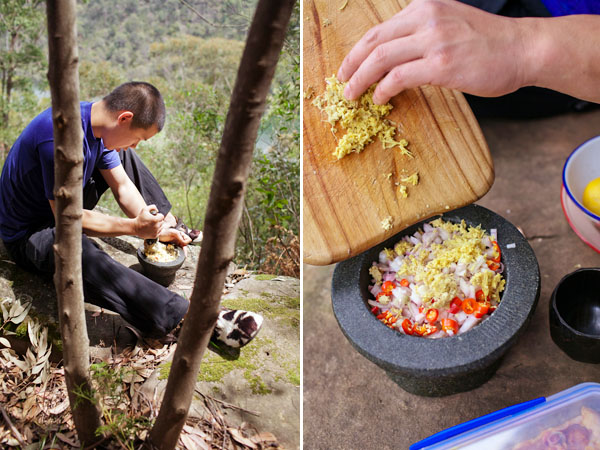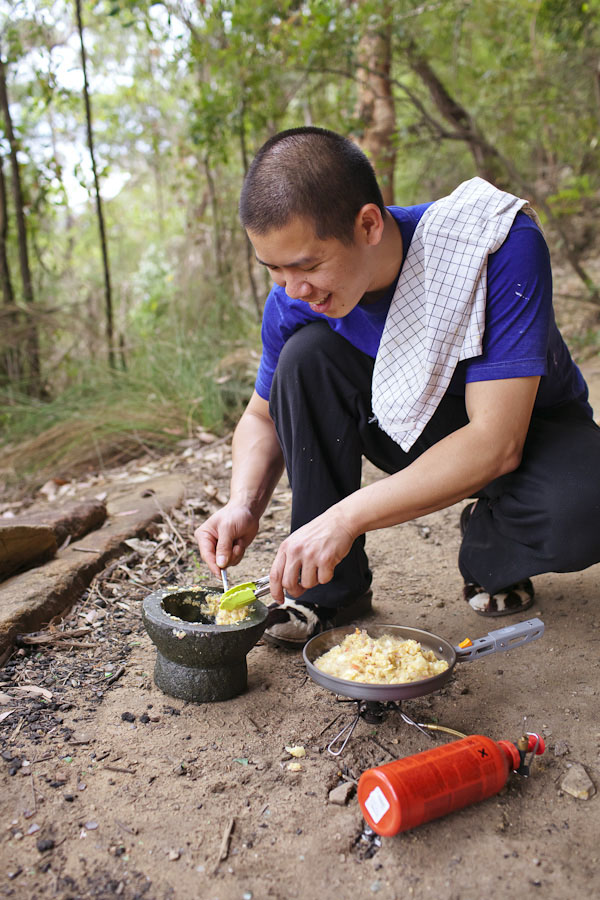 Who: Ben
Home is: Sydney
Family origin: South East Asian mix – Thai and Chinese Indonesian
I can't live without my: Laptop
Occupation: Director at The Business Success Team
Dream job: Oligarch
Childhood taste: Sambal lingkung (Indonesian fried fish floss)
I will always have in my pantry: Tabasco
The one place I must visit: Mum's place every Sunday
Go to meal: Chicken burger
3 Unforgettable meals: 1. Freshly caught fish with wild mussels gathered from the beach on the south coast of Tassie 5 days hike from anywhere. 2. The first discovery of "In and Out Burgers" in LA. 3. The Japanese pesto at Ainoya in Kirribilli.
Perfect night in/out: In – Beer and Nintendo, Out – Korean BBQ and soju
My piece of Sydney: The Fear Factory (bouldering area in Epping, NSW)
I do my groceries at: night when there are less people around
Guilty pleasure: A big cigar and a bottle of wine
Who does the dishes: Whoever loses Stone Paper Scissors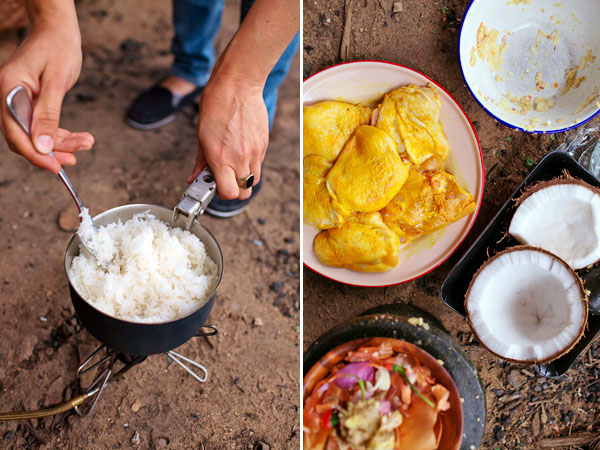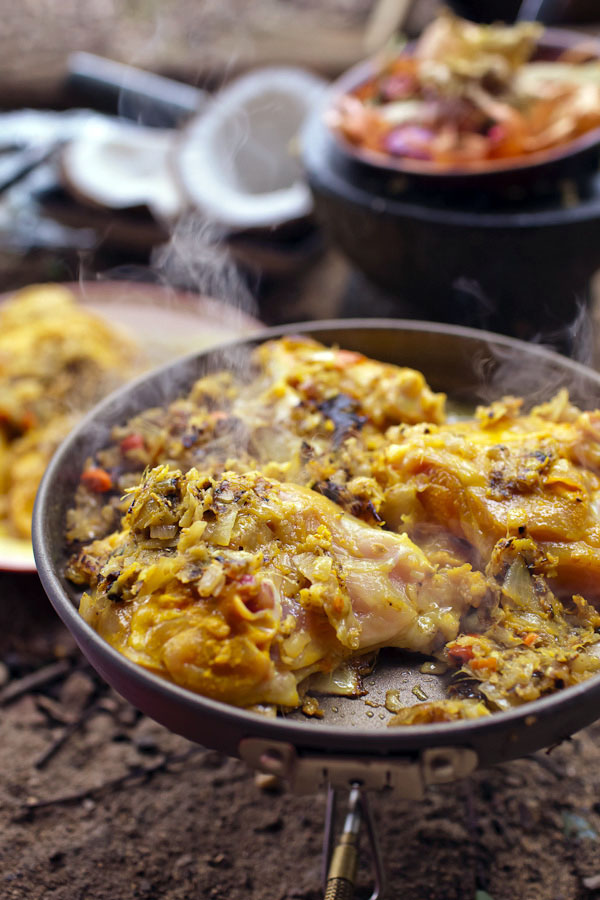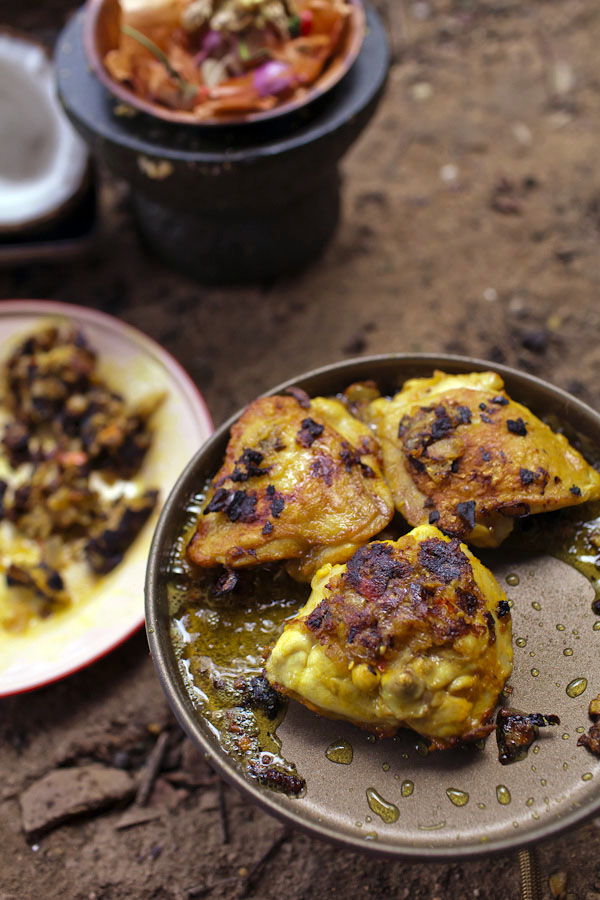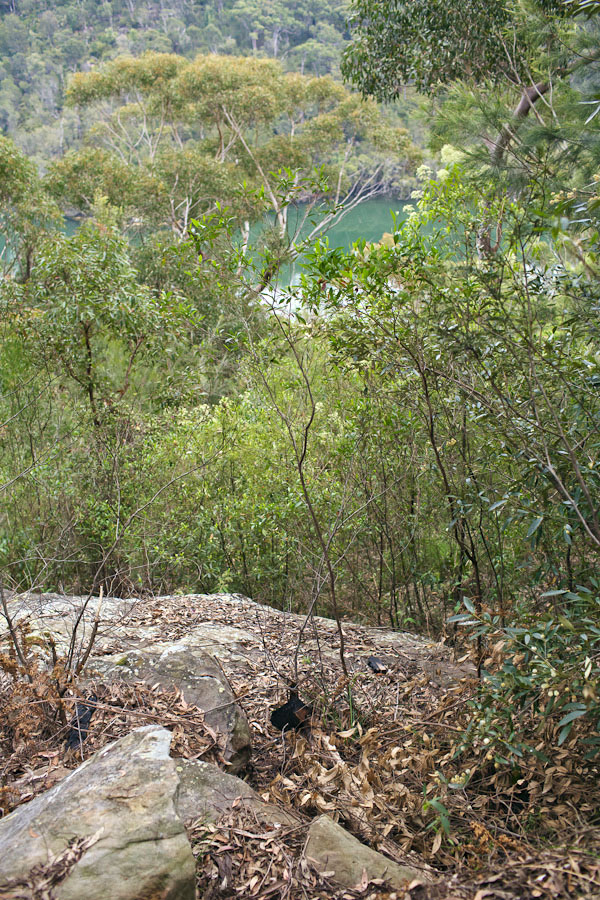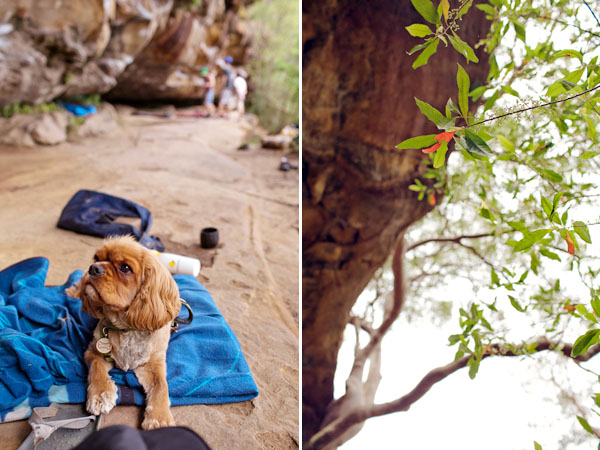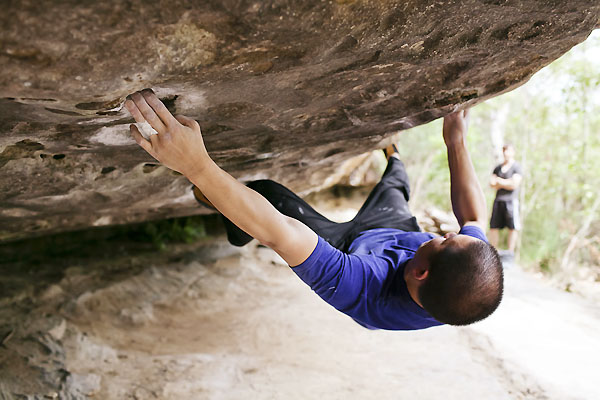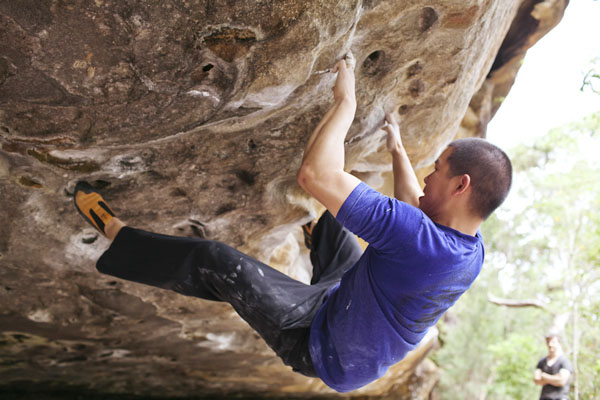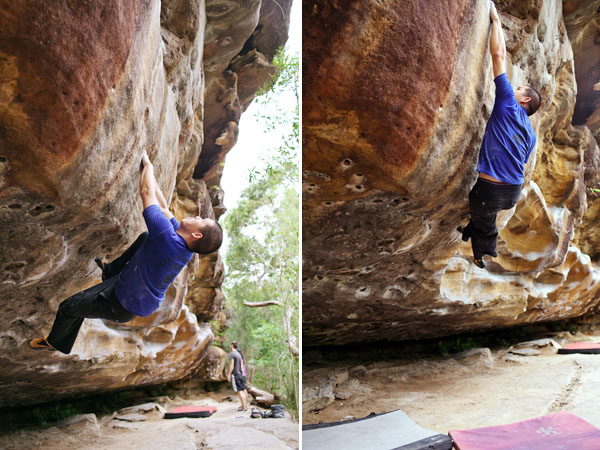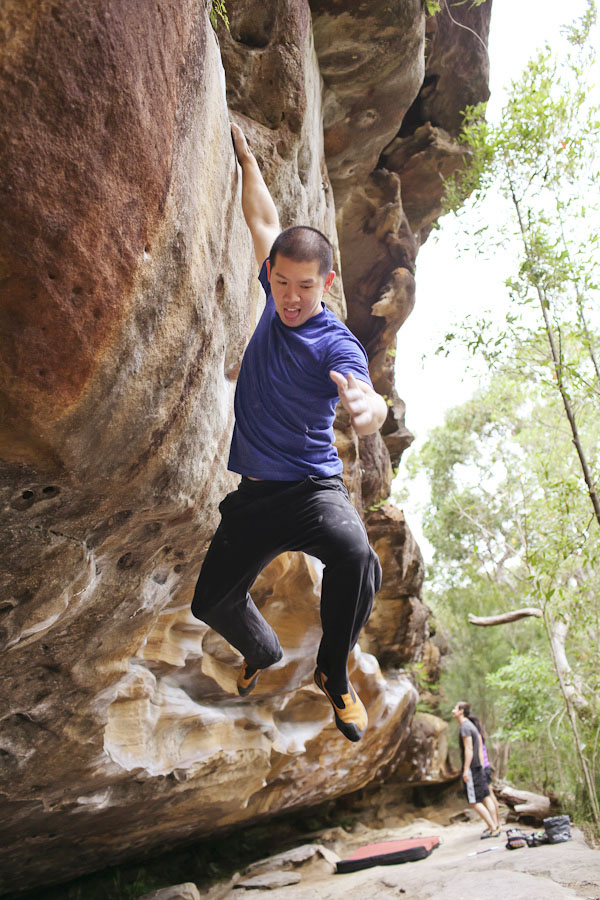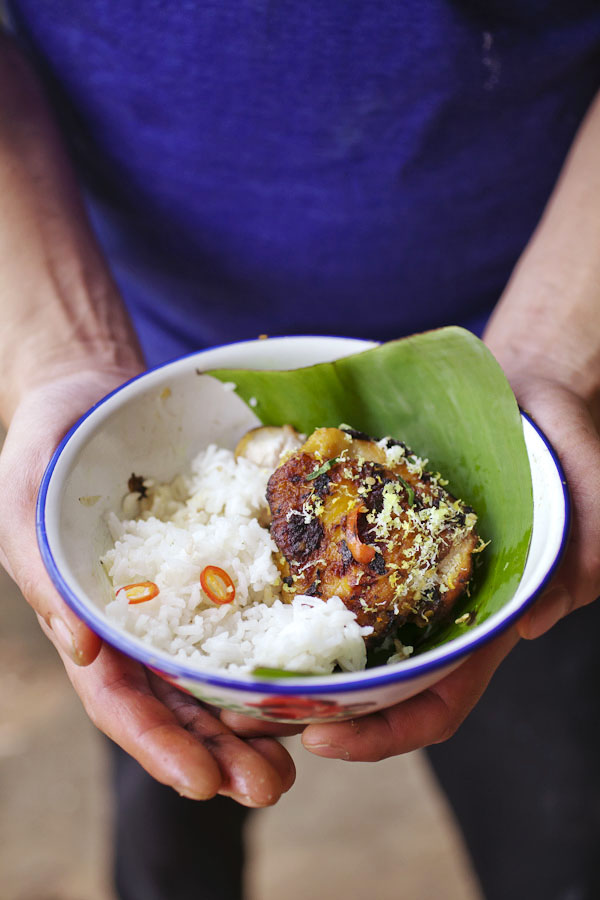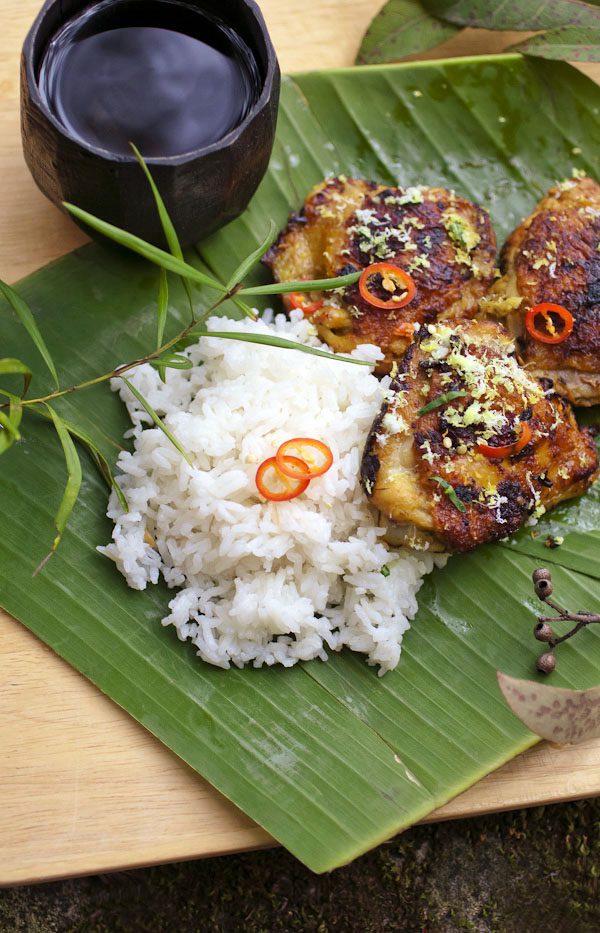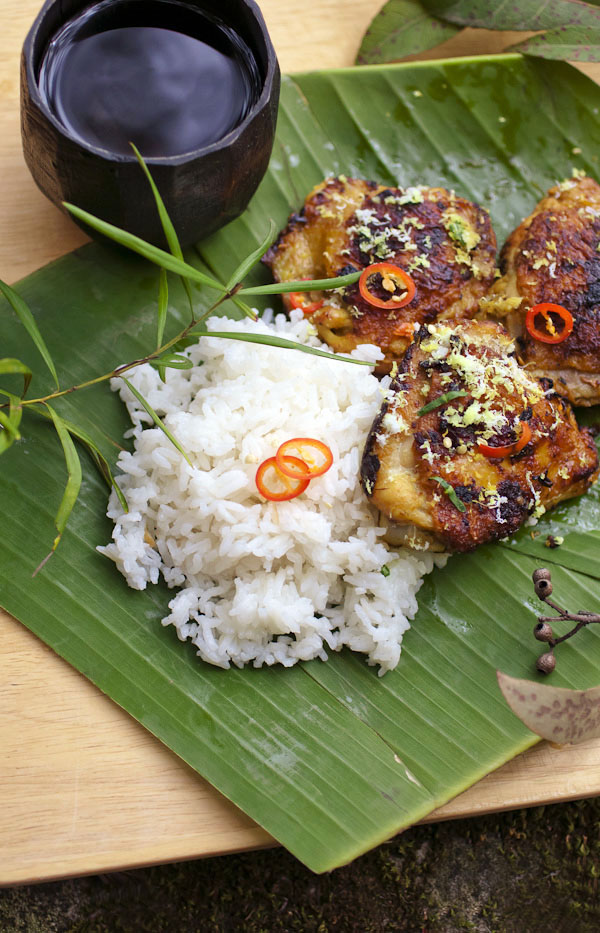 Ayam Panggang Ben's Style
Prep time: | Cook time: | Serves 3
6 pieces of chicken thigh with bone, skins on

1 small onion – finely diced

4 eschalots – finely diced

3 red chili

1 finger of ginger – finely grated

small slice of fresh coconut – finely grated
1/4 lemon zest – finely grated
1 tbs ground turmeric
coconut oil
cooking oil
salt
Marinate the chicken thighs the night before with turmeric, coconut oil and salt.

The next day, mix the finely diced onion, eschalots, chili, salt, grated ginger and a dash of cooking oil into a mortar and pestle and grind into a semi coarse paste.
Fry the paste on medium heat until golden then rest the chicken pieces on top with skin down.
Turn the pieces after a few minutes and repeat until fully cooked.
Grate some fresh coconut and lemon zest on the chicken pieces.
Serve with rice and freshly chopped chili.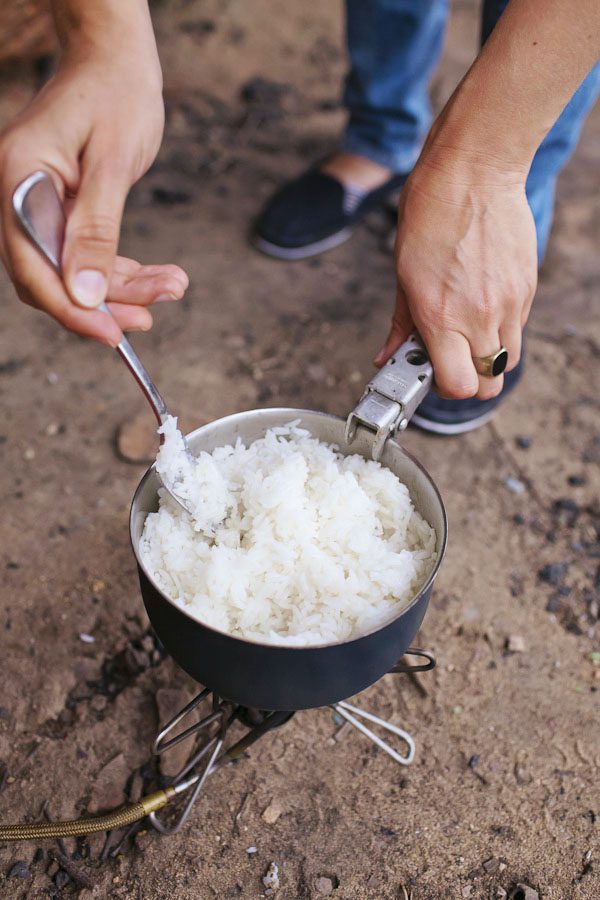 Camping Rice
Prep time: | Cook time: | Serves 3
2 & 1/2 cup rice

cooking oil

water
Mix the rice grains with a bit oil until they look glossy.

Add the respectable amount of water/rice ratio.

Leave to boil then turn to low heat.

Stir occasionally until fully cooked and fluffy.