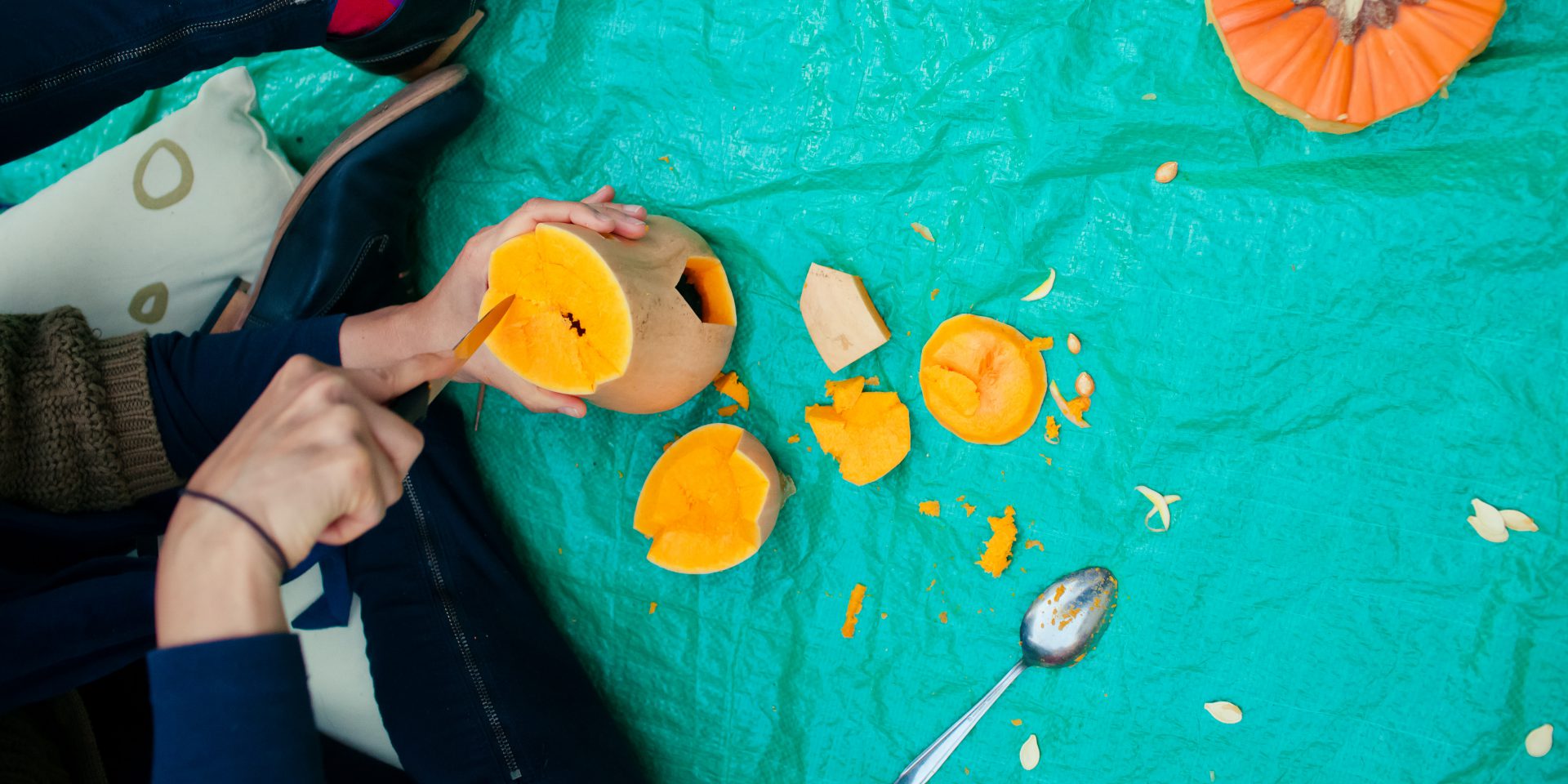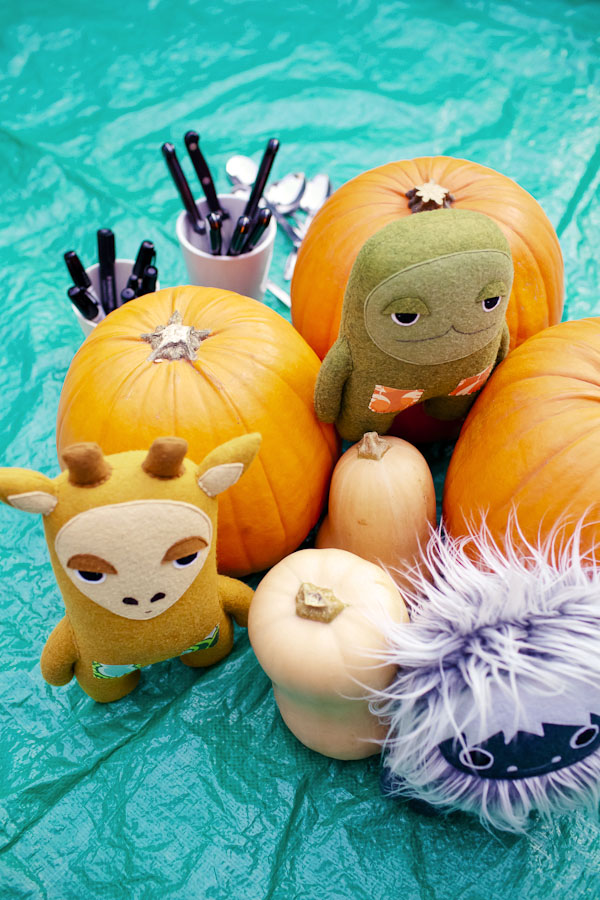 Torunn's handmade softies from Herbert and Friends joined in the festivities. Check out the critters creative team work result here.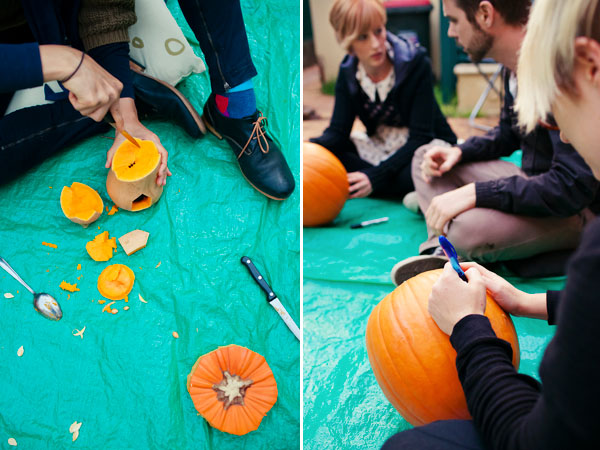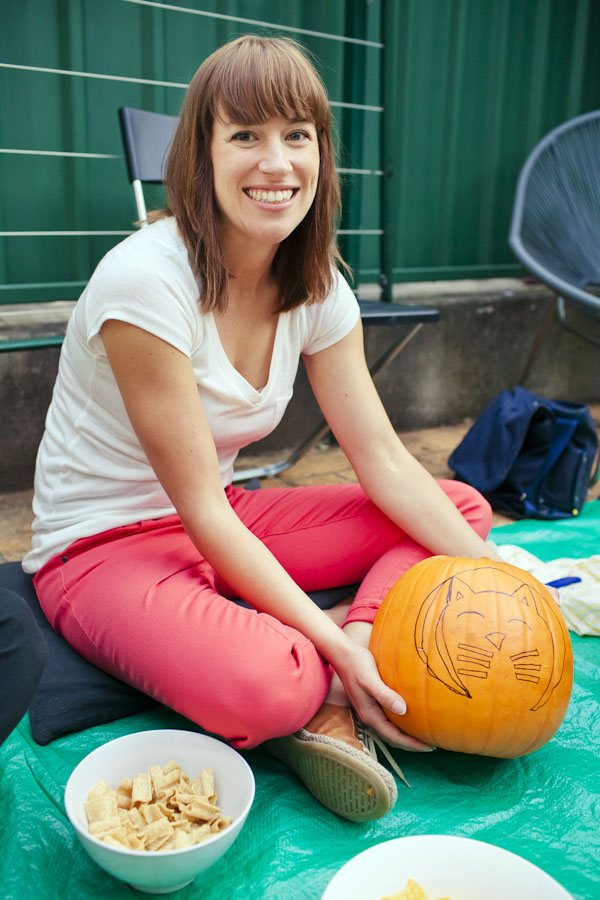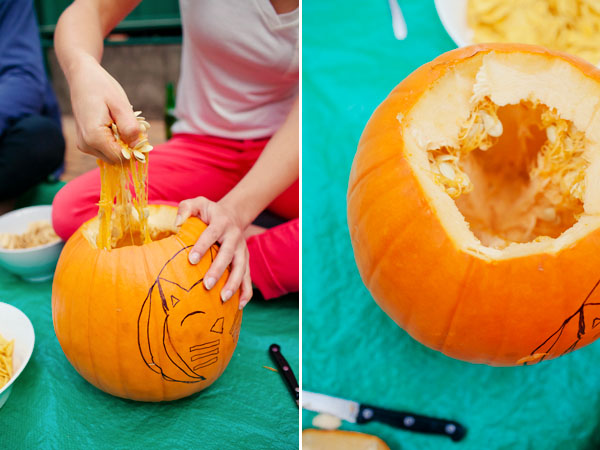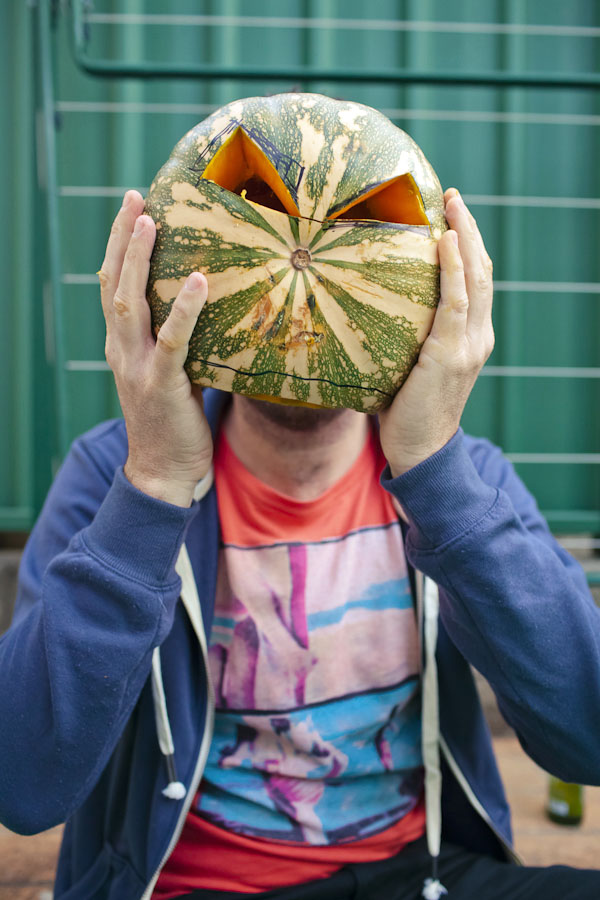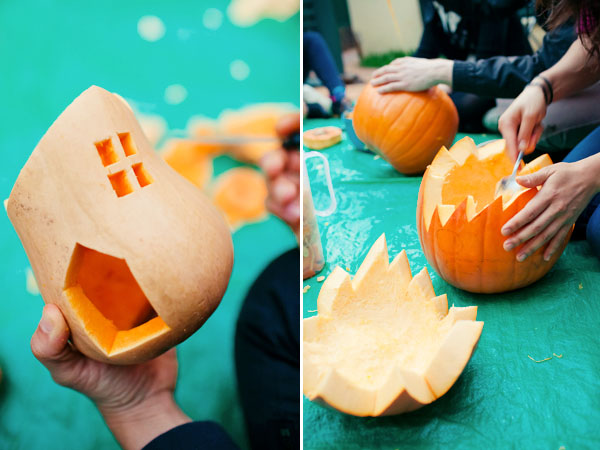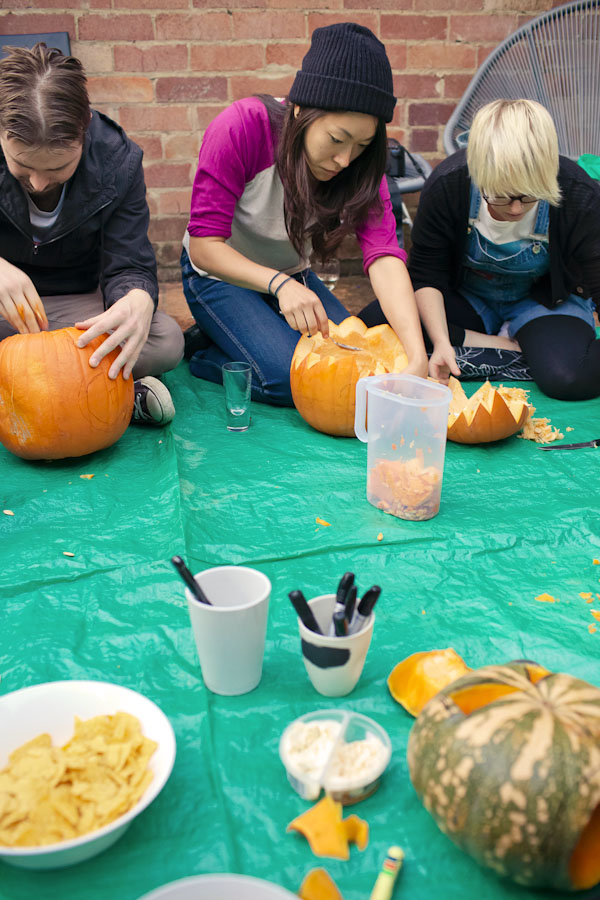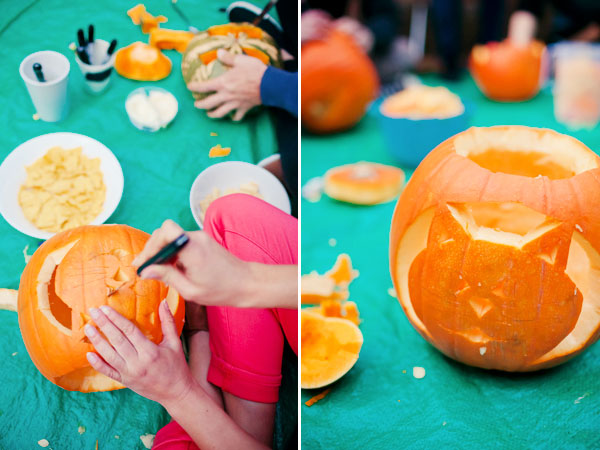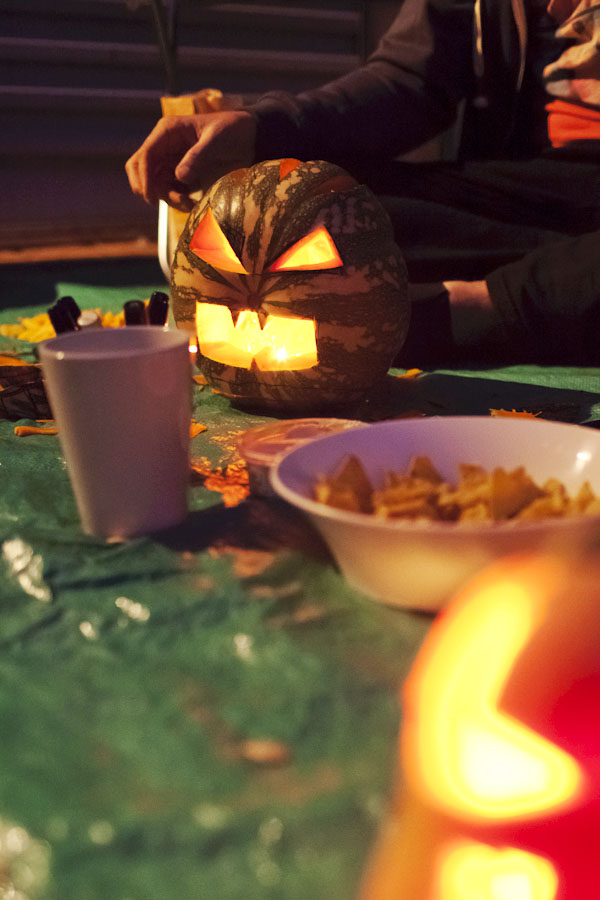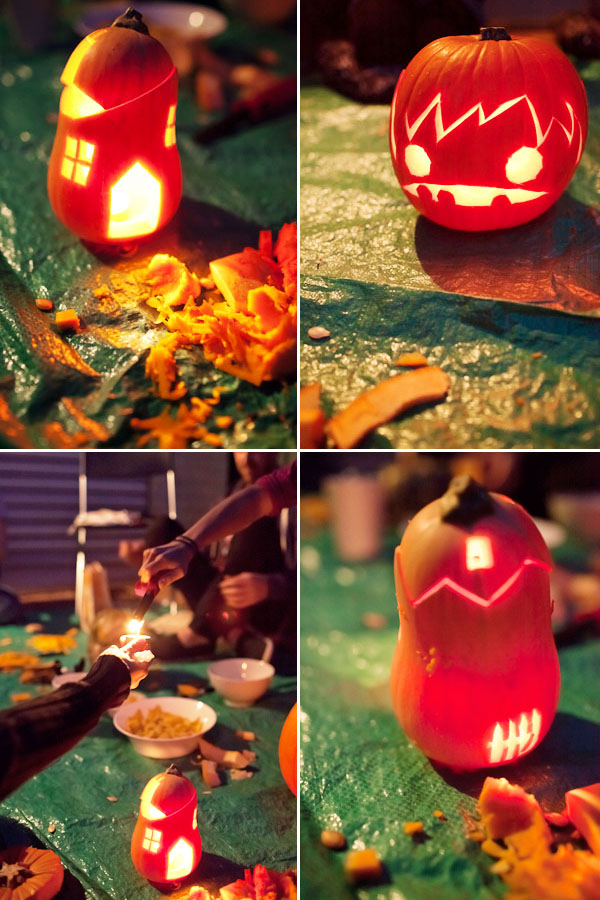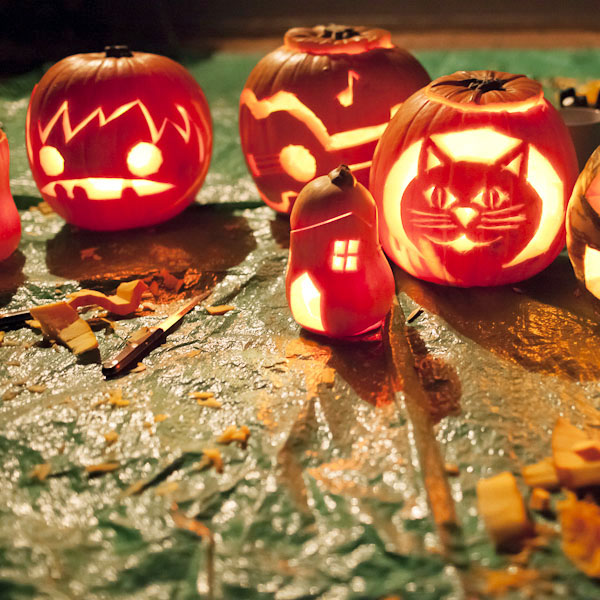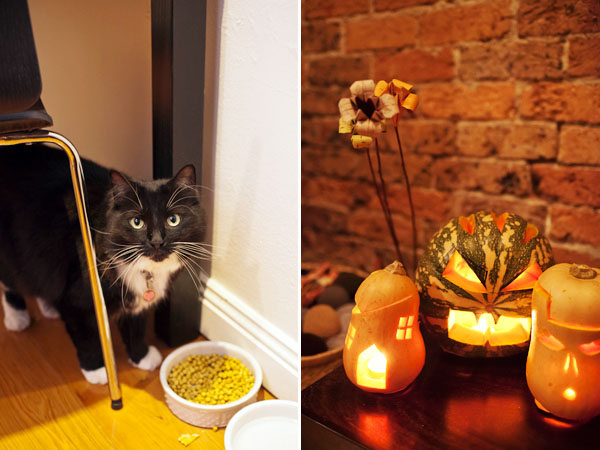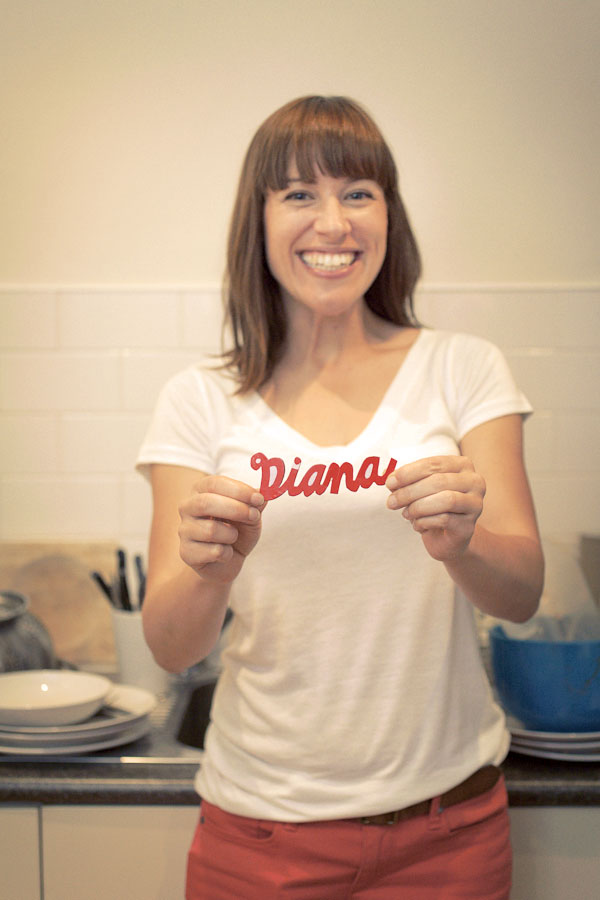 Who: Diana.
Home is: Newtown.
Family origin: Midwestern USA.
I can't live without my: Pair of training sneakers.
Occupation: Senior Environmental Officer – Planning.
Dream job: Environmental education and awareness volunteer with the Peace Corps.
Childhood taste: Venison stew with cornbread for dipping.
I will always have in my pantry: Chamomile tea.
The one place I must visit: Galapagos Islands.
Go to meal: Black bean burrito.
3 Unforgettable meals: 1. Nana's strawberry schaum torte which she made every year on her birthday. 2. Smoked trout freshly caught on Lake Taupo, New Zealand. 3. Thick crust pizza after days spent bushwalking in Glacier National Park, Montana.
Perfect night in/out: In – Red wine, dark chocolate and a good novel. Out – sampling the fine dining of King Street followed by catching a movie at the Dendy and sipping cocktails at Corridor with good friends.
My piece of Sydney: The waters of Shark Bay, whether it be paddling upon them, snorkelling within them or sun baking on the beach next to them.
I do my groceries at: Lunch breaks at Harris Farm.
Guilty pleasure: Sleeping in on Sundays.
Who does the dishes: Just me.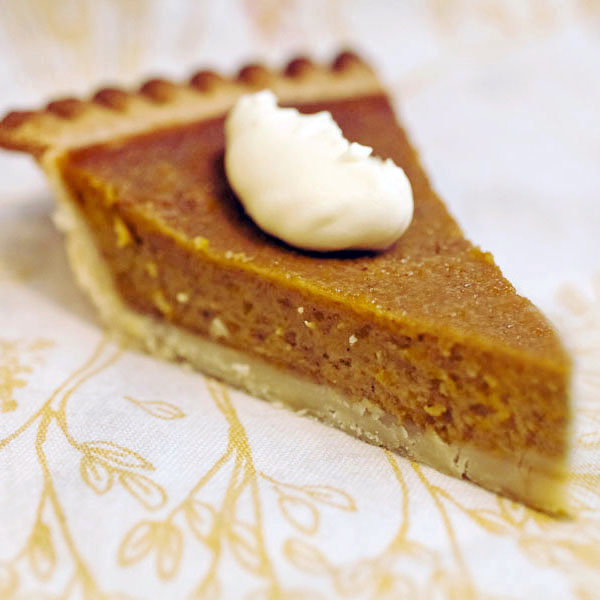 Traditional Pumpkin Pie seems to be the appropriate dessert for the event.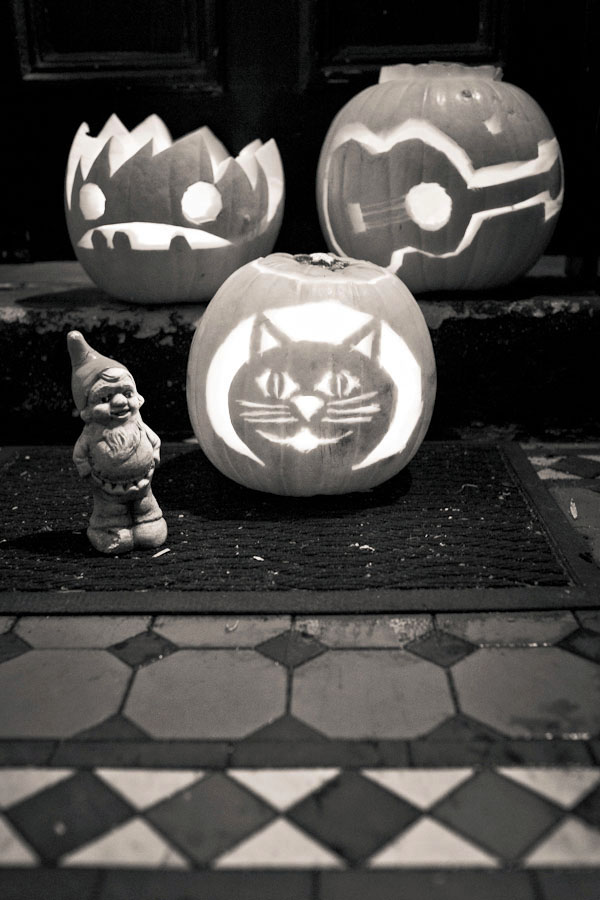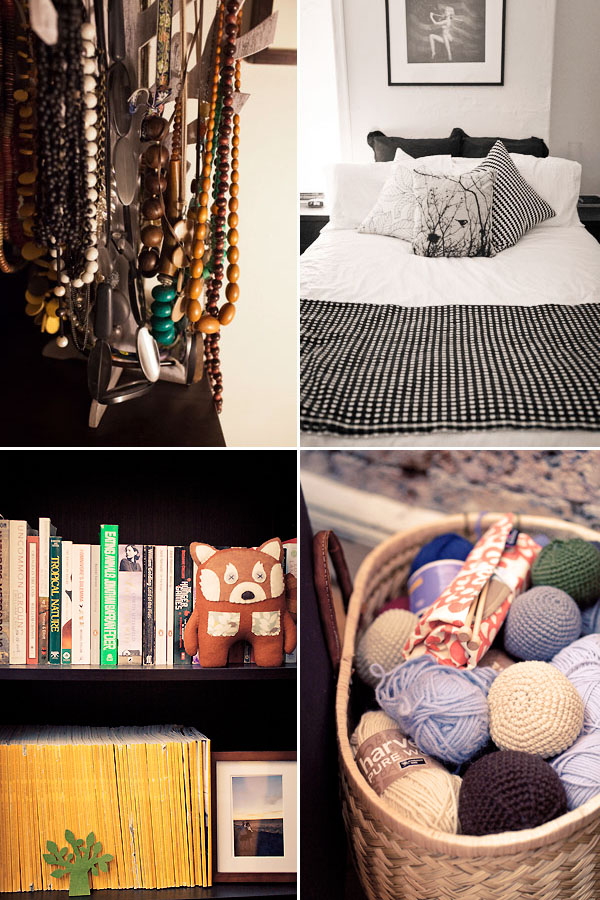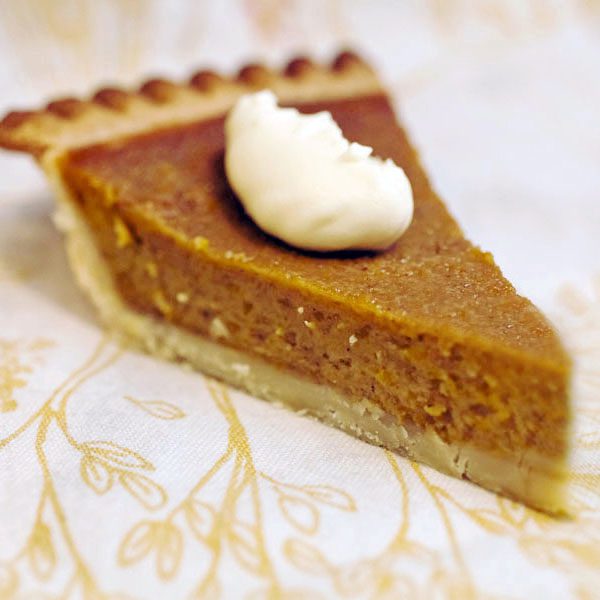 Traditional Pumpkin Pie
Prep time: | Cook time: | Serves 4 - 6
3/4 cup brown sugar

3 tsp ground cinnamon 

2 tsp ground ginger 

1/2 tsp ground nutmeg 

1/4 tsp ground cloves

1/4 tsp salt

3 eggs

1&3/4 cups cooked and mashed pumpkin

1 cup thickened cream

1 (9-inch) unbaked pie shell (in pie pan)
Preheat oven to 190 C.
In a large mixing bowl, stir together brown sugar, cinnamon, ginger, nutmeg, cloves and salt.
Whisk in eggs, then add pumpkin, whisking it in completely.
Gently whisk in cream, then pour filling into unbaked pie shell and bake for 45 minutes, or until set.
Serve with freshly whipped cream.