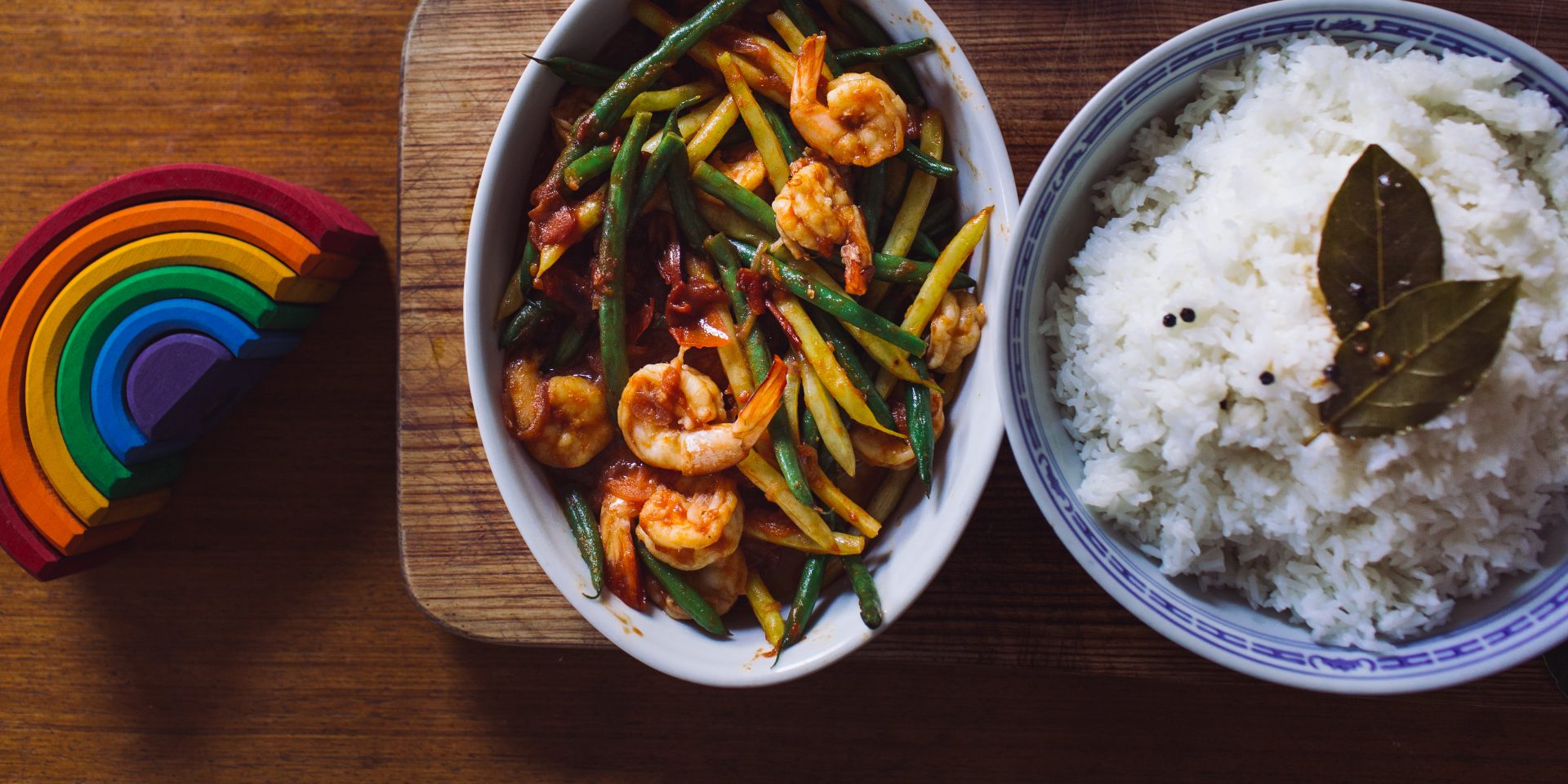 Filipino born, Australian bred Bianca cooked up her childhood dish Chicken Adobo accompanied by sautéed prawns with beans and tomatoes (Ginisang Hipon at Sitaw).
"Adobo is a staple in Filipino cuisine and I recall my mum cooking it at least once a week when we were kids. Despite how frequently it was served, I never tired of it. My mum usually made it with chicken or pork, but it can also be prepared using vegetables, such as kangkong (water spinach)."
I met up with Bianca and Cameron at Broadmeadow Farmers Market near their cute cottage in Newcastle. Bianca had marinated the chicken back at home and just wanted to get some more greens to go with it and we found the beautiful yellow beans that paired perfectly with the sautéed prawns. While Cameron (of Beau Wylie illustration) helped prep the other dish, Bianca showed me all the steps to cook her favourite dish. Standing in the kitchen to the aroma of soy, vinegar, peppercorns and garlic fusion together was such a comforting feeling. Every Filipino household has their own version of adobo and this is the one that's been passed down to Bianca from her Mum and now to us 🙂
I can't live without
my partner Cameron, my family, food, sun, and snoozing
Dream Job
90s RnB/hip hop superstar
Currently I'm obsessed with
whiskey
Childhood taste
chicken adobo and steamed rice
I will always have in my pantry
pesto, pasta, rice, walnuts, chilli sauce
I learnt to cook from
making stuff up as a young (and poor) adult, and recipe books as an older adult
Currently I'm listening to
podcasts on train trips between Sydney and Newcastle. Current favourites are Reply All and Criminal
One day I must visit
Italy
Go to meal
rigatoni with bacon, eggplant, and basil pesto (quick and yum!)
I am really good at
eating
The unforgettable meal
my first ever slice of Pasticceria Papa's baked ricotta cheesecake
My piece of Sydney
wherever my nephews are
Guilty pleasure
Terrace House (on Netflix)
Who does the dishes
in theory, whoever doesn't cook; in practice, Cam…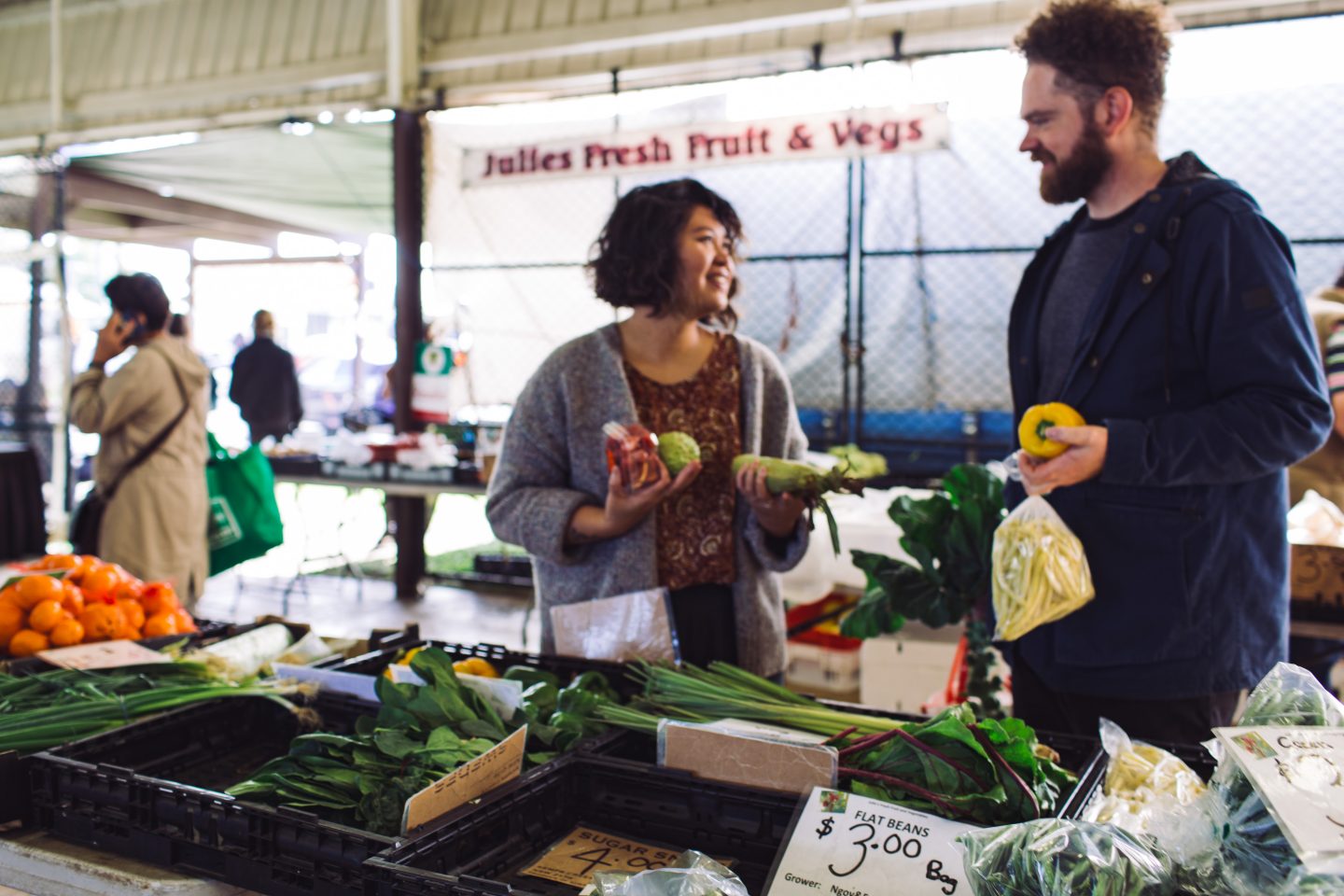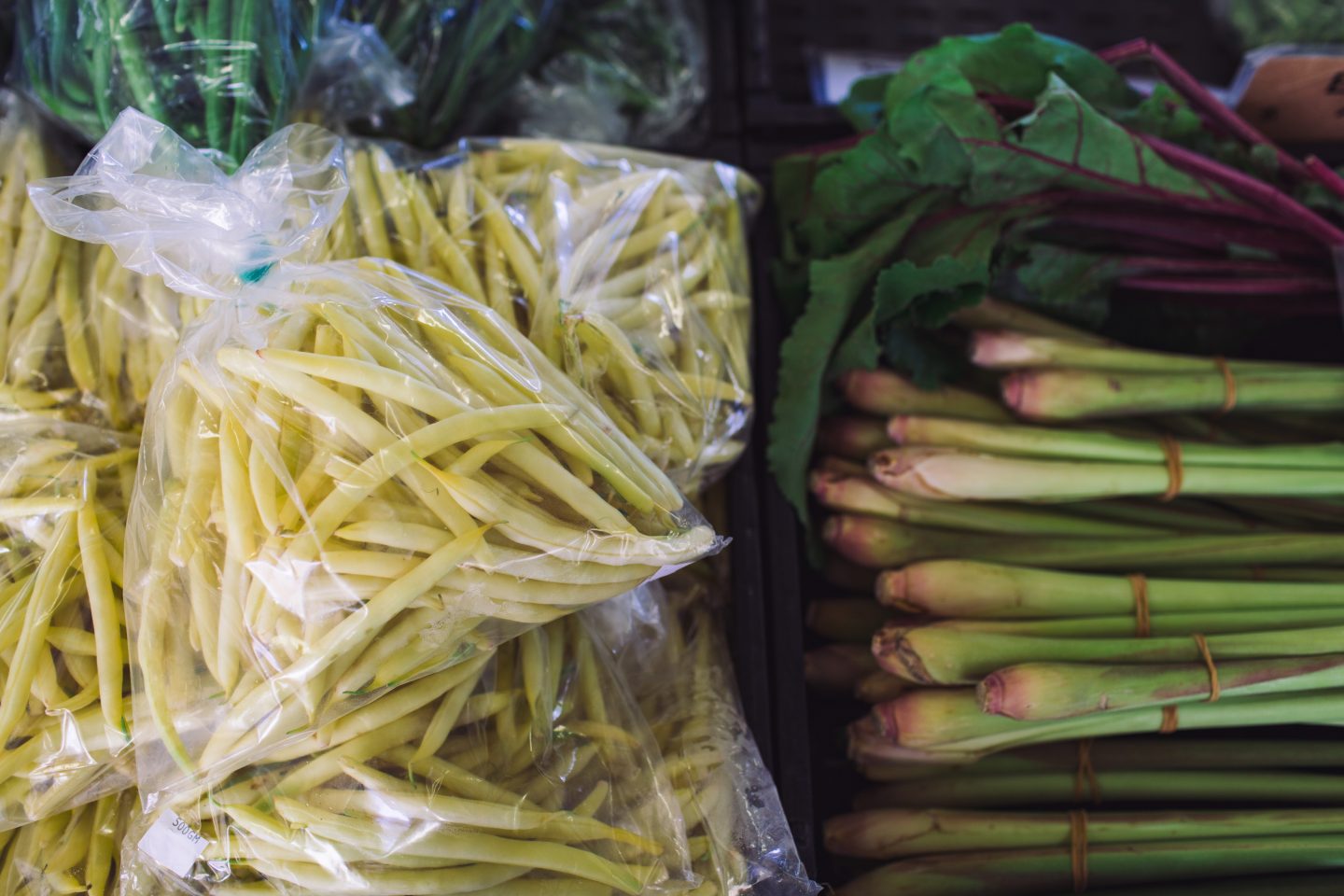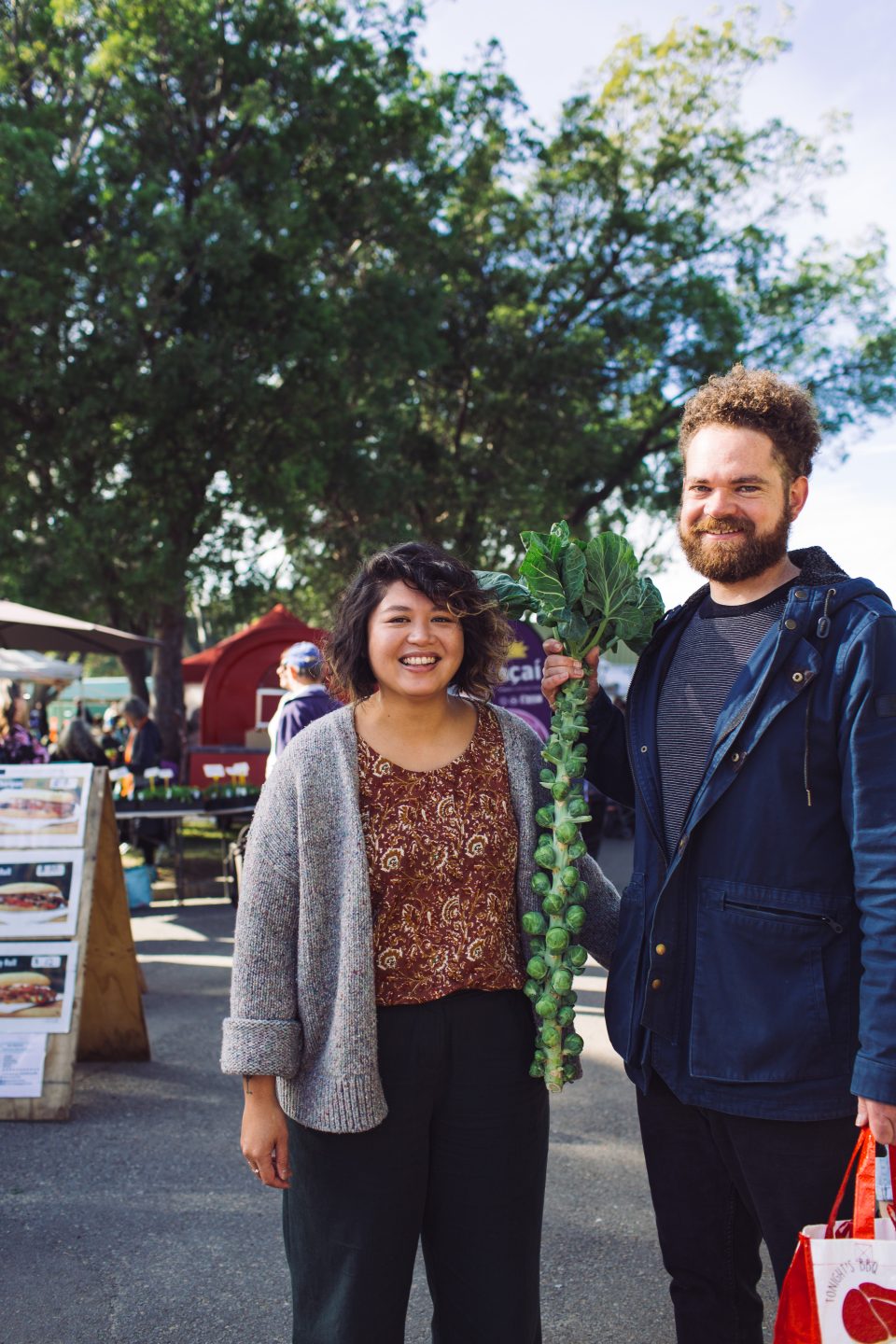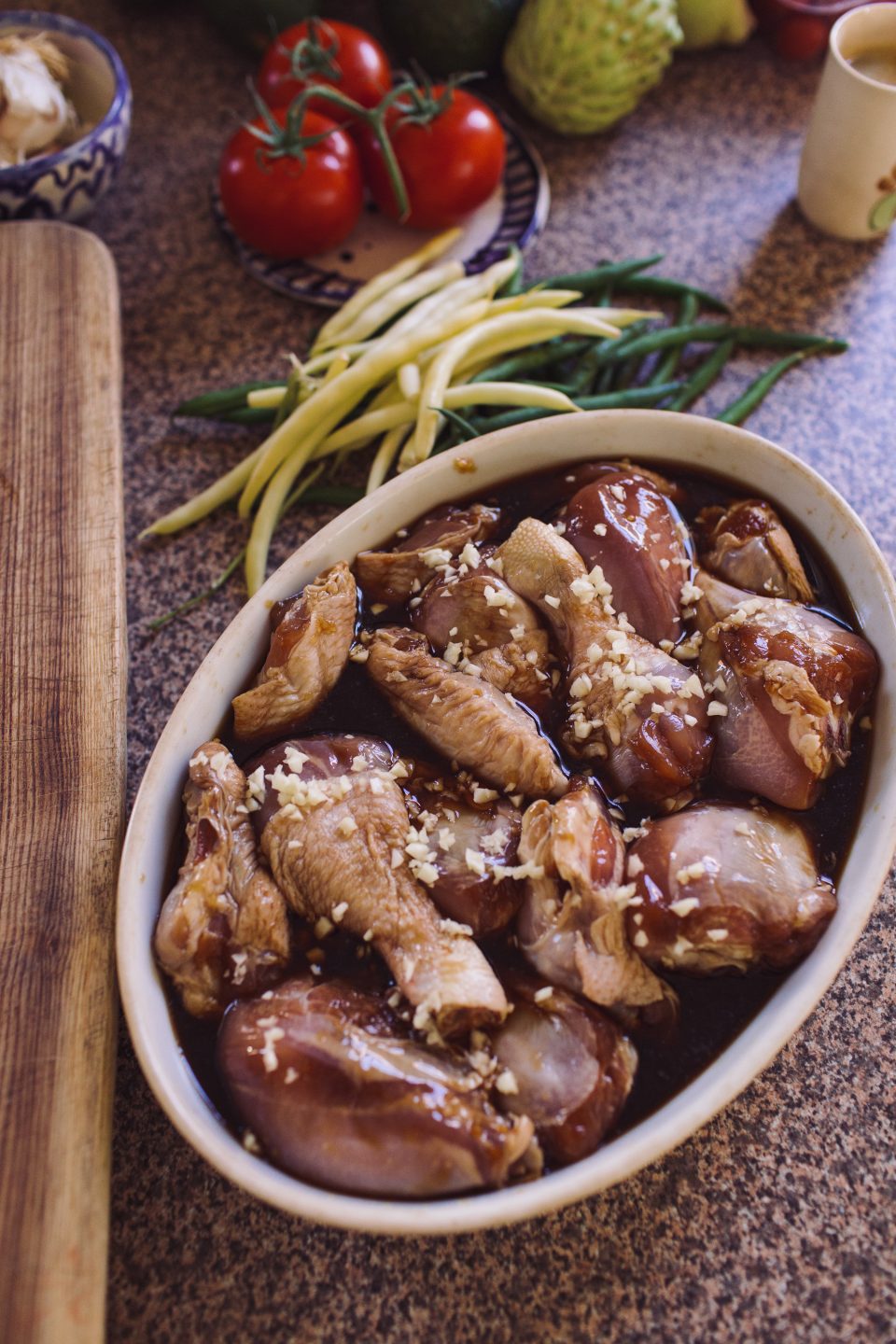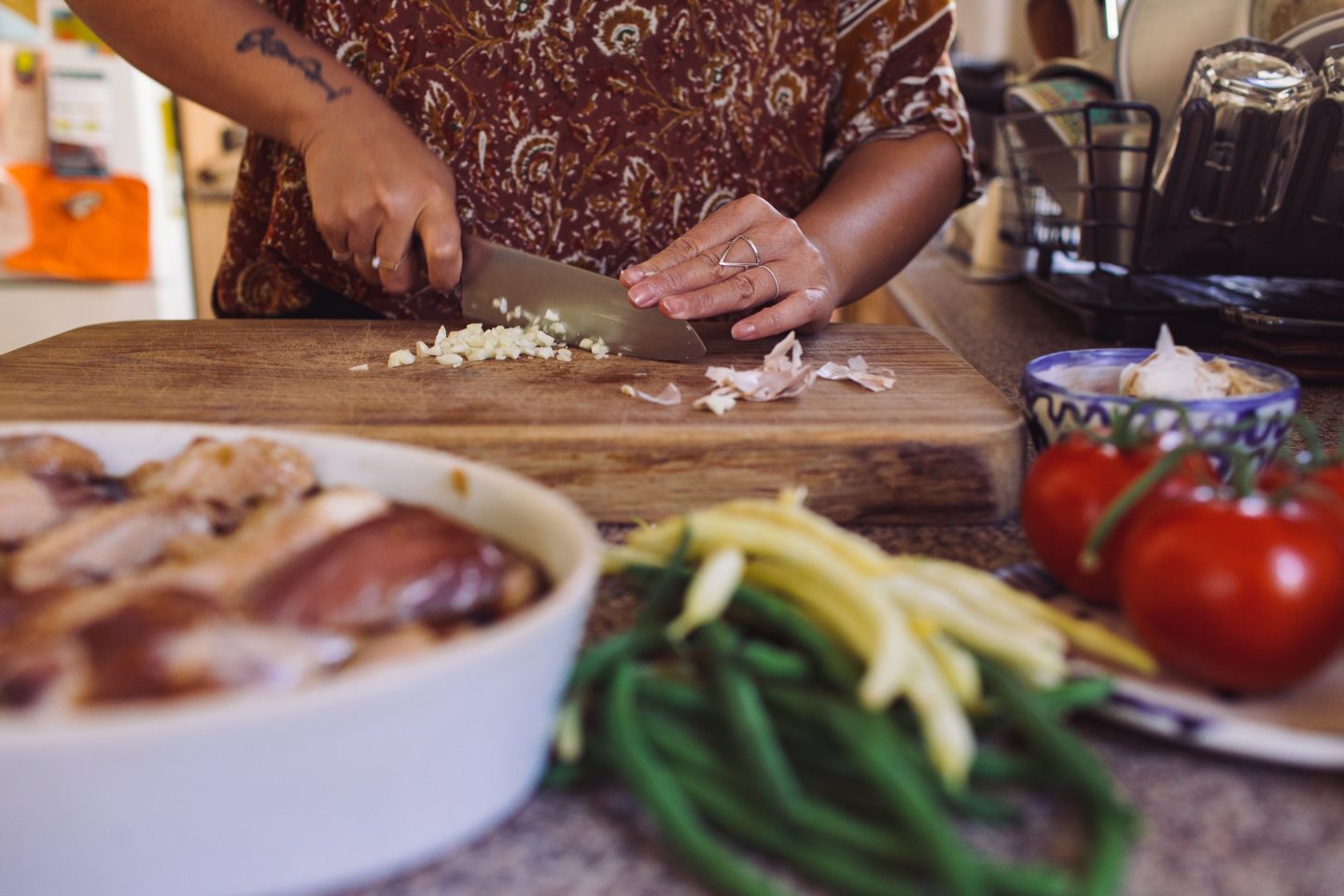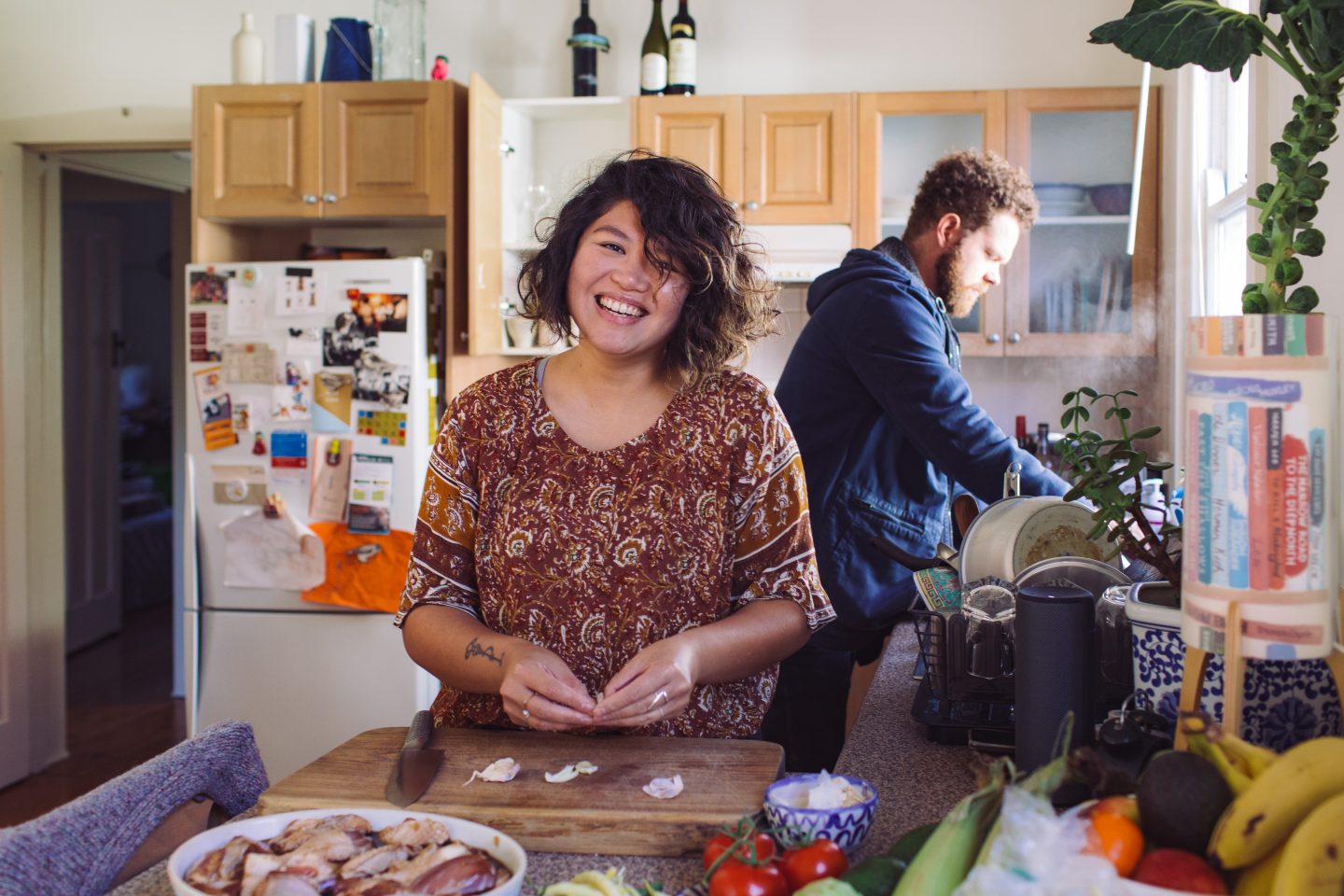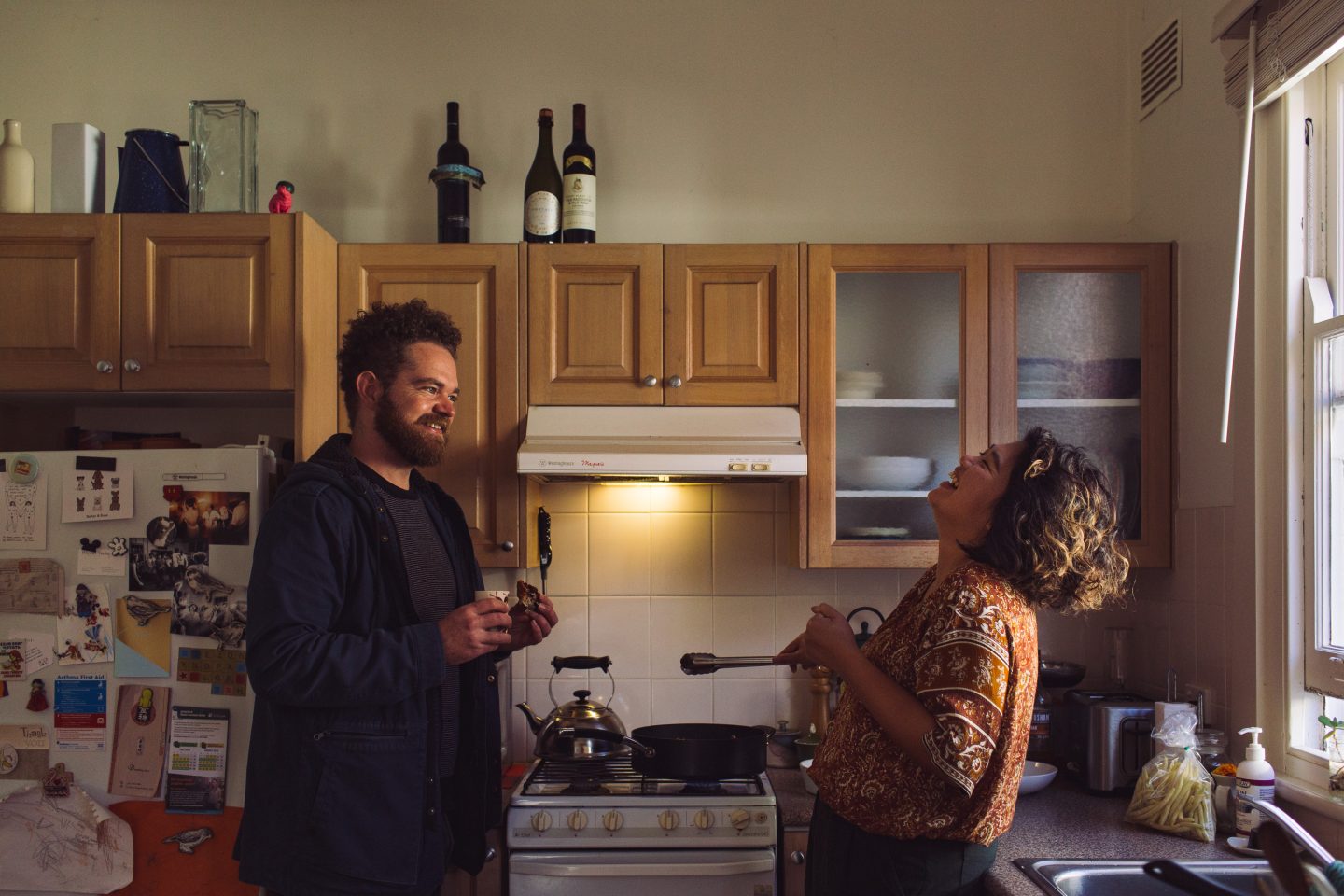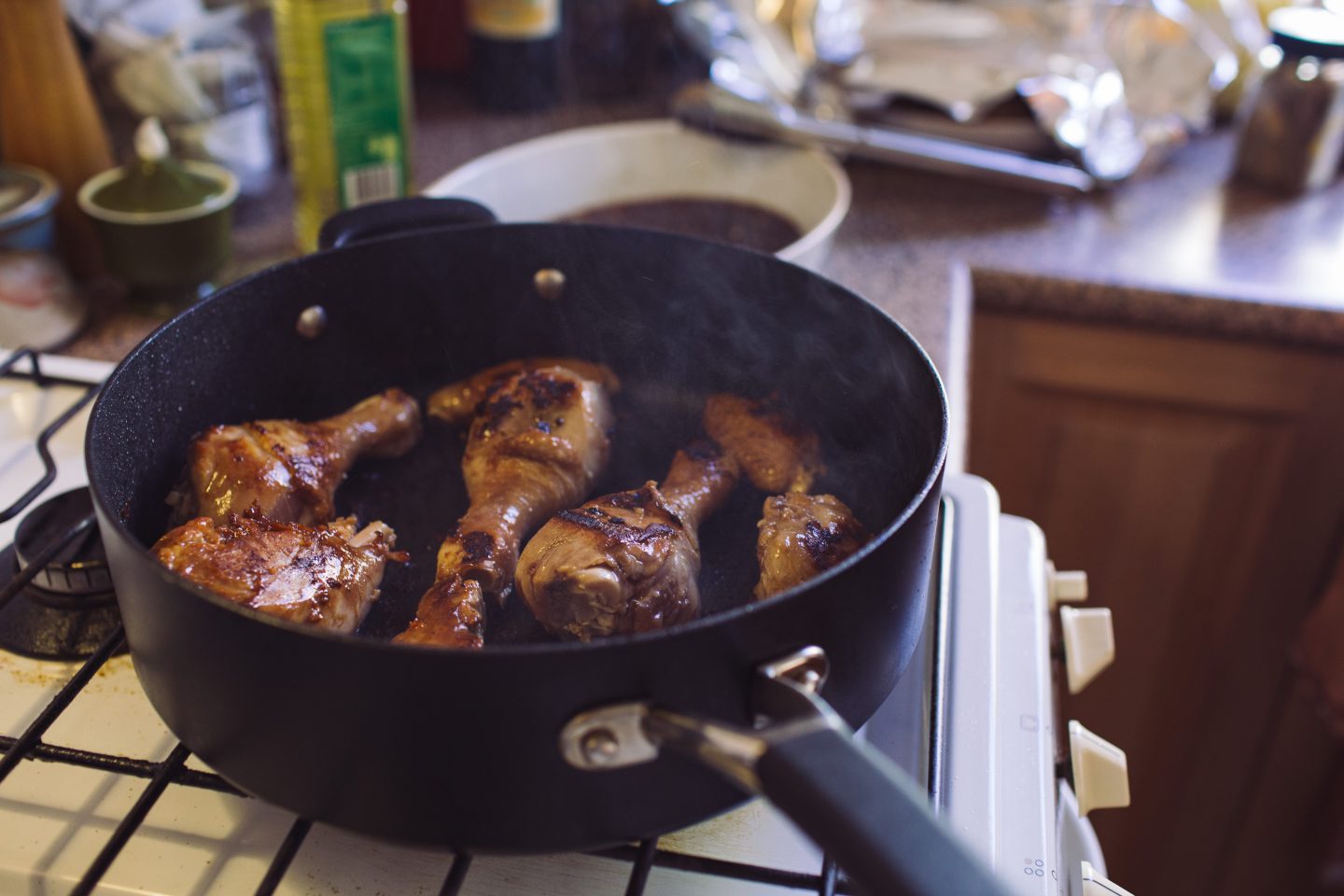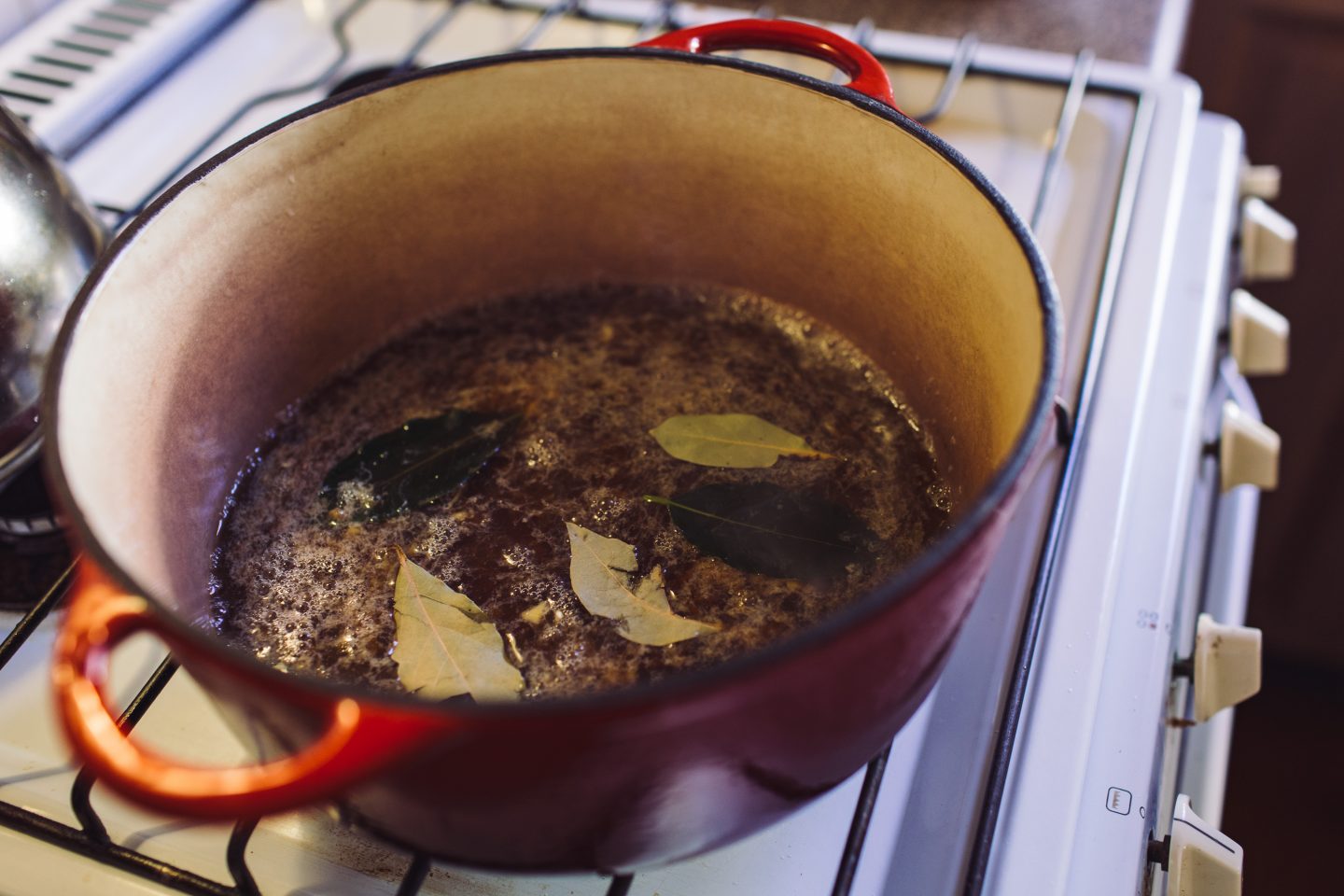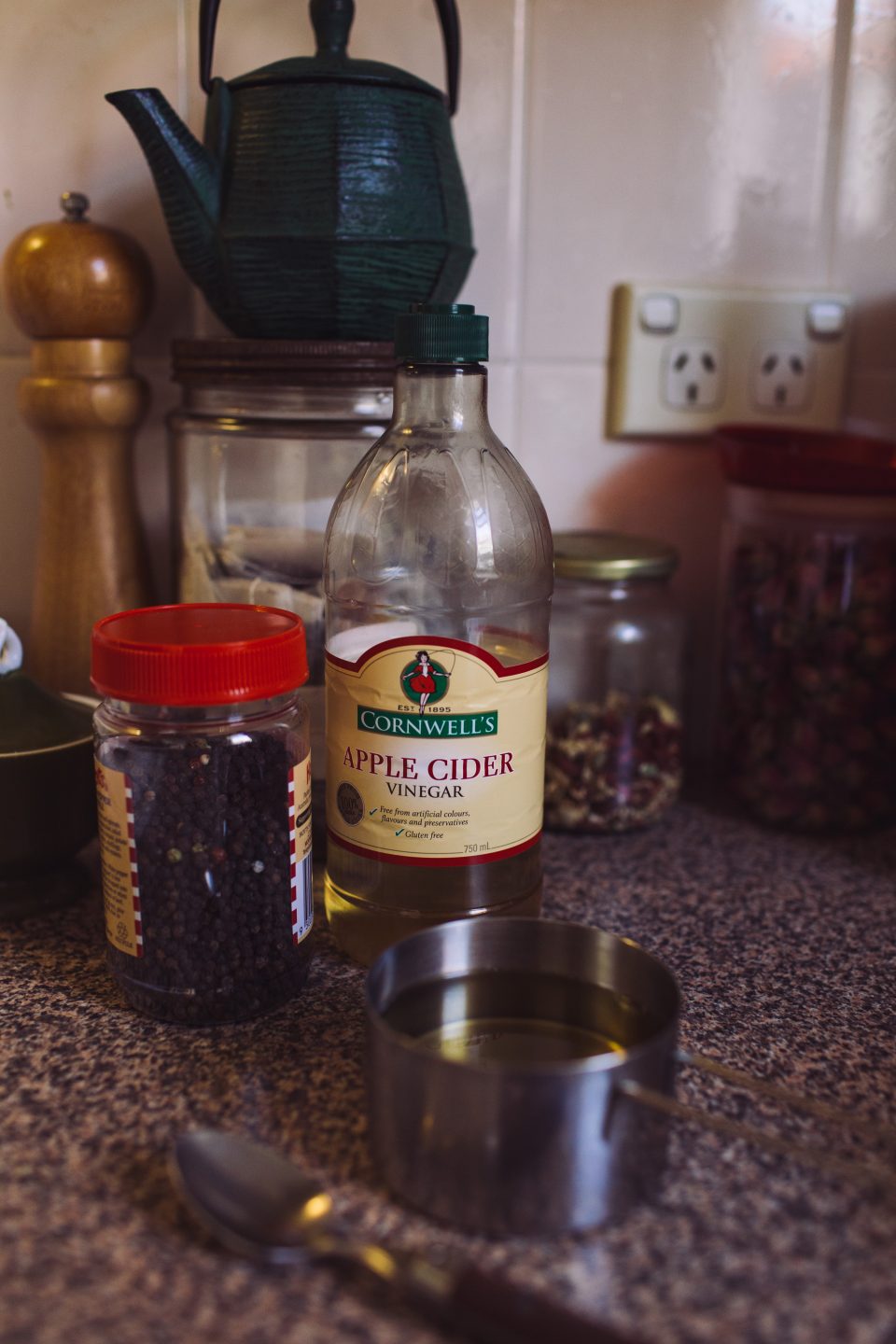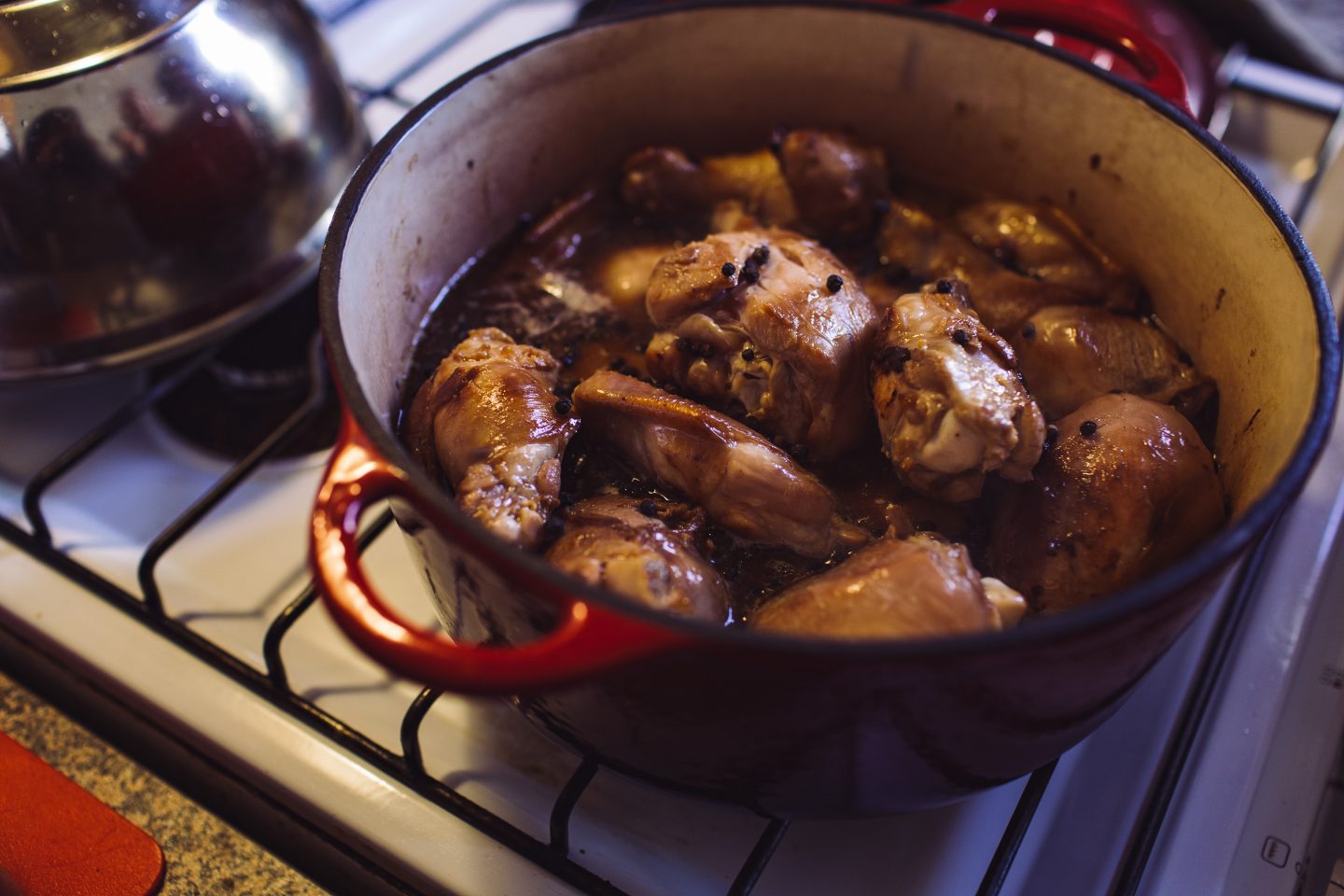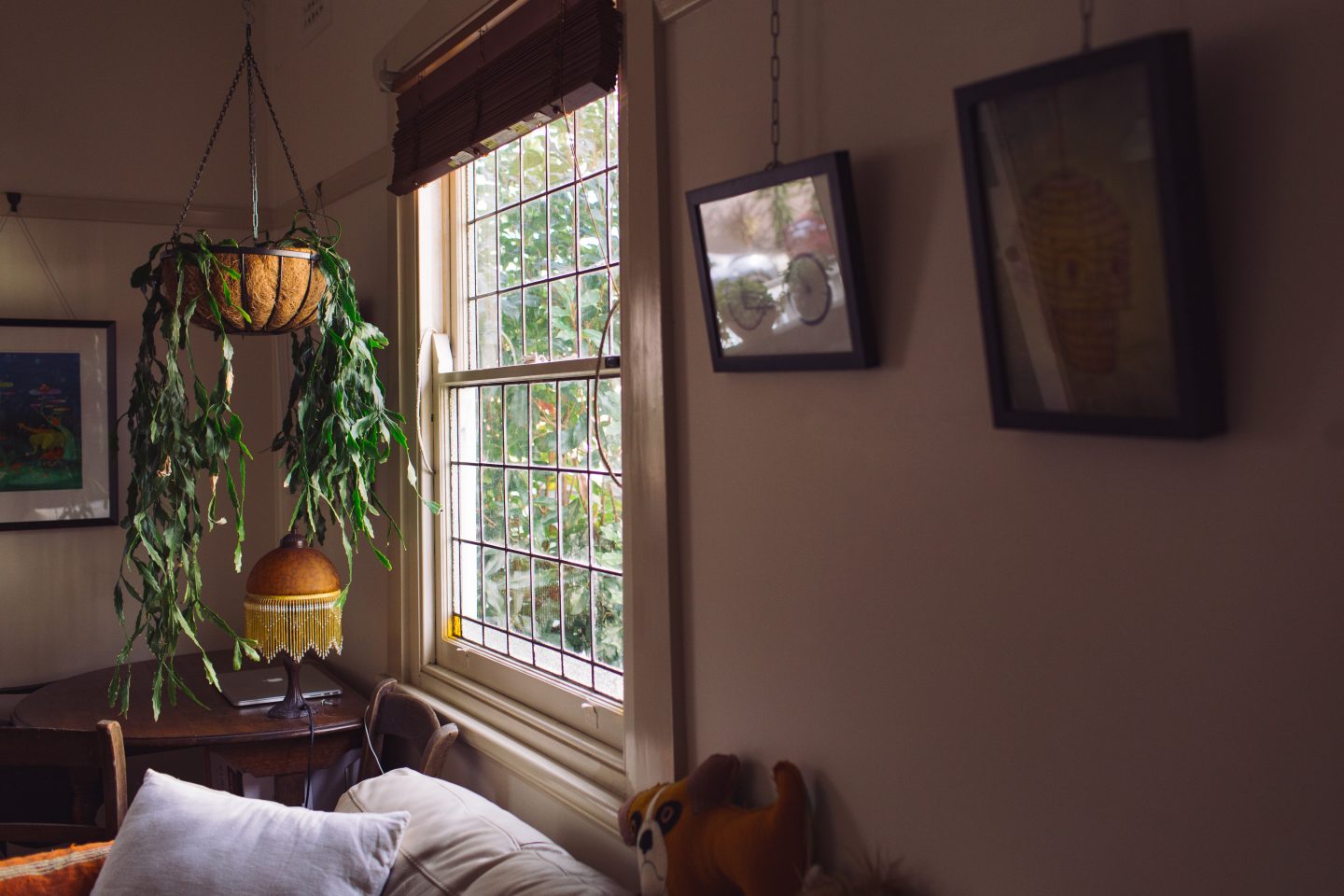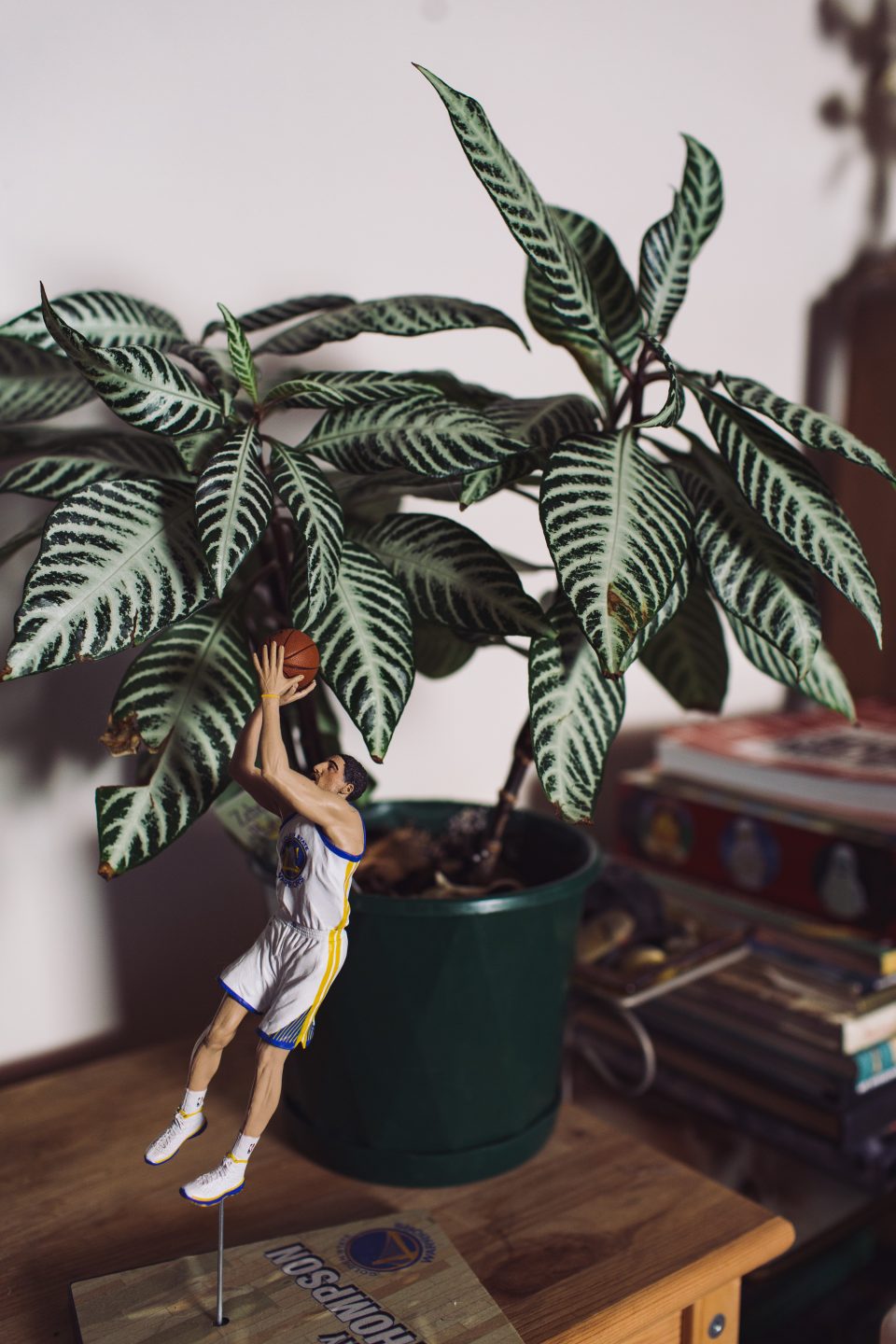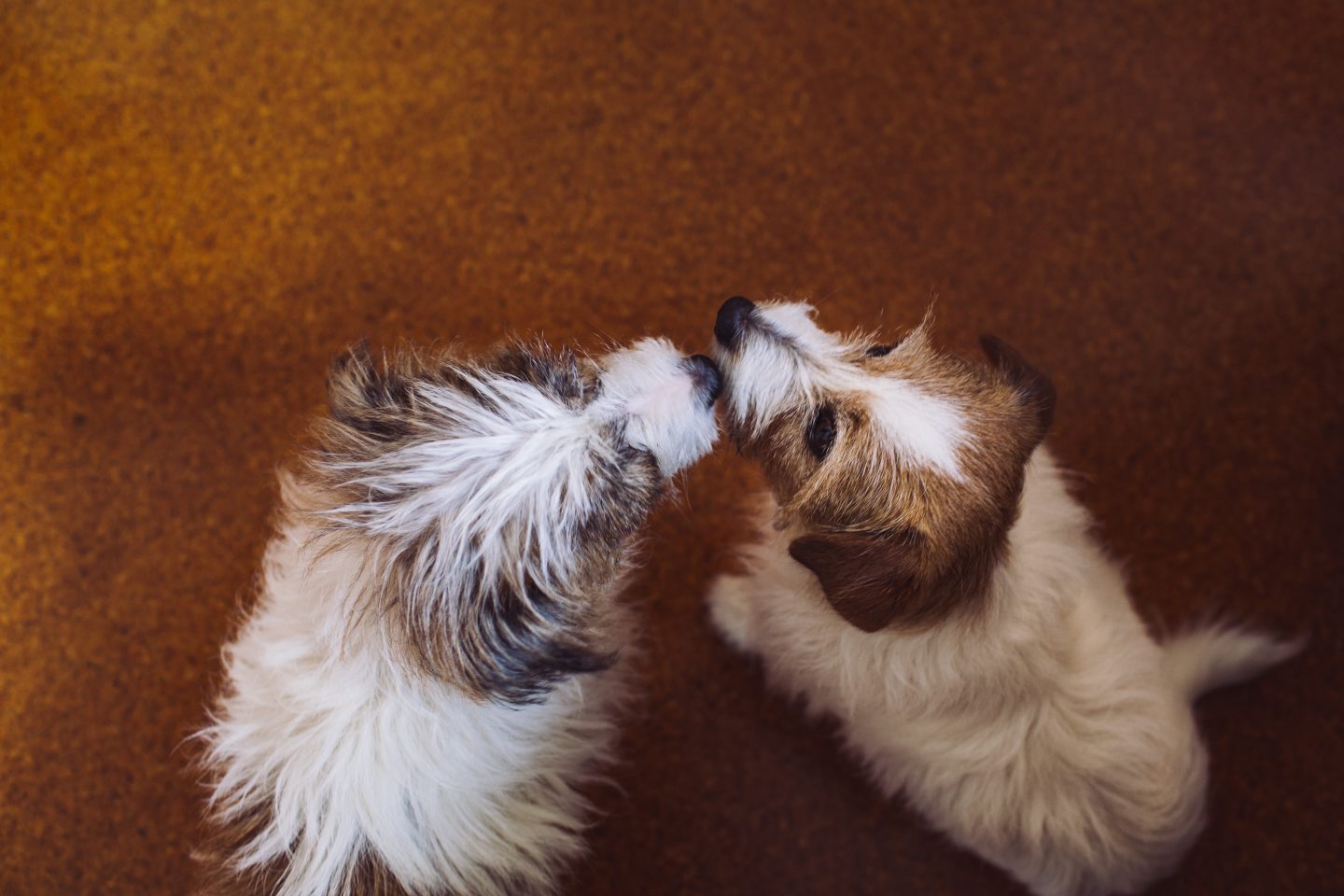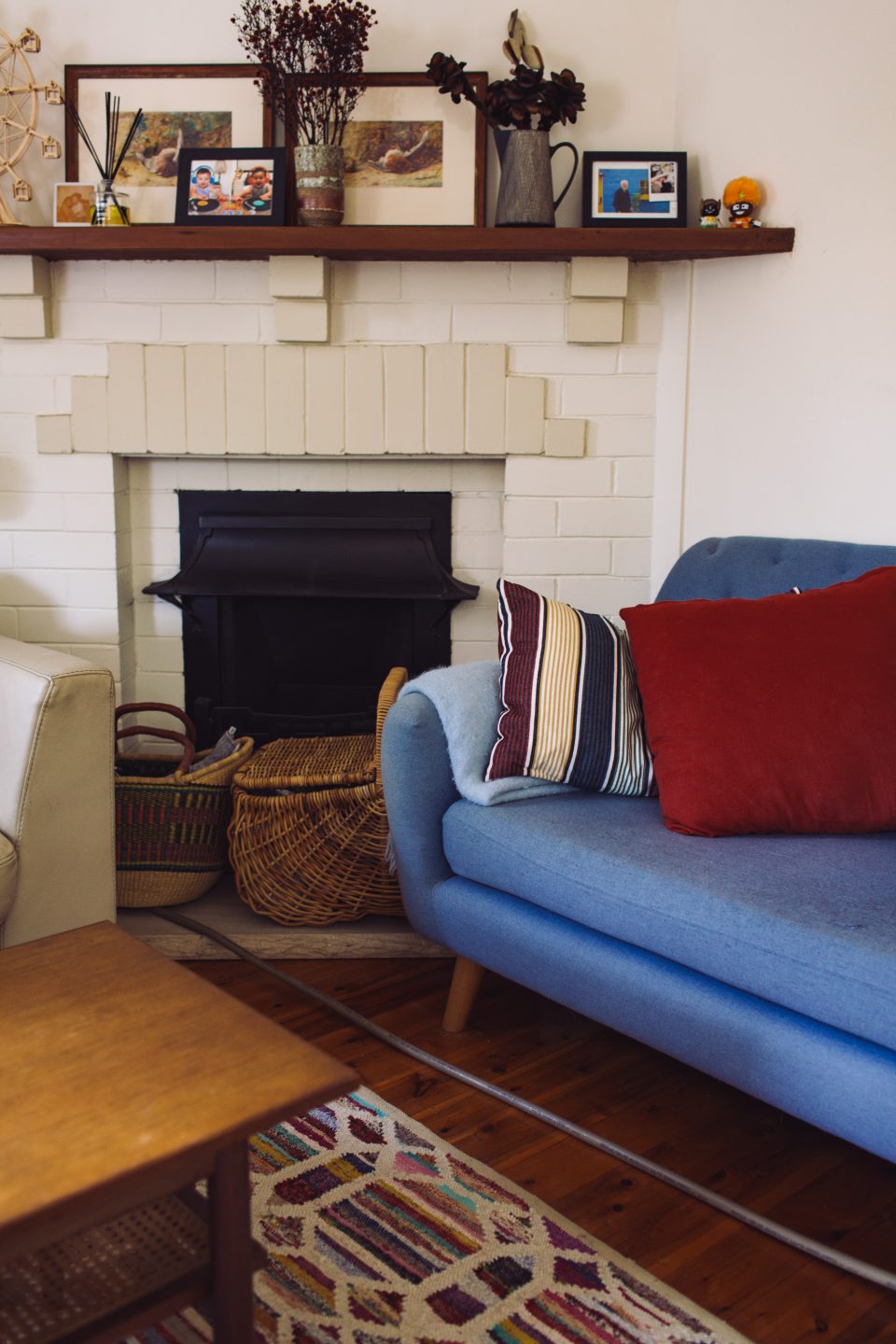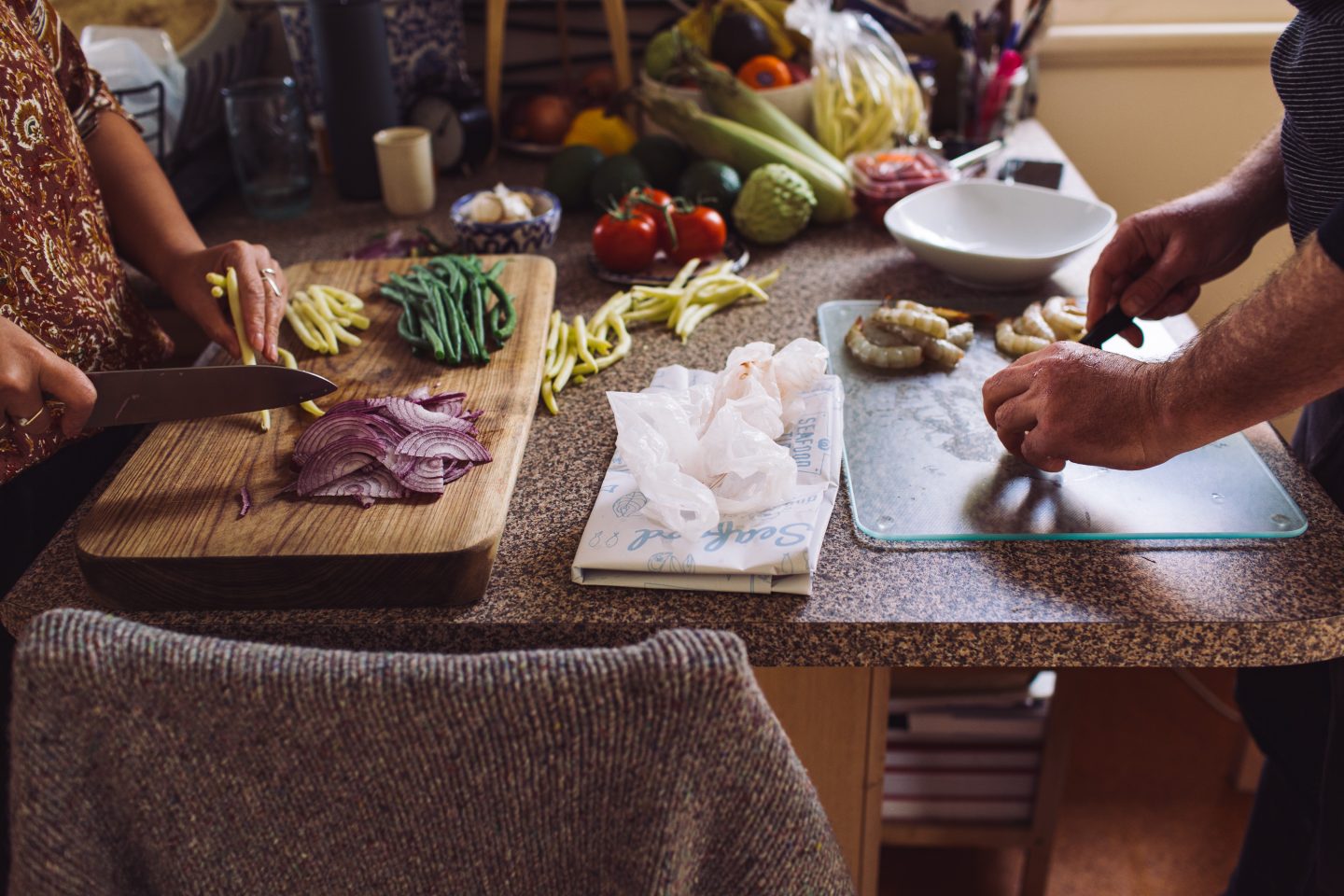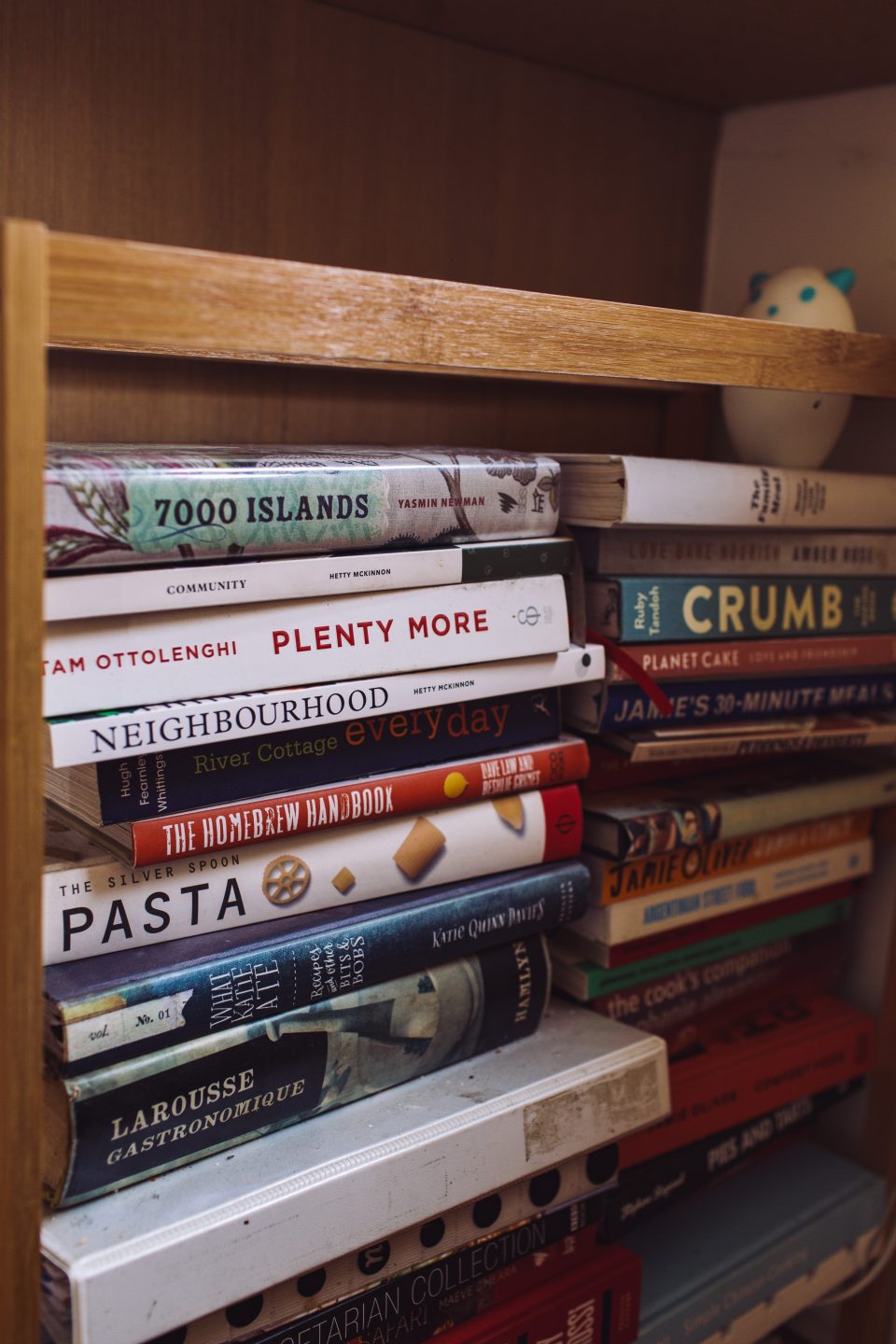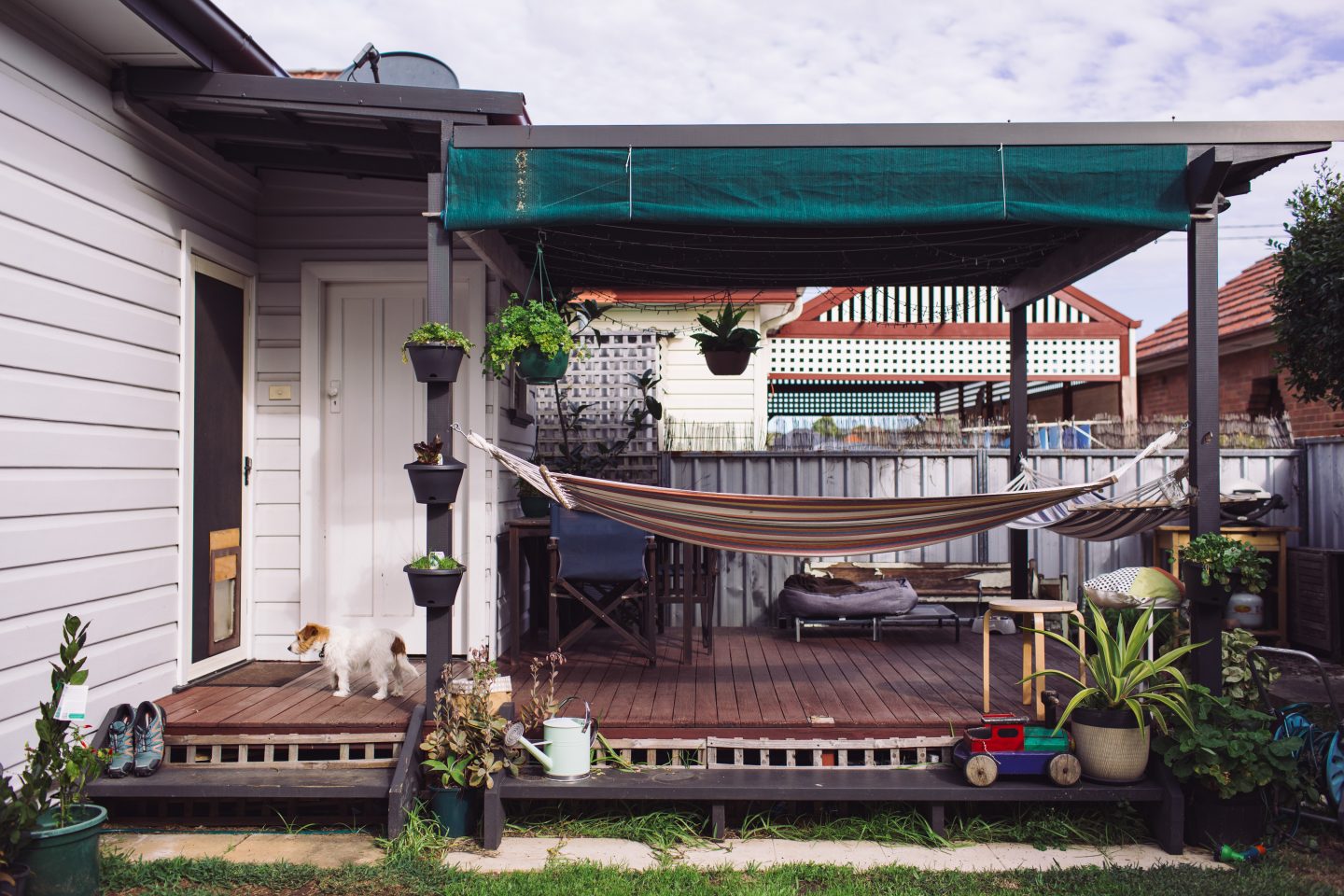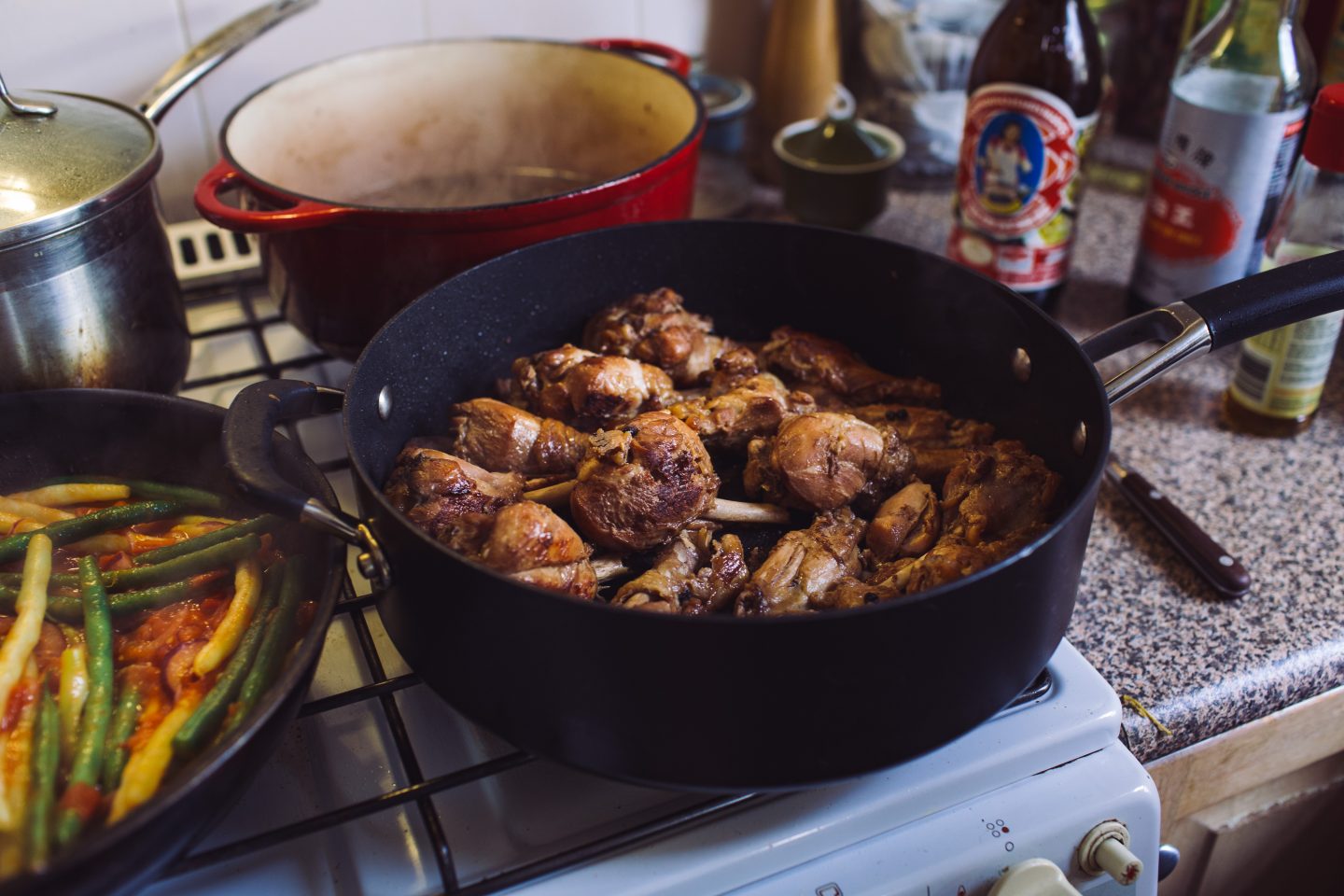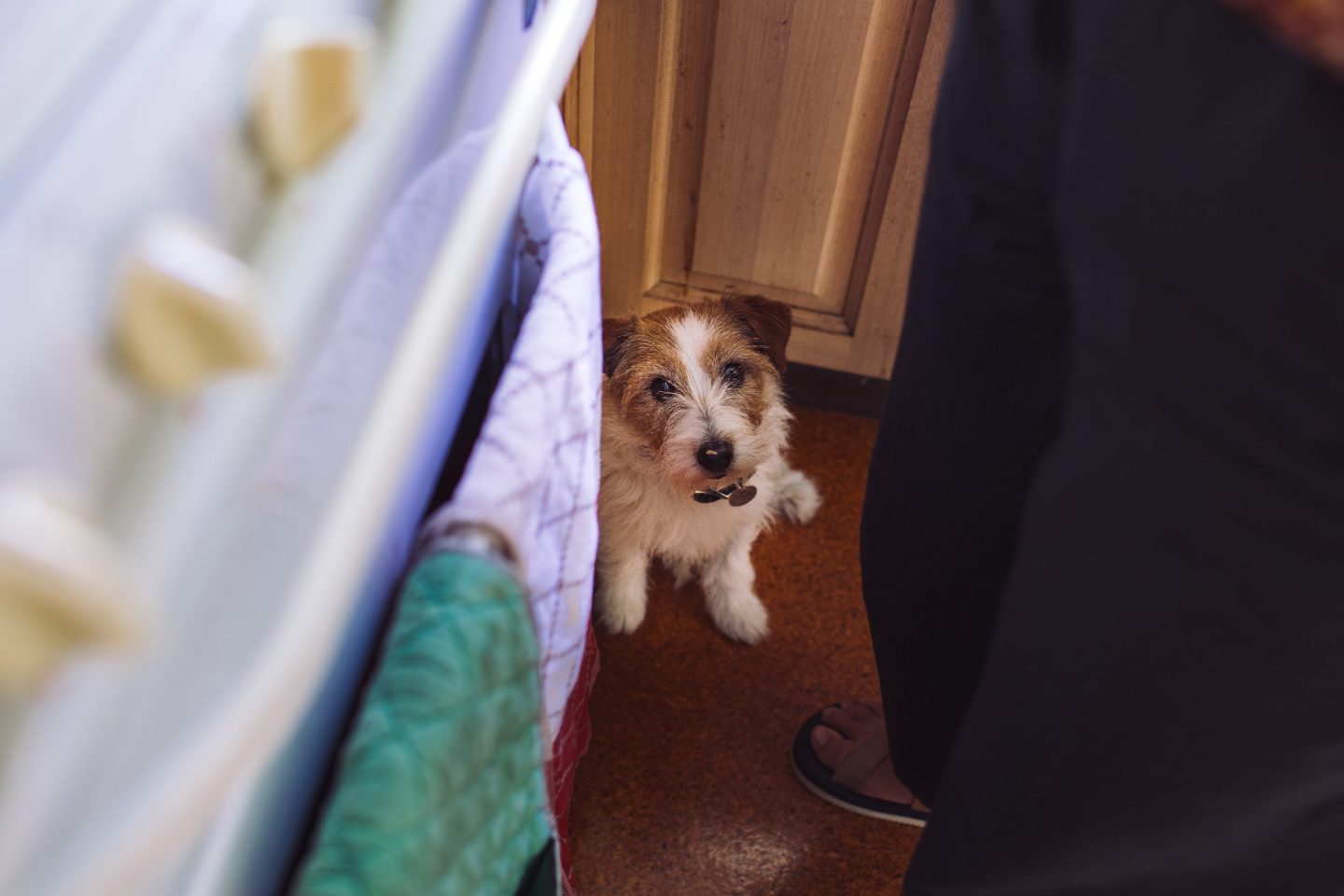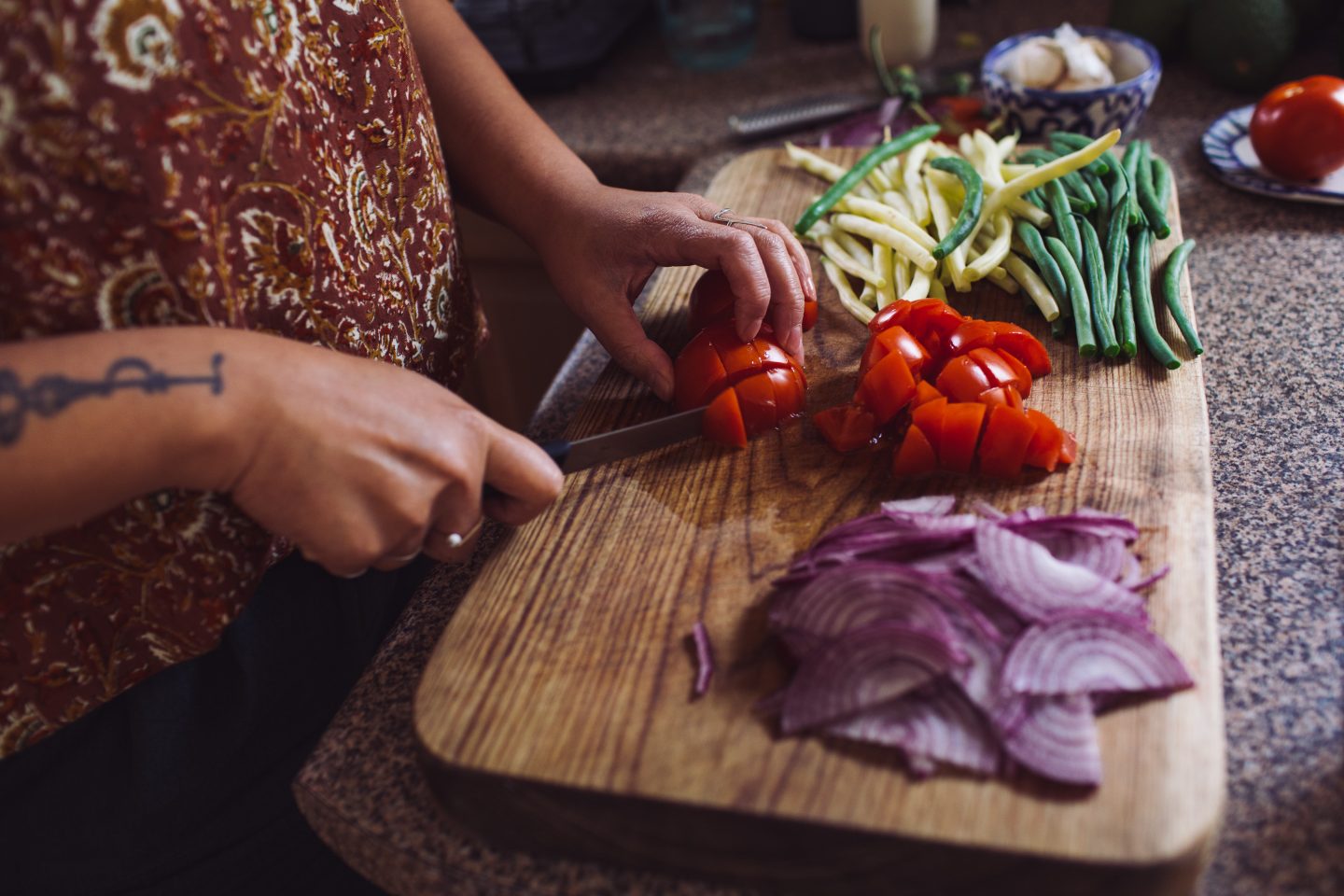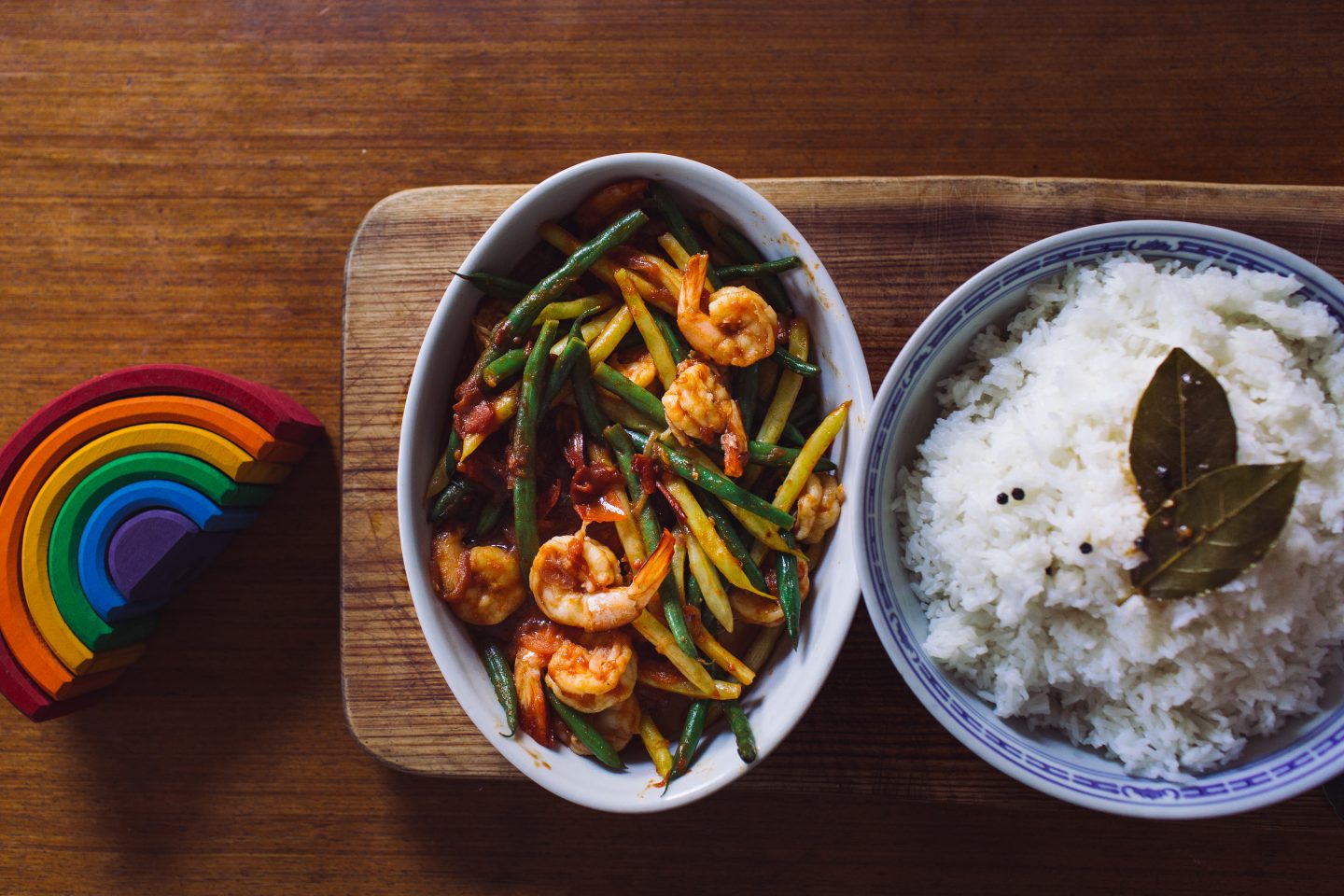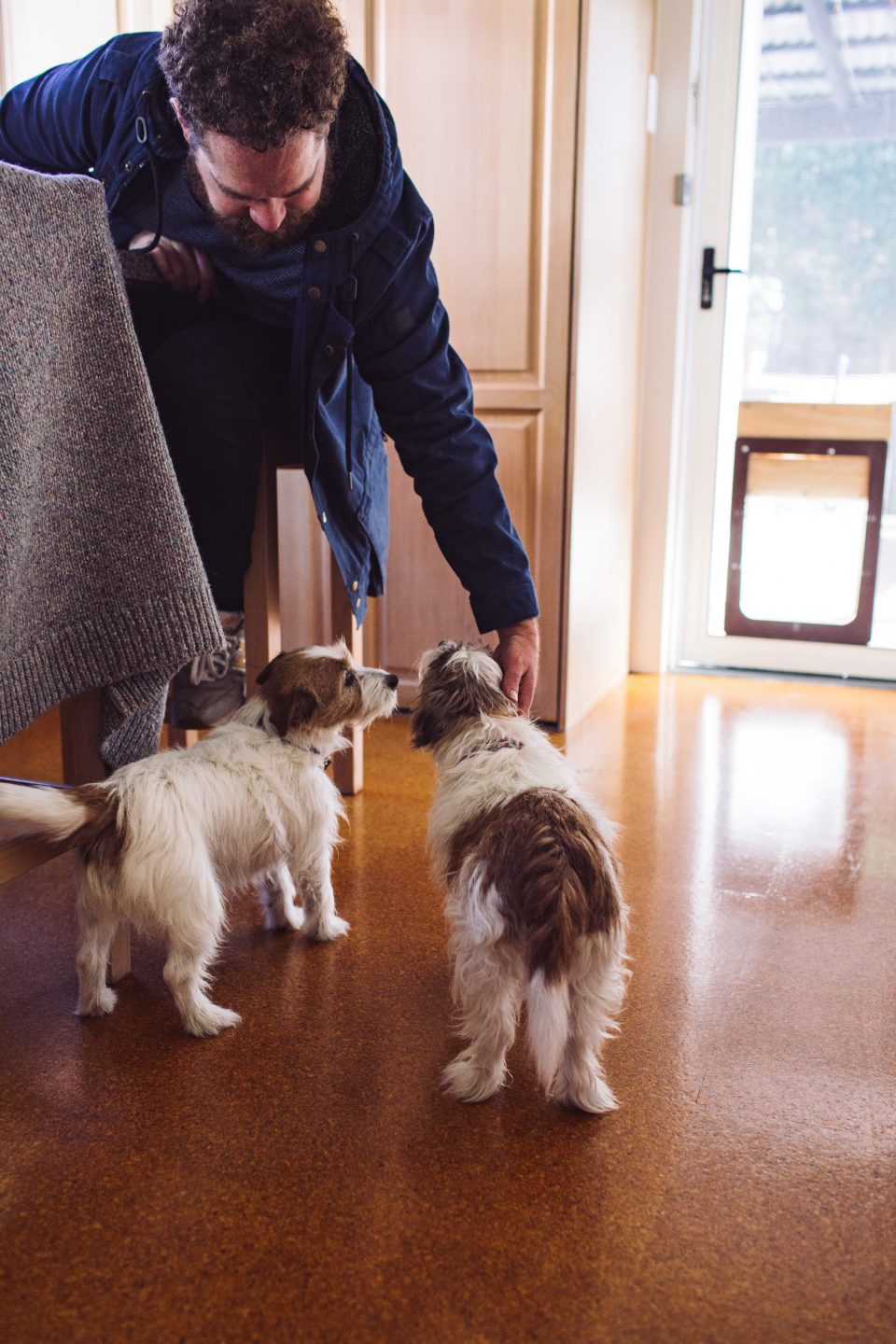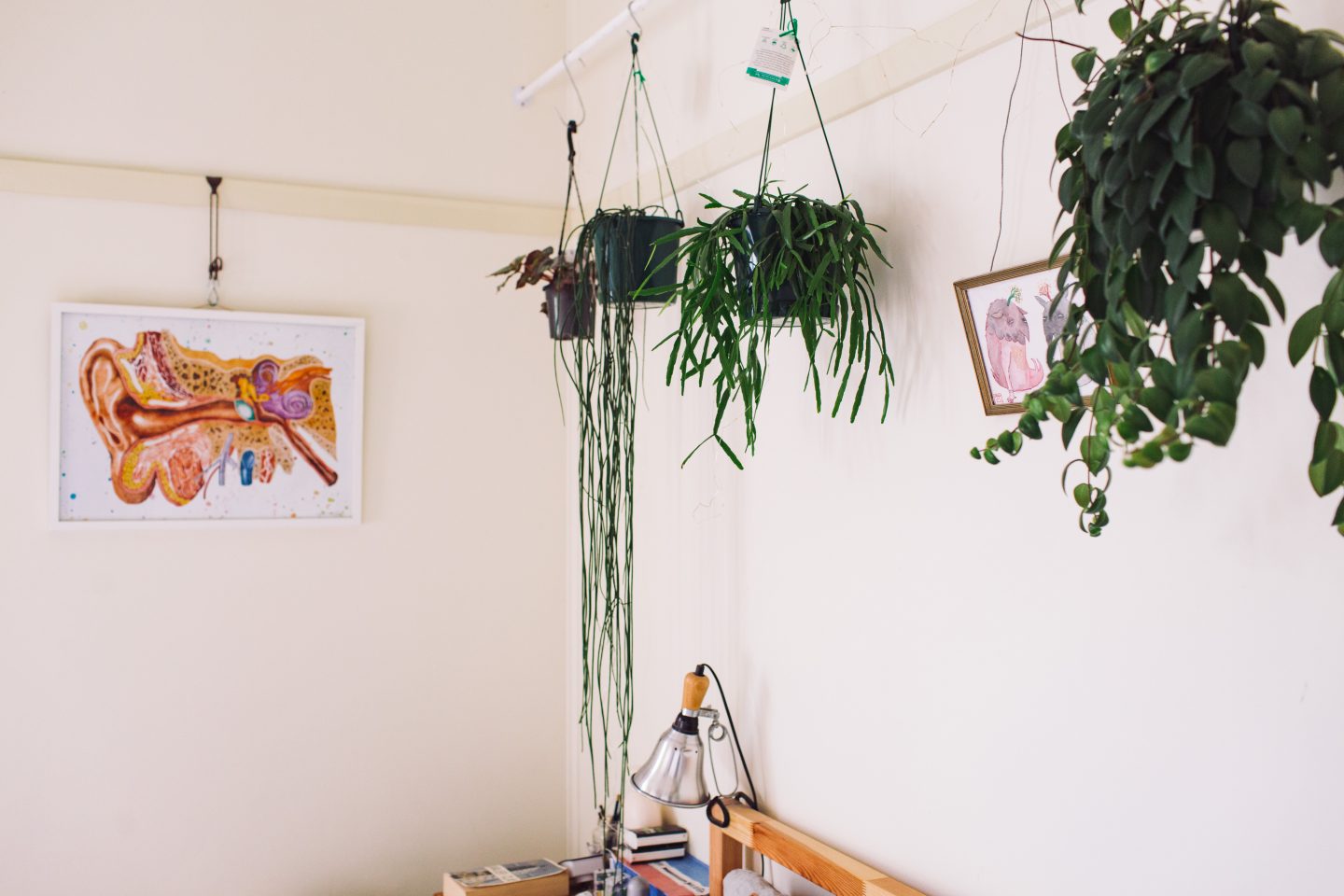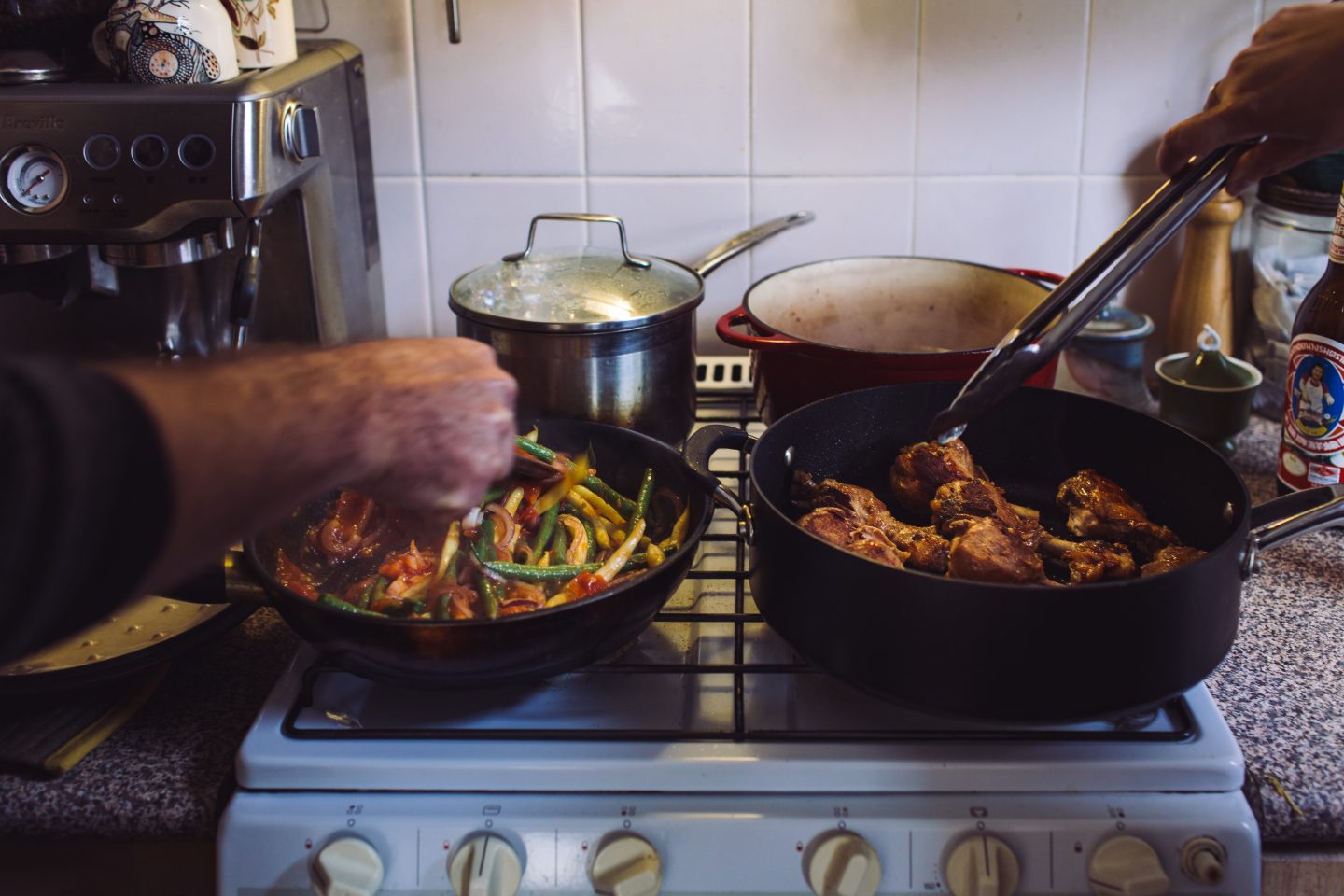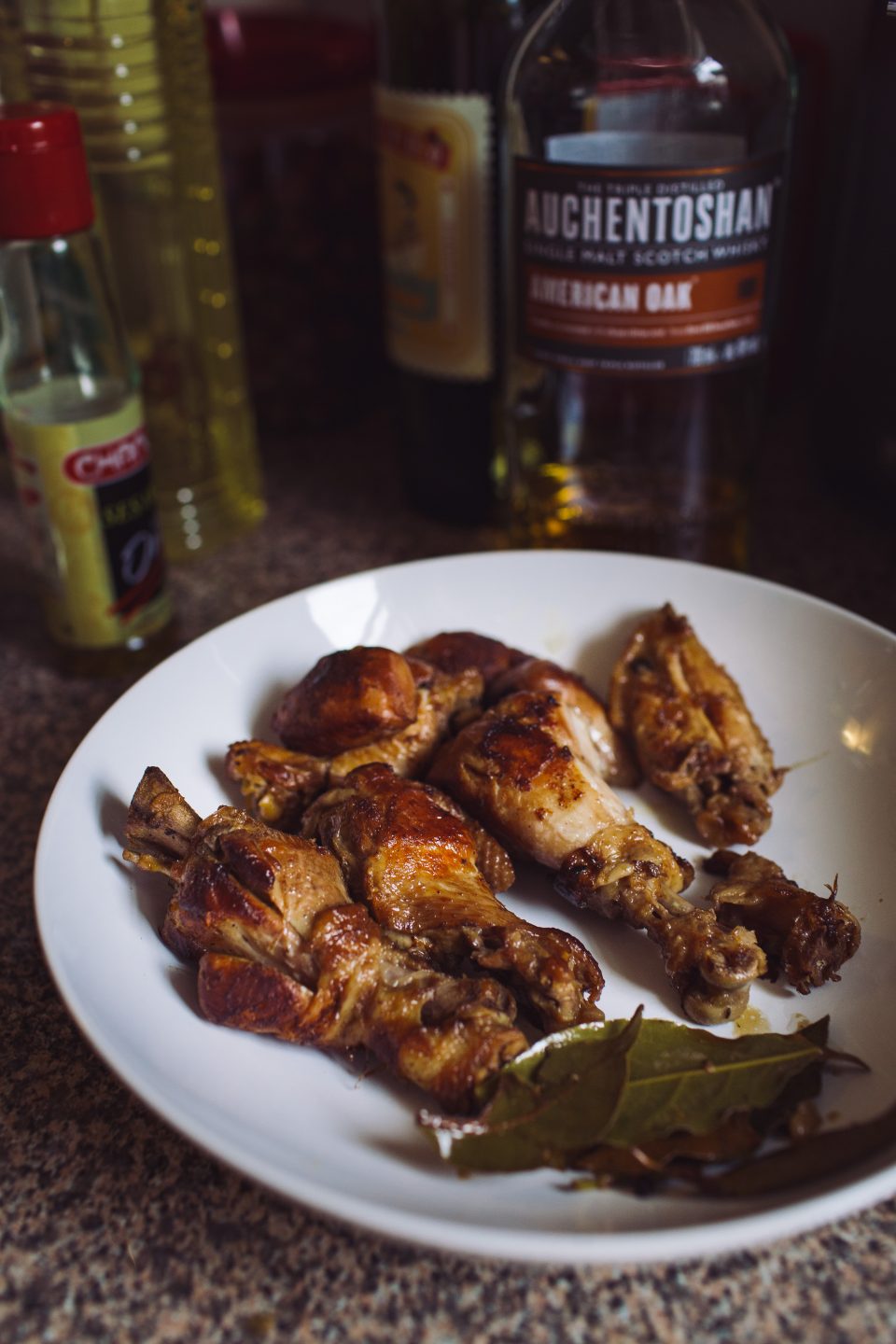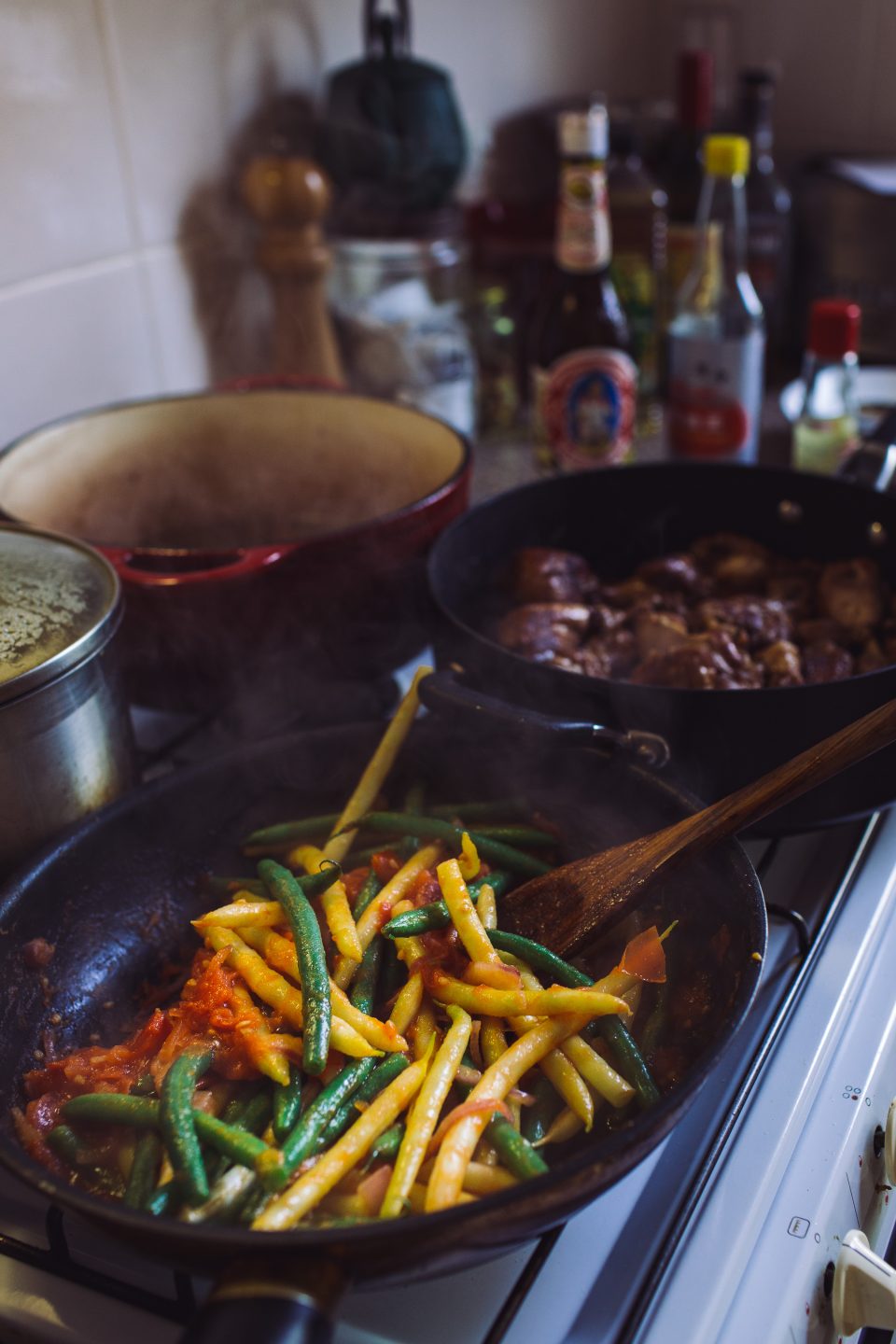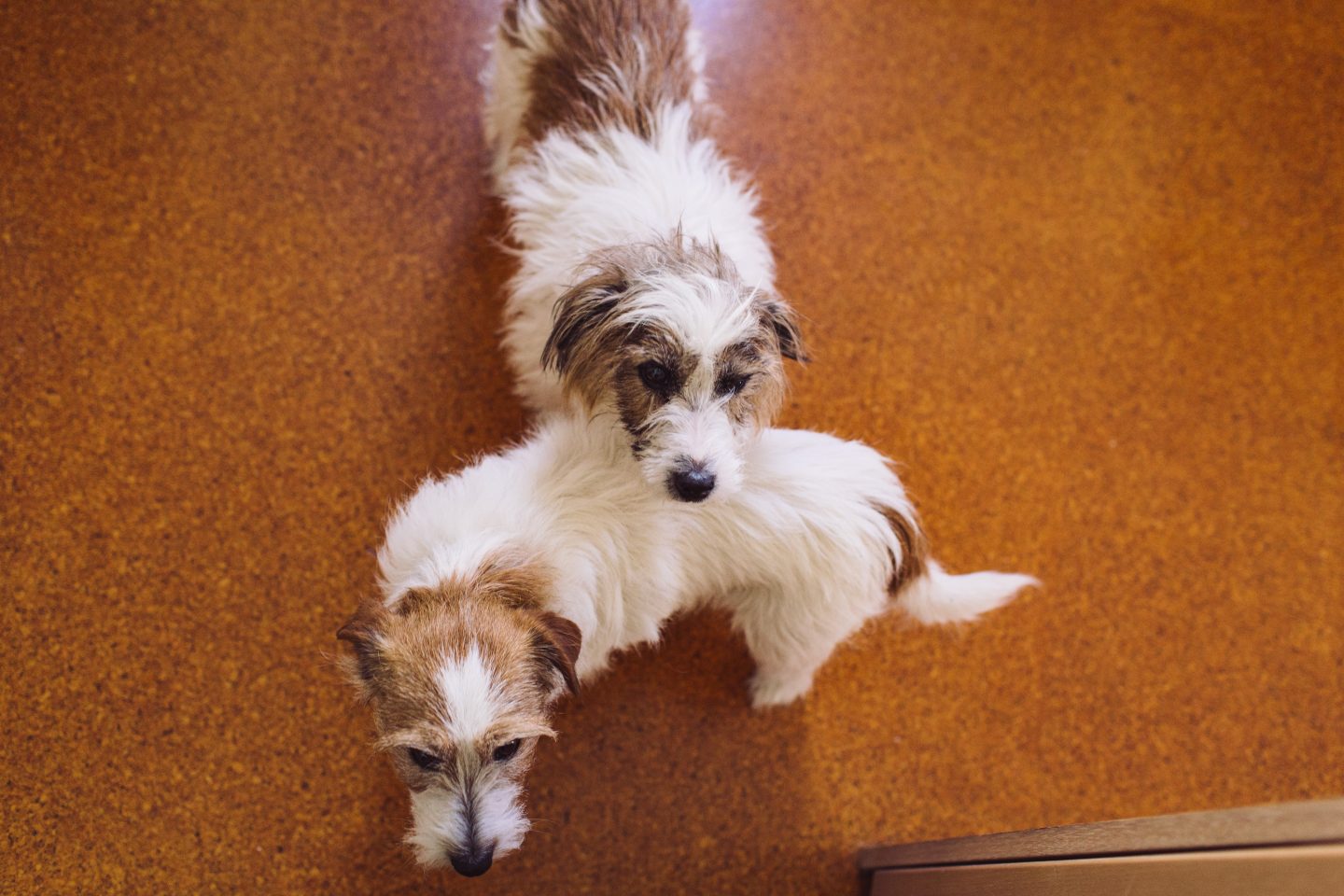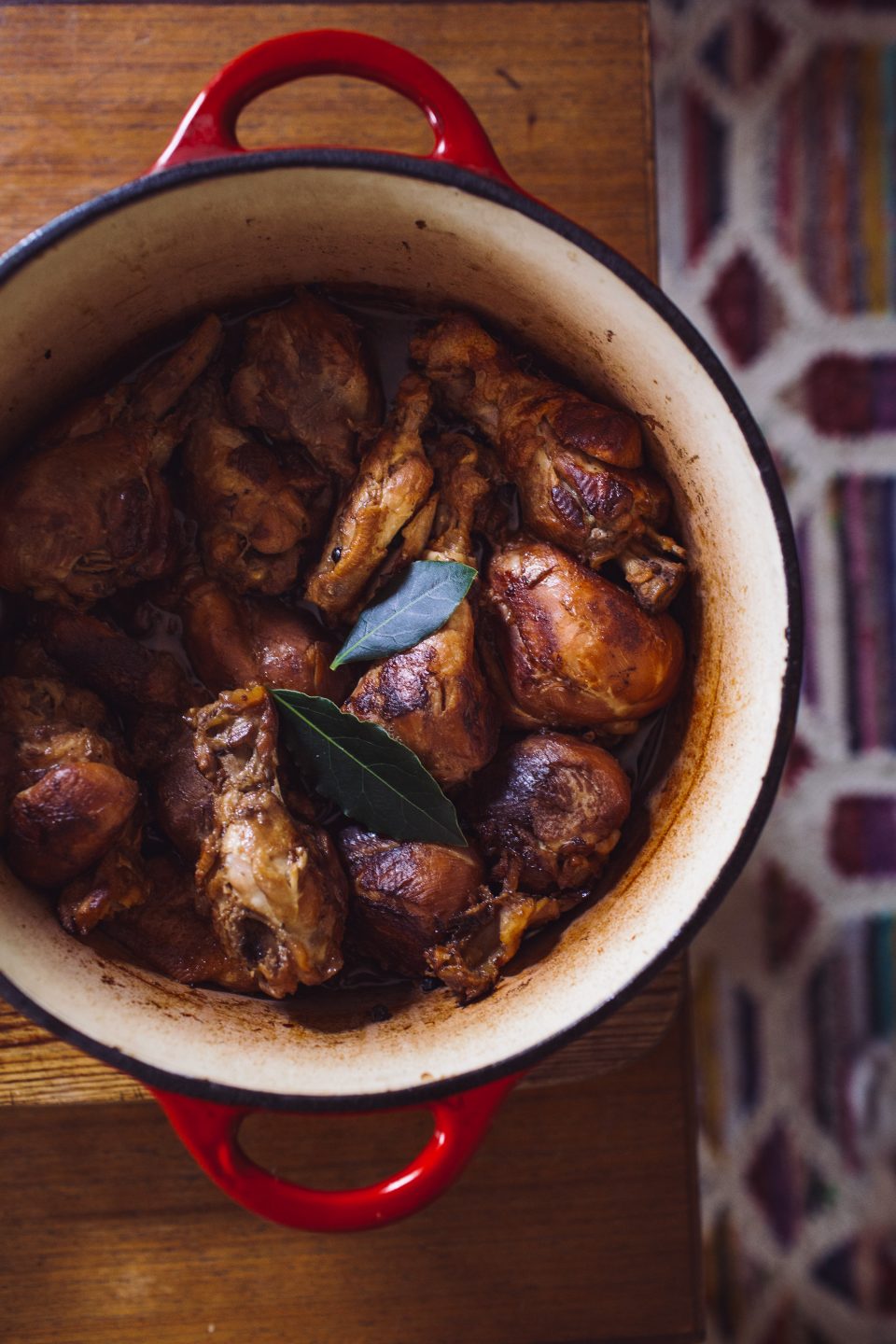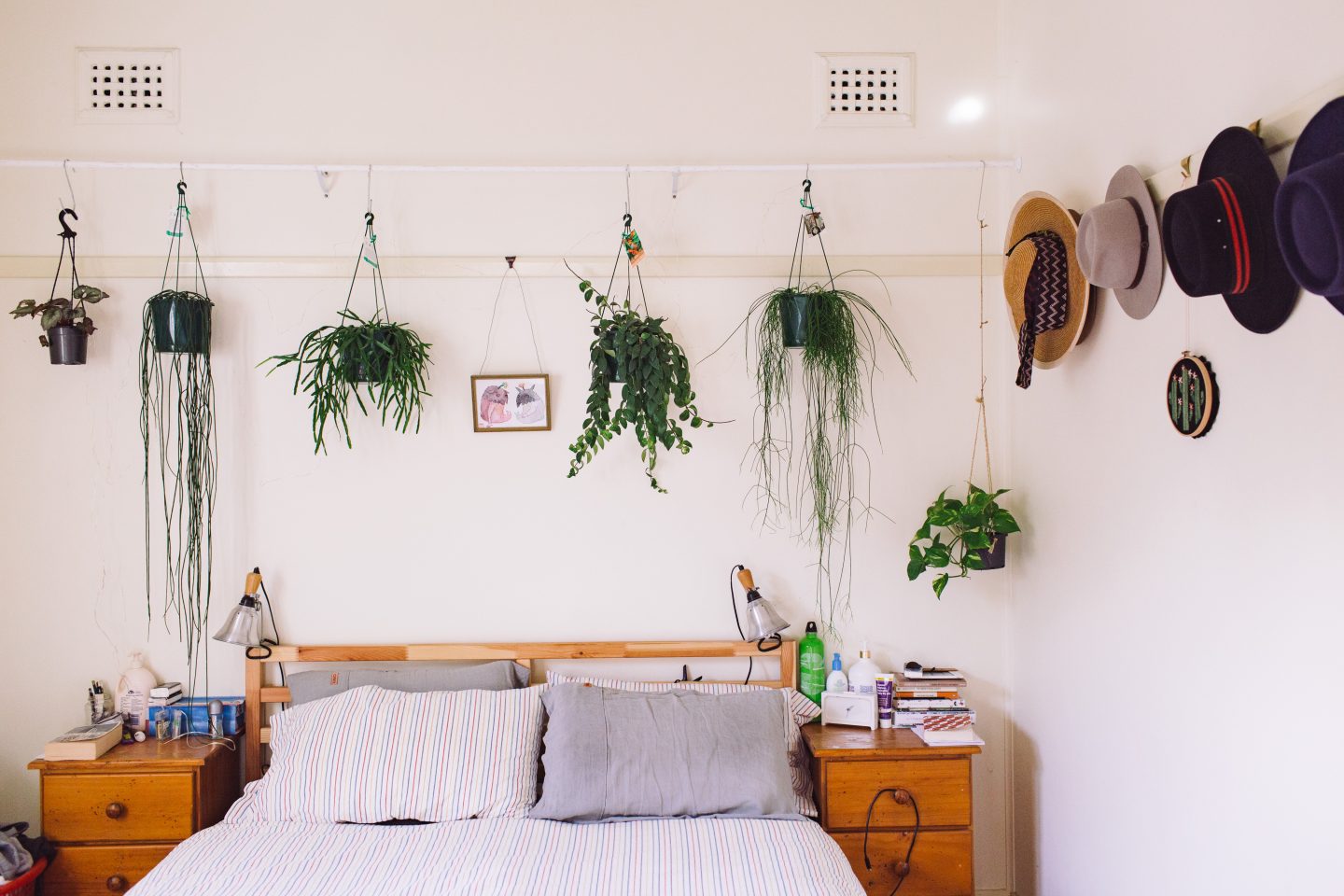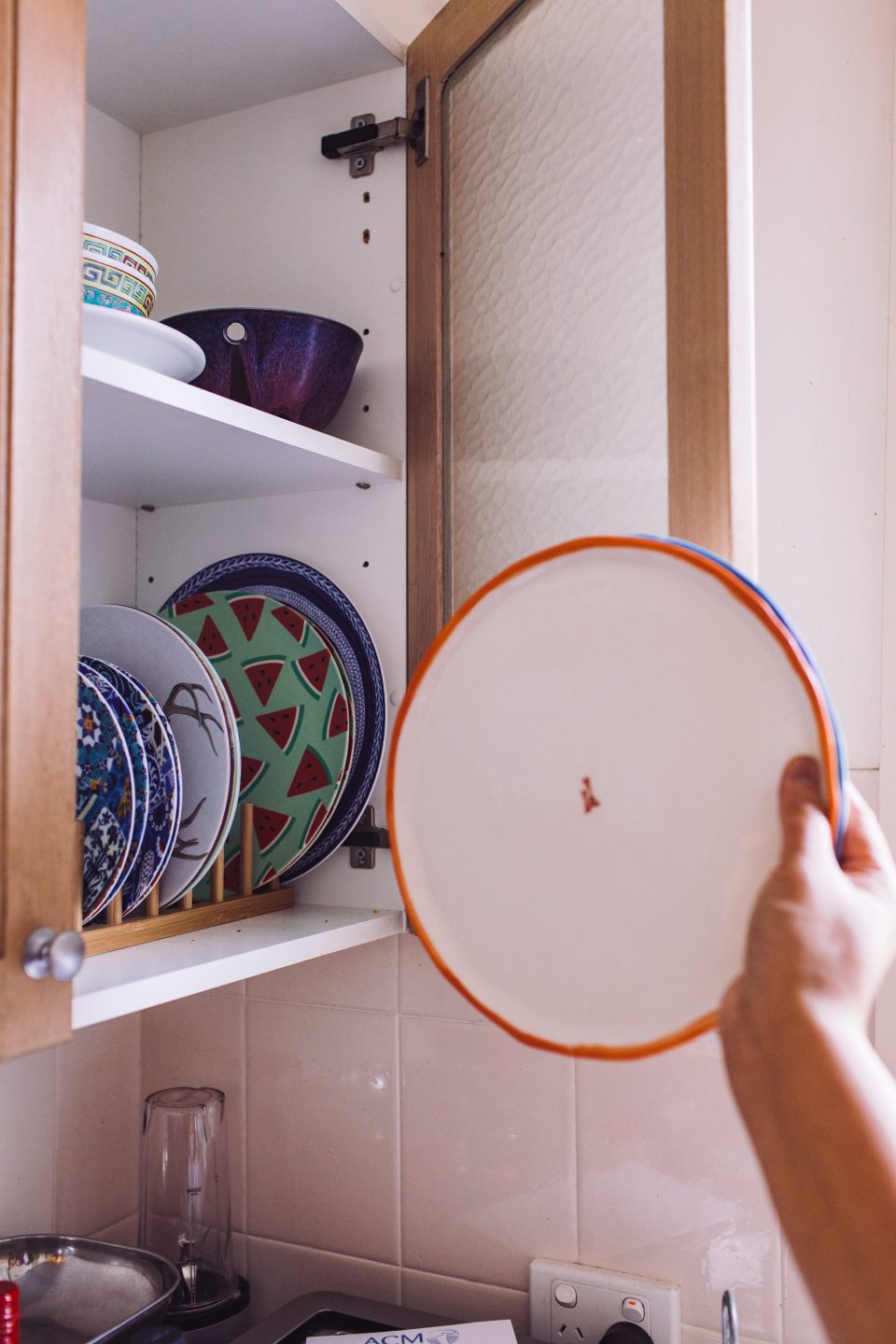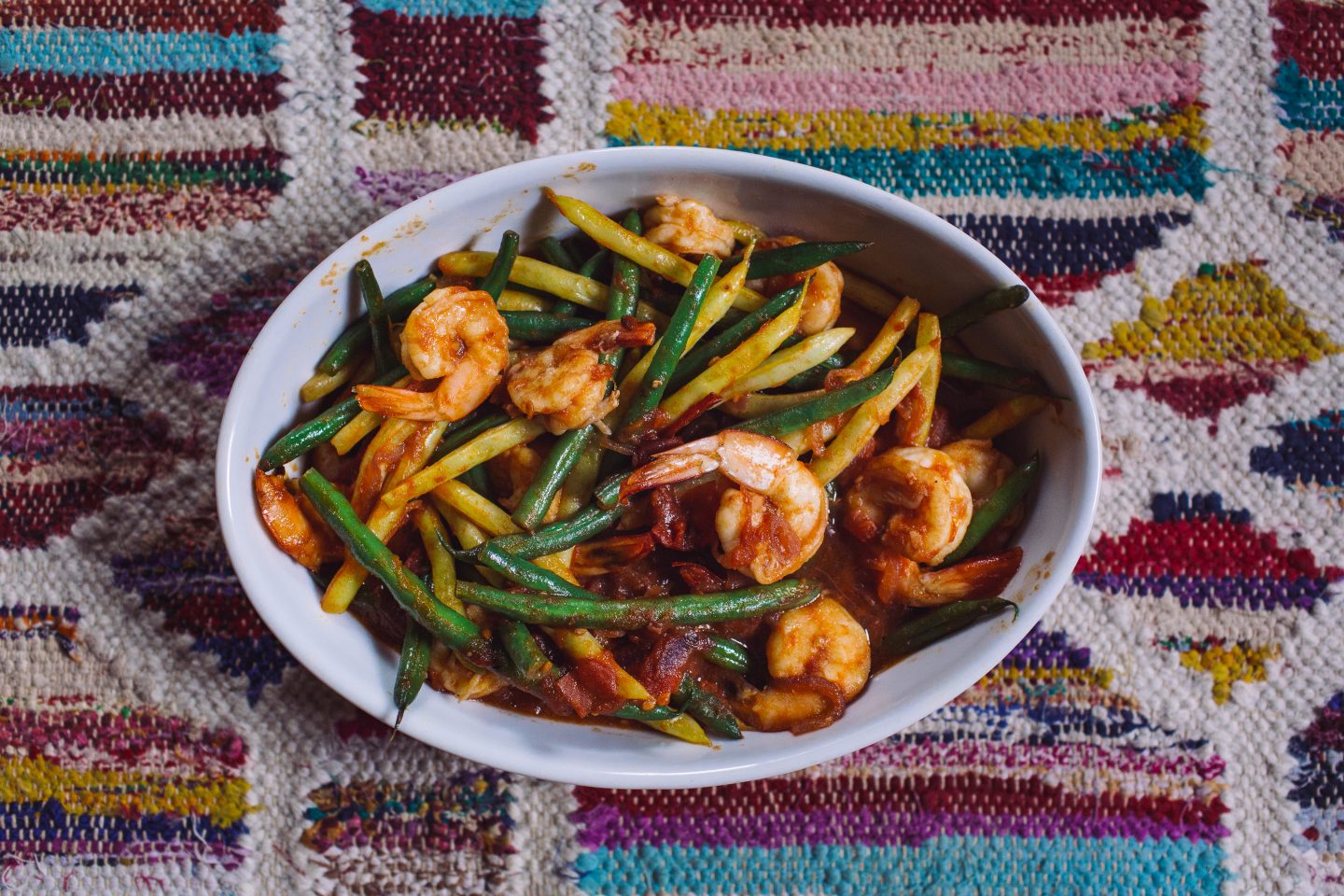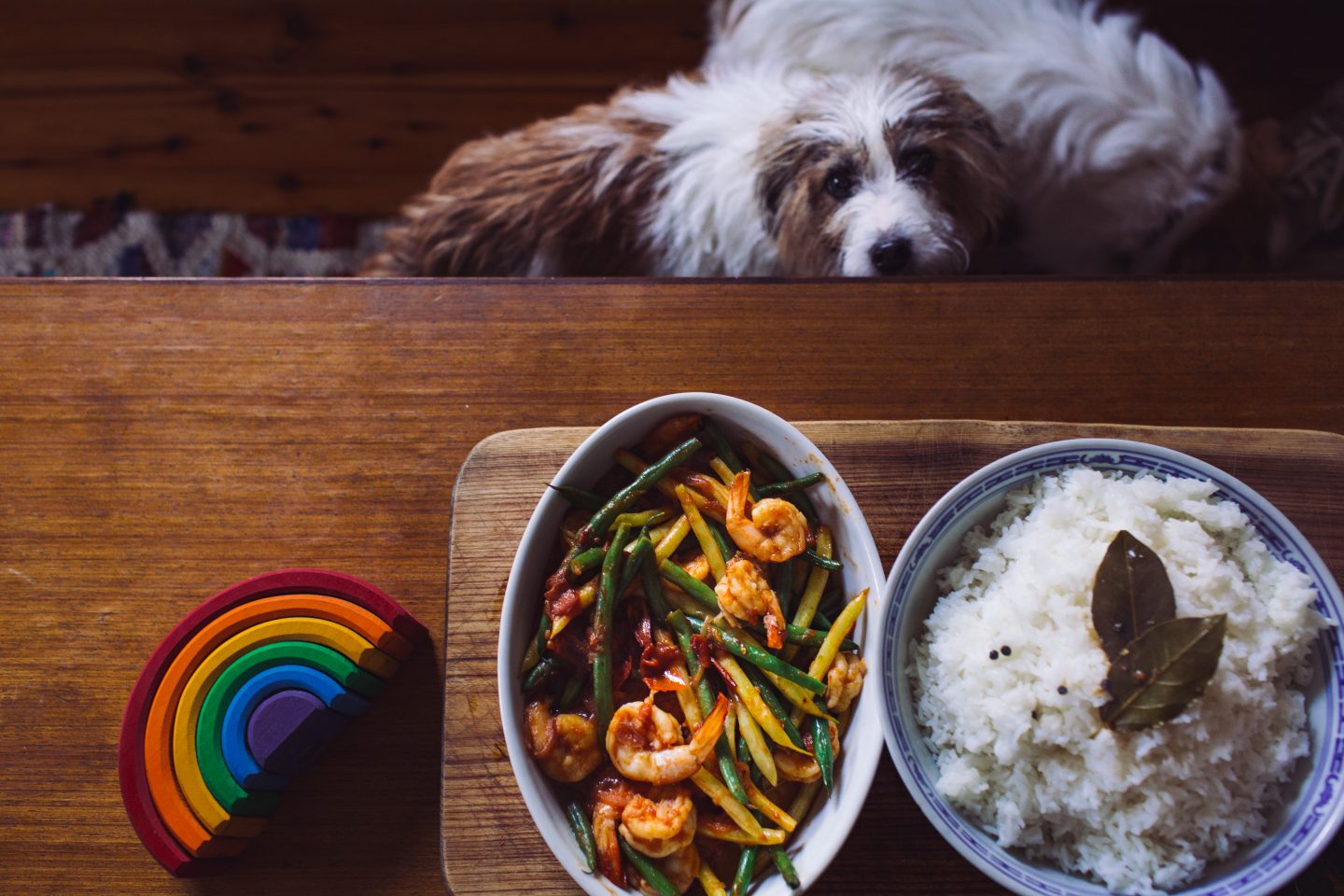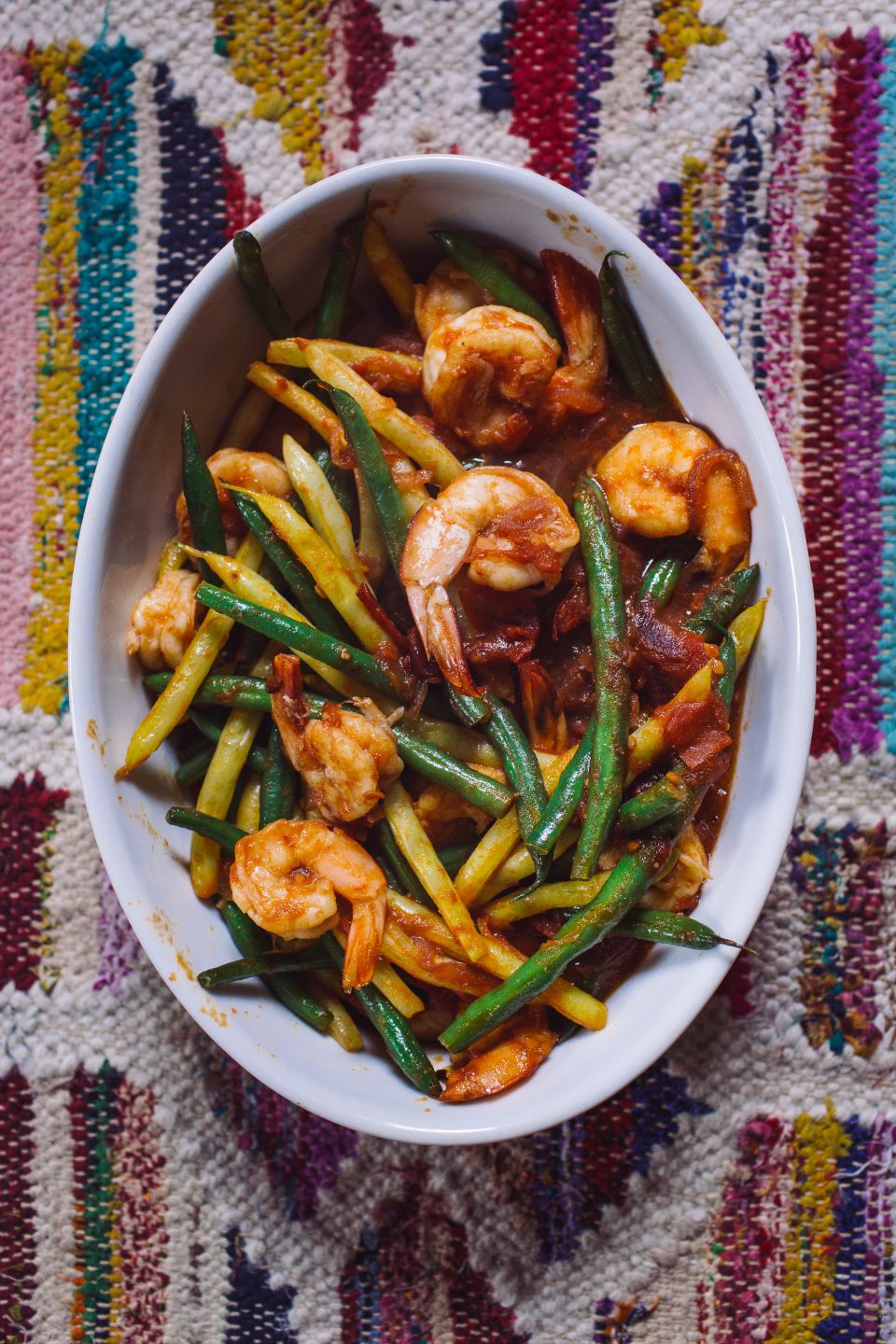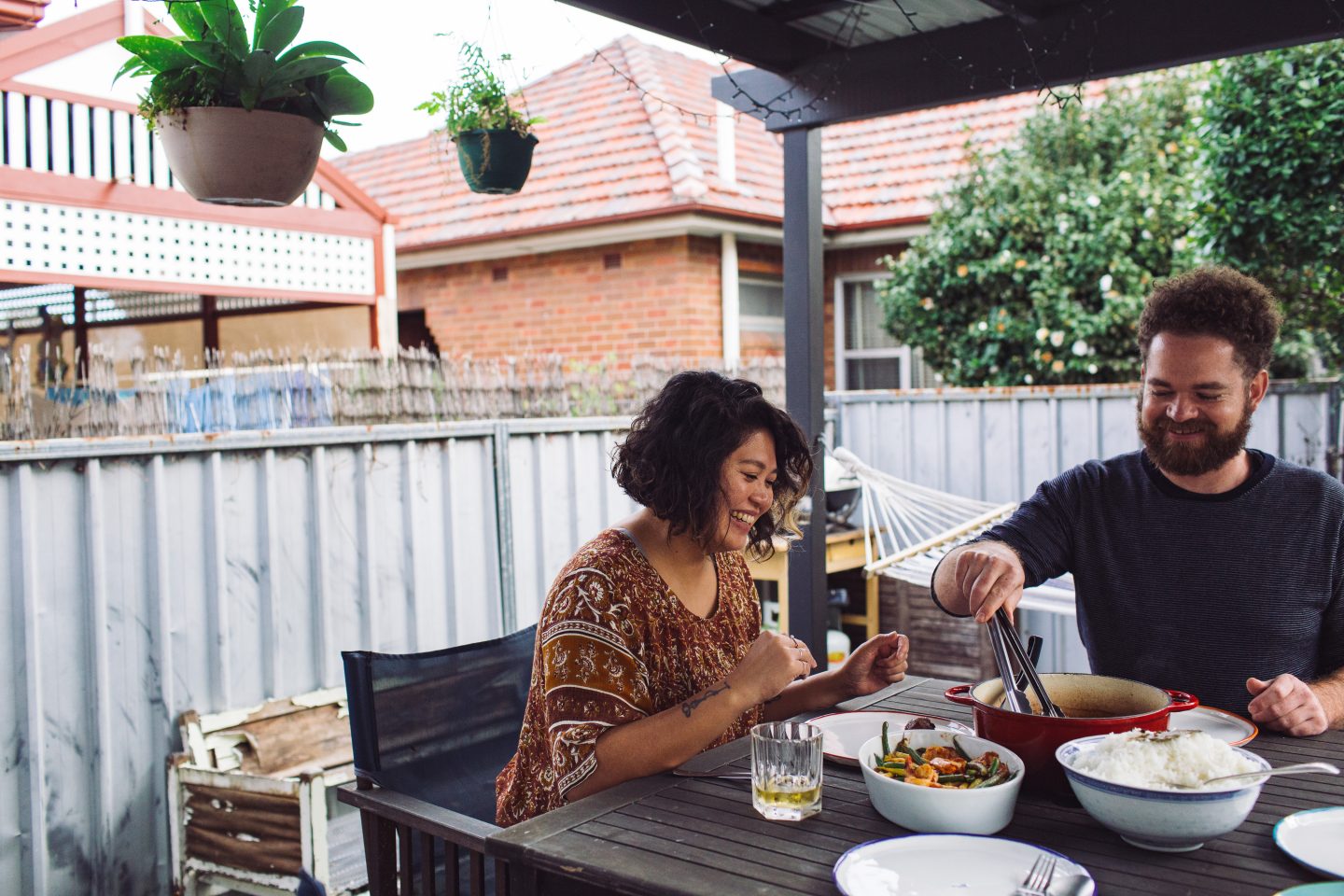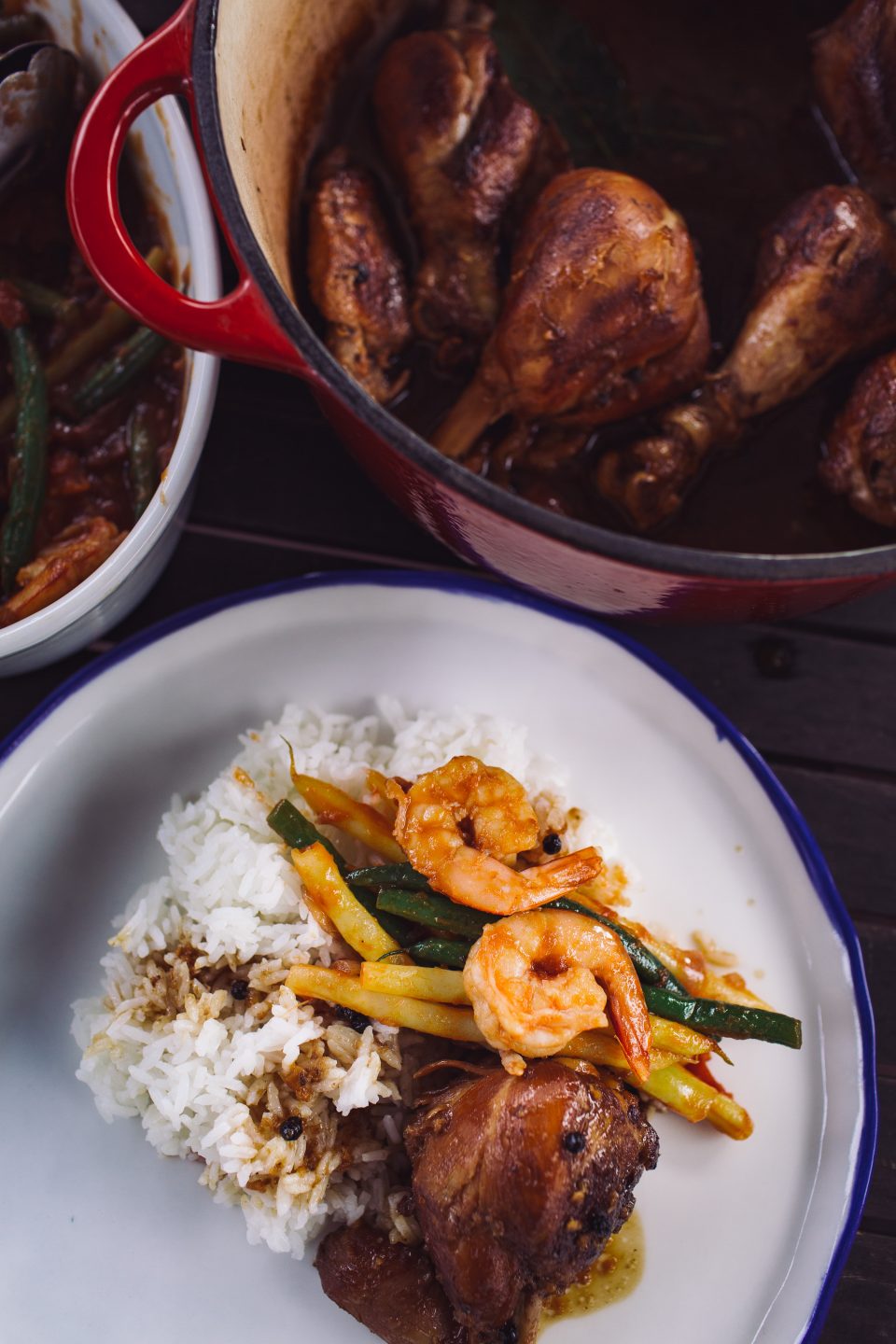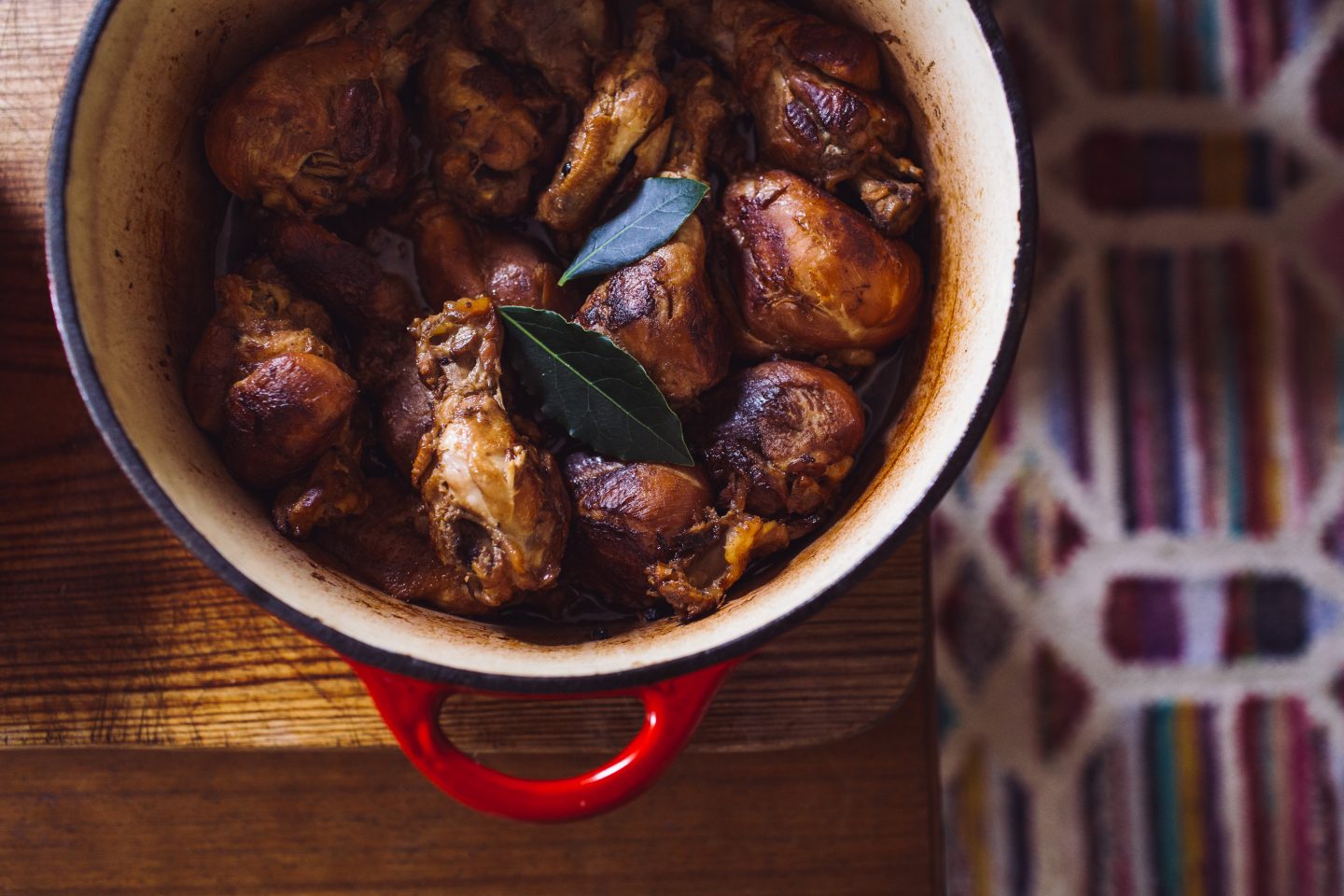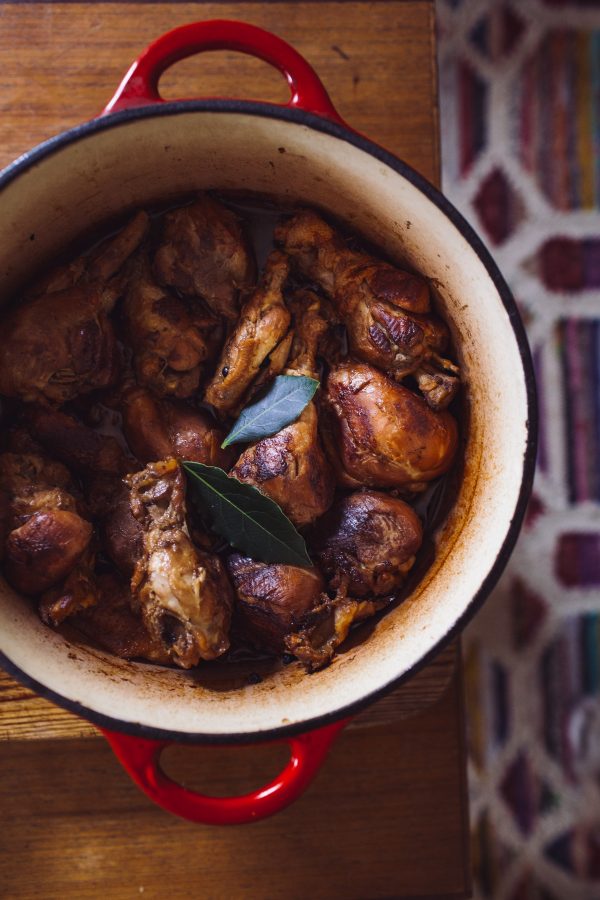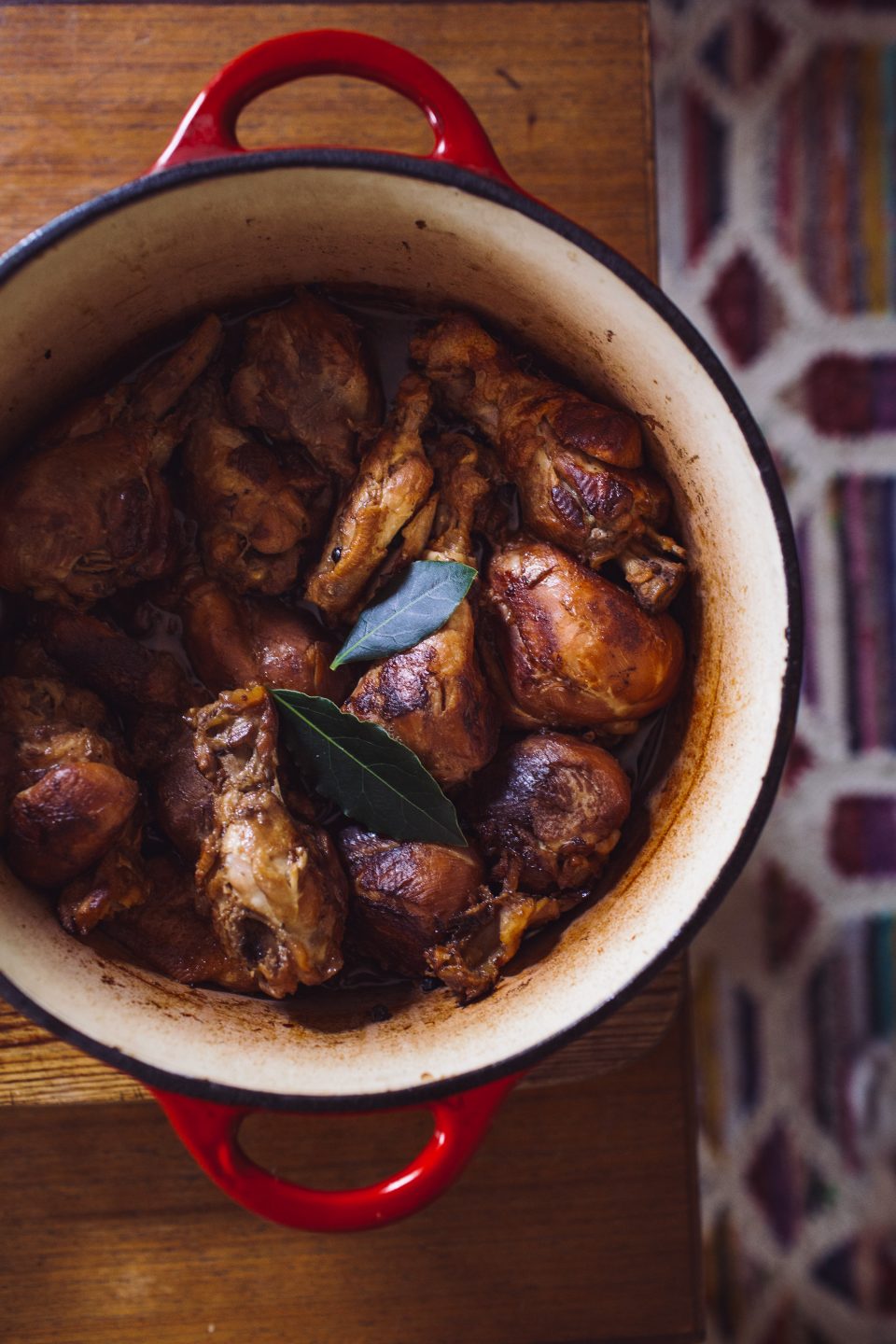 Chicken Adobo
Prep time: | Cook time: | Serves 4
1kg chicken – I like to use a combination of drumsticks and wings (segmented,
tips discarded), but you can use whatever parts you like
3/4 cup soy sauce
2 tbsp vegetable oil
6 garlic cloves, crushed
3 bay leaves
handful black peppercorns, whole
1/2 cup apple cider vinegar
1 tsp sugar
steamed rice, to serve
Place in the chicken in a shallow dish and pour over the soy sauce. Allow the chicken to marinate overnight, or for at least a few hours.
Heat 1 tbsp of vegetable oil in a large frying pan or heavy pot over medium-high heat. Brown the chicken for approximately 2-3 minutes each side. Set aside.
Reduce the heat to medium, add the remaining oil, and cook the garlic for 3 minutes.
Return the browned chicken to the pan, along with the soy sauce, bay leaves and 1.5 cups (375ml) of water.
Bring to the boil then reduce the heat to low-medium, cover, and cook for 10 minutes.
Add the peppercorns, vinegar, and sugar, and cook for 30 minutes, covered. Turn the chicken occasionally.
Once the chicken is tender, set aside. Increase the heat to high and reduce the liquid by approximately two-thirds. Remove the bay leaves and peppercorns (if desired; we often just leave the peppercorns in).
Meanwhile, quickly brown the chicken again and return to the pan with the reduced sauce. Heat through. Serve with steamed rice and sautéed prawns with beans.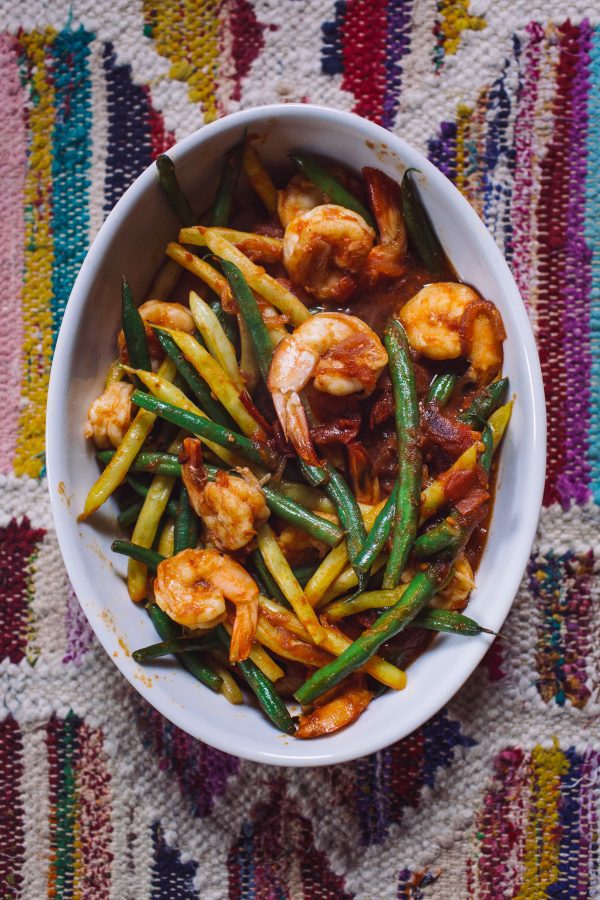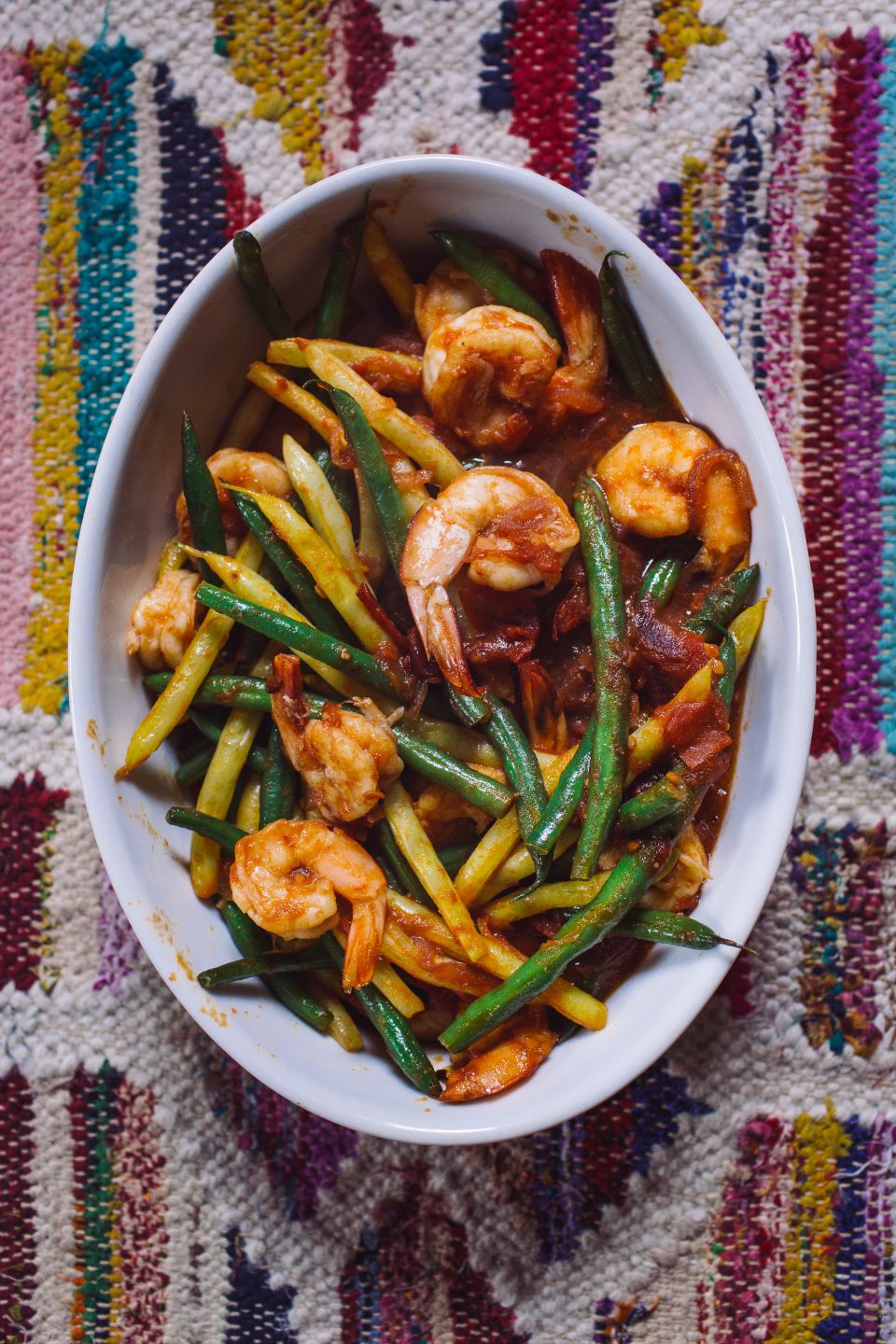 Sautéed Prawns with Beans (Ginisang Hipon at Sitaw)
Prep time: | Cook time: | Serves 4
2 tbsp vegetable oil
2 ripe tomatoes, diced
1 red onion, sliced
400g green/yellow beans, cut in half, ends trimmed
sesame oil
2 tbsp soy sauce
2 tbsp oyster sauce
approx. 10 large shrimp, shelled and deveined
Heat the oil in a frying pan on medium heat. Add the tomatoes and cook until almost completely broken down. Add the onion and cook for approximately 3 minutes, or until soft.
Add the beans with a 3 small glugs of sesame oil and sauté for 3-4 minutes, ensuring the beans still retain a nice bite. Add the soy sauce and oyster sauce and stir.
Place the shrimp in the pan and cook until just pink (approximately 1-2 minutes).
If needed, add more soy sauce and/or oyster sauce to taste. Serve with steamed rice and chicken adobo.