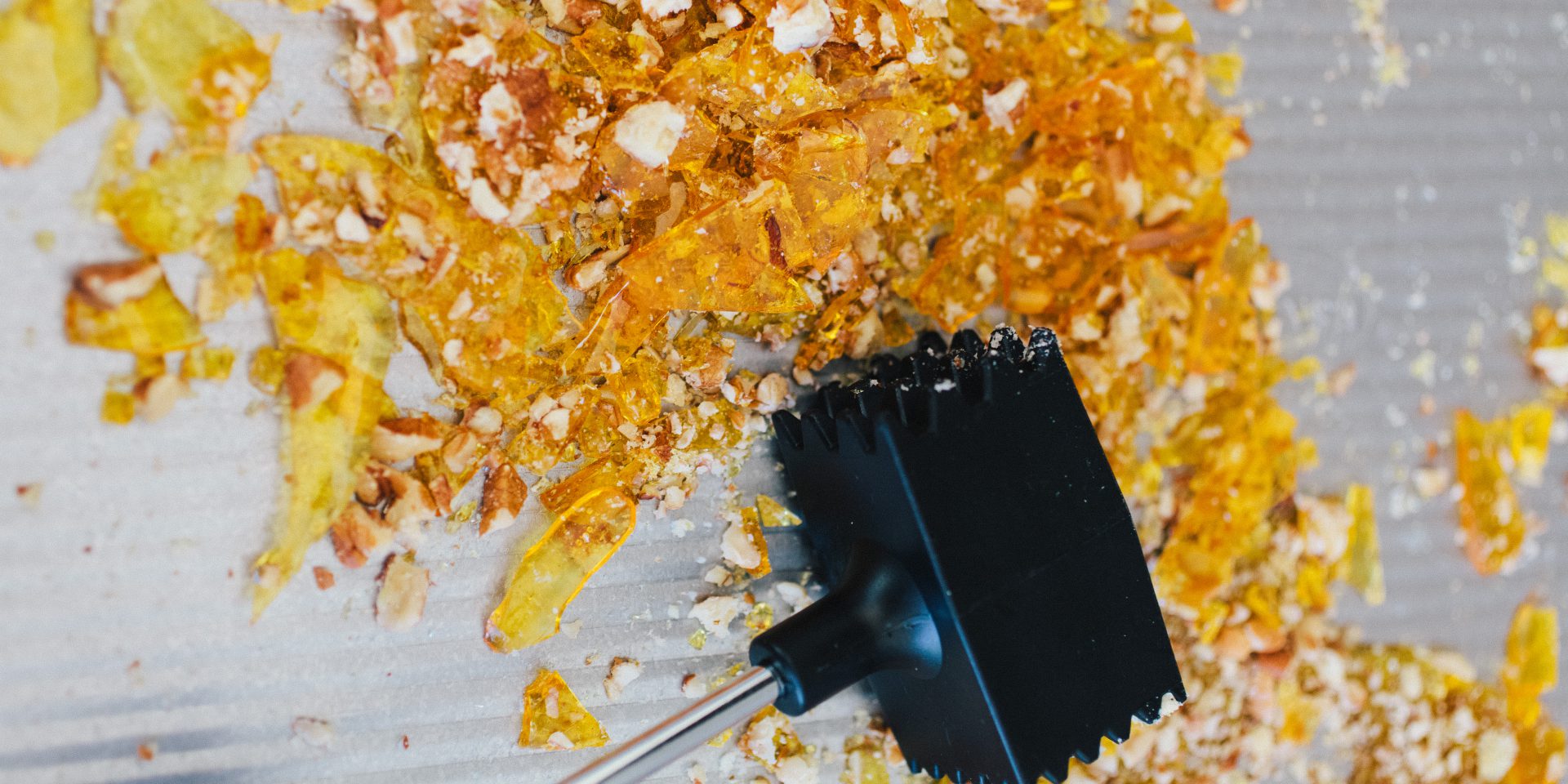 Lara's signature cheesecake – light, fluffy, nutty and glorious in every mouthful. It looks so festive too, why not make it as the show-stopper dessert for our hot summer Aussie Christmas!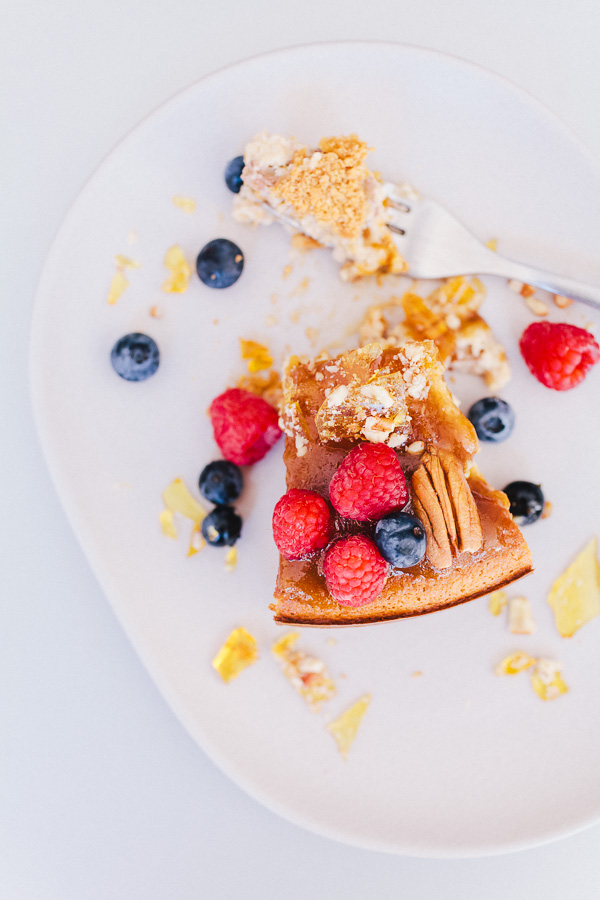 Lara: I first made the toffee pecan cheesecake for mother's day nearly 10 years ago, and its been a family favourite ever since, making appearances at different occasions over the years. I've also made it in a 3 tiered version (with 3 additional kitchen cakes!) for a friend's wedding a few years ago. I was doubting whether that was such a great idea at midnight the night before when I was still on my 5th or 6th cake.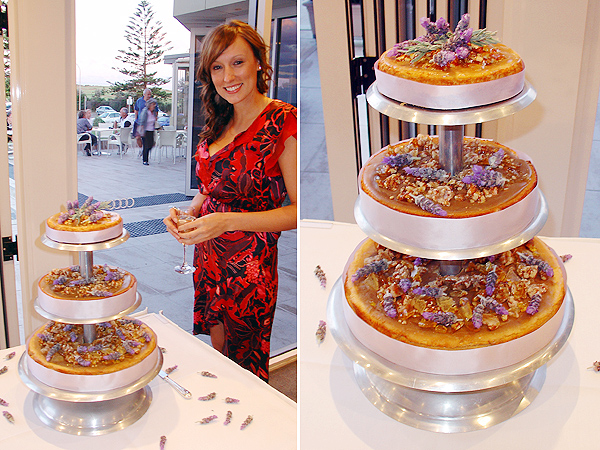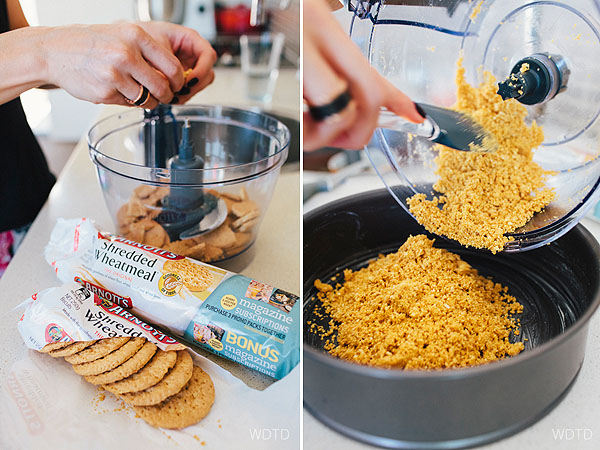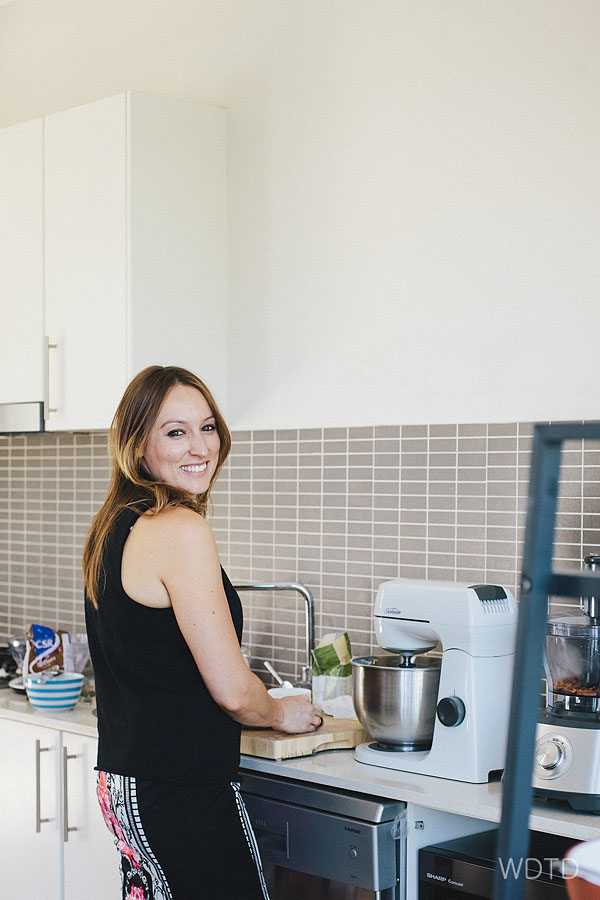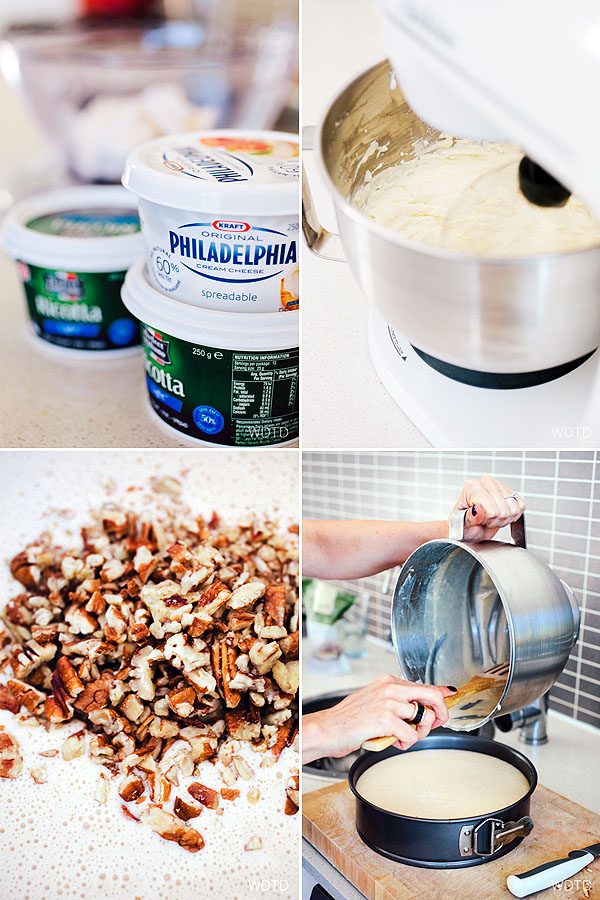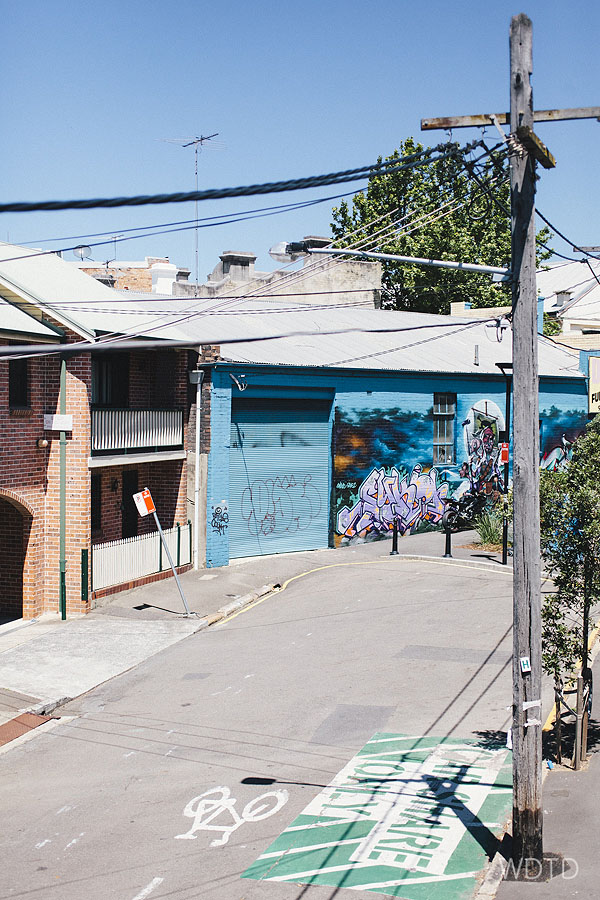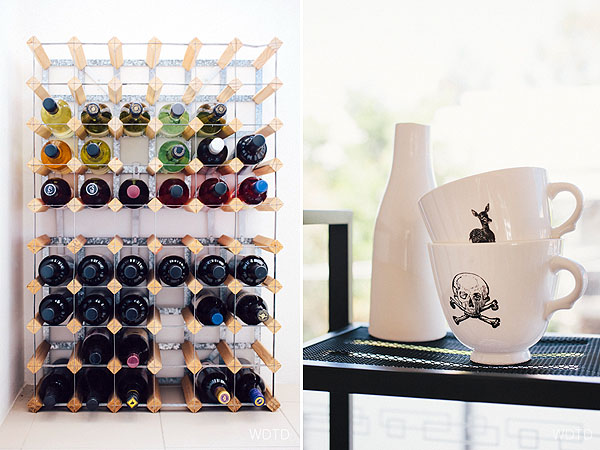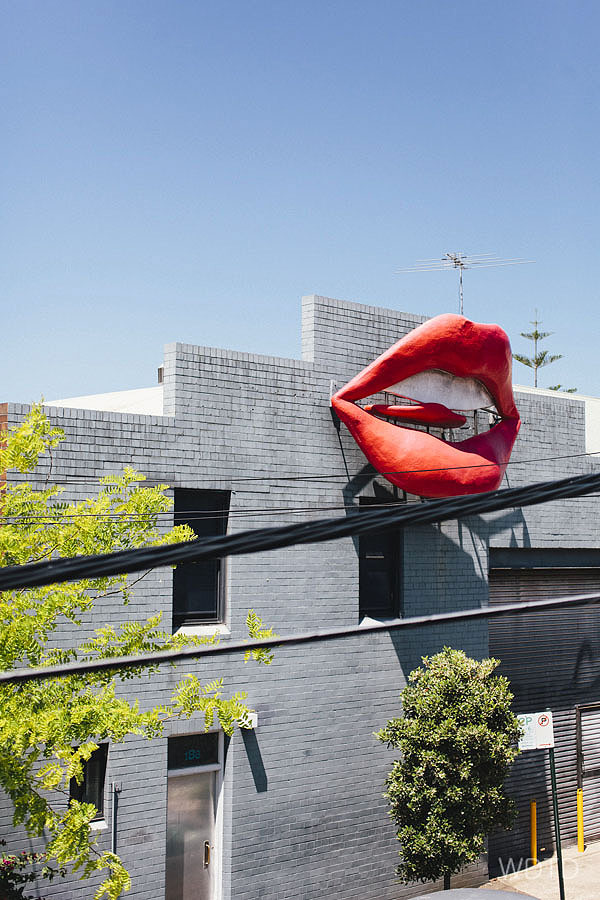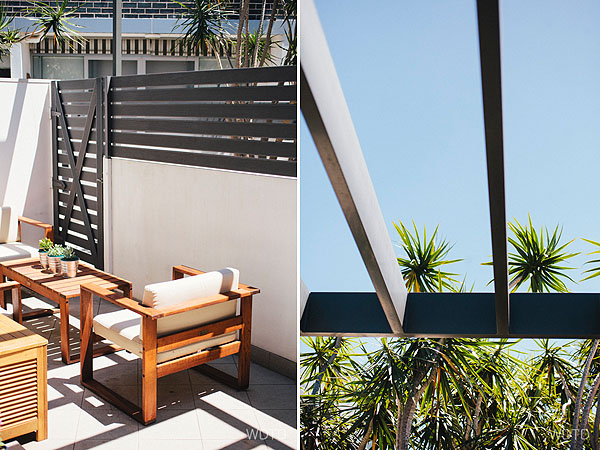 Who: Lara Platt
Home is: Erskineville, Sydney
Family origin: Australia
I can't live without: Weekends
Occupation: Graphic Designer and Textile Print Designer of Lara Kate
Dream Job: Luxury Hotel Reviewer
Currently I am obsessed with: Trying to decide what flavour my wedding cake will be!
Childhood taste: I think my love for degustation meals with lots of tiny courses comes from my mum making my brother and I plates full of lots of small pieces of different fruit, veggies, cheese, biscuits and whatever was around, as a way to get us excited about eating healthy food
I will always have in my pantry: Bottles of infused olive oil, as my aunty used to work for an olive grove and got me hooked
I learnt to cook from: My mum and dad when I was younger, and these days the internet
Currently I'm listening to: The rain, as always right before my birthday! Also one of our favourite bands Nile, who we're seeing in a few days time
One day I must visit: Turkey and Egypt
Go to meal: Marinated prawn or lamb skewers on the barbie with a really nice glass of wine. Or two
I am really good at: Planning ahead when it comes to cooking lunches and dinner through the week but in most other areas of my life, I'm really good at procrastinating! I procrastinate by preparing food
The unforgettable meal: A beautiful degustation with matching wines at Rossellinis in Ravello on the Amalfi Coast. The most amazing food I have ever seen and tasted, in the most unforgettable setting
My piece of Sydney: Going for a run by the water in Drummoyne, then having my friends and family over to relax in our courtyard with great food and wine. Either that or a meal at Cafe Sydney!
Guilty Pleasure: Champagne
Who does the dishes: The dishwasher!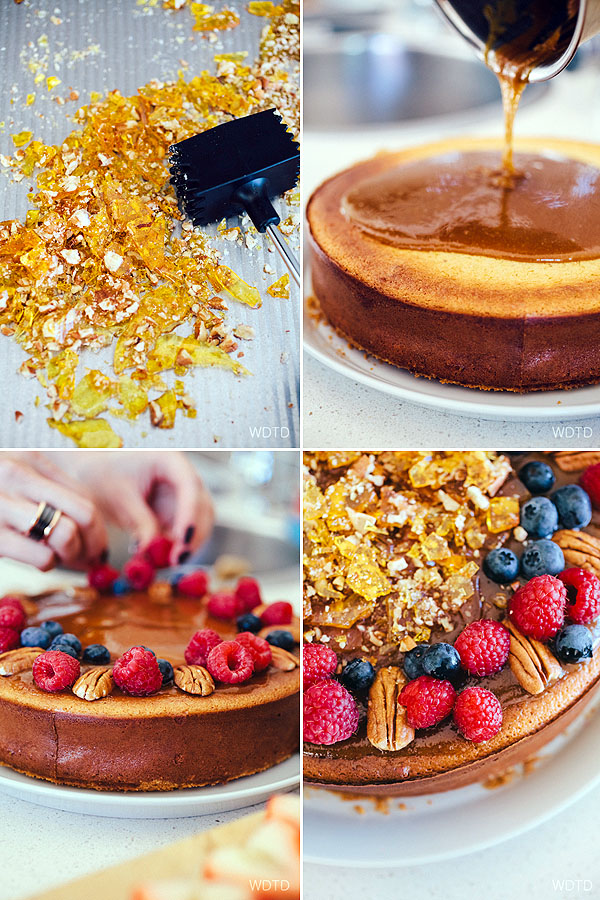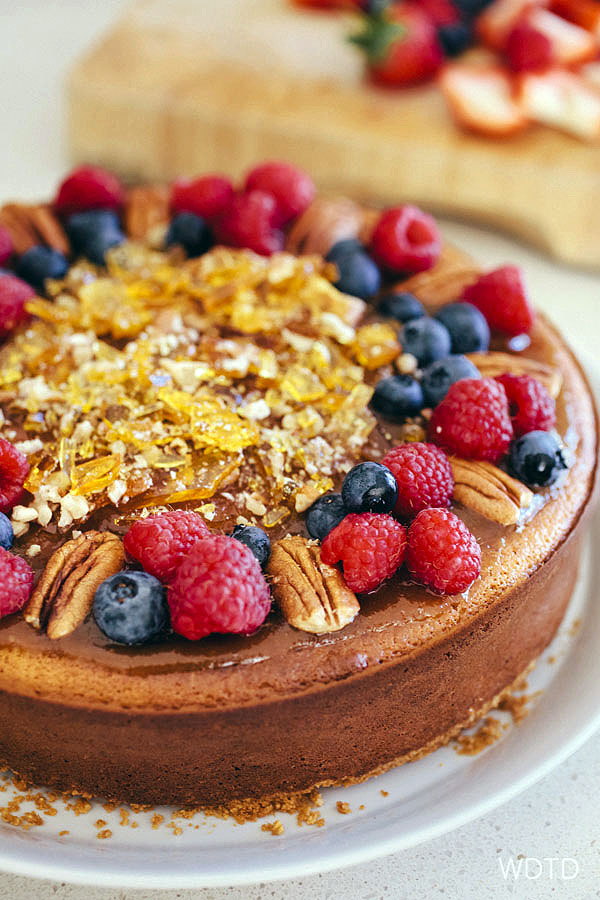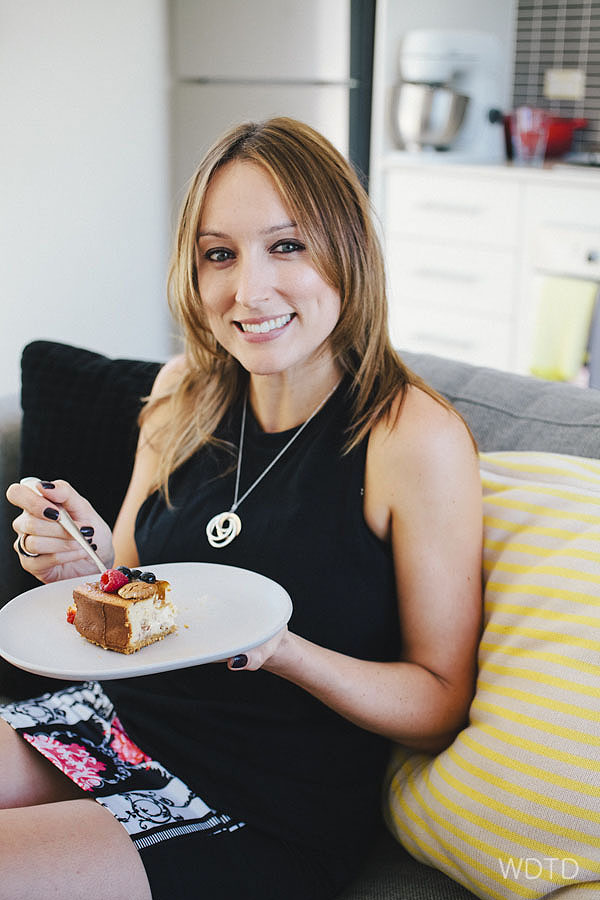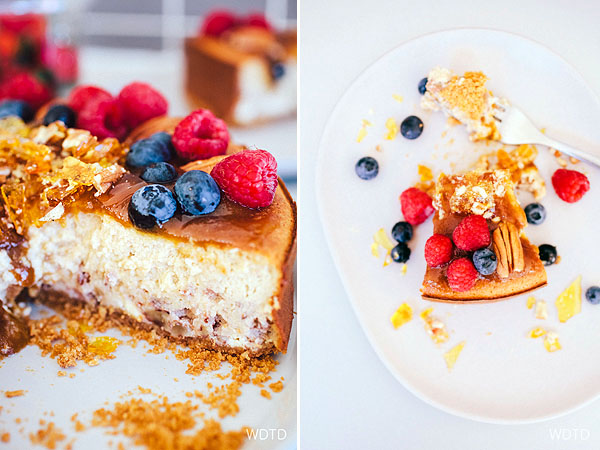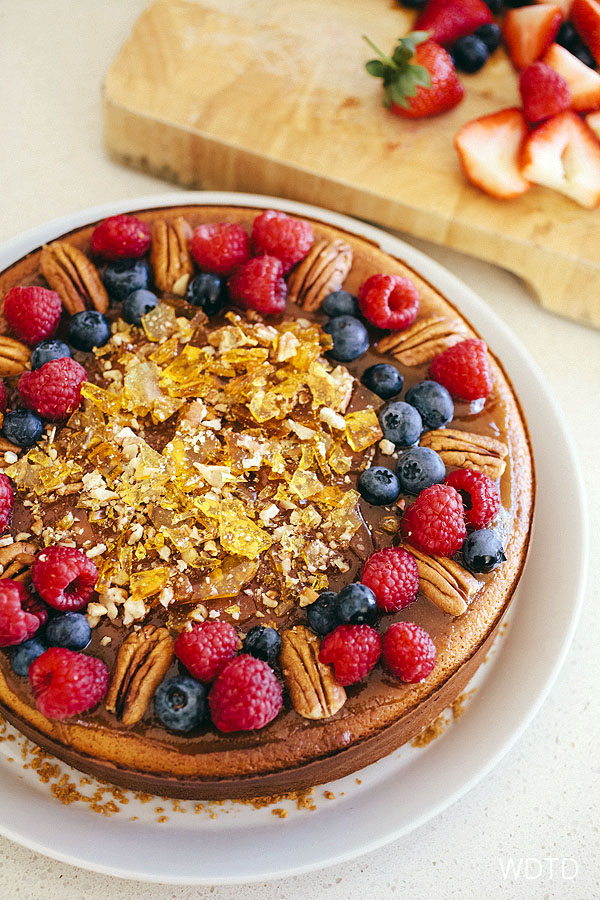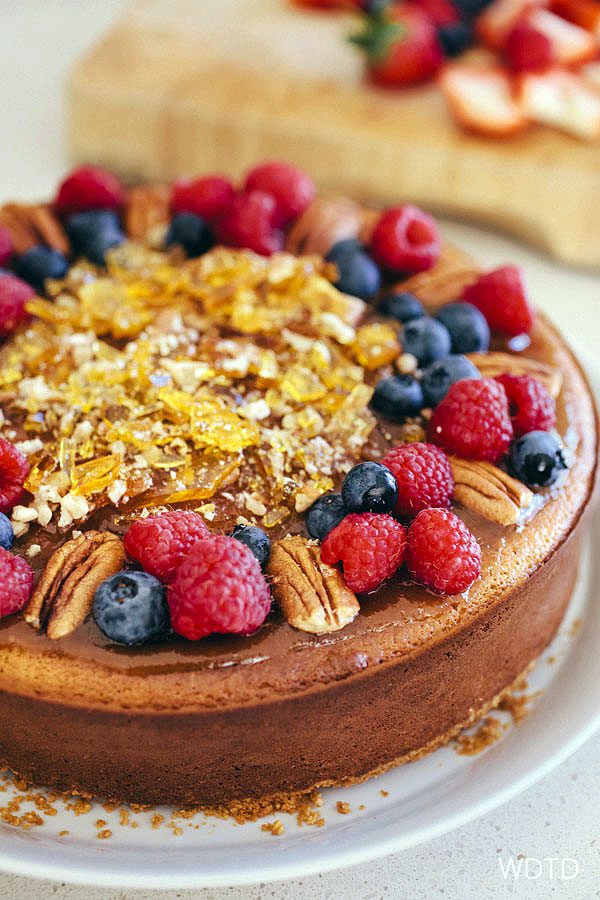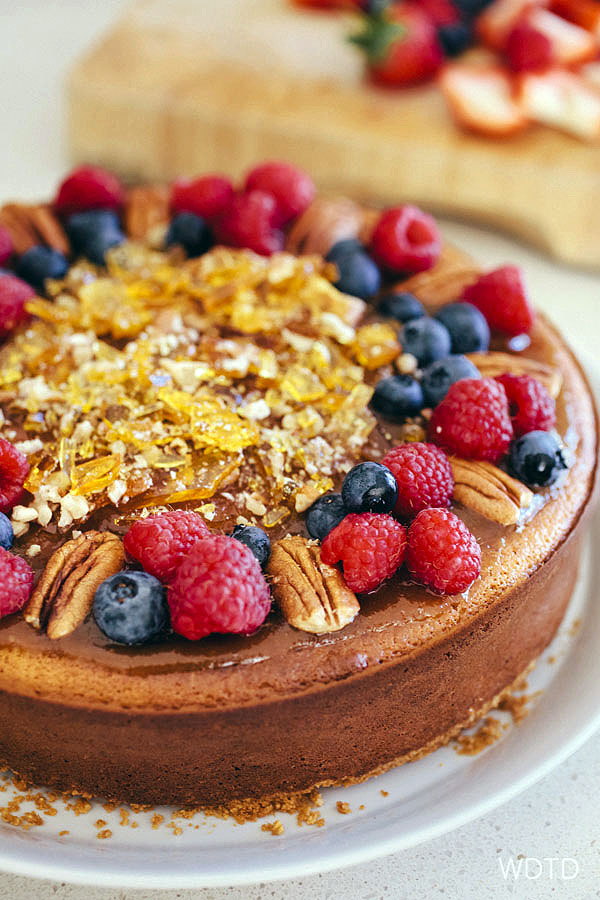 Toffee Pecan Cheesecake with Fresh Berries
Prep time: | Cook time: | Serves 12
Biscuit Base
125g biscuit of your choice (I use shredded wheatmeal)
60g butter, melted
Filling
375g cream cheese
375g ricotta
2 teaspoons vanilla
1&1/4 cups brown sugar, firmly packed
3 eggs
2 tablespoons plain flour
1 cup chopped pecans
Caramel Topping
1/2 cup brown sugar, firmly packed
60g butter
12 pecans
Blueberries and raspberries, as much as you like
Toffee
1/2 cup sugar
2 tablespoons water
1/2 chopped pecans
Set oven to 180˚C and grease a 23cm springform pan (with removable side and bottom).
Combine biscuit crumbs and butter in a bowl, mix well. Press over base of pan, refrigerate for 30 minutes.
Beat* cream cheese, ricotta and vanilla until smooth, add brown sugar, beat until smooth. *Avoid over-beating the batter. Over-beating incorporates additional air and tends to cause cracking on the surface of the cheesecake.
Beat in eggs one at a time, then flour. Stir in the chopped pecans.
Pour filling into crumb crust, bake for 50 minutes or until set. Please bear in mind that cheesecake baking times are varied due to the different types of ovens. The cheesecake will continue to bake after being removed from the oven. The center of the cheesecake should be just slightly moist when it is ready to be removed. Upon removal from the oven, loosen the cheesecake from the edge of the pan by running the tip of a knife between the top edge of the cake and the side of the pan. This allows the cake to pull away freely from the pan as it cools. After the cheesecake has cooled completely, gently loosen the entire side of the cheesecake from the pan with the tip of a knife while slowly releasing the springform pan clamp. Carefully remove the side of the pan. Let it cool over the kitchen counter for about an hour, then cover it and refrigerate overnight.
To make the toffee, combine sugar and water in a small pan, stir over low heat until sugar is dissolved, then boil rapidly without stirring until mixture turns a light golden brown, about 5 minutes. Add pecans, then pour onto a greased oven tray.
While the toffee is setting, remove the cake from the springform pan, placing onto a serving plate.
To make the caramel topping, combine brown sugar and butter in a pan, stir over low heat without boiling for about 5 minutes or until smooth and thick.
While the topping is hot, pour it over the refrigerated cheesecake and spread to the edges. Once it has set a little, place the 12 pecans and berries around the edge, in a decorative ring.
Once the toffee has set, break it up as finely as desired. I use a meat tenderiser, but it can be messy!
Sprinkle the toffee to cover the middle of the cake. Slice and serve!