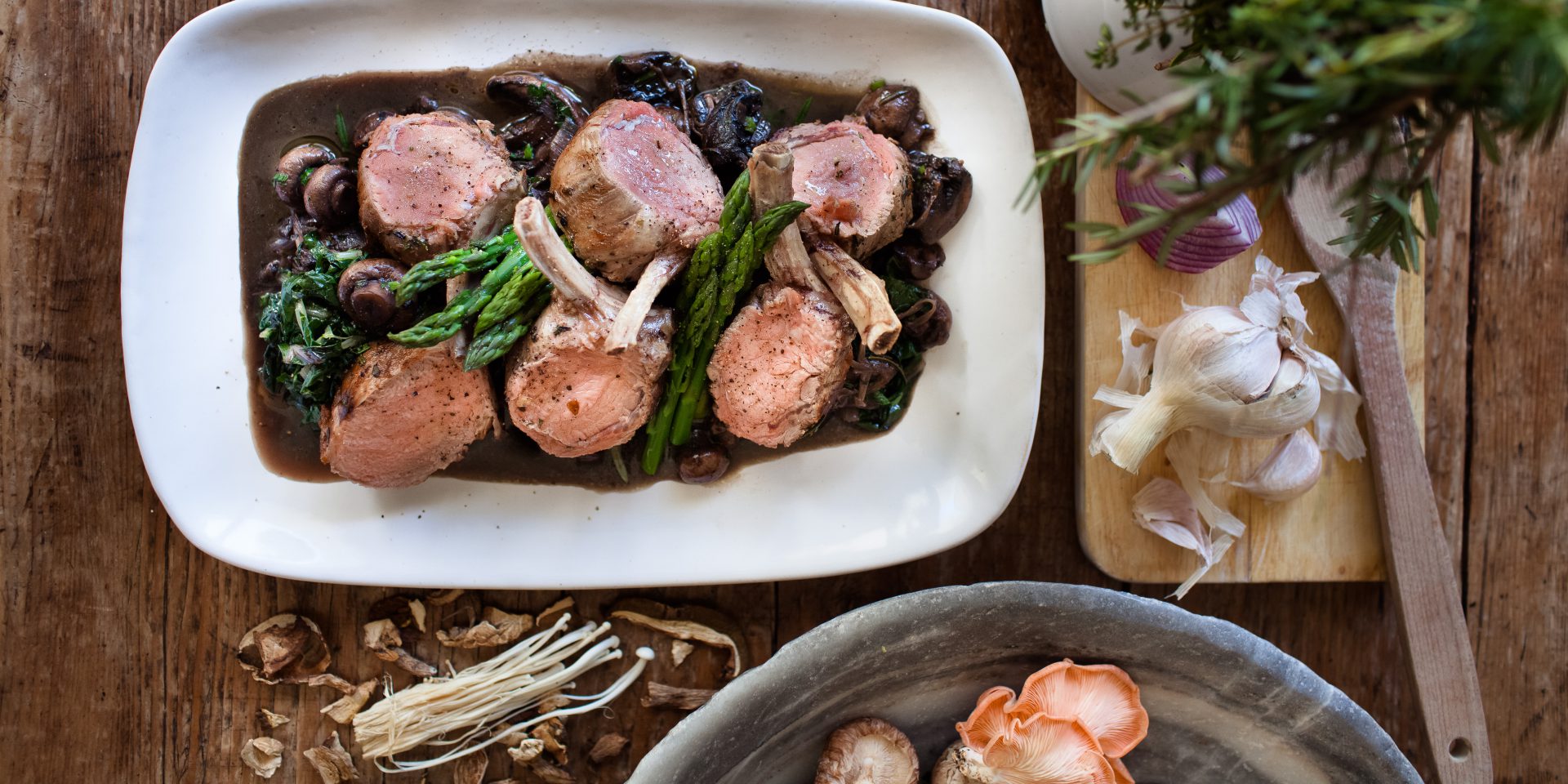 WDTD spent a lovely and sunny winter afternoon at Kate White's gorgeous federation style home in the Eastern suburb of Sydney. Kate is the genius behind the highly reputable and successful catering and events organiser company Katering as well as the author of The Australian Wedding Book. It was a great privilege when Kate asked to include my wedding works in her book a few years back when she just started writing it. And of course I said Yes! It is really an honour to be a part of this beautiful and resourceful wedding planning book where she goes in depth details the importance of each aspect of planning a wedding – whether it be for a small and intimate one or a big traditional one. Kate started her business 26 years ago with the help of her husband Mark who handles many of the problem solving, financial matters and the logistical planning that occur daily so she can concentrate on her passions: the styling and developing menus for her clients big day. On top of this, Kate has a dedicated and professional team who go above and beyond to help her make each individual event an unforgettable one.
When it comes to food, Kate is a firm believer in using only the seasonal produce. Here she shares one of her favourite home-feel, rustic and casual dish she loves to serve her 4 beautiful children and husband Mark – a Roast rack of Veal with Mushroom Ragu and seasonal greens.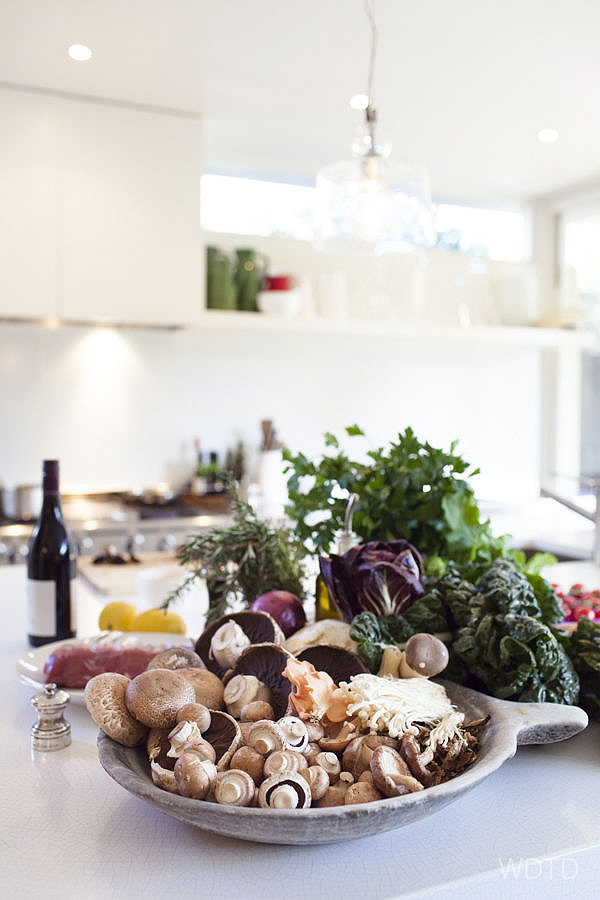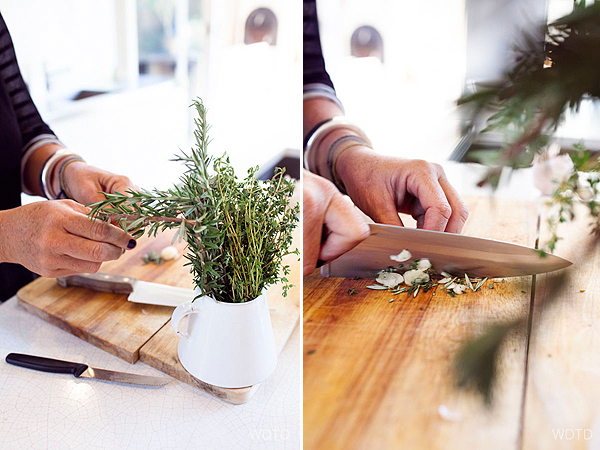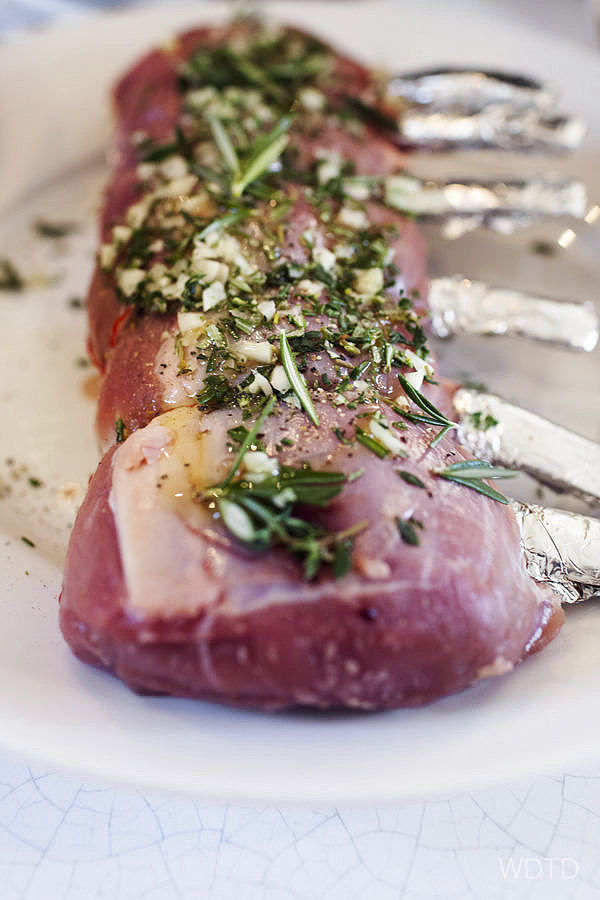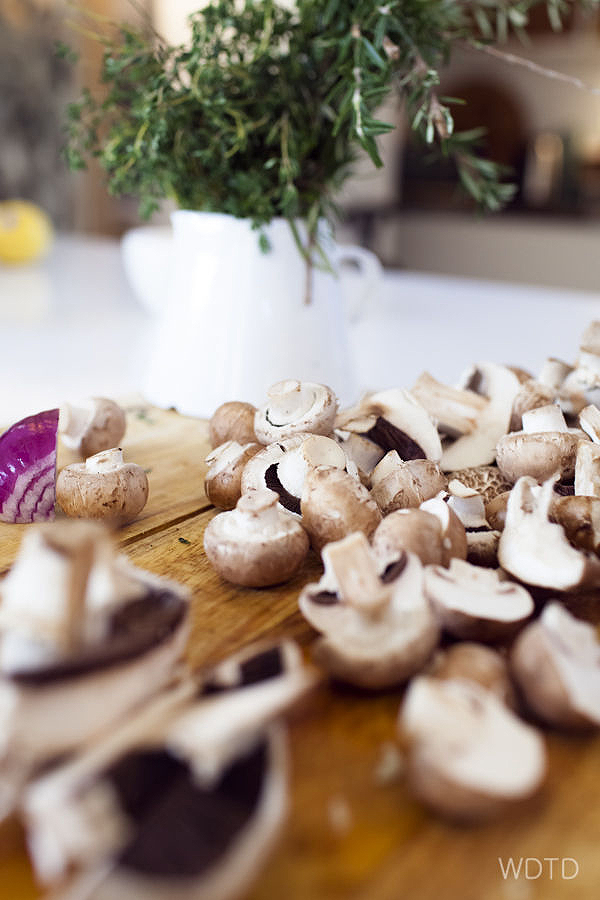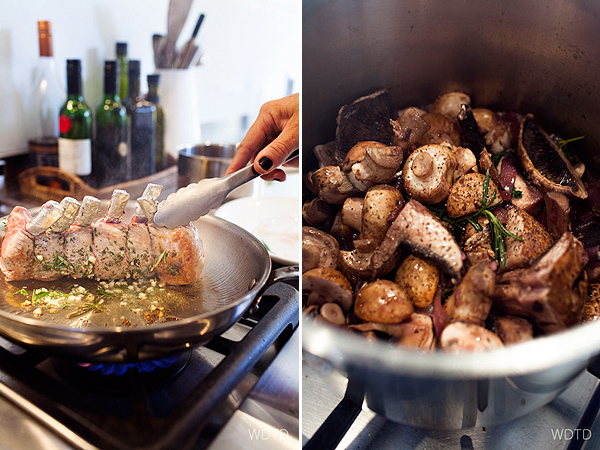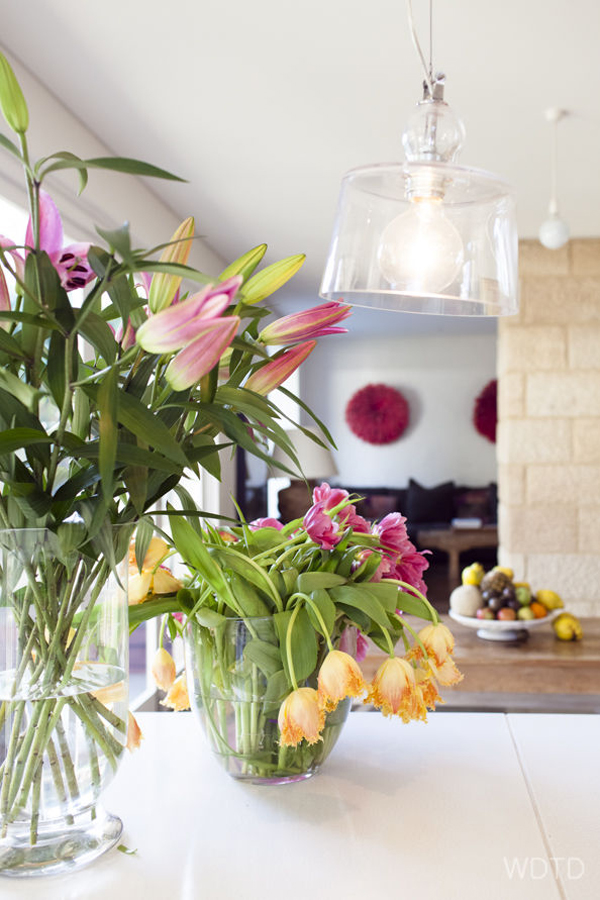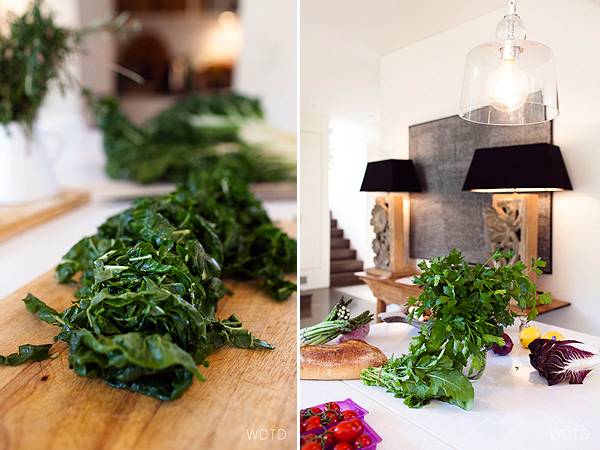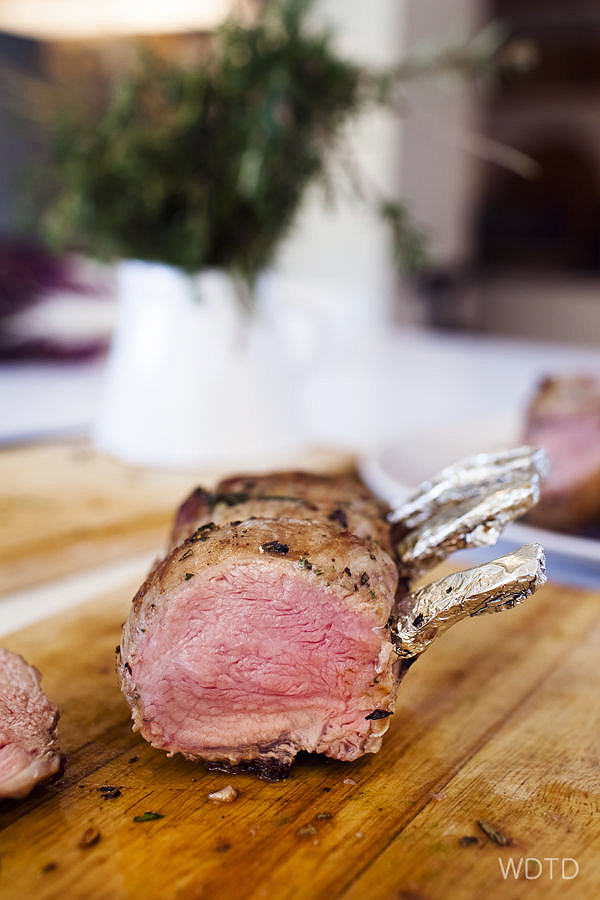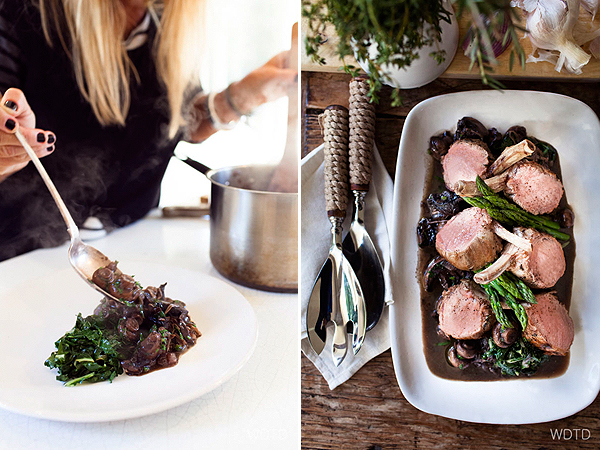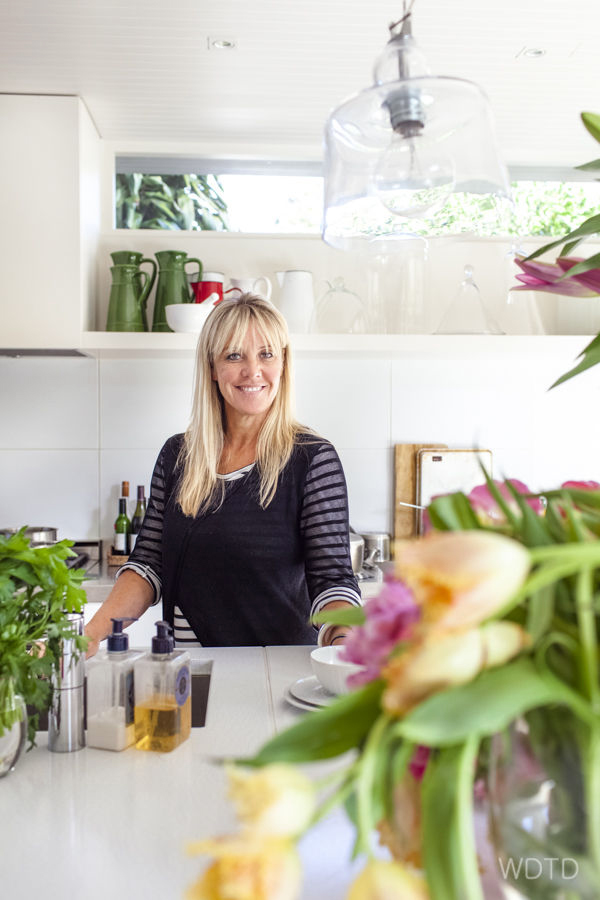 Who: Kate White
Home is: in Randwick, 10 mins from work in Surry Hills and 10 mins from the children's schools
Family origin: Australian
I can't live without: My husband Mark and my kids. Life would be so boring without them
Occupation: Caterer, event planner, wedding organiser and so much more
Dream Job: I am doing it now! I feel so lucky every day, I get to make my clients special celebrations into a reality. I guide and support them, feed them with fabulous food and wine and watch them have fun. I create memories, what more would you want to do??
Currently I am obsessed with: The Park – a pop up bar and restaurant in Centennial park supplied by my Katering company and the concept is just fabulous. It is a pity there aren't more outlets like this in Sydney. The weather has been so good, this is why it has been such a success, not to mention the atmosphere there.  Let's hope The Park pops up again next year!
Childhood taste: I grew up on a cattle station in Queensland. We only went to town once every two months, we had a private airstrip and planes would arrive with our supplies. We had jackaroos that worked for my dad and the company he worked for. The cook Miss Moore served lots of beans from a can. All beans many ways in salads, hot spiced, you name it we were served it. To this day texture plays a big part of what I serve and certainly what I eat. I loath anything with a fury texture…chickpeas, lima beans, baked beans, I am sure I am missing out but I just can't do it
I will always have in my pantry: A good olive oil and Fratelli Fresh fig vincotto, it makes my kids eat salads. It is just delicious, sweet and adds another complexity to the dish
I learnt to cook from: My first cooking experiences were with my grandmother making pikelets, scones and all things sweet and this certainly started my love of cooking. She and I would potter around on Saturday afternoons and cook til our hearts and tummies were content. I certainly enjoyed working for a caterer when I first left school and this started my career in cooking. Around 20 years of age, I went to London and spent a year learning the techniques formally with the Prue Leith Cooking School. I have done many cooking courses since with top chefs for inspiration and you can never stop learning from each other. I think the best chefs are catering chefs. What they produce sometimes in ovens that are varied, conditions beyond mentionable, minimum time periods. It's extraordinary!
Currently I'm listening to: Anything my kids are listening to. Daft Punk, Rihanna and Pink, but certainly I adore chilling to music that brings back memories. It is lovely the way a song reminds you of a time, place or lover!
One day I must visit: New York! I have seen the west coast of America , Chicago, LA, and Aspen but never made it to New York. Children, school fees and business have always got in the way.  It certainly is my next place to go
Go to meal: I love roast chicken, it is easy and feeds the masses and I always need the left overs for family lunches for school the next day. Nothing better than one of Saskia Beers organic chickens and the roasted purple sweet potato. Very comforting and delicious. I can also bang it in the oven and do other jobs so roasts are really easy.
I am really good at: Putting off things I don't want to do
The unforgettable meal: Chez Panisse in San Francisco. I had heard about Alice Waters and it was so formal…but then again my husband comes from the country in Scone and cooking rump steak with delicious salads in the paddock on our picnics is an all time favourite. Food cooked from fresh and fabulous produce, simple and done well is the key to memorable food experiences
My piece of Sydney: is Palm Beach. It holds lots of memories, I adore the Northern beaches and could move there tomorrow. We have a holiday house, which I love visiting, as I don't get many weekends off, I usually go for a week or two. Here I cook with my family and a special dish we make here is chilli mud crab. My father takes a lot of pride and we enjoy cooking this dish together. This year I laughed, when I saw him trying to teach India my 15 year old daughter, the method of cooking this dish. He gets very flustered. You need time to enjoy cooking and I always have time on holidays
Guilty Pleasure: Vodka anything
Who does the dishes: It is a family affair. We all have to help in my family. Even my youngest stands on a stool and dries up. It is a chance to talk and catch up privately if you get an odd moment even over the dishes.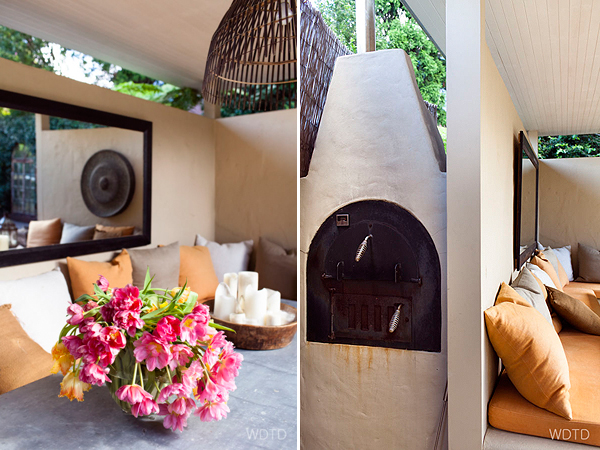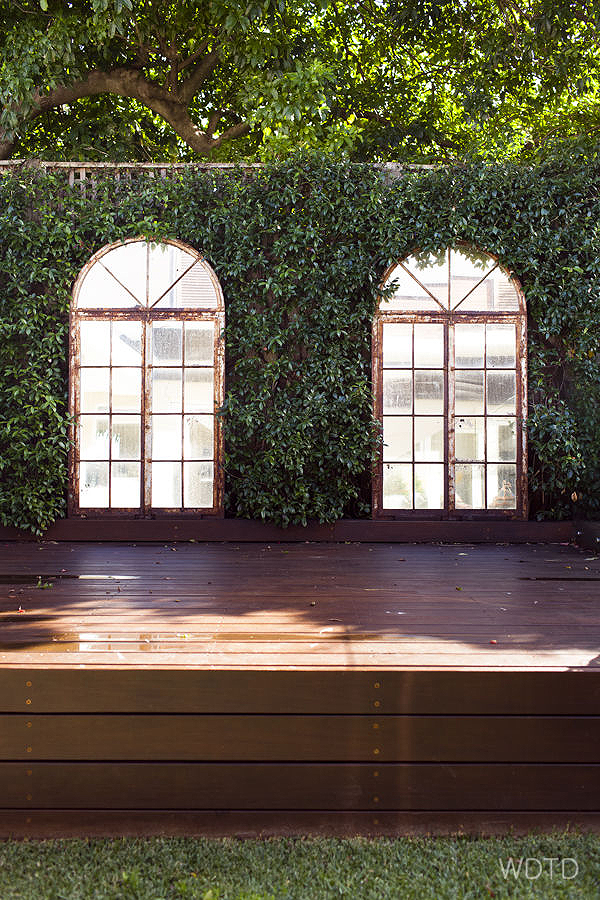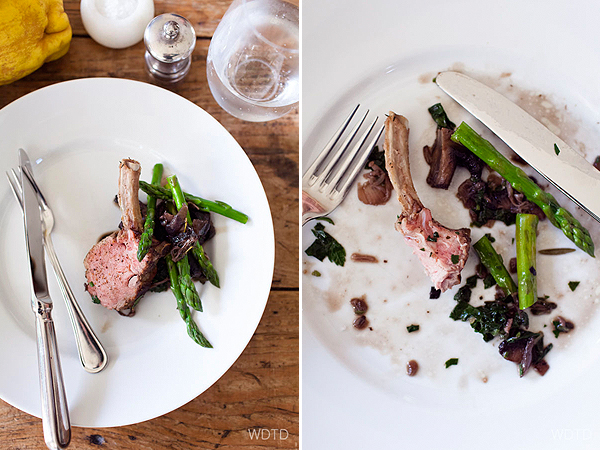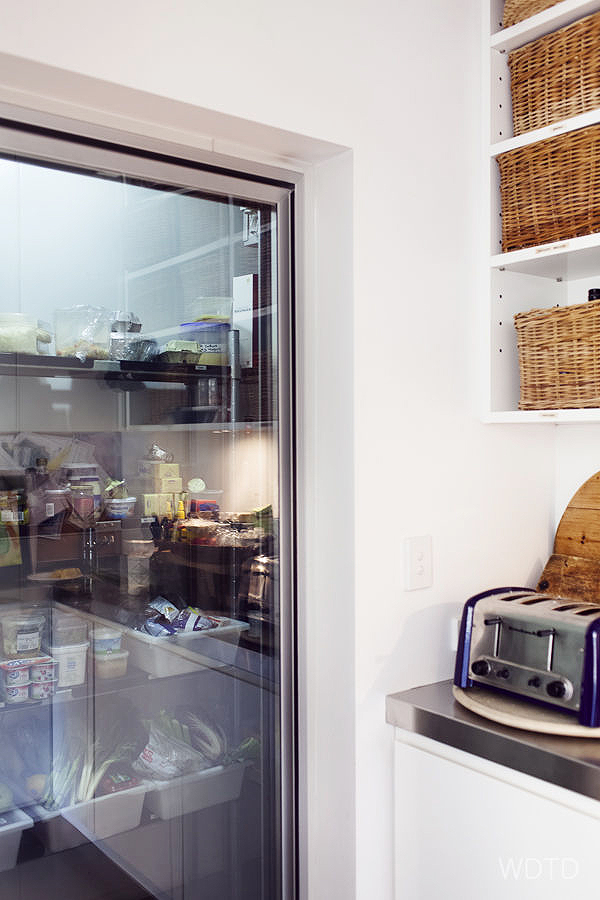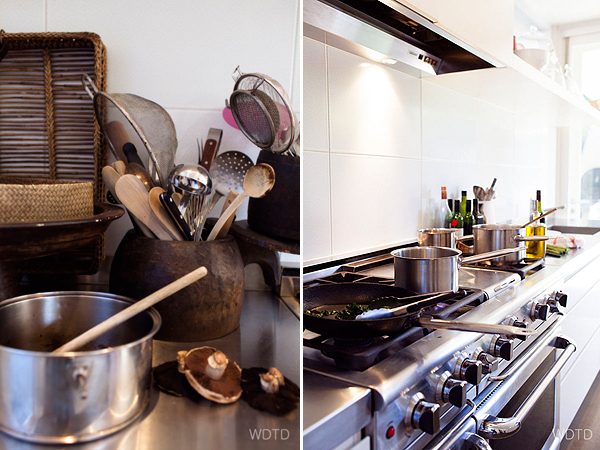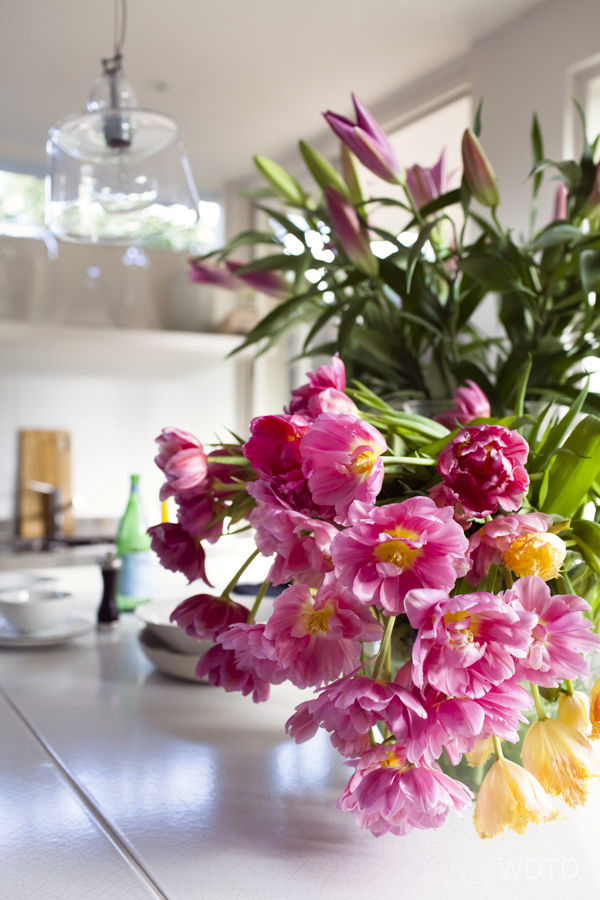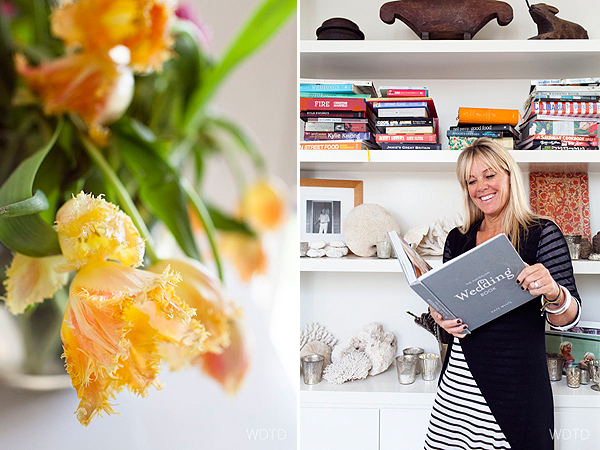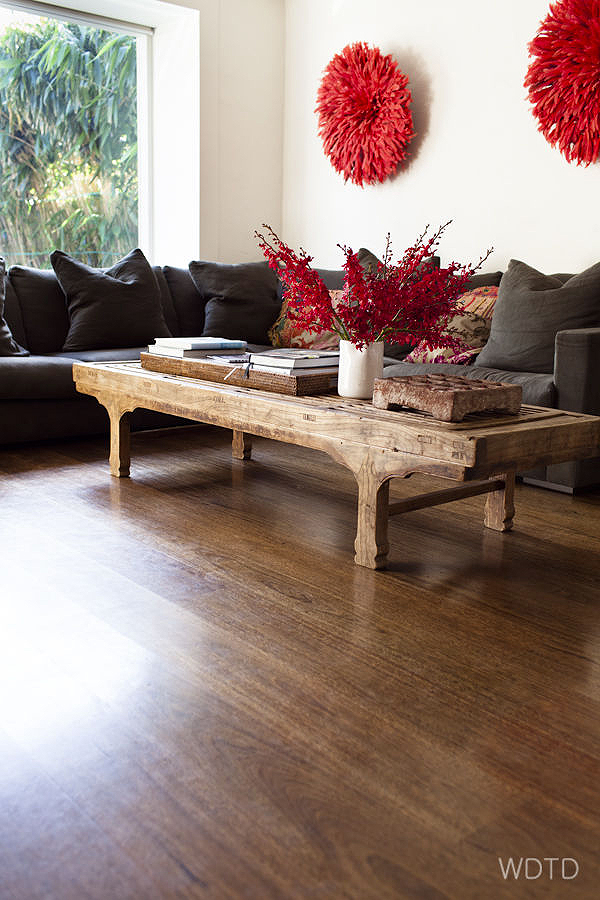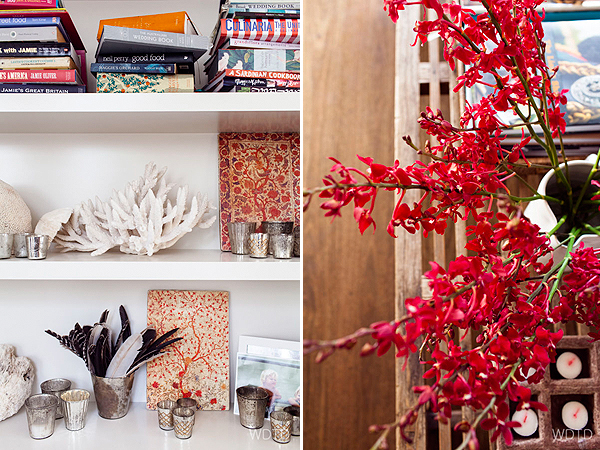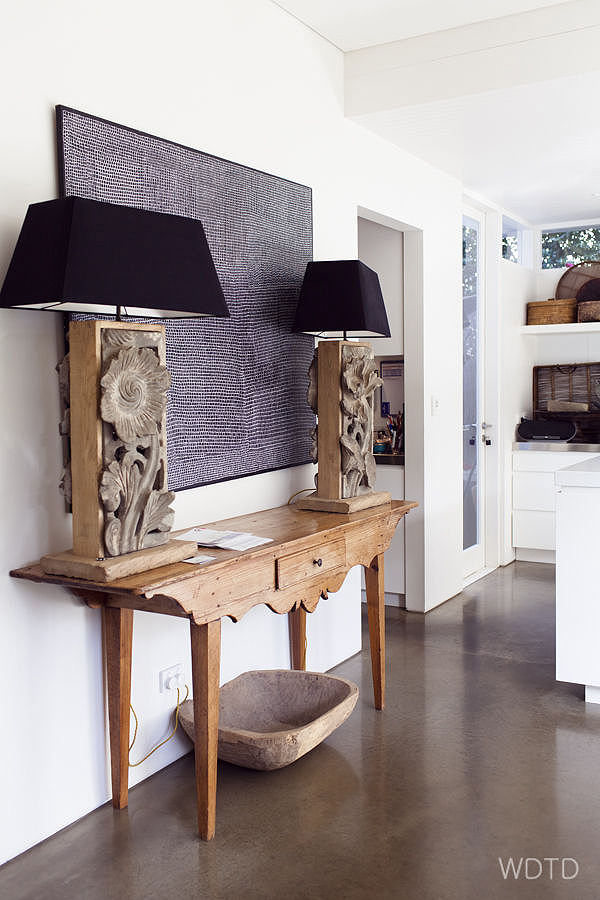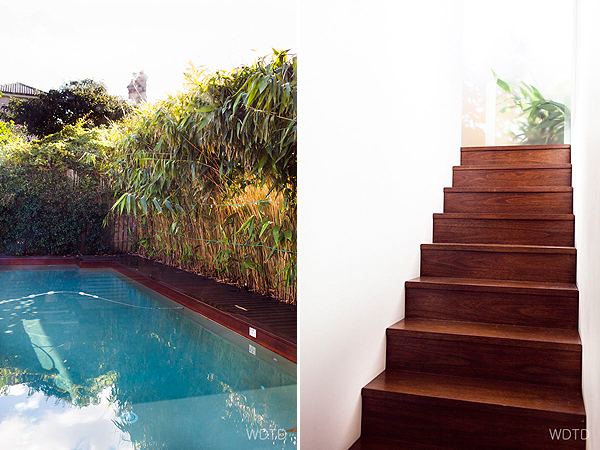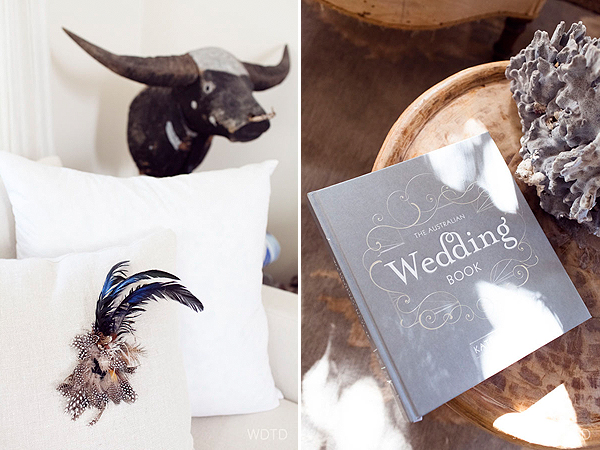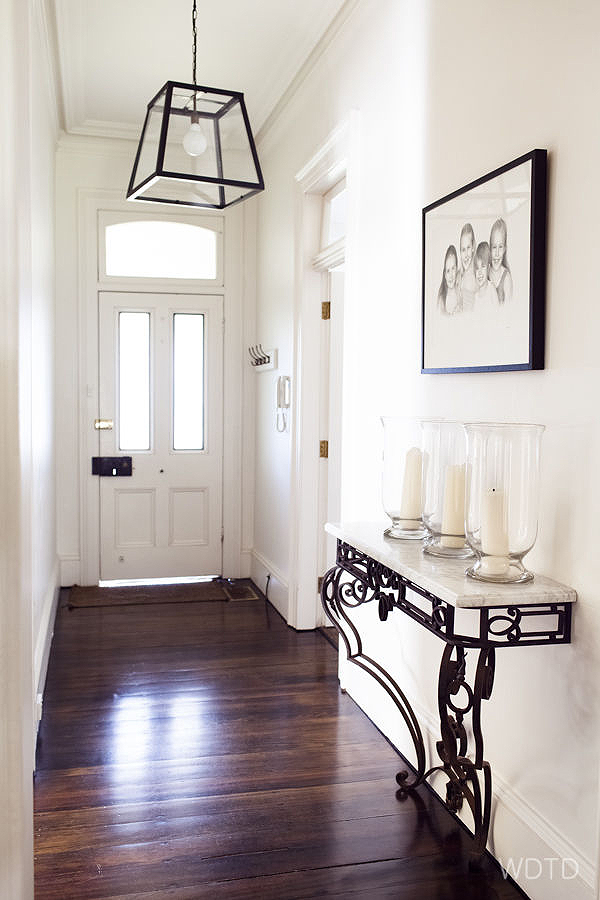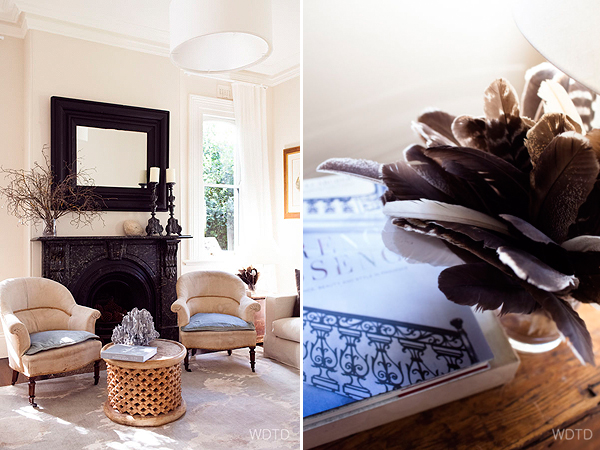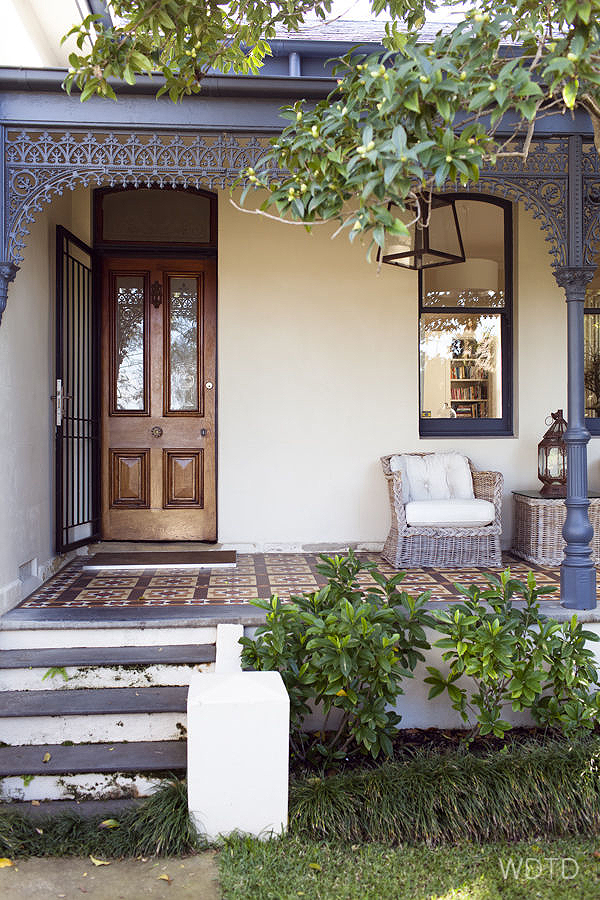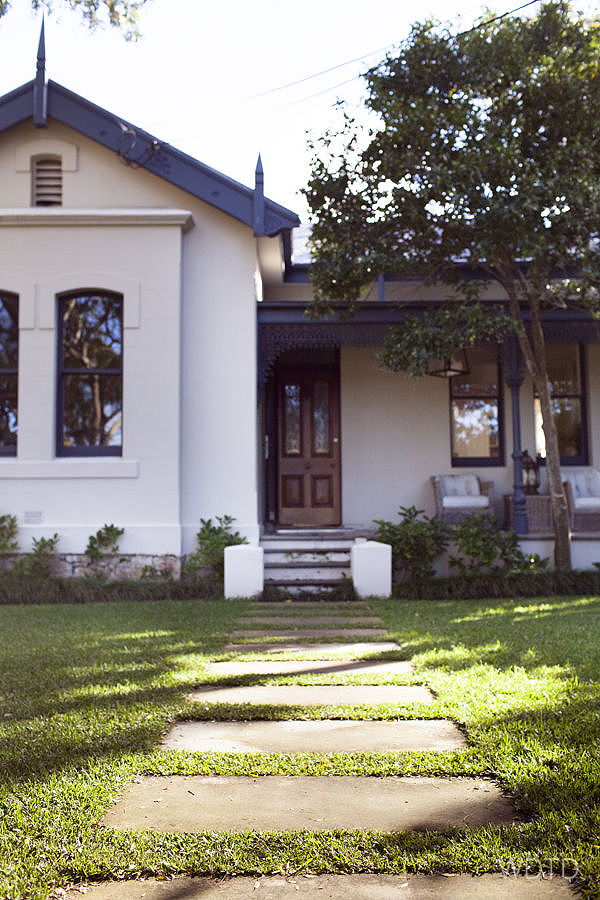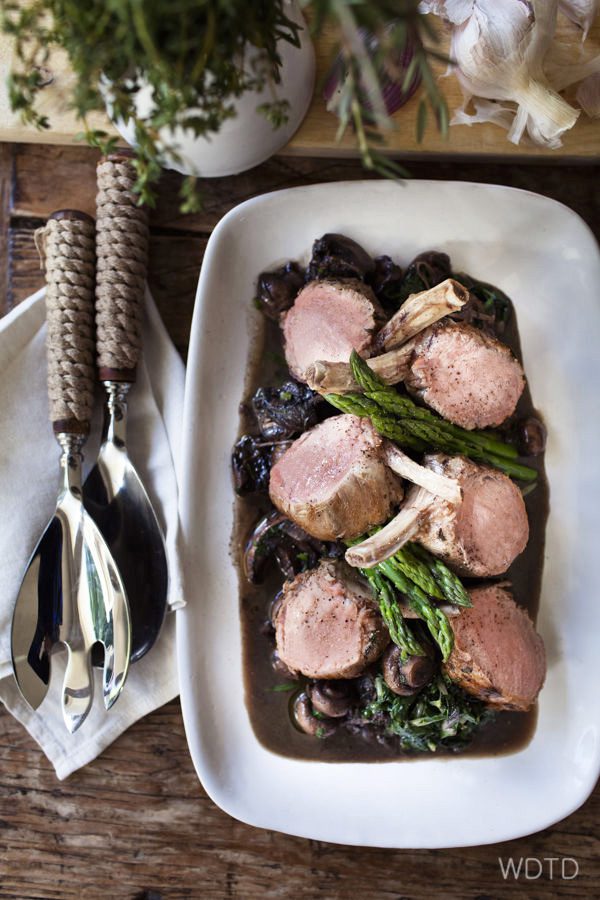 Roast Rack of Veal with Mushroom Ragu
Prep time: | Cook time: | Serves 6
¼ cup olive oil
1kg veal rack (6 bones)
2 tbs finely chopped rosemary
2 tbs finely chopped thyme
a handfull of chopped flat leaf parsley
40g butter
1 red onion, chopped
1 garlic clove, crushed
200 button mushrooms, trimmed
100g portobello mushrooms, trimmed and sliced
100g shiitake mushrooms, trimmed and sliced
2 cups red wine
200g silver beet leaves, thinly sliced
2 bunch asparagus
Preheat oven to 180˚C. Heat 2 tablespoons of olive oil in large frying pan over medium heat. Rub remaining olive oil onto veal rack, season with sea salt and cracked black pepper. Apply chopped rosemary, thyme and garlic onto the veal to create a crust. Cook veal rack in hot frying pan for 10-12 minutes, turning occasionally, until browned all over. Remove frying pan from the heat, transfer veal rack to an oven tray, cook in preheated oven for 35-40 minutes (medium-rare) or until cooked to your liking. Allow to rest for 15-20 minutes.
Melt 20g butter in the frying pan over medium heat. Add onion and cook for 3-4 minutes or until softened. Add garlic, cook for 30 seconds. Add sliced mushrooms to the pan and cook for 3-4 minutes or until golden. Pour in red wine, bring to the boil over high heat. Reduce to simmer for 8-10 minutes or until sauce has thickened slightly. Stir through the chopped parsley. Season to taste.
Melt remaining butter in a clean frying pan over medium heat. Add silver beet leaves and cook, tossing occasionally for 1-2 minutes or until wilted. Season with sea salt and cracked black pepper.
Bring a medium saucepan of water to the boil over high heat. Add asparagus and cook for 2-3 minutes or until tender. Drain well.
Slice veal rack into 6 cutlets and place on top of a bed of silver beet, asparagus and mushroom ragu on a platter. A great way to start a dinner conversation while the plate is being passed around.