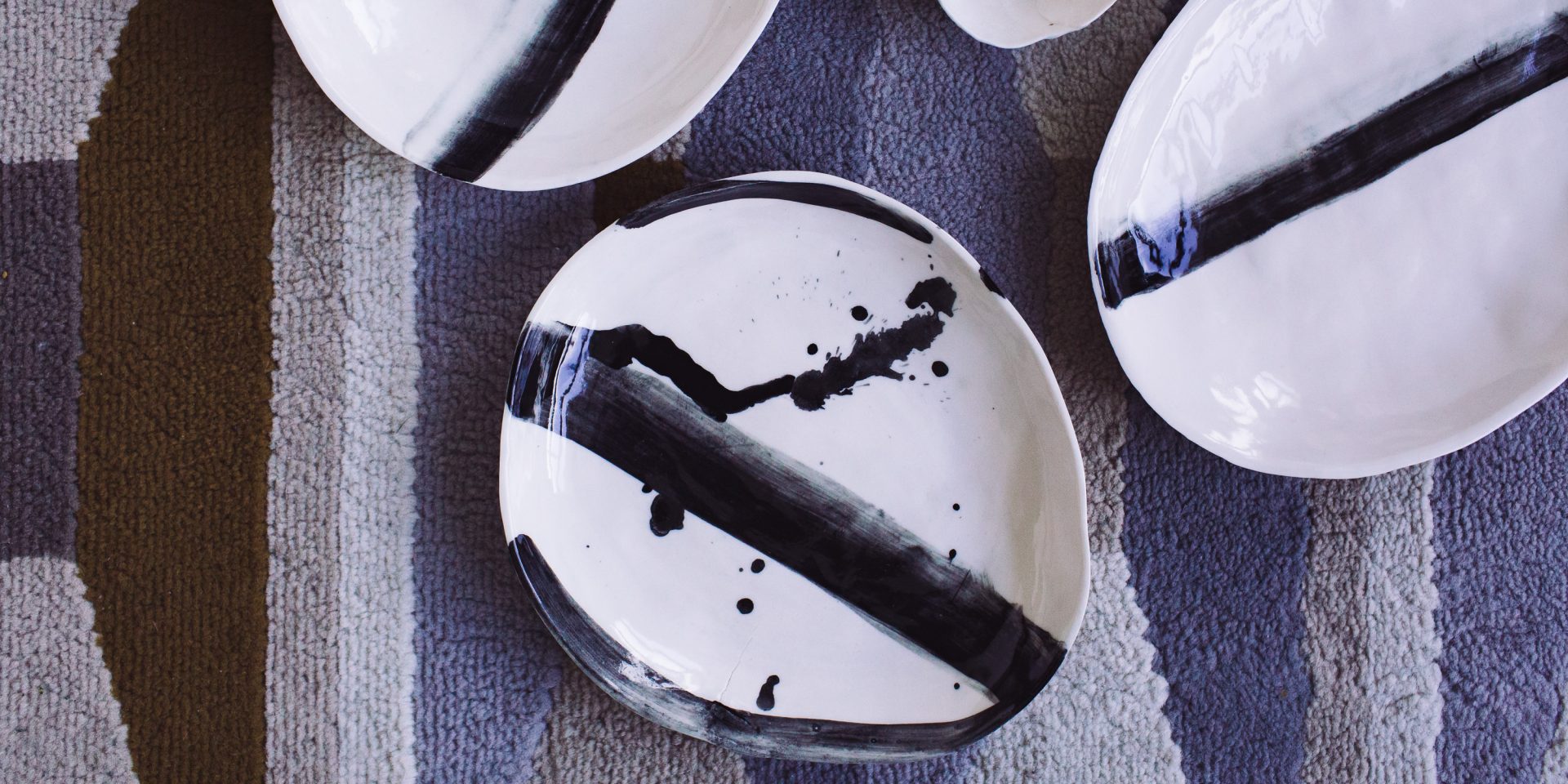 After spending many years of her career cooking for the Dutch Ambassador (to the UN in New York and Beijing) and the Dutch Royal family in Holland, Kath is now the personal chef to the Australian Ambassador in Paris. I turned up to the address she gave me without realising it's actually the Australian Embassy building! She lives in the apartment attached to the residence of the ambassador – complete with the stunning view of the Eiffel Tower. Kath was preparing the Ambassador's lunch when I entered the kitchen, a simple yet elegant open sandwich of grilled chicken breast topped with sautéed wild garlic (Ail des Ours).
We had a great afternoon together talking about fermentation and ways of cooking sustainably. Kath showed me her library (fridges) of all the pickles she has made, every other parts of vegetables/flowers/herbs that she had dried or grounded to use in her cooking.
"I think fermented food adds a whole new flavour to the dishes and you get that umami taste and a really interesting twist on what our palettes are not used to or expect. I am still very much in the state of teaching myself so it's still an ongoing learning curve but it constantly surprises me how something that you expected to taste a certain way changes after that fermentation and that's what I like about it. It is also a great way to use every part of the produce I get and not waste anything. To me sustainability is very important and if I can use something and not waste it then I always will because thats what I'd like to do. We only have one world and whatever I can do in my little world to make sure that we look after it then that's what I will do."
Below you'll find images of Kath's pickled creations on her handmade ceramic creations and a couple of her delicious pickle recipes.
Family origin
Dutch Australian
I can't live without
Food
Currently I'm obsessed with
Fermentation
Childhood taste
Bitterballen (Dutch Meatballs)
I will always have in my pantry
Cheese
I learnt to cook from
Annie Ripper and George Haddad
Currently I'm listening to
bad ABC radio
One day I must visit
Lebanon
Go to meal
Anything with 'Asian' flavour
I am really good at
Bread
The unforgettable meal
For Paris - Septime or Le Bistrol. For OZ - Tetsuya's. For USA - French Laundry.
Guilty pleasure
Gin & Tonic, Bread & butter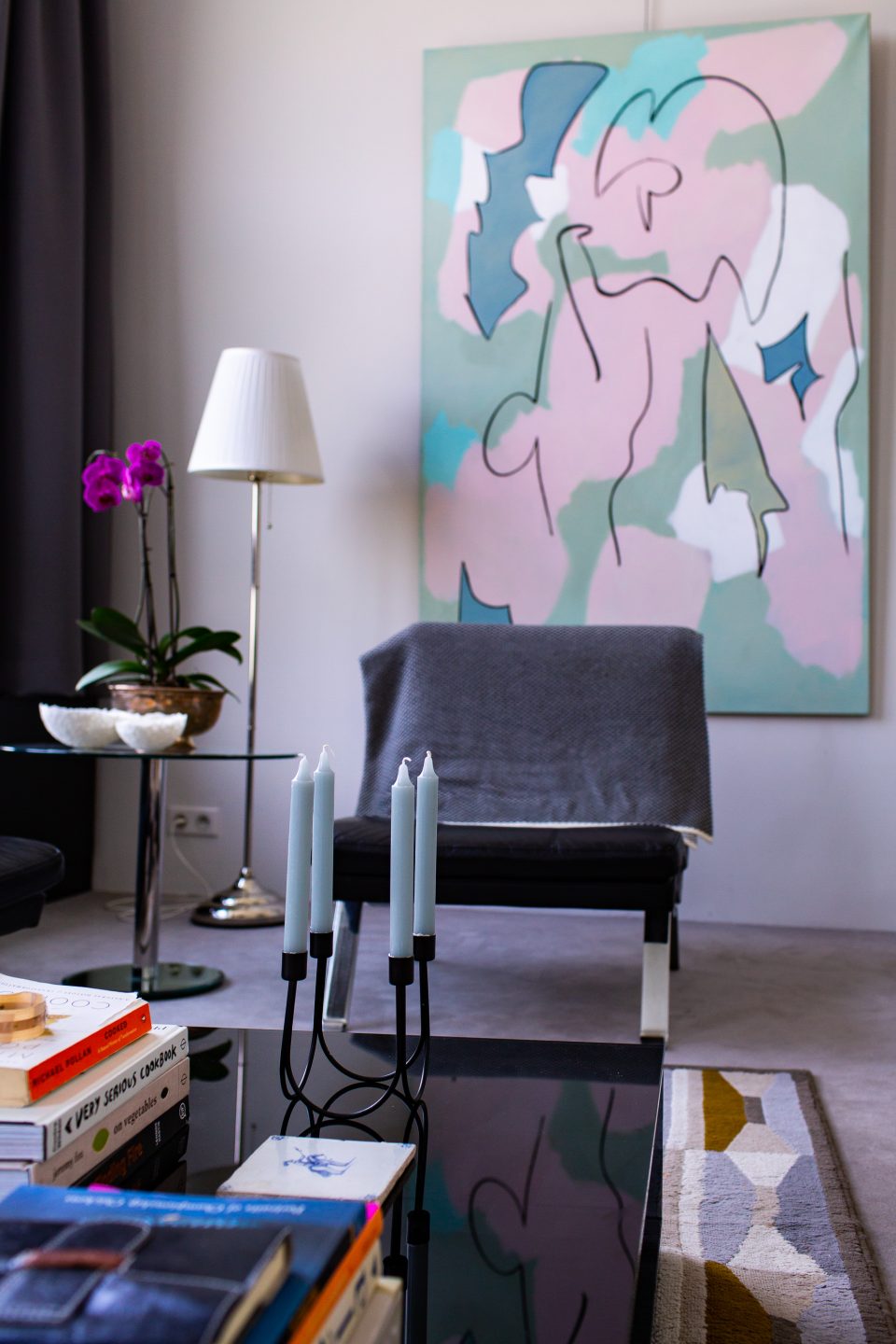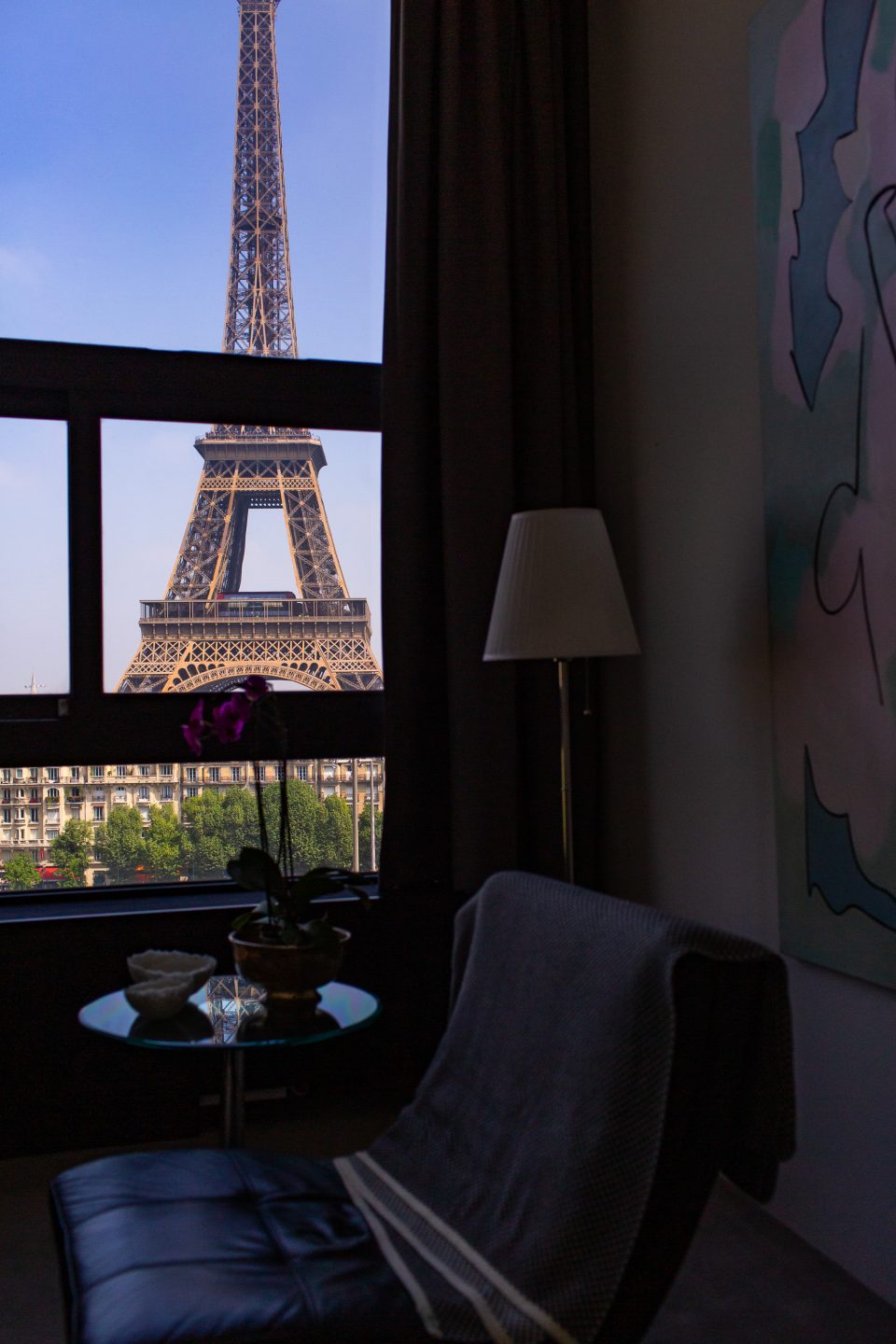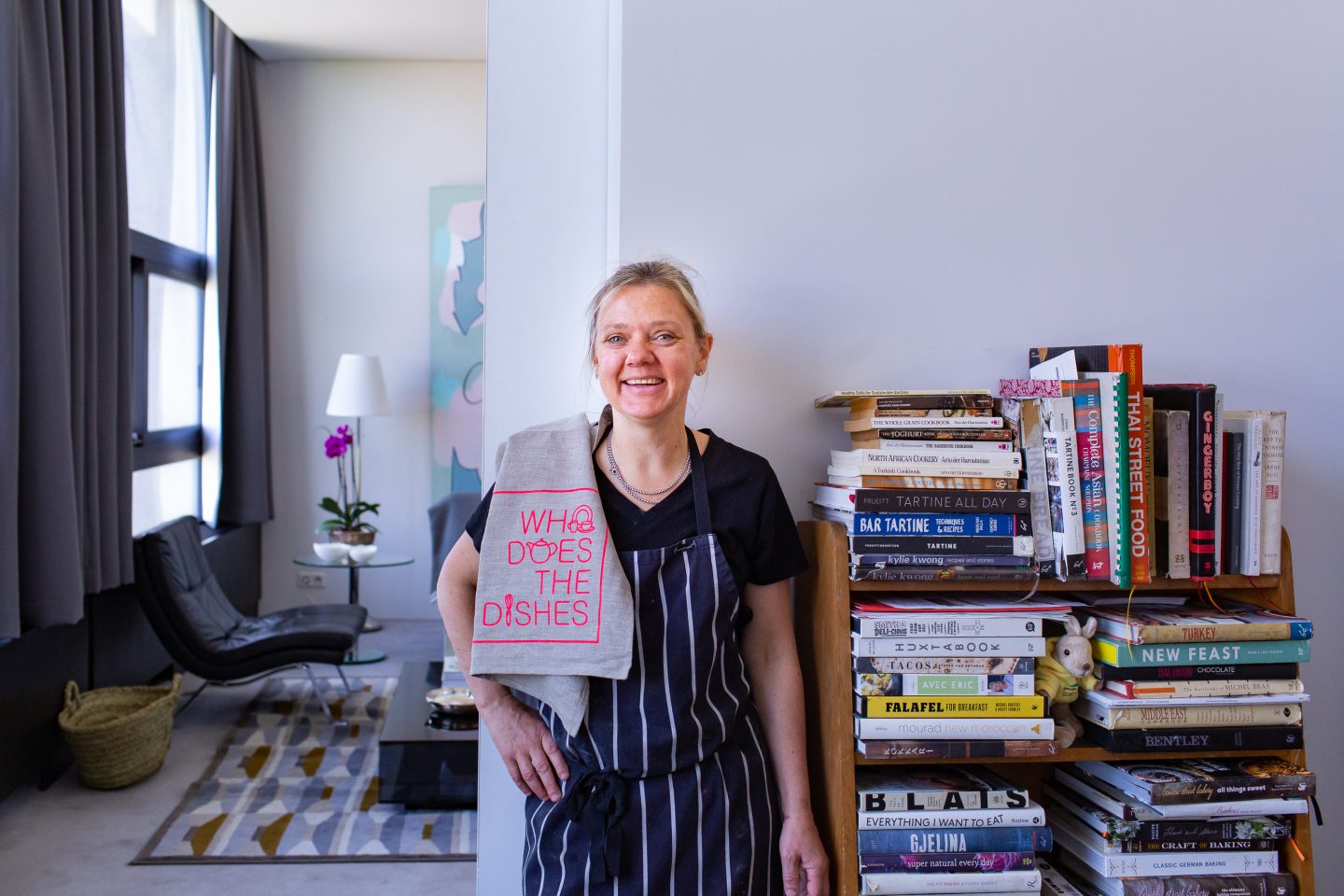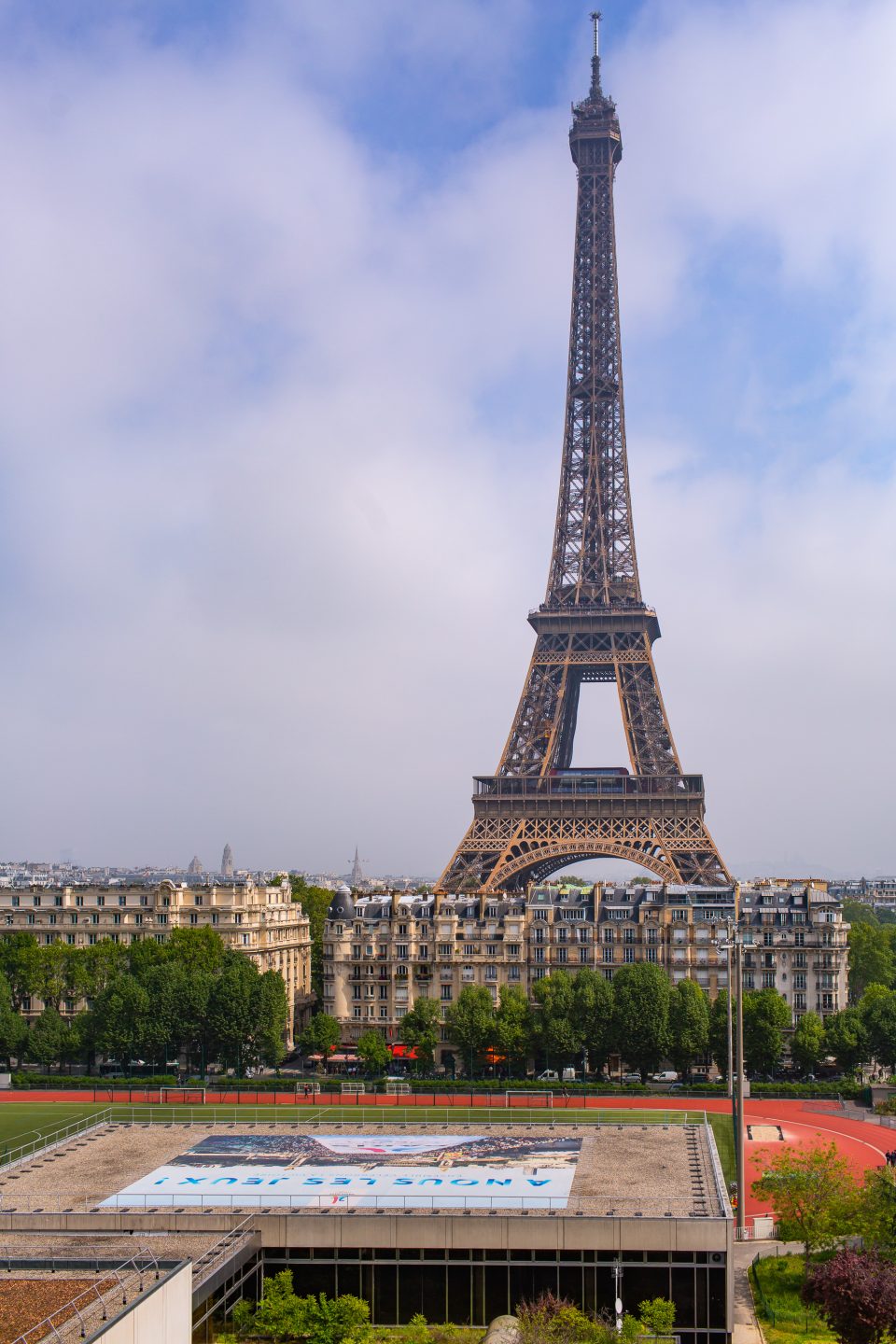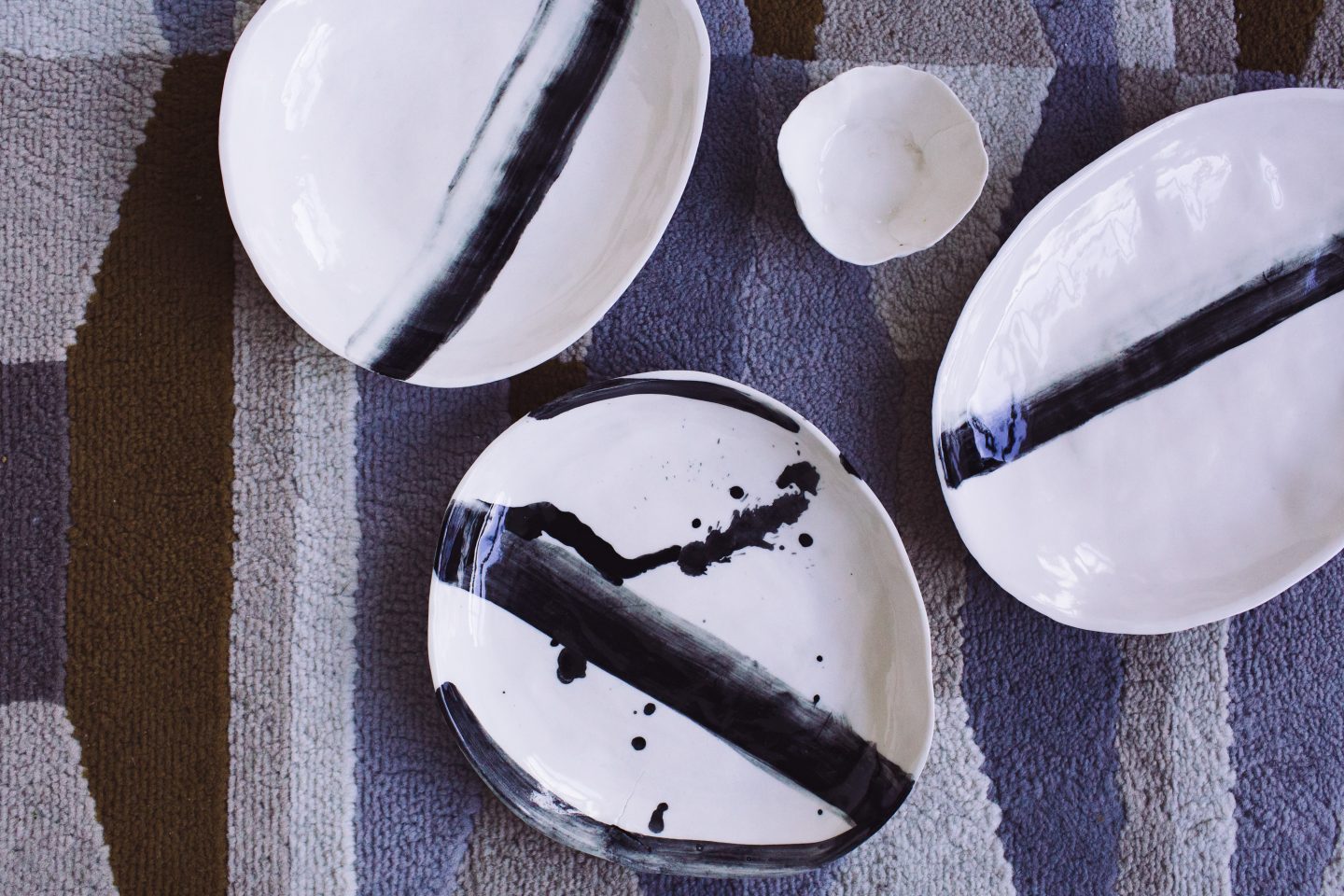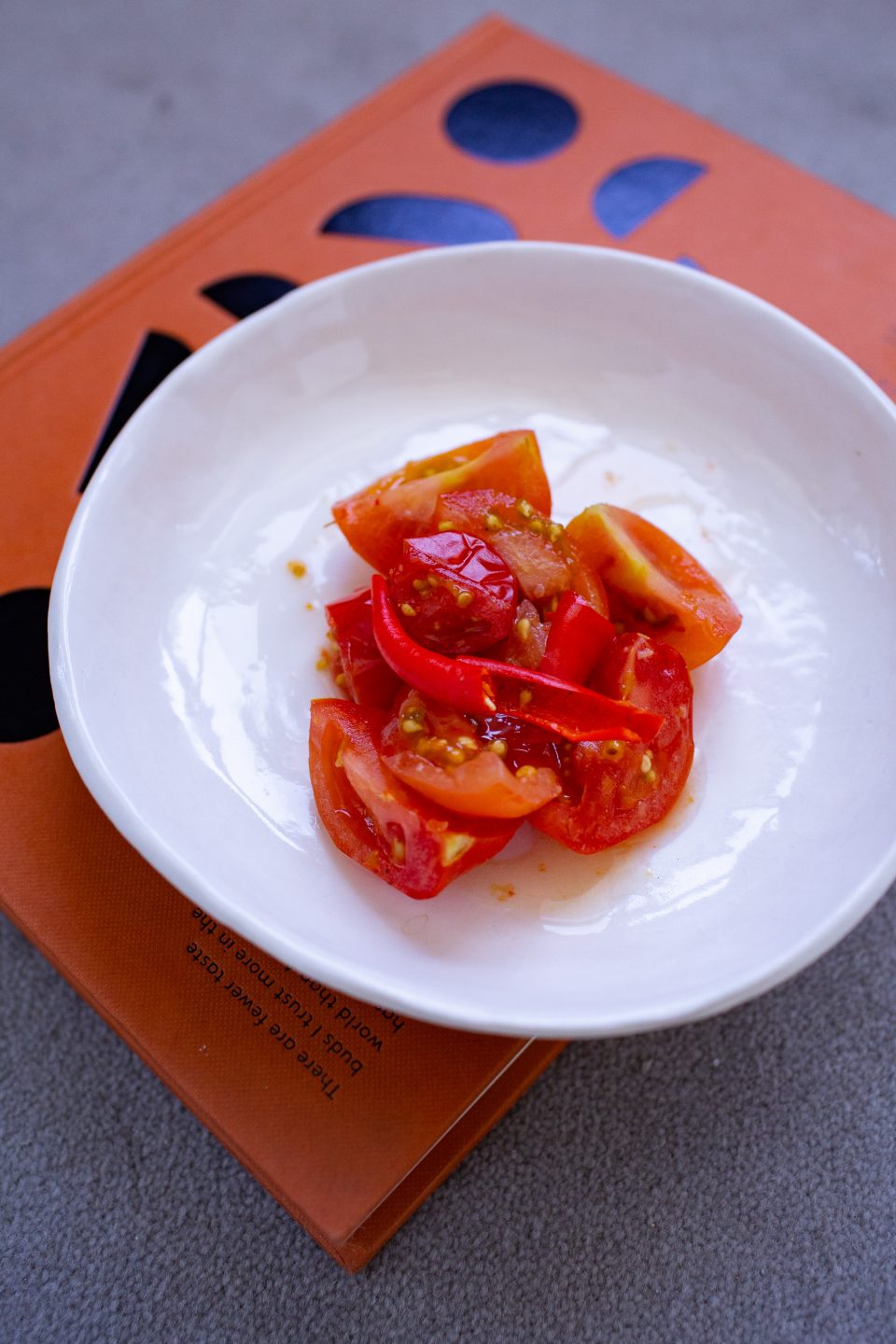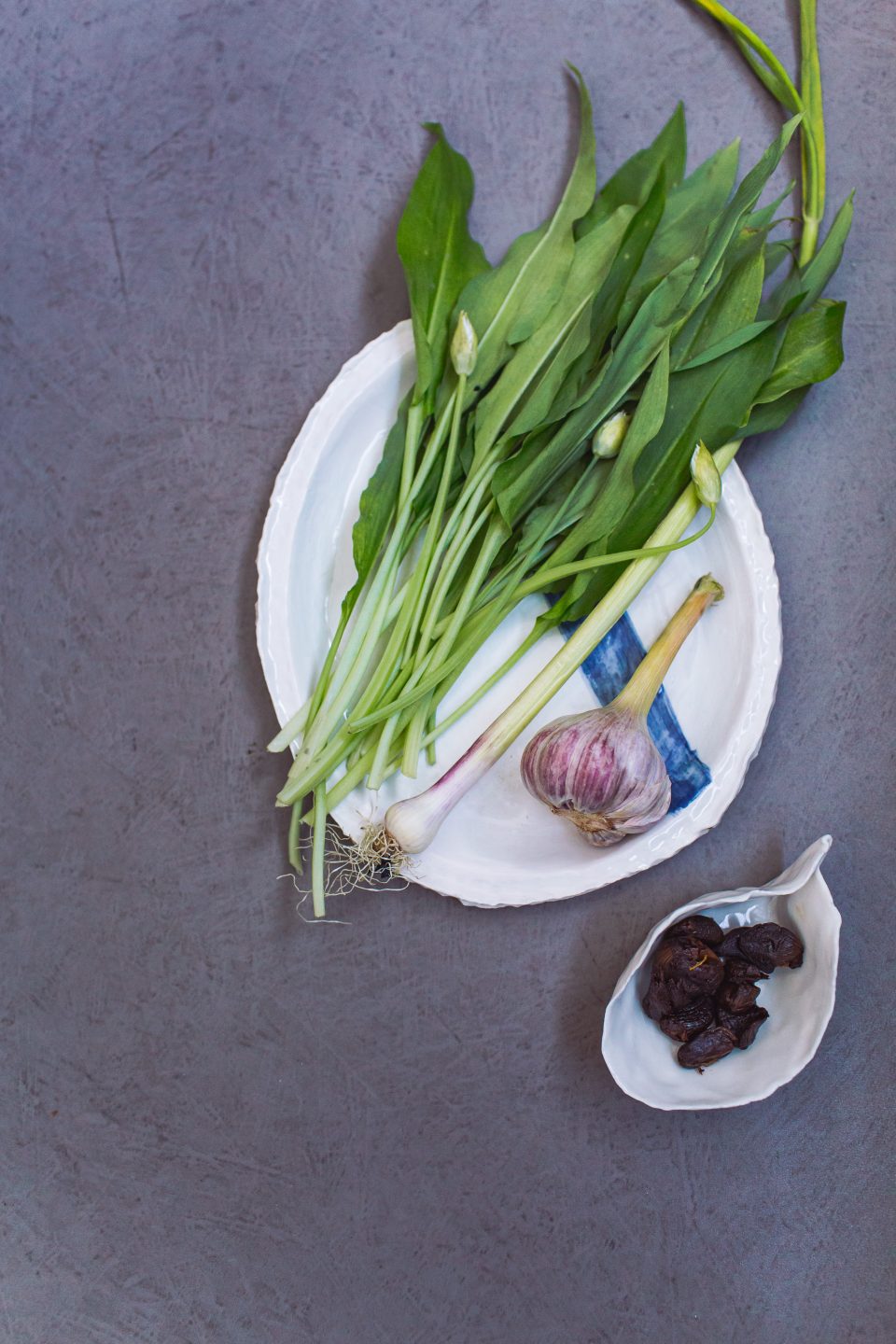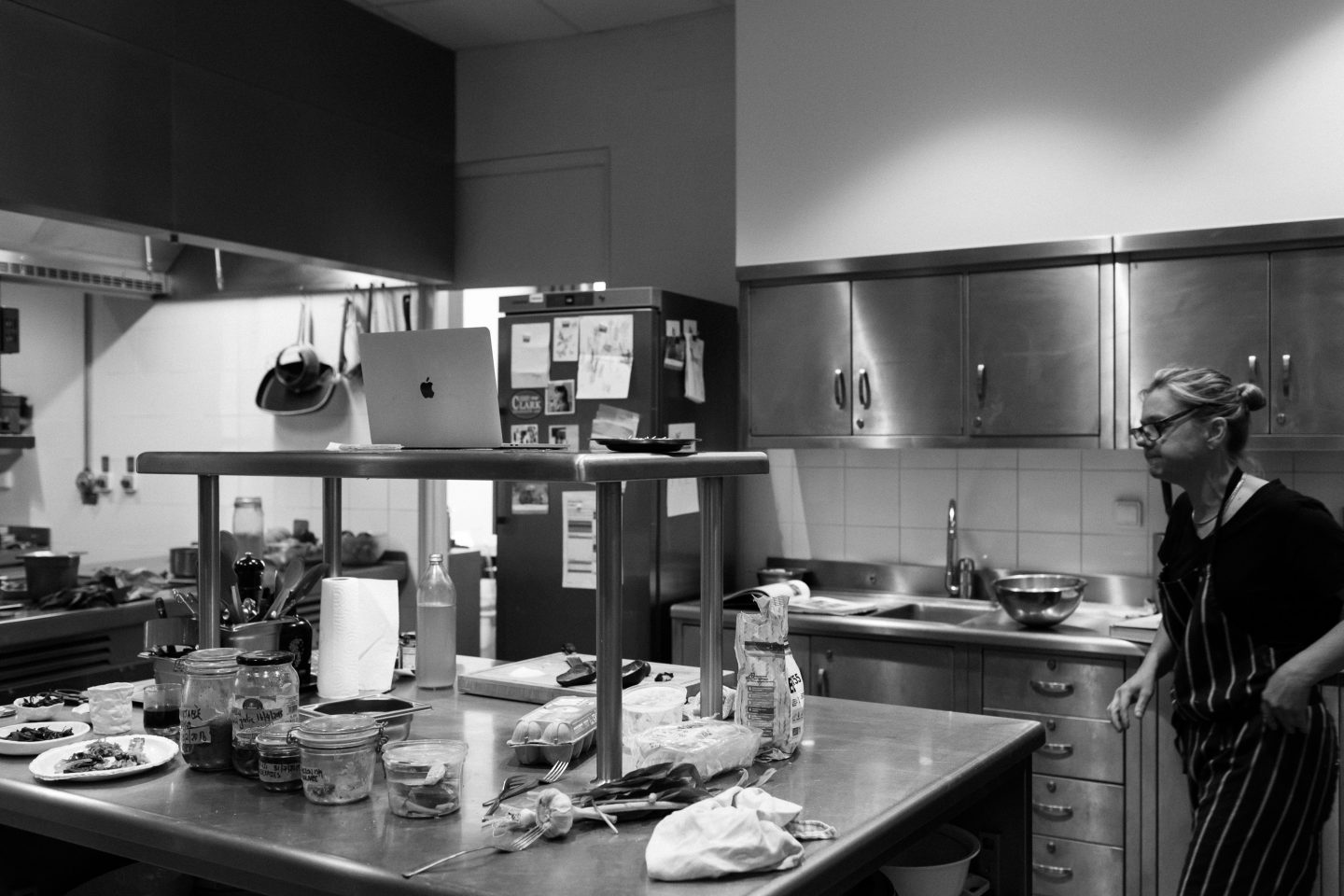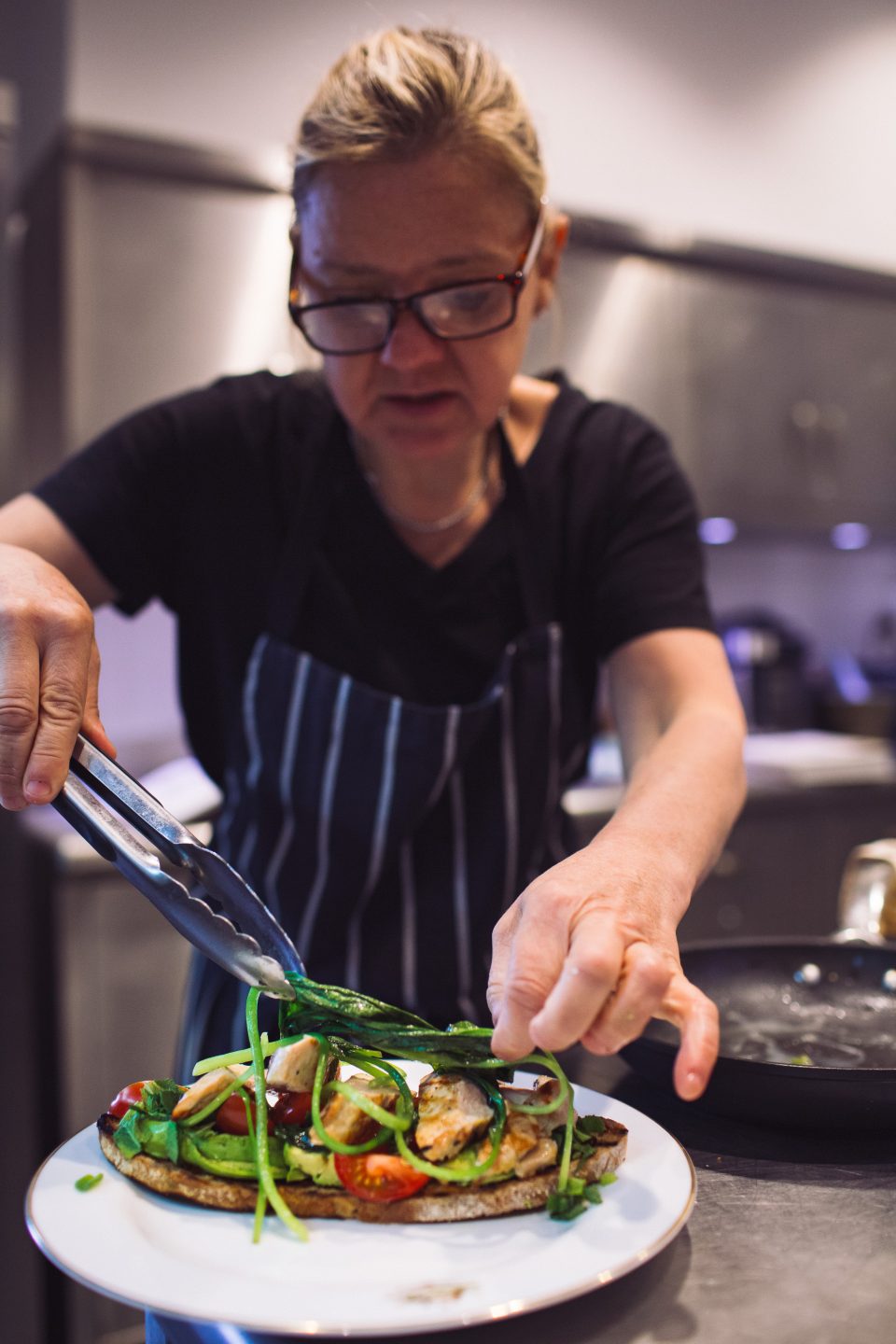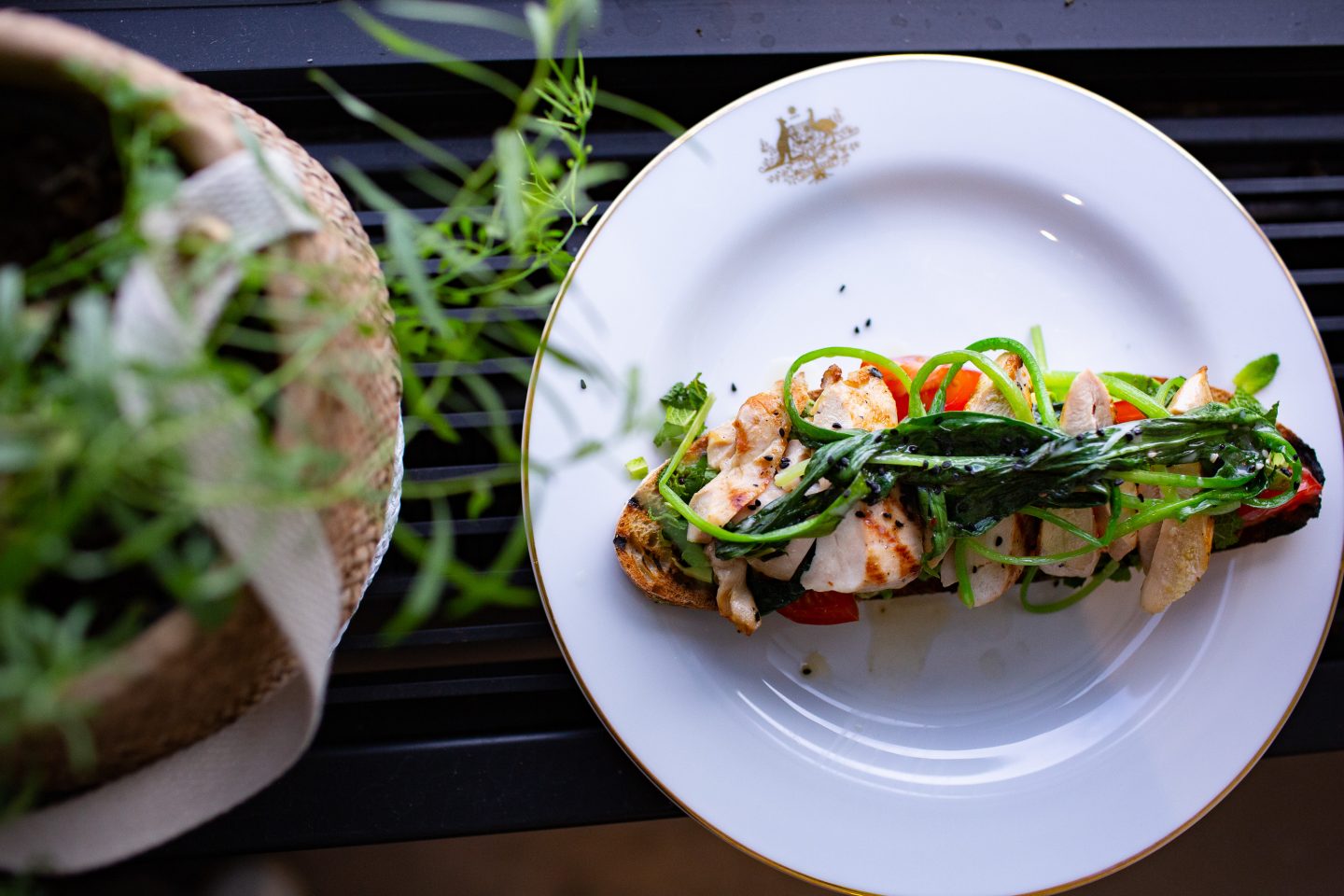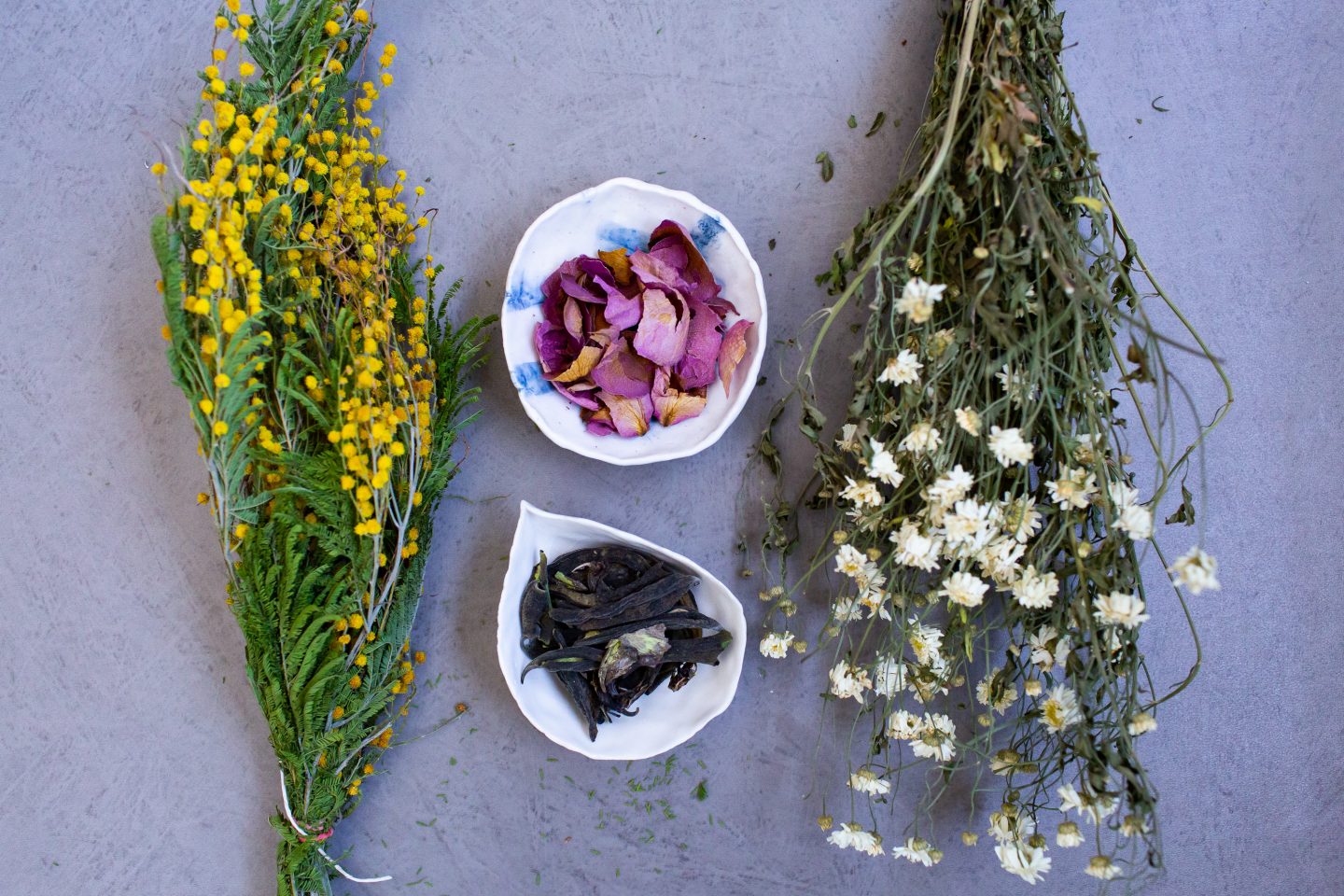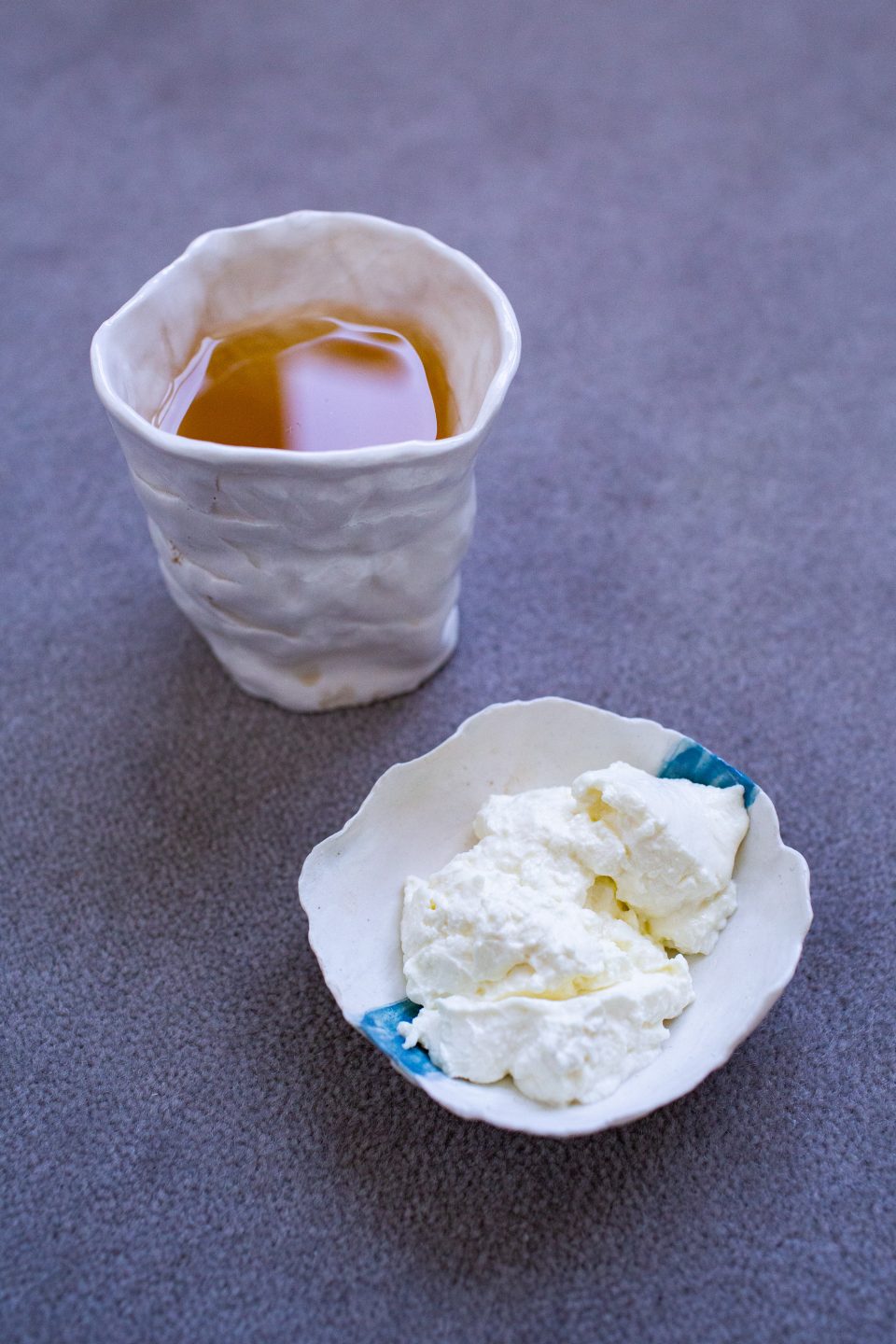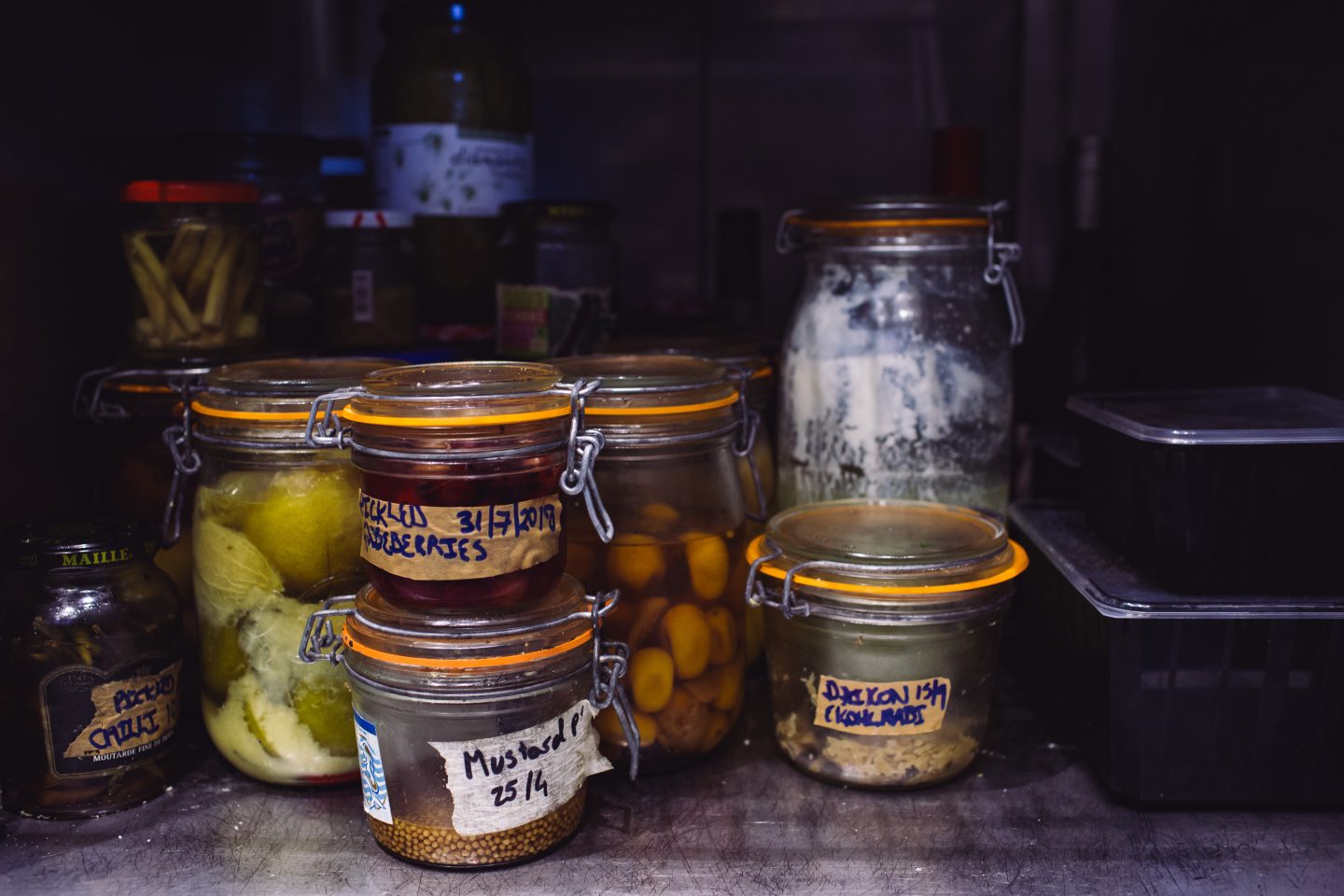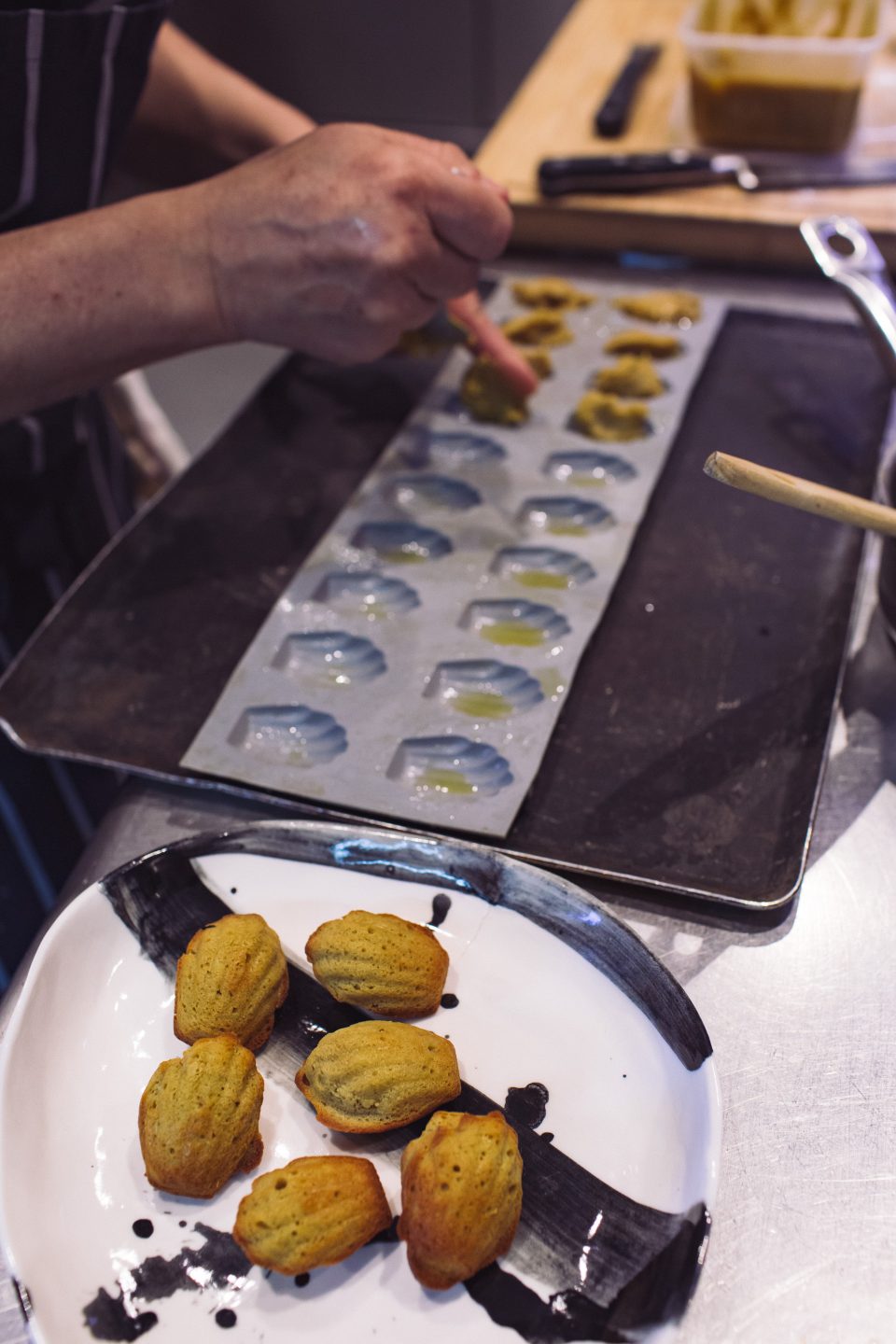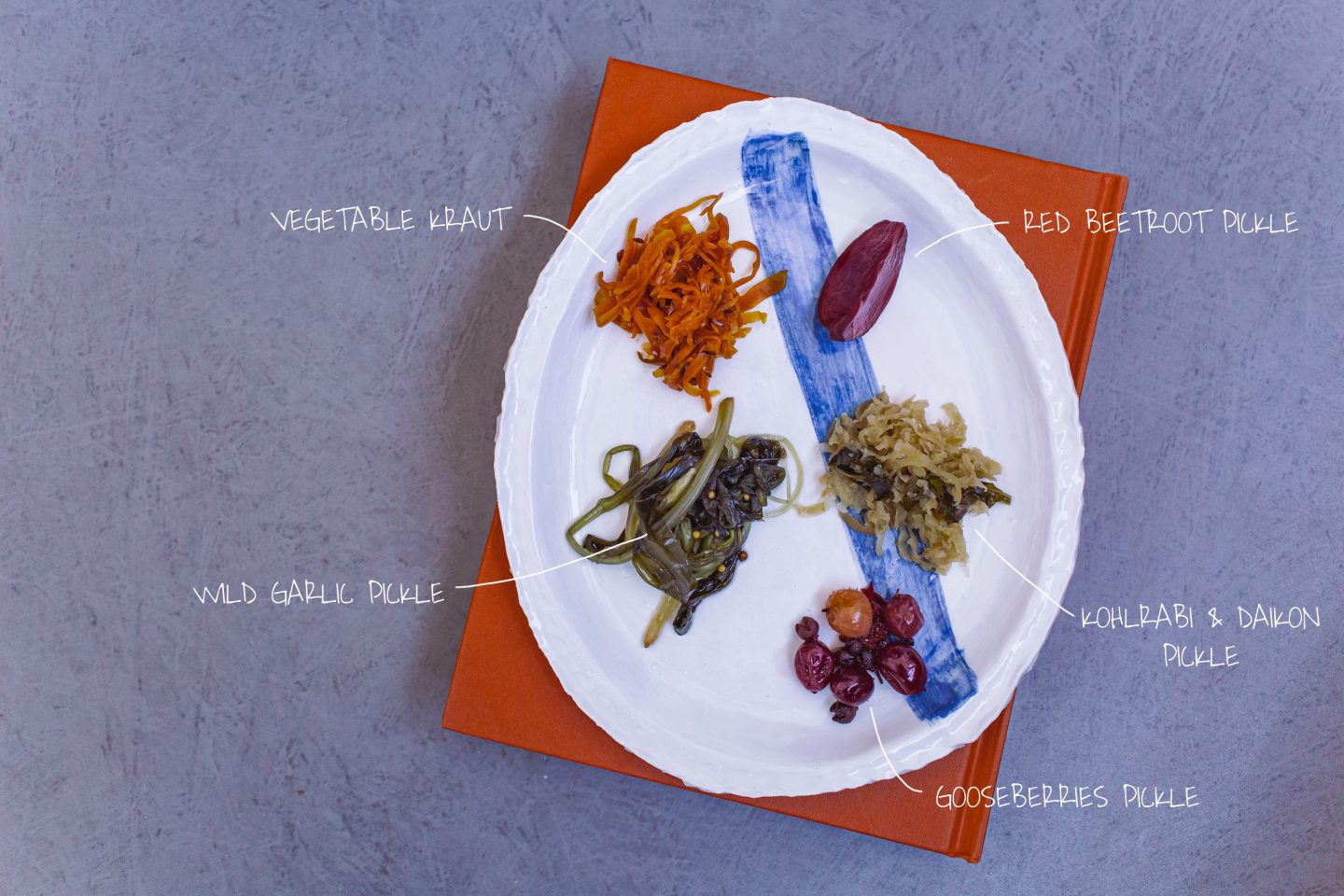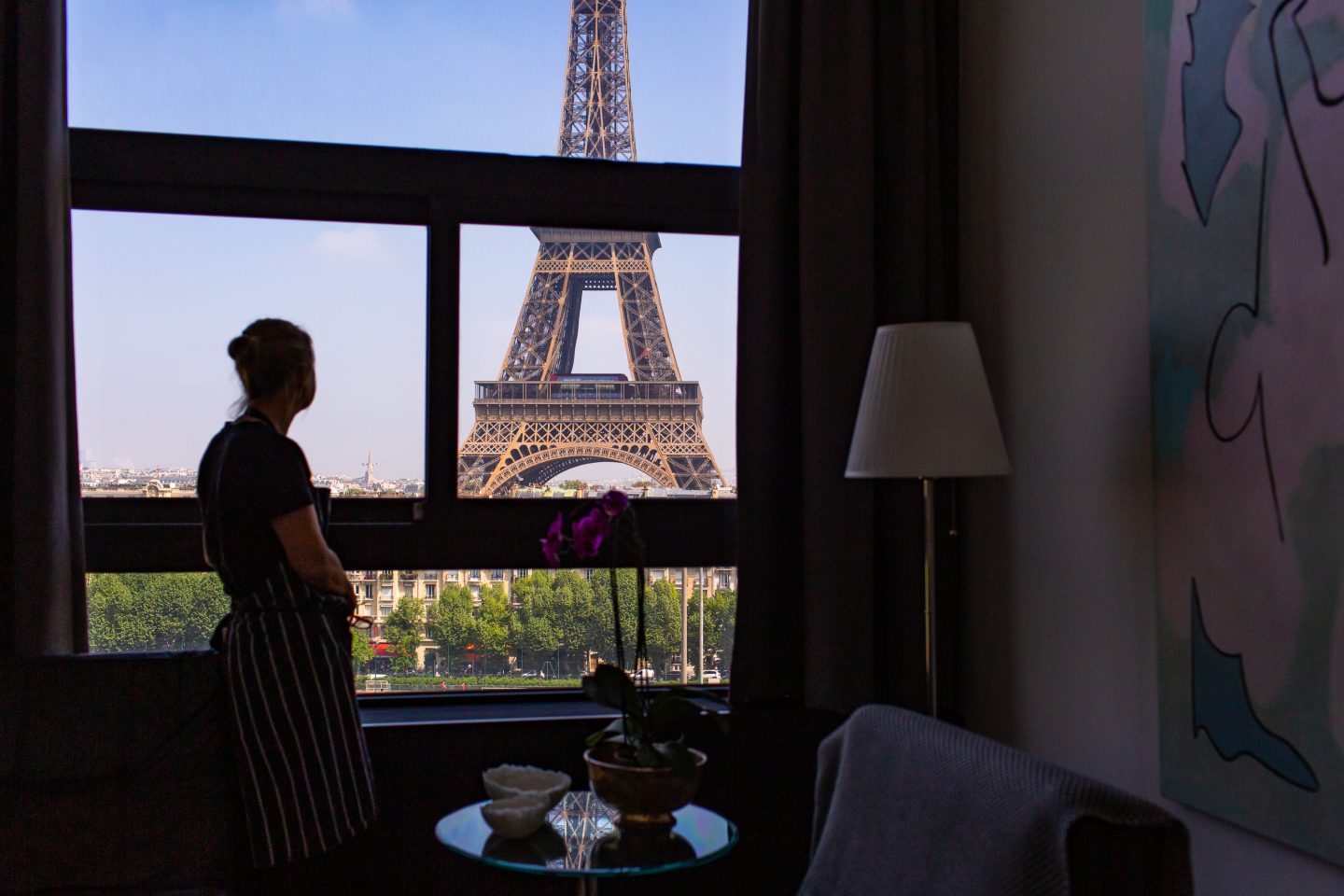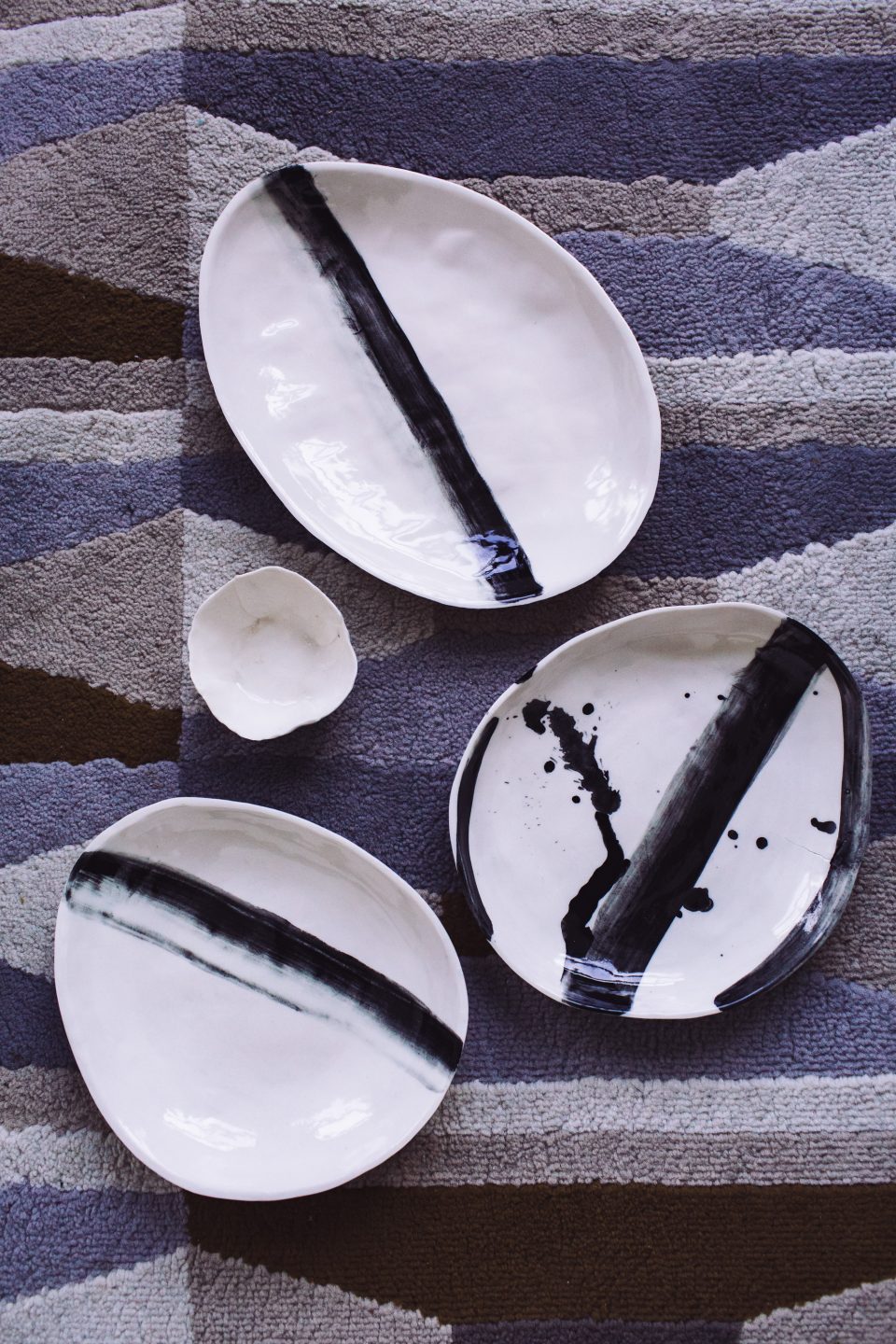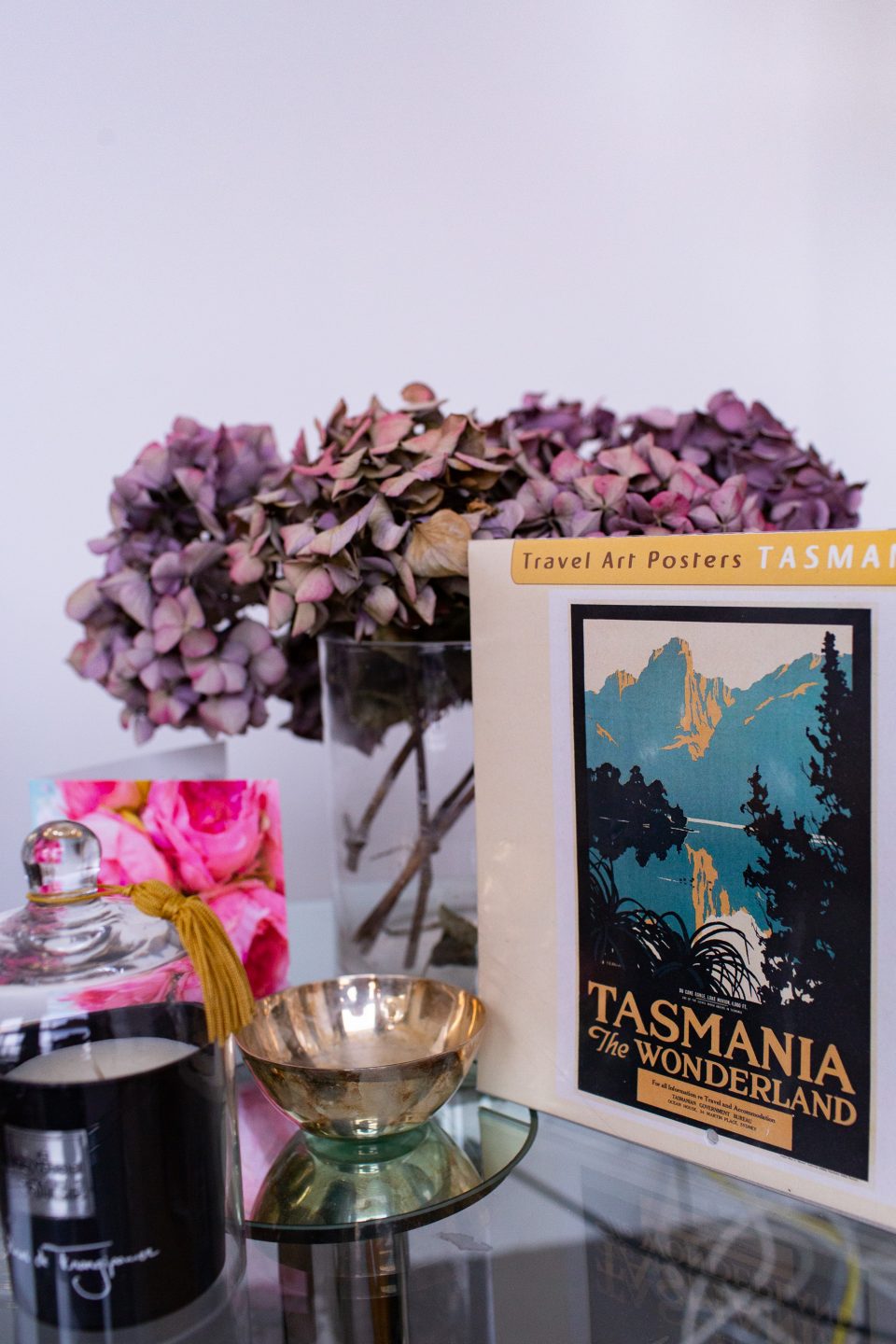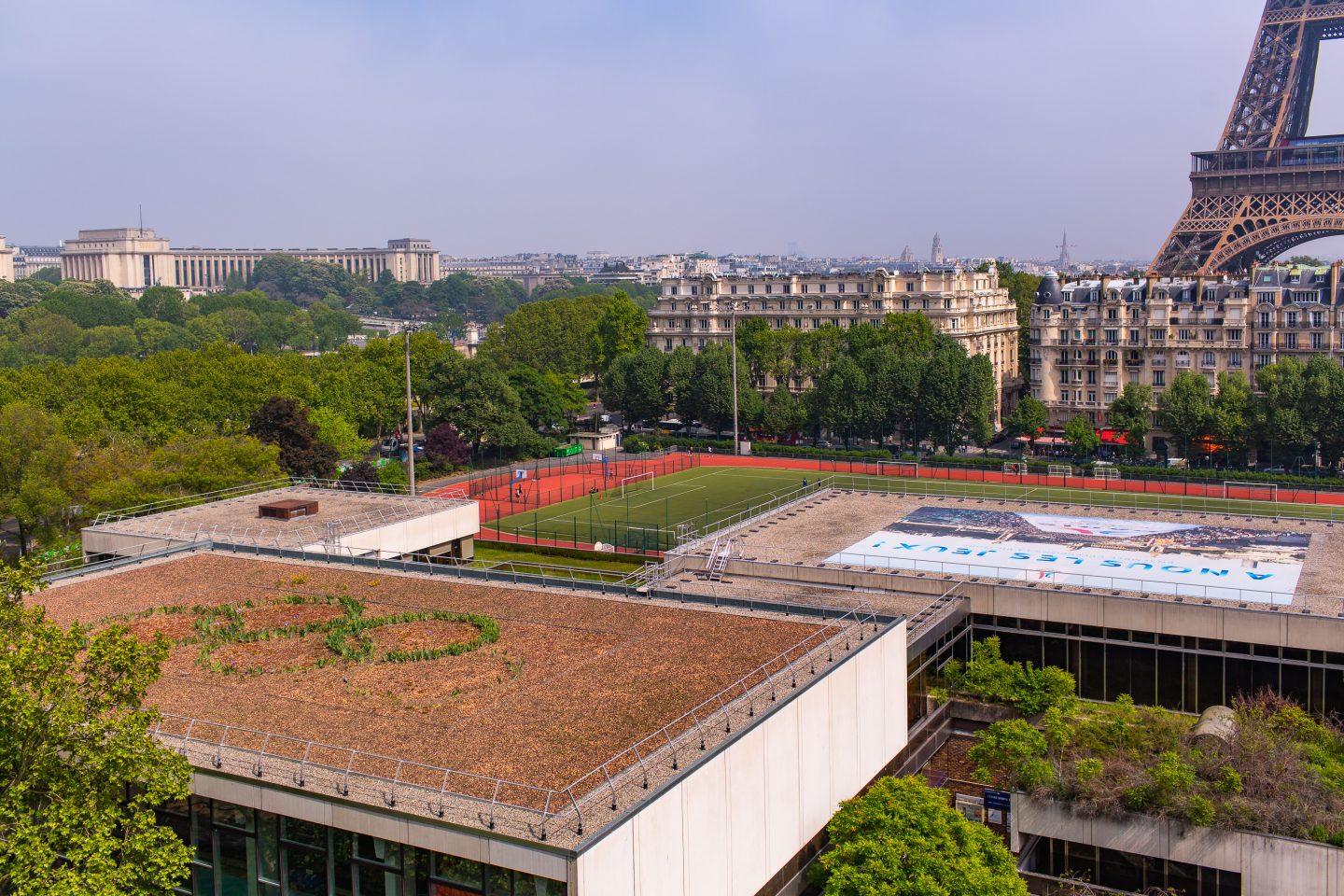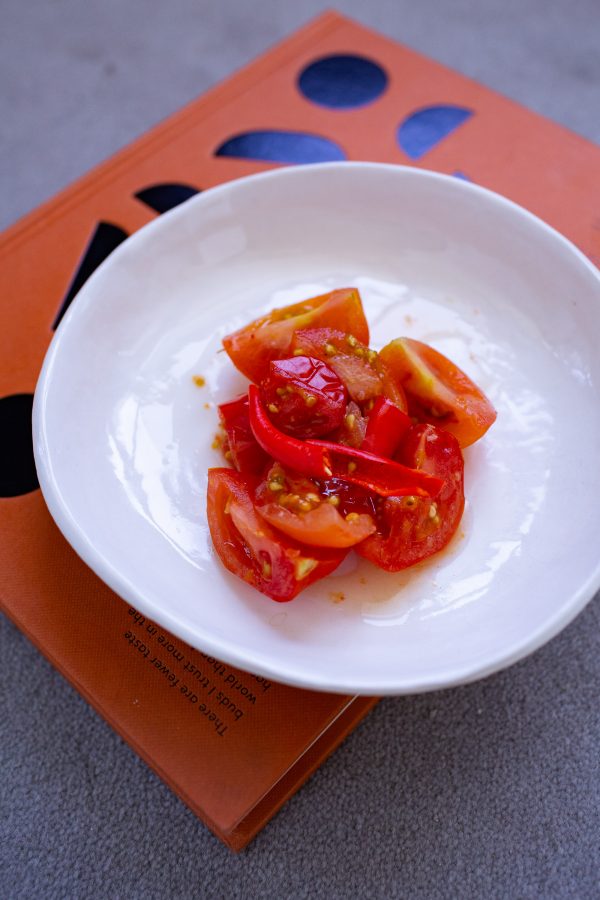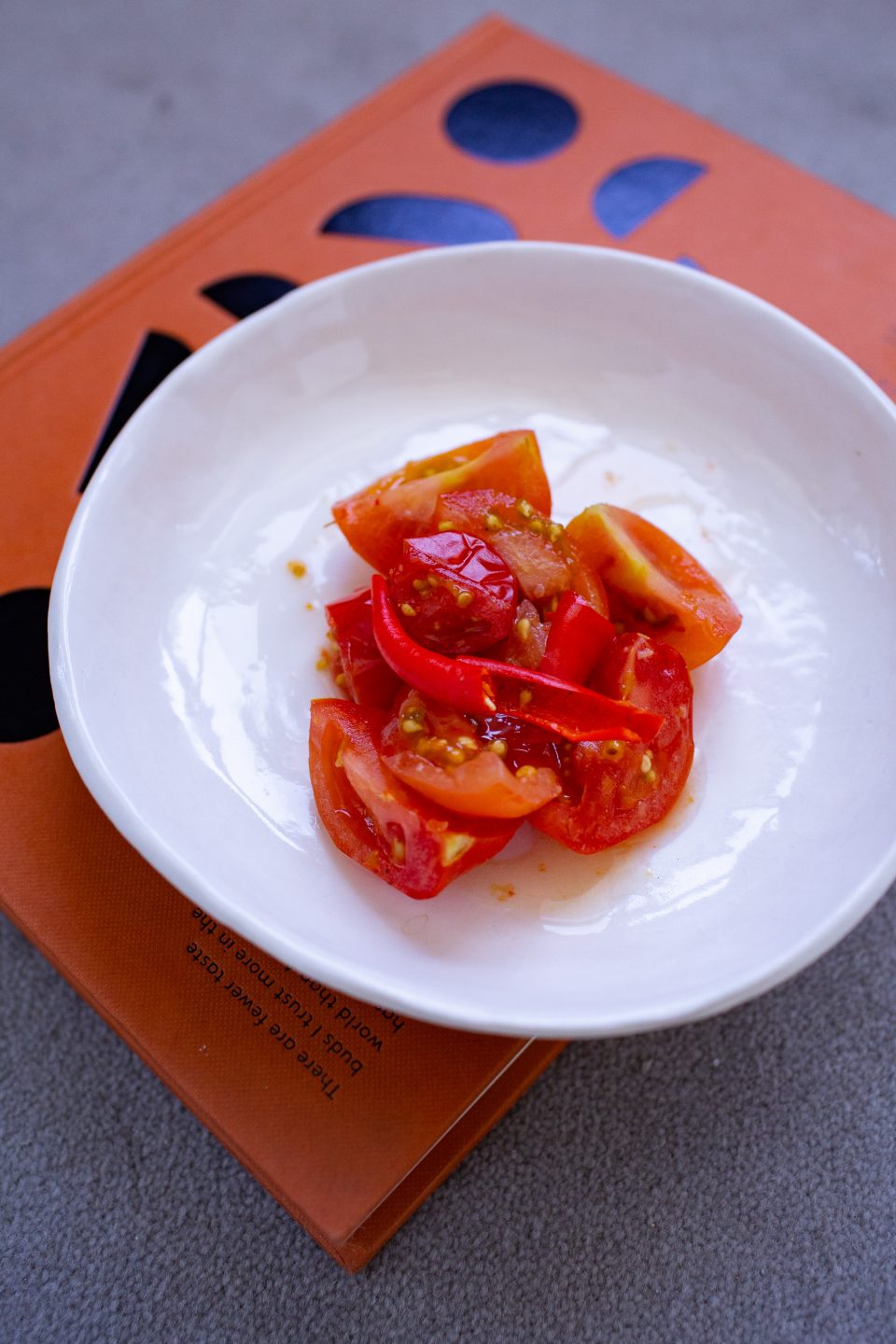 Tomato and Cherry Sambal
Prep time: | Cook time: | Serves 10
Paste
40g peeled garlic
20g ginger
2 lemongrass stems, whites only and bruised
10g red chillis, seeded
5 dried chillis, soaked in hot water
120g shallots
30g dried shrimps, soaked in hot water
150g rice bran oil
Sauce ingredients
400g fresh cherry tomatoes
400g pitted and sliced cherries
600g tomato and cherry puree
Place all ingredients for the paste except 100g of oil in a food processor and blend until smooth.
Heat the remaining oil in a heavy based pan and add the paste. Cook until the oil separates from the paste and the colour becomes a darker red. At this point, add the fresh tomatoes and cherries.
Cook until the tomatoes have collapsed, about 20 minutes.
Now add the puree and cook out the sambal until dry. This can take up to 90 minutes depending on the water.
Check for seasoning and add paste in sterilized jars.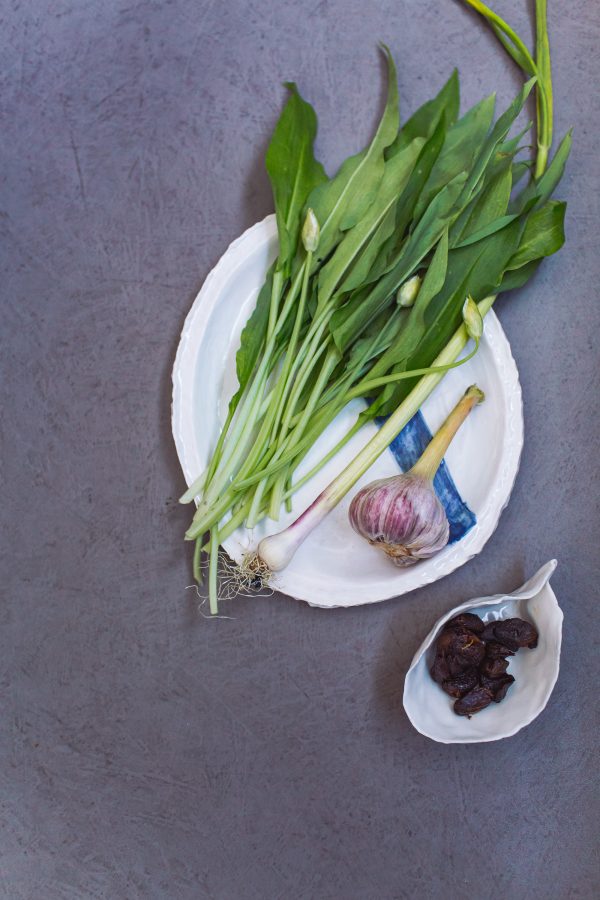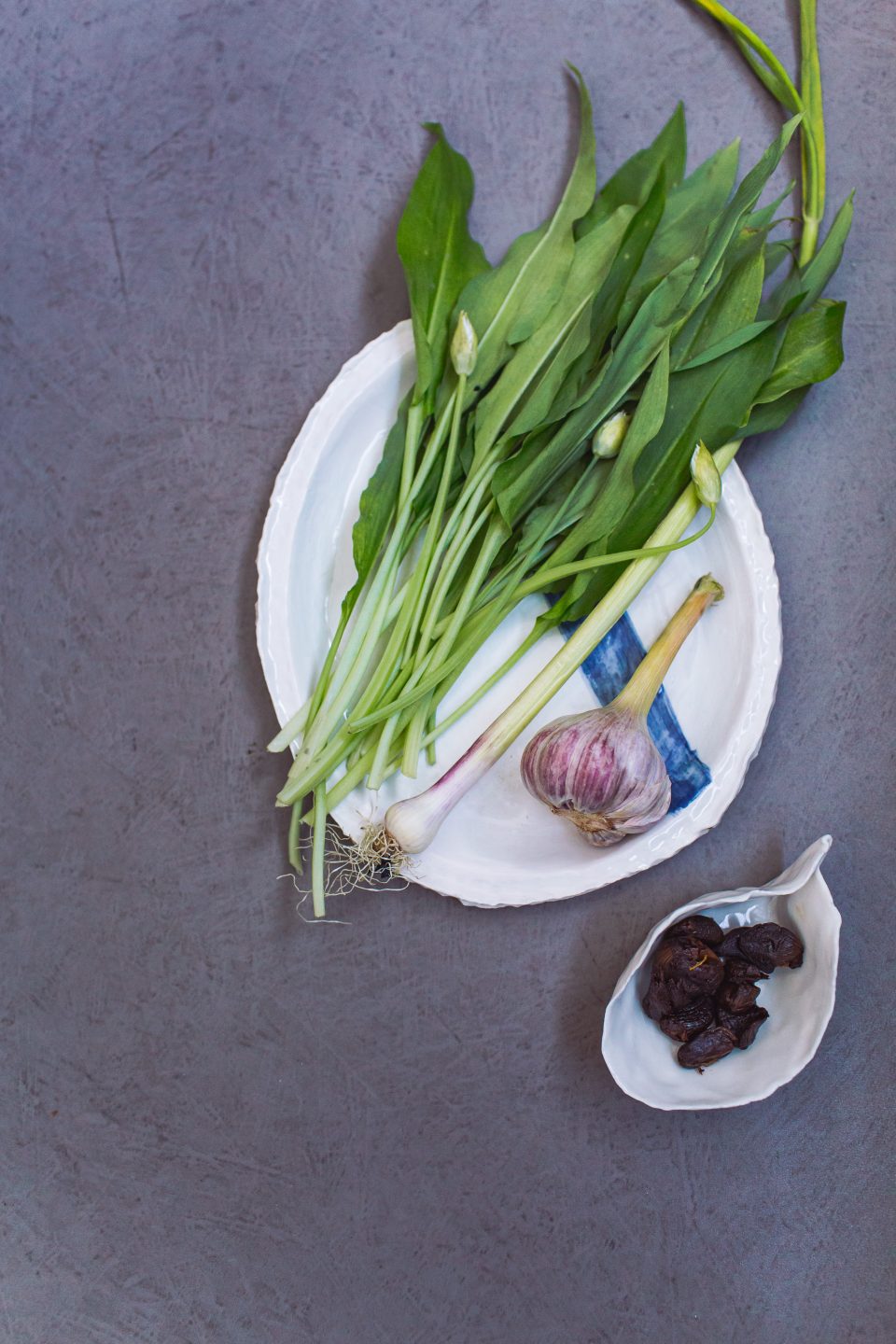 Wild Garlic (Ail des Ours) Pickle
Prep time: | Cook time: | Serves 10
500g of wild garlic ( in France – Ail des Ours), carefully washed, ends trimmed
350 ml rice vinegar
350ml water
350g sugar
50g salt
1 tablespoon yellow mustard seeds
6 voitsberg (pink) peppercorns
Carefully pack the wild garlic into a sterilized jar with a screw-top lid.
Combine remaining ingredients in a medium saucepan over medium high heat and bring to a boil, whisking until sugar and salt are dissolved.
Pour hot brine over wild garlic (it should fill the jar completely, if you have excess, discard).
Screw on lid and allow to cool at room temperature.
Transfer to refrigerator and allow to rest for at least 3 weeks and up to a year before consuming.