Earlier in April this year, Who Does the Dishes ventured to the other side of the world for 7 weeks meeting up with new friends who love to cook and have passion for good food. First stop, London! I met with the lovely Jessica of rad.ish in a quaint little suburban town of London called St Margaret. It was spring and her backyard was filled with fragrant home grown herbs. I tasted the best ever Sorrel from her garden.
"As a child I used to make potions out of plants in the garden and pretend I was a chef, while everyone else played catch and I regularly subjected my family to my baking experiments (my 'apricot bread' was a disaster that should never be repeated). I went to cookery school before university and then after university worked in catering for a while. But for the last 5 years have been working in marketing in the food industry in companies including Deliveroo. This year I have taken the plunge and decided to set up my own business in food – it's where I find my flow and what I have always been drawn to. My company is called rad.ish, I deliver bright, filling, healthy and delicious salads to companies in west London and beyond. It's early days, but I'm so excited about what's to come."
If you think salad is boring then you haven't had a well made salad. A great salad is all about layering the textures of the ingredients and finishing it with the right dressing (and the right amount too!). Jessica does this really really well.
For the blog Jessica made this moreish dish that's on her menu –  the Herby Quinoa Chicken. It's very simple flavours, but healthy, bright and most importantly delicious. Don't forget to check out her Instagram page for all the colourful nutrients packed salad images!
Home is
Twickenham, London
I can't live without
olive oil/butter, lemon, chocolate and COFFEE
Occupation
chef and business owner
Dream Job
what I'm doing now
Currently I'm obsessed with
Salad!
Childhood taste
Marmite on toast with lots of butter
I will always have in my pantry
salt, pepper, olive oil, miso, cider vinegar, za'atar, chilli, lots of herbs...I could go on
I learnt to cook from
My Mum
Currently I'm listening to
Blanco White and the Foals
One day I must visit
Japan
Go to meal
steamed rice, soy and ginger scrambled egg, pickled cucumber, sesame
I am really good at
being 5 minutes late!
The unforgettable meal
this is a difficult one. My sister and I went camping in South Cornwall last summer. We took a portable barbecue down to some rocks on a deserted cove and barbecued some mackerel and a red pepper until blackened. We squeezed over some lemon and stuffed it into a warm ciabatta with butter and rocket. We ate it with butter dripping down our chins, watching the sun go down and drinking Aperol spritzes. Heaven....Or the little pasta place we found near Portofino, Italy, when we had walked along the coast and were hot and hungry. It was one of the best meals I've ever had
My piece of Sydney
sadly never been, although I'd love to one day. My brother's moving there next year, so hope to go and visit him
Guilty pleasure
always chocolate and coffee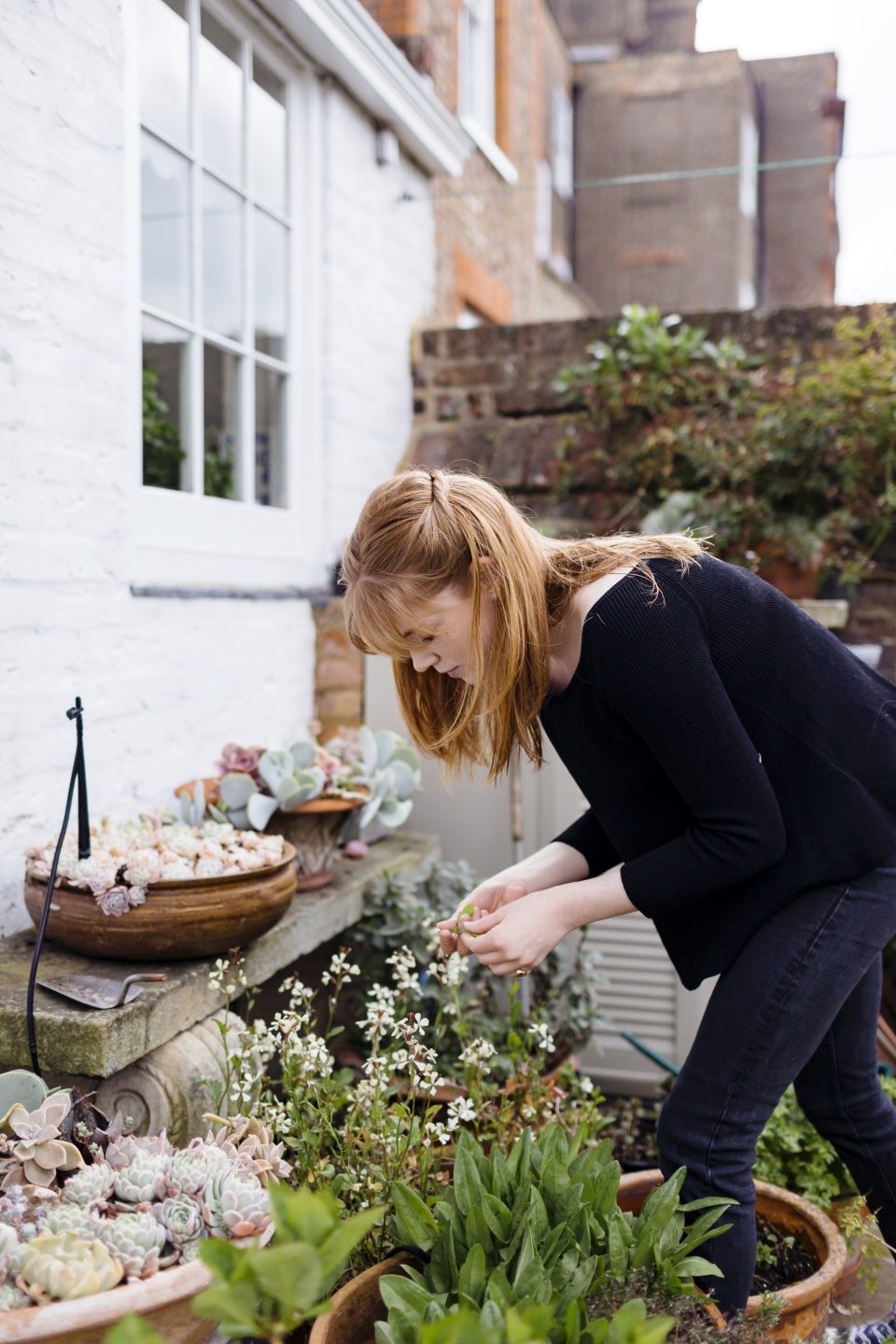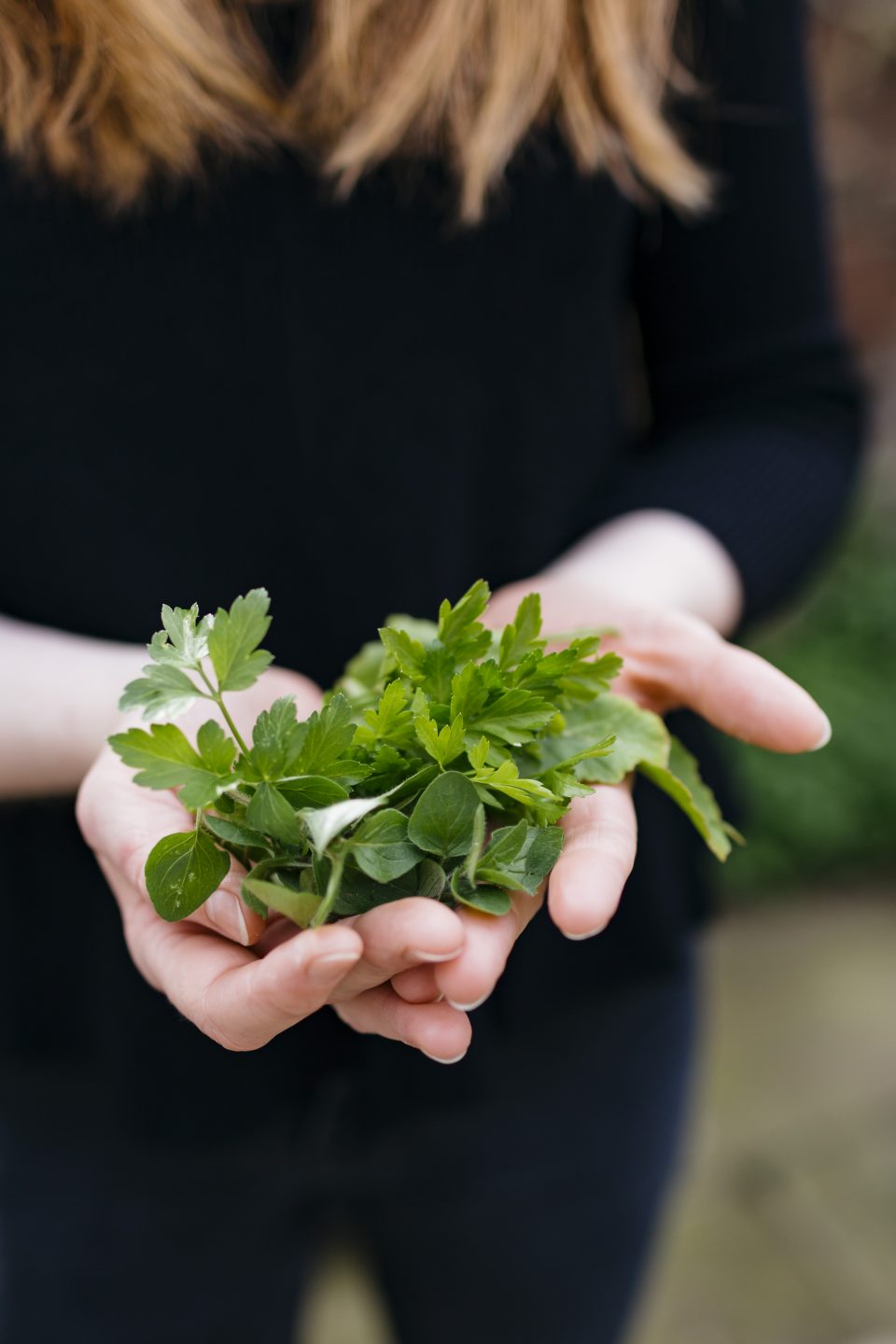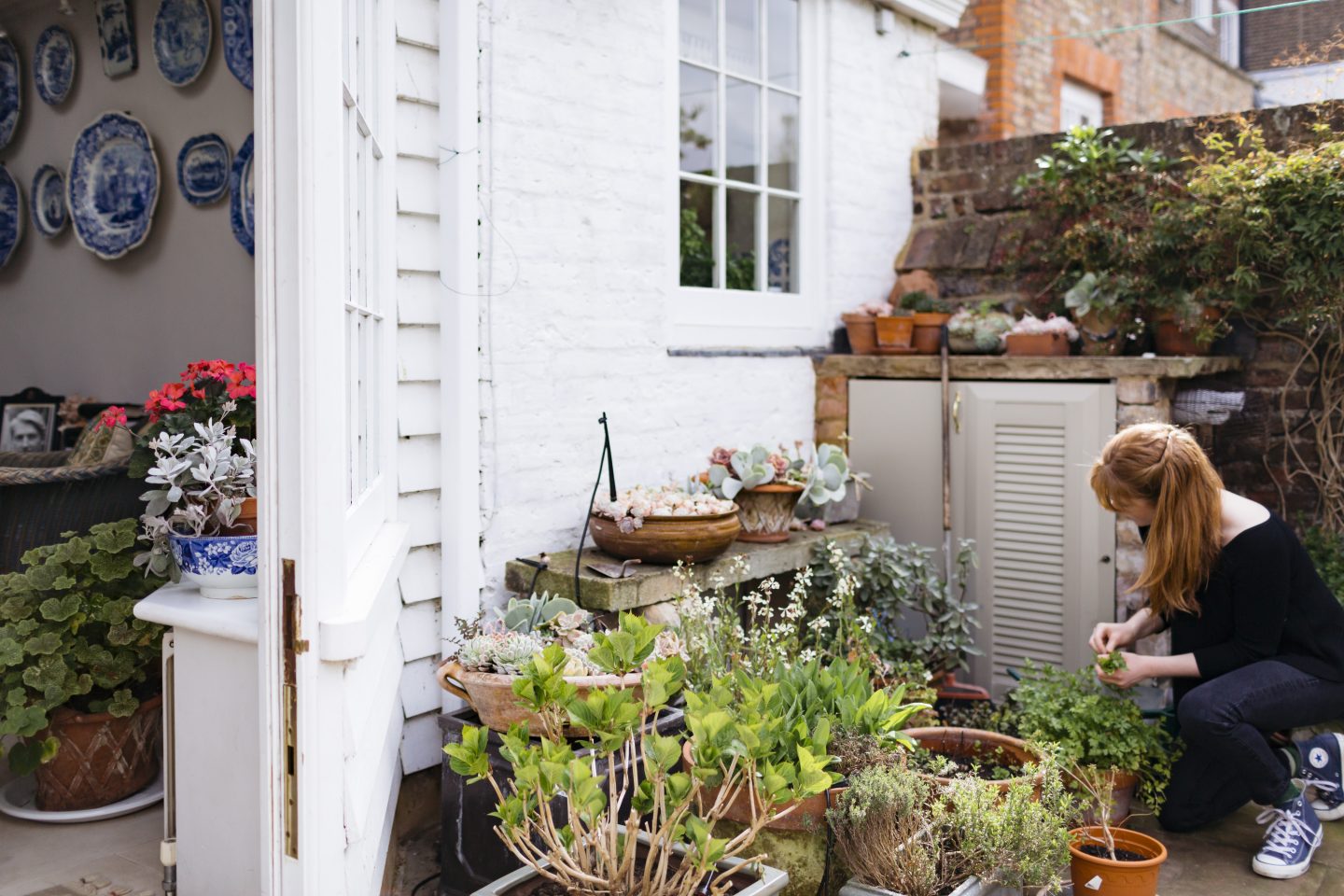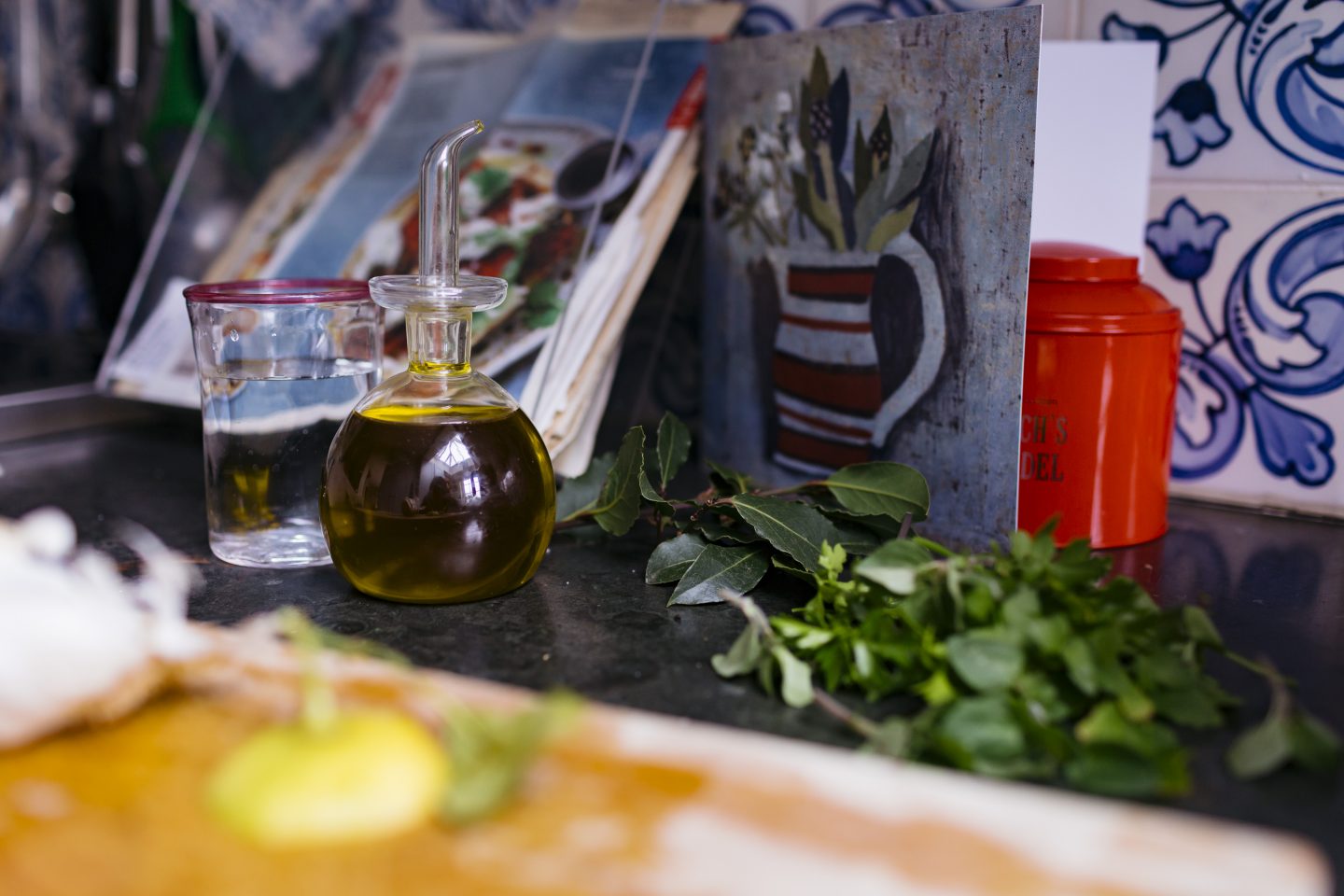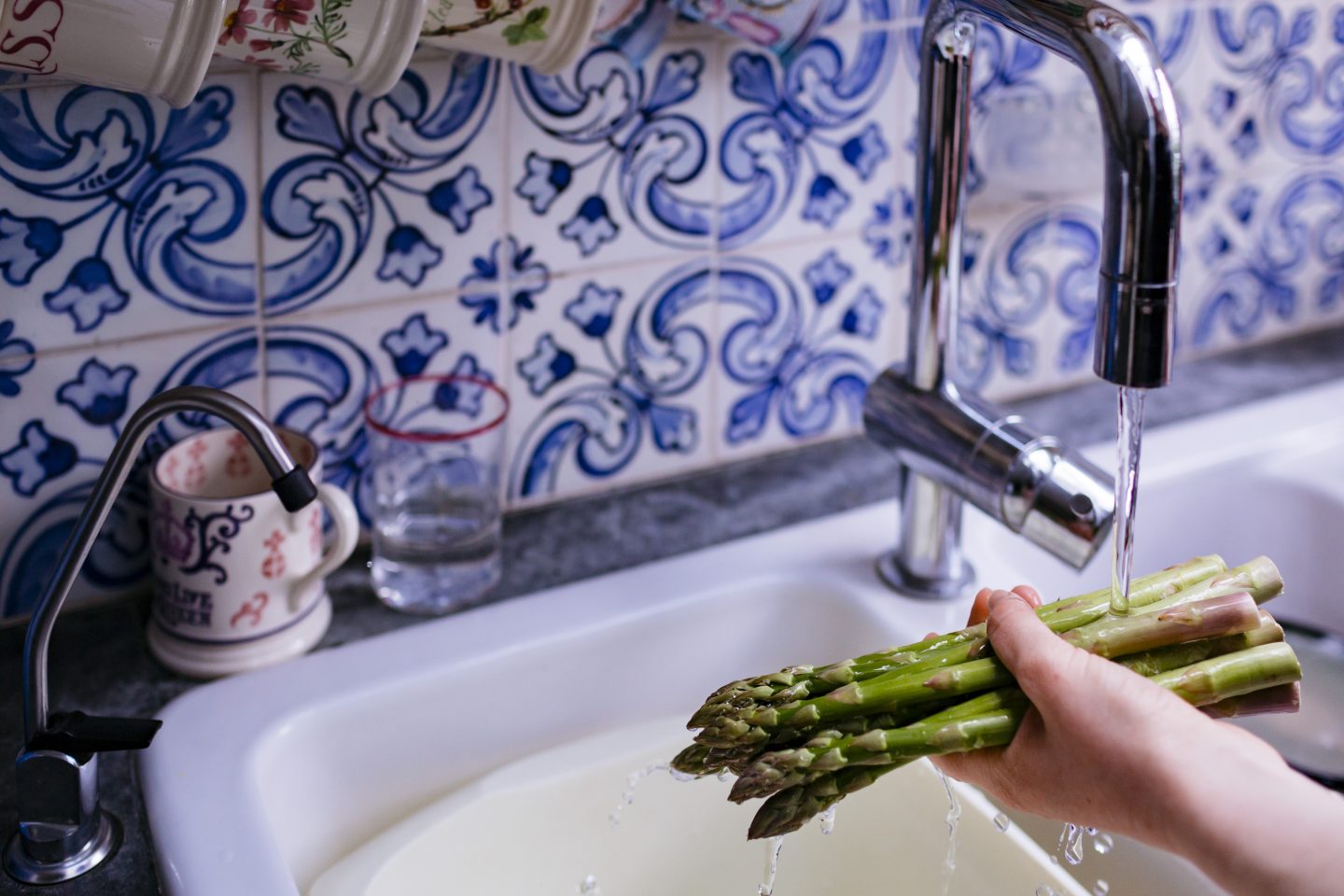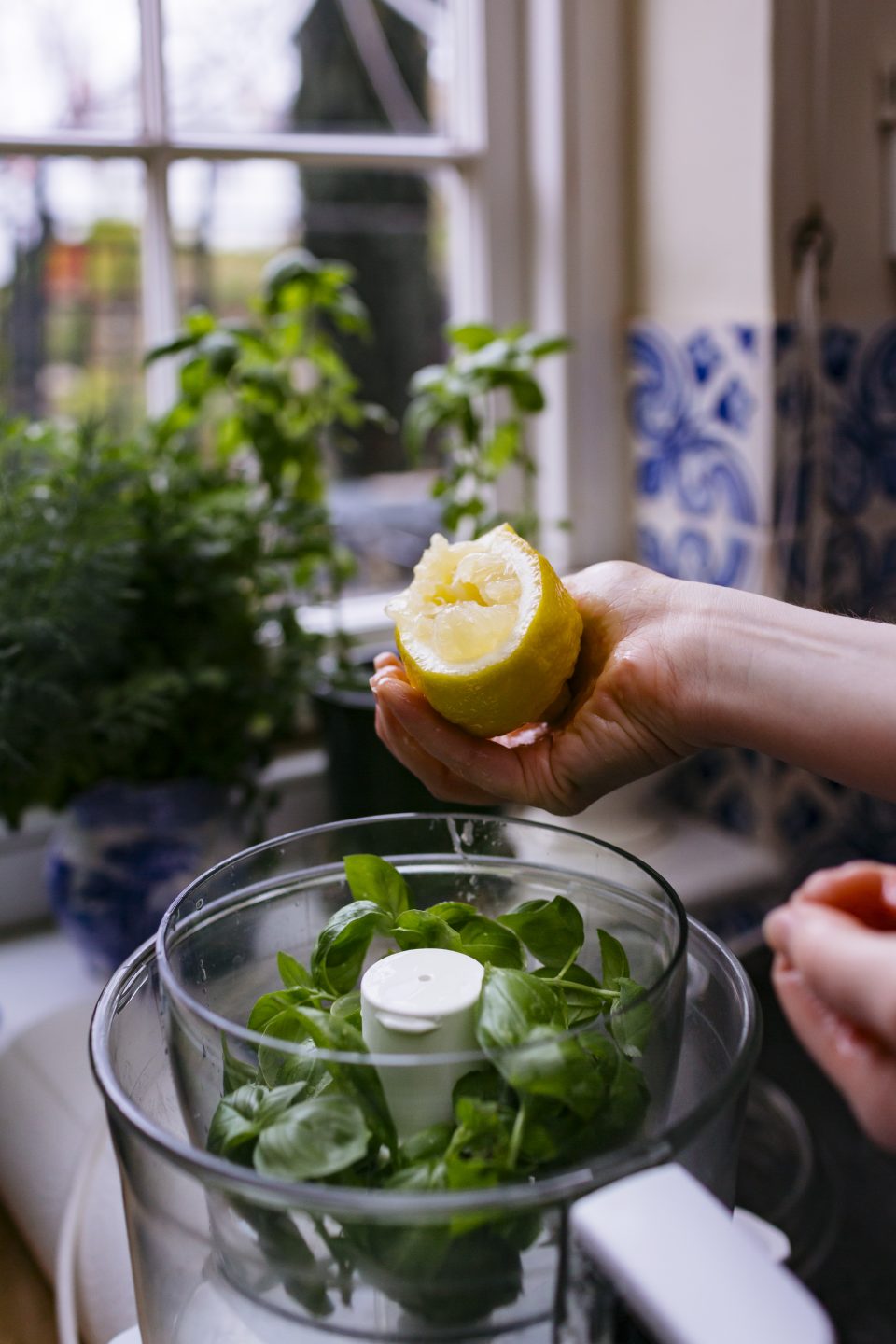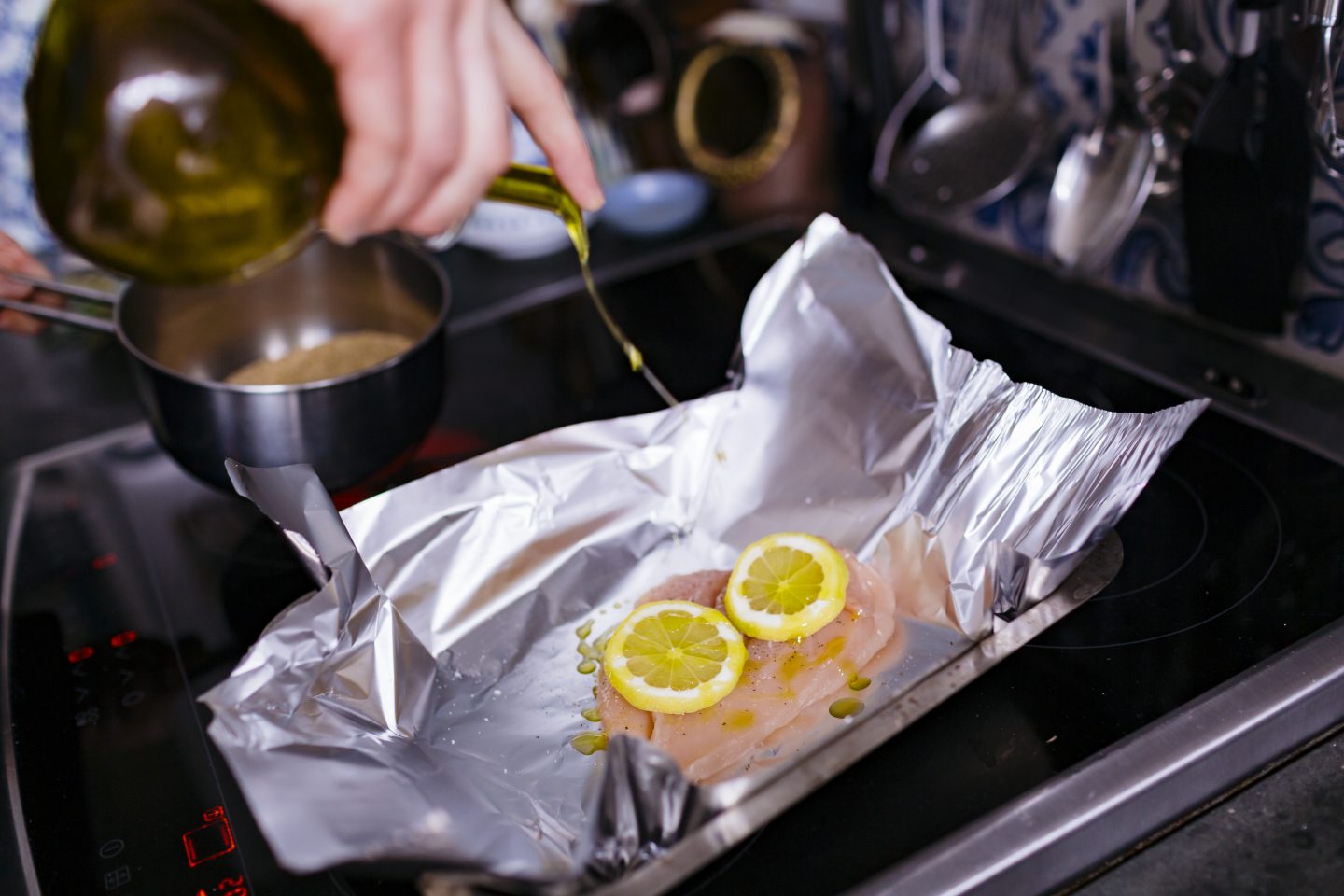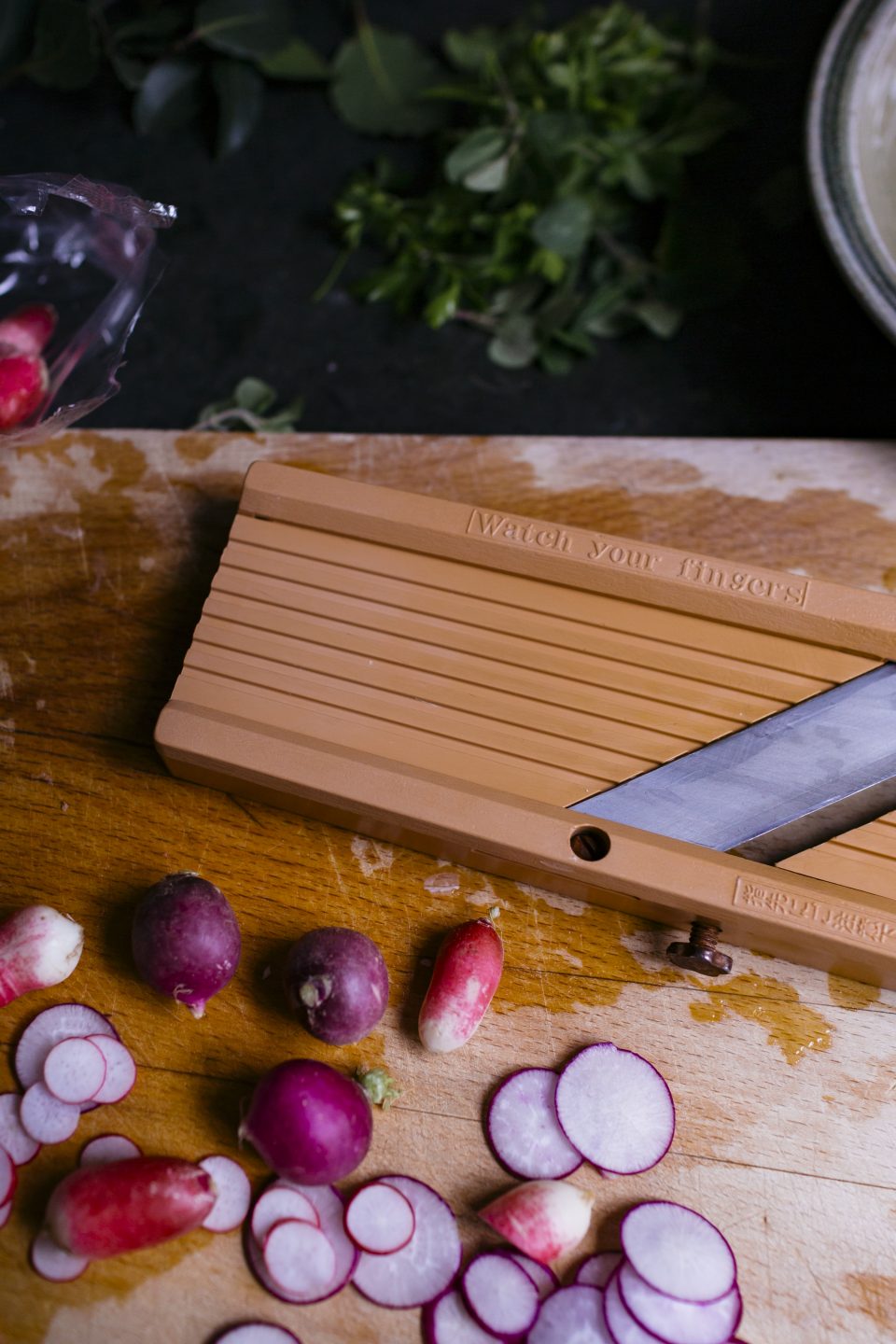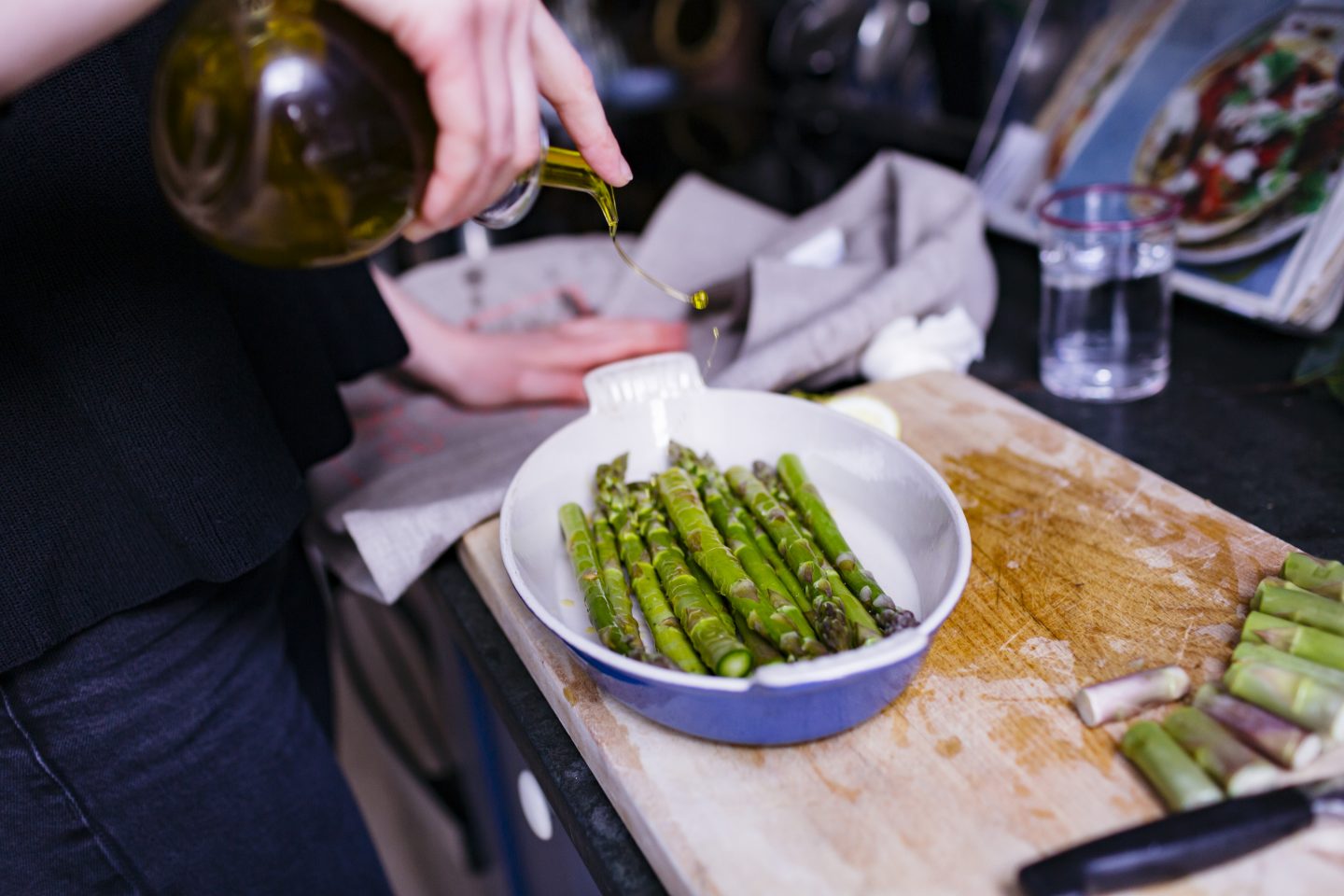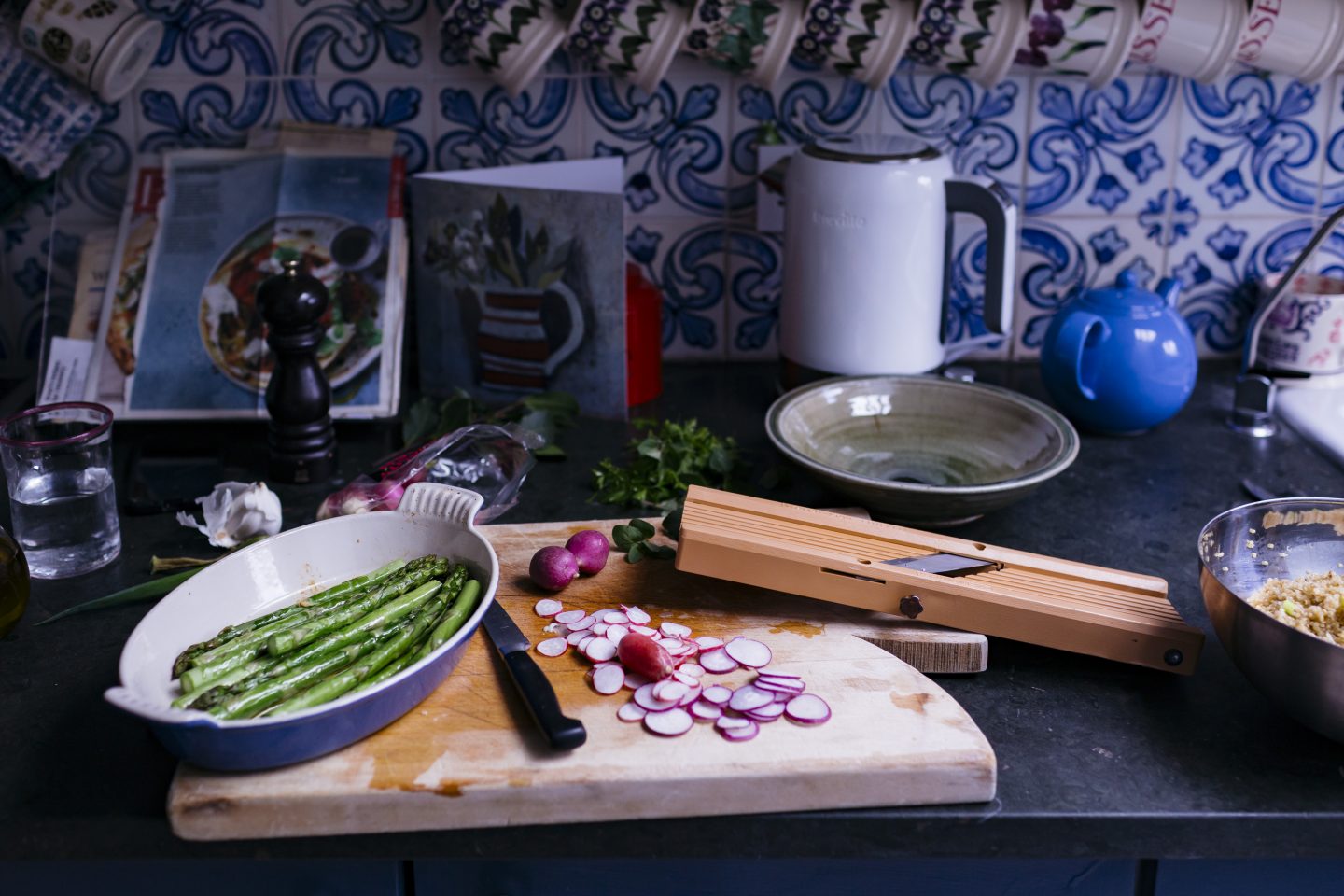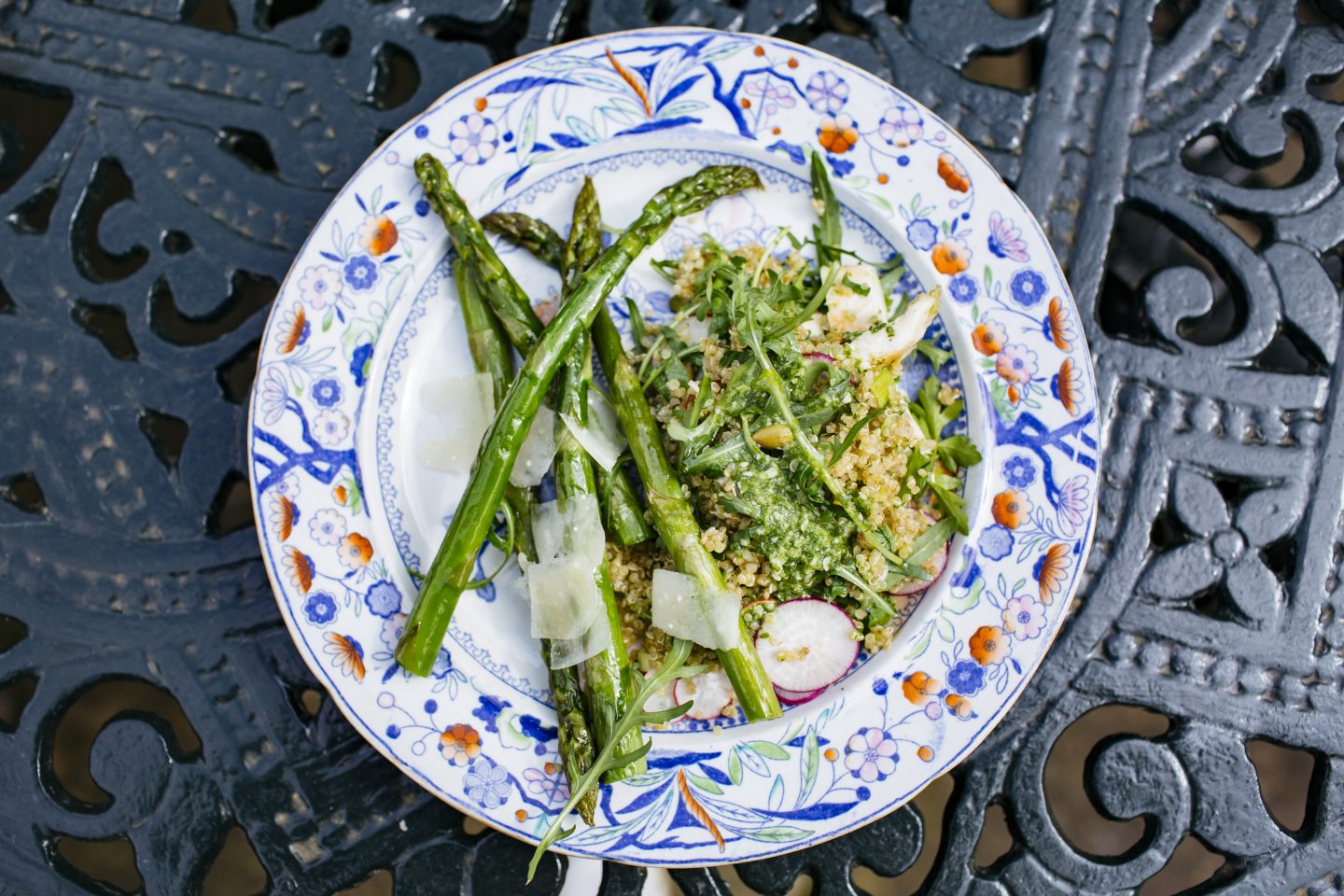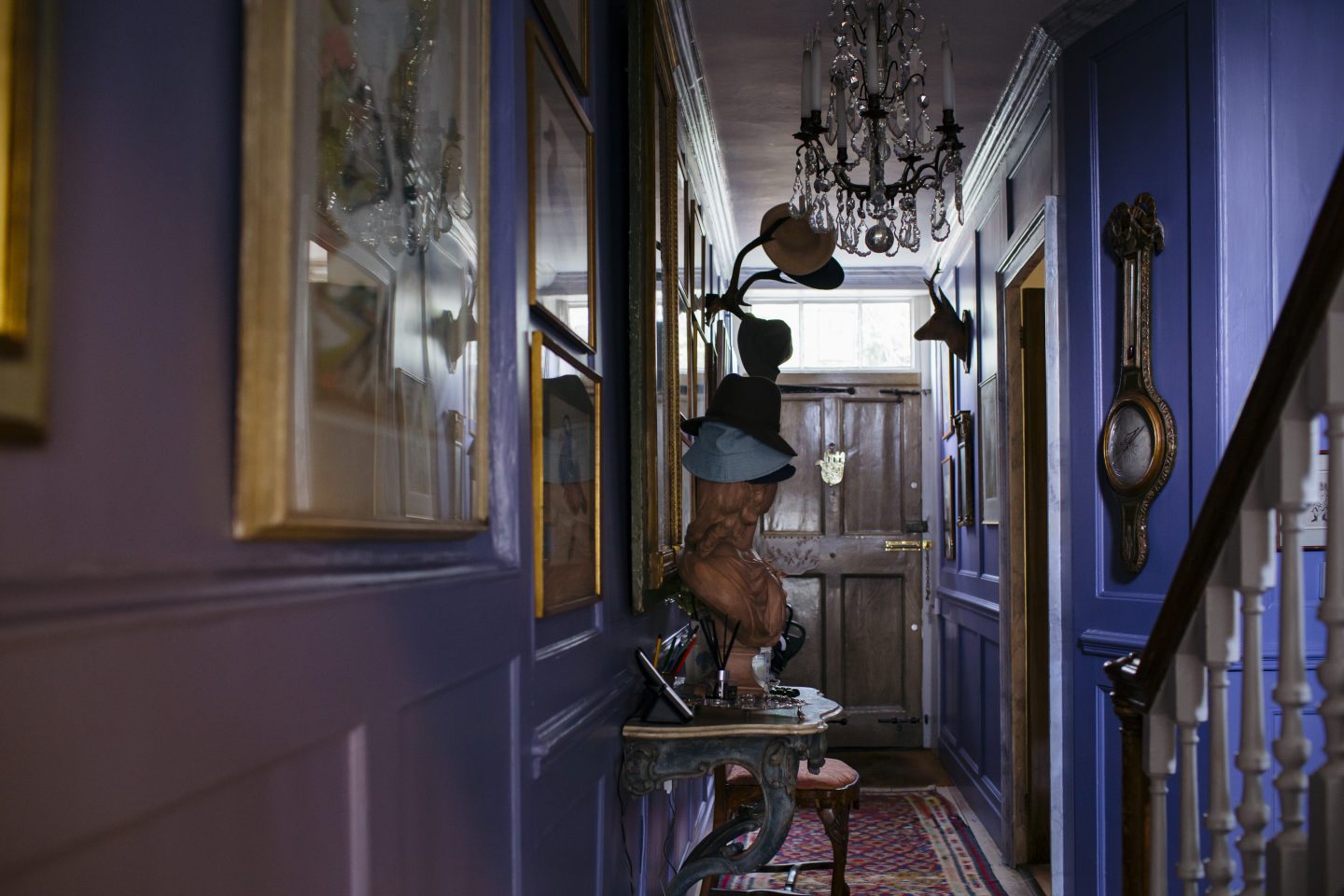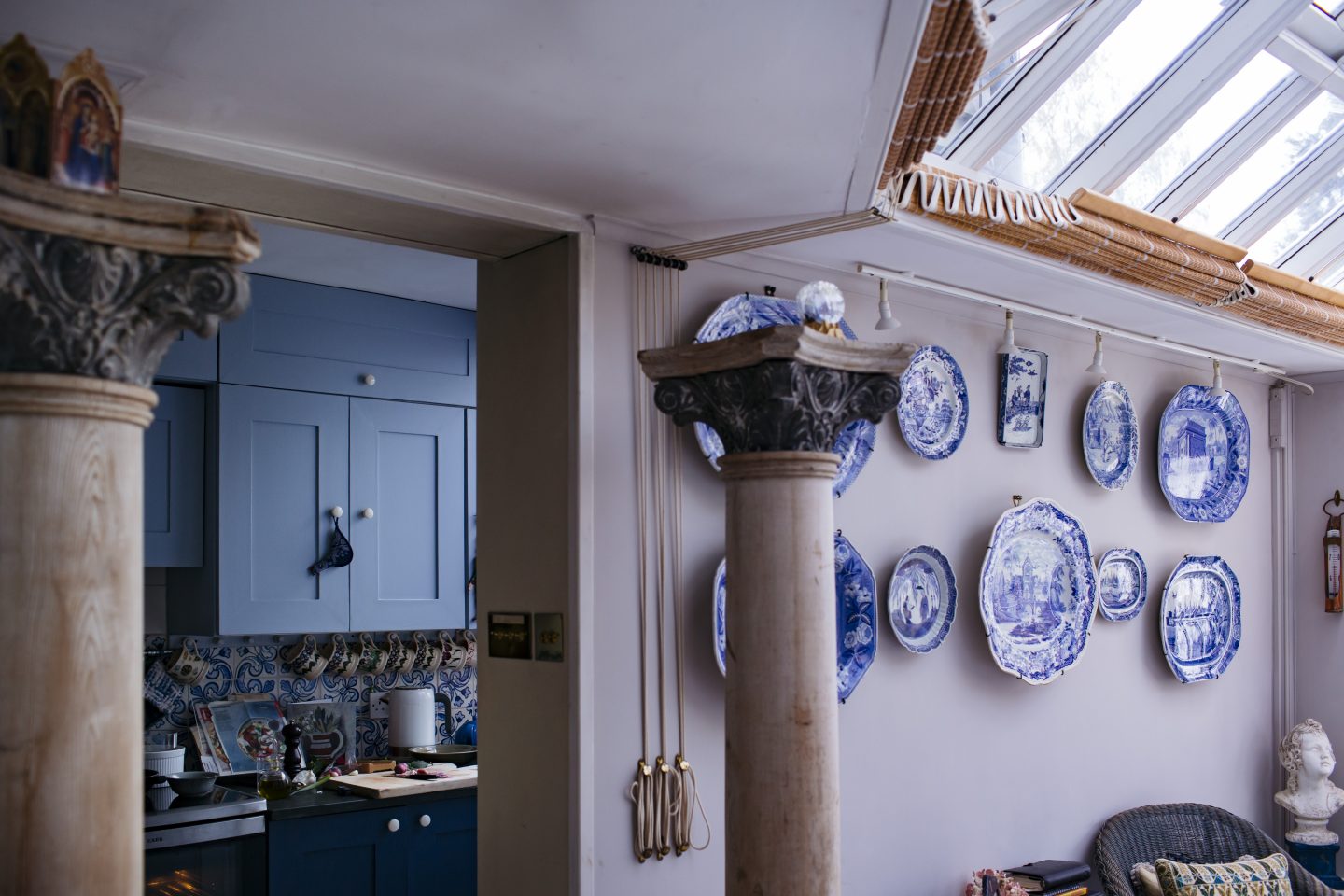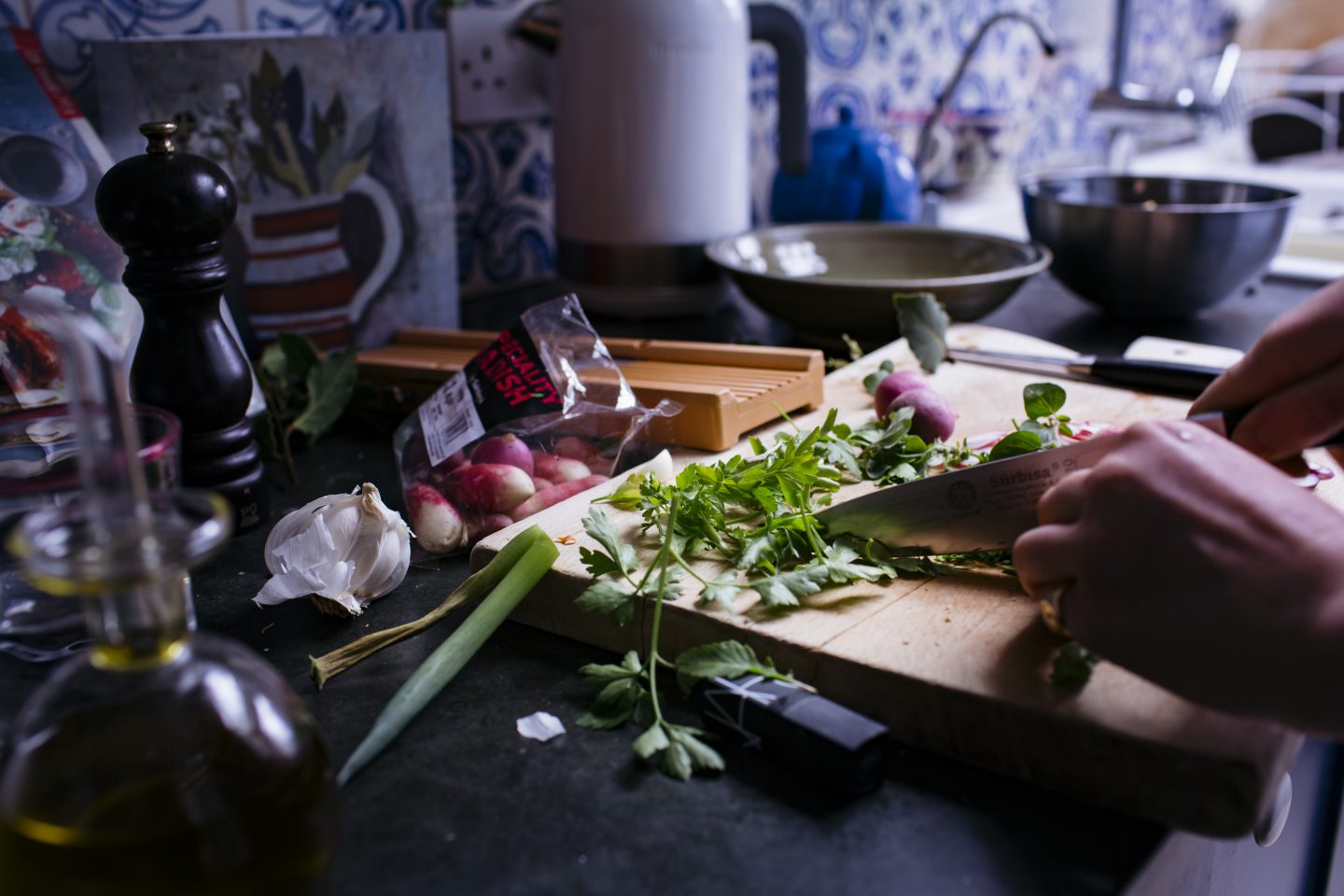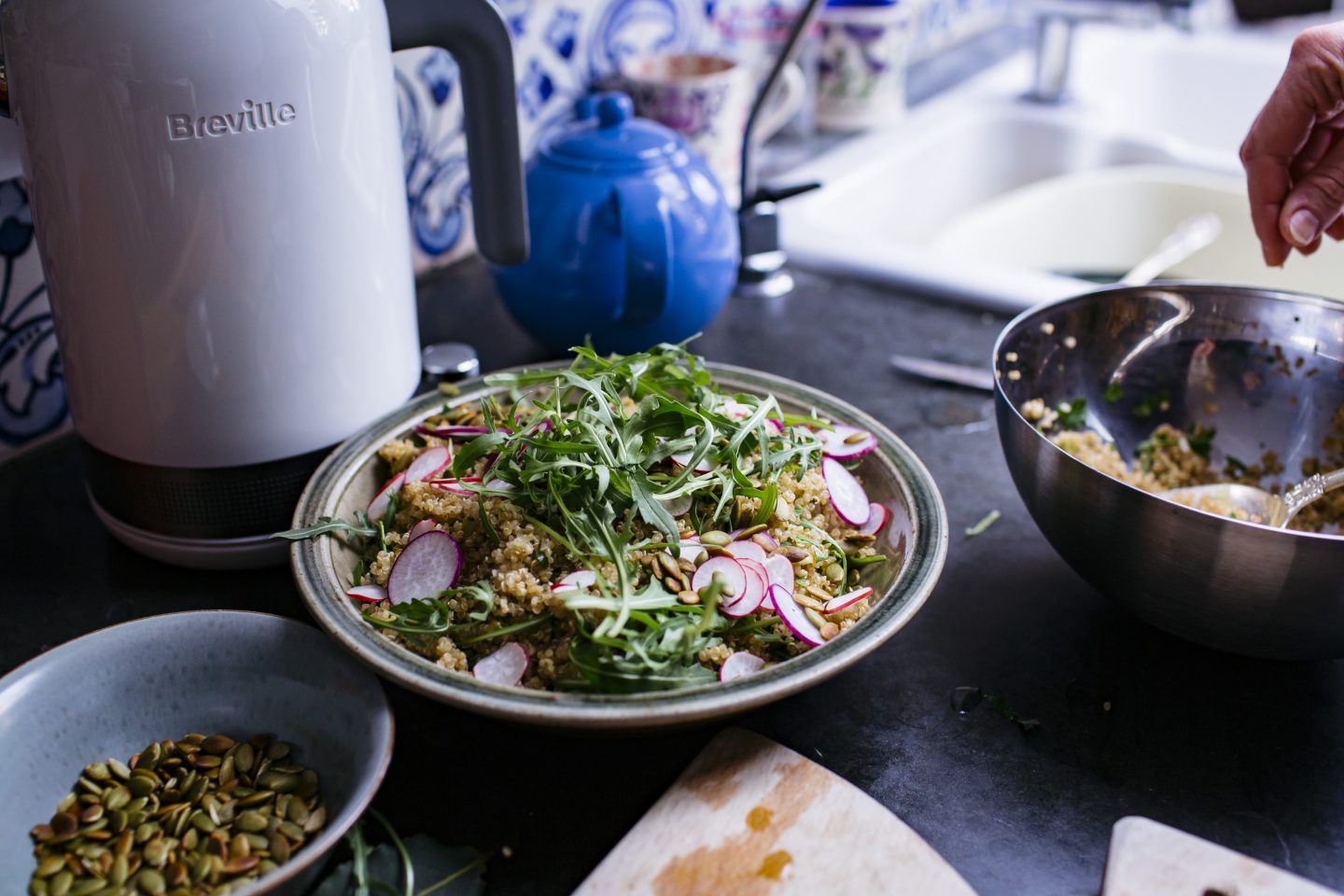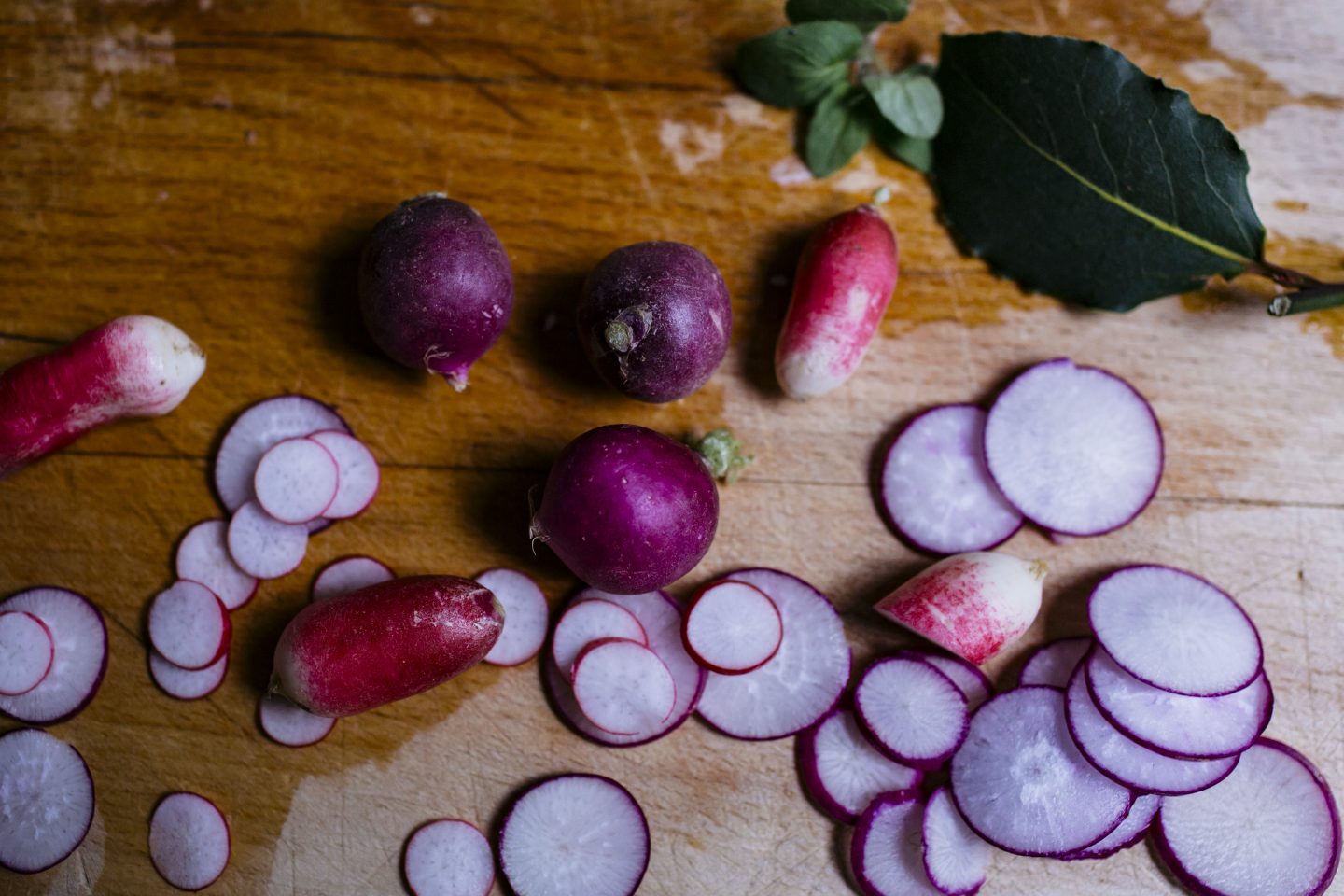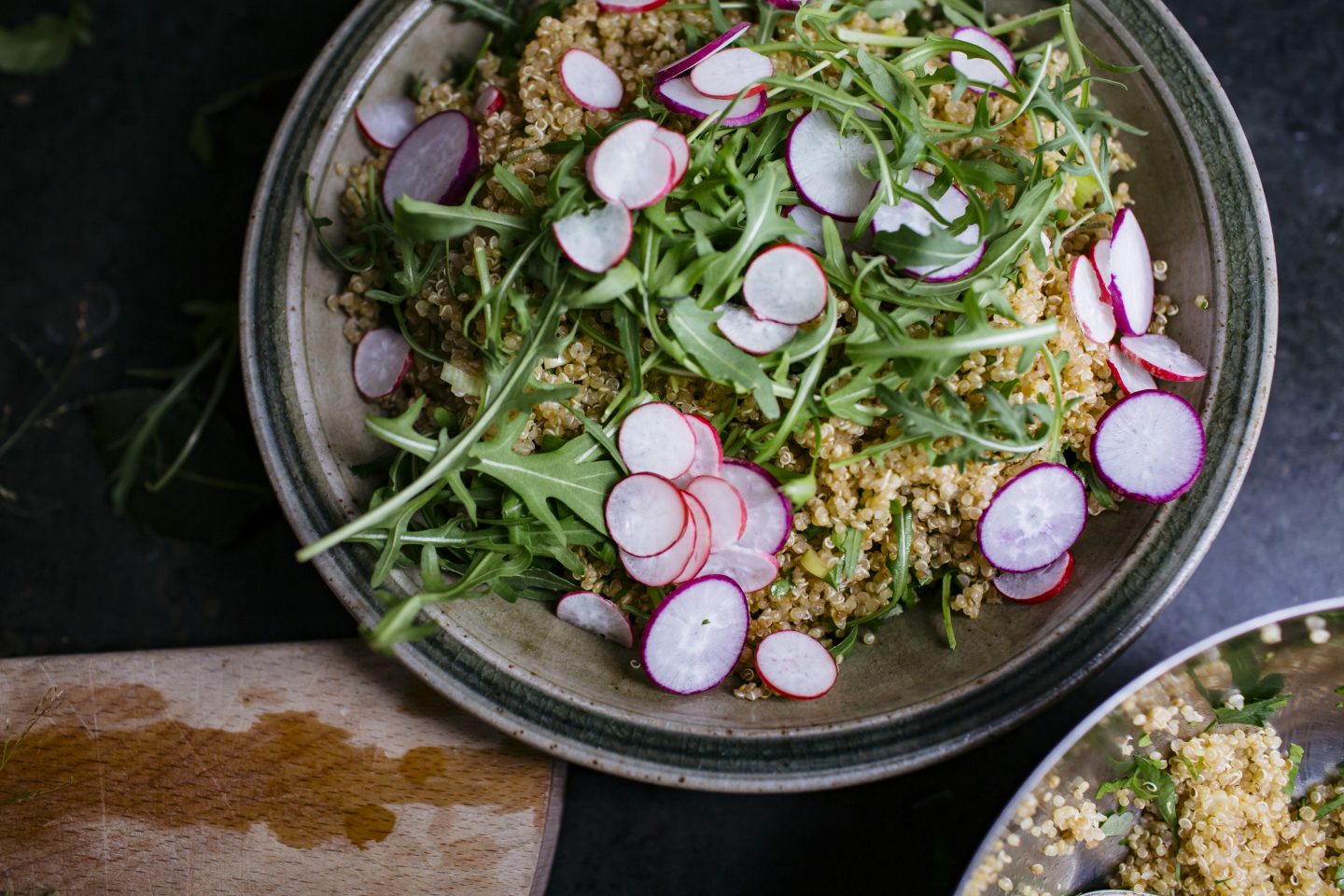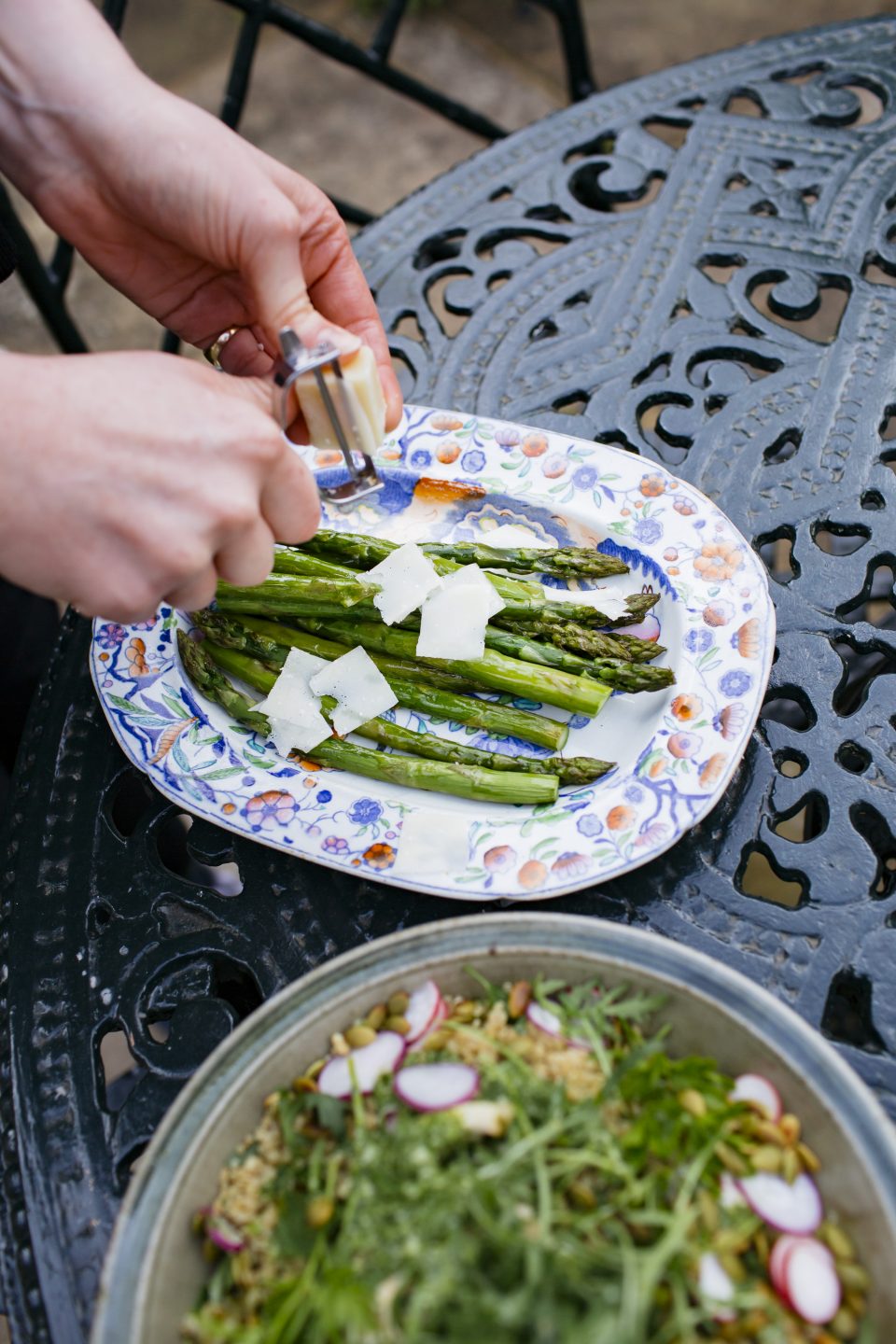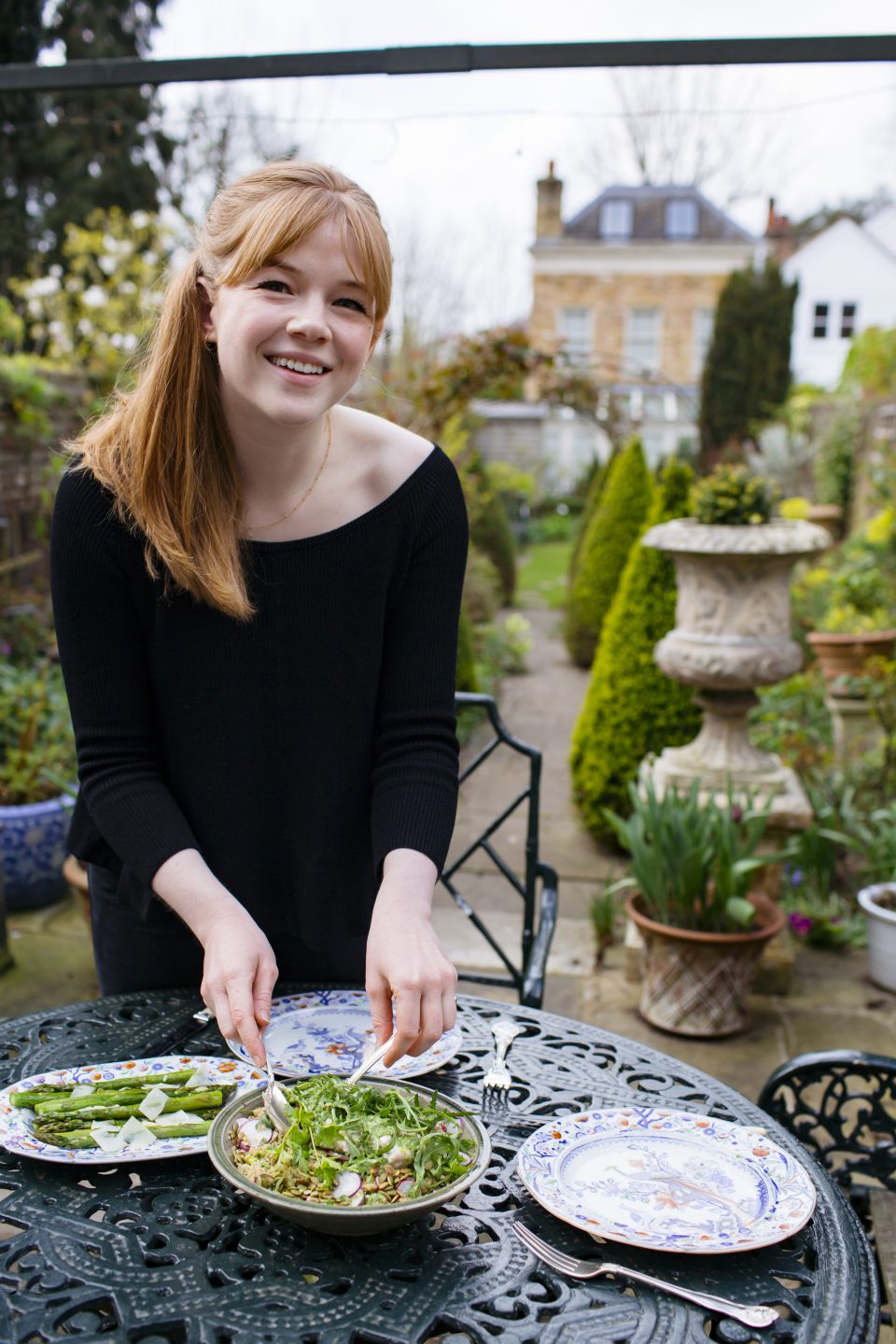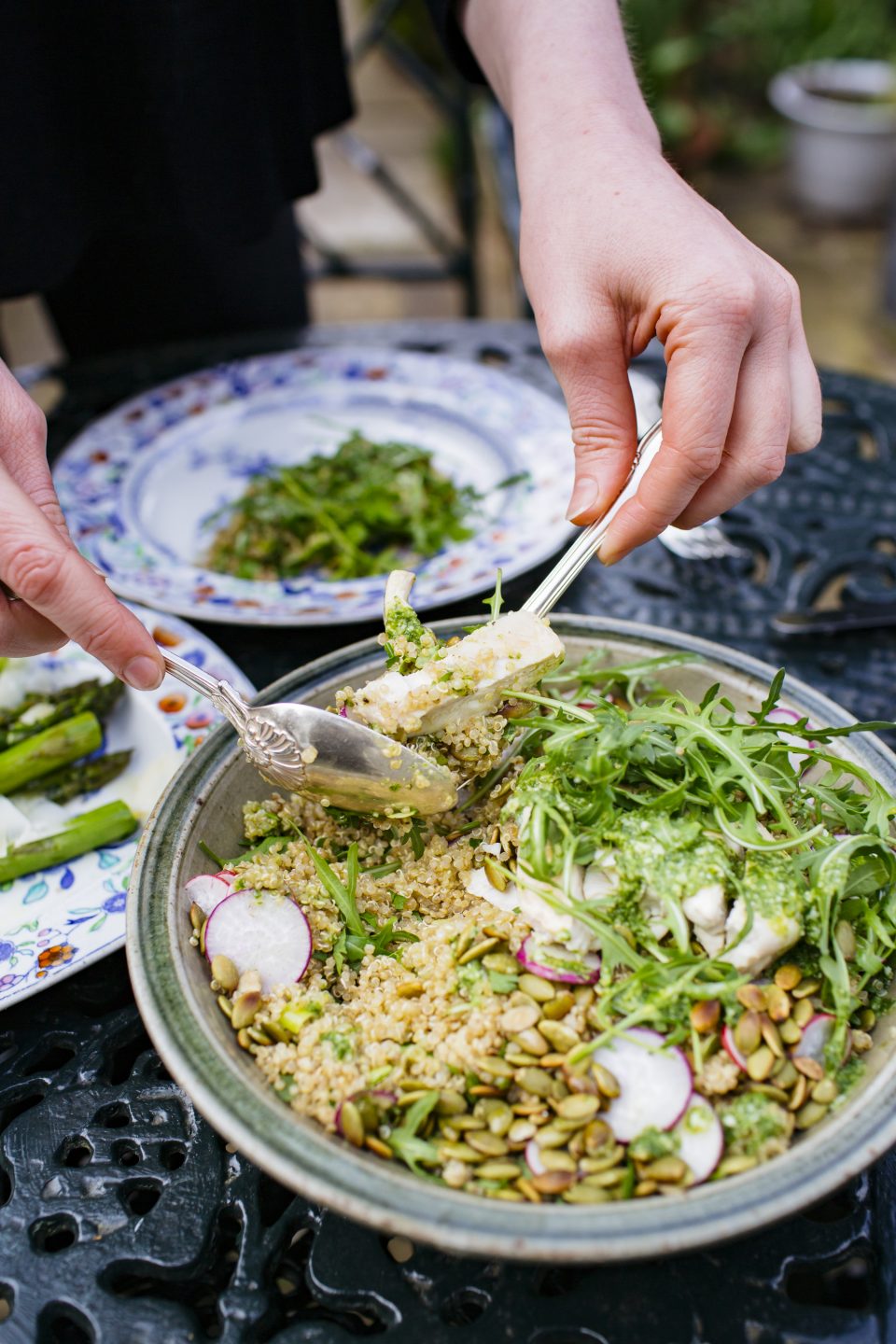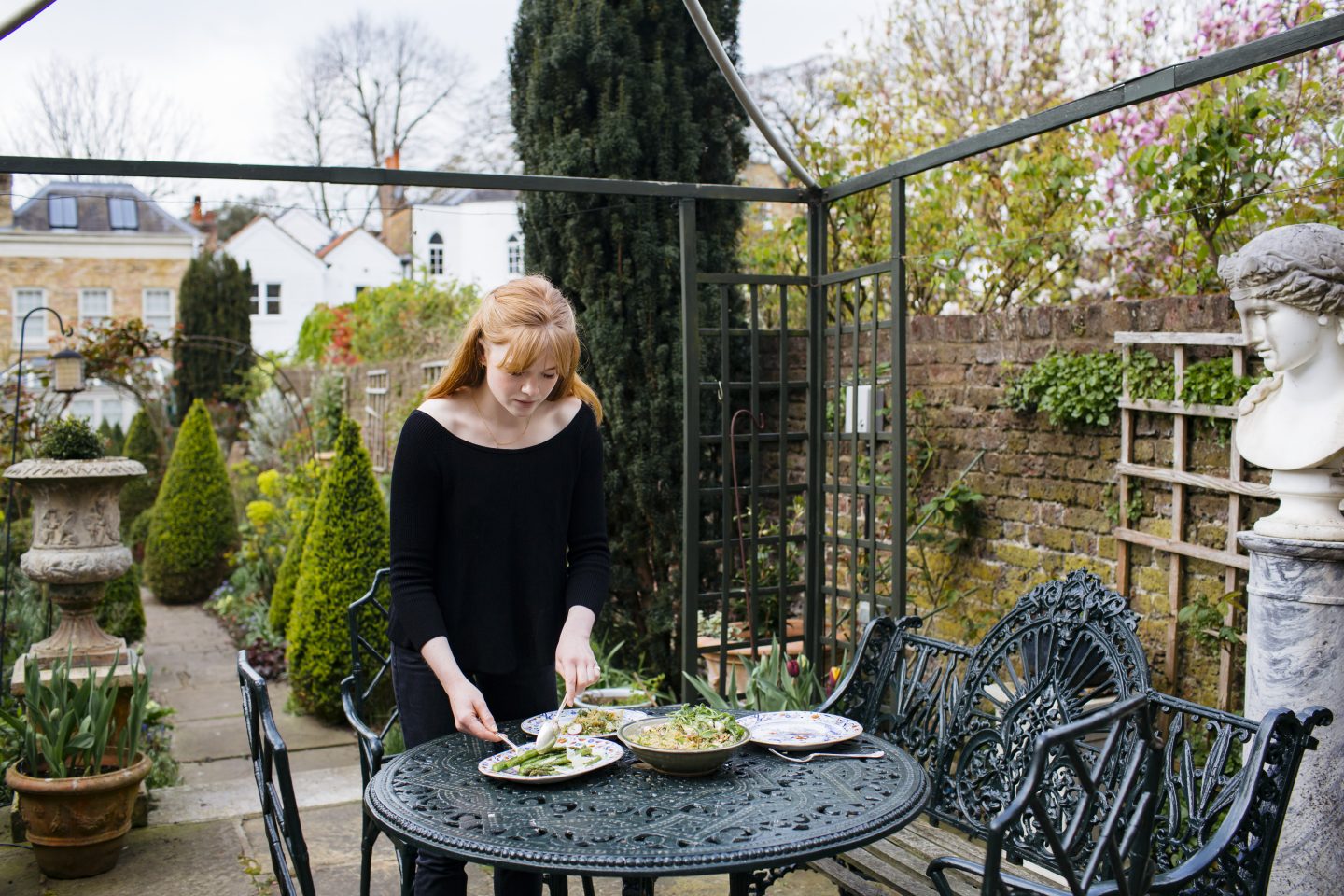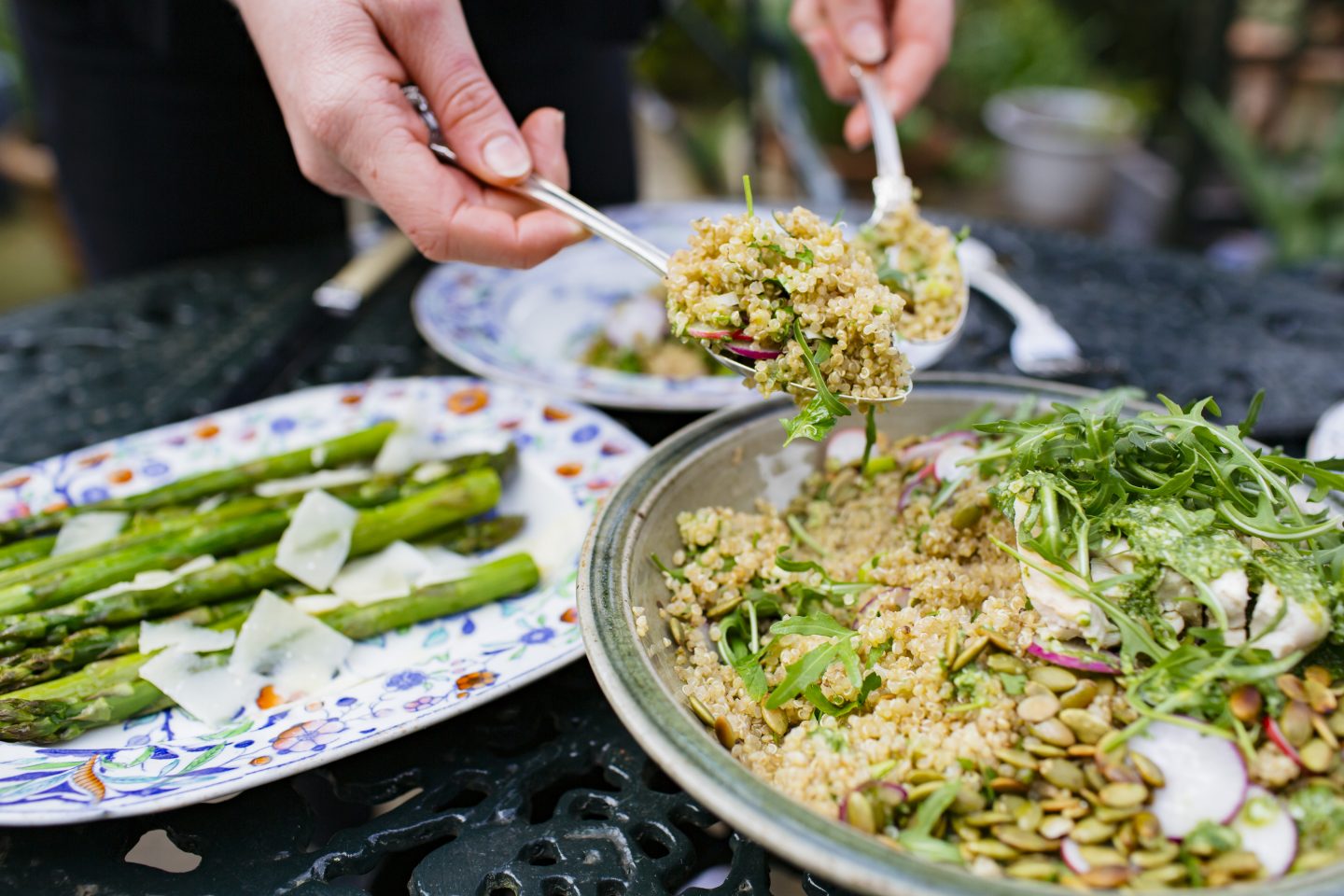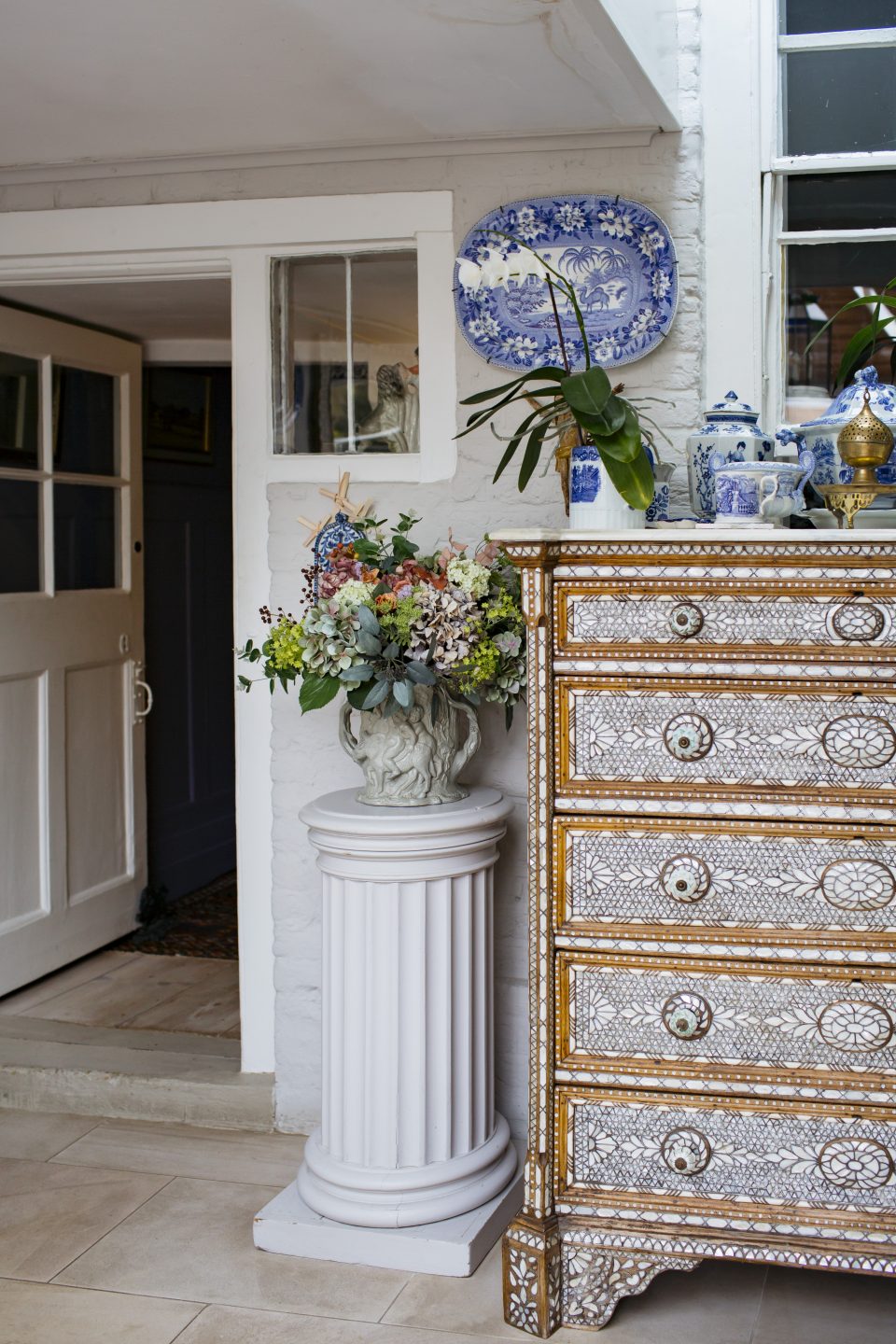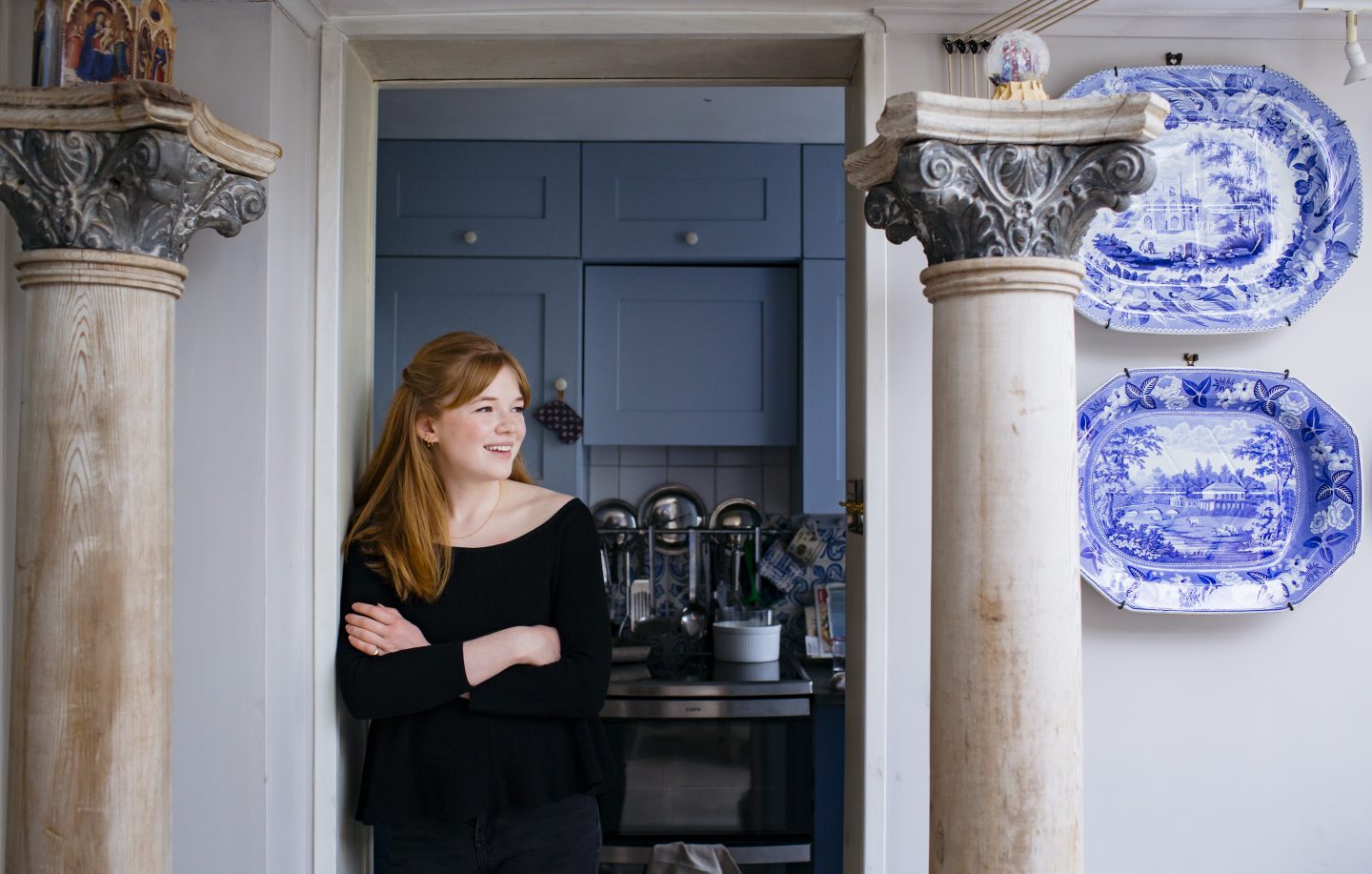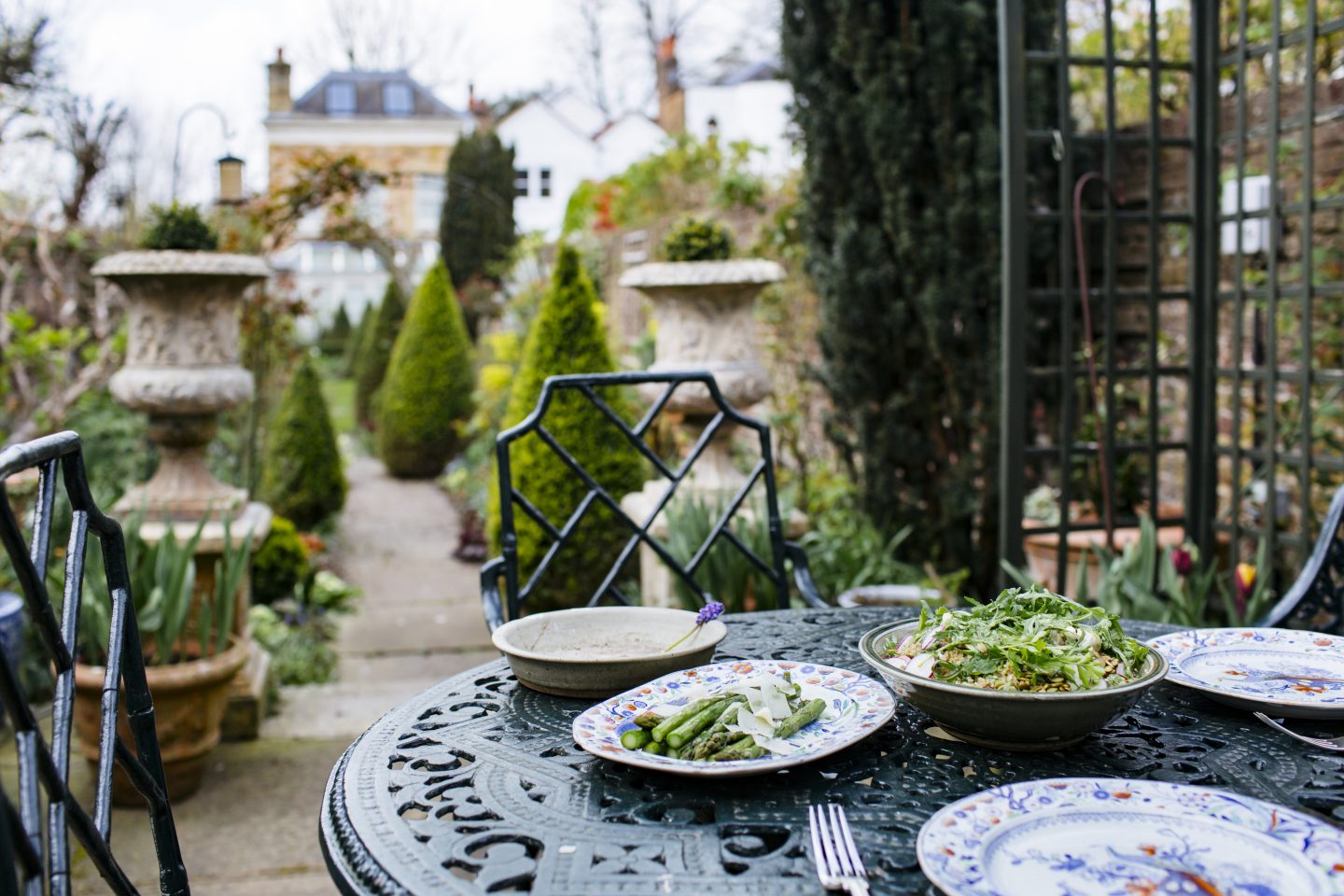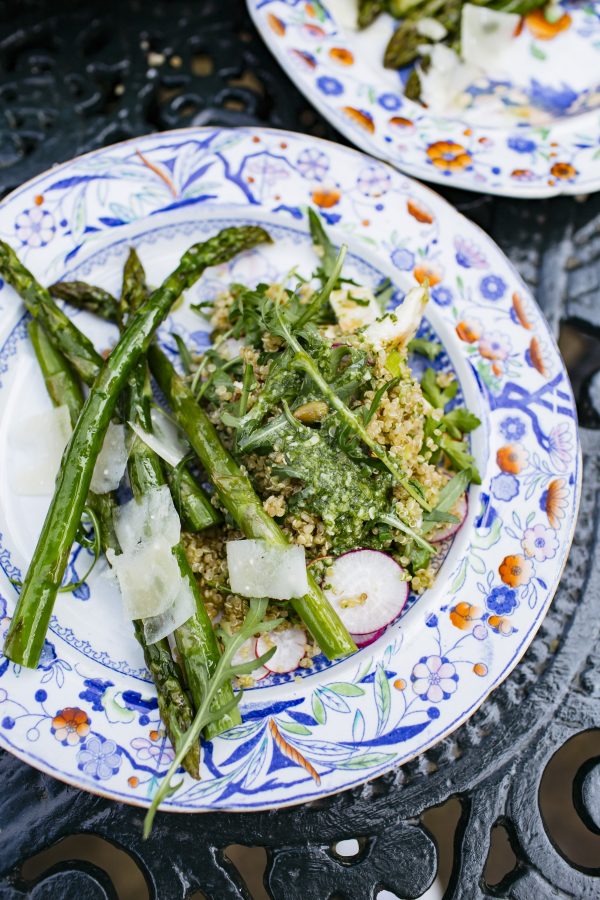 Herby Quinoa Chicken
Prep time: | Cook time: | Serves 4
Olive oil
Salt and pepper
1 Lemon
200g Quinoa
30g Mint/parsley/tarragon (or whatever herb you like)
30g Spinach
20g Rocket
12 Spears asparagus
2 Chicken breasts
salt, pepper
1 Garlic clove
1 tbsp olive oil
Dressing:
50g Basil
1 clove garlic
Pinch sea salt
Pinch pepper
Zest and juice of 1/2 lemon
85 mls olive oil
30g Parmesan
30g Almonds
Heat the oven to 230C.
For the chicken: Fill a dish with room temperature water and stir in 2 heaped teaspoons of salt. Place the breasts in the salt water solution leave for 15 mins at least. Then take out of the salt water, rinse off, pat dry and place on a baking tray. Season with salt and pepper, some olive oil and a crushed clove of garlic. Place in the oven for 10-15 minutes, until cooked through. Take out and leave to rest, before slicing.
Simmer quinoa in salted water for 10-15 mins until tender, but still with some bite. Drain and leave to cool.
Toss the asparagus spears in some olive oil and a pinch of salt and pepper. Roast for around 10 mins until just tender.
Finely chop the herbs, slice roughly the spinach and rocket. Stir through the cooled quinoa, season and add in the zest and juice of one lemon and 1 tbsp olive oil. Set aside.
Blitz all the dressing ingredients in a food processor until smooth.
Now assemble by piling up the quinoa, placing chicken on top, with a drizzle of pesto. Serve with the asparagus and some shavings of parmesan if you like.