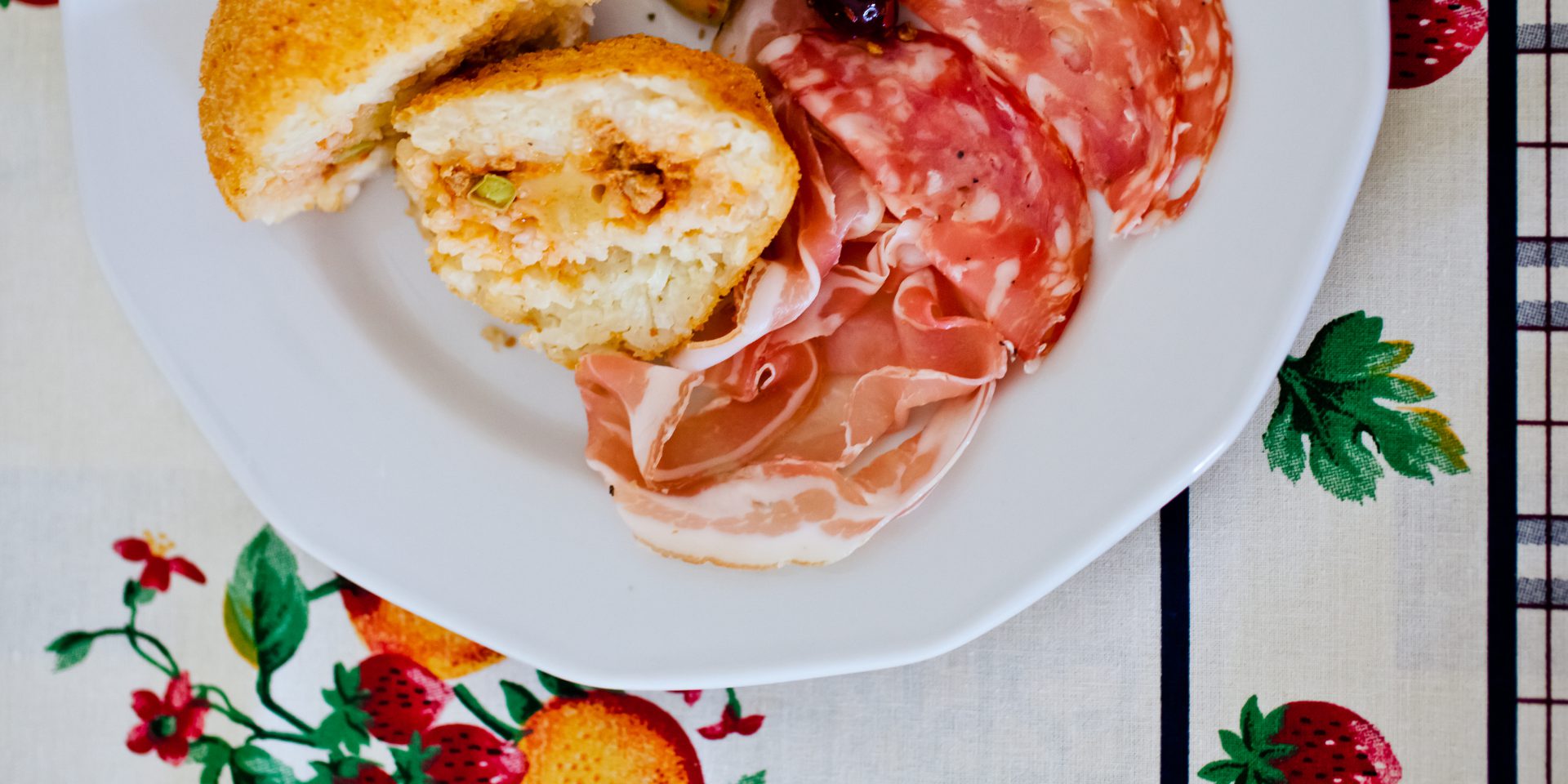 I photographed Mel's (Nancy's daughter) wedding the year before and we have been keeping in touch ever since. We talked a lot about food, naturally. Mel's family is from Sicily and she mentioned her Mum Nancy would love to share her recipe of arancini! Arancini originated in Sicily in the 10th century. The Purazzos have been passing down their family recipe for generations. How exciting is this going to be, yum!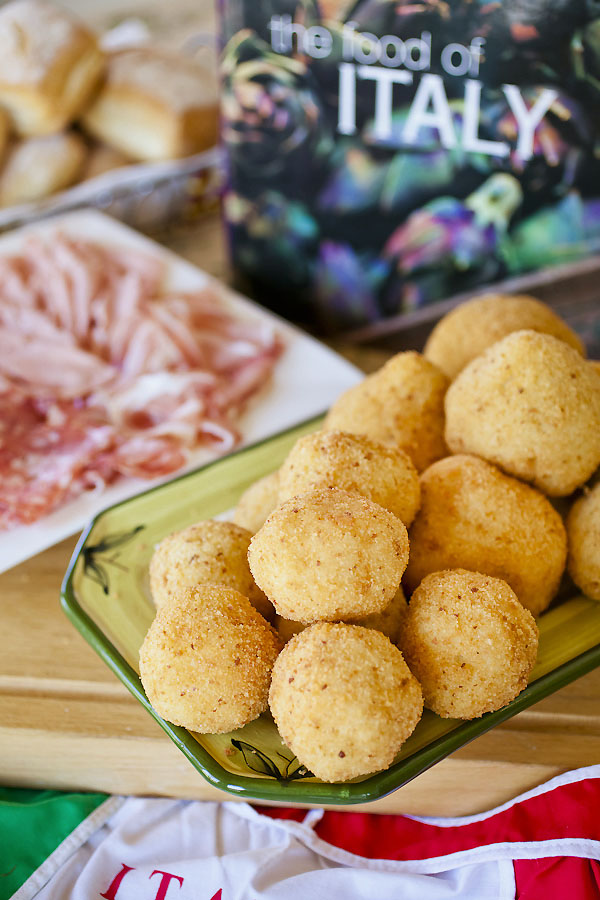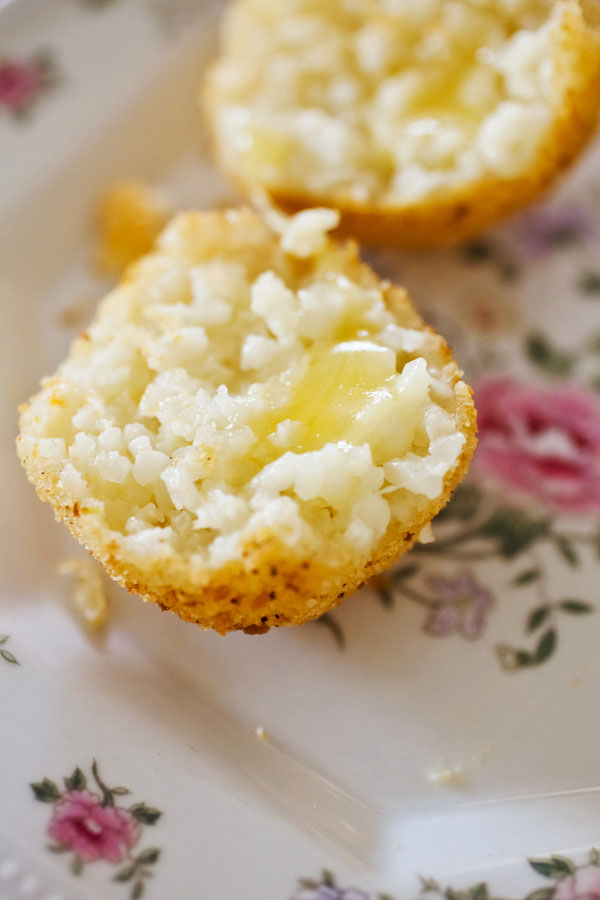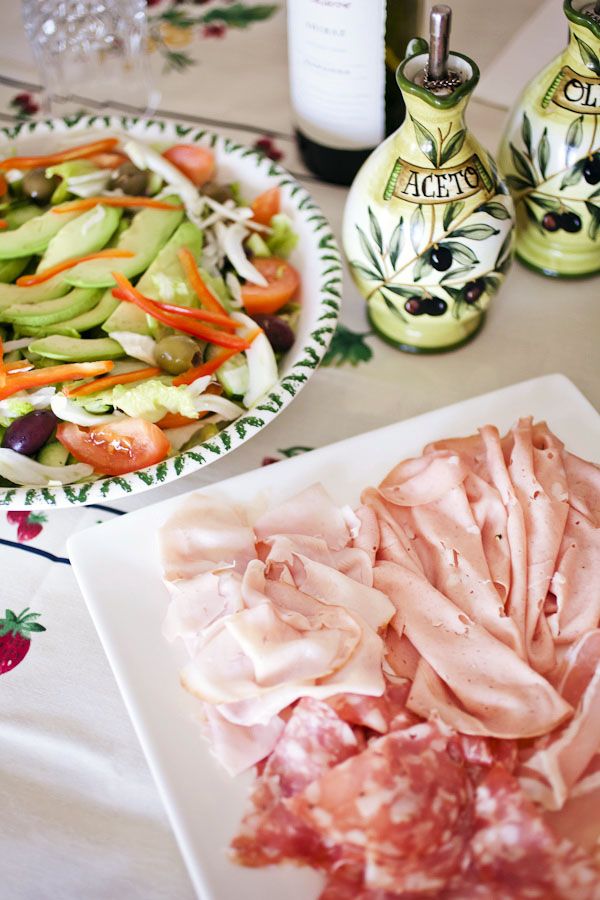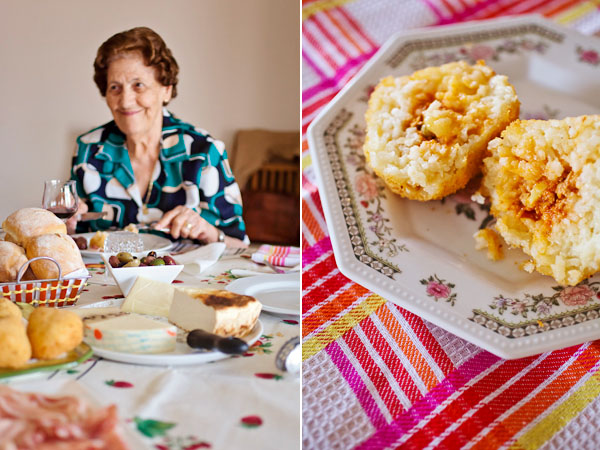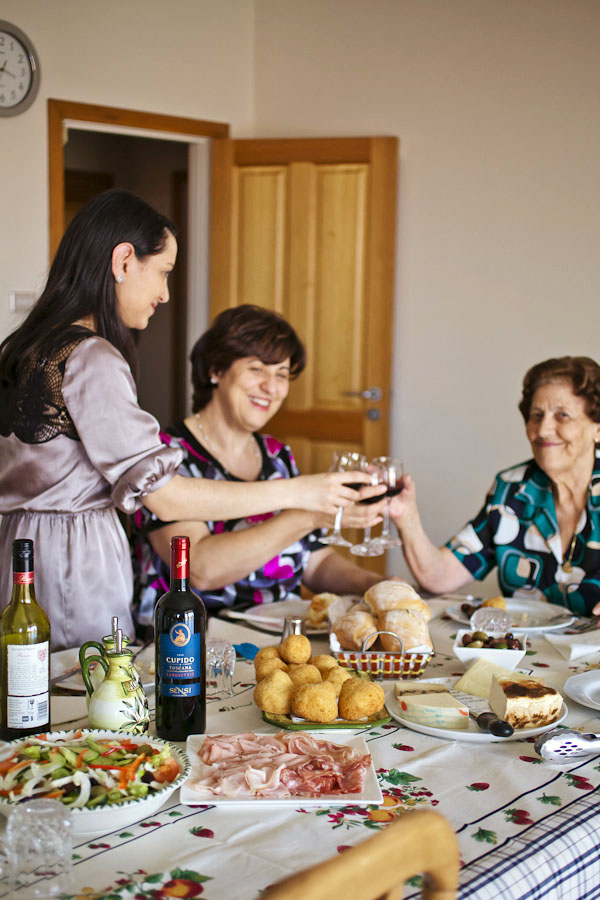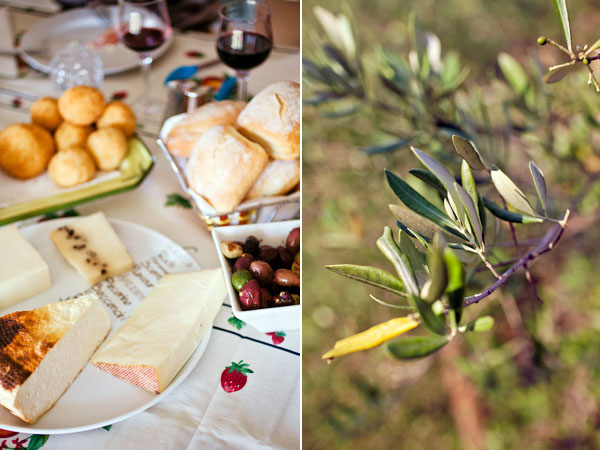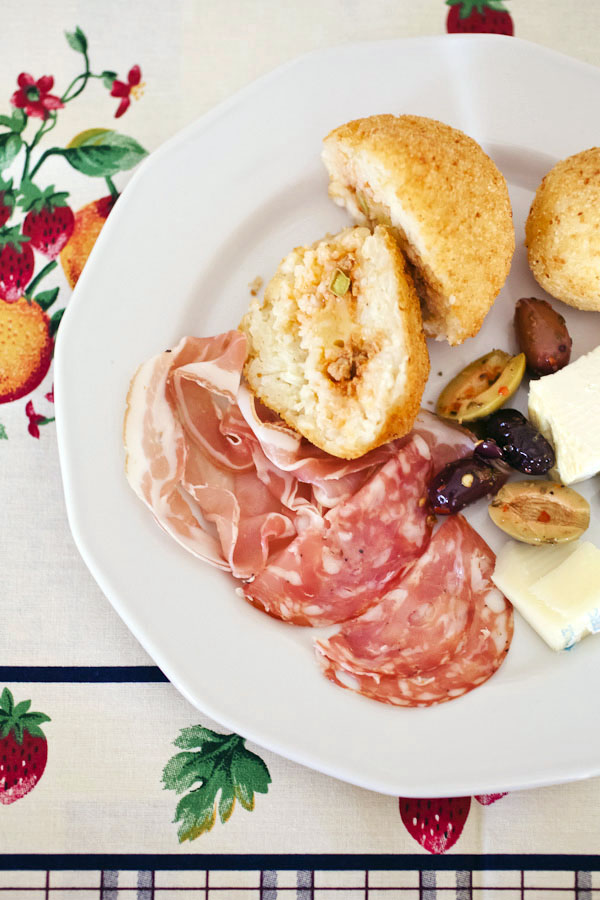 A delicious variety of Italian cold meats, cheeses and olives accompany the arancinis.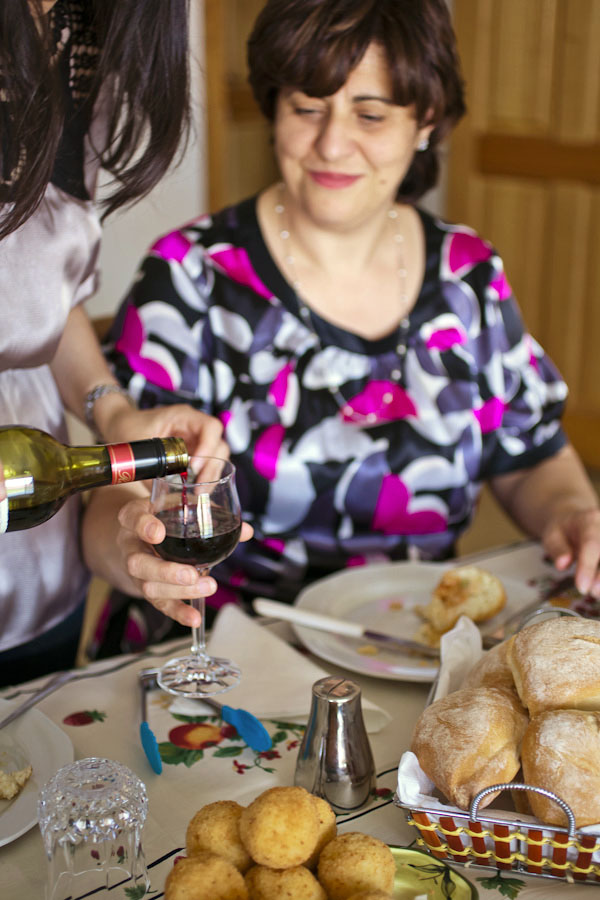 Who: Nancy Purazzo
Home is: My haven for all things I love
Family origin: Isole Eolie Islands of Sicily, Italy
I can't live without my: Kitchen
Occupation: Stay (and work) at home Mother/Daughter/Wife & Grandma
Dream job: Chef
Childhood taste: Grapes, my father use to grow them in our backyard
I will always have in my pantry: Olive oil
The one place I must visit: Lourdes, France
Go to meal: Pasta with Broccoli & Garlic
3 Unforgettable meals: 1. Calamari stuffed with breadcrumbs 2. Homemade lasagne 3. Homemade veal roast
Perfect night in/out: In – Cooking and enjoying a meal with my family and friends. Out – Watching a theatre show or musical
My piece of Sydney: Clarkes Point Reserve, Woolwich
I do my groceries at: Azzurri Deli, Abbotsford
Guilty pleasure: Chocolate
Who does the dishes: Me, my daughters and my mother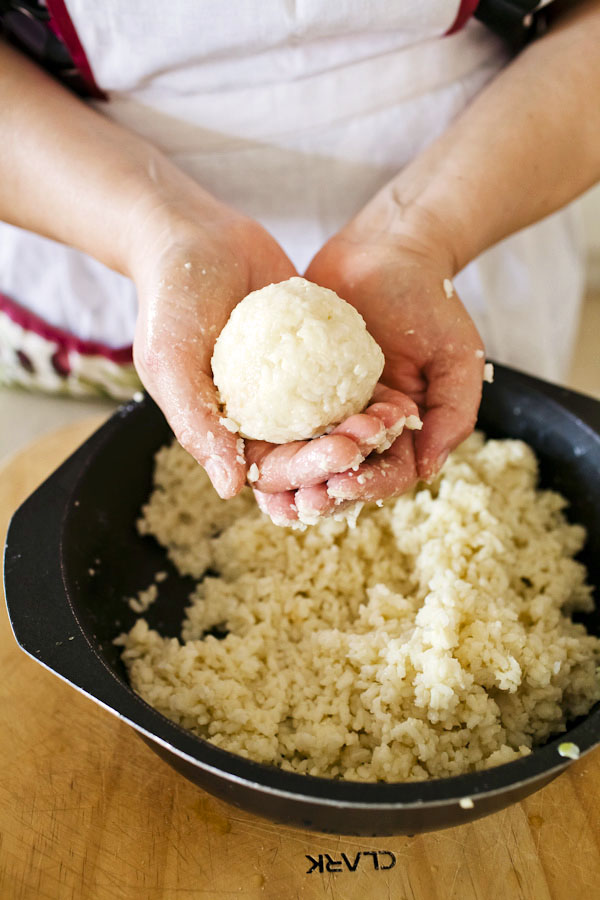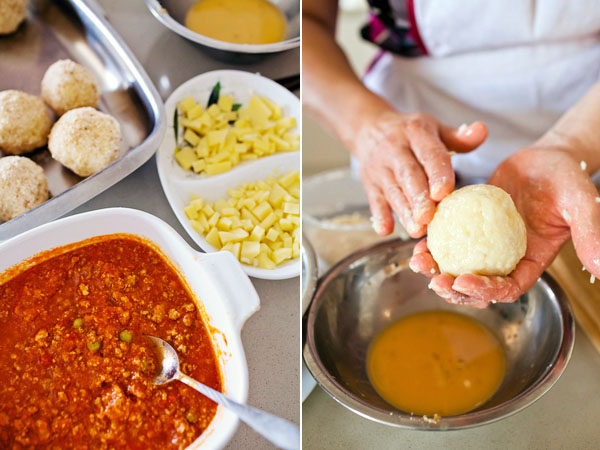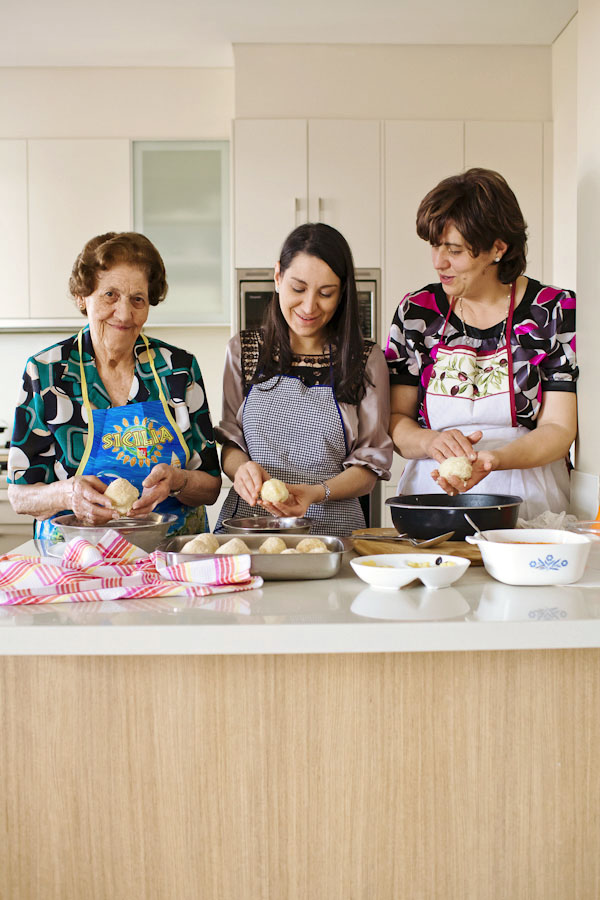 Three generations of arancini makers. What an amazing family tradition.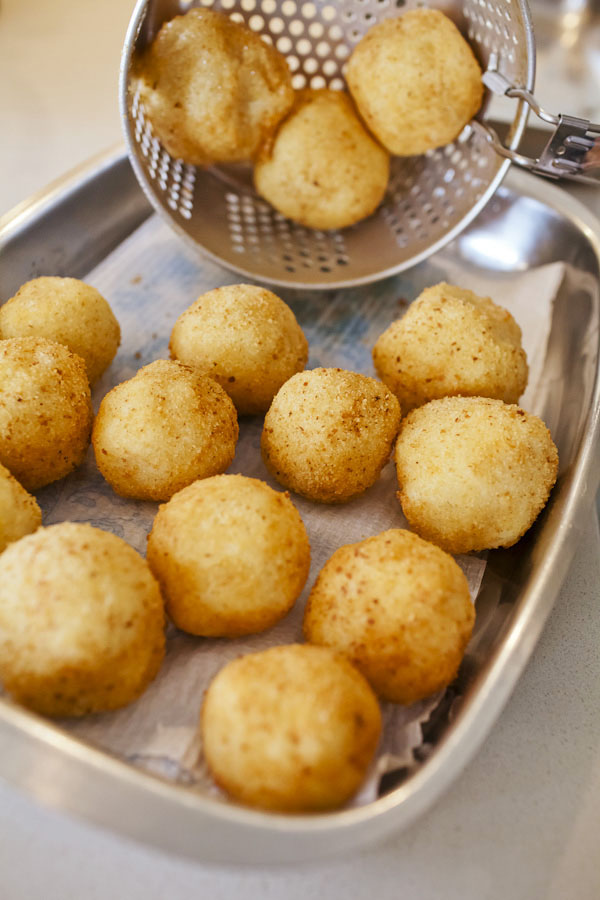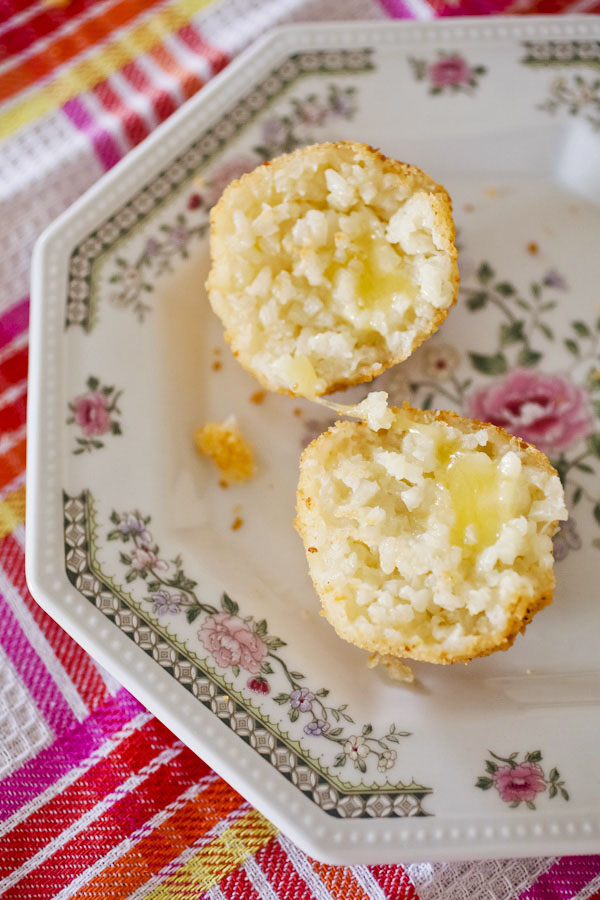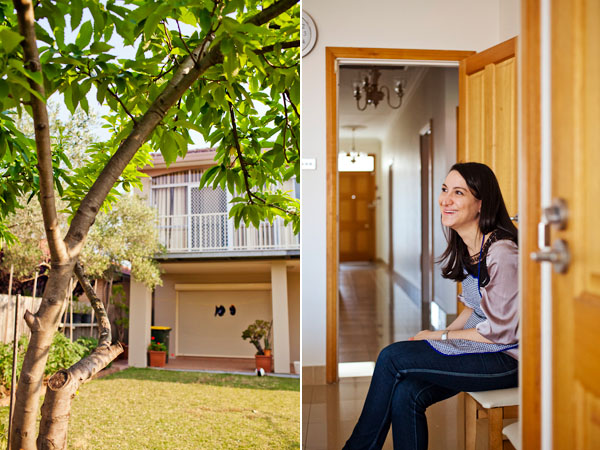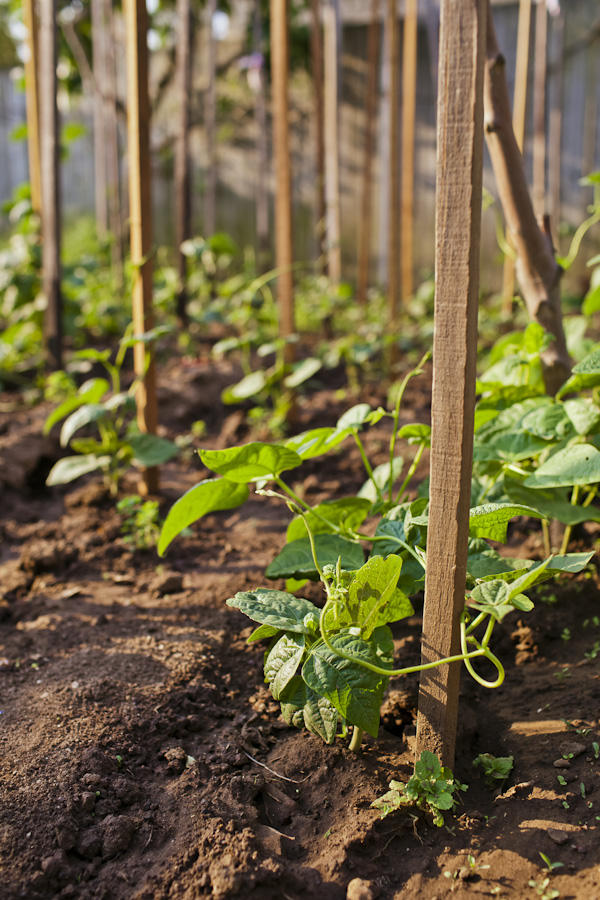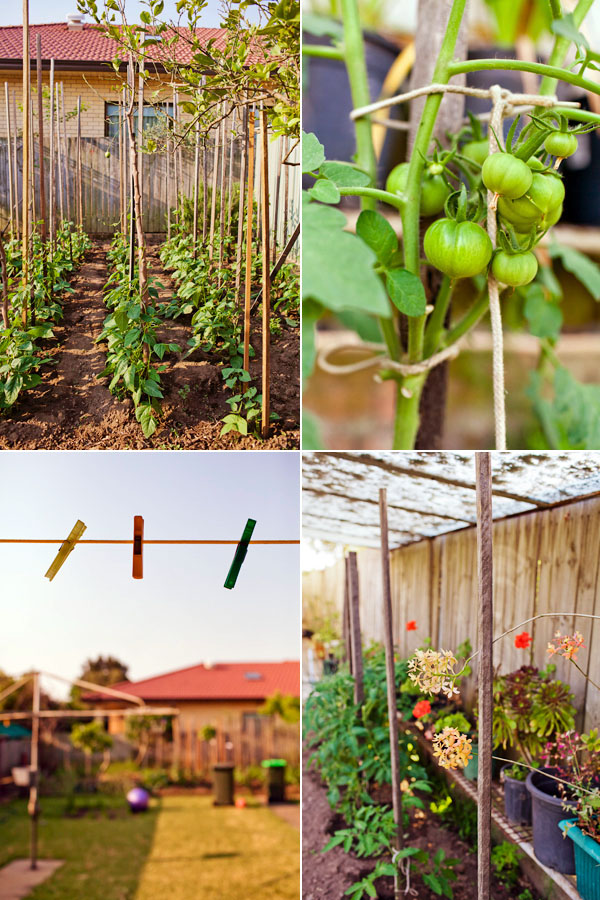 The Purazzos have a never ending supply of organic tomatoes and olives from their backyard.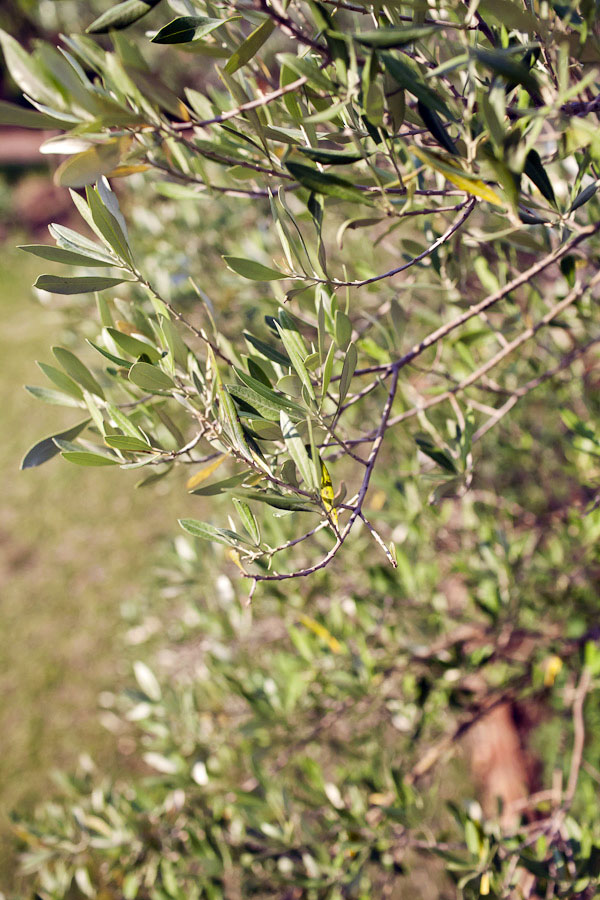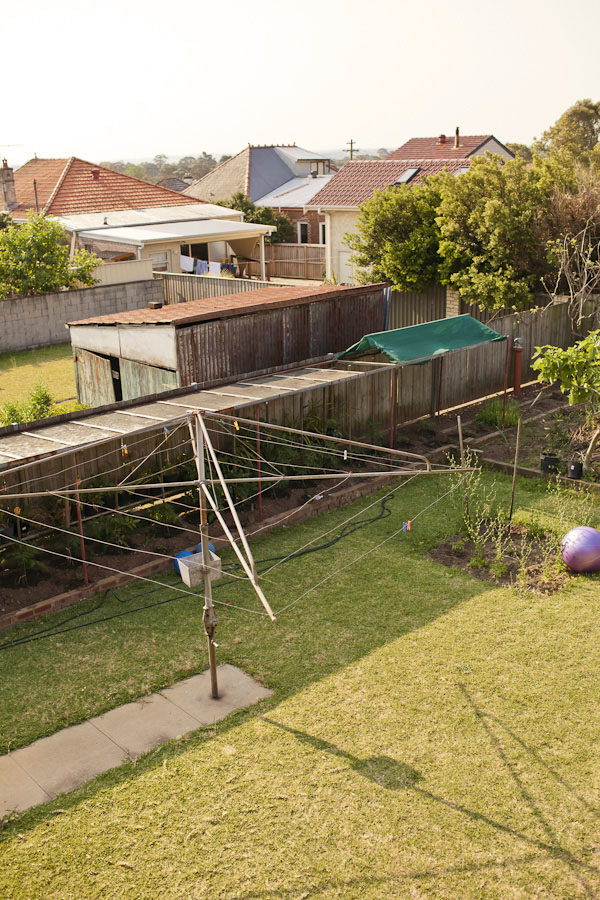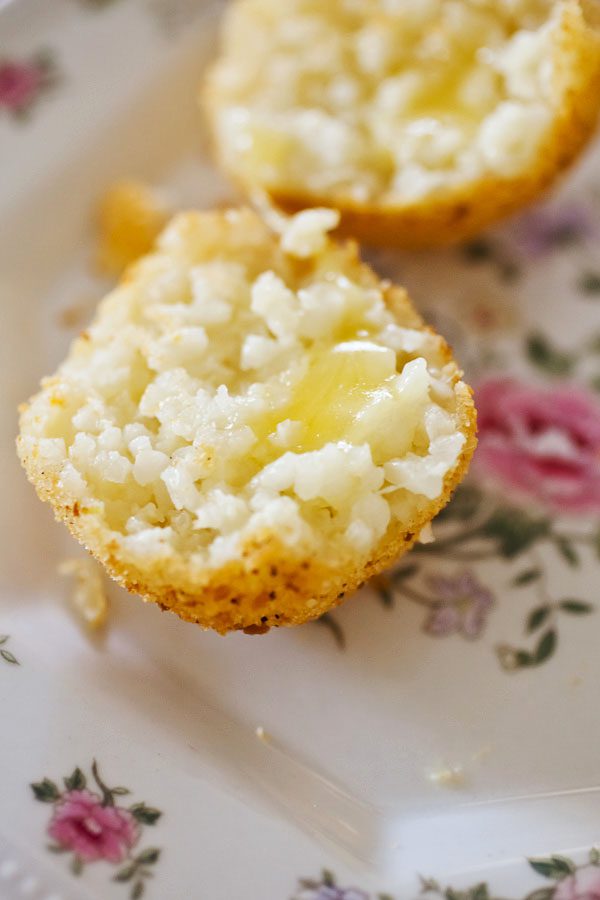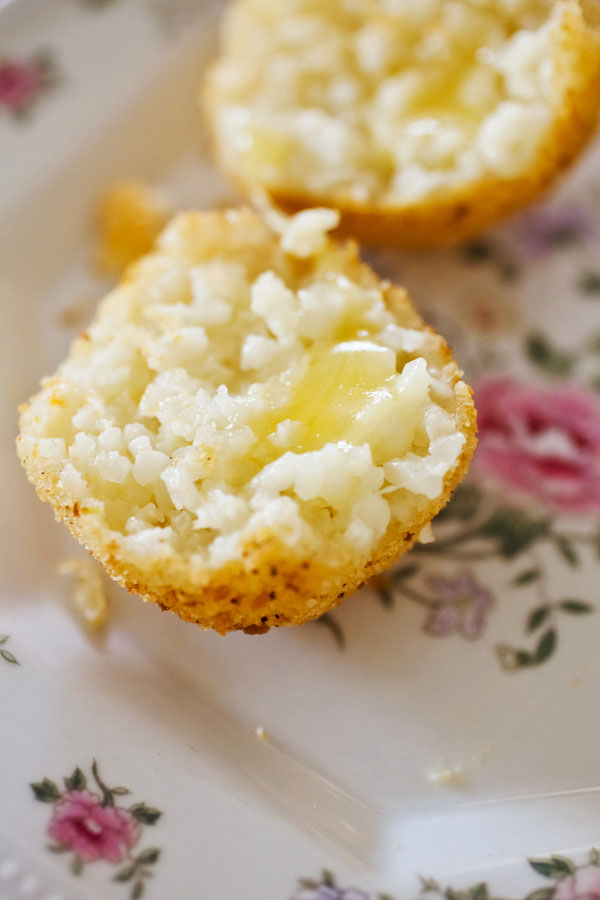 Arancini
Prep time: | Cook time: | Serves 20
500g Sun White Mediterranean rice

1 cup white wine

200g butter

1 onion finely chopped

1 large garlic cloves, crushed

1 litre vegetable stock

100g Parmesan cheese grated

200g Mozzarella or Tasty Coon, cut into cubes

100g dried breadcrumbs

2 eggs

vegetable oil for deep frying
Melt the butter in a large saucepan. Add the onion and garlic and cook over low heat for 3-4 mins until softened but not browned. Heat the stock to simmering point in another saucepan.

Add rice to the onion and cook, stirring for 1 minute to seal the rice. Add the wine and stir until the wine is absorbed. Add several ladles of the stock, stirring continuously so that the rice cooks evenly. Keep adding enough stock to just cover the rice, stirring frequently. Continue this way for about 20 minutes or until the rice is creamy.

Add more water or vegetable stock if the rice is not fully cooked. Make sure all this liquid is absorbed. Remove from the heat and stir in parmesan, then spread out onto a tray covered with cling wrap. Leave to cool and if possible, leave in the fridge overnight.

To make arancini, roll a small amount of risotto into a golf ball, press a hole in the middle with your thumb, place a small pice of cheese inside (or with a teaspoon of bolognese sauce for a different variety) and press the risotto around it to form a ball. Roll each in the beaten eggs and then in breadcrumbs pressing to coat well.

Heat enough oil to 180˚c in a deep frying pan to fully cover arancini. Deep fry arancini in batches without crowding for 3-4 mins. Drain on paper towels and leave for a couple of minutes before eating. Serve hot or at room temperature.