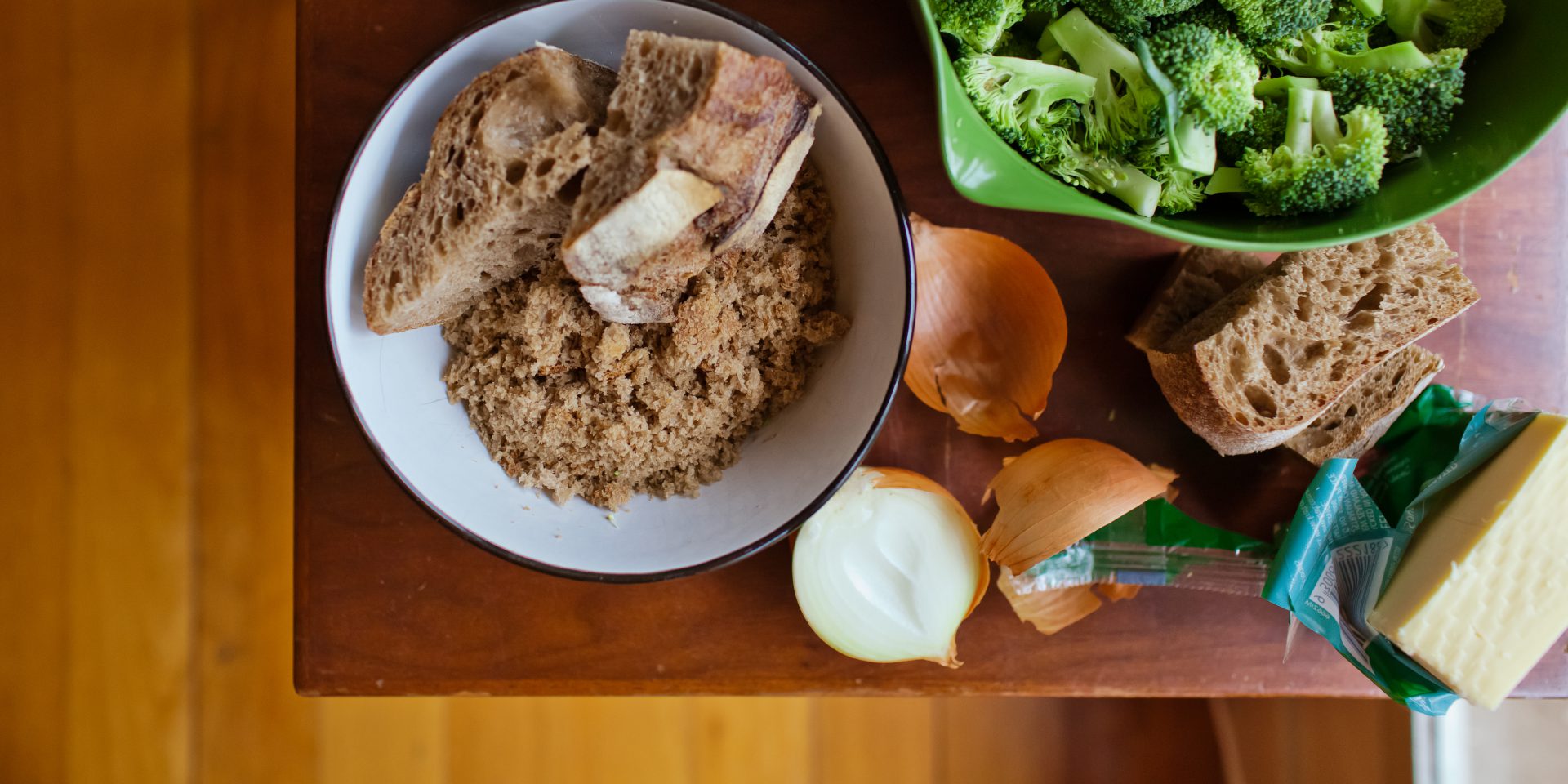 Hana showed me her beautiful house that's complete with 4 gorgeous chooks and amazing veggie patch (looked after by her partner Toby). For the blog she made this delicious broccoli strudel – something different and very very tasty!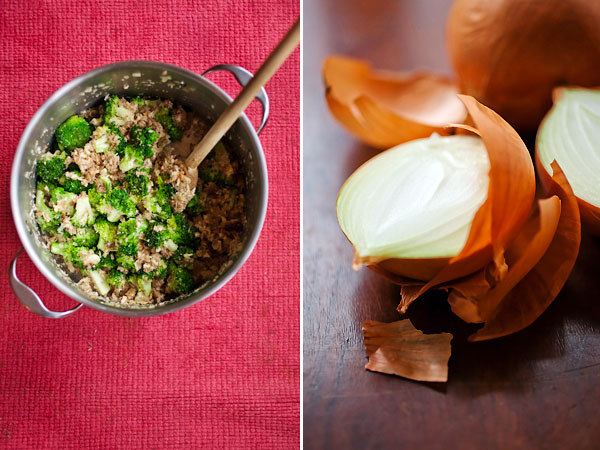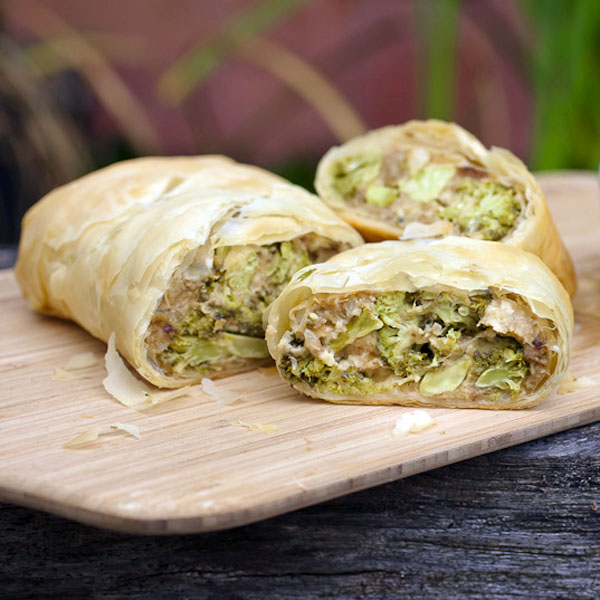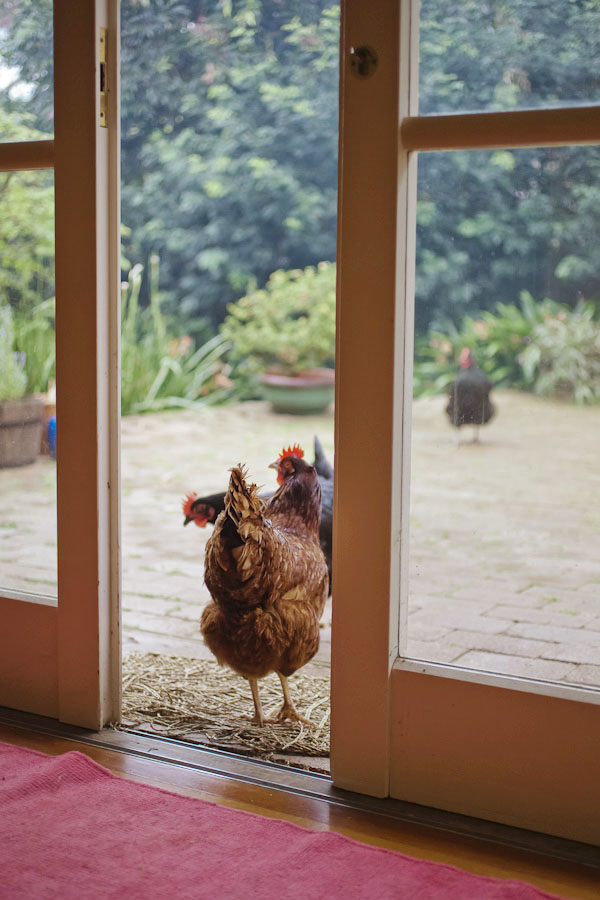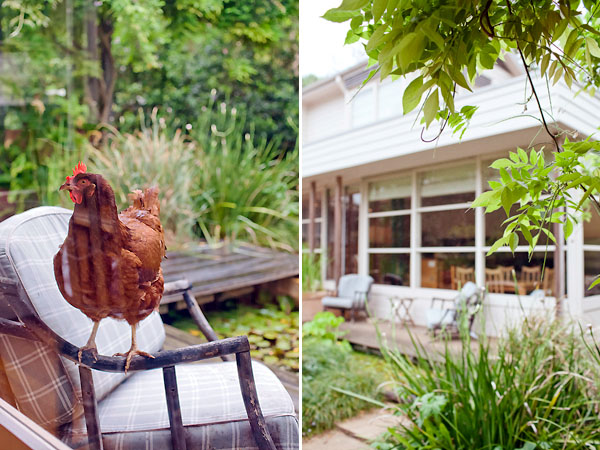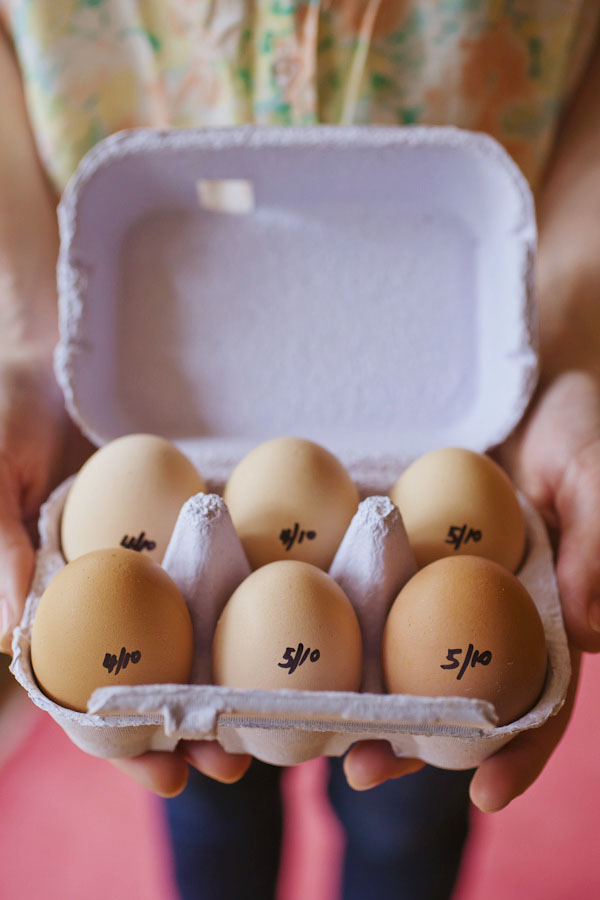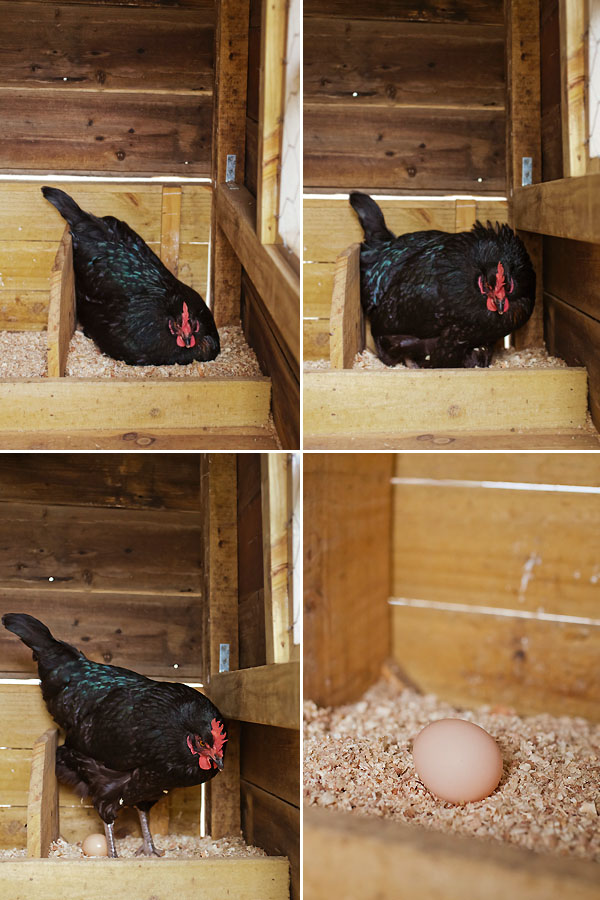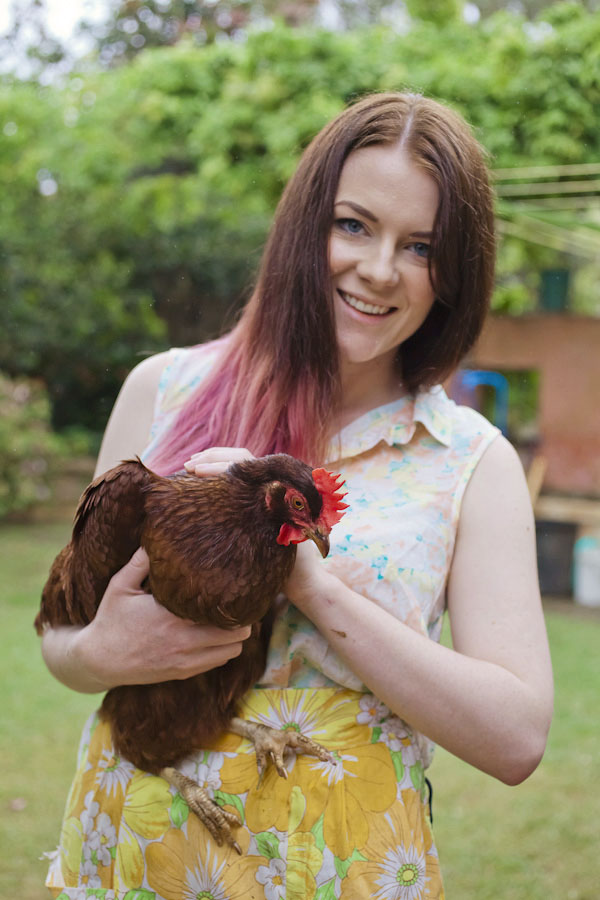 Hana and her favourite chook Florence.
Who: Hana Watson
Home is: Sydney
Family origin: Australian
I can't live without my: Coffee
Dream job: Anything where I can make jewellery, ceramics and cook good food without having to worry about money
Childhood taste: My Dad's meat lasagne, Grandma's rosemary scone, Mom's broccoli strudel and shepherd's pie
I will always have in my pantry: Tin tomatoes, butter, dried pasta, minced meat
The one place I must visit: The whole of Japan!
Go to meal: Spaghetti bolognese and curry
3 Unforgettable meals: Dinner at Tetsuya's when I worked there, beef cheek stew I made while camping, peking duck pancake at The China Club Hong Kong
Perfect night in/out: In – A bottle of wine while watching River Cottage in front of fire, Out – Eating too much food and drinking too much wine at any restaurant
My piece of Sydney: The strip of the Cahill Expressway as you come off the Macquarie Street towards Harbour Bridge – purely for the awesome view of MCA and the Opera House and anywhere near COFA/Darlinghurst
I do my groceries at: Basics at Woolies, vegetables and butcher at Midway in Denistone East
Guilty pleasure: McDonald's cheeseburger dipped in BBQ sauce
Who does the dishes: my boyfriend Toby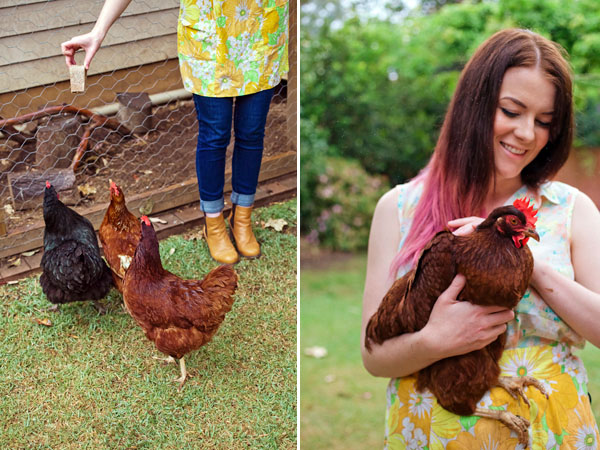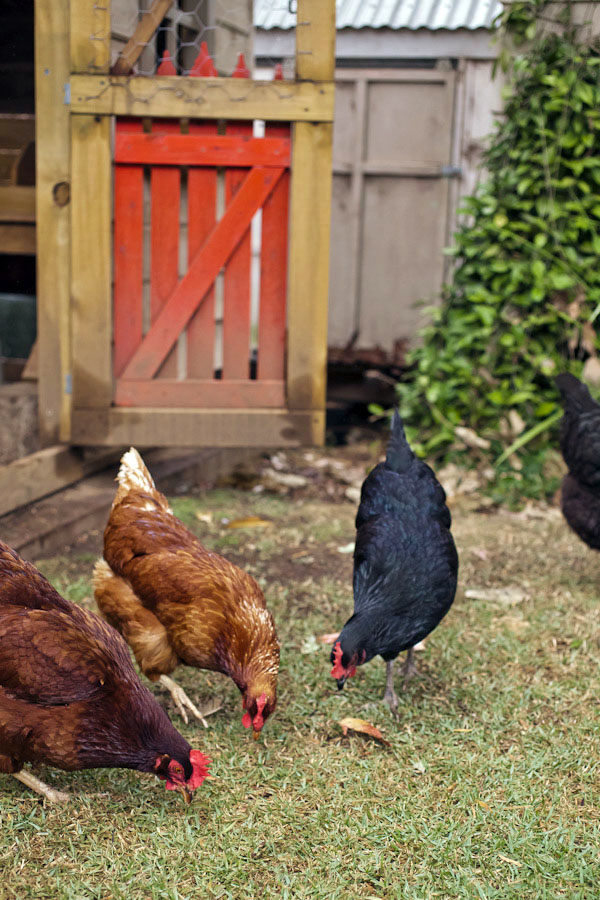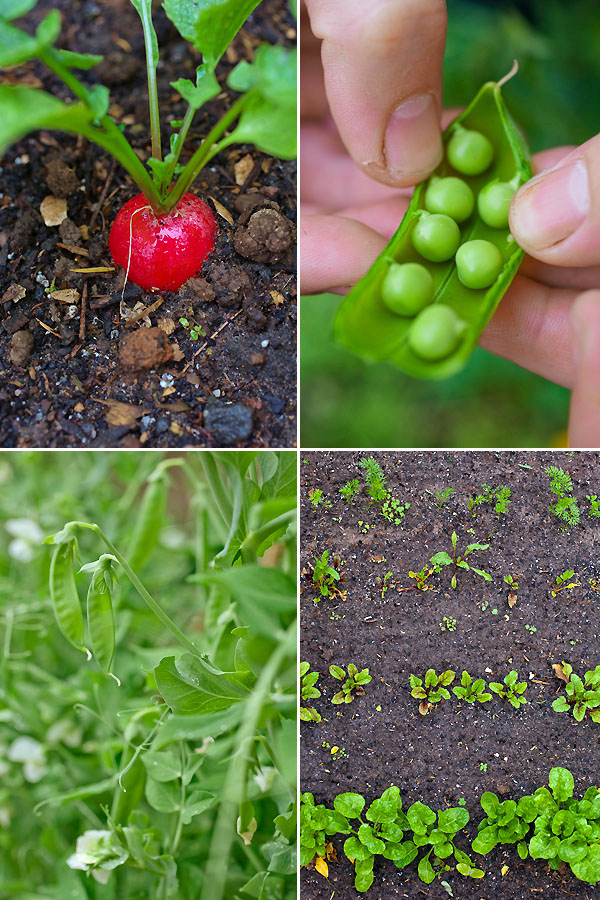 Tasty veggie patch produce by Toby.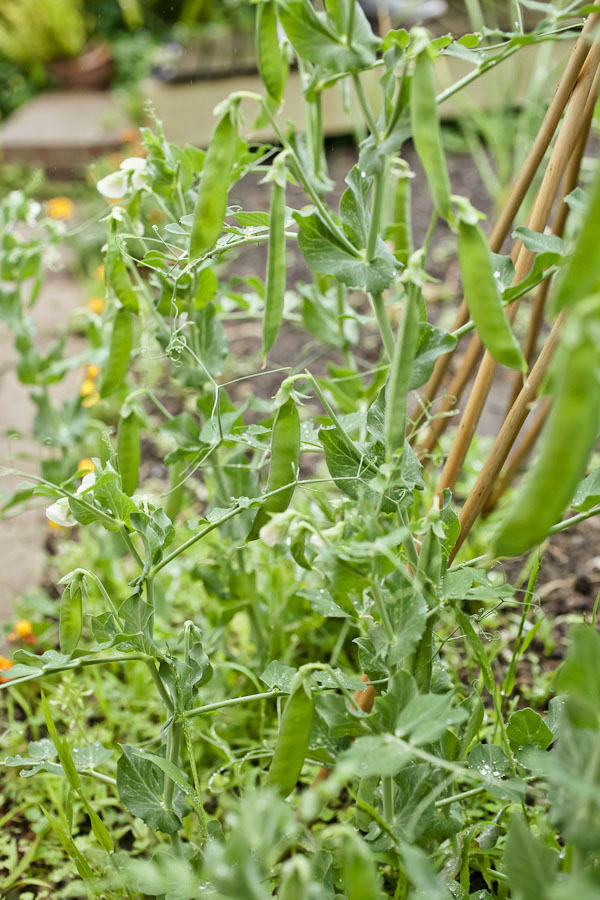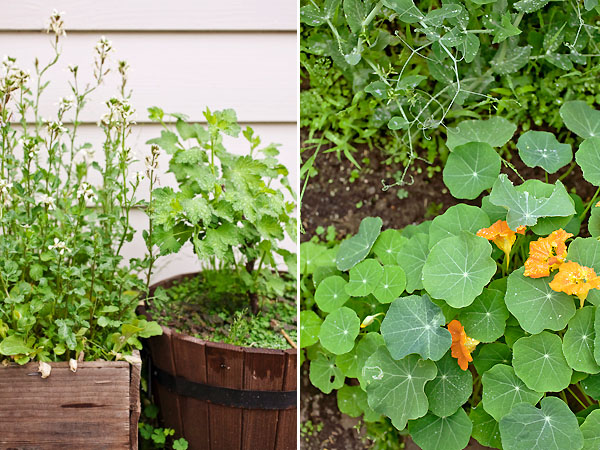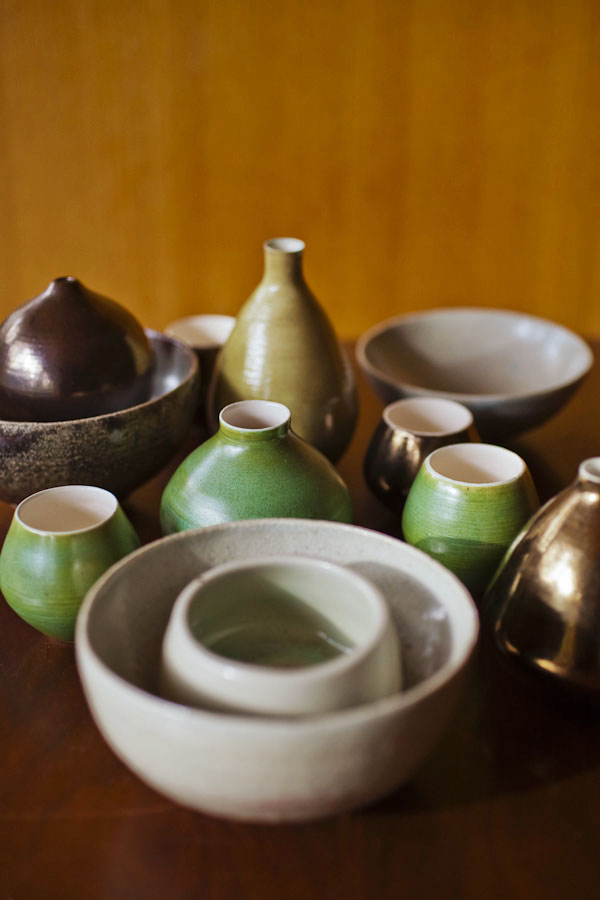 Japanese ceramics hand made by the multi-talented Hana.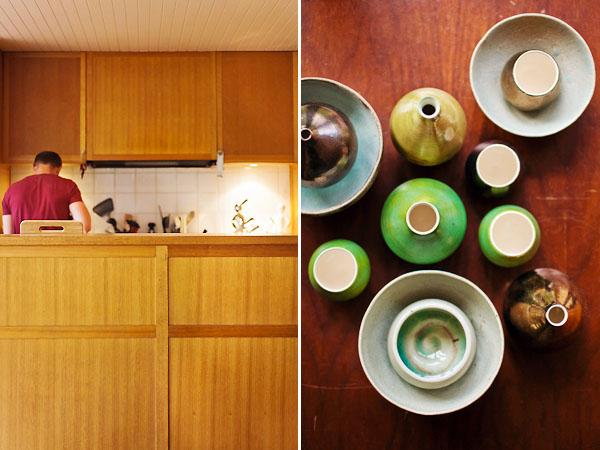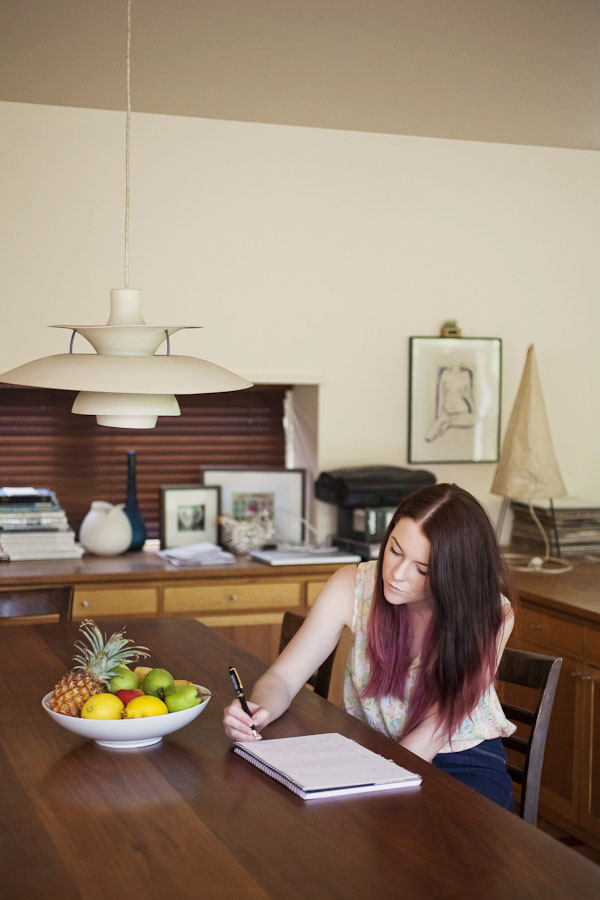 Writing down her family's broccoli strudel recipe.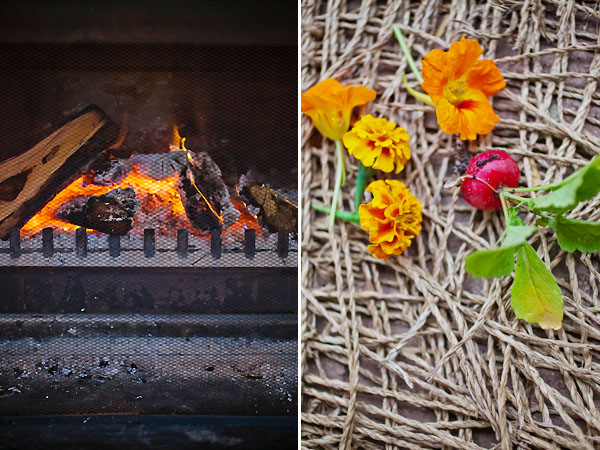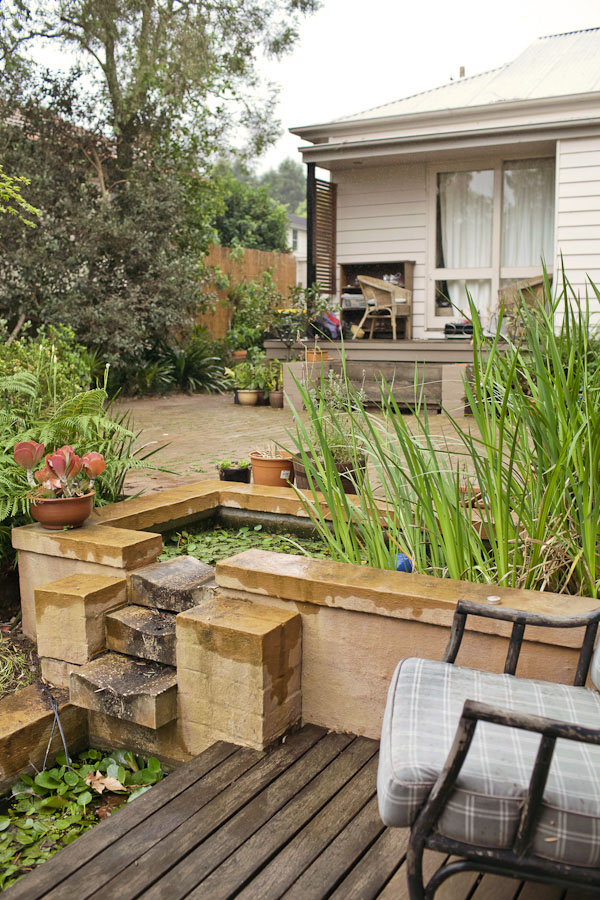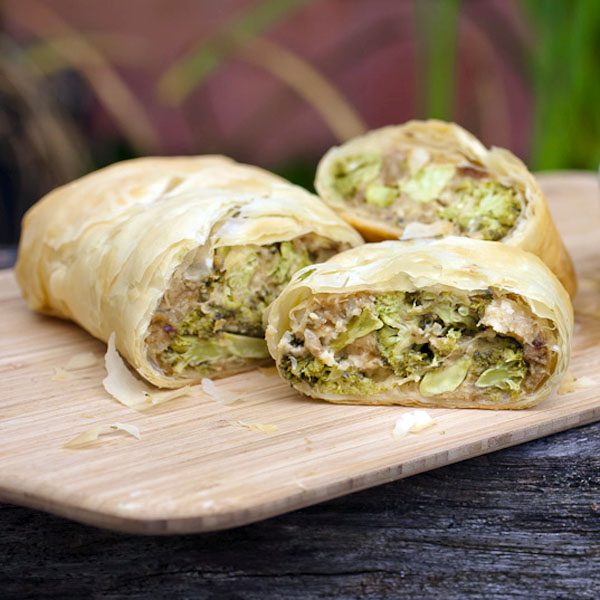 Broccoli Strudel
Prep time: | Cook time: | Serves 4
6 cups broccoli heads

1 cup diced onions

3 tbs butter

2 cups cheddar – grated

2 cups good quality bread crumbs – rye or sourdough bread

2 eggs

juice of 1 lemon

filo pastry

salt and pepper
Preheat oven to 190˚c.

Sautee onions in butter until soft. Add broccoli and cook on a low/medium heat for approx. 8 minutes. Allow to cool slightly and add lemon juice, grated cheddar, eggs and breadcrumbs. Season and combine.

Layer 6 sheets of filo pastry, brushing with melted butter between each sheet.

Place 1/2 of the mixture at the bottom half of the pastry and wrap into a log shape. Brush sides and edge with melted butter as you fold to seal. Score top of strudel with knife.

Cook on oven for 30 mins or until golden.