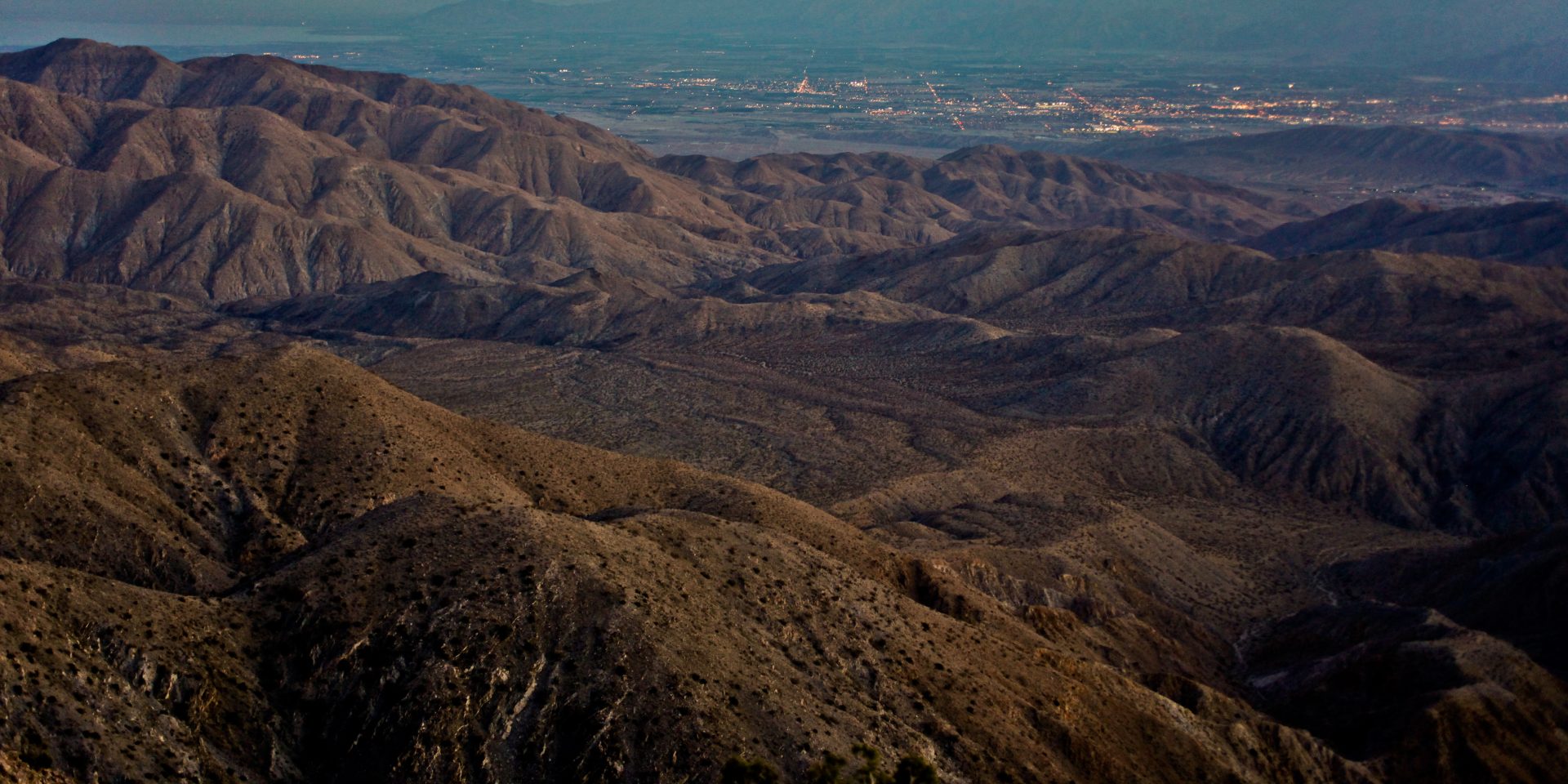 Joshua Tree (National Park)
It was the spot we chose to wind down after the fun and hectic 3 days at Coachella Festival. Missed out on Tupac's hologram performance but that didn't bother us as we were eager to reach the next destination early the next morning. My husband's idea of winding down to is to do some bouldering at the Joshua Tree National Park – about an hour and a half drive from Palm Spring, but unfortunately he used up all his energy on hardcore dancing at the festival and fell a bit ill. So we took it easy and absorb the beautiful unique scenery the town and national park had to offer. Joshua trees are so full of character and to witnessed their blooms was a lovely bonus.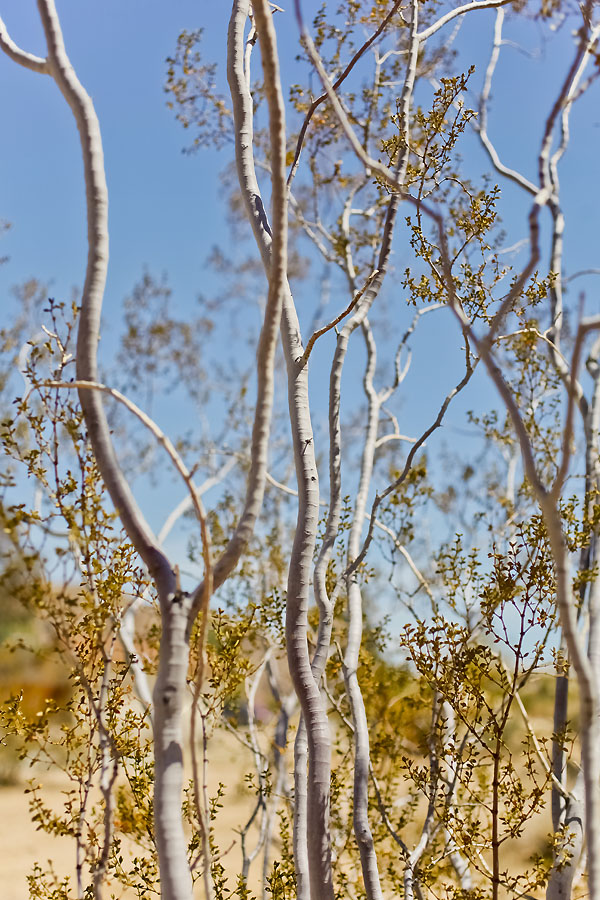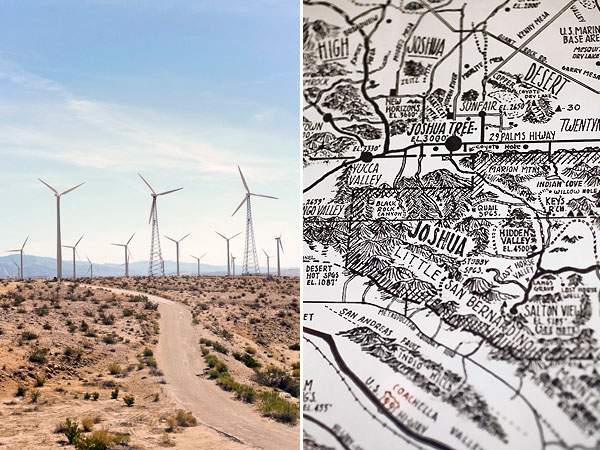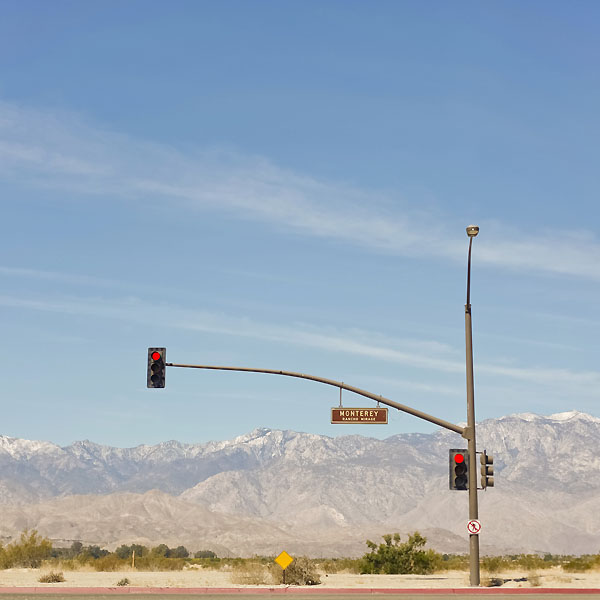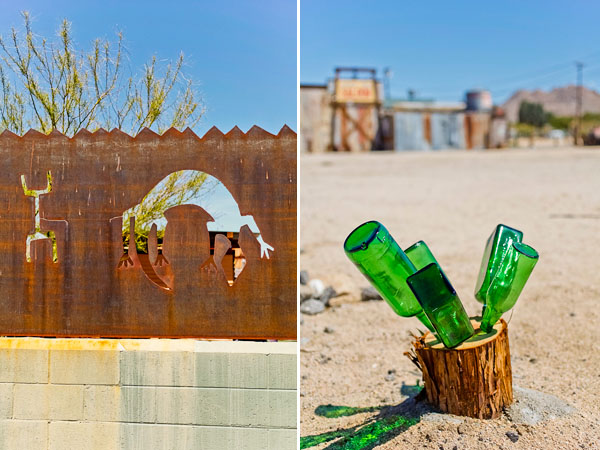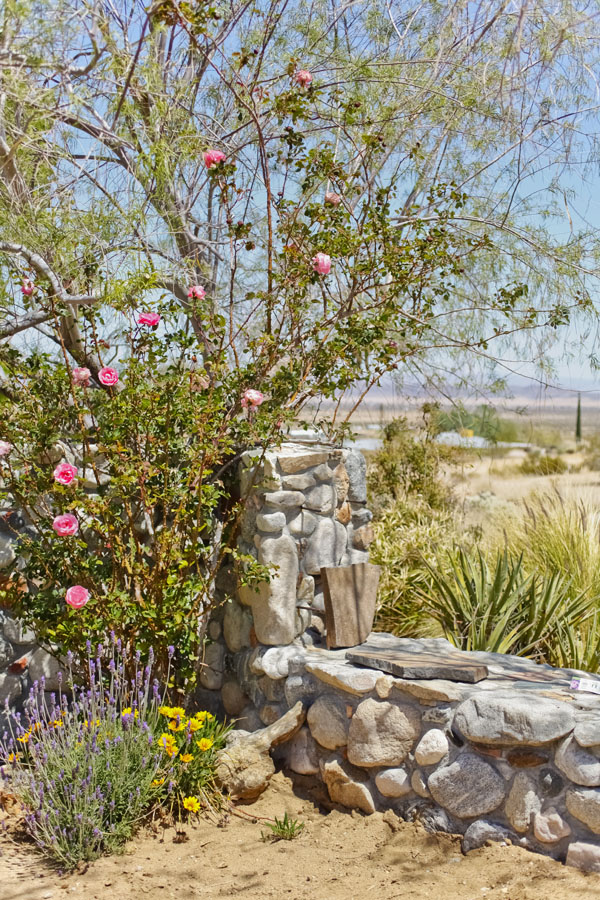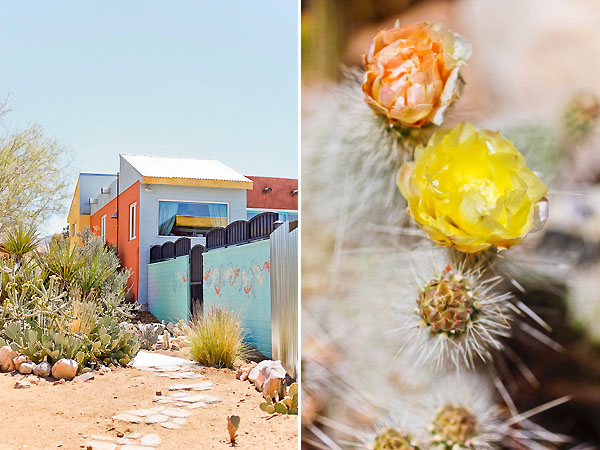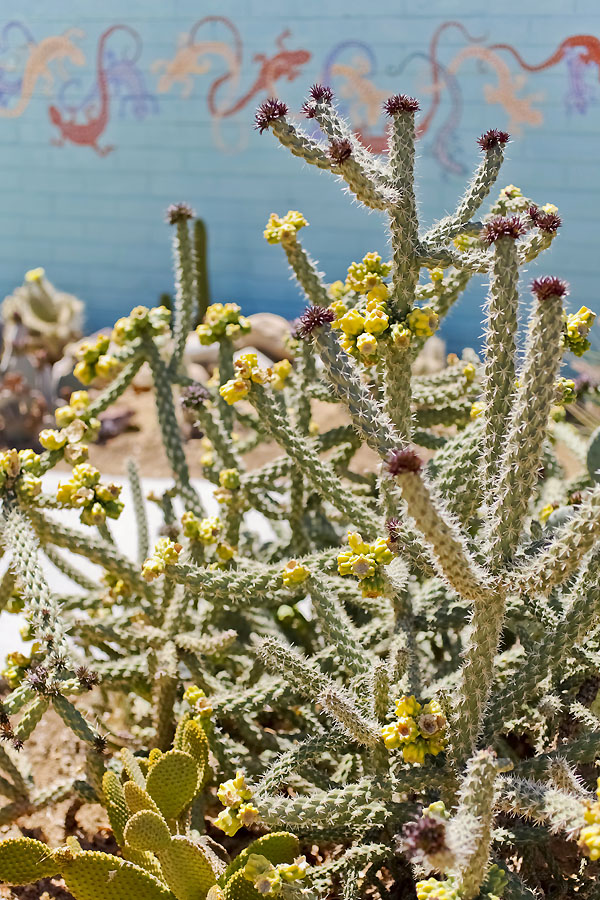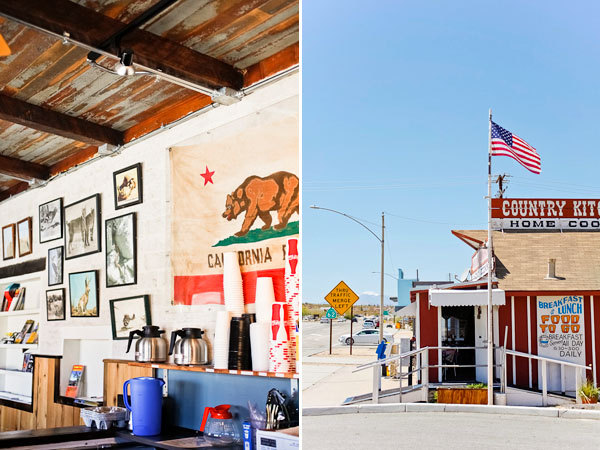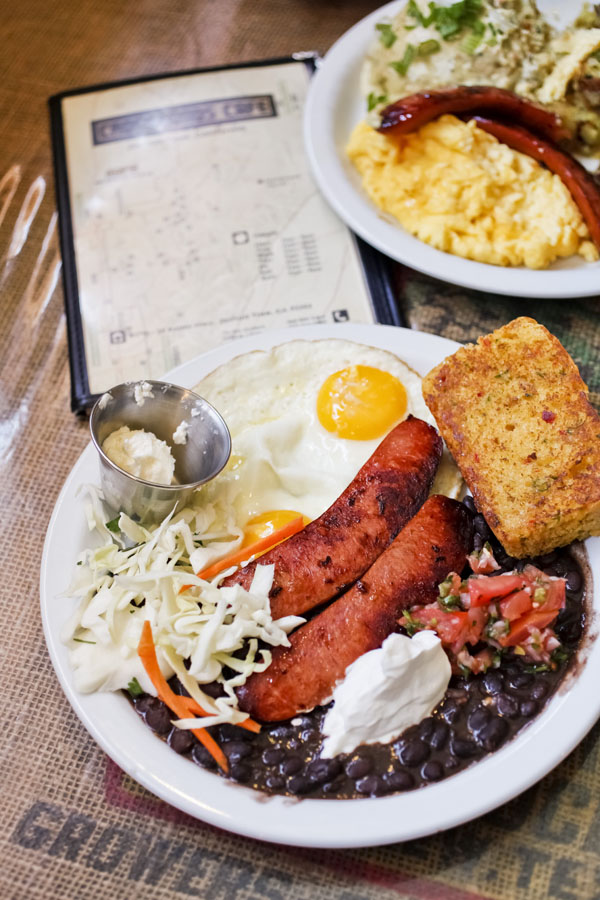 Crossroads Cafe – well known amongst the climbers in the area and highly recommended by our b&b host certainly didn't disappoint. We went there daily for their awesome and generous size breakfast. I was loving the substitute of the usual mushroom and roast tomato with coleslaw, corn bread, salsa and black beans.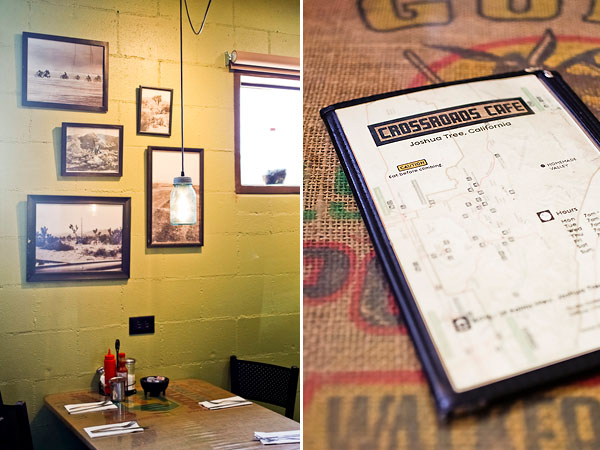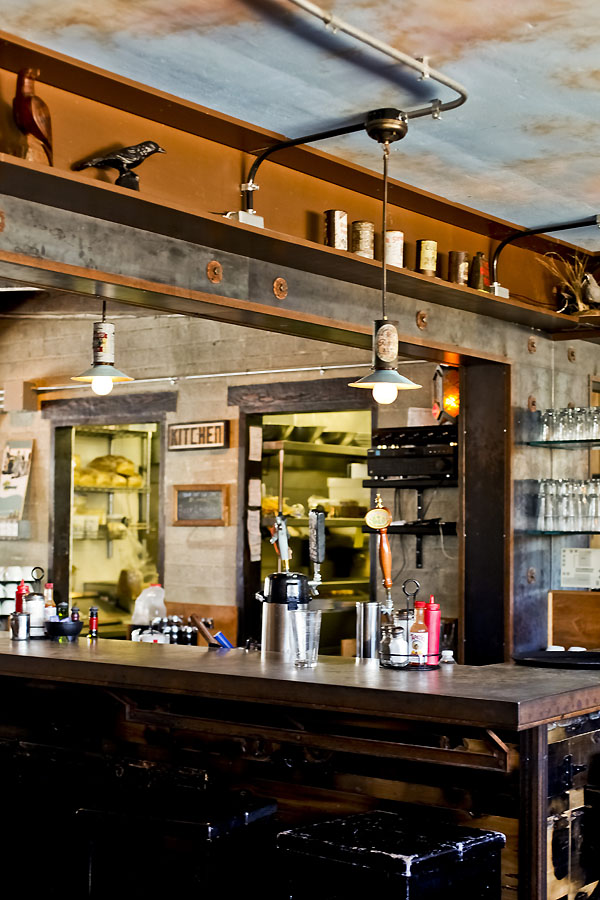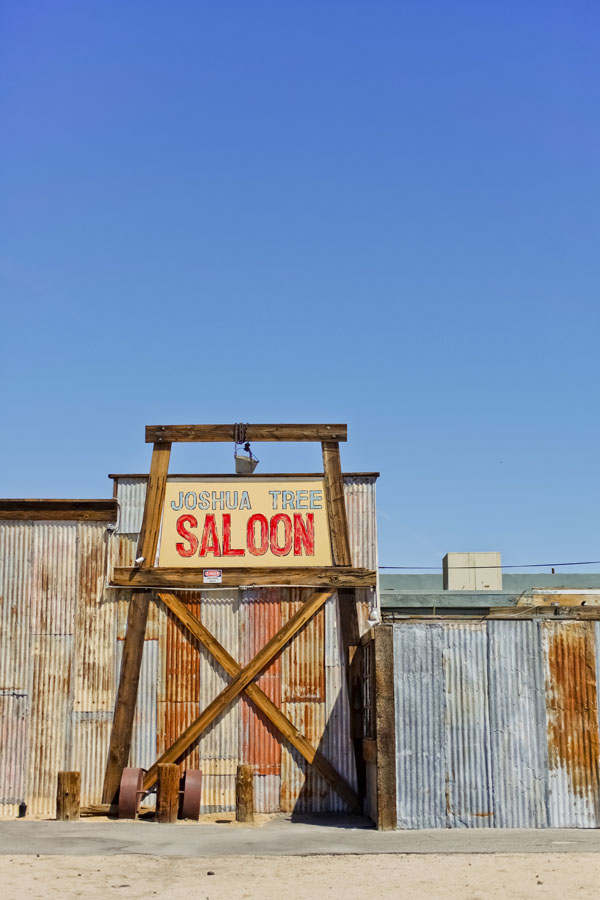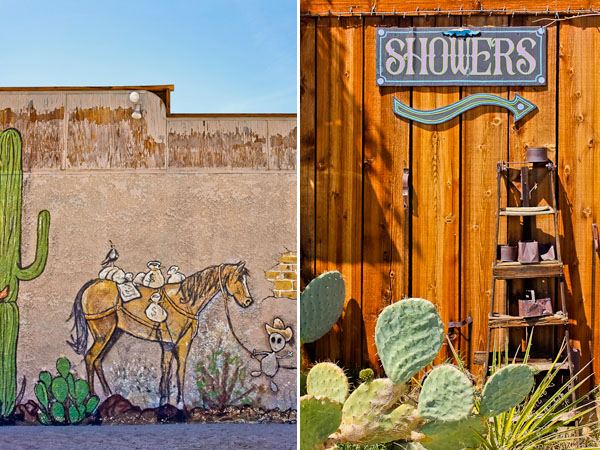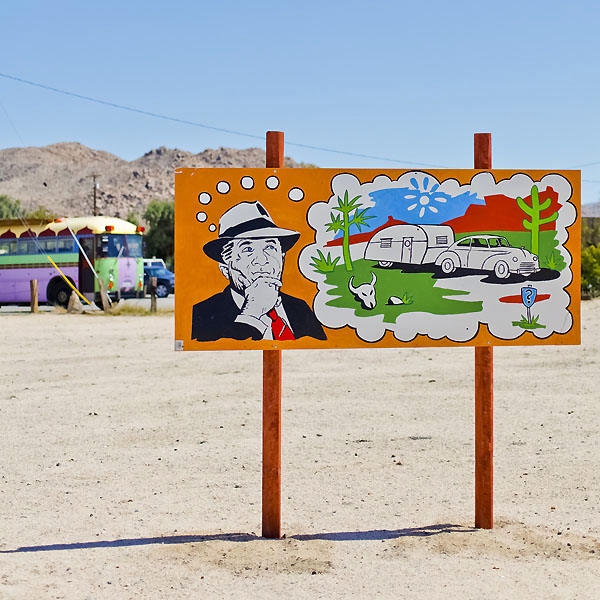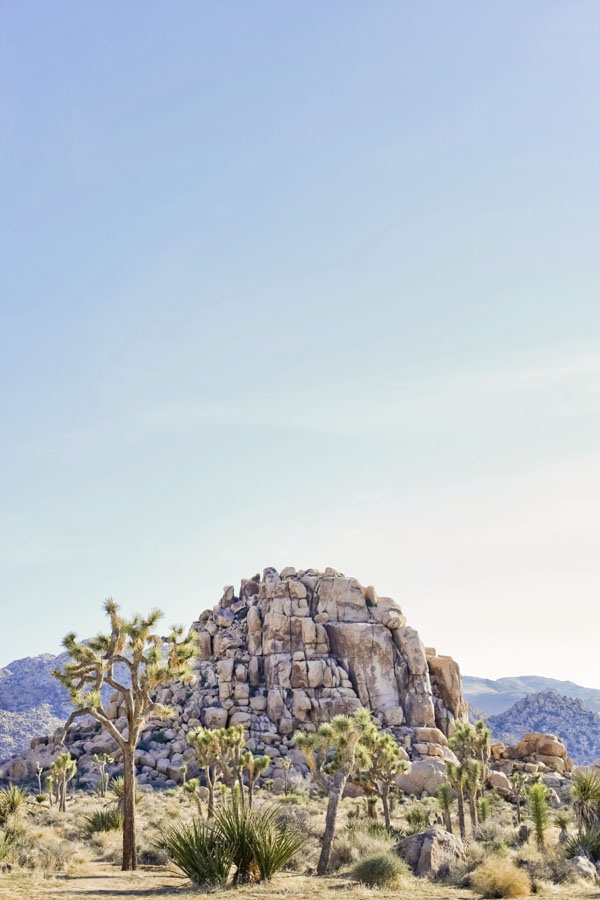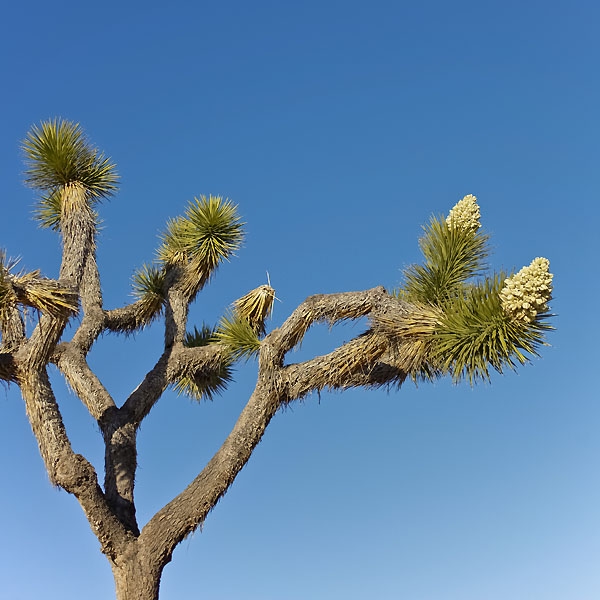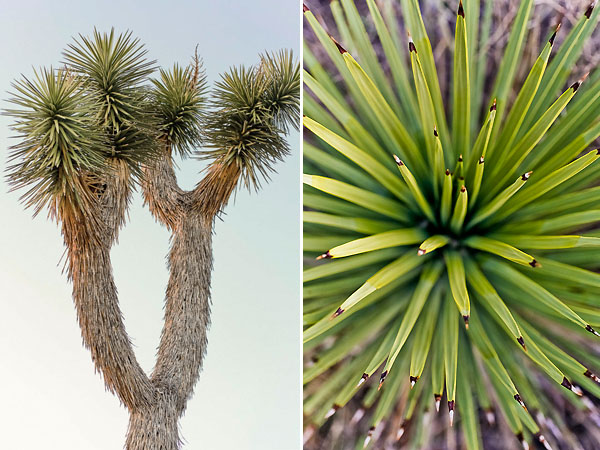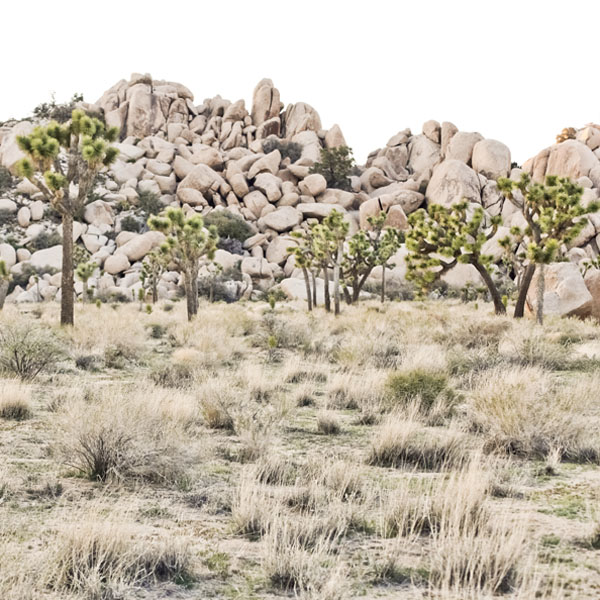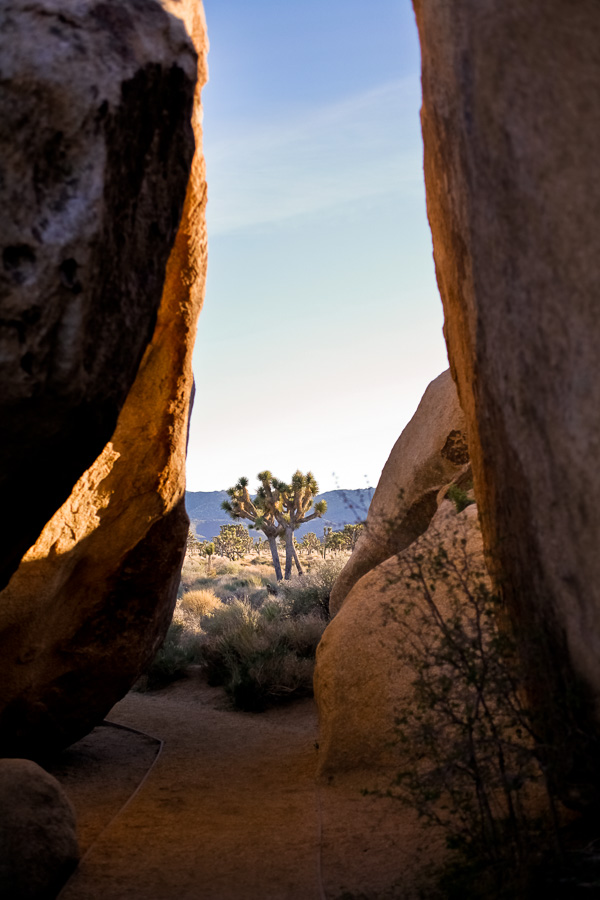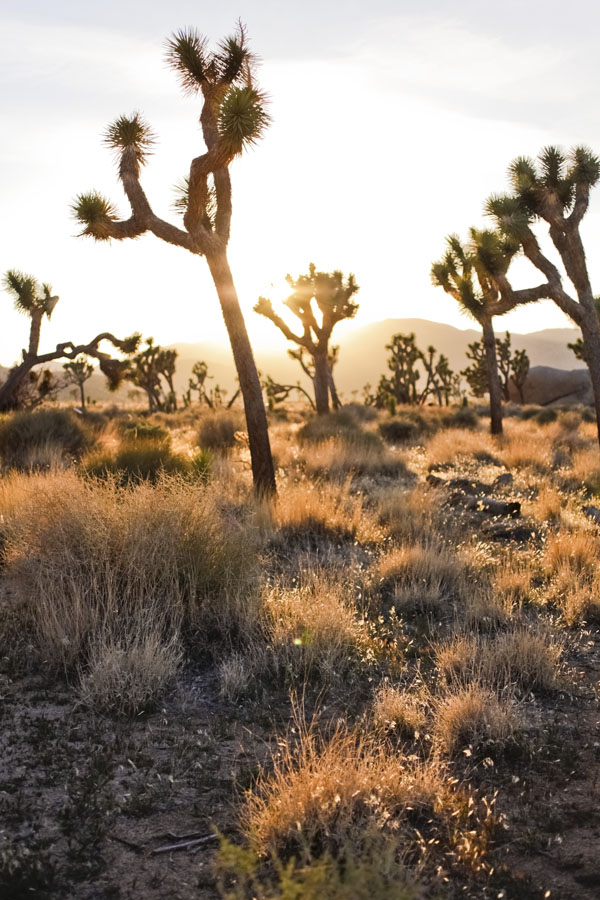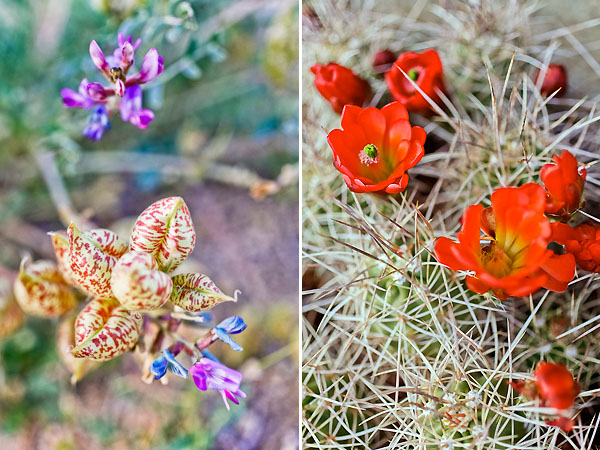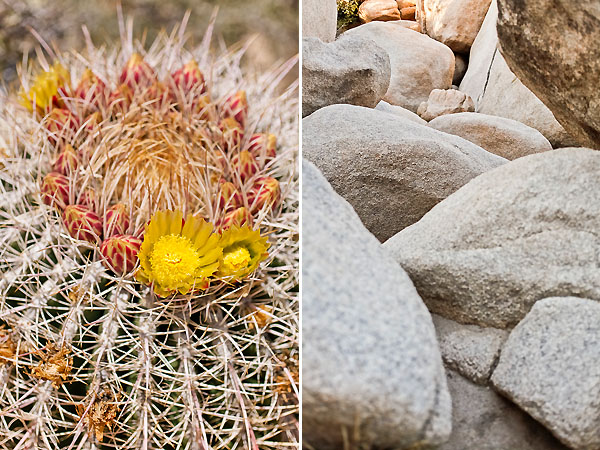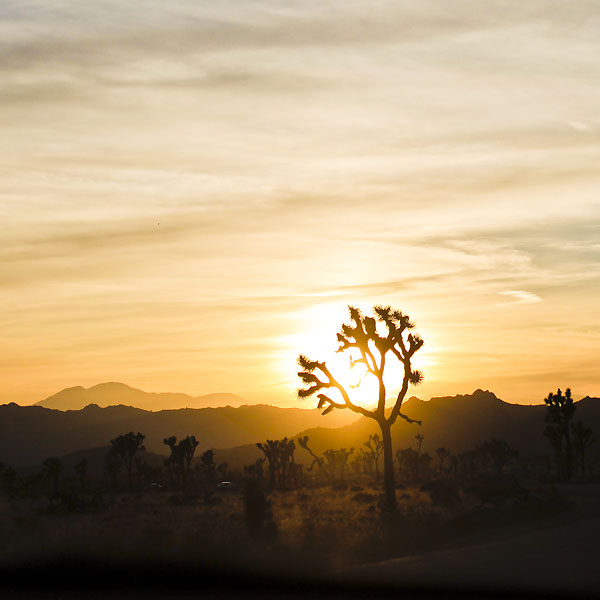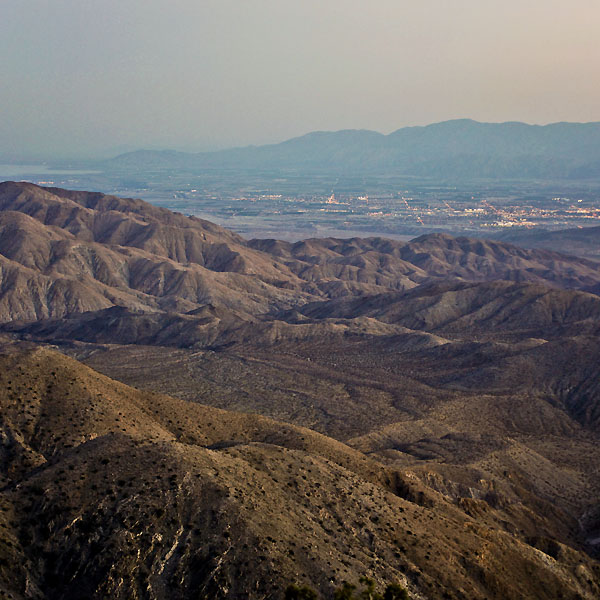 Overlooking Coachella Valley.