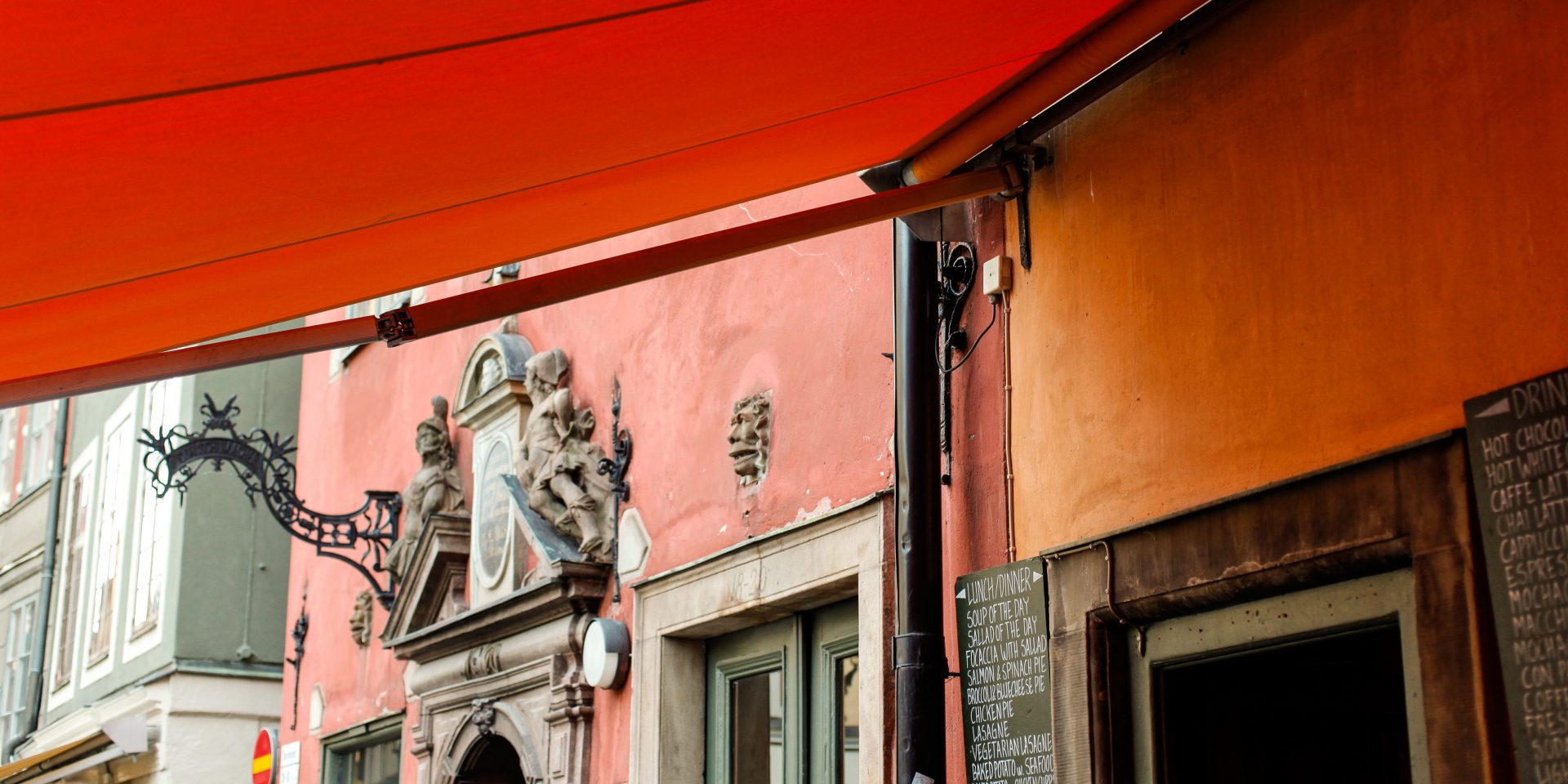 It seemed very appropriate to have our first Swedish lunch at Saluhall – best food market in Stockholm. Jamie & Bourdain were right, it really was a foodie's heaven! We indulged in 'slice to order' smoked salmon and elk salami. I never knew smoked salmon could taste THAT good. Sadly, I have now become a smoked salmon snob. It was the freshest most delicious one ever. It's like I could taste the ocean it came from. It had a very consistent soft chewy texture, not mooshy at all and very beautiful sheer orange colour.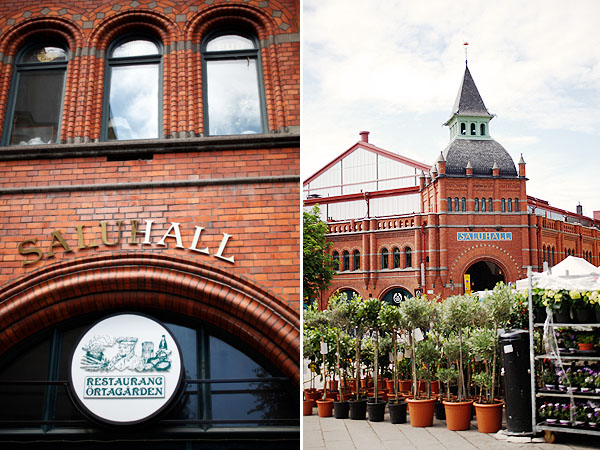 Saluhall in Östermalm.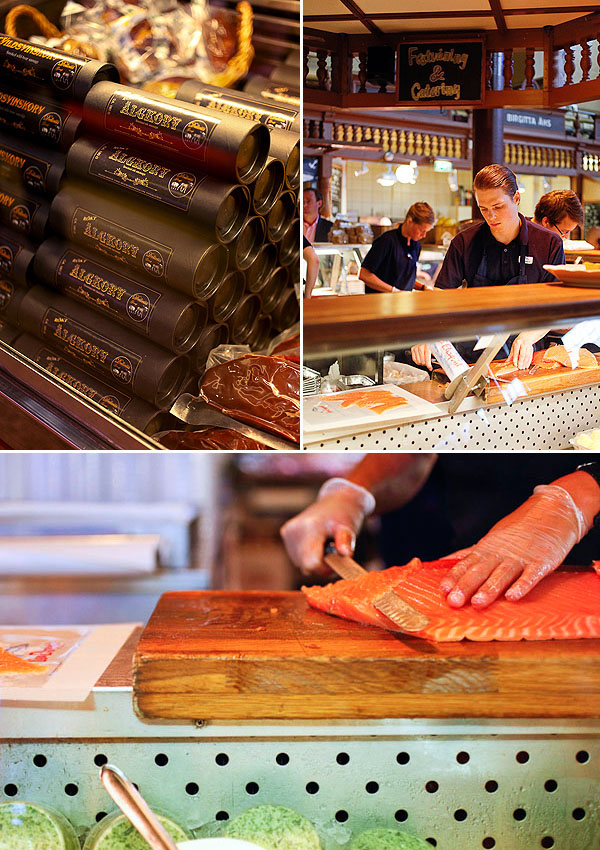 Elk salami and 'slice to order' smoked salmon.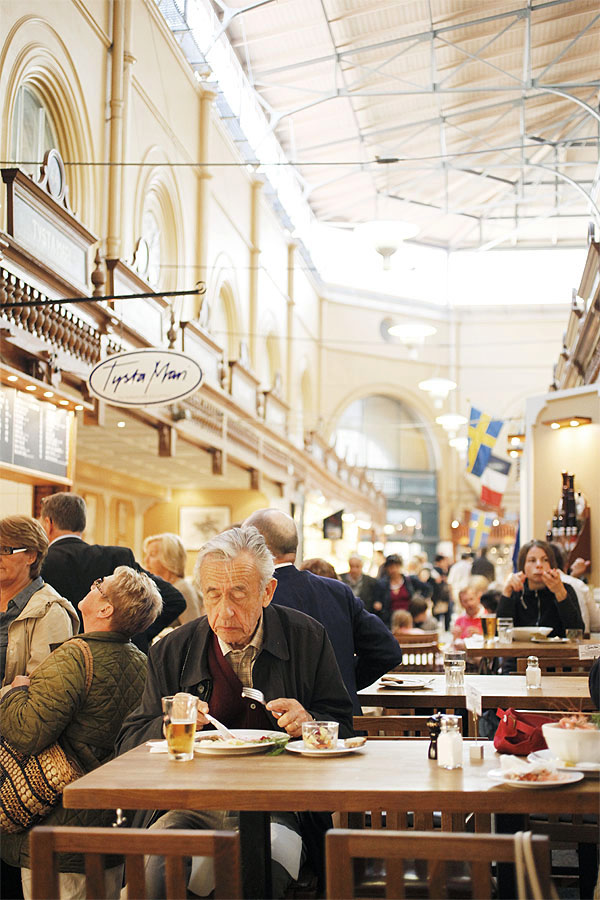 We then headed to Riddarbageriet Bakery on Riddargatan 15, also in Östermalm for an afternoon tea. There I had my very first cardamom bun and it was heavenly. Now anything with cardamom would instantly bring me back to Sweden. I have added this new favourite spice in my pantry.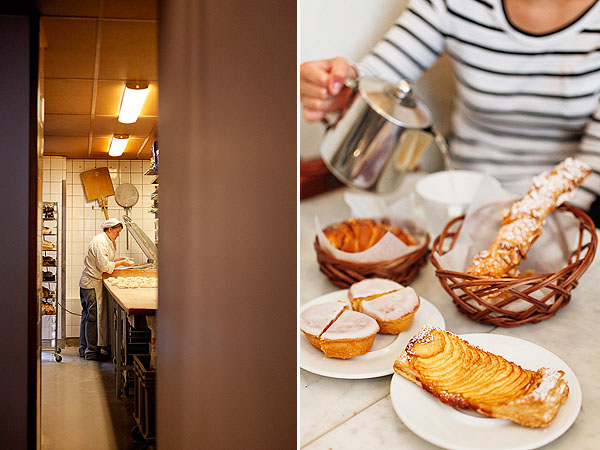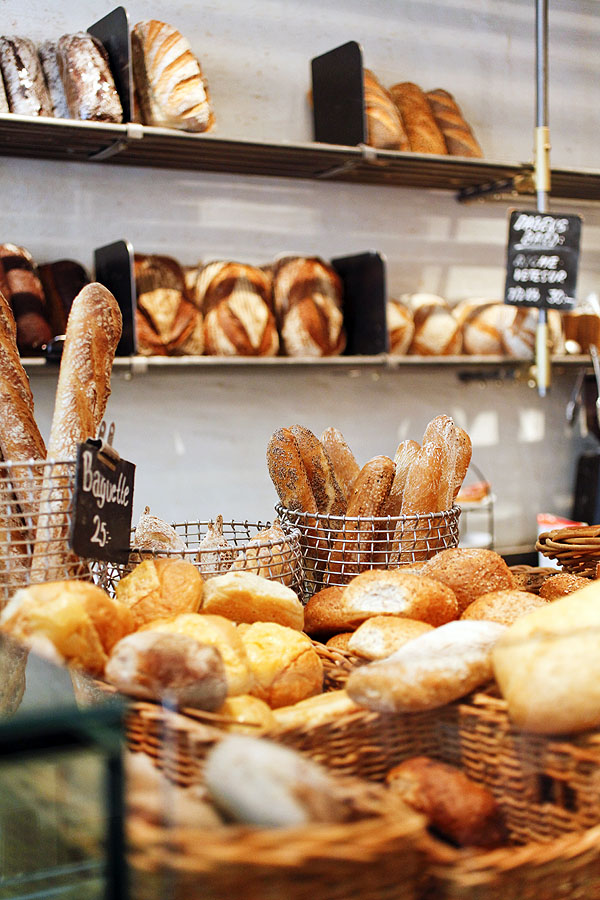 About half an hour walk from here is the old town Gamla Stan. Some of the most gorgeous buildings were there and the square spoke of history. We stood there imagining the blood bath that happened in 1520.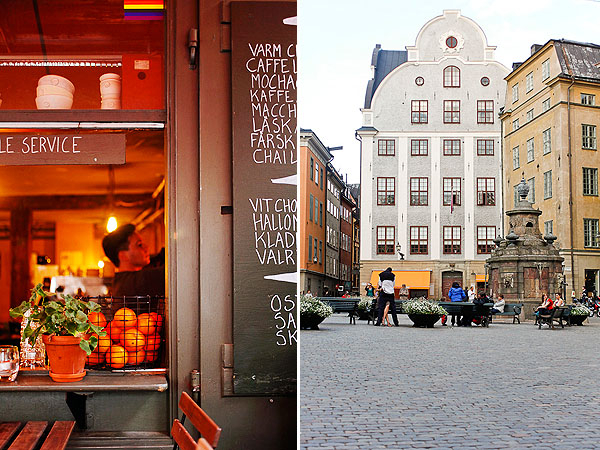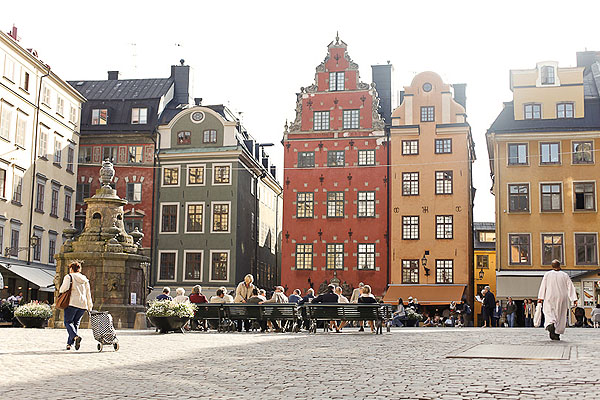 Gamla Stan.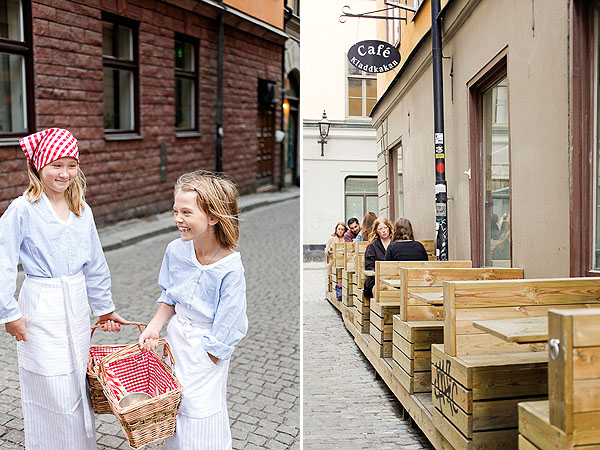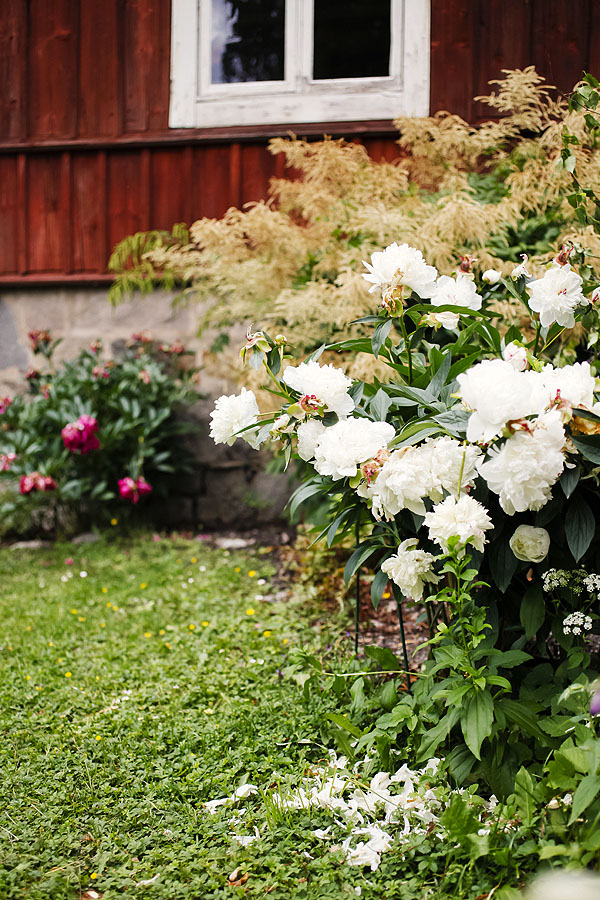 Our timing to visit Stockholm couldn't have been more perfect. Summer time there is sunshine all day long until 3am, literally. We joined in the festivities of Midsommar in Skansen and made our own flower wreath.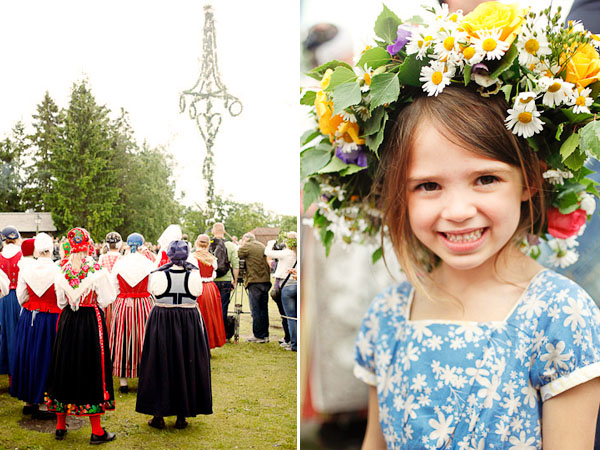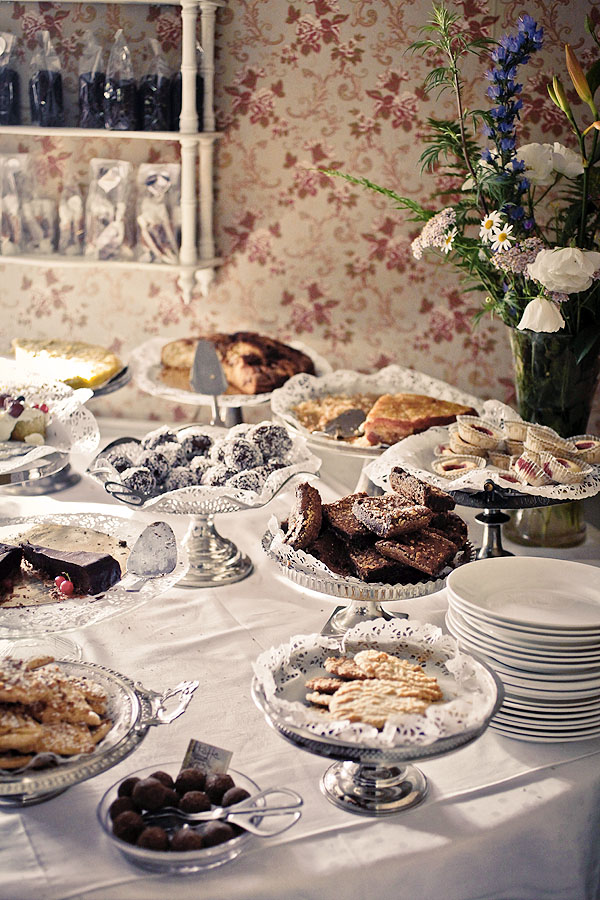 Delectable Swedish traditional sweets.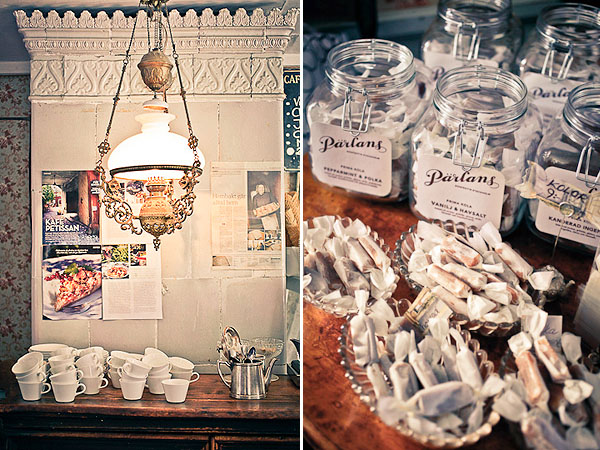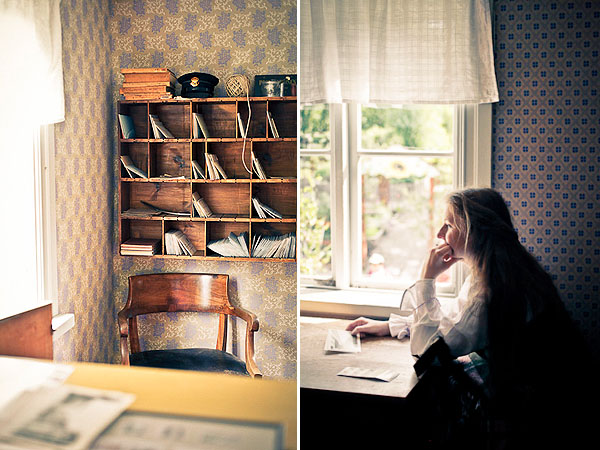 In Skansen you can travel back through time and be amongst Swedes who wear their traditional clothes and live in traditional houses. It was purely magical! We had such a wonderful time in Stockholm, definitely one to re-visit. Perhaps the dark long winter season will give me a different impression.