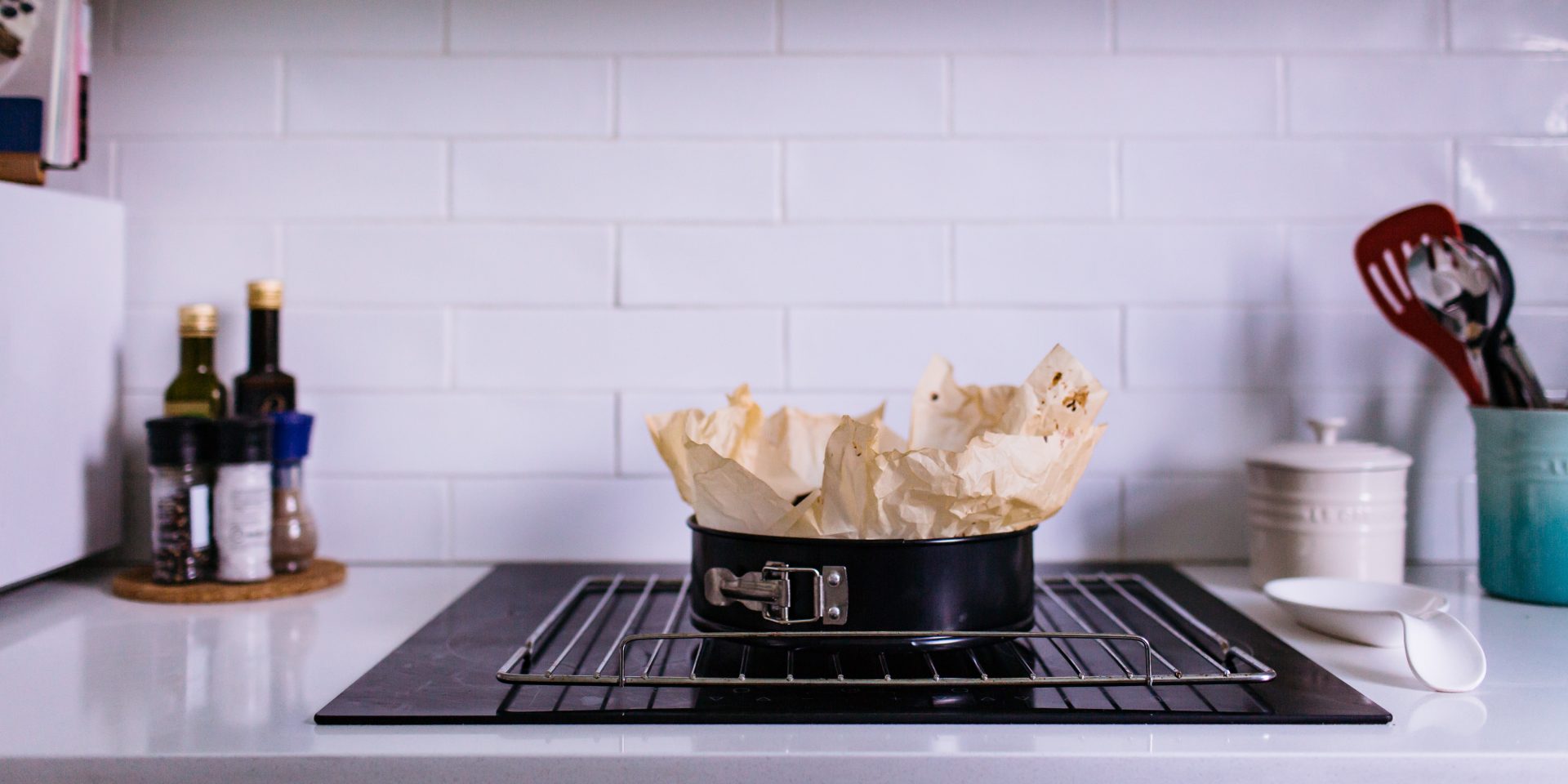 A lover of food and events planning Susannah has a deep love for San Sebastian, a coastal city with golden beaches and lush hillsides in Spain. That's how she came to decide on recreating the mouth watering Basque Burnt Cheesecake, made of a few simple ingredients that resulted in the best cheesecake I've ever had (and I've never been to San Sebastian)!
"There is something about going to San Sebastian beyond seeing the city and immersing yourself in the local culture and all things Spanish. The city is small, quaint and a foodie capital. Aside from the overwhelming pintxos bars, and humble stretches of beaches surrounding the Old Town, I don't think there is much more to it? There has to be something more that the city provides for you to crave visits back time and time again!
The pintxos bars are intense and are dotted everywhere around town where you strategically try to spread your time hitting the best of the best pintxos whilst rationing out how much you can 'eat' in each sitting before moving onto the next. I wanted to cook something that represents all of what I love about a time and place that can give you that sense of togetherness.
La Vina is a pintxos bar famous for its cheesecake, and as soon as you walk in you will be overwhelmed by the sight of burnt oozy goodness lined up in rows straight out of the oven, ready to be served (if you're lucky enough to elbow your way to the front of line). You share bitefuls on the street with friends then think: is it a cheesecake? a flan? it's a Basque Burnt Cheesecake but it doesn't taste of burnt cake, and it's so fluffy – I need more!
Most people gobble it down pre and/or post pintxos hopping with unplanned seconds and thirds; and here is (hopefully) a close replica of it with local ingredients to take us back to quaint Old Town of San Sebastian."
I can't live without
Sparkling water
Occupation
Management Consulting
Dream Job
Something to do with flowers, whisky or events planning! Or all of the above? As I said, I have a knack for all things events and parties so I may as well be paid for it.
Currently I'm obsessed with
My Blinkist app or a painful session at Barry's Bootcamp.
Childhood taste
Soup noodles – a few young years spent in HK meant I was always surrounded amazing Cantonese food, but my go to as a kid was always a bowl of soup noodle!
I will always have in my pantry
Chilli
I learnt to cook from
Mum and Dad – they started me on fried rice when I was 10 (I know, this is so cliché!). They taught me lots with the fundamentals, they had all sorts of tips and tricks up their sleeve! But most of all – a lot instincts and not a lot of recipes. Explains my instinctual and experimental cooking style.
Currently I'm listening to
So Frenchy So Chic playlist on my Spotify right now, I am generally pretty left-field with my background music of choice. And a lot of tropical house!
One day I must visit
Israel and Jordan
Go to meal
Ok, not exciting but…Salads are my go-to, which I think I am a master of now! A lot of fresh veg, a good crunch, a hit of chilli, tonne of colours and always a homemade dressing please! Otherwise, it's About Life down the road.
I am really good at
Multi-tasking and Party planning
The unforgettable meal
The most quaint little unassuming restaurant called Vini e Vecchi Sapori in Florence. I'm not sure whether it was actually down to the food, the company, the place or all of the above – the humble bowl of vegetarian pasta is still ingrained in my memory bank!
My piece of Sydney
Sunday morning coffee at Veneziano, Surry Hills
Guilty pleasure
Dark choccie
Who does the dishes
I have a weird habit of cooking and washing the dishes simultaneously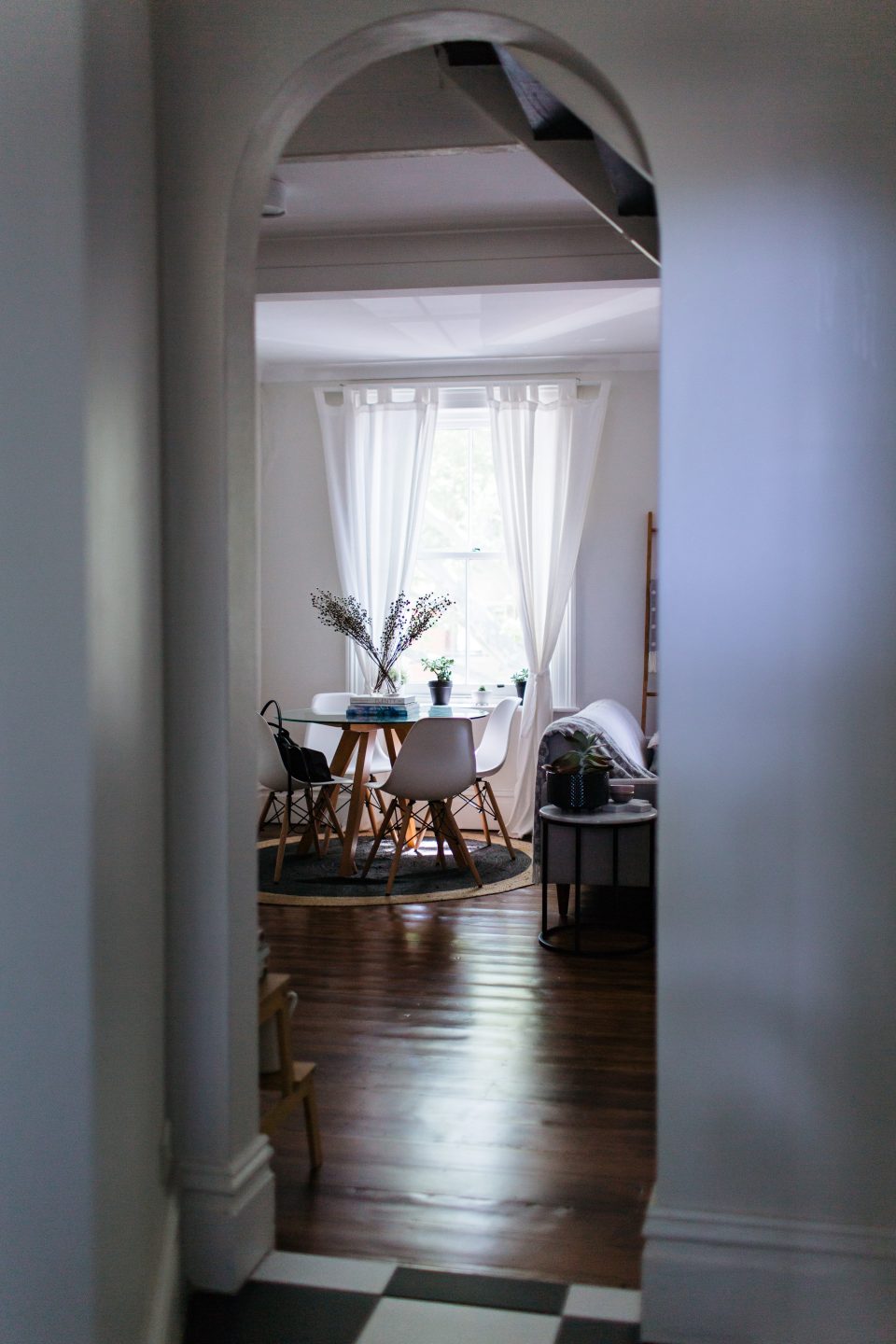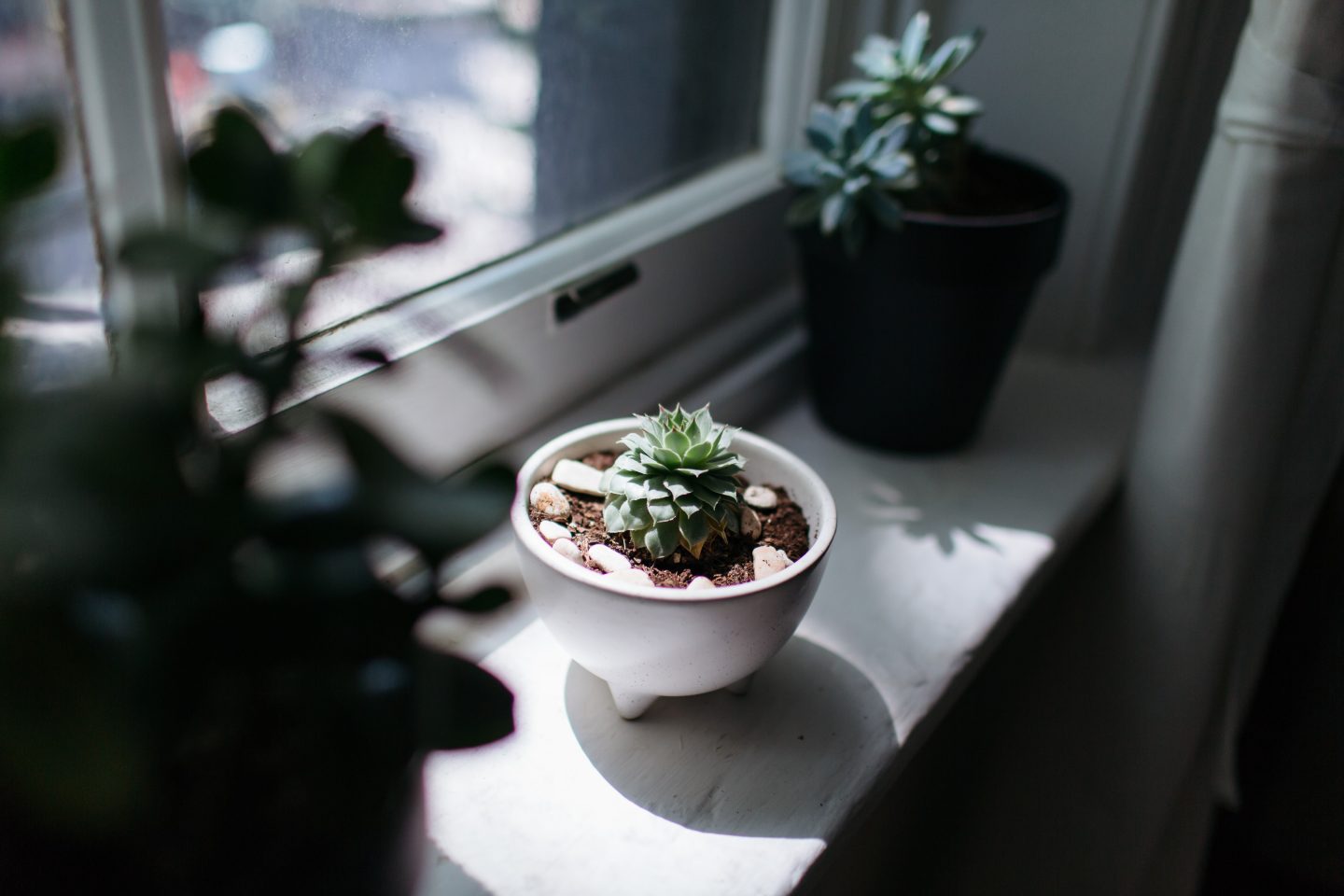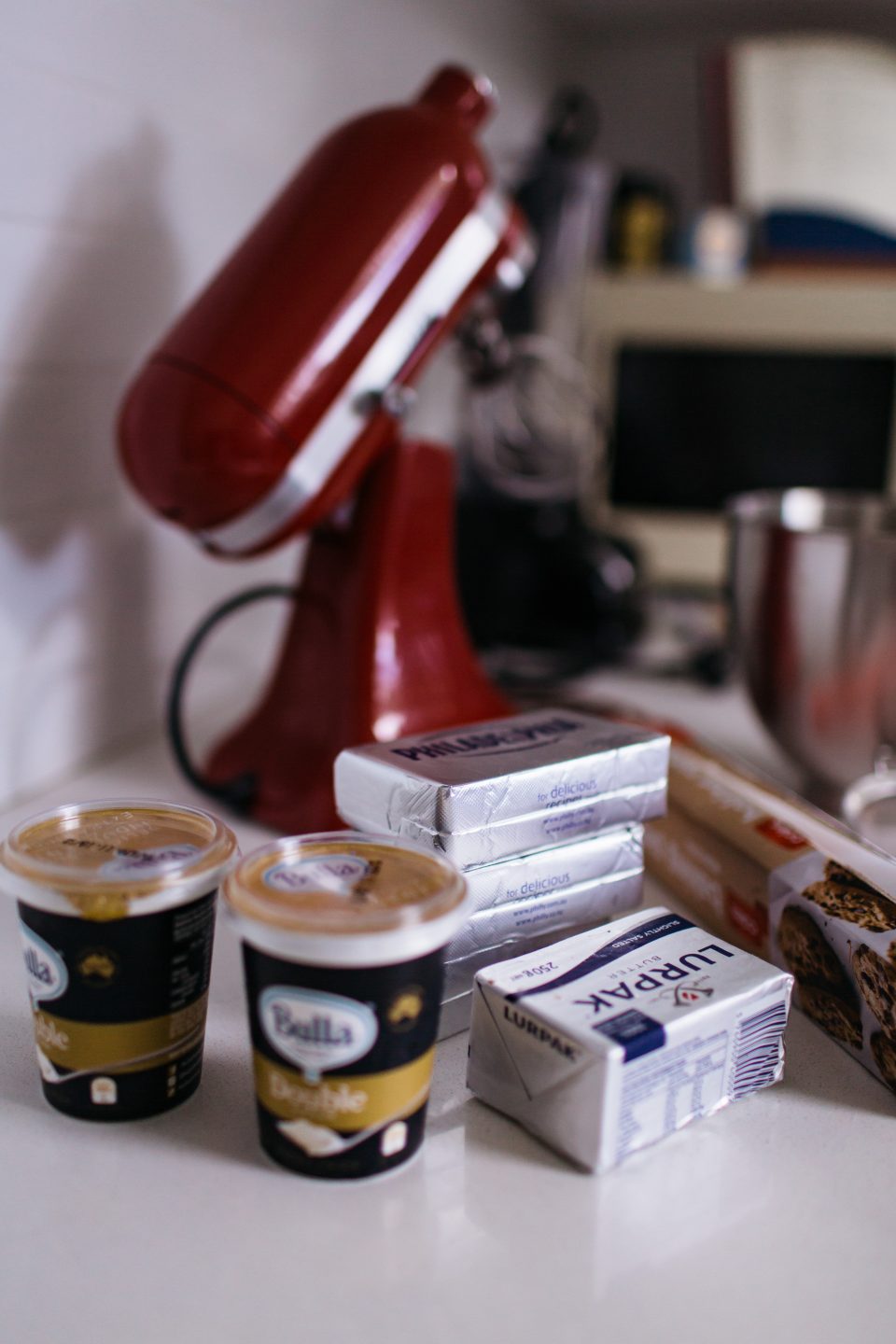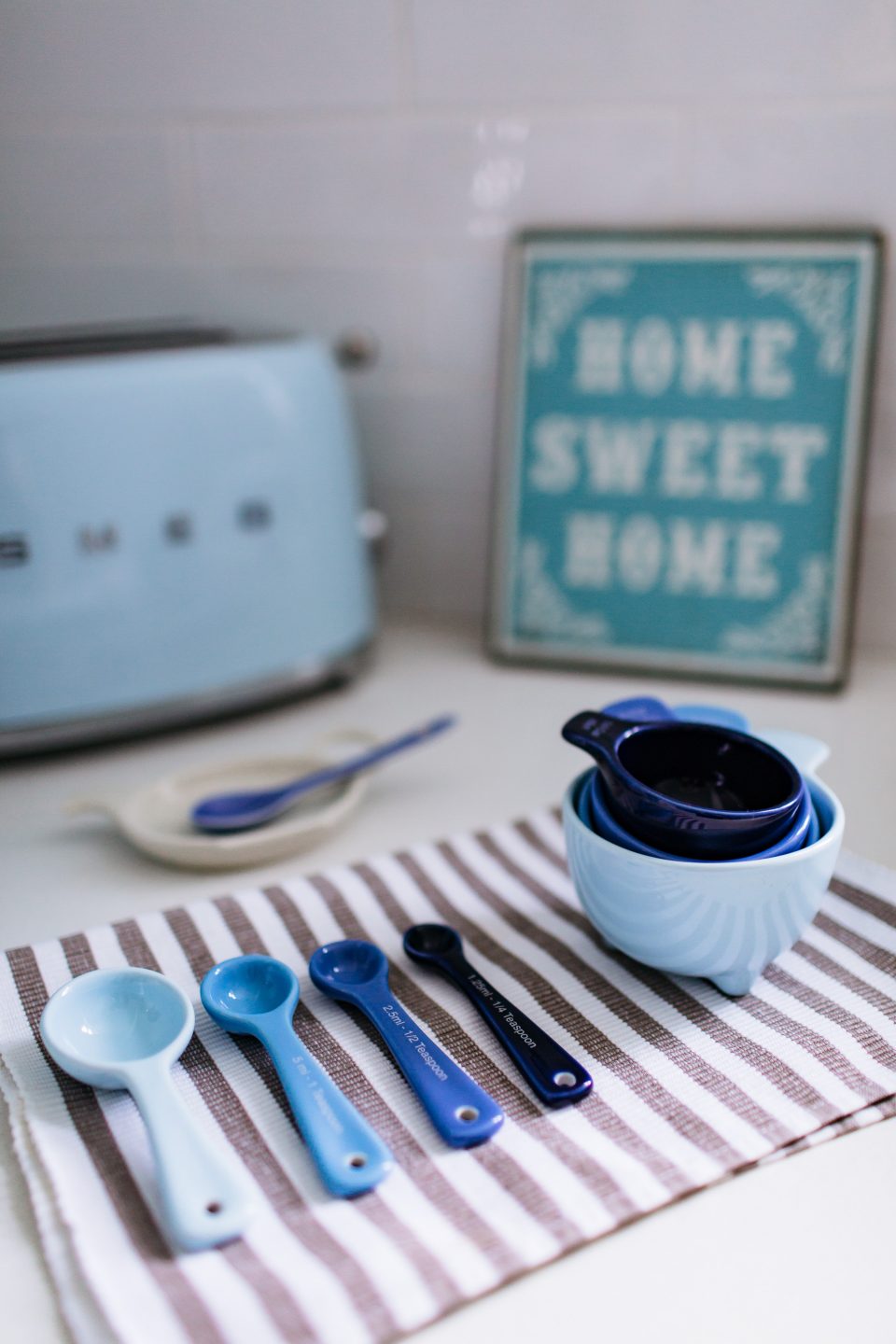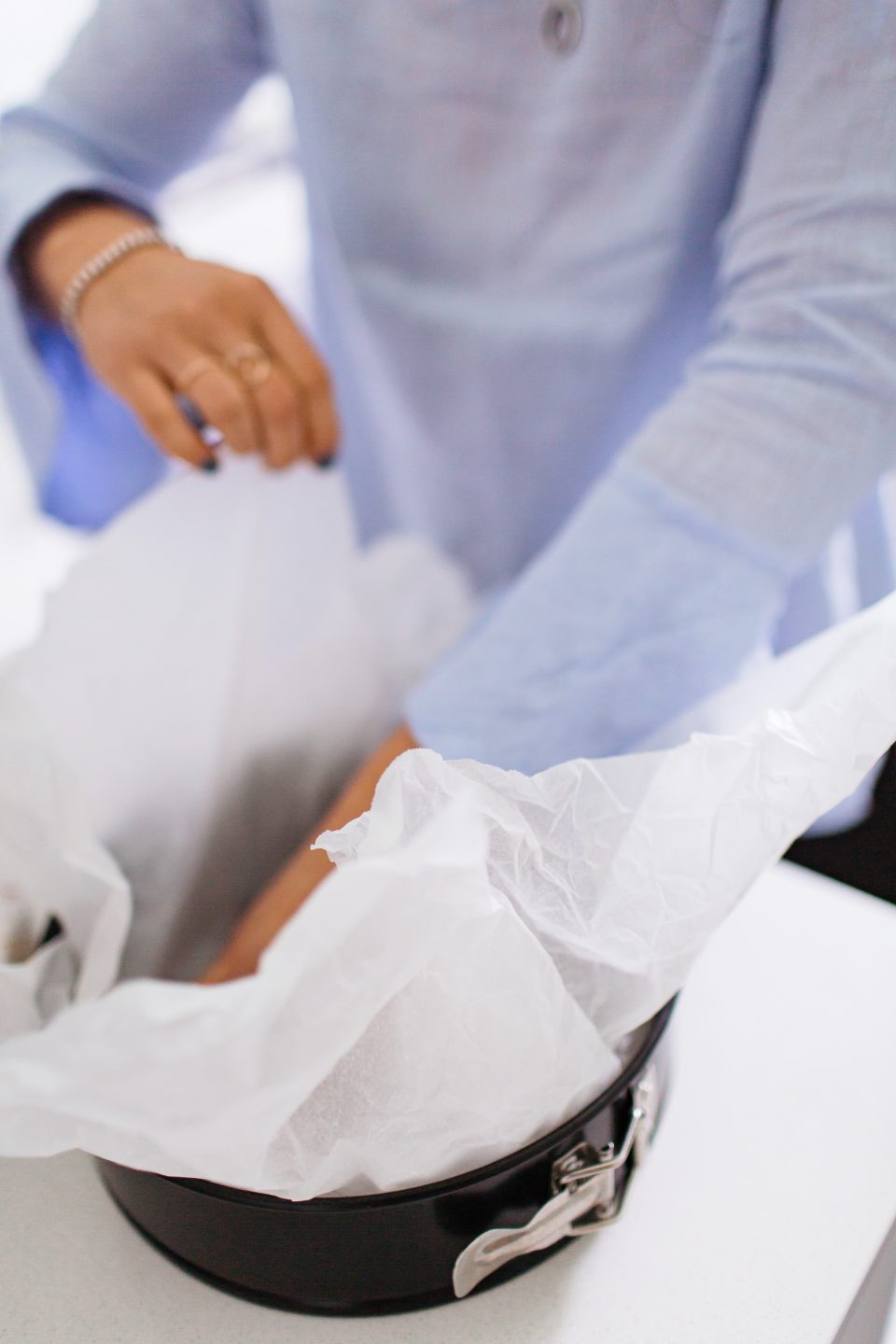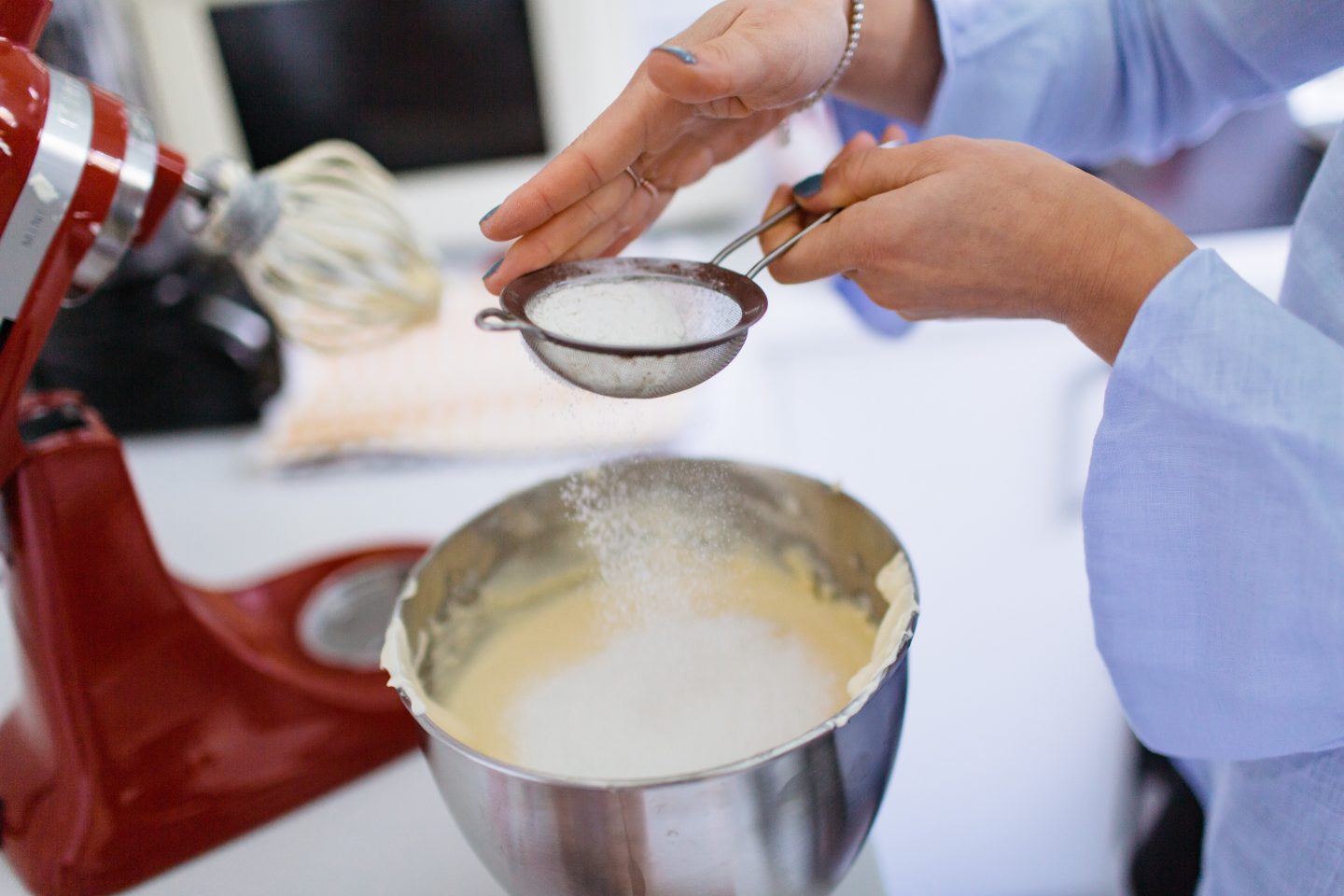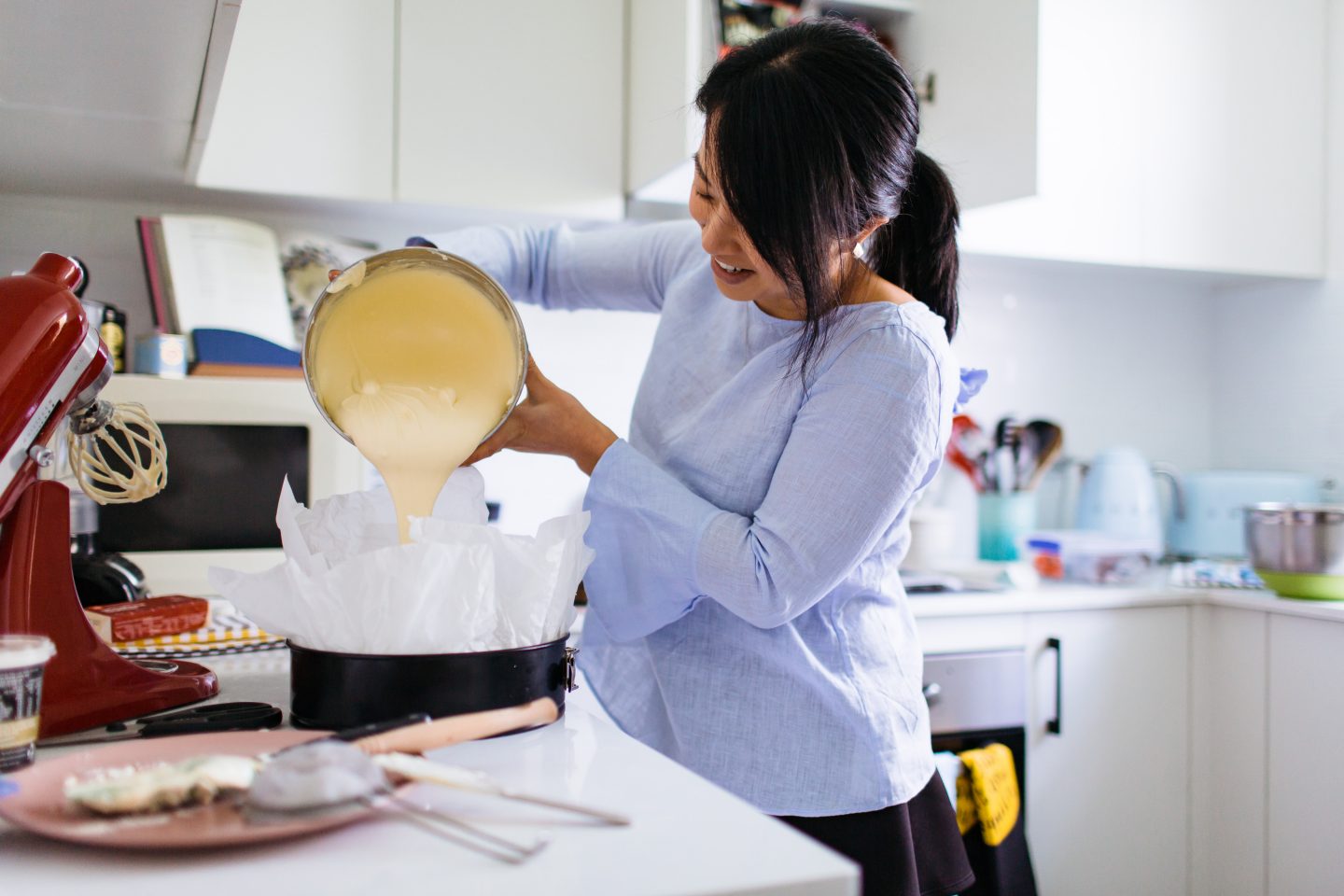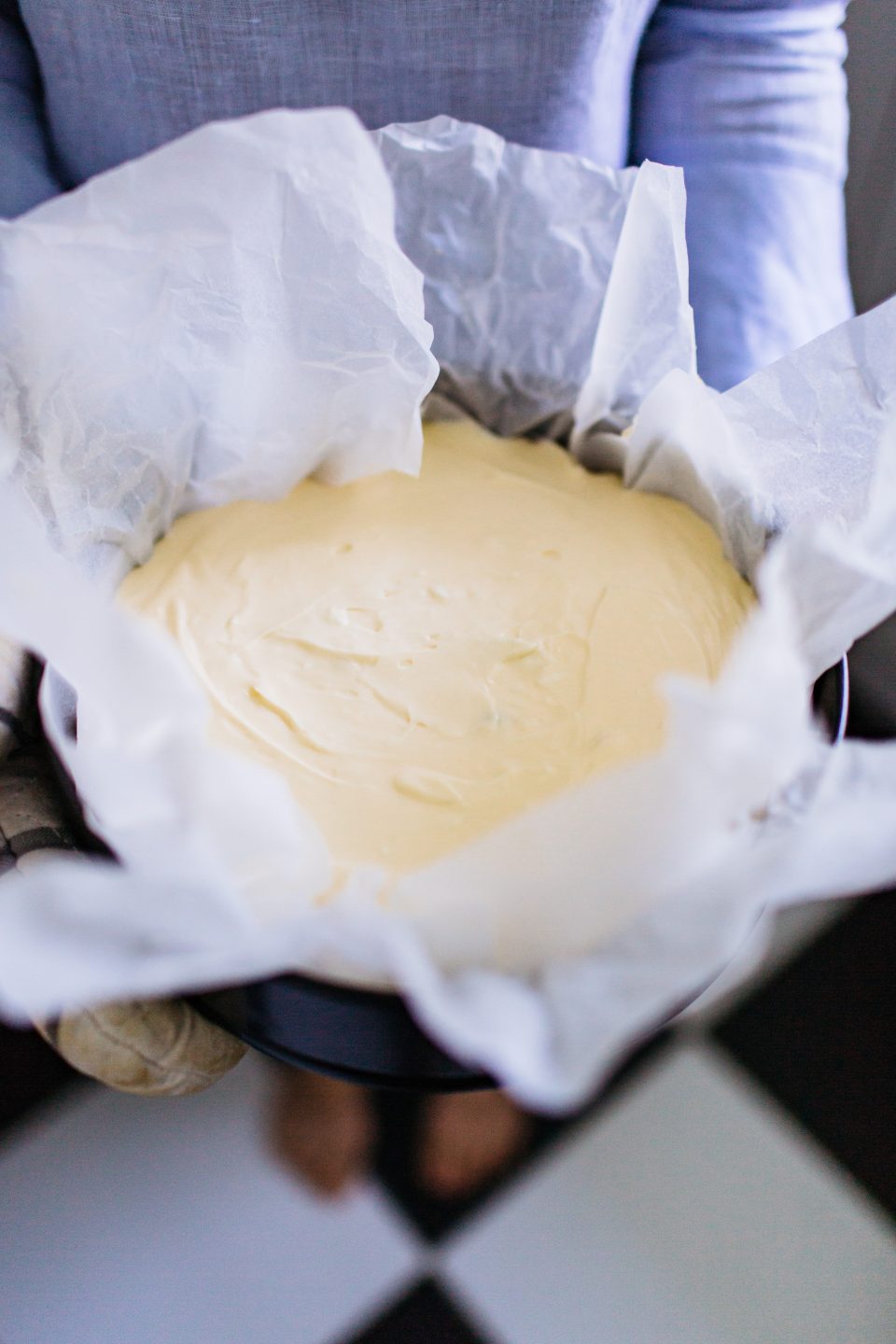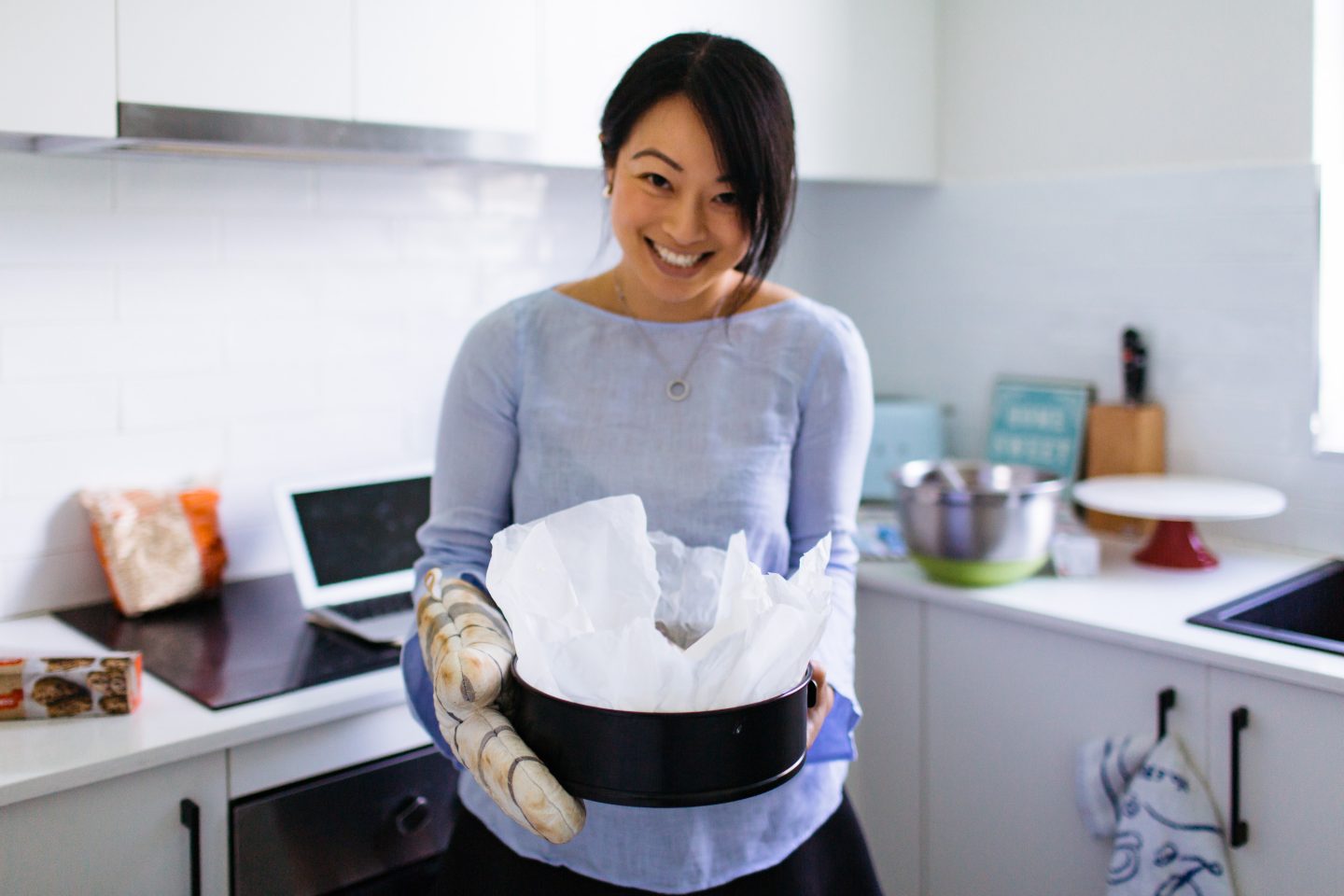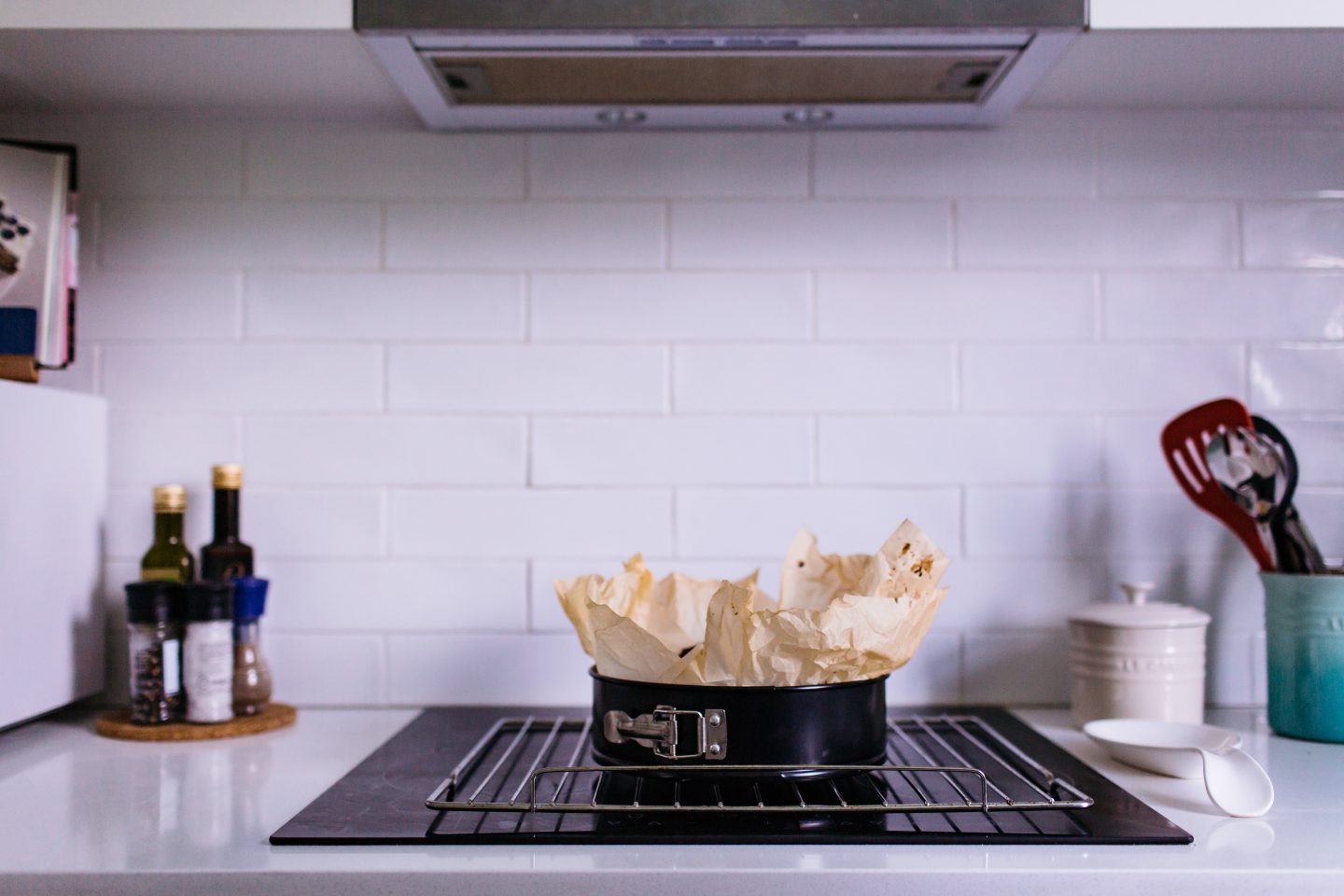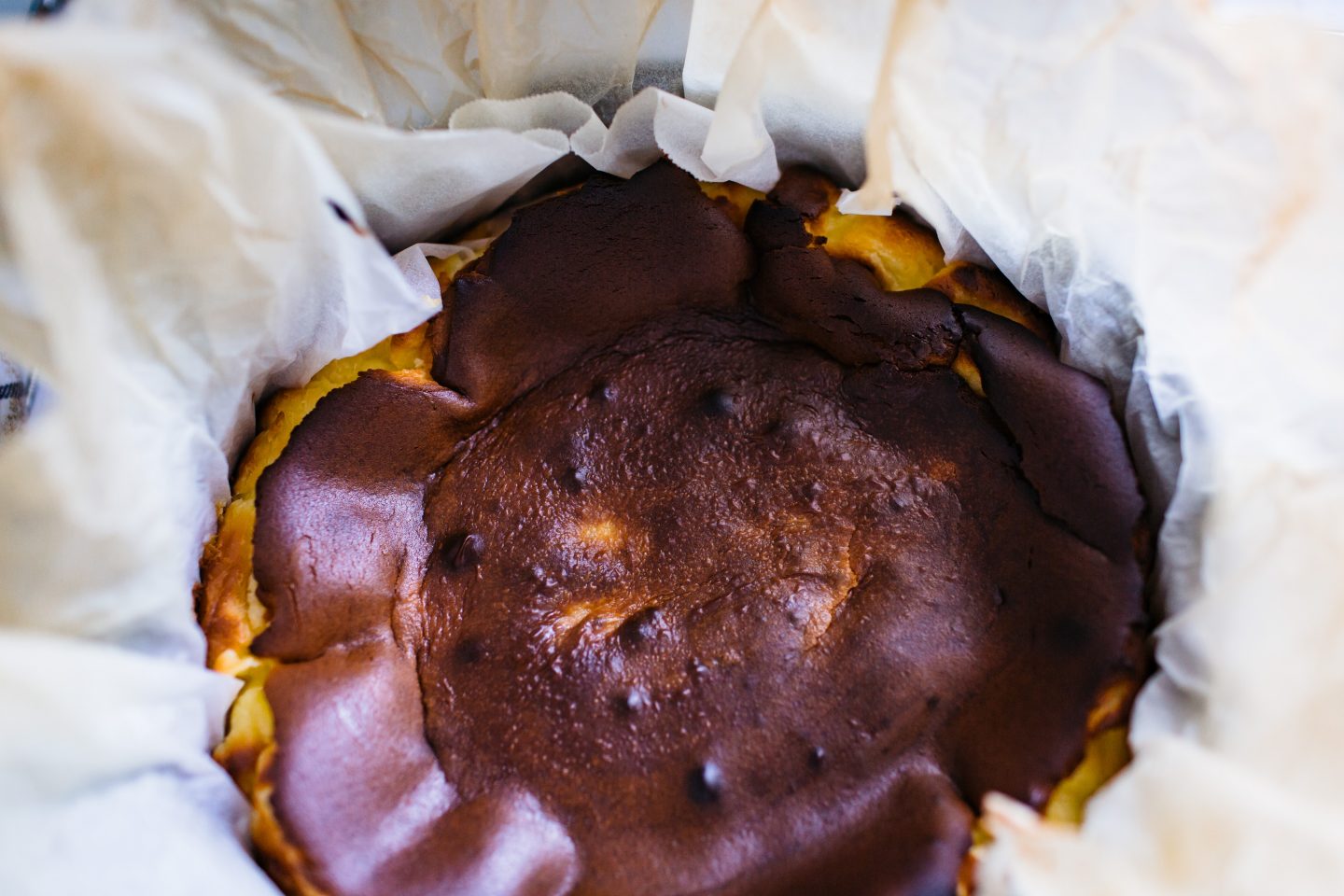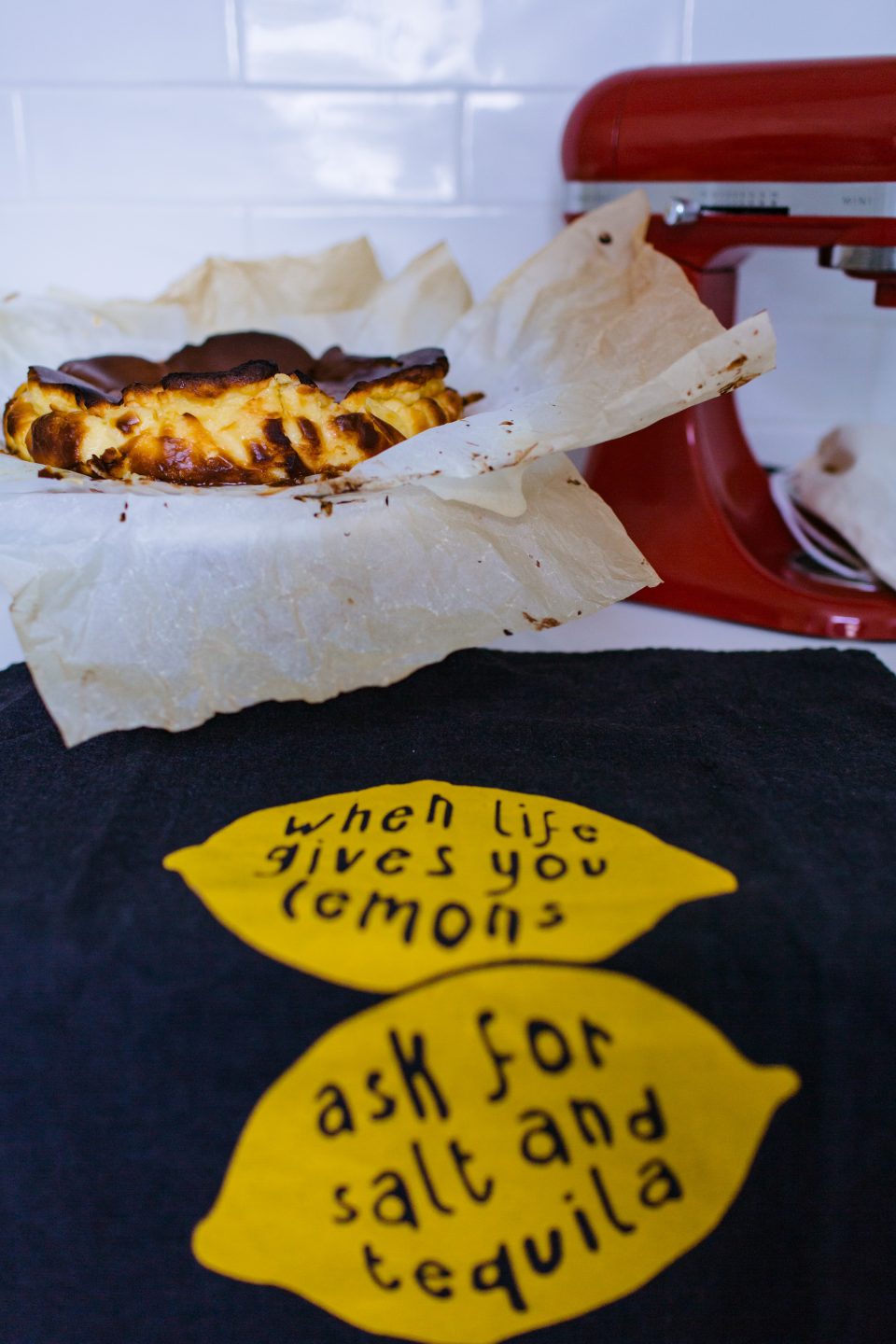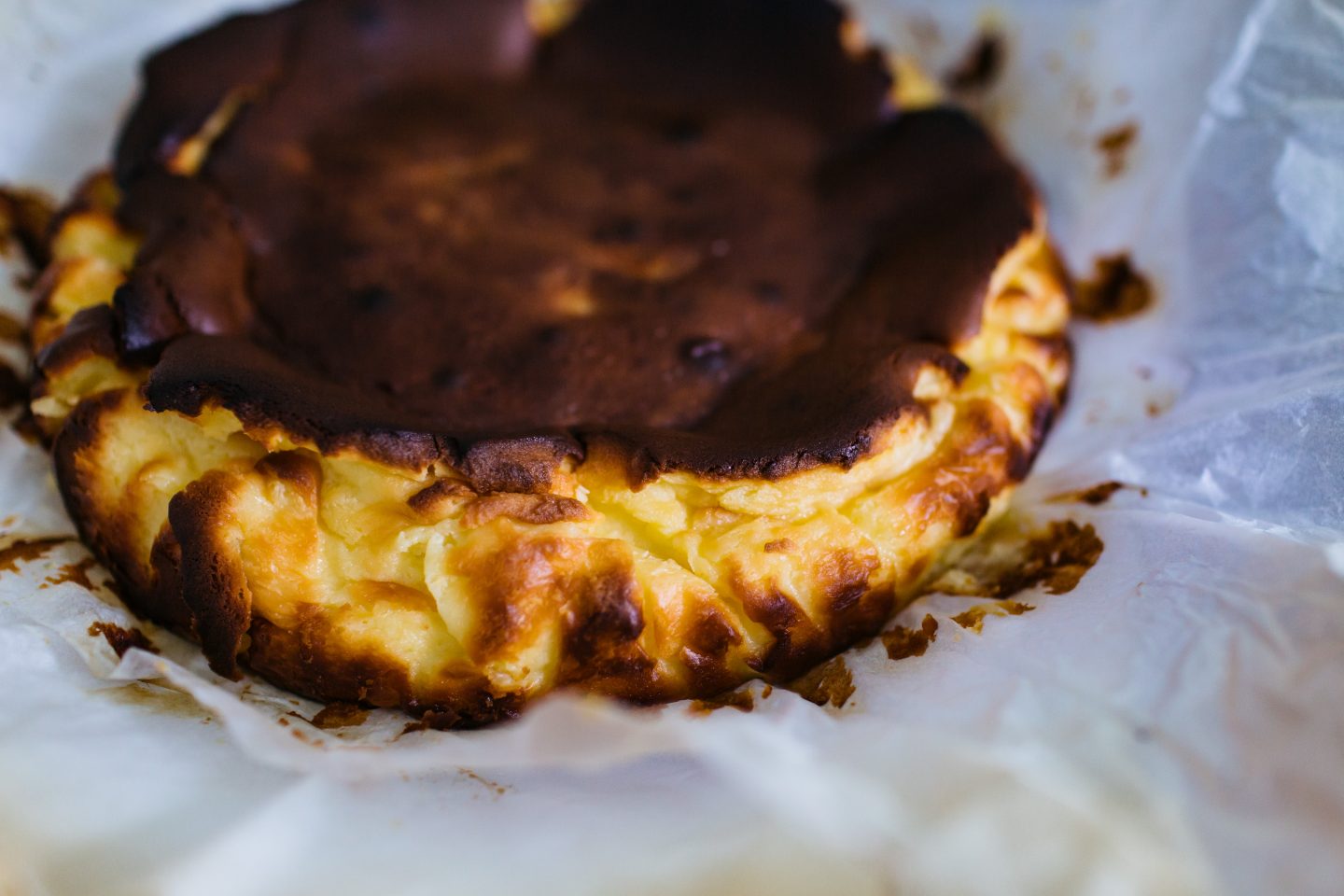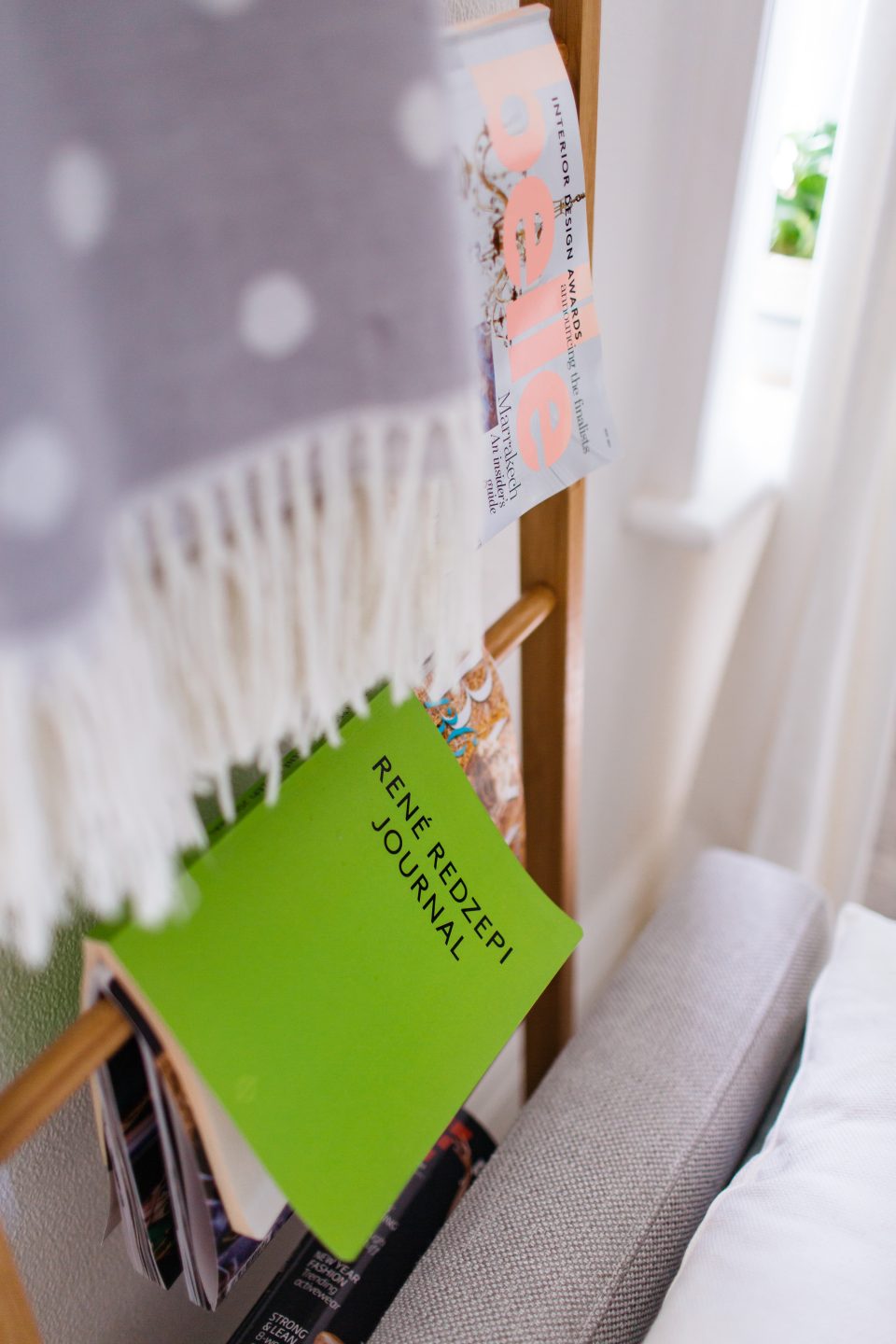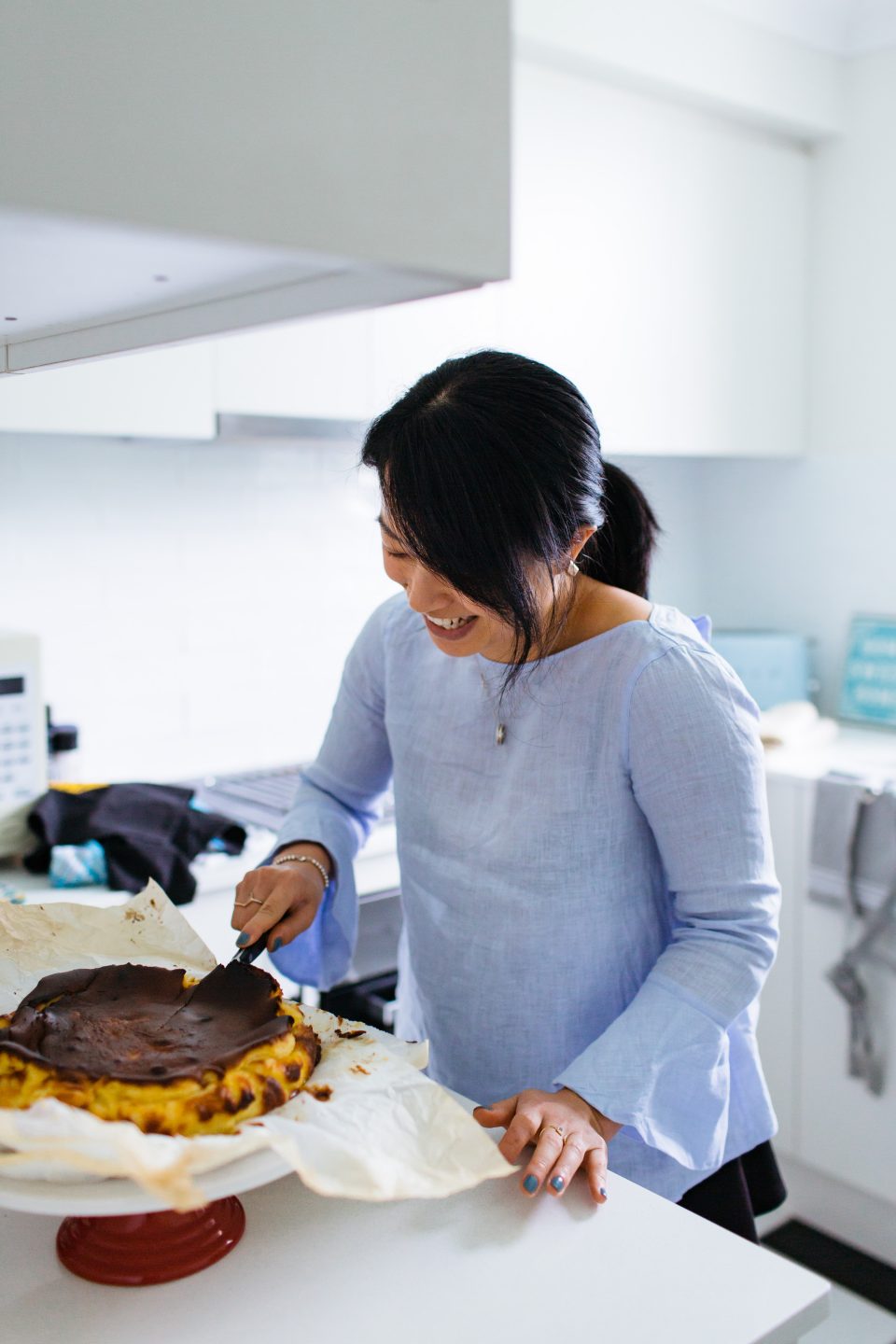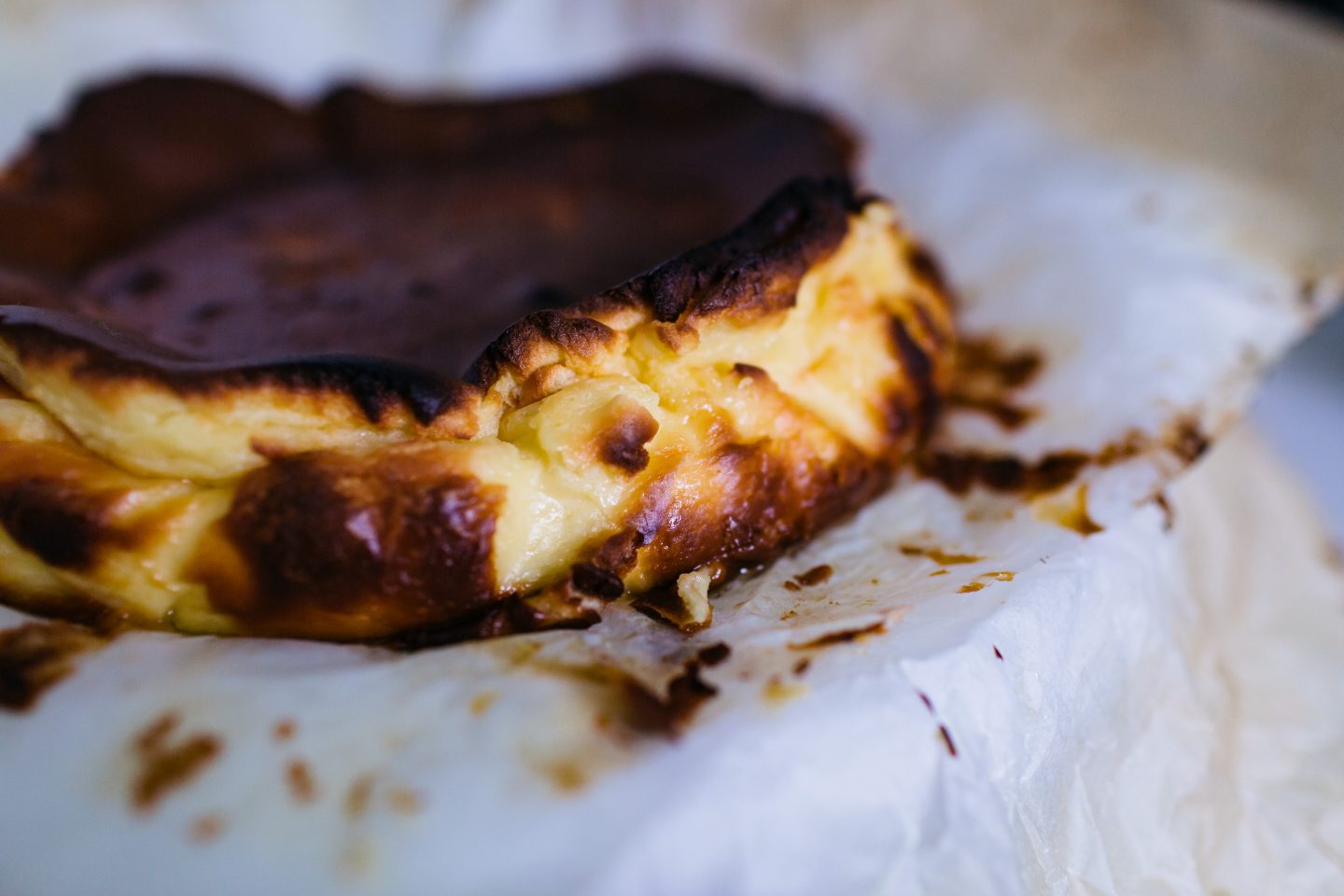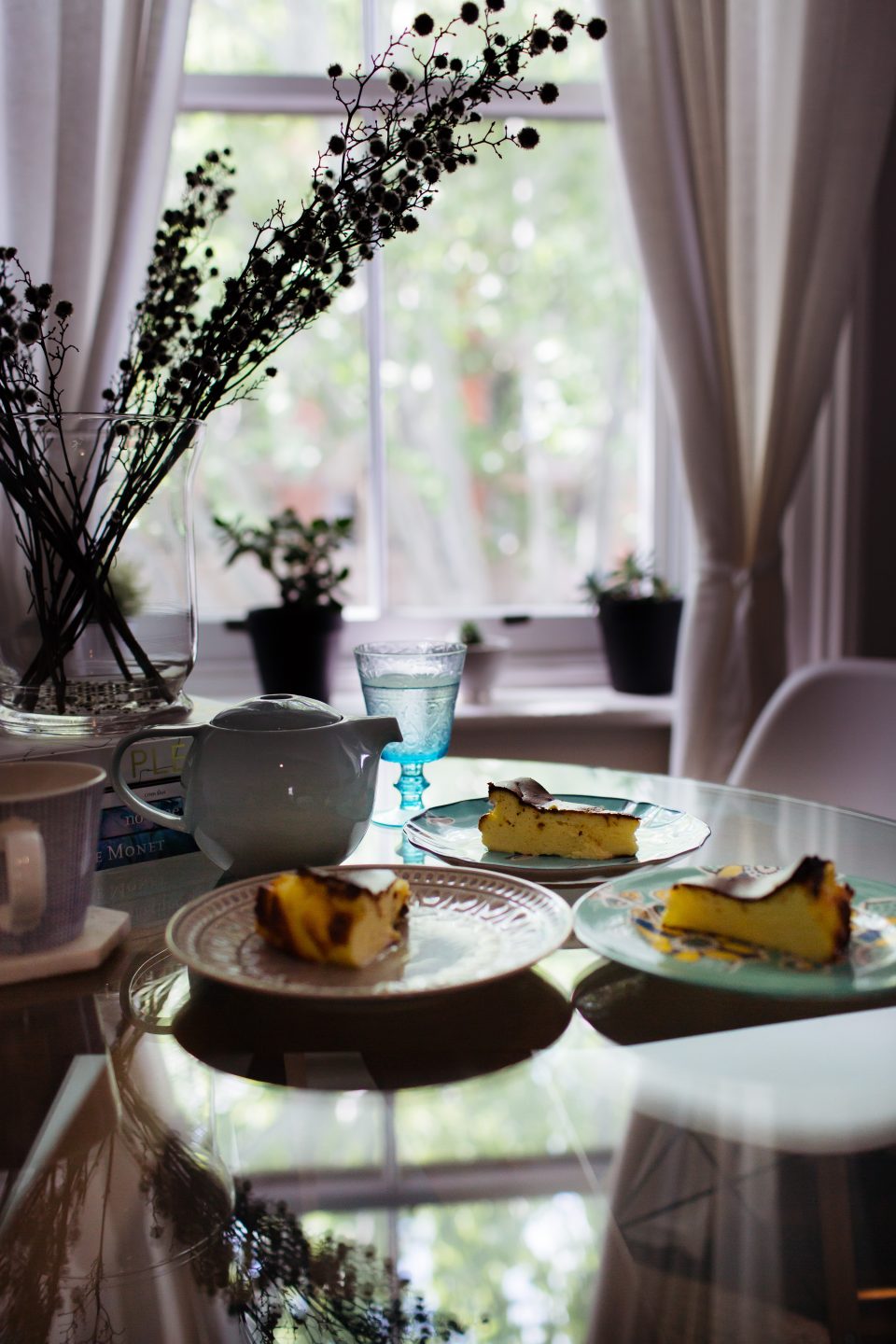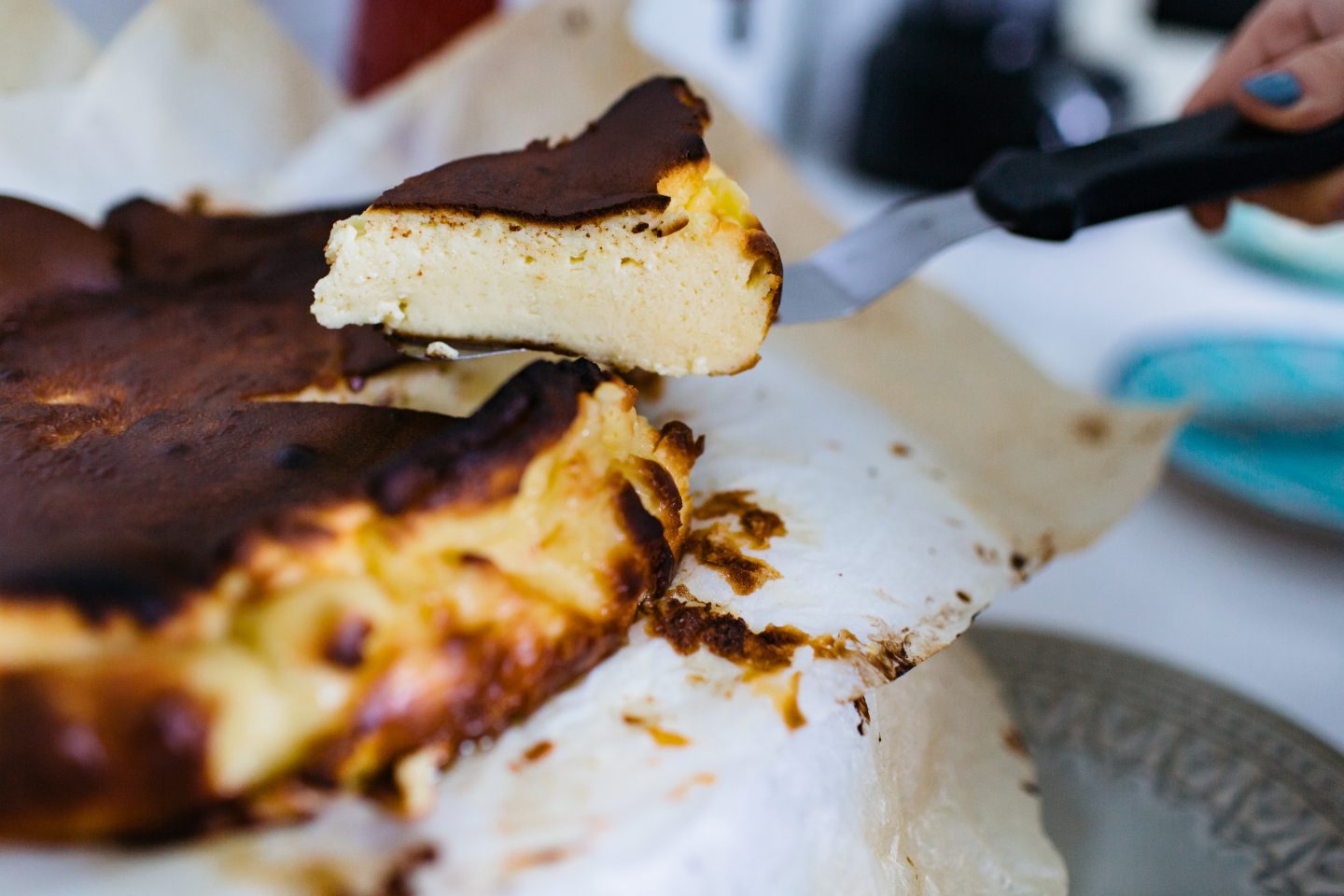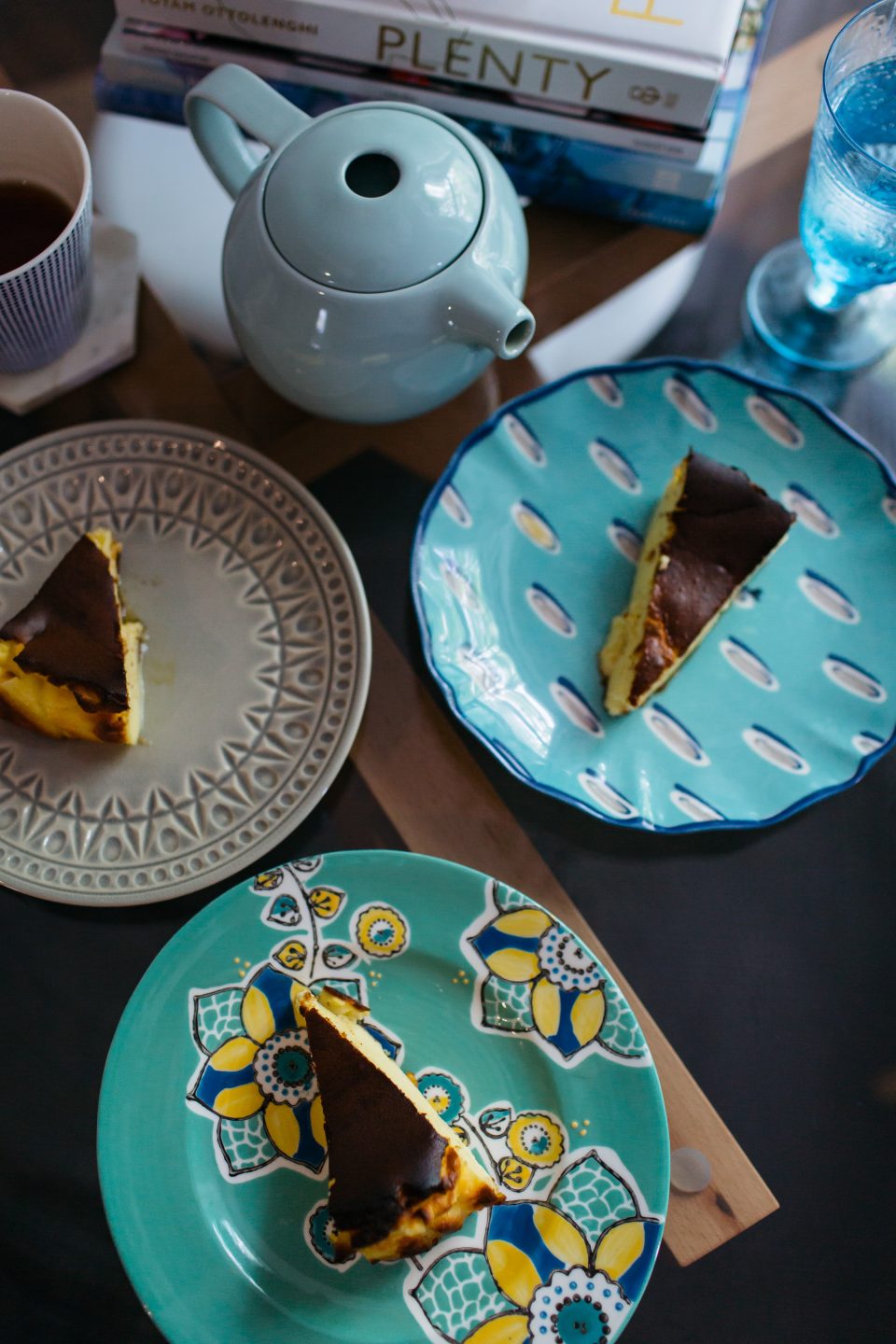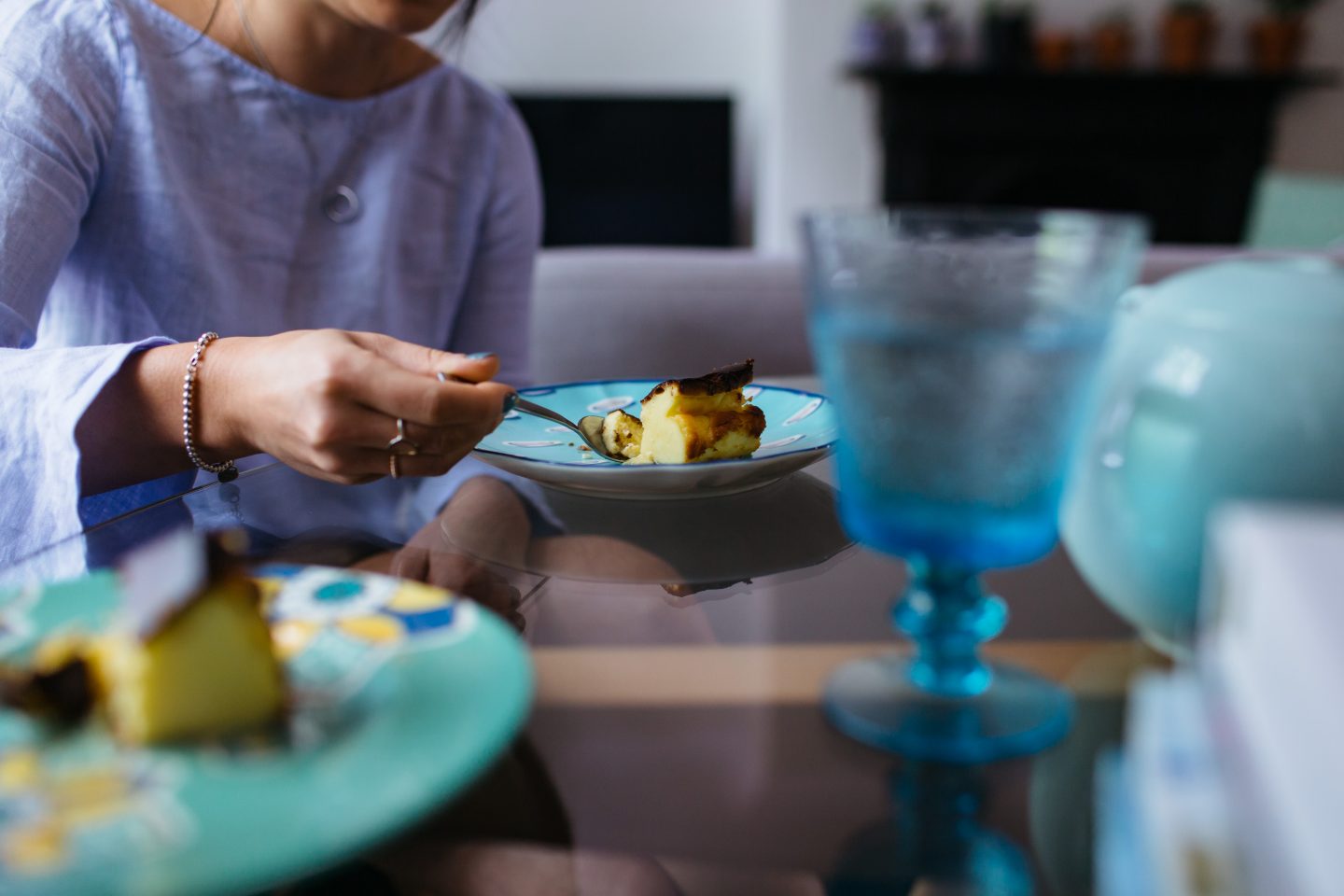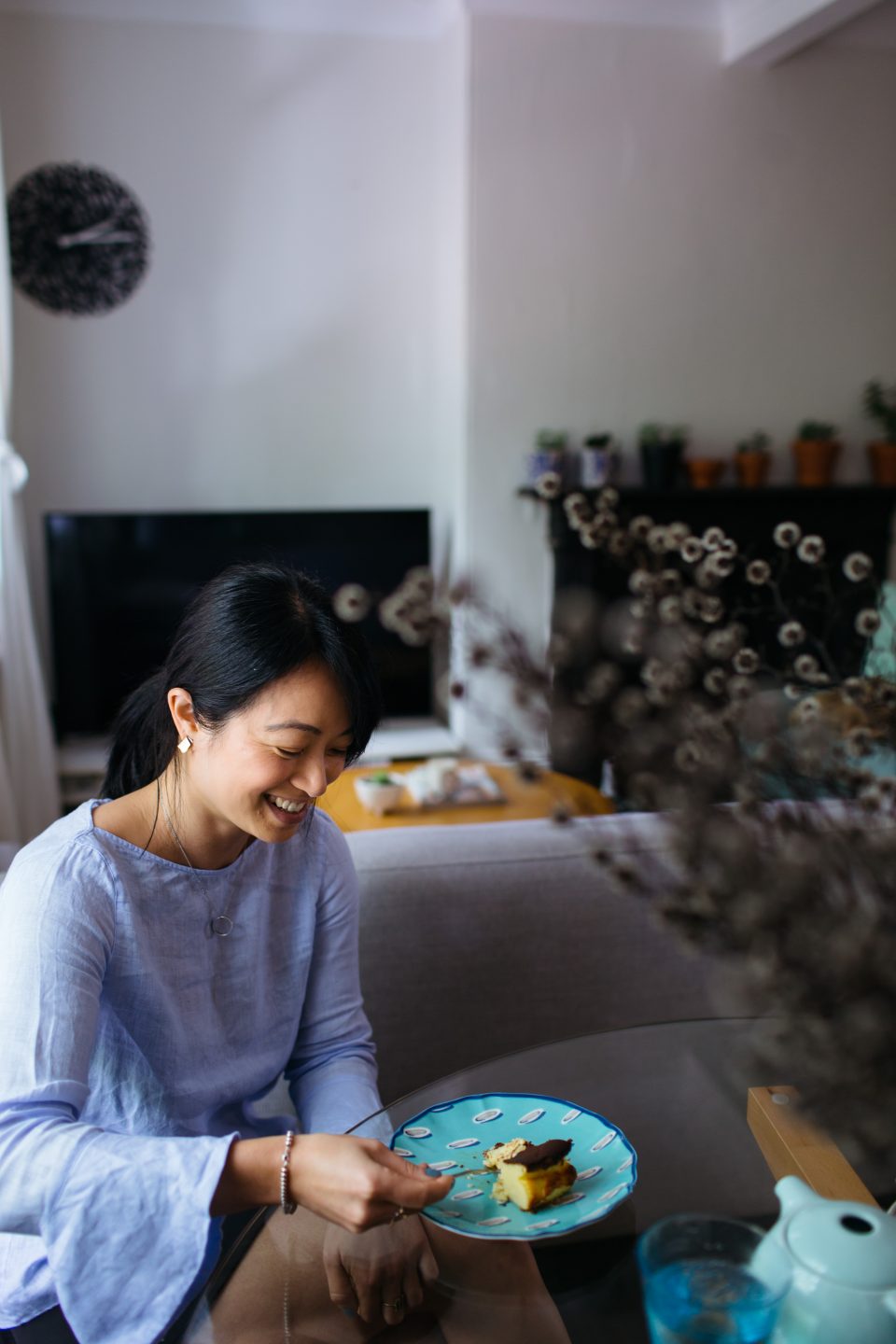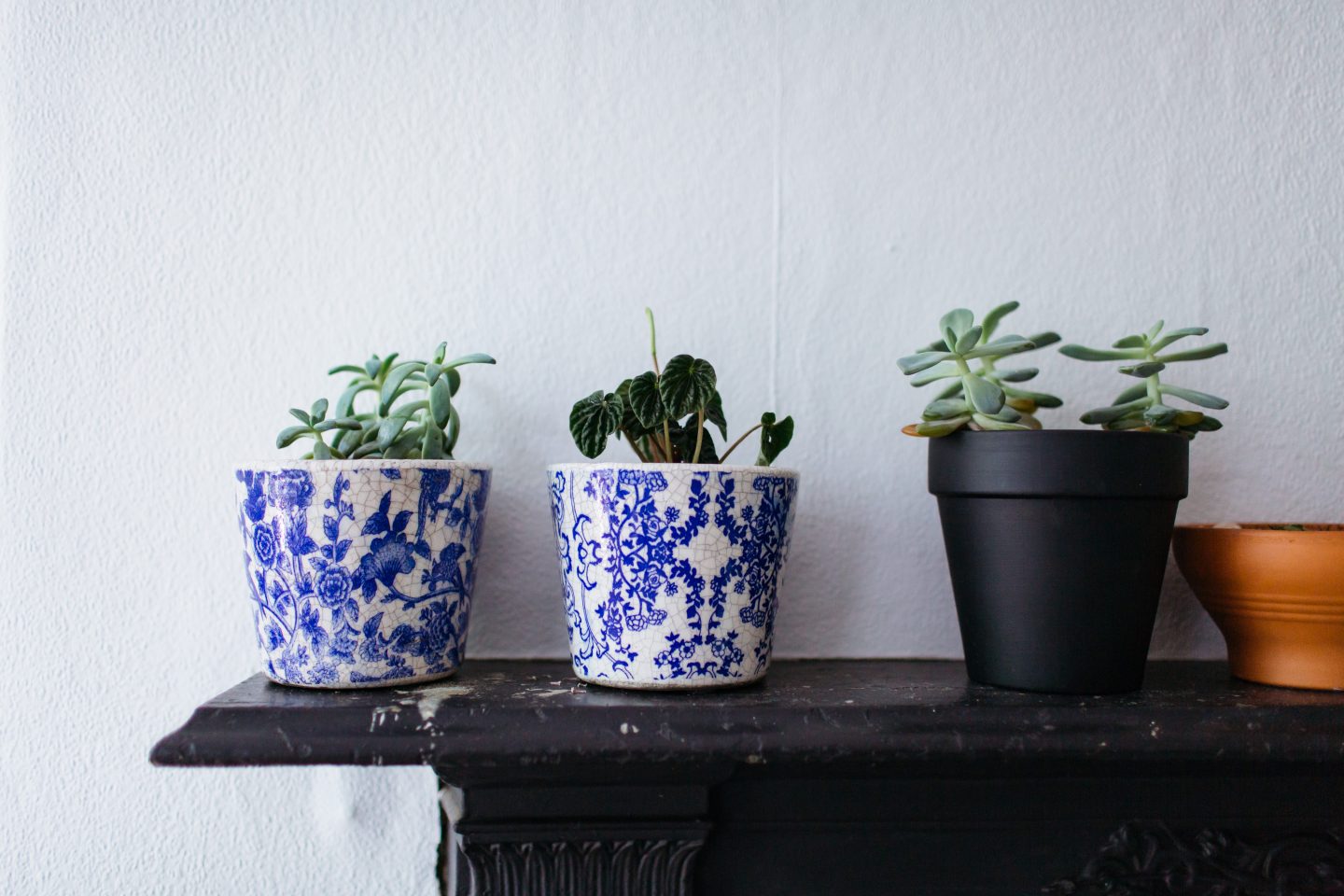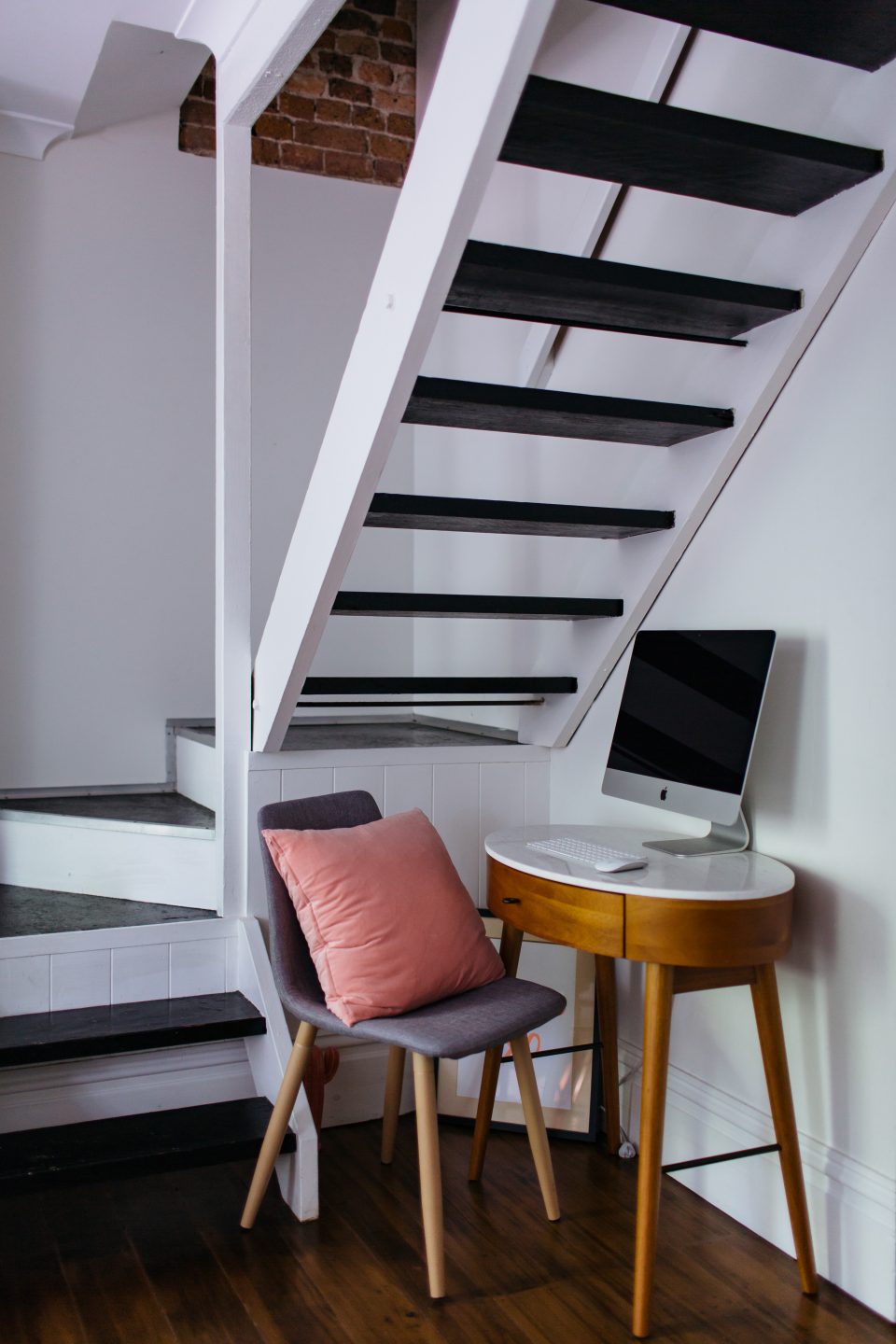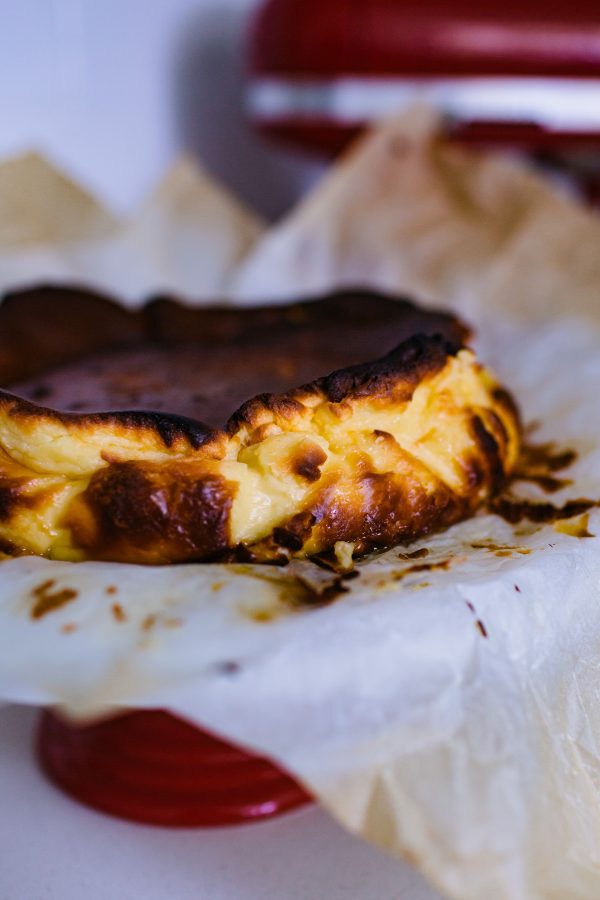 Basque Burnt Cheesecake
Prep time: | Cook time: | Serves 8-10
1kg Philadelphia cream cheese
3/4 cup castor sugar
7 whole eggs
2 cups double cream or heavy whipping cream
1/4 cup plain flour
Preheat oven to 220C. Grease a 23cm spring-form pan and line with baking paper, making sure the paper comes at least three inches above the rim of the pan. Line 2 sheets as a safety net, scrunch the baking paper up in a ball first to make it easier for lining and create texture for the cake.
In the bowl of a stand mixer, cream together the cream cheese and sugar until smooth and creamy.
Add the eggs one at a time, beating well after each addition. Scrape the sides of the bowl a few times during the process.
Pour in the double cream and mix until incorporated. Fold in the flour with a rubber spatula – the flour helps with the baking process.
Pour the cheesecake batter into the prepared pan and tap the pan gently on a flat surface to remove any air bubbles.
Place into the centre of the oven. Bake for approximately 50-60 minutes, or until the top is deeply golden brown and the centre barely jiggles. Remove from the oven and leave to cool completely before removing from the pan. This cake is best eaten within a few hours of baking.
(Note – you may think it that the cake isn't done once removed from the oven because of how wobbly it is – this is normal as the cooling process will help the cheesecake set, so use your instincts as you don't want to over-burn your cake too much that it alters the taste! You can also use 750grams of cream cheese instead, and adjust all other ingredients accordingly, results are the same and bake time will be closer to 50 mins – enjoy!)