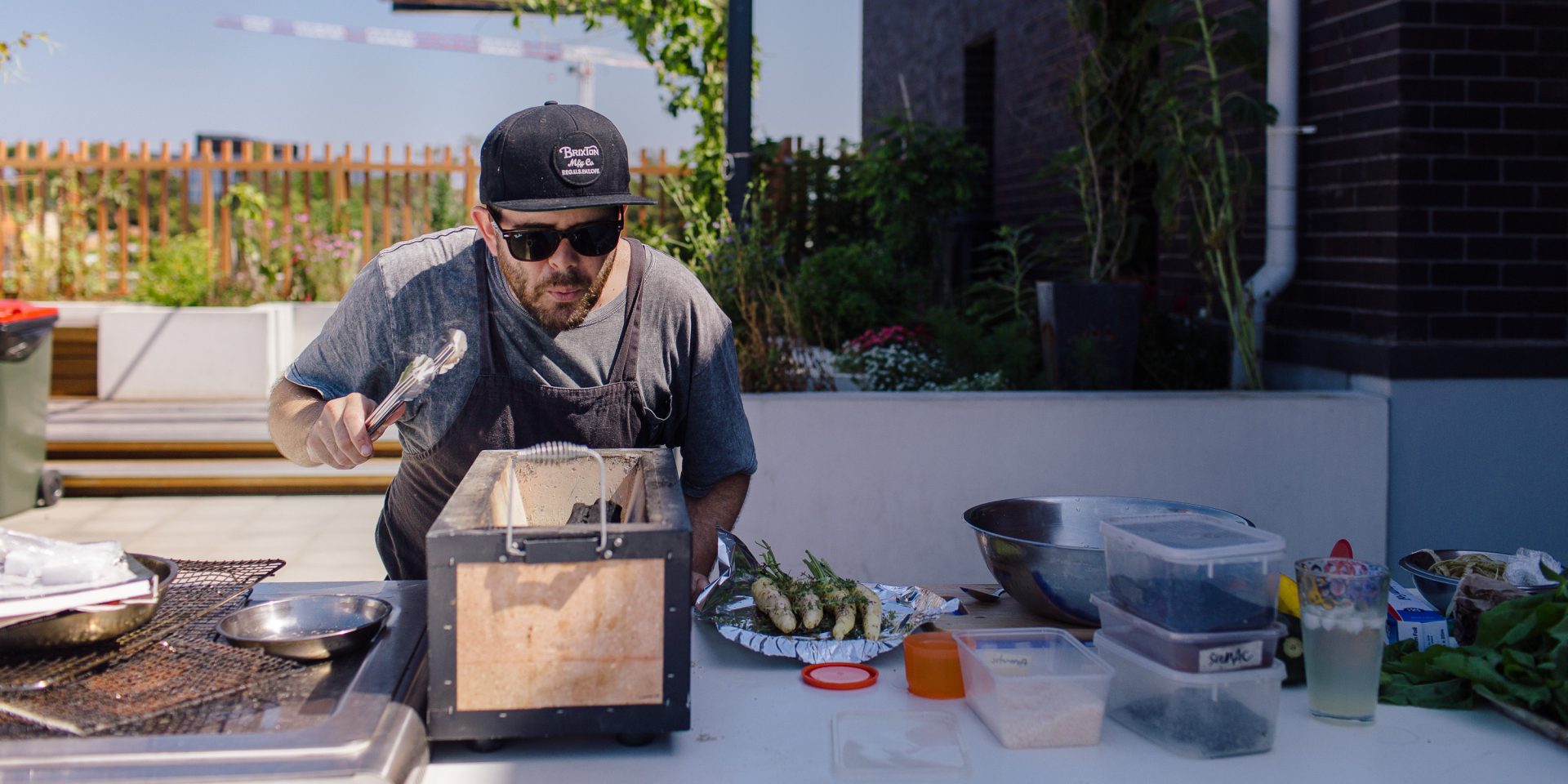 One sunny morning I met up with Sydney's very own talented chef Adam Wolfers of Ètelek at Carriageworks farmers market. He had brought with him his Japanese hibachi and excellent tubs of home made spice mix. We briefly scanned through all the produce available on the day and he bought a few gorgeous interesting vegetables (such as white carrots) from his favourite suppliers that he had established a good relationships with from his time at Yellow restaurant.
For the photoshoot – Adam decided to cook the food he loves to eat out and at home.
Full of spices, whole vegetables and with charcoal. The dishes were basically small dishes for people to share, which is how he used to eat as kids. His grandmother used to cook 5 or 6 different dishes and would have them all in the middle of the table for everyone to share. This is such a great way of trying so many different foods and flavours. Bread is such an important part of Jewish culture. Bread is one of his favourite hobbies and big interest as a chef. Adam cooked one of his favourite flat breads, which is a yemenite bread called Malawach. It is a sourdough based bread layered with softened butter.
We set up his hibachi at a rooftop garden of a friend's apartment building. The garden itself was amazing as it had fresh herbs and citrus. The first dish was zucchini which he spiced with coriander seed, dried mushroom, and white pepper wrapped in foil with thyme from the garden and placed into the coals until it was just cooked. It was served with a sunflower seed paste, mint and a sauce made from the juice of the zucchini, emulsified with anchovy juice and lemon from the garden. The second dish was charred beetroots, smoked native plums, red chilli, and a smoked plum vinegar sauce.
The third dish was slow cooked white carrots on the bbq served with labneh, fermented cabbage from his pantry and native pepperberry. All 3 dishes served with some of the sourdough Malawach, to soak up all the sauce.
Family origin
Hungarian, German and Austrian.
I can't live without
Bread.
Dream Job
A character voice over on Family Guy.
Currently I'm obsessed with
Middle eastern food.
Childhood taste
My grandma used to make the best vienna schnitzel, and handmade strudel's.
I will always have in my pantry
Sea Salt.
I learnt to cook from
My grandma and mum.
Currently I'm listening to
PNAU go bang.
One day I must visit
Iceland.
Go to meal
Toasted sandwich.
I am really good at
Not sure I still am, but thought I was pretty good at bass guitar.
The unforgettable meal
Eleven Madison park, when they spilt duck sauce down my back and comped half the bill.
My piece of Sydney
Parsley Bay, awesome little park with a small little beach, great for hanging out with the family.
Guilty pleasure
Pastries.
Who does the dishes
Alex my wife, only if I'm cooking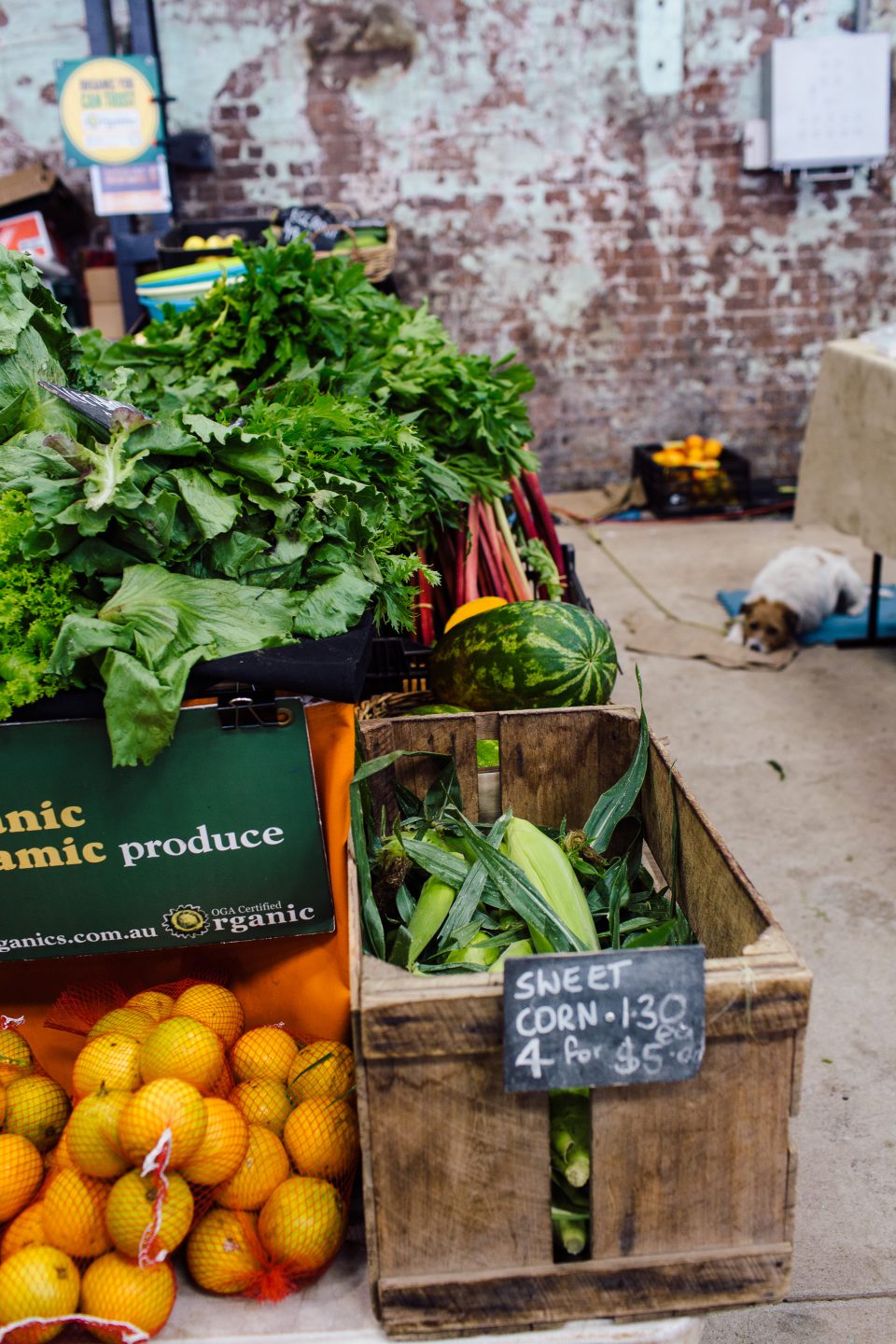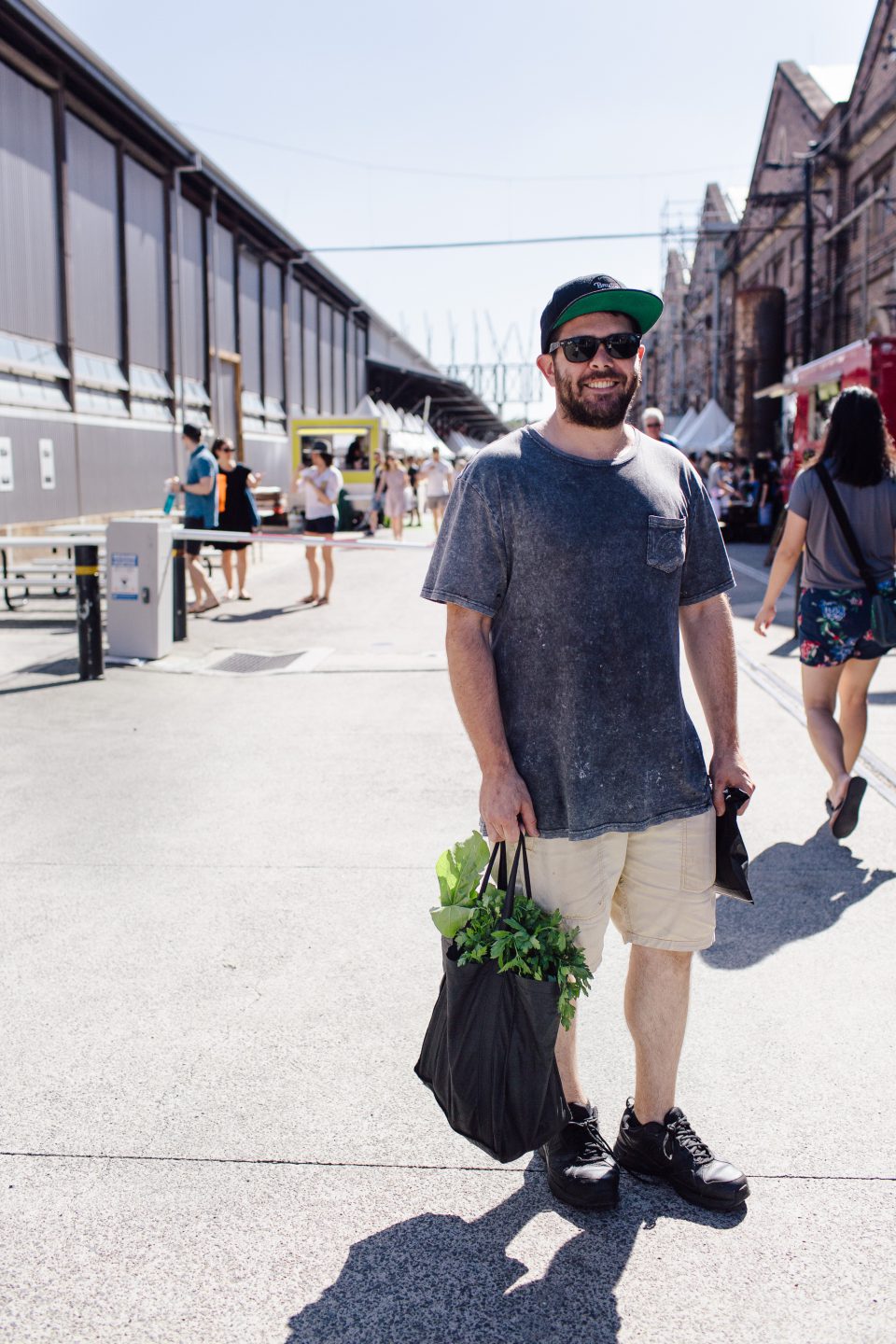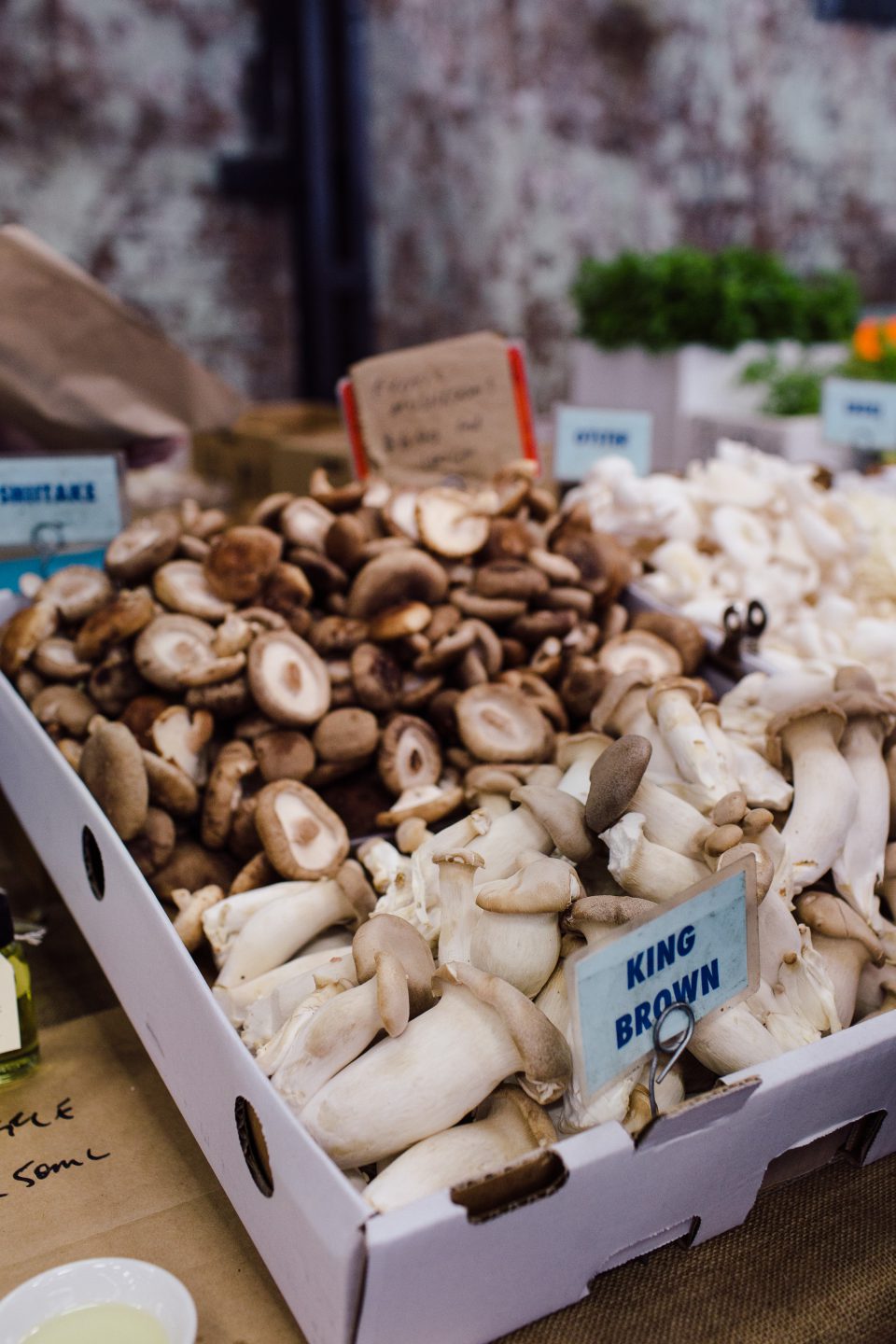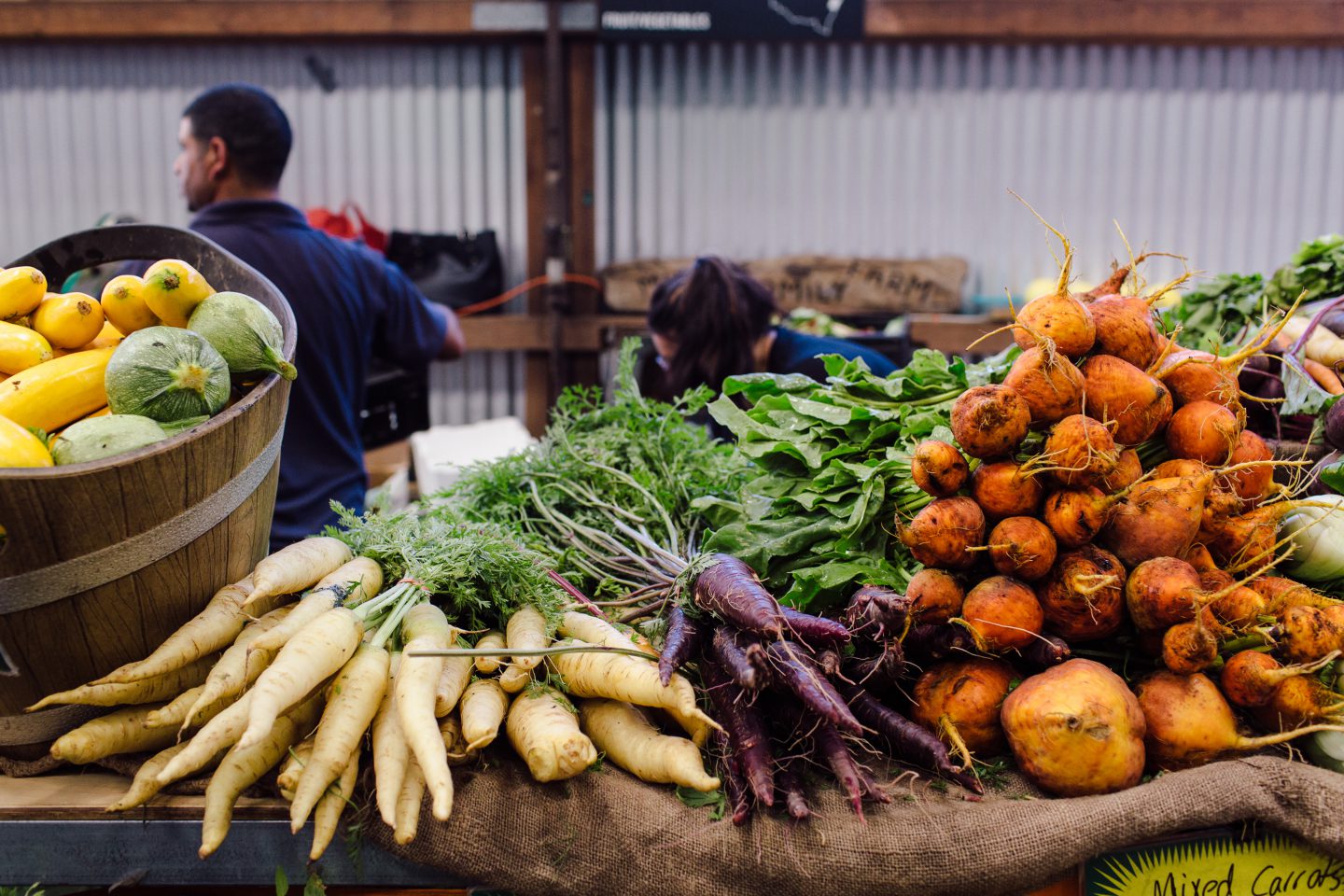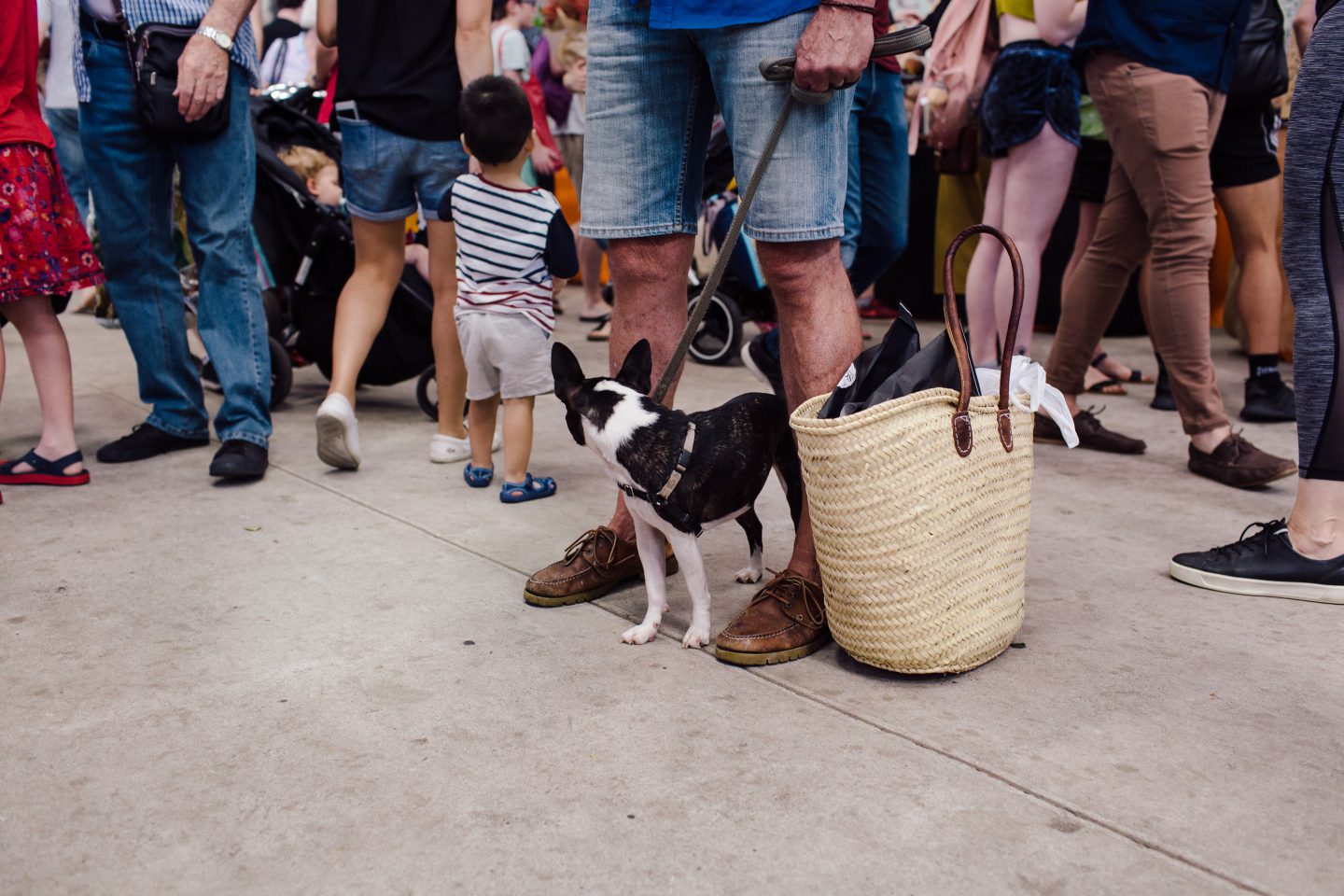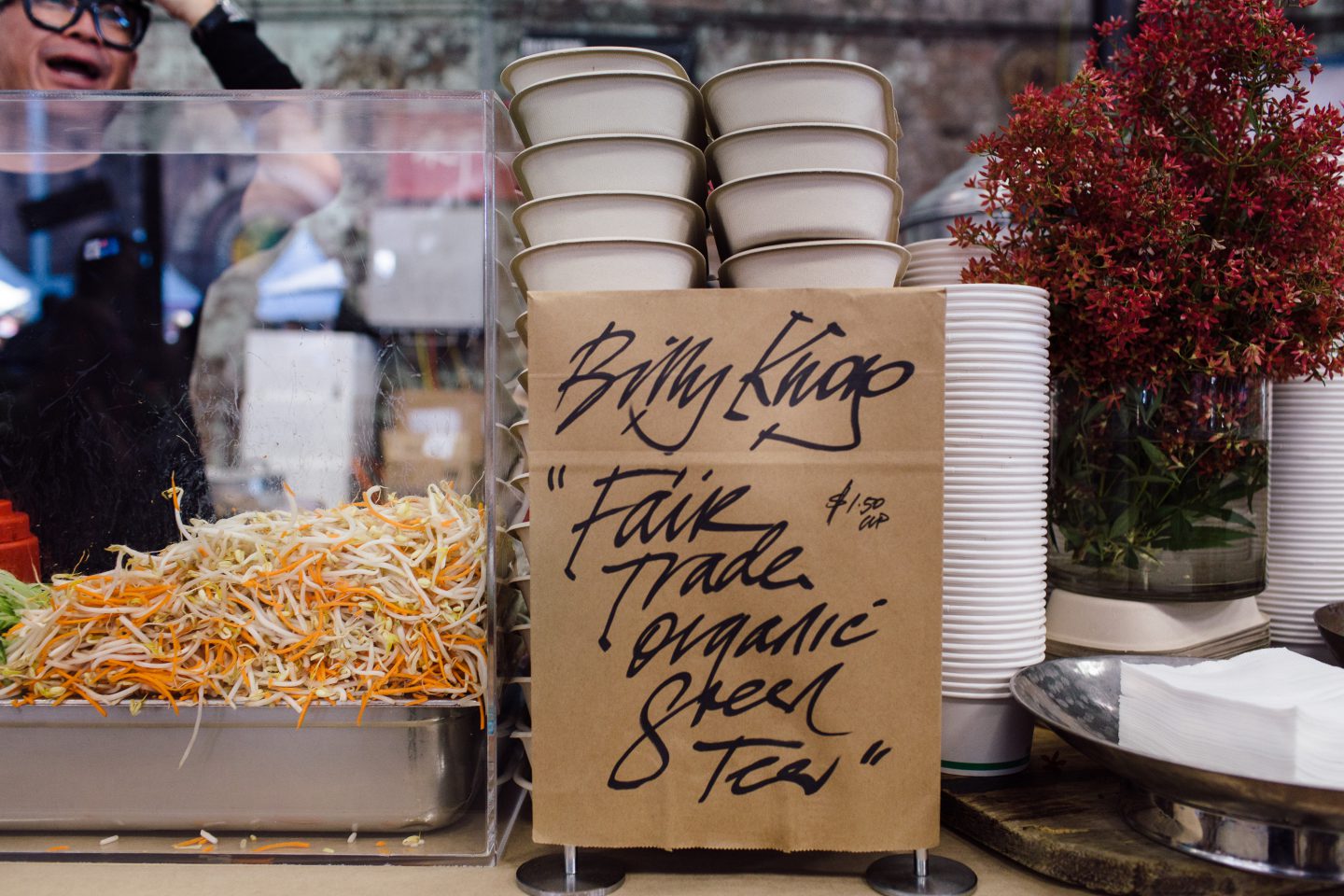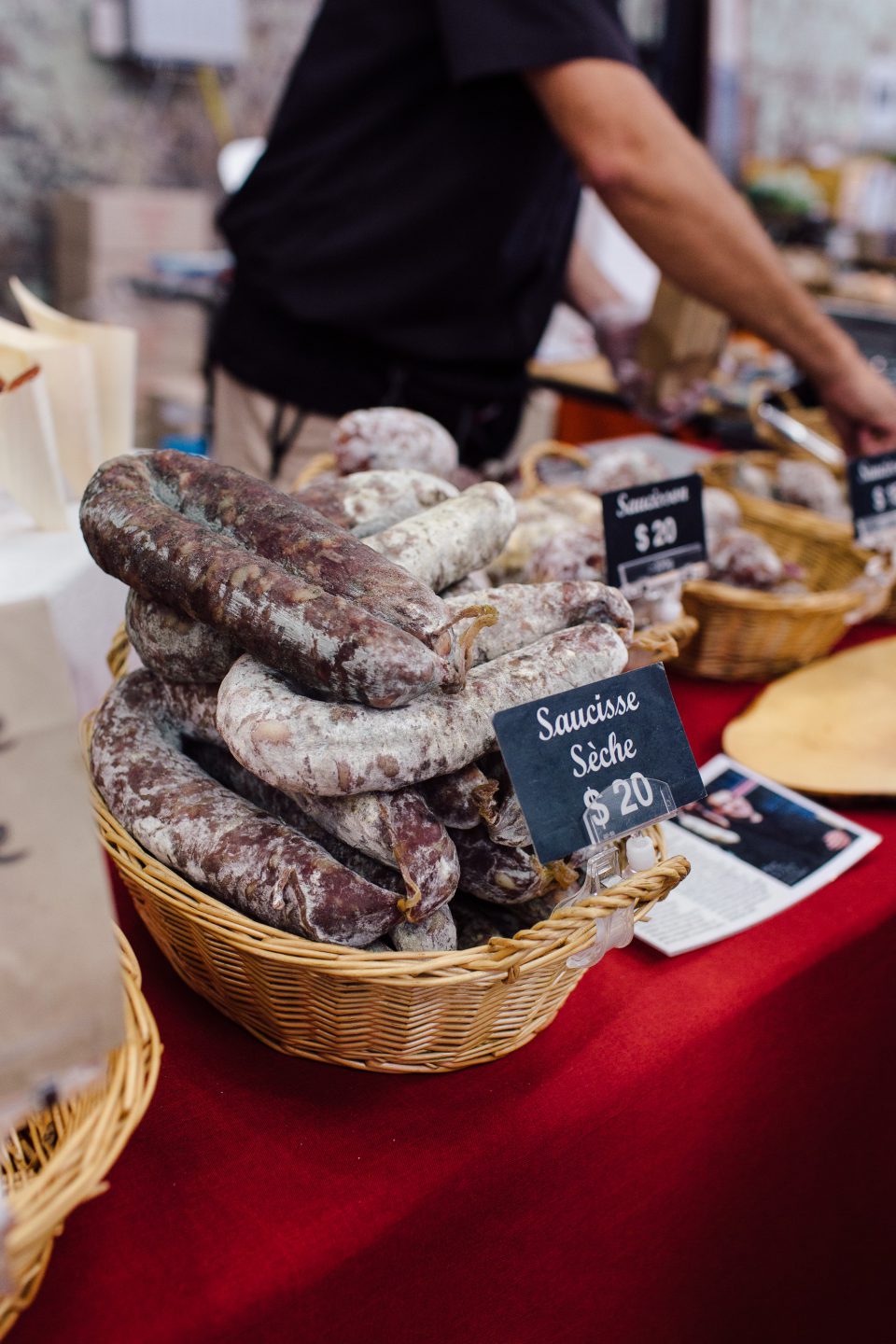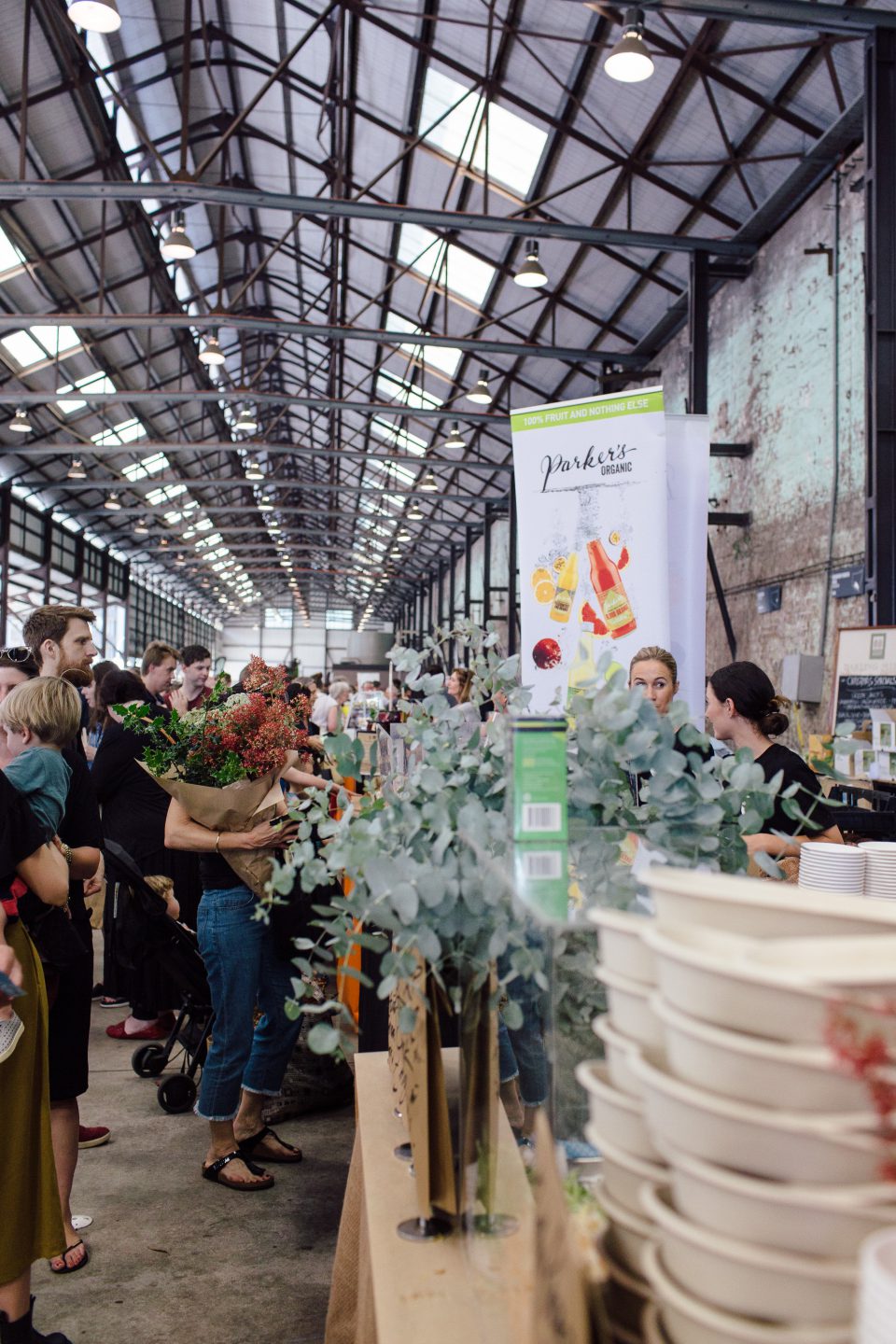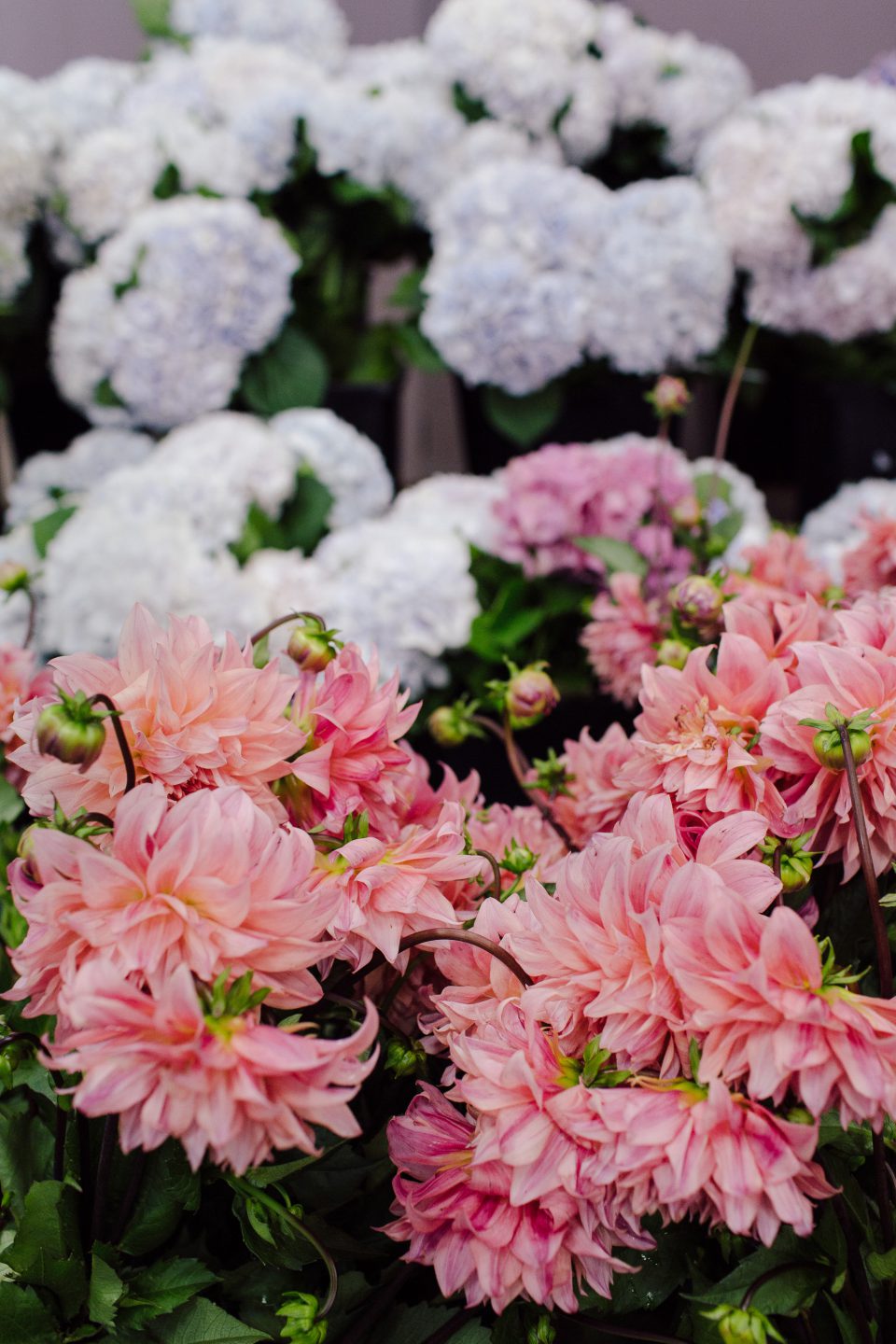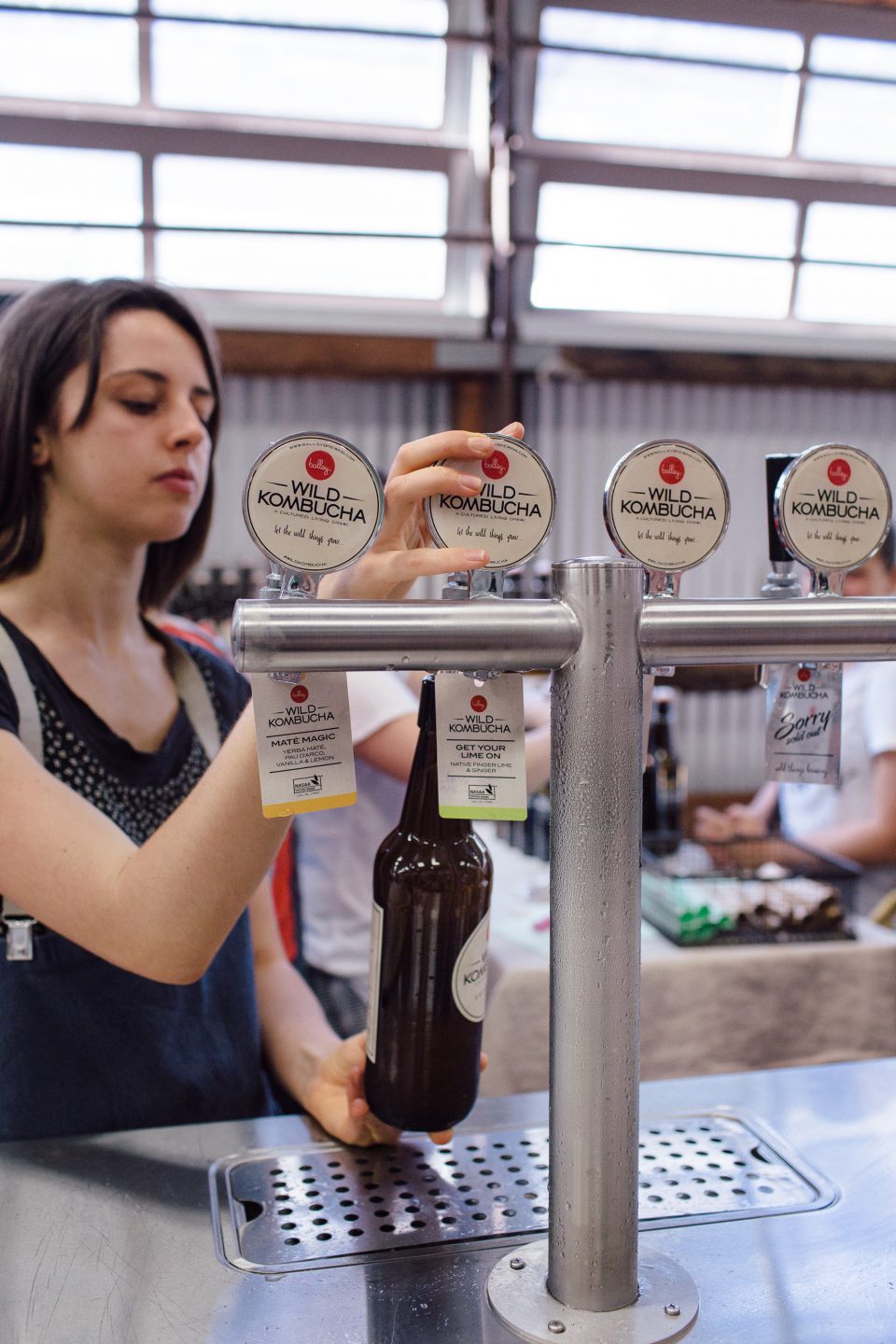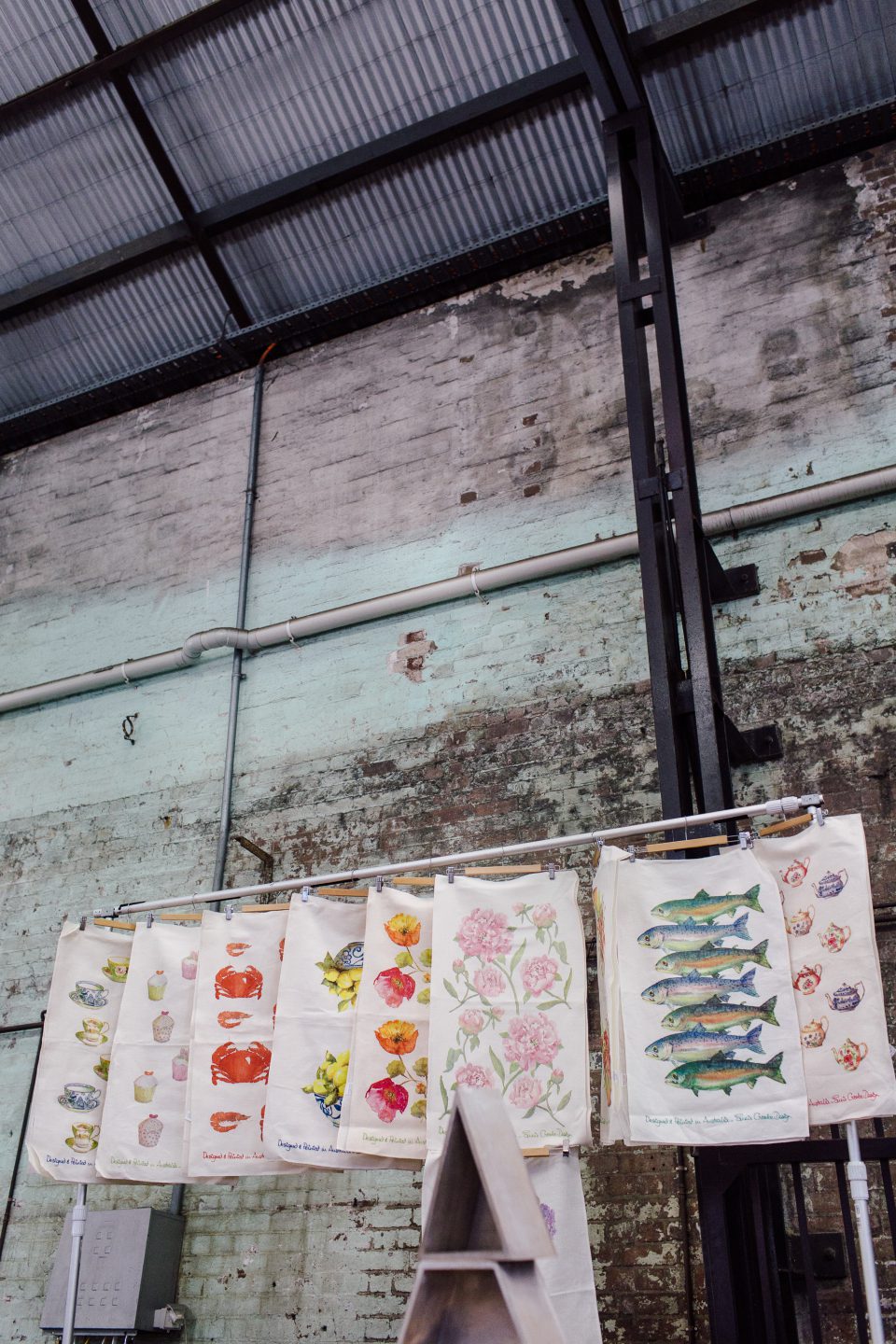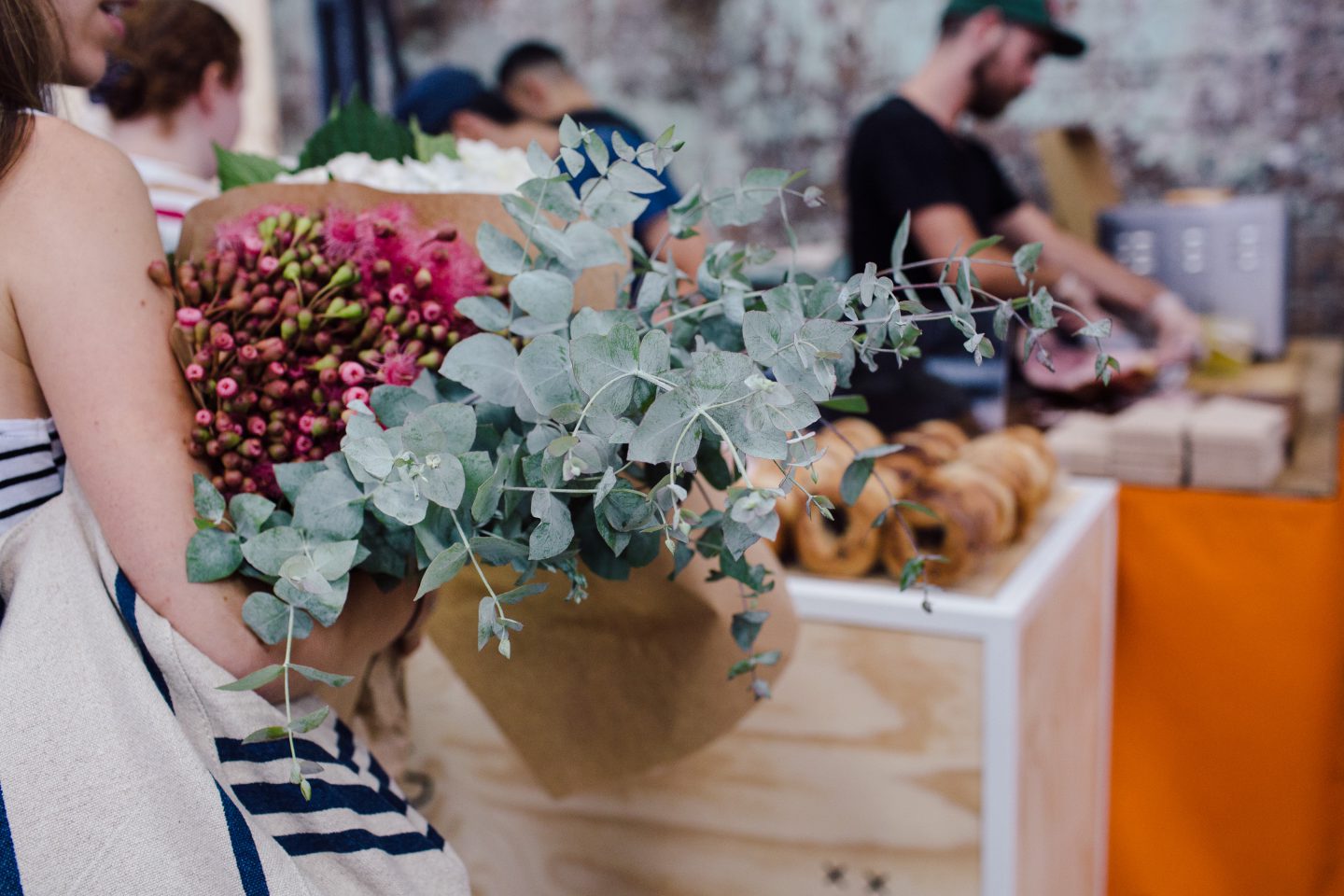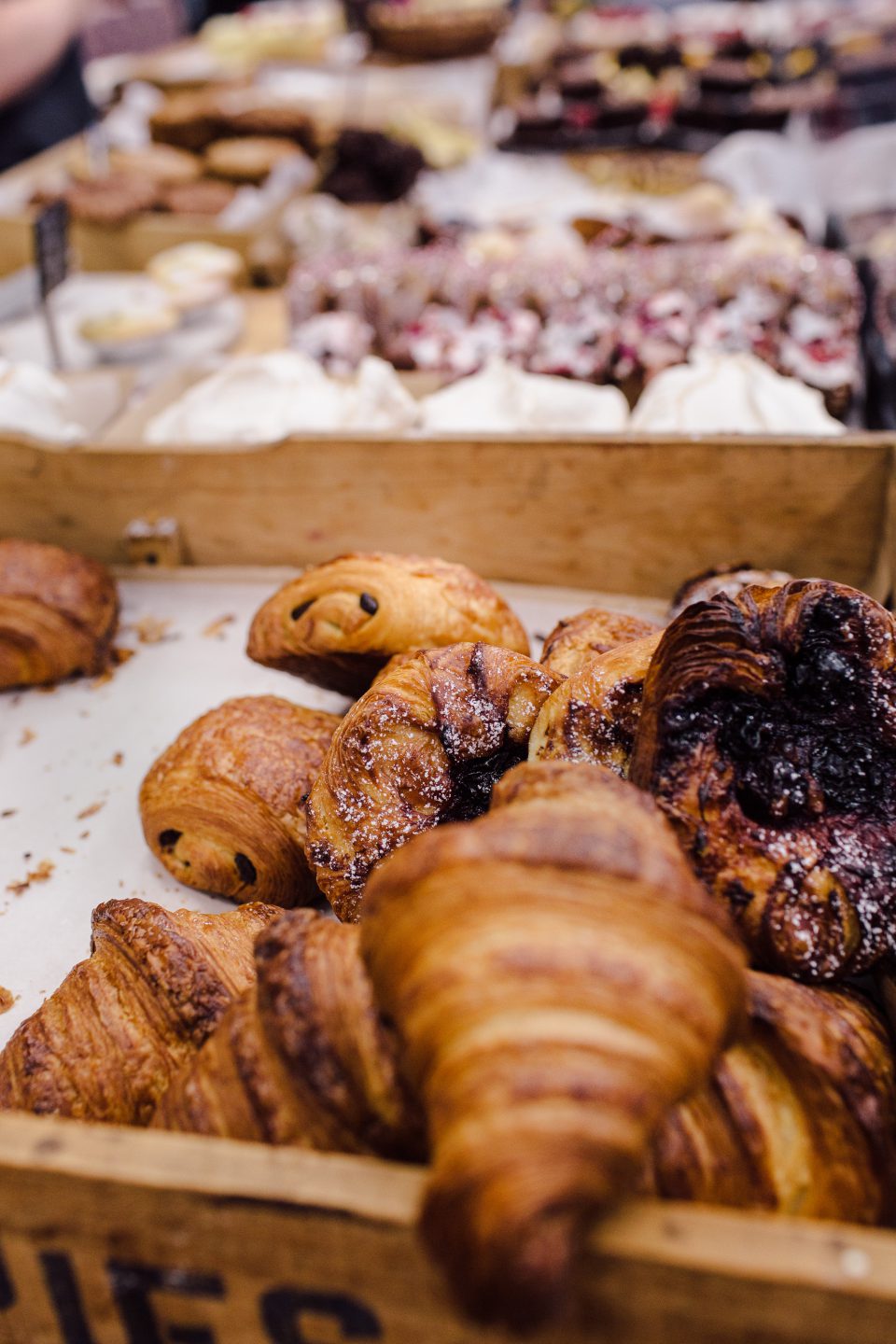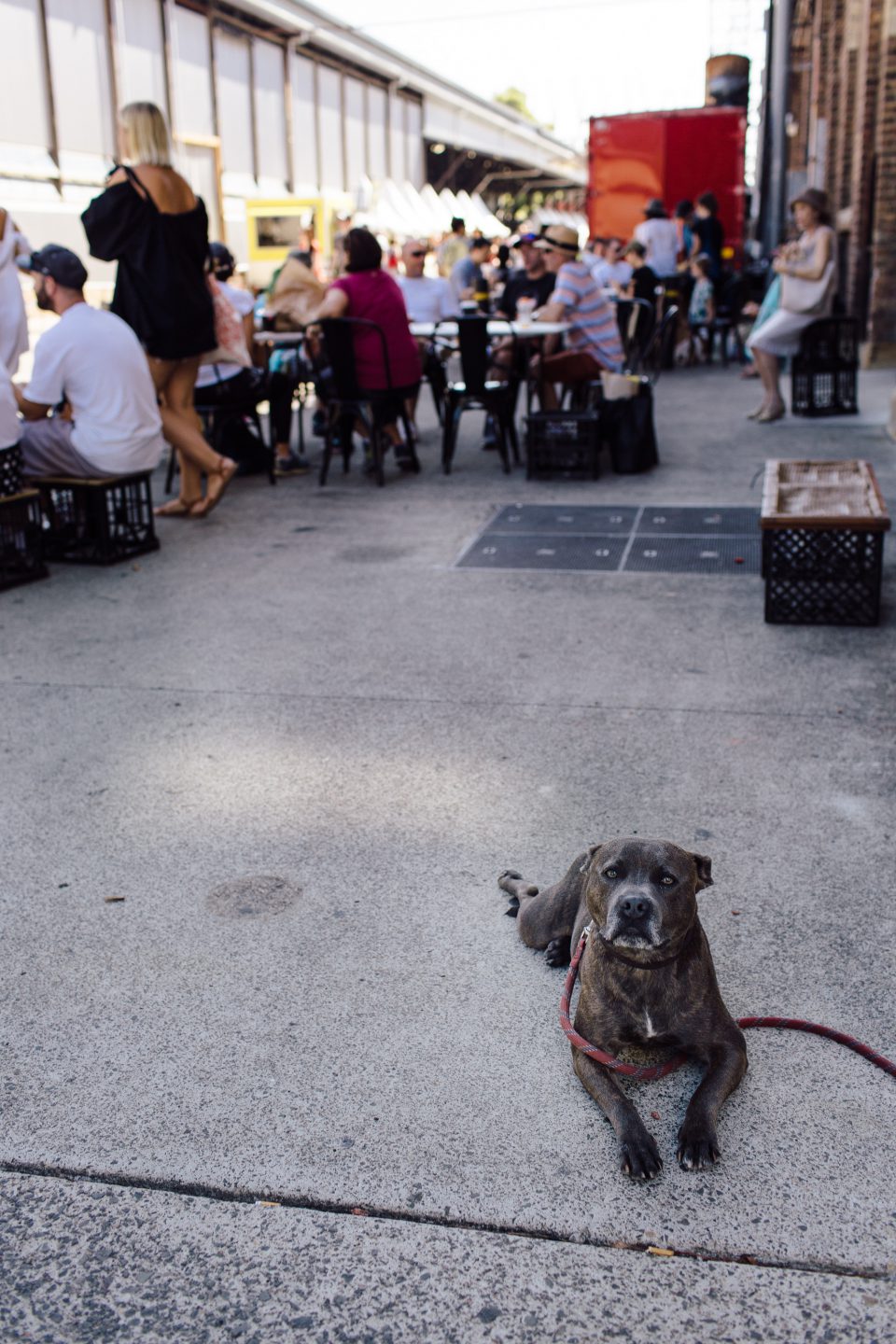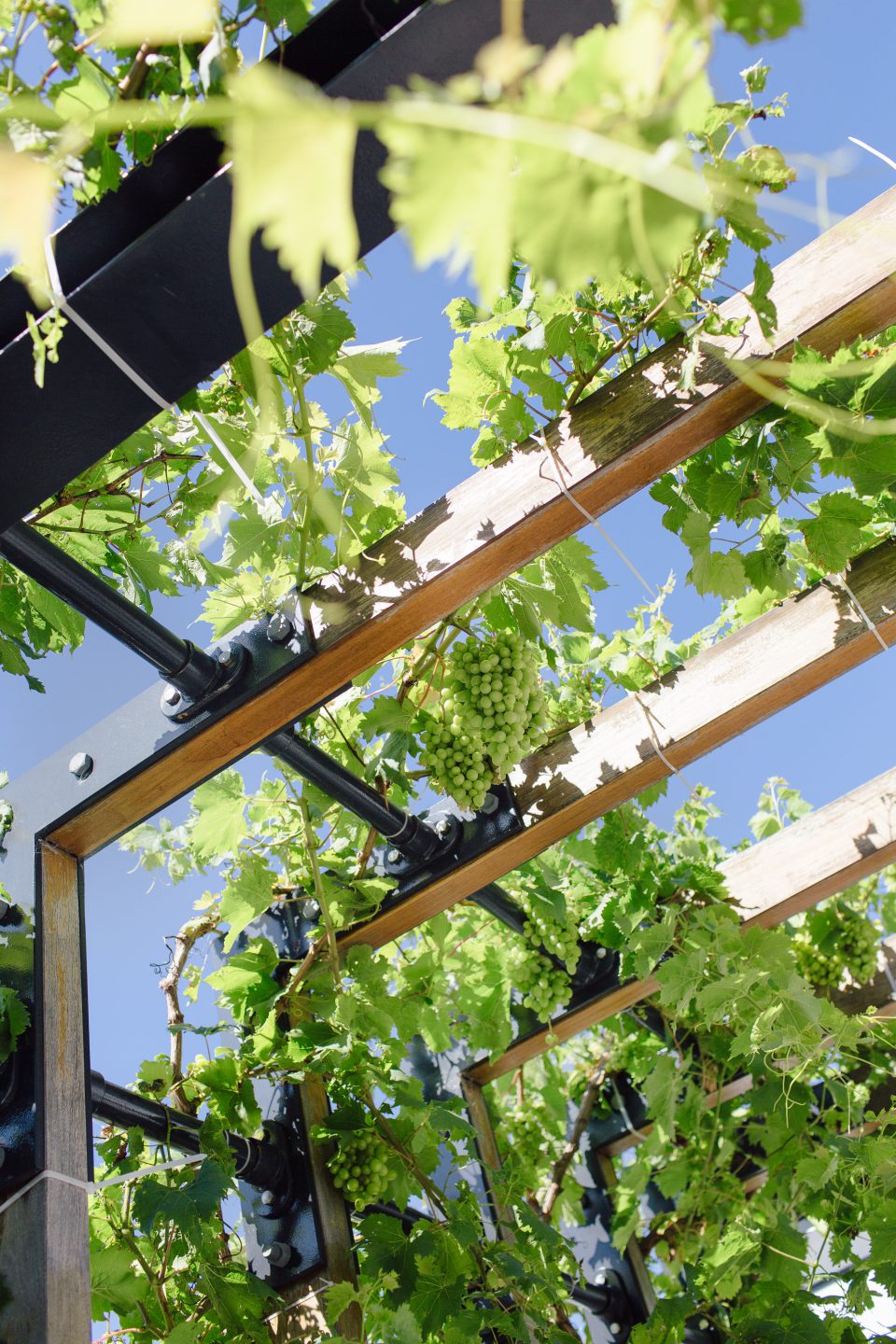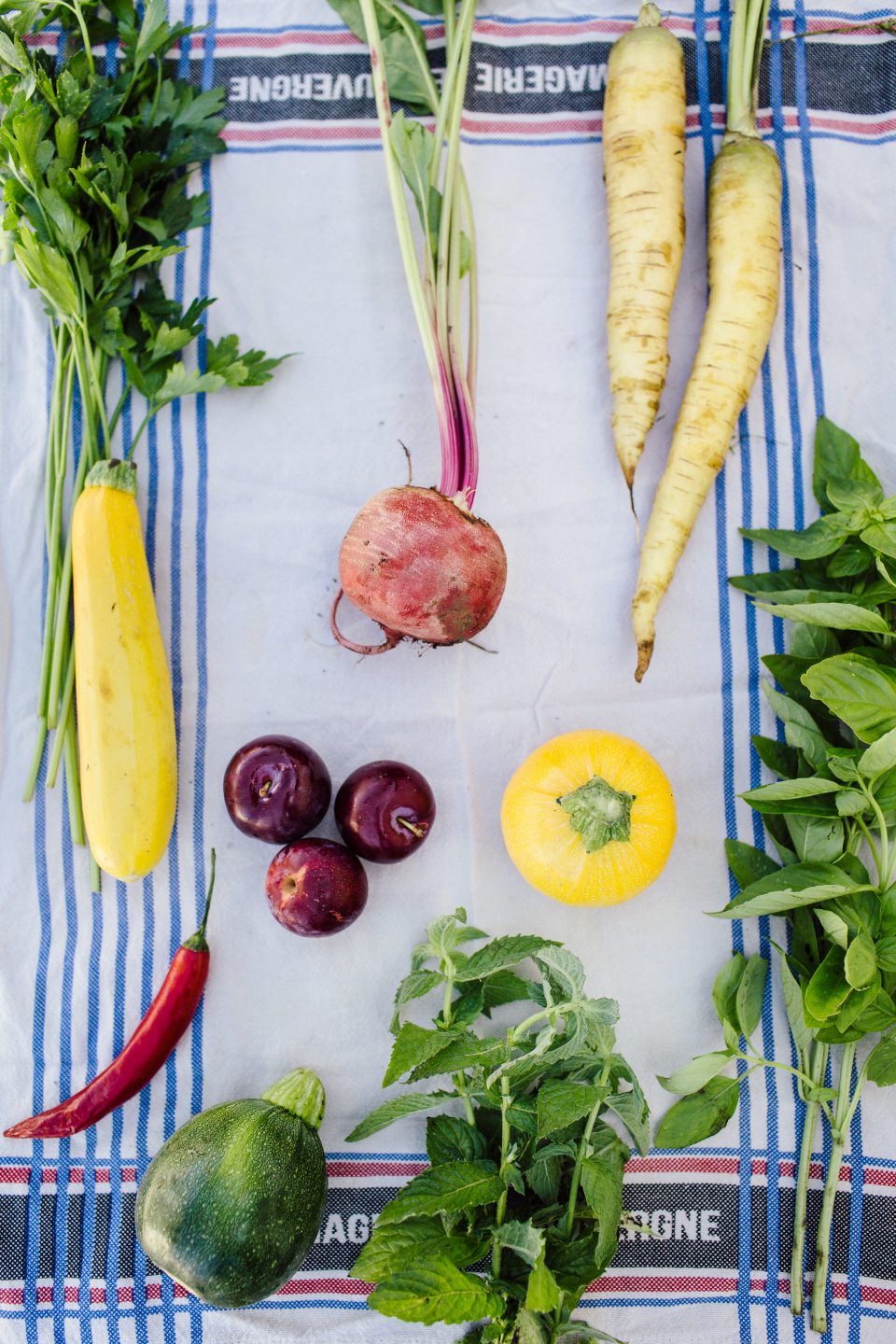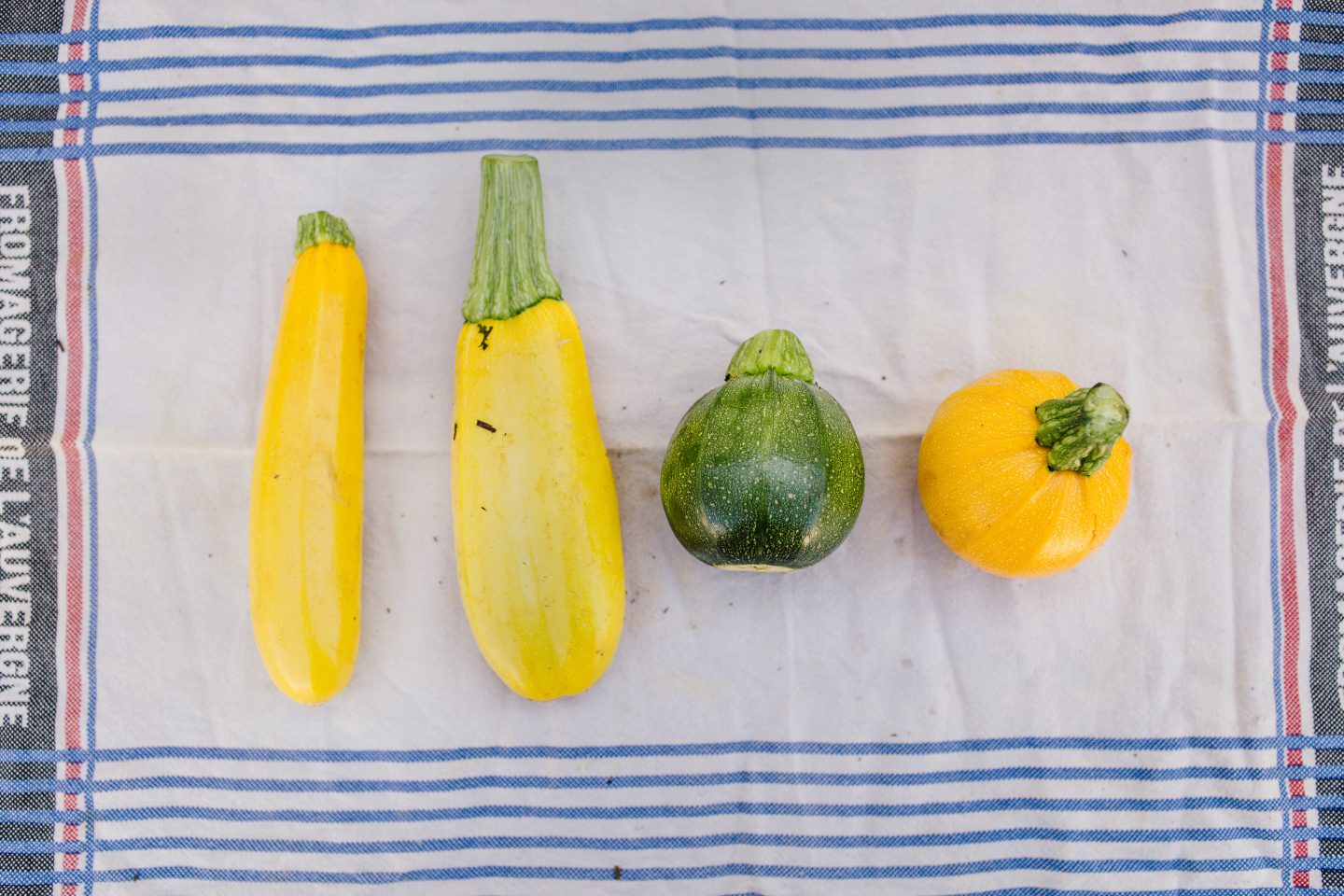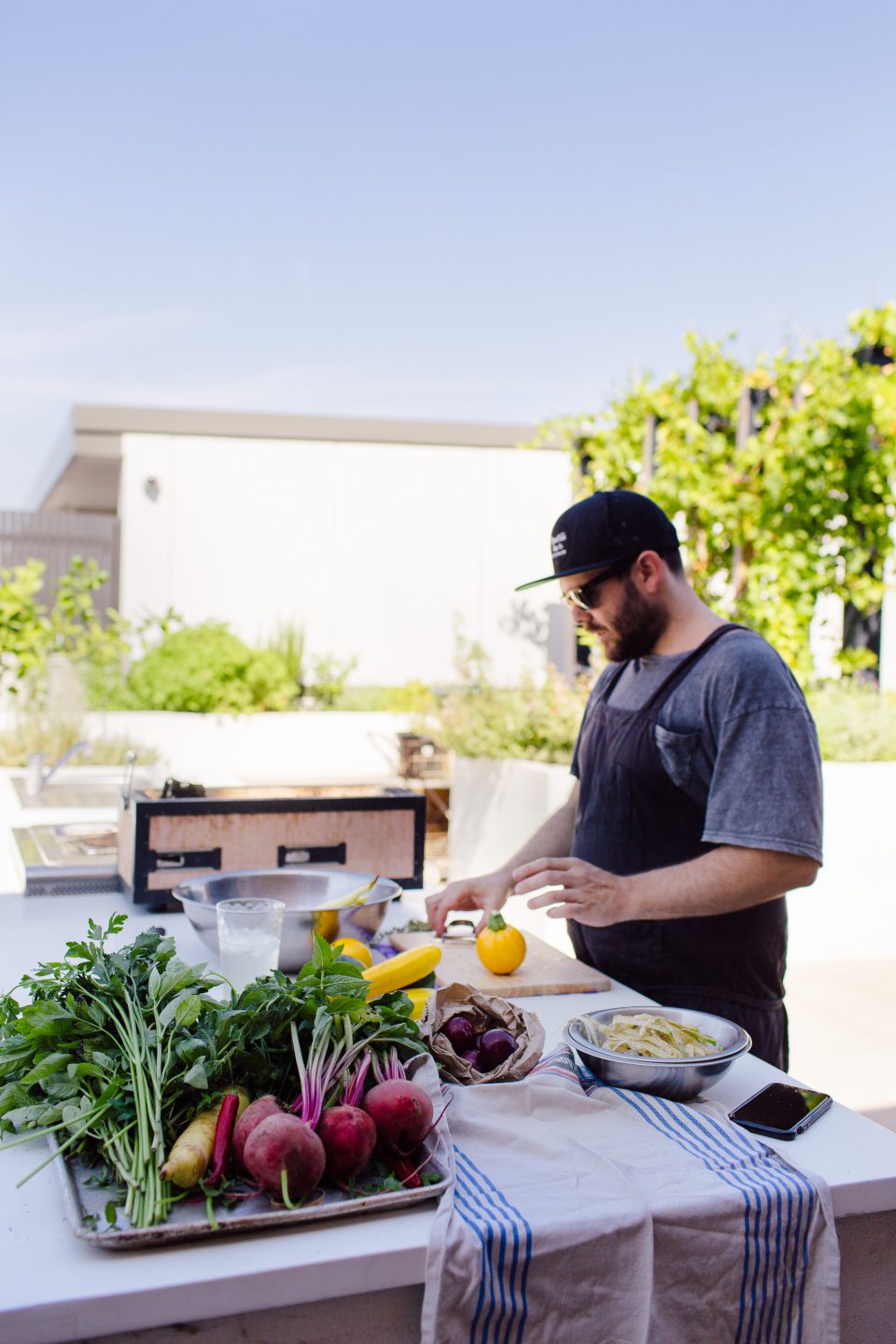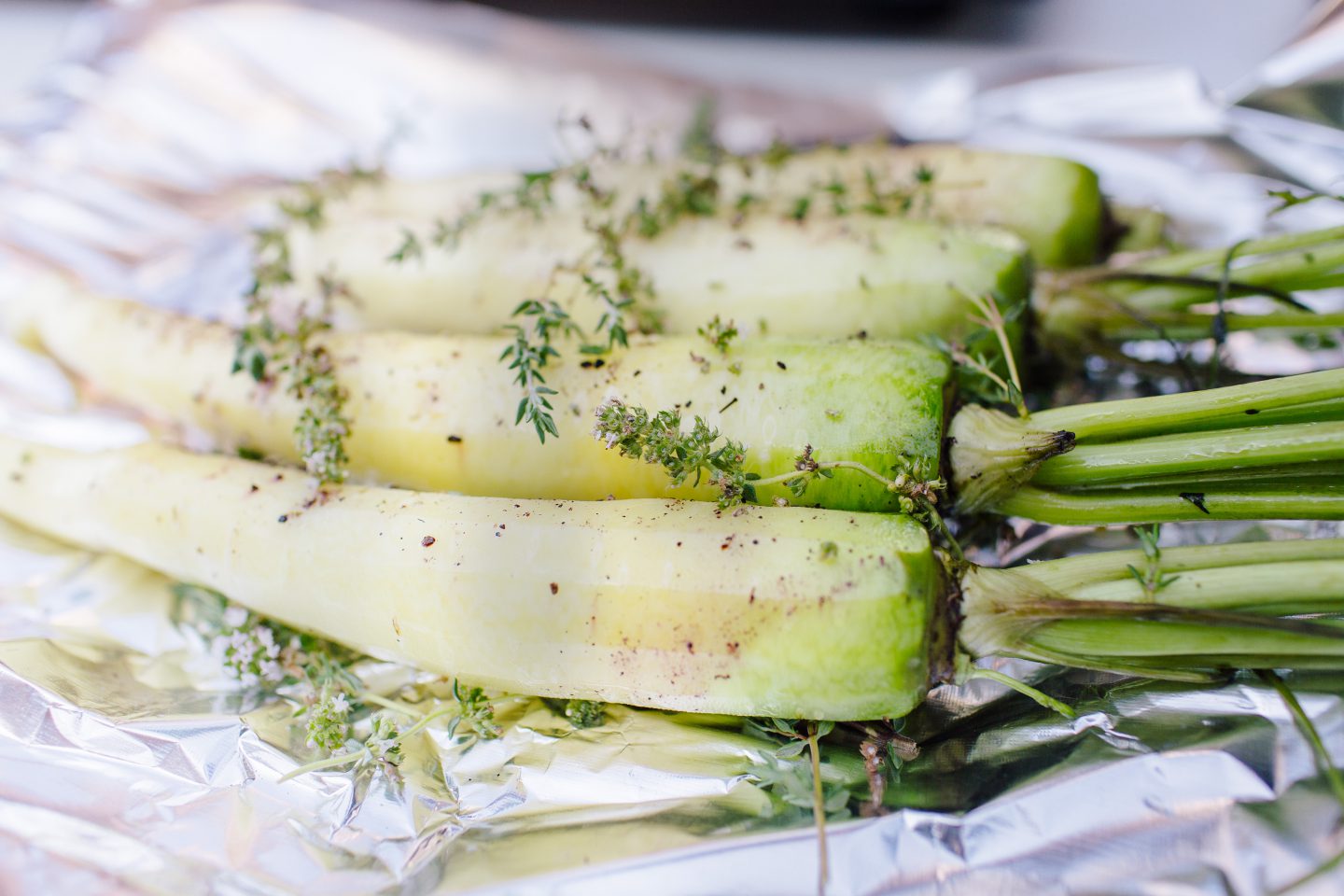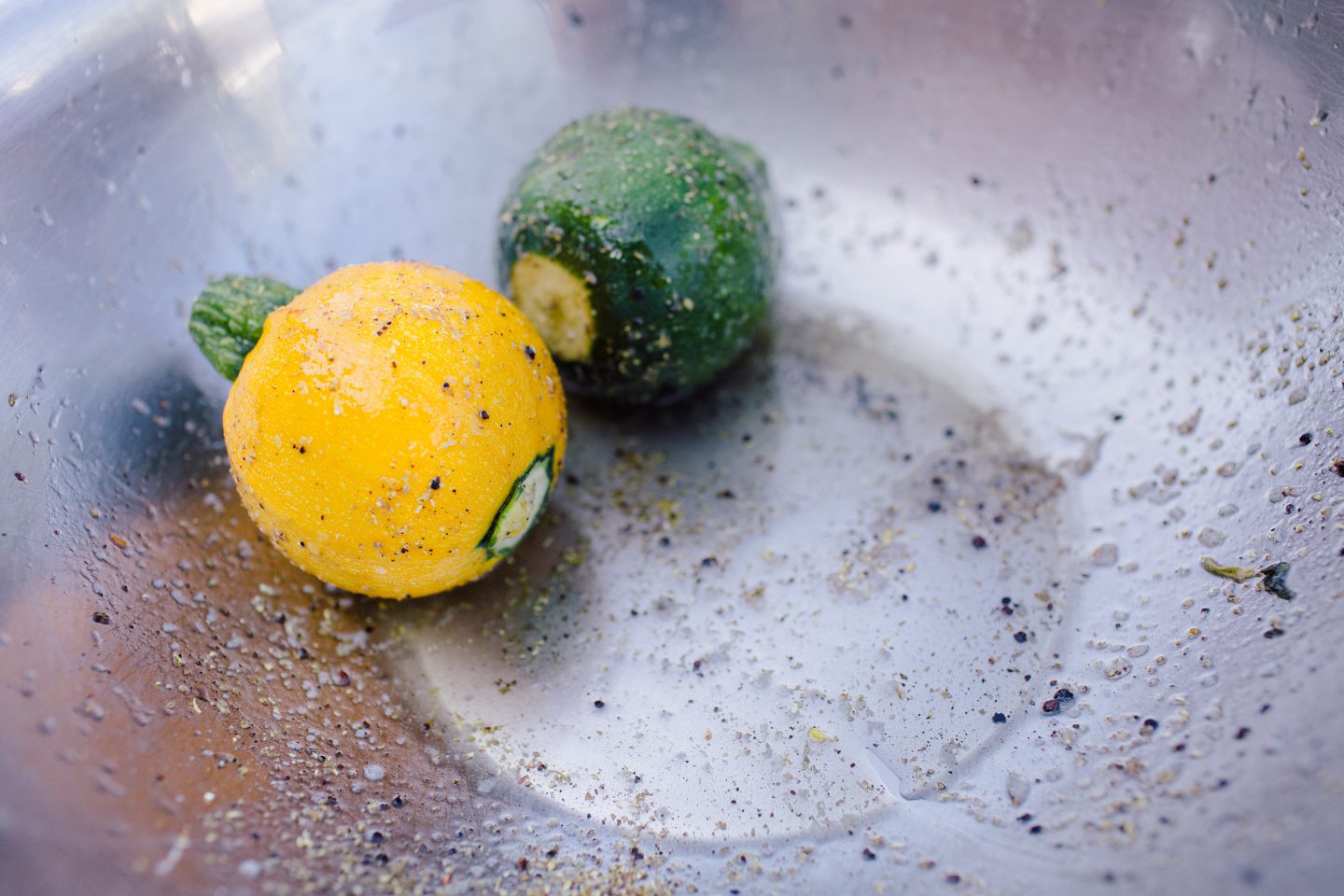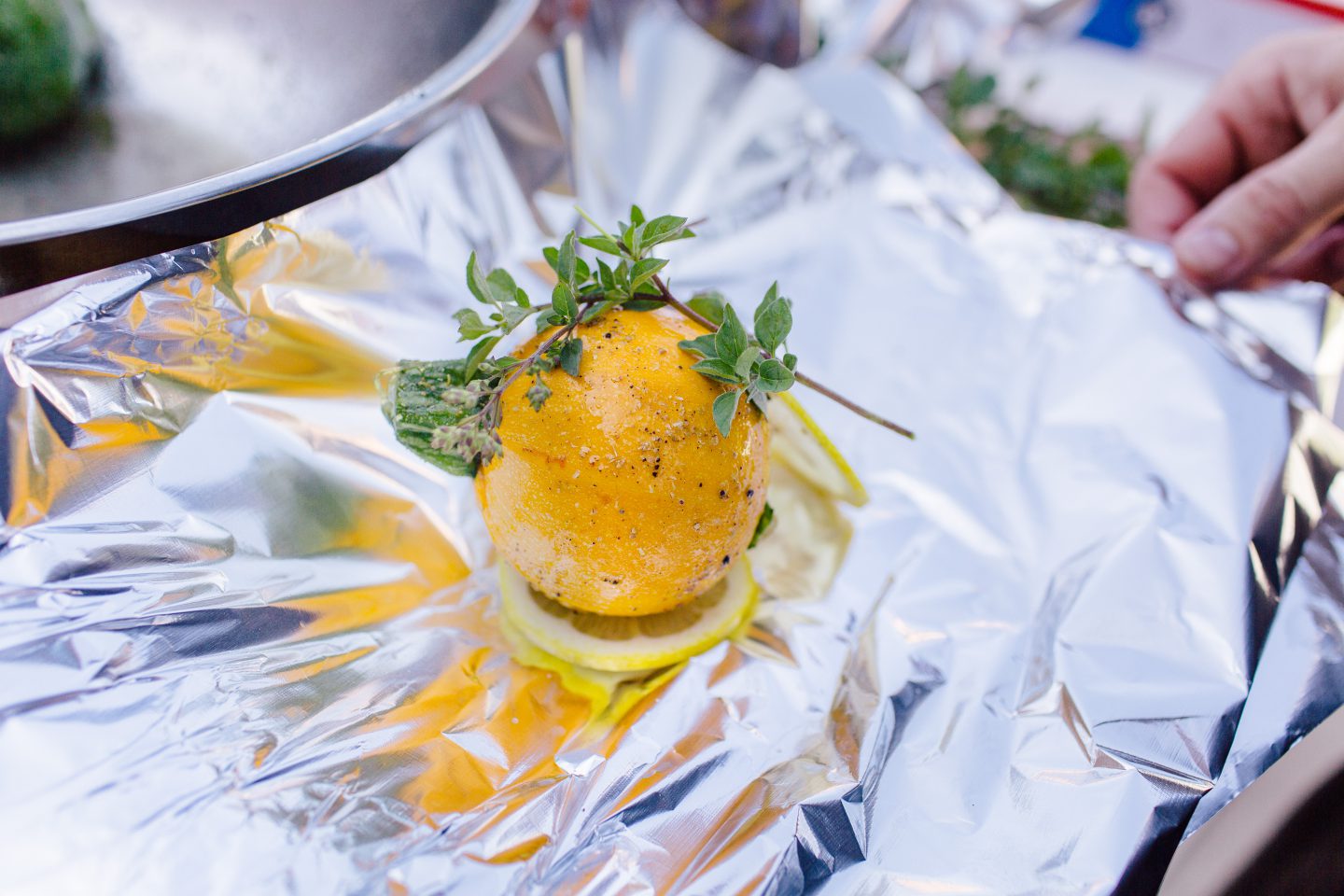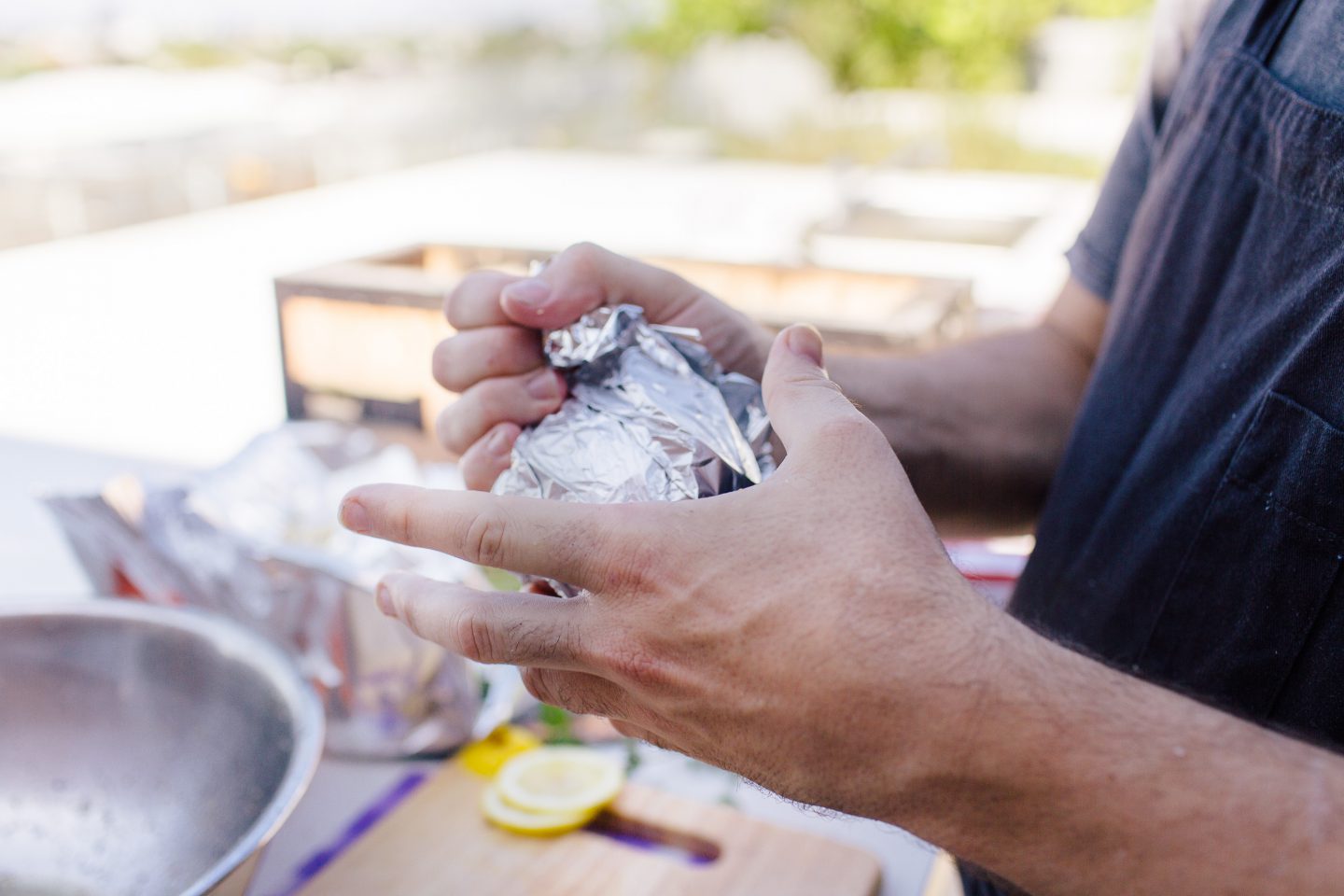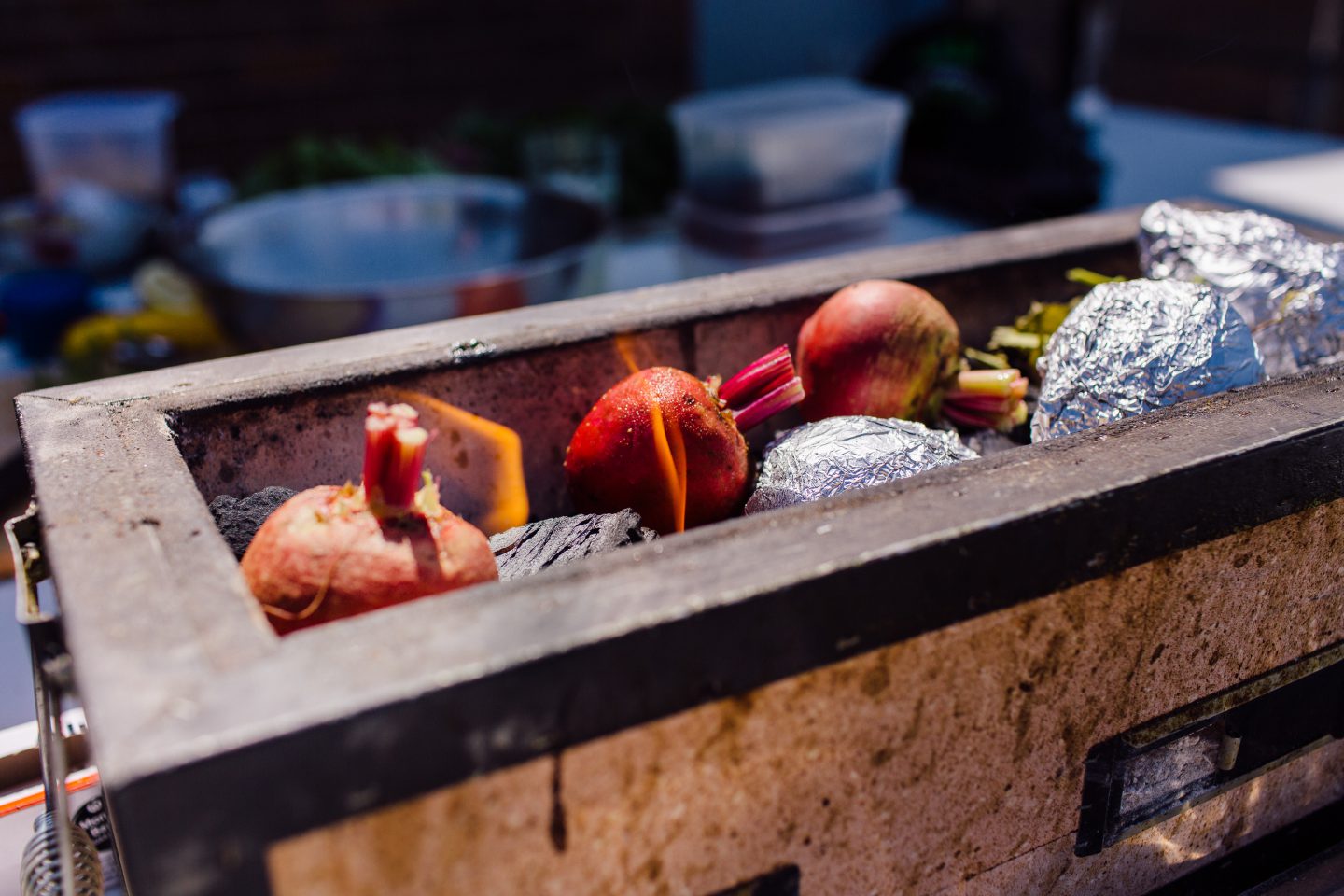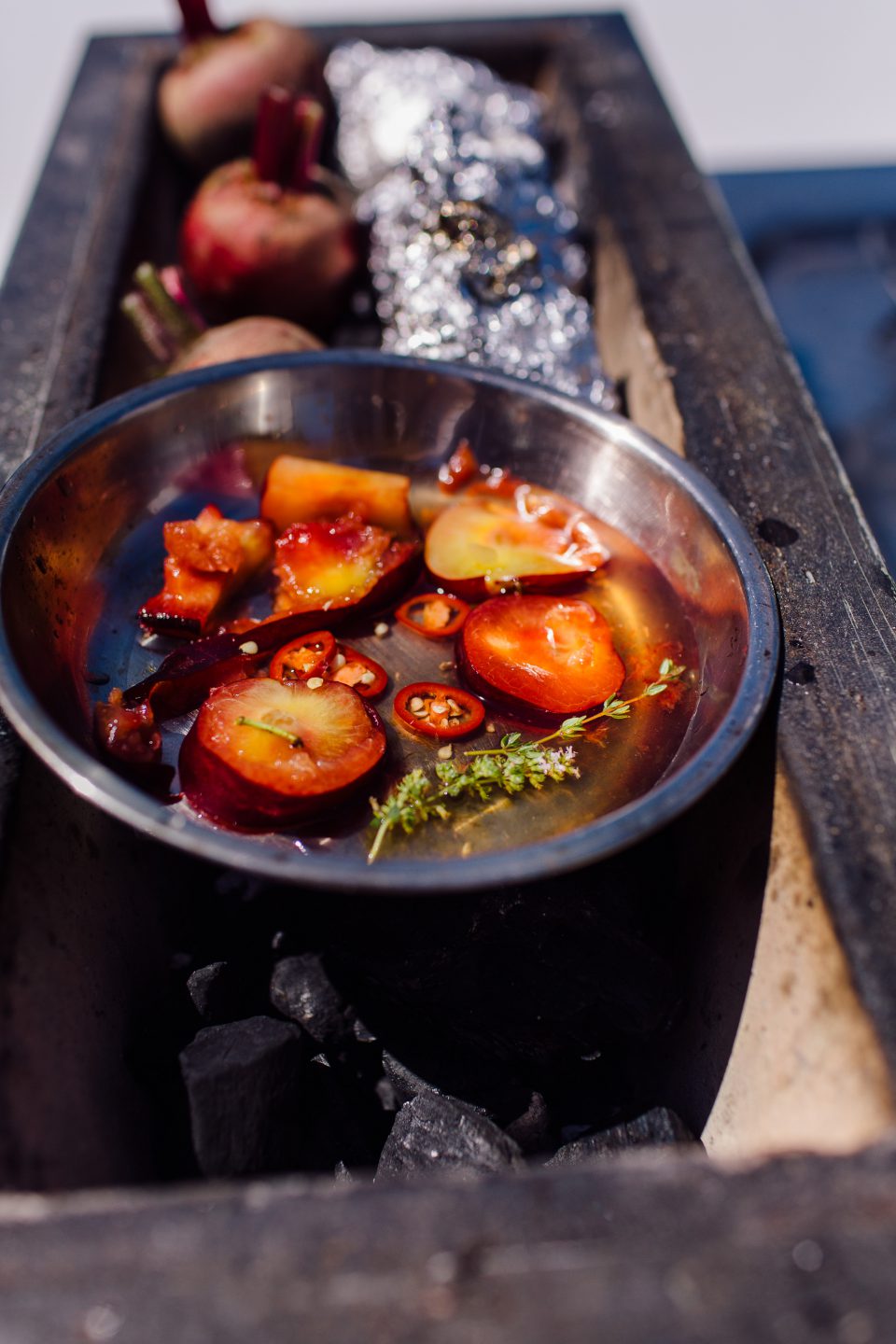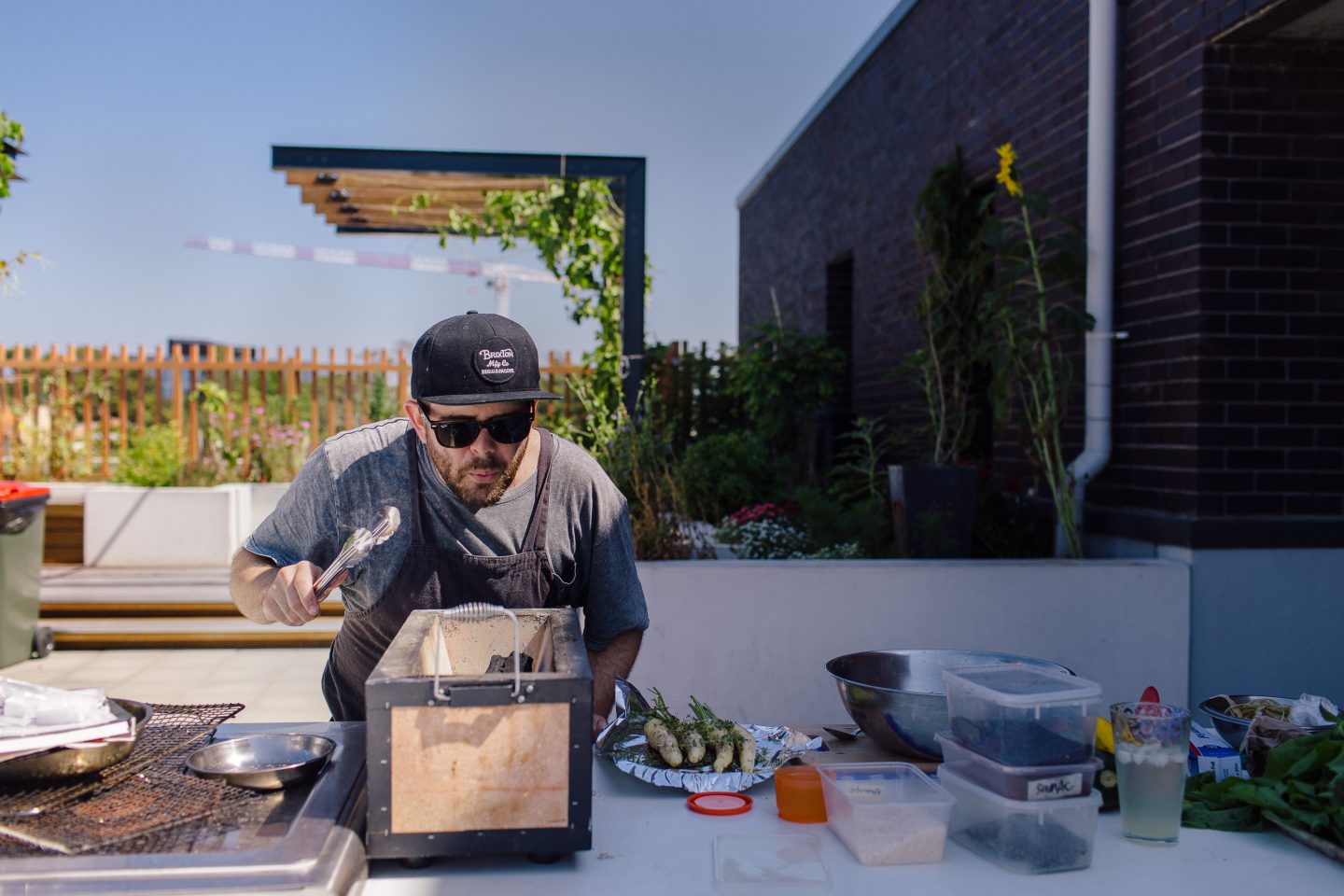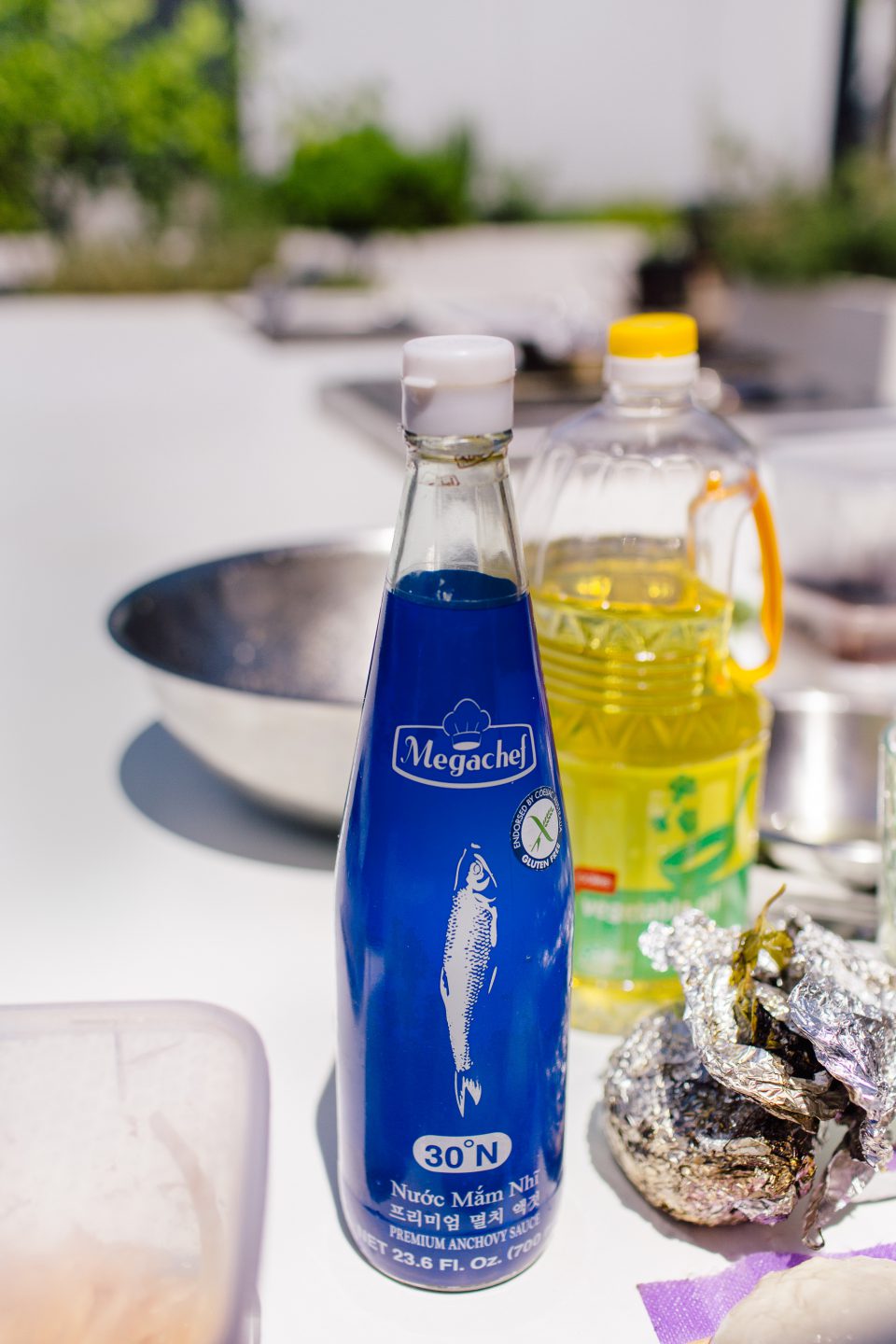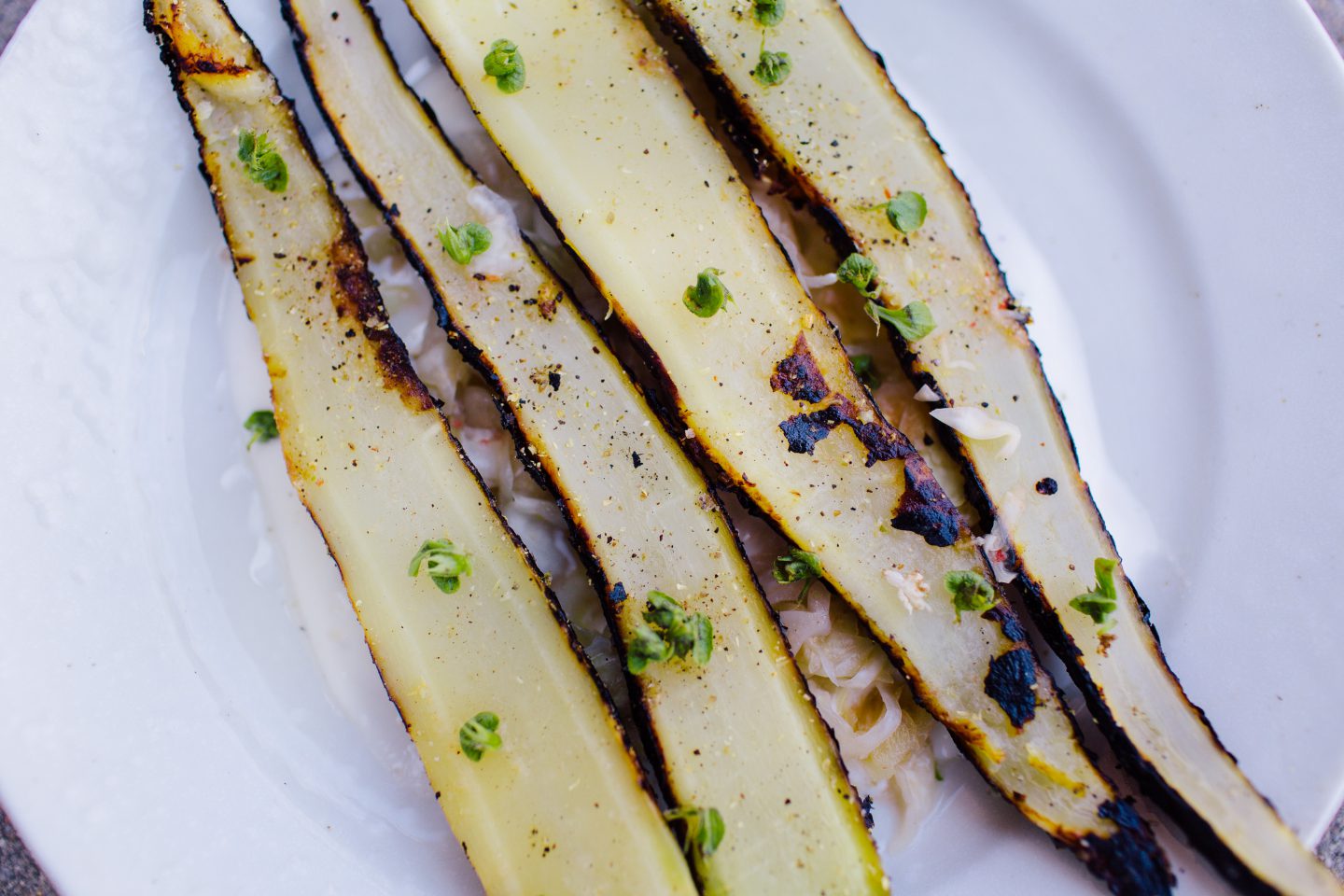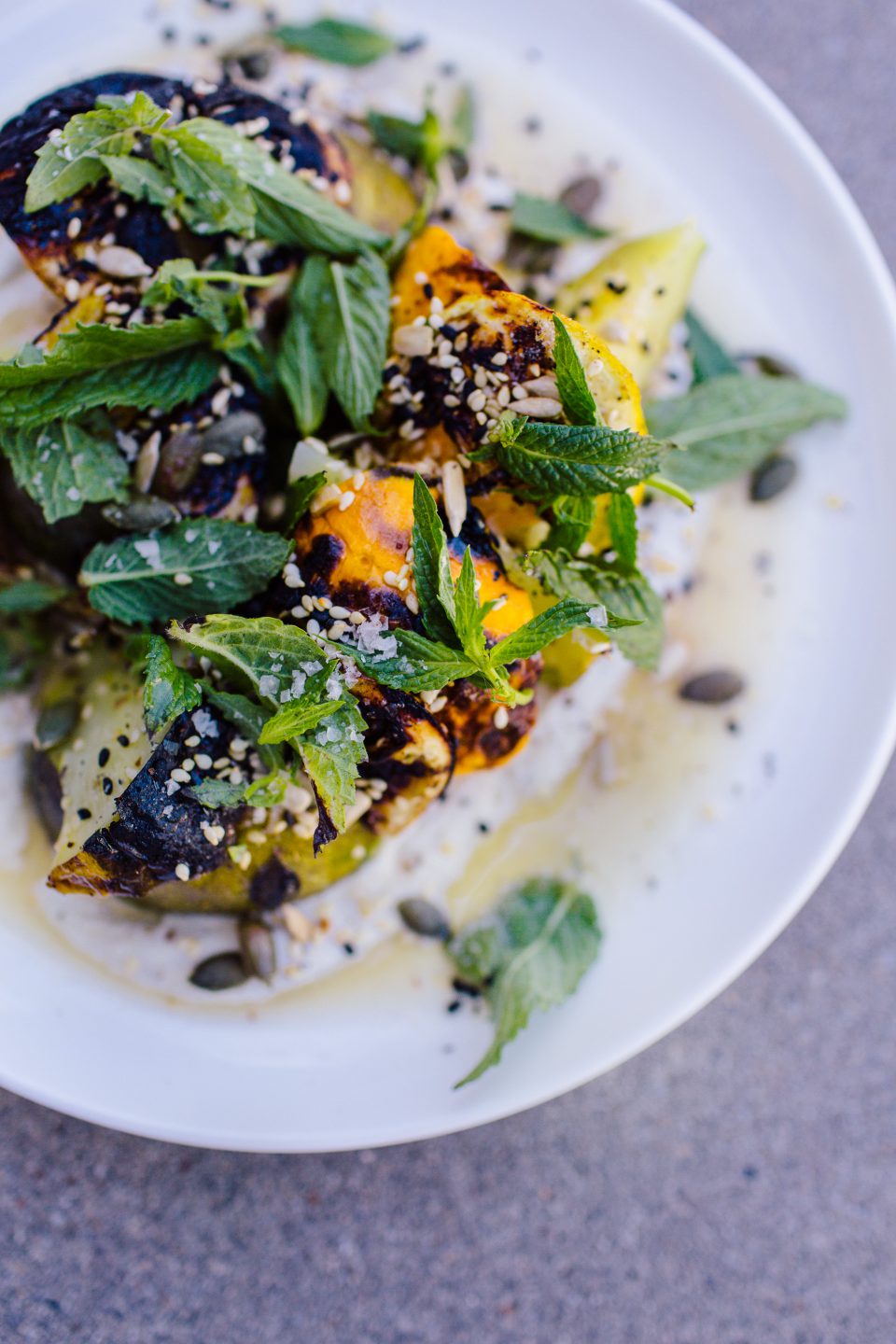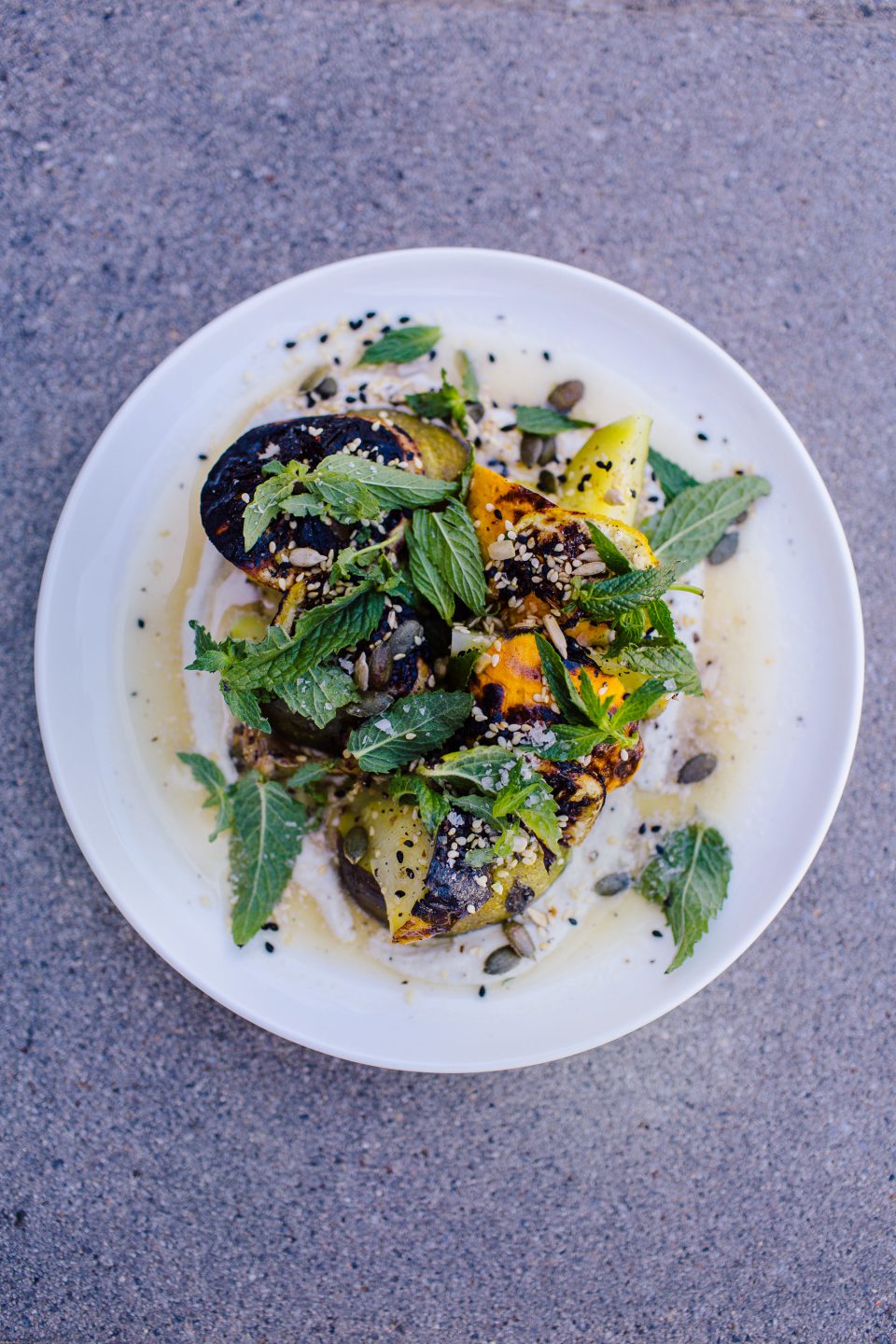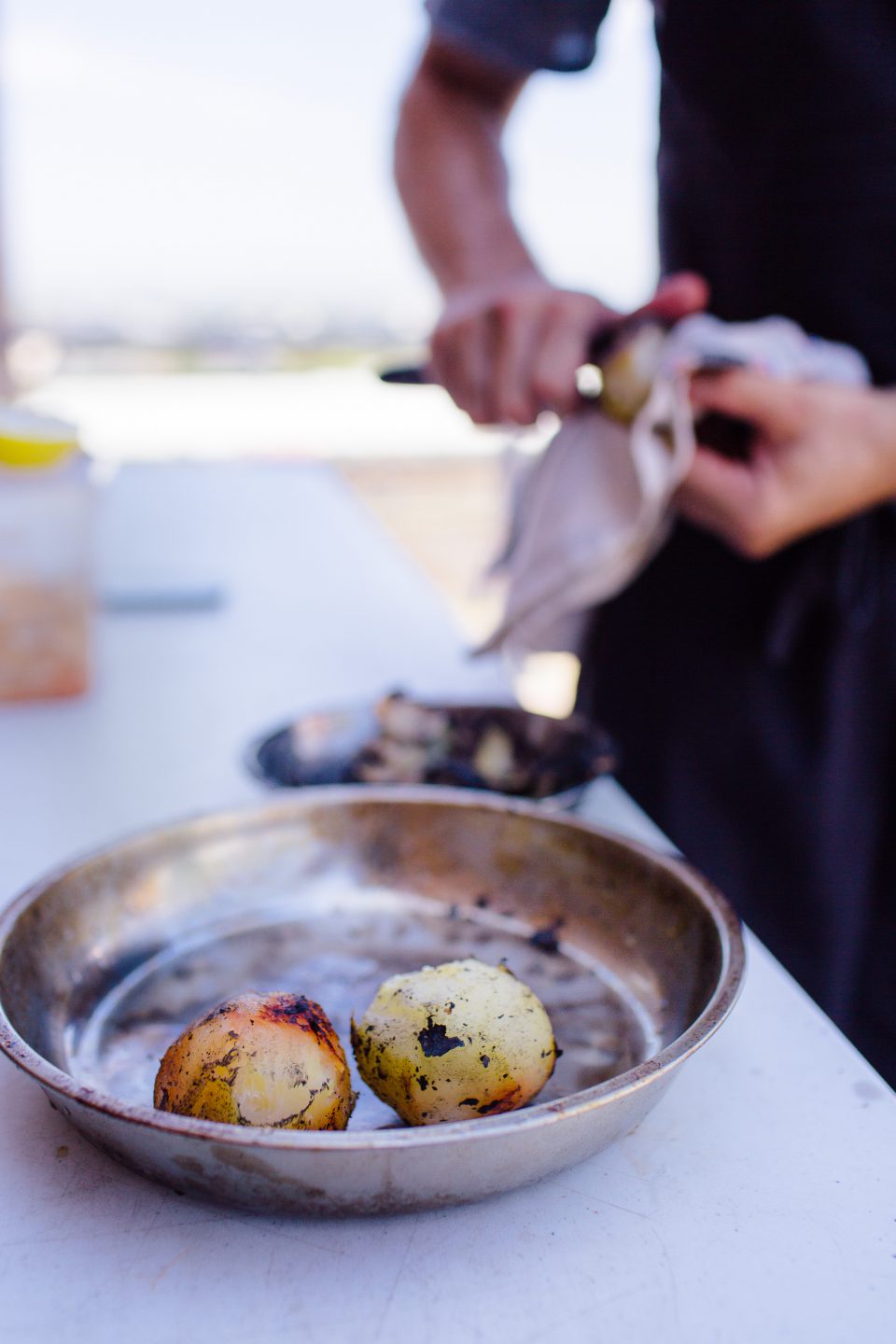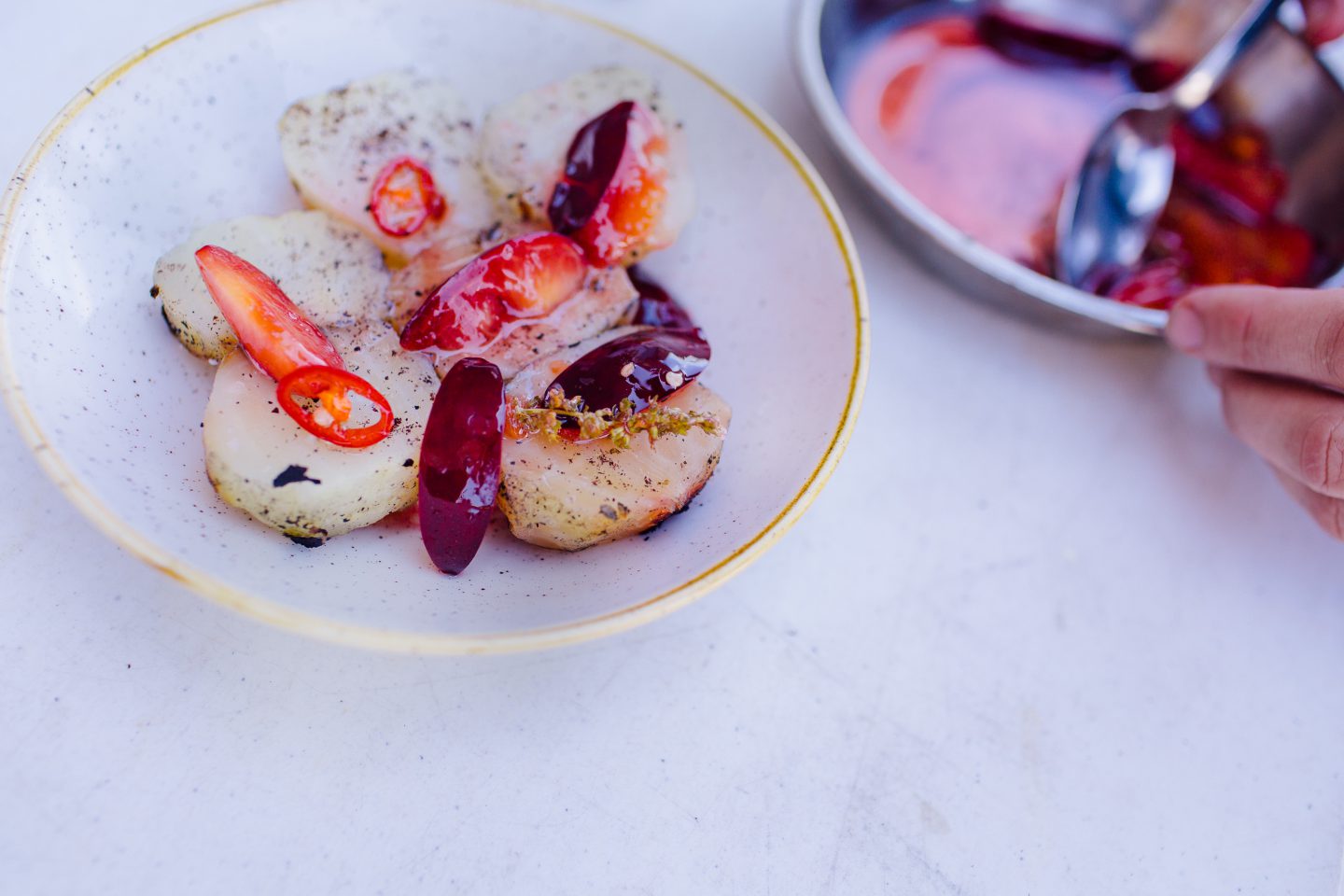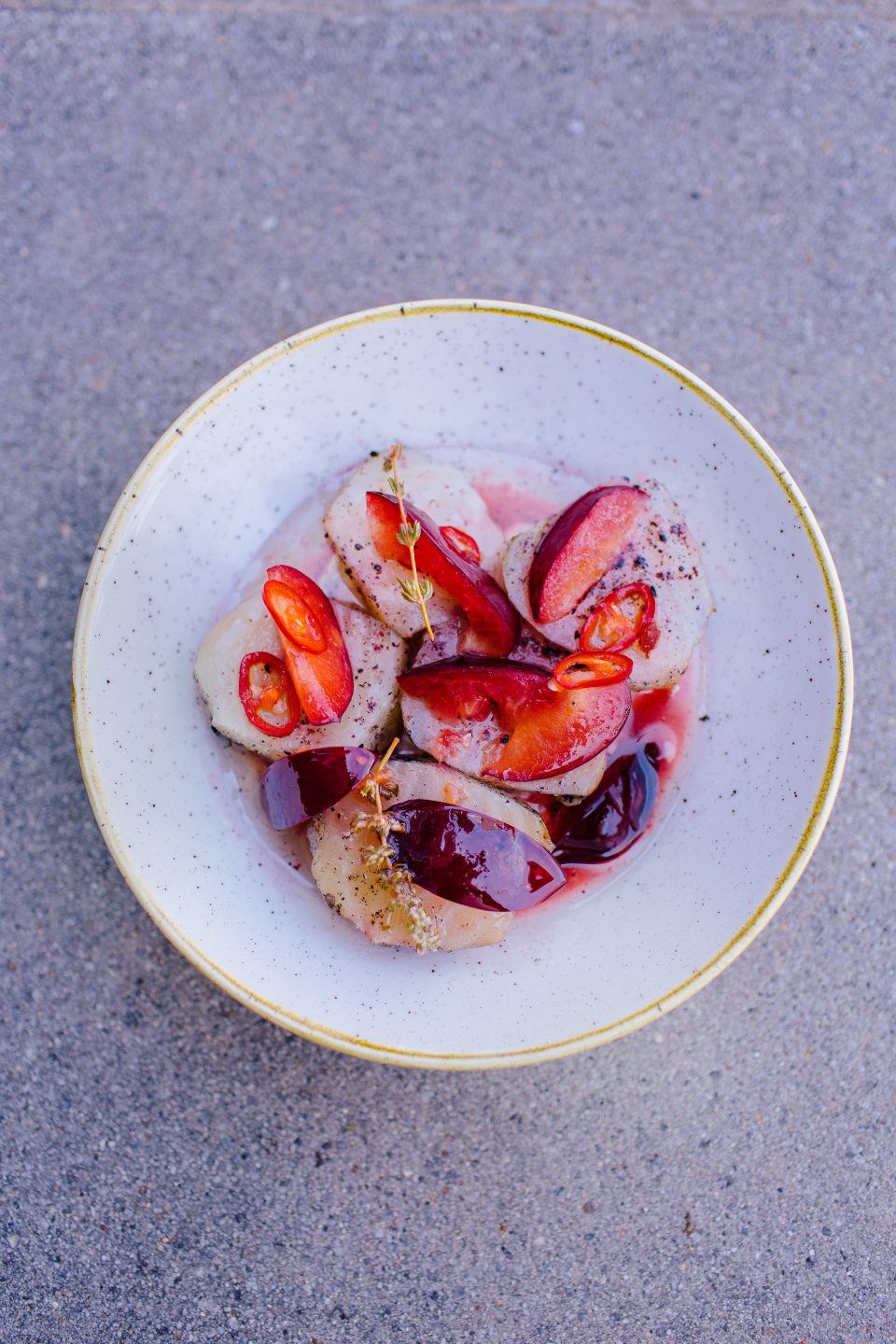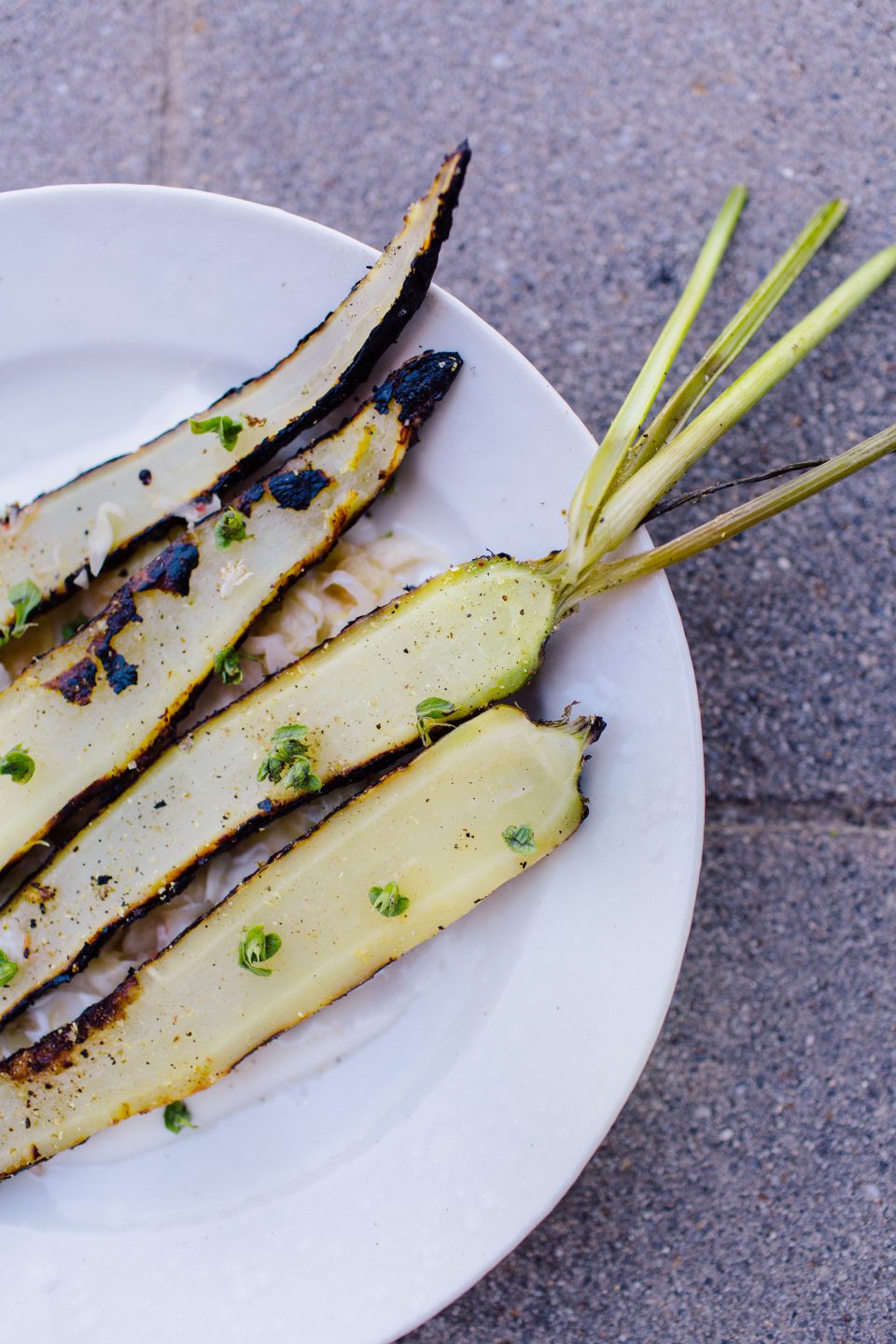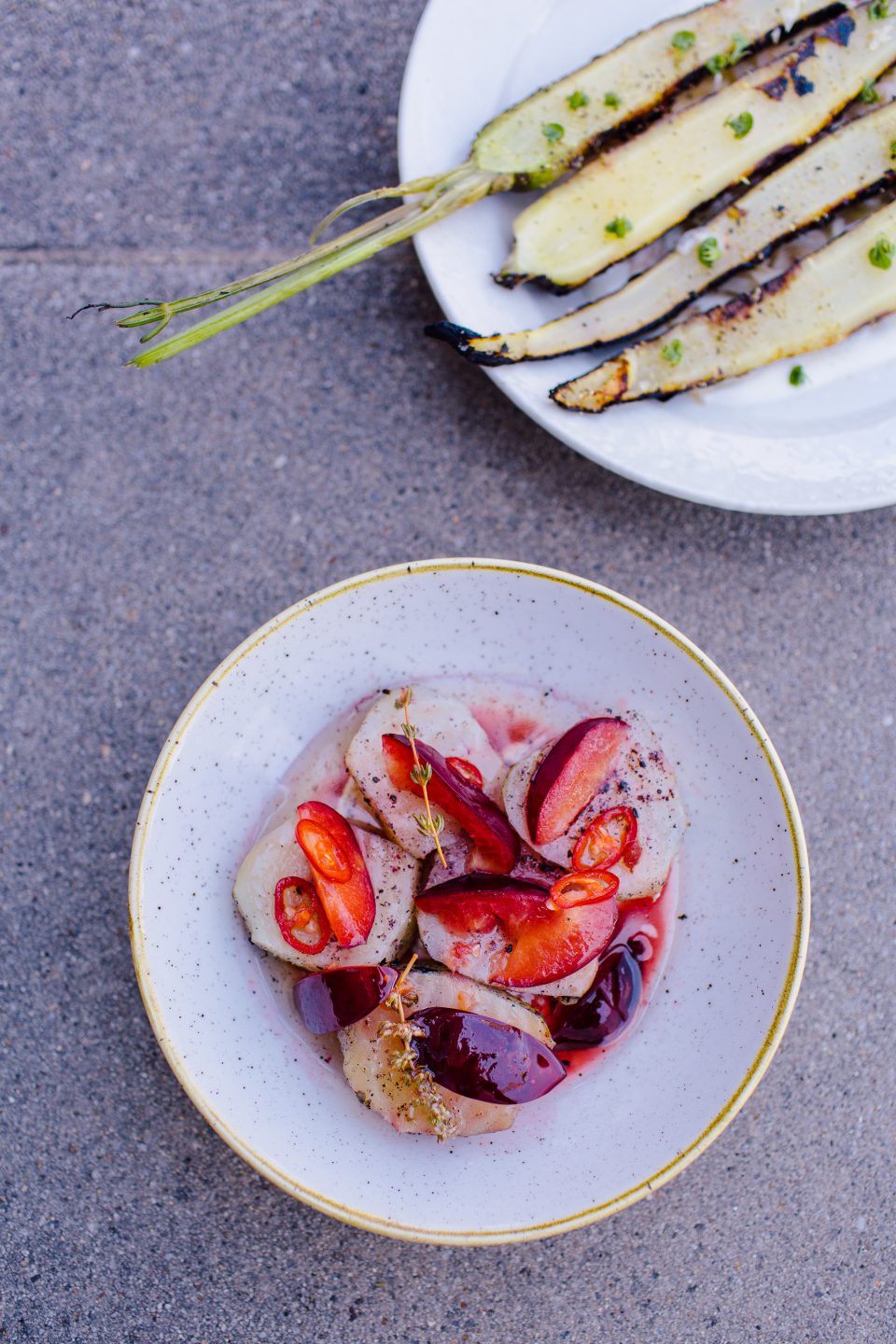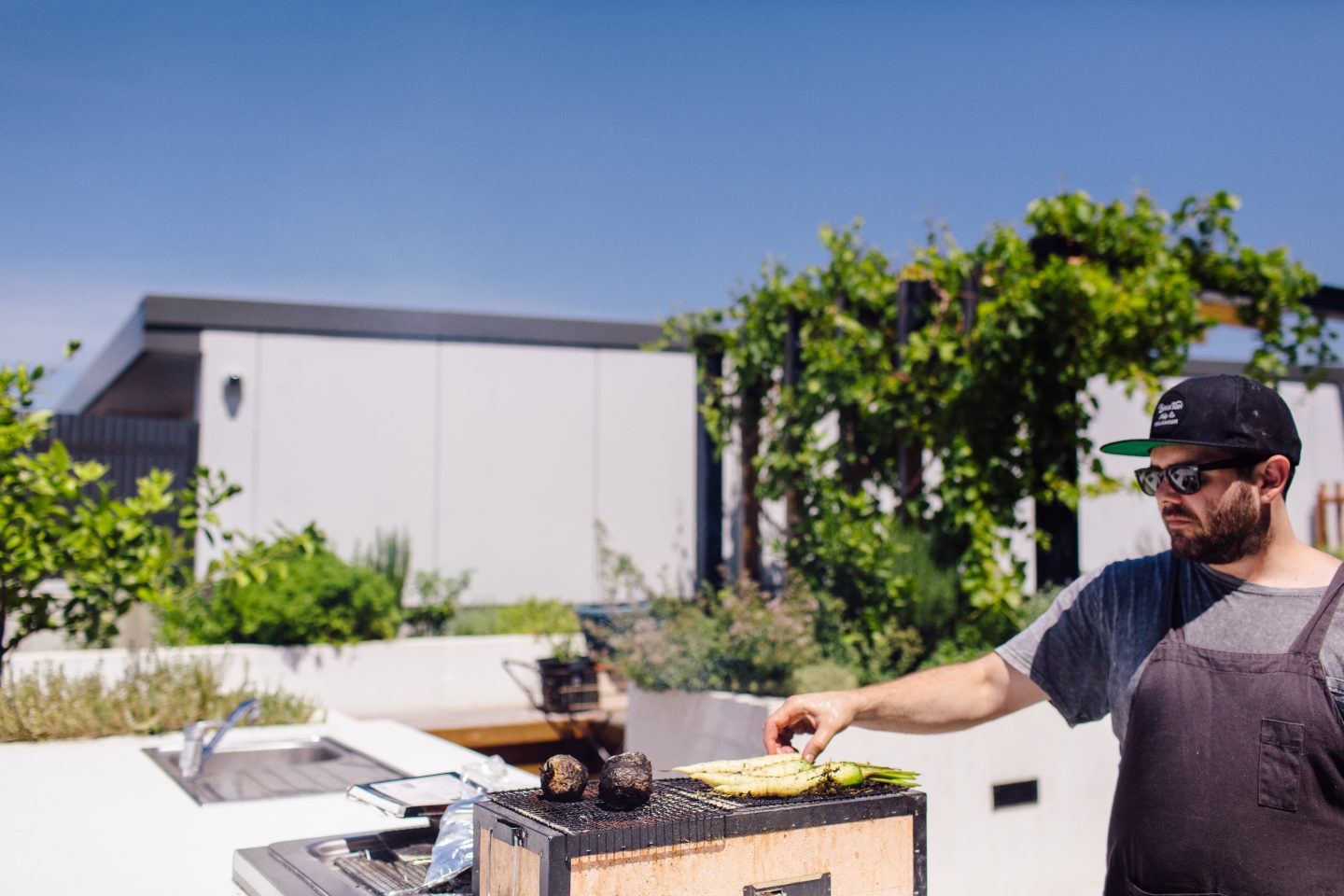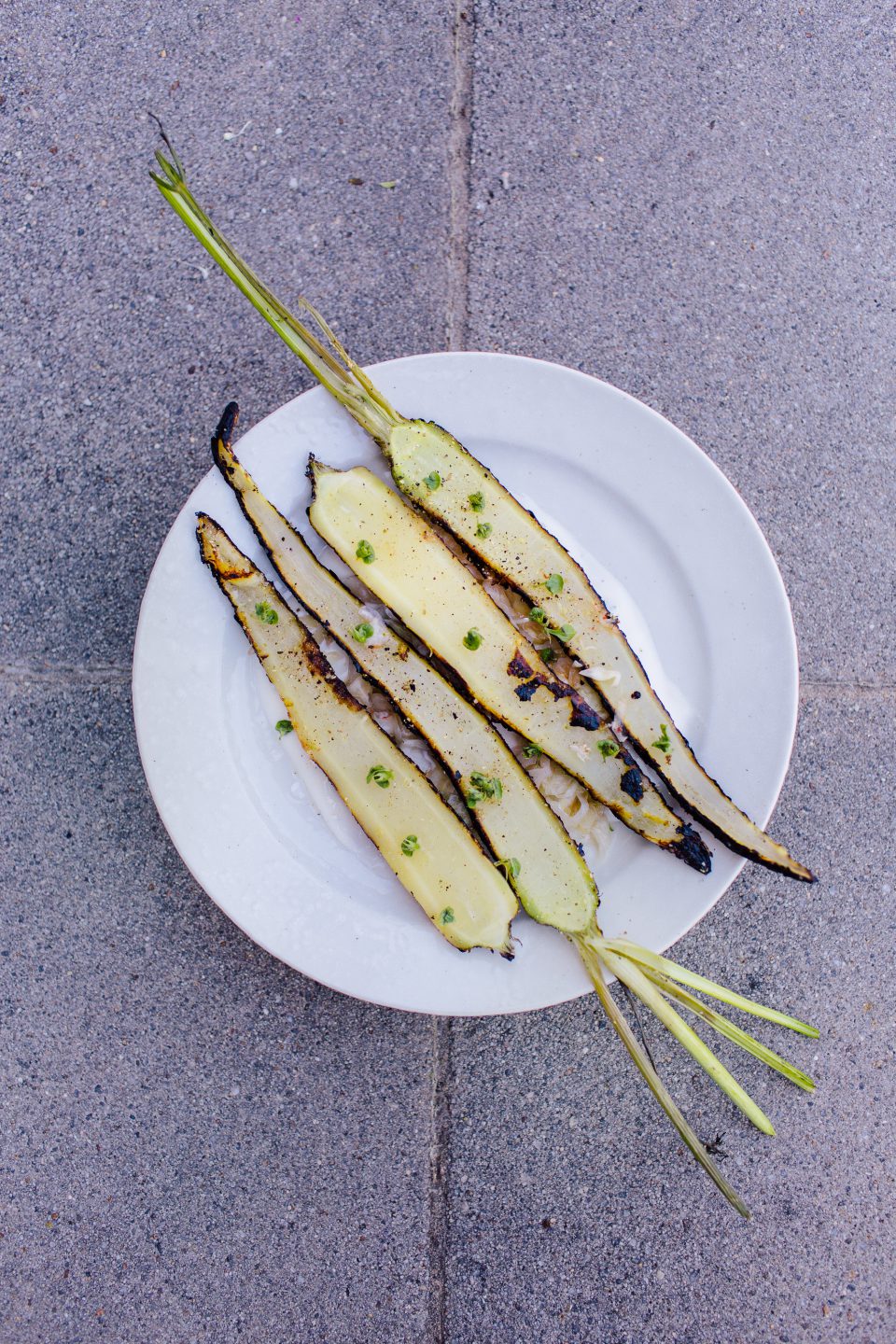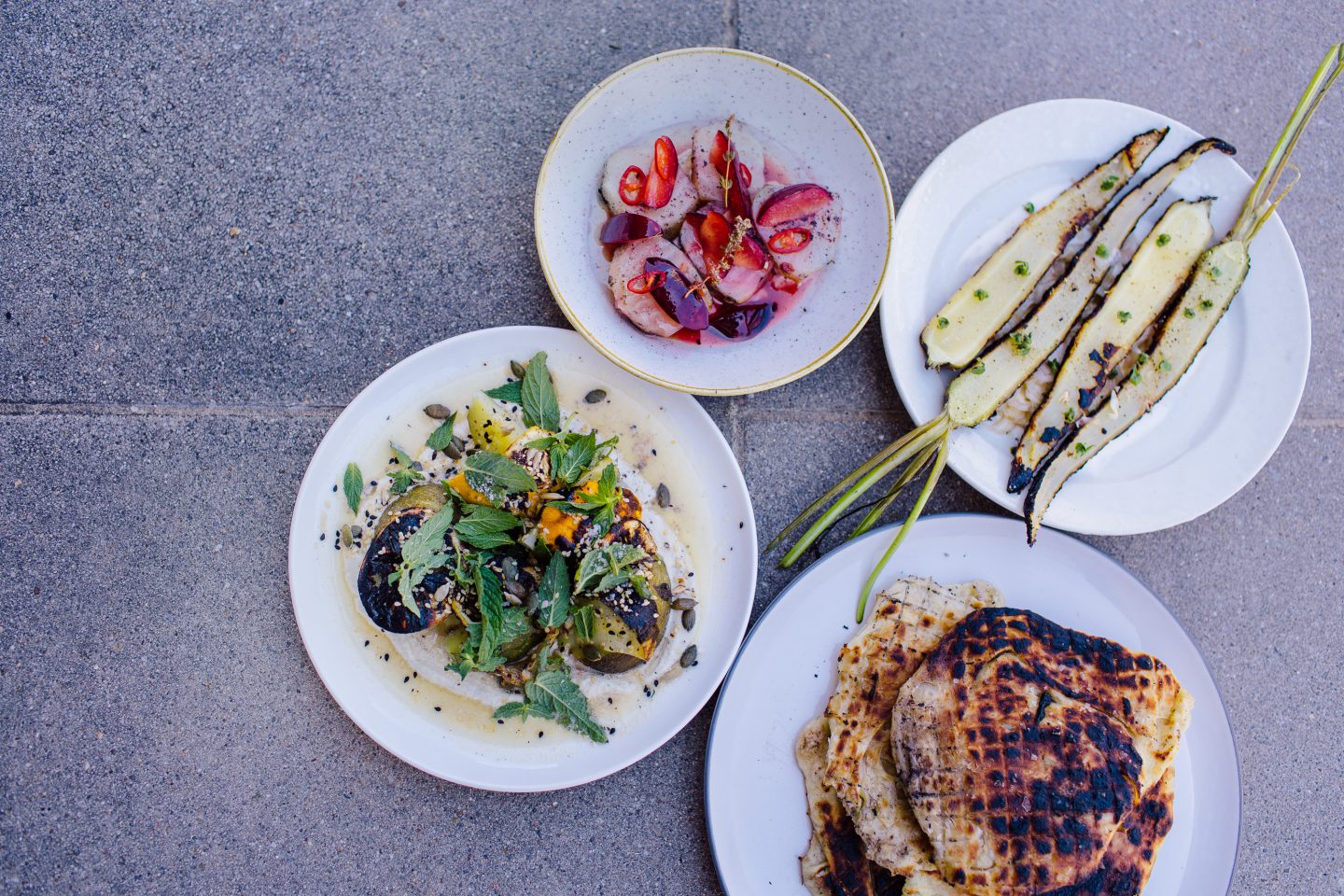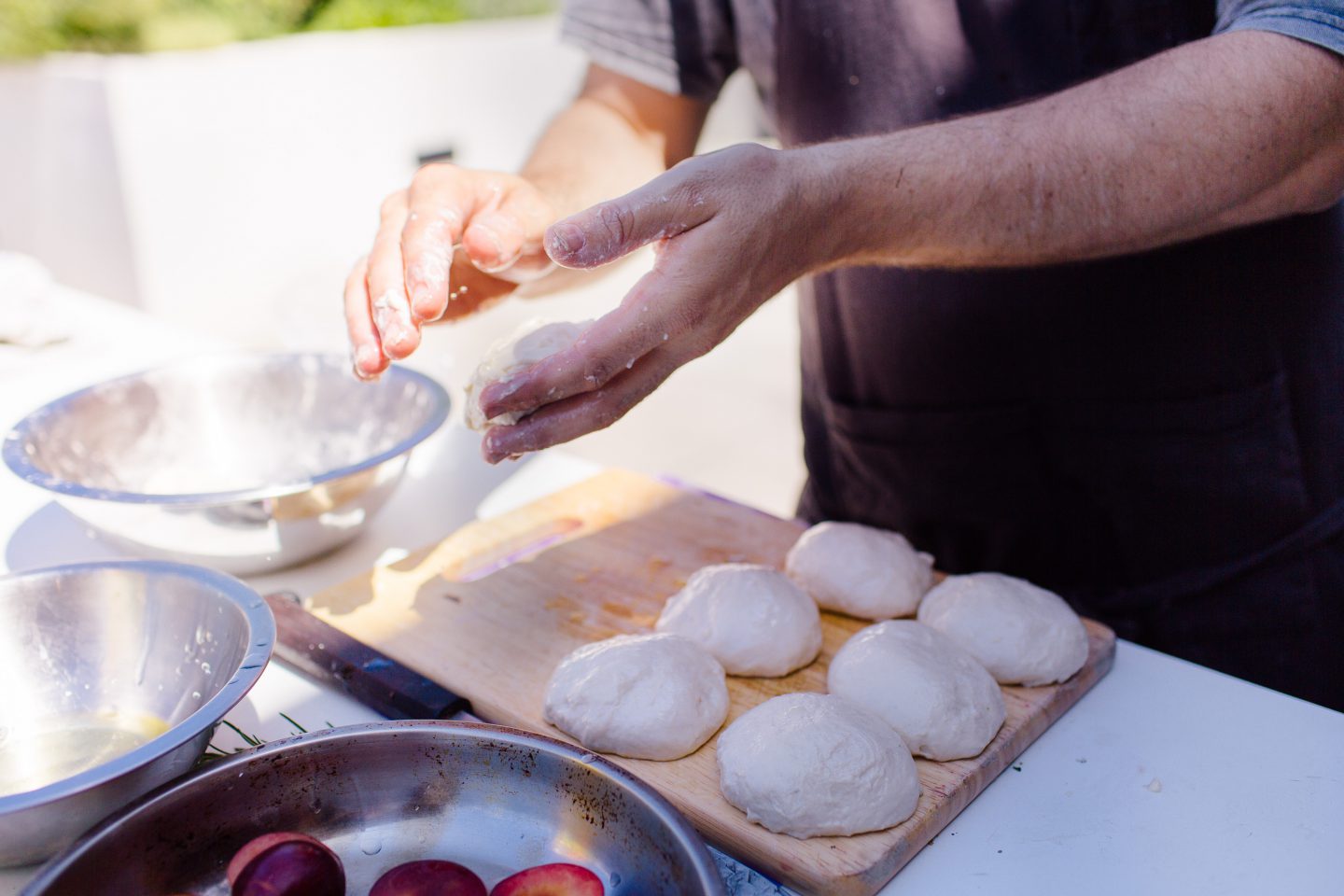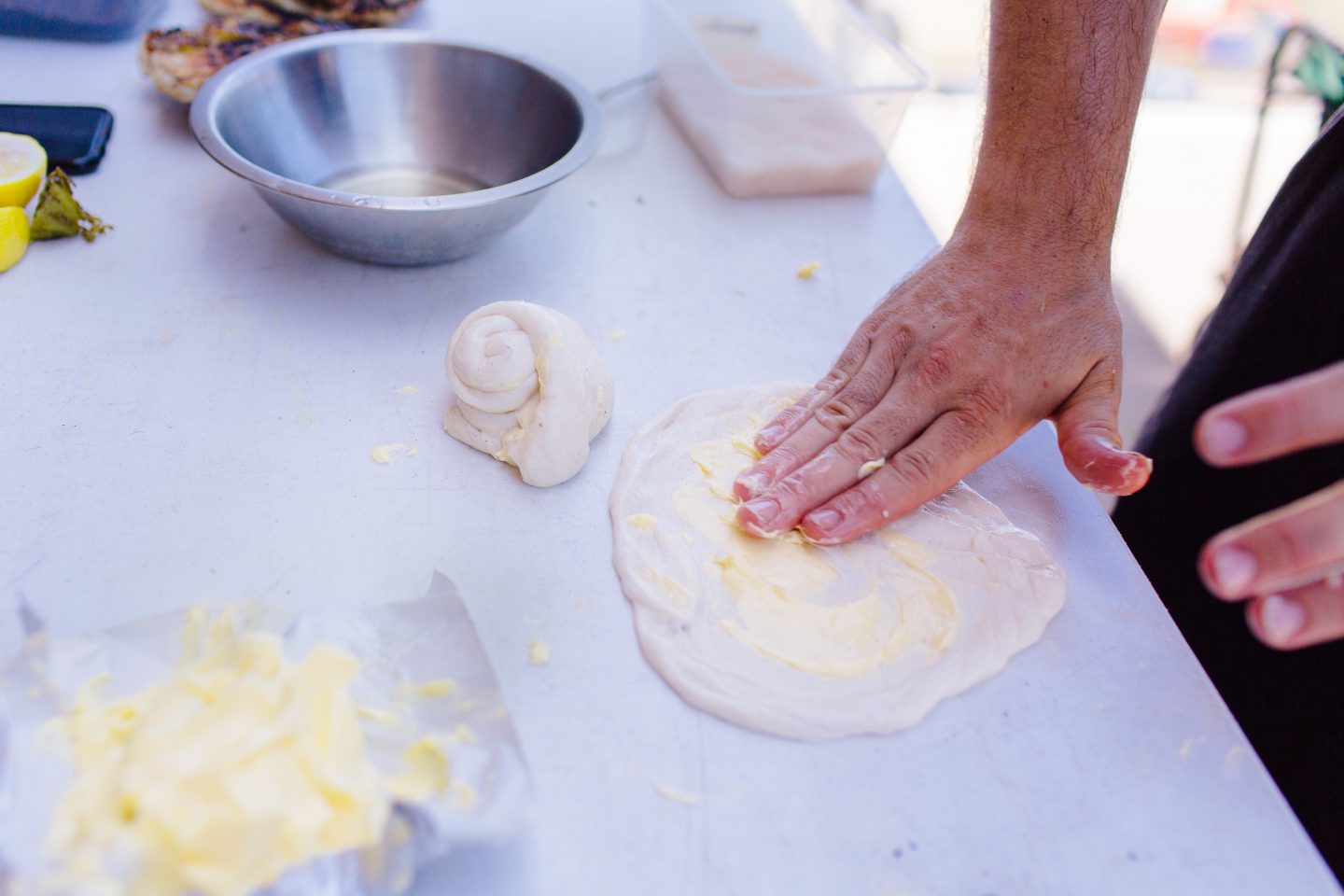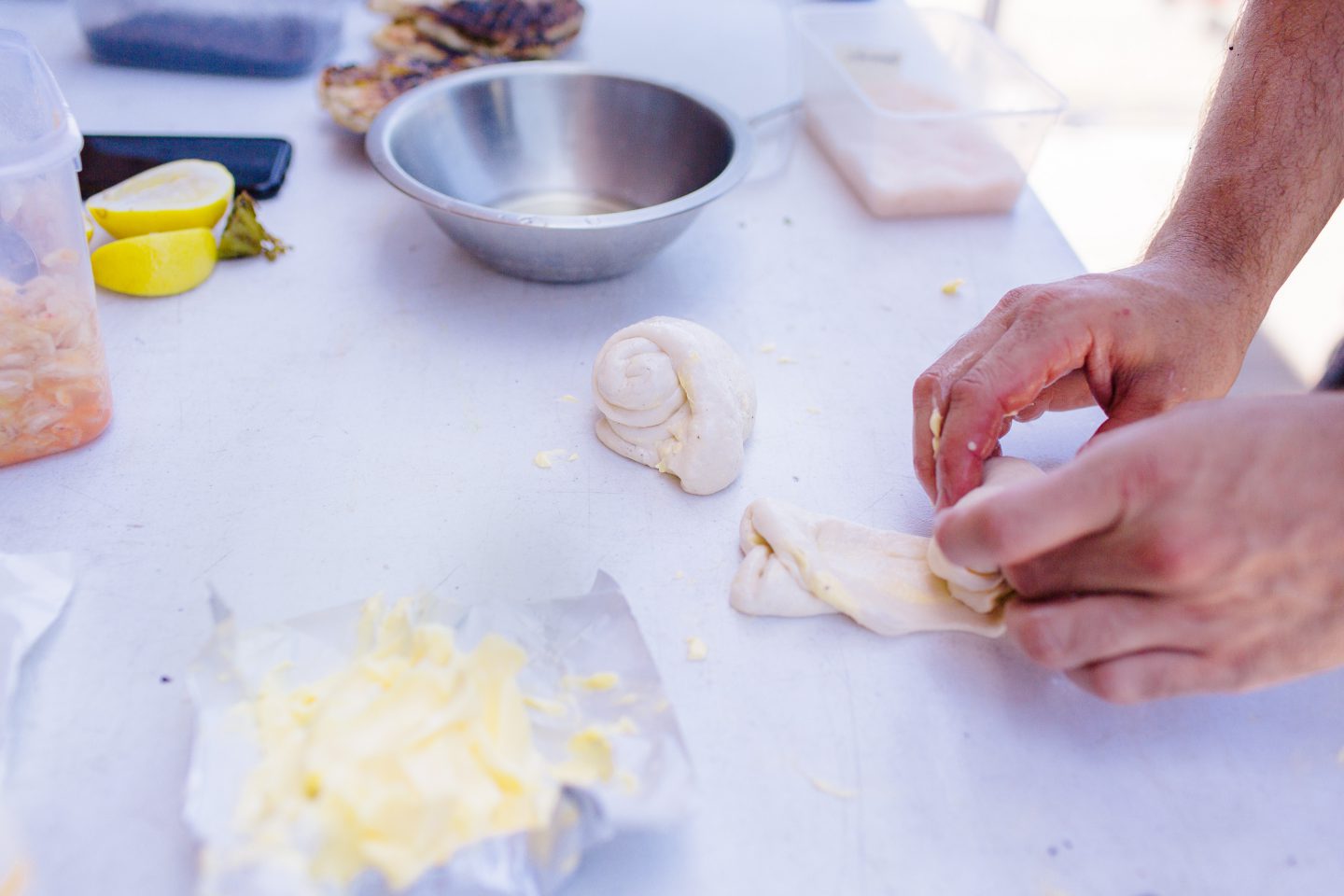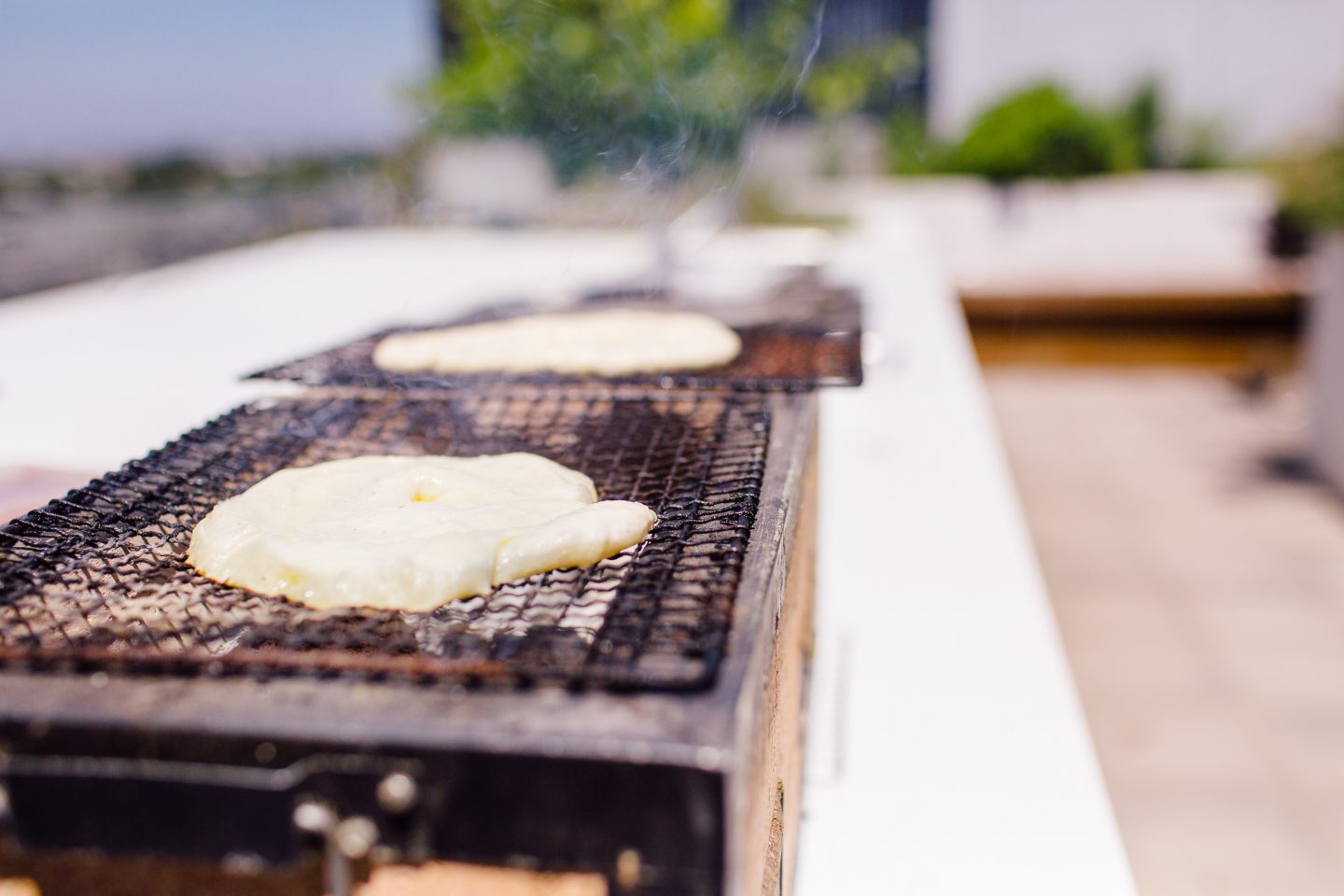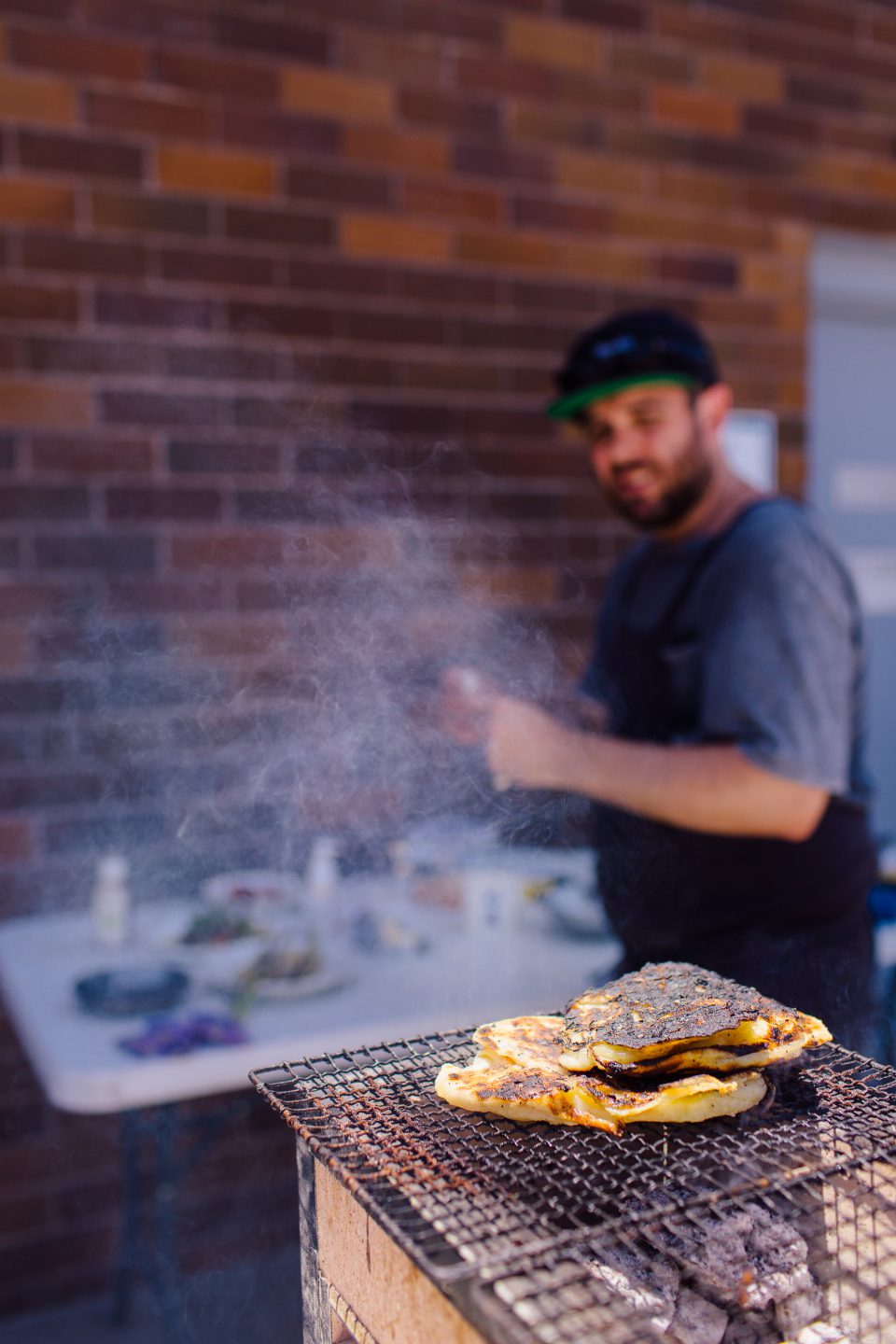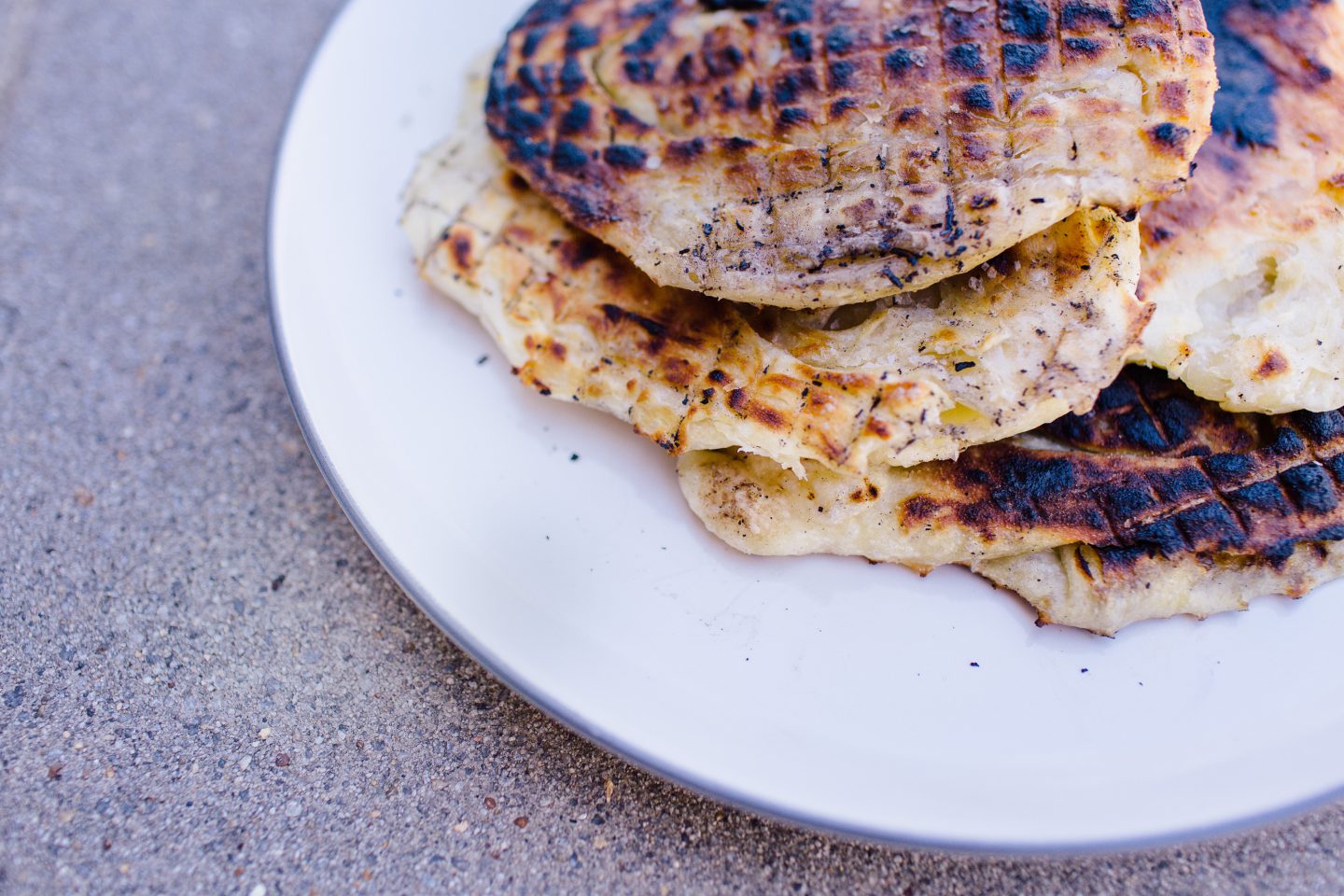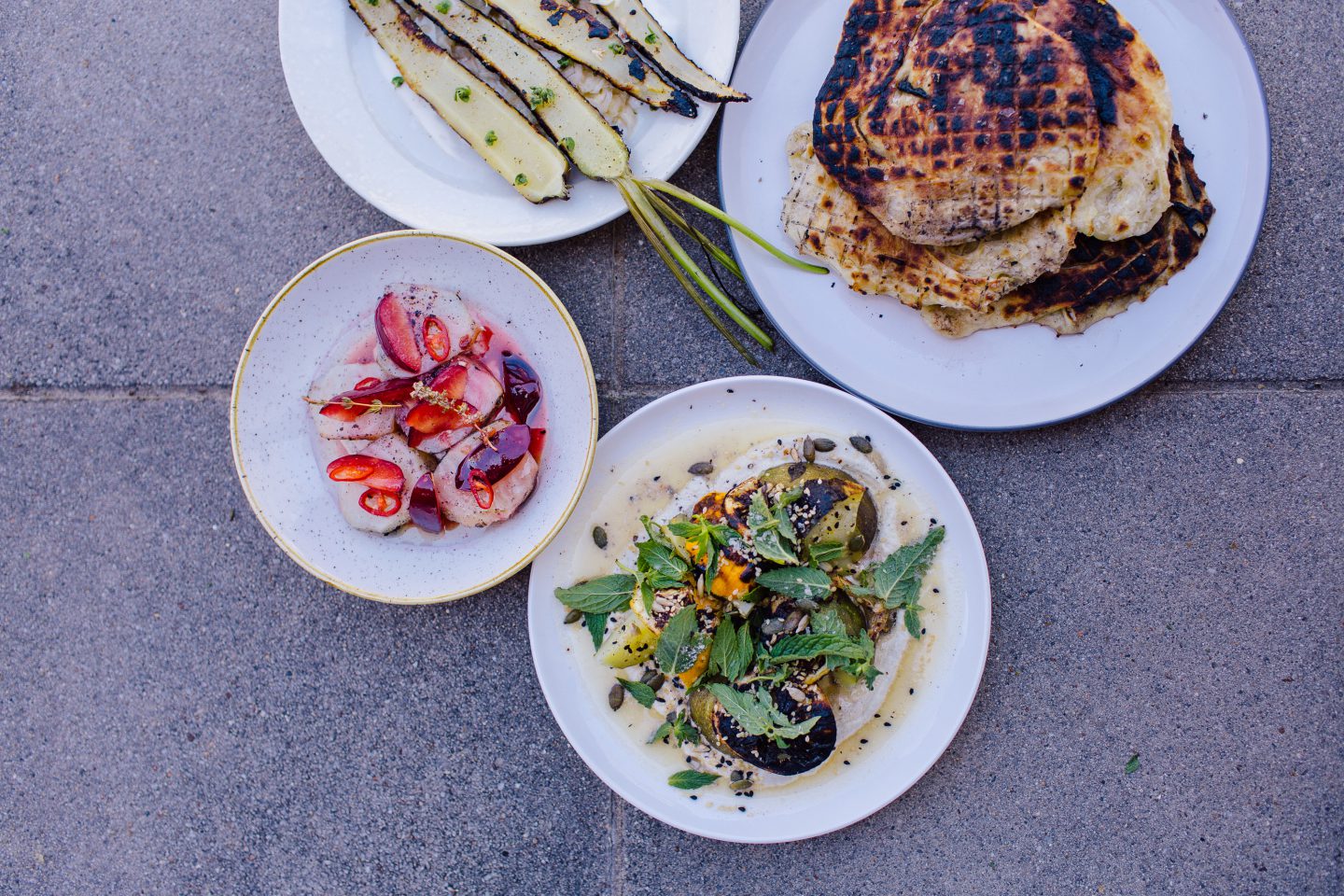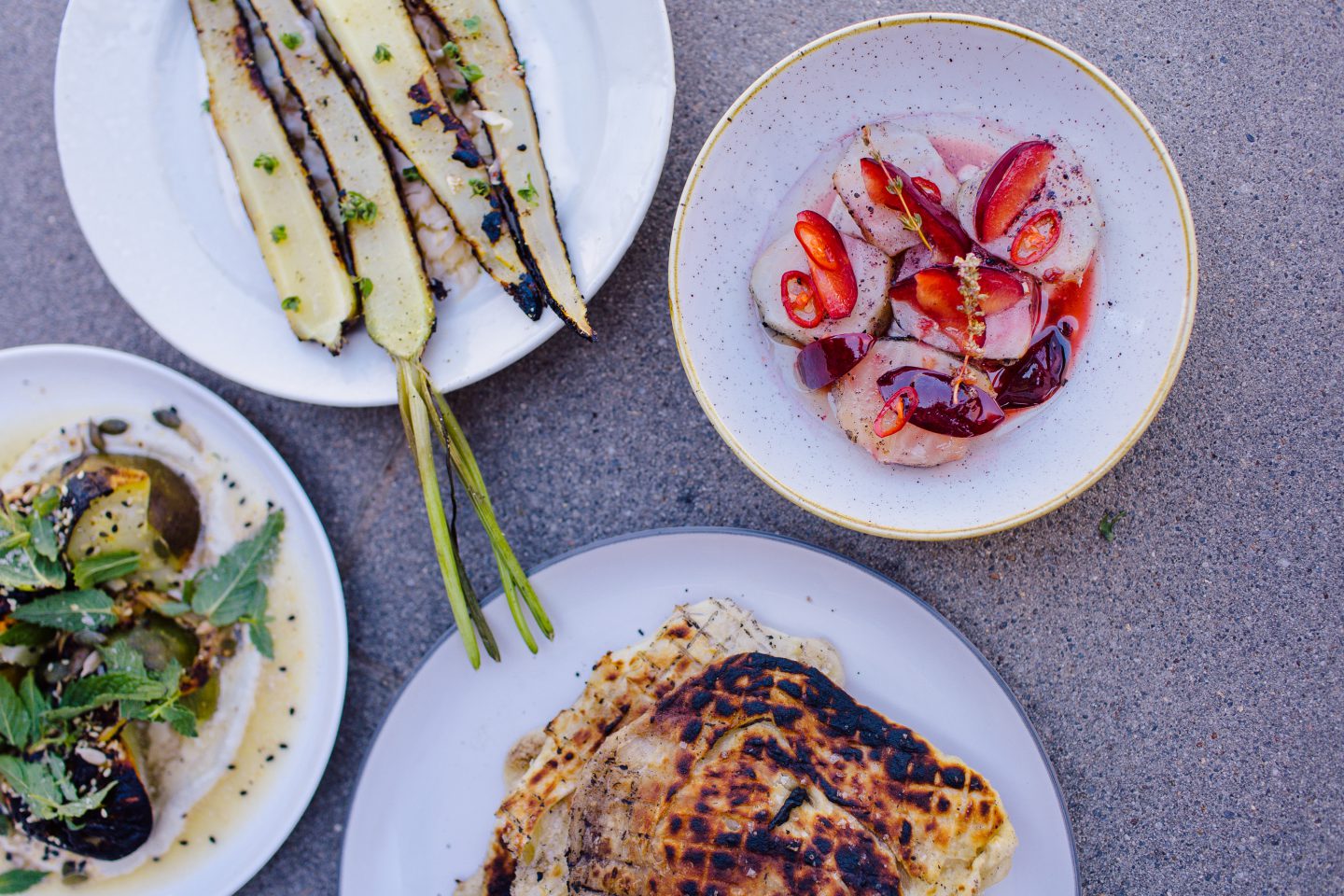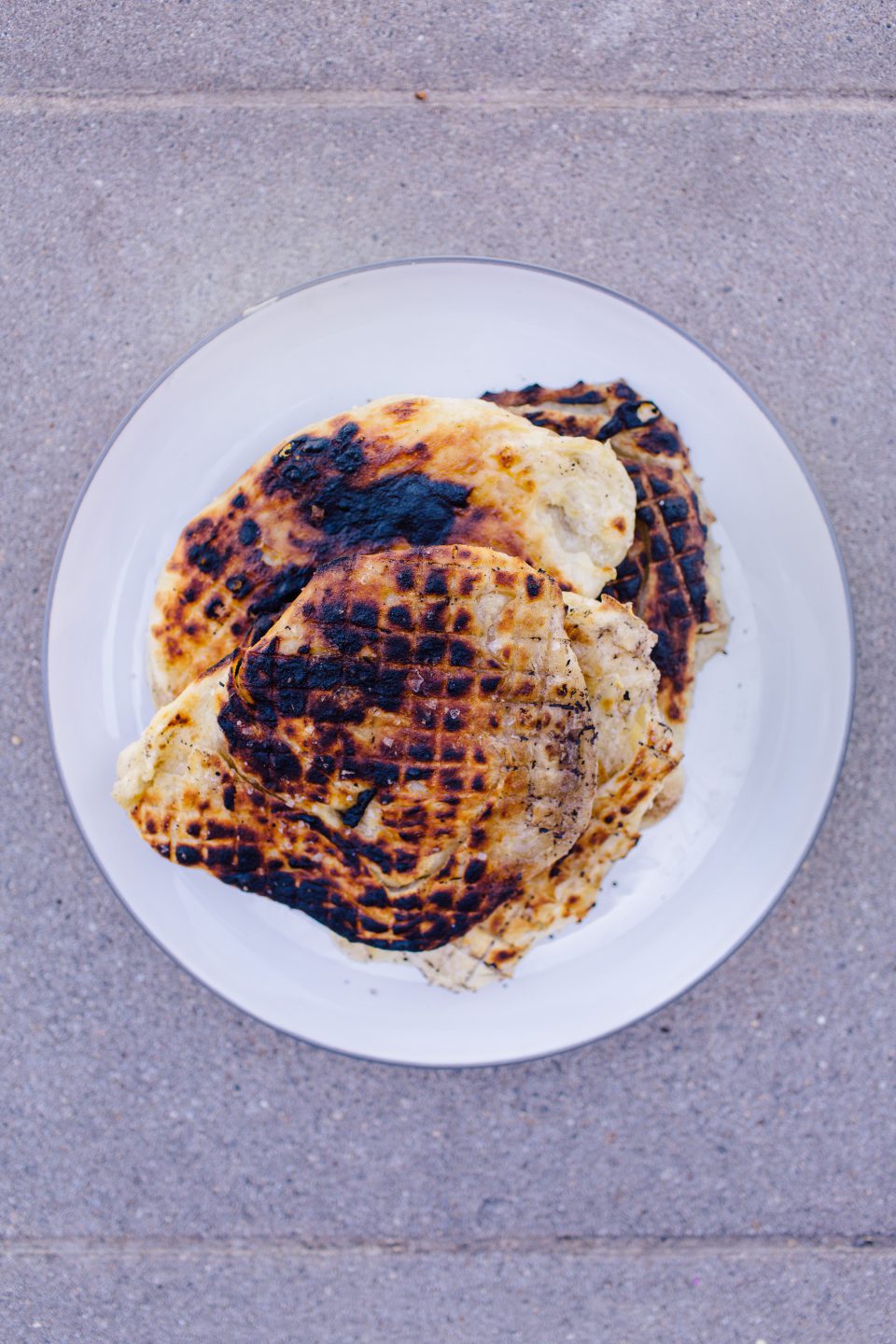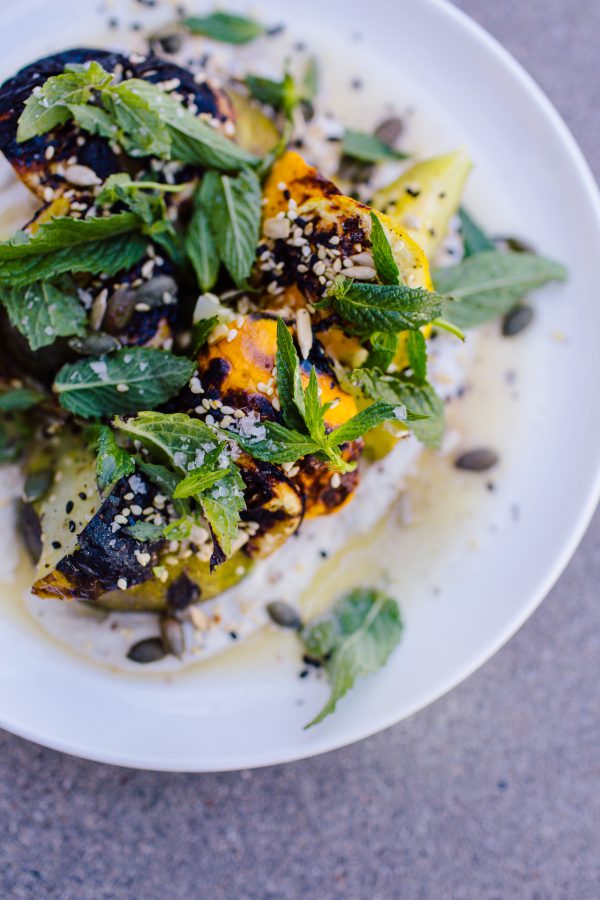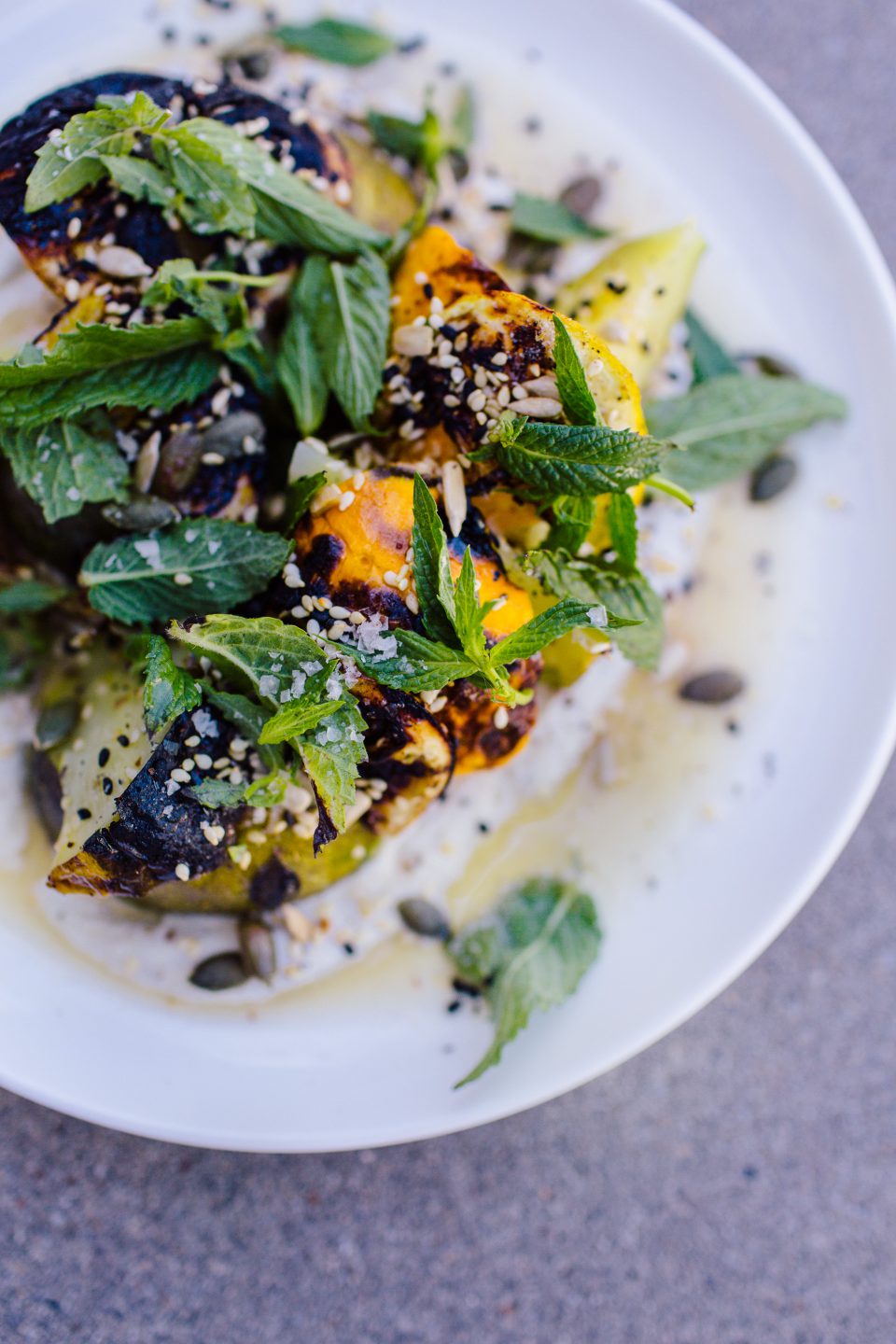 Tennis ball squash, sunflower paste & anchovy
Prep time: | Cook time: | Serves 6
2 Tennis ball zucchinis
300g Sunflower seeds
4 Cloves garlic
2 Lemons (1 sliced, 1 juiced)
30ml Anchovy juice (or fish sauce)
50 ml Olive oil
100 ml Vegetable oil
Sea Salt
1/2 bunch Mint leaves
1 tbsp coriander seed
1 tbsp porcini powder toasted and ground
1 tbsp white pepper
Wash the squash under cold water and dry well. Place squash in bowl, dress well with olive oil, a pinch of sea salt, spice mix, sliced lemon, and 2 crushed garlic cloves.
Wrap in foil and place over lit coals turning every 2-3 minutes until it cooked through. Takes about 15-20 minutes. Let it rest and cool down in.
For the sunflower paste lightly toast sunflower seeds place in blender with 150 water, 100 vegetable oil, 2 garlic crushed, pinch of the spice mix, blend till it starts to heat up, pour into a bowl and cool down, add the juice of 1 lemon and season with salt.
For serving, cut squash into quarters, reserve juice and season with lemon juice and anchovy juice and add some olive oil. spread the sunflower paste on the bottom, place squash around the plate, pour sauce over and sprinkle mint leaves all around.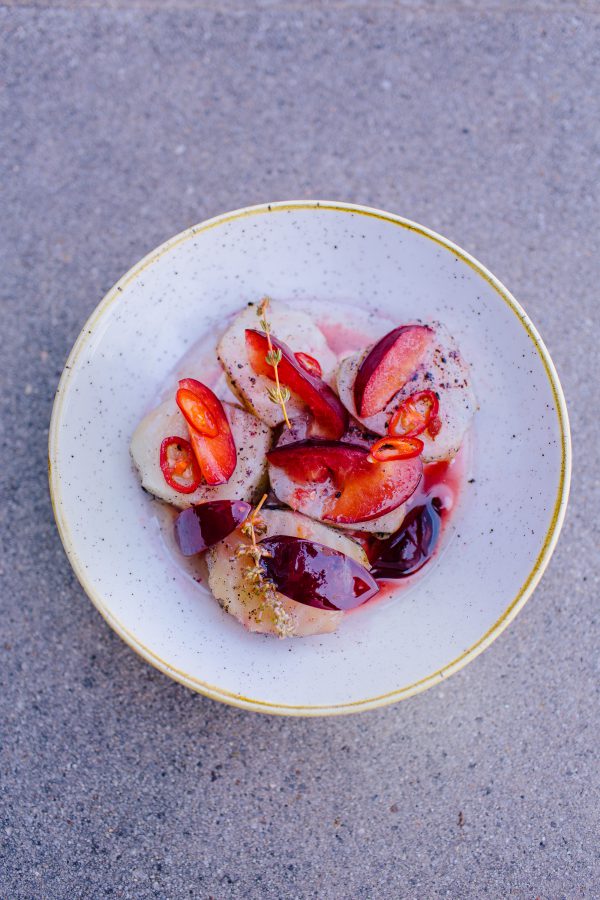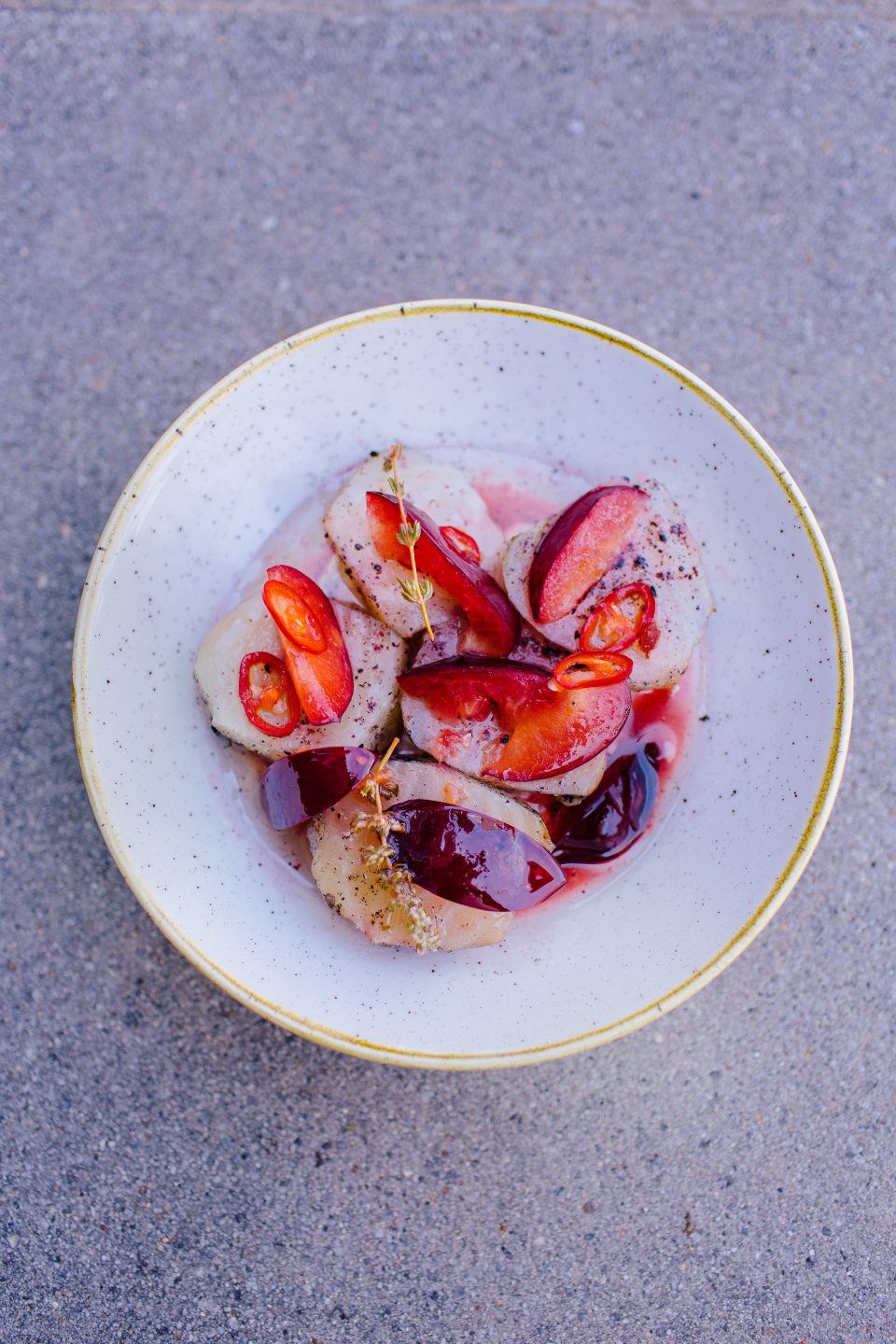 Charred Beetroot with Native Plums and Chilli
Prep time: | Cook time: | Serves 6
5 White beetroots
1 Chilli
3 Plums
Goats curd
Rice wine vinegar
Olive oil
Sea salt
Grains of paradise (or Cardamom)
Thyme
2 cloves Garlic
Trim and wash beetroots, place directly on to chargrill and slowly burn the the skin rotating to make sure it is cooking evenly. takes about 1 – 1.5 hrs.
Cut the cheeks from the plum and place all the scraps on a deep tray with the rice wine vinegar, sliced chilli, garlic, thyme and keep in a warm spot above the grill. infuse for about 1-2 hrs. Once beetroots cooked through, scrape off the burnt skin of the beetroot and season well with sea salt, grains of paradise, and pour over the vinegar.
To plate up, place spoon of goats curd on the bottom of the plate cut the beetroots in half, pour over the vinegar, and place cut plums around the plate, slices of chilli and thyme.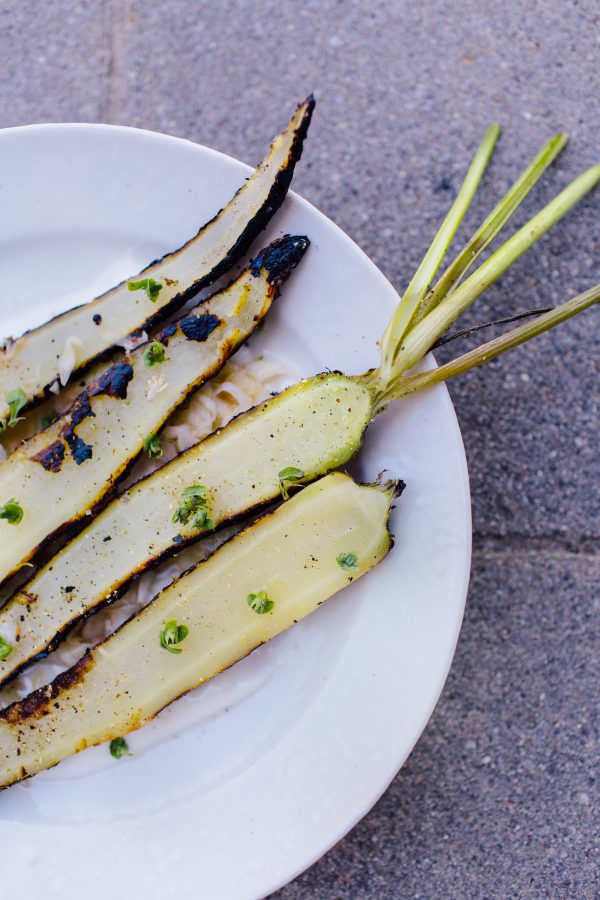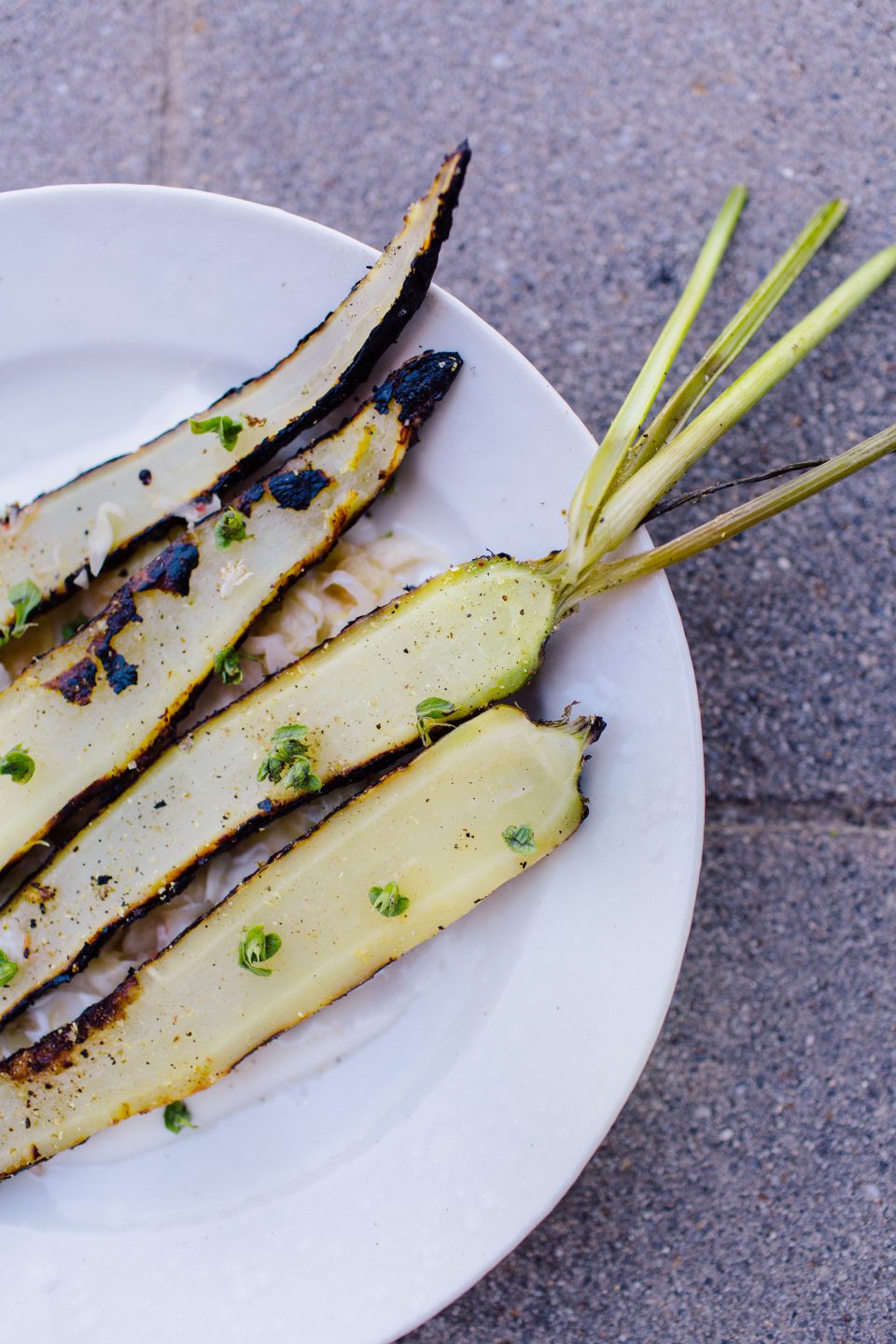 White carrots with Labneh & fermented cabbage
Prep time: | Cook time: | Serves 6
3 Large white carrots
Labneh
Native pepperberry
Oregano
30g Fermented cabbage (Kimchi)
Wash carrots under cold water and place directly on the charcoal grill and slowly burn the outside of the carrot. Alternatives: place in oven for 20-30 mins until cooked through, or place on low heat on grill turning until a skewer easily going through the carrot.
Split in half and season well with salt, pepper berry and oregano.
For plating up, spoon a dollop of labneh on the bottom of the plate, place carrots cut side up and place some of the fermented cabbage over the top and add more oregano for garnish.