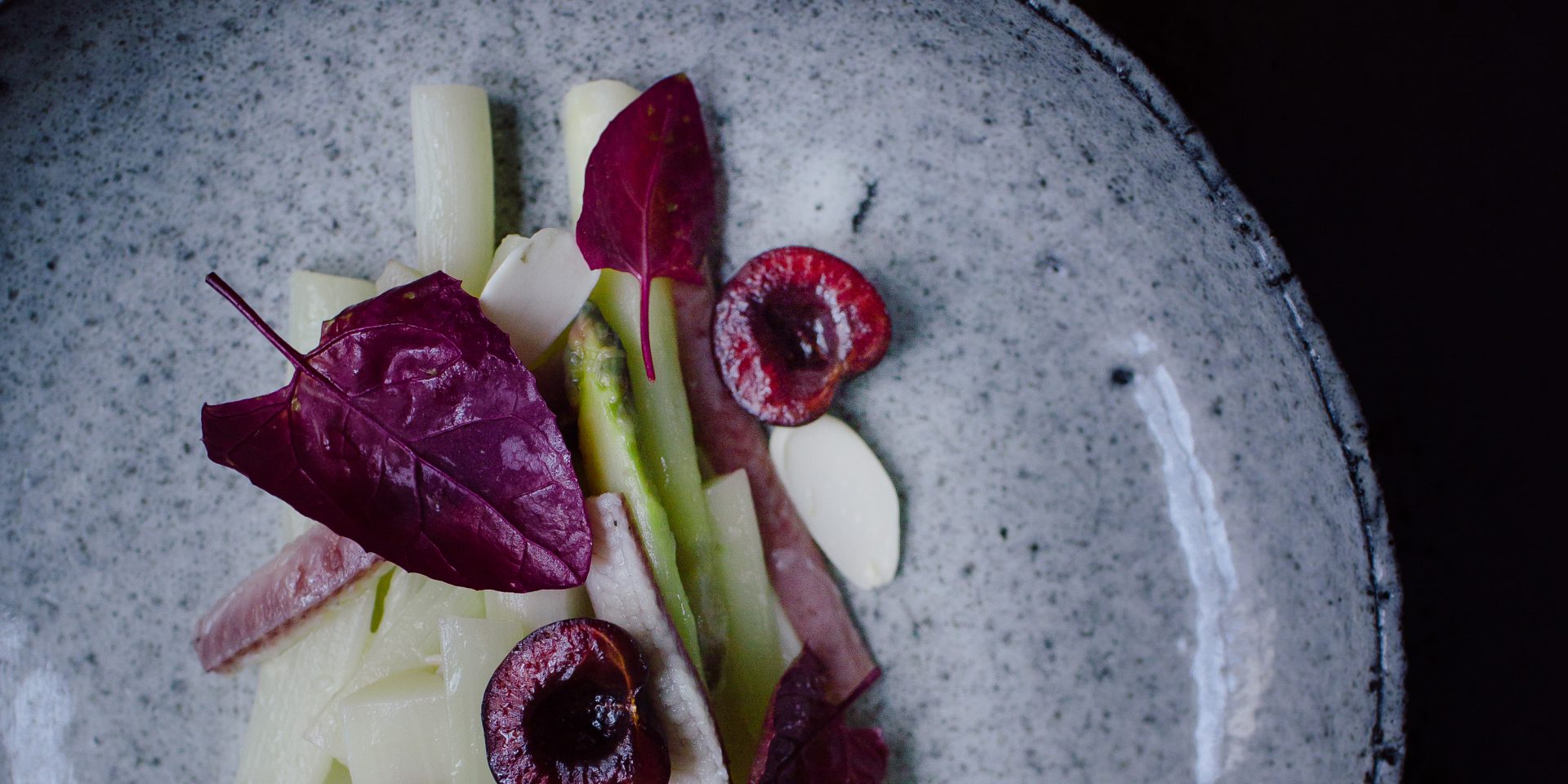 On a fine spring morning in Paris, I had the pleasure of spending some time with the highly talented Australian chef Hanz Gueco. Hanz said he's been very fortunate in his career to work at a lot of great places. He's worked all over the world: Australia (Marque, Rockpool, Est, Cafe Paci); Singapore; Japan (Ryugin); Sweden; the USA (Manresa) and rural Belgium. Now he finds himself cooking in Paris at Restaurant Verjus. Verjus is about as romantic cooking setting there is. It's a small but chic 30 seat restaurant situated right behind the Palais Royal Gardens. Hanz works with some of the best produce in the world to make a small and mostly vegetable based tasting menu that can often change daily. They also try to keep the food modern and with the times but still respecting the classic French cuisine traditions. Open only for dinner Monday to Friday, the waitlist is months long however this allows the chef a rare occurence in the hospitality industry – weekends off!  It really is every young cook's dream.
That morning, before we headed to Bastille market, we grabbed a couple of THE most amazing pain au chocolat from Blé Sucré. With this early start we took our time strolling through each aisle to find the freshest produce for the dishes Hanz was to prepare that day.
Hanz: I was planning on making something completely different but I saw that the fresh almonds, cherries and white asparagus had started so I changed course. It's nice just walking around the market. Picking all the best stuff on the day and then figuring it all out on the way home.
Really, it was the best market experience for me – like having a personal food tour guide, in Paris! Hanz was very approachable and happy to take me to his favourite haunts. He showed me his favourite French dessert Tarte Tropézienne, the best French butter Beurre Bordier, his favourite grocer from Normandie and explained how Mimolette cheese is made. As we walked past the oyster aisle (yes a whole row dedicated to over 20 kinds of oysters from all over France!), Hanz picked some lovely sauvage oysters to go with the white asparagus dish he had in mind. He also bought some fresh rhubarb for his mignonette dressing to go with the oysters. Hanz: I love how the raw acidic rhubarb makes this dressing super fresh, like the taste of spring. Try your best to make a really nice dice with the sharpest knife you own.
After the market, we headed for his apartment nearby to get cooking. But to start, Hanz poured a glass of negroni for himself and a chilled bubbly Perrier for me. The white asparagus dish had such a beautiful combination of texture and flavour. Both the white asparagus and silky texture of the smoked eel worked perfectly with the crunch of fresh almonds. On top of this, the tanginess of the cherries was amazing paired with the saltiness of the dish. White asparagus may be hard to come by in Australia however you can substitute it with the more commonly found green asparagus.
Family origin
Both my parents are from the Phillipines. Im a thoroughbred
I can't live without
Like so many unfortunate fools….My iPhone
Currently I'm obsessed with
Im trying to buy my first vintage Rolex. When you're hunting for the right one, you start getting very obsessive
Childhood taste
Sunday lunches with the family at Yum Cha
I will always have in my pantry
My new year's resolution was to have champagne and avocados in the fridge at all times
I learnt to cook from
I was very fortunate to be taught by a lot of the great chefs of Australia; Phil Wood, Peter Doyle, Mark Best and Pasi Petanen
Currently I'm listening to
A lot of Grateful Dead, the new Drake album and Parisian ambulances whooshing by my apartment
One day I must visit
Restaurant Mugaritz in San Sebastian. Im going in October, super excited
Go to meal
Omelettes. Its the easiest/hardest thing to make in the world
I am really good at
Overthinking things
The unforgettable meal
It was July 2009 at Manresa in California. It was dinner at the end of my internship. I don't remember all the dishes but I still remember the flavours. David Kinch is the best cook I've ever seen
My piece of Sydney
Morning runs along the harbour weaving through tourists around the Opera House
Guilty pleasure
Amaretto Sours
Who does the dishes
Ibrahim (The Kitchen Hand at Verjus)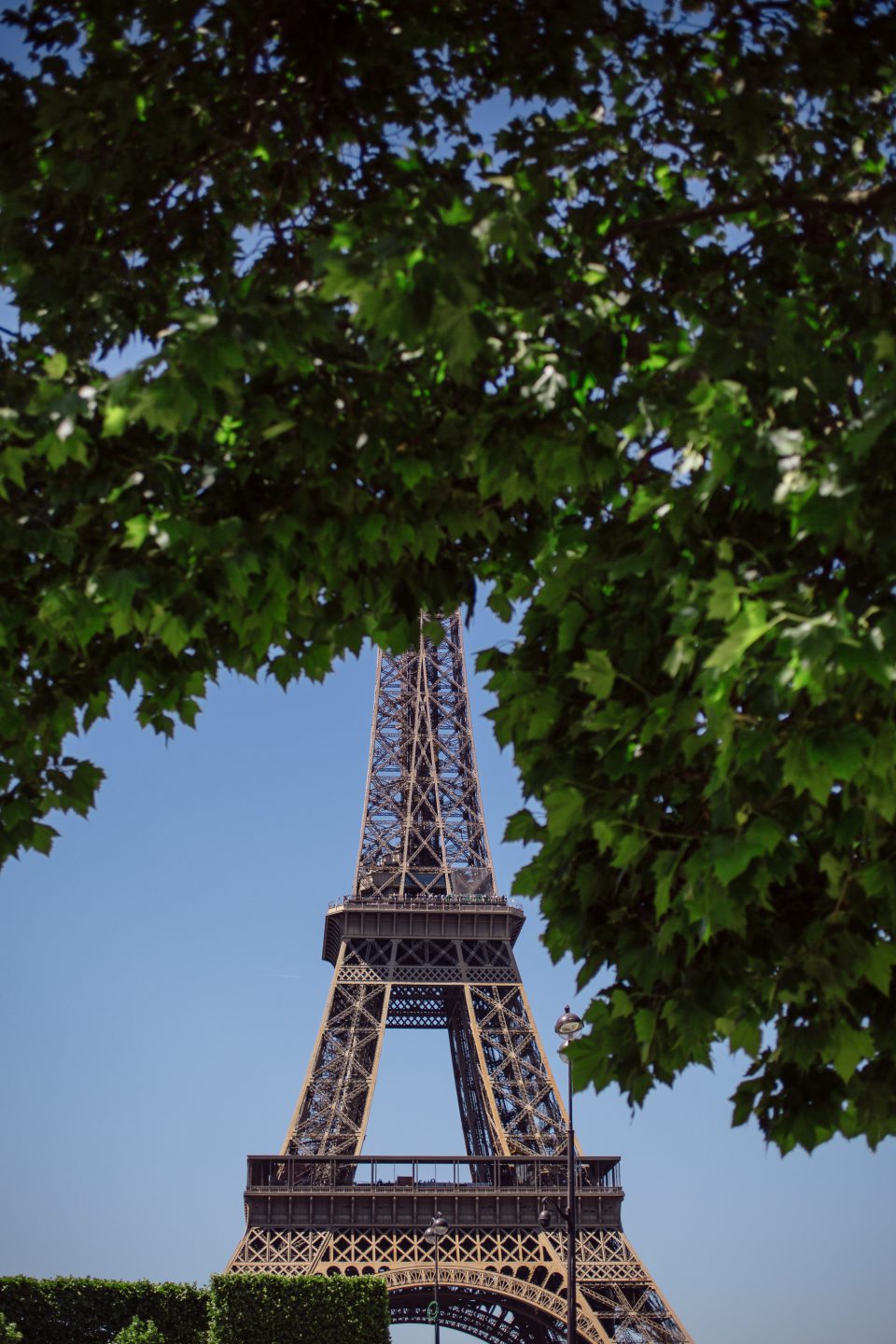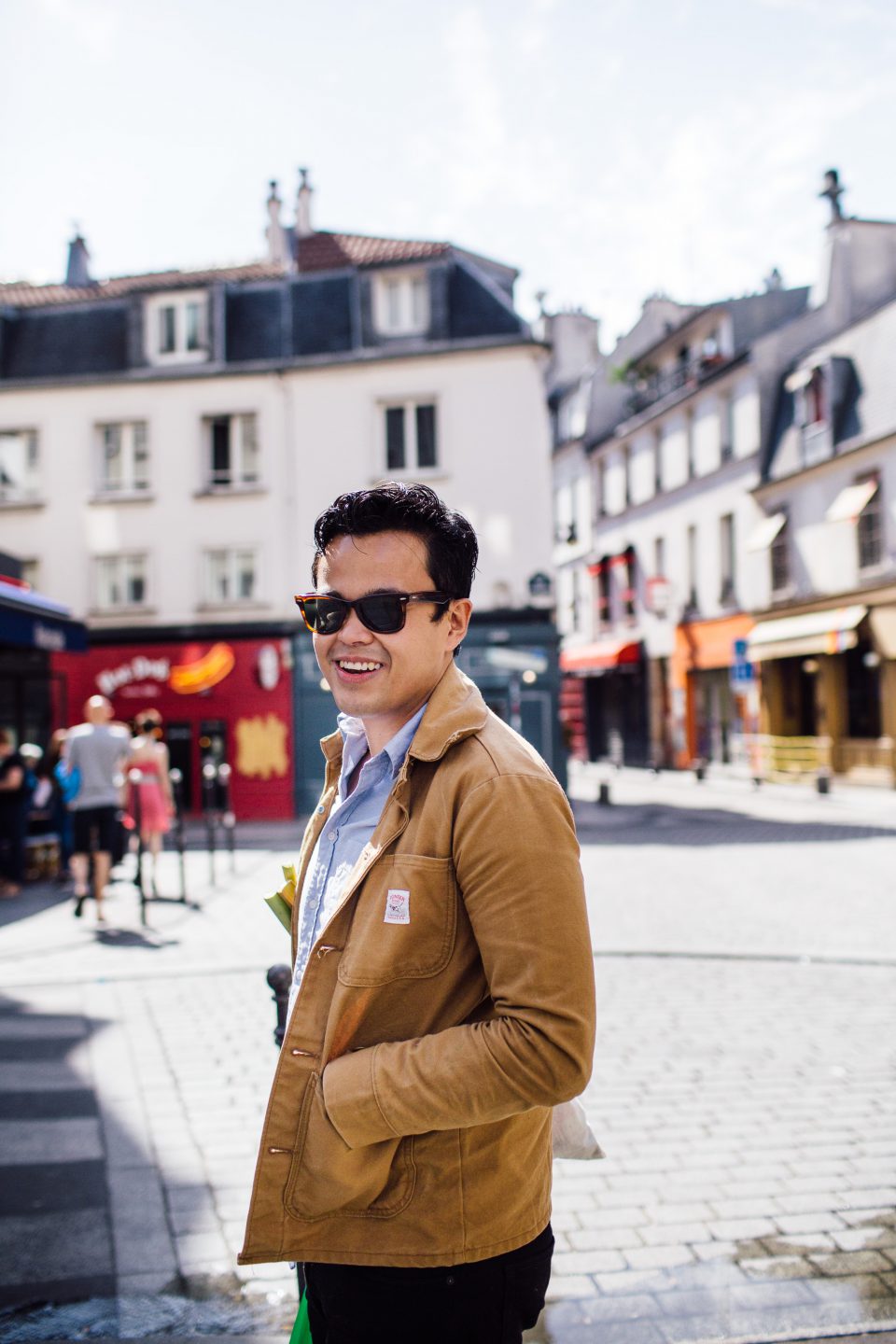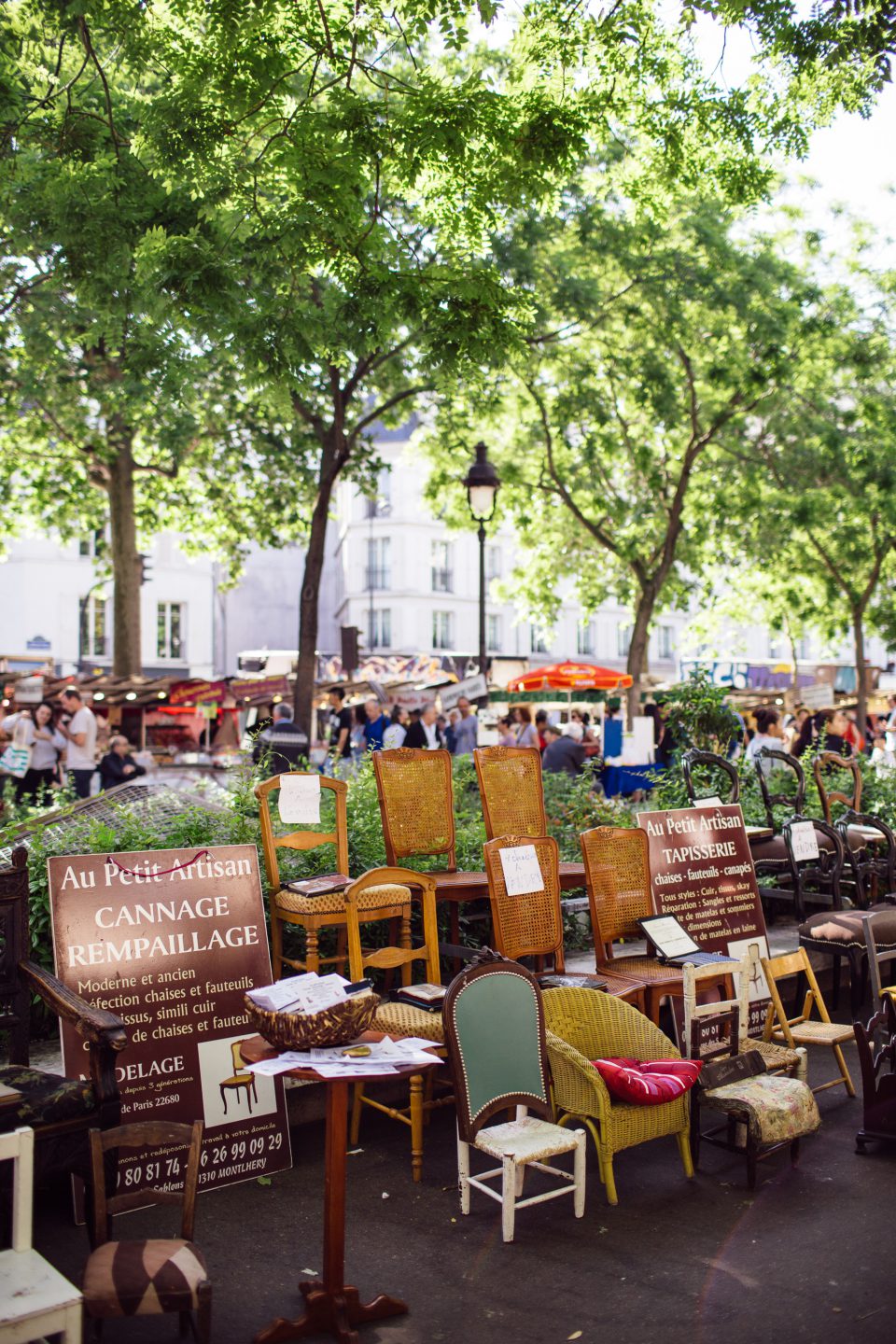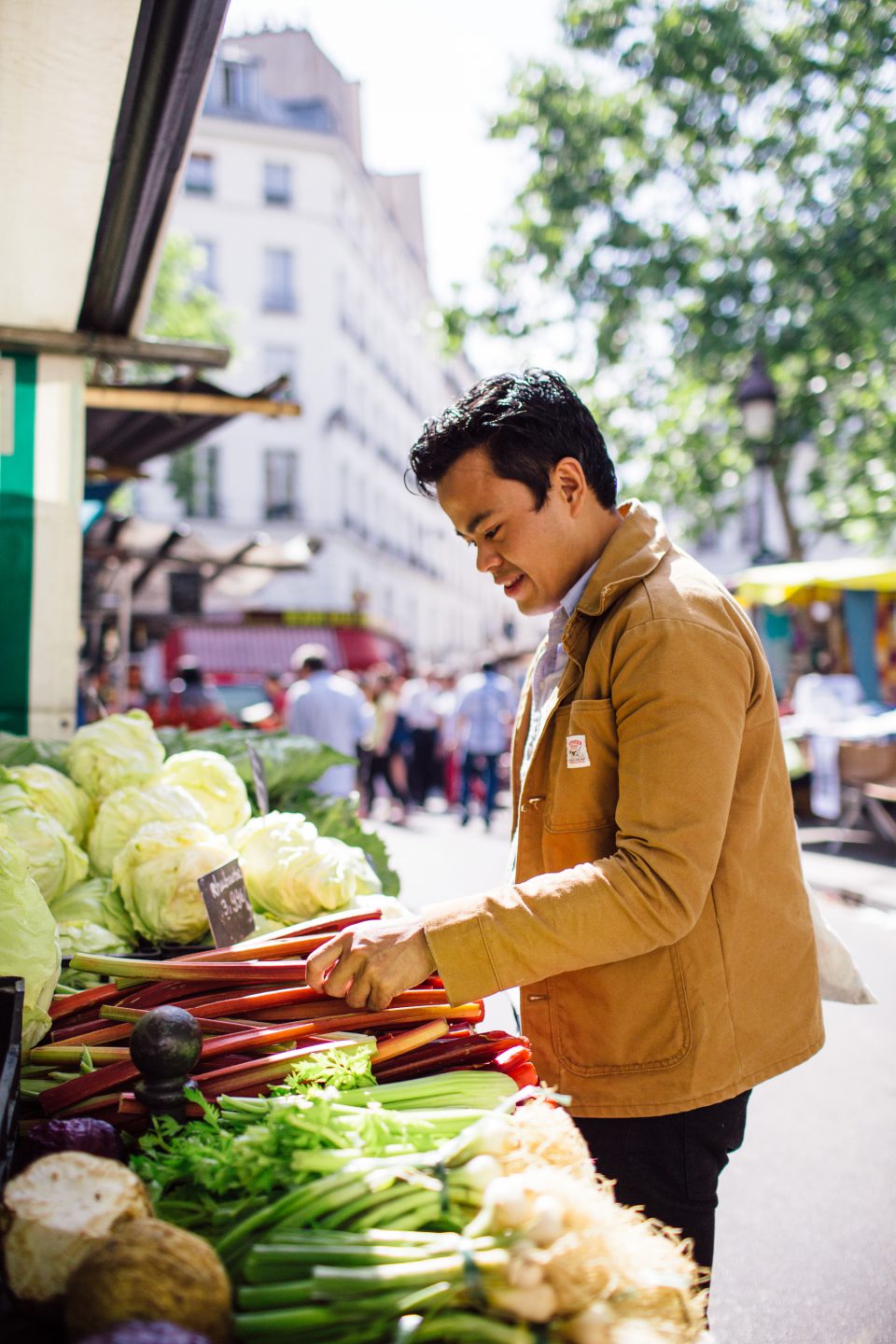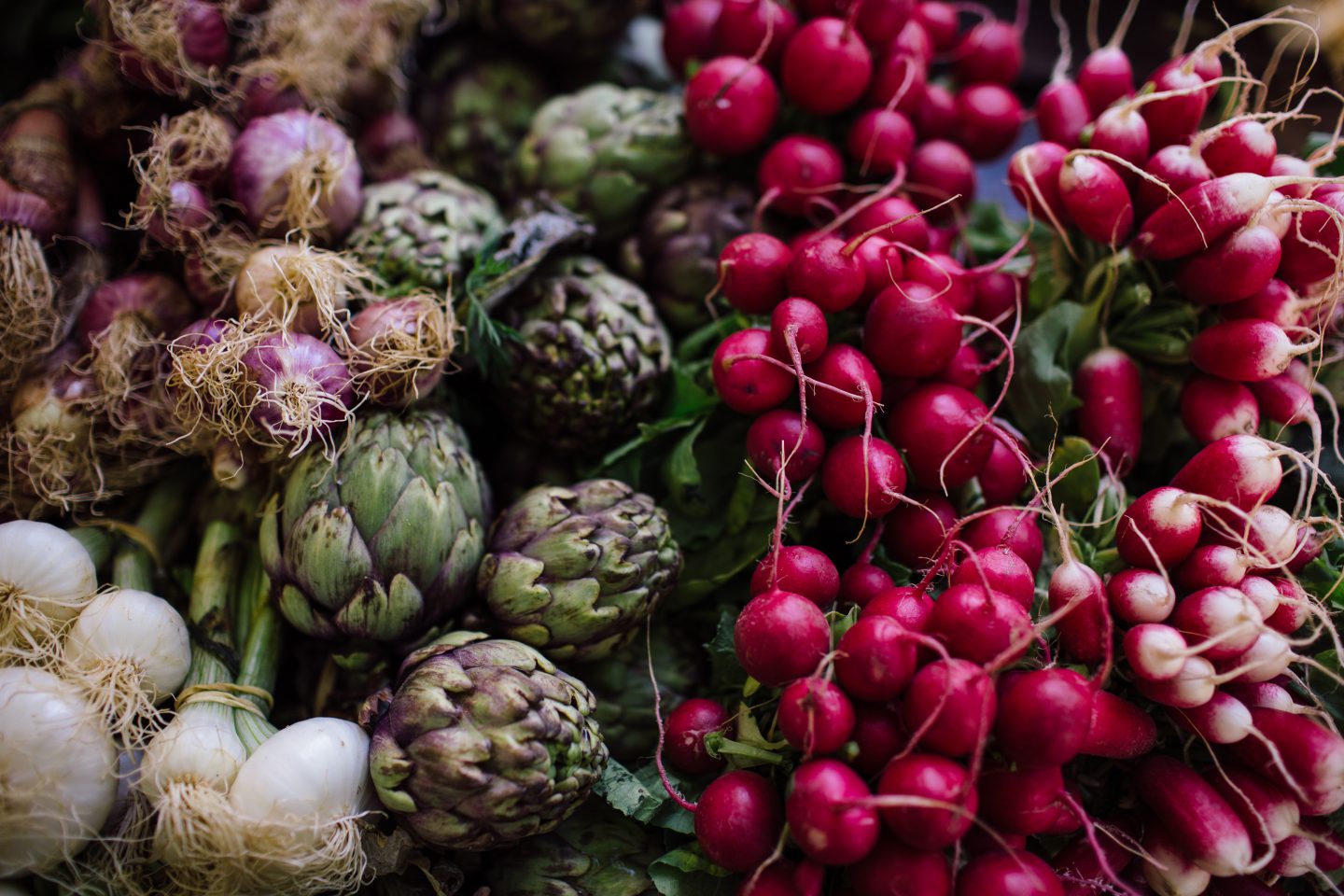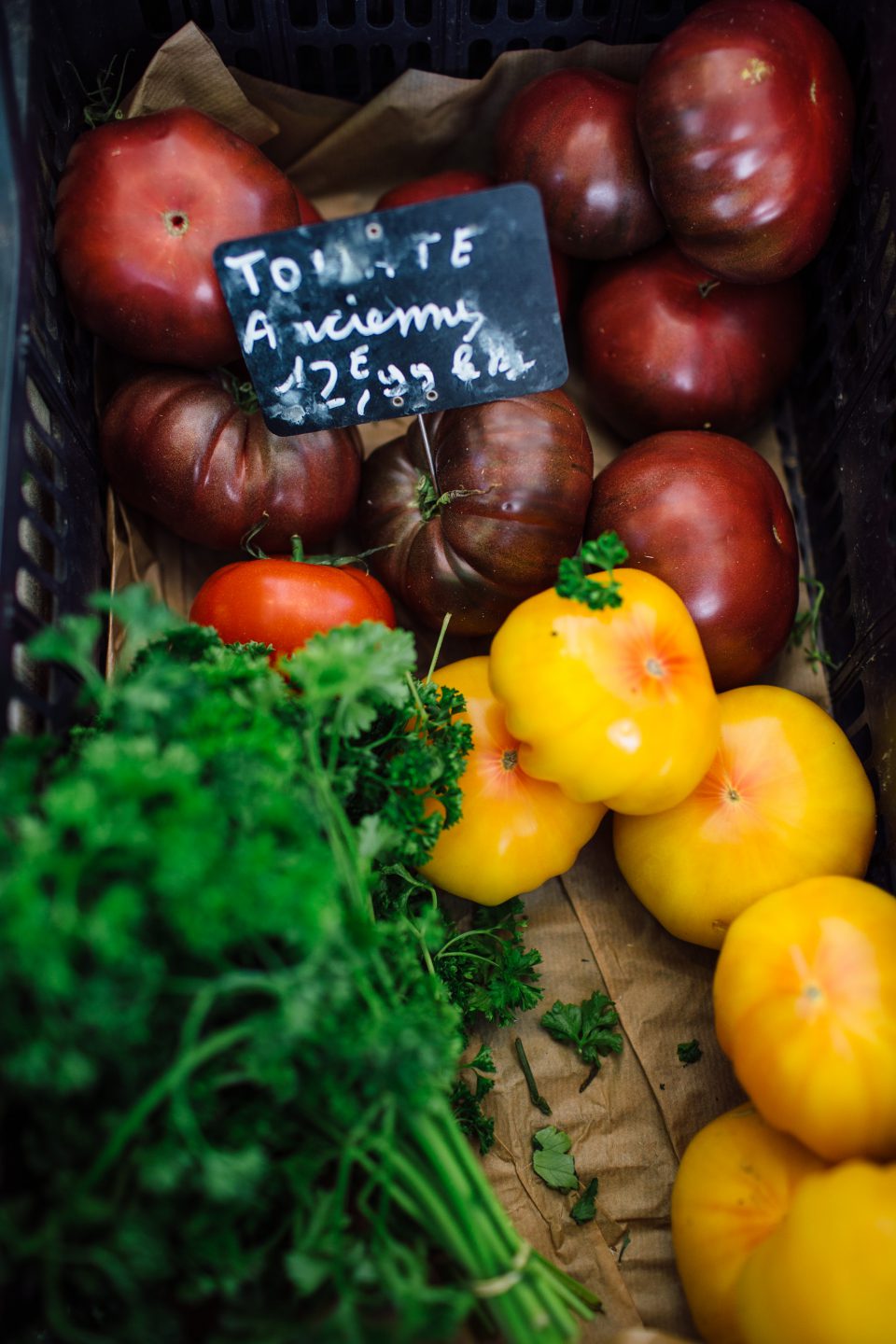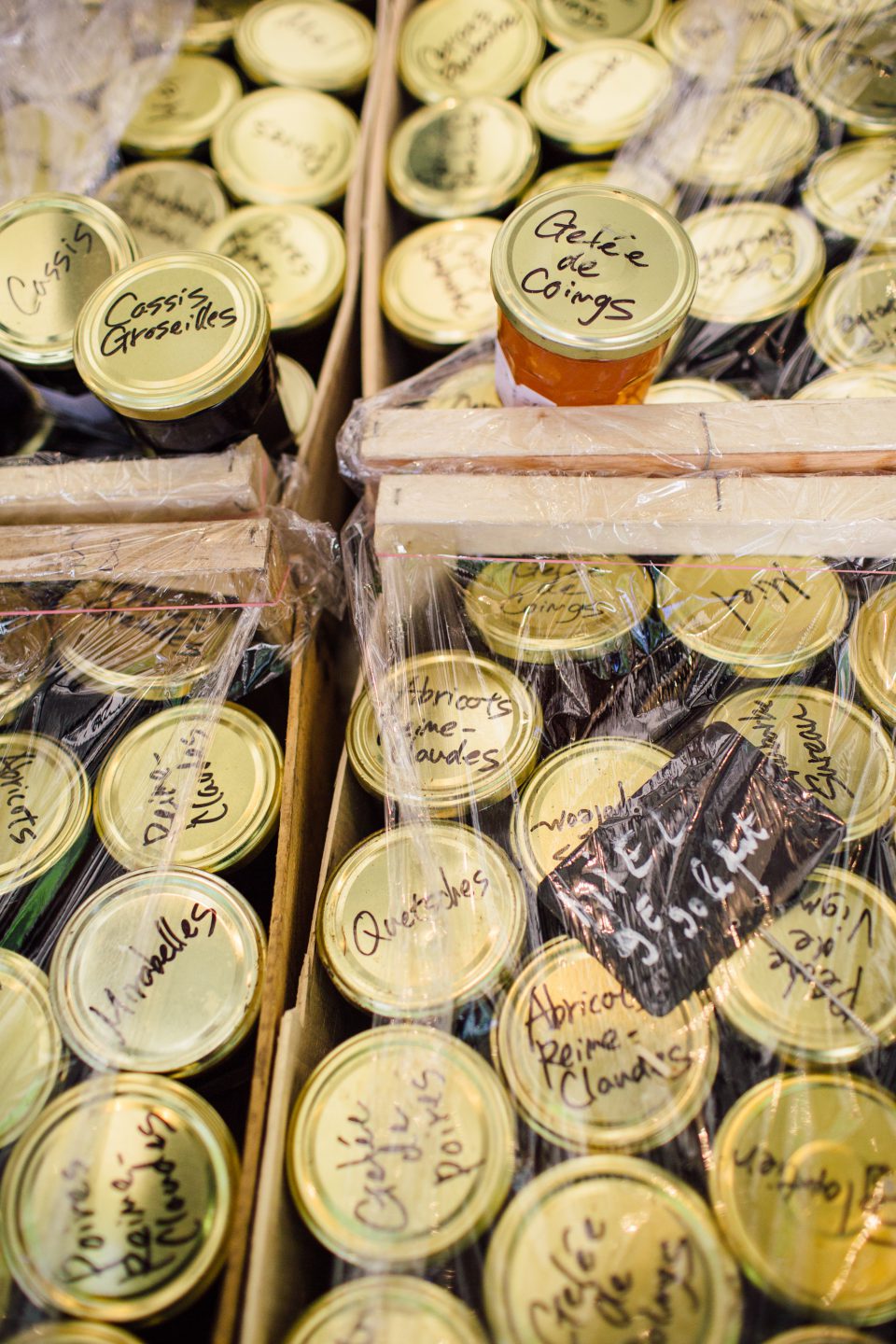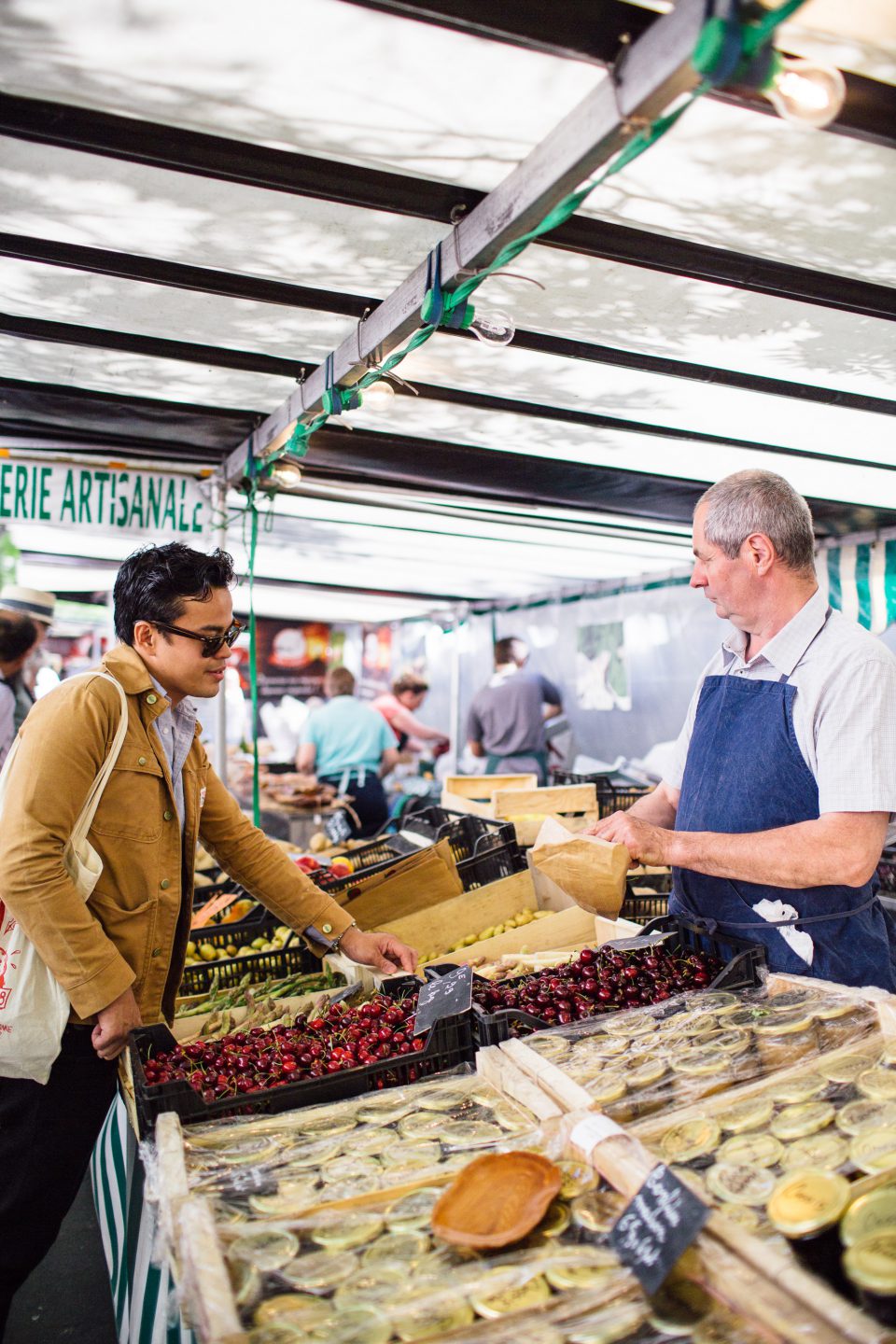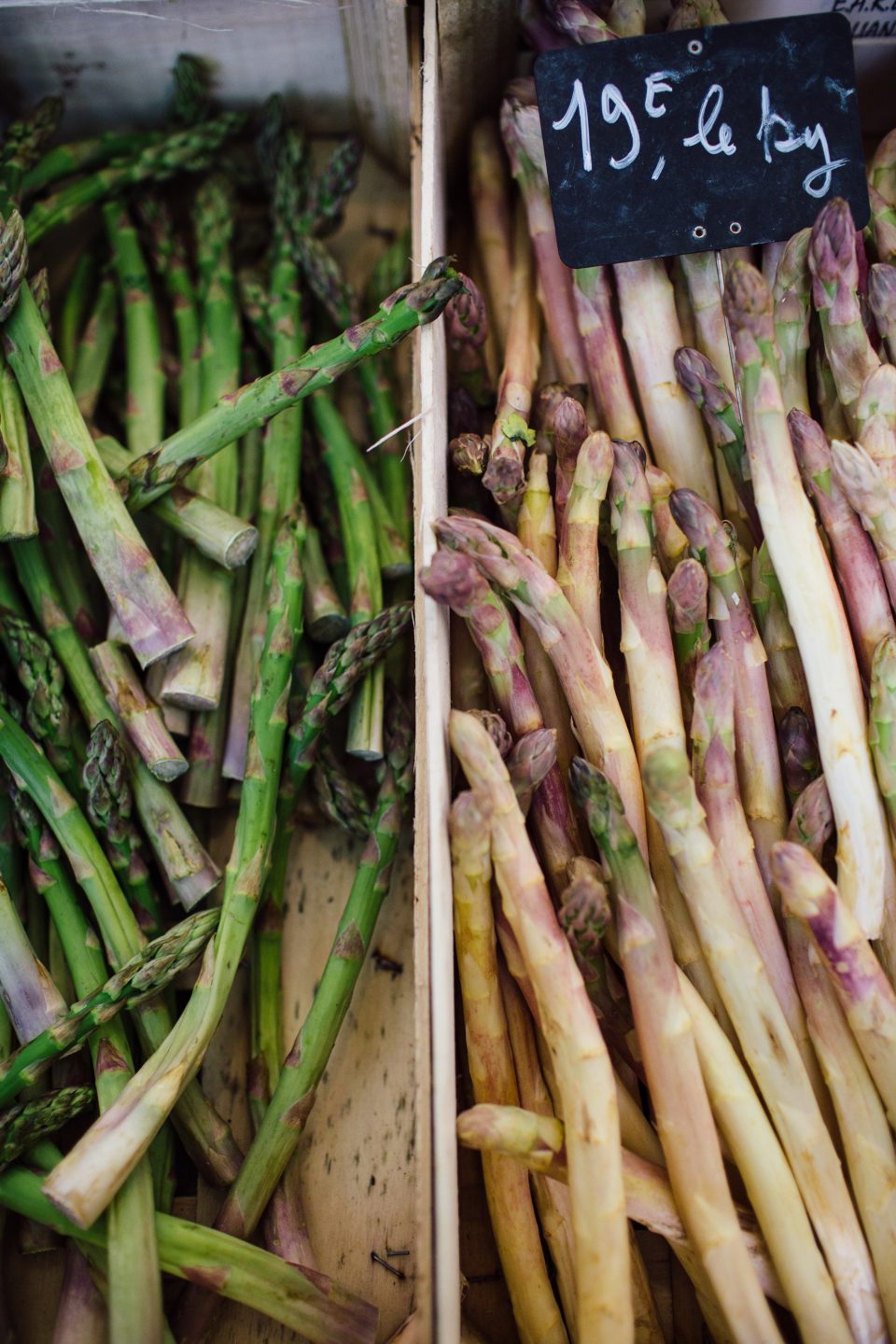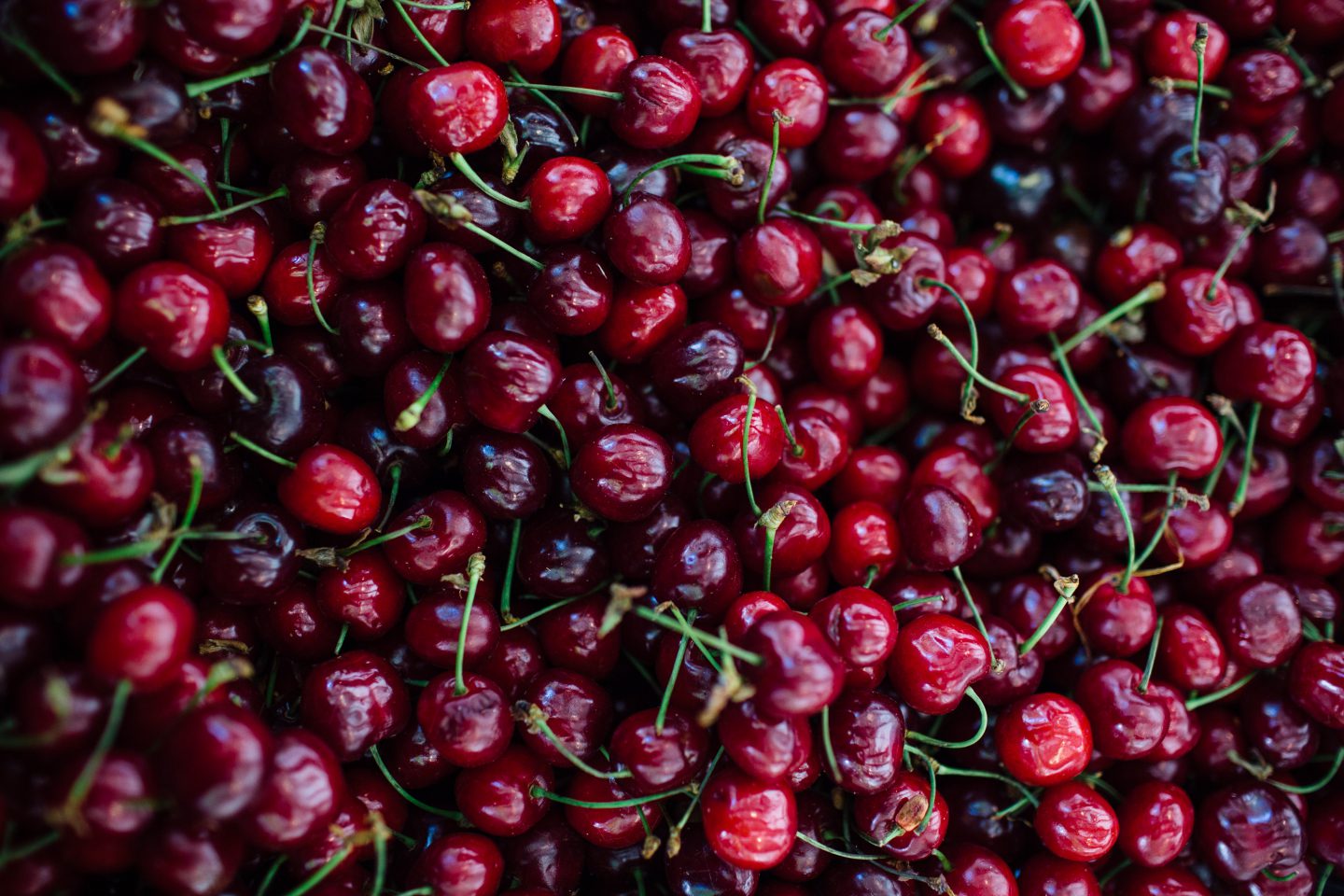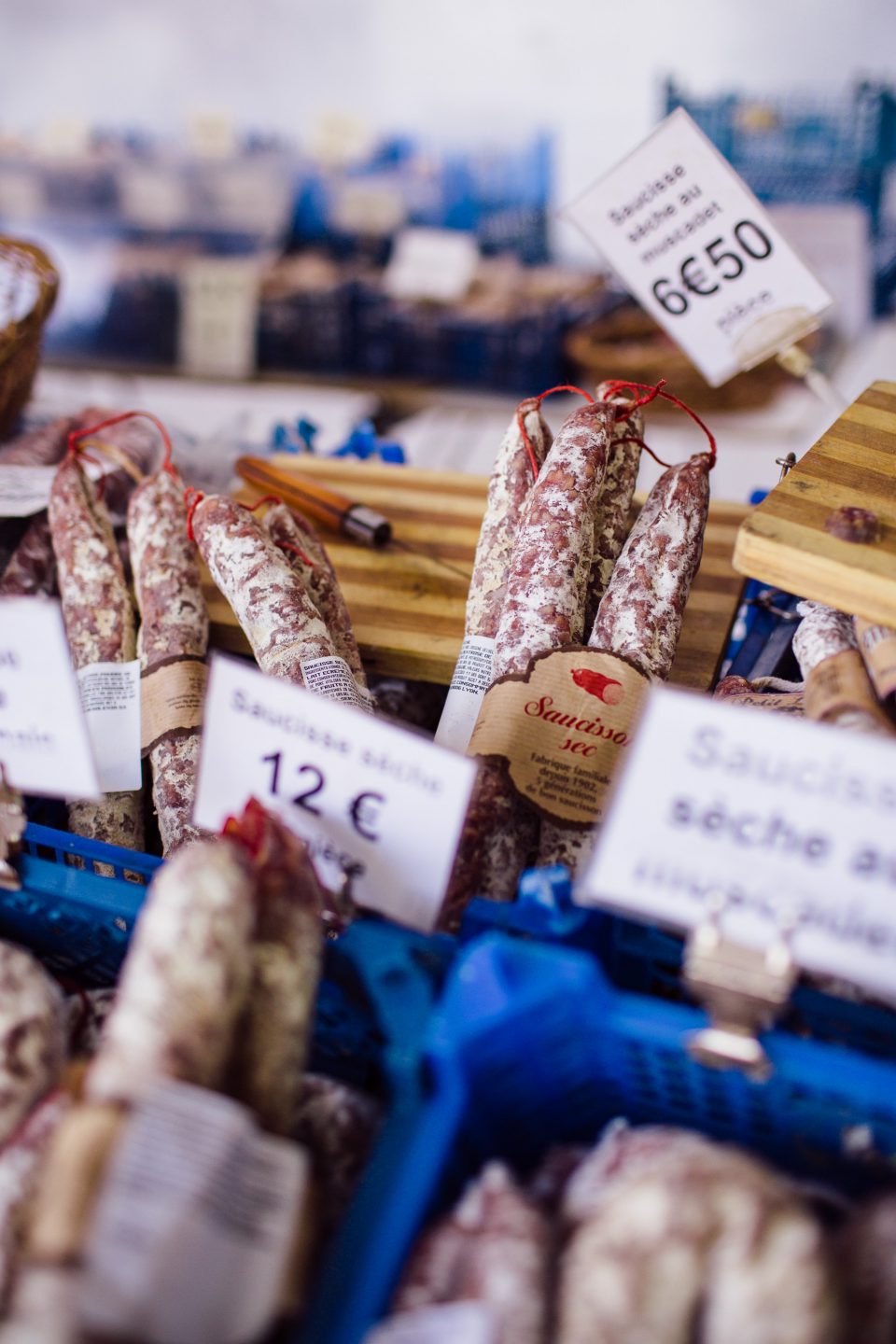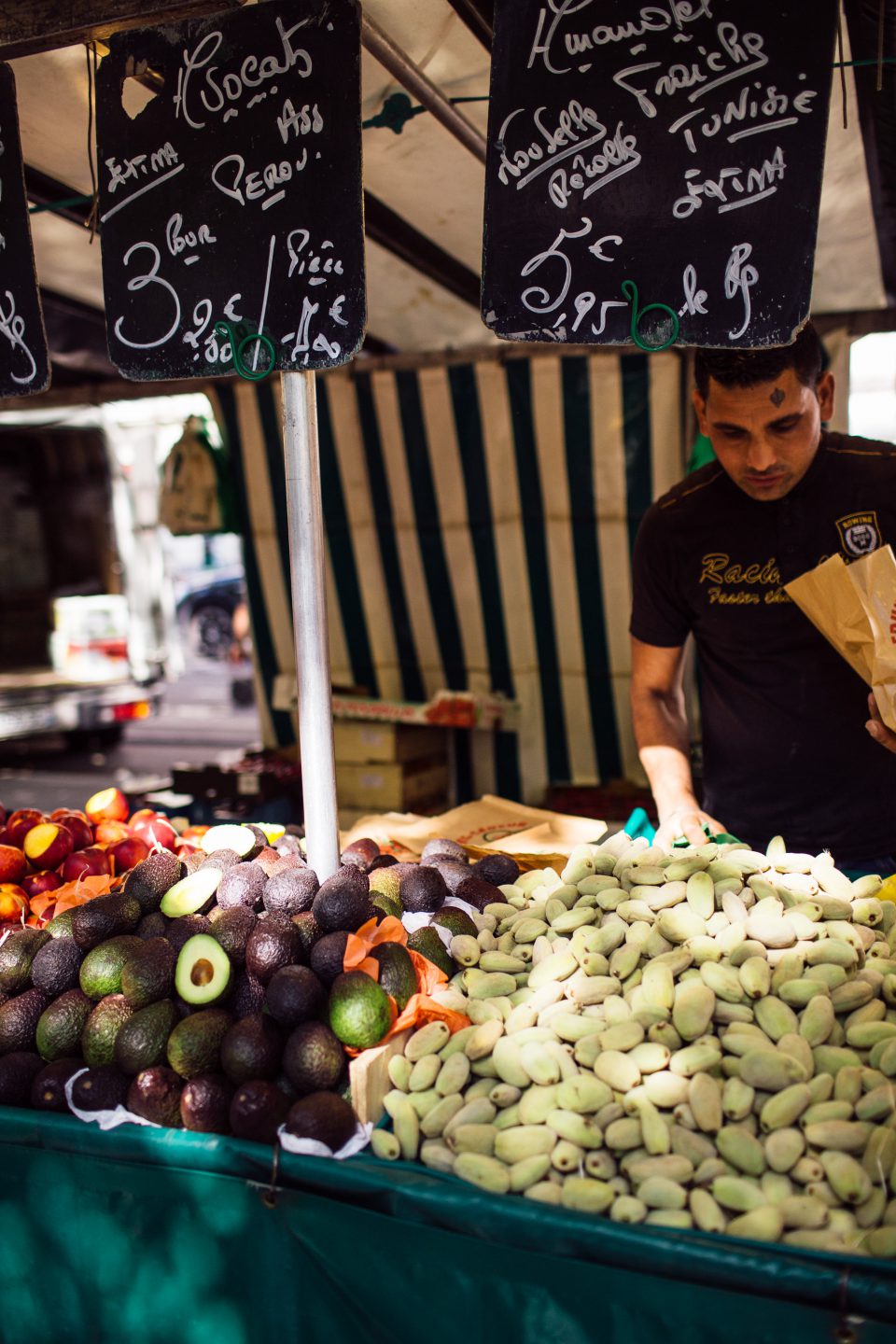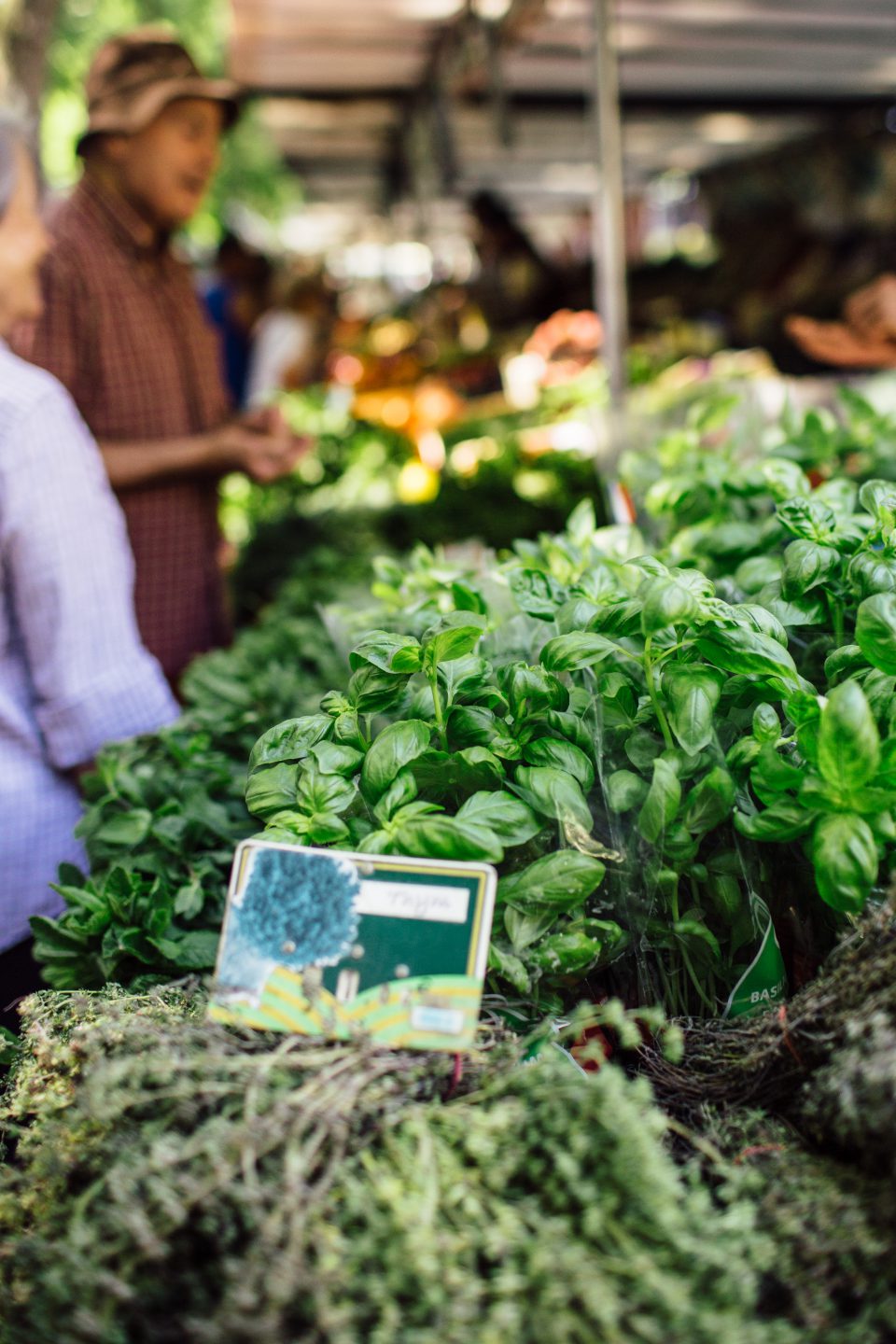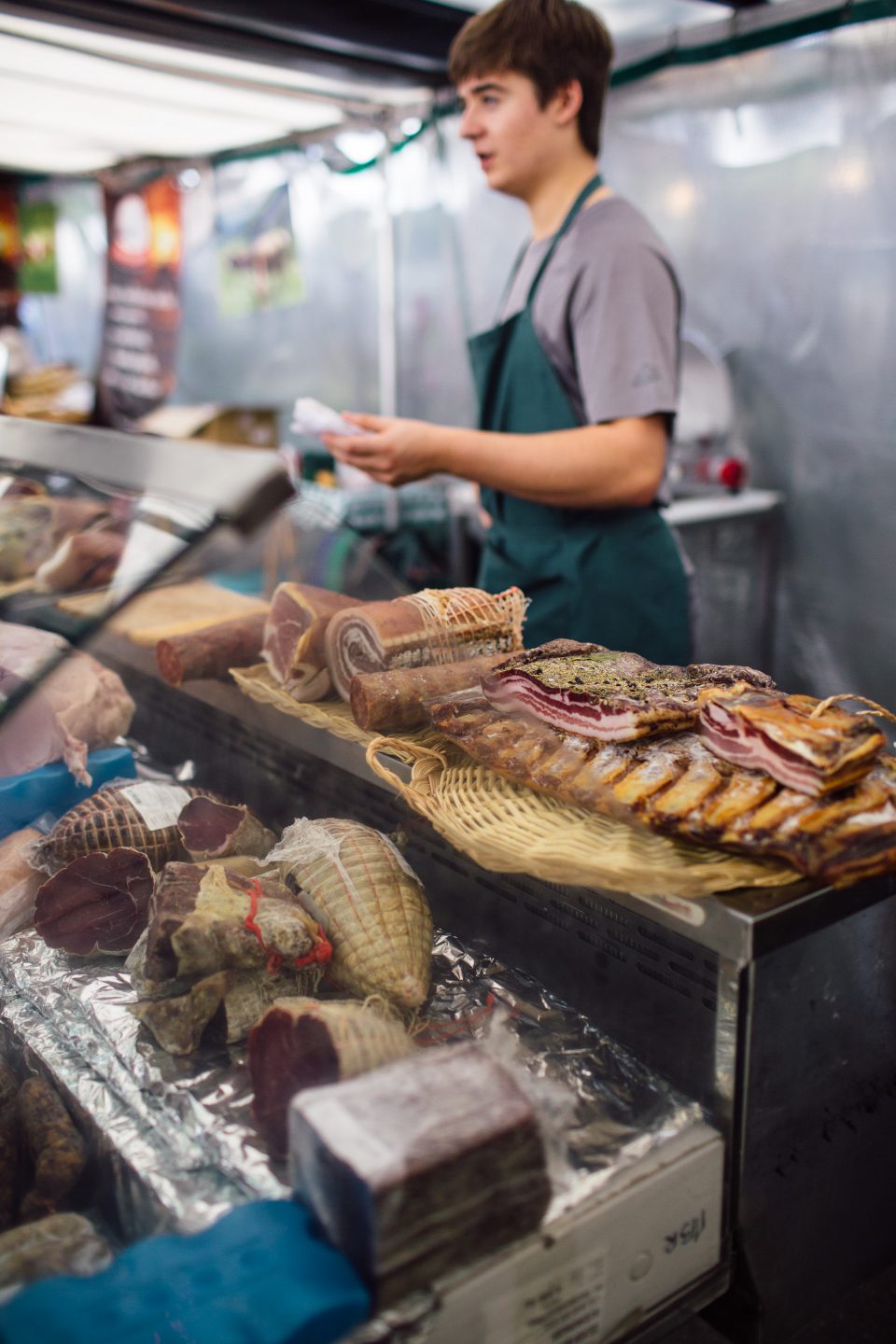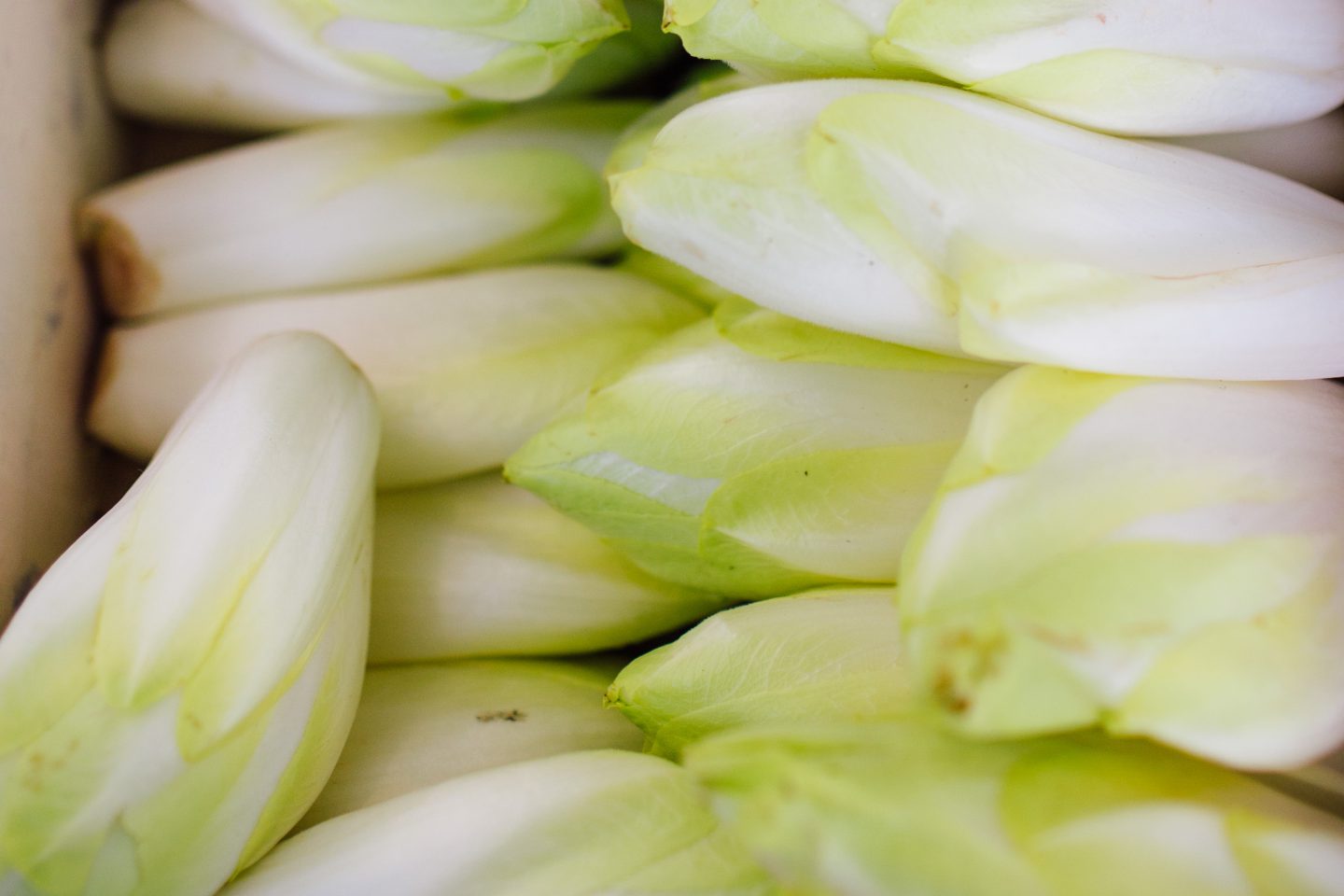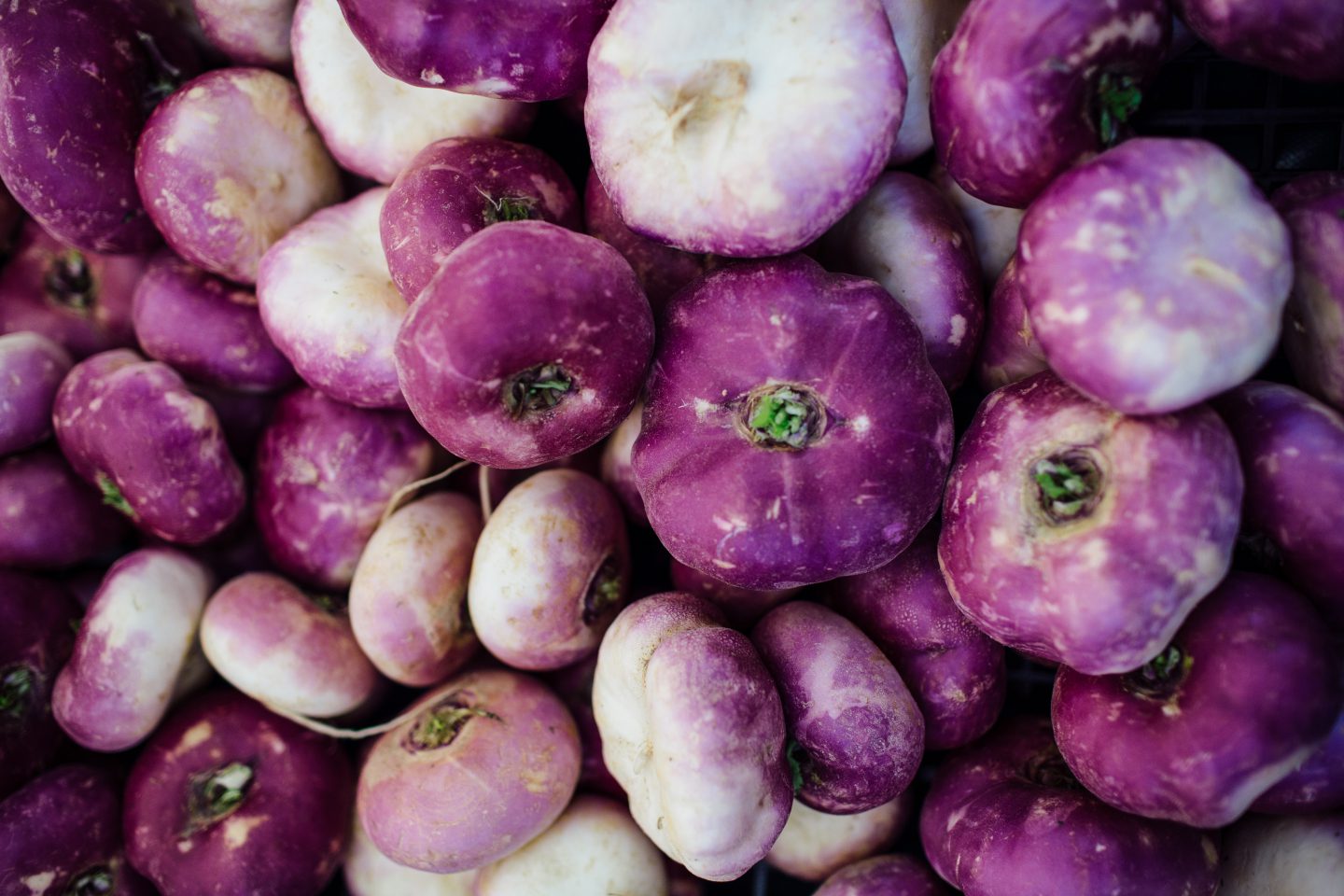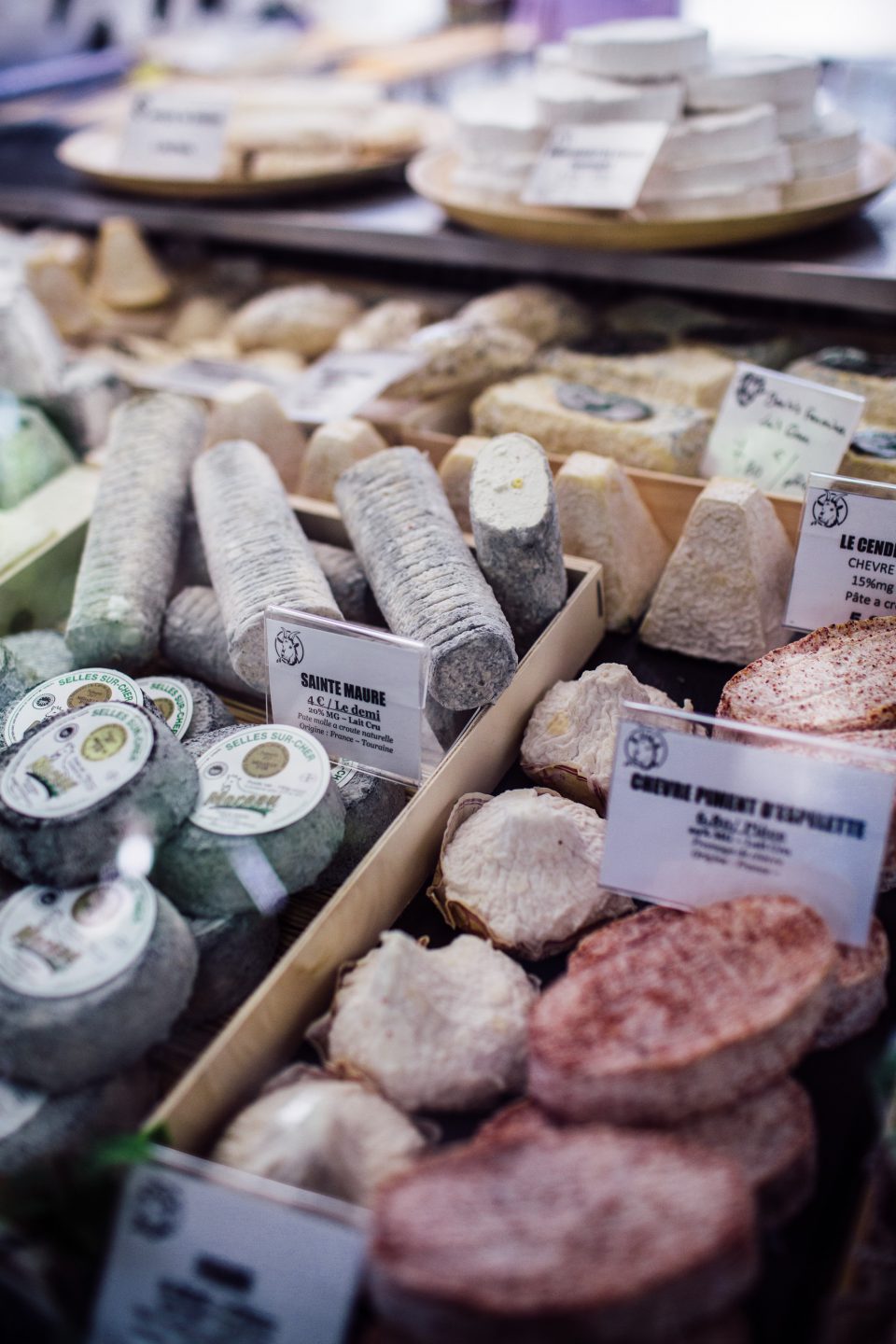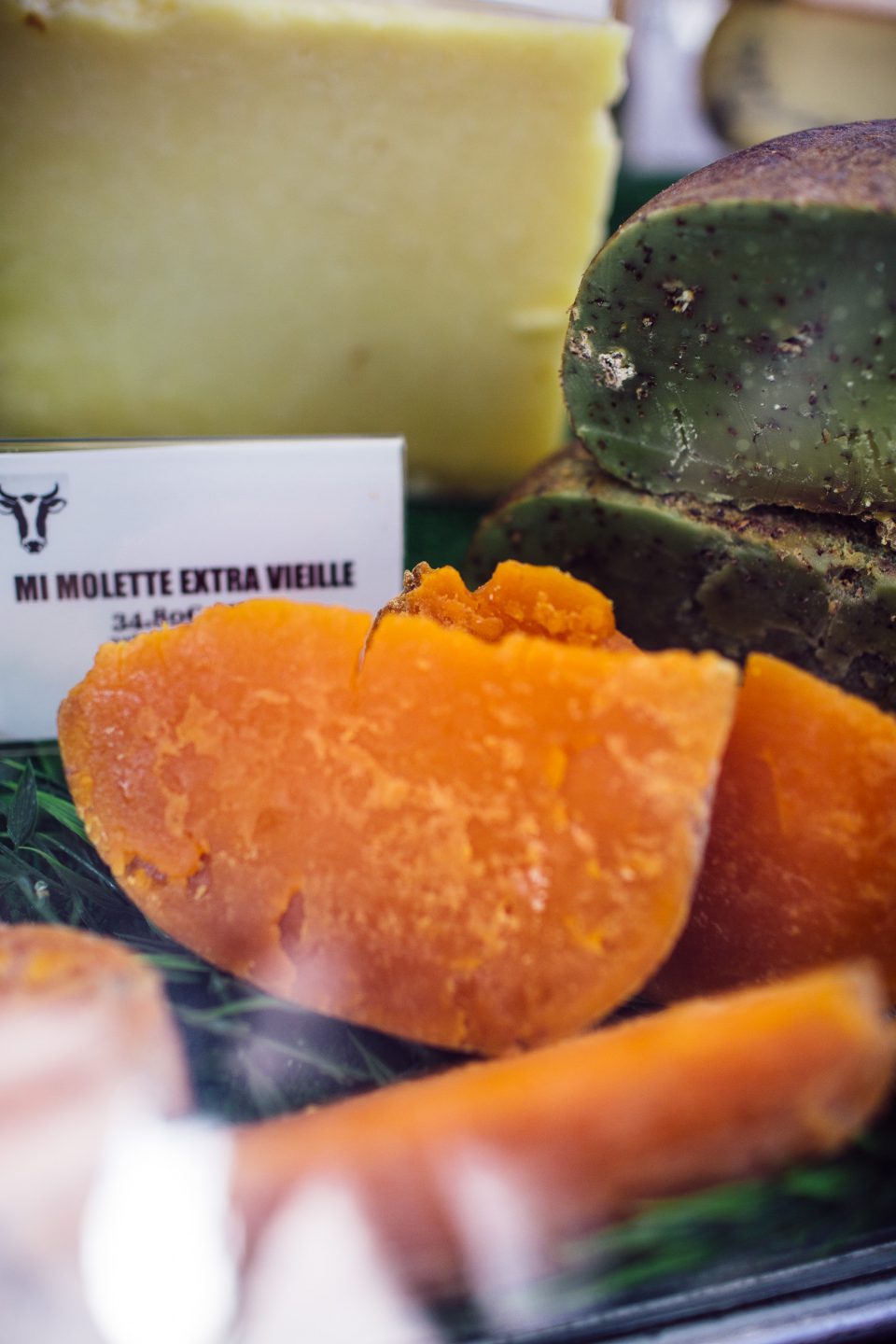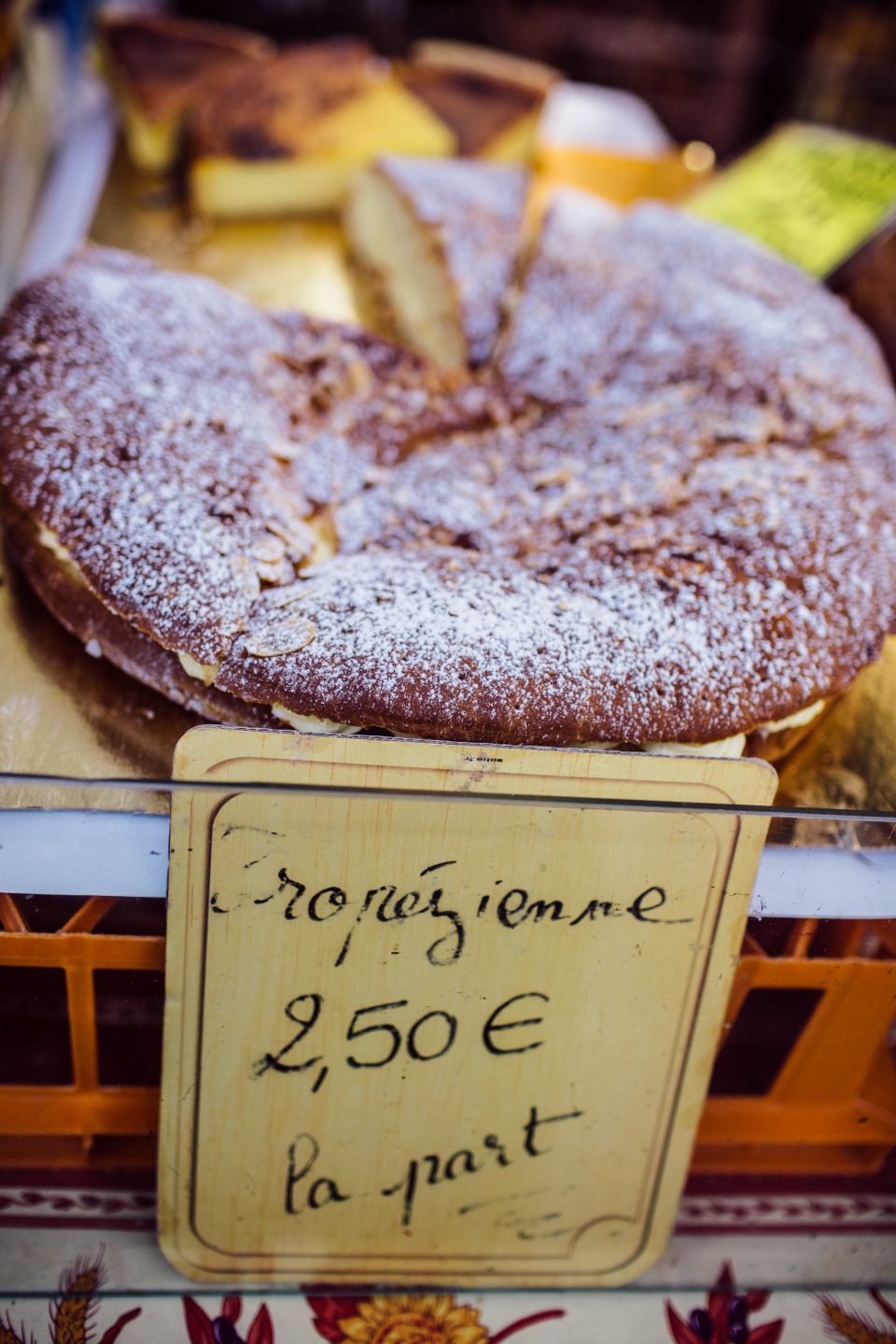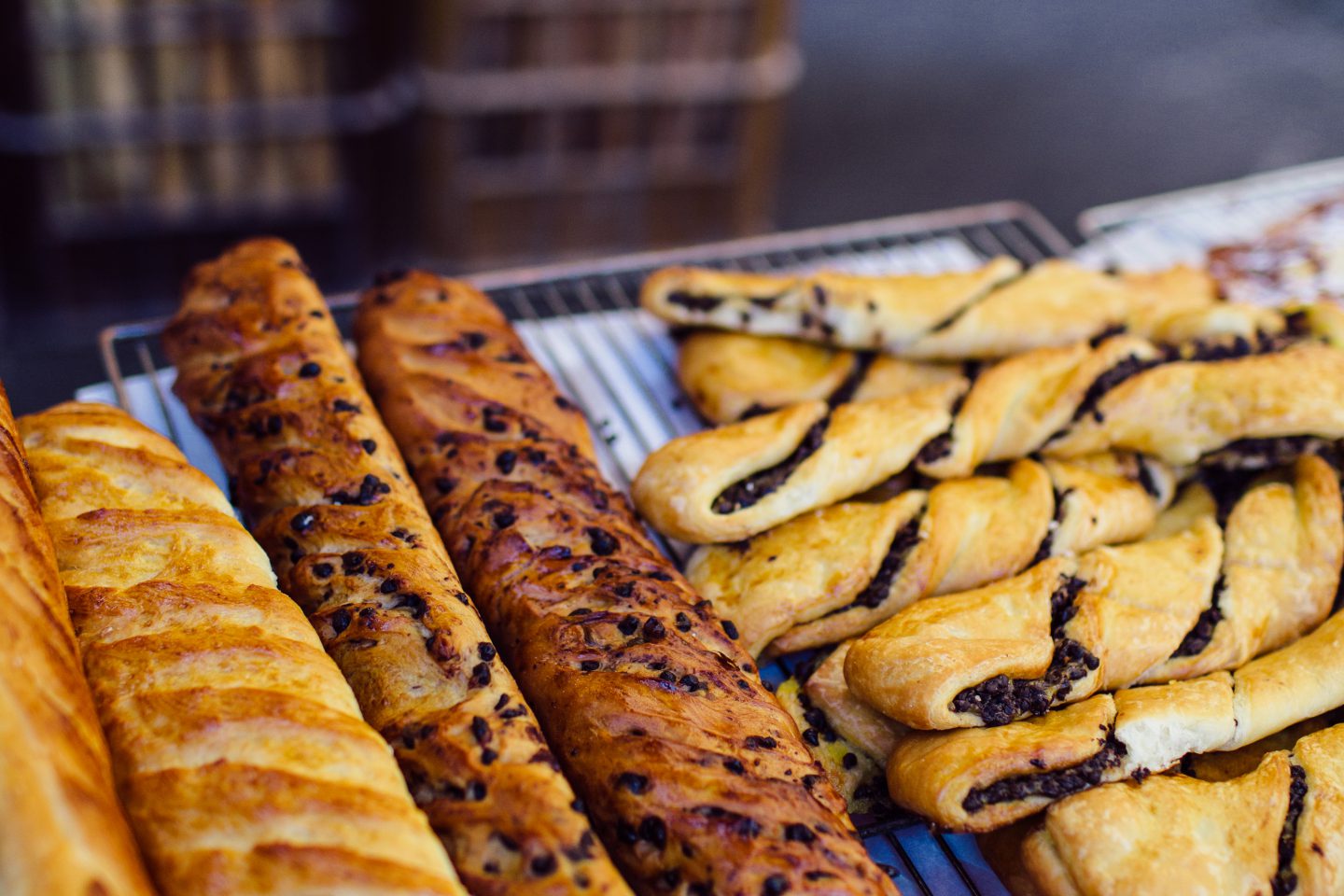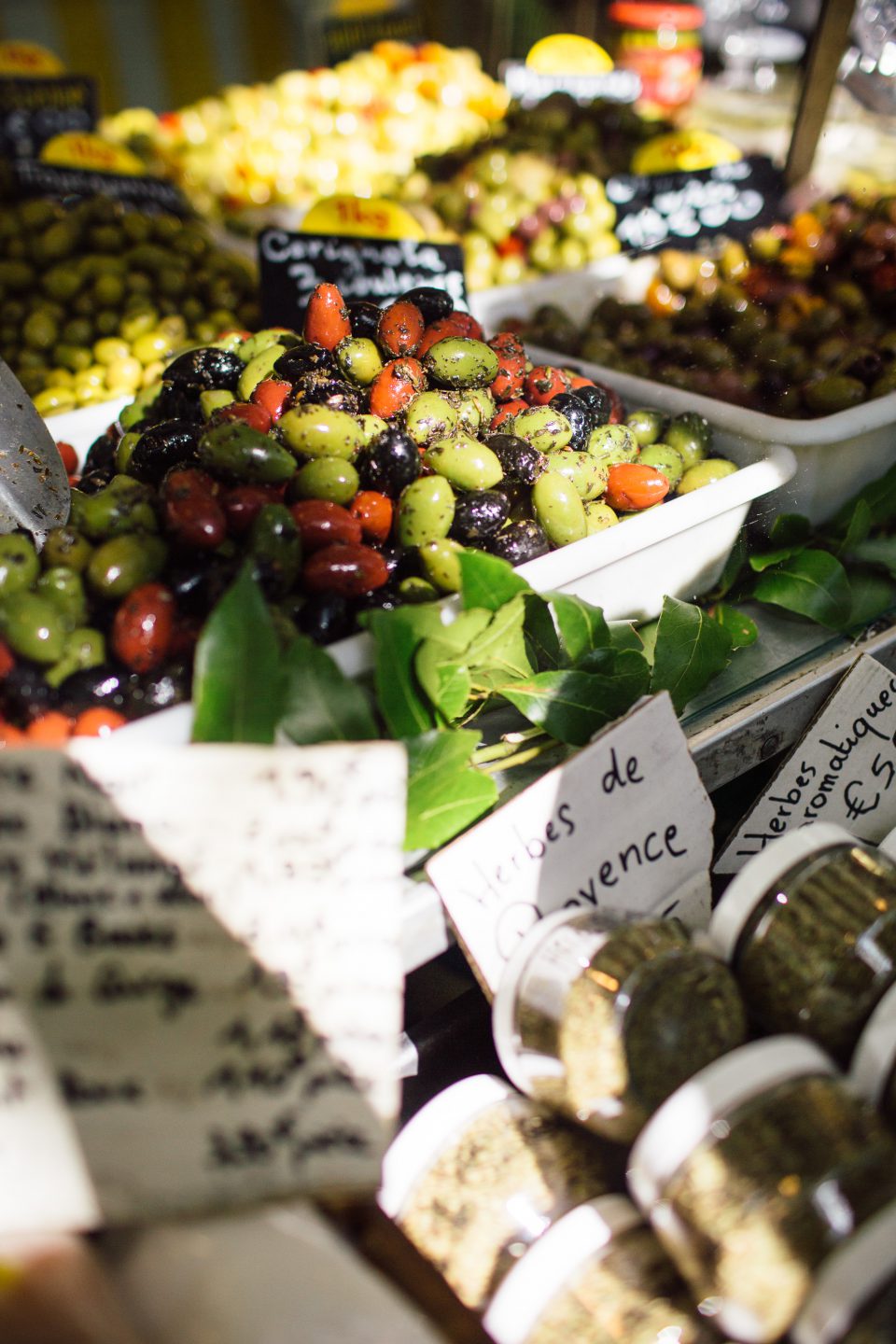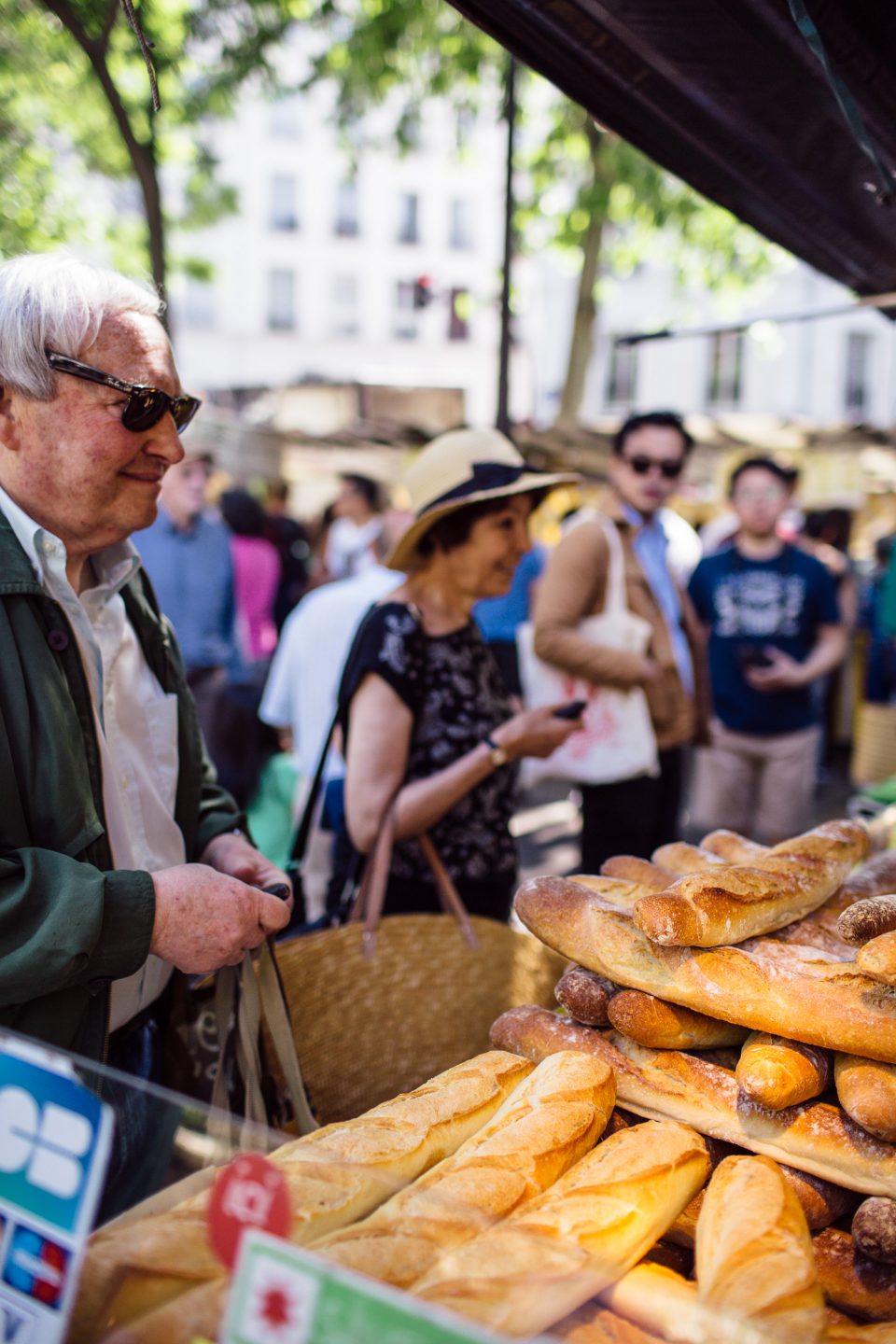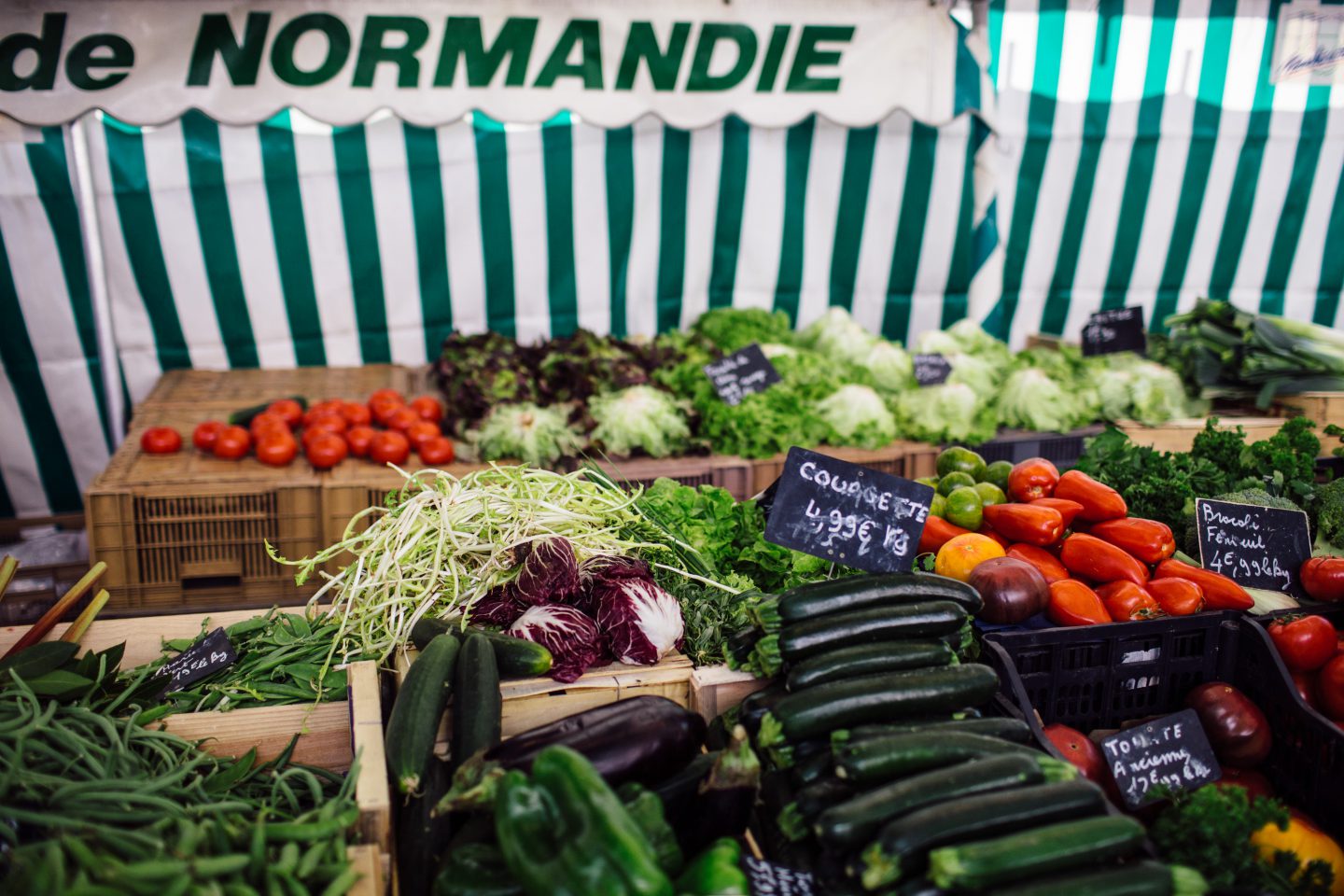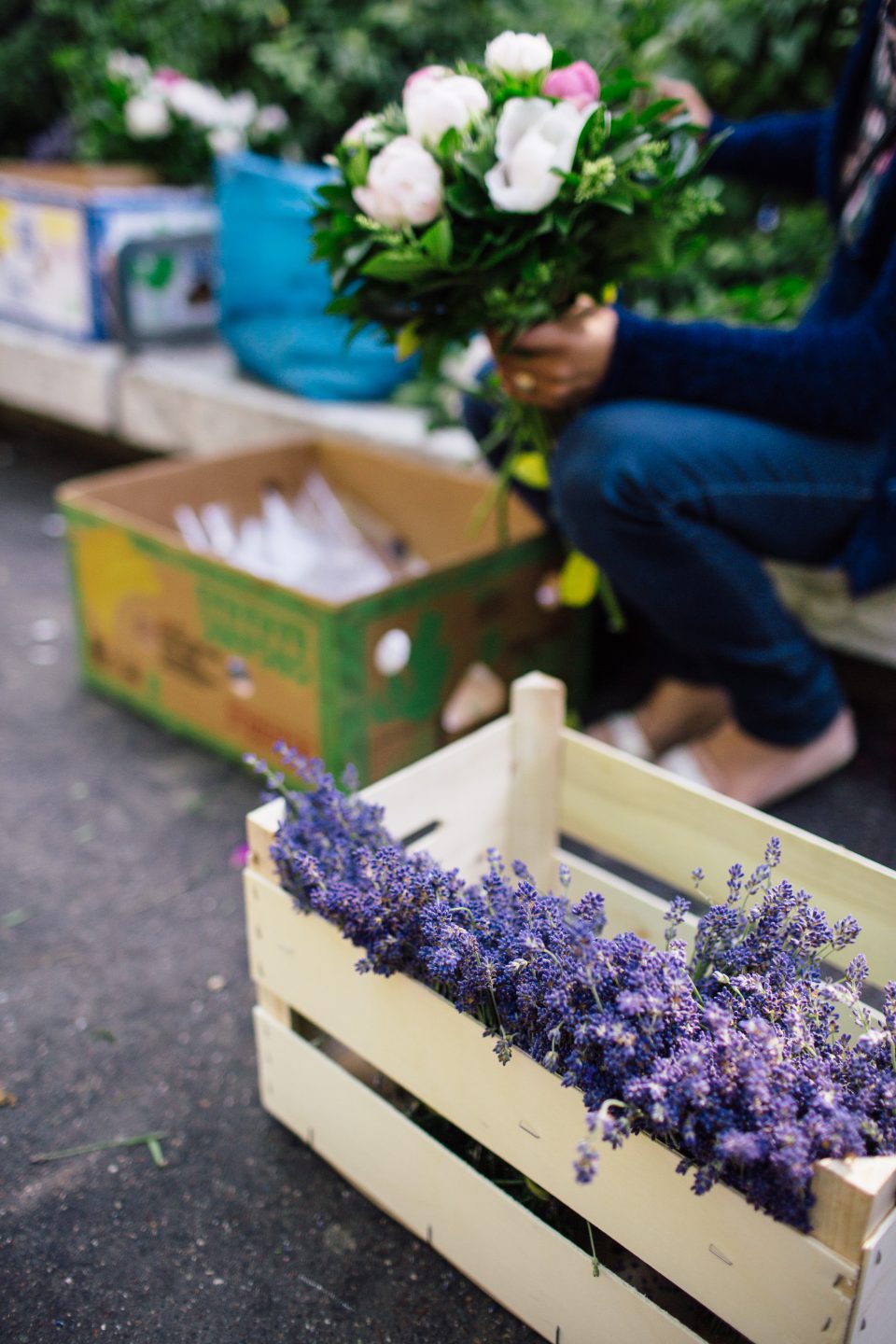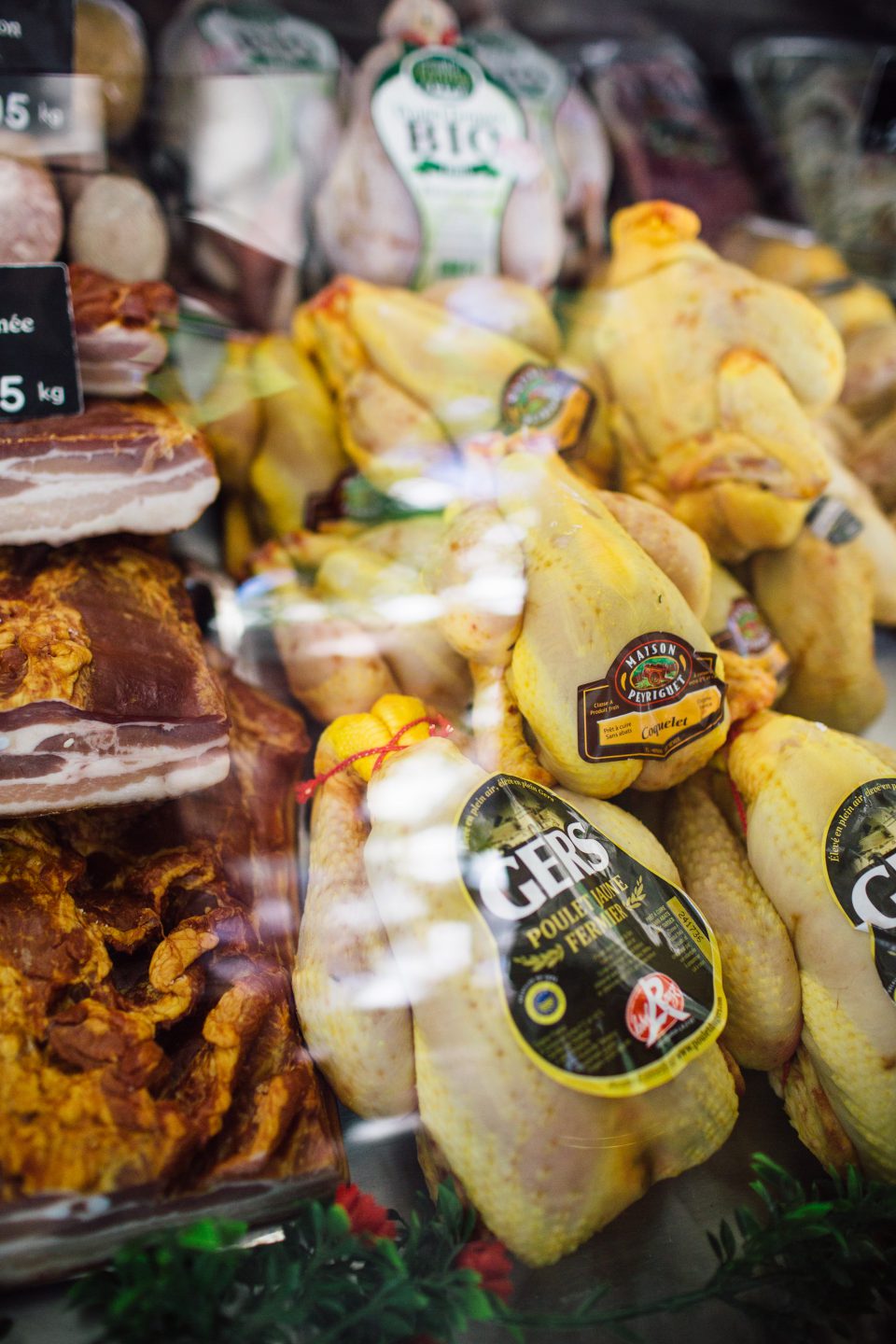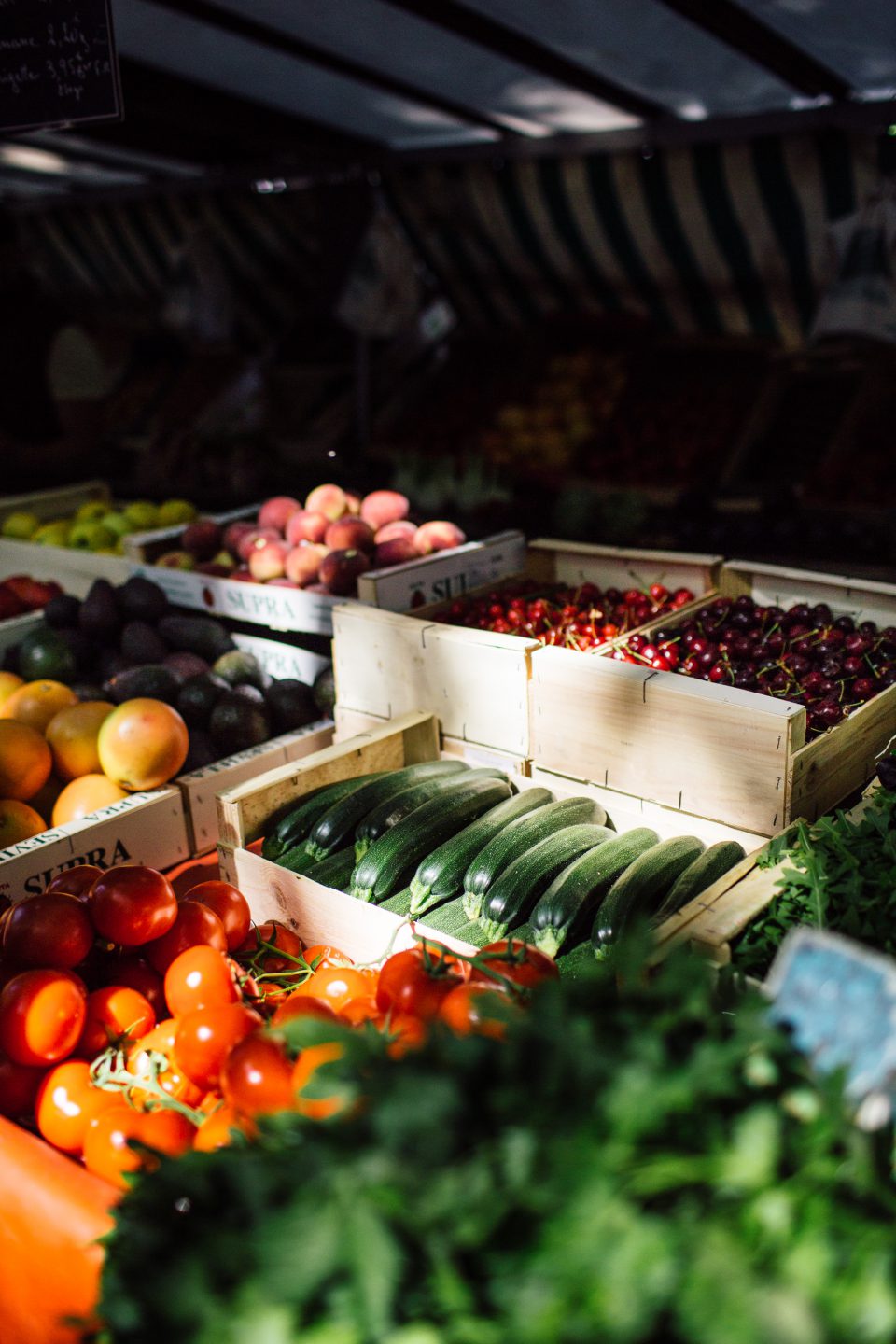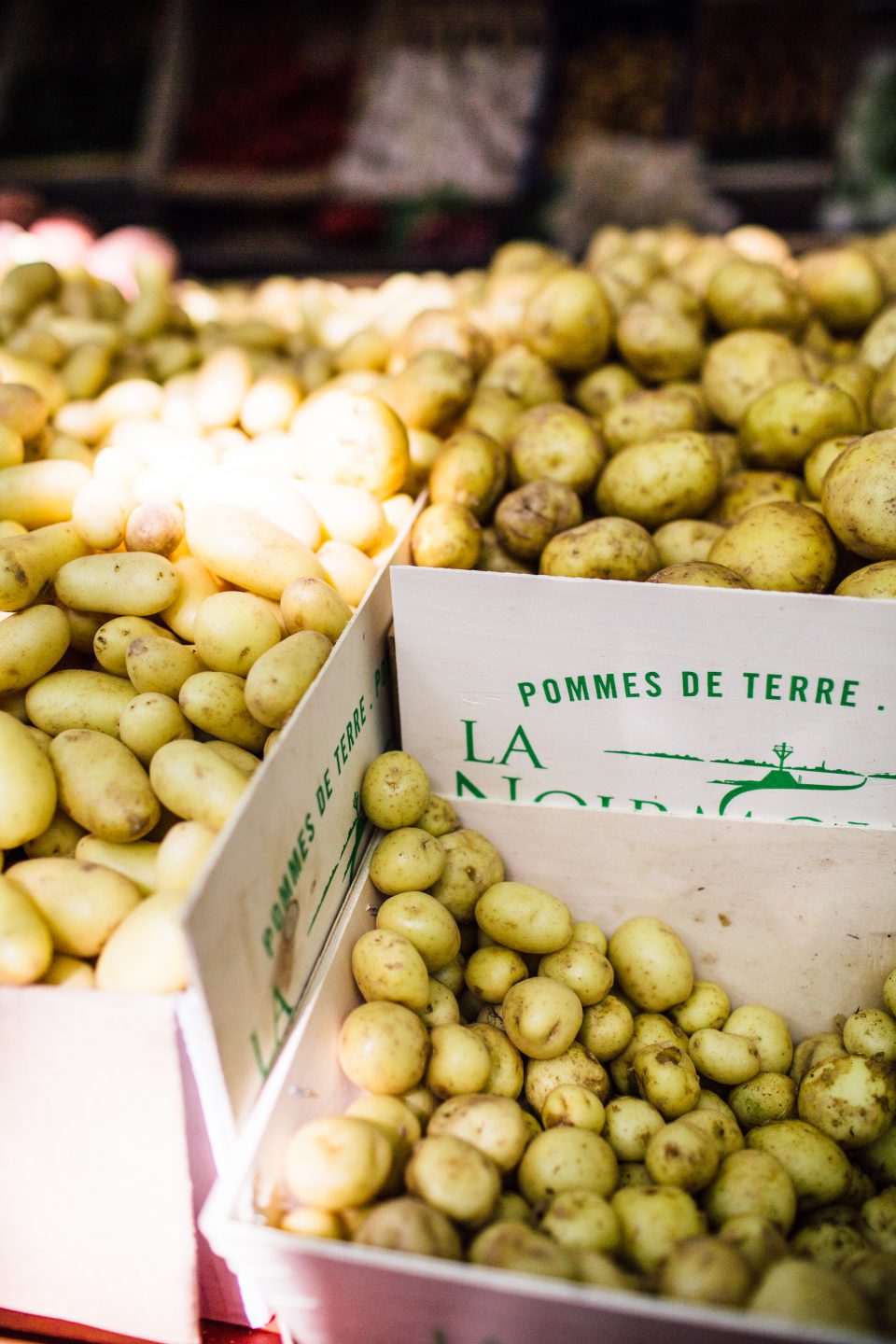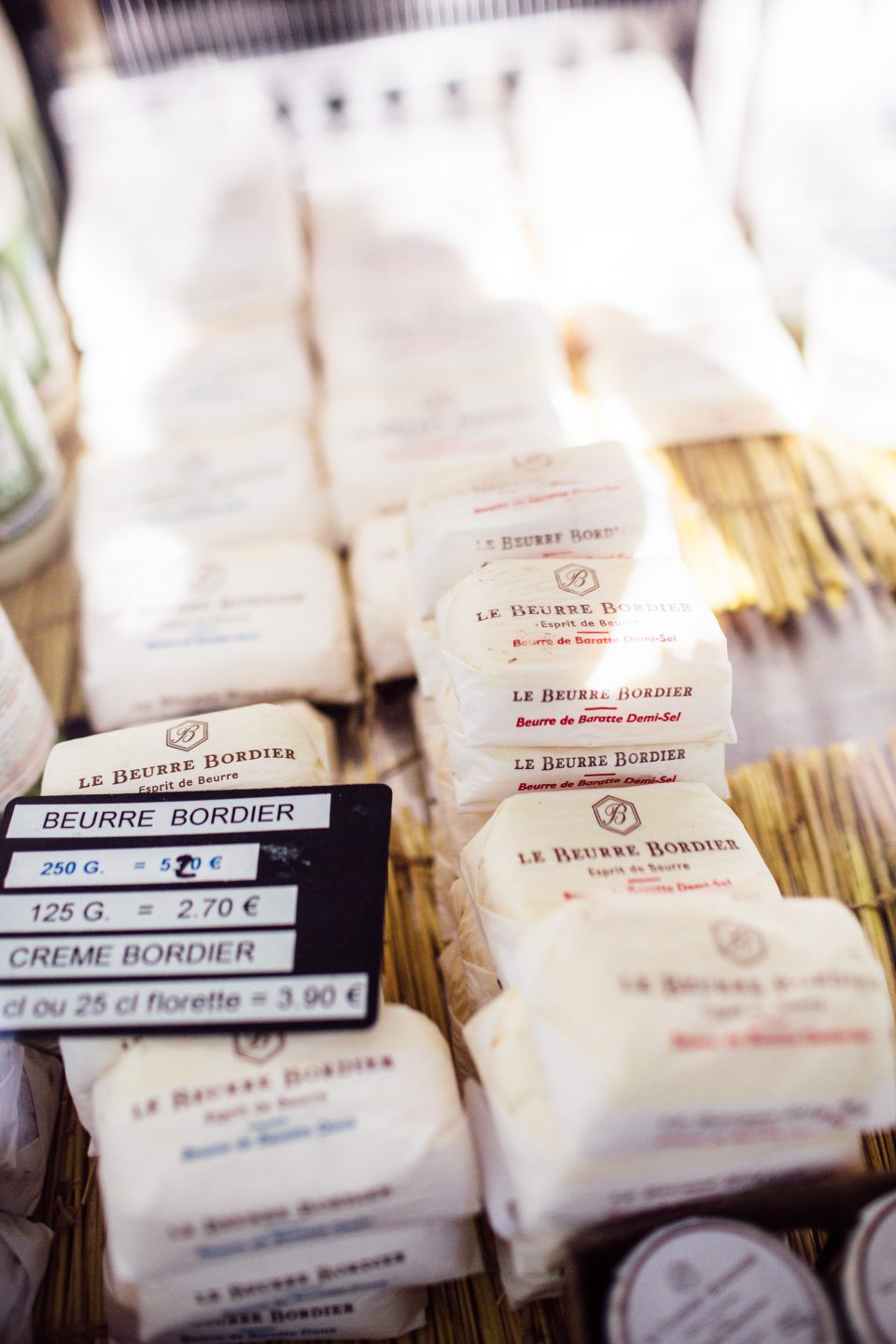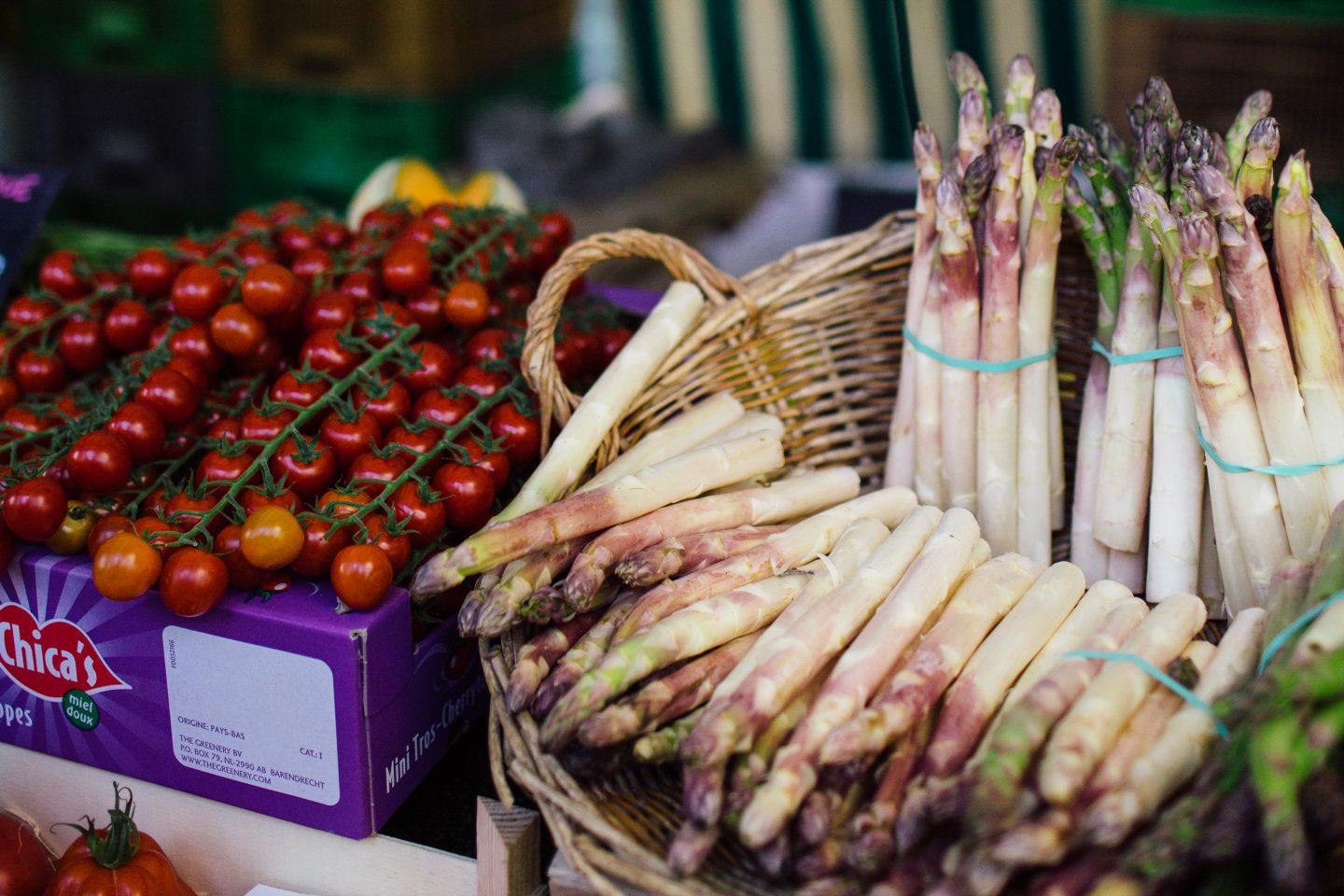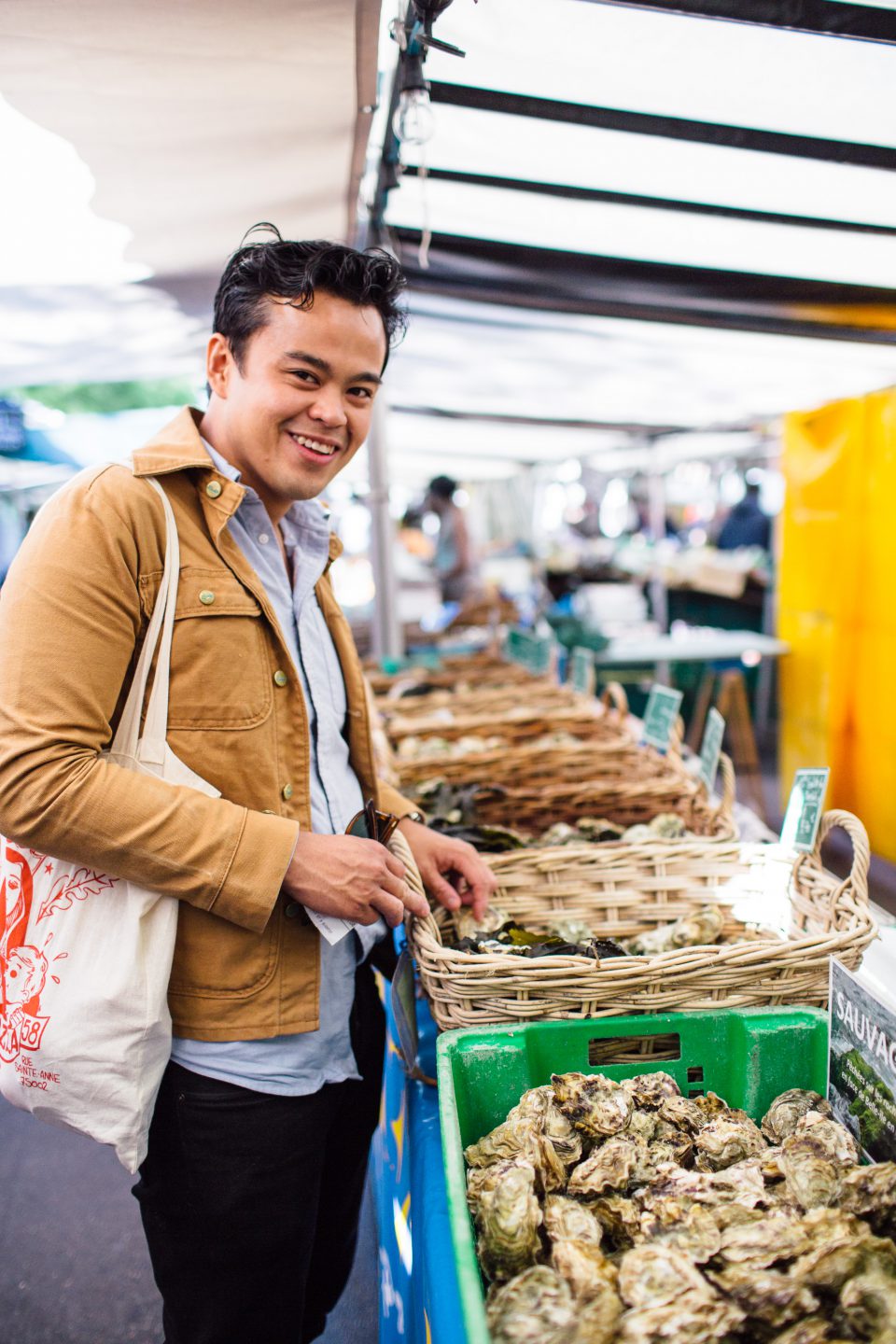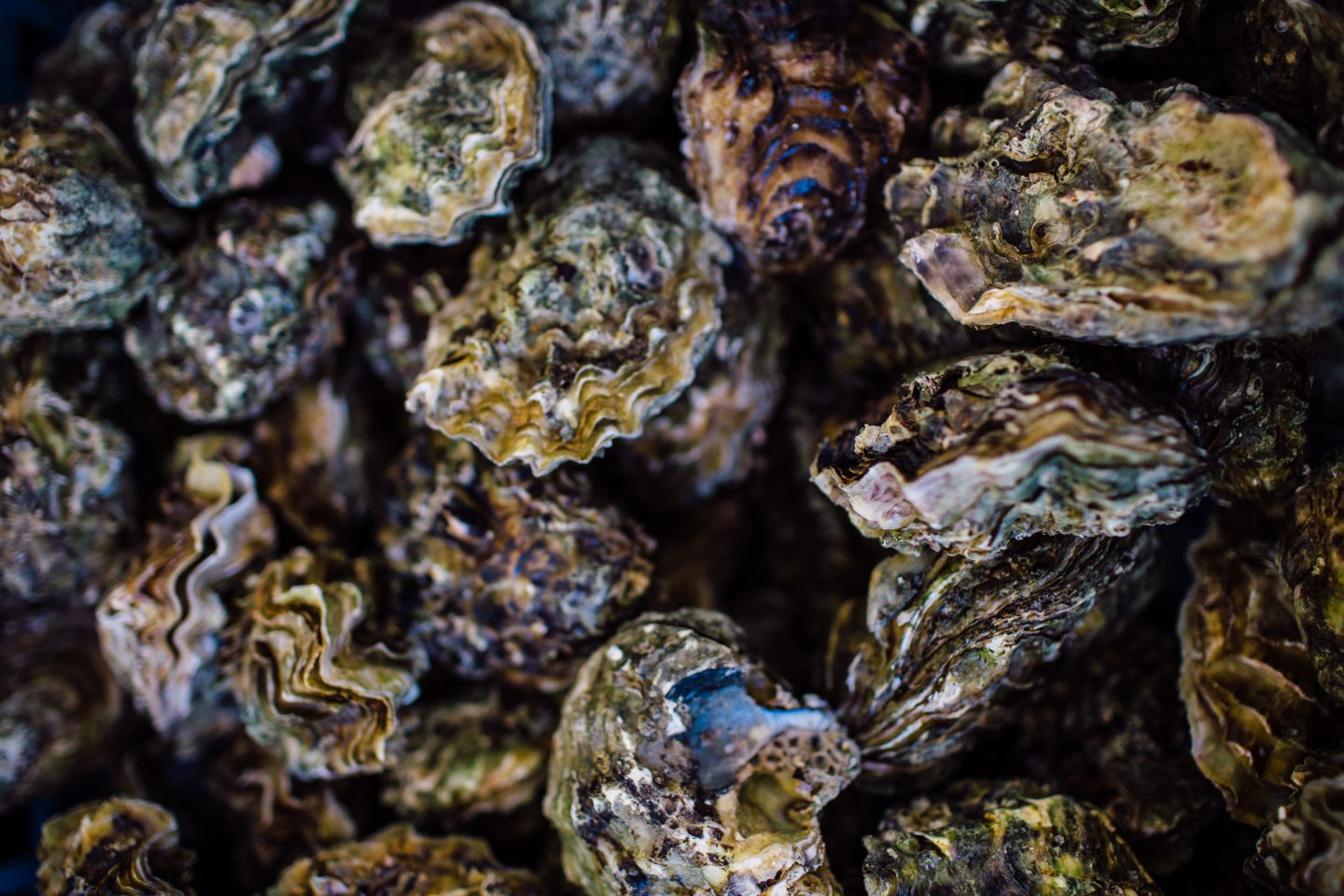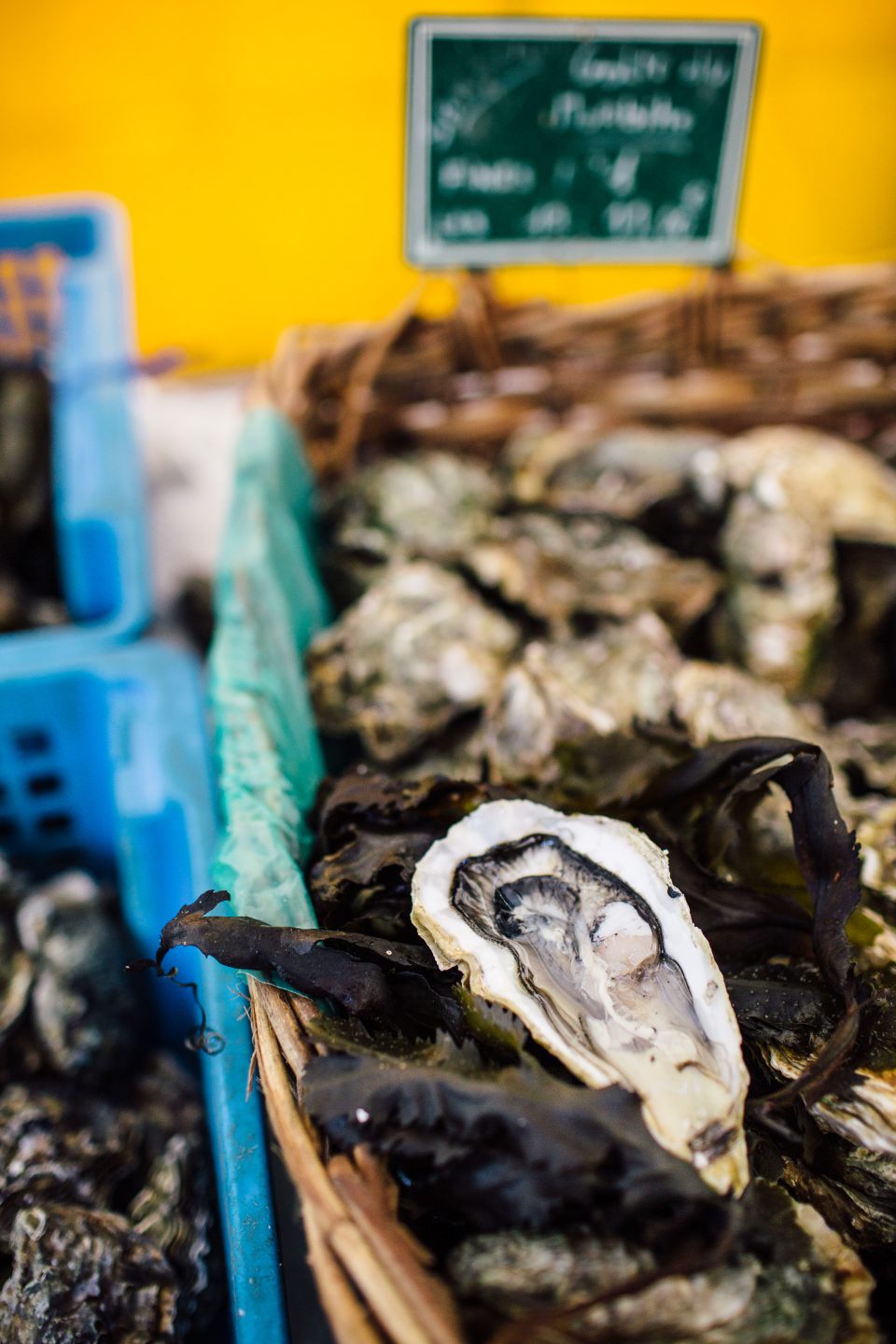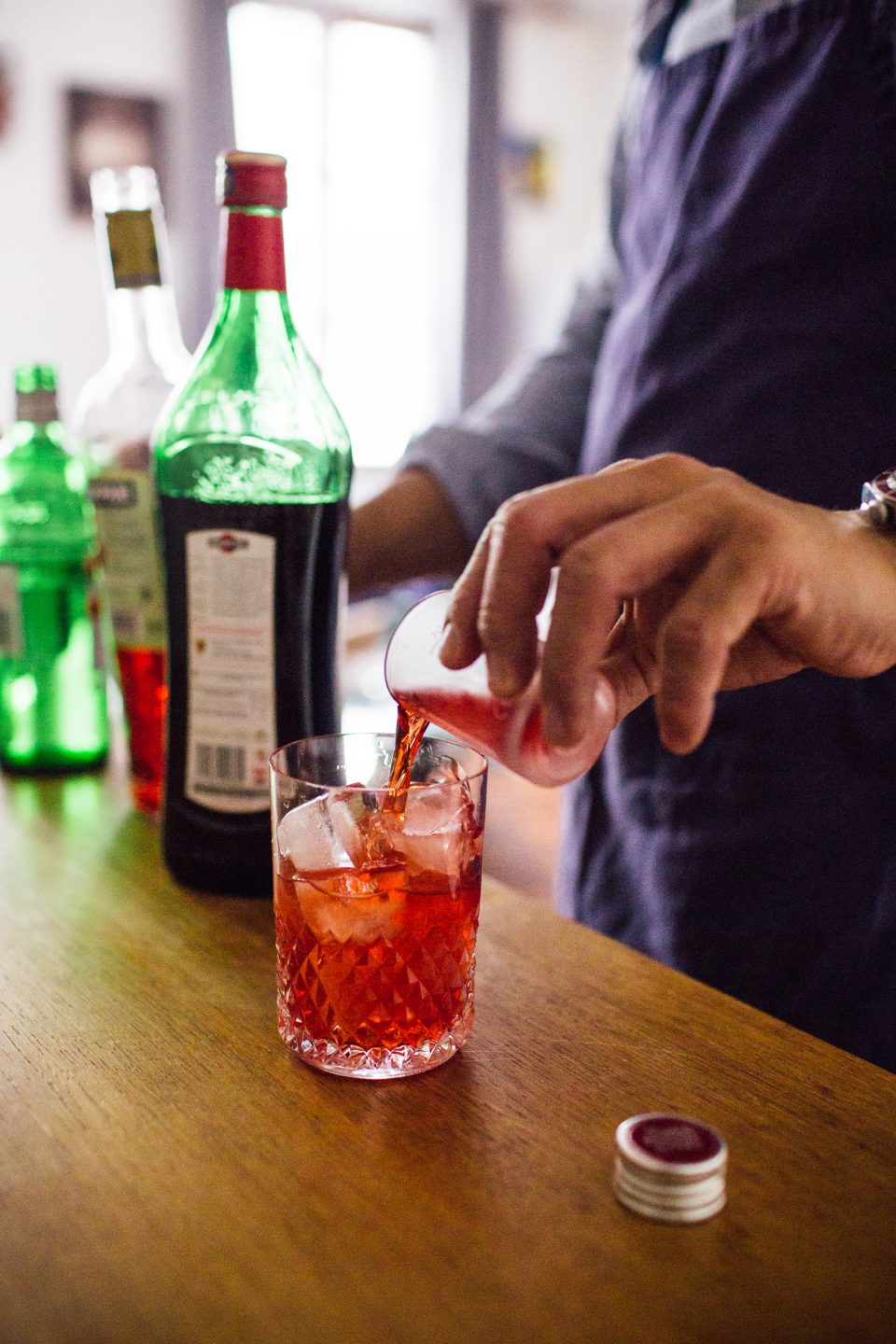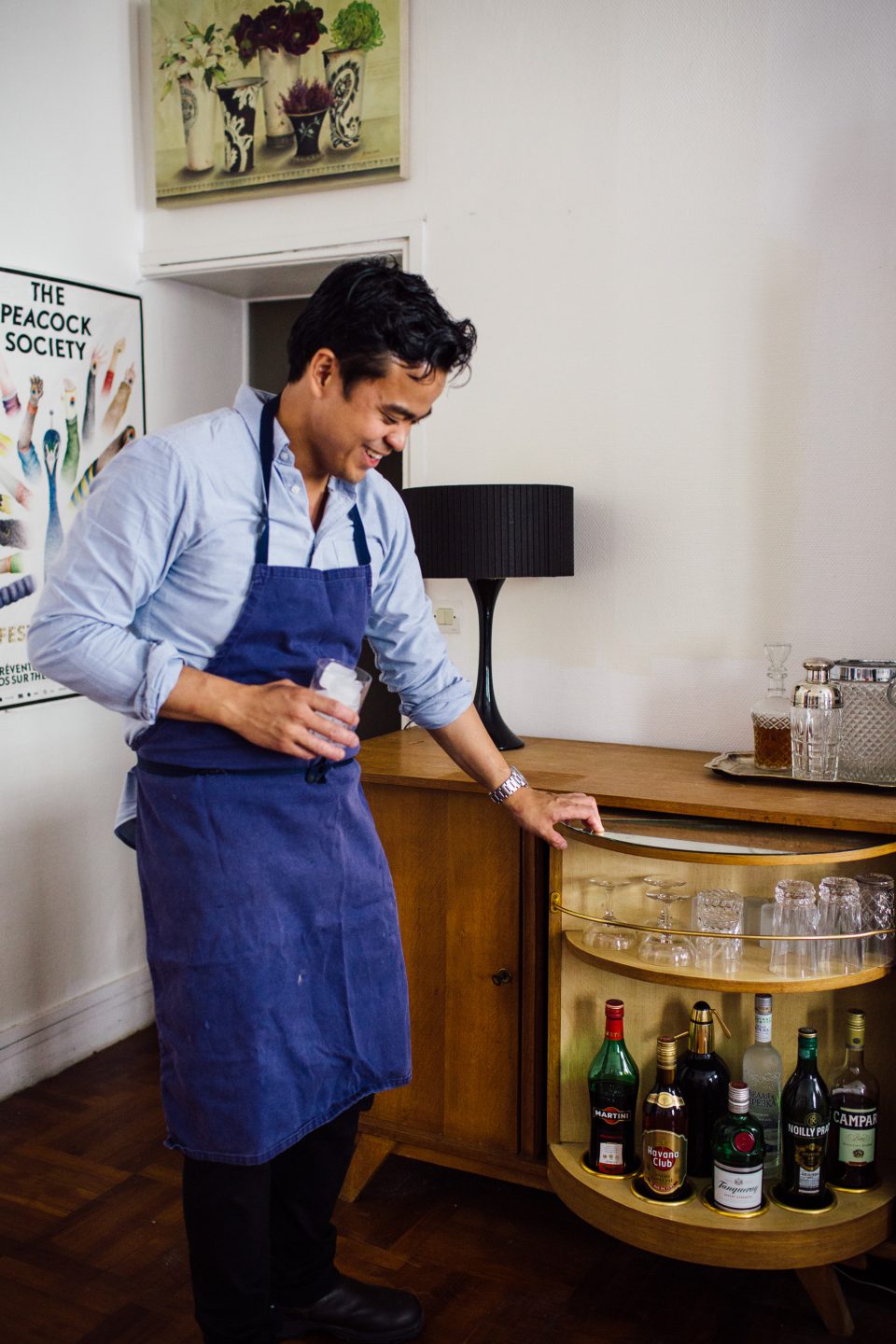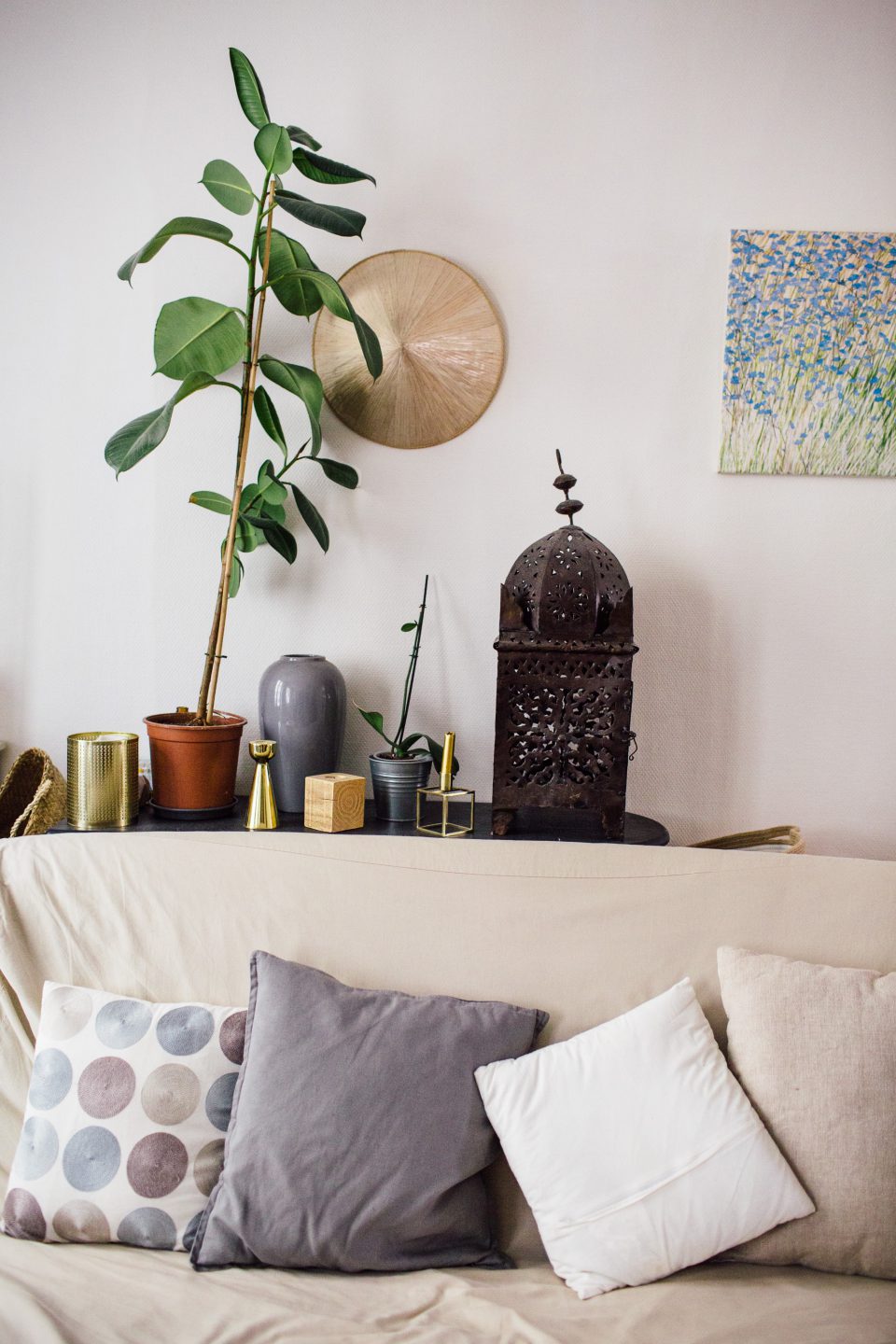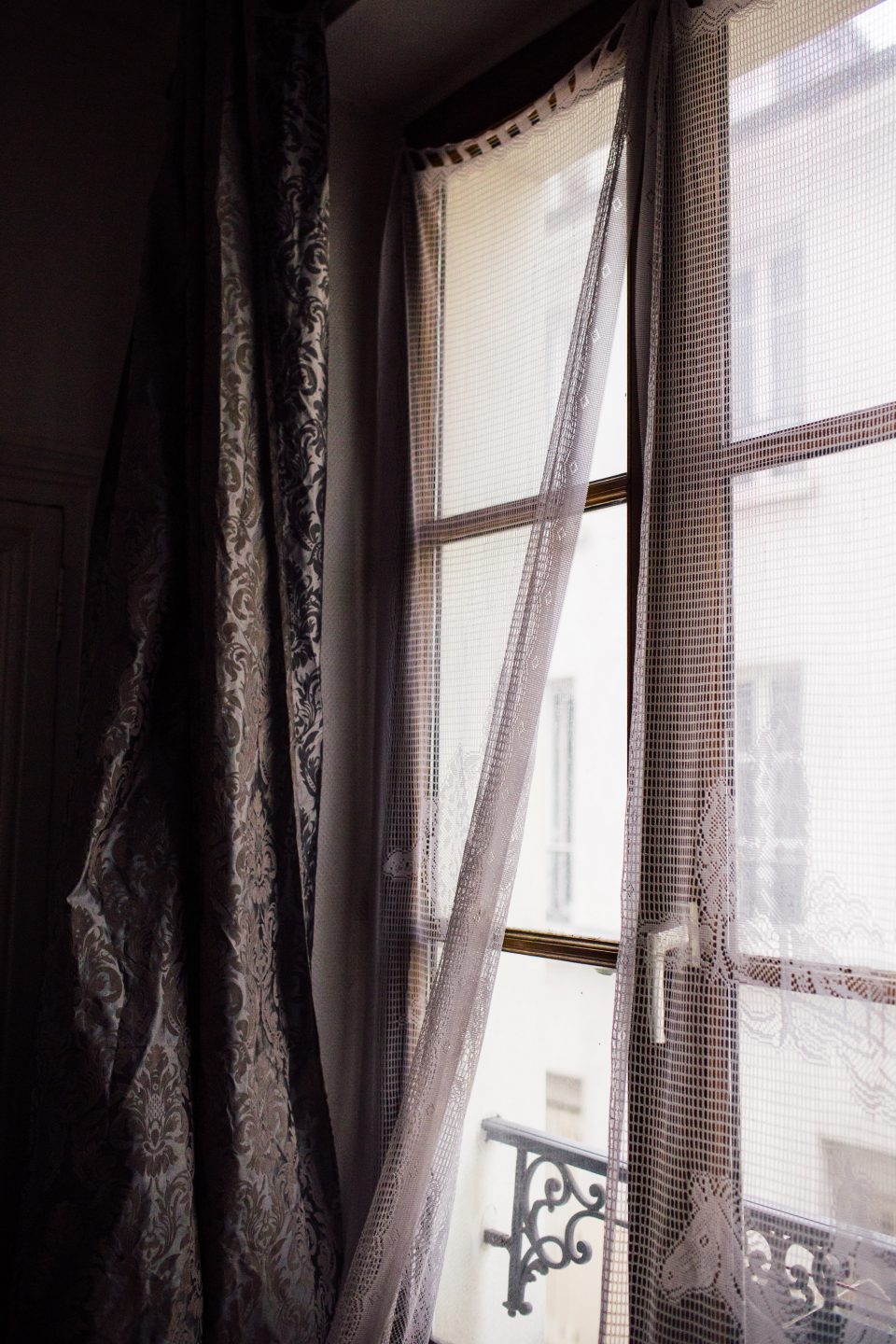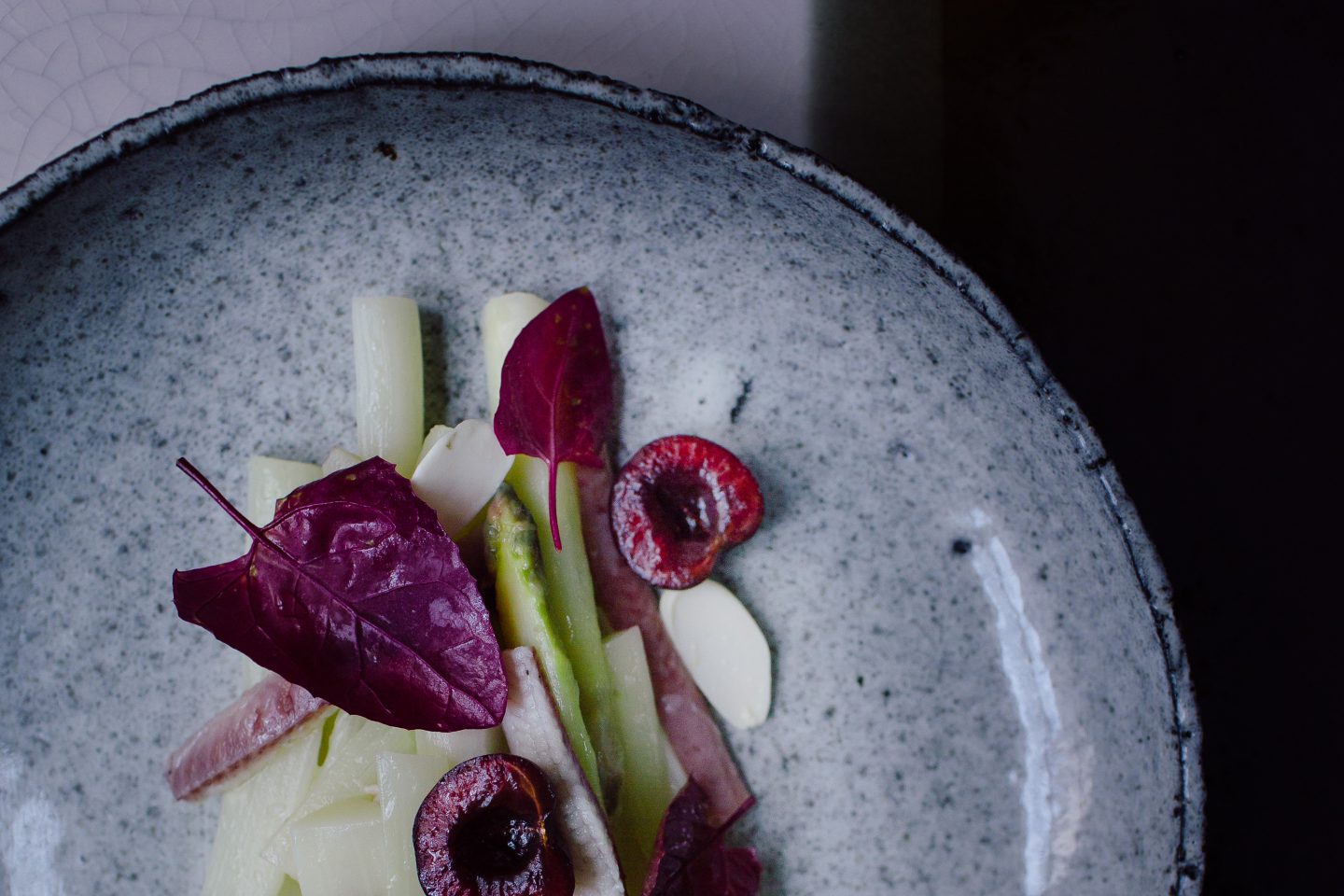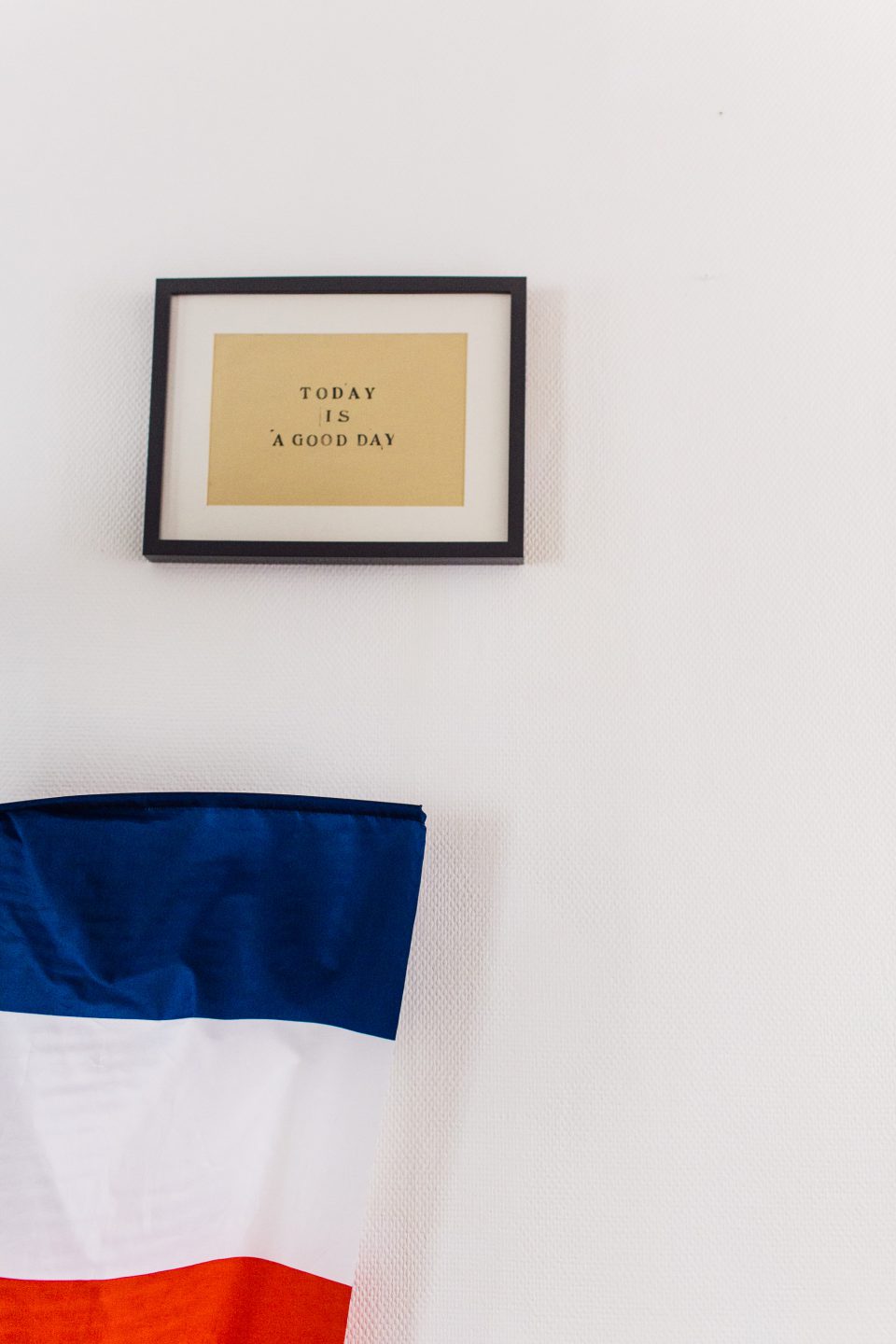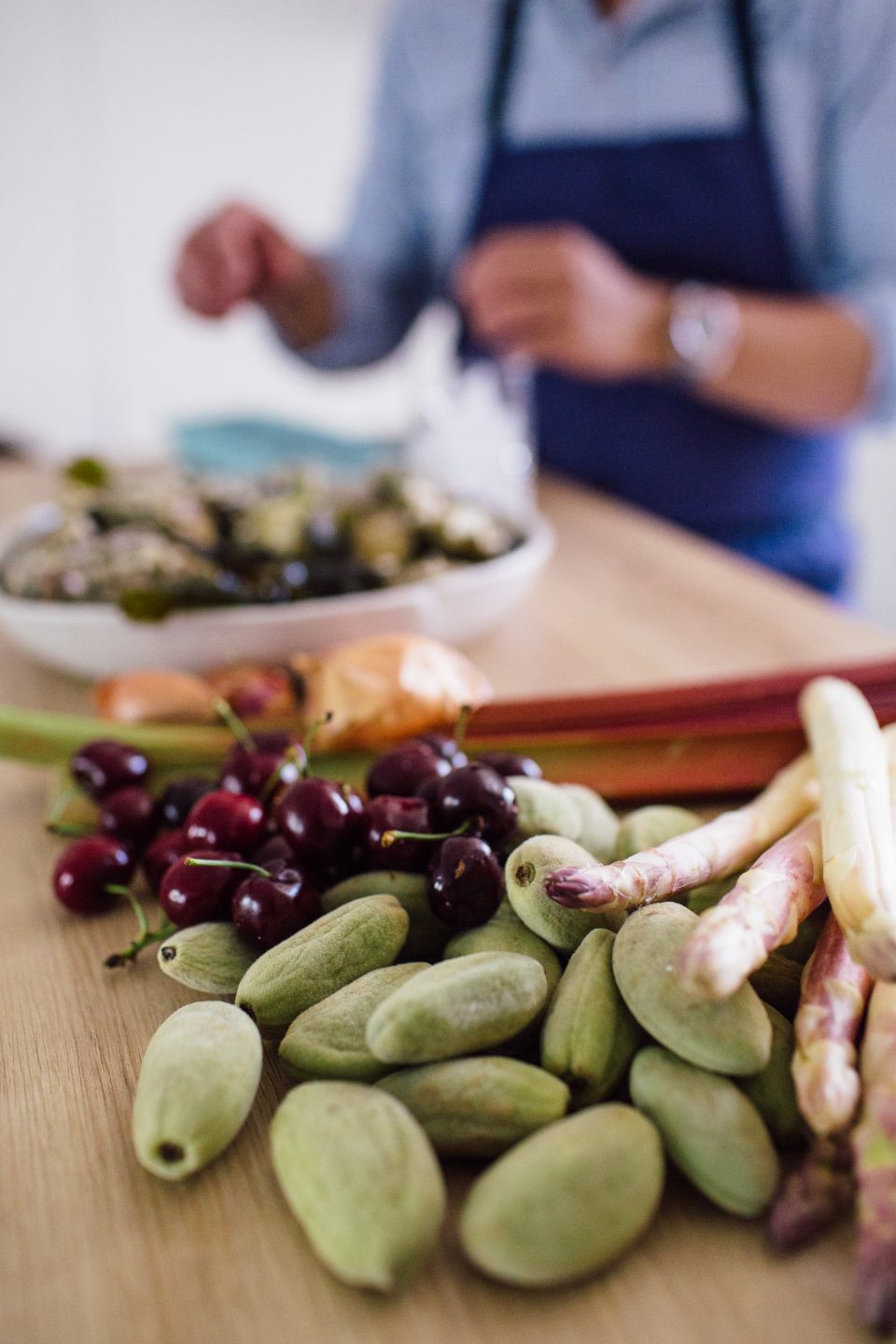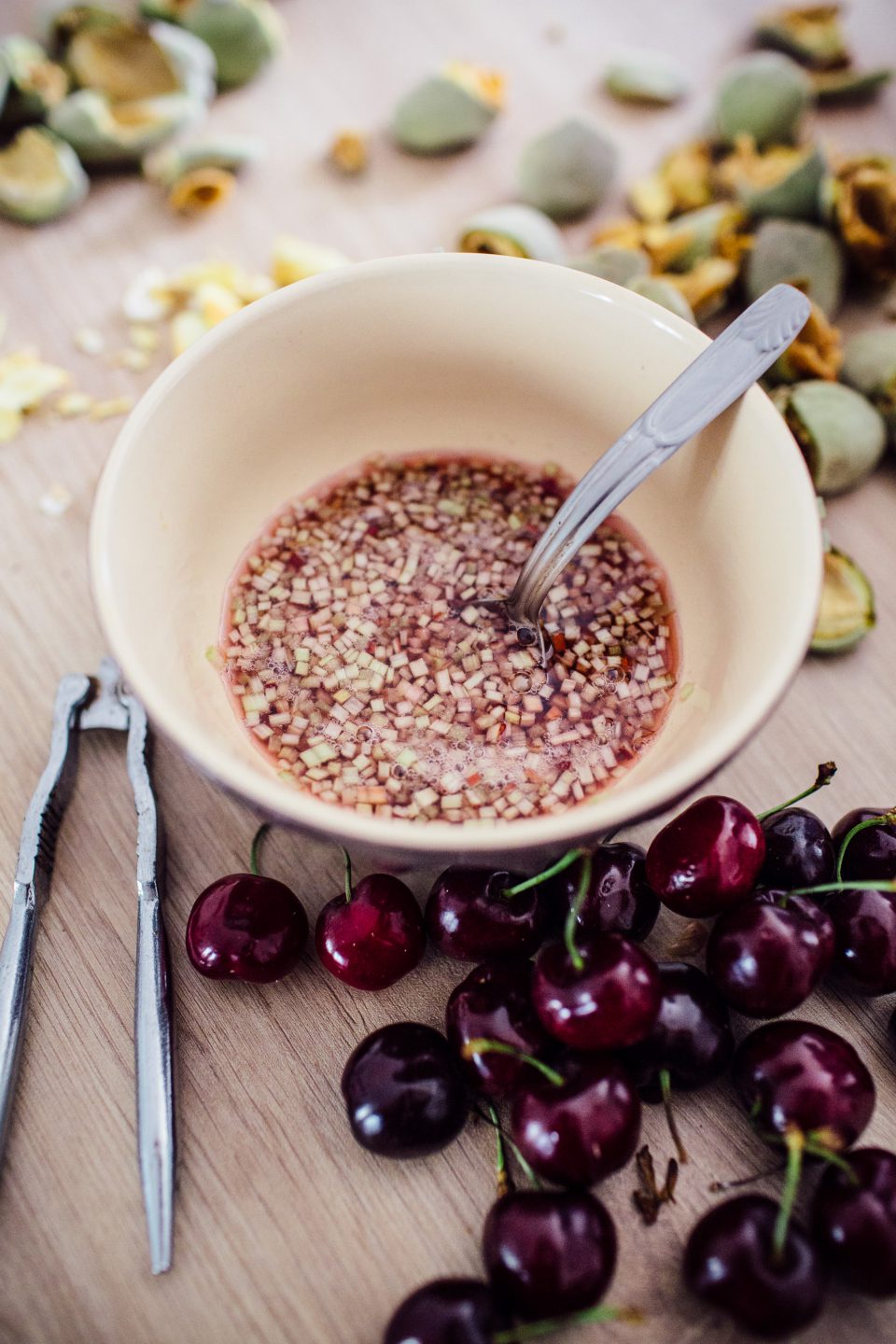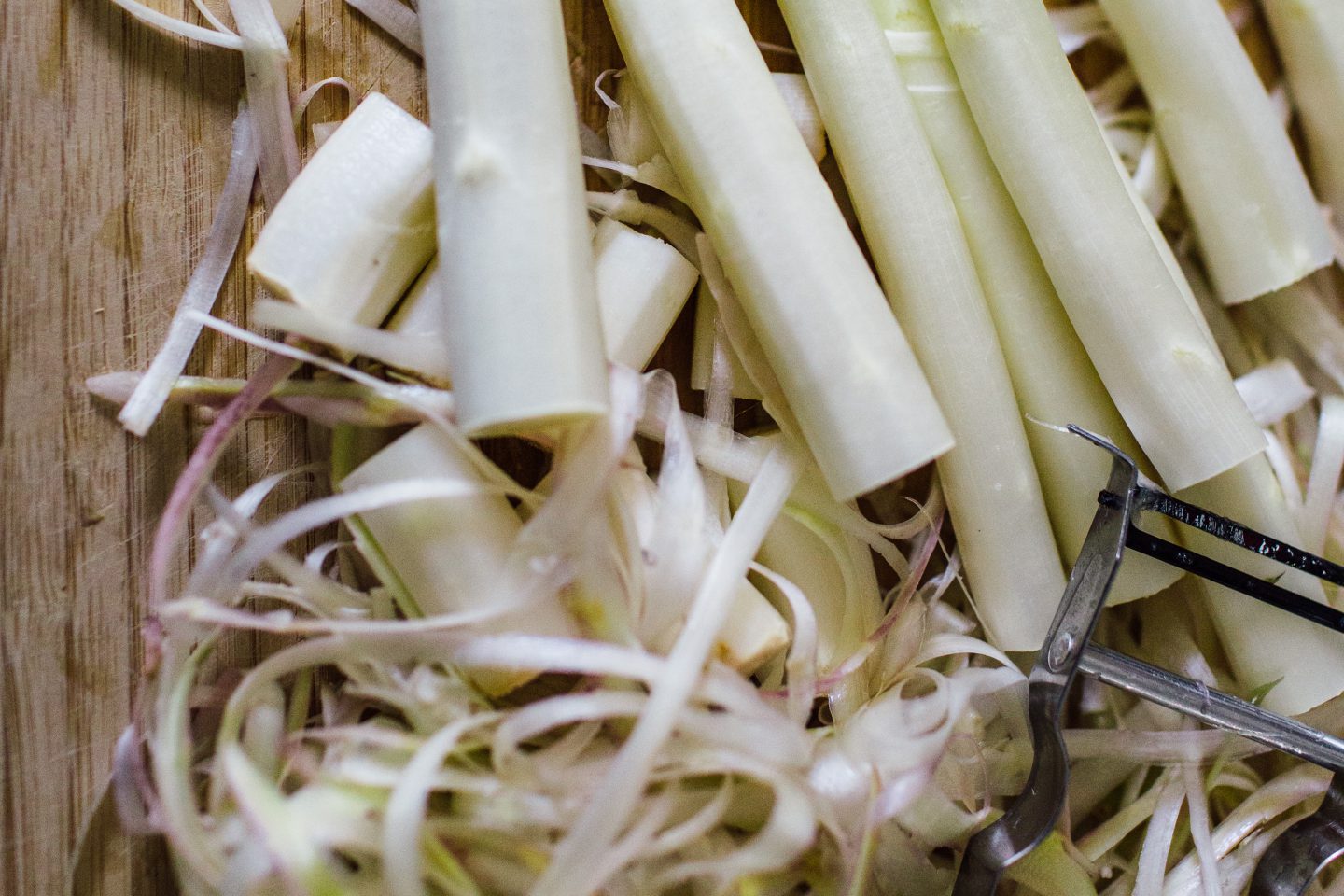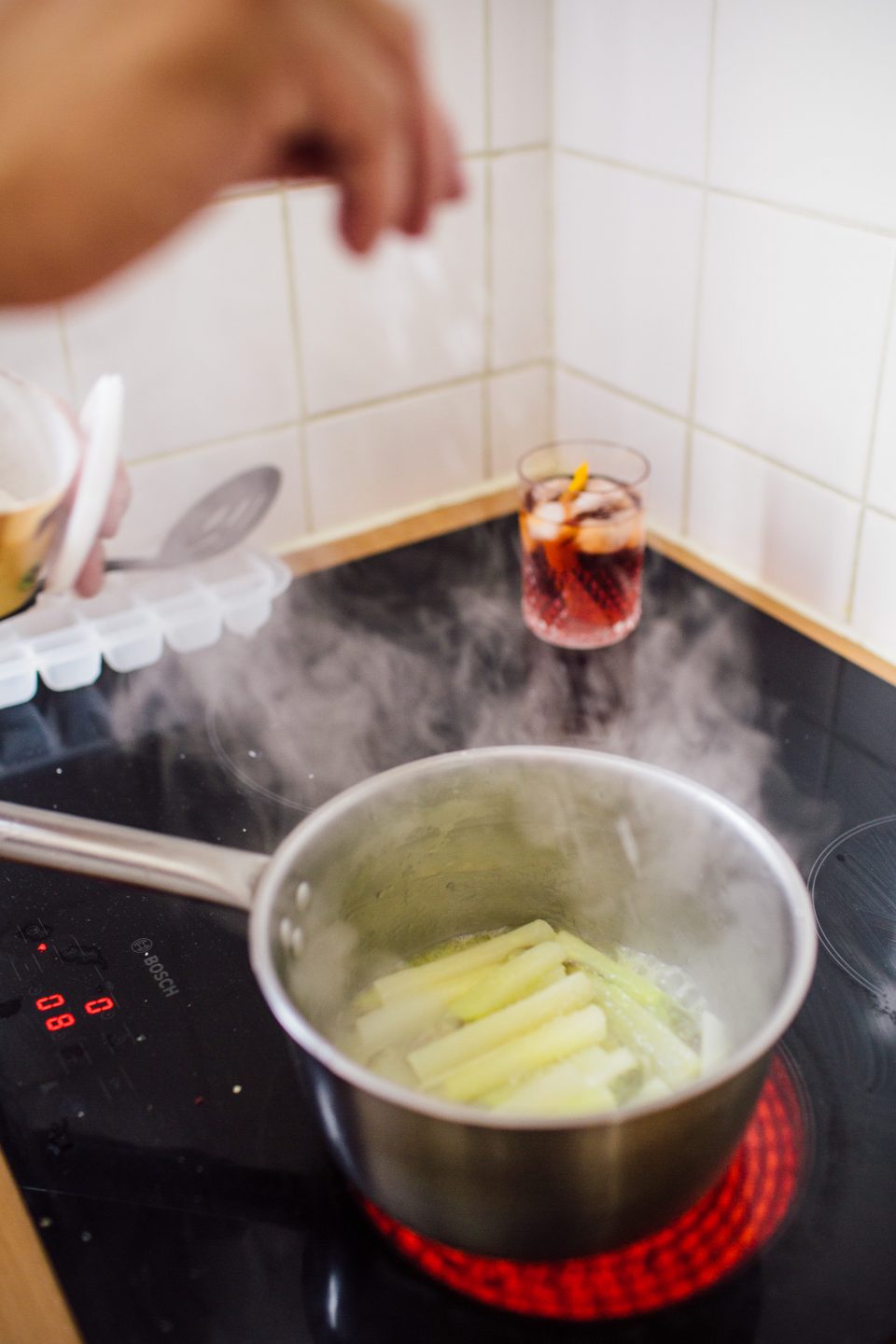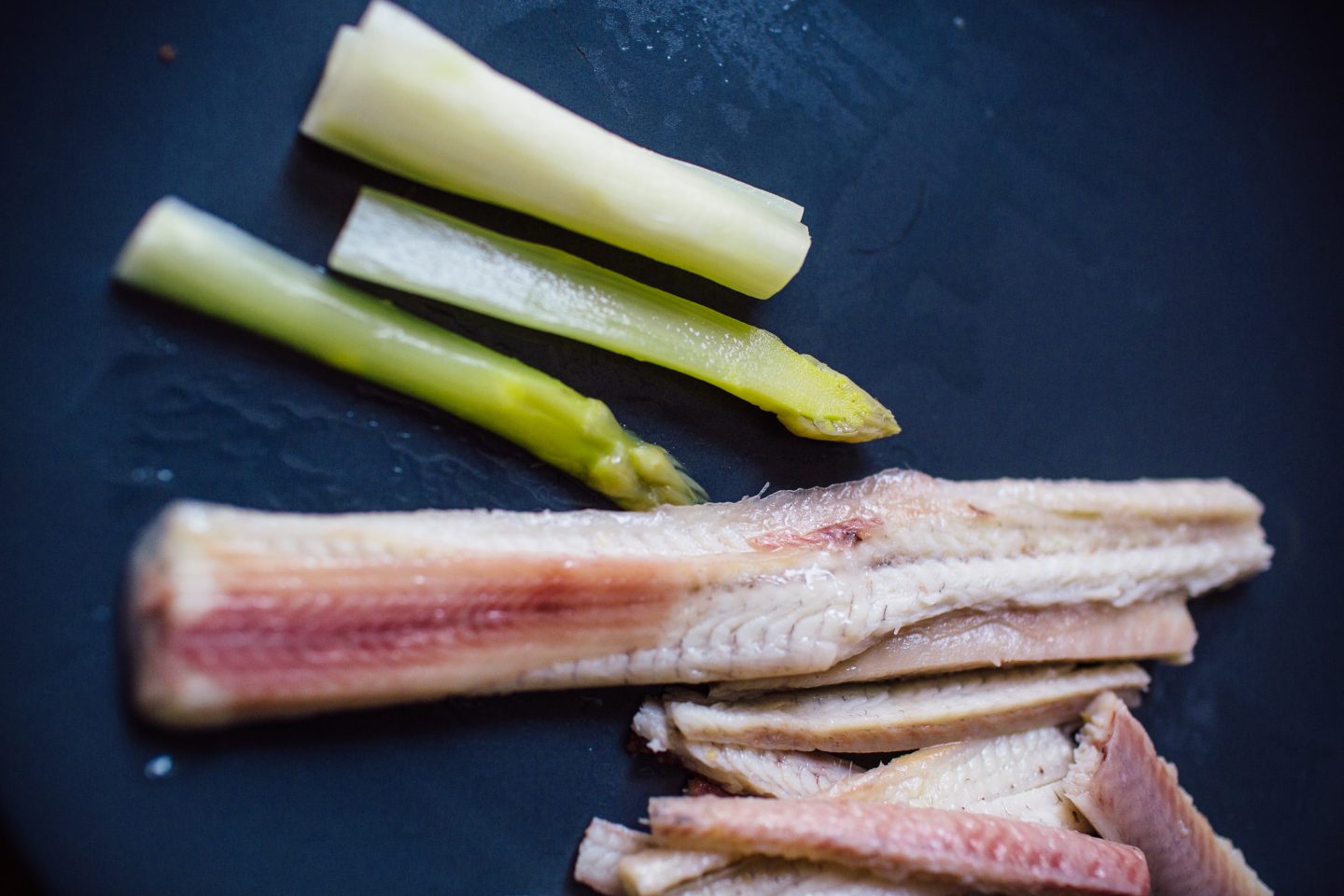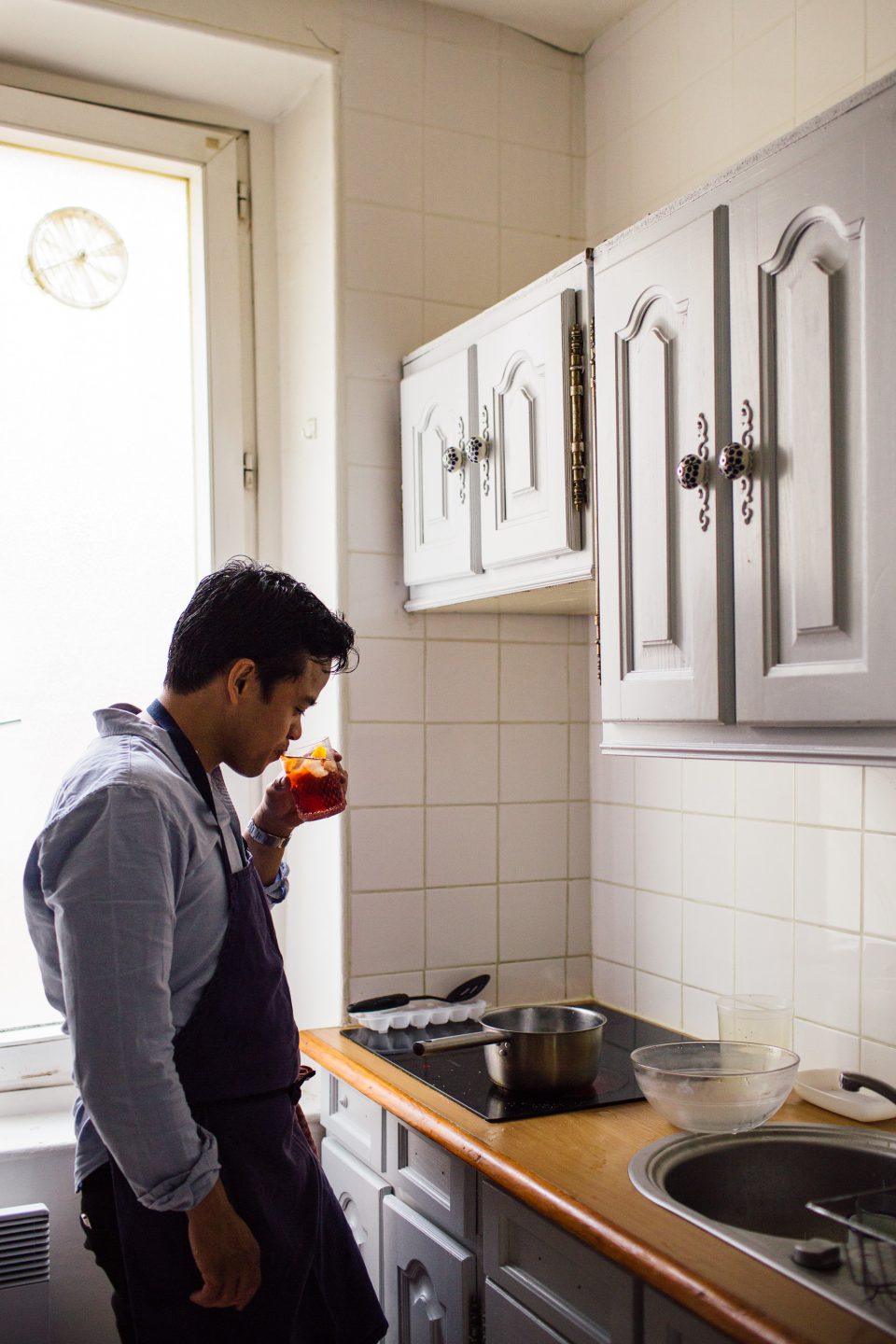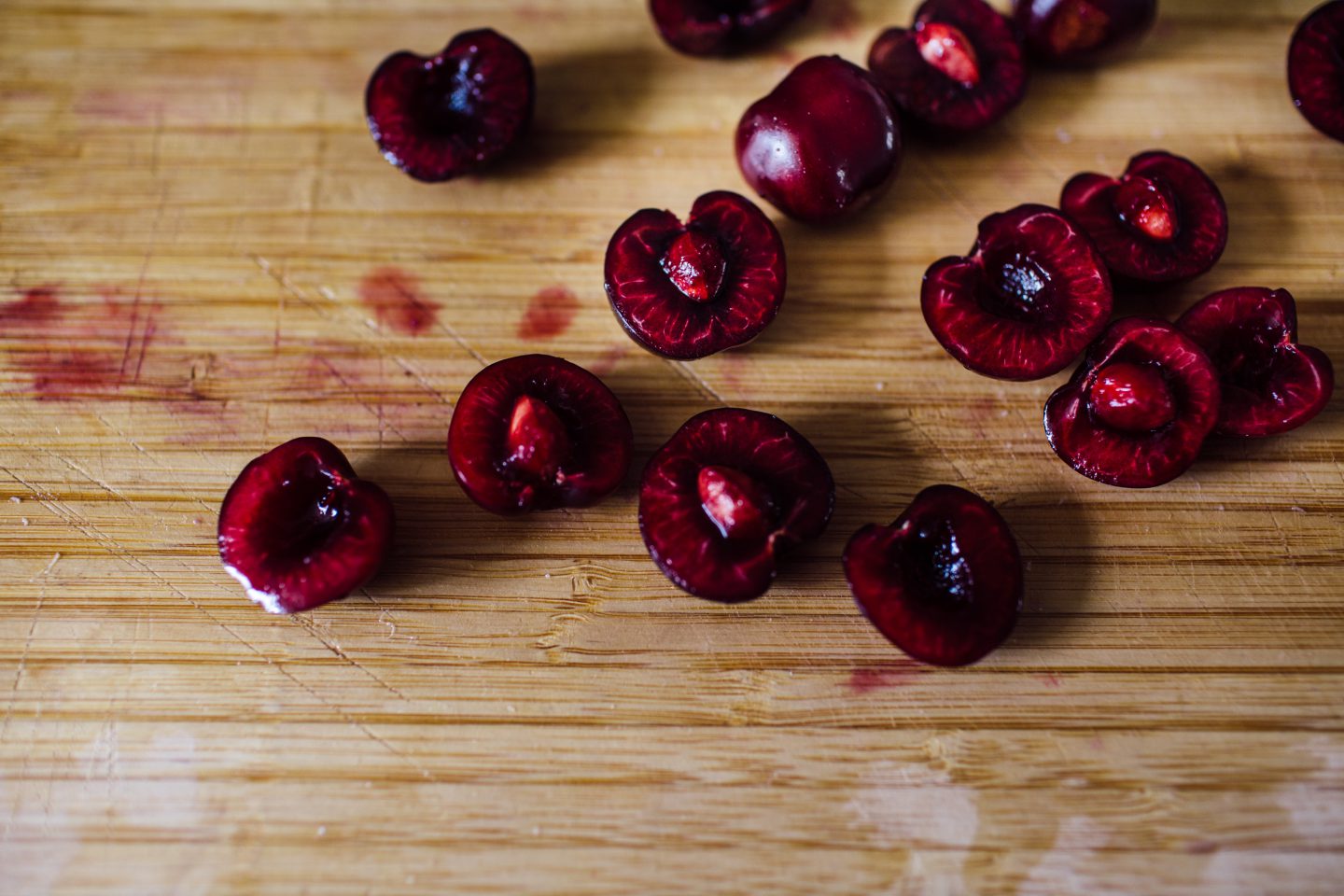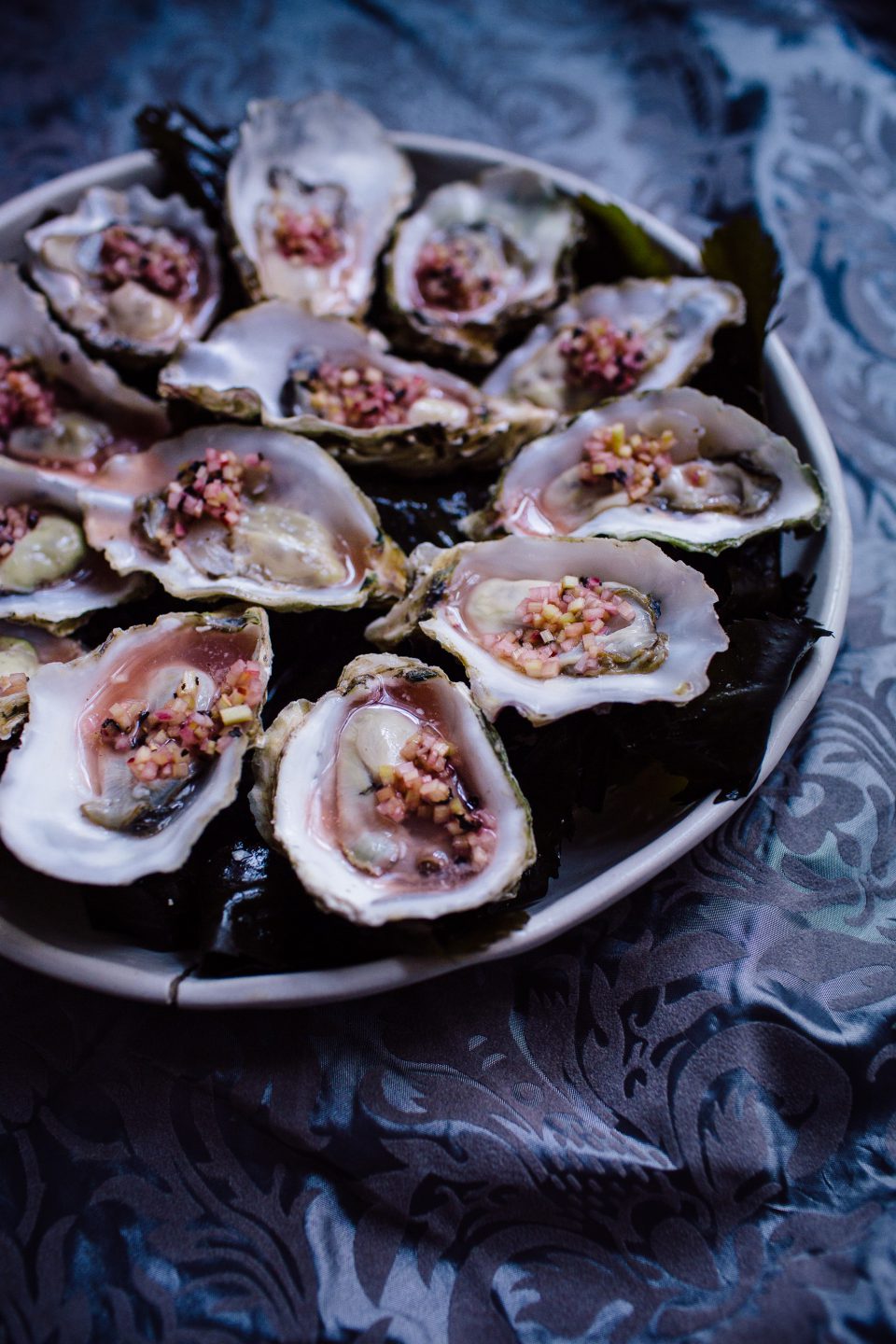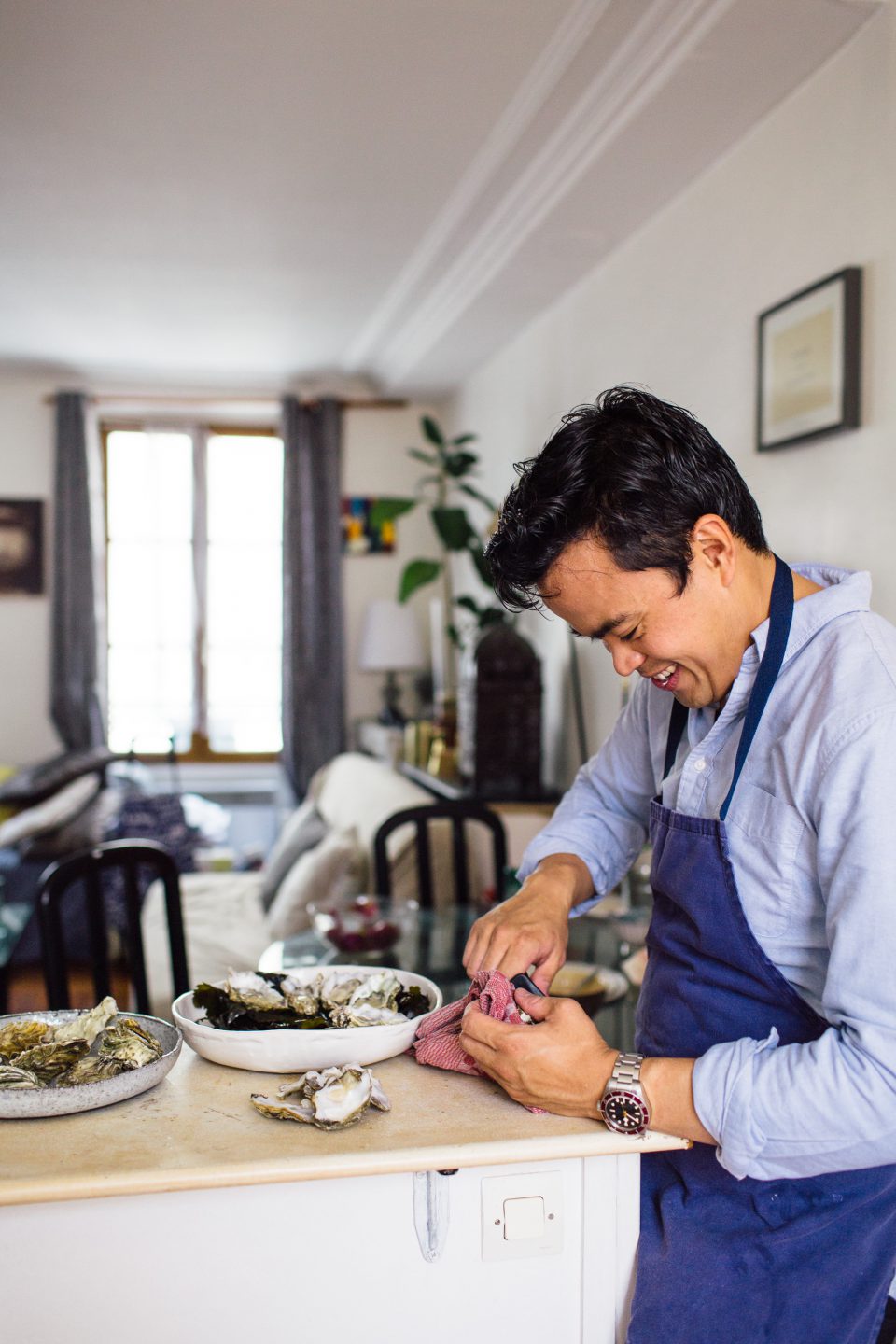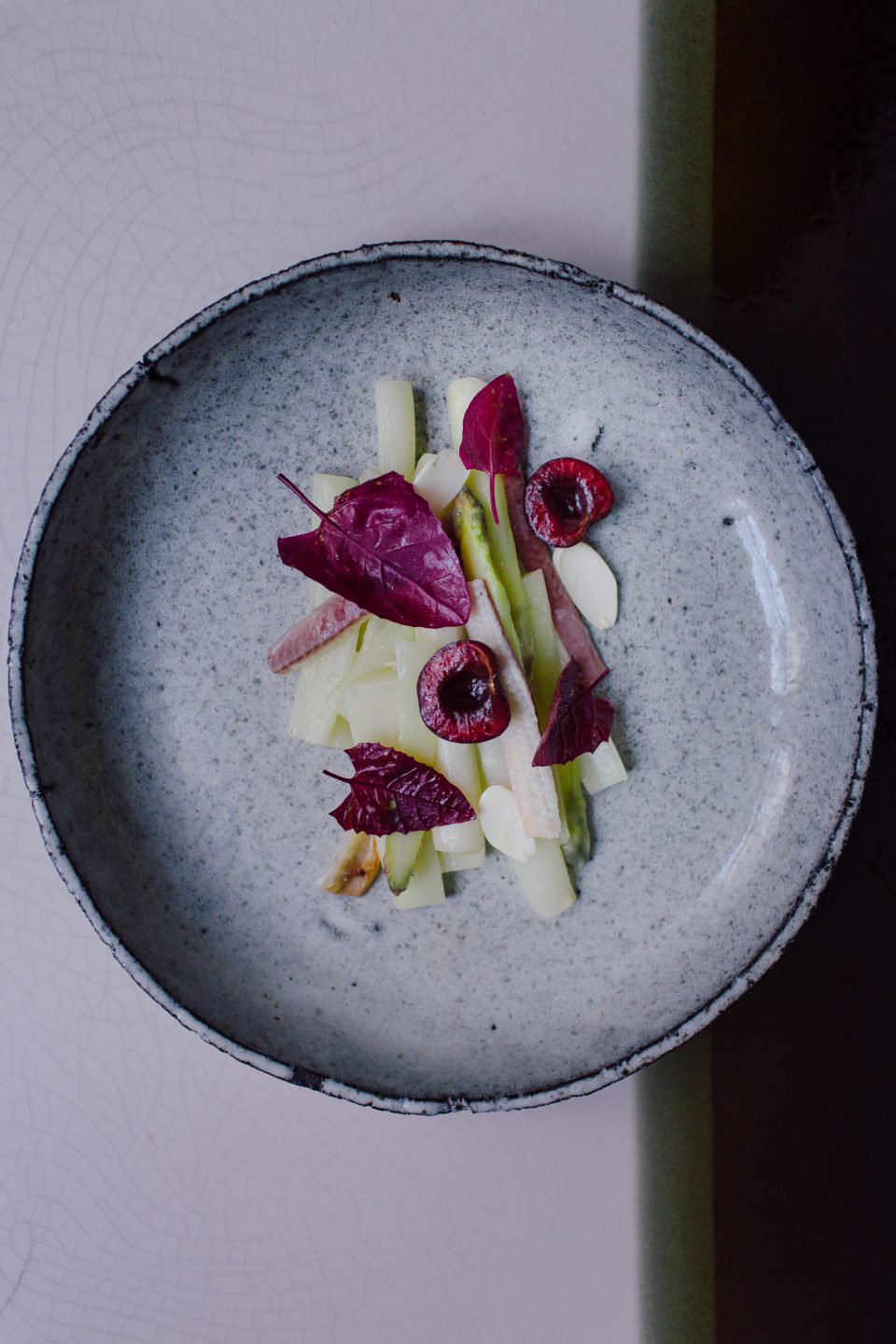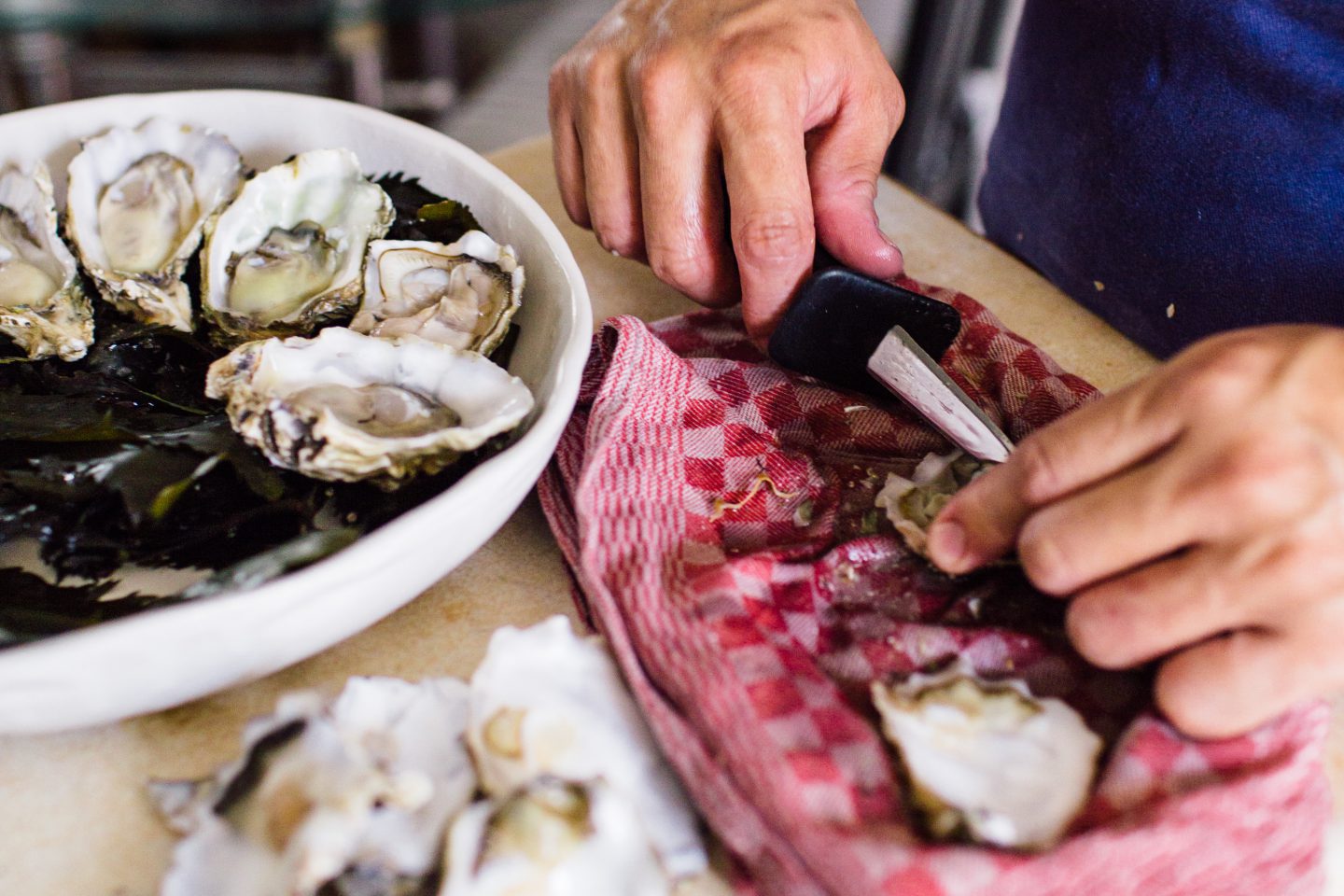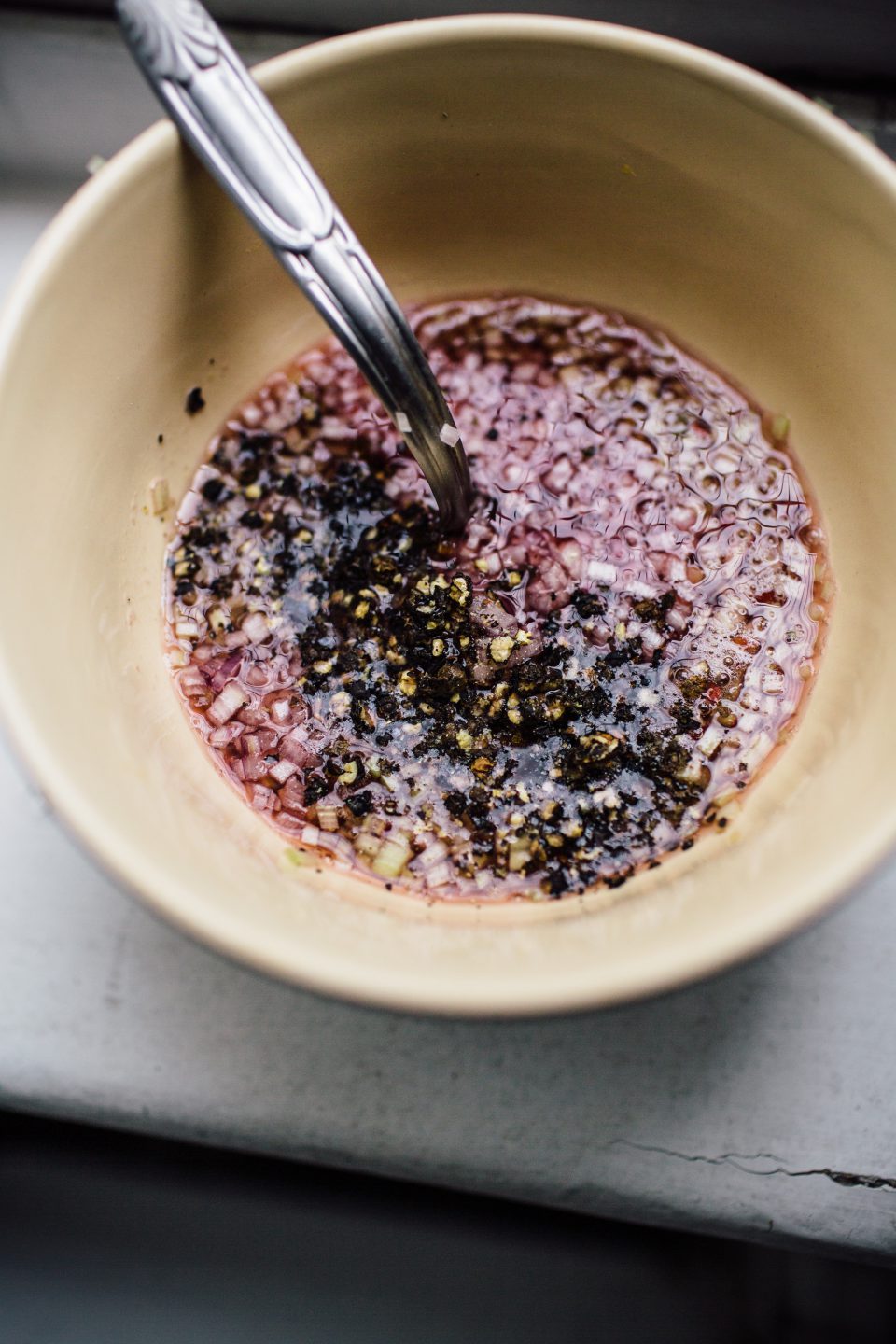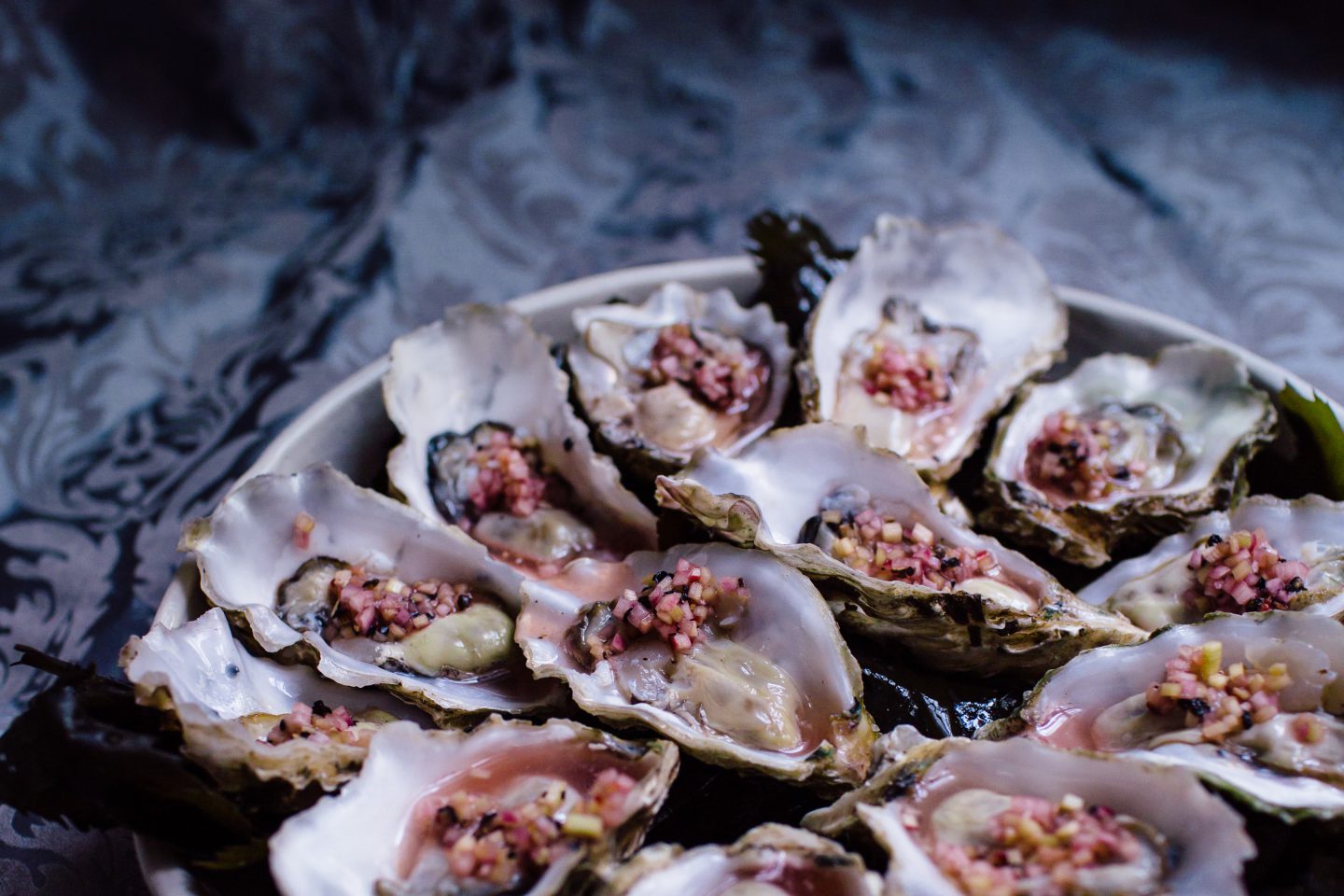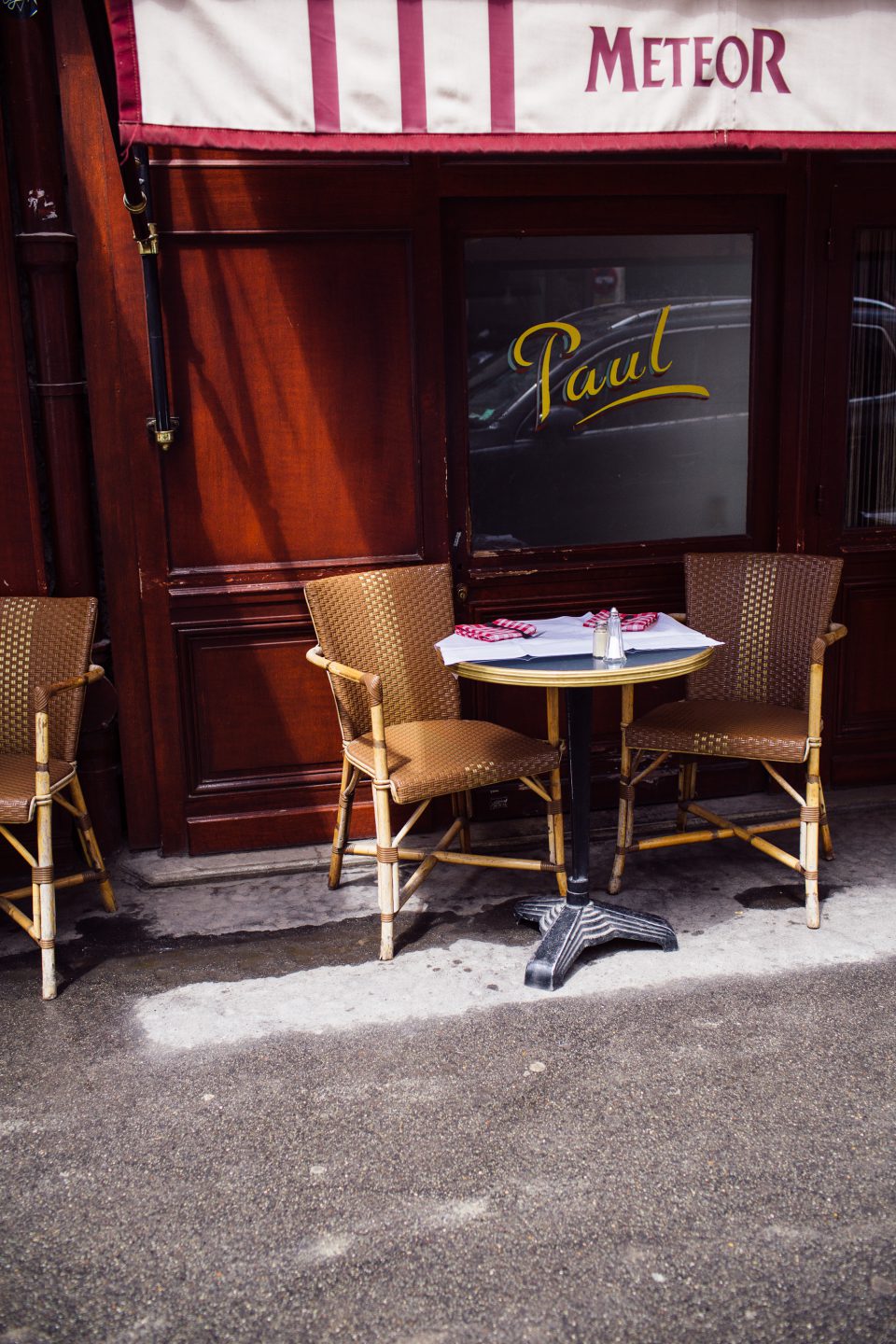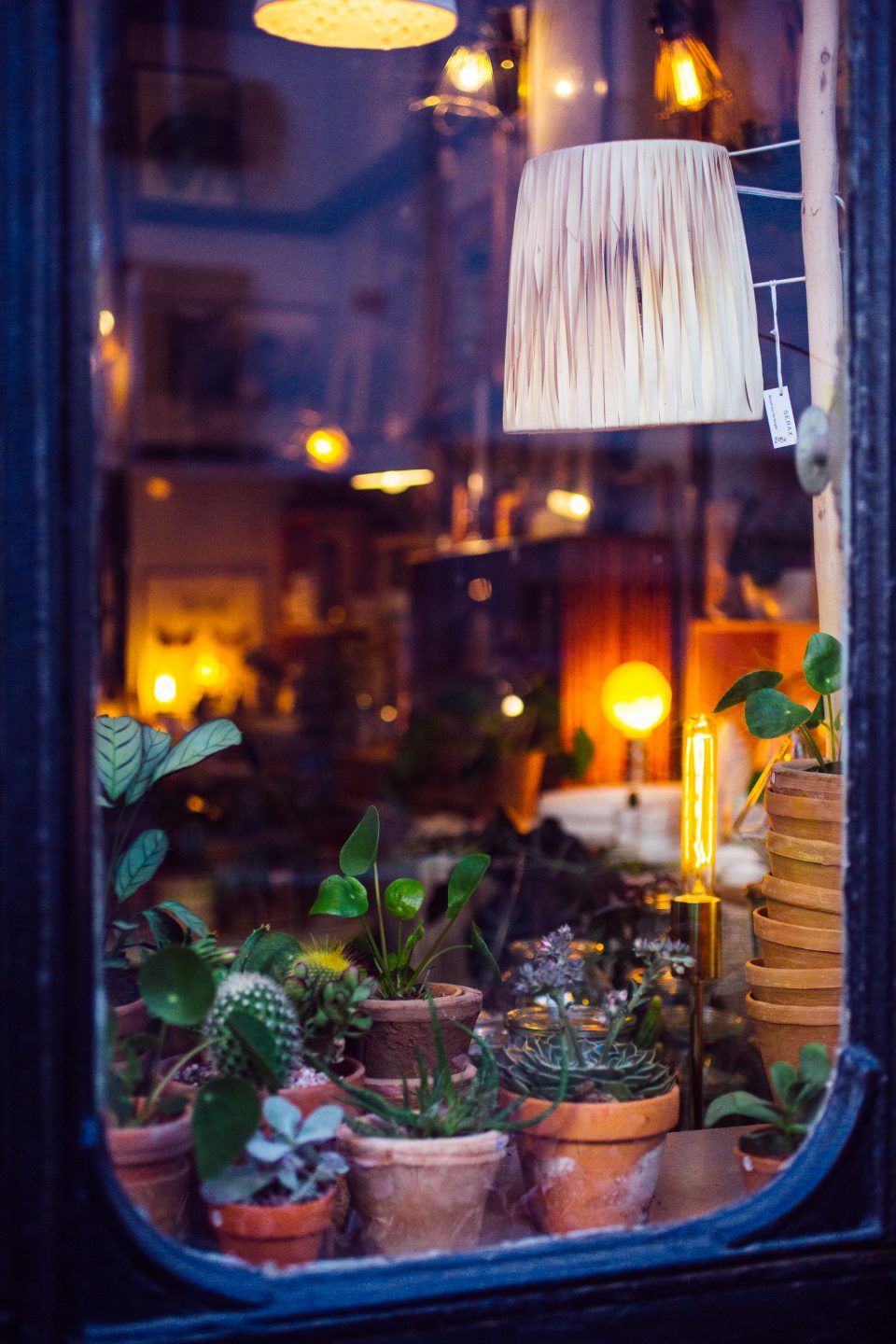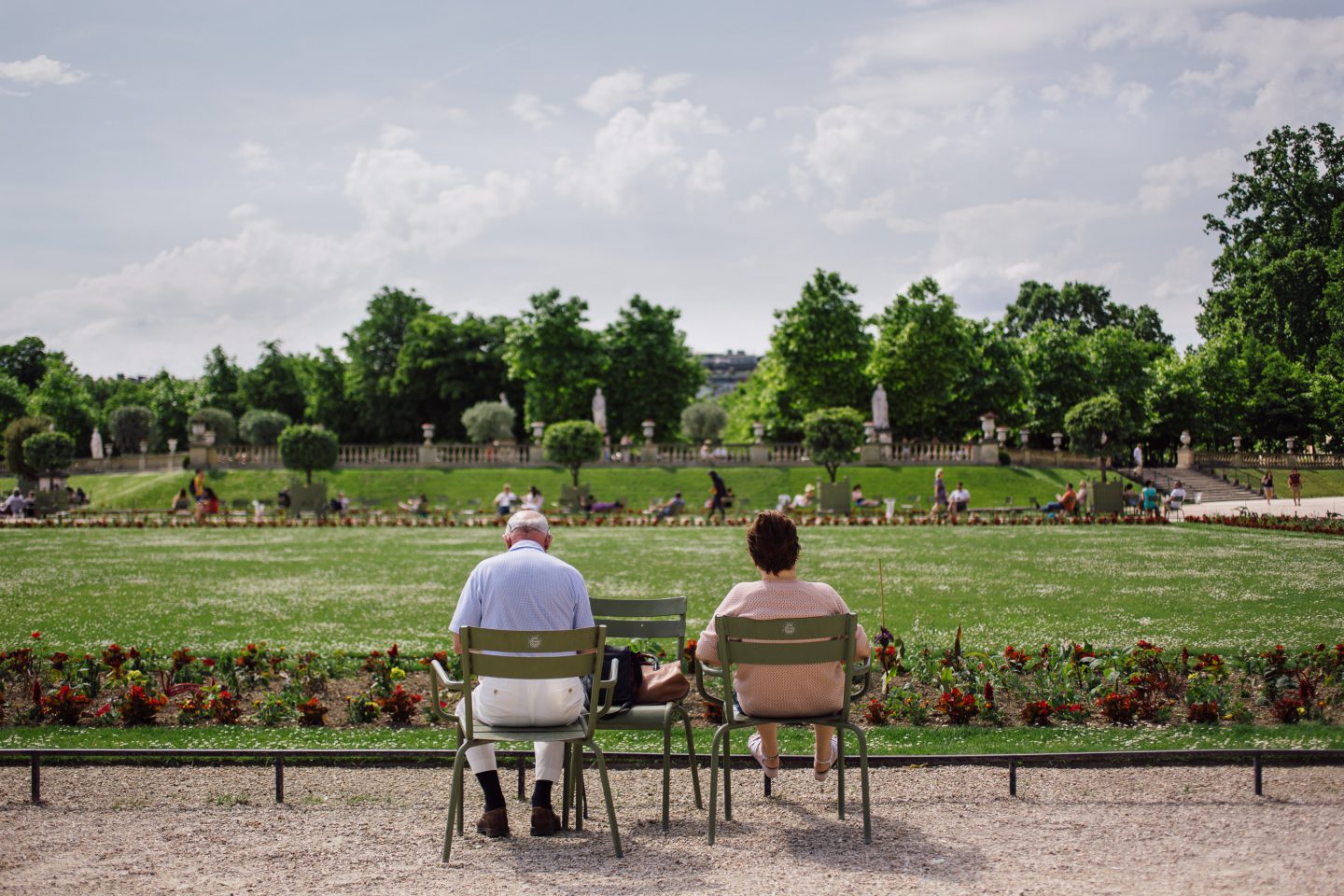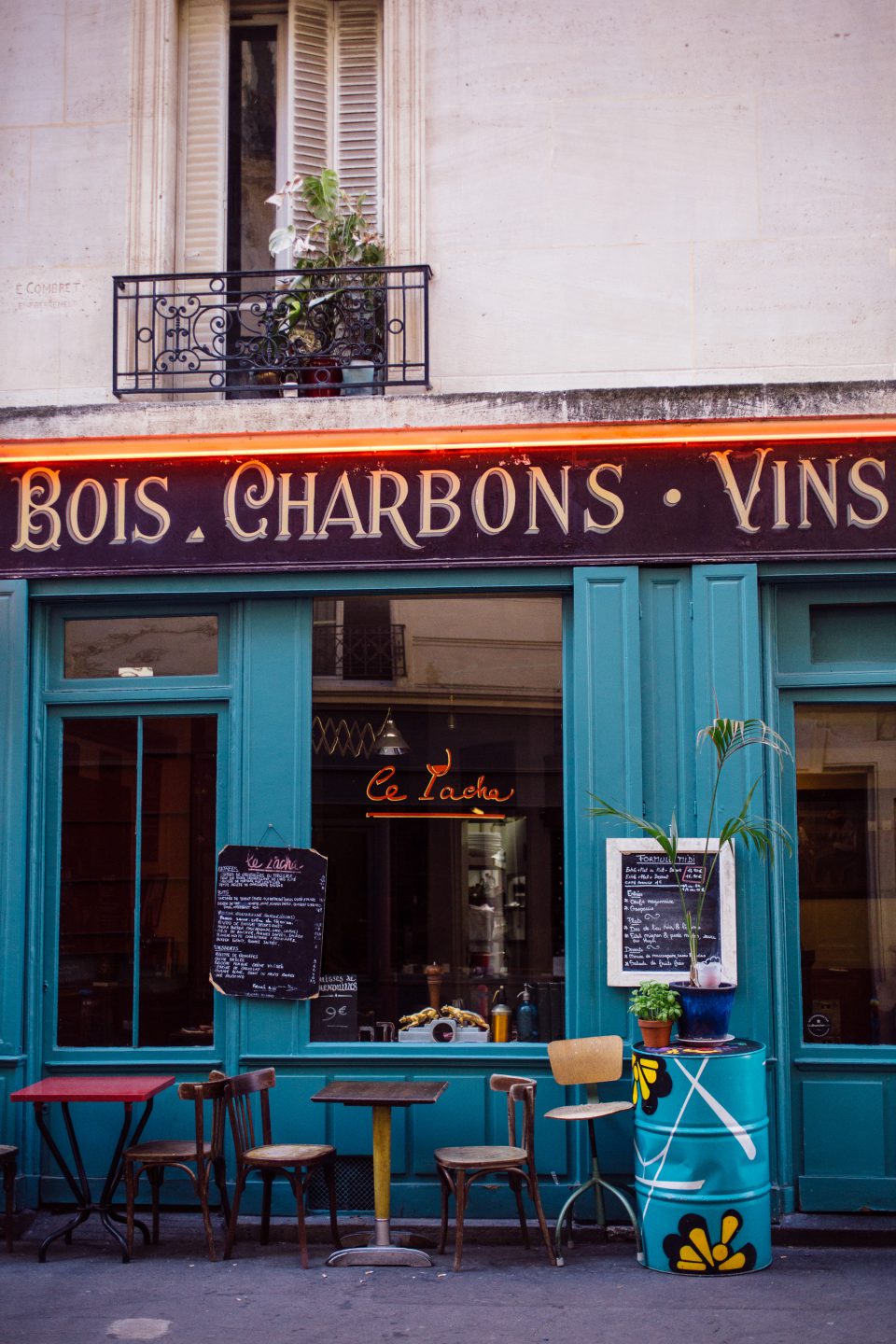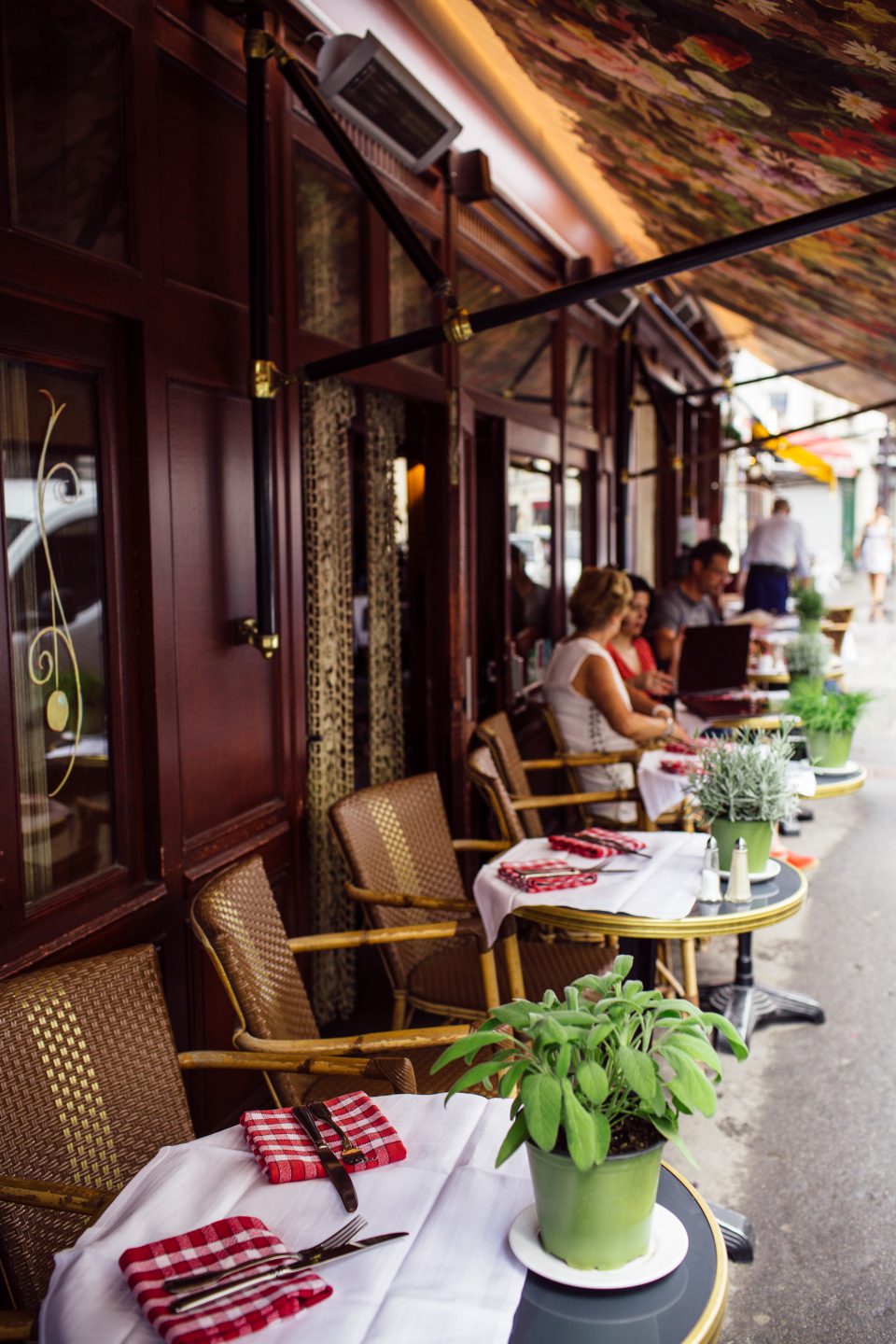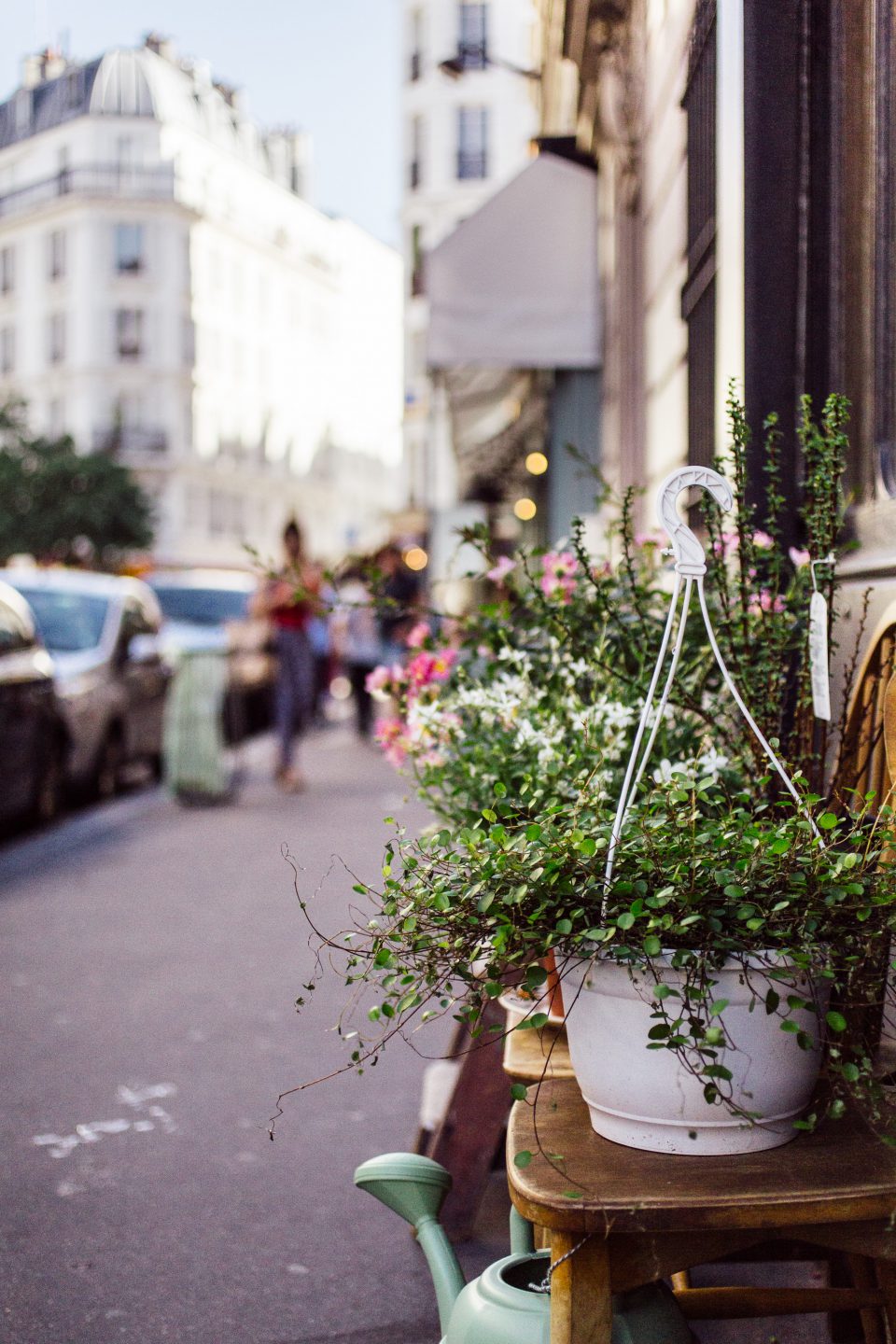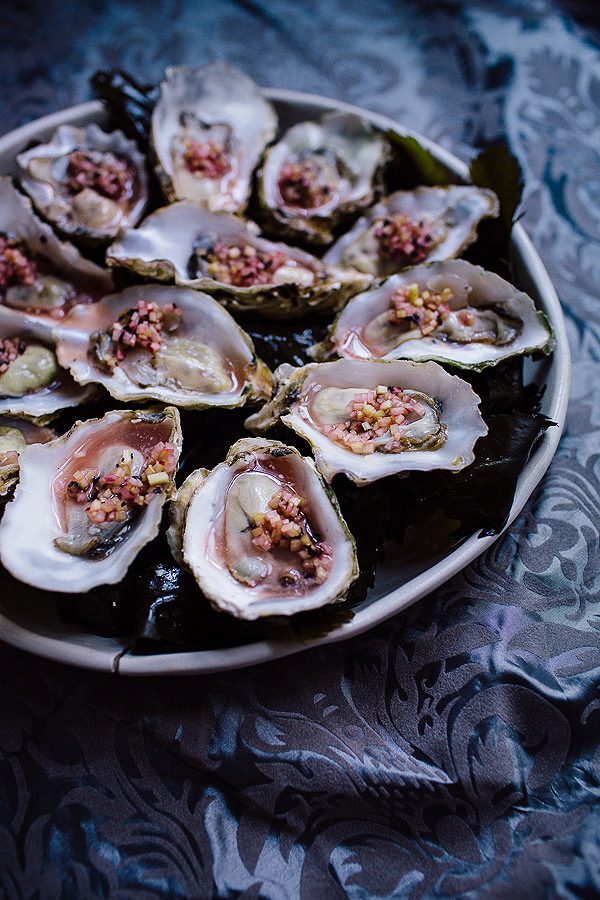 Oysters with Rhubarb Mignonette
Prep time: | Cook time: | Serves 2
12 oyster shucked
100ml red wine vinger
1 stick of rhubarb (finely diced)
1 shallot (finely diced)
1/2 tsp whole black pepper (roughly ground)
Mix the red wine vinegar, rhubarb, shallots and black pepper in a bowl.  Spoon a little of the dressing on the oysters. Serve.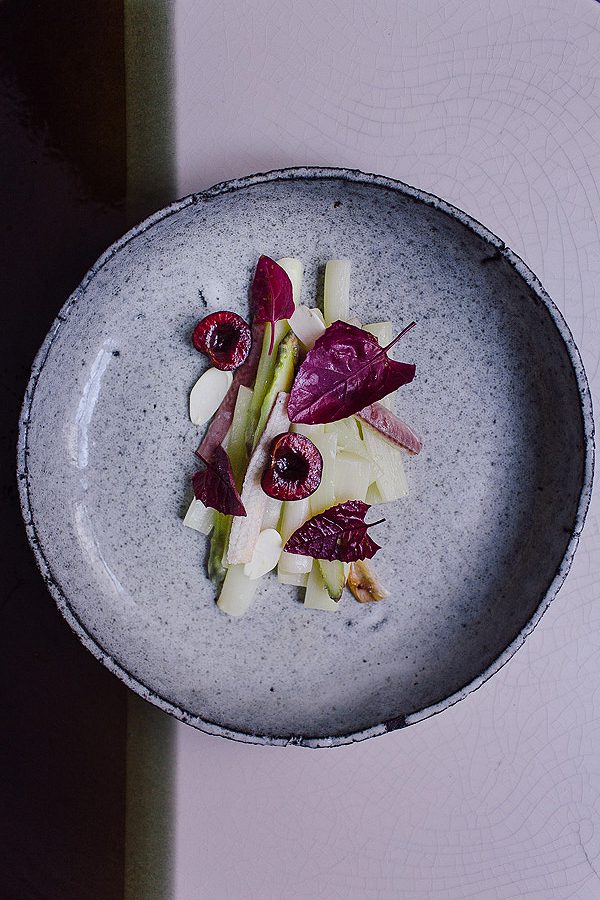 White Asparagus from Provence with Smoked Eel, Cherries and Young Almonds
Prep time: | Cook time: | Serves 4
12pc large white asparagus
40g butter
Sea salt
Juice of half a lemon
200g smoked eel (skin off, deboned and cut into batons the same size you will cut the white asparagus)
200g cherries (halved and deseeded)
100g young almonds (peeled and halved)
Red arroche (wild spinach)
Peels the white asparagus and cut 3cm off the base or when it starts to look less woody.
Blanch the asparagus in salted boiling water for 3 minute or until tender. Take the asparagus out and refresh in ice water to stop the cooking process. When the asparagus is cold, cut it down lengthways and then in half to make batons.
Reheat the Asparagus in a saucepan with the butter and a few drops of water. Season with some salt and finish it off some lemon juice.
Take off the heat and divide into four plates. Arrange the remaining ingredients on top and serve.