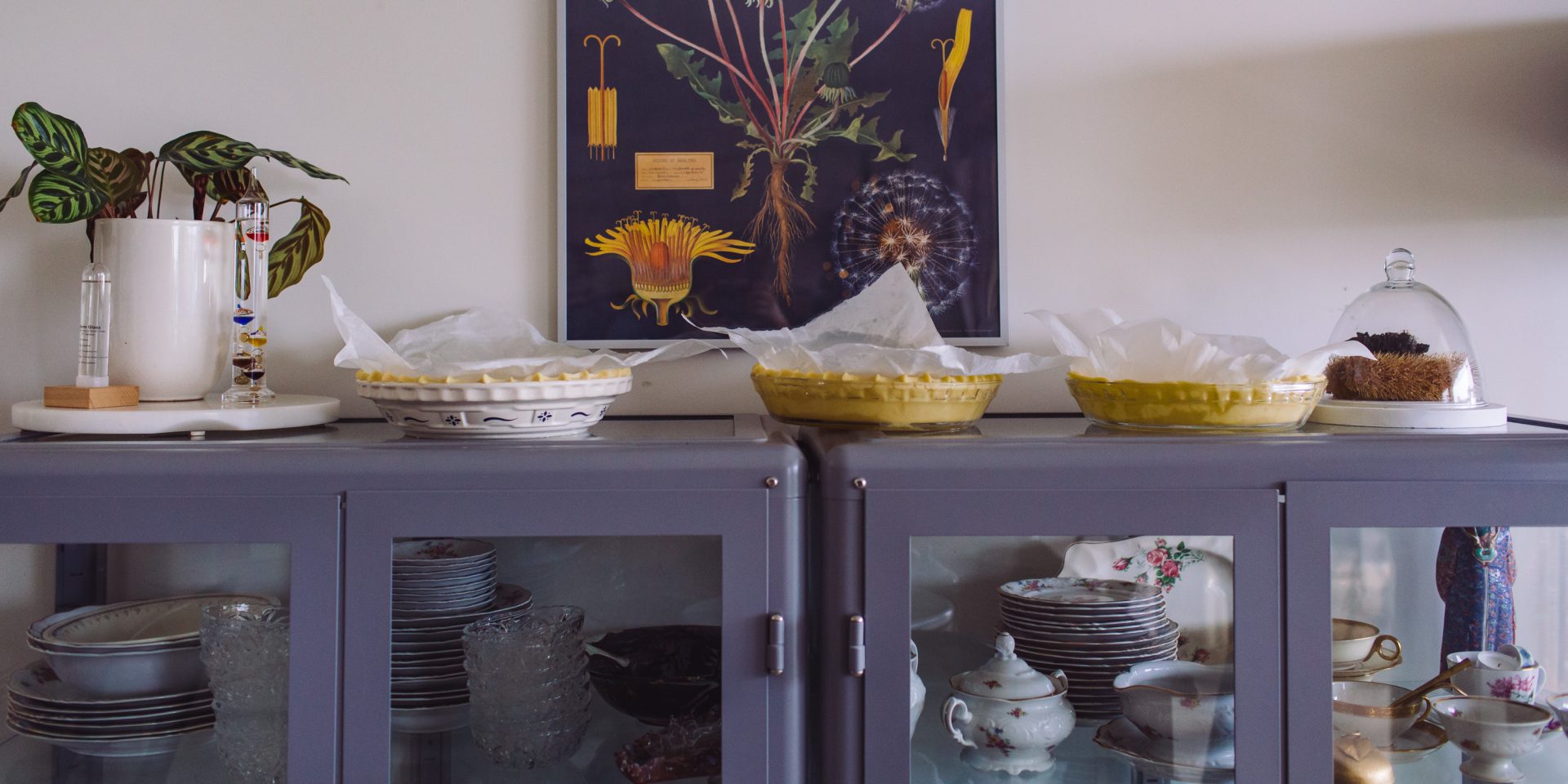 I spent a lovely morning with Adina of Pocket City Farm chatting about Thanksgiving, pumpkins and her love of fruit plants, especially persimmon.
The traditional American narrative around Thanksgiving is that it is a celebration between the pilgrims coming to the "new" land of America and the Indigenous people  (the Native Americans). We celebrate a story of a shared first harvest, collaboration, and friendship. Like so many of our traditions, the story celebrates an idea we love, and glosses over facts that don't complement that narrative.
"I believe it is harmful to all of us when we keep celebrating Thanksgiving in a way that doesn't acknowledge the historical and current violation of Indigenous people's rights.  Thanksgiving is a really important holiday for many Americans because it's the time we celebrate friends, family and eating together – thinking about what we are thankful for. It is a really special time for my family, and I am striving to celebrate it in a way that's honest and mindful. So for my family Thanksgiving is about focusing on respect while acknowledging our past and current failings, cultivating thankfulness, having quality time with family & friends, and celebrating the food that comes from the land we call home."
Most of the ingredients in the Thanksgiving meal such as turkey, corn, beans, pumpkins, maple, wild rice and the like are found naturally in North, Central and South America .
"In America we use a small orange smooth-skin pumpkin call Sugar Pumpkin. You get it from the supermarket in a tin, you'd hardly cook it from scratch. But here in Australia I experimented by using the Kent pumpkin!"
Family origin
Tennessee, USA
I can't live without
Family dinners
Occupation
Education and Community Co-ordinator for Pocket City Farms
Dream Job
The one I have!
Currently I'm obsessed with
Vintage linens
Childhood taste
Cheese sandwiches
I will always have in my pantry
Dark chocolate
I learnt to cook from
Cookbooks and experimentation
Currently I'm listening to
Coldplay's Everyday Life
One day I must visit
Western Australia
Go to meal
Burritos, Tacos or Quesadillas
I am really good at
Preparing an environment
The unforgettable meal
Creamy polenta dish from Tupelo Honey in North Carolina
My piece of Sydney
Harbour beaches
Guilty pleasure
Buying fruit trees
Who does the dishes
My family, after I cooked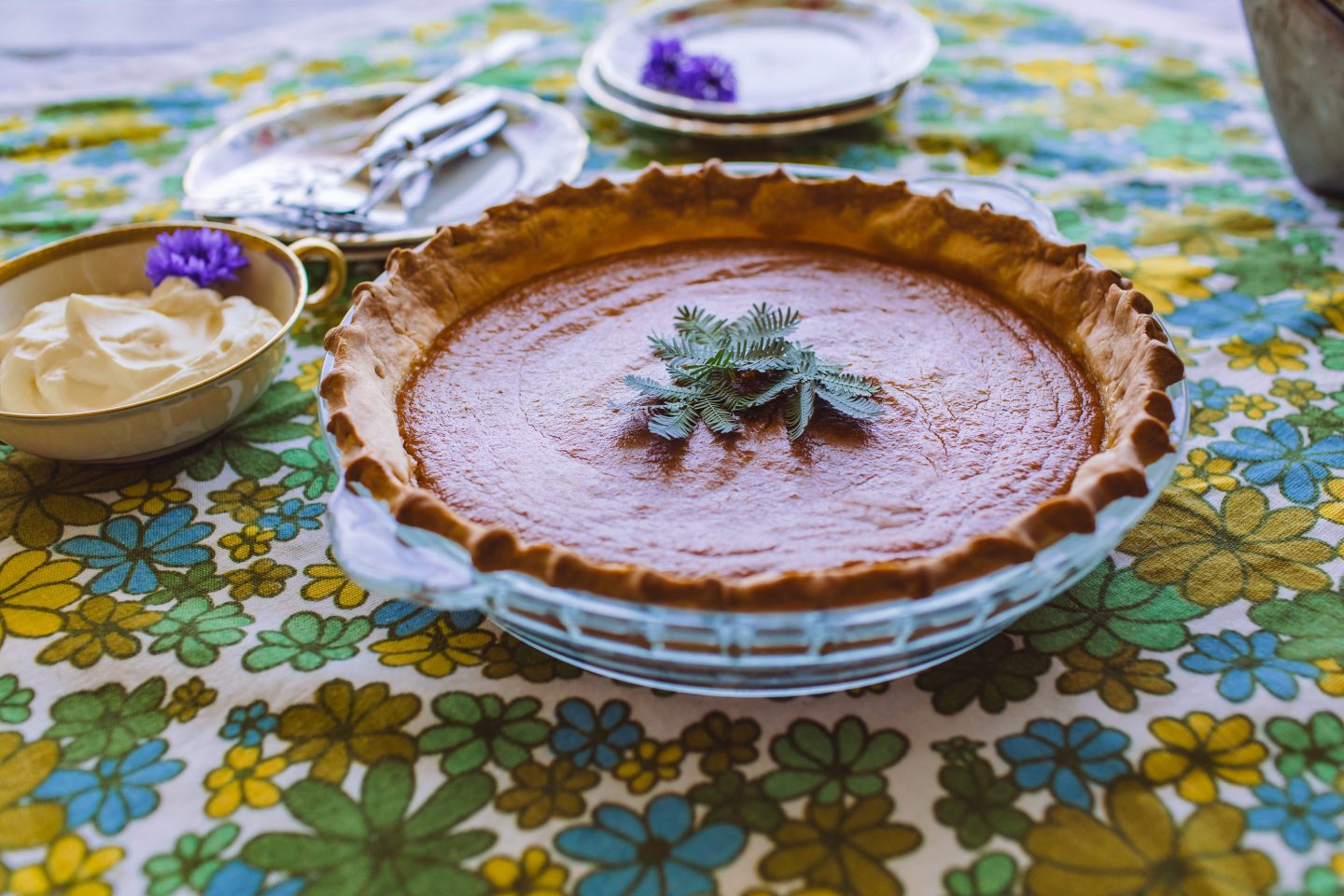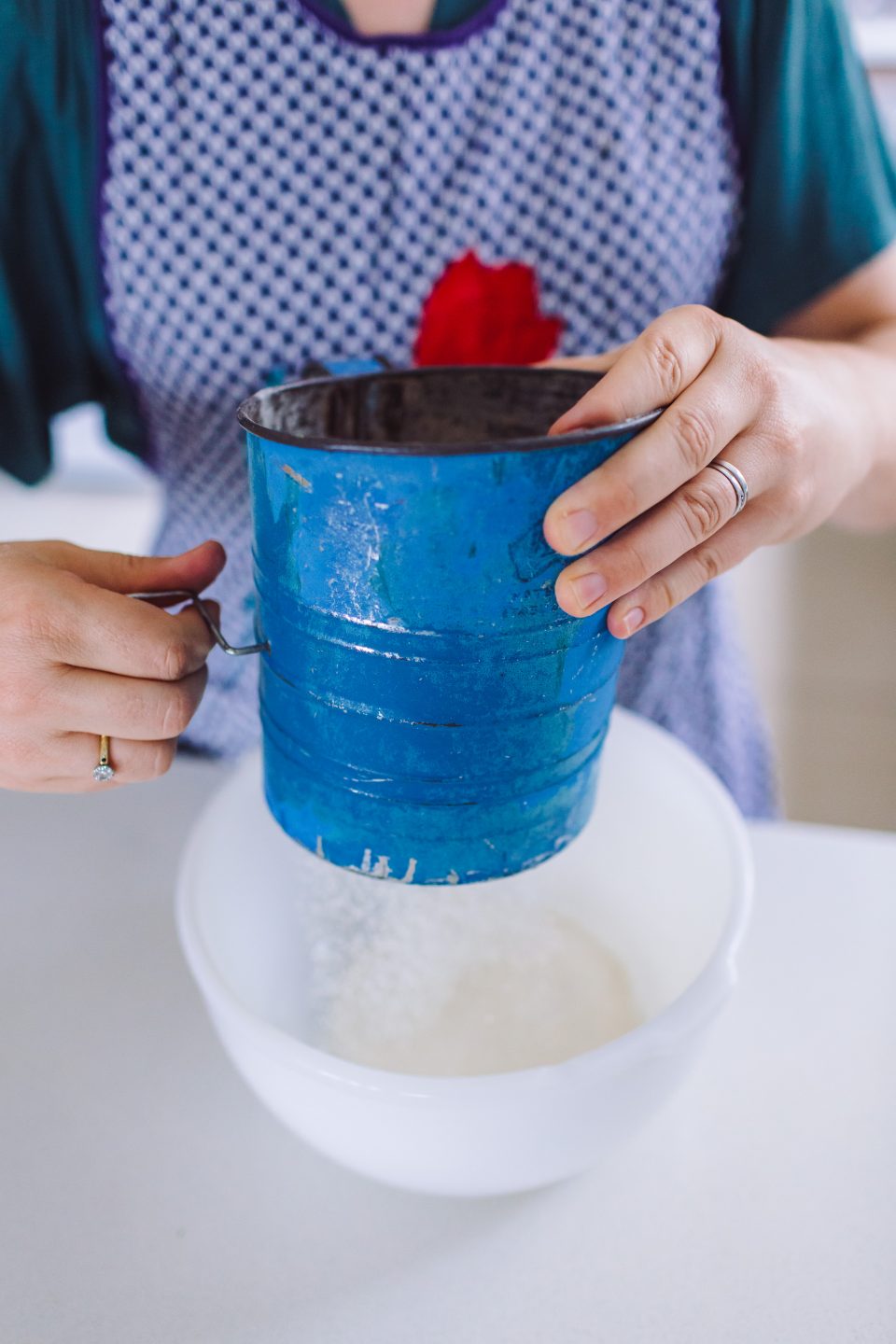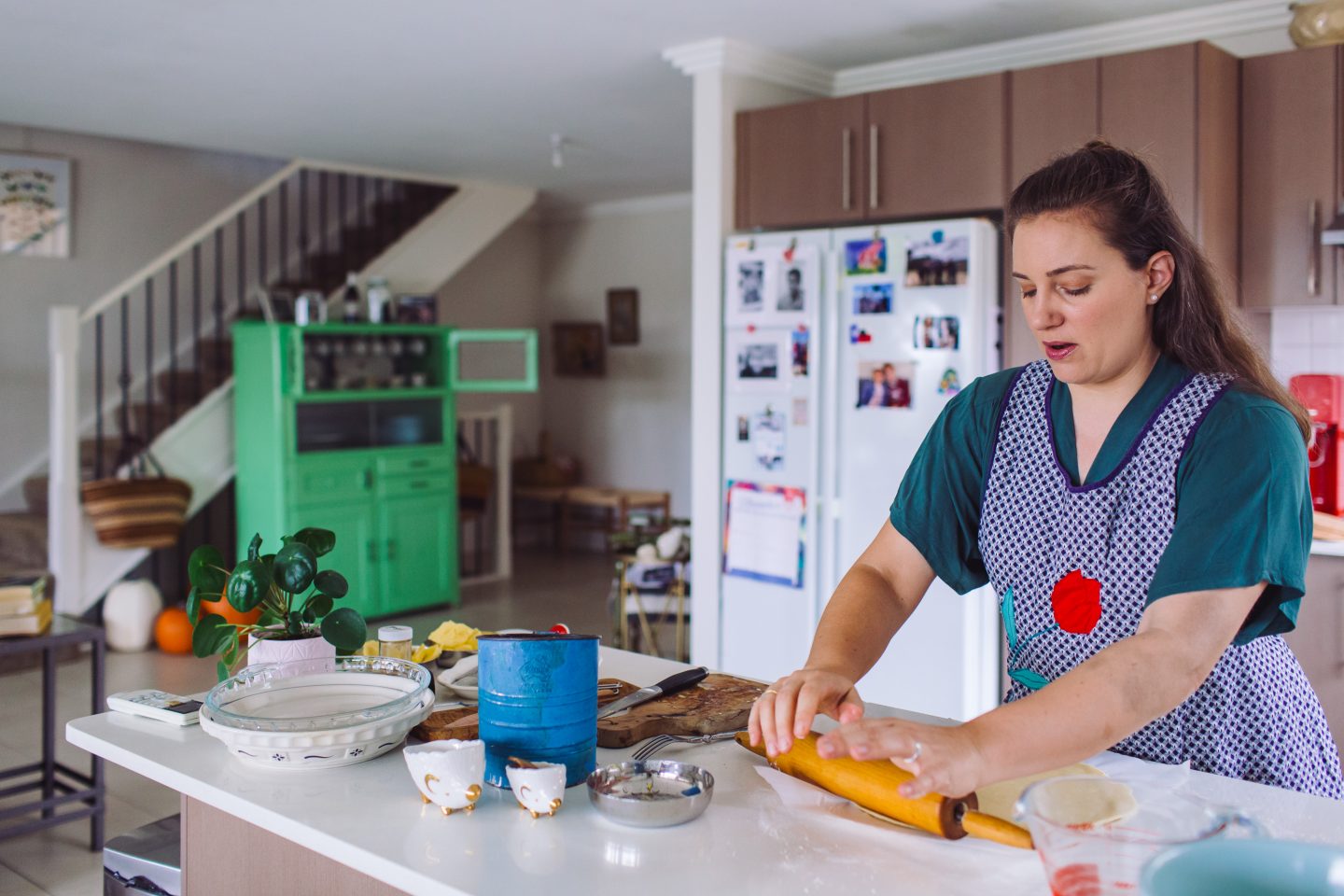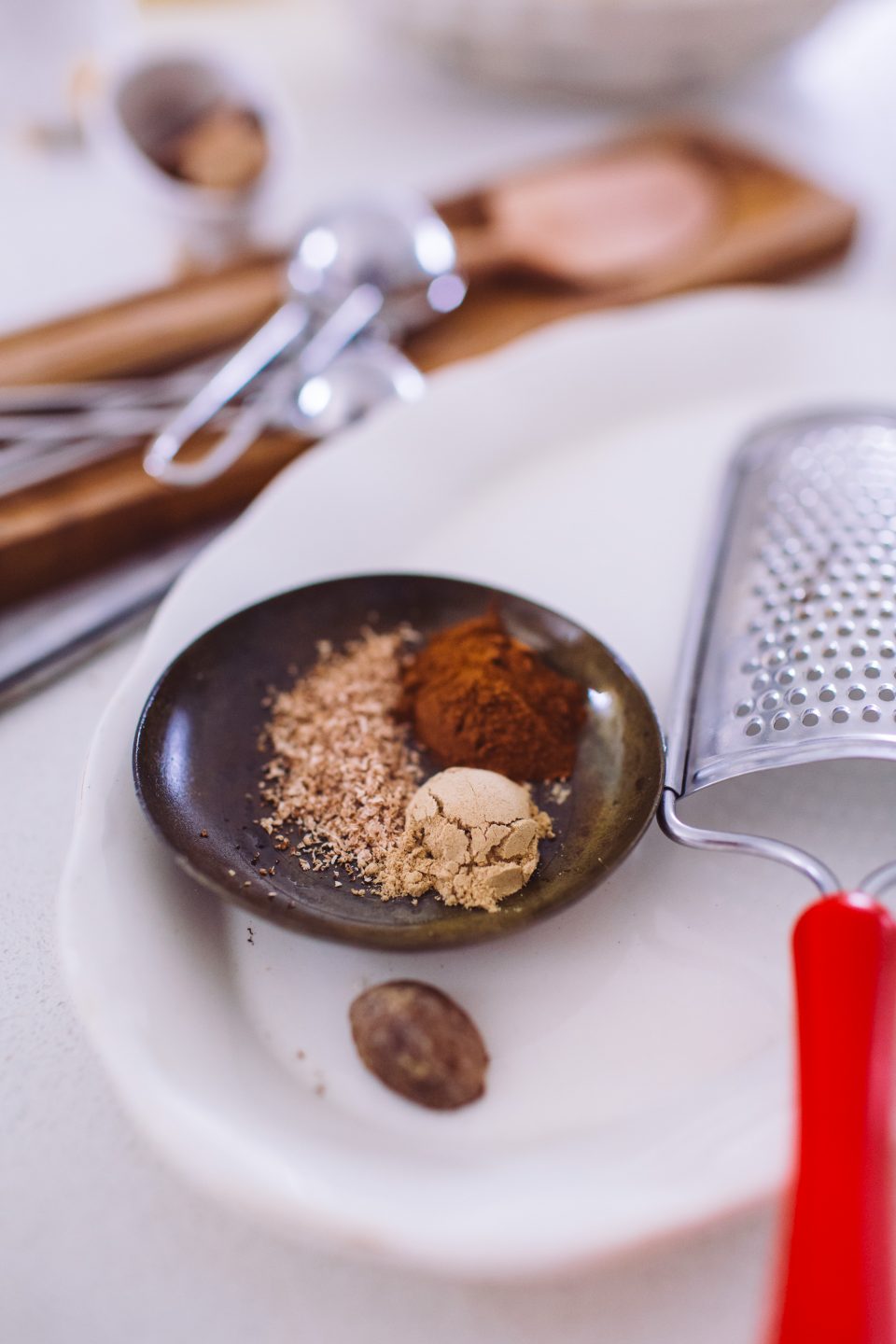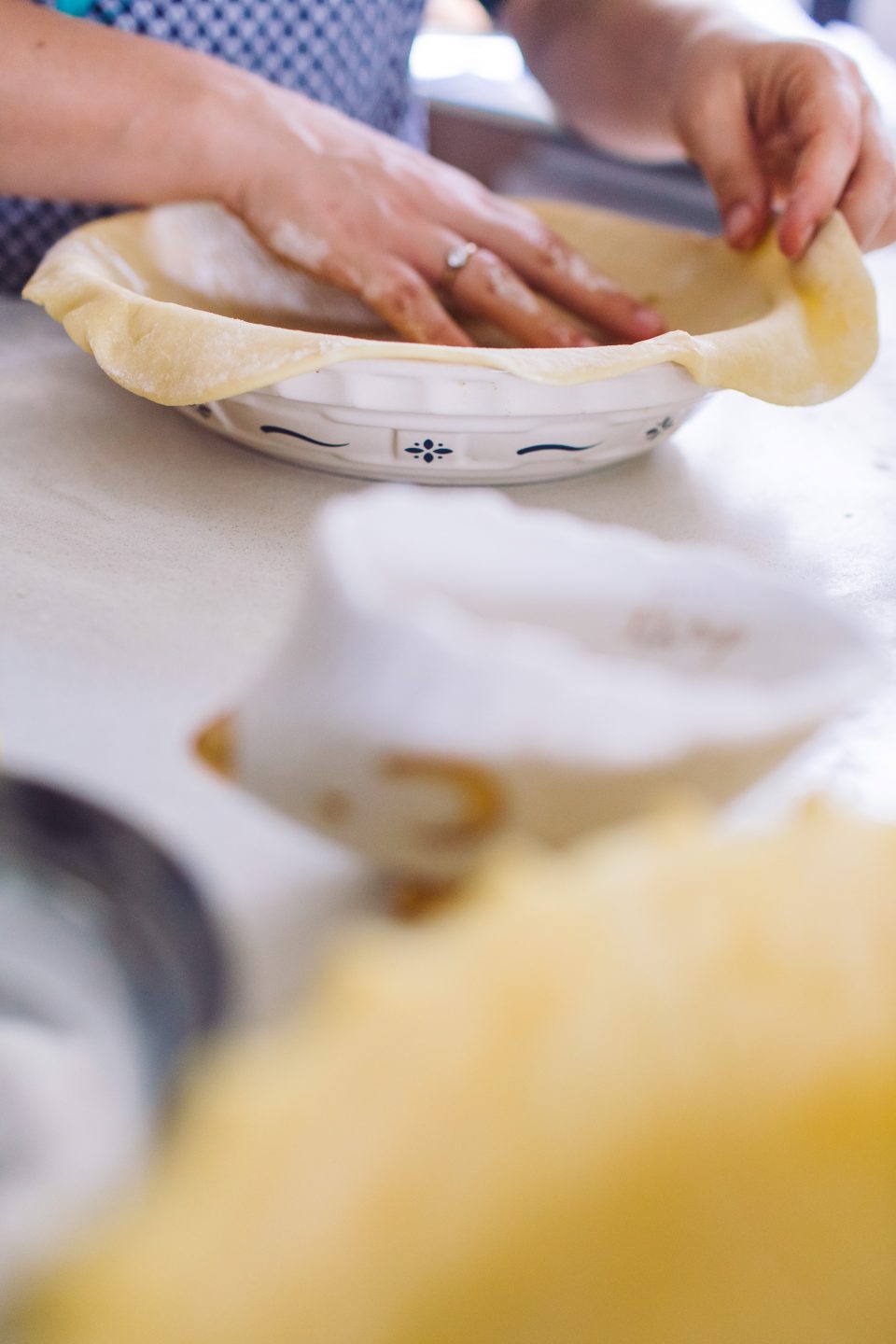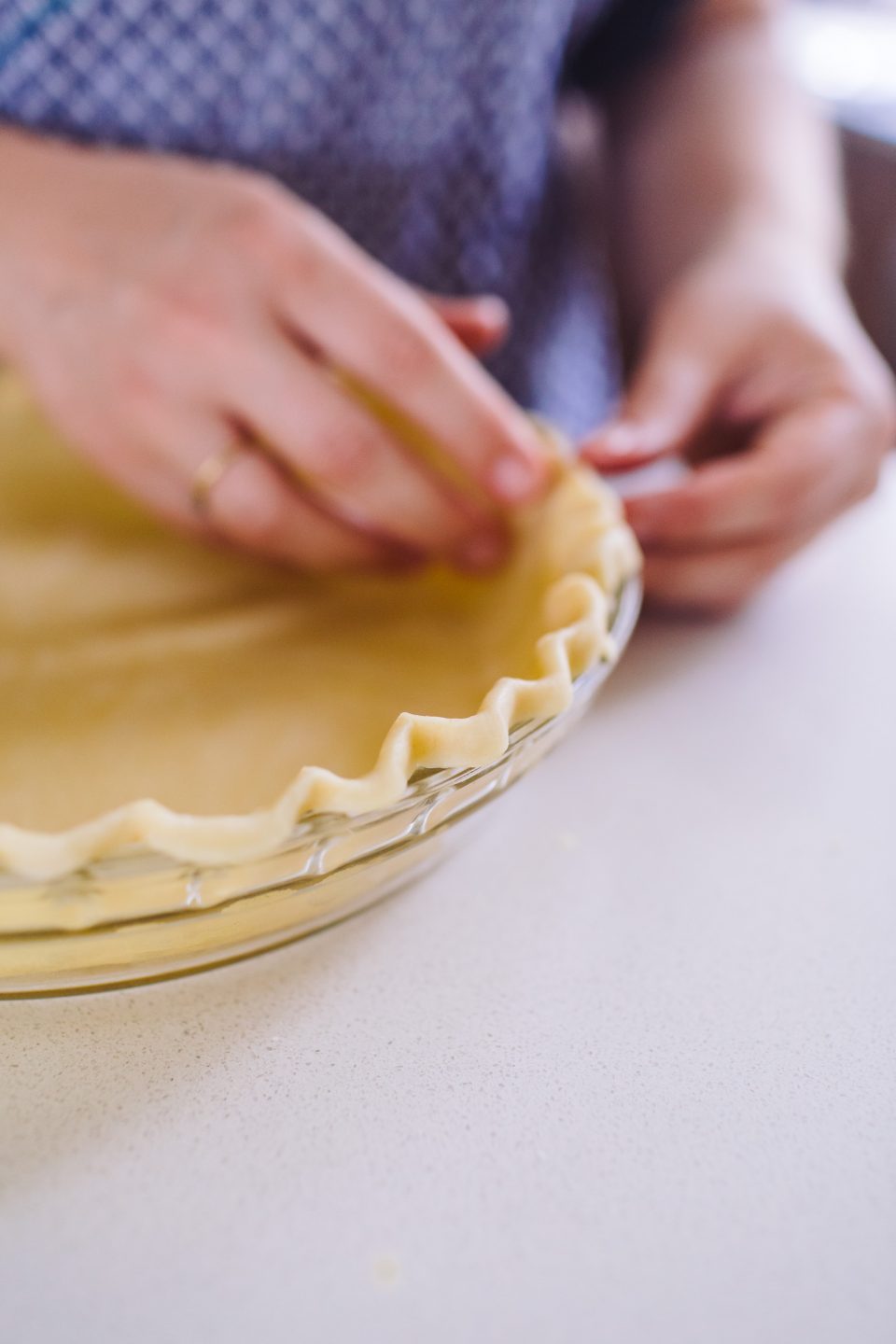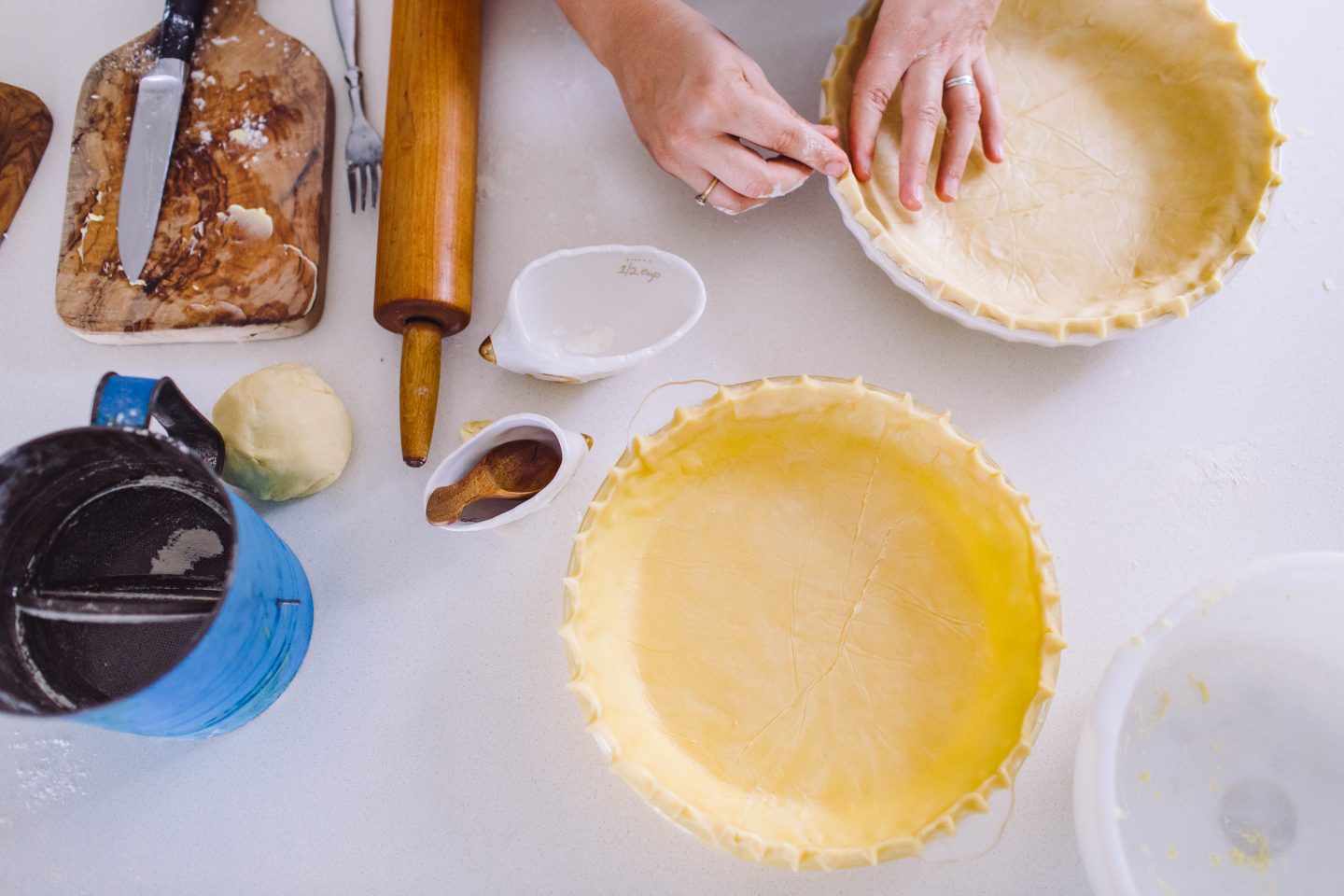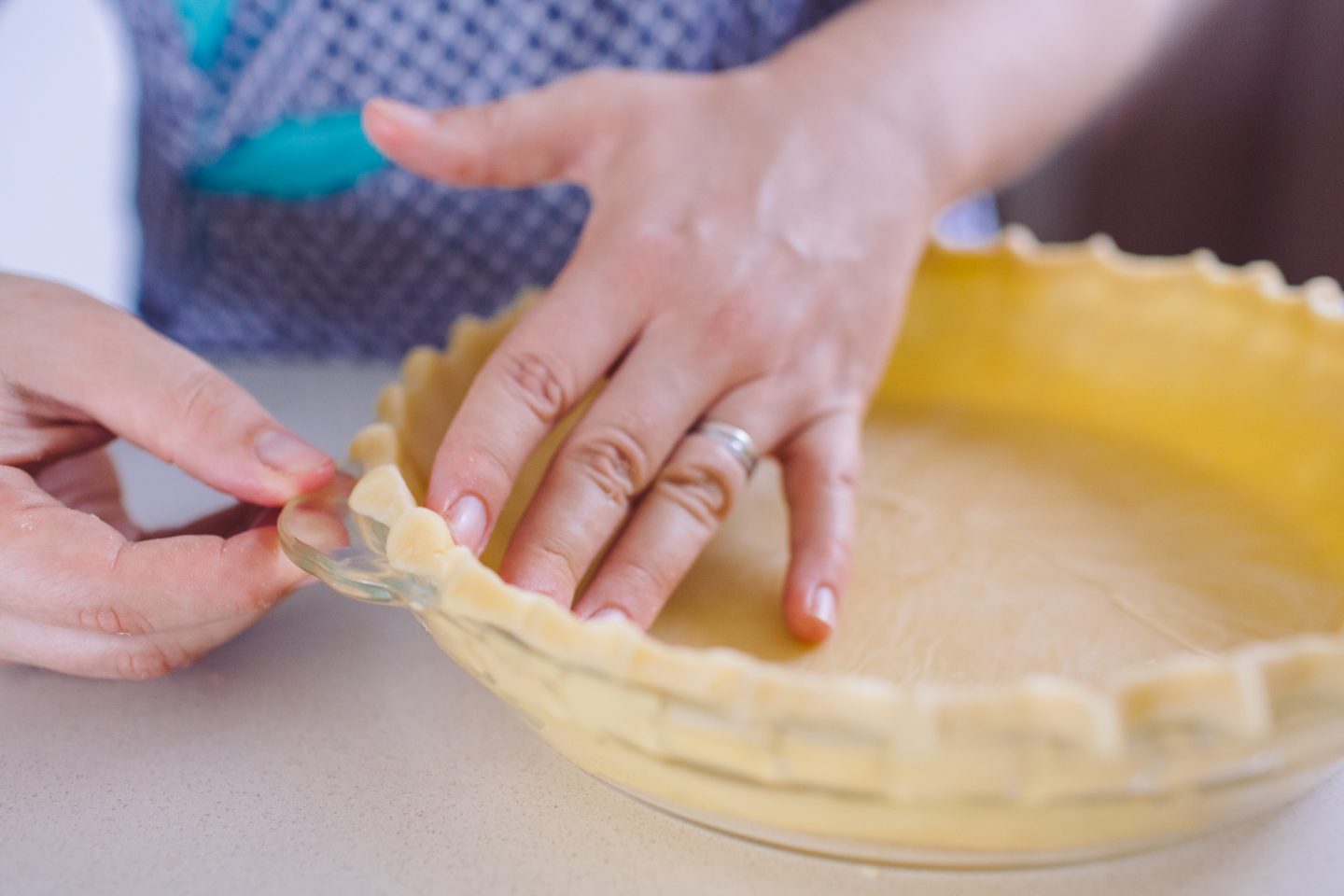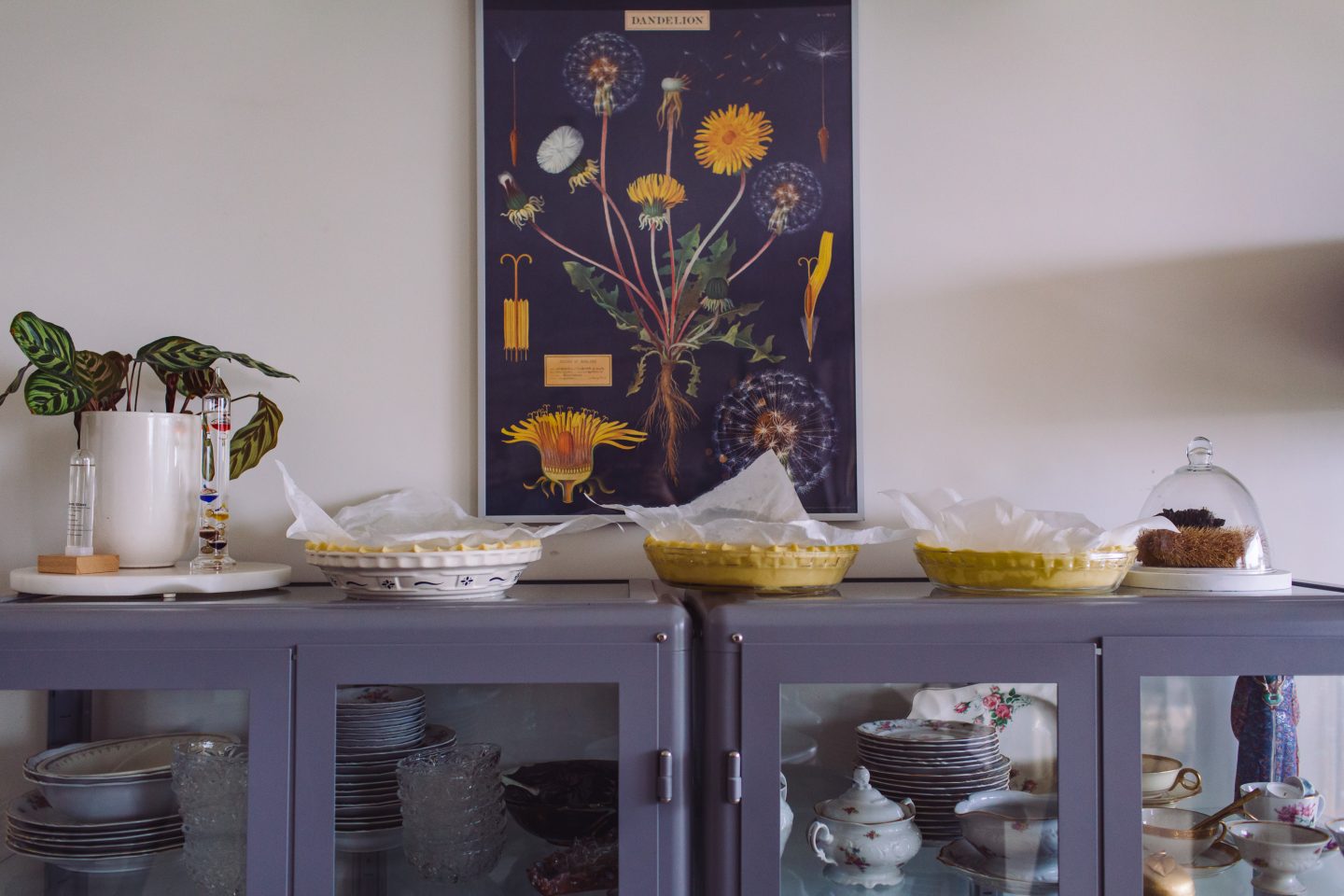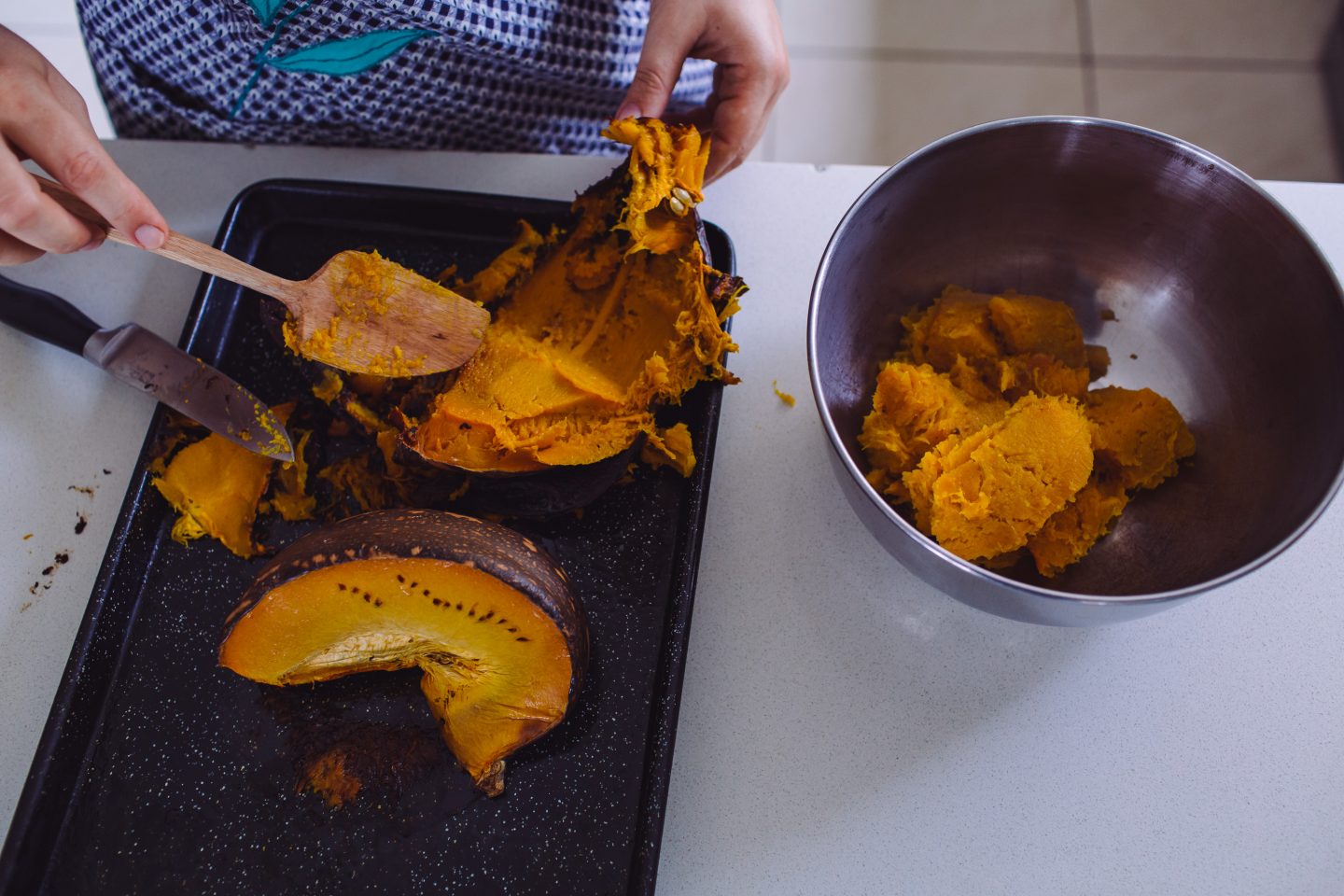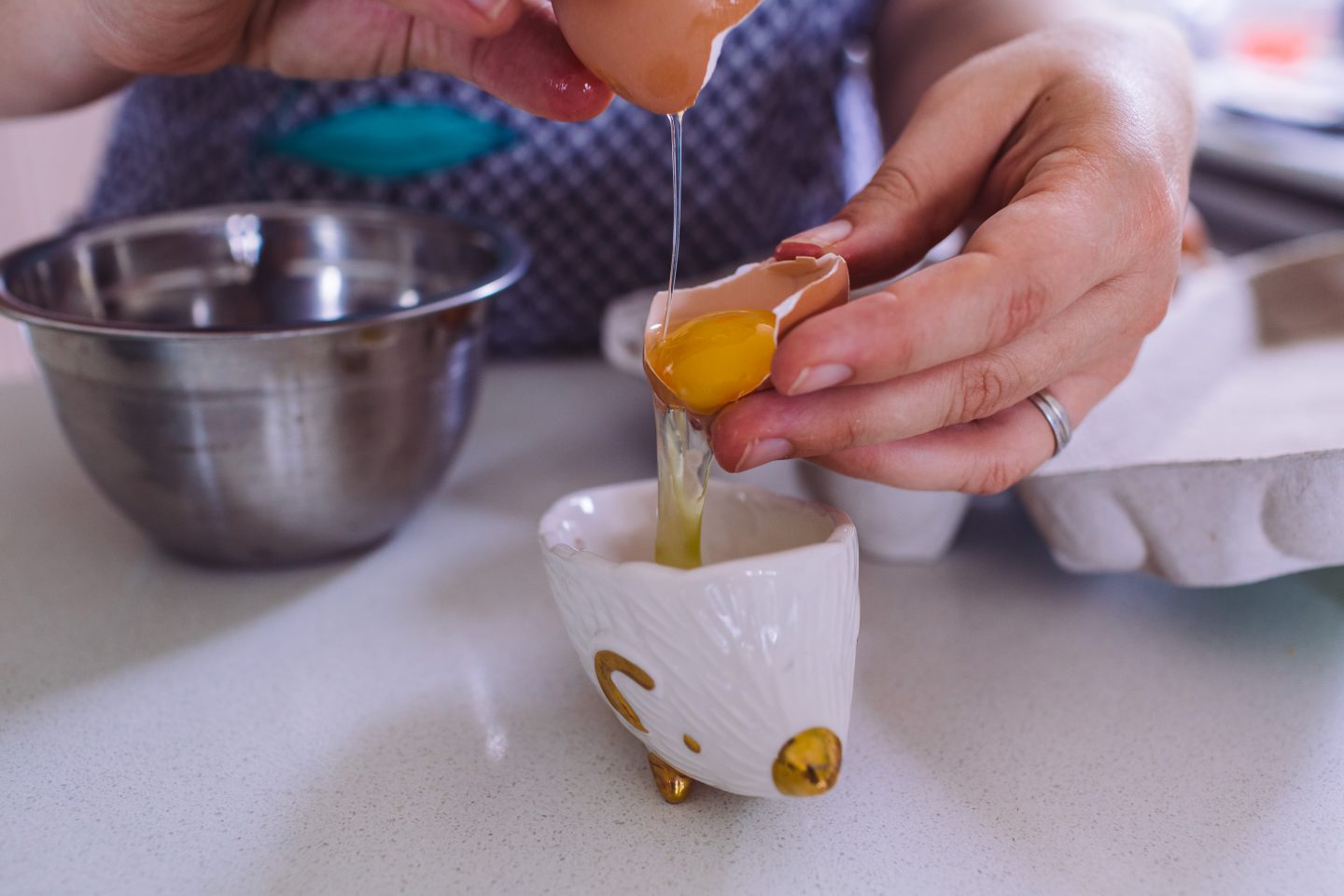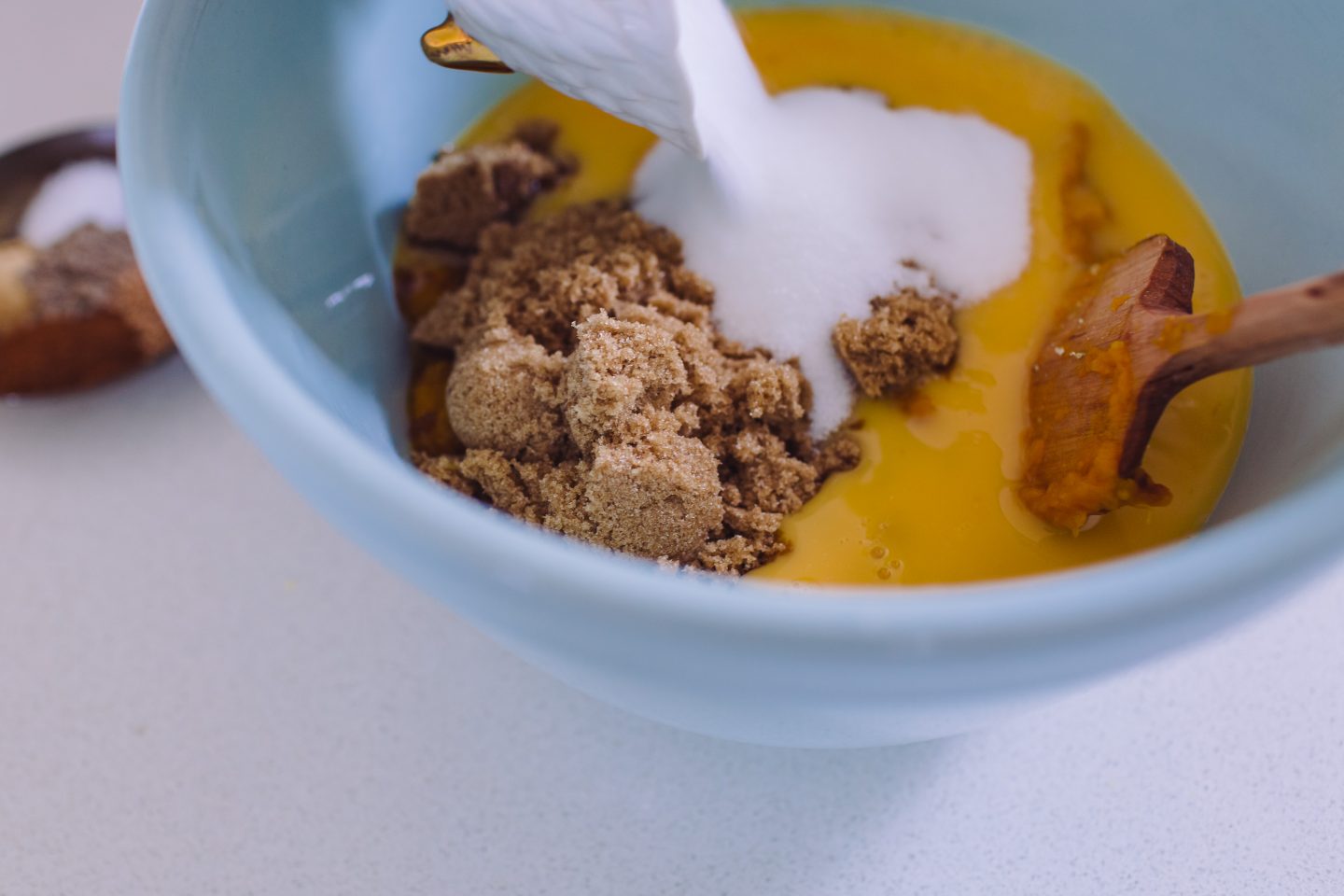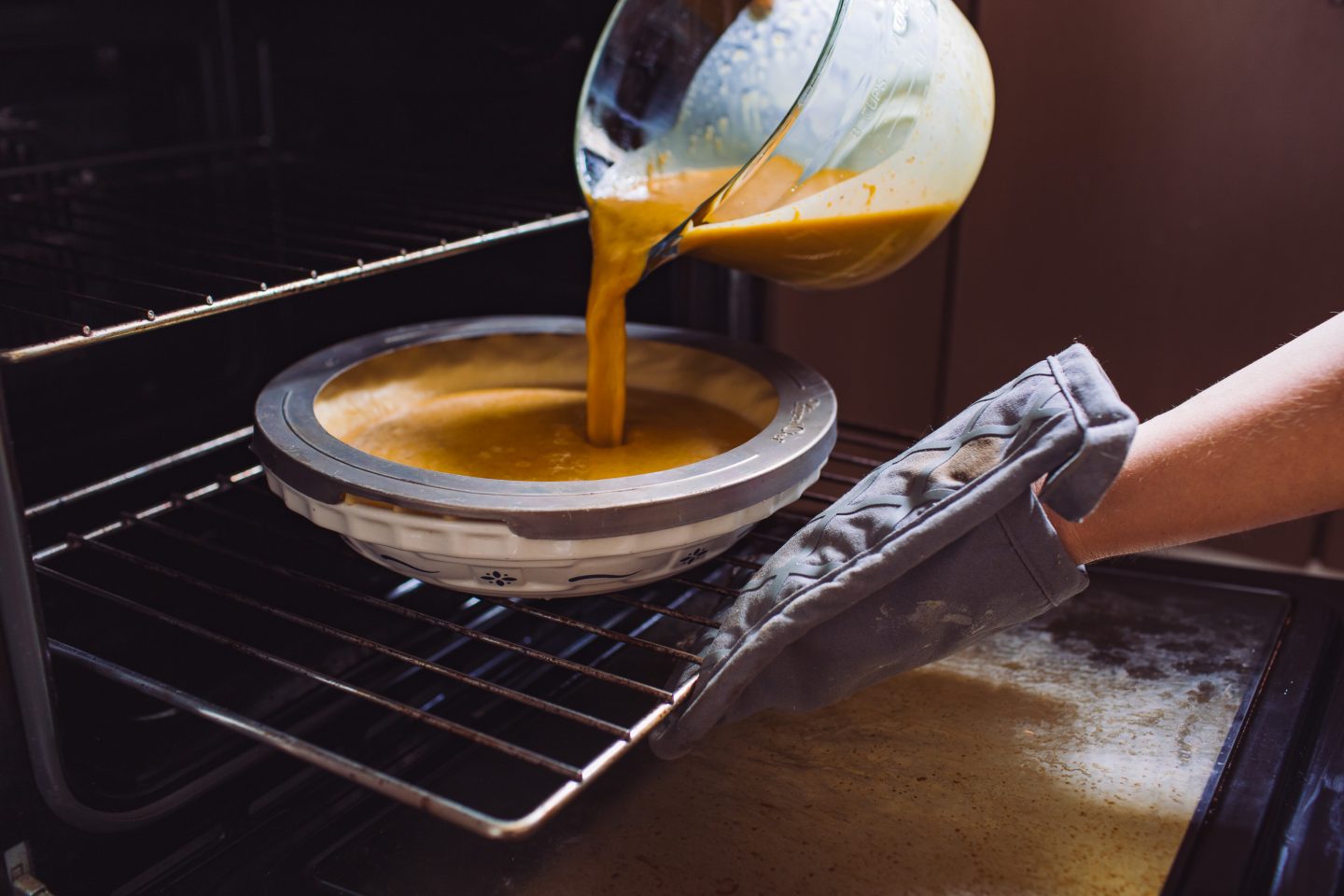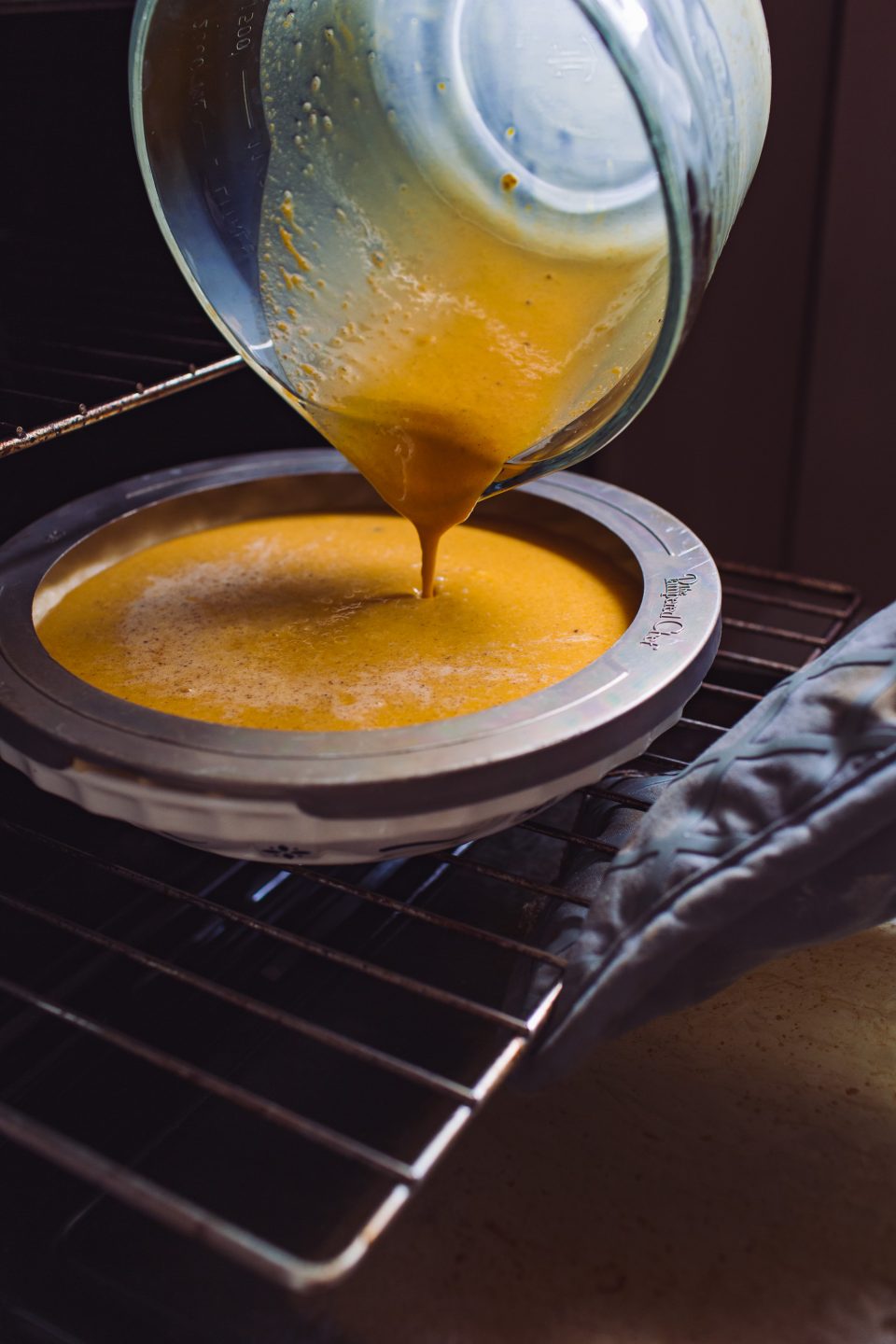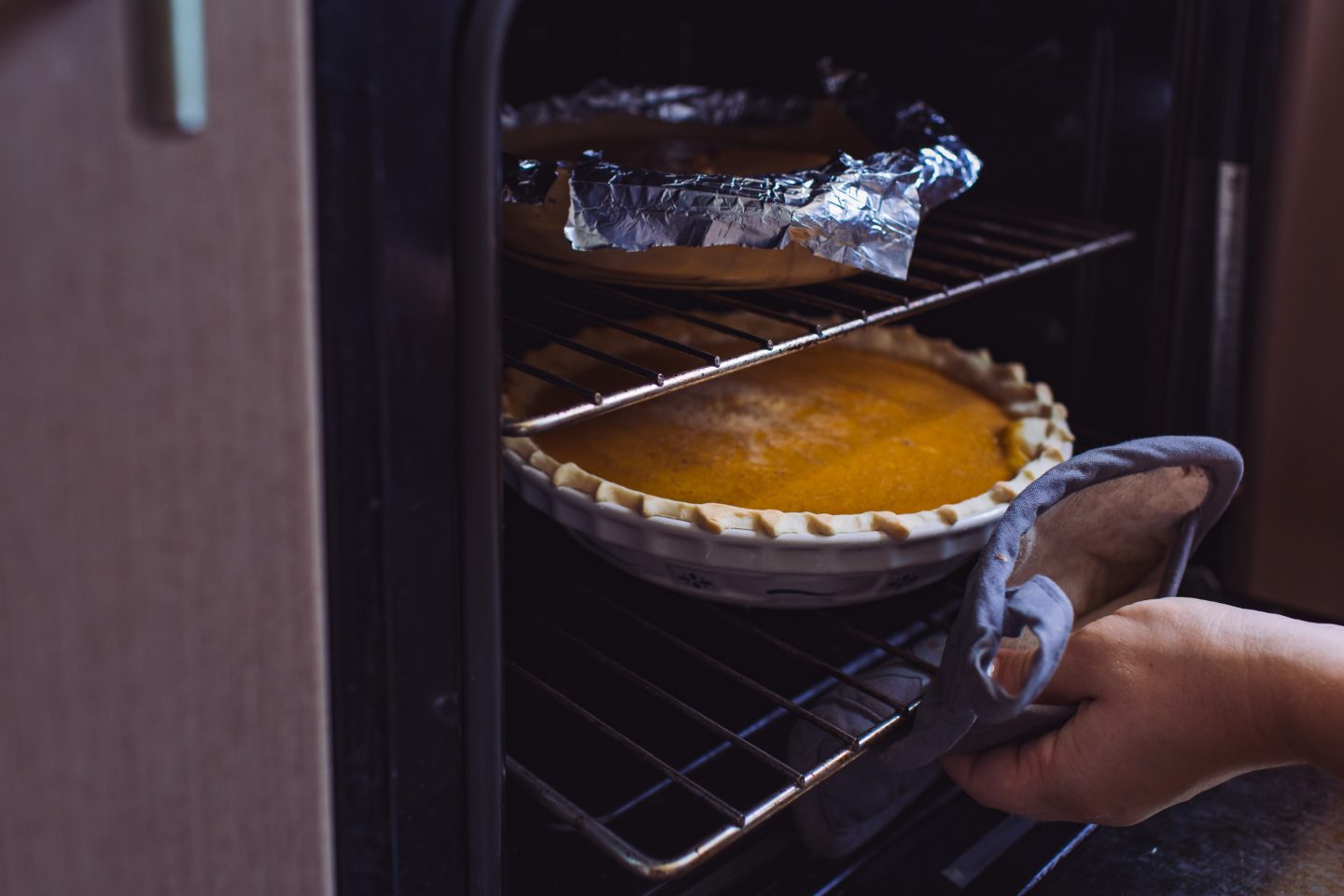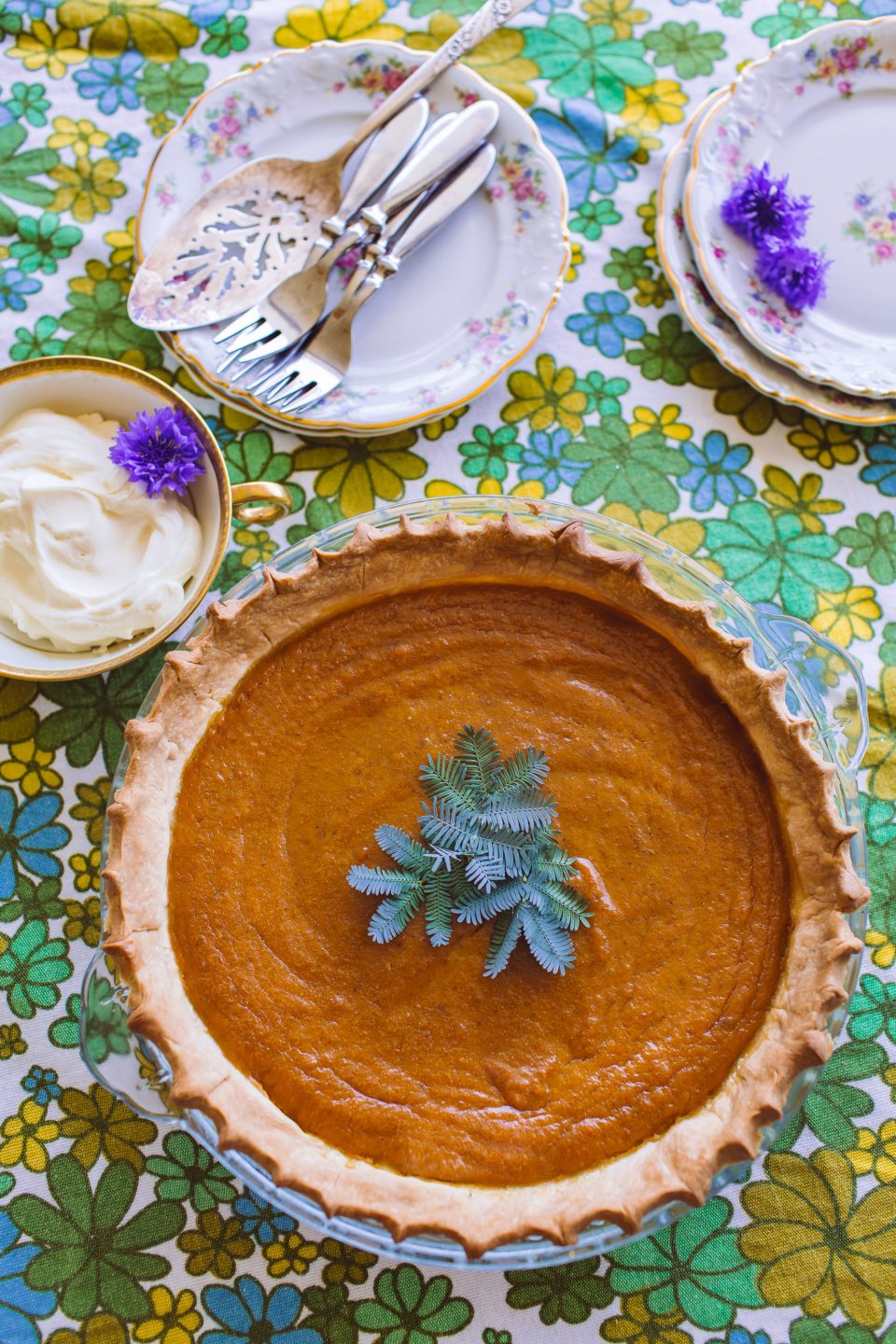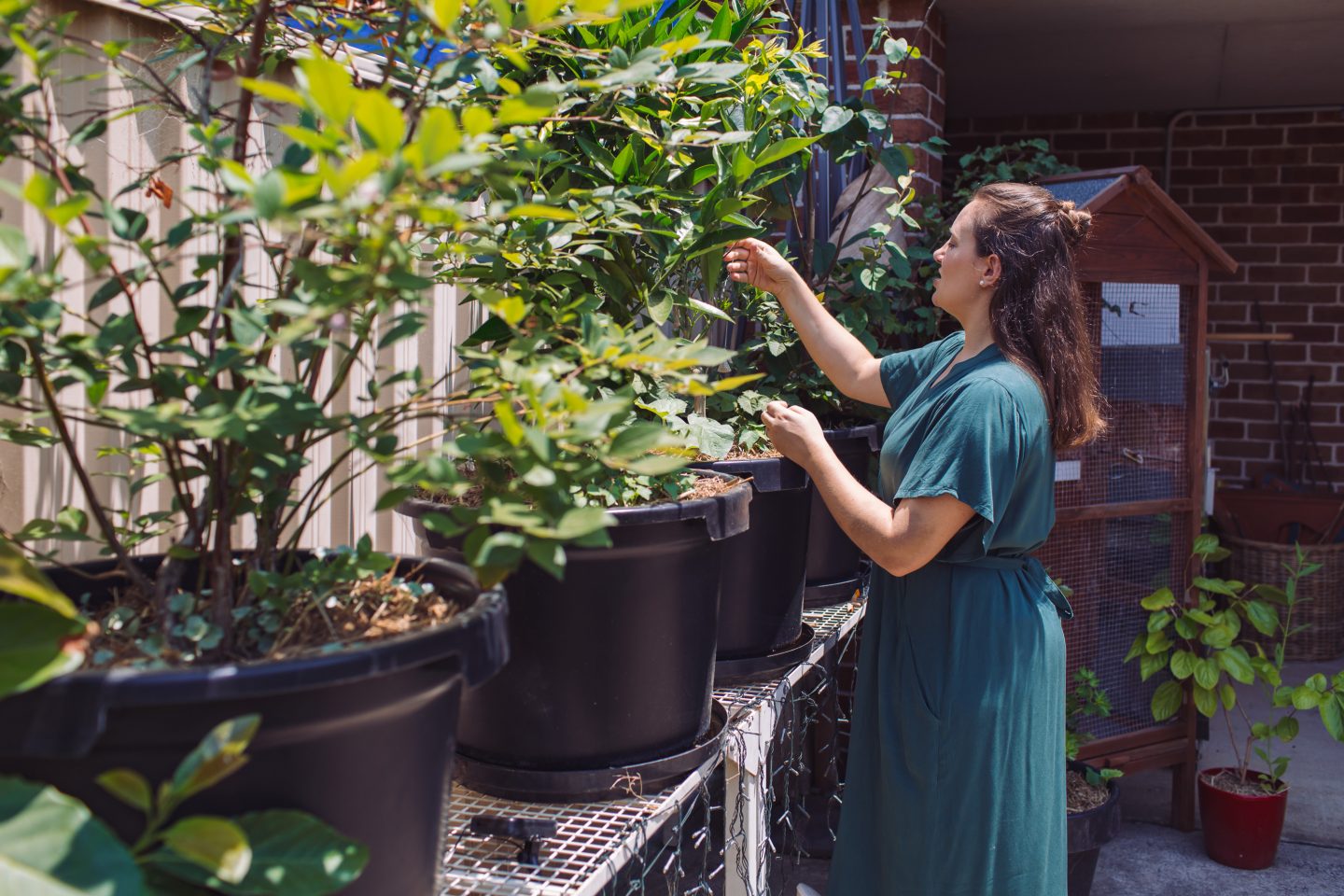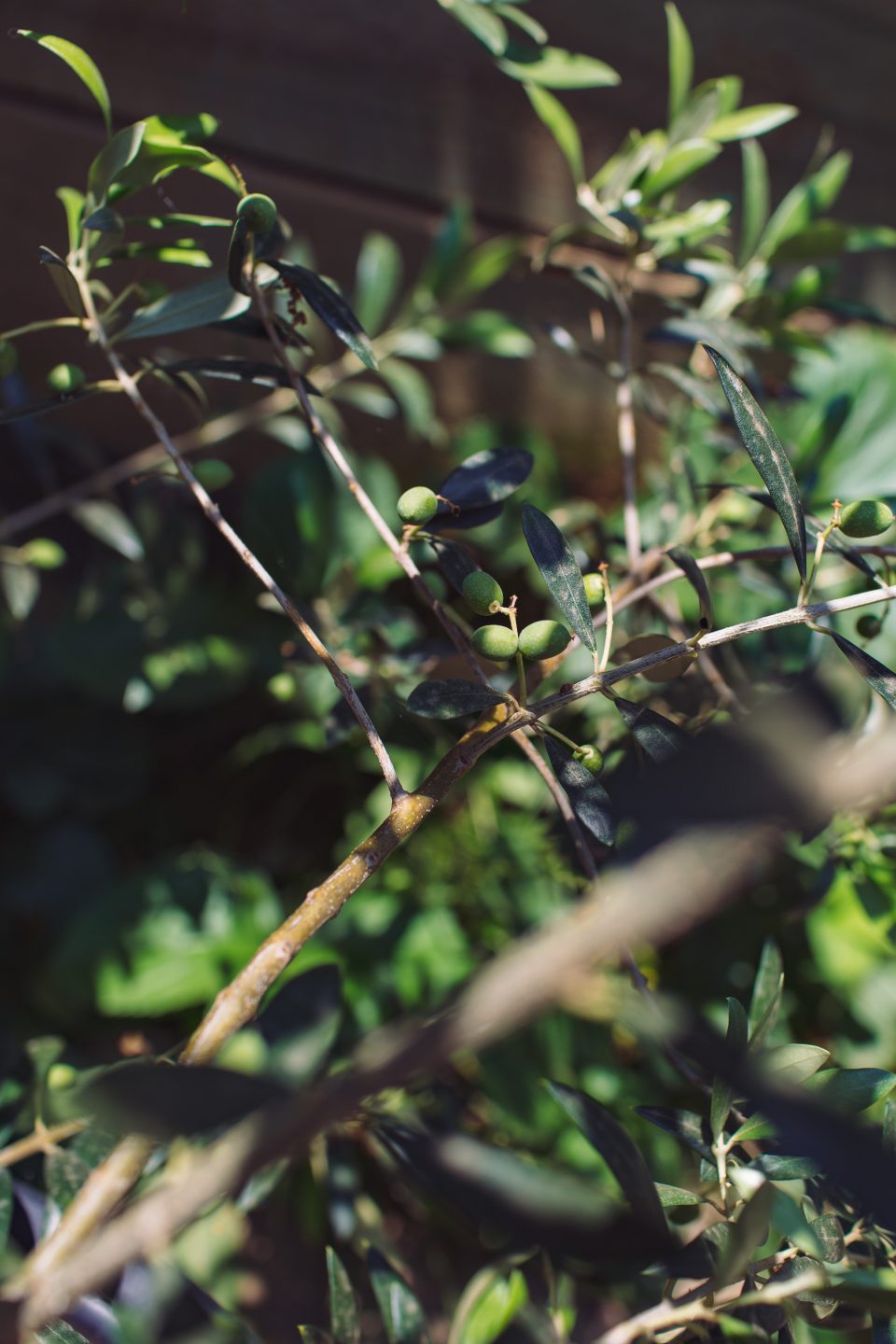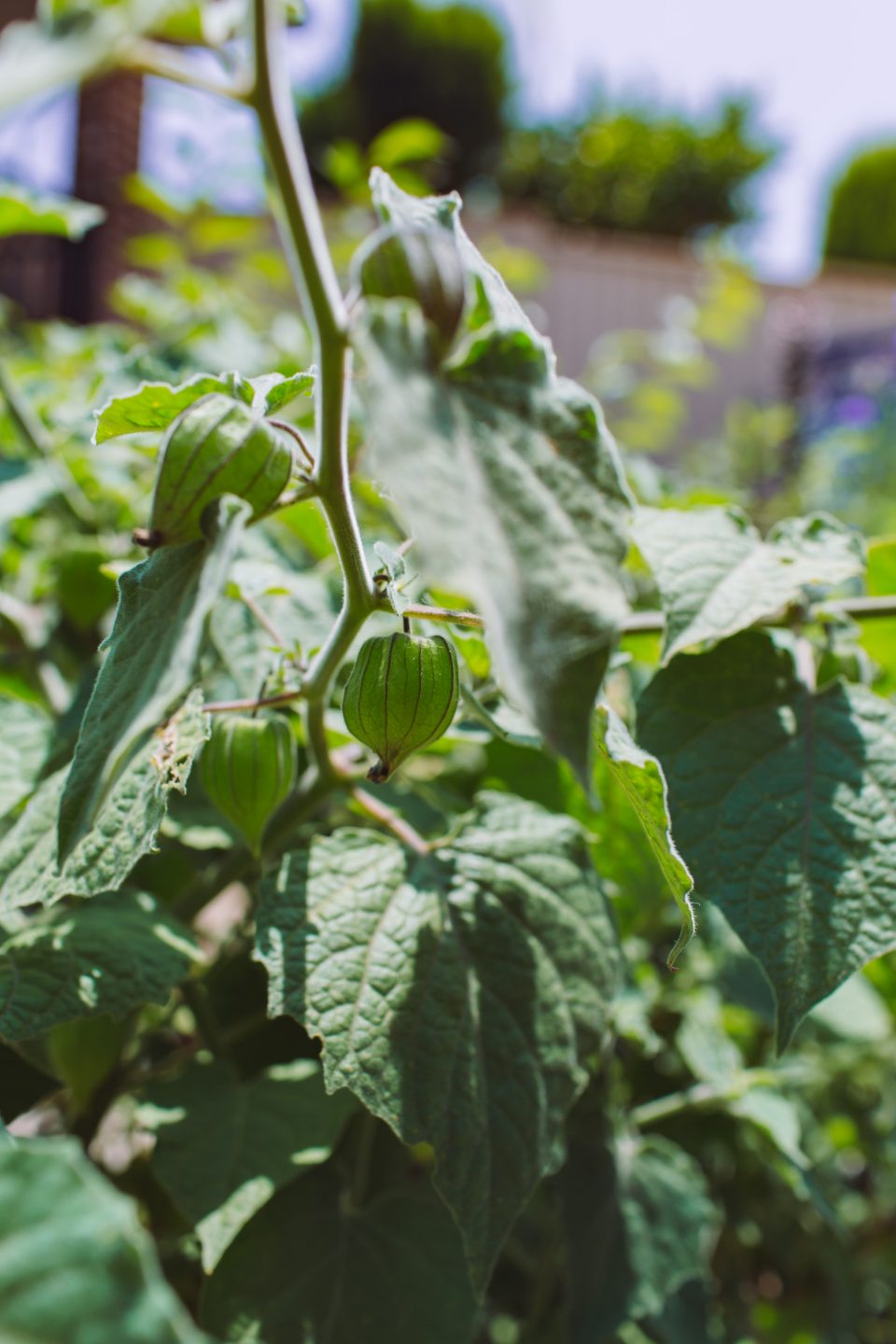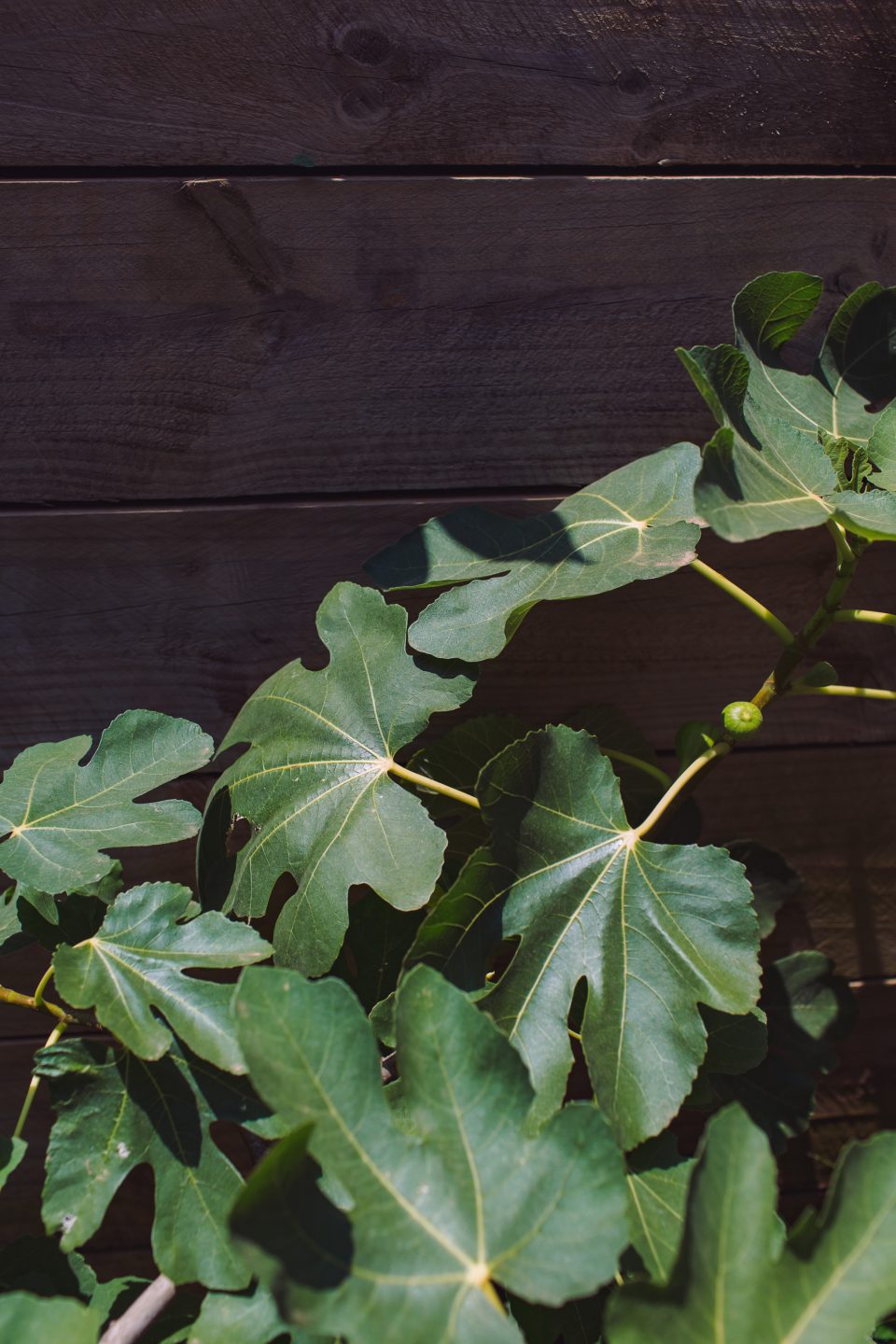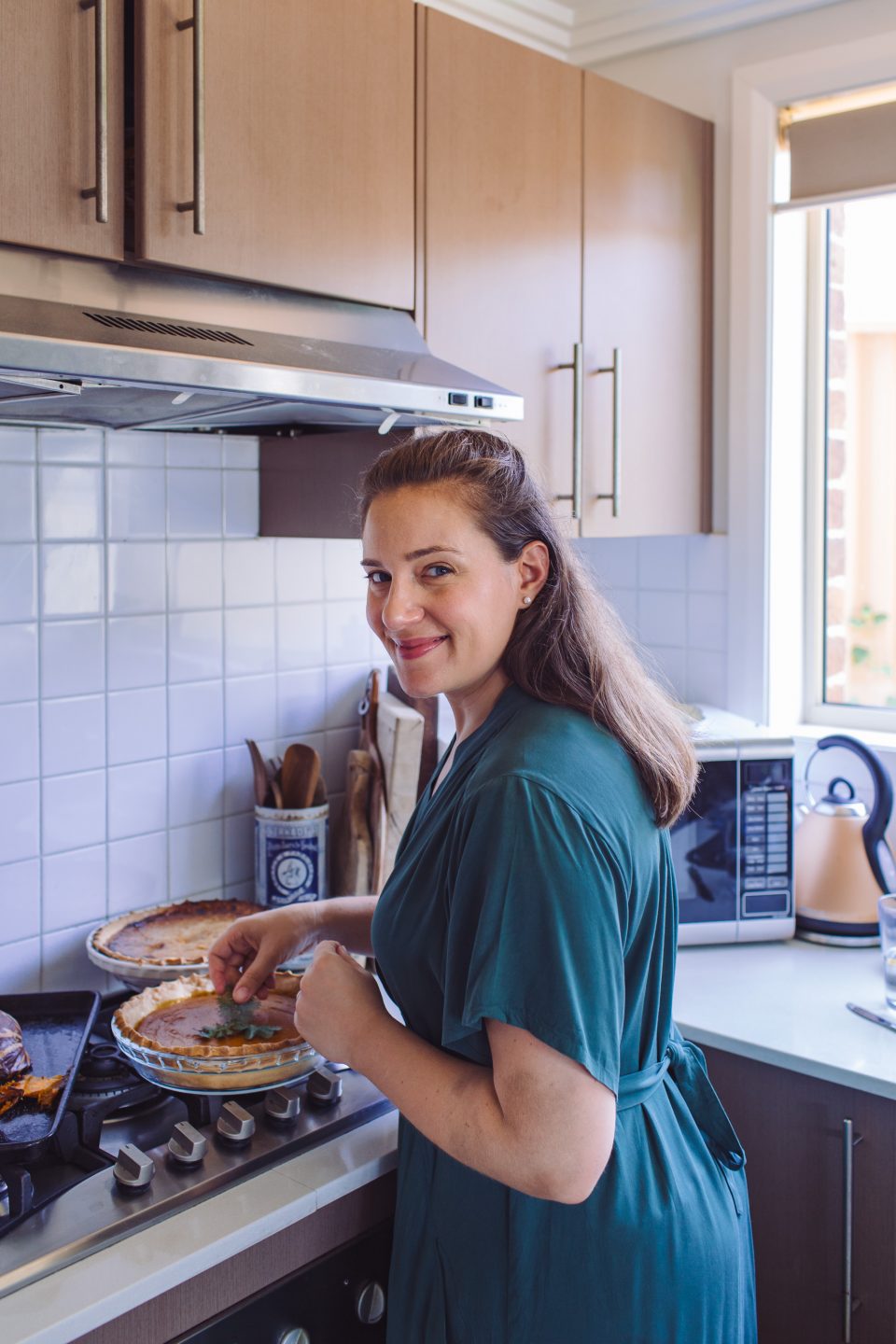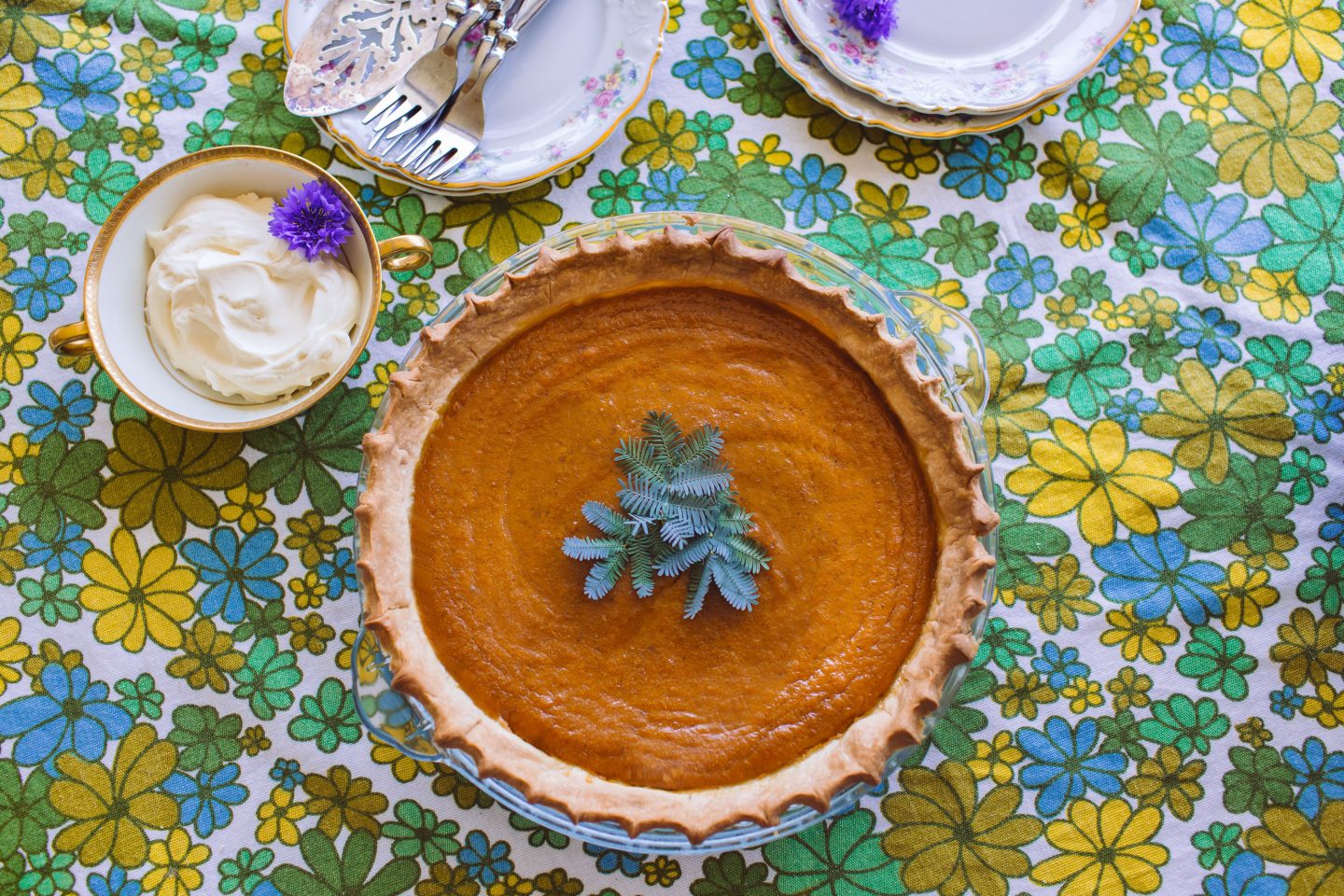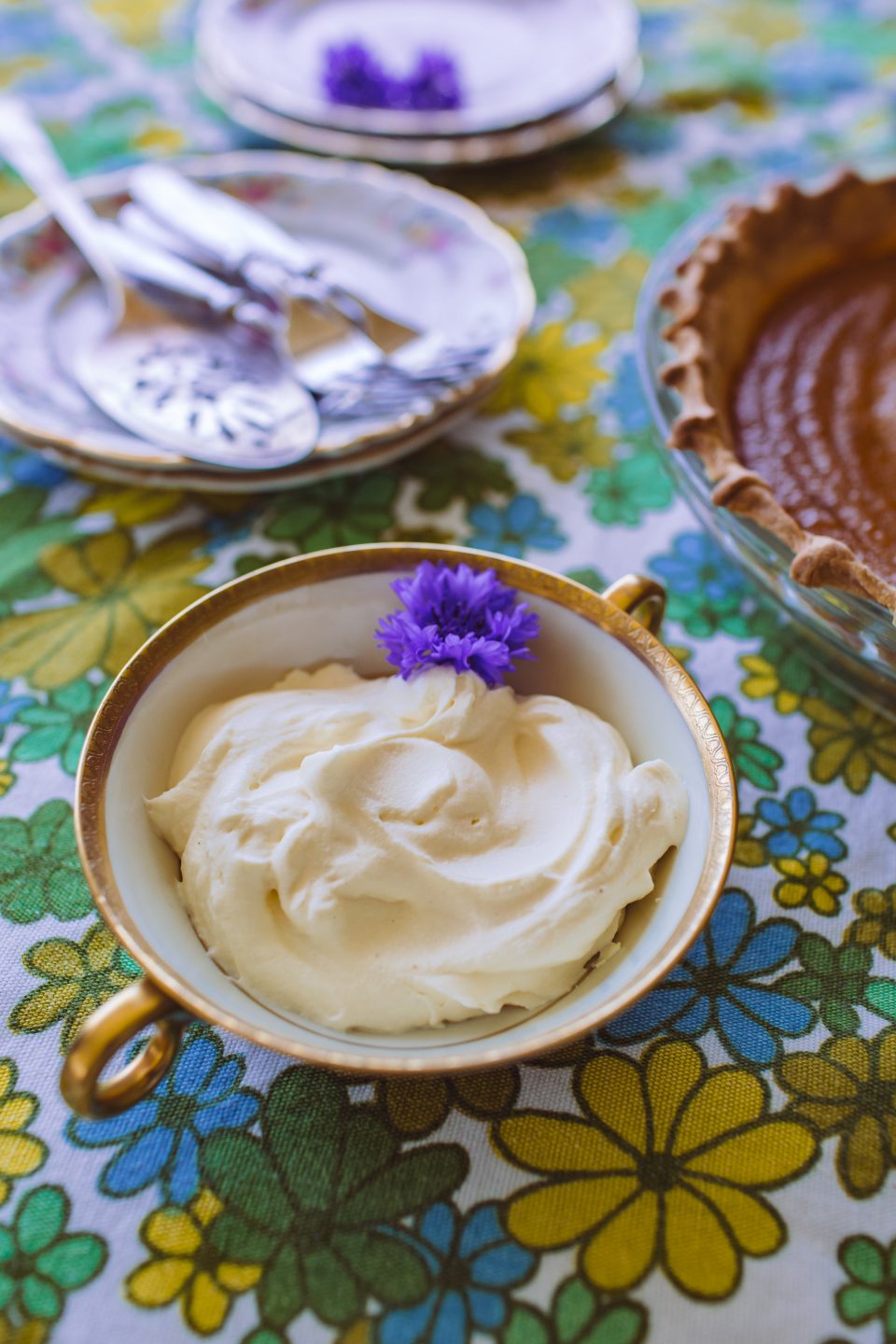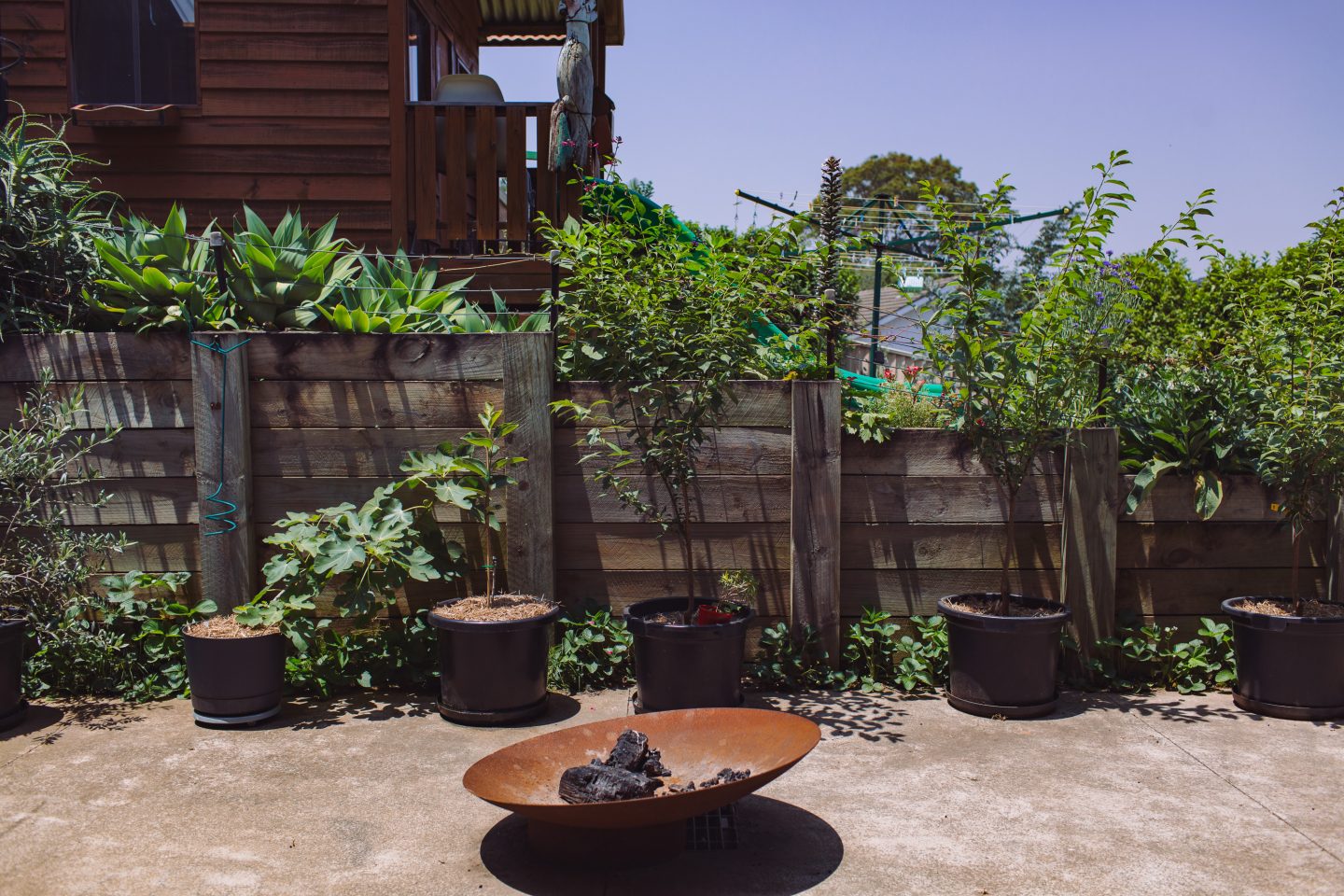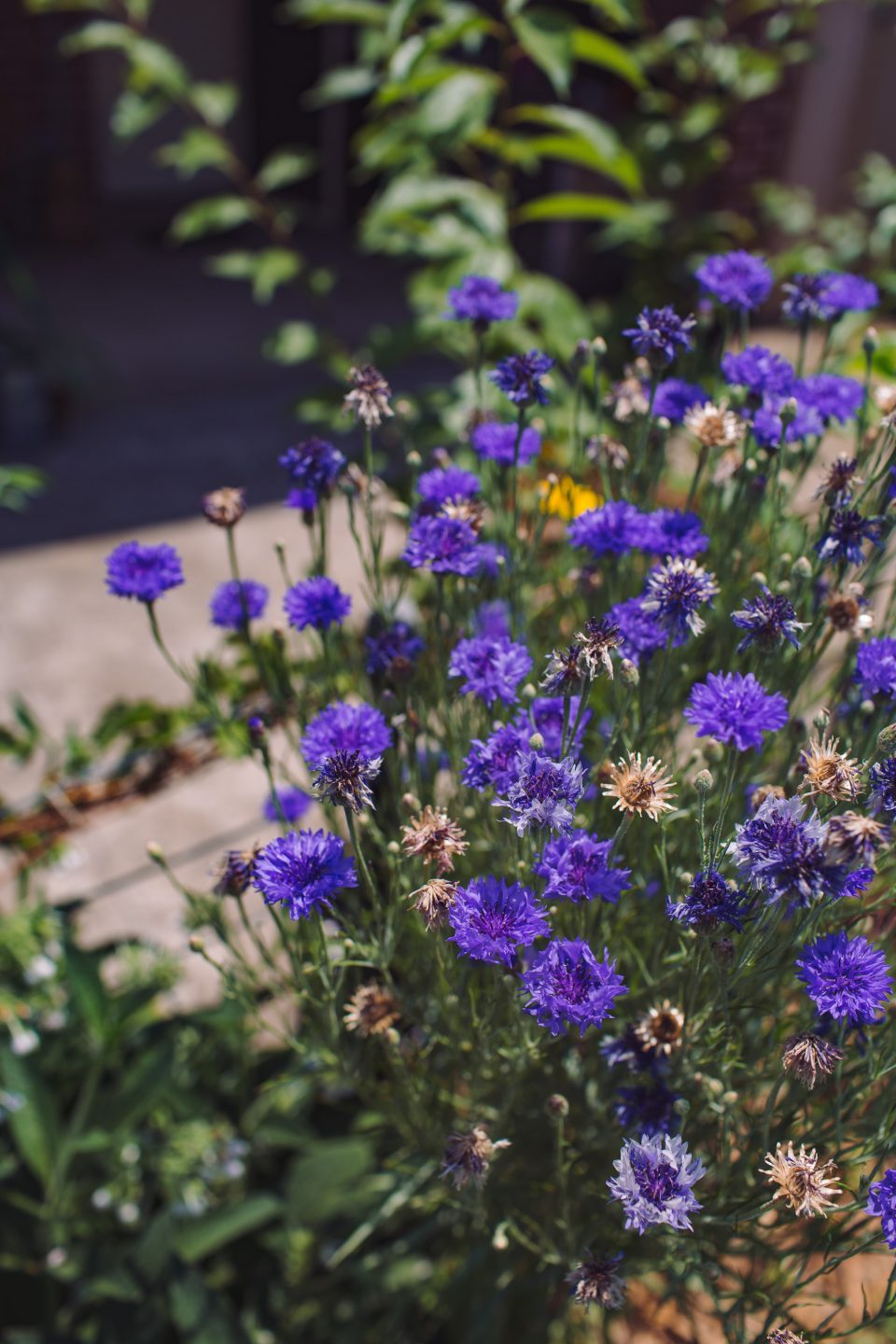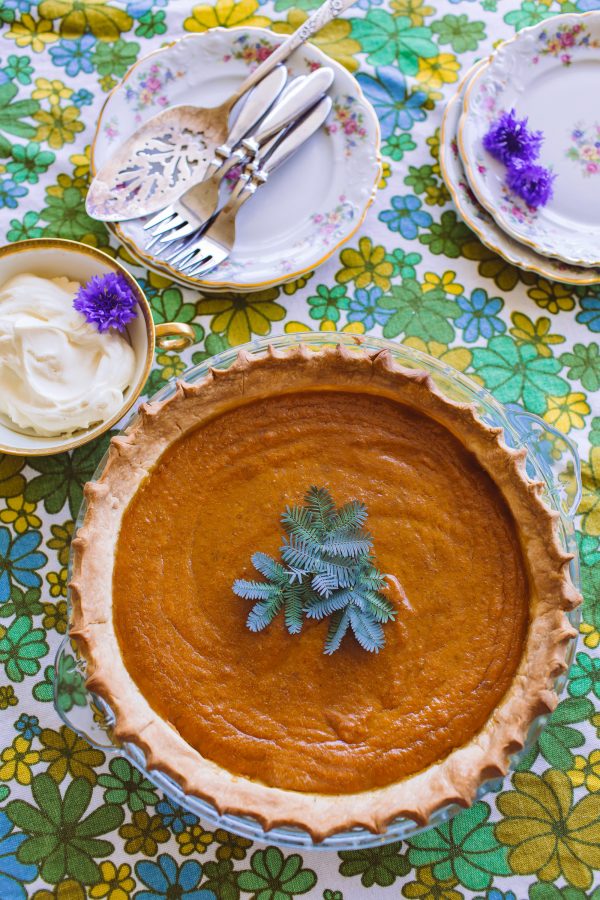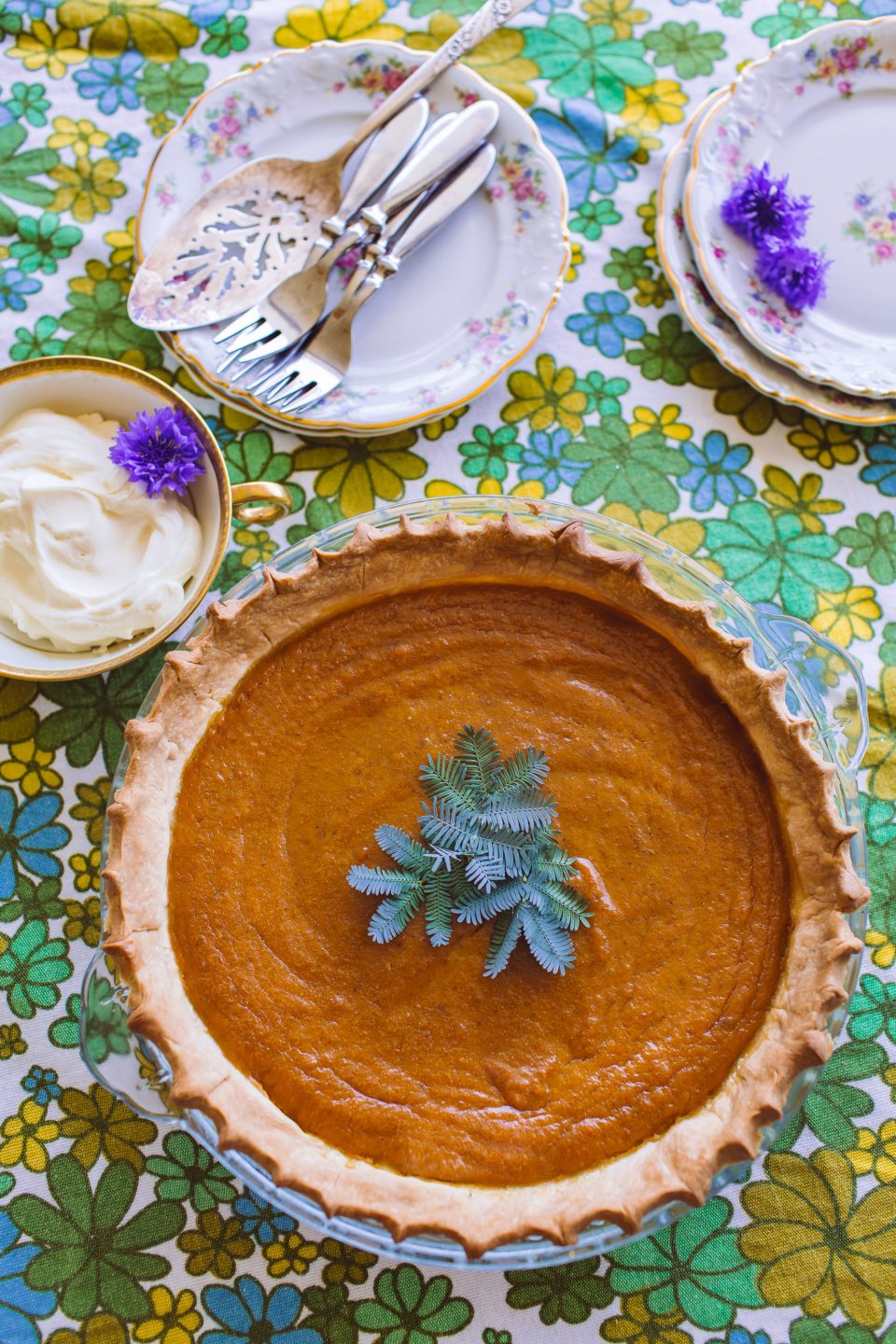 Thanksgiving Pumpkin Pie
Prep time: | Cook time: | Serves 6-8
Pie Crust (makes 2 pie crusts)
2 cups all purpose flour
2/3 cup butter, room temperature and diced
6-7 tbs of cold water
Pumpkin Pie
2 large eggs + yolk of a 3rd egg
1/2 cup dark brown sugar
1/3 cup white sugar
1/2 tsp salt
2 tsp ground cinnamon
1 tsp ground ginger
1/4 tsp ground nutmeg
1/4 tsp ground cloves
1/8 tsp ground cardamon
1/2 tsp lemon zest
2 cups pumpkin puree (roasted Kent pumpkin deskinned and pureed or 1 tinned
pumpkin)
1 1/2 cup evaporated milk
Cardamon Maple Syrup Whipped Cream
600ml thickened cream
1/2 tsp vanilla essence
1/2 ground cardamon
1-2 tbs maple syrup
Use your fingers to rub the butter through the flour until evenly distributed. Use a fork to mix in the water a little at a time until evenly absorbed. Turn the dough onto a floured surface and knead until smooth. Cut the dough in half.
Roll the dough out on a piece of baking paper and then transfer it into a pie dish. Crimp the edges in a decorative pattern.
Mix all pie filling ingredients.
Place the pie pan on your oven rack and use a crust cover or tin foil to cover the crust until the last 20 minutes of baking time so that the crust doesn't burn.
Pour the combined pie filling in. Bake at 180C for about 70 minutes. Test for doneness by inserting a knife in the center of the pie to see if it comes out clean.
To make the Cardamon Maple Syrup whipped cream, add the ingredients right before the cream is firm enough to form peaks.
Serve a slice of pie with a generous dollop of cream on the side. Enjoy!