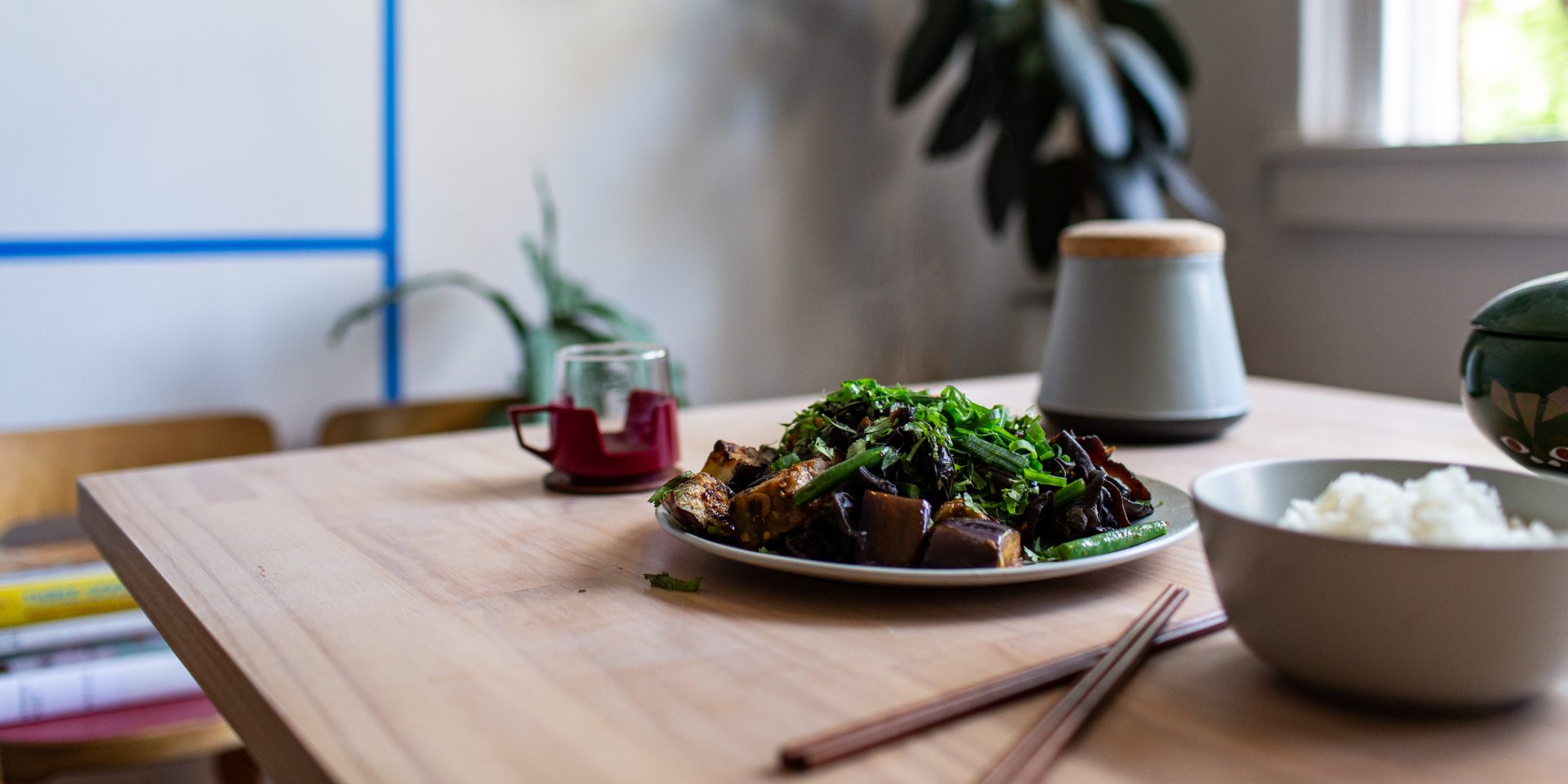 "When I was a bit younger I never really cooked any Asian or Chinese food. That's changed quite recently and I guess these are my hacked versions of some classics that will bring shame to my parents (lol)."
We chatted about how our Asian mums like to prepare a meat feast when we visit home on Sunday evenings. It's a common thing, to them being able to provide all kinds of meat on the dinner table is a sign of love and prosperity (probably not that much different to other cultures). However, nowadays we all must change the way we eat in order to have a more sustainable planet. Felix has some flavours 'hack' under his sleeves by using textured/fleshy vegetables and combining Asian sauces with stock, fermented beans and spices to create that balanced flavour without the need of using actual meat in the dishes. Everything tasted so delicious and you wouldn't even notice that you are missing out on meat!
I can't live without
Sports. Sad
Occupation
Incu Menswear Buyer
Currently I'm obsessed with
Mindhunter and Marvel
Childhood taste
Loved junk food/any type of fast food
I will always have in my pantry
Shichimi Togarashi chili powder and dried seaweed. I put them on everything
I learnt to cook from
Parents and self taught
Currently I'm listening to
Nick Cave, Iggy Pop, Sam Cooke, Otis Redding. A bit random
One day I must visit
South America
Go to meal
A few salads (charred broccoli with tahini) and pickles
I am really good at
Doing nothing
The unforgettable meal
Tola in Japan, was a really traditional restaurant where everything was cooked on coals. Cockles, prawns, veggies and you finish with this great udon. Cliche but it was so simple and perfect
My piece of Sydney
I do love the area I live in - Elizabeth Bay, and also down south near Jervis Bay
Guilty pleasure
I don't even feel guilty about it, but McCains frozen hash browns
Who does the dishes
I actually like doing the dishes. Washing my clothes not so much.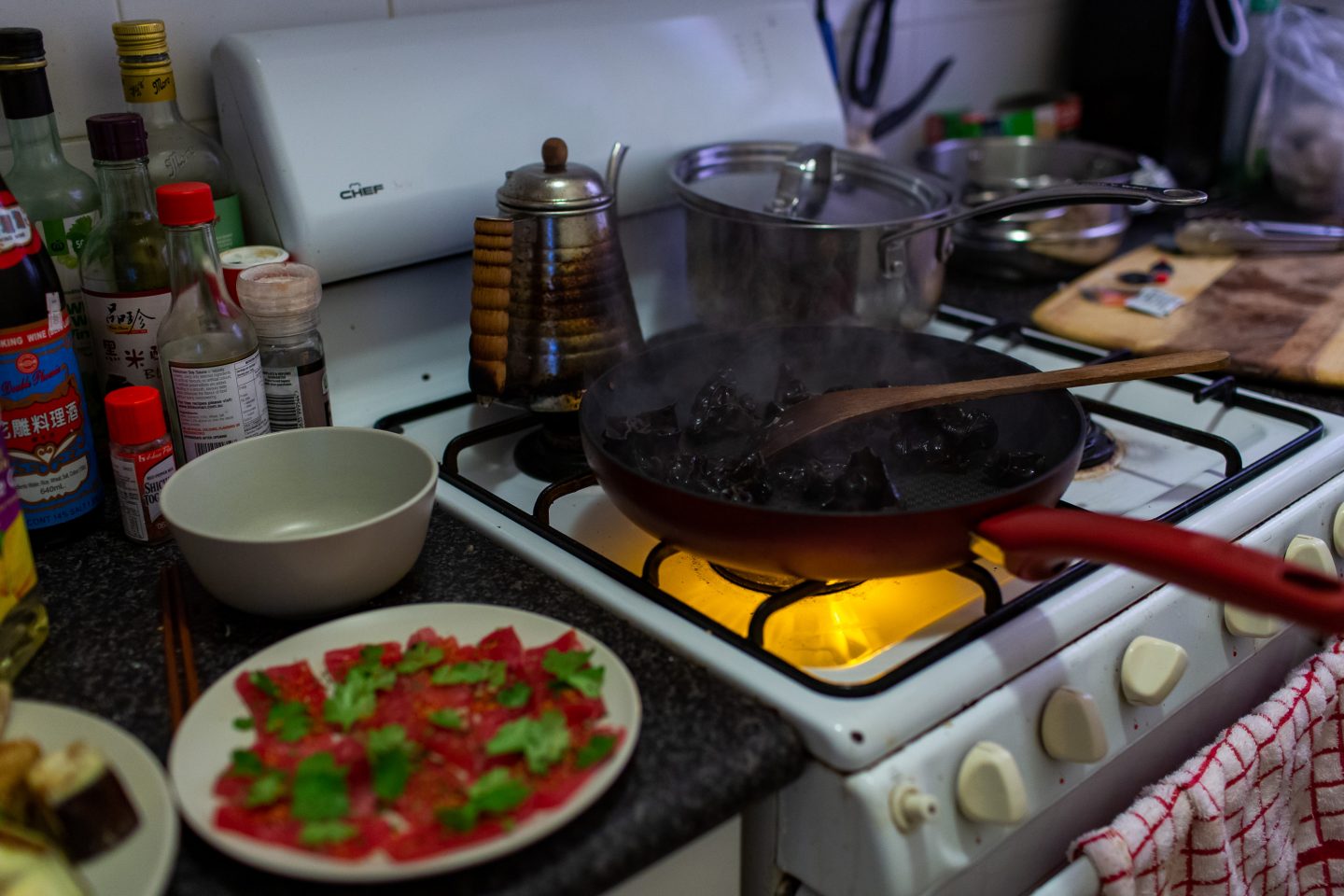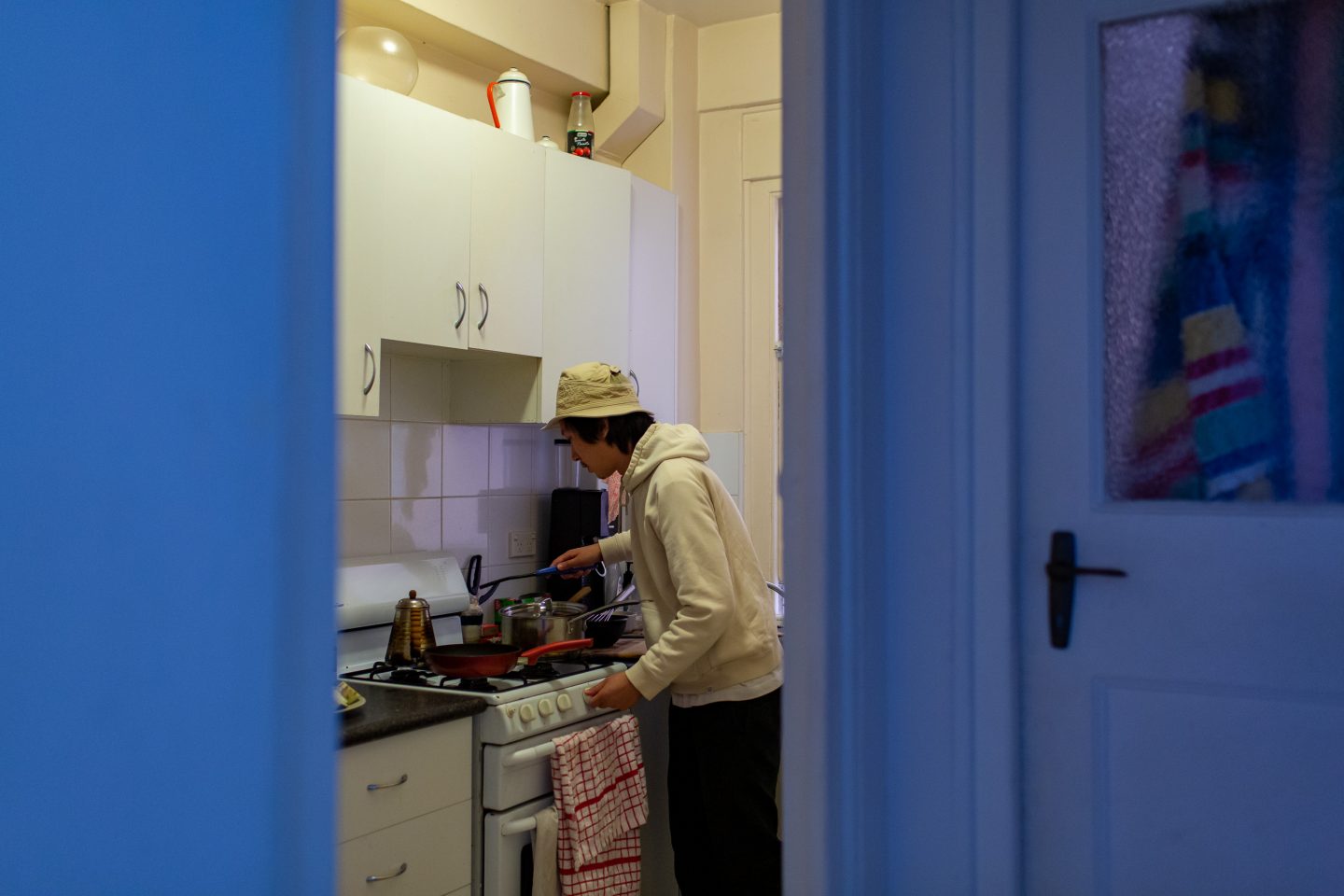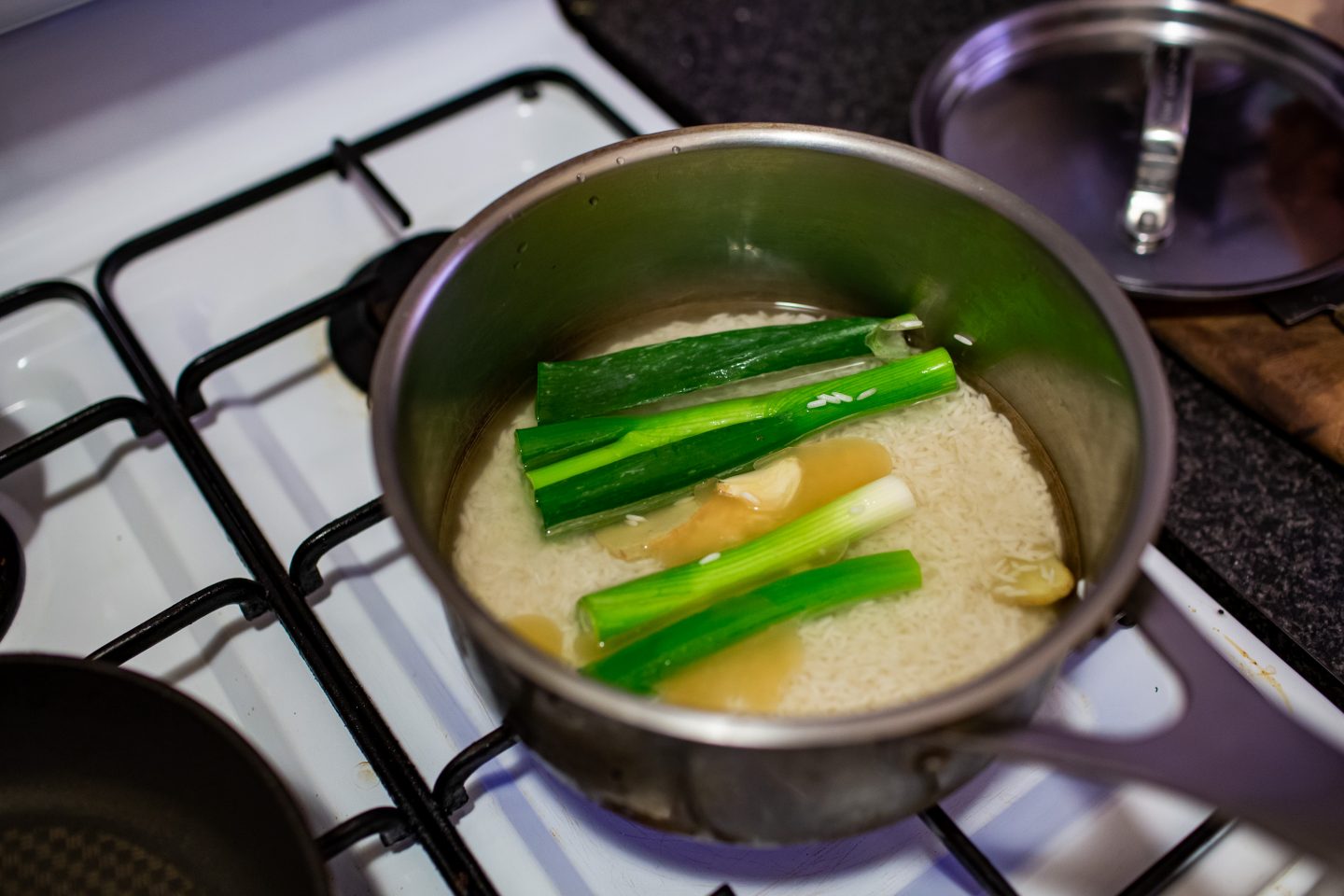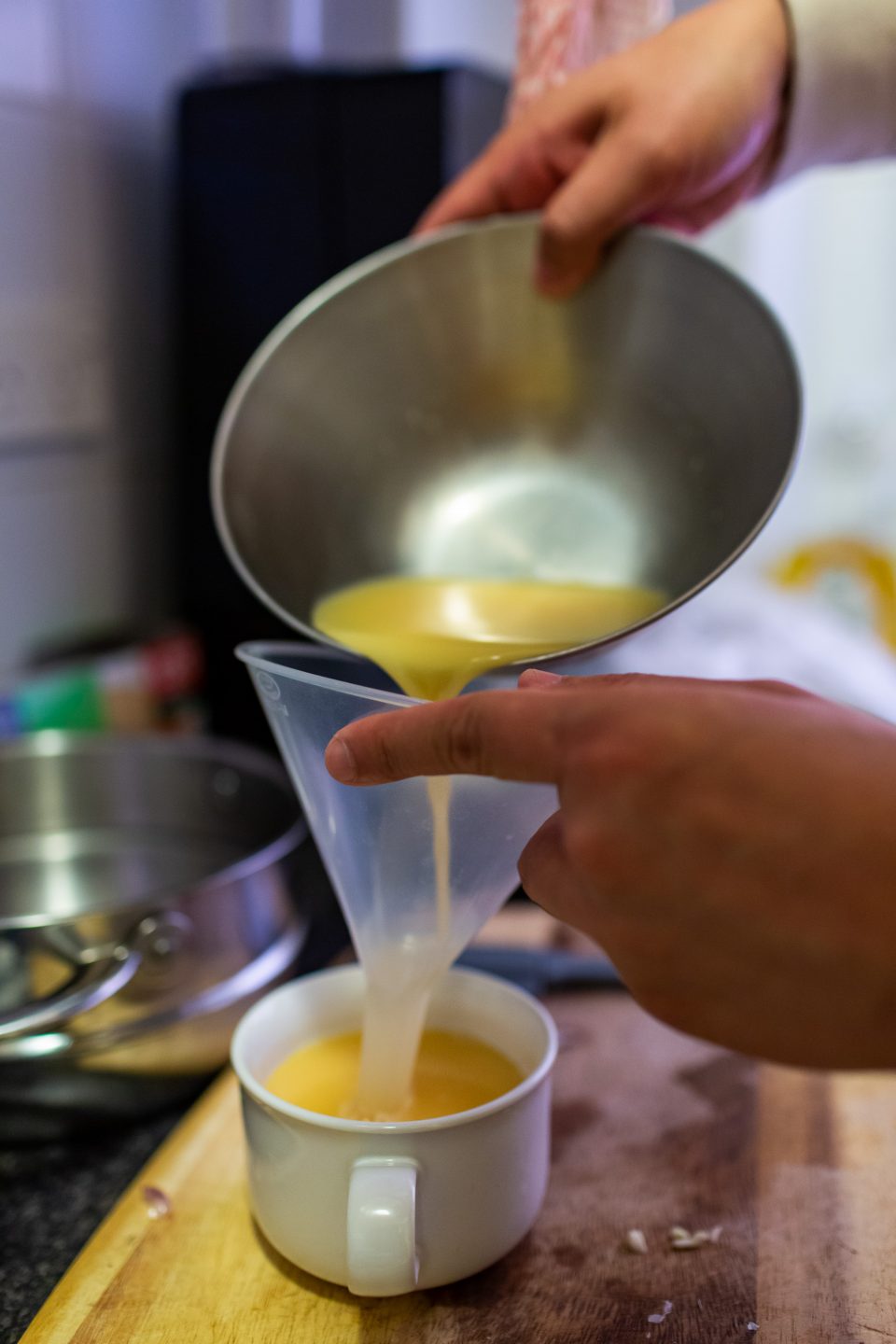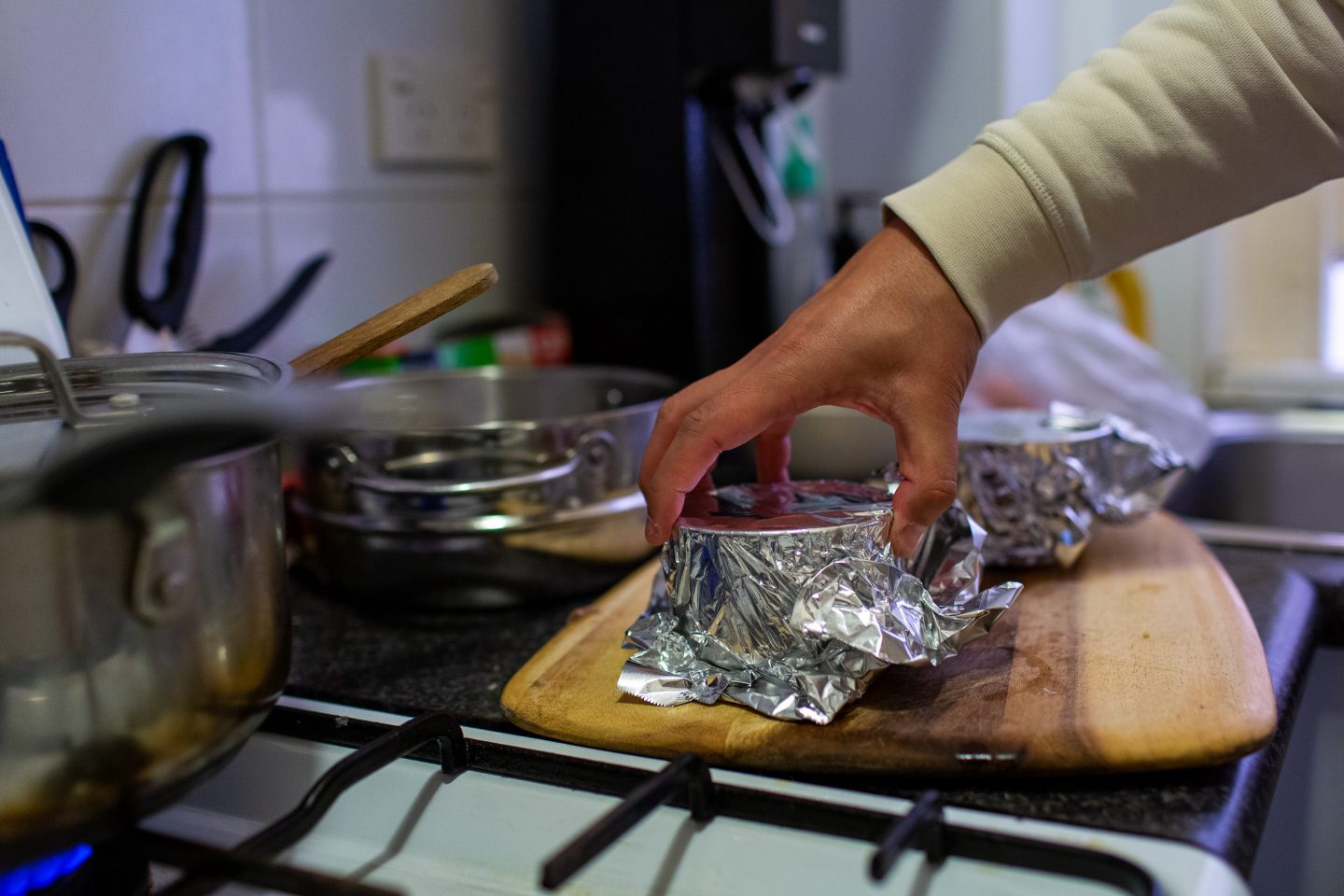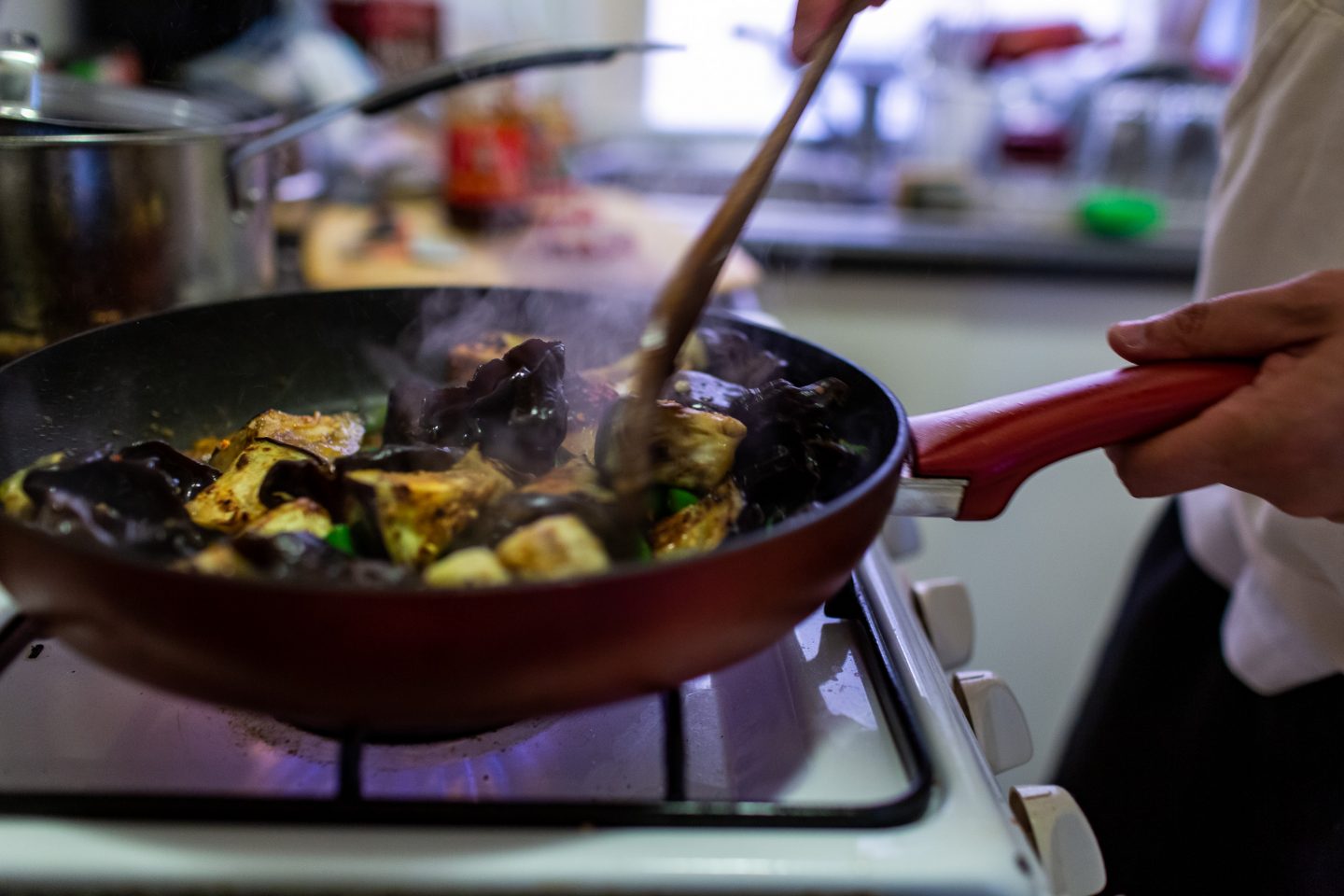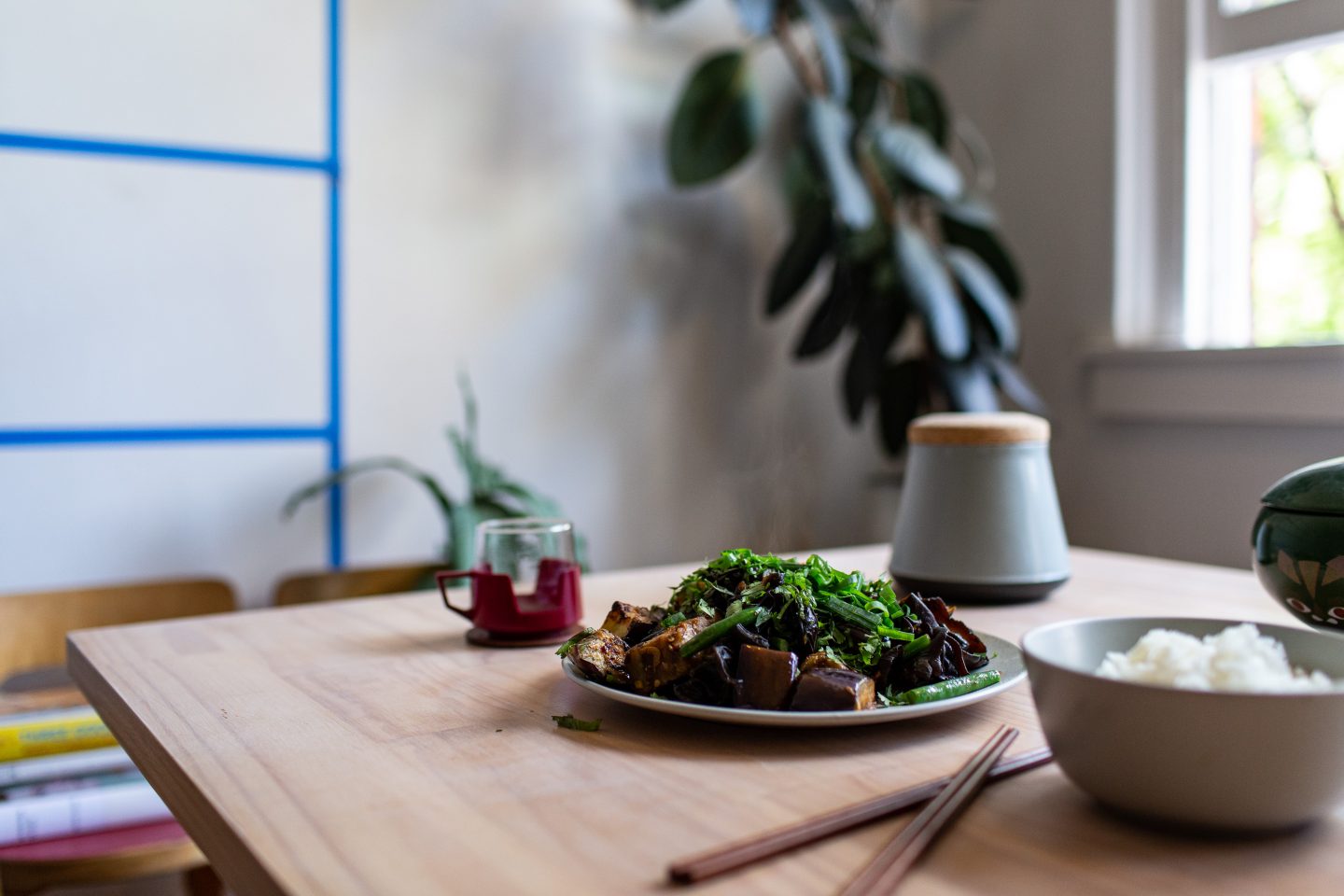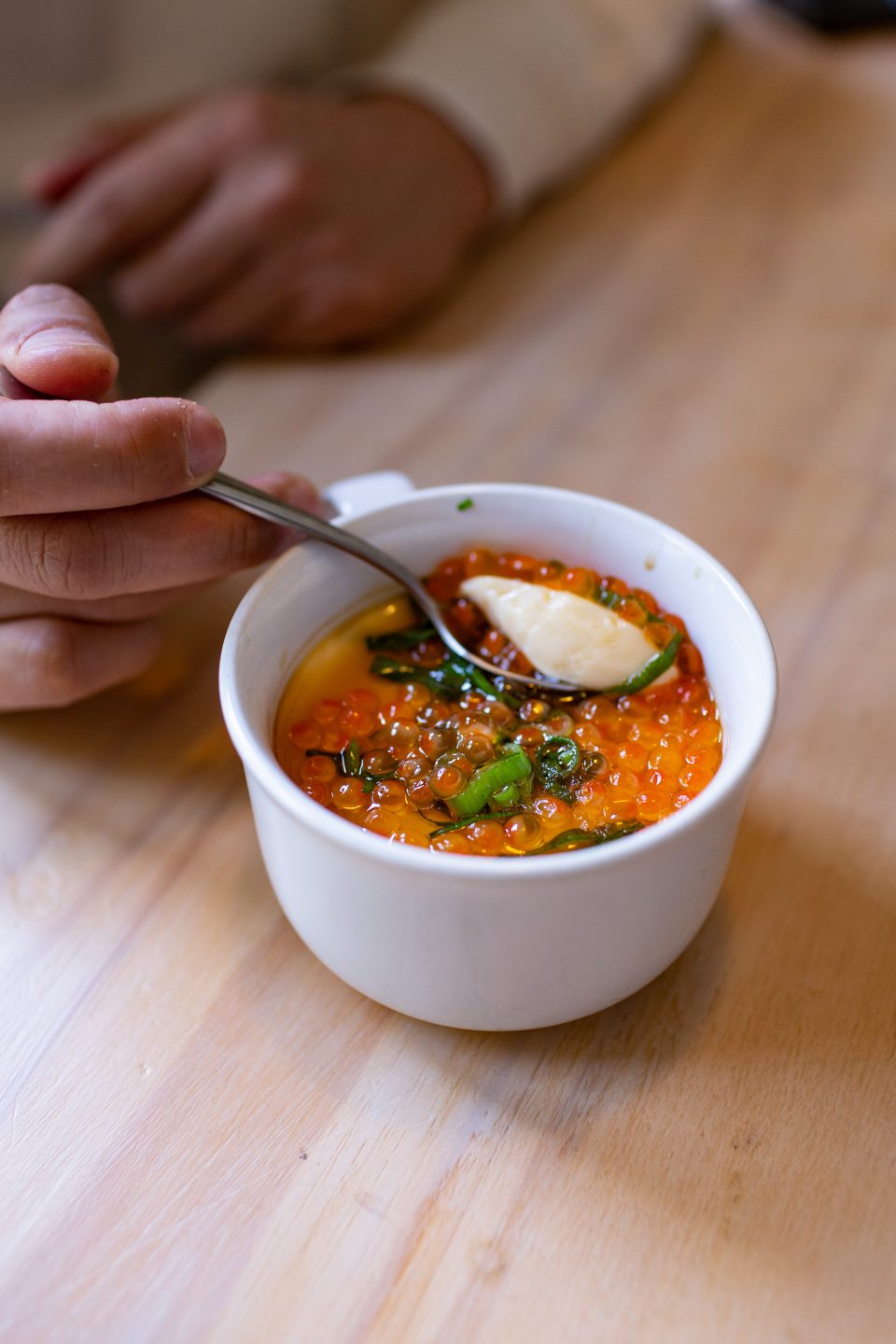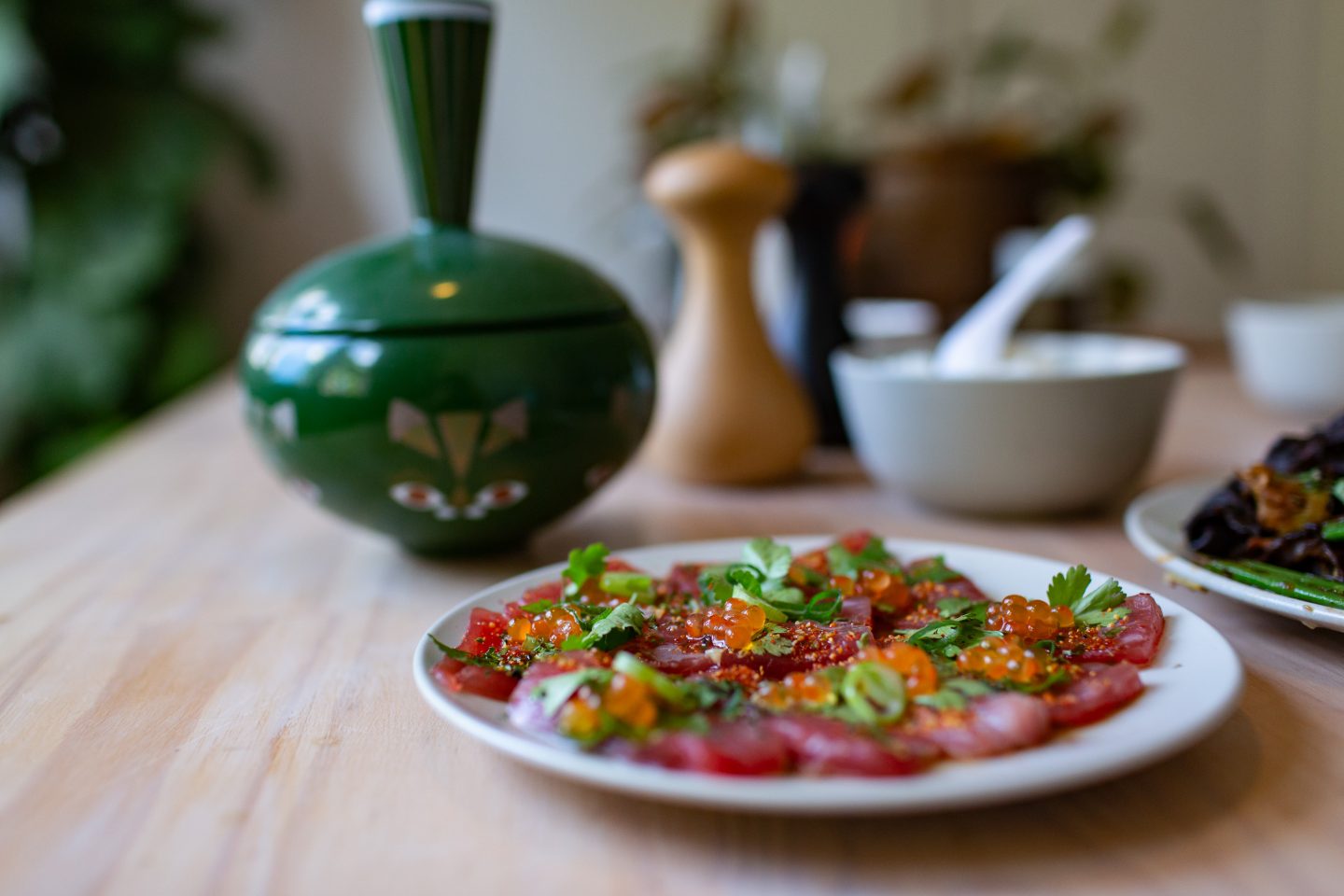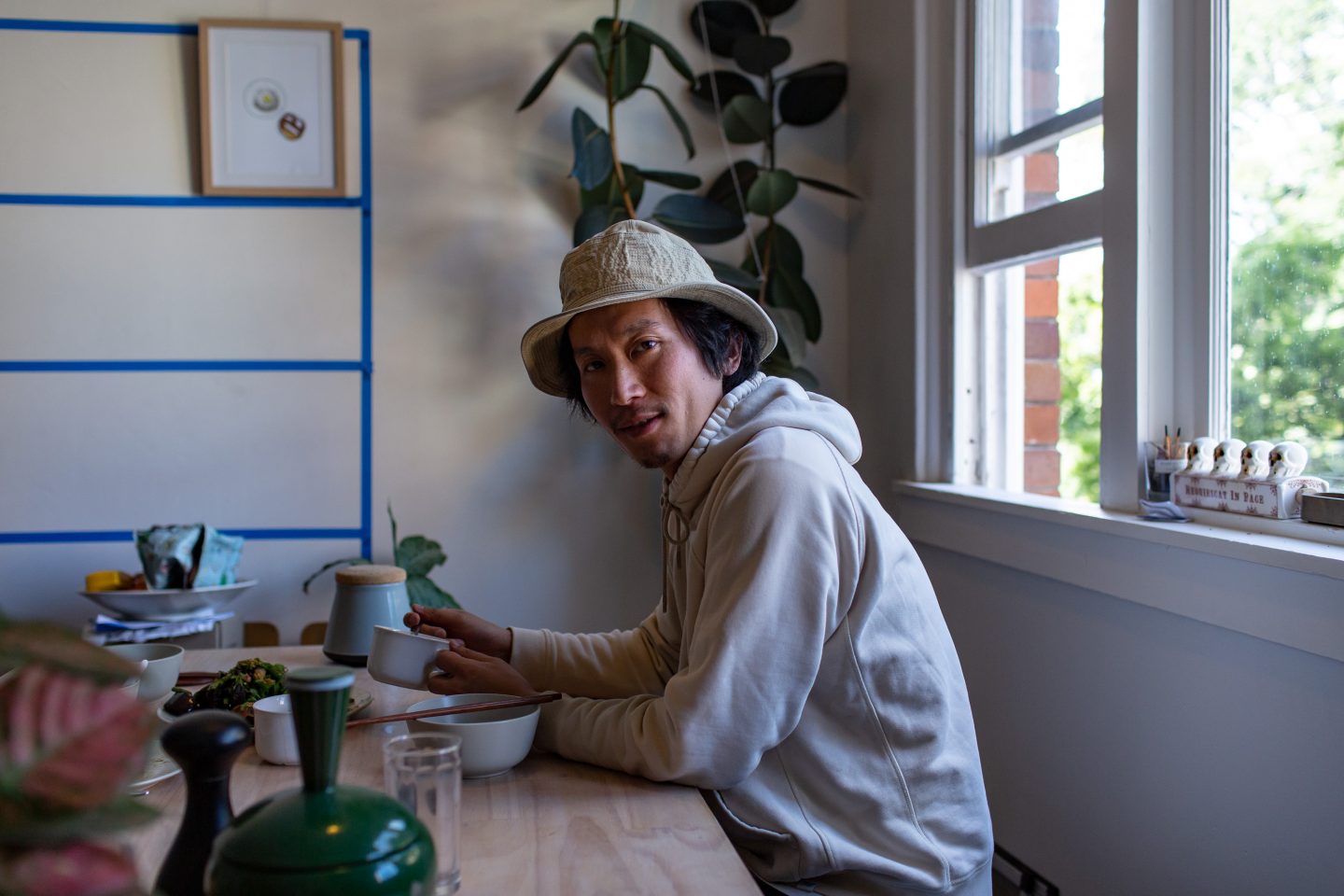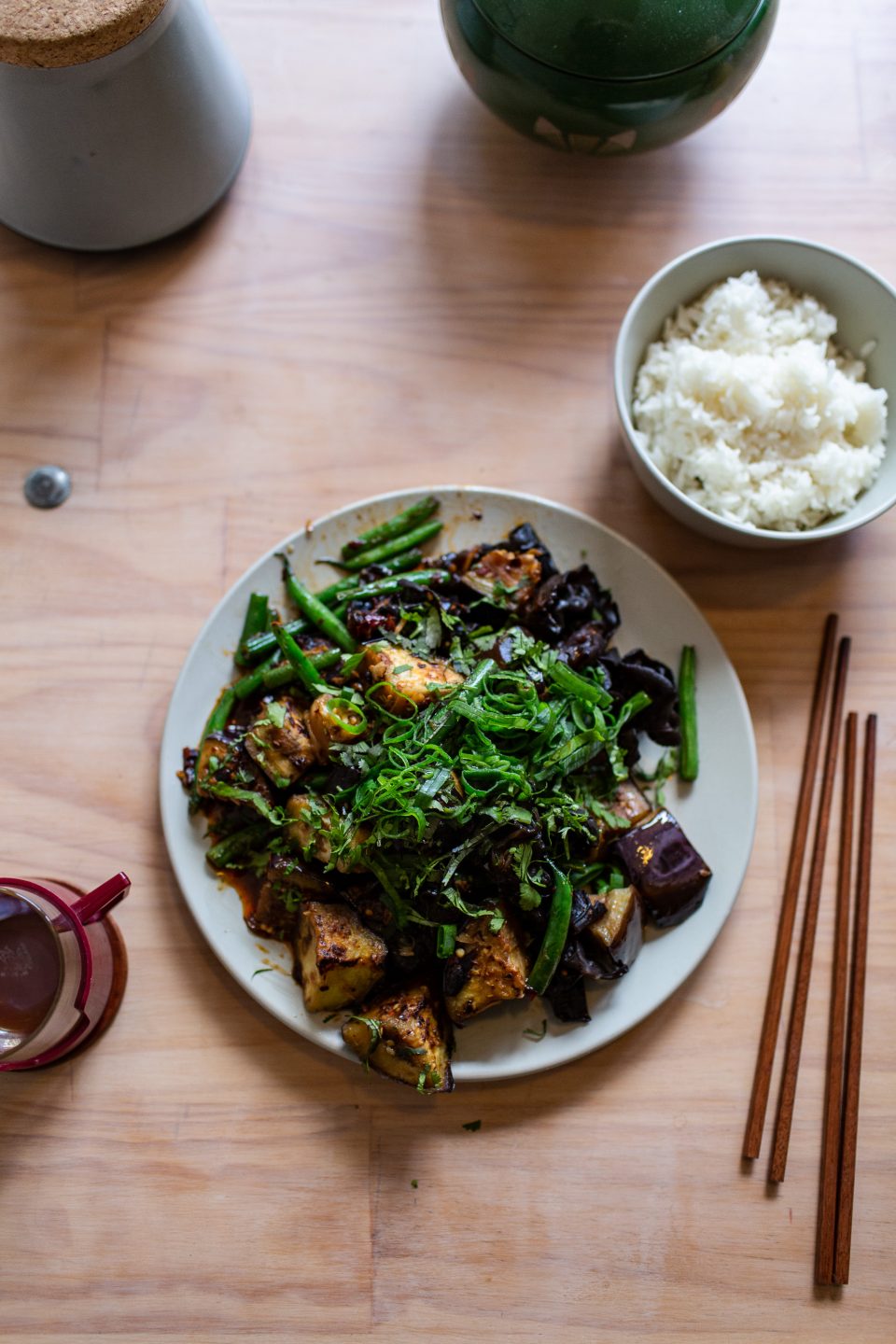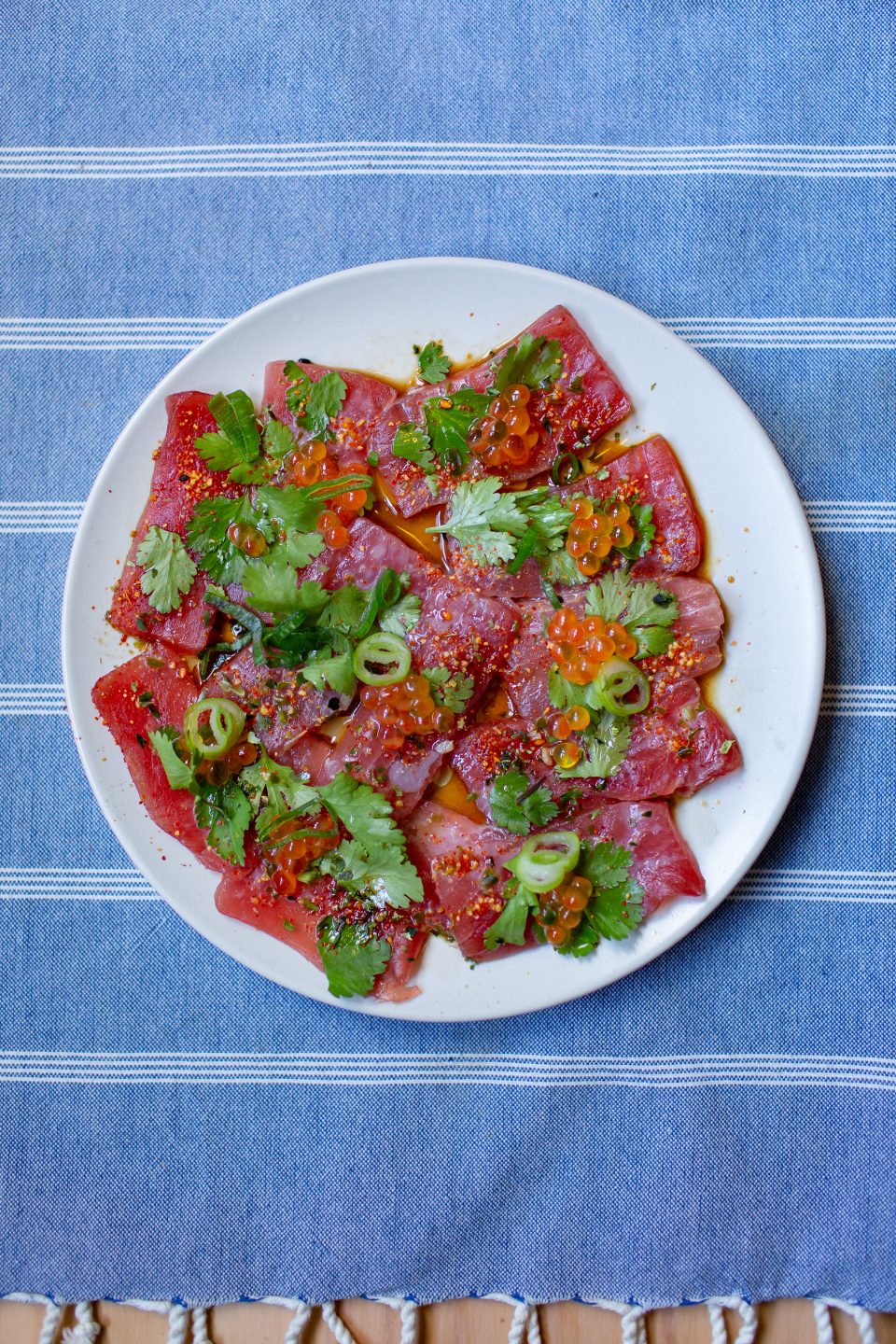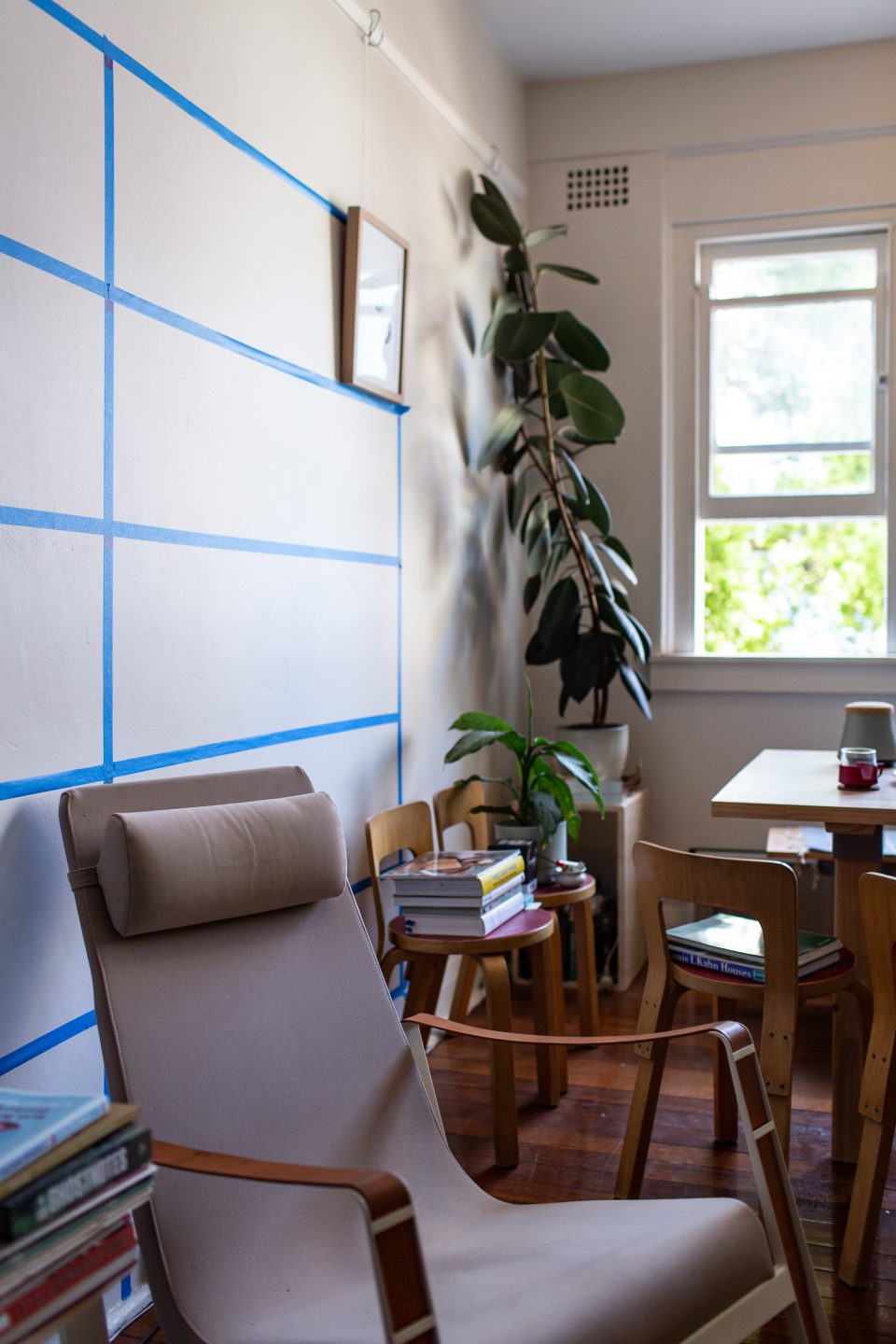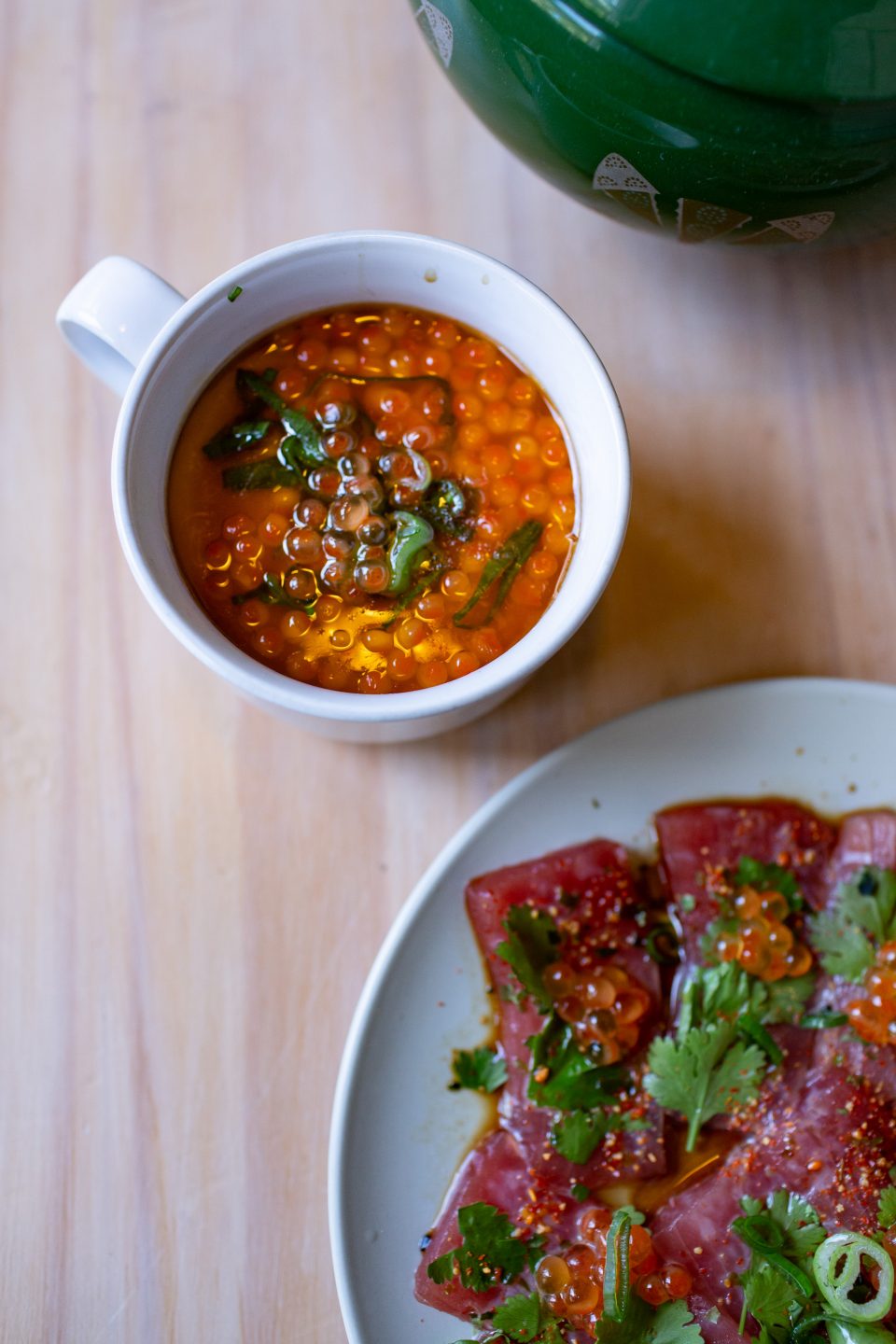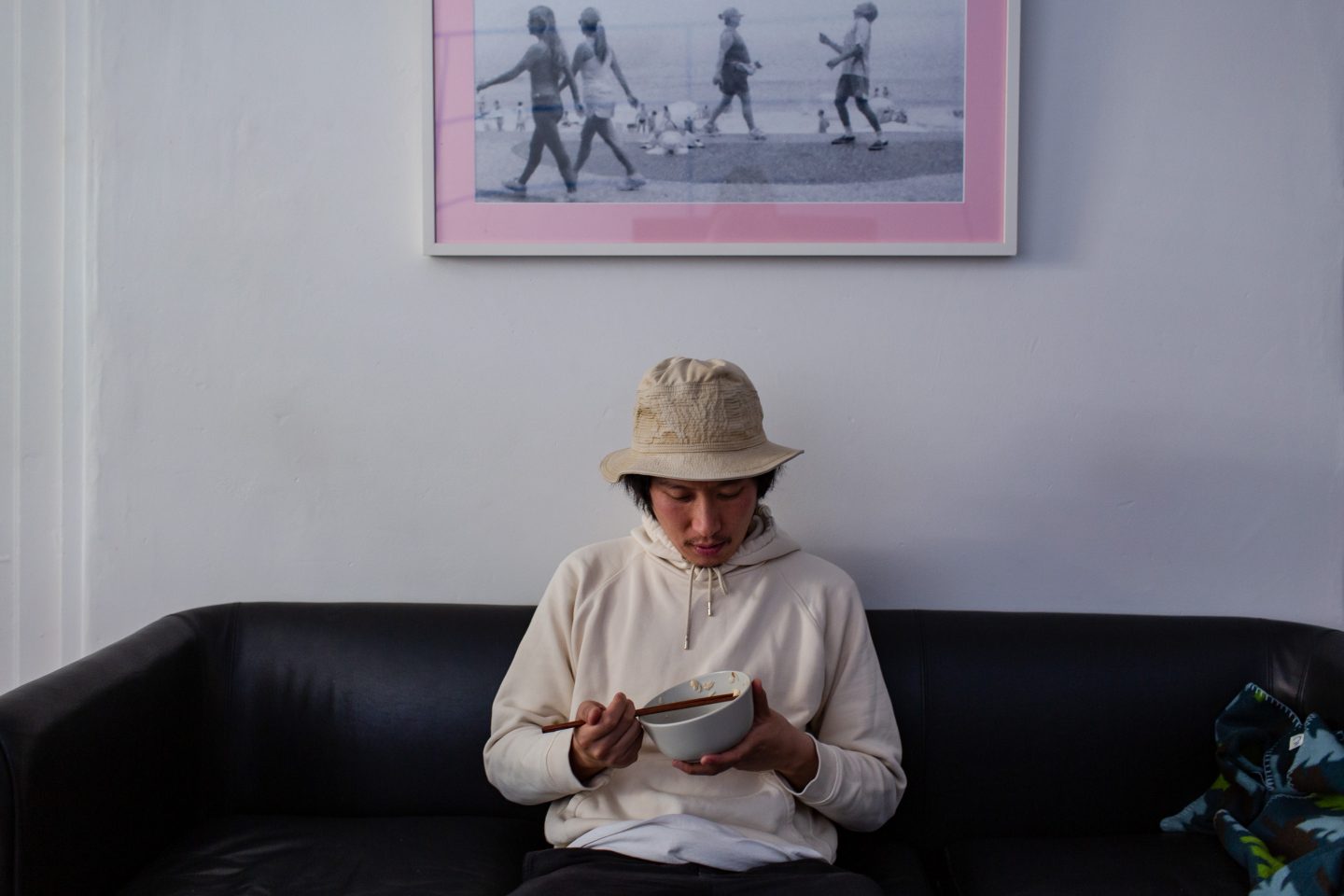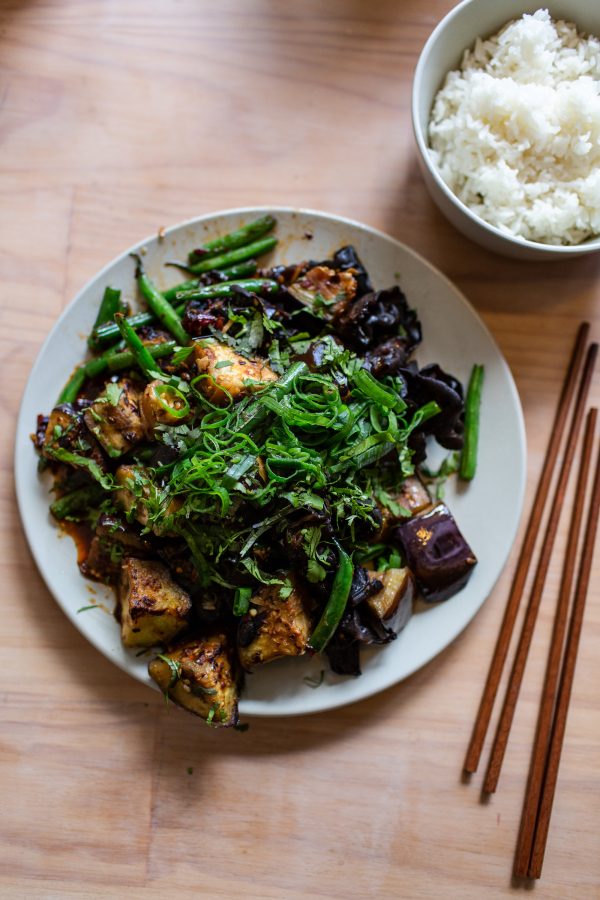 Stir Fried Eggplant with Green Beans
Prep time: | Cook time: | Serves 4
For the stir fry
1 medium size eggplant
A handful of green beans
A handful of wood ear mushrooms
2 cloves of garlic minced
1 thumb size piece of ginger julienned
1 medium red chilli
For the sauce
2/3 of a cup of vegetable stock
2 tablespoons of black vinegar
1.5 tablespoons of fermented black bean chilli paste
Plain flour
For Garnish
Chopped Spring onions
Chopped coriander
Cut the eggplant into chunky bite size pieces, rub salt on them and leave for at least 40 minutes to take out any moisture. Pat the eggplant dry with a paper towel.
Take the ends off the beans and cut to whatever size you like.
If your heat isn't that high you'll have to cook this in batches otherwise you don't get any golden colour. Firstly, fry off the wood ear mushrooms for about a minute and add a bit of stock and cover for 30 seconds. Then dust the eggplant with some flour (this will give it a bit of crunch and thicken the sauce).
Remove the mushrooms from the pan and add a couple of table spoons of peanut or canola oil. Fry off the eggplant for about 5 – 8 minutes depending on the size of the pieces but make sure you don't overcrowd the pan. After it's 70% cooked through you can remove from the pan and place with the mushrooms.
Add a bit more oil and fry off the green beans, with the ginger/garlic and chilli. Cook and toss for a couple of minutes and return the eggplant and mushrooms. Mix through the ingredients and add the stock/black vinegar and chilli bean pace. Toss for a few minutes and let the sauce reduce and thicken. Taste for seasoning and garnish with the spring onions and coriander.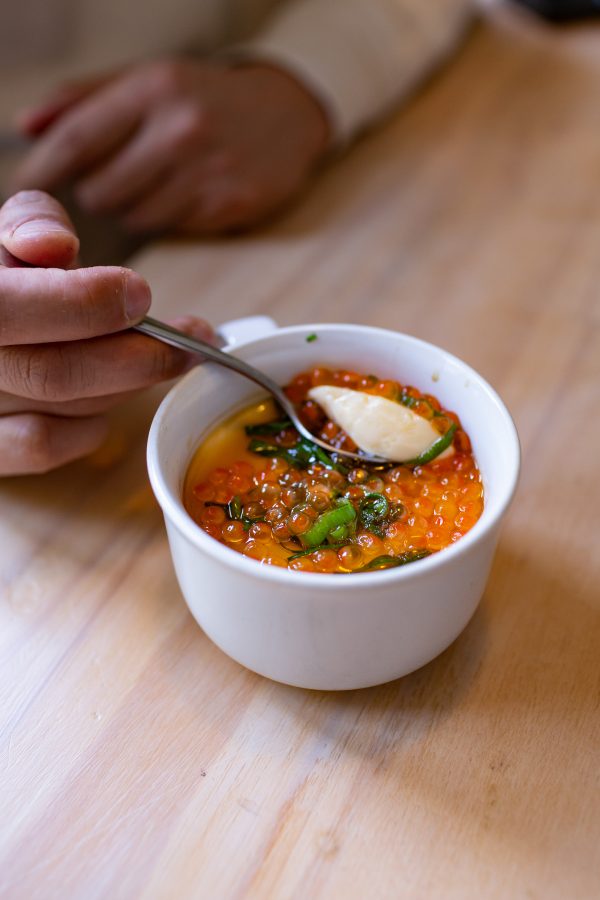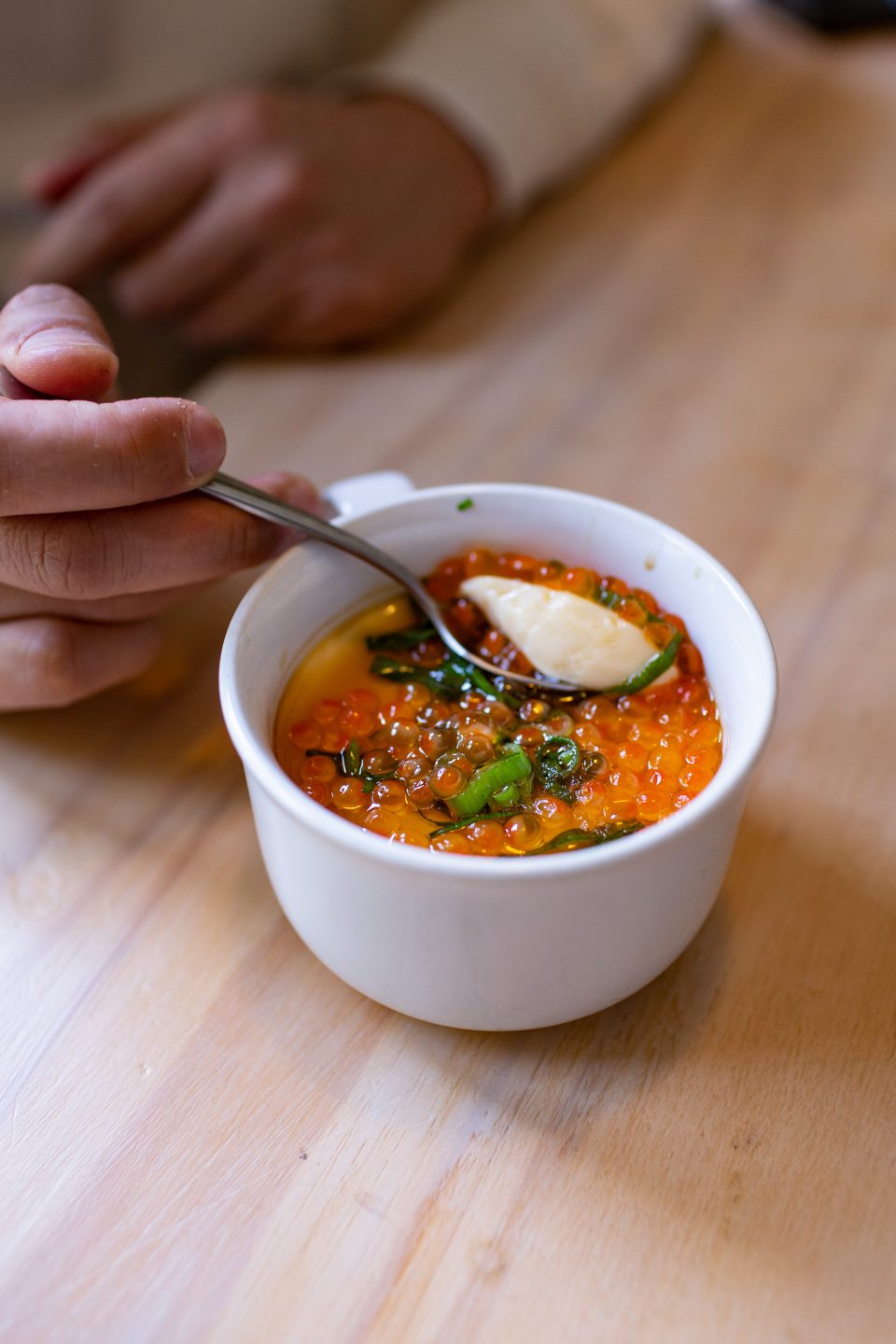 Steamed Egg Custard with Salmon Roe
Prep time: | Cook time: | Serves 3
3-4 eggs depending on size
200 ml vegetable stock
50ml water
Chopped spring onions
Sesame Oil
Soy Sauce
Ginger
Chinese Cooking wine
Salmon Roe
In a saucepan combine the stock and water and bring to a boil, let that cool down to room temp.
Combine 1 tablespoon of soy sauce, with equal parts cooking wine and water to a pan and bring to a boil. Let that simmer for a minute to cook out the wine. Cut up a big piece of ginger and place it in the mixture to let it infuse. This is the dressing for the egg custard.
Beat your eggs in bowl with a whisk, you want to get a bit of air into the eggs, you don't need to over do it as the mixture will get strained.
Combined your cooled down stock mixture (from step 1) with the egg solution and give it another mix.

 

Strain the solution to remove any lumps or bits of whites.
Place the solution into teacups size cup or bowl.
Cover the egg solution tightly will aluminium foil and steam for approximately 8 minutes depending on how big your servings are. You can test as you go and open it, if the egg is pulling from the cups you're probably slightly over (will still be good), it should have a wobble but still hold itself together.
Take the custard straight out and garnish with some sesame oil, and the ginger infused soy. Finish with spring onion and a teaspoon of salmon roe.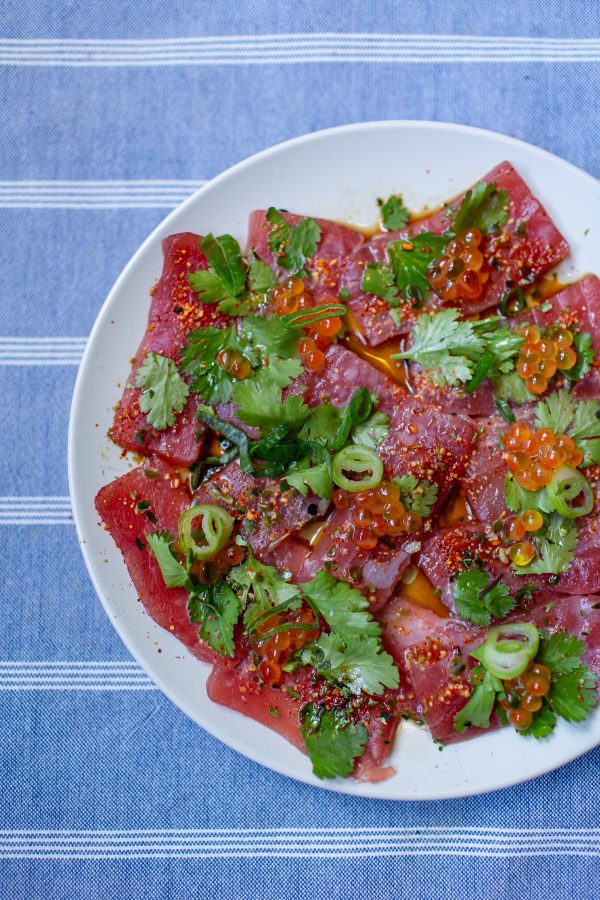 Tuna Crudo
Prep time: | Cook time: | Serves 2-3
Sashimi grade tuna
Spring onions
Lime Juice
Sesame oil
Seaweed powder
Togarashi chili powder
Soy Sauce
Salmon Roe
This is really just assembly and working to whatever flavour profiles you like. You can add fried shallots, pickled onions, whatever you really want. The key is really to just not over dress the fish with soy, lime and sesame oil.
Lay the sashimi onto a plate, and try to place a bit of every ingredient on each piece of tuna, you just want to have a little mouth full!