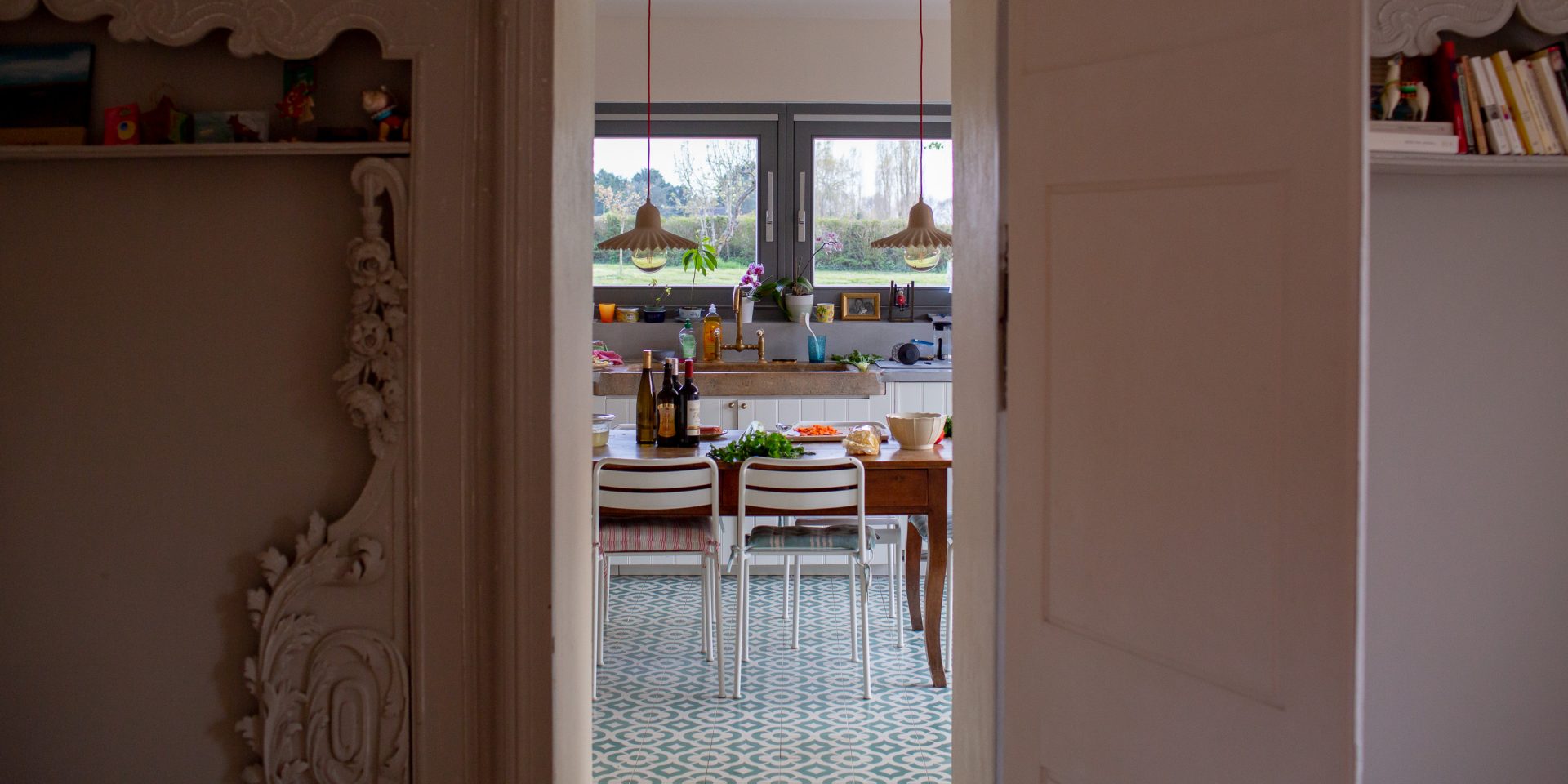 I have been saving this post until I feel nostalgic about my trip to Fontainebleau last year. A perfect few weeks of spring in France. We stayed in a countryside house with a dreamy kitchen complete with gorgeous soft light through the windows all day long. Our holiday friend Ulrika cooked her Swabian style lentil stew with Spätzle (German style egg noodle).
"I grew up with this dish, I love it because it is simple, nutritious and quick to cook. It is nurturing and the smell of it reminds me of my home in Swabia. My kids grew up with this dish as well and I hope it will still be cooked by my children and grandchildren to come."
Swabian Alb is nestled between Baden-Württemberg, Bavaria and Germany's Alpine foothills. Lentils were historically one of the most common crops there due to its poor soil and harsh climate. Since the first half of 19th century lentils became the primary crop and a staple to the region. Lentil stew with Spätzle (Linsen mit Spätzle) is an example of a Swabian signature dish. Since Swabian Alb Lentils are hard to find outside of Germany, here Ulrika used the French green lentil and she added a couple of chopped apples for a twist of sweetness. This hearty lentil stew goes beautifully with the Frankfurt, Spätzle and a glass of good red from Bordeaux!
Family origin
Swabia - South West Germany
I can't live without
a good nurturing hot meal
Occupation
Physiotherapist
Dream Job
Paediatric Physiotherapist
Currently I'm obsessed with
Enjoying walks in the nature
Childhood taste
Boiled potatoes with butter and buttermilk
I will always have in my pantry
Vegetable stock, pulses, rice and pasta
I learnt to cook from
My grandmother and Mum
Currently I'm listening to
Julia & Angus Stone
One day I must visit
India
I am really good at
Cooking and baking
The unforgettable meal
Roasted lamb with baked potatoes and sage, caramelised carrots and parsnips
My piece of Sydney
North Epping, Lane Cove National Park
Guilty pleasure
Whipping cream on my home made cakes
Who does the dishes
Me and my daughter Maria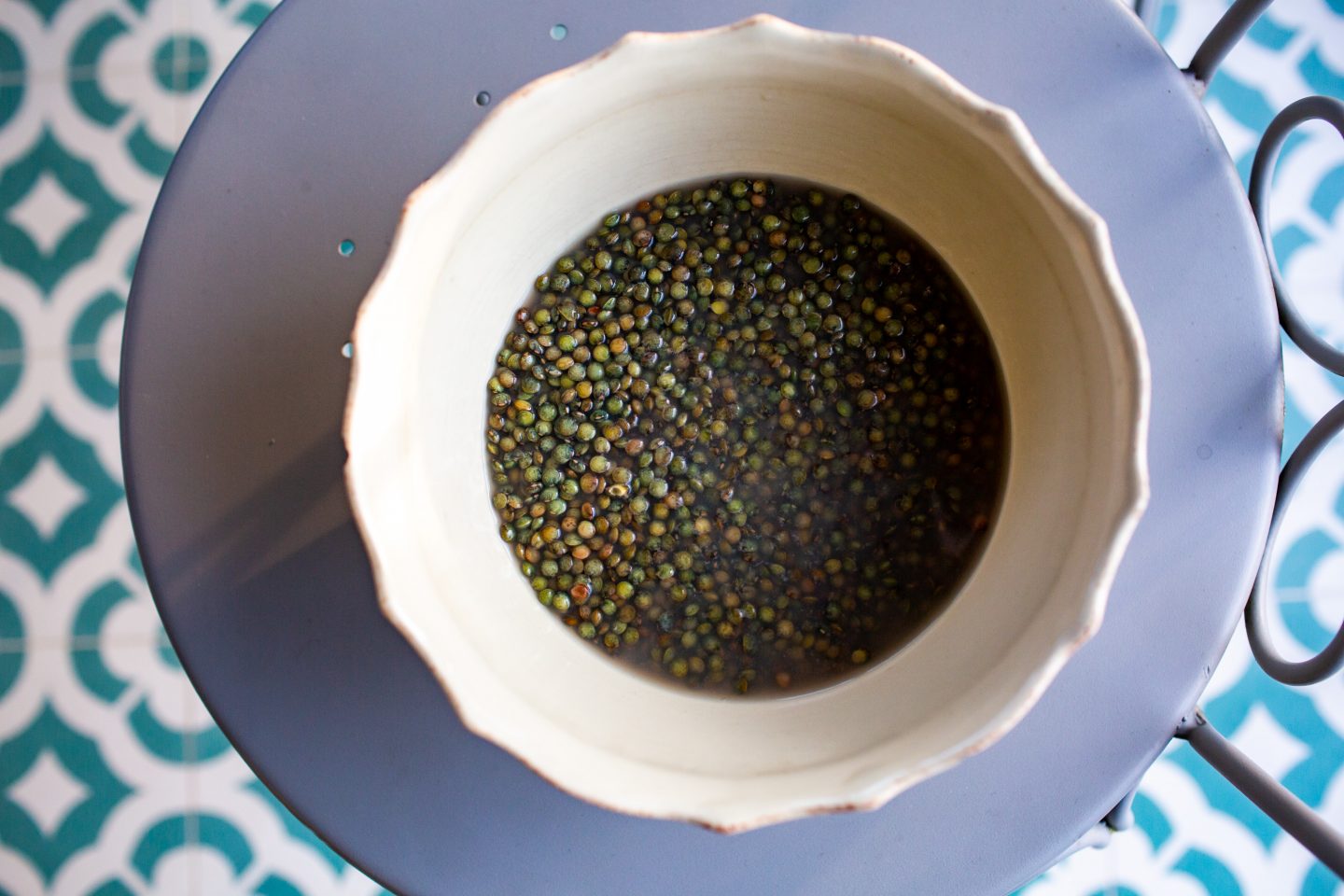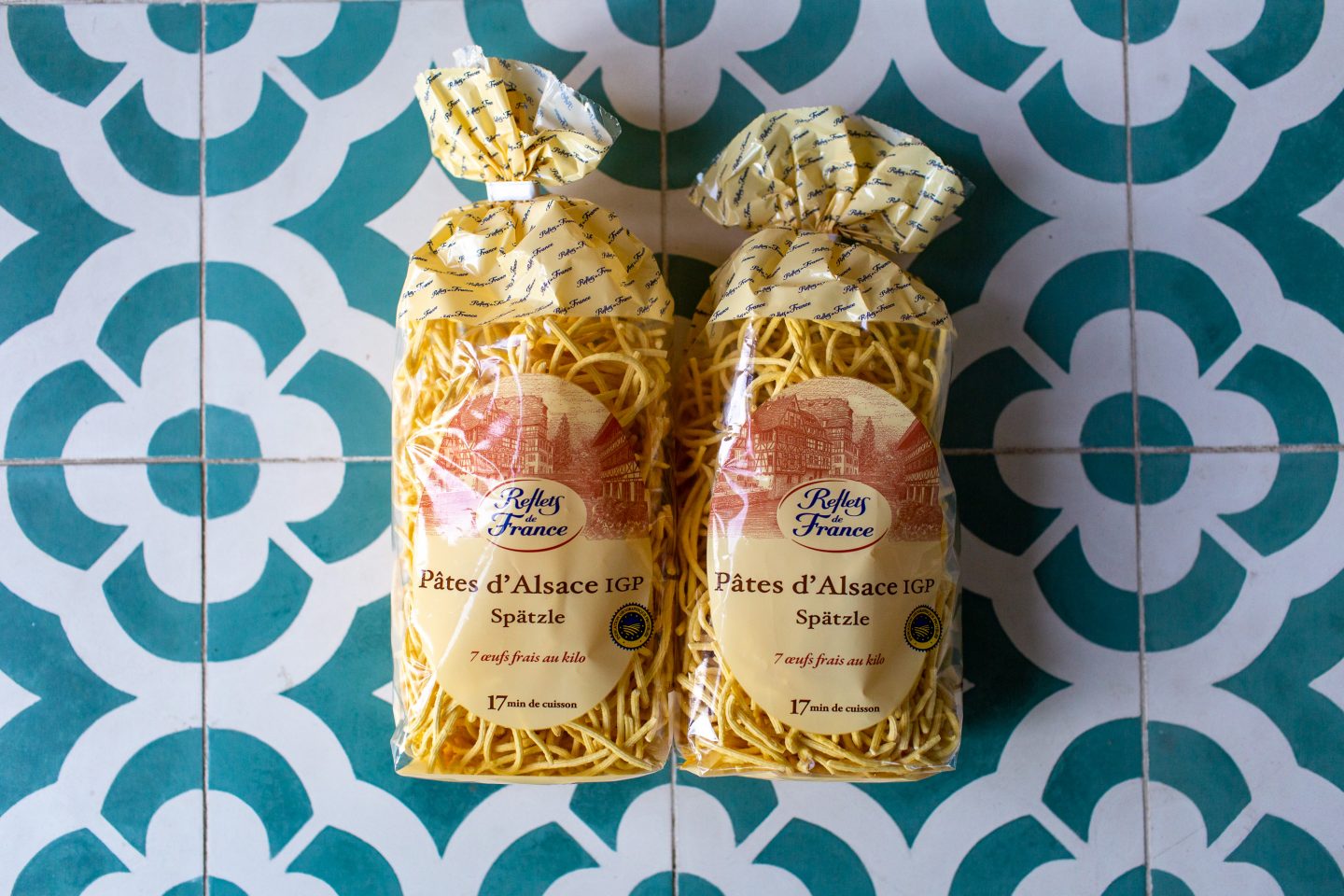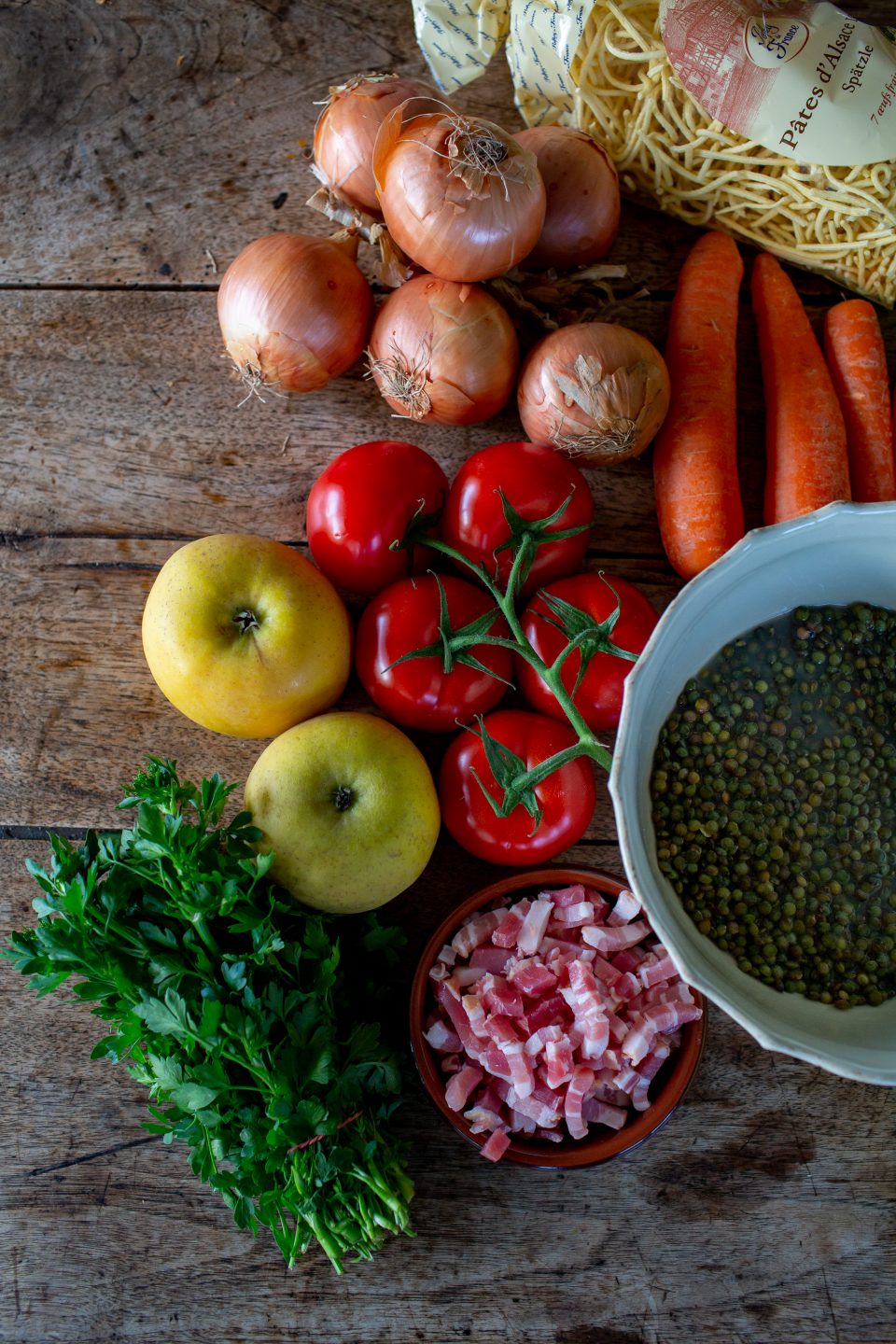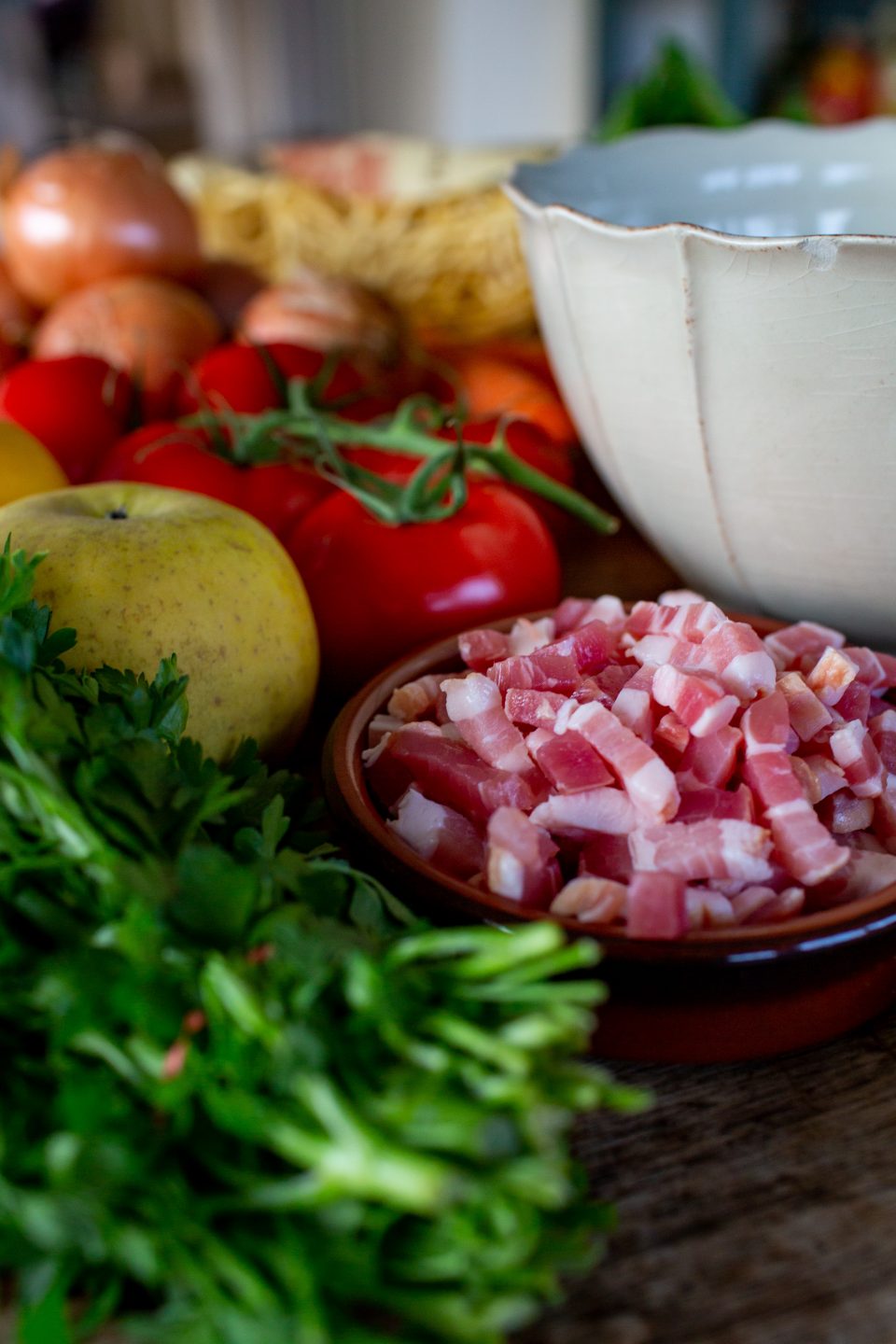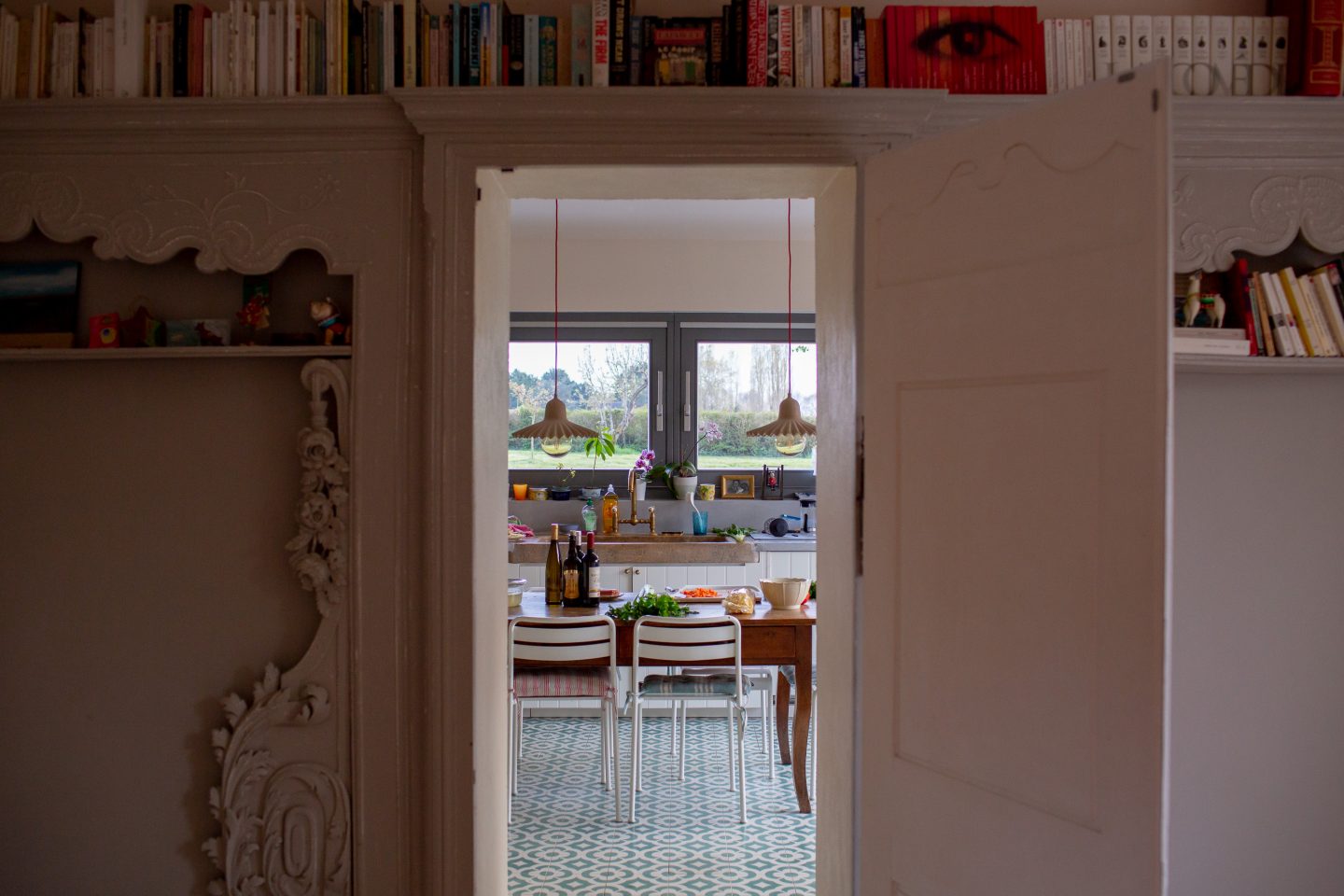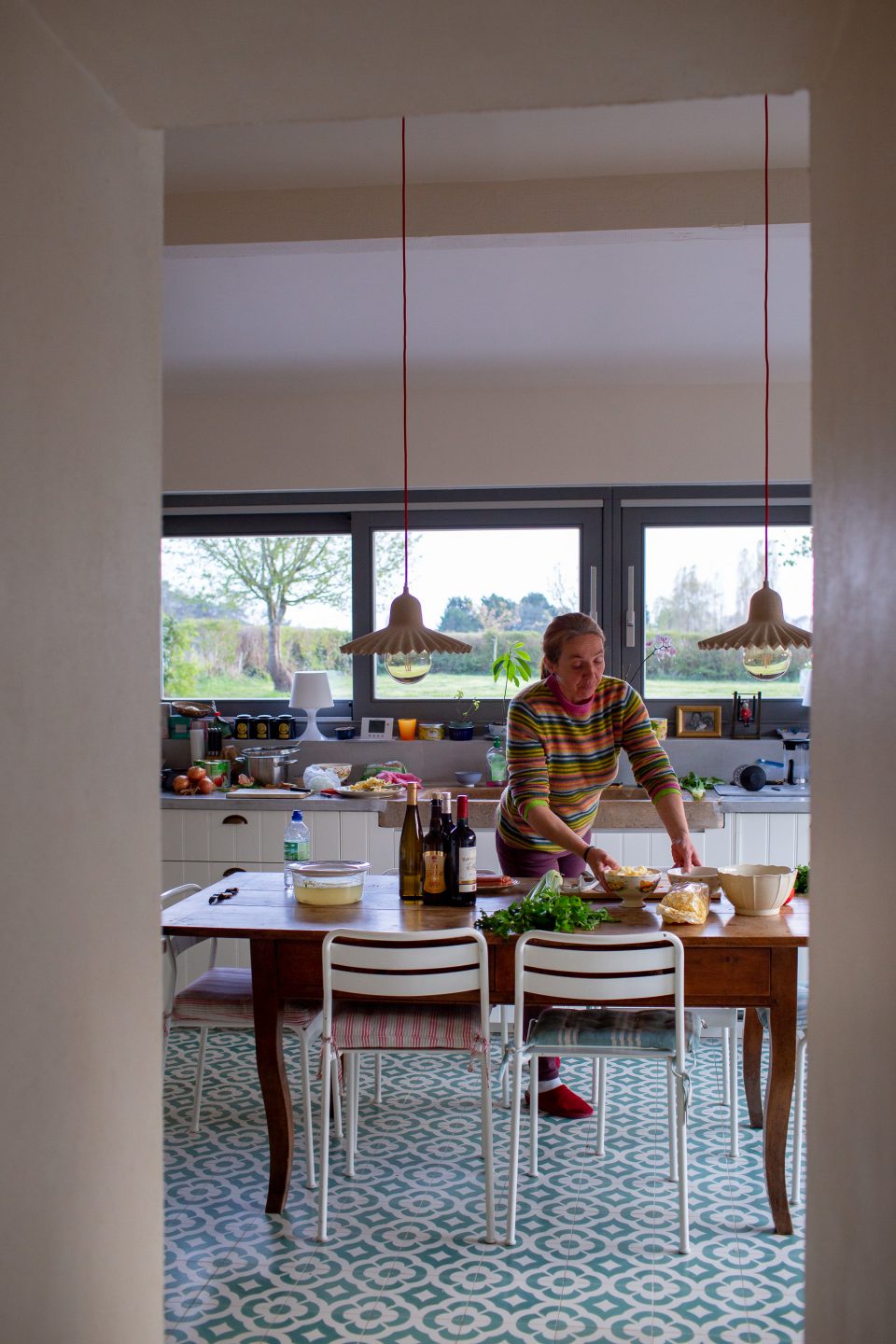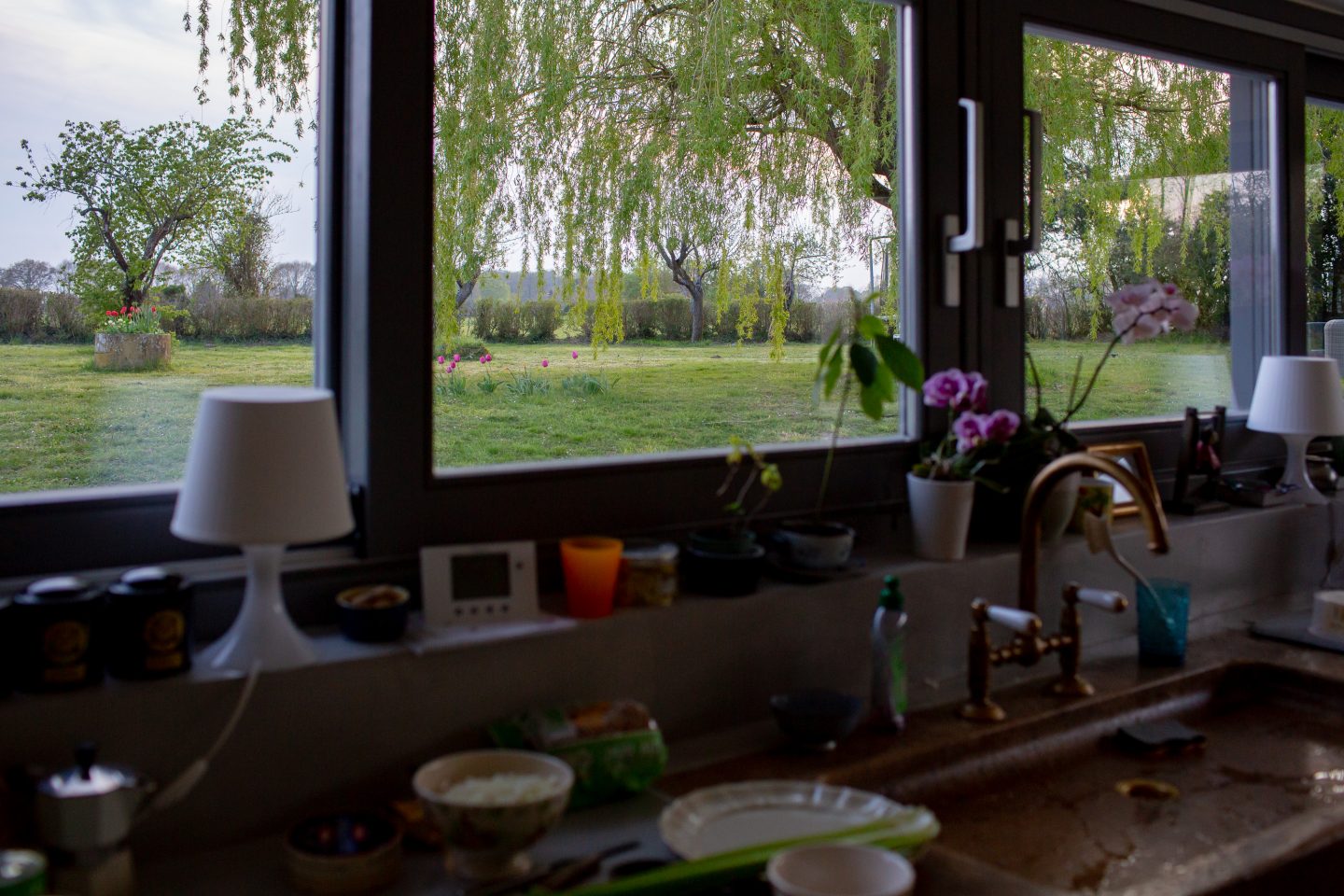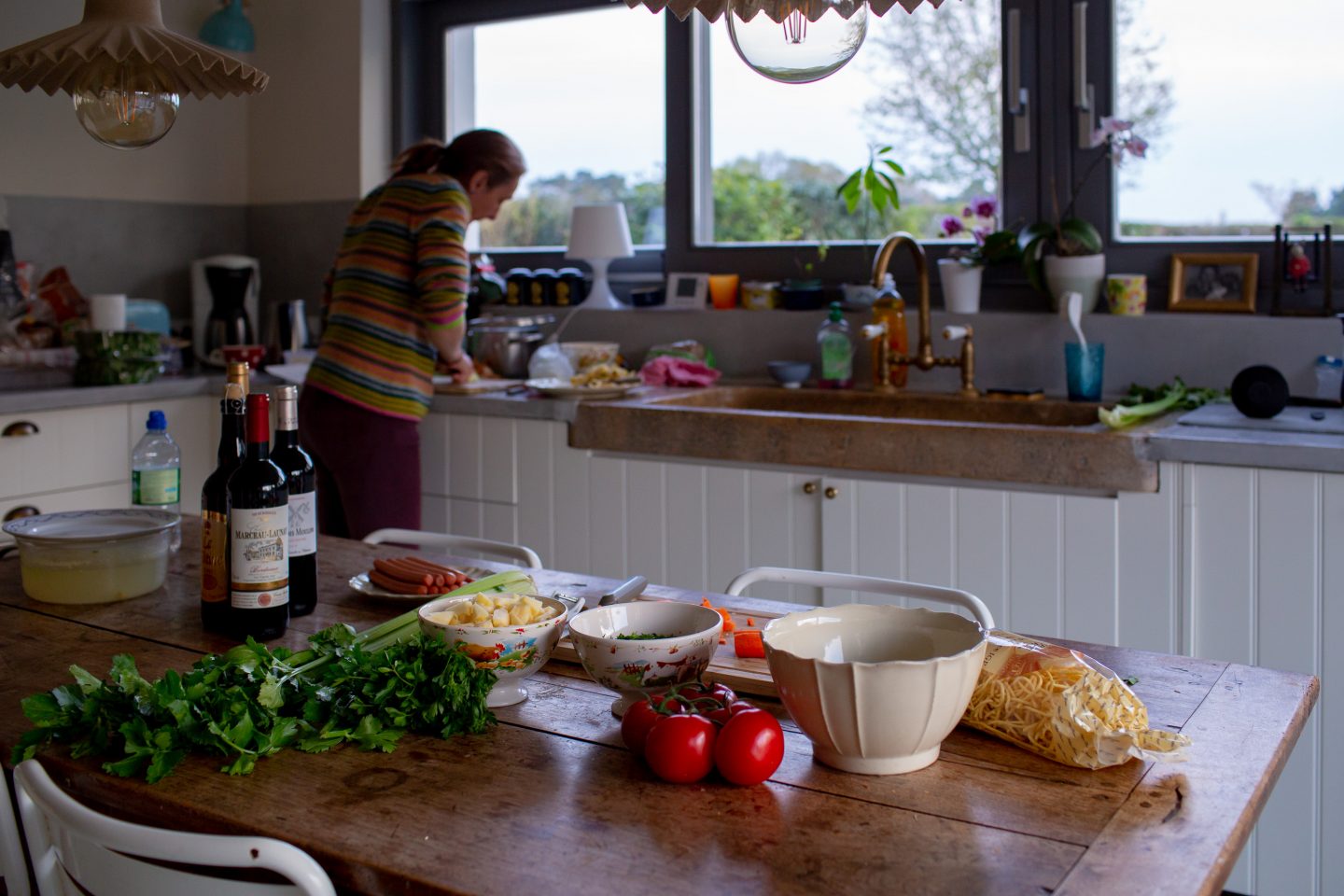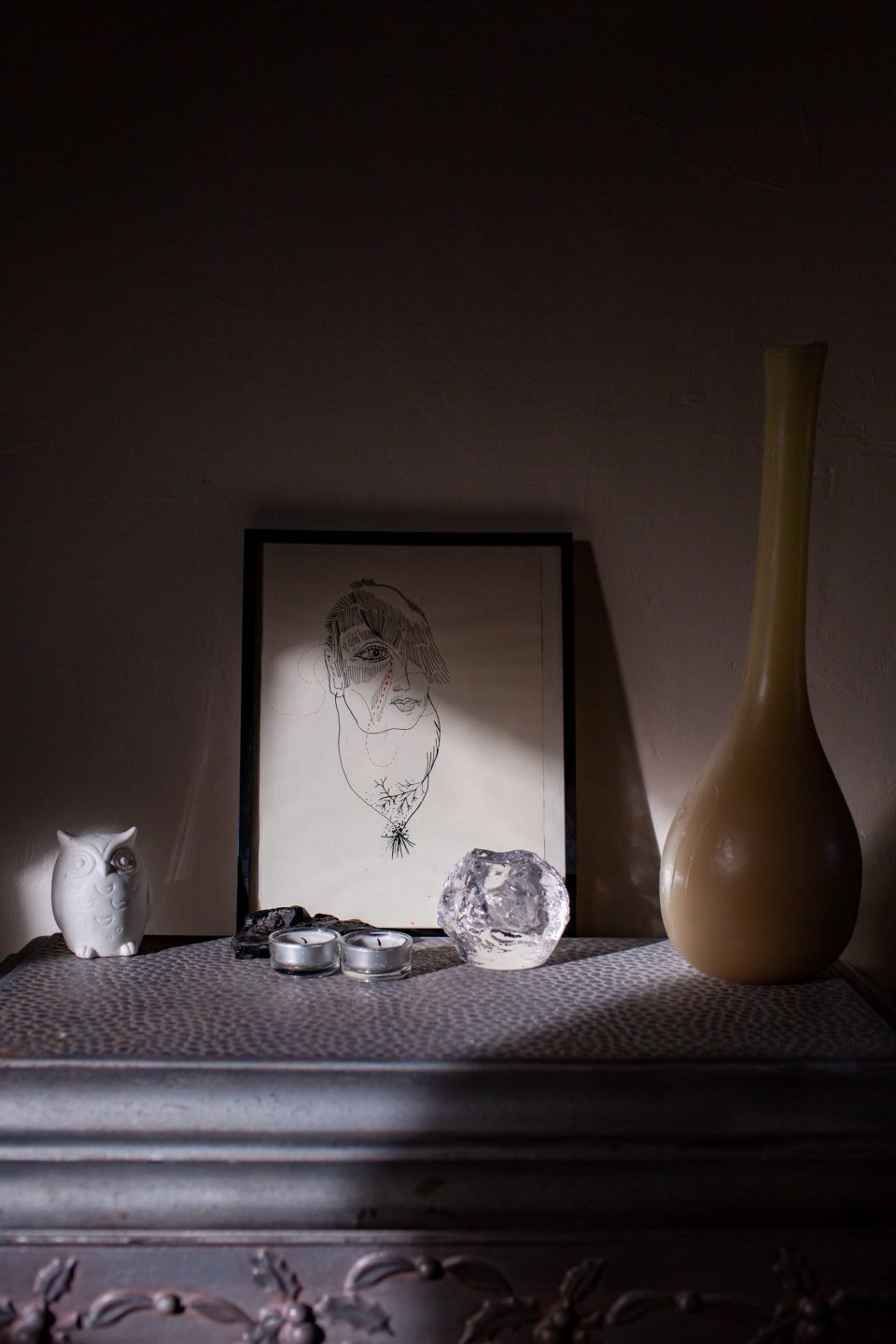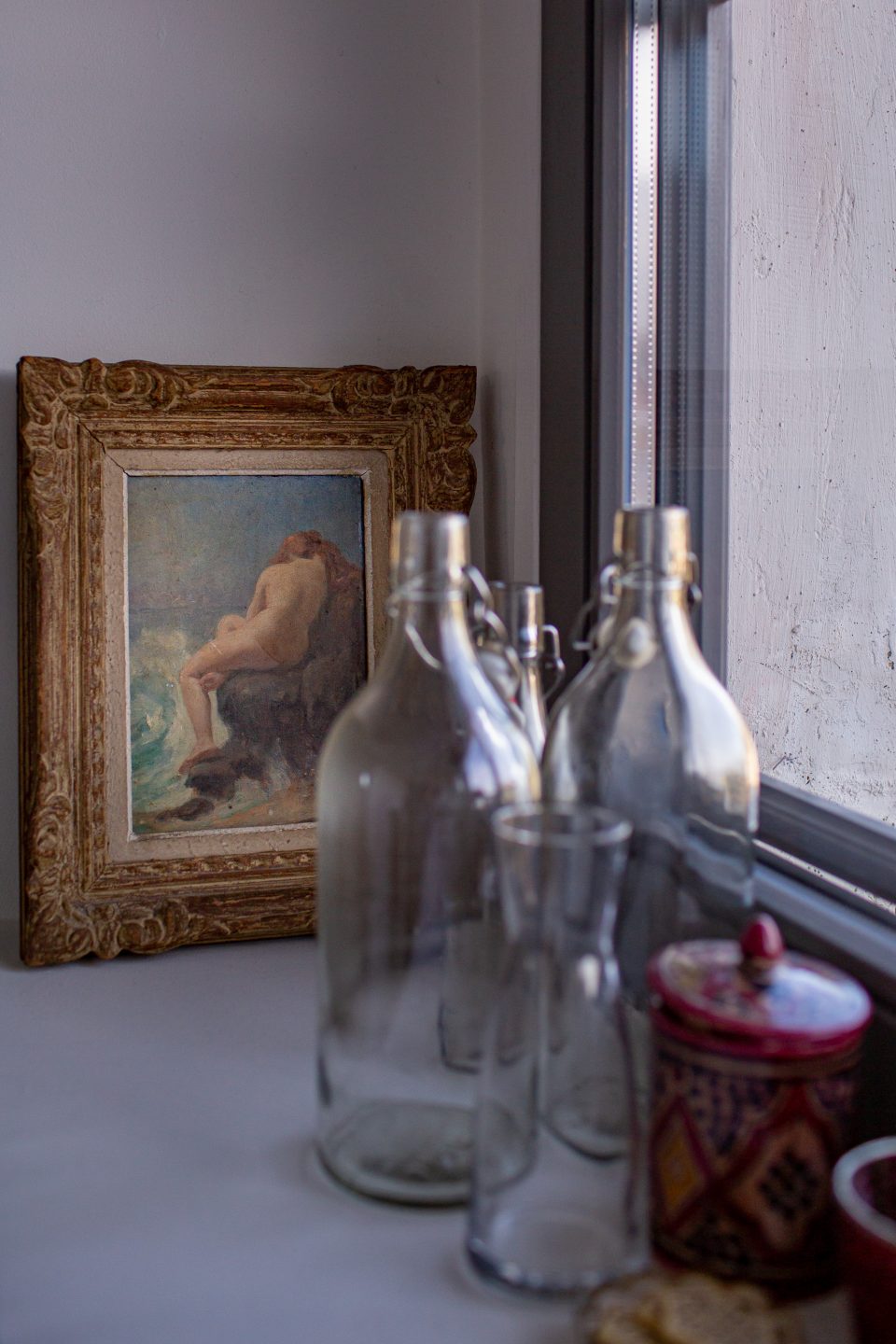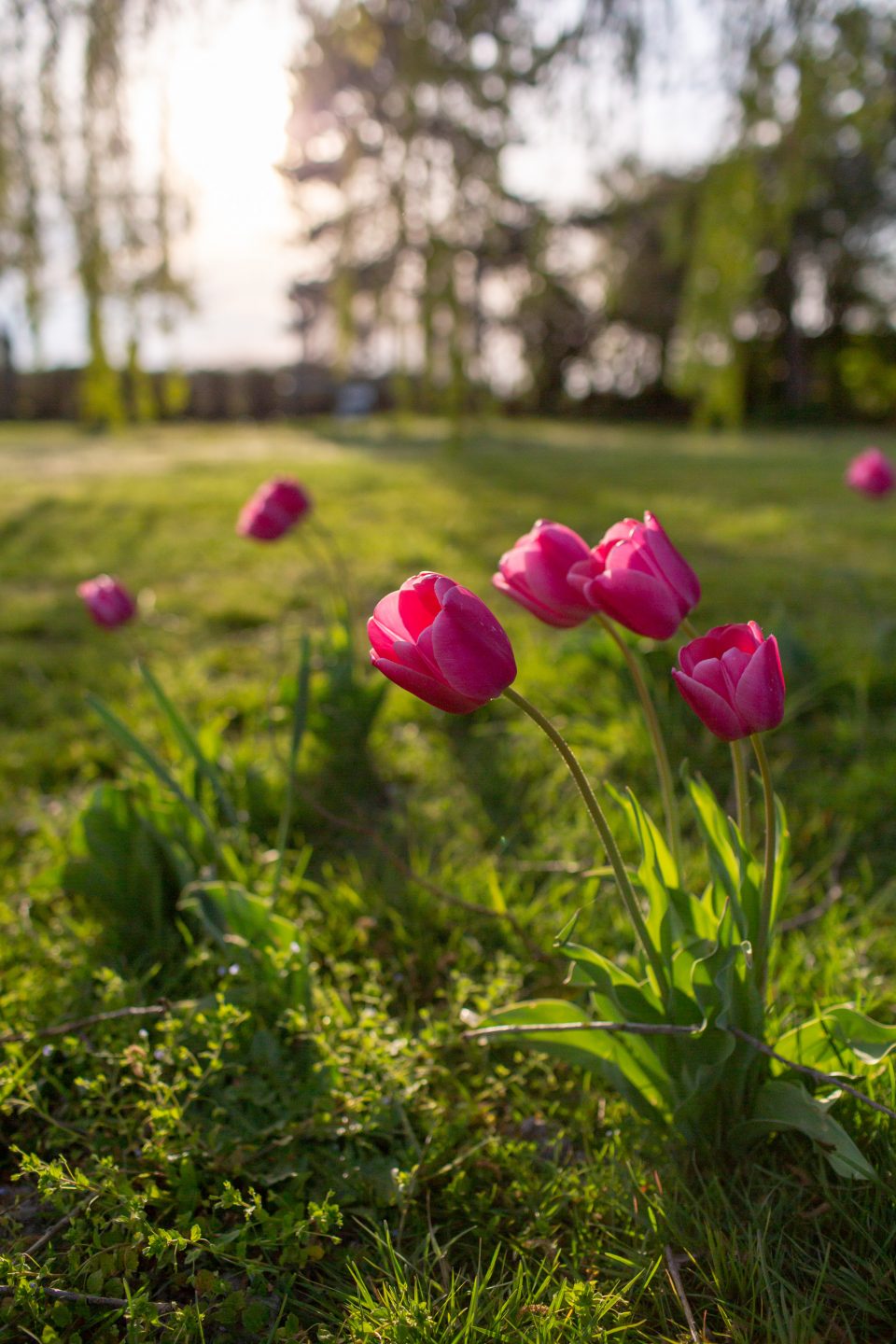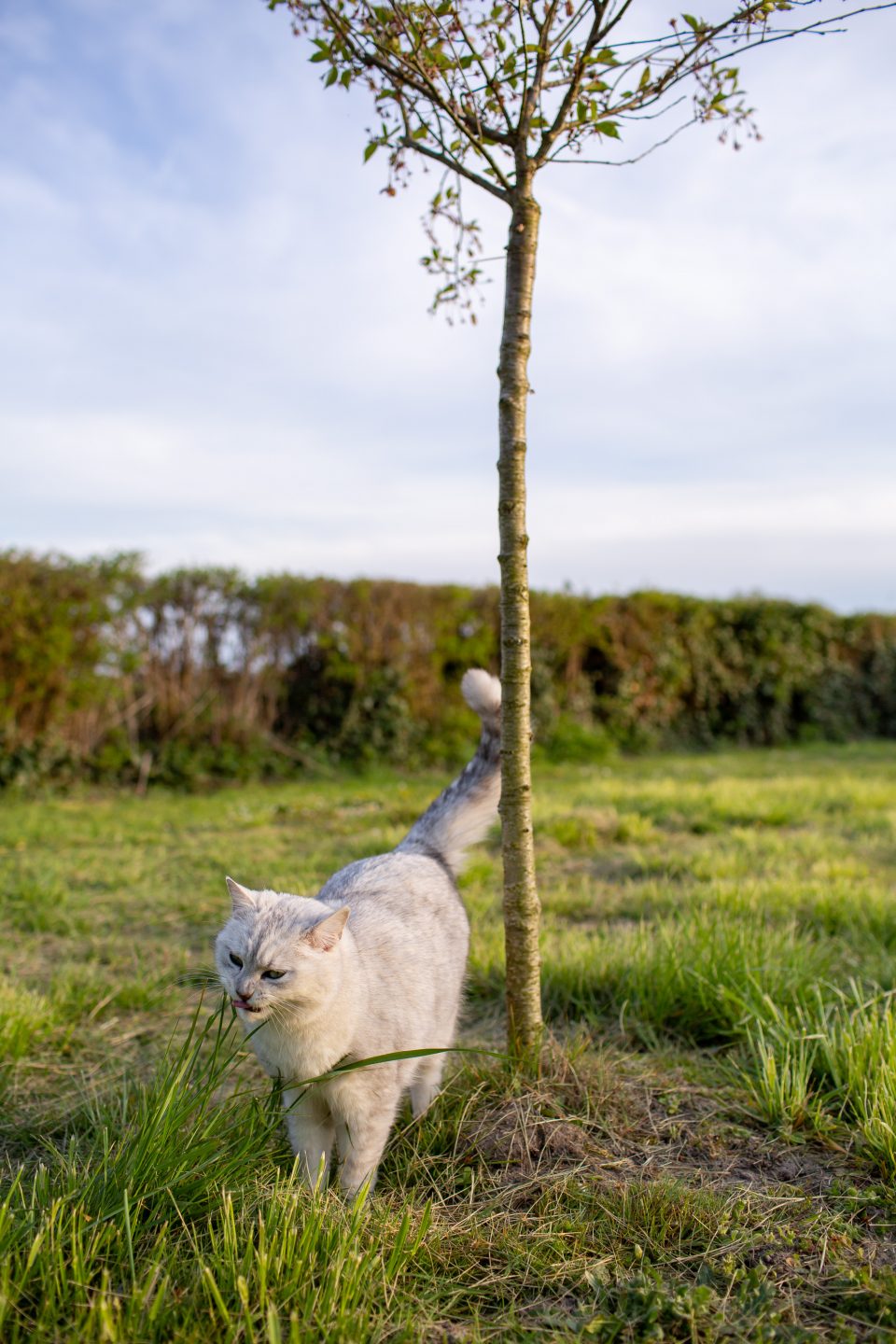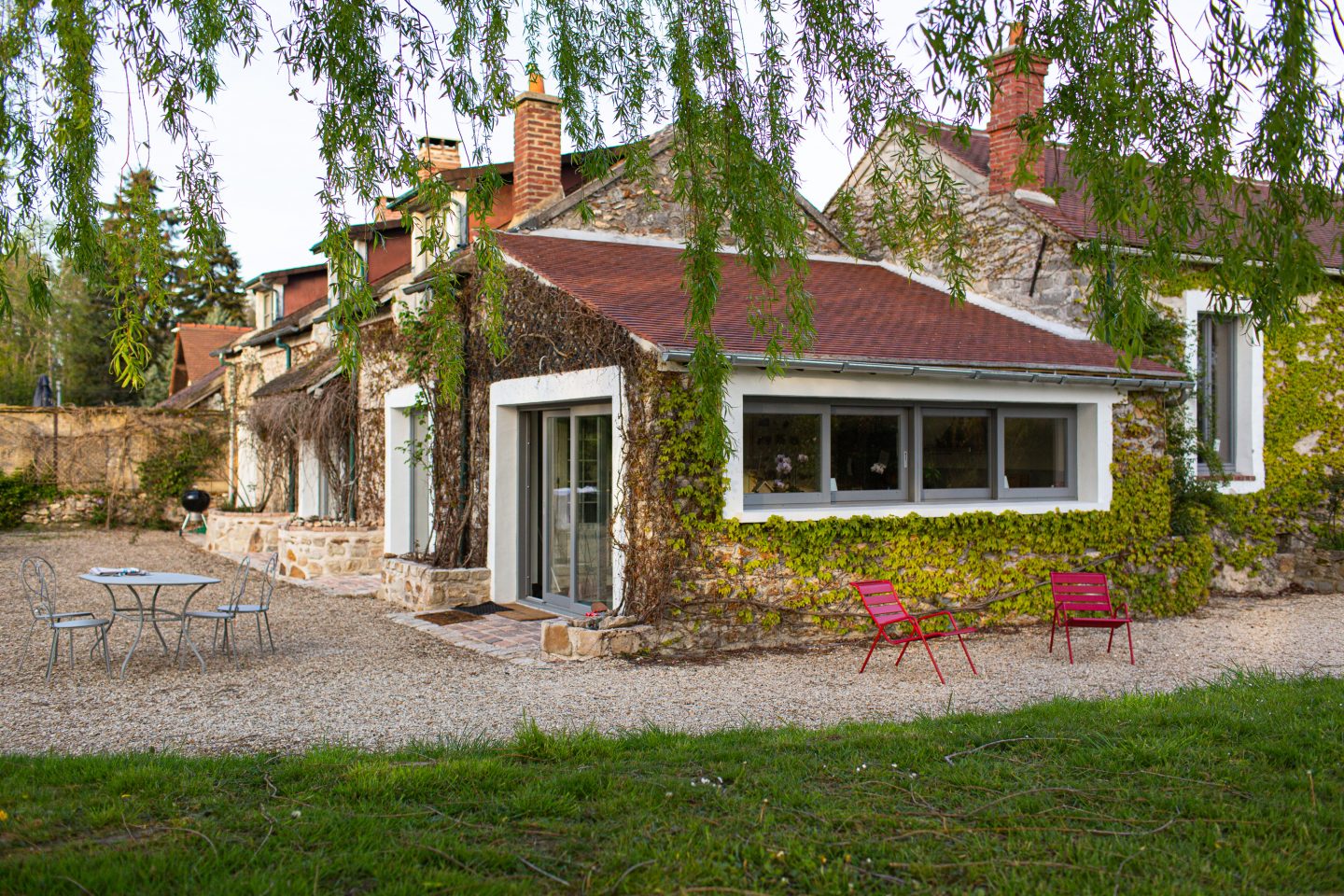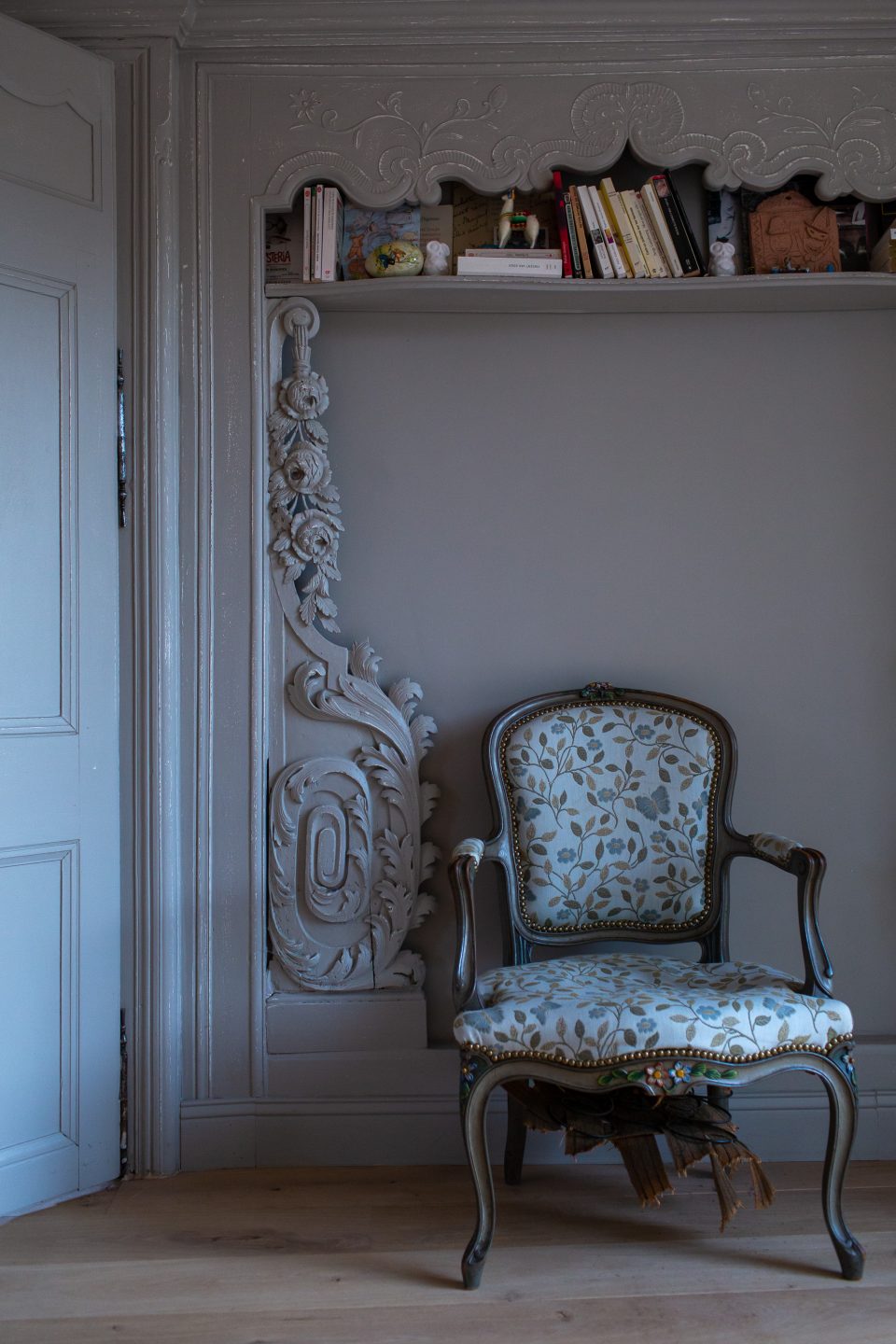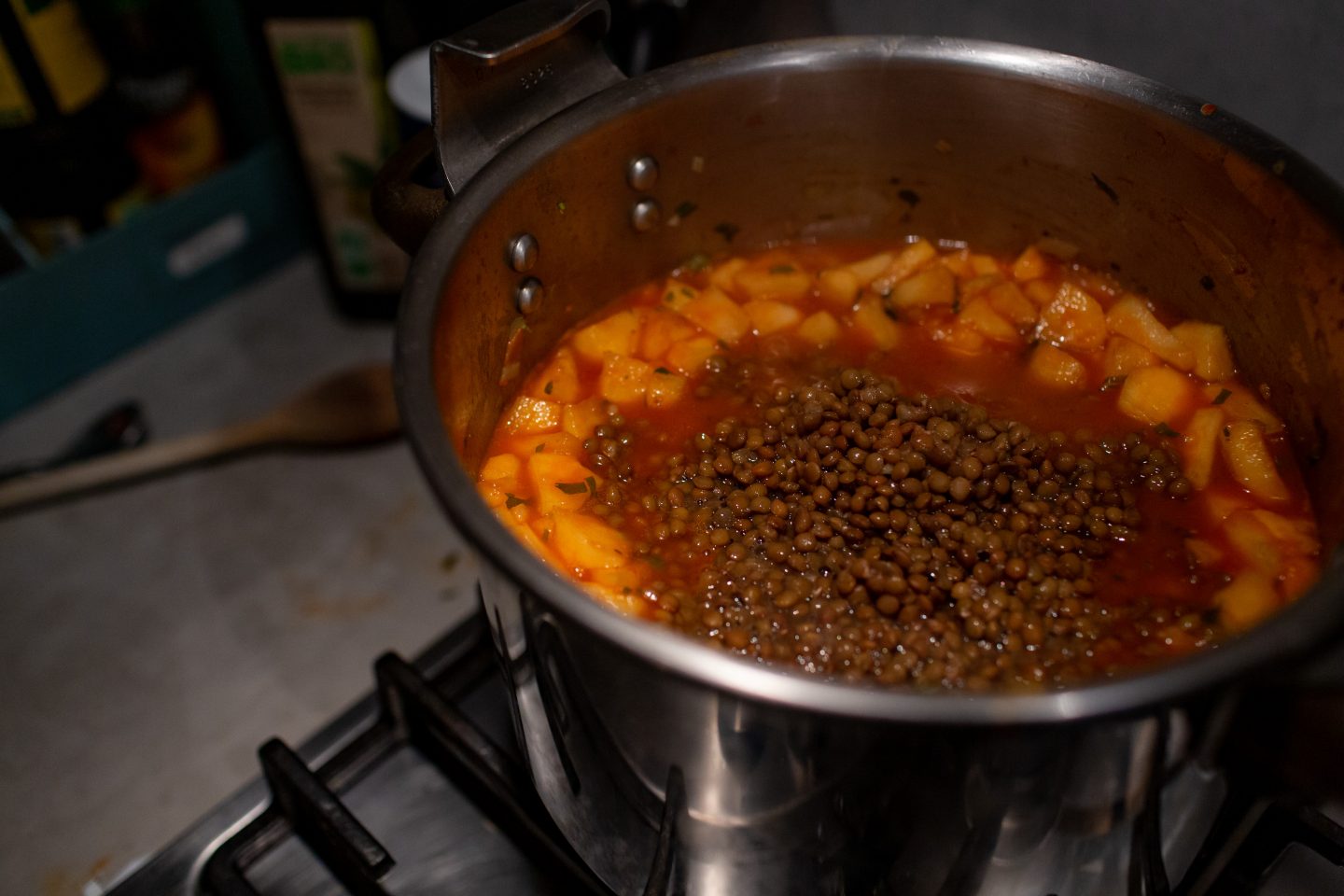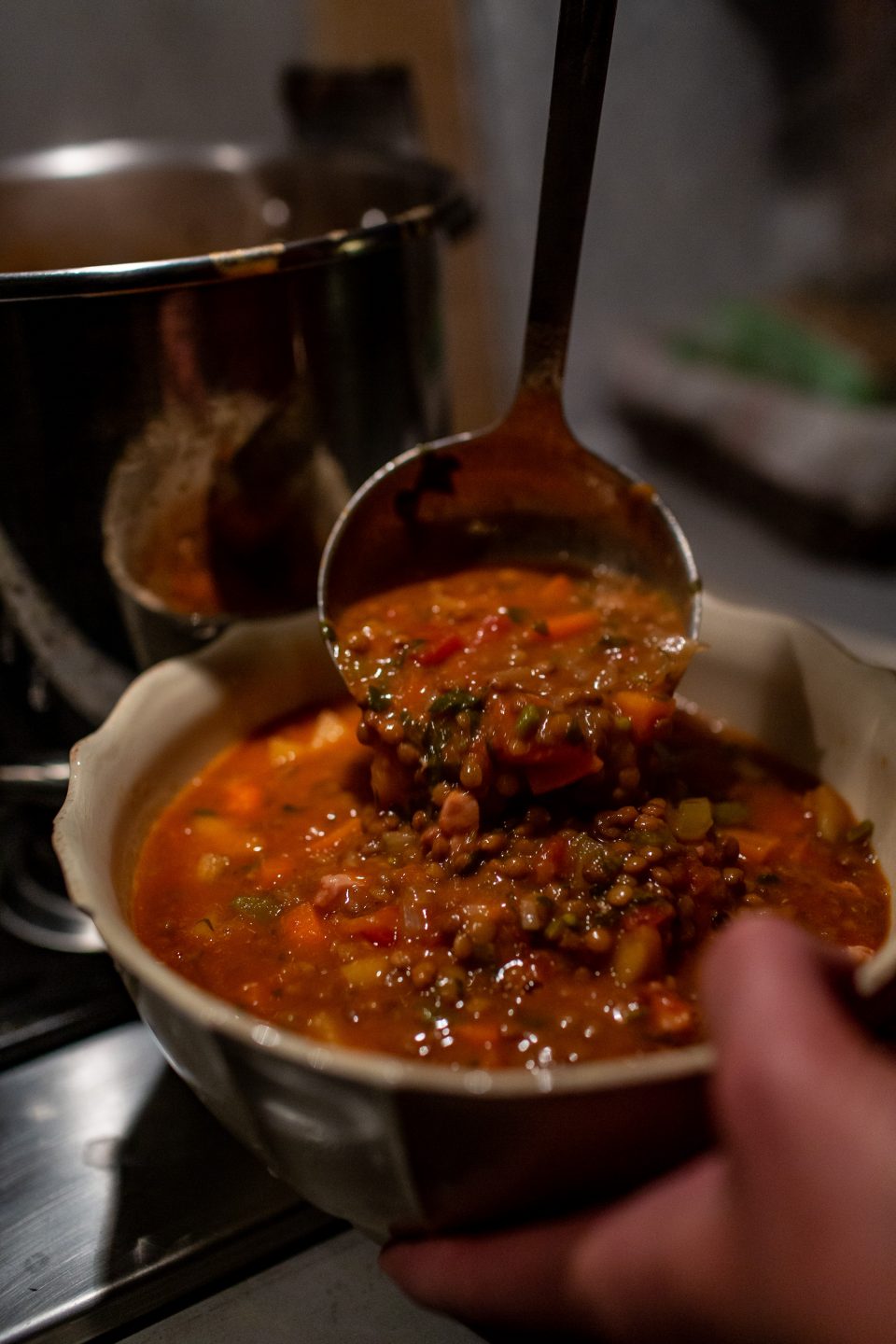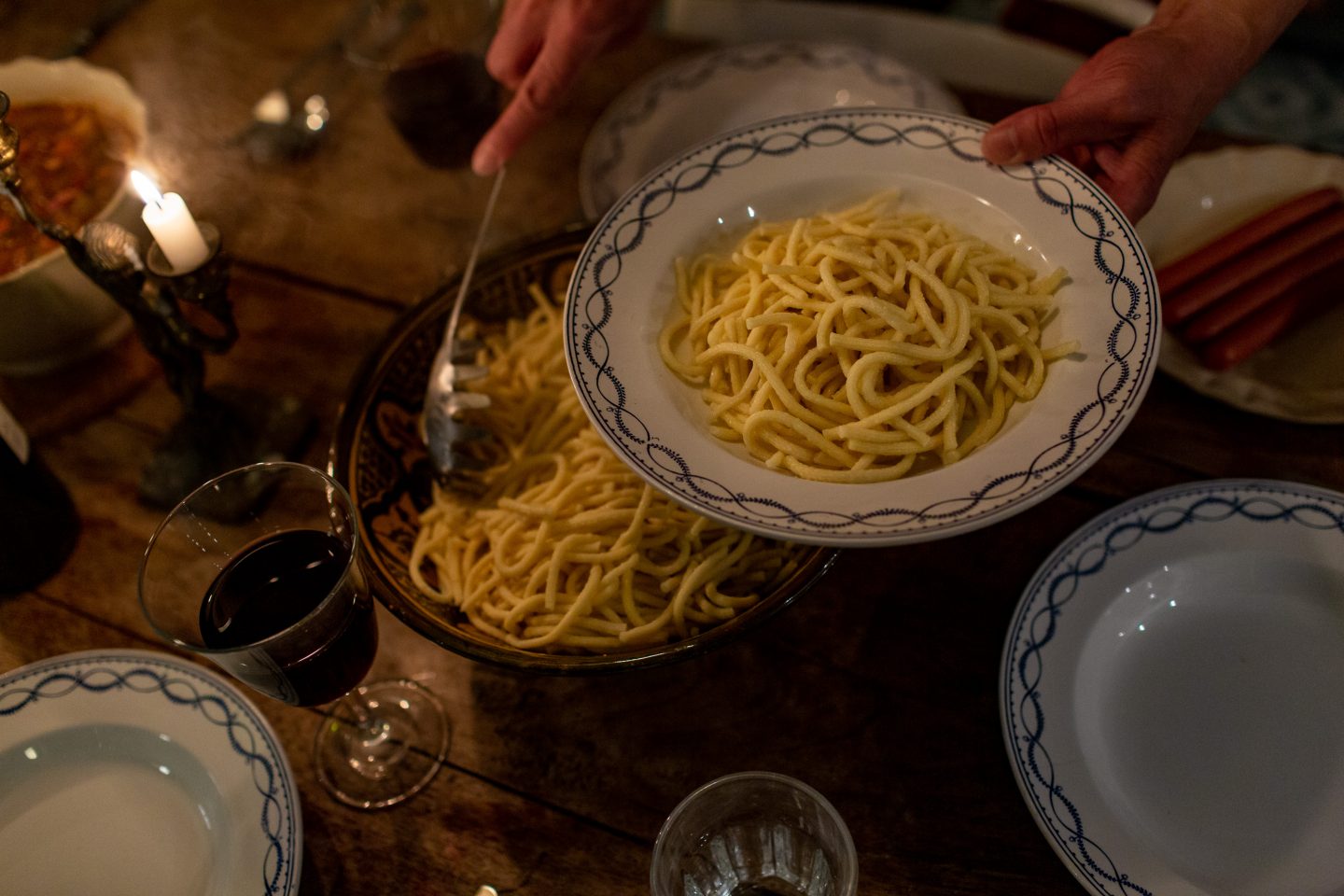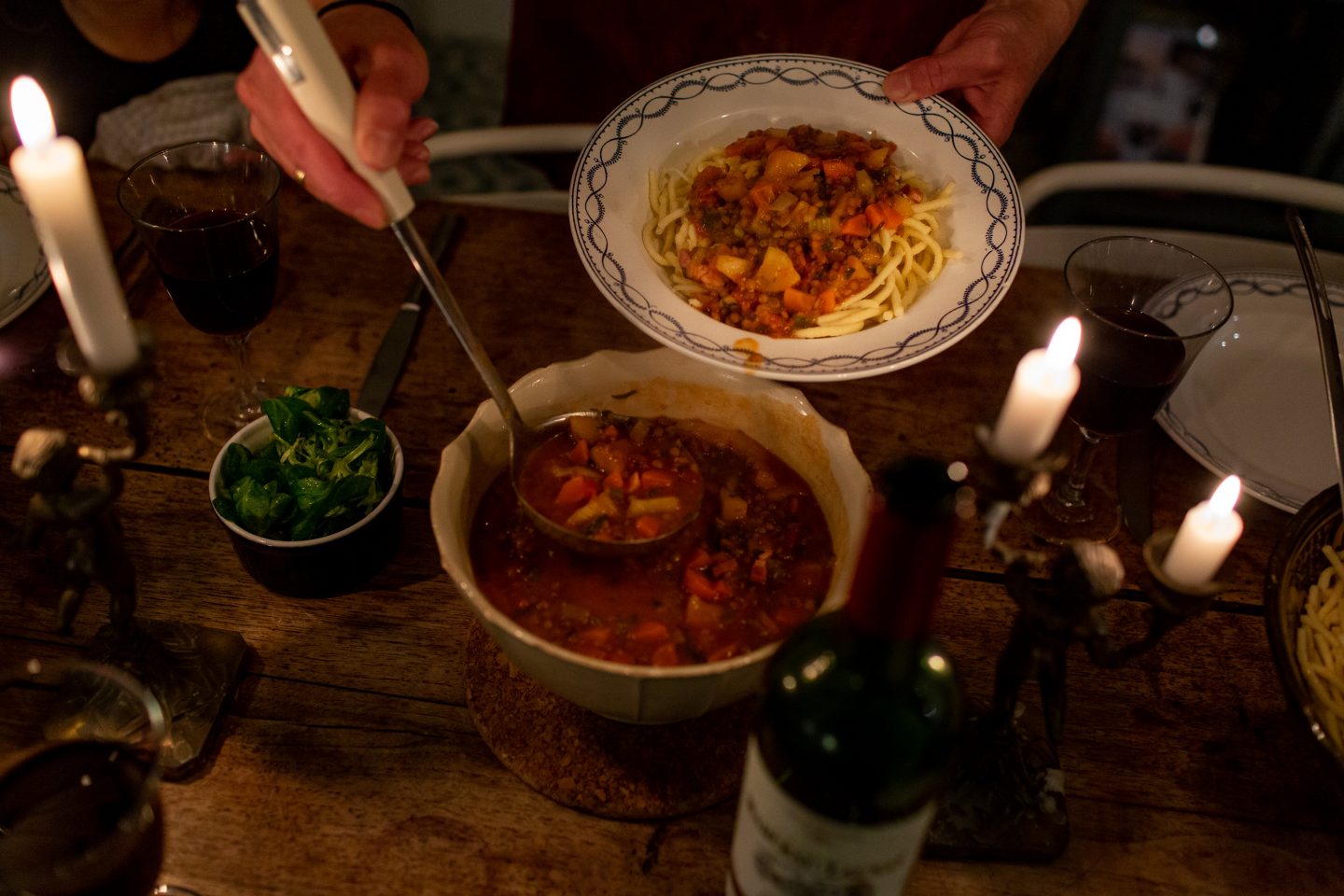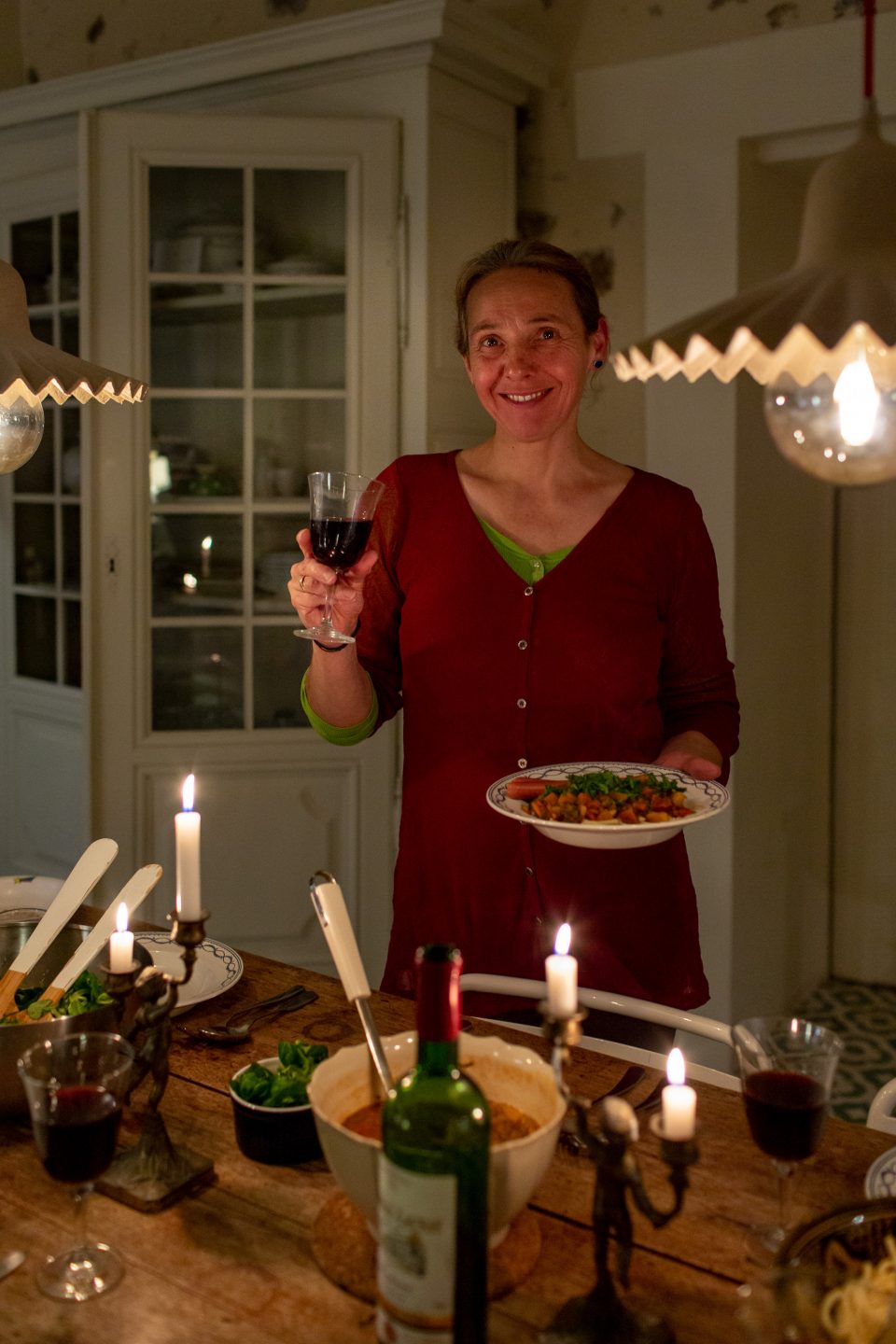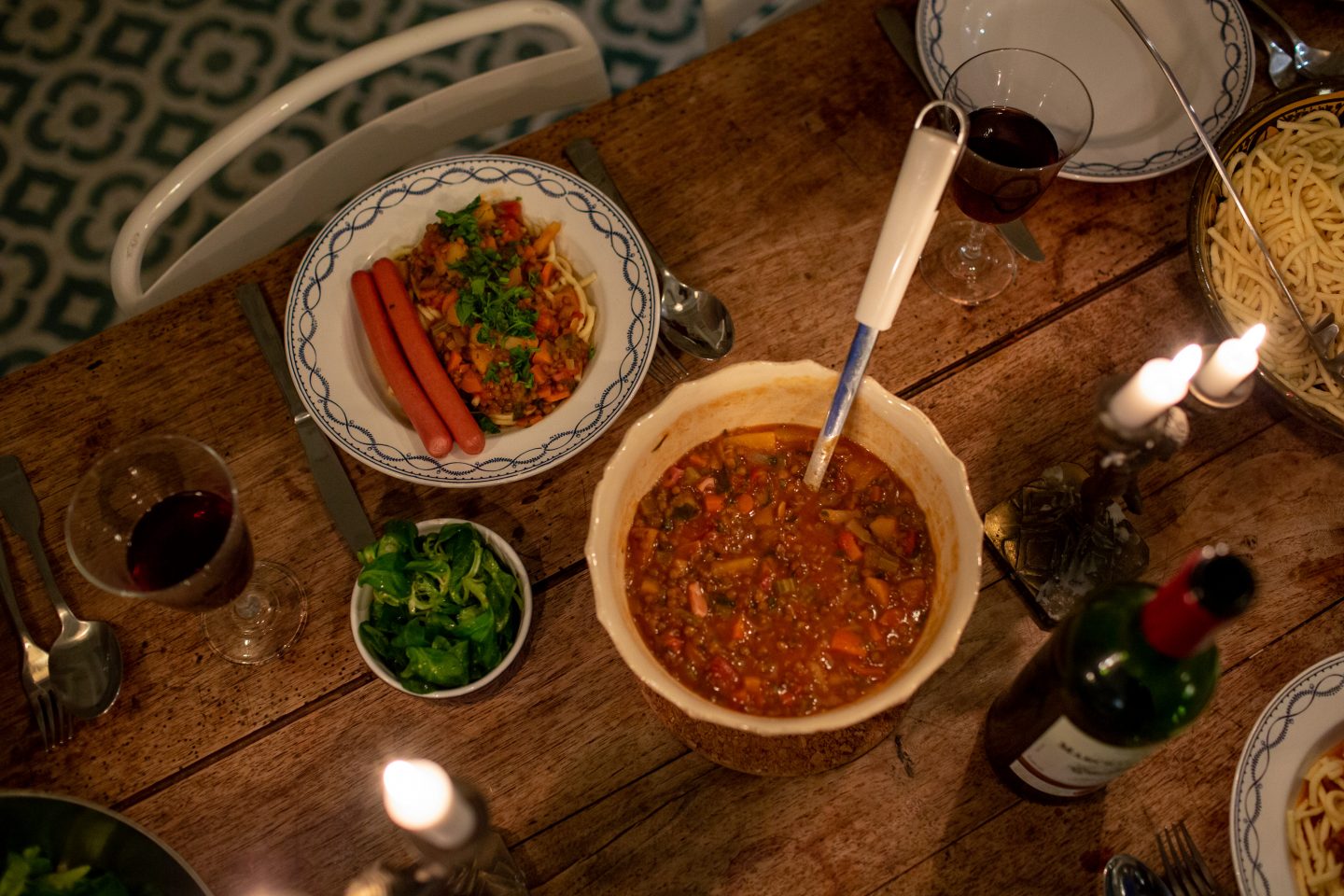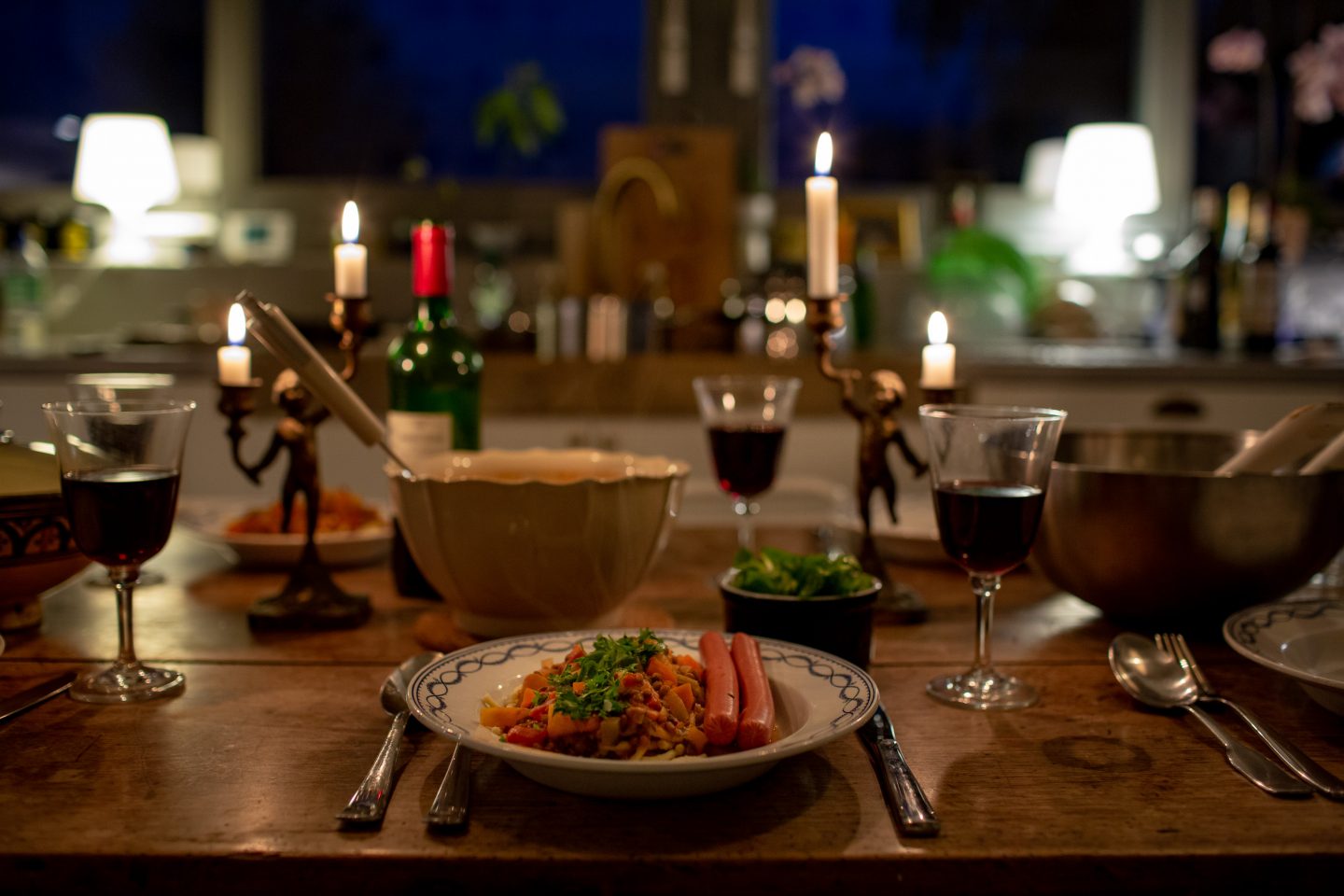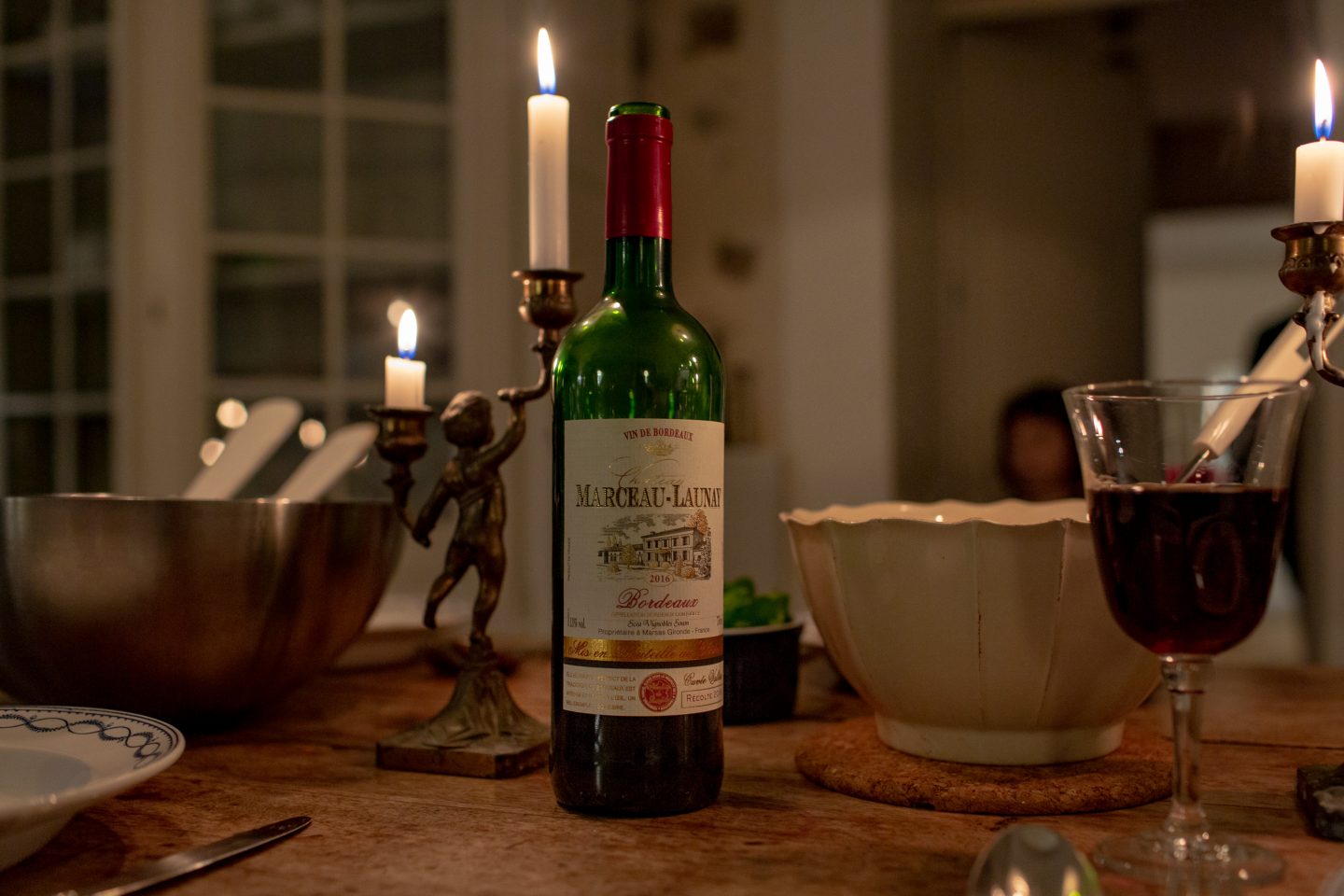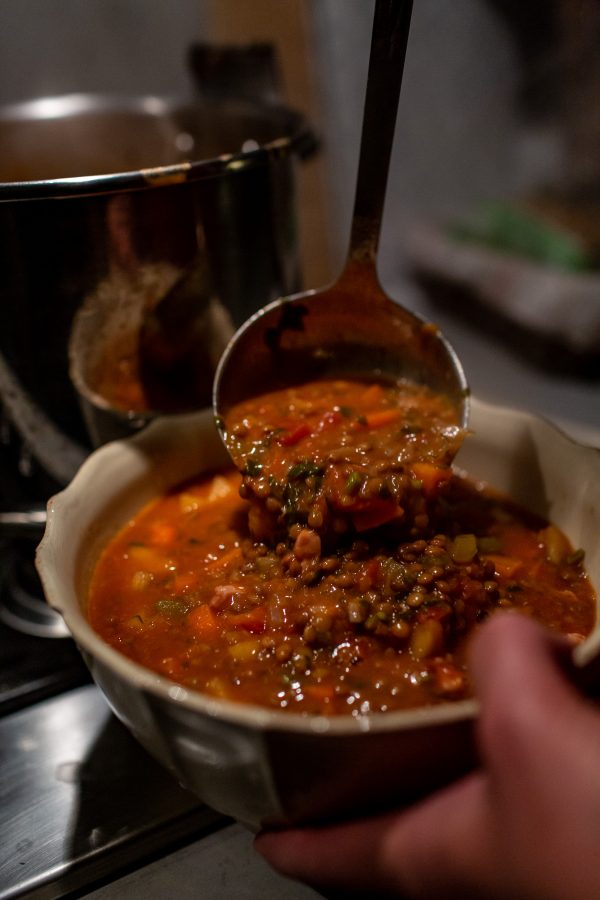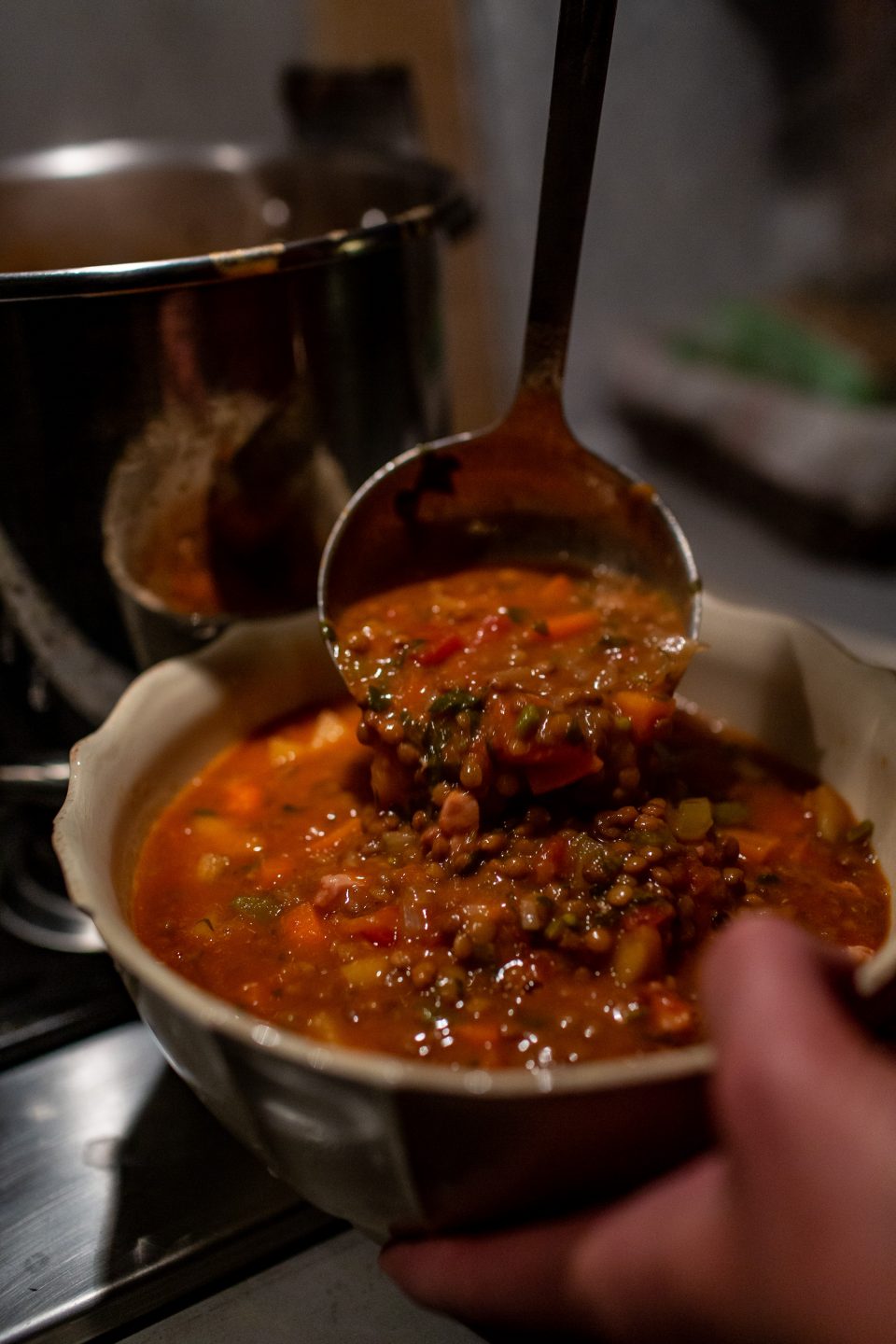 Swabian Lentil stew with Spätzle (Linsen mit Spätzle)
Prep time: | Cook time: | Serves 6
500 gr French lentils – soak overnight or substitute with 2 tins of cooked lentils
2 onions finely diced
2 apples peeled and diced
4 carrots diced
3 celery stalks diced
1 bunch of flat leaf parsley finely chopped
250 gr diced smoked bacon
4-5 tomatoes finely diced or substitute with 2 tins of chopped tomatoes
2-4 tbs of apple cider vinegar or red wine vinegar
1/2 L vegetable stock
a knob of butter
salt and pepper to taste
Boil the soaked lentil for about 20 mins on medium heat and make sure it still keeps its shape.
On a separate pot, sauté the onion until golden then add the diced apple, bacon, celery, carrot and parsley. Mix and stir well.
Add the vinegar, diced tomatoes and vegetable stock. Season with salt and pepper and cook for about 15 mins on medium heat then add in the cooked lentils and knob of butter.
Serve with cooked Spätzle and Frankfurt garnish with more parsley.