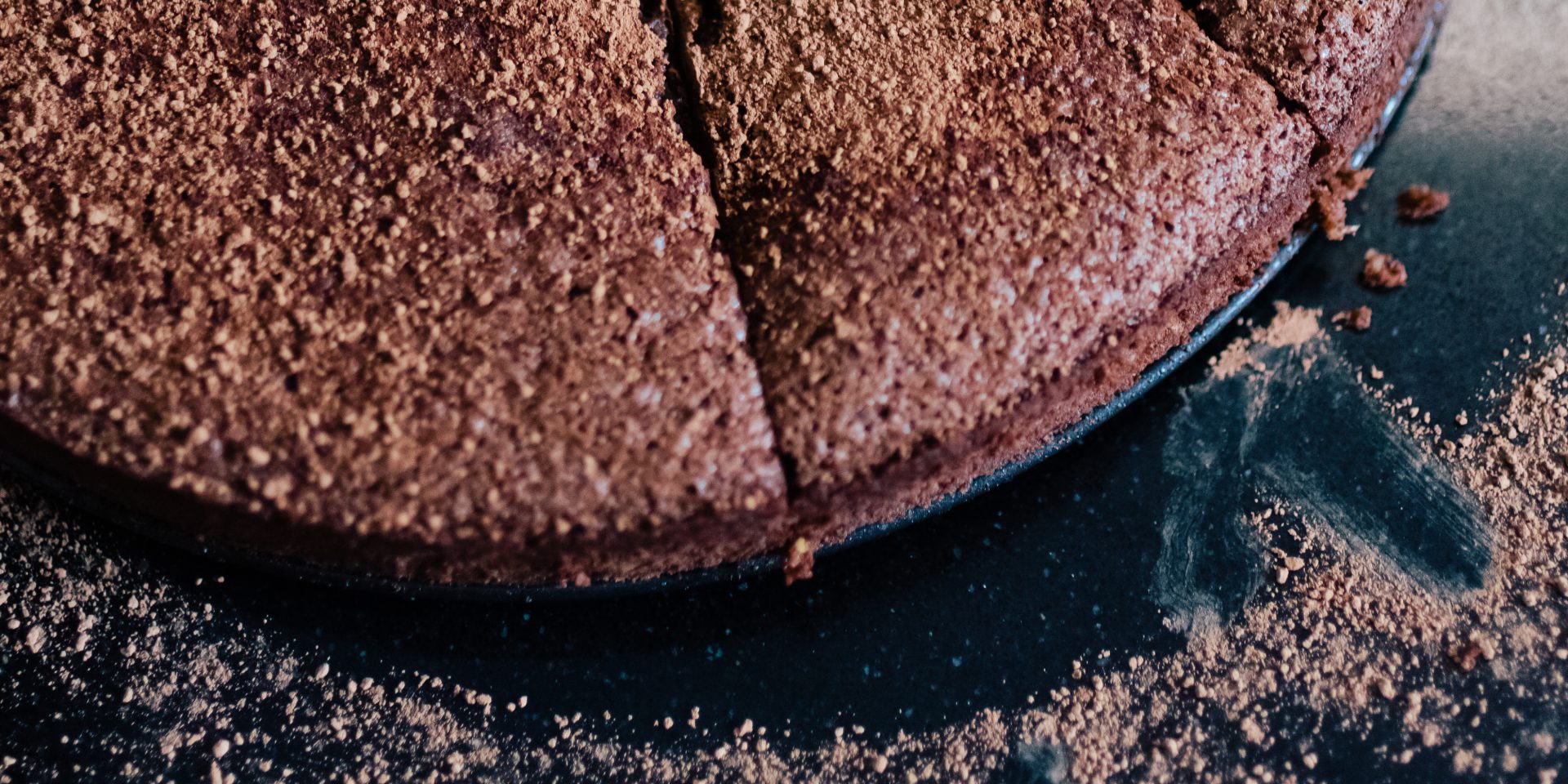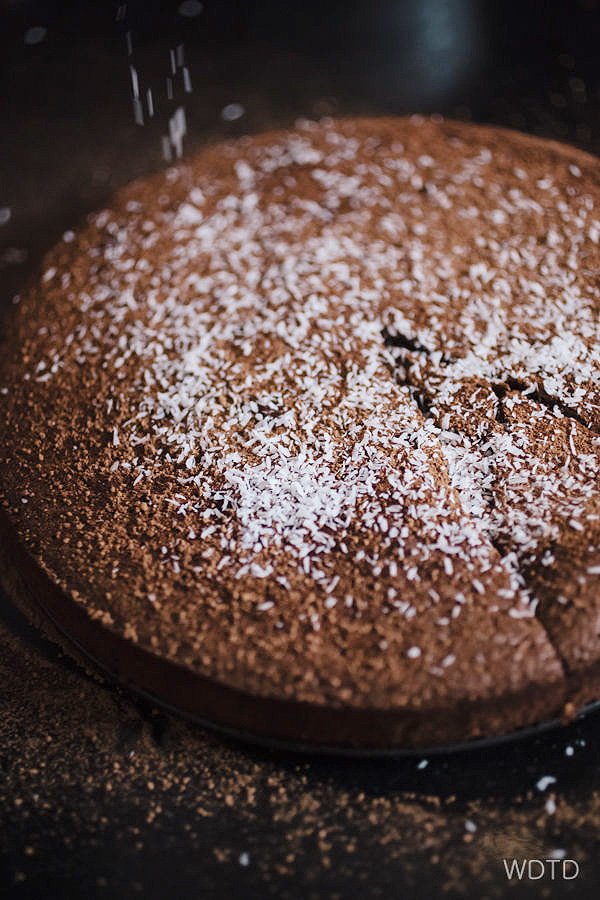 Angie Cowan of Angie Gluten Free whole food catering company is passionate and committed in sharing her knowledge of how to create healthy and nourishing gluten free meals with the world and assist people in living happier, healthier more fulfilled lives. If you are interested in finding out more about this, why not spend a day with Angie at the Sydney Cooking School in Neutral Bay on October 26th where you'll be guided by Angie herself to create delicious gluten free meals.
Who doesn't love a good flour-less chocolate cake? However Angie, being not only gluten but also dairy intolerant, is compelled to create a recipe that is both of these things but also uses a stable fat such as coconut oil and a high quality sugar such as organic maple syrup. She often stocks up on these goodness goodies from About Life store in Balmain.
Angie: You can dress this one up or keep it simple. If serving as a dessert for a dinner party, I recommend cooking down some blueberries (fresh or frozen) with a dash of maple and a squeeze of lime juice till liquid is syrupy and serve the chocolate cake with a drizzle of this and some raw dark chocolate shavings.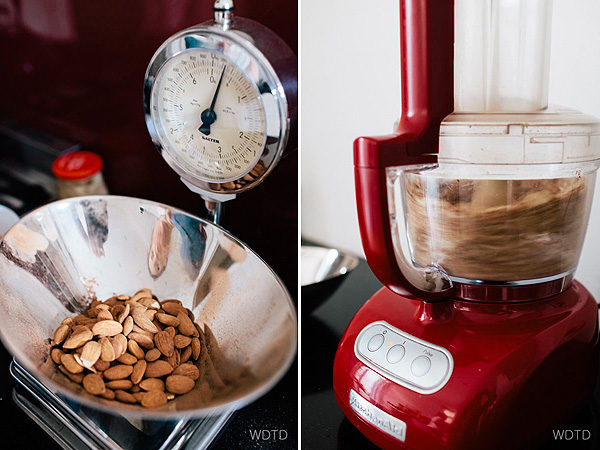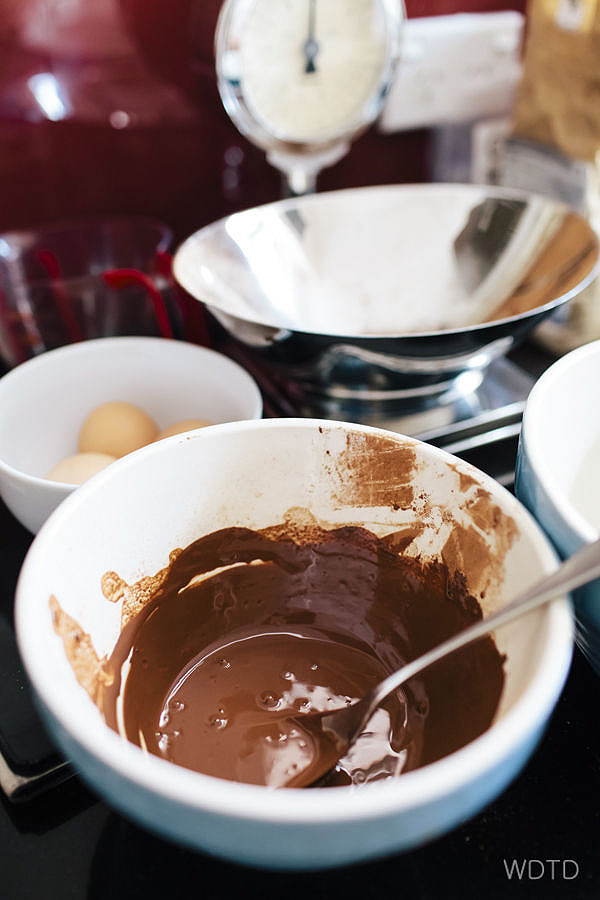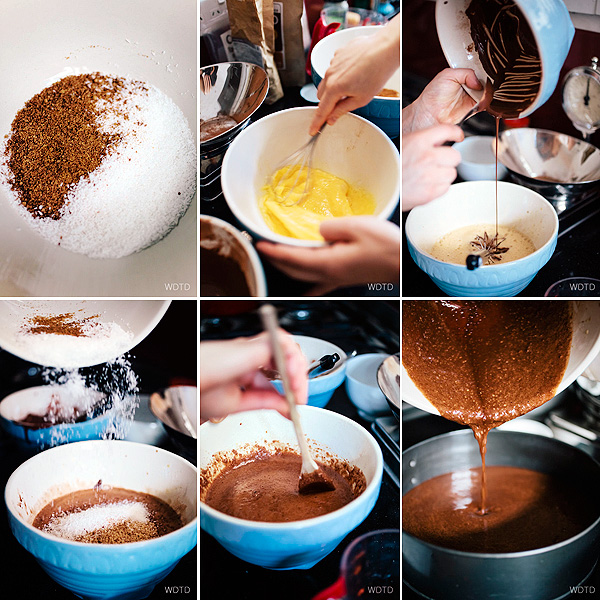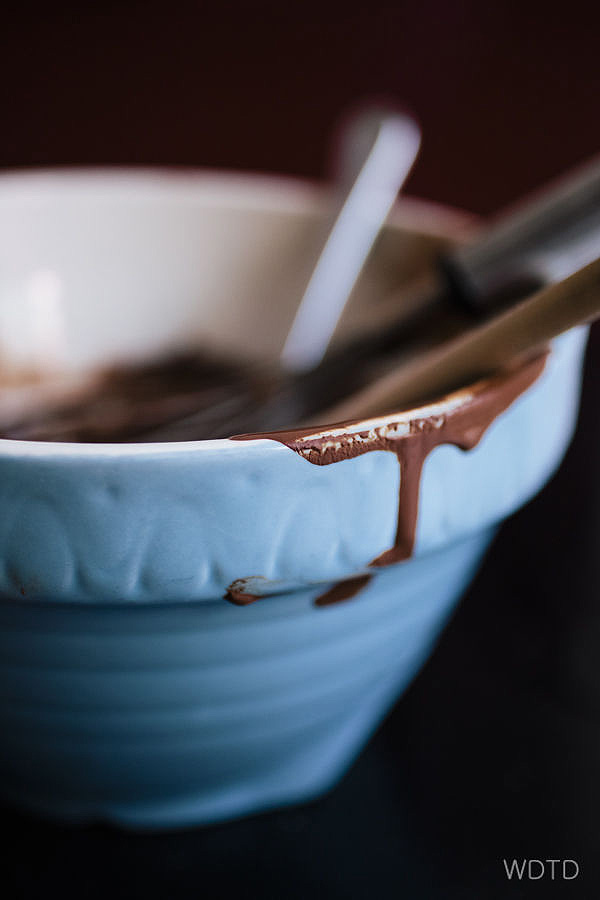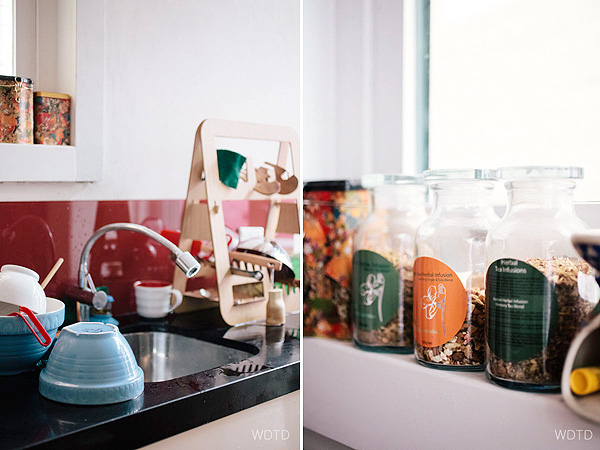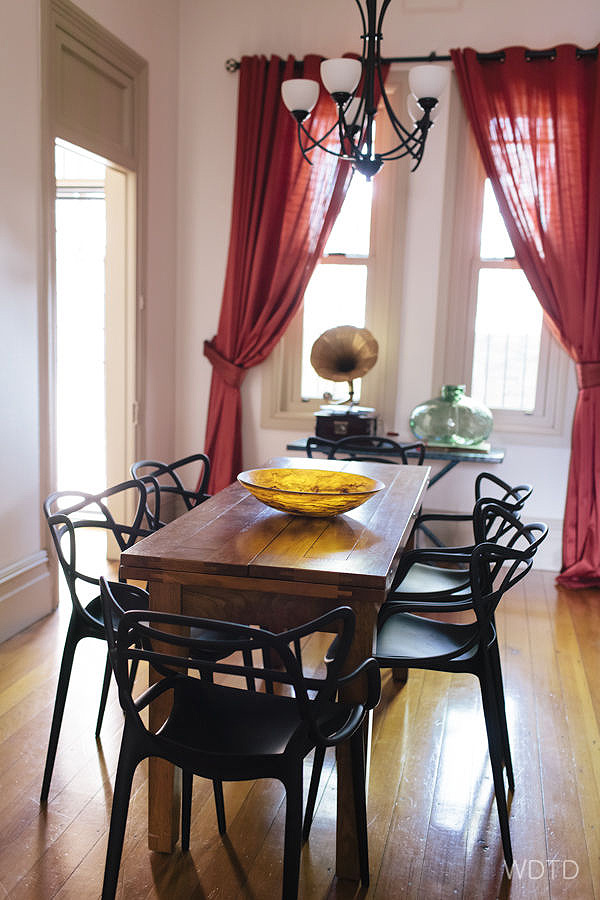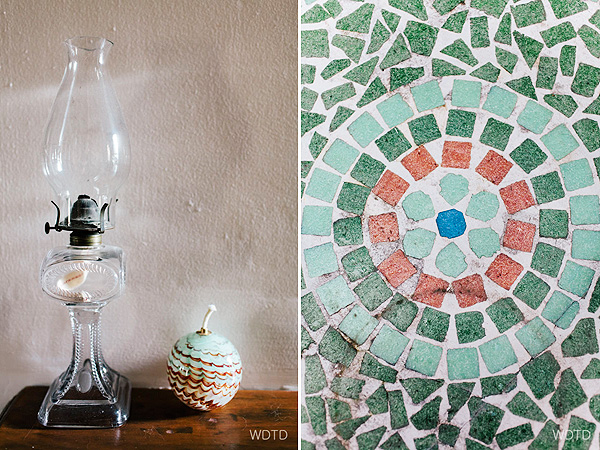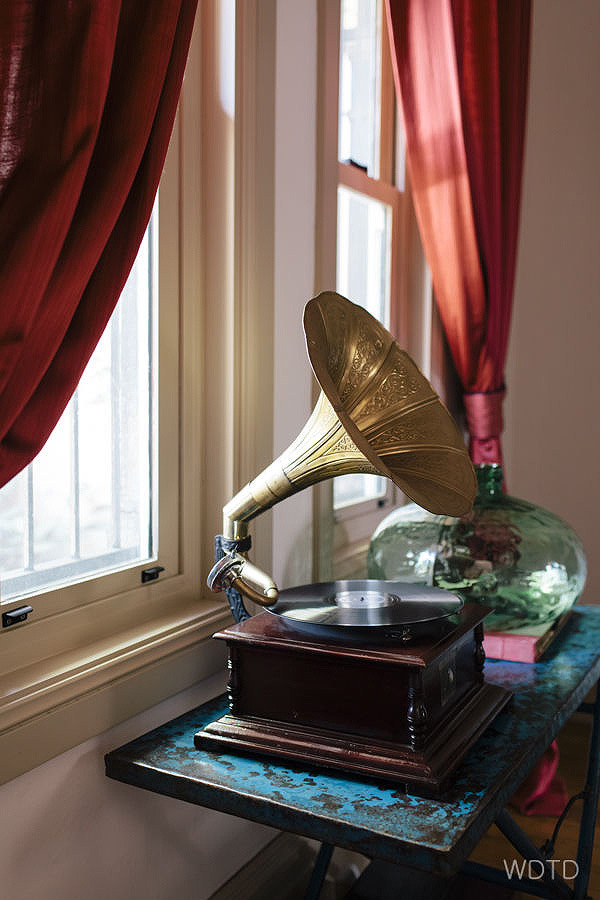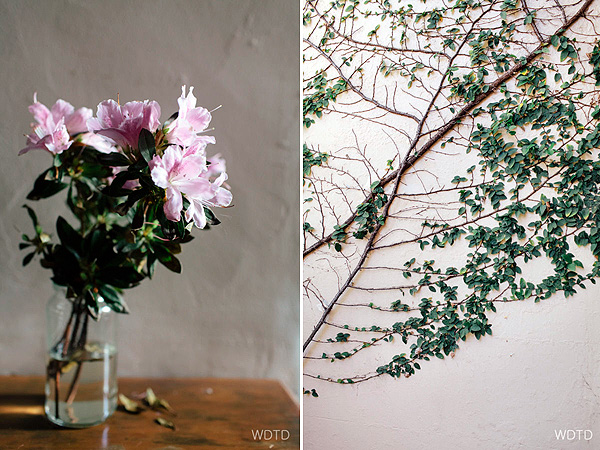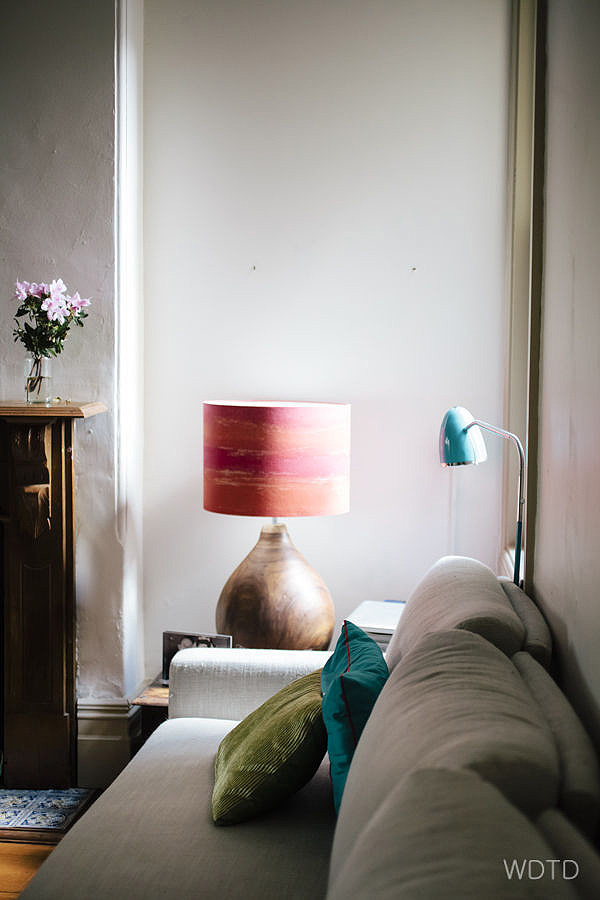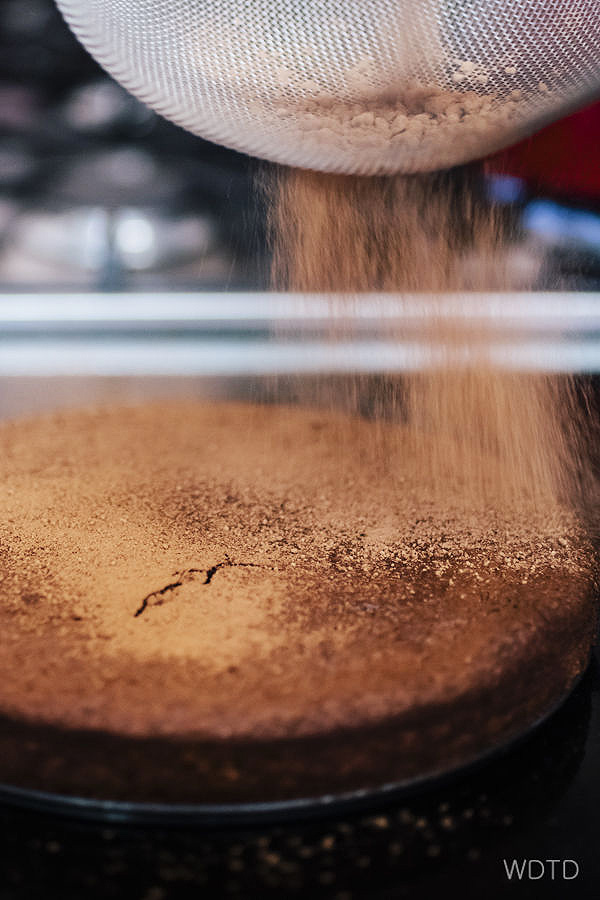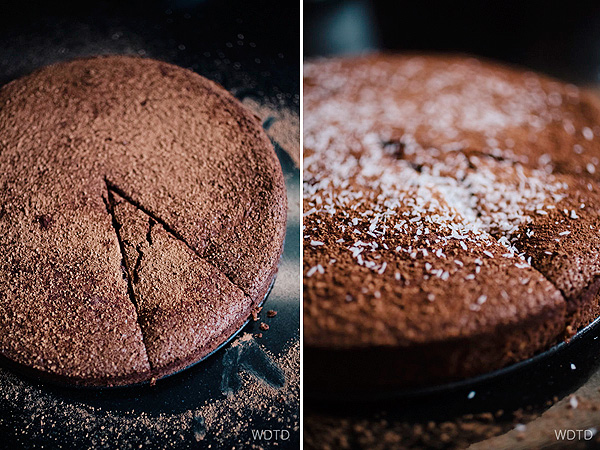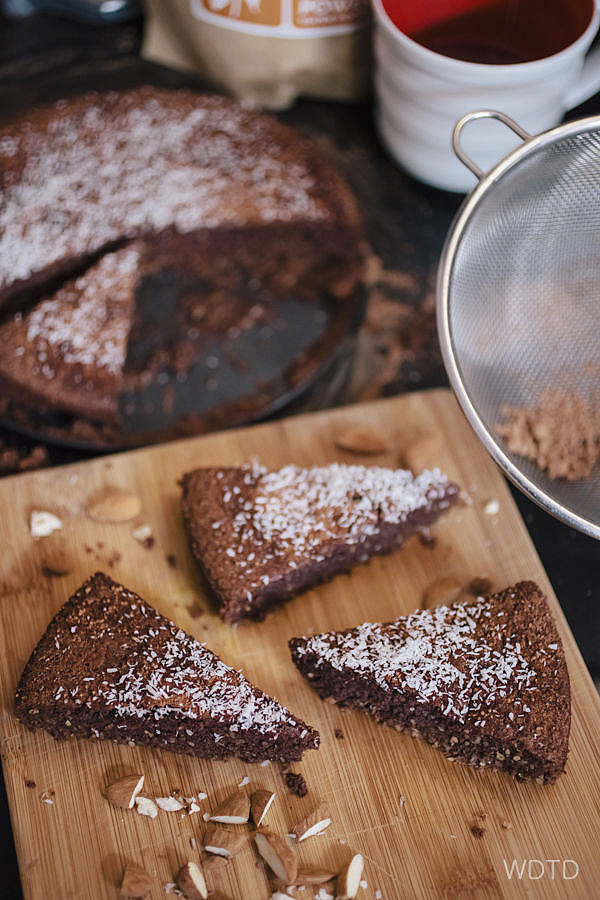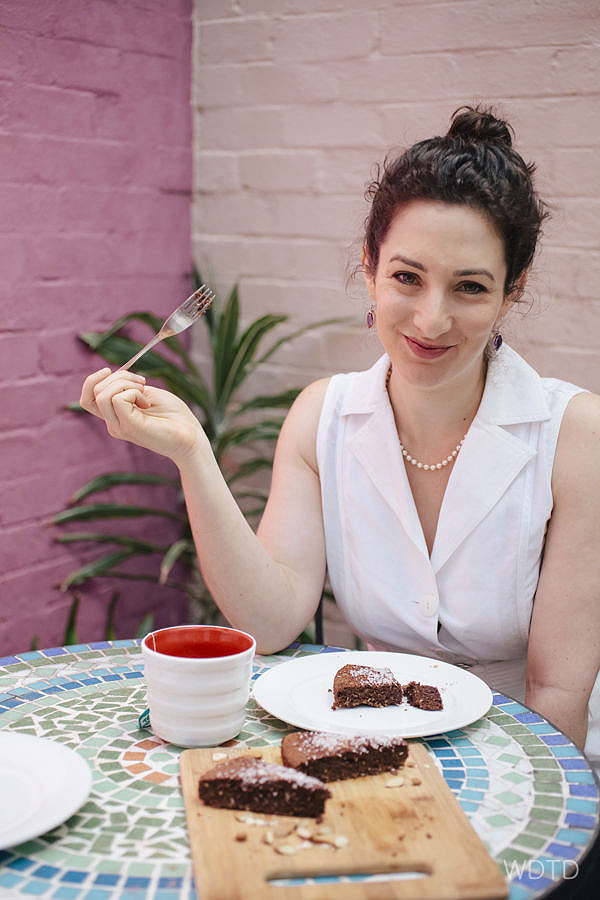 Who: Angie Cowen
Home is: Sydney
Family origin: South African
I can't live without: High quality, fresh, organic produce
Occupation: Gluten Free Wholefood Chef at Angie Gluten Free
Dream Job: I already have it, though the dream is to take it around the world
Currently I am obsessed with: Understanding how unresolved situations or experiences can create not only an unhappy individual but an unhealthy one
Childhood taste: I was an absolute junk food fiend. It's amazing that I have no cavities as when out of my mother's sight I would manage to get my hands on food that these days I would not even classify as food
I will always have in my pantry: Extra Virgin Coconut Oil, Himalayan Crystal Salt, Quinoa, Activated Almonds
I learnt to cook from: Myself mainly, although in 2010 when I went and completed my Whole and Natural Chef training with Acclaimed Chef and Author Jude Blereau. He taught me a brilliant foundation of how every ingredient works and set a new standard to my food creations. I was very inspired by the love and joy that surrounded Friday night dinners and Jewish festivals whilst growing up which I feel accounts for the love I have of nourishing food
Currently I'm listening to: The soundtrack to A Single Man. Its a compilation of beautiful, mostly instrumental music that is gentle and soothing
One day I must visit: Greece, Italy, Israel (anywhere where there is a great traditional food culture). A world food safari – now thats definitely on the bucket list
Go to meal: Chicken broth with miso, kale, quinoa and poached egg. Its absolutely nourishing and gentle on the stomach
I am really good at: Cooking and eating. Im also great at encouraging people to really create their dreams as a reality
The unforgettable meal: I once threw a dinner party (many many years ago) where I had baked two very large snapper and stuffed them with lemon, garlic and herbs. As I walked out with these very large baked fish on an even larger board I was greeted to a round of applause. There is something very impressive with simple good food. It was a very funny experience (and a really great evening)
My piece of Sydney: I'm an Inner West girl and have been for quite some time but I will always love the bush of the North Shore where I grew up
Guilty Pleasure: At the moment it's a really great cocktail
Who does the dishes: Whoever didn't cook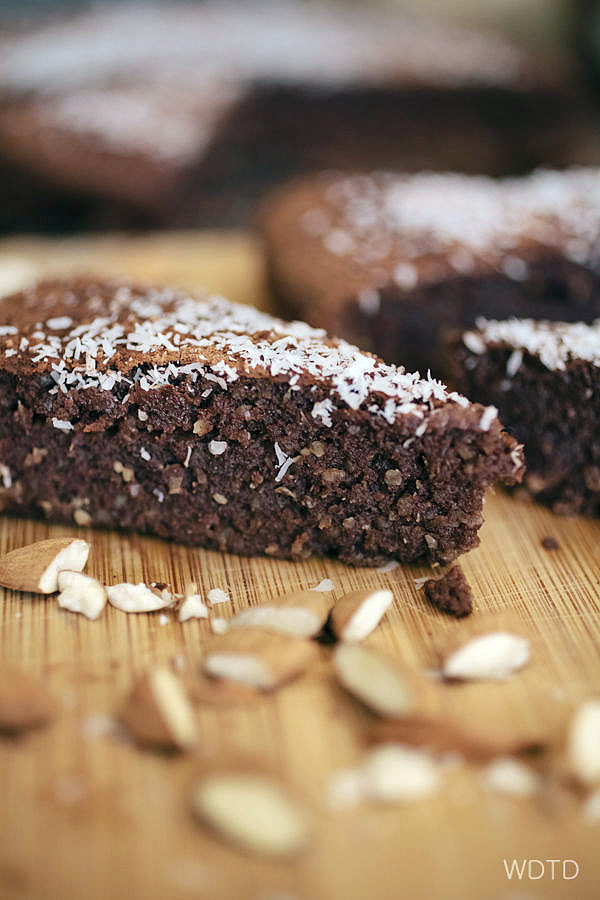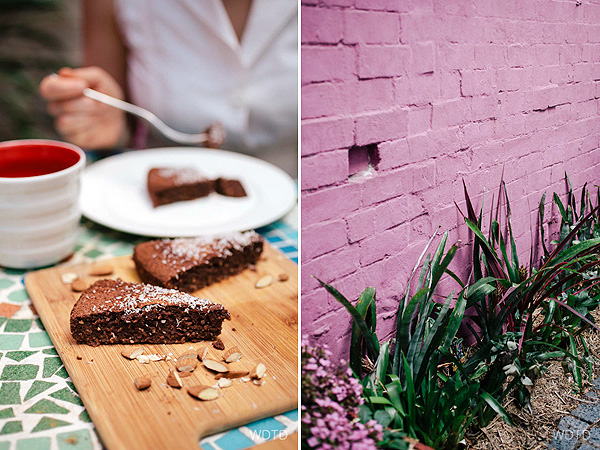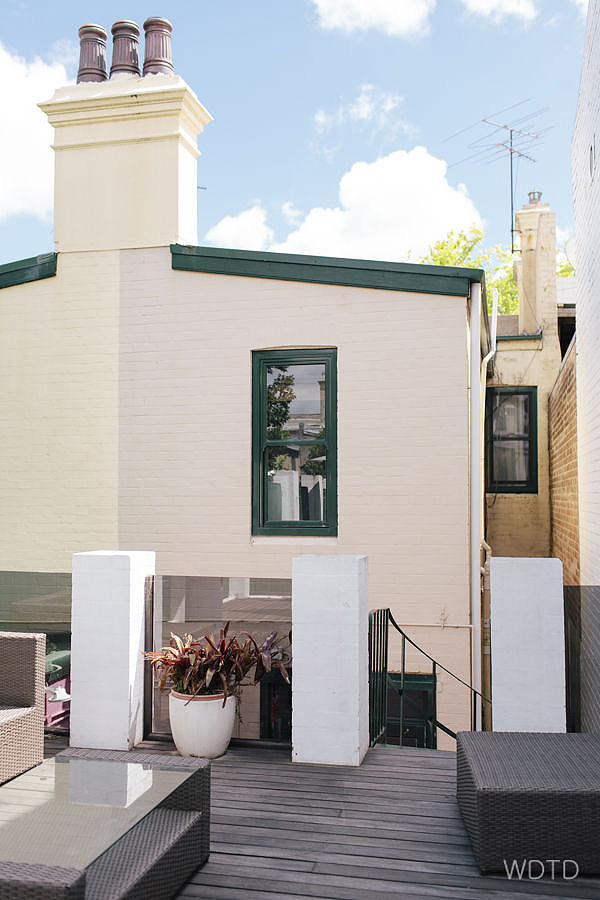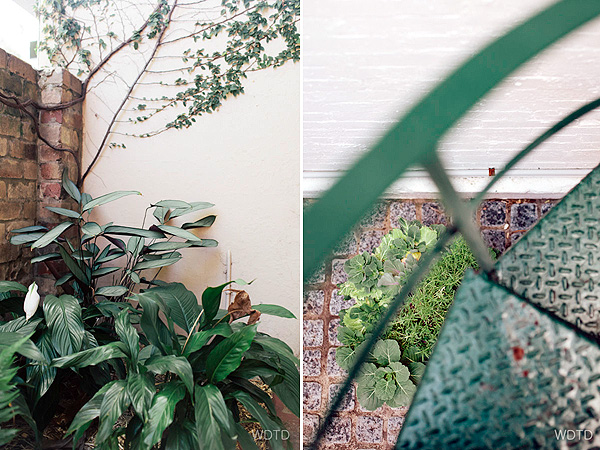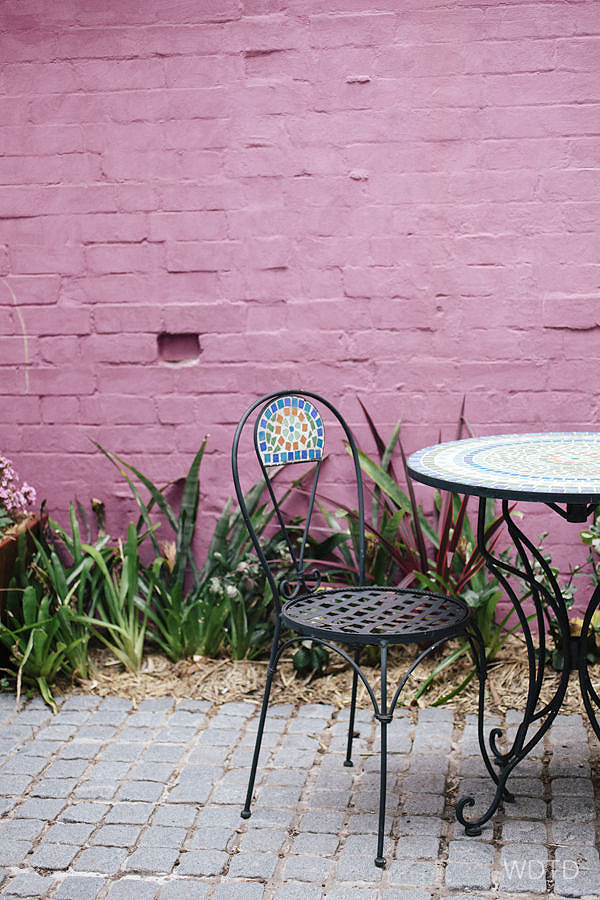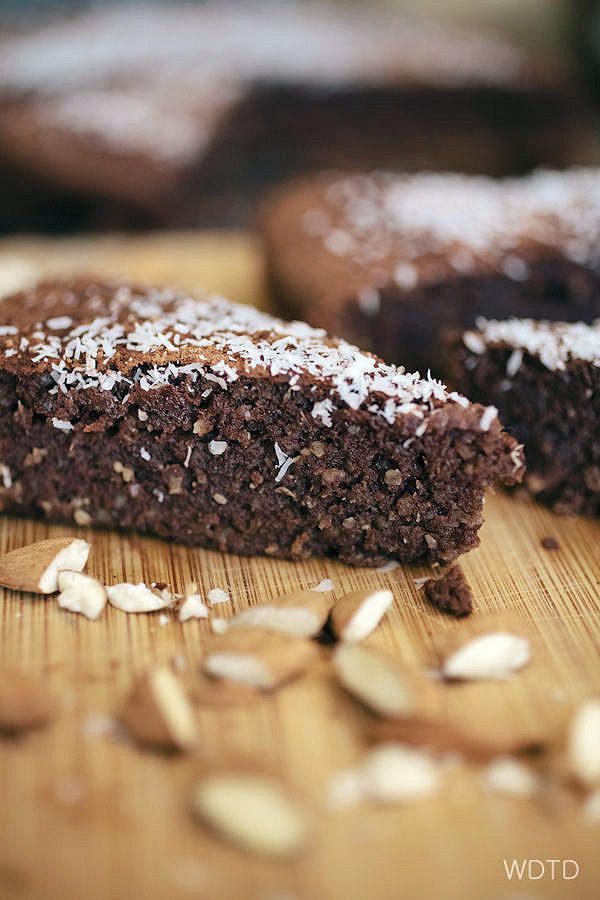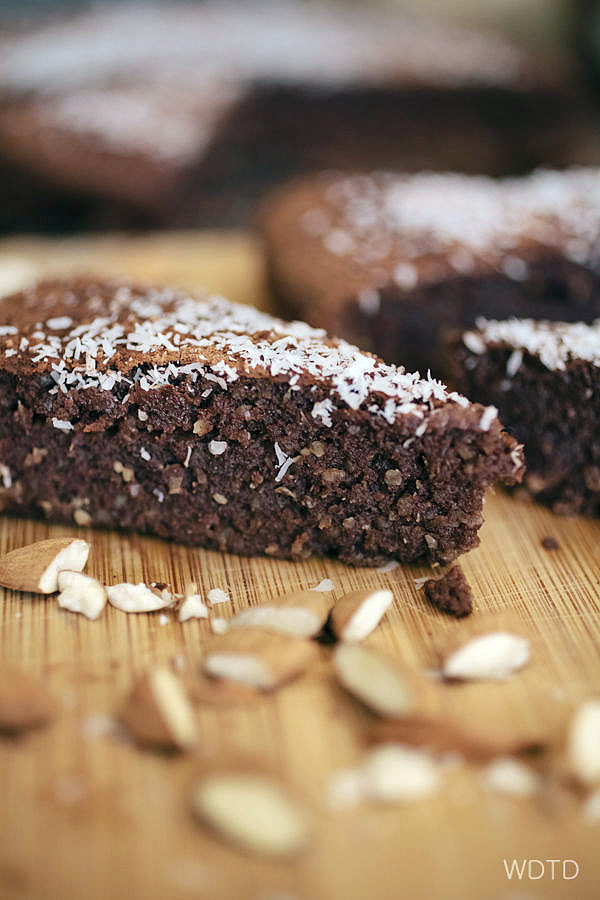 Chocolate Coconut Almond Cake {gluten free, dairy free}
Prep time: | Cook time: | Serves 9
150 ml melted (room temperature) coconut oil
50g good-quality cocoa powder (sifted)
½ cup boiling water
2 tsp best vanilla extract
150g ground almonds
1 pinch of salt
½ cup real organic maple syrup (not sugar syrup)
3 large organic free range eggs
2 tbs coconut sugar
½ cup desiccated coconut
Preheat your oven to 180˚C. Grease a 22cm springform tin with a little coconut oil and line the base with baking paper.
Add sifted cocoa and boiling water into a small bowl and combine well.
In a separate medium sized bowl add ground almonds, desiccated coconut, salt and coconut sugar and whisk to combine evenly.
In a large bowl add eggs, maple, vanilla and melted (and cooled) coconut oil and whisk for a couple of minutes or until mixture thickens up slightly.
Add the cooled liquid cocoa to the egg mix and using a large spoon gently combine. Add the almond mixture at this point and again carefully combine.
Pour mixture into prepared cake tin and bake for approx 45 mins or until the centre is firm to the touch.
Leave to cool completely on a cooling rack.
Serving suggestions: Sift a little extra cocoa and desiccated coconut over the top and serve with a berry coulis (cooked down blueberry's with a tablespoon of coconut sugar – It's delicious!)