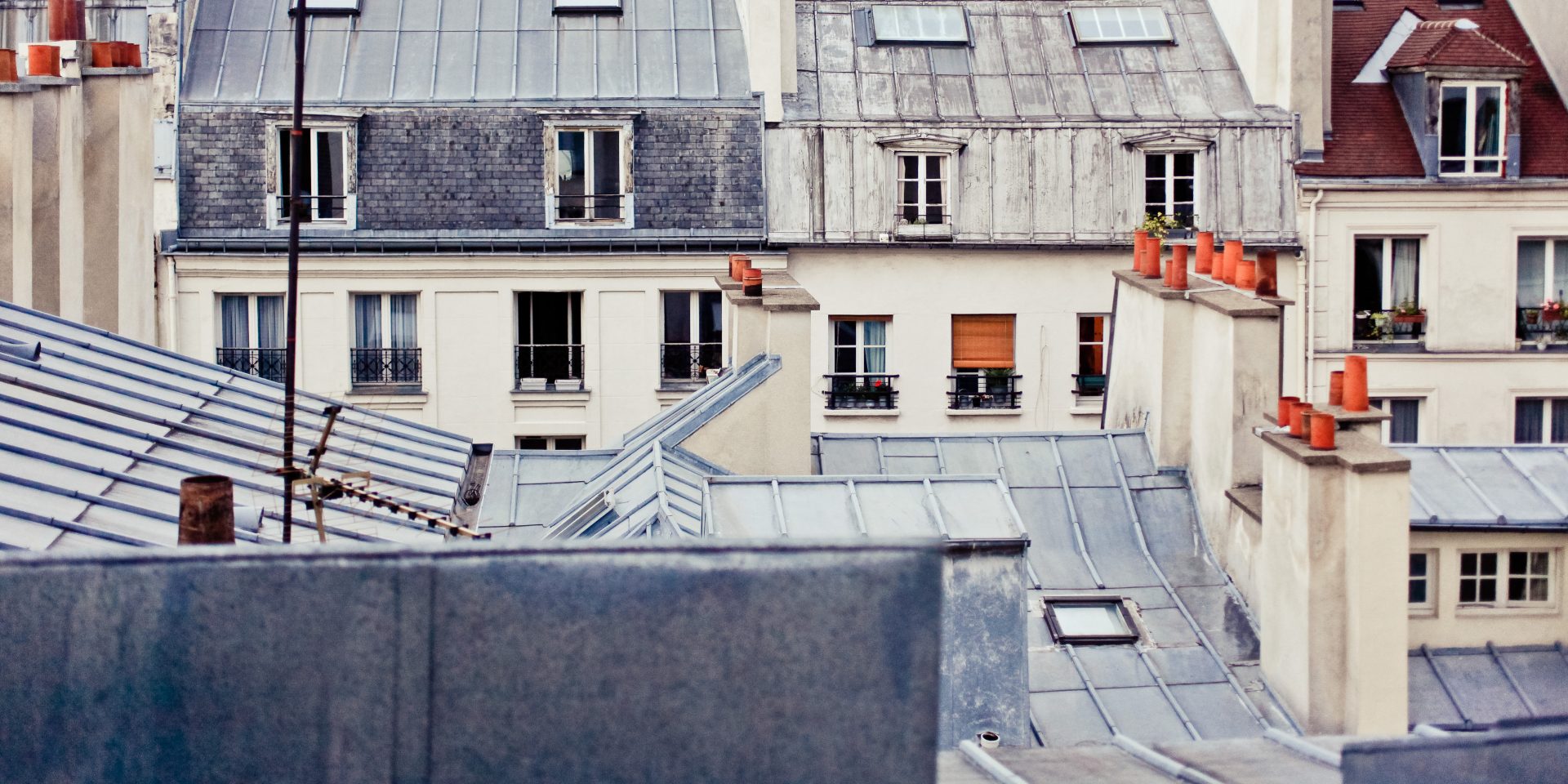 It was my second visit to Paris and I fell in love with the city even deeper. The first two images below are some of my favourites. The Parisian rooftops that always look so harmonious together and the second image of a woman inside the cafe that sums up dining out in Paris for me. You really feel at home even when eating out because the Parisians respect your space. Nobody will rush you out because the next group of people need the table. You can sit there all day ordering only a café noisette and read your book and they wouldn't mind at all. In a way, you set the pace that you are comfortable with and eventually life is so much easier and you feel happier.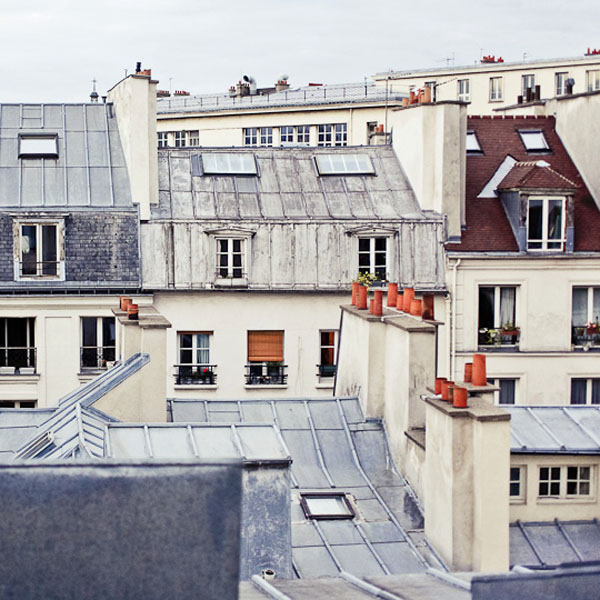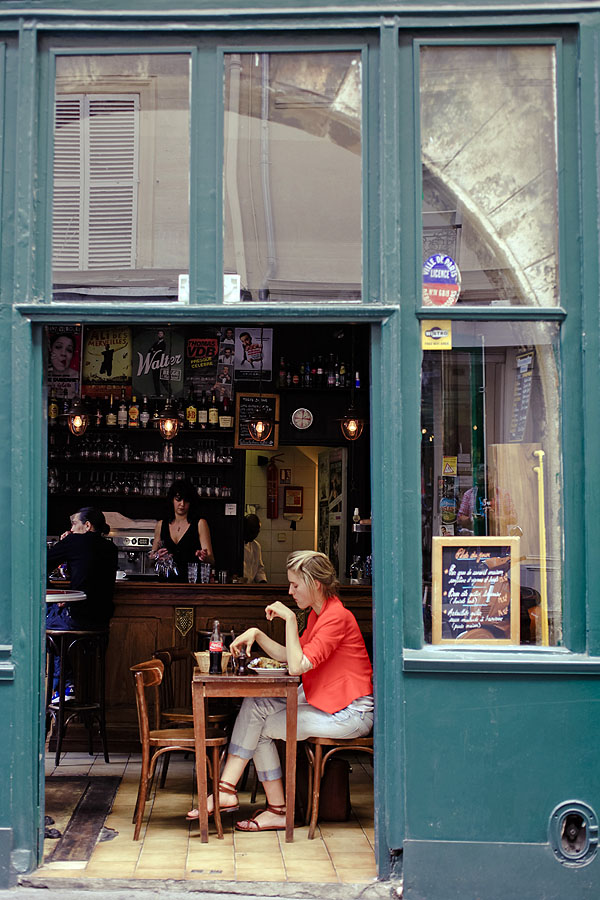 Our train from Pisa arrived around 8pm and after meeting with our landlord, get the keys and settle down a bit, it was time for dinner but it was already 10pm. Luckily Frenchie which was around the corner takes their last order at 10:30pm. They were very kind to take us in, considering we didn't make any reservations. The restaurant was already full so they let us sit at the bar just across the restaurant. It was a lovely evening and we had an array of delicious dishes by chef Gregory Marchand. Below are some of my favourites, the lard and crispy cracker, foie gras with cherry sauce, and dill infused sardine fillet. They all just melt in your mouth, incredible flavour and texture. I don't usually drink but I thought I'd have some wine to celebrate my first night there. The wine was DELICIOUS and I finished my glass – I am sure all my friends wouldn't believe me.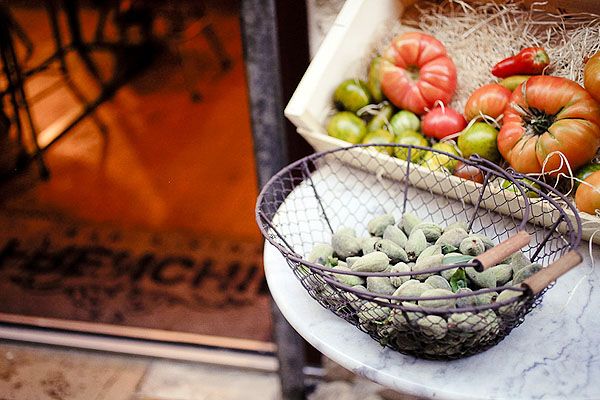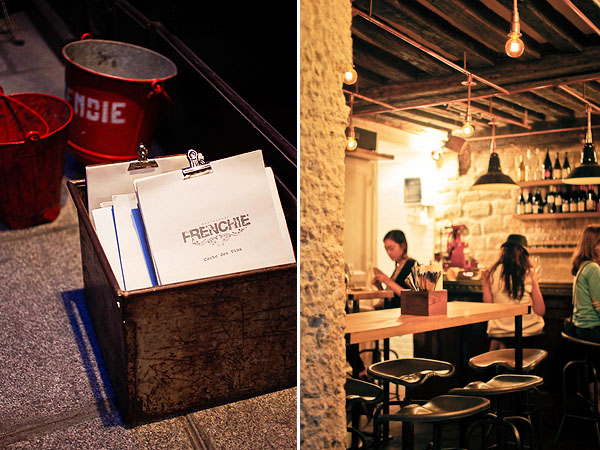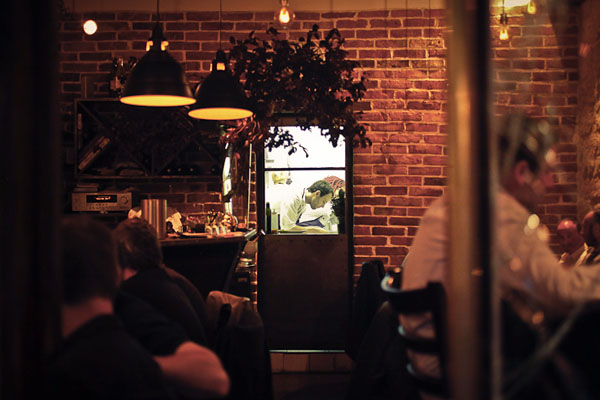 Chef Gregory Marchand hard at work.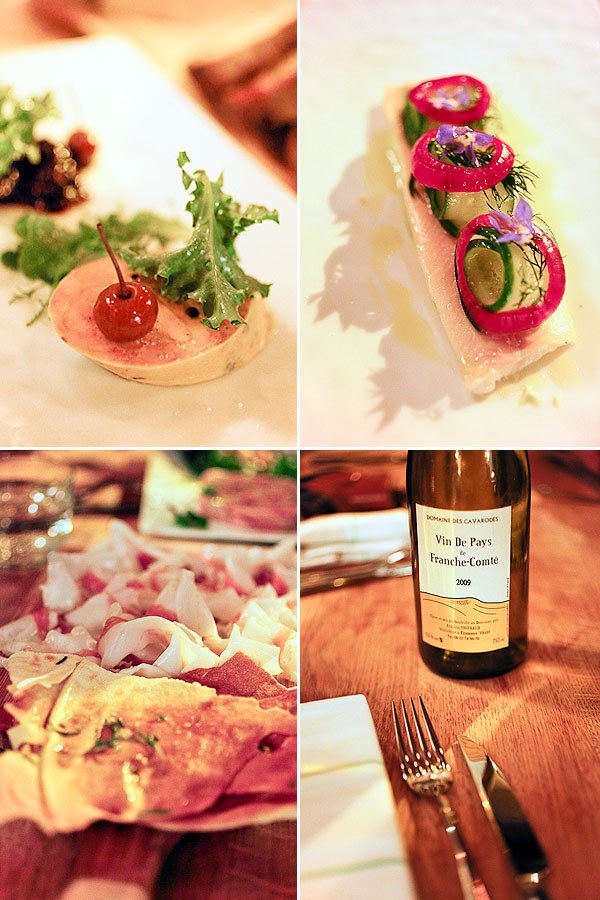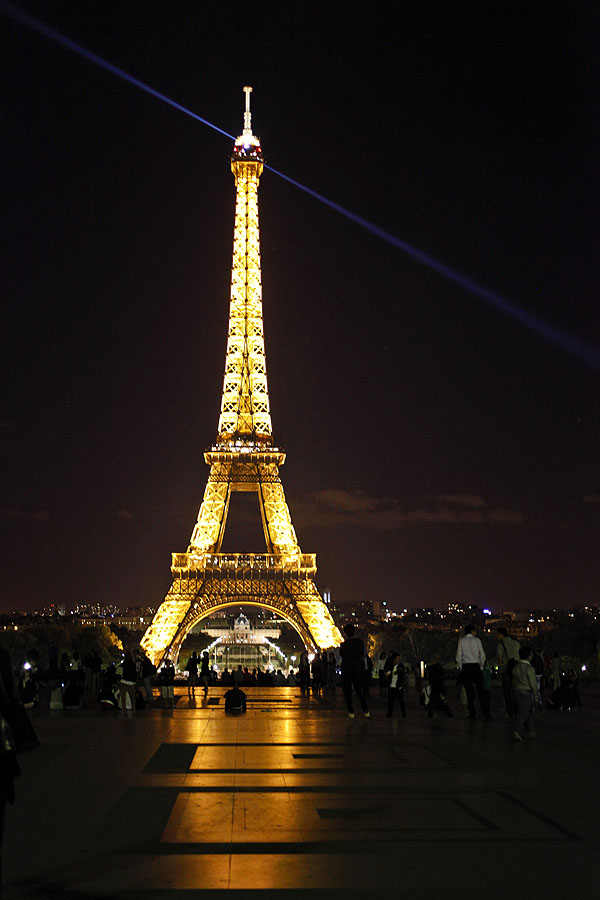 11:20PM at Trocadéro.
The next day we strolled through Montmartre. It's always very touristy for a reason and one of it is this stunning view right in front of Sacré Cœur.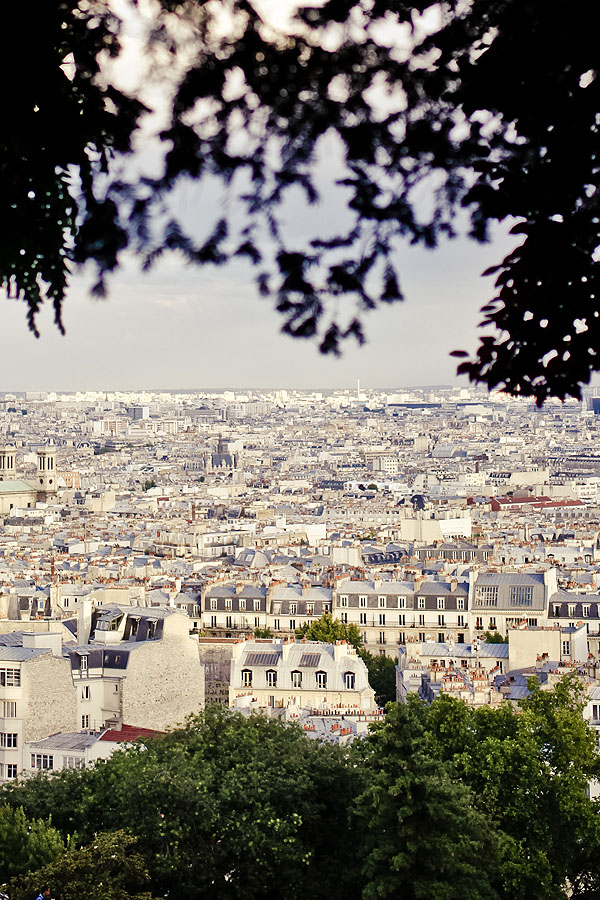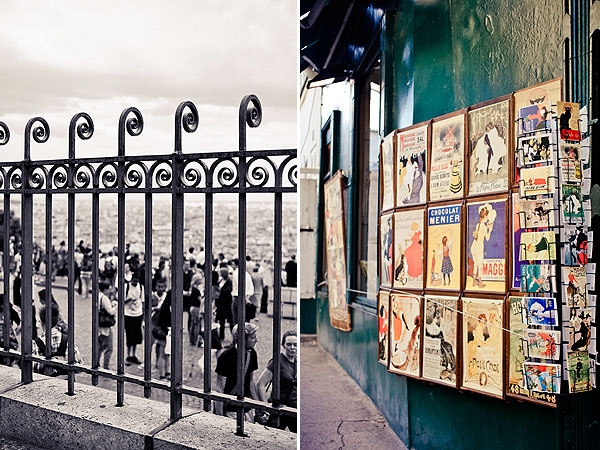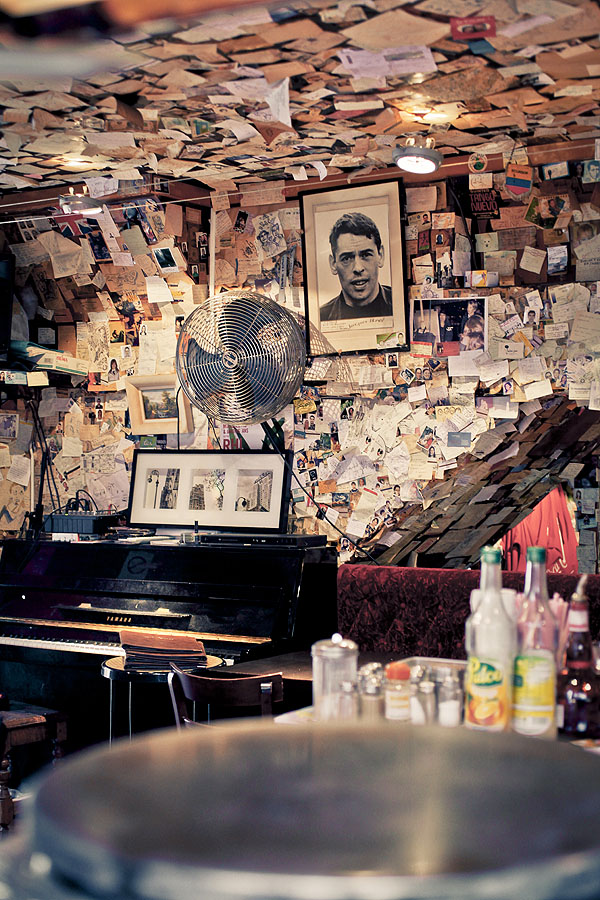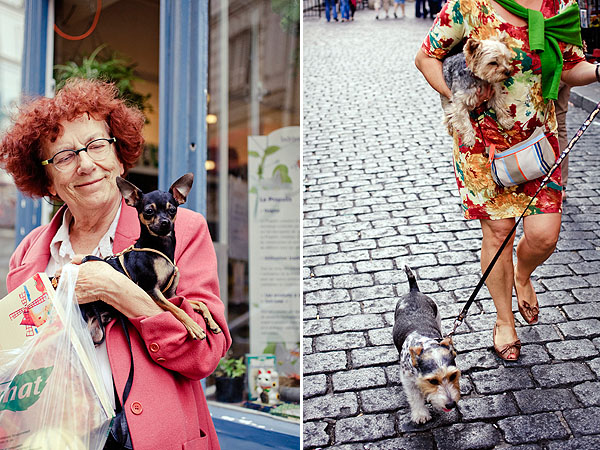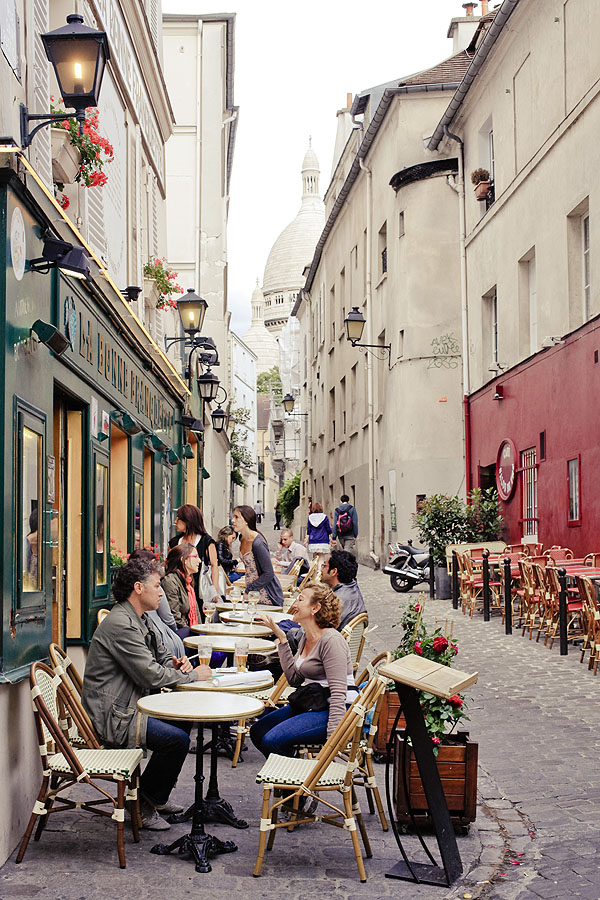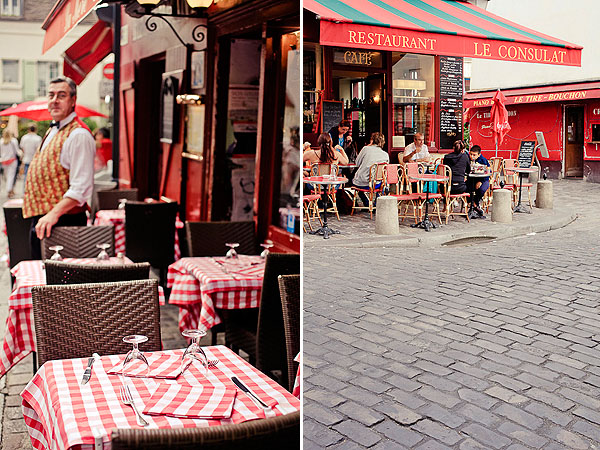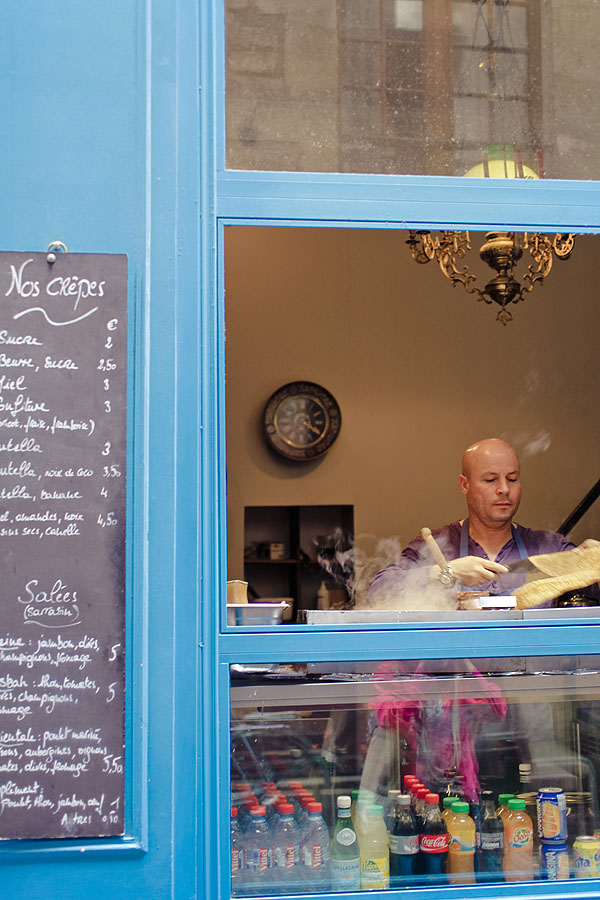 Rose Bakery came highly recommended by my baking guru friend Winnecke and I trust her palate as we happen to have the same taste in food. It is located on 46 rue des Martyrs, Montmartre. If you are visiting Paris, pay a visit and eat a cake or two. I was definitely won over by their green tea raspberry loaf and the café was excellent too.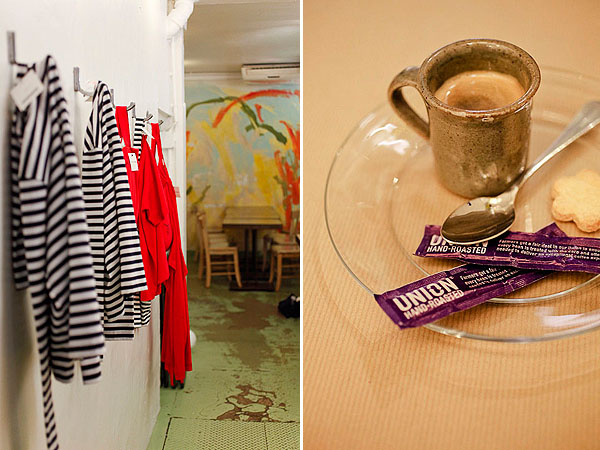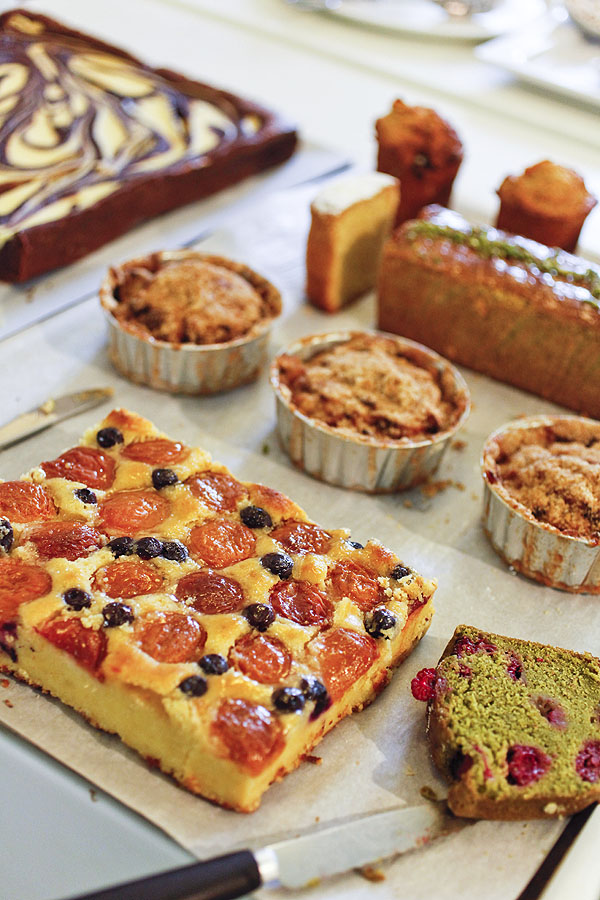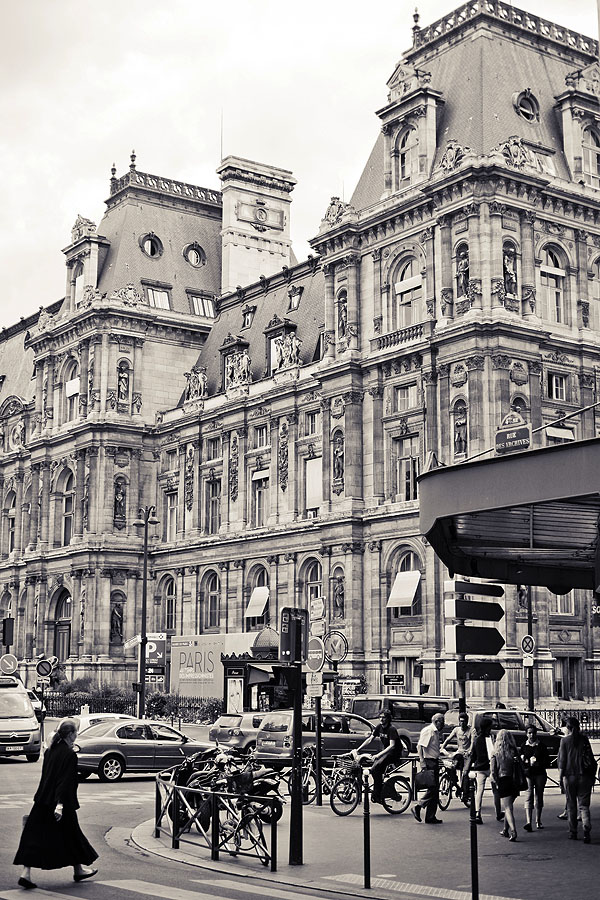 The historic Hôtel de Ville.
If I get the chance to visit Paris again, I will definitely stay around Rue Cler at 7th arrondissement. This street is filled with all sorts of quality food shops but still at reasonable prices. I was so happy when we stumbled upon Davoli – an Italian charcuterie in a shoe box size store. Inside it is jam packed with all deli goodness, mesmerising variety of olive oils, wines, cheeses, hams, pickles, pastas,terrines, desserts and much more. In a way this could be my one stop shop, except they don't sell baguette. But that's not a problem because Rue Cler has everything! The friendly store owner Stephane Davoli helped us select a couple of terrines and I chose celeriac slaw and wild mushroom pickled in balsamic vinegar. My sister got some black cherries, cheeses, and baguettes from the neighbouring shops. Off we went for a picnic with the Eiffel Tower at Parc du Champ-de-Mars.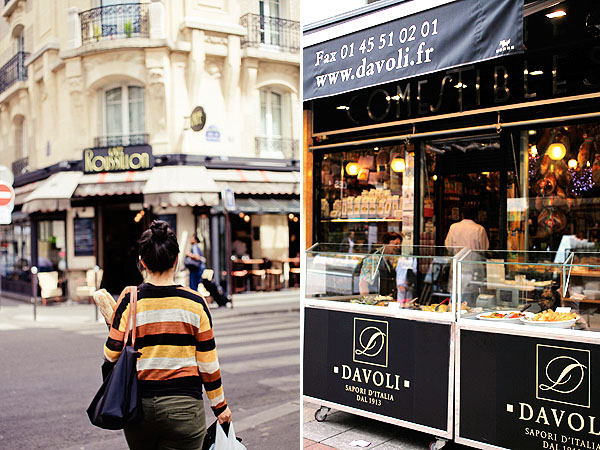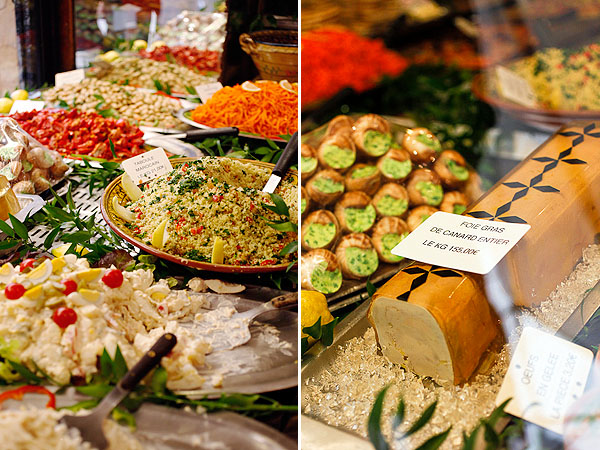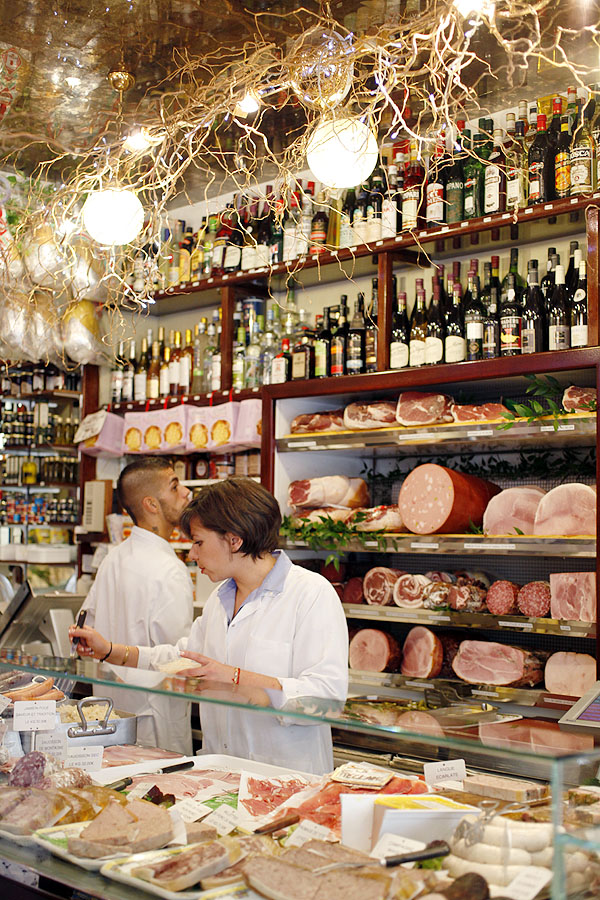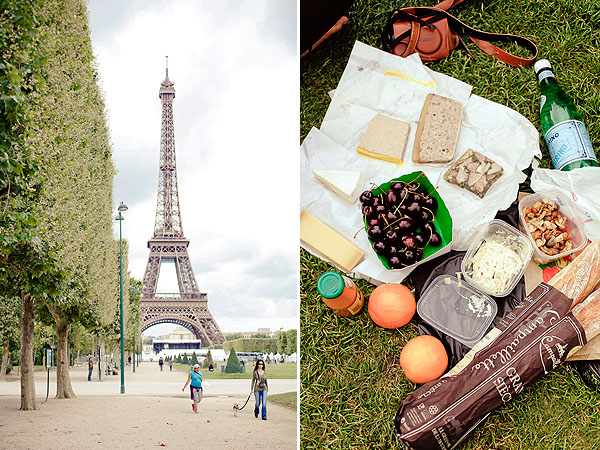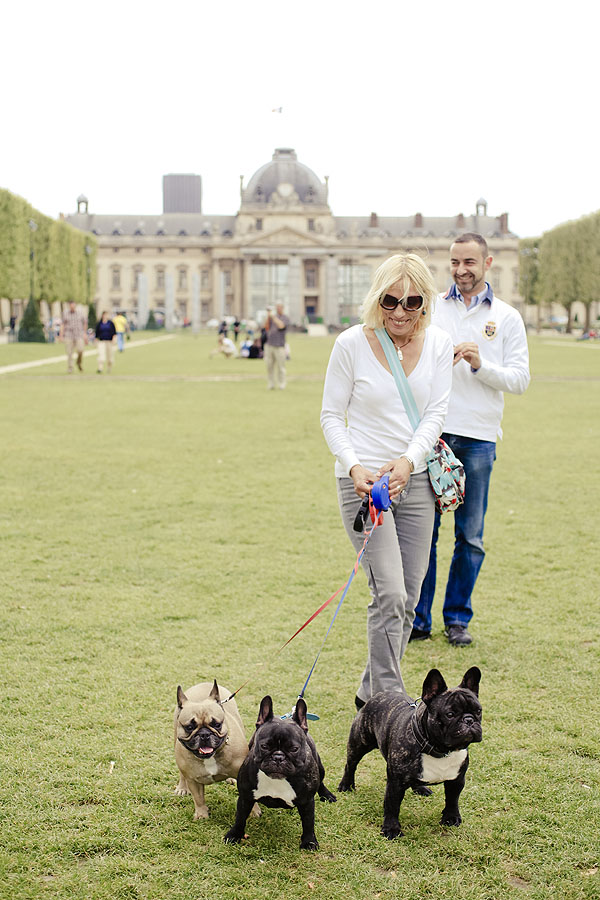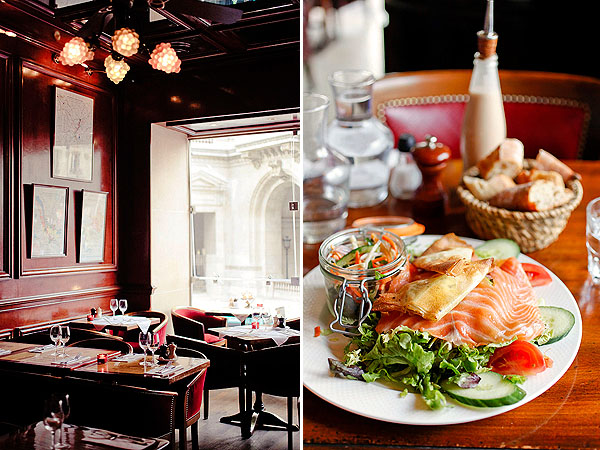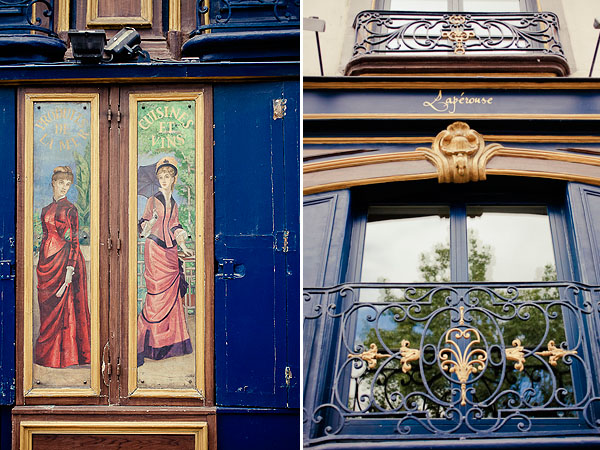 In our last couple of days there we sampled a few more delicious French cuisines. Chez Toinette's high review really live up to the standard and we had fun ordering random dishes at Le Comptoir because all menu is in French. And I also loved the way they charge you for the 'terrine du jour'. They brought out the whole dish and it's a flat fee of €8,- so it was pretty much all you can eat but it was oh so rich!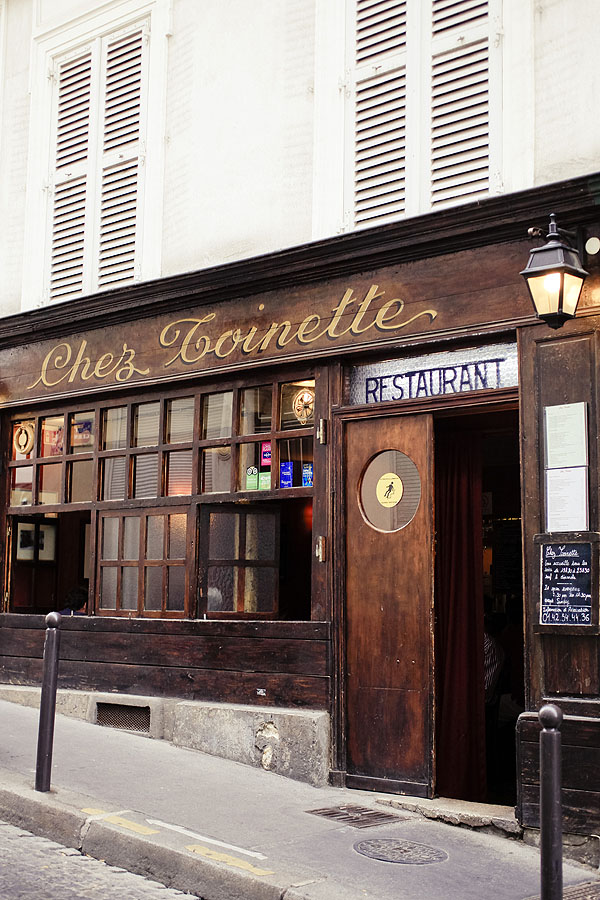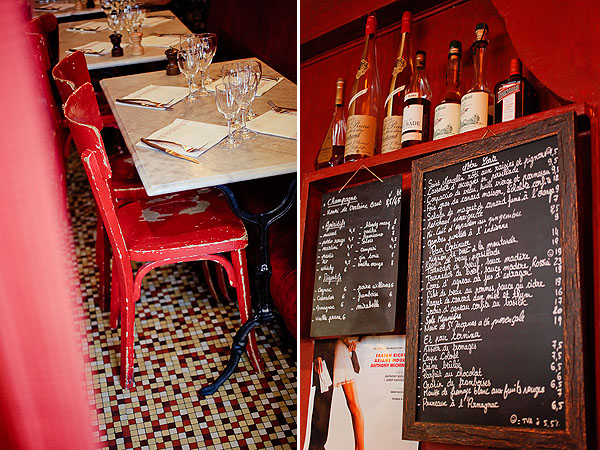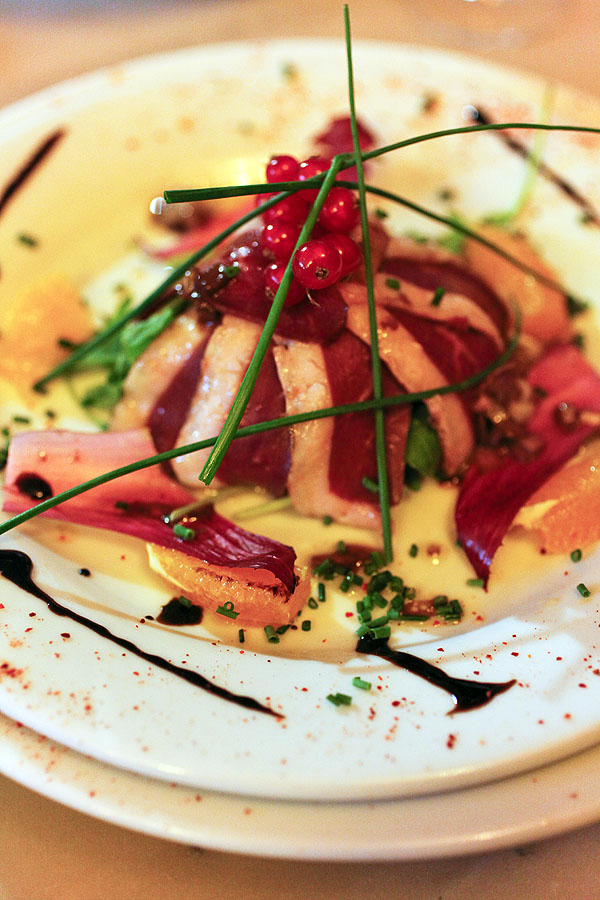 Chez Toinette's duck breast cranberries salad.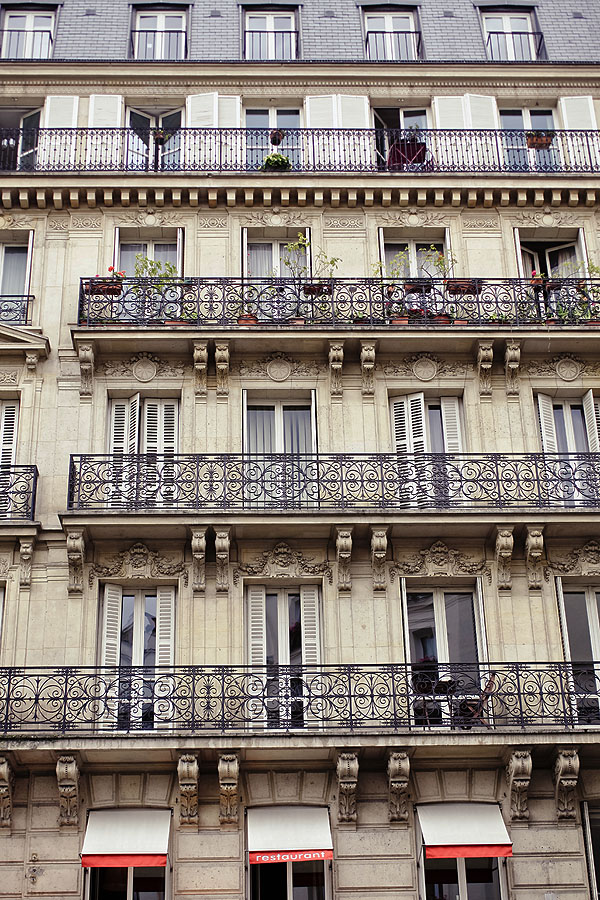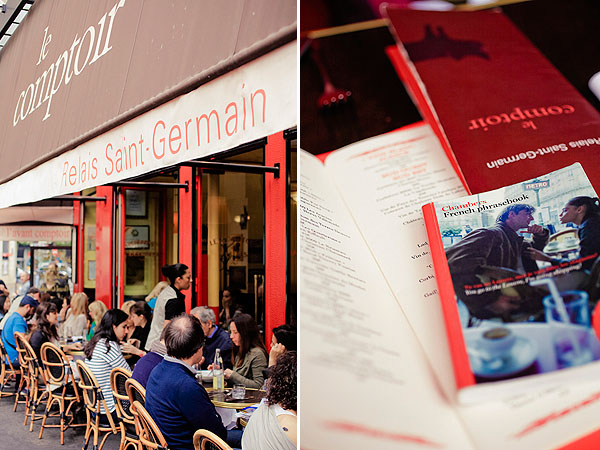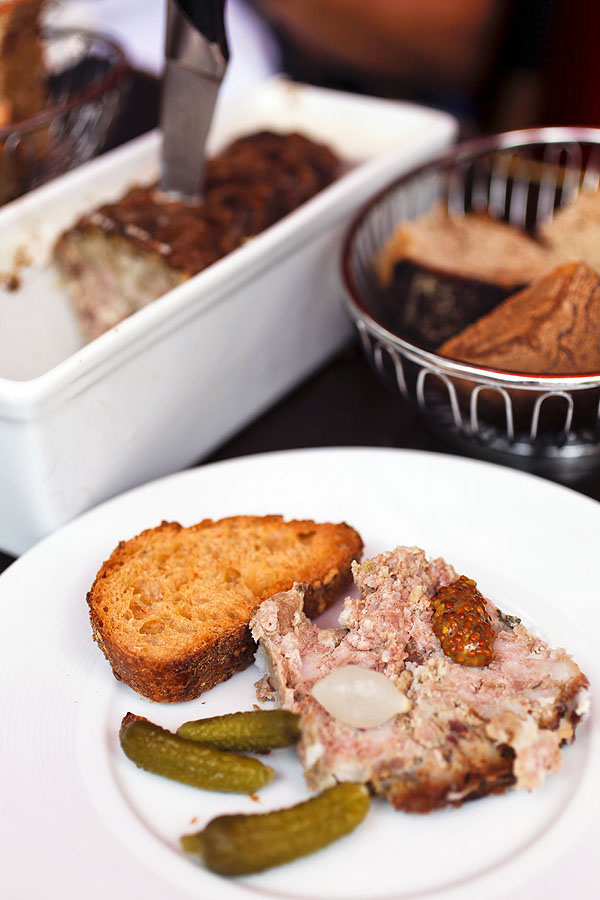 We stumbled upon Pain de Sucre on our way to Musée Carnavalet. Drawn into the shop like a magnet I couldn't leave the shop without getting something. I love cakes especially when they are French. This is another reason why I want to live in Paris – delicious cakes and pastries are widely accessible and at such affordable cost too *sigh*.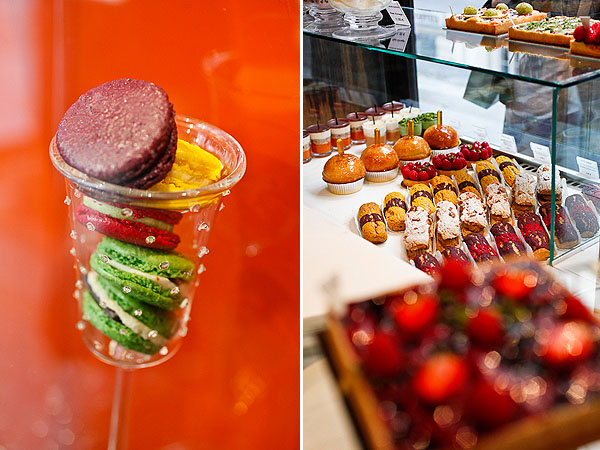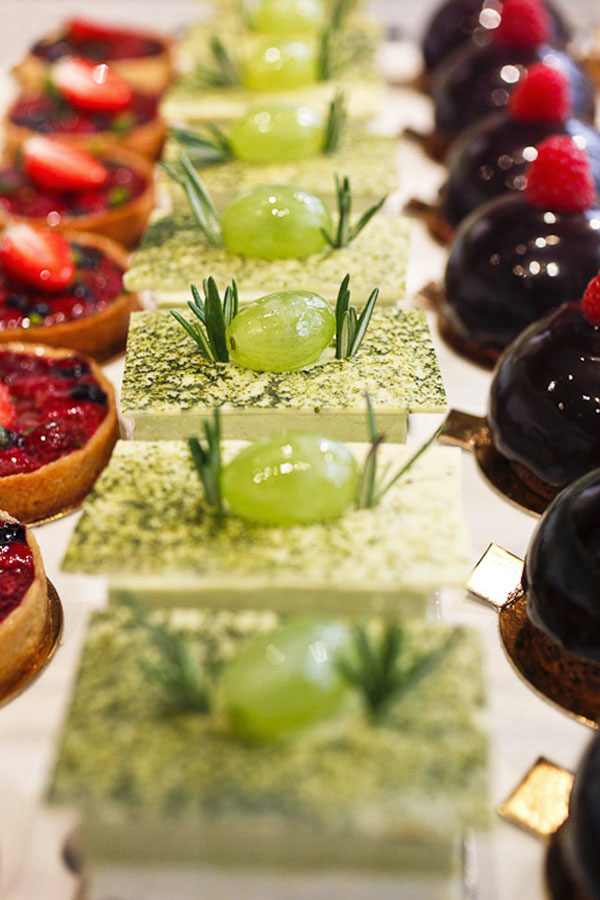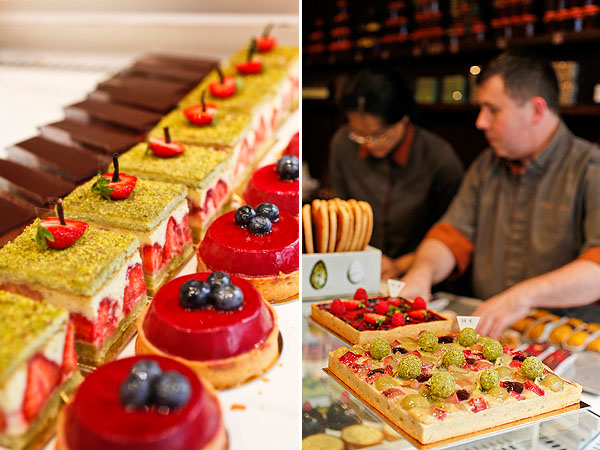 Didier Mathray – the patisserie genius behind Pain de Sucre.
Not only the Musée Carnavalet has a gorgeous building and garden that I adore to bits, it is also very informative and has a free entry. In this intimate space you can learn about the history of Paris. The original metal cast of Le Chat Noir is also stored here.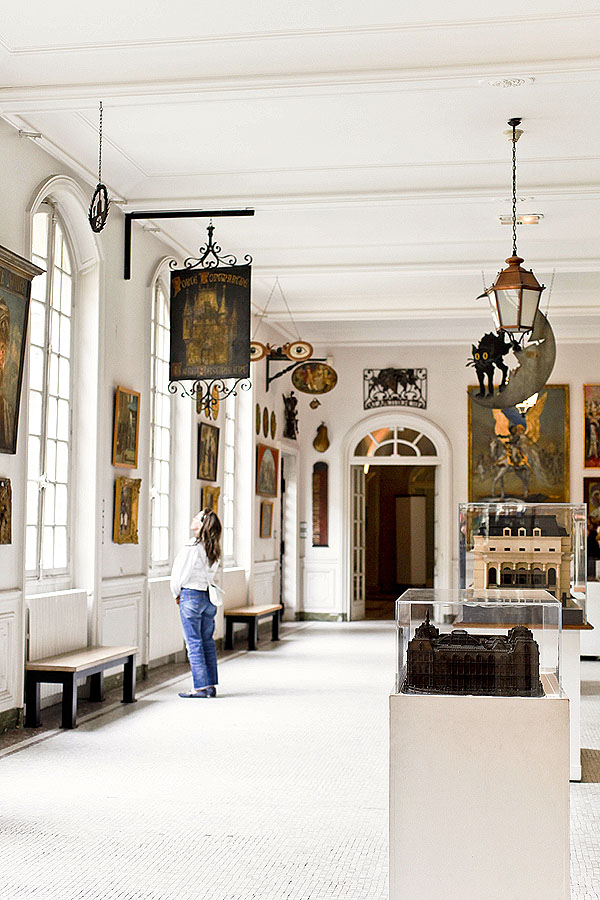 Inside the Musée Carnavalet.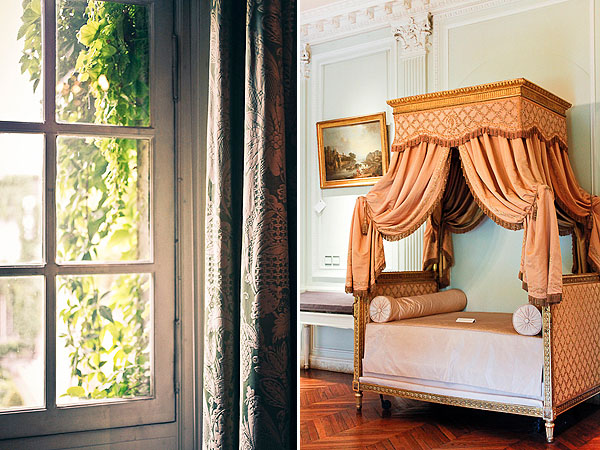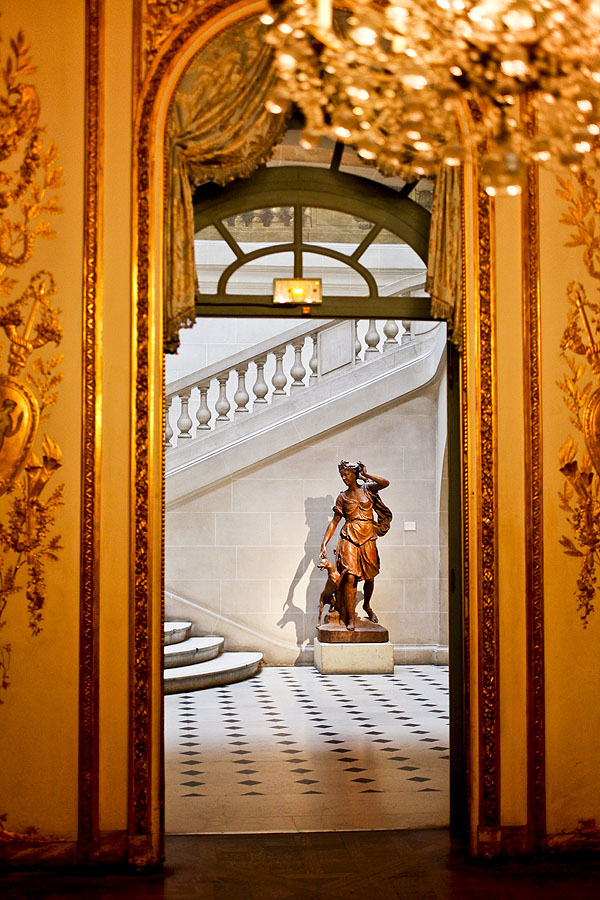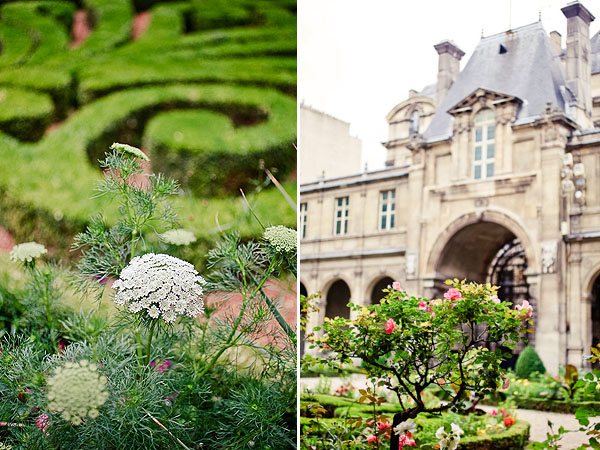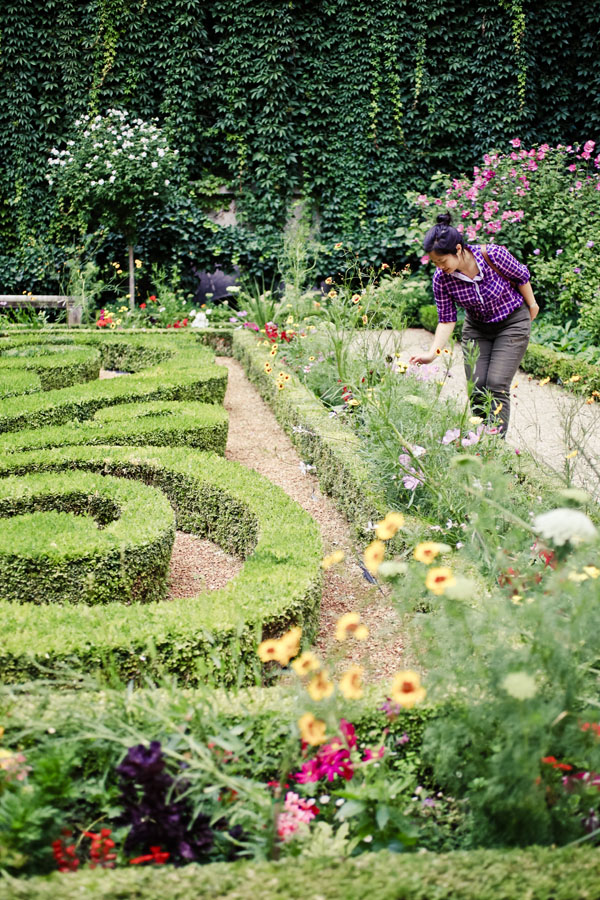 Garden of Musée Carnavalet.
Paris is filled with numerous beautiful and serene public spaces that everyone's welcome to use and enjoy. There is a sense of pride and respect Parisians have towards their city and I think this attitude is what keeps the city beautiful and forever loved.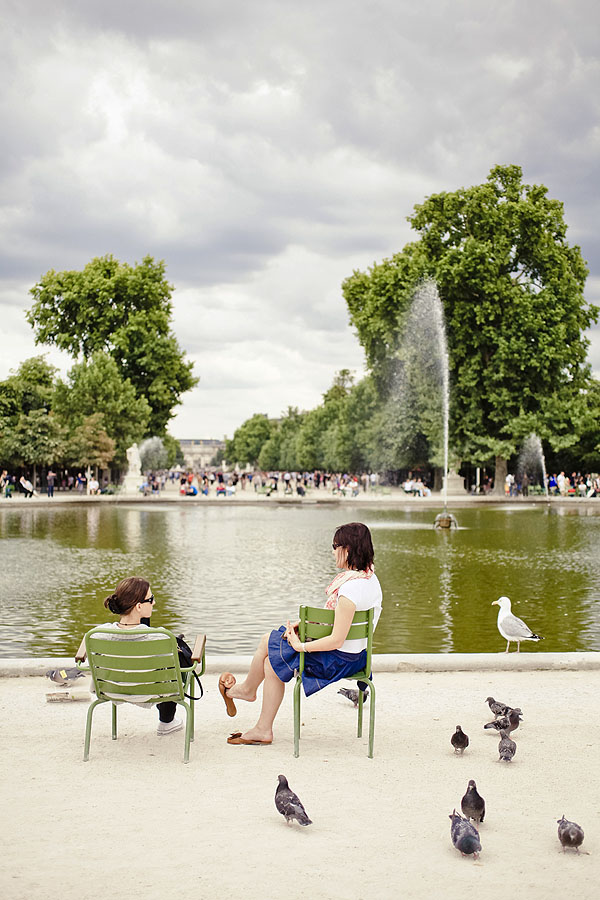 Jardin des Tuileries.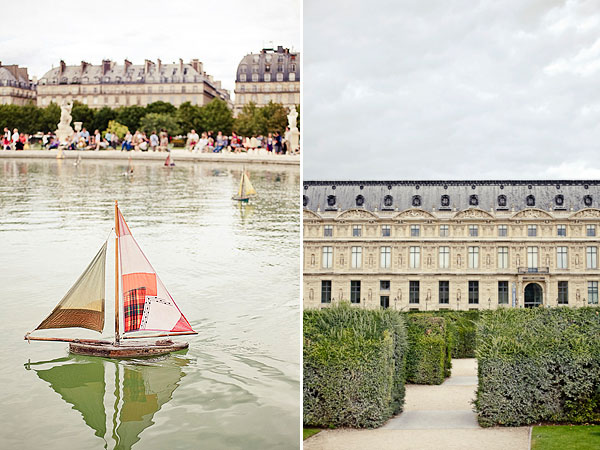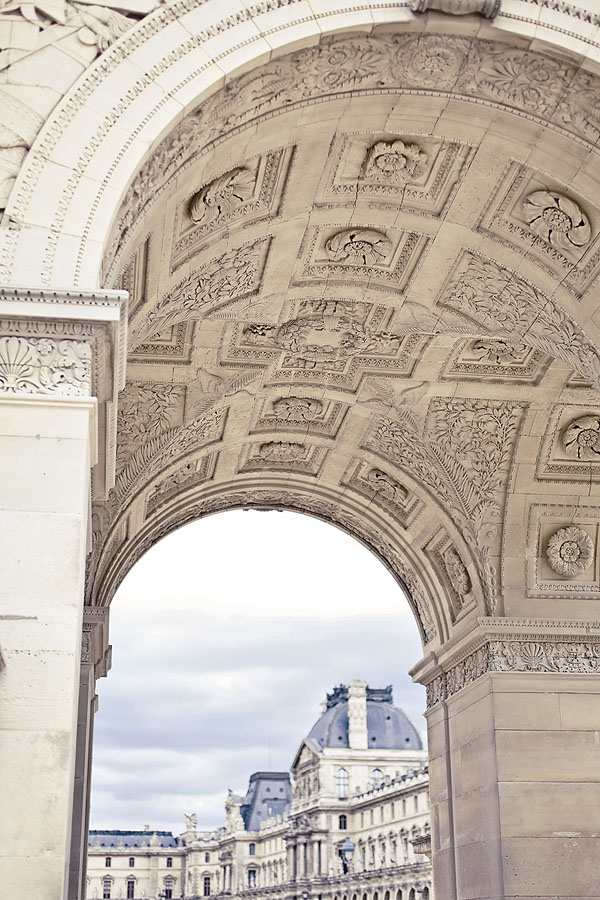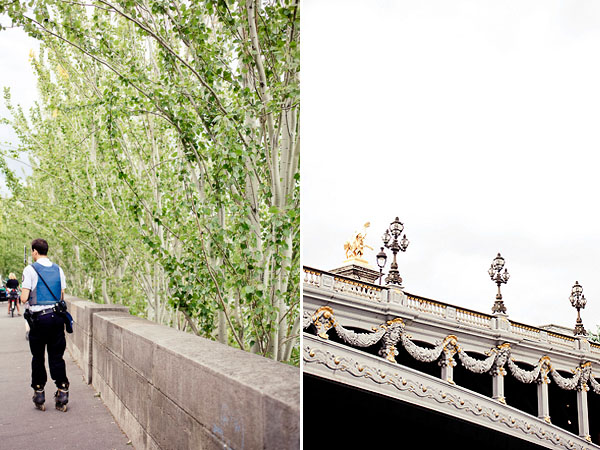 Paris, Je t'aime!