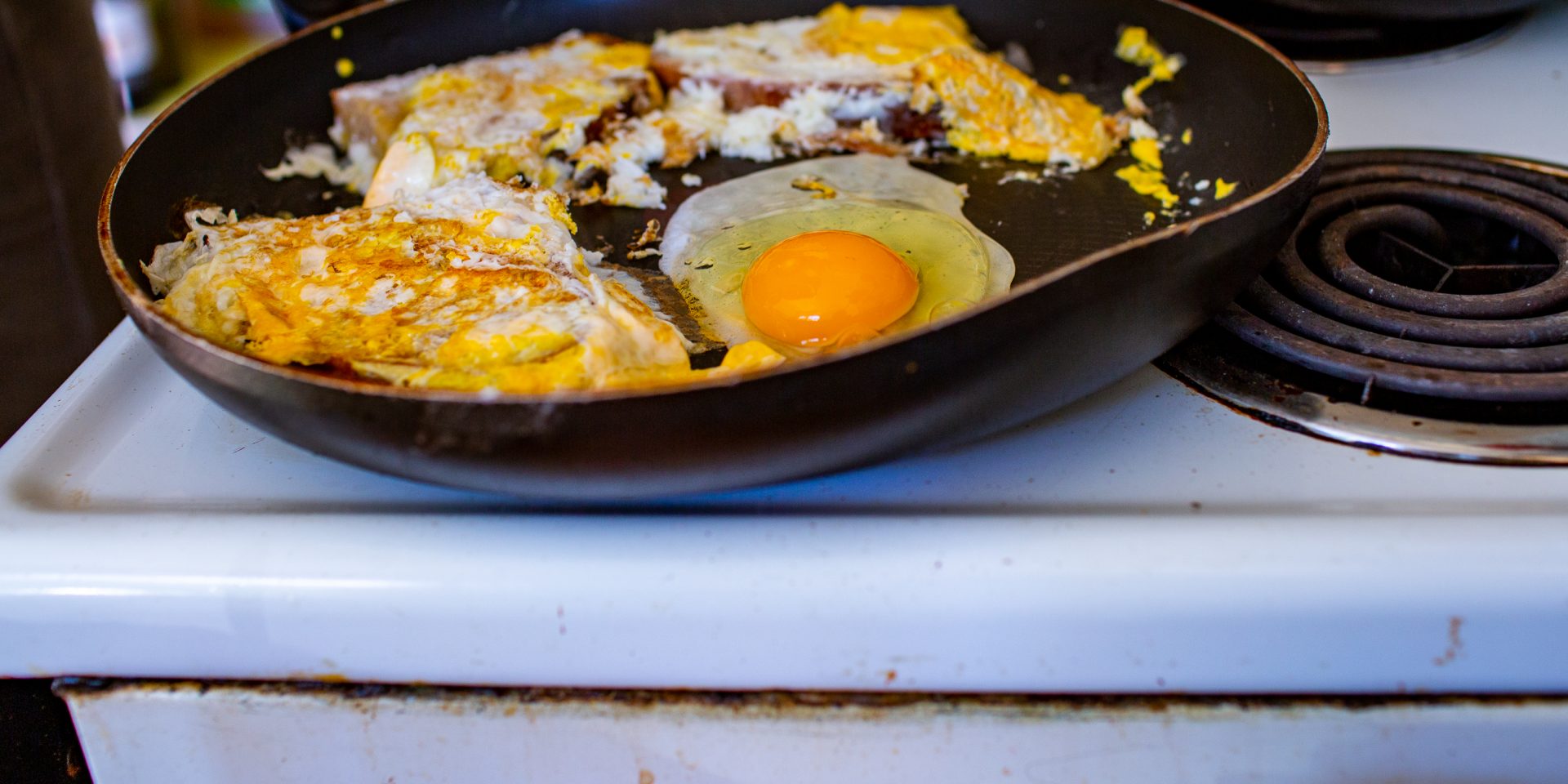 "In my family, everybody had to cook. There was a roster. The cooking was shared amongst four, but mum took the brunt of it. So I guess, having to cook every week, got me in the habit and taught me about food. I think I collected recipes as I travelled around and met new people. Now I have a very practical relationship with cooking. I cook sauces in bulk and freeze it. I cook beef and vegetable broth to make soups out of. I cook nonna's italian tomato sauce to make pasta, pizza, baked beans, baked eggs out of."
Combining his love for fresh tomatoes on bruschetta, eggs on toast with mayo and pickles – Joshua created this quick and tasty no frills curried pickle salsa served on top of his Dad's style smashed egg toast, a childhood favourite. Just like this creative combination, Joshua also teamed up with his musician Dad in their band DreamGood.
"Singing harmony with my Dad is amazing, our voices just blend nice – like one voice but with two timbers of it."
When he's not smashing egg onto bread or jamming music with his Dad, you can find Joshua drawing away here.
Home is
The Leisure Coast
Family origin
Mongrel. German, Scottish, English
I can't live without
Music, Art, Surfing, Berbel (not in that order)
Dream Job
Being an artist
Currently I'm obsessed with
Finishing off a new album for DreamGood
Childhood taste
Honey and butter on Wonder White
I will always have in my pantry
Sweet Spiced Gherkins
I learnt to cook from
Moving out of home
Currently I'm listening to
Arthur Russell 'Love is Overtaking Me'
One day I must visit
The Netherlands
Go to meal
Slow cooked tomato sauce for pizza, pasta and beans
I am really good at
Enjoying the summer
The unforgettable meal
Eating street food in Mexico
Favourite spice
Keens curry powder
Best flavour combo
Tomato, Olives, Olive oil
Guilty pleasure
Chocolate
Who does the dishes
Whoever doesn't cook (I must admit if it's cold, I like doing the dishes to keep my hands warm)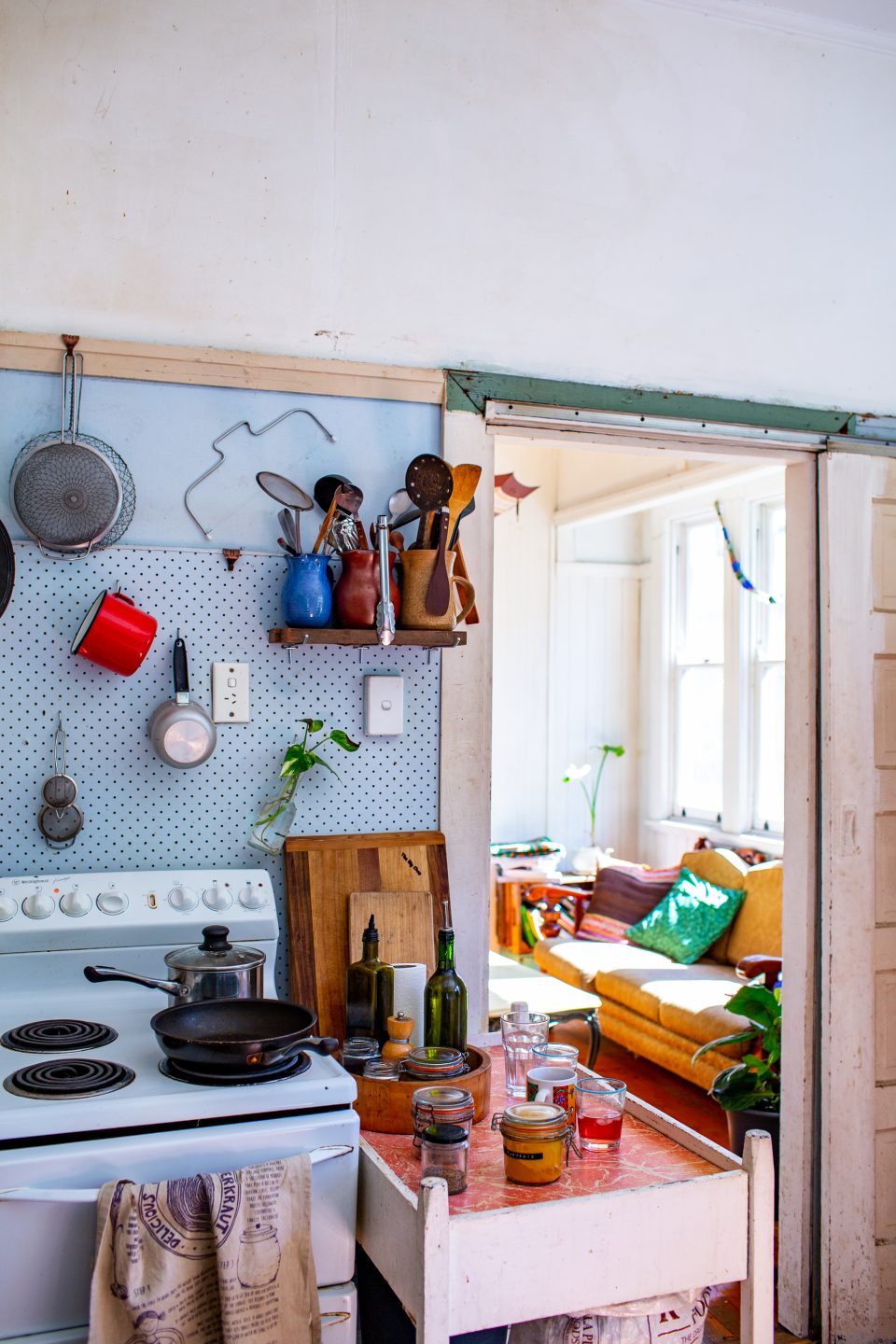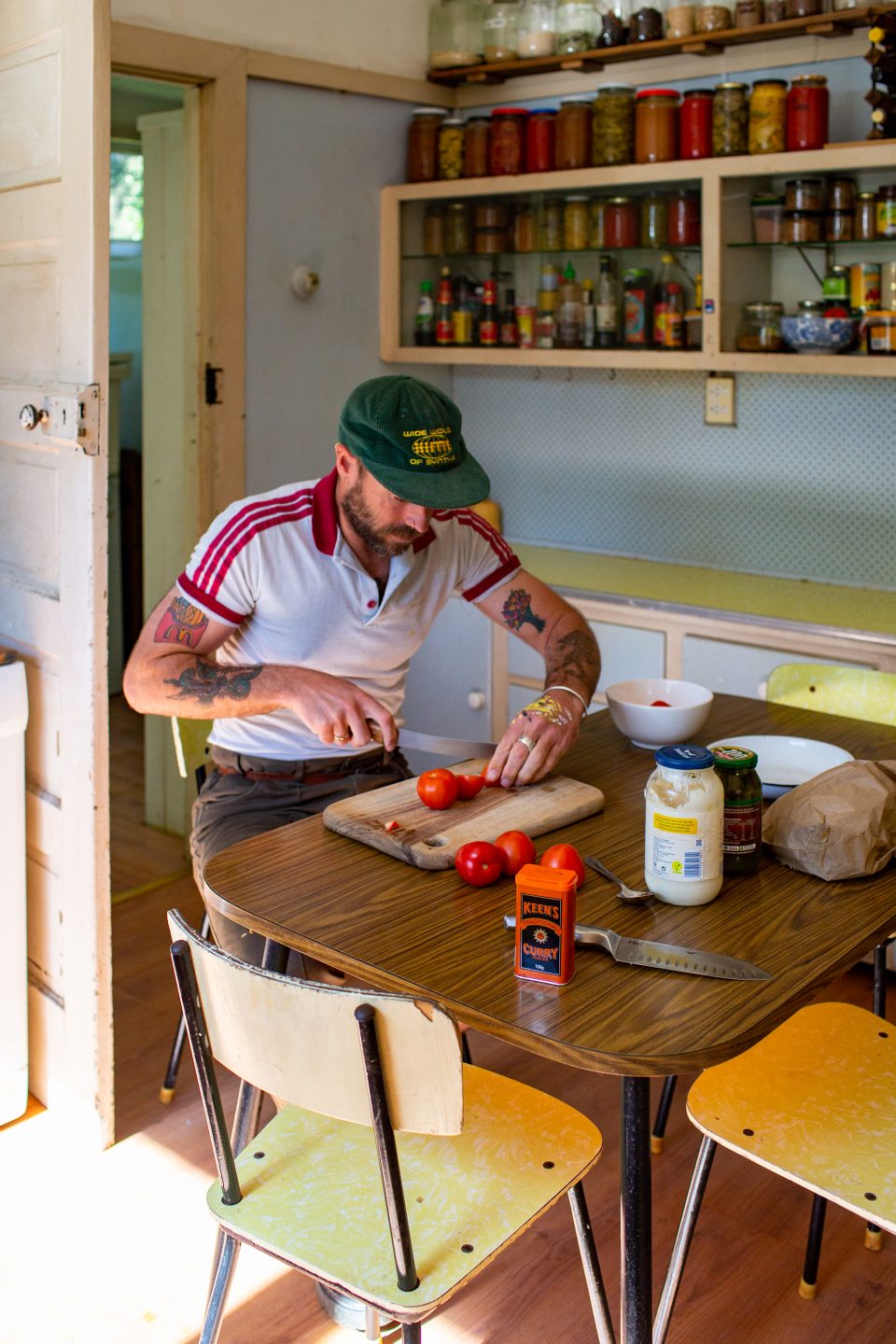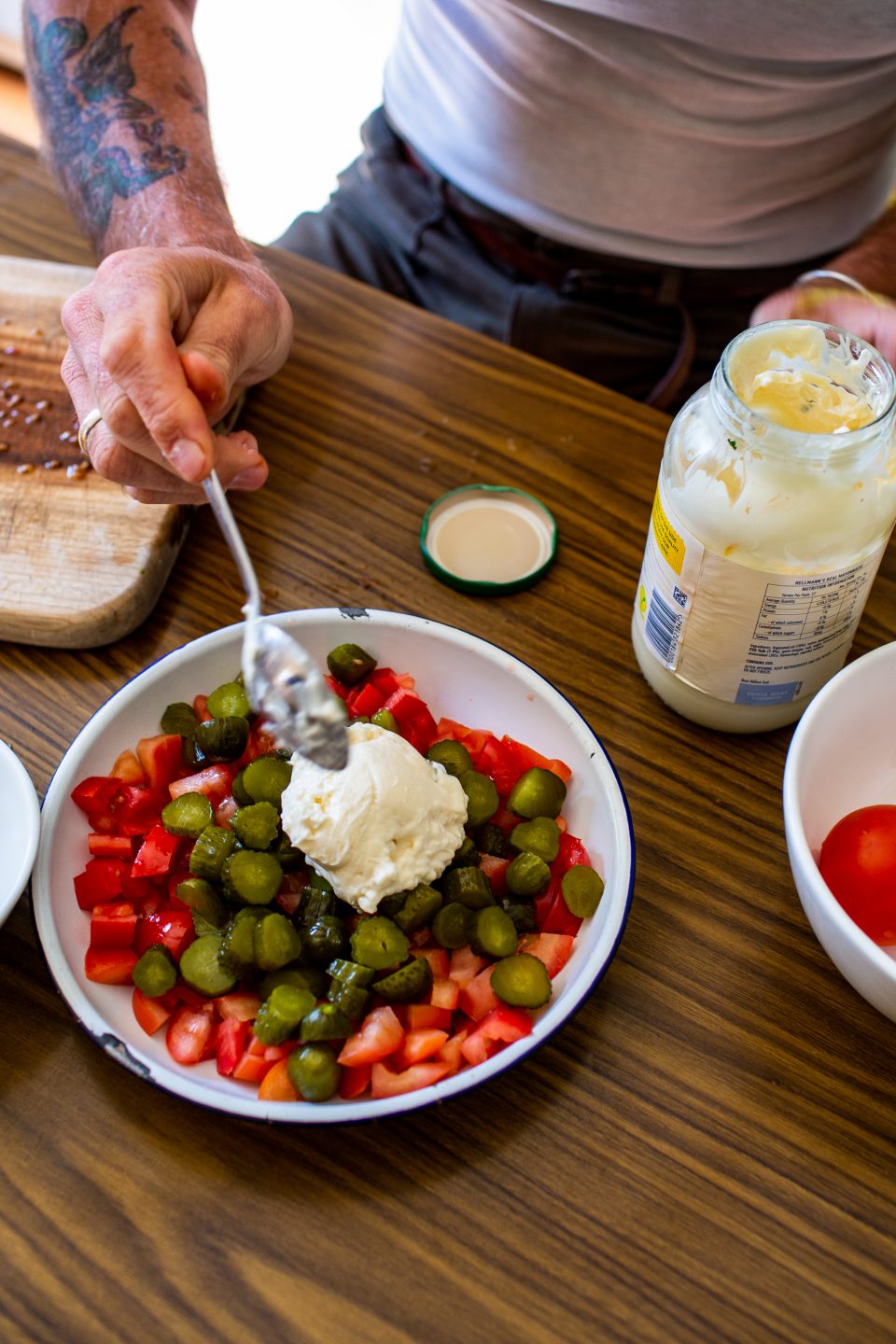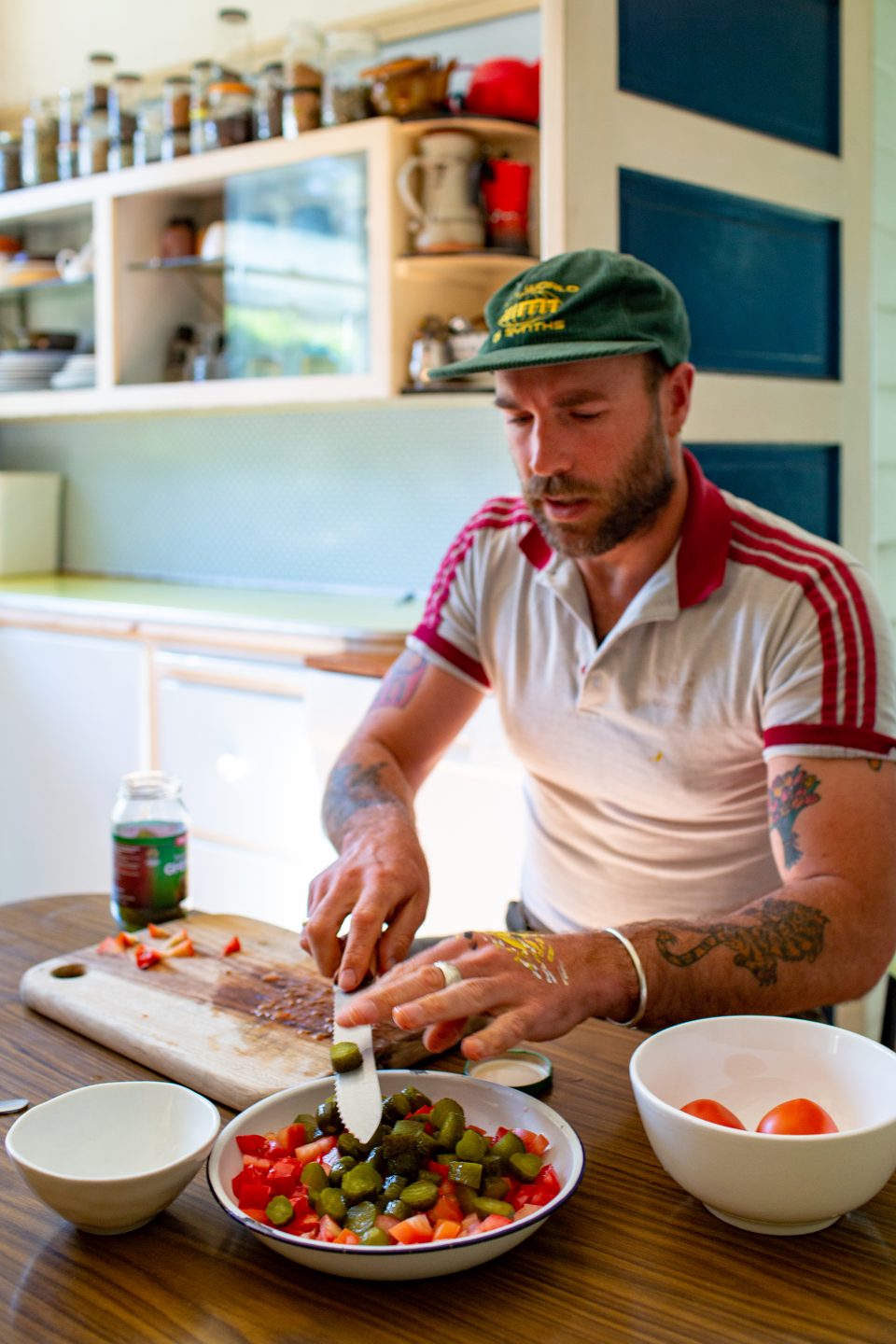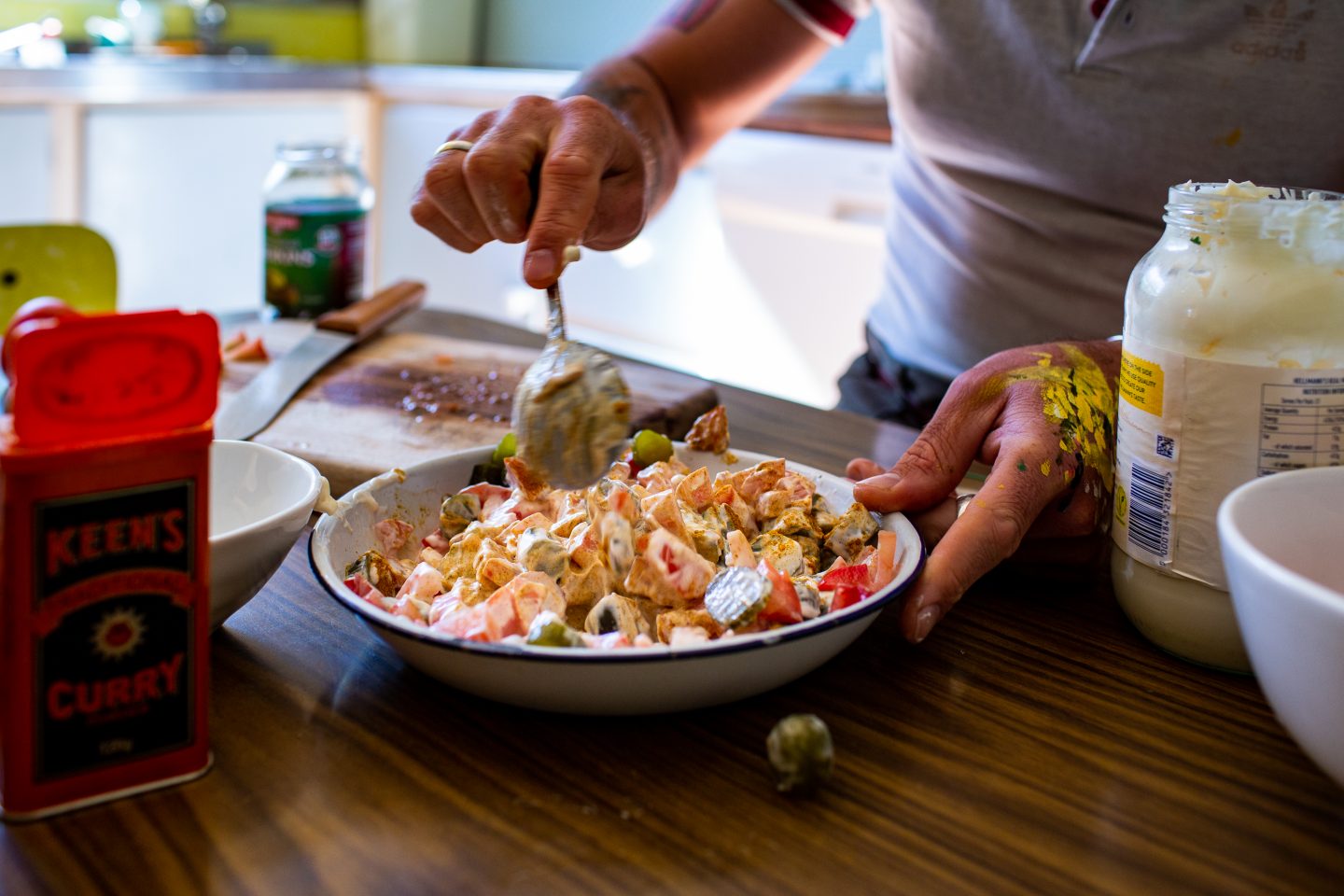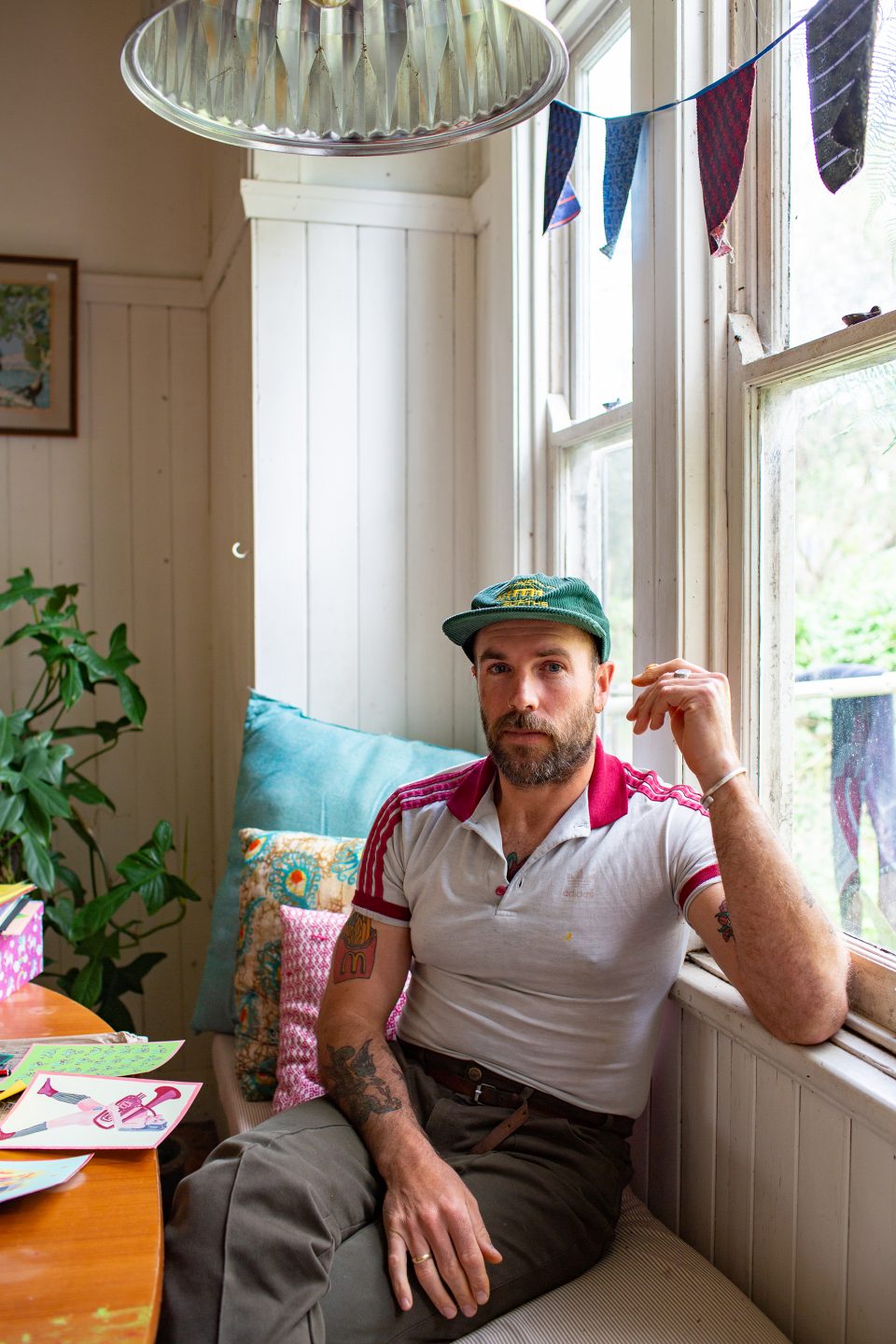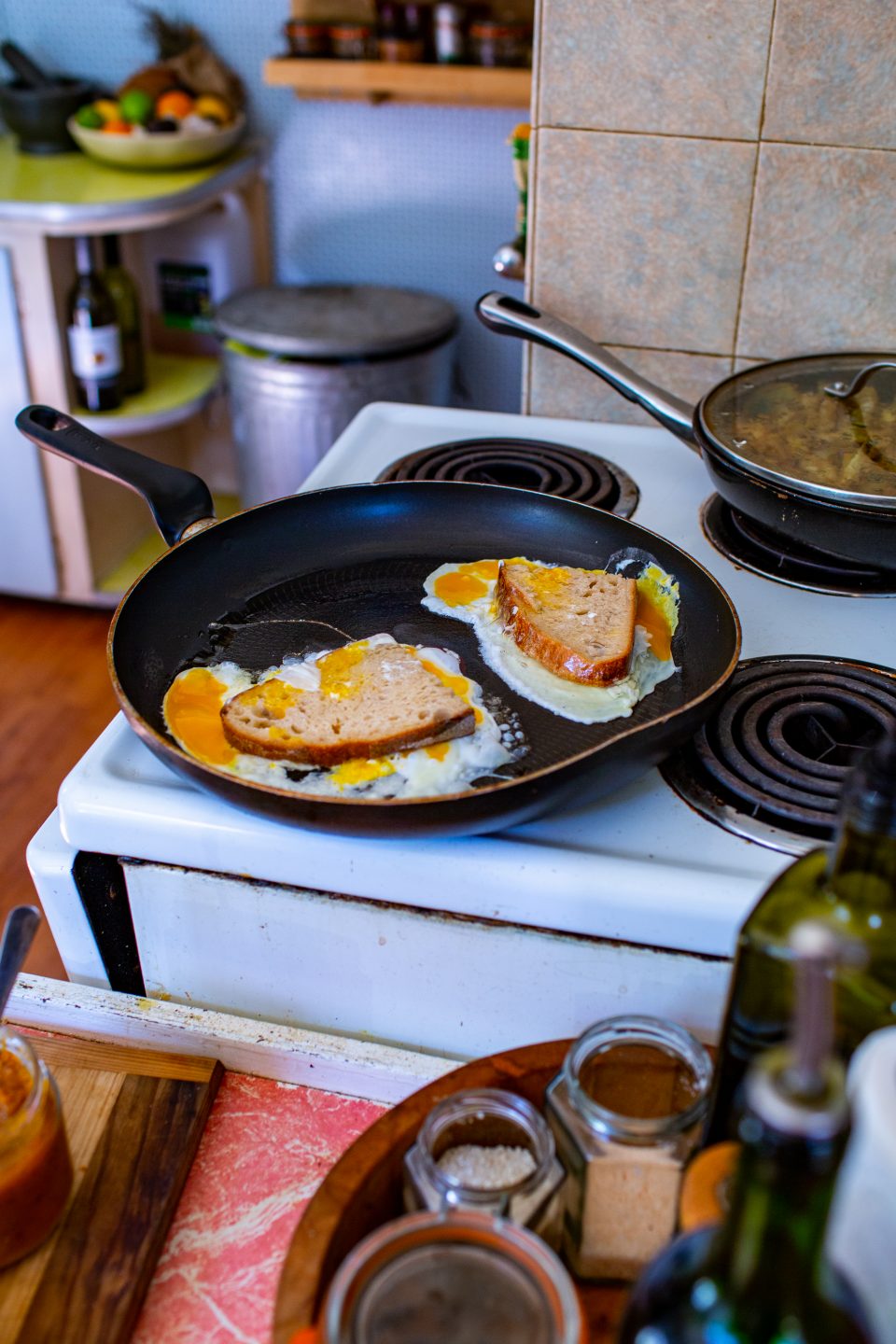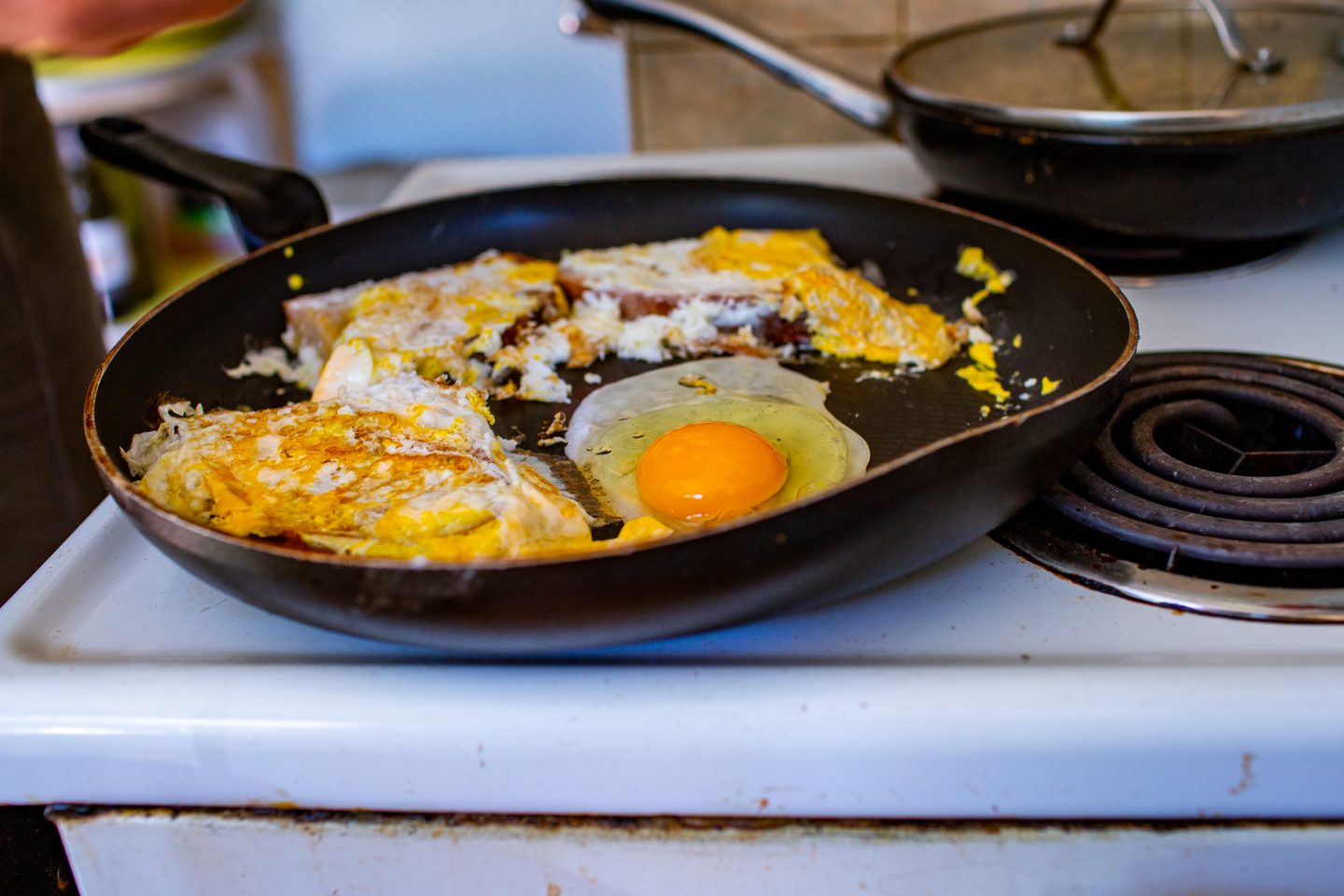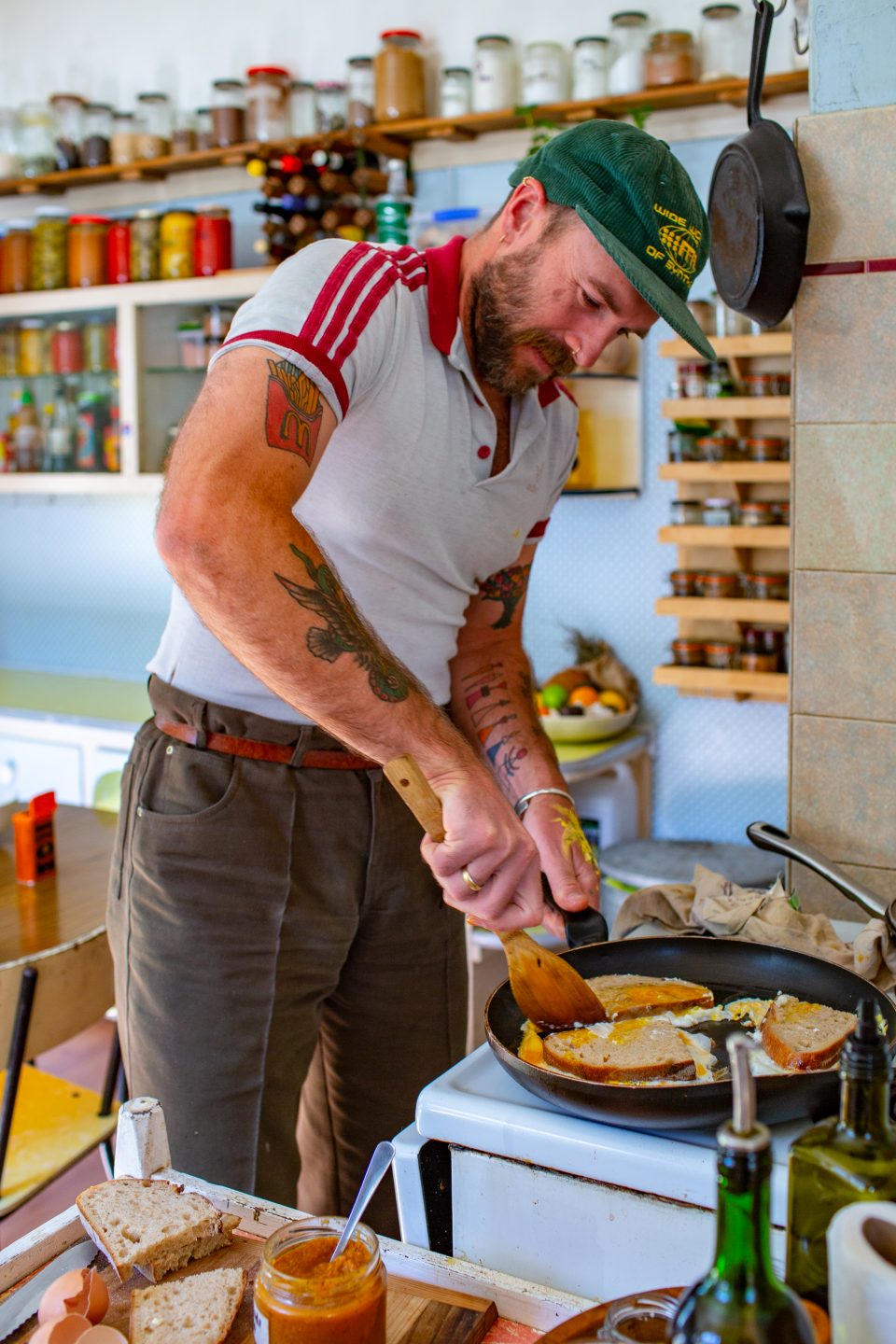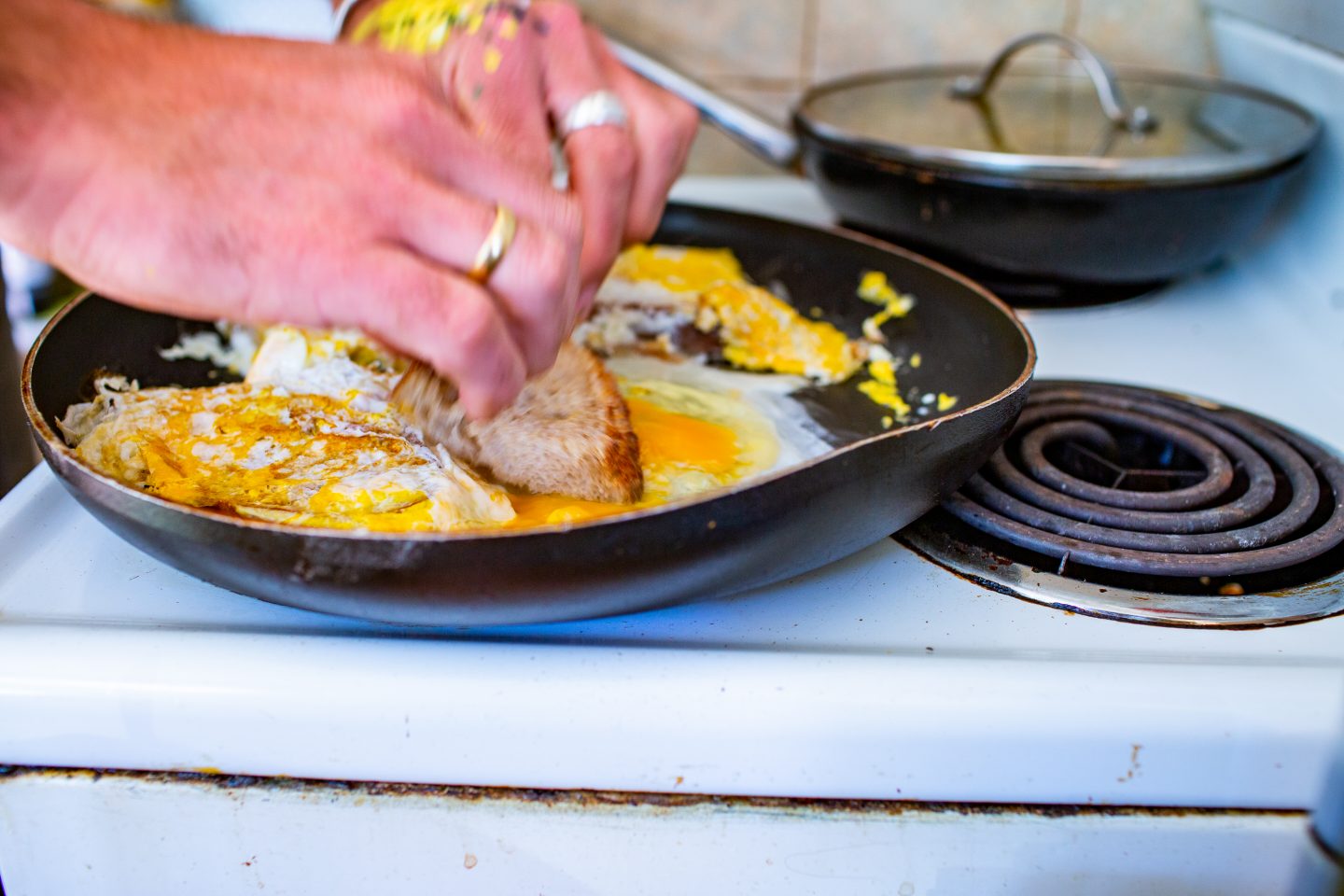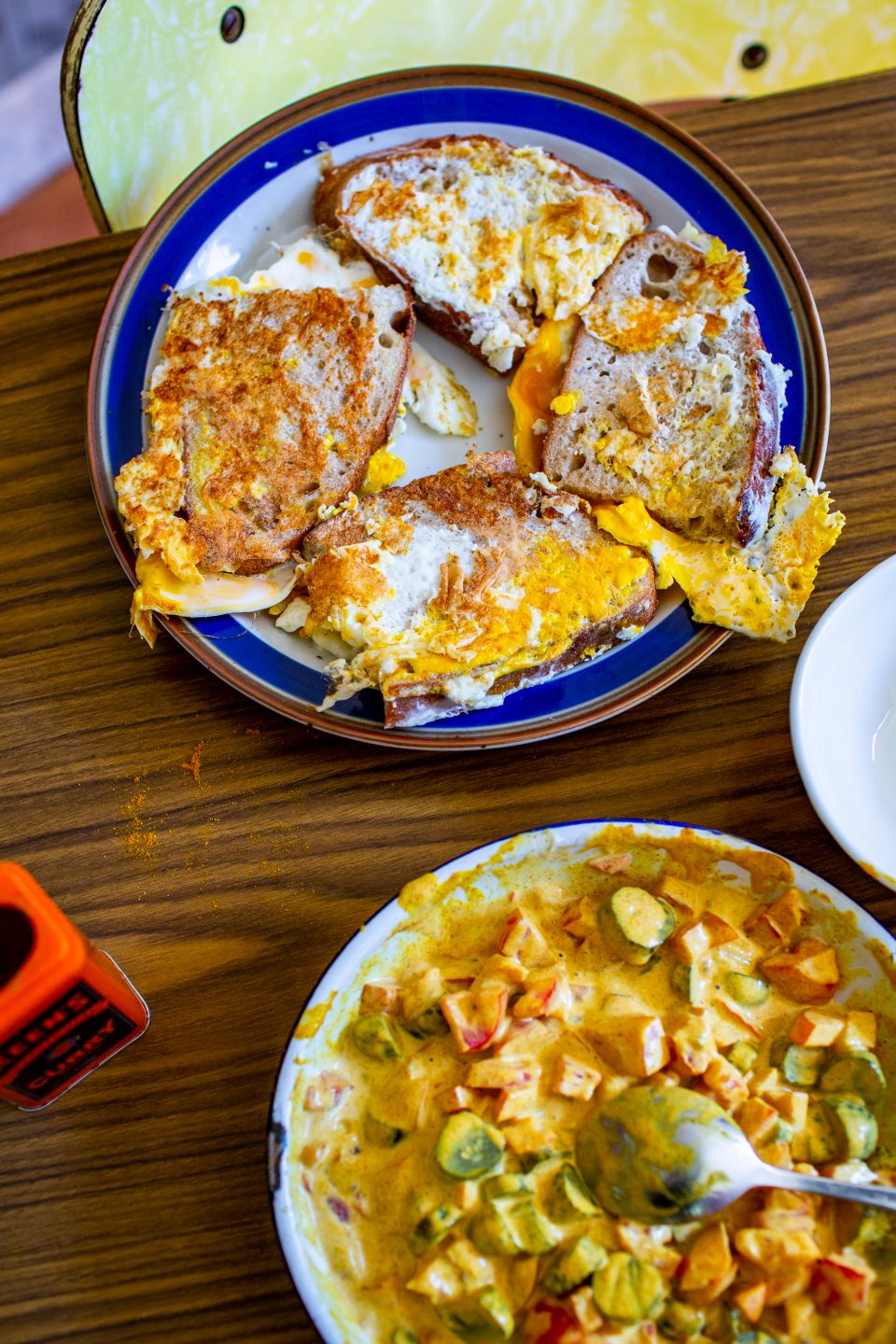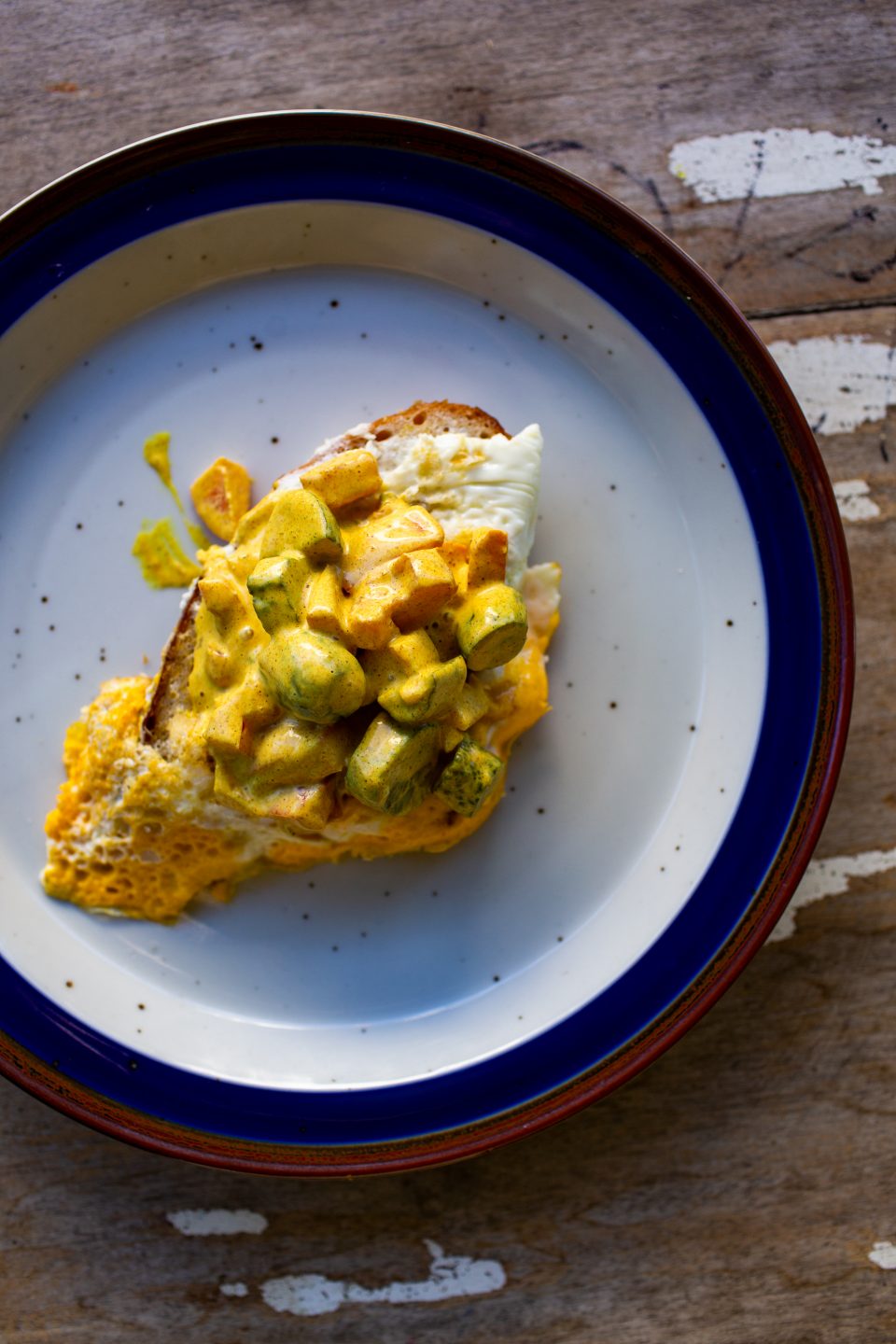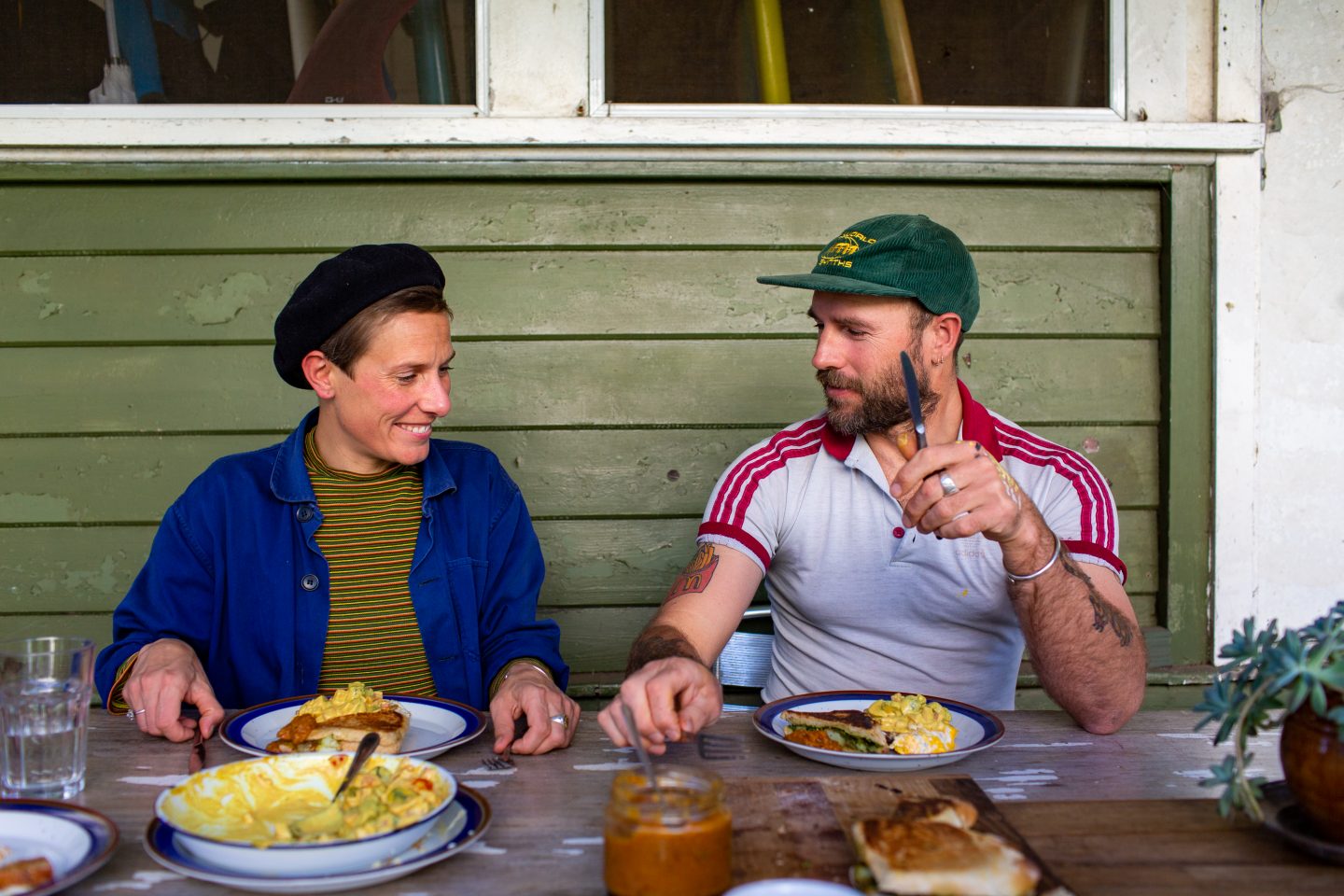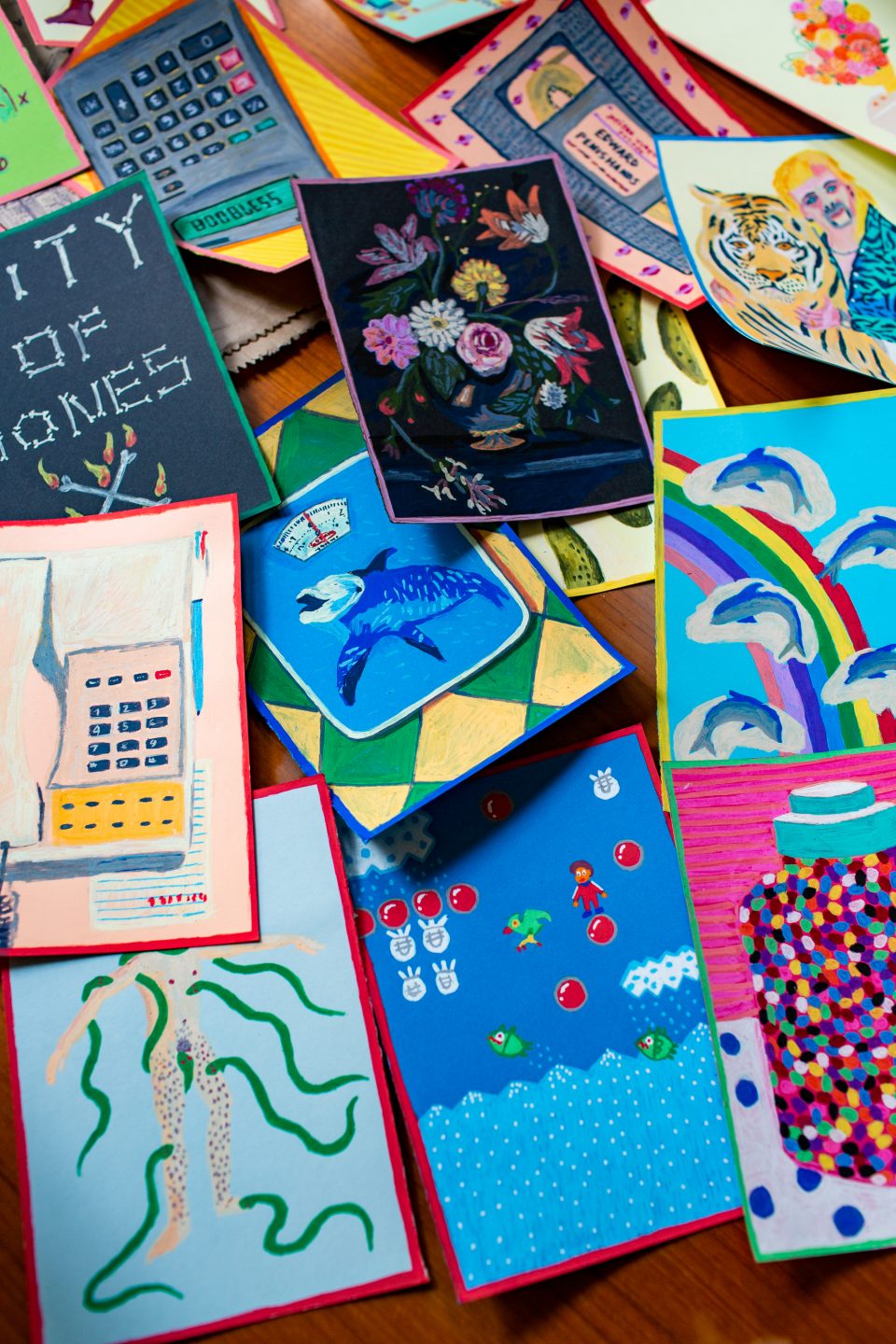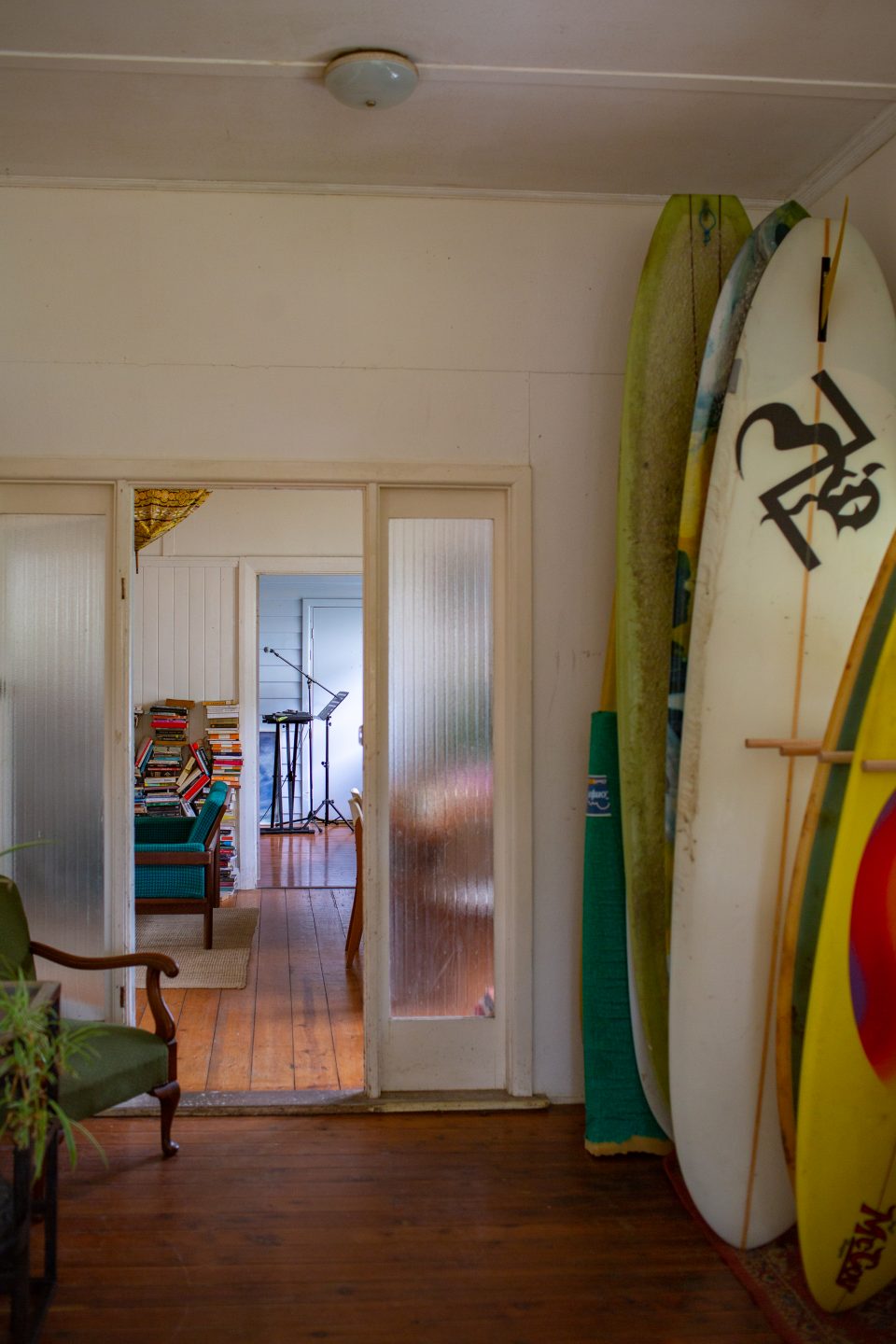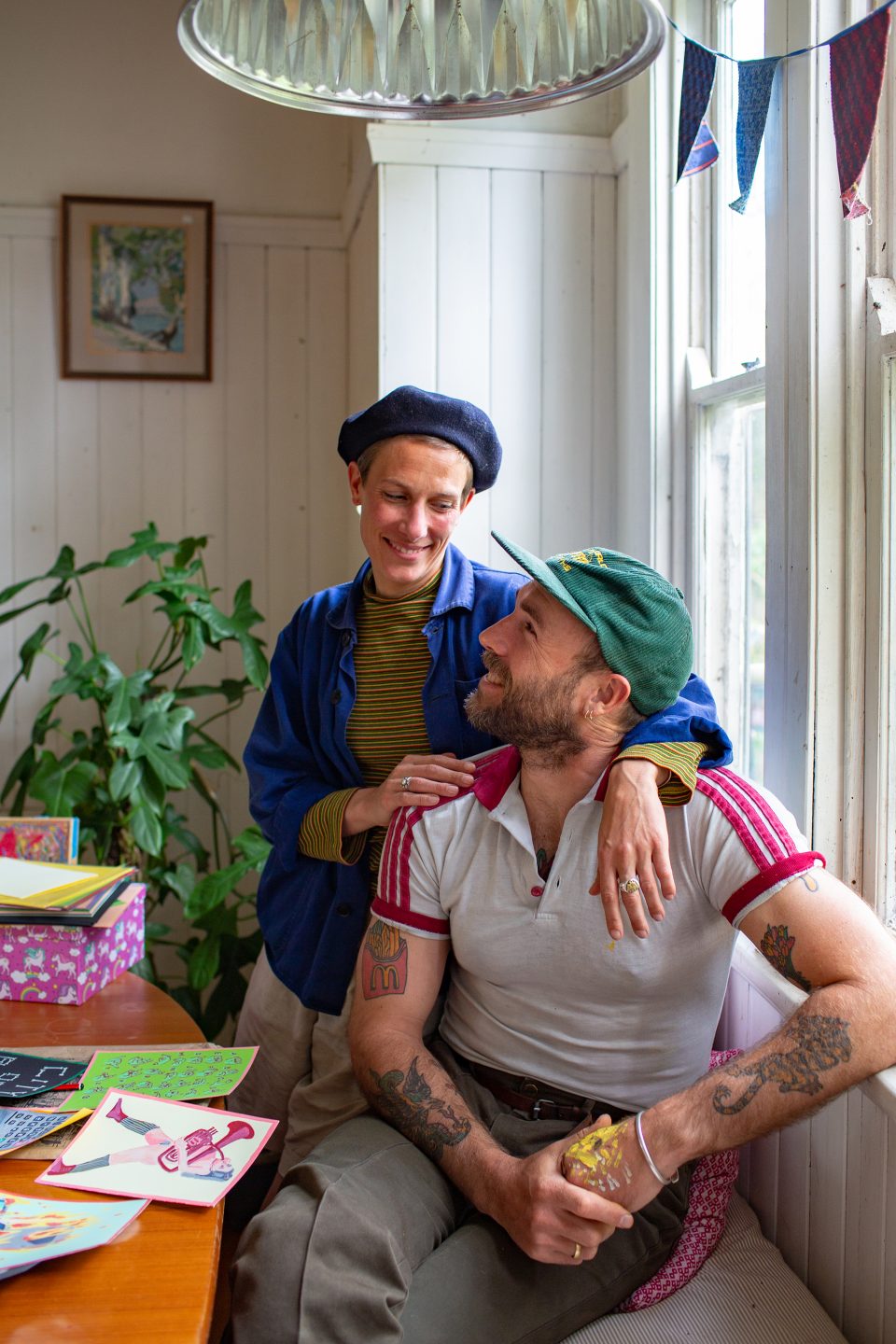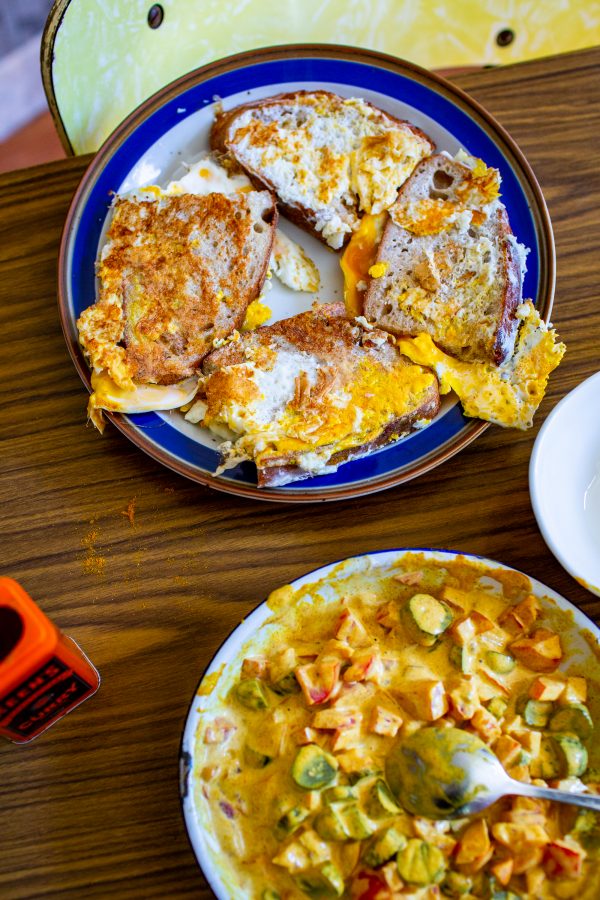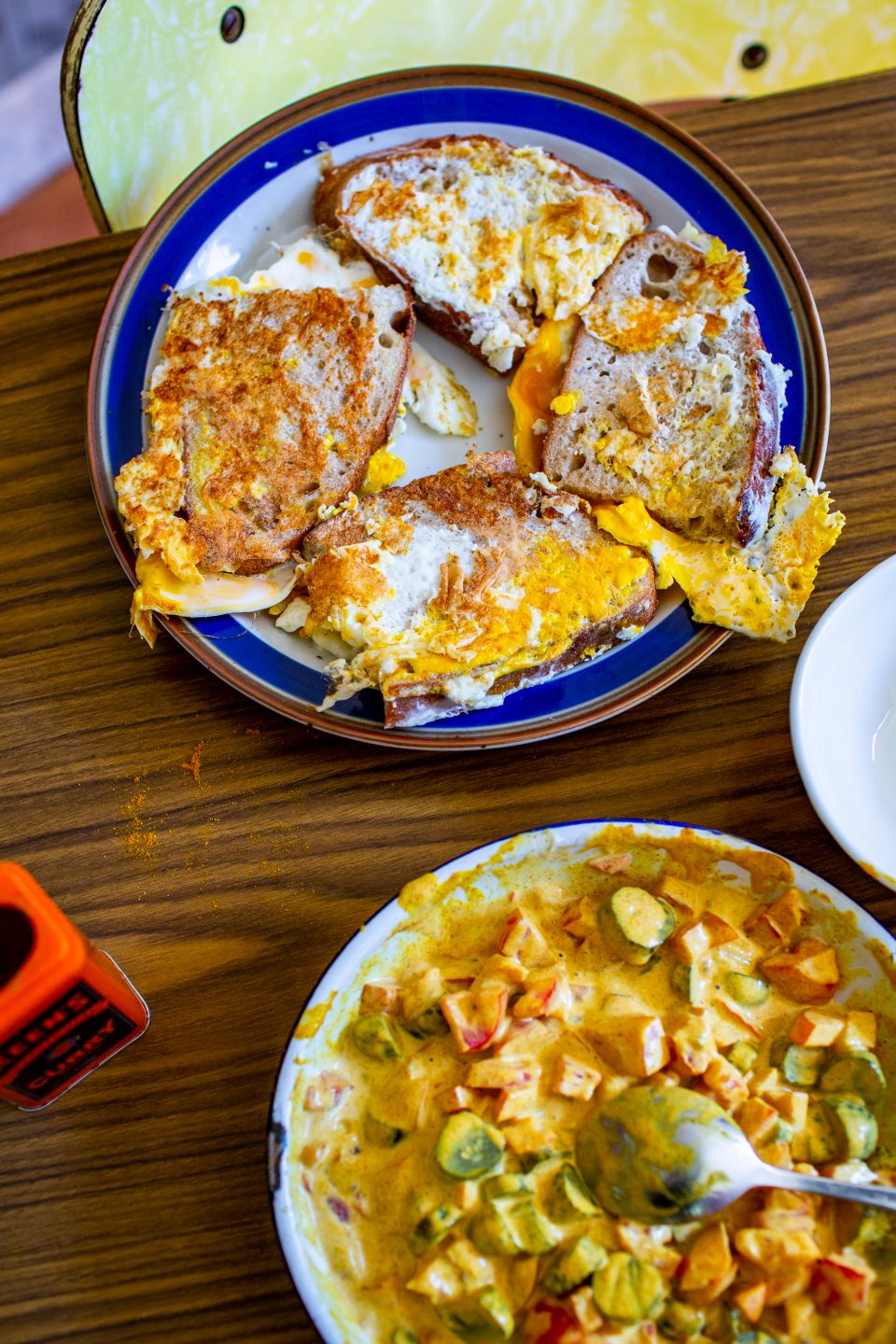 No Frills Curried Pickle Salsa on Smashed Egg Toast
Prep time: | Cook time: | Serves 2
2 large tomatoes
6-8 gherkins (Sweet and Spiced) depending on their size
4 tbs mayonaisse
2 tsp Keens curry powder
4 eggs
4 pieces of bread
cooking oil
Curried Pickle Salsa. Chop the tomatoes and gherkins into bitesize then mix well with mayonnaise and curry powder.
Smashed Egg Toast. Heat up some cooking oil on a frying pan on medium heat. Break the eggs into the pan then smash down the bread onto the egg breaking the yolk. Try and get the egg evenly on both sides of bread. Fry the egg bread until cooked. It should look yellow and a little bronzed.
Serve the curried pickle salsa on smashed egg toast and enjoy.