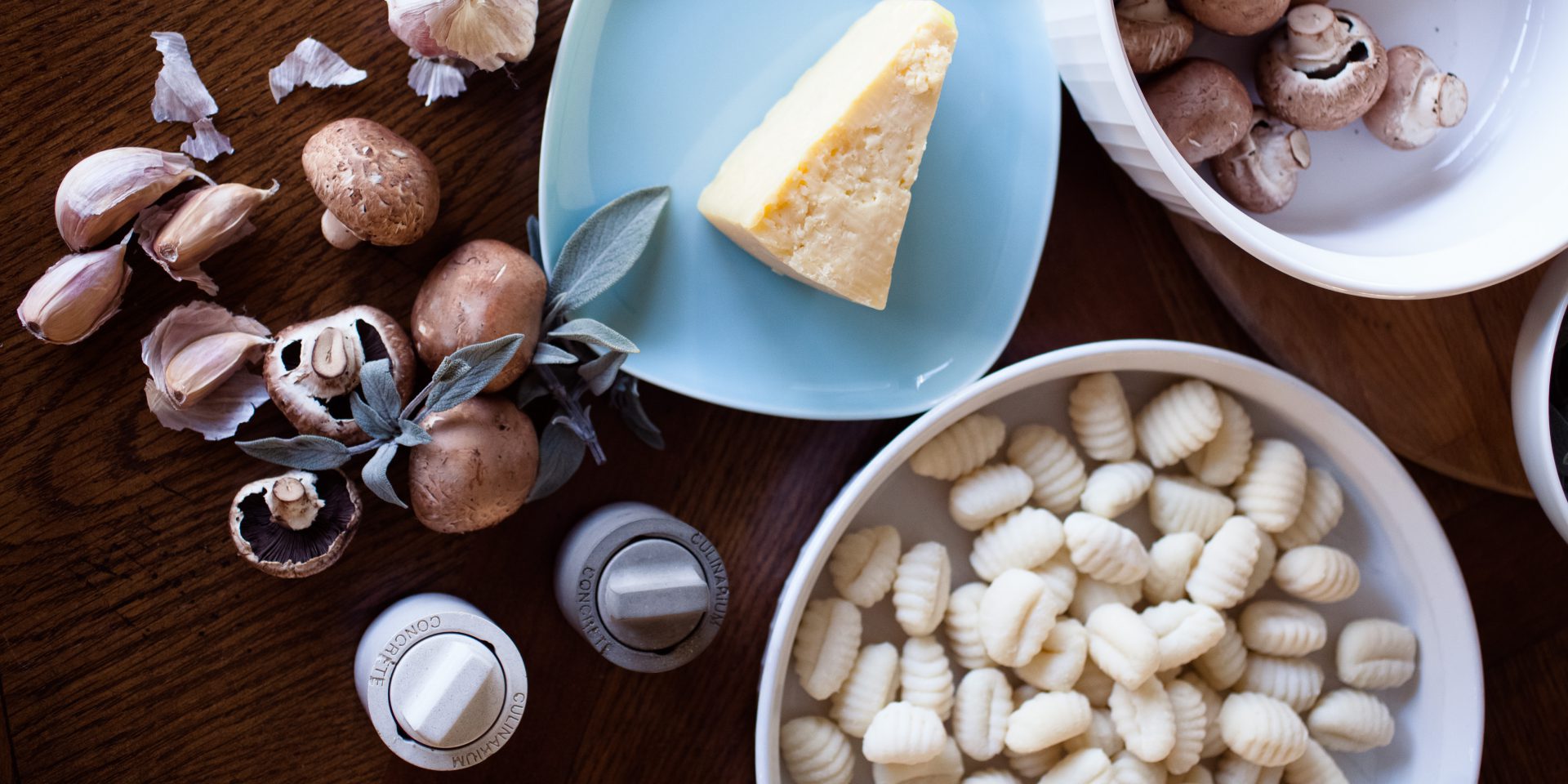 This dish Ben shared with WDTD is a great Sunday lunch dish when you are craving something a little indulgent but don't want to spend all day in the kitchen.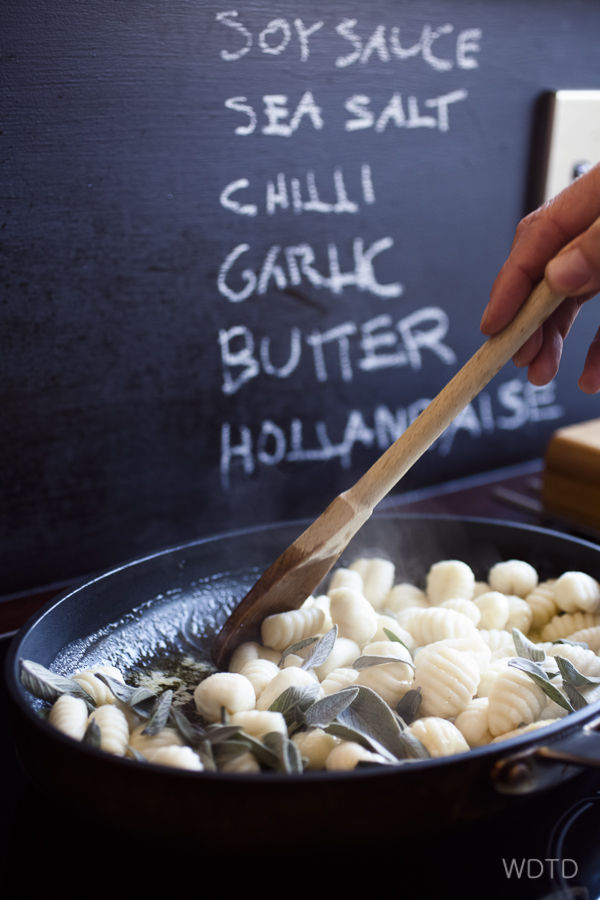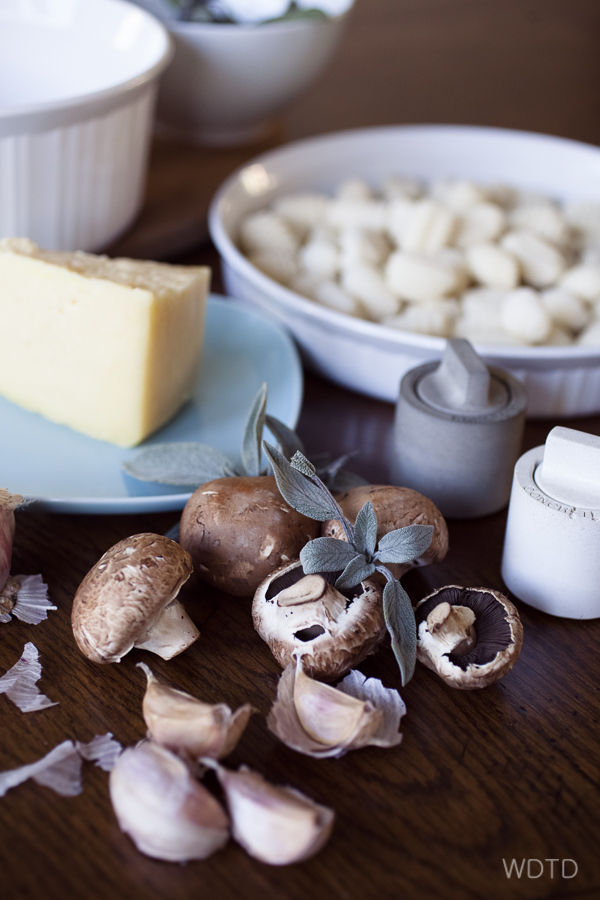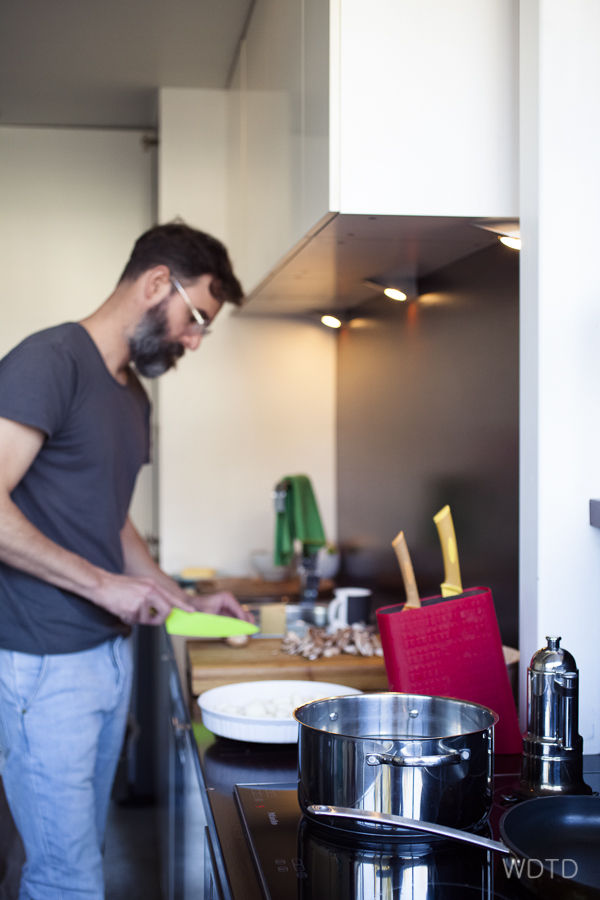 Ben: I live in a converted Mosman shoe factory with my partner Diana. We love living by the beach but also spend a fair bit of time working and hanging out with friends in the city so its a great mix of intensity and relaxation. I run my own Architecture practice and Diana has a demanding job so time spent at home is precious for us. I like to cook when I have some down time. I find the process relaxing and I like to fill peoples bellies. It's the best way to engage friends and family around the dinner table.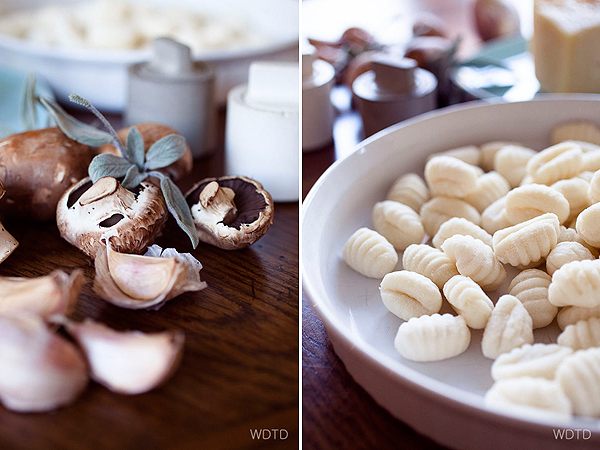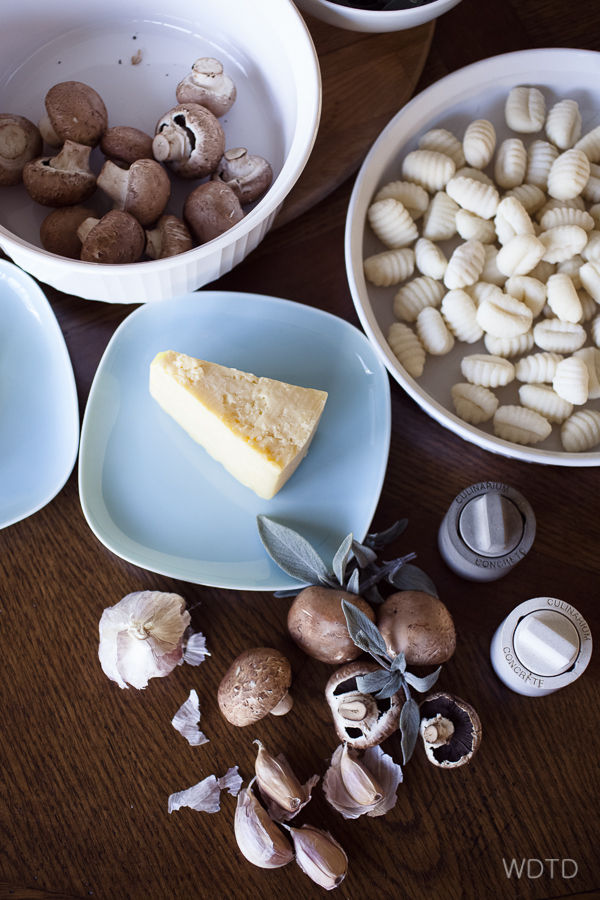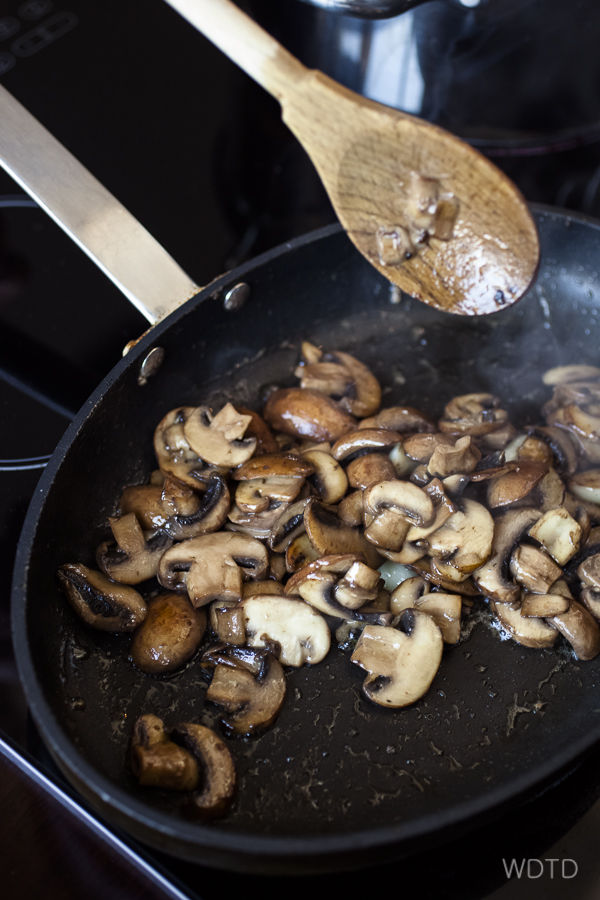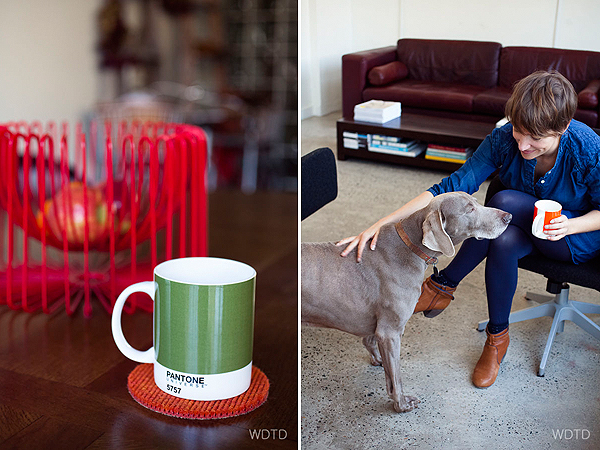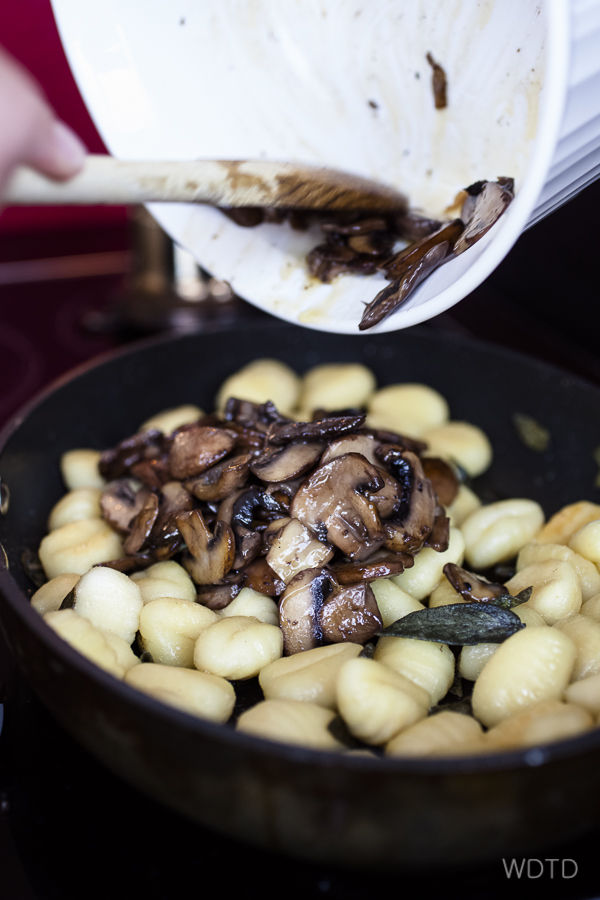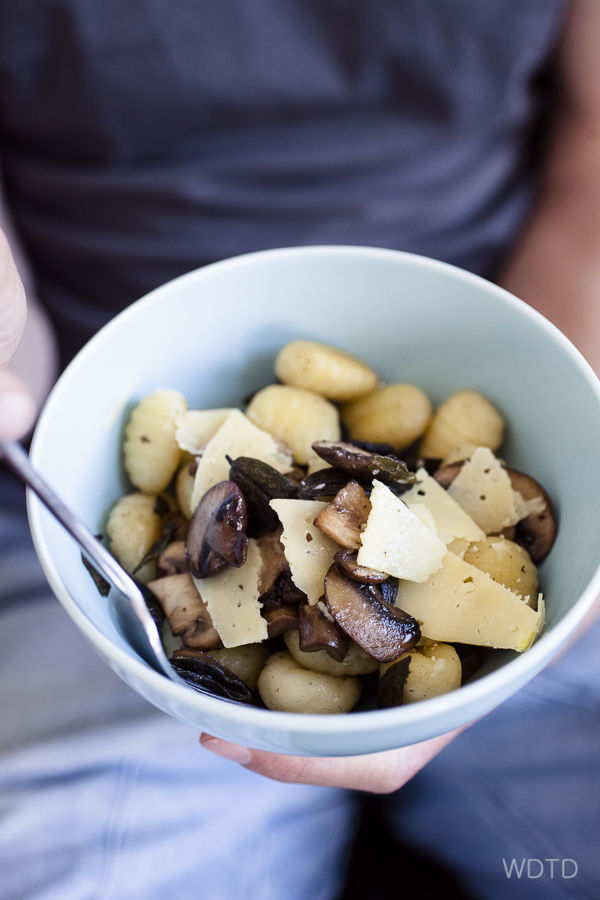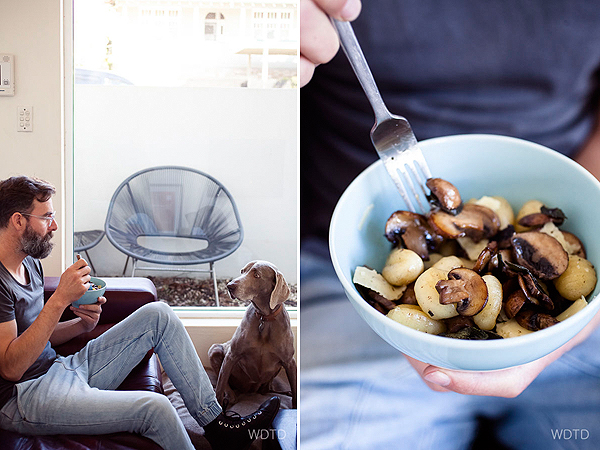 Who: Ben Mitchell
Home is: Mosman
Family origin: The Blue Mountains
I can't live without: Happiness
Occupation: Architect, owner of THOSE Architects
Dream Job: Architect
Currently I am obsessed with: Architecture
Childhood taste: Ma's jam and cheese sandwiches
I will always have in my pantry: Quality sea salt
I learnt to cook from: My Mum
Currently I'm listening to: My kids chattering away on facetime
One day I must visit: The Galapagos Islands
Go to meal: Atlantic salmon with asian marinade and fresh greens
I am really good at: Chasing dreams
The unforgettable meal: Mum's roasts
My piece of Sydney: Observatory Hill
Guilty pleasure: Chocolate
Who does the dishes: Whoever doesn't do the cooking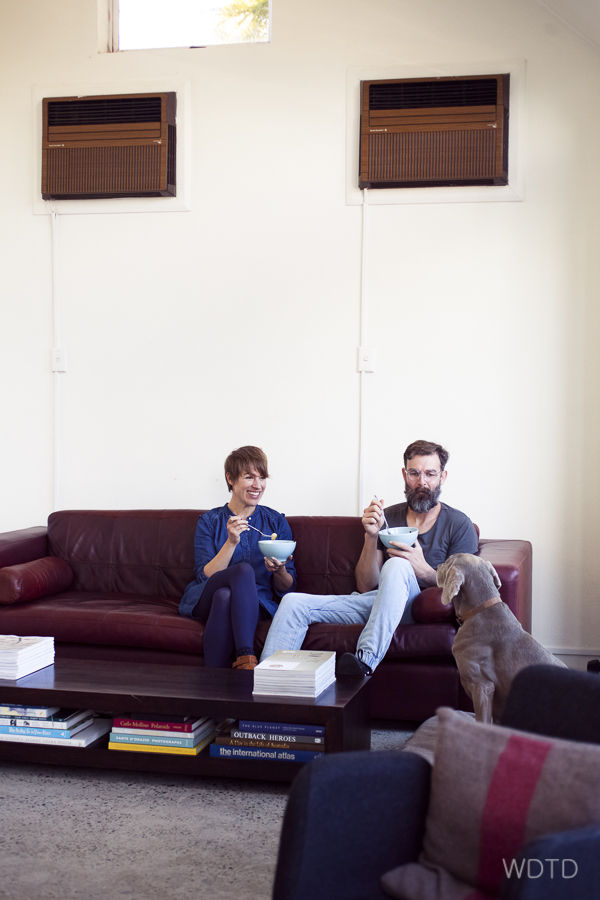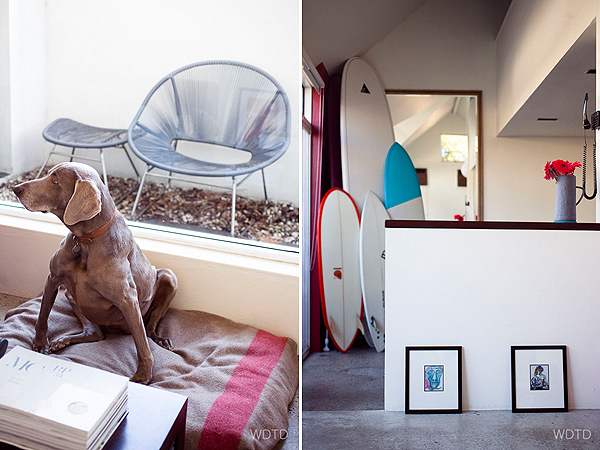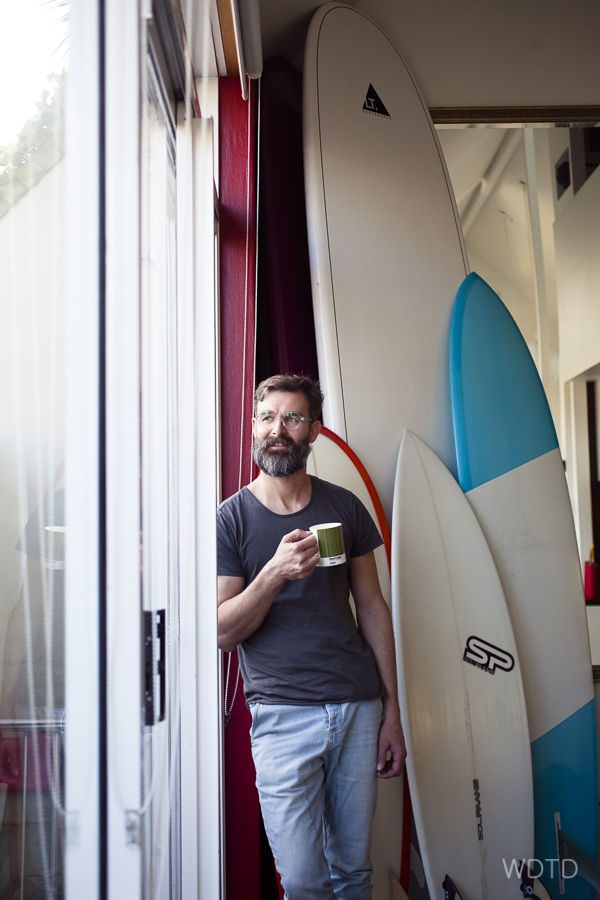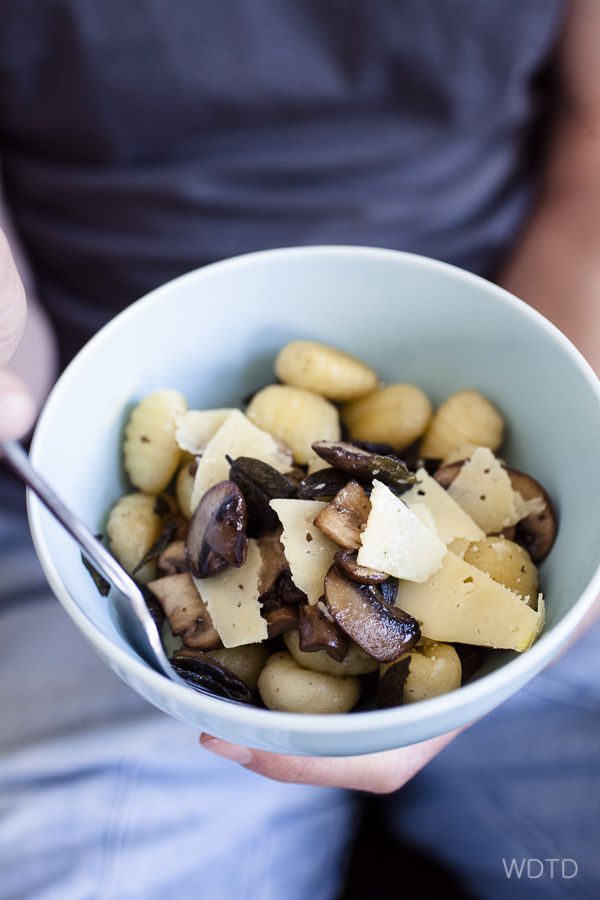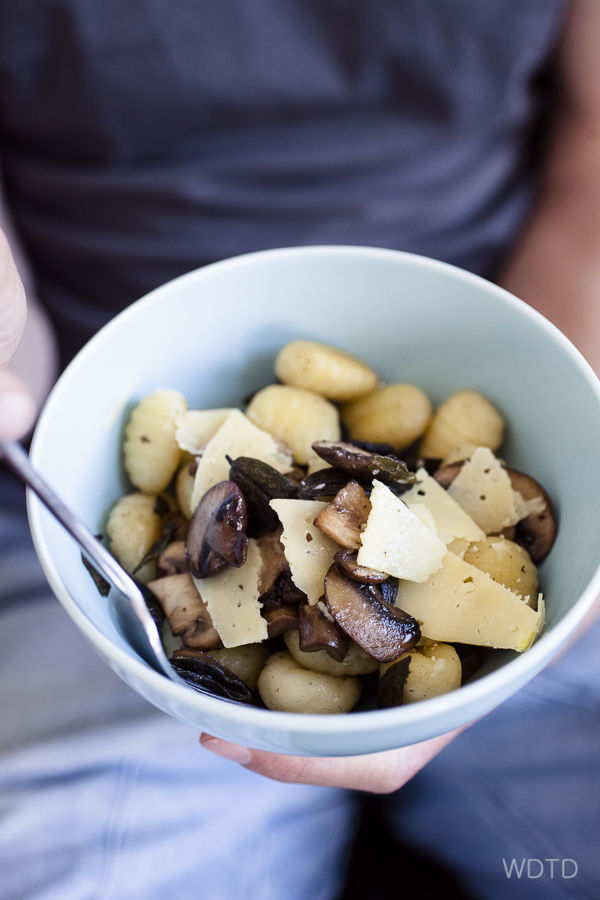 Pan fried gnocchi with mushroom and sage butter
Prep time: | Cook time: | Serves 4
500g Fresh potato gnocchi

150g Butter

250g Swiss brown mushrooms, thinly sliced

2 Garlic cloves, halved

1/3 Cup fresh sage leaves

Shaved parmesan
Cook the gnocchi in a large saucepan of salted boiling water until tender then drain it.
Heat one-third of the butter in a frying pan over medium heat until foaming. Add the mushrooms and garlic, and cook, stirring, for 5 minutes or until soft.
Transfer to a separate bowl. Remove the garlic and discard. Heat the remaining butter in pan over medium heat until foaming. Add the gnocchi and sage and cook, stirring for 5-8 minutes or until the gnocchi and butter are golden and the sage is crisp.
Transfer the mushrooms to the gnocchi mixture. Cook, stirring, for 1-2 minutes or until heated through. Divide the gnocchi mixture among serving bowls. Top with shaved parmesan.