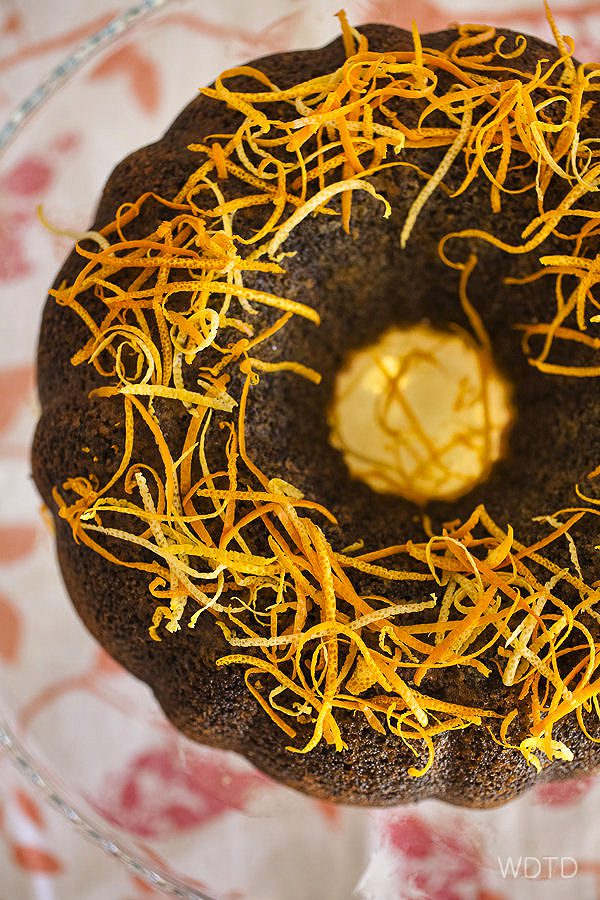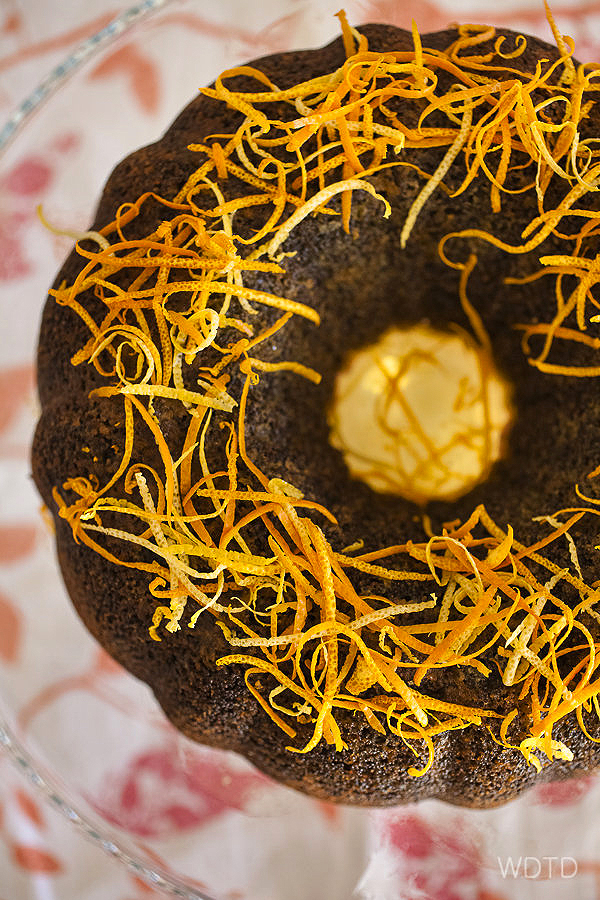 Prep time: | Cook time: | Serves 12
Cake
1 cup (250g) unsalted butter, soften to room temperature
1 cup (250g) sour cream, soften to room temperature
1 cup caster sugar
1 cup self-raising flour
200g poppyseeds
1 tsp bicarb soda
1 tsp baking powder
3 eggs, separated
zest of 1 orange
Syrup
2 oranges, fine curls zest and juice
1 lemon, fine curls zest and juice
½ cup caster sugar
Cake. Preheat the oven to 170˚c.
Locate a bundt tin and grease it. I highly recommend using Wilton's Bake Easy, particularly if you have a fancy bundt tin with detailed patterns.
In a small bowl, sift together the self-raising flour, bicarb soda and baking powder.
In a large bowl, beat the butter and sugar until pale and creamy.
Add egg yolks, one by one, beating between each addition.
Beat in the sour cream.
Stir in the flour mixture, poppyseeds and orange zest.
In a separate bowl, whisk the egg whites until soft peaks form.
Stir a third of the egg whites into the cake mixture, and then fold through the remaining whites.
Pour the mixture into a bundt tin and bake for 45 – 60 minutes, until the cake is golden on top and a skewer comes out clean.
Let the cake rest in the pan for 15 minutes before turning it out on to a wire rack.
Once the cake is cool, add syrup and garnish with fine curls of orange and lemon zest.
Syrup. Combine all ingredients in a small saucepan and simmer over moderate heat.
Remove from heat and immediately strain the syrup into a jug and slowly pour it over the cooled cake. If you don't mind pieces of cooked zest you can skip the straining and just spoon it directly from the saucepan.