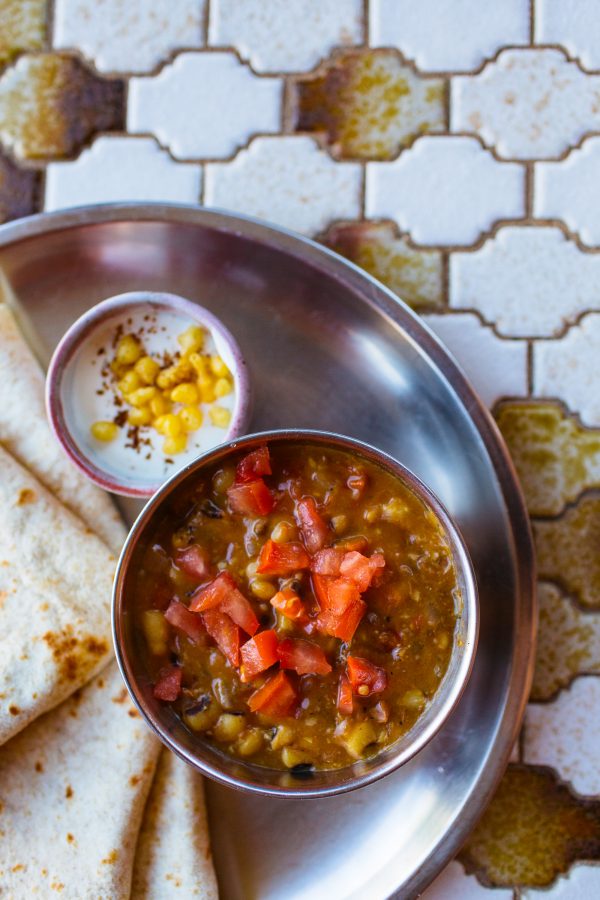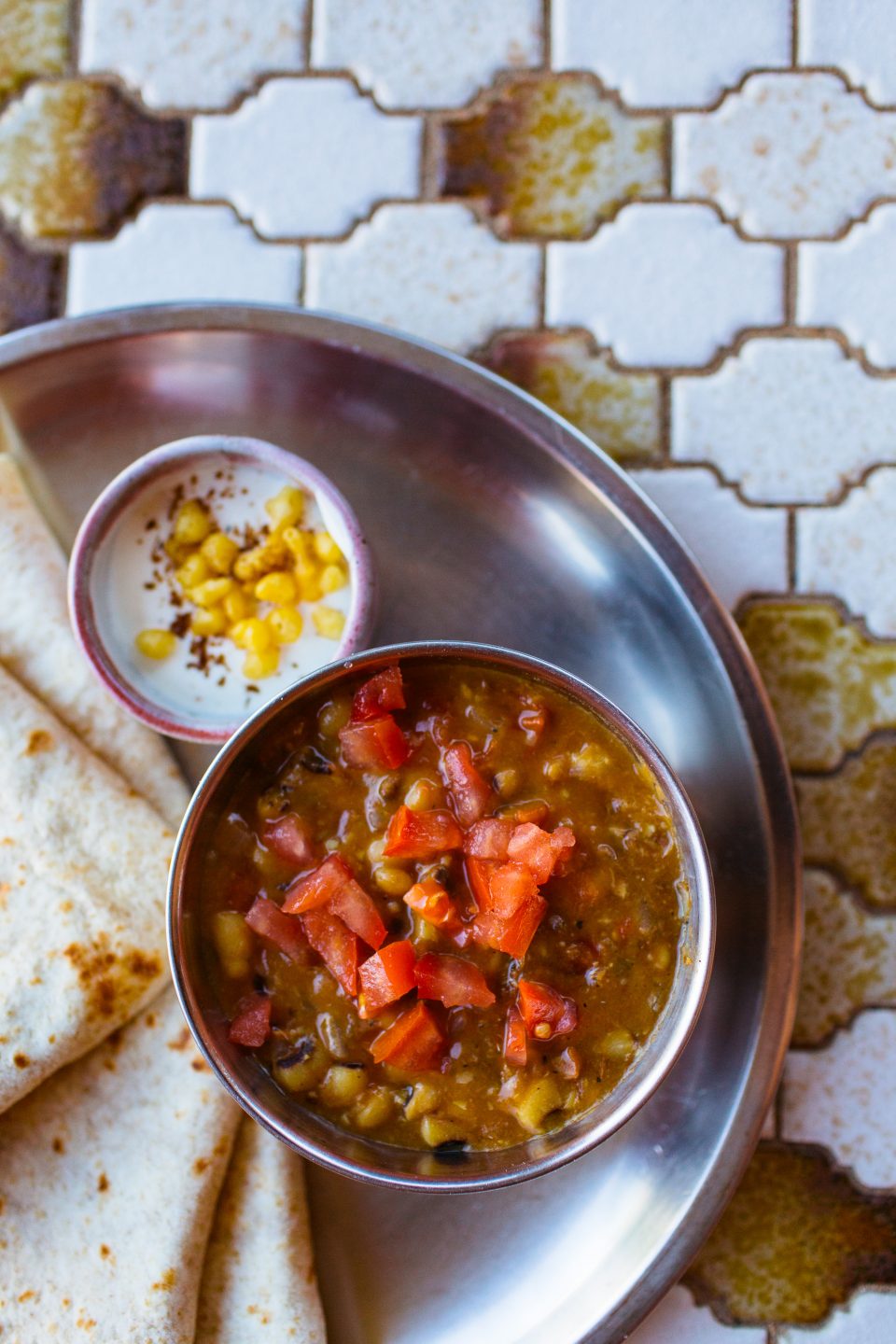 Prep time: | Cook time: | Serves 4
2 cups Black eyed peas
6 cups of water
3 Tomatoes finely chopped
1 Red onion finely chopped
2 Cloves garlic crushed
1 tsp chopped ginger
2 Green chillies finely chopped
1 tbs Ghee
a pinch of Asafoetida
1 tsp Cumin seeds
1 tsp Ground red paprika
1 tsp Ground turmeric
2 tsp Garam Masala
Salt to taste
Boiling the peas. Put the water and peas with salt, paprika, turmeric, chopped green chilies, chopped ginger and a bit of ghee then pressure cook it until it's soft. If you don't have a pressure cooker you can try using a slow cooker. The idea is to cook the beans until it's soft enough for our stomach to digest it properly.
Cooking the Tadka (tomato and onion gravy). Heat the ghee on low heat, put in a pinch of Asafoetida, cumin seeds, crushed garlic and chopped onion. Cook until the onion is caramelised then add the tomatoes with a bit of salt, ground turmeric, chopped chillies and ginger. Cook until very soft on low heat.
Mix in the cooked peas one ladle at a time including the water into the Tadka and cook for further 15 minutes so the beans and tomatoes flavour infuse together. Add half a teaspoon of Garam Masala on top as garnish and chopped fresh coriander leaves if available. Serve hot with basmati rice or Indian roti (flat bread) and Raita (Indian yoghurt condiment).