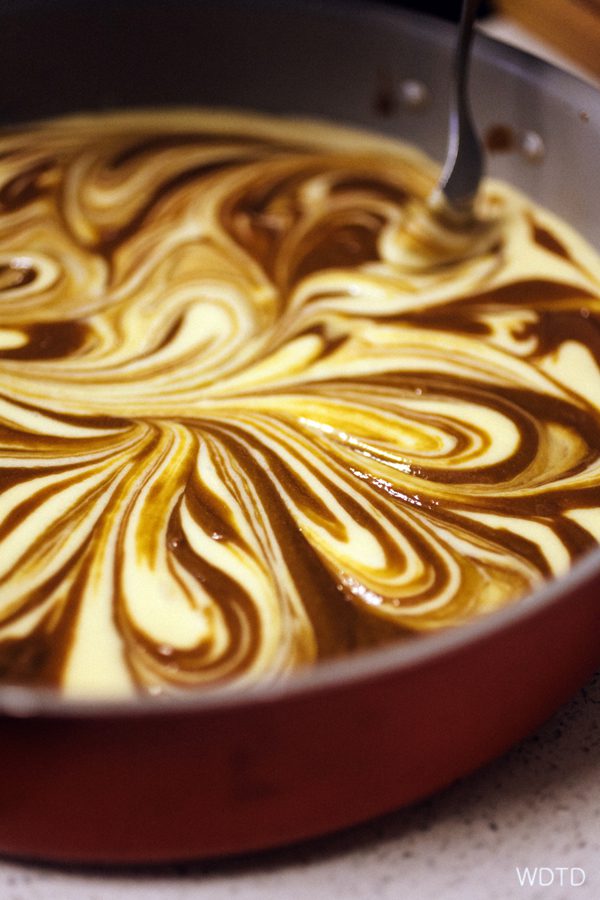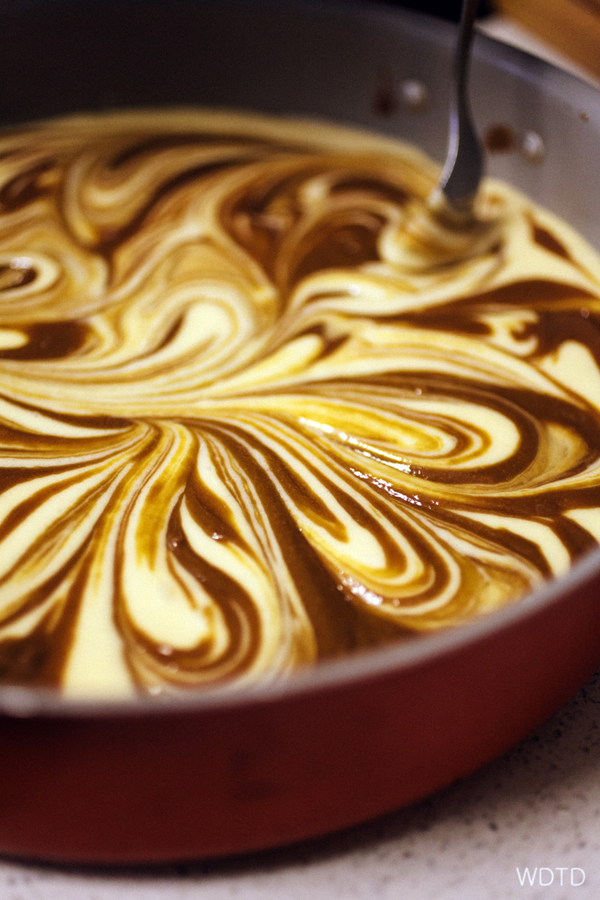 Prep time: | Cook time: | Serves 12
4 eggs
1.5 cups of sugar
3/4 cups of cooking oil
2 cups of self raising flour
3 tbs of tahini
3 tbs of date syrup
Preheat the oven to 180˚C.
In a bowl, mix the eggs with the sugar until light and creamy.
Mix in the oil and flour.
Pour in cake tin.
In a small bowl, combine the tahini and date syrup.
Drizzle over the cake mixture and then swirl through the mixture using a teaspoon.
Bake for approximately 20 mins on 180˚C.
Serve with tea or coffee.