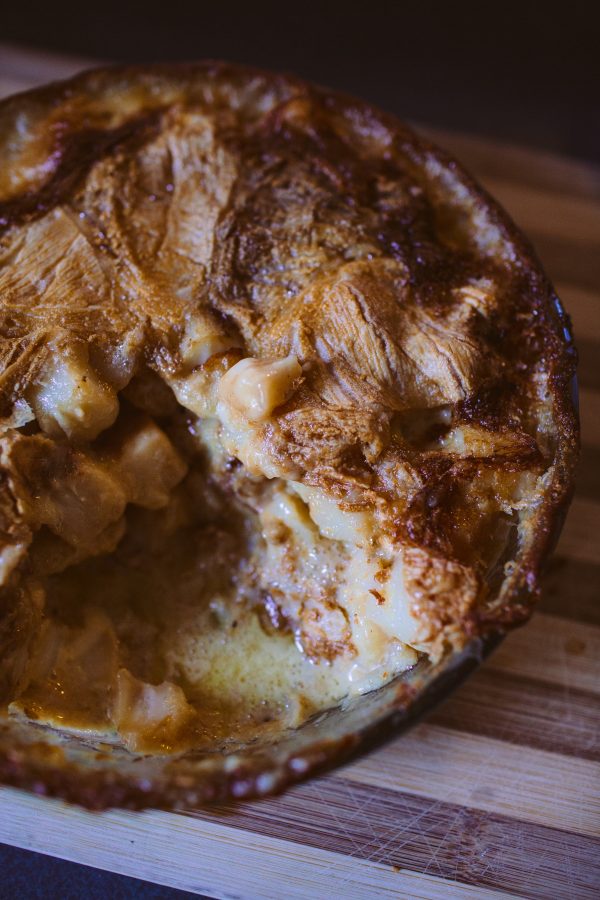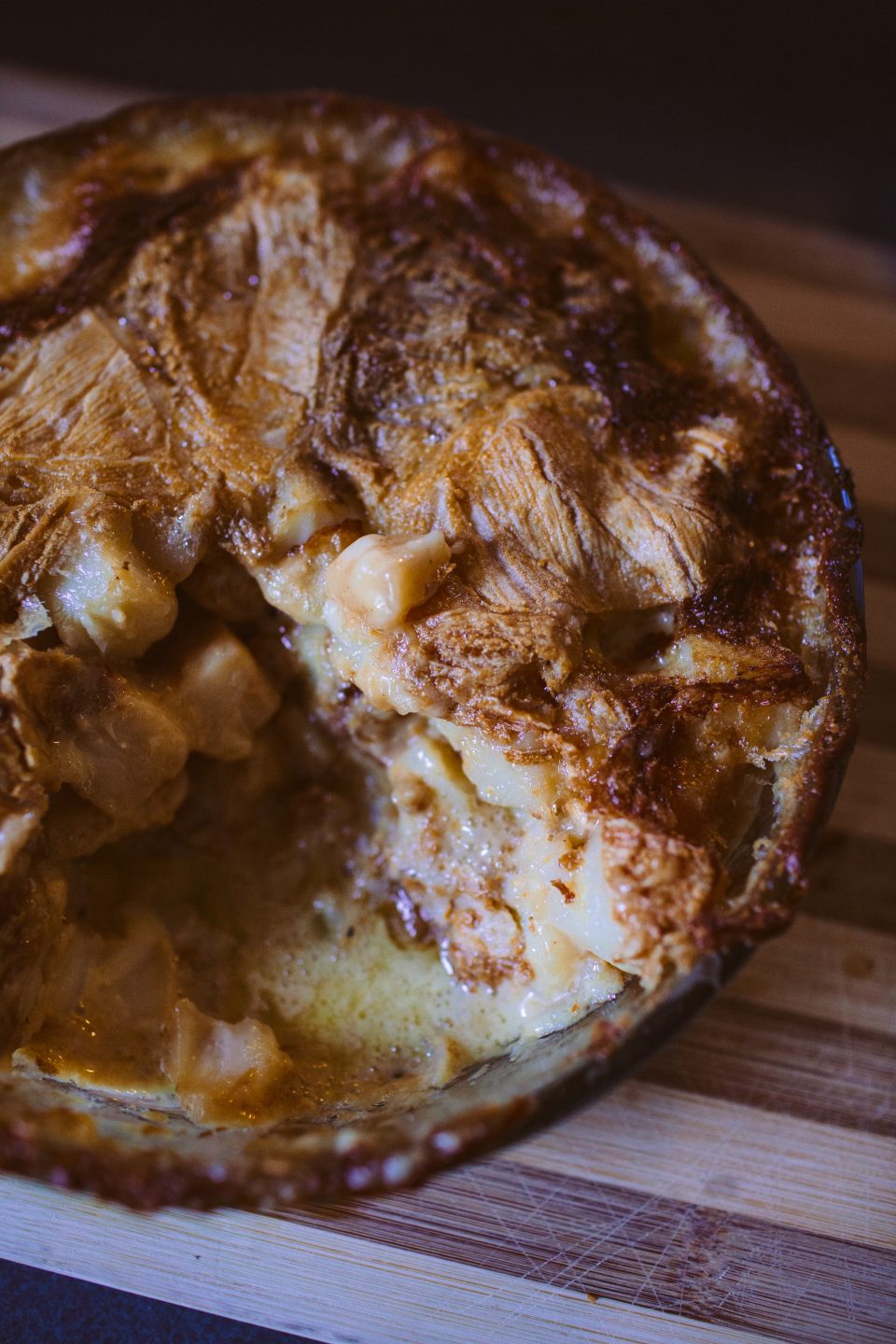 Prep time: | Cook time: | Serves 6
1.5kg of potatoes (peeled, diced and steamed)
300g of speck – skin removed, cut into small pieces
300g of onion – thinly sliced
2 small garlic gloves
100ml of cooking cream
4 washed rind cheeses from Aldi. The more mature and stinkier they get the better!
Olive oil and butter
Salt and pepper
Green salad with vinaigrette to serve (olive oil, Dijon mustard, wine vinegar)
Peel the potatoes, wash them and cut them into medium size cubes then steam for 10min so that they are pre-cooked.
During this time, heat a frying pan with olive oil and add the thinly cut onion and the speck. Cook at medium heat with onion becoming translucent and speck until crispy.
Pre-heat the oven at 200C. Add the potato into the pan, mix, add a bit of salt and pepper. Cook on slow heat until the potato are crispy on the outside.
Rub the crushed garlic on the bottom and side walls of the baking container.
Chop the garlic then add it into the mix and stir.
Scrape away some crust of the cheese on all sides with a knife.
Place half of the mix into the baking container.
Cover the mix with thin slices of 1 washed rind cheese.
Add the rest of the mix and cut the rest of the cheeses in half sideways and cover the rest of the mix with the cheeses, crust side facing up.
Bake for 20min or until the crust is golden and crispy.
Enjoy with a green salad with vinaigrette.