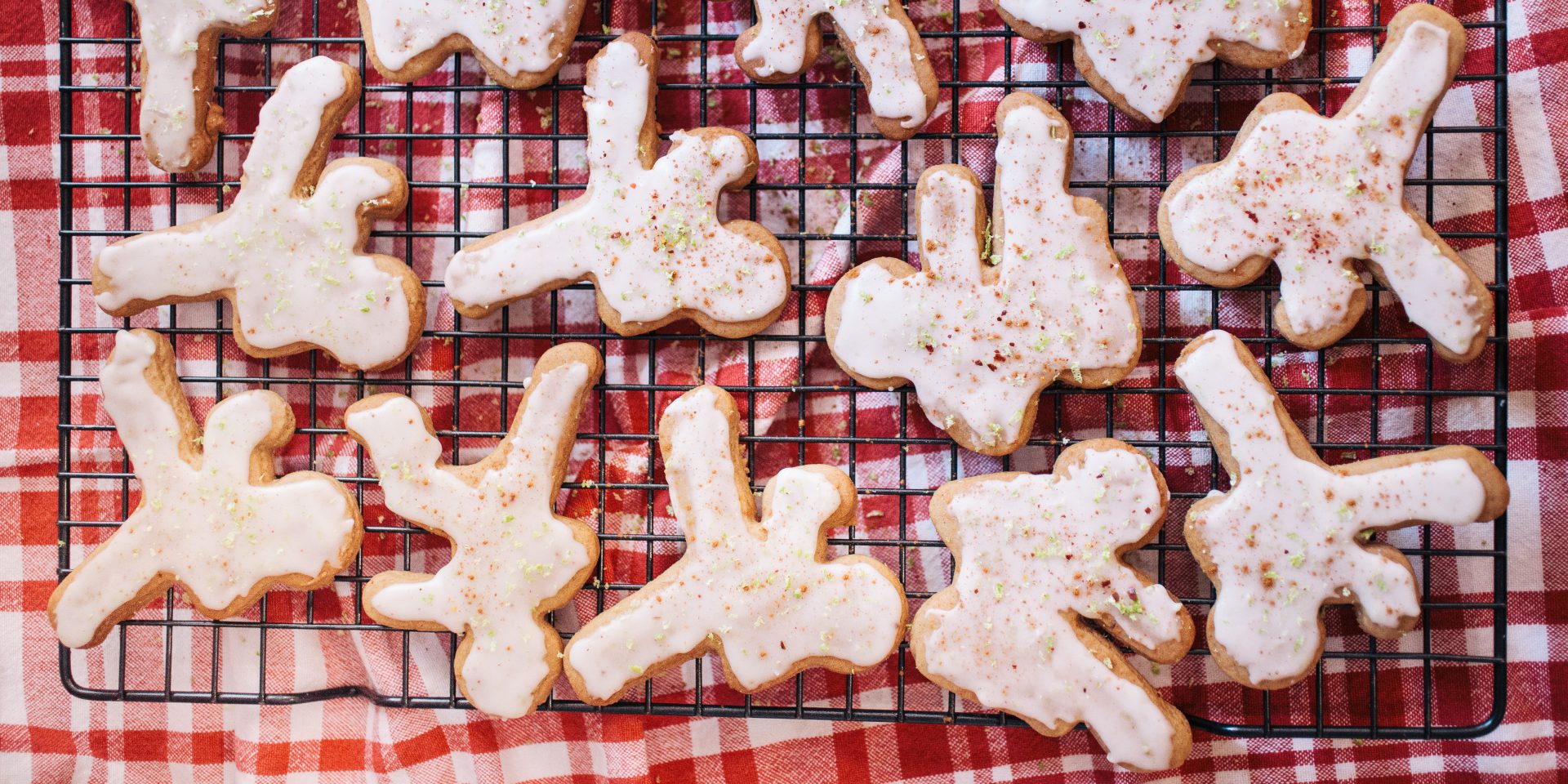 A very special cookie recipe born out of love for ginger, chilli and dairy intolerant Mum.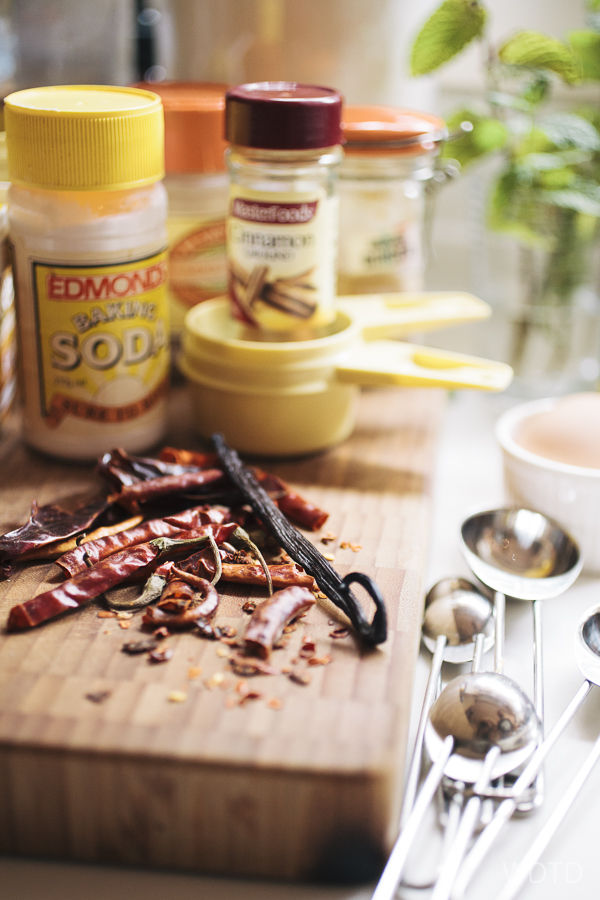 Ryan and his love for ginger. "I have always loved ginger it is just so delicious, aromatic, and above all it soothes a sore throat with a bit of honey and lemon like nothing else! Ginger cocktails, ginger beer, ginger lollies, pickled ginger, it is all just so great but for as long as I can remember Ginger bread men and houses have been a personal favourite". 
These ginger cookies are special as my Mum has recently found out that she is allergic to dairy and as such often finds it difficult to get sweets that are ok for her to eat. These were an easy fix to remove all the dairy and make them Mum-friendly so we can all share the Xmas cookies. I also experimented with removing the egg from them to make them vegan friendly for some of my friends but I struggled to find a good substitute that worked with this recipe. 
The chilli that I like to use in these cookies is a mix of some Ancho Chilli (grown, dried and mailed to Sydney by my South American friend) and hot red dried chilli flakes, this mixture gives a nice sweetness and a good kick!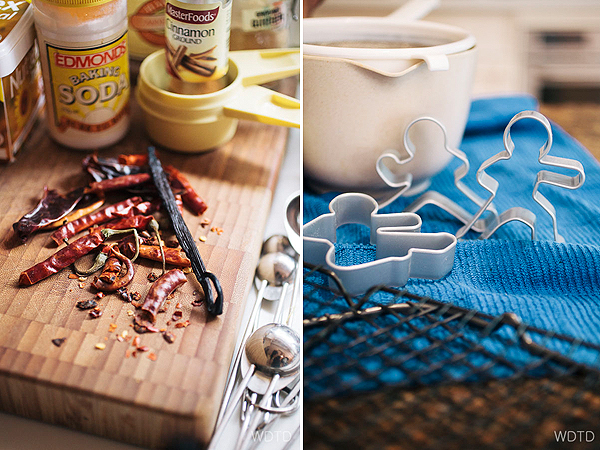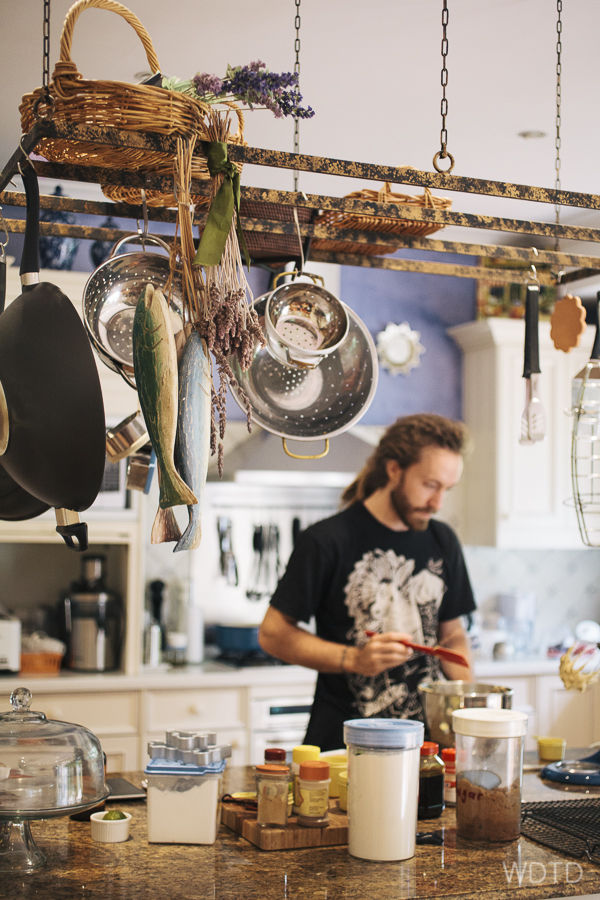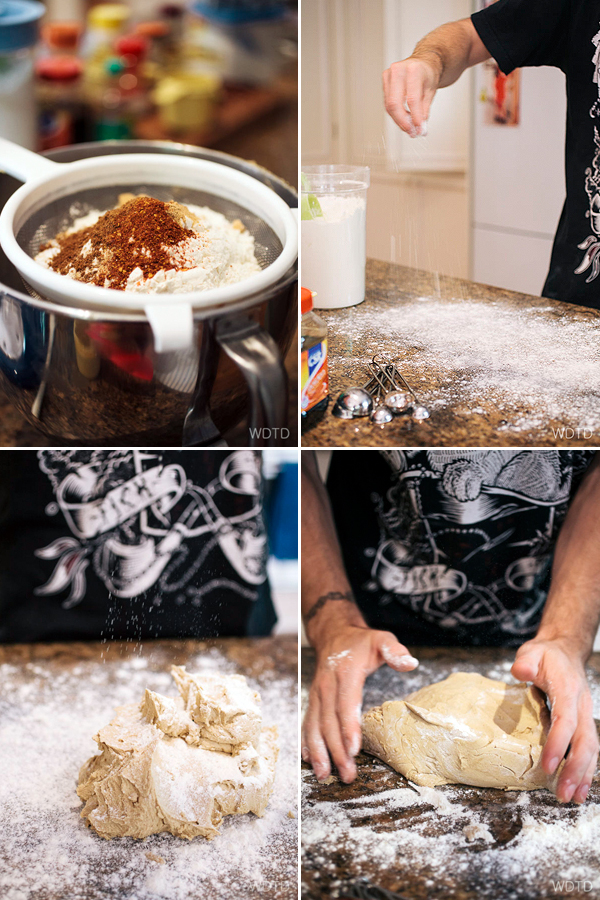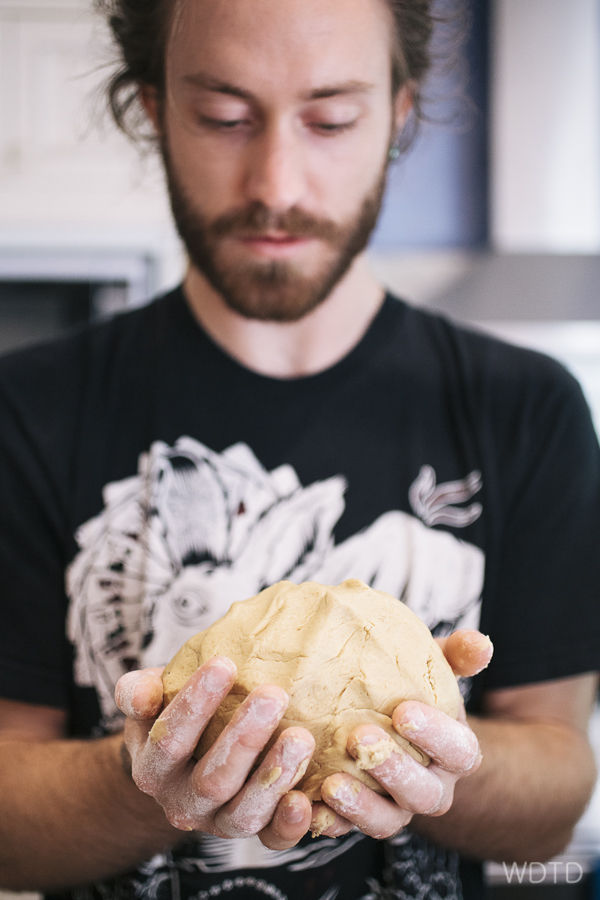 Who: Ryan Myers
Home is: Sydney
Family origin: Mum is from Perth and Dad is from England
I can't live without: Friends, climbing, good food and a tasty tasty beer
Occupation: Retail
Dream Job: Photographer!
Currently I am obsessed with: My camera, climbing and cocktails
Childhood taste: Hamburgers! We flew around a lot when I was younger and I always loved hamburgers from room service!
I will always have in my pantry: Pasta and tinned tomatoes at the very least
I learnt to cook from: Mum, my brother and TV cooking shows
Currently I'm listening to: Bill Callahan, Zola Jesus, Congo Natty, Mos Def, and many others
One day I must visit: So many places, next on my list is Japan
Go to meal: Bacon and egg sandwich
I am really good at: Eating too much food
The unforgettable meal: The first time I ate bacon & pancakes, when that maple syrup met the bacon
My piece of Sydney: Anywhere with boulders and something to climb
Who does the dishes: Whoever doesn't cook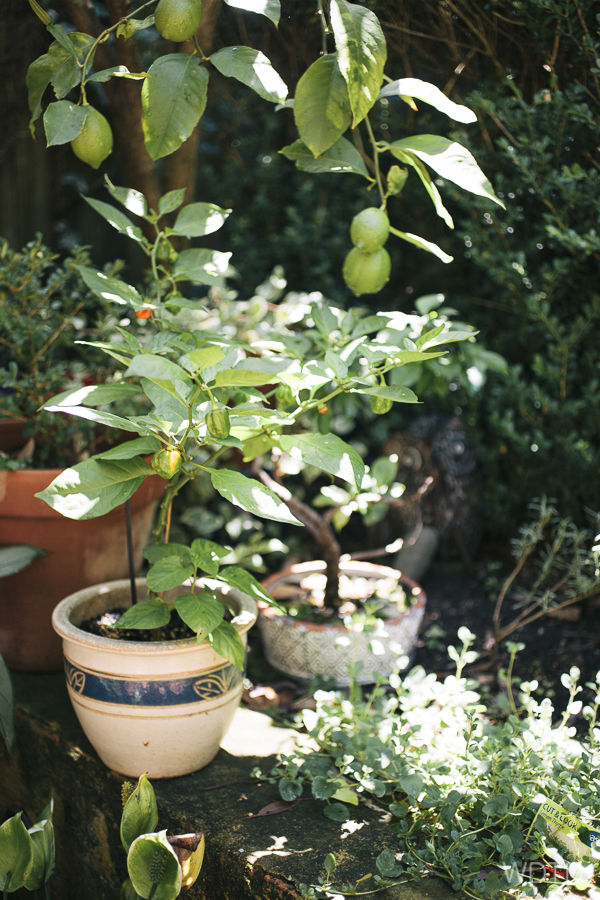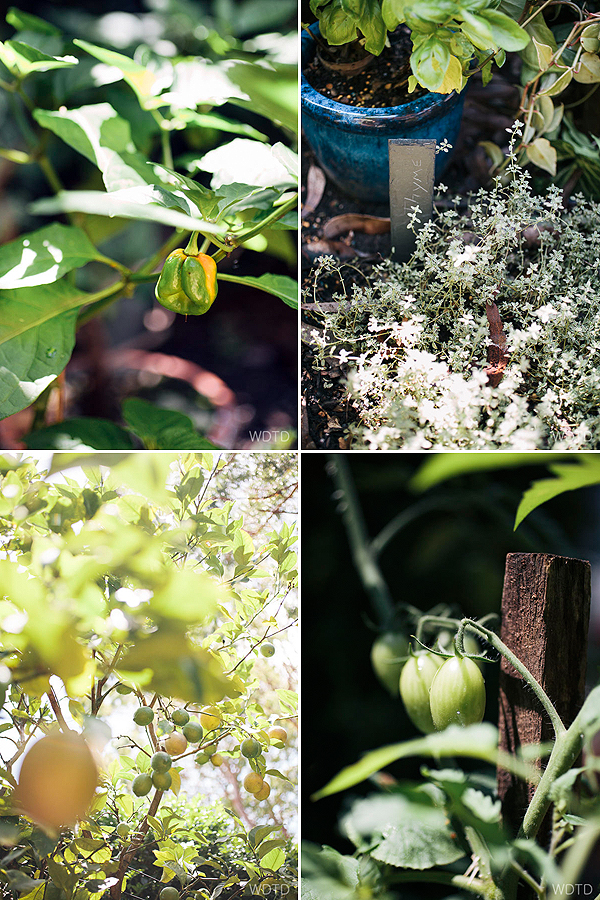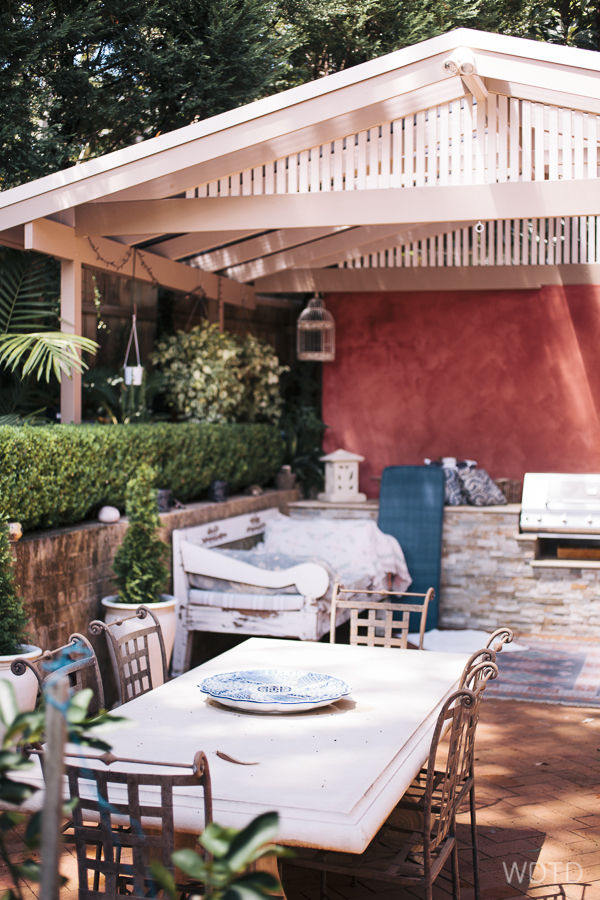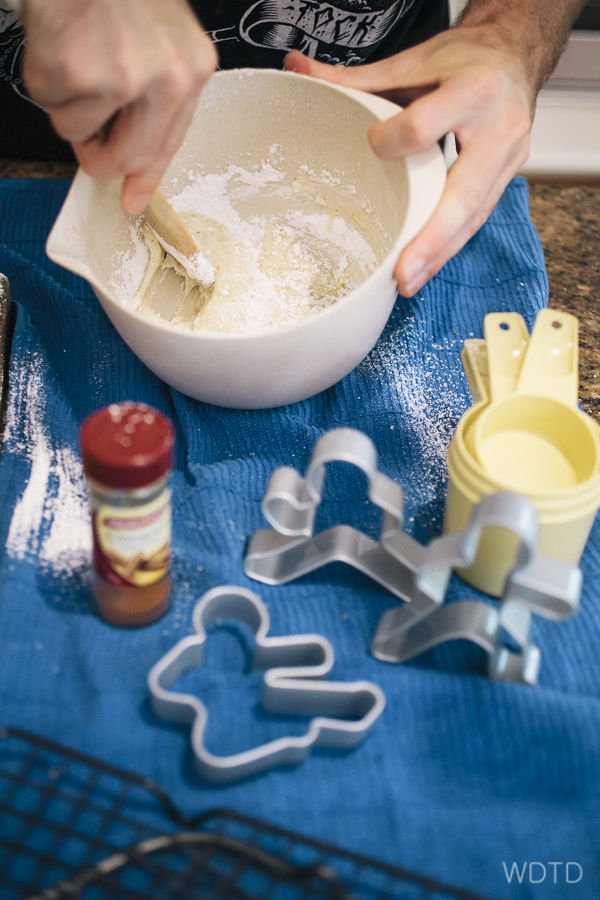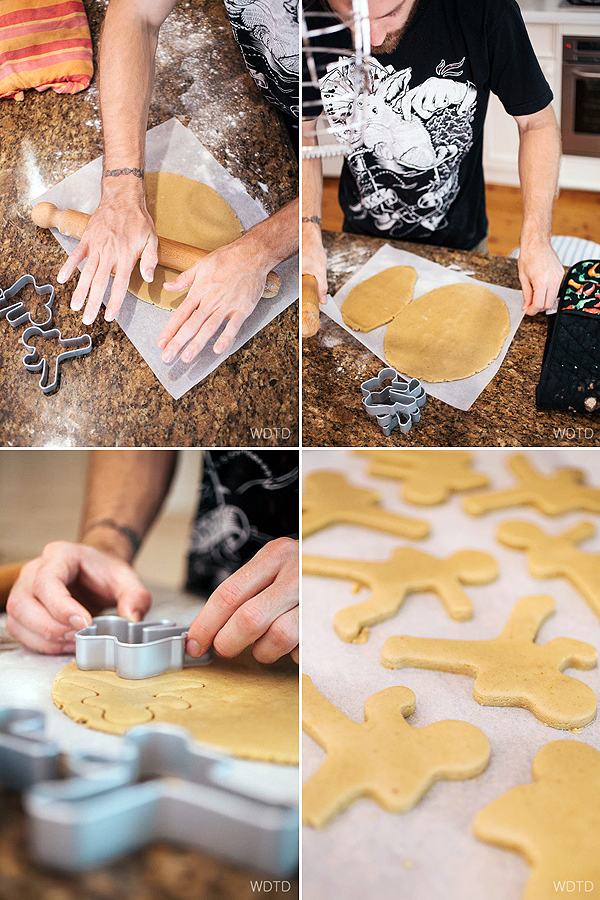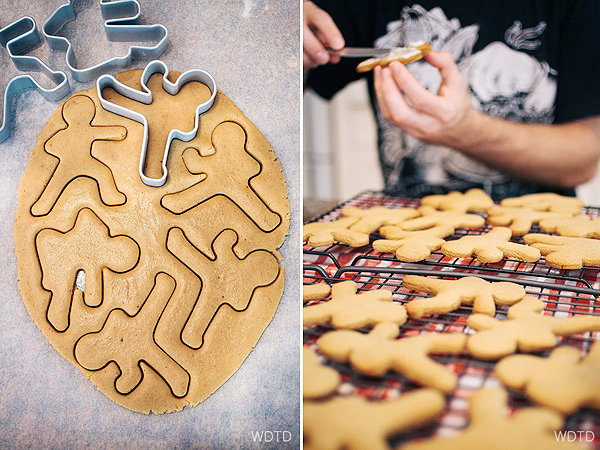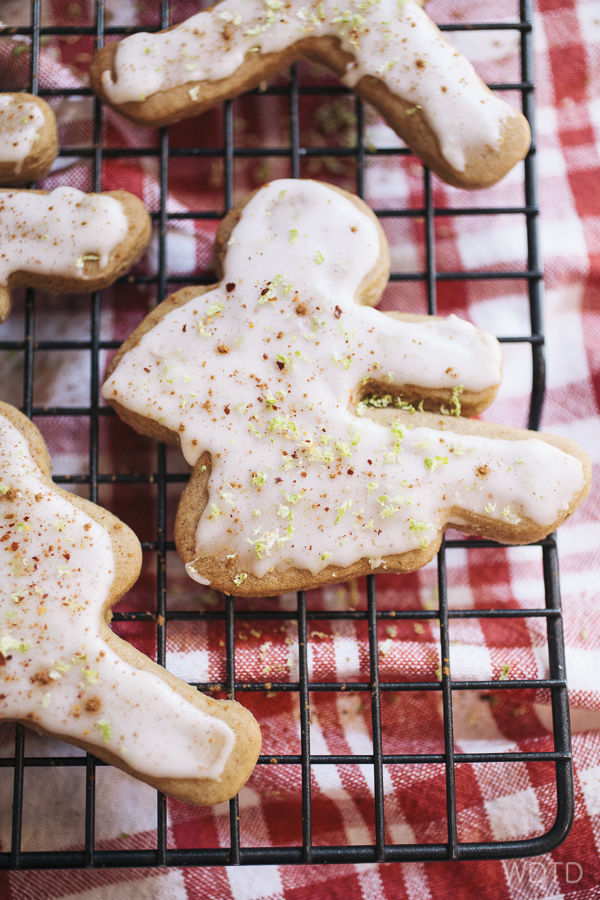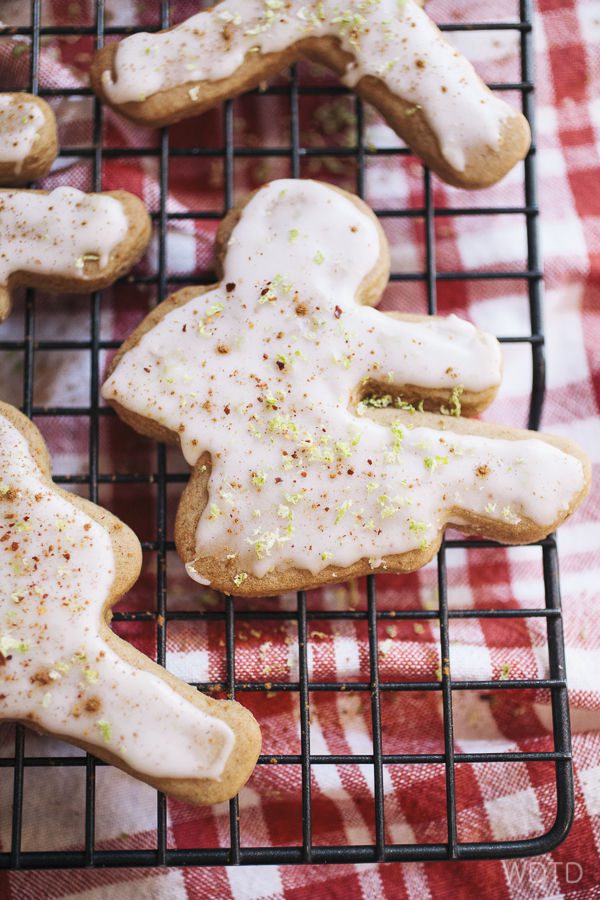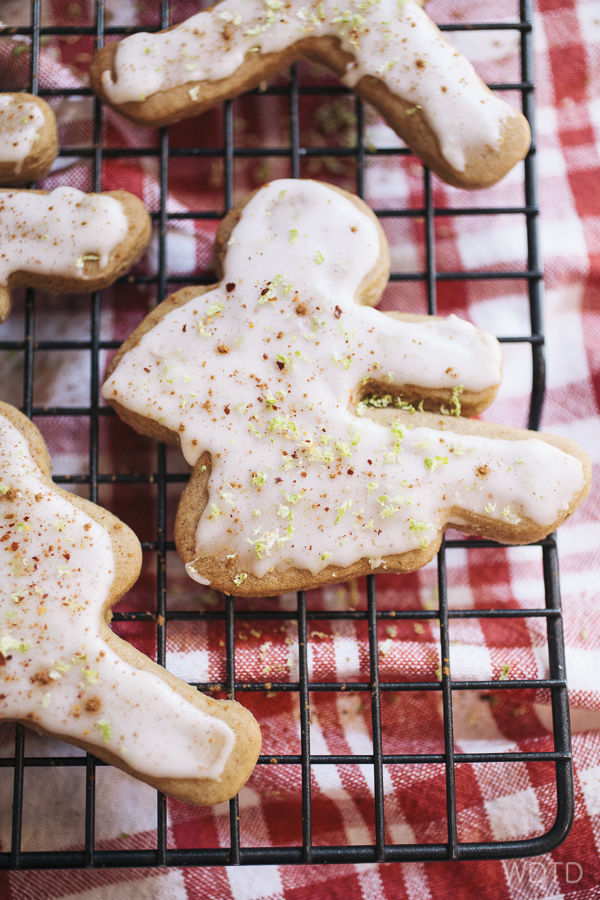 Dairy Free Ginger & Chilli Cookies
Prep time: | Cook time: | Serves 8-10
Cookies
2&1/2 cups plain flour
1Tbsp Ground Ginger
1 tsp mixed spice
1/2 tsp ground chilli (this is perfect! not too spicy, it just really brings out the ginger, if you want to spice it up raise in 1/4 tsp increments and give it a test)
1 tsp bicarb soda
1/4 tsp vanilla bean paste
1 egg yolk
100g brown sugar
125g Nuttelex (room temp)
1/2 cup golden syrup
Icing
1&2/3 cups icing sugar
1 Lime (incl. Zest)
ground cinnamon to sprinkle
Cookies. Beating the sugar & Nuttelex together in a bowl until it is smooth and creamy.
Add in the egg yolk, golden syrup, vanilla bean paste & mix until combined.
Mix together dry ingredients in a bowl then sift into the wet mix, there will be some chilli flakes that don't make it through the sieve, just pop these in anyway. You want to mix this with a wooden spoon until everything starts to clump up.
Turn out dough onto a floured surface and knead until the dough is nice and smooth (add flour if necessary).
Cling wrap the dough and pop it in the fridge for about an hour.
Rip off a section of baking paper the size of your tray. Roll the dough out on this to between 1/2 to 1cm thick. Use any cookie cutter shape you like. Use a knife to peel out the dough between your shapes. Repeat!
Place trays in the oven and bake for 10-12 minutes (always good to do a test set of a few cookies to see how long they take, you want to pull them out just before they start to go a darker shade if you want them soft, wait 2 more minutes if you want them harder).
Place cookies on cooling racks until cool and firm.
Icing. Sift icing sugar into a bowl.
Zest then squeeze the whole lime into the bowl.
Mix until all combined.
Use a butter knife and ice your cookies, sprinkle the ground cinnamon over the top.