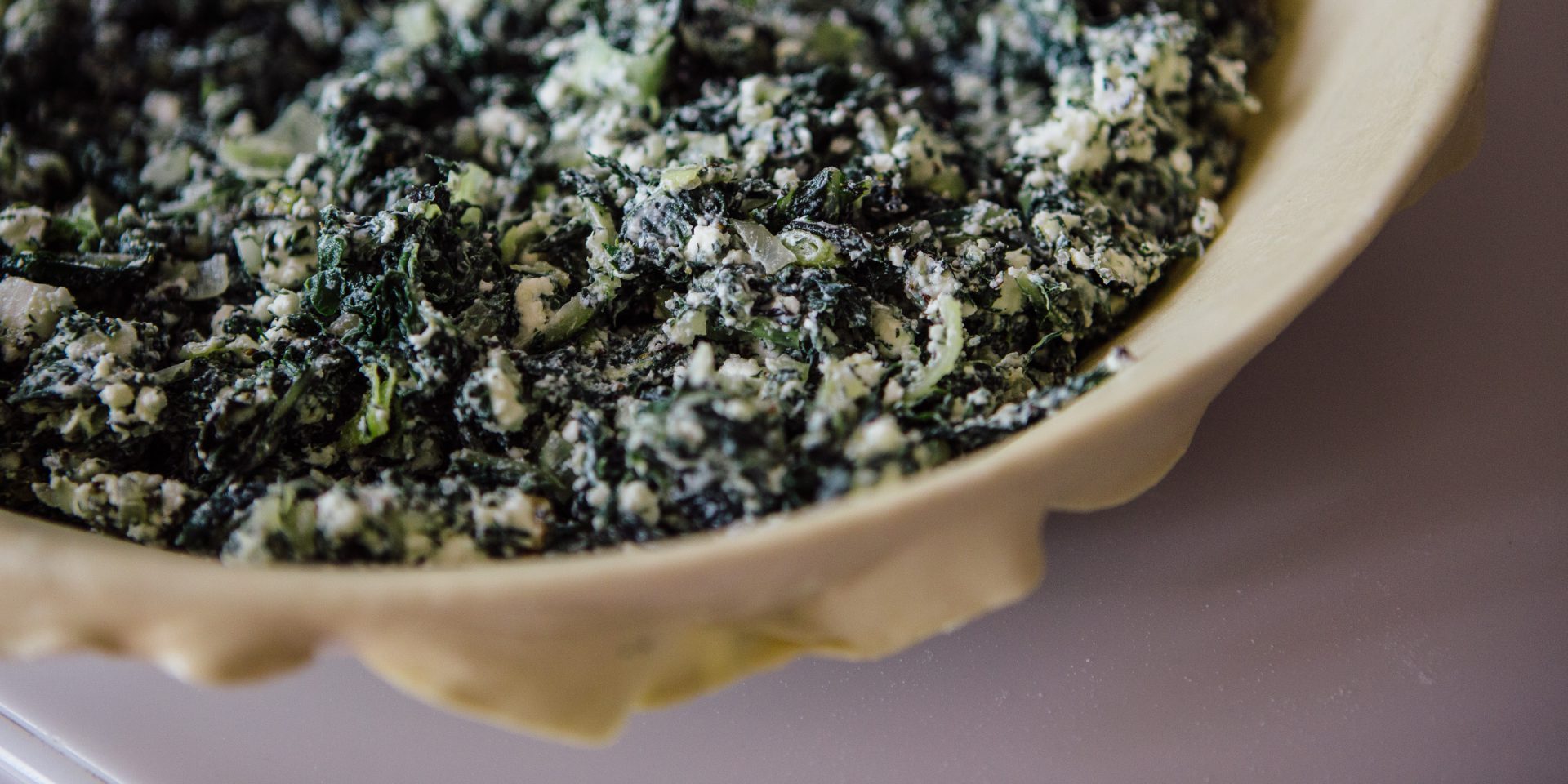 Growing up, Patricia was always drawn to the world of cooking and hospitality. She worked in the industry since she was 15 years old. She has always loved being in a service industry and then realised she also loved teaching people and sharing with them what she had learnt in all those years.
Patricia: It's not just about cooking, its about sharing food, conversations, opinions and growing. When I was about 27, I was working in Balmain and met Kylie Kwong through a mutual friend and one day out of the blue she called me and asked if I'd work with her and that's when my professional cooking career started and really hasn't ended. Through Kylie I met Neil Perry and Bill Granger, all whom I have worked for too. Sometimes I can't believe I actually have worked with these people and I have always been so grateful for the experiences I have had and the people I have worked with. I met Janni Kyritsis when I worked at the Rockpool group when the pastry chef I knew went to work for him. She gave him some Greek sweets that I made and he loved them. I don't really know him though, but I loved meeting him and when he did a cooking class at the Sydney Seafood Market, my sister and I went to the class and that's when I fell in love with his Wild Weed Pie book. This is a dish I learnt from Janni Kyritsis about 11 years ago and I absolutely love making it especially because it is such a Greek dish that would be at every family function. In this version, I added a big handful of chopped dill and some mint leaves to give it that extra refreshing summer taste.
Family origin
Father is from Cypress and Mother is from Rhodes, Greece
I can't live without
My Vizsla dog - Franke
Occupation
I teach cooking classes in the Southern Highlands for groups of friends and corporates
Dream Job
Professional traveller (is there such a career) or a professional ceramist
Currently I'm obsessed with
Ceramics
Childhood taste
Loukoumades, Greek honey doughnut balls. My mother would make it whenever one of us lost our baby tooth
I will always have in my pantry
Vanilla beans
I learnt to cook from
My aunty when I was young, Kylie Kwong and other chefs I worked with
Currently I'm listening to
My niece talking to herself
One day I must visit
Positano
Go to meal
If I'm cooking - I love plain spaghetti with olive oil, garlic, greek mountain oregano and dried ricotta. If I'm eating out it's dumplings all day long, I love dumplings
I am really good at
Making something out of nothing, I am pretty resourceful
The unforgettable meal
The best meals are the ones spent with the ones you love, always makes everything taste better
My piece of Sydney
I can't tell you it's a secret
Guilty pleasure
I love going to the movies
Who does the dishes
I usually hire someone to do the dishes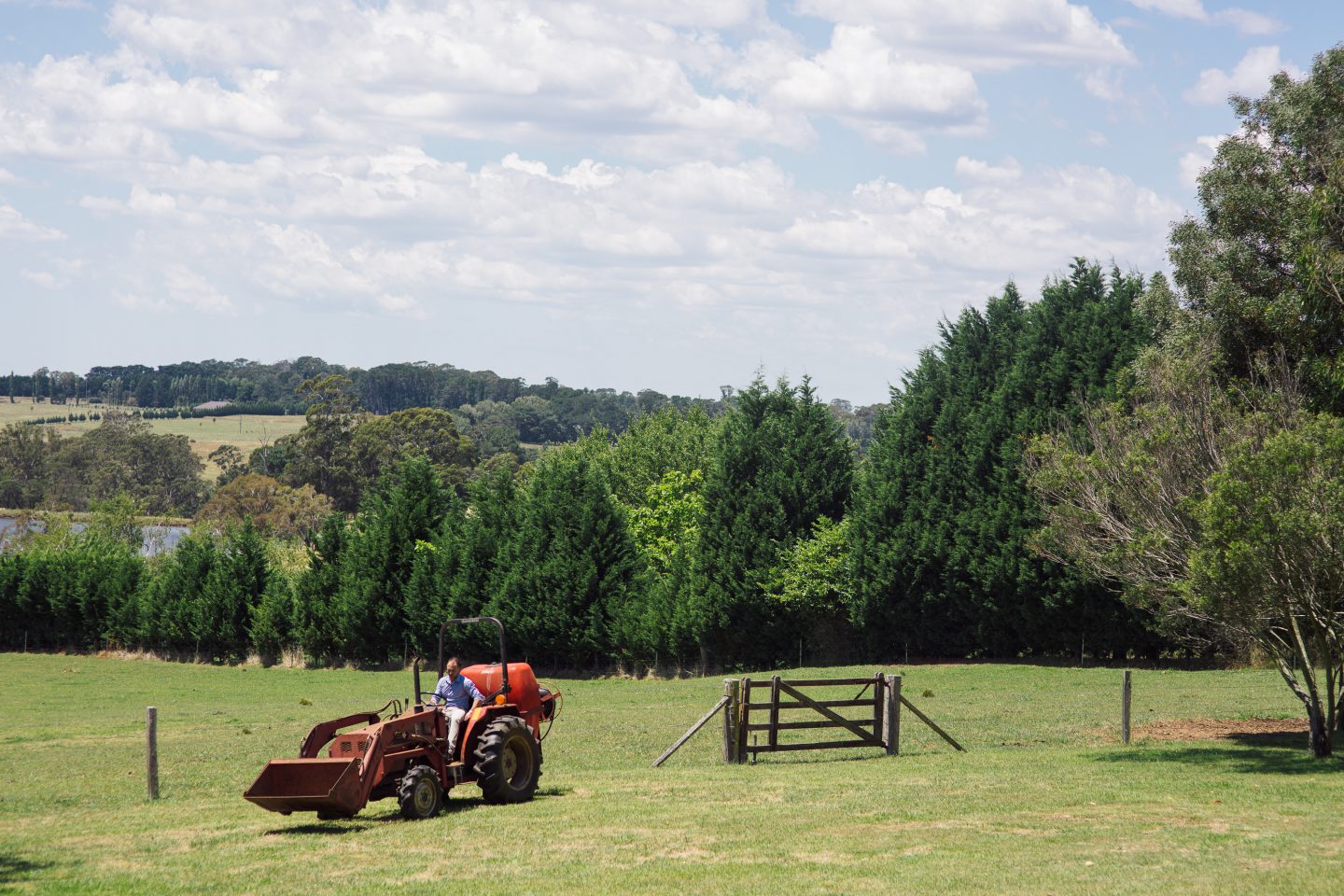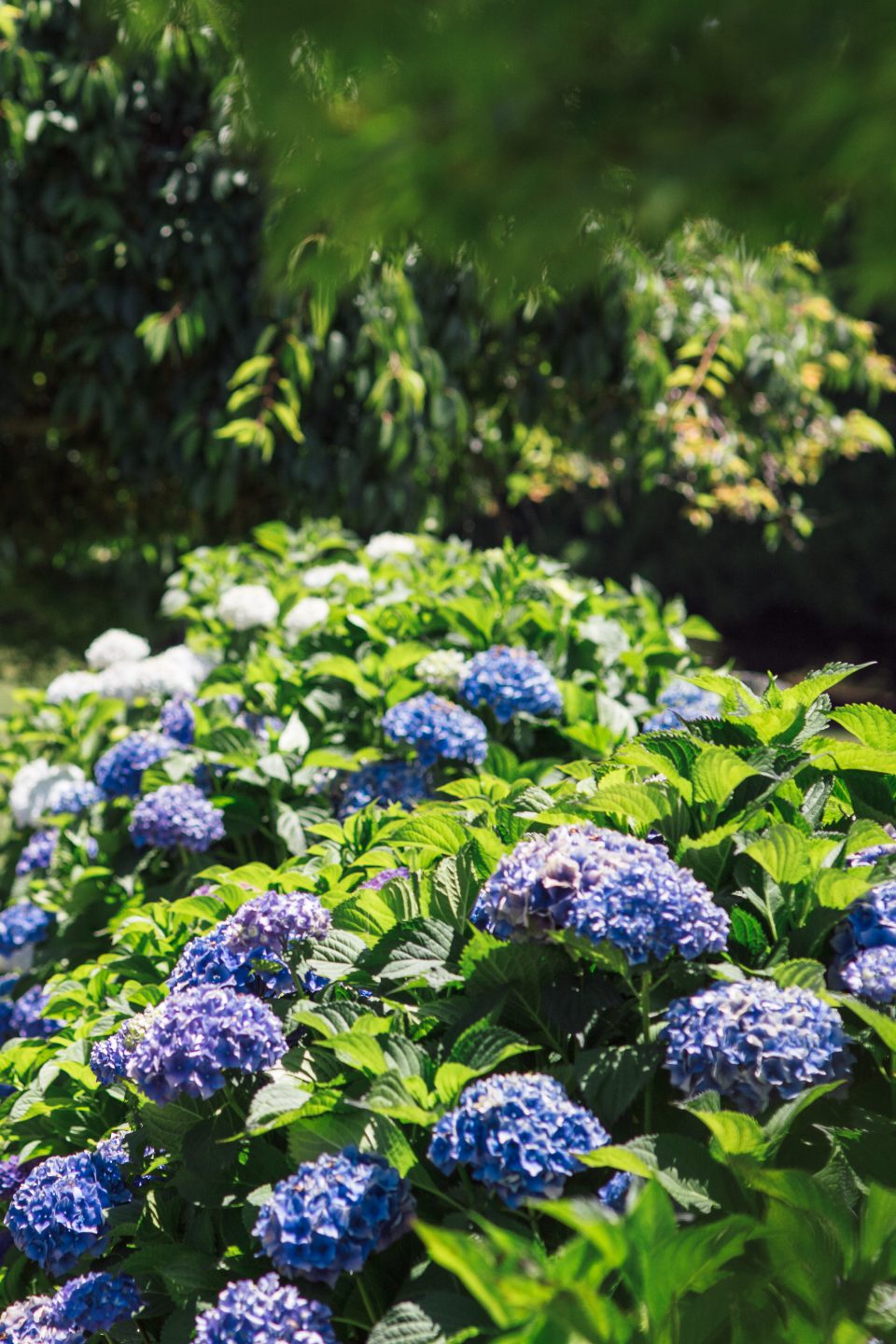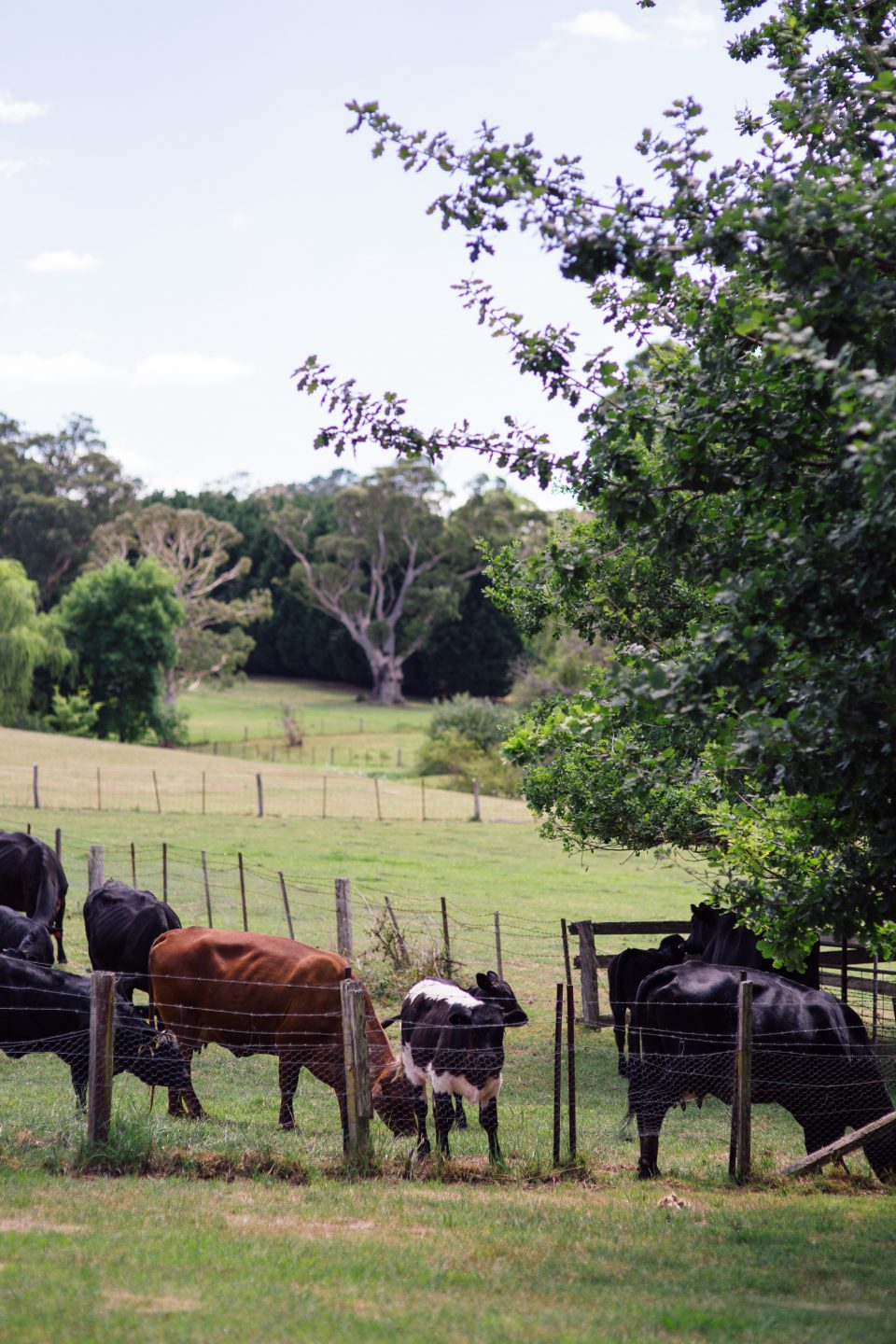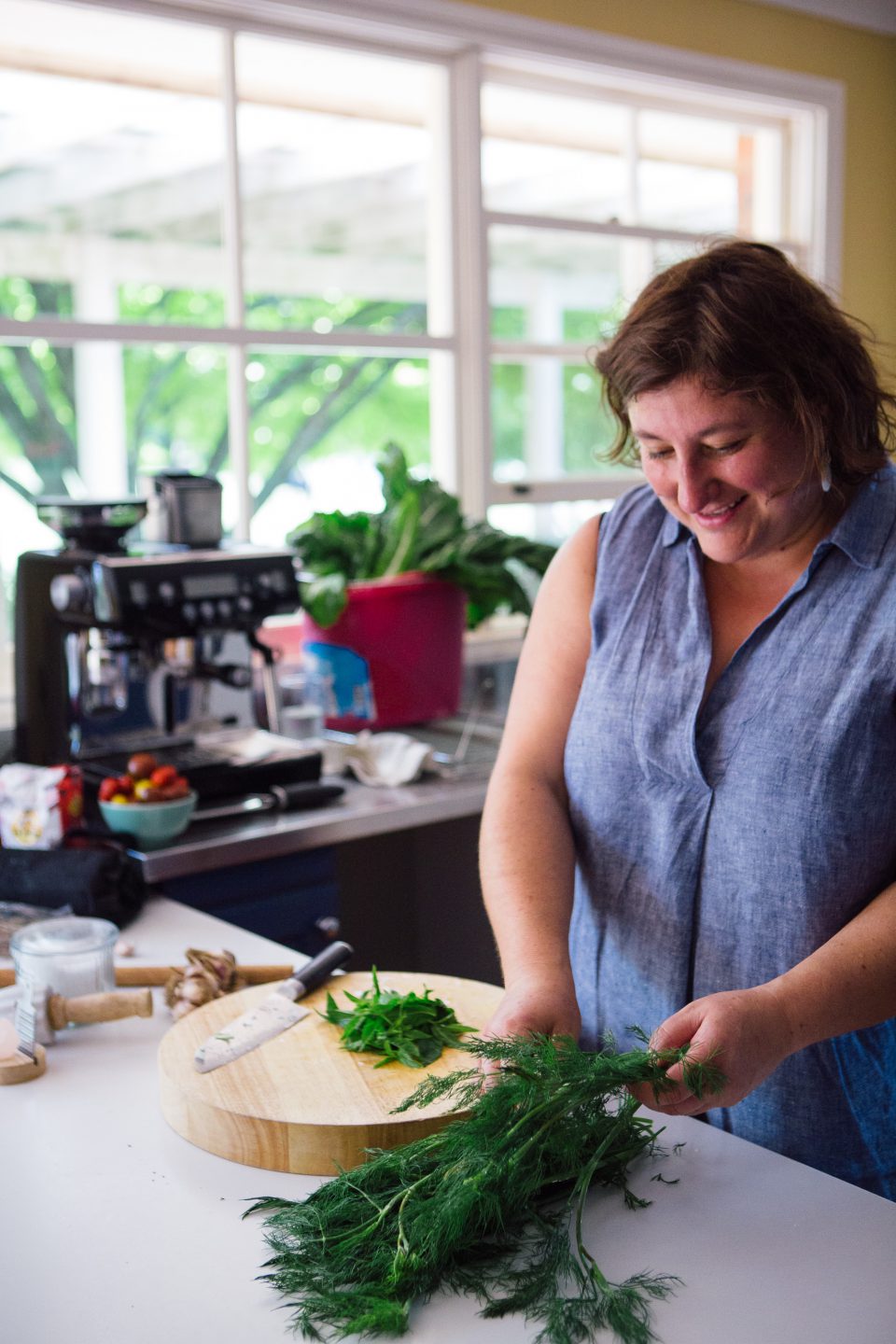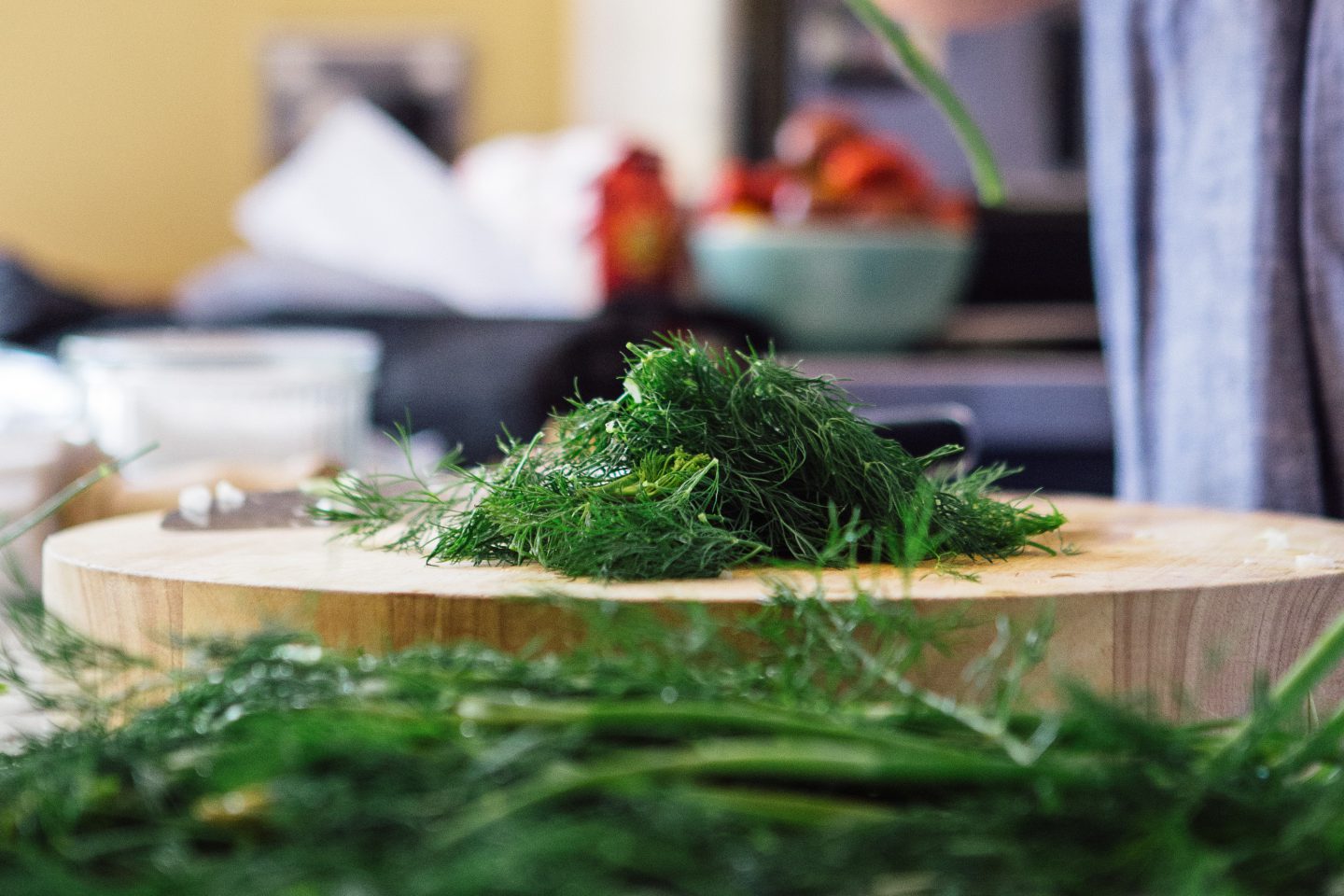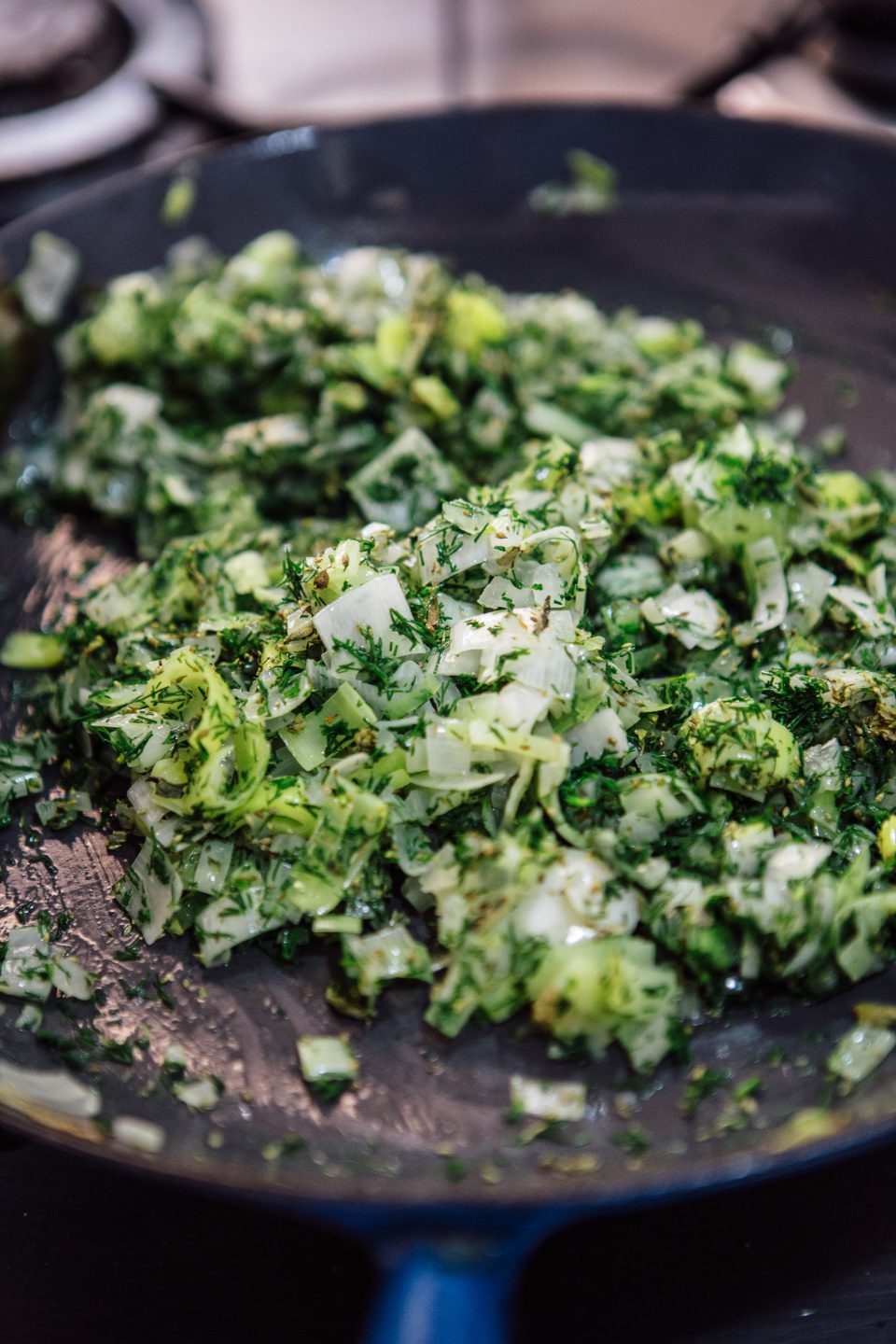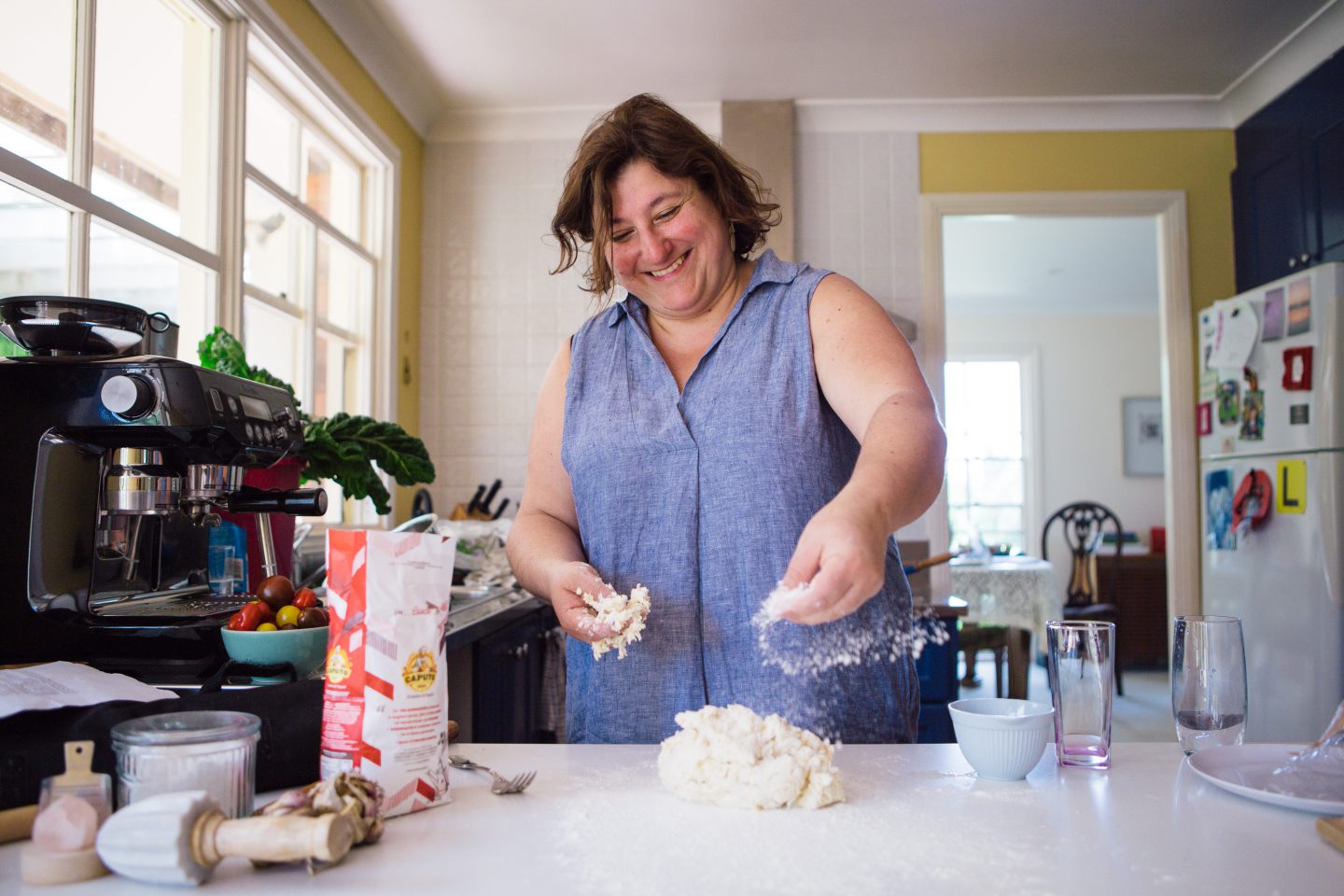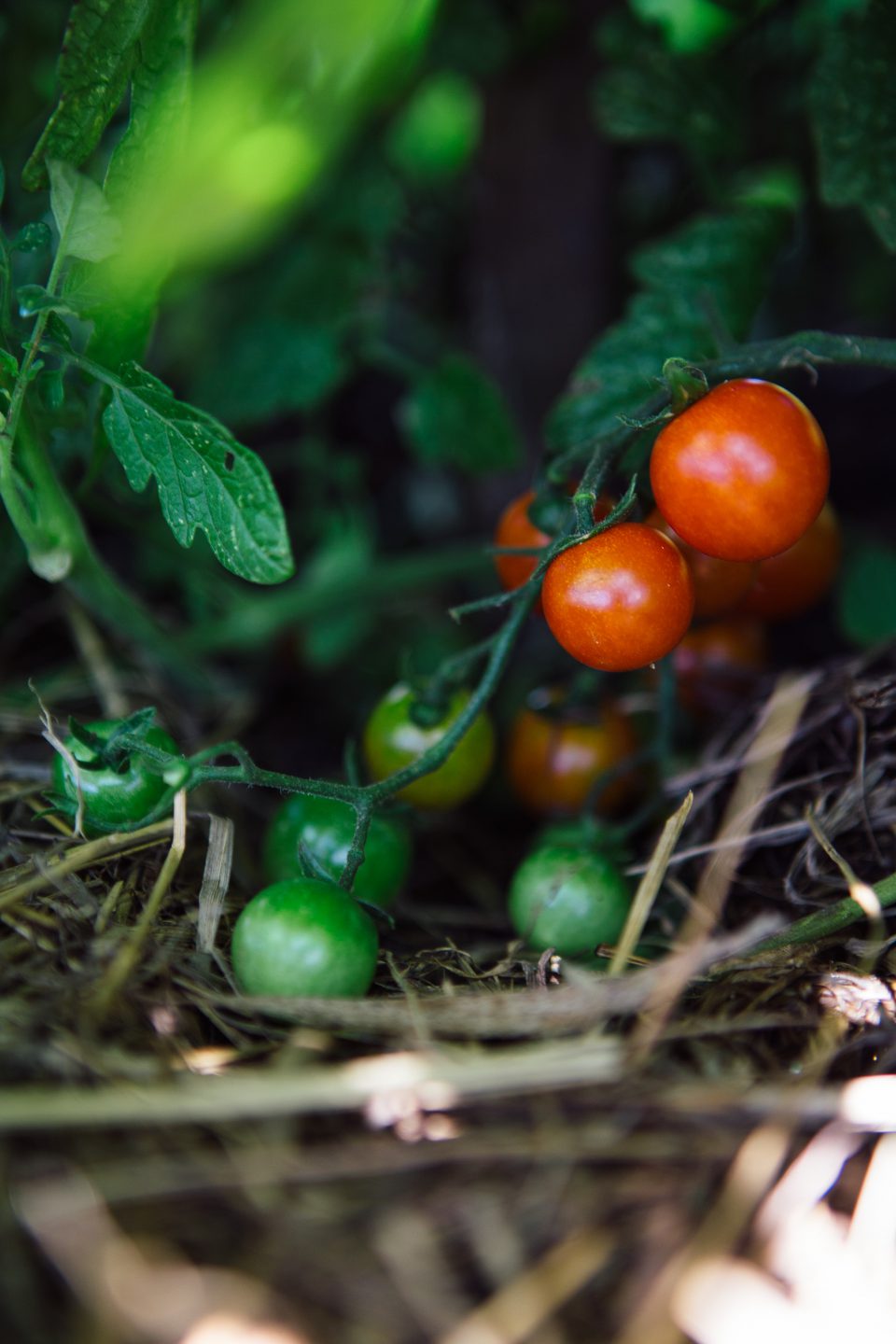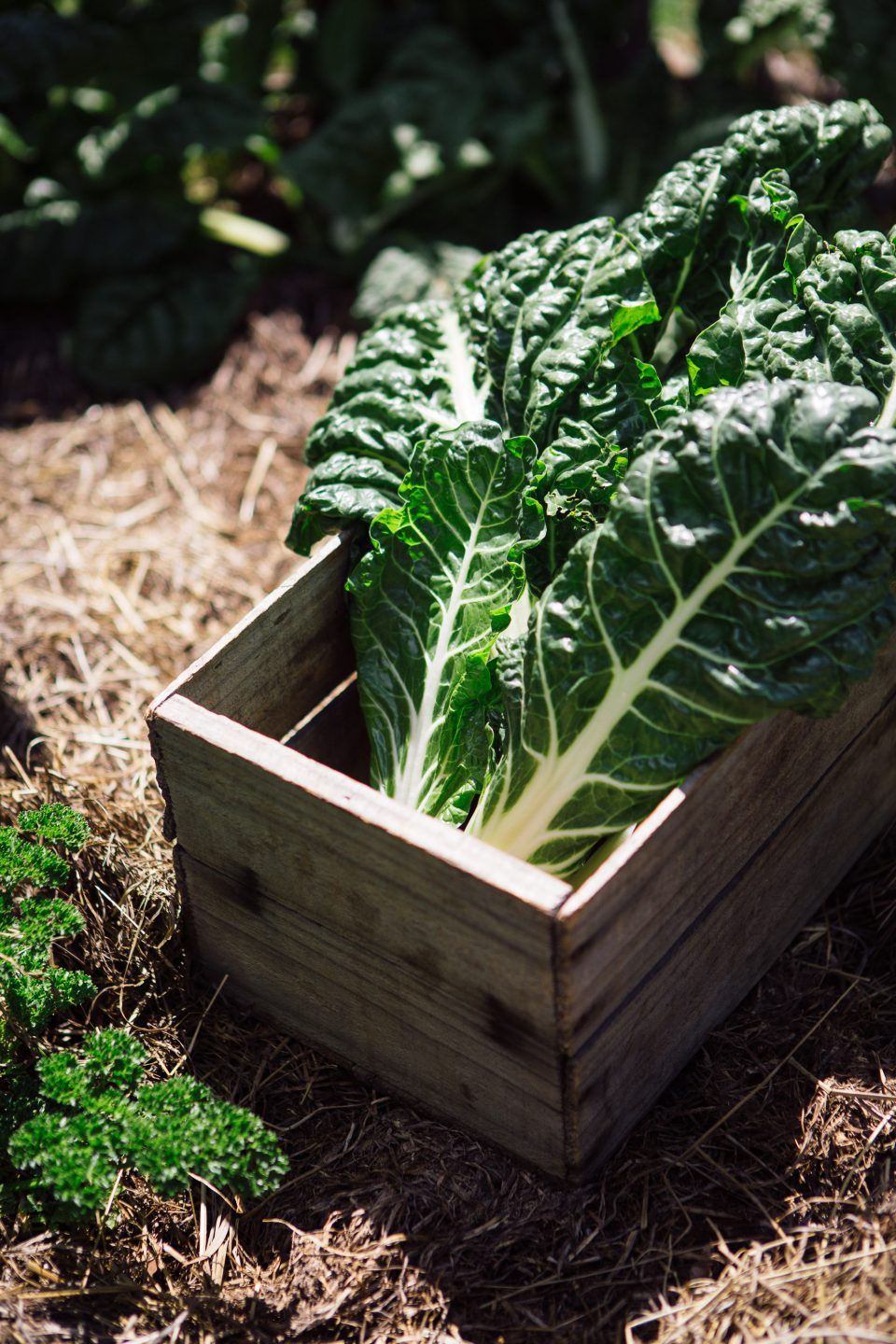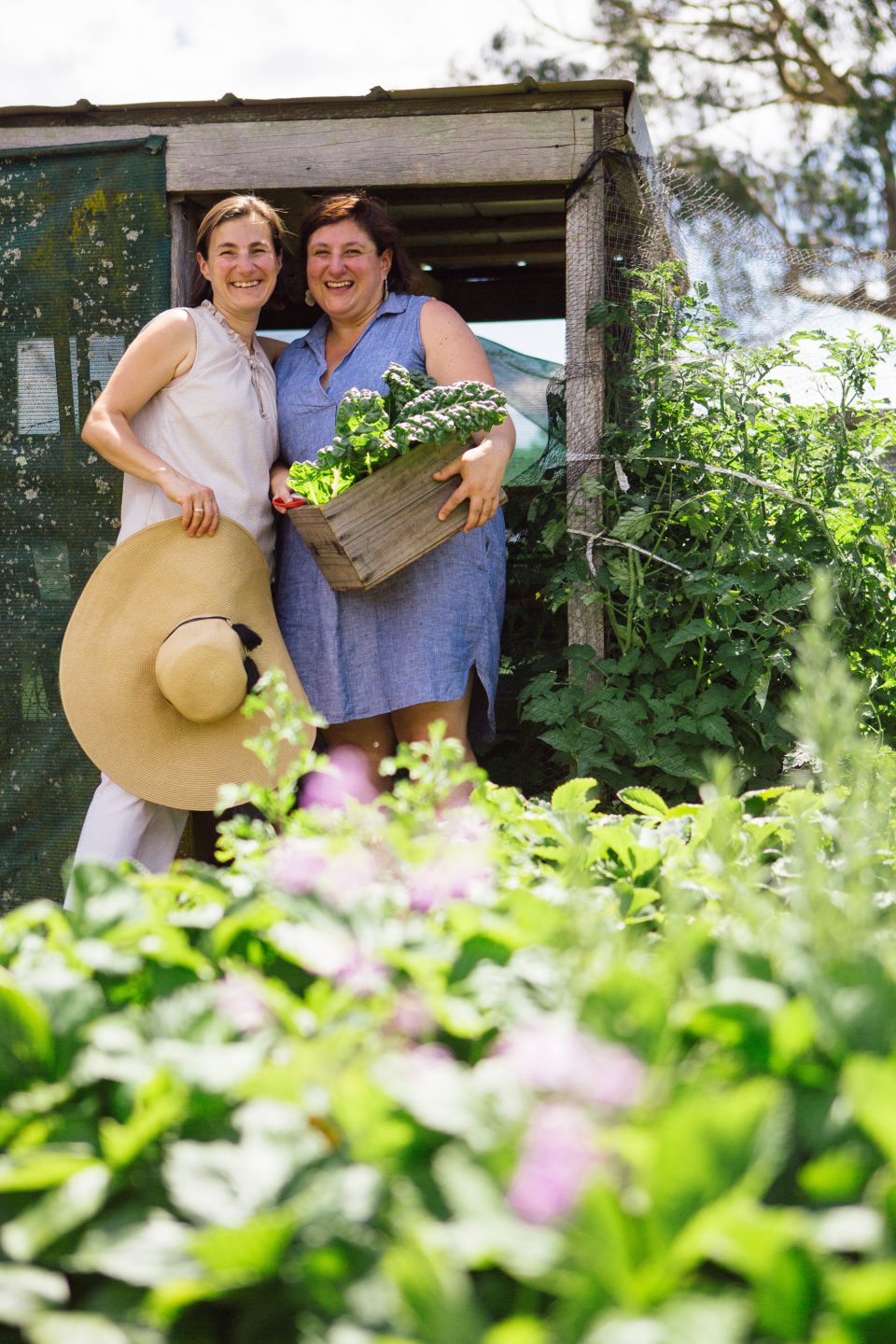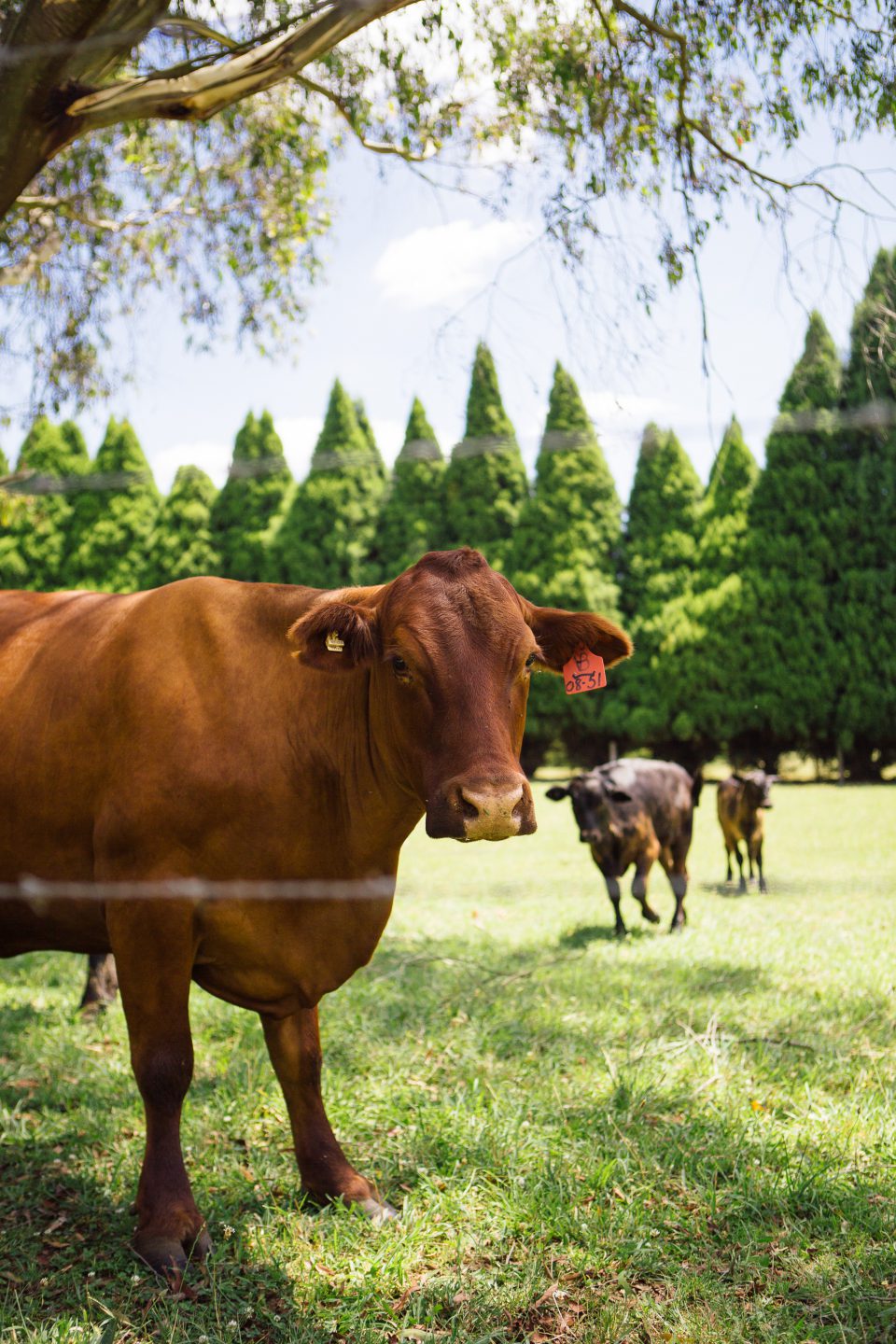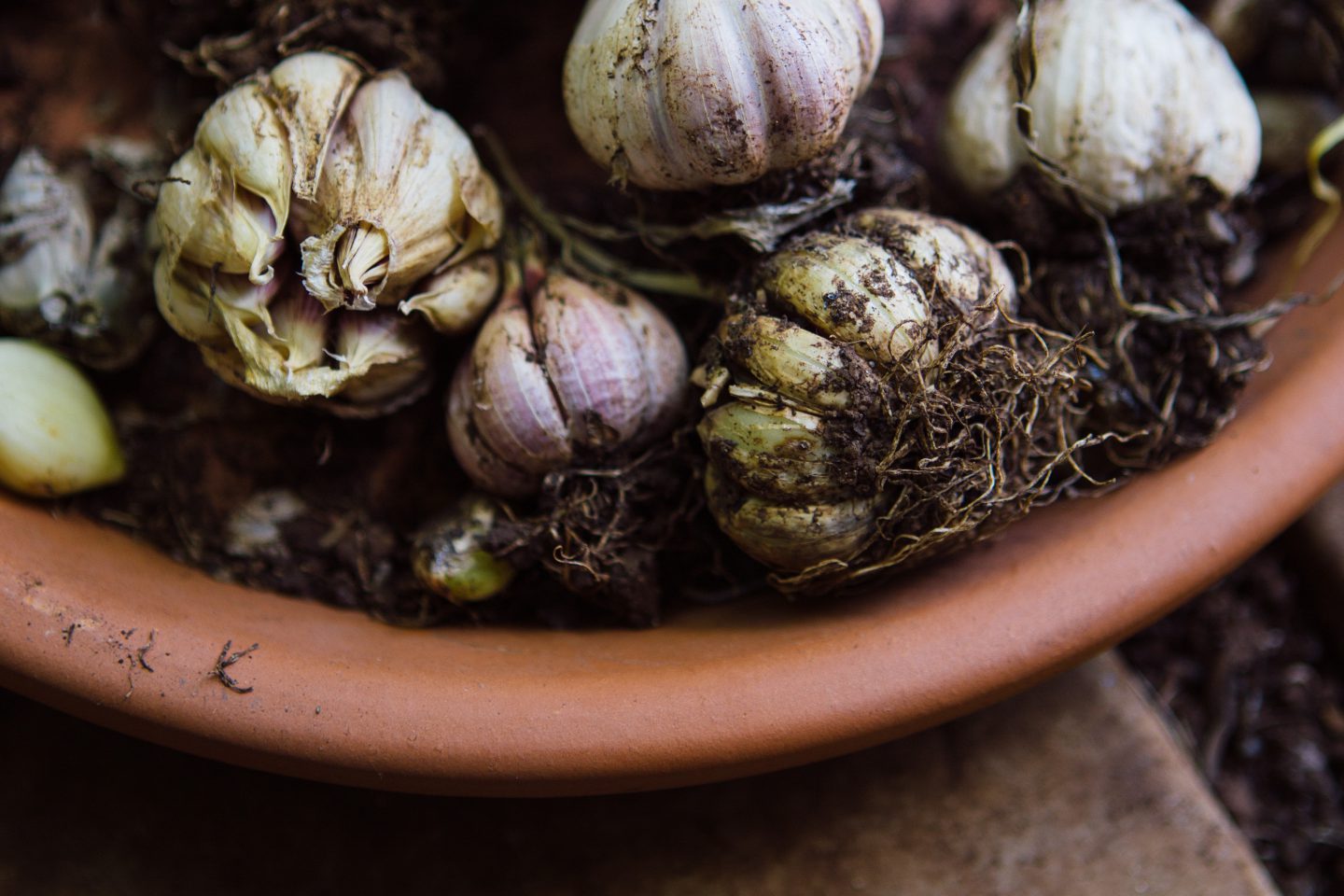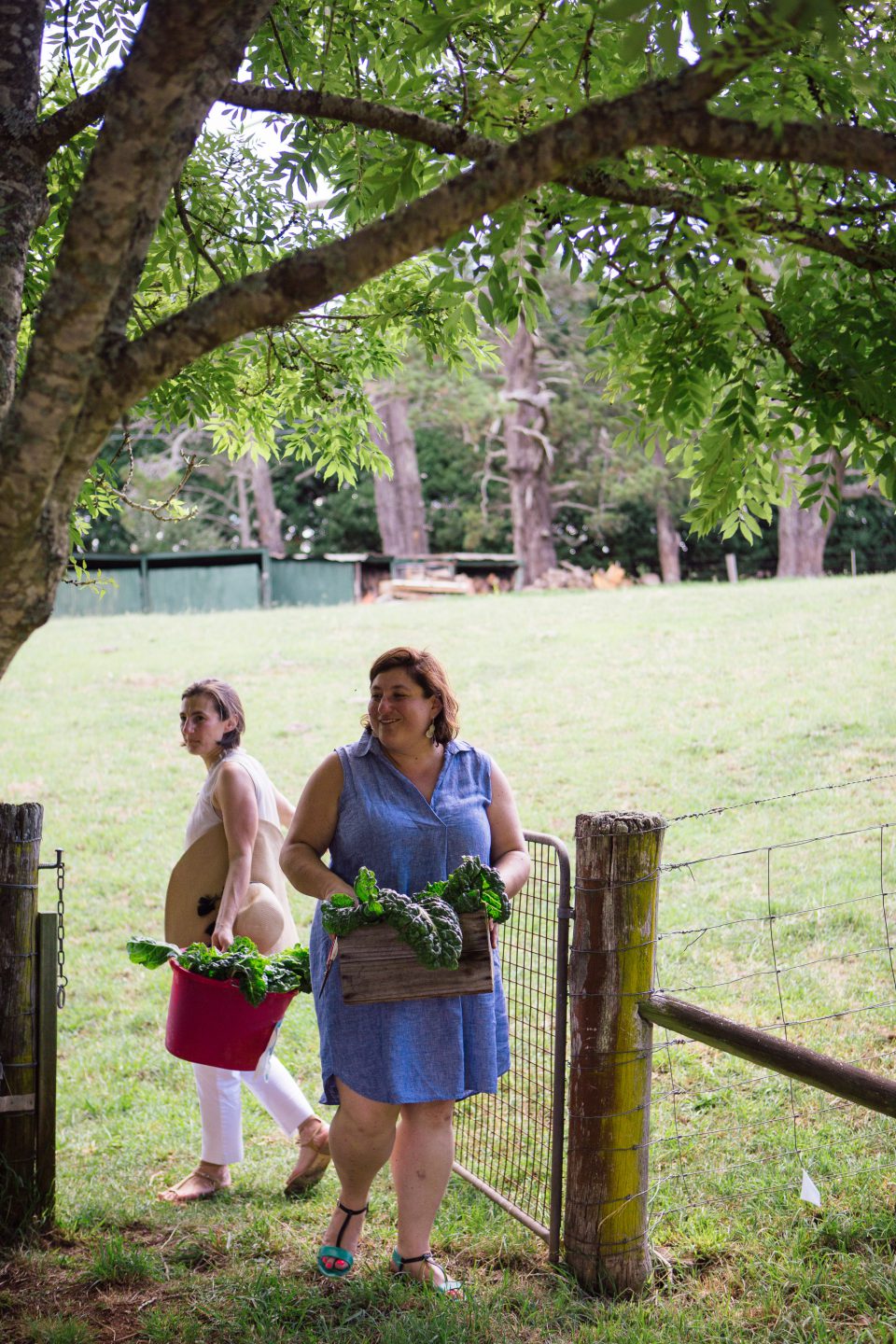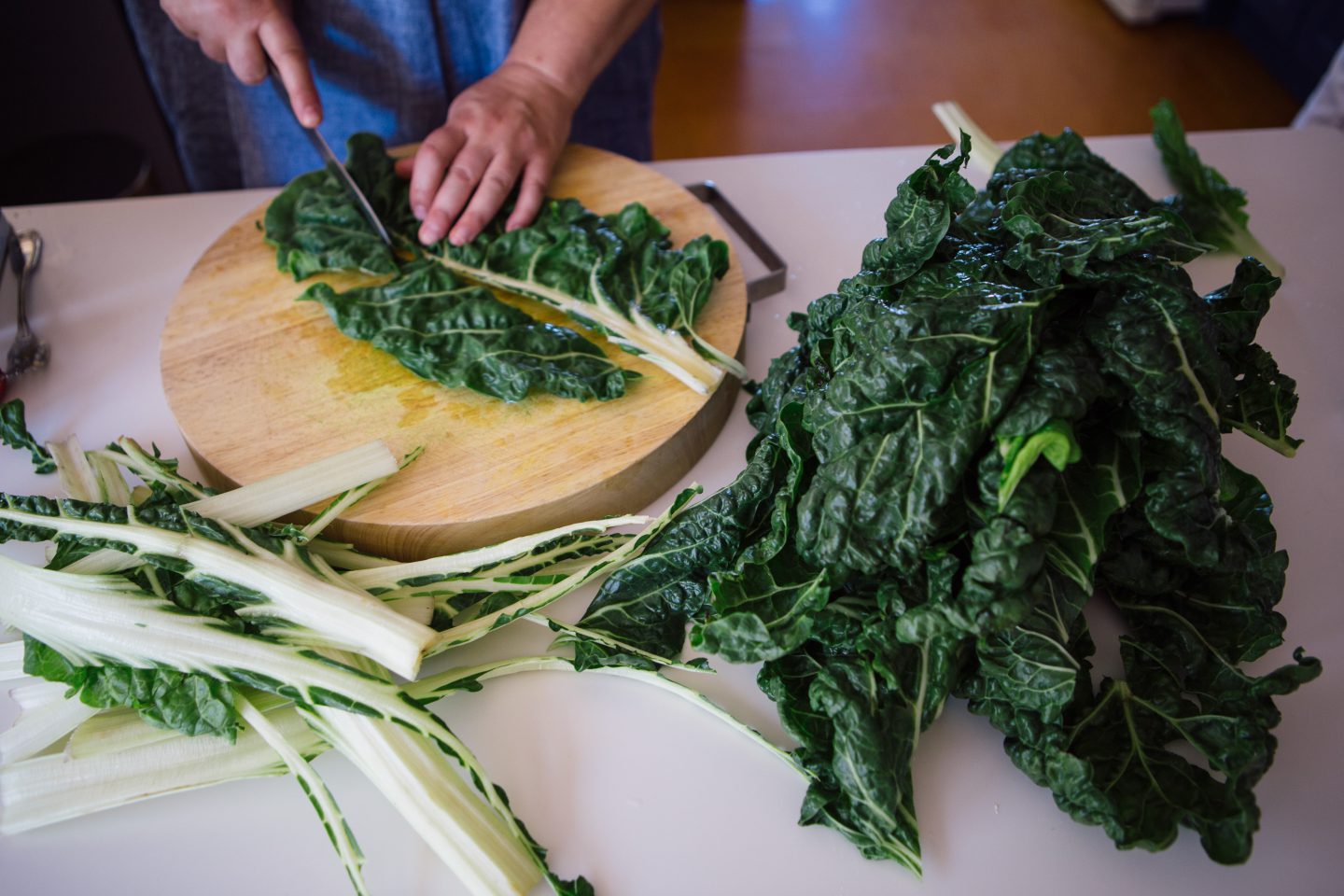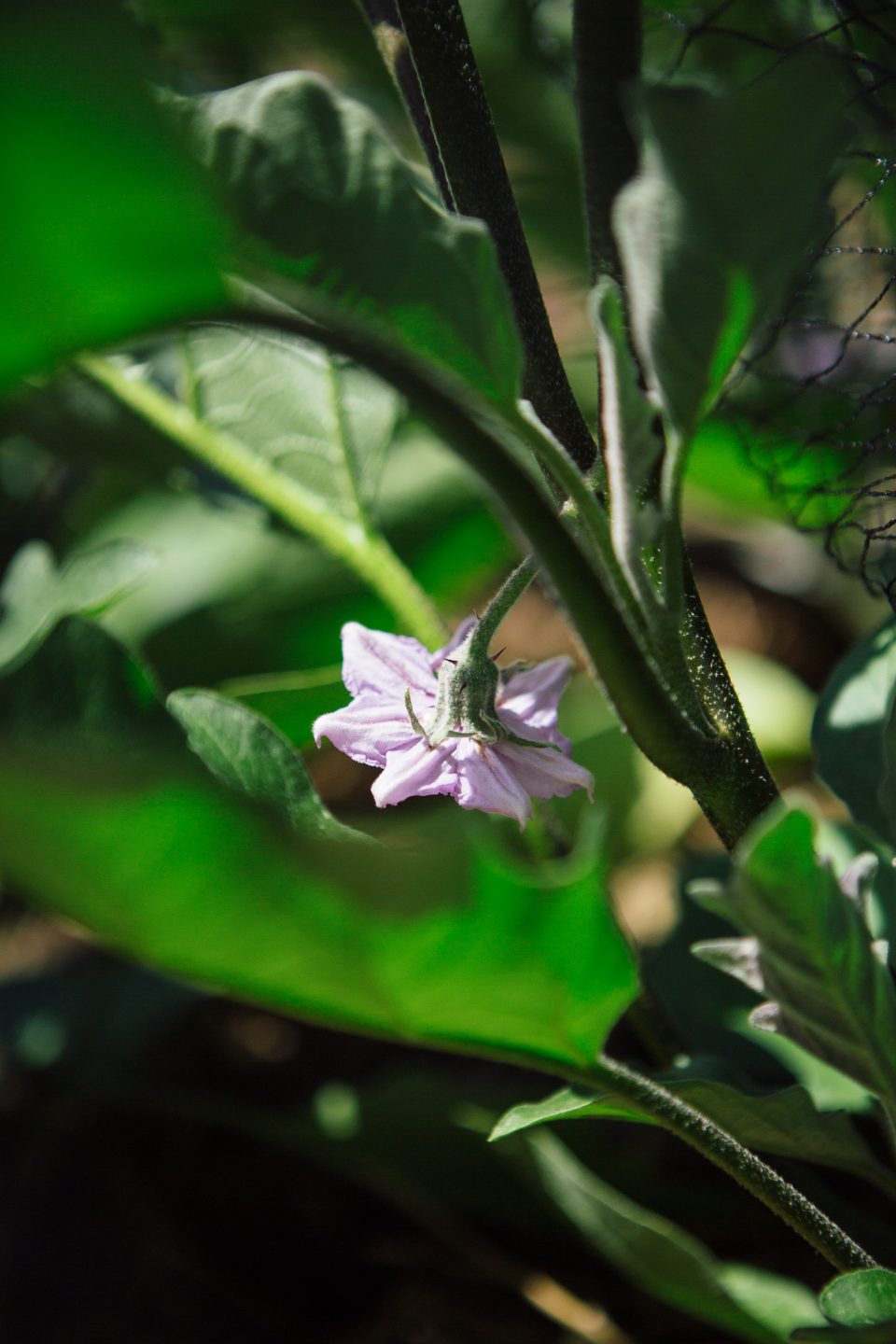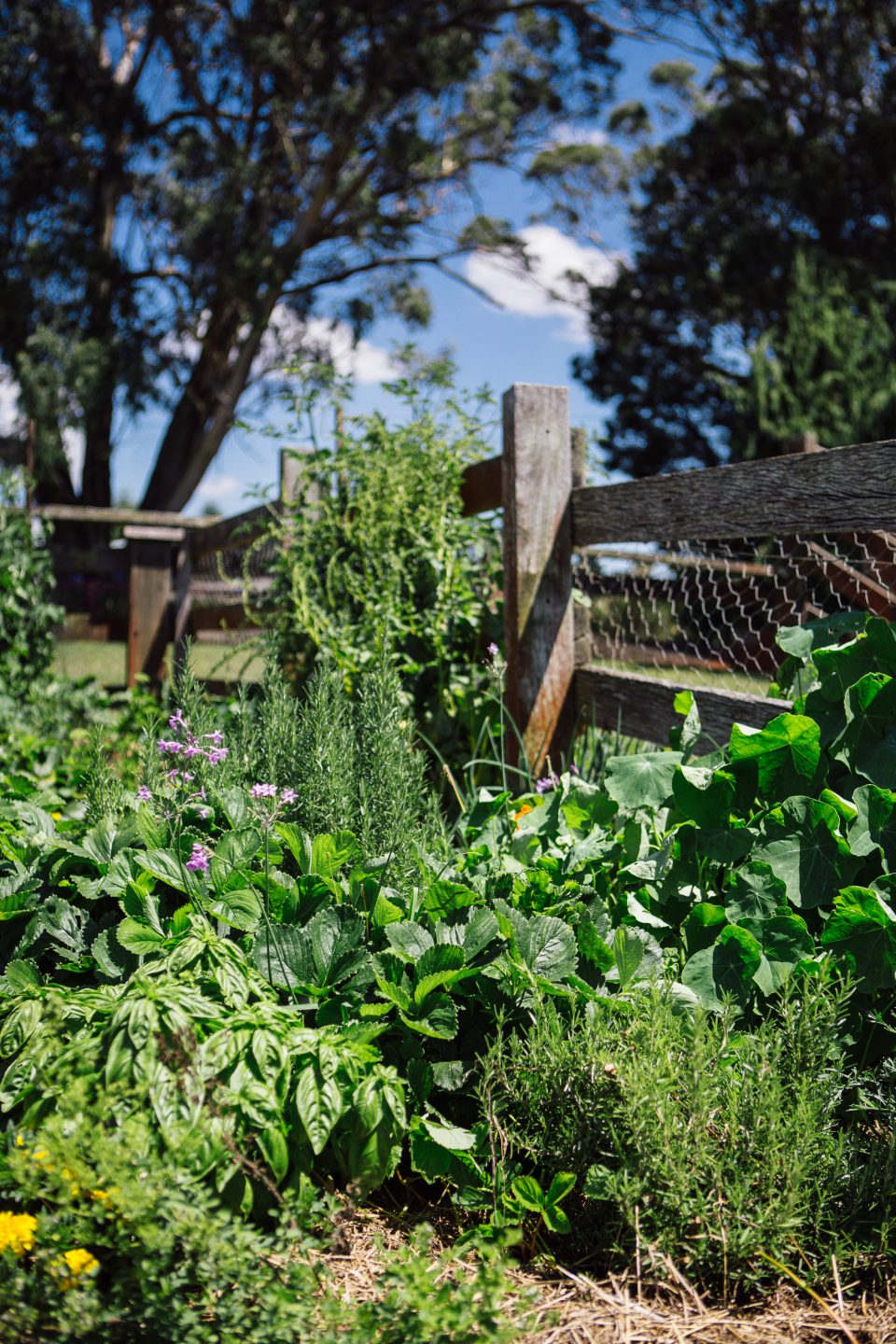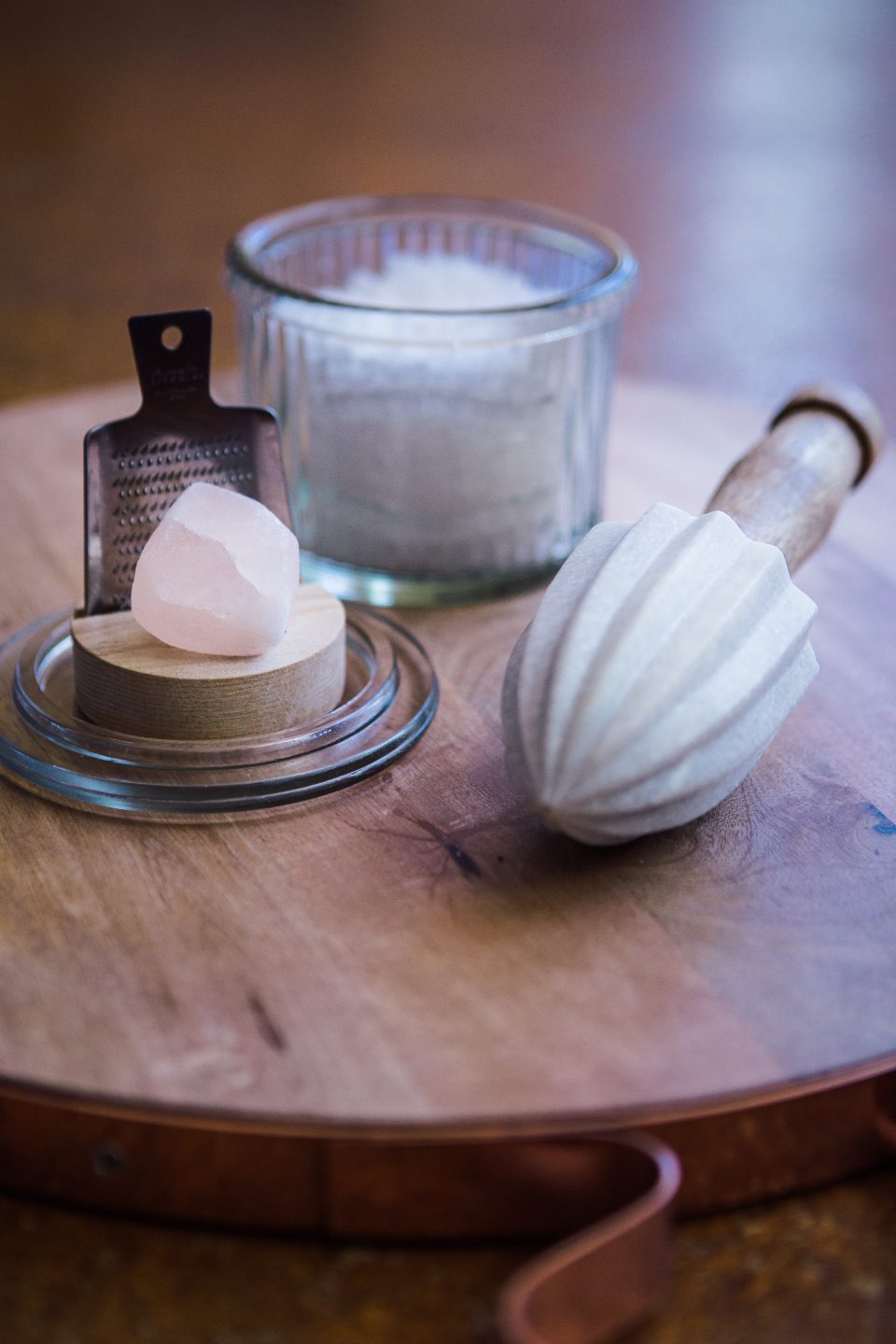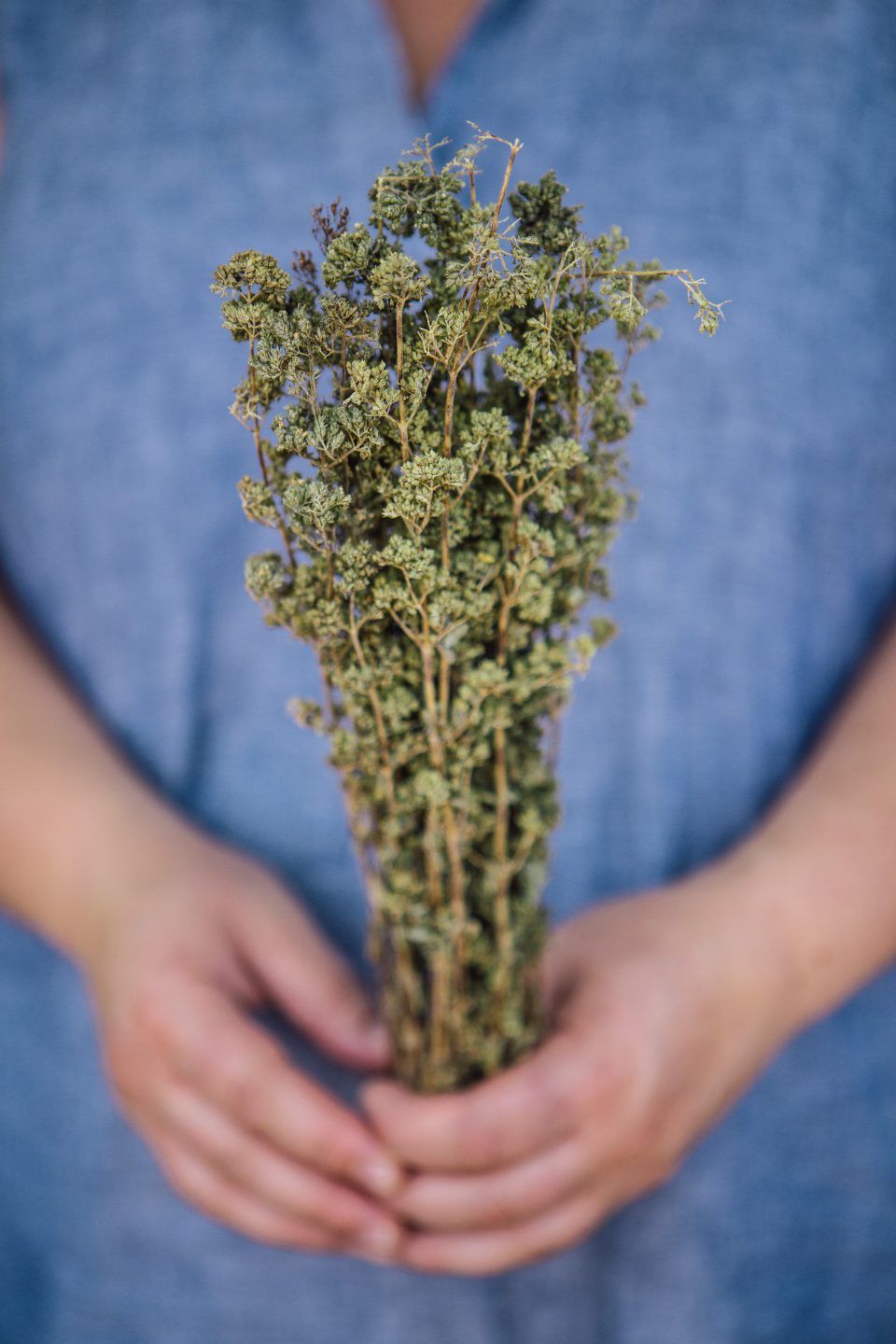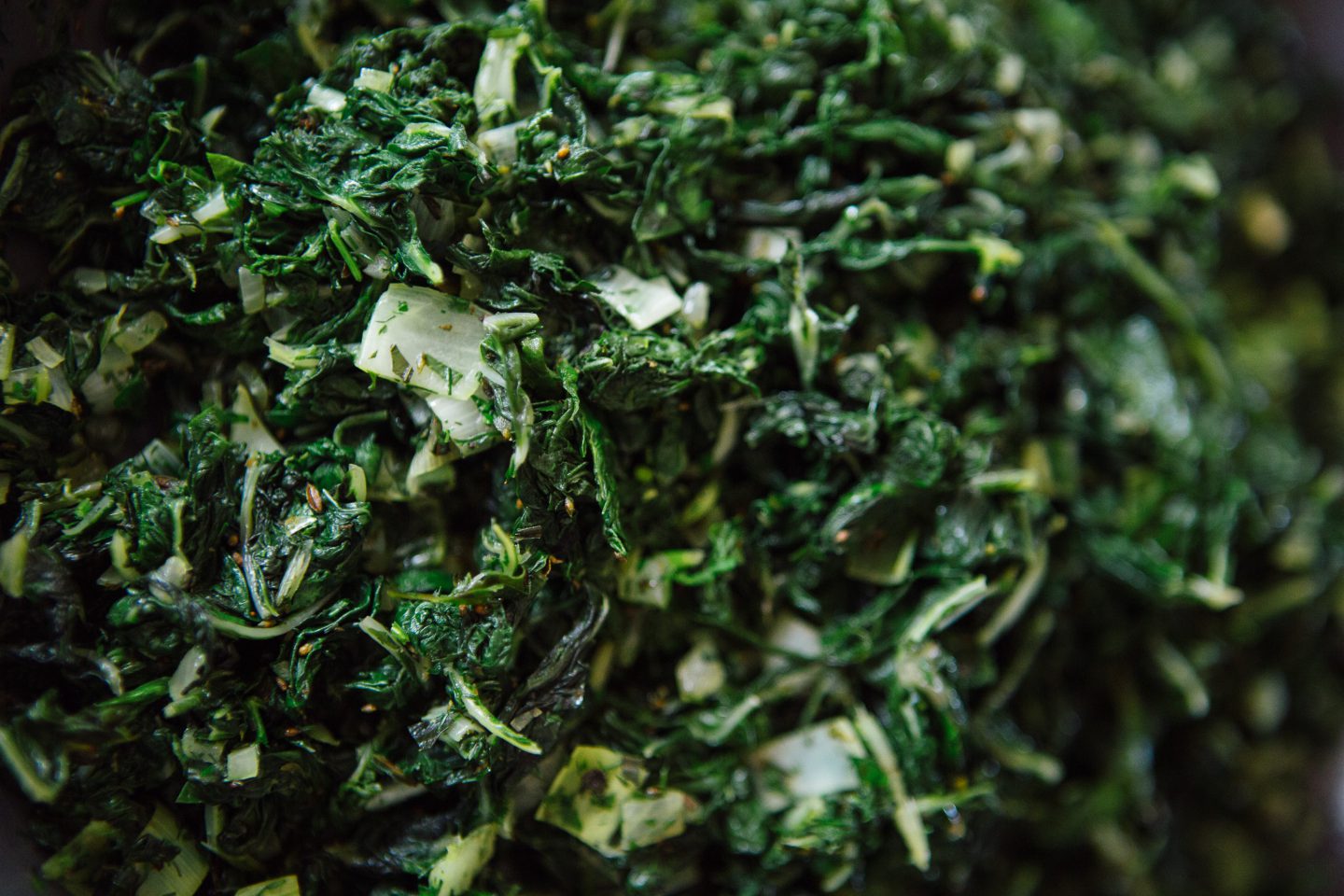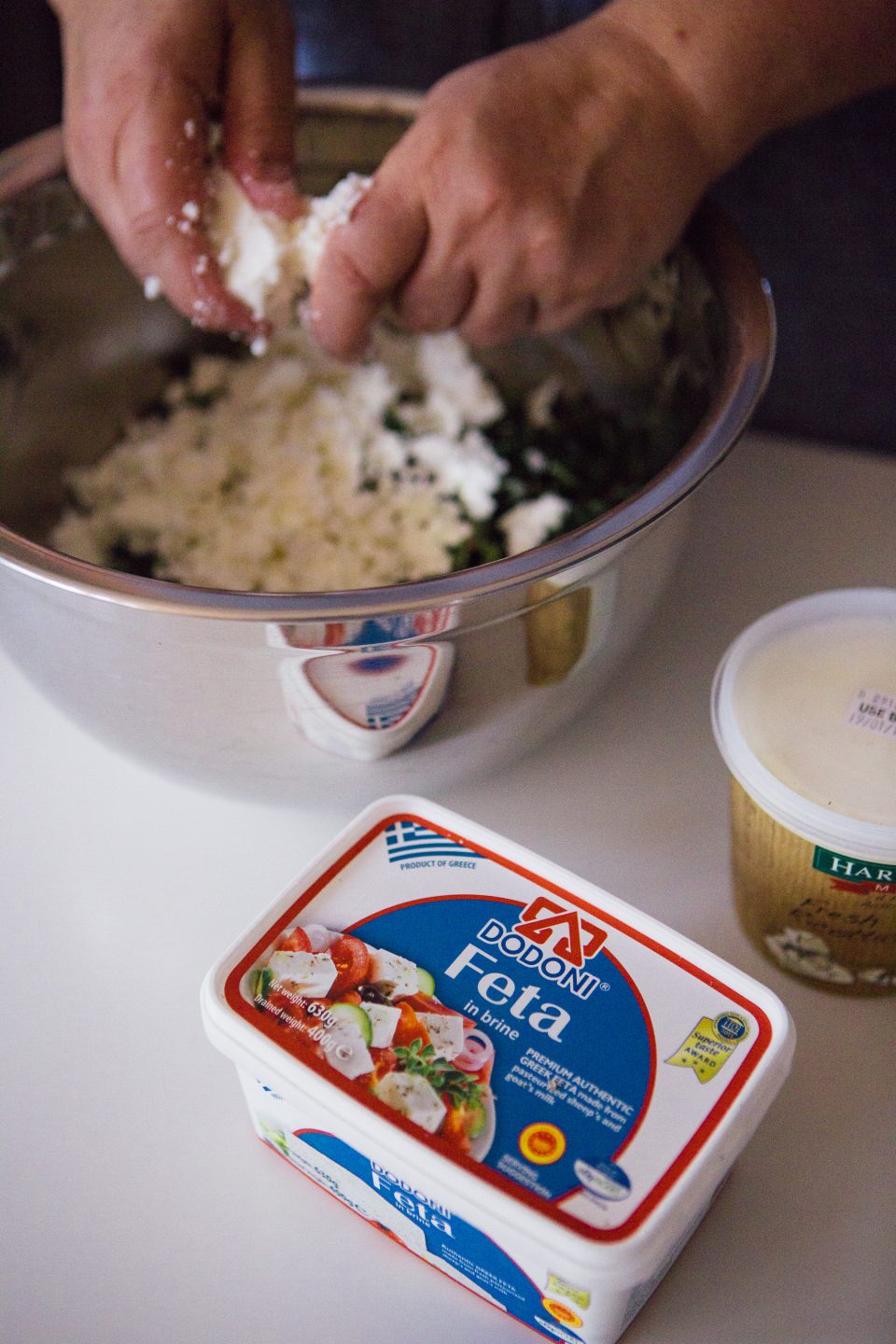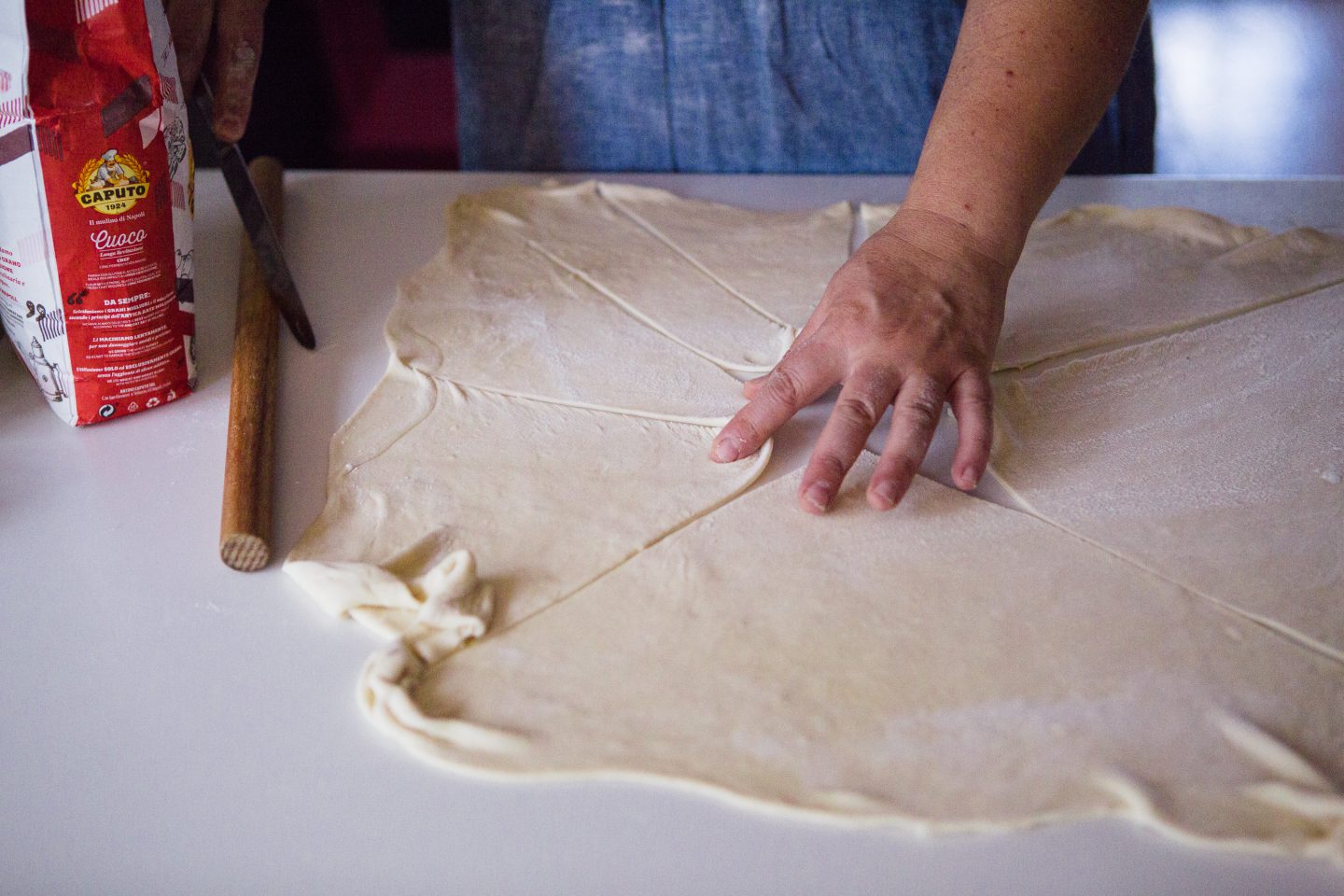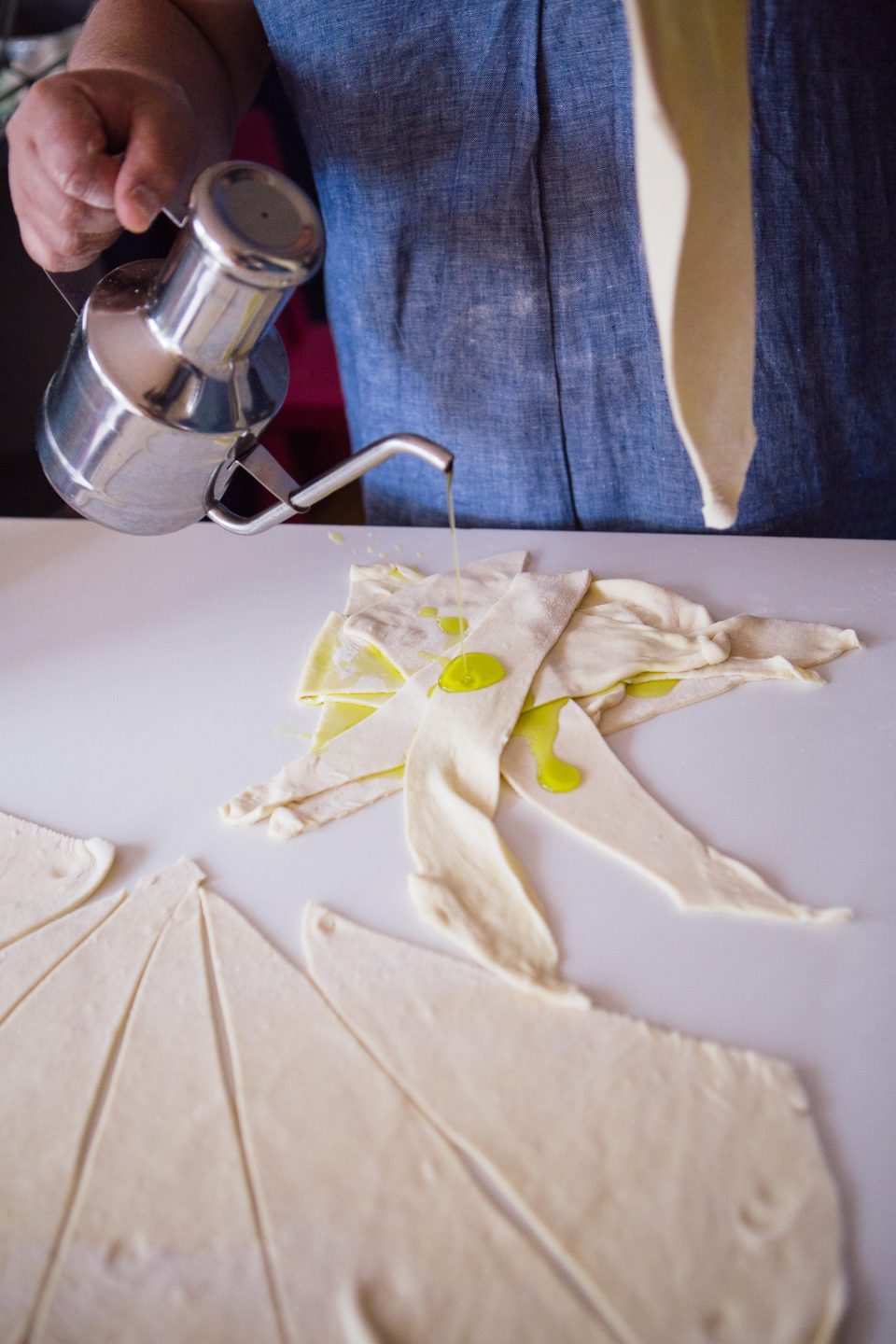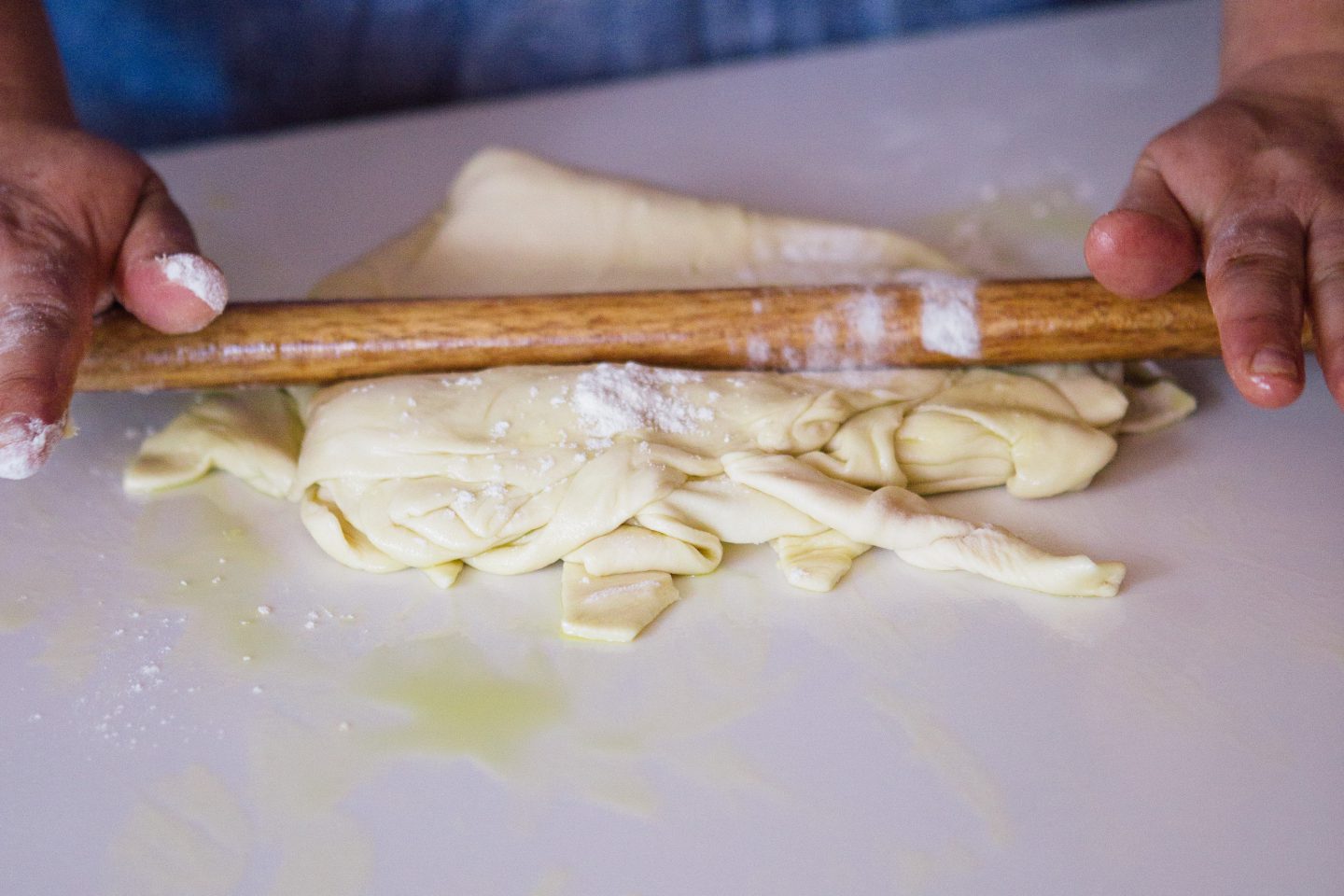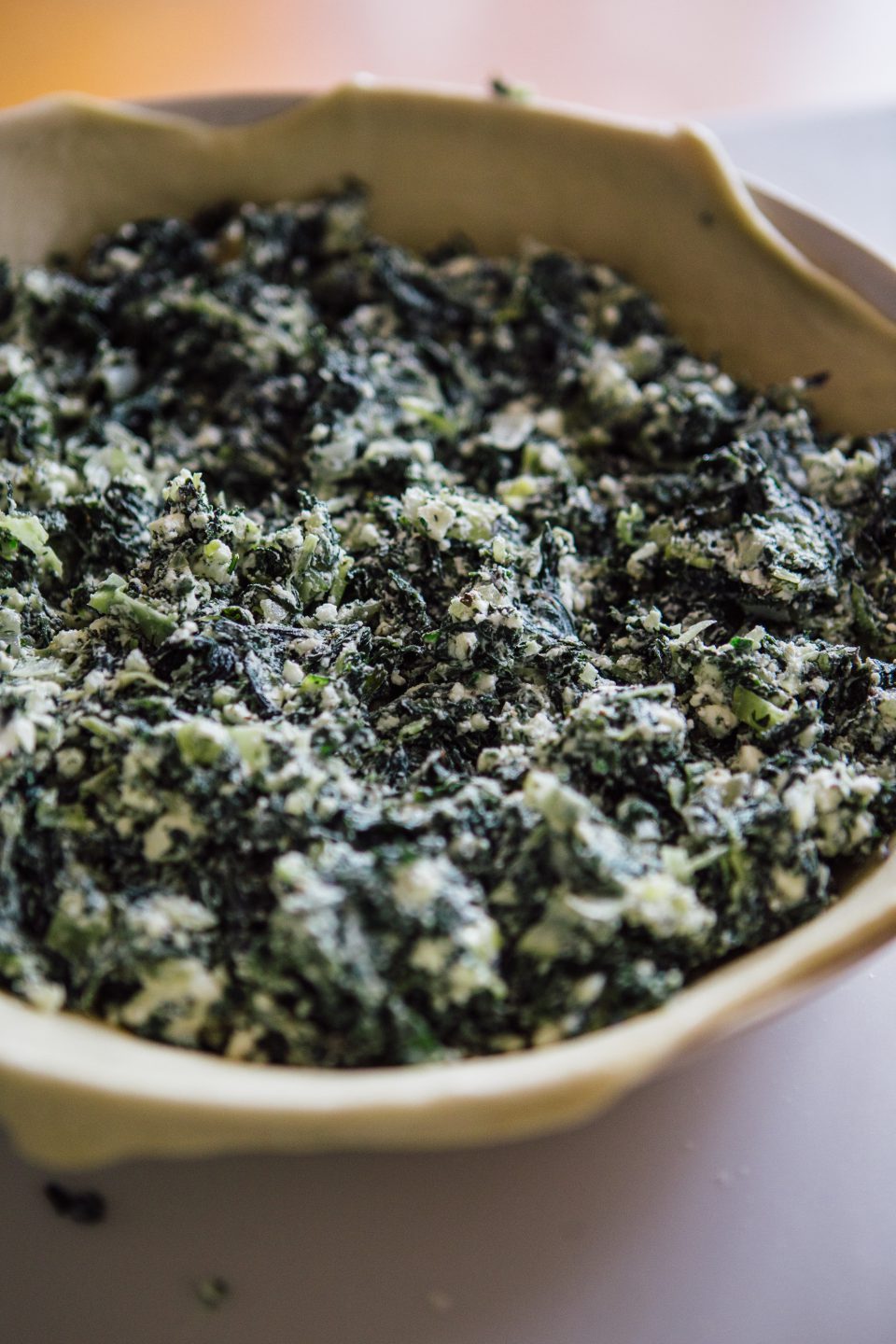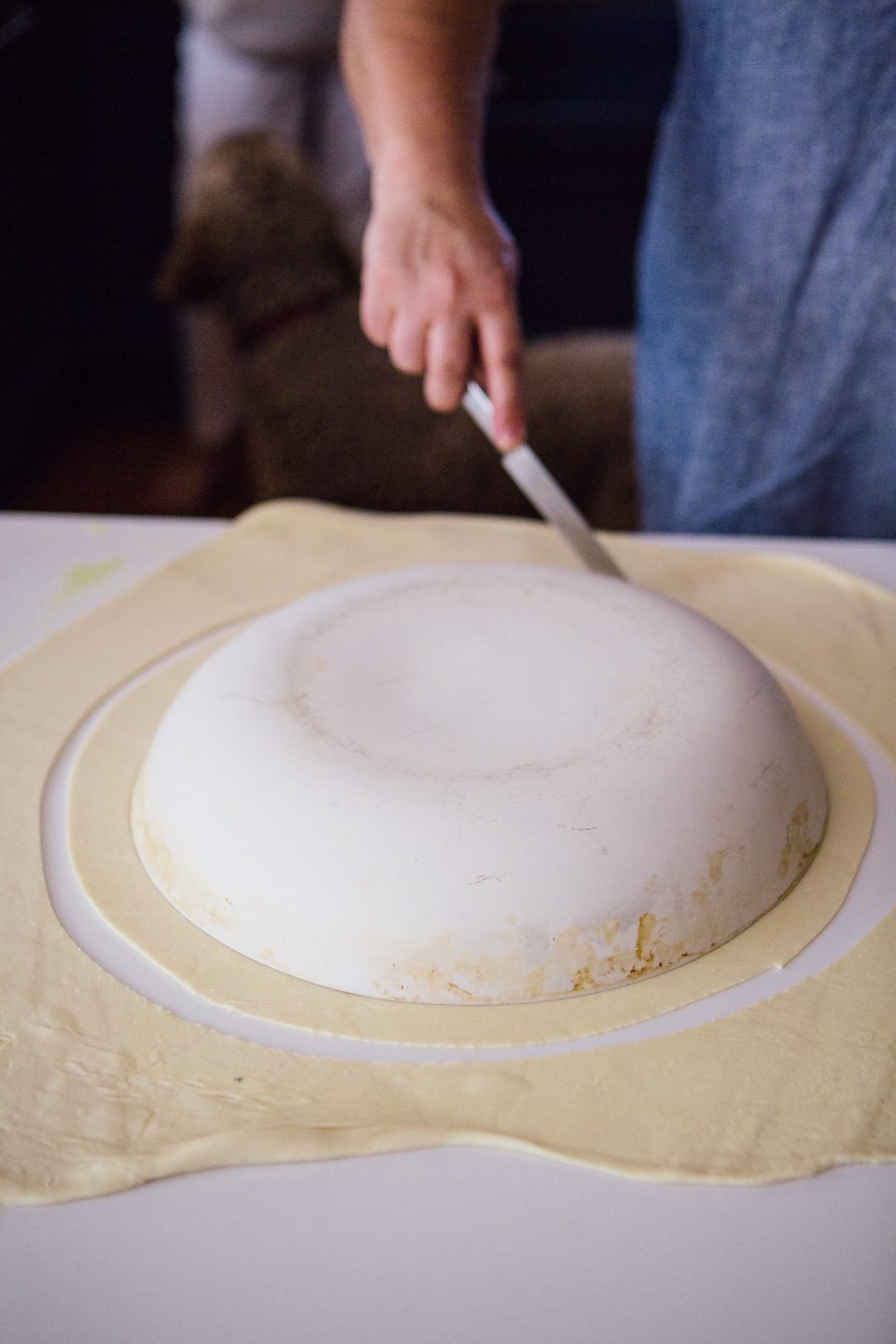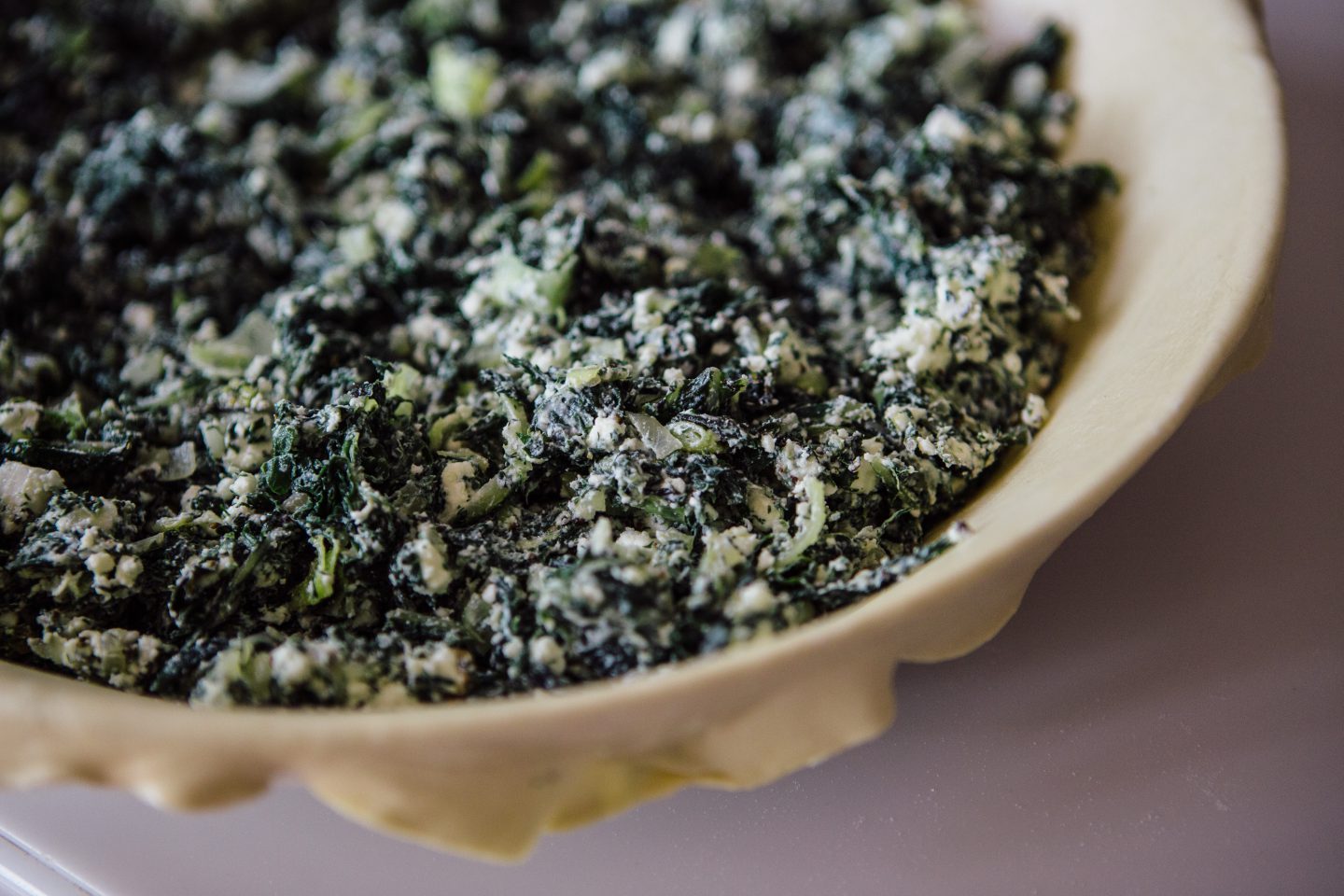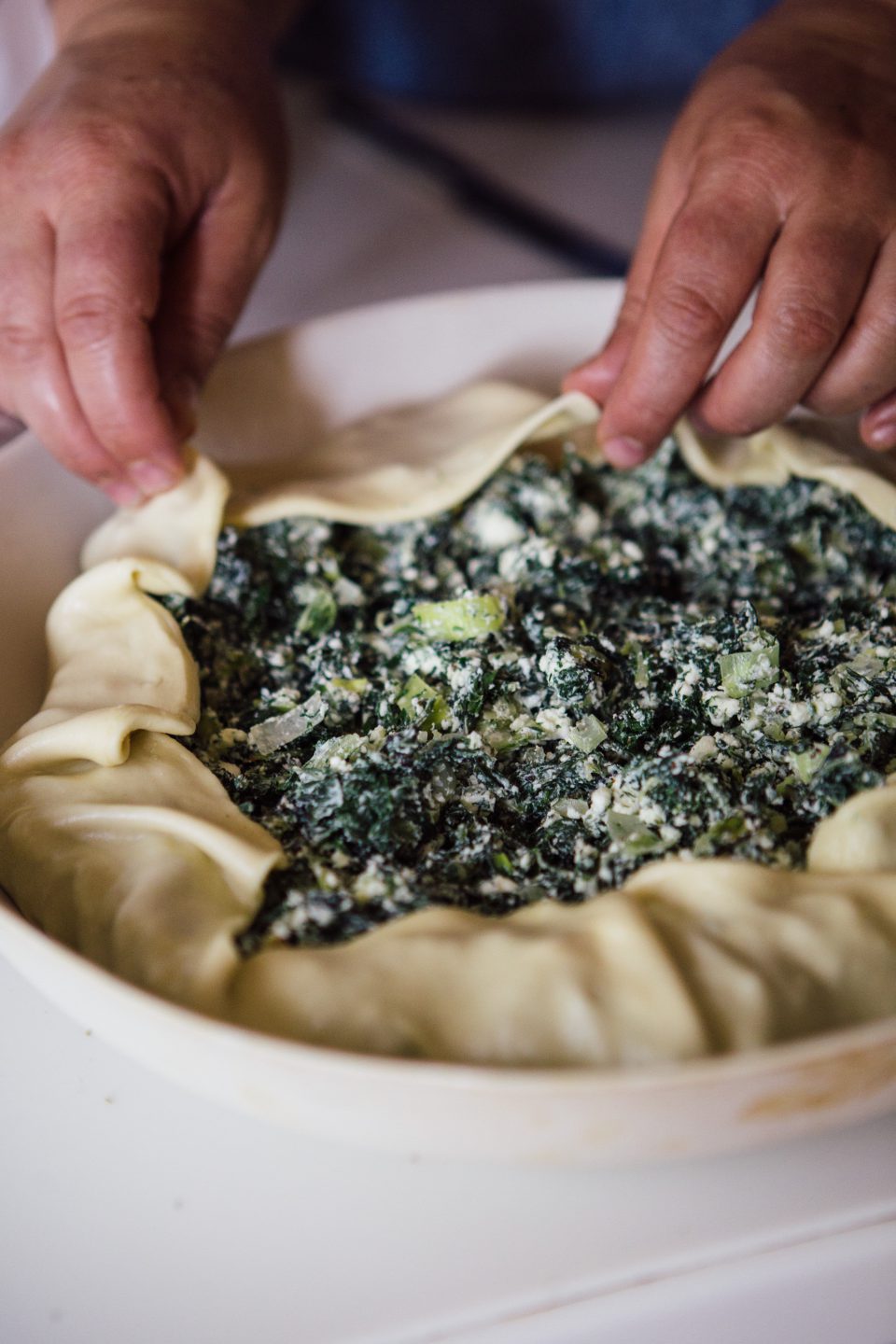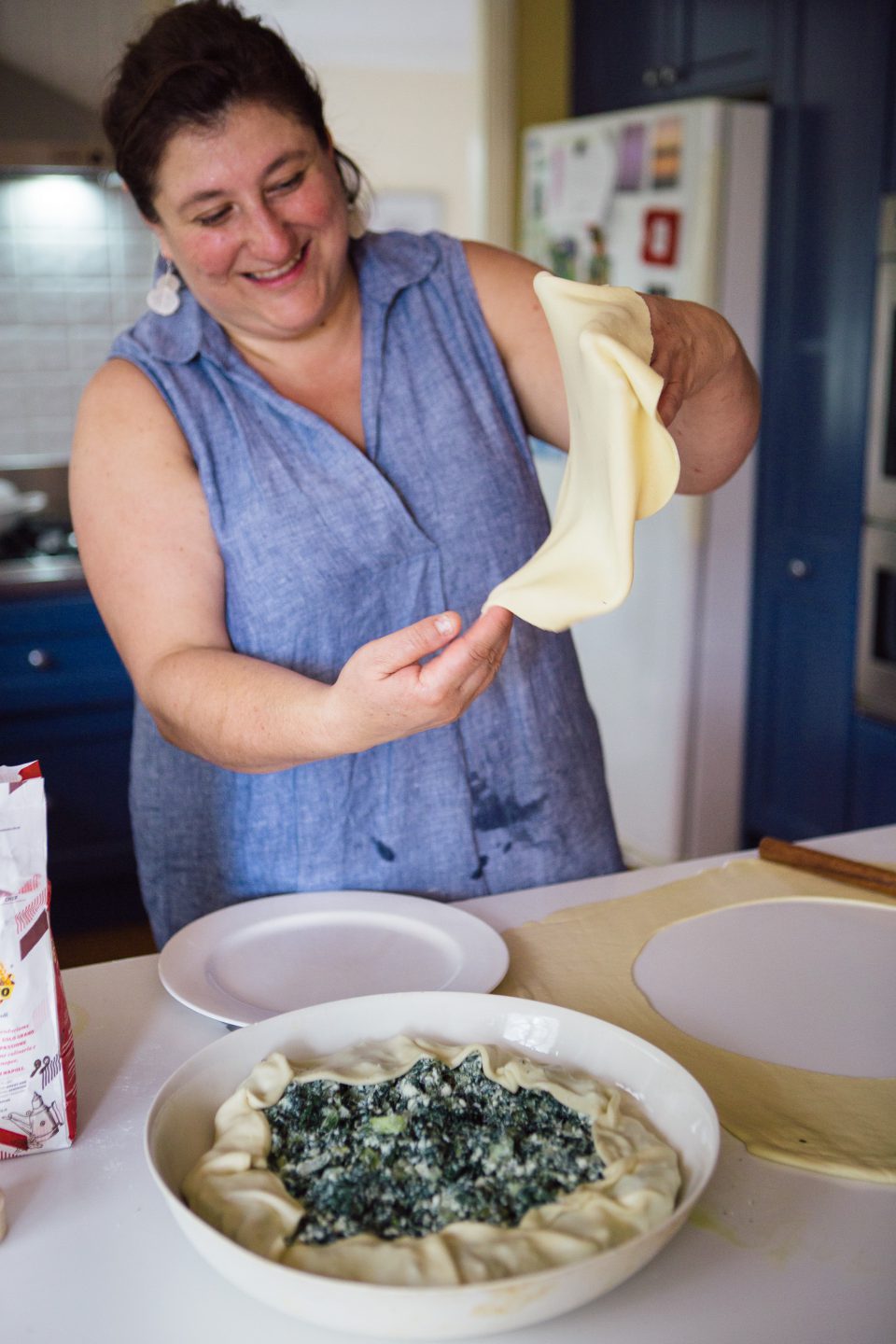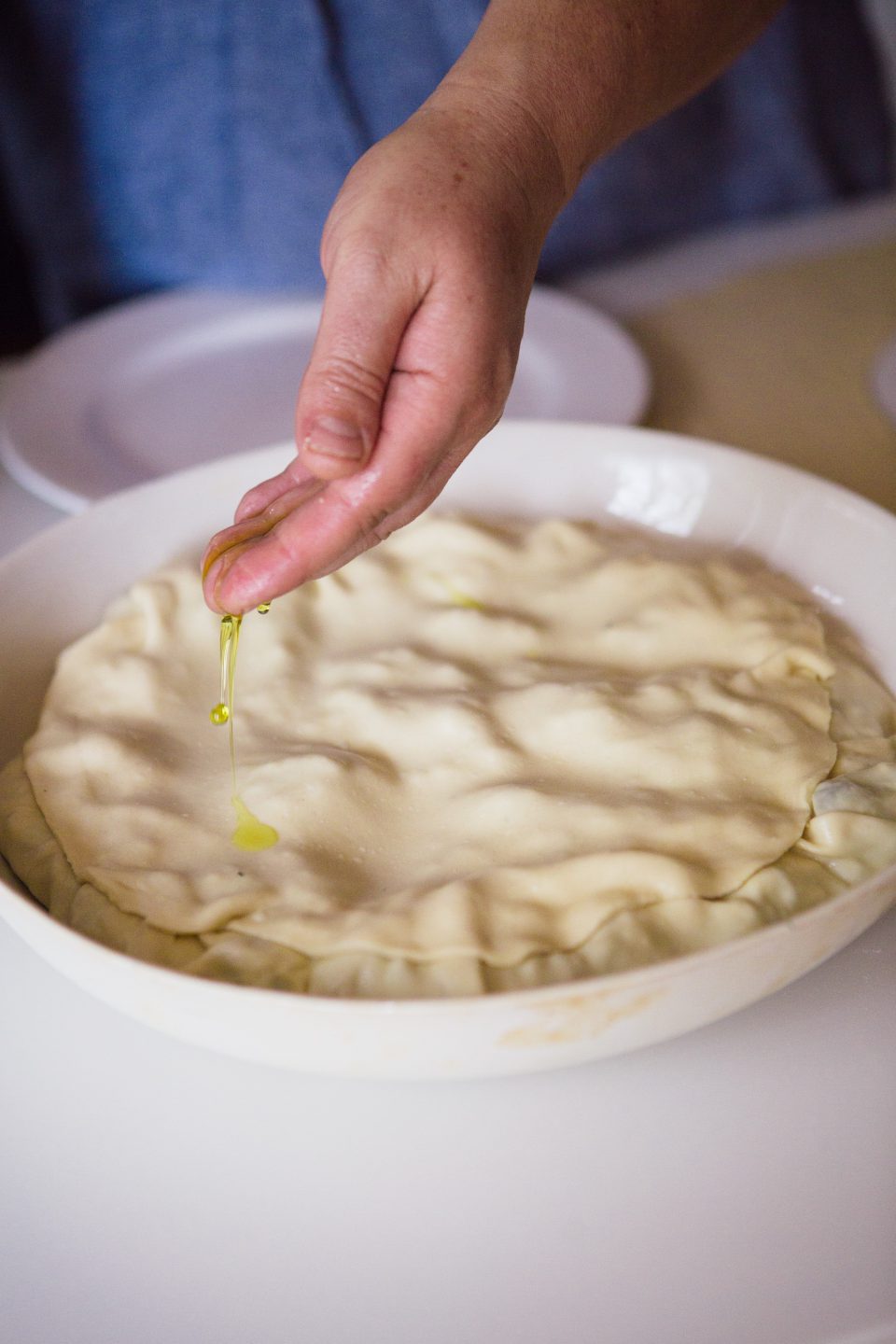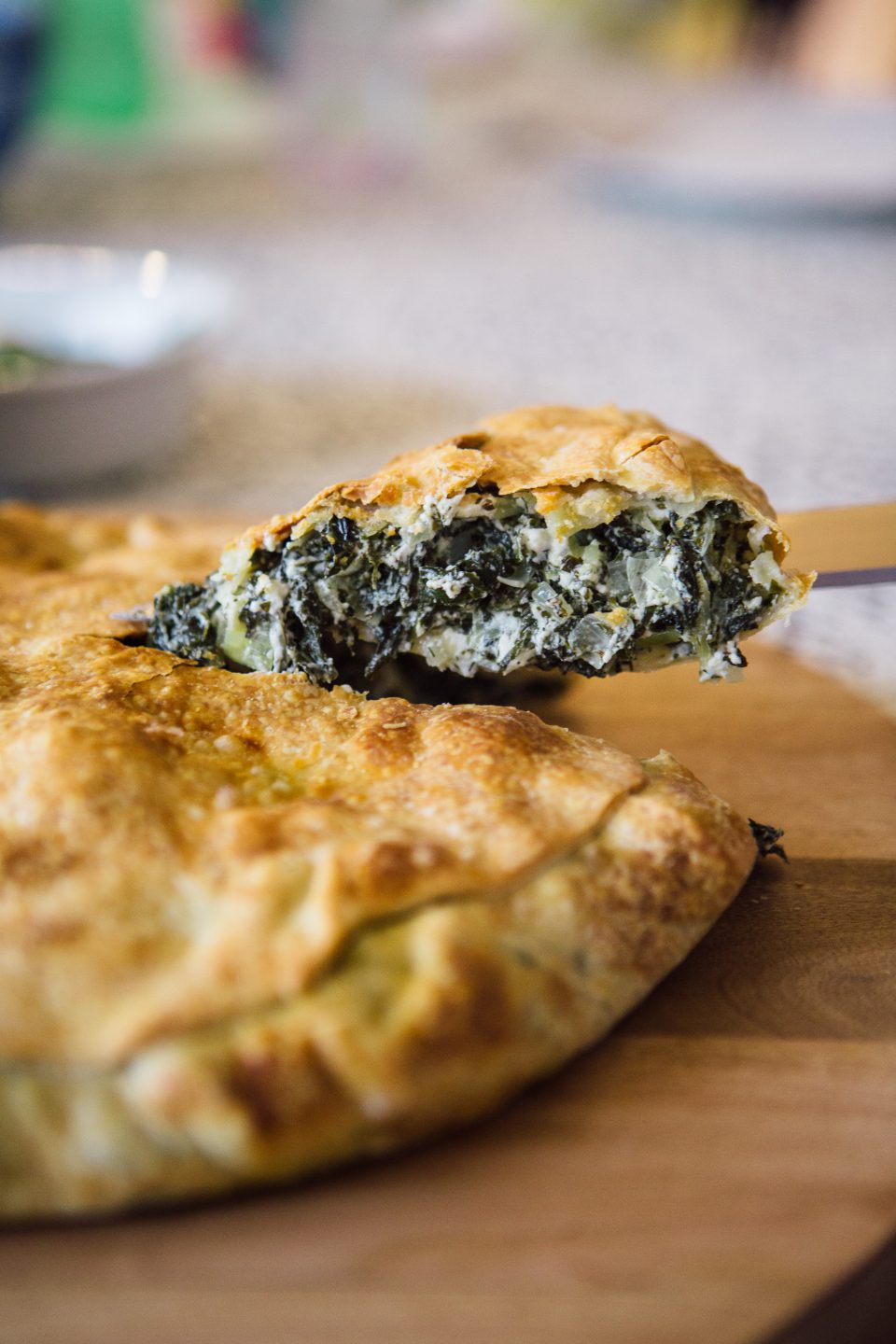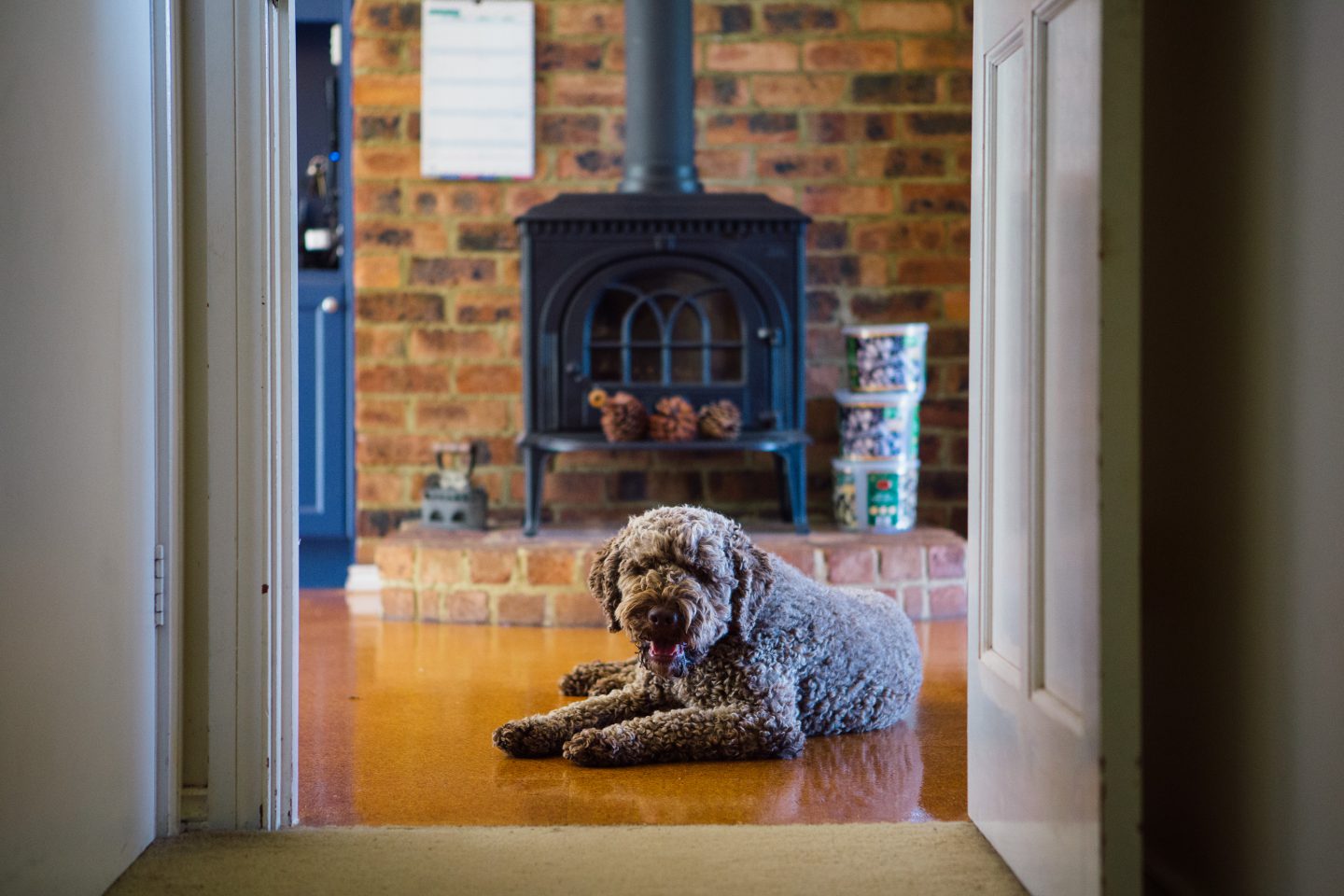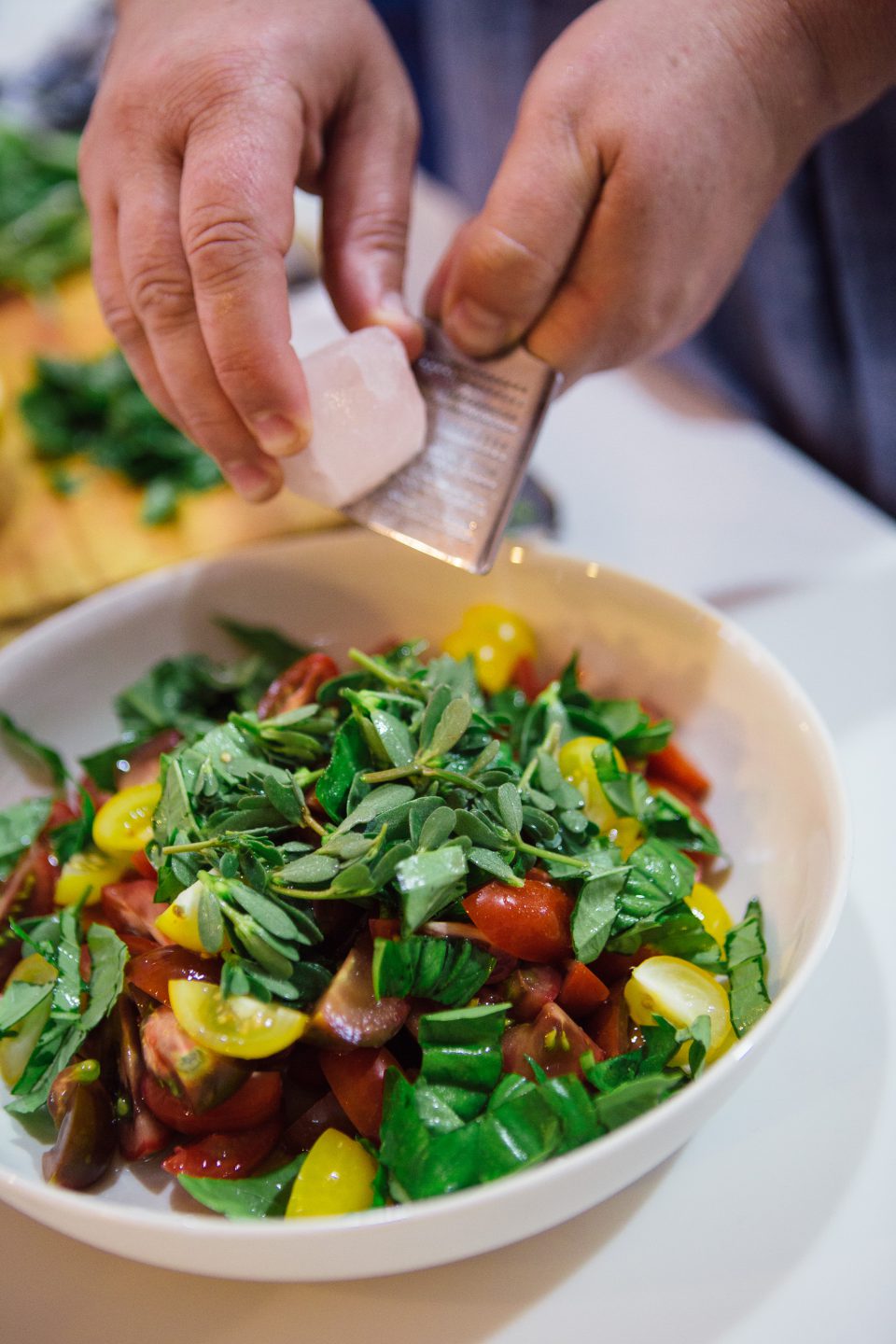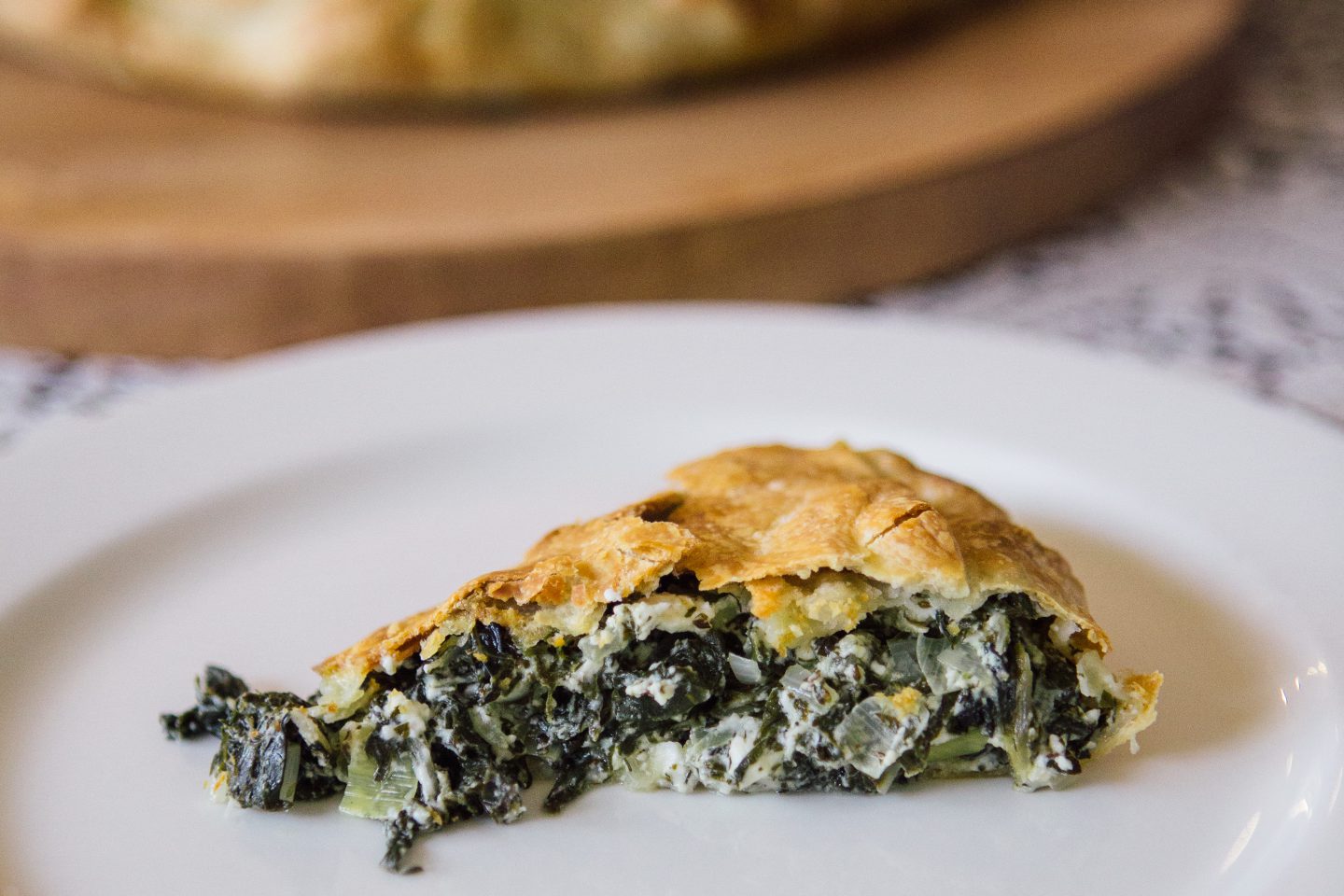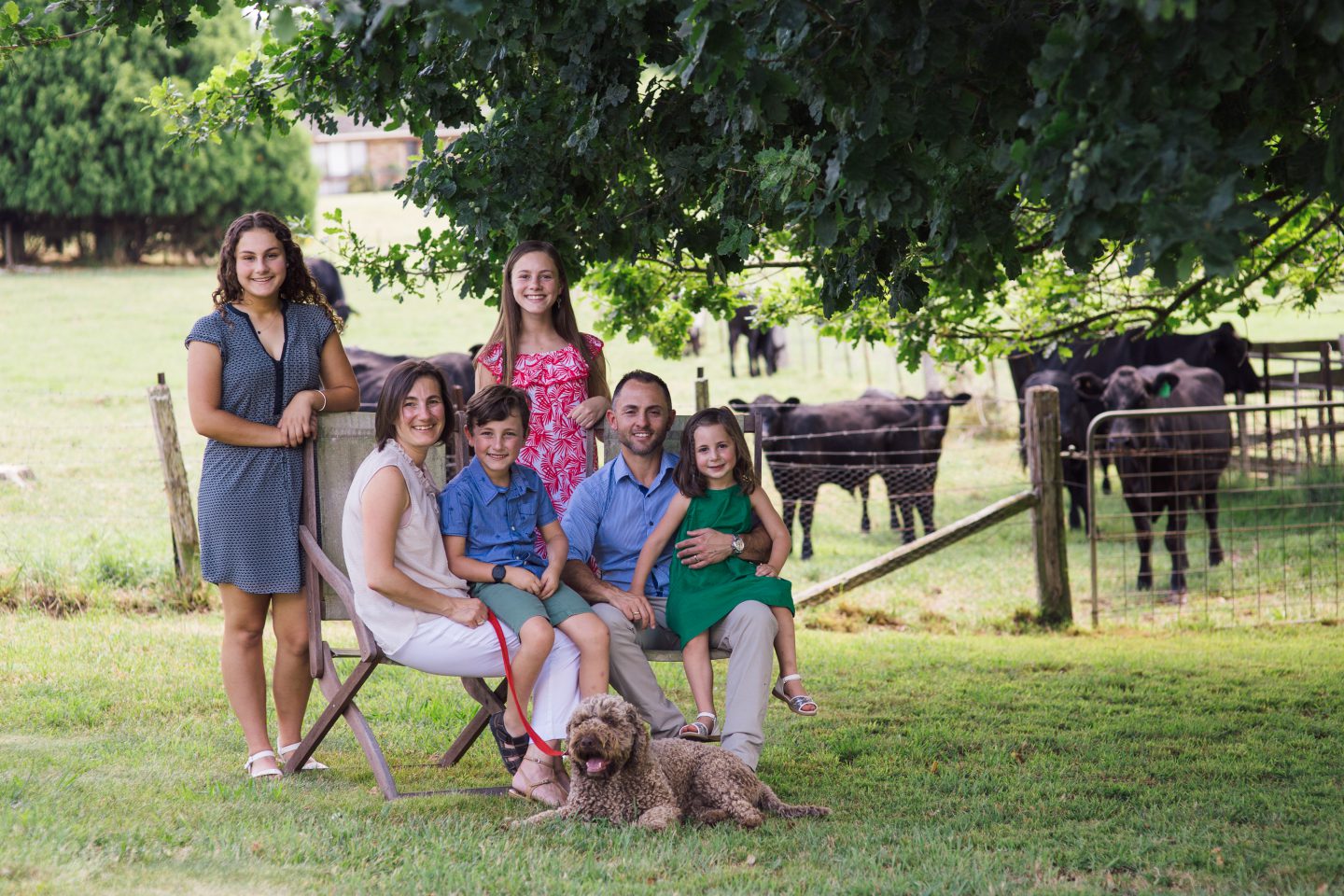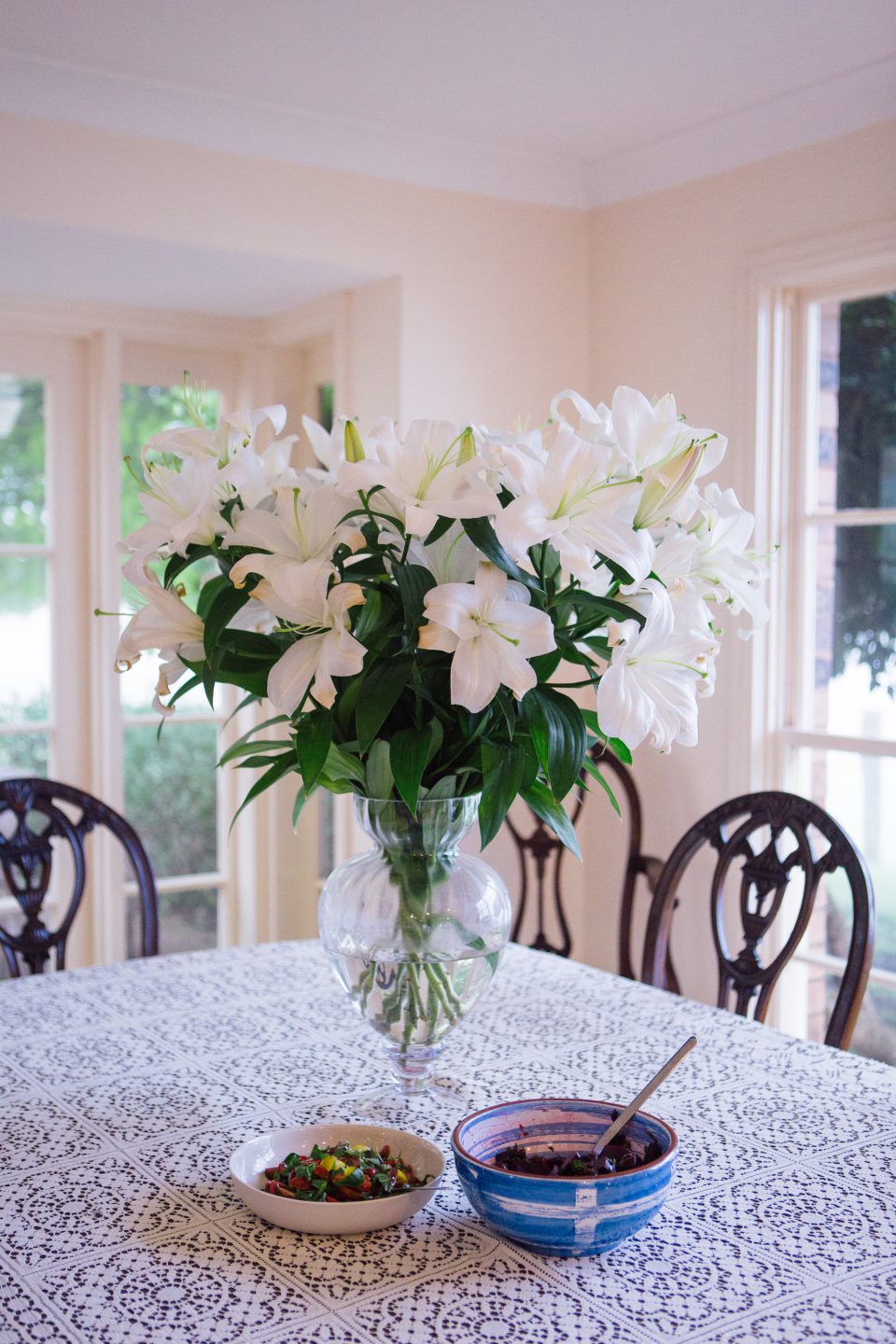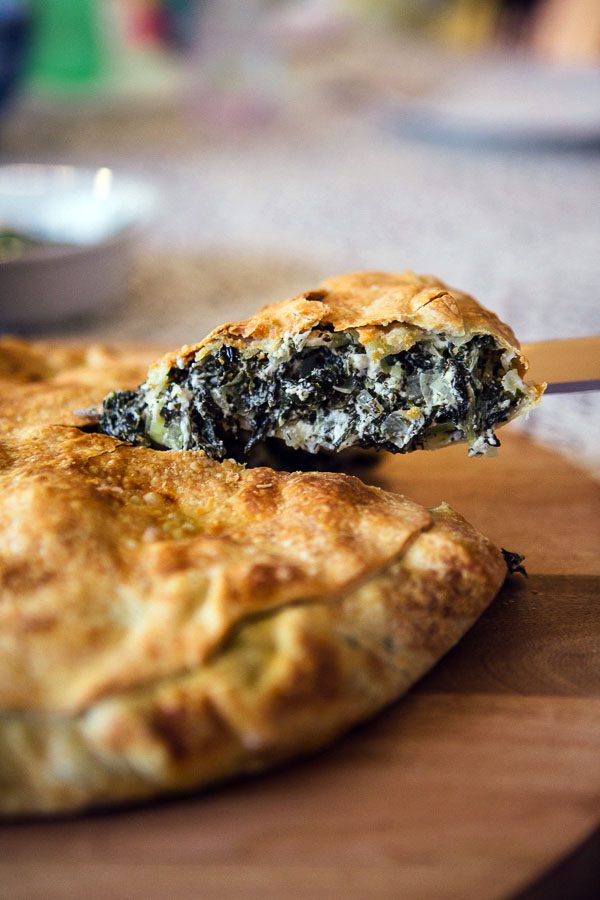 Spanakopita
Prep time: | Cook time: | Serves 6
Filling
1kg silver beet, stalks removed
a big handful of chopped dill
a small handful of chopped mint
150ml extra virgin olive oil
1 big leek, finely chopped
1 onion, finely chopped
1 egg, lightly beaten
Dried Greek oregano, to taste
500g fresh ricotta
Salt and freshly ground black pepper, to taste
1 cup olive oil, for brushing
extra plain flour, for dusting
Filo Pastry
500g plain flour
225ml water
1 egg, lightly beaten
1 teaspoon salt
Make filo pastry: Combine flour, water, egg and salt in a bowl and stir until it comes together into a dough. Transfer to a lightly floured surface and knead for 2-3 minutes or until smooth. Wrap in plastic-film and set aside for 1 hour.
Make filling: Wash silver beet leaves and with the water still clinging to them, place them in a saucepan, cover and cook over medium heat until just wilted. Drain in a colander and squeeze to extract as much liquid as possible. Roughly chop and set aside in a bowl.
Heat olive oil in the saucepan, add onion and leek and cook over a low heat for 6-8 minutes, until soft.
In a mixing bowl, combine the chopped silver beet, add dill, mint, egg and oregano. Gently fold in ricotta, season to taste with salt and pepper, cover and refrigerate.
Preheat oven to 200ºC. Cut filo pastry in half and roll out 1 half on a lightly floured surface to make a 60cm square. Using a dinner plate as a guide, cut a round in the centre of the pastry, then cut remaining pastry into 8 equal pieces and brush the 8 pieces liberally with oil. Place the 8 pastry pieces on top of one another, top with the pastry round, dust generously with flour and roll out into a 40cm round. Trim edges to make a neat 40cm round. Place this round on a 26cm pizza tray. Repeat rolling, cutting and layering with the remaining pastry half. Trim edges to make a neat 40cm round and set aside. Spread filling to edges of pizza tray, then fold excess pastry over filling, pleating sides as you go. Gently gather second sheet of rolled pastry with two hands and place on top of pie, allowing it to fold.
Brush generously with olive oil and bake for 30 minutes or until golden. Serve warm or at room temperature.
Janni Kyritsis' tips if you plan to use nettles: When preparing nettles, wear rubber gloves as any contact with the nettles will cause itchiness for days. Harvested from the wild, only the young shoots and tops of nettles are eaten, but they must be cooked beforehand to remove the stinging element. If nettles are unavailable, just use the other greens. This pie is ideal for a picnic or light lunch. You could use this pie filling with a commercial filo pastry, which is what many modern Greeks would choose to do.