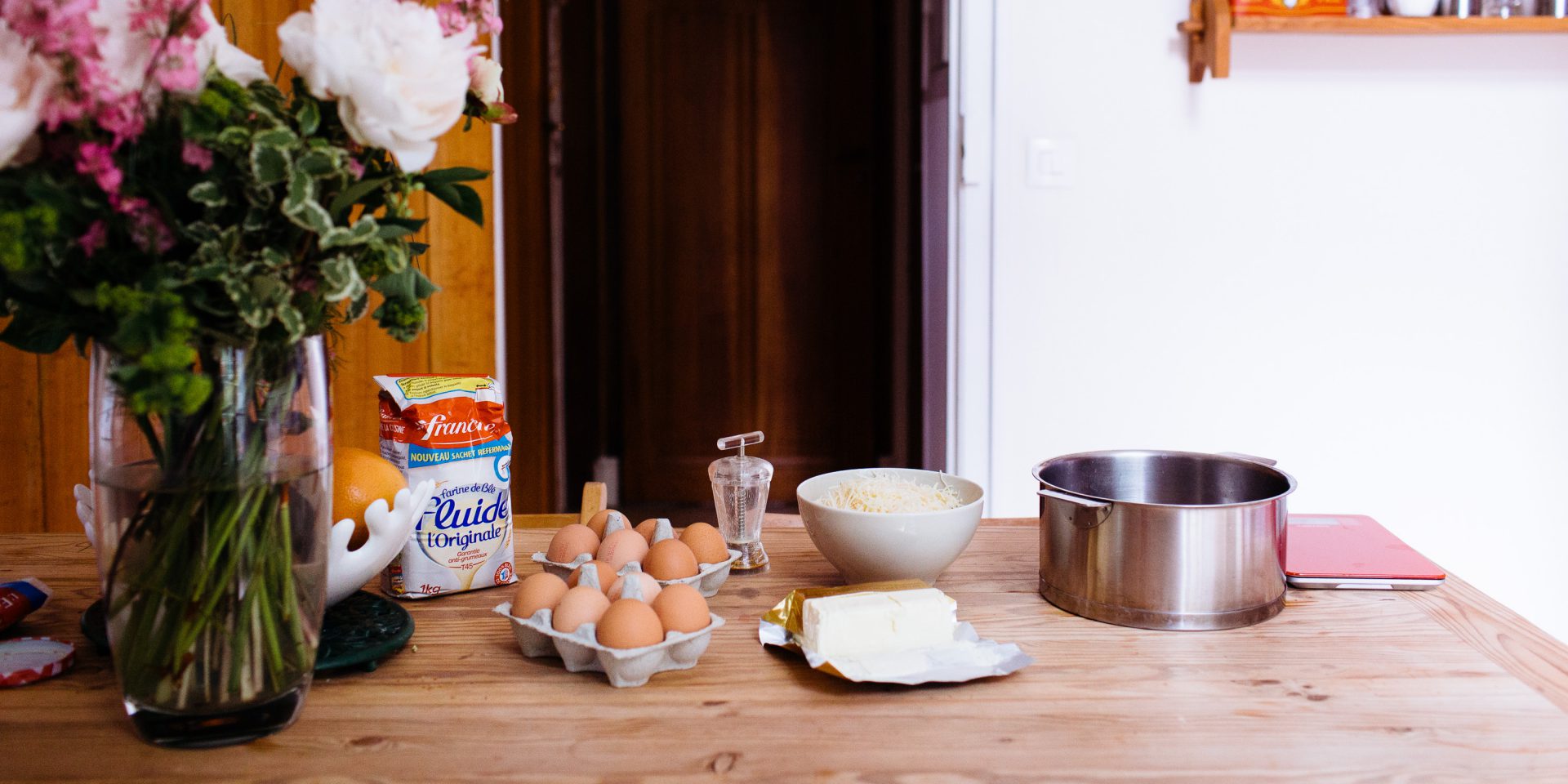 Isabelle & Jean-Pierre Cojan
Here's Part II of our beautiful Sunday with the Cojans in Fontainebleau last spring and their most kind hospitality. We arrived around 10:30am and Isabelle had put together a variety of snack bowls in the living room. It was my first taste of French breakfast radish and it was one of the most amazing things I have ever tasted! Crisp, sweet and with a bite to it. The cherry tomatoes were also unbelievably sweet and tart at the same time. I love the idea of serving bowls of baby vegetables as a snack. For lunch, Isabelle started making her mum's recipe of Gougère and Jean-Pierre was preparing his signature strawberry sherbet (with their home grown strawberries picked in the summer by the grandchildren and frozen for storage) for dessert.
Gougère is a baked savoury choux pastry made of choux dough mixed with cheese. There are many variants such as using Gruyère or Comté cheese but here Isabelle used grated Emmental cheese.One of the crucial step of making a successful dough is to keep stirring on the stove top on low heat. The dough gets thicker and harder to stir – great arm exercise before stuffing your face with these delicious pastries!
A little bit of background about the wine chosen for this dish. Jura is a mountain range shared by France and Switzerland. It culminates  at about 1800 m altitude, the crest line being the Franco-Swiss border, it is quite renowned for cross-country skiing and is the coldest part of France with winter temperatures hitting regularly at -30°C. Anyway, Jura produces a nice original wine. It is not a prestigious wine but a regional one, light and pleasant to drink (and quite affordable, which tends to become difficult these days for a good wine). Red wines typically use local grape varieties called "Trousseau" and "Ploussard" not found in other regions. They can age 3 to 5 years. The region also produces decent whites using mostly Chardonnay, and another local grape called "Savagnin". The latter is used to make a world-unique, extremely full-bodied white wine called "Vin Jaune" which can age as long as 100 years!
Gougère is from Burgundy and Franche-Comté, which are 2 neighboring regions to Jura.
In Burgundy, Gougère is generally served cold when tasting wine in cellars, but also can be served warm as an appetizer. Everything was delicious and complimented each other. I don't usually drink because it gives me an awful headache especially from the red wines I tried in Australia. But the Arbois-Pupillin was delicious, easy to drink and didn't cause me any headache! It was truly one of the most unforgettable meals I've ever had. Thank you again Isabelle and Jean-Pierre! Looking forward to having you back in Sydney soon.
Who
Isabelle & Jean-Pierre Cojan.
Home is
Fontainebleau (60km south of Paris), France.
Family origin
Isabelle: Vendée (Western France) ; Jean-Pierre: Paris.
I can't live without
Isabelle : Hiking shoes ; Jean-Pierre : A camera.
Occupation
Isabelle: University Professor (Geology) ; Jean-Pierre: Aerospace executive.
Dream Job
Isabelle: Geologist!  ; Jean-Pierre: Mine!
Currently I'm obsessed with
???
Childhood taste
Isabelle: Strawberries ; Jean-Pierre: Rhubarb jam (and pies).
I will always have in my pantry
Chocolate, saucisson and cheese!
I learnt to cook from
Mum (both of us) ; Grandma (for Isabelle).
Currently I'm listening to
Isabelle: birds ; Jean-Pierre: mostly classical + jazz.
One day I must visit
Isabelle: Planet Mars ; Jean-Pierre: Antarctica.
I am really good at
Isabelle: Dreaming ; Jean-Pierre: Sherbets.
The unforgettable meal
Isabelle: Le's dad soft shell crab ; Jean-Pierre: Seafood platter & king crab.
My piece of Sydney
Isabelle: Bondi to Coogee walk ; Jean-Pierre: Taronga zoo.
Guilty pleasure
Chocolate! (there are 2 kinds of people: those who do not like chocolate and those who love chocolate among other things).
Who does the dishes
Mostly Isabelle, Jean-Pierre somewhat, the sushi/pizza outlet exceptionally.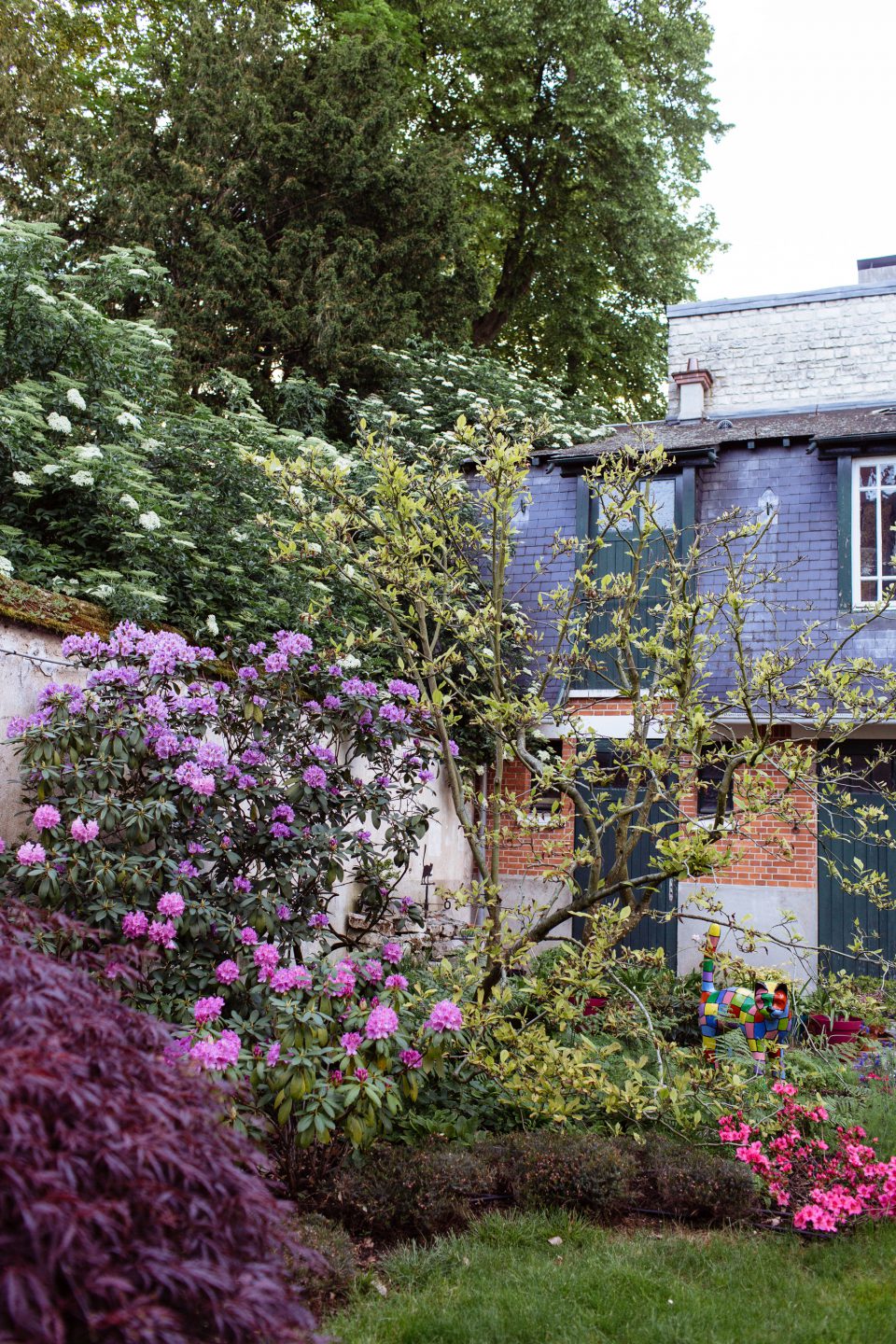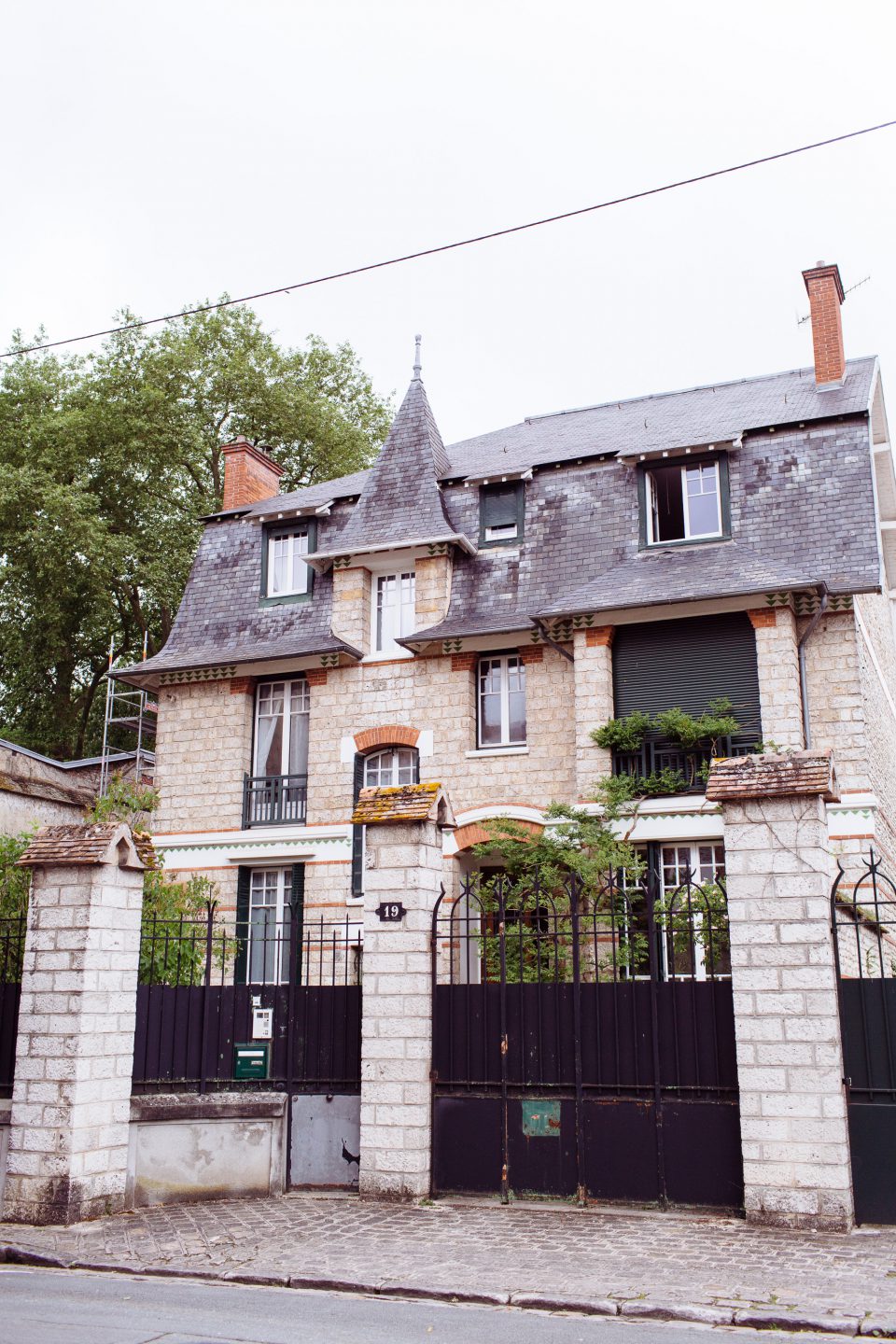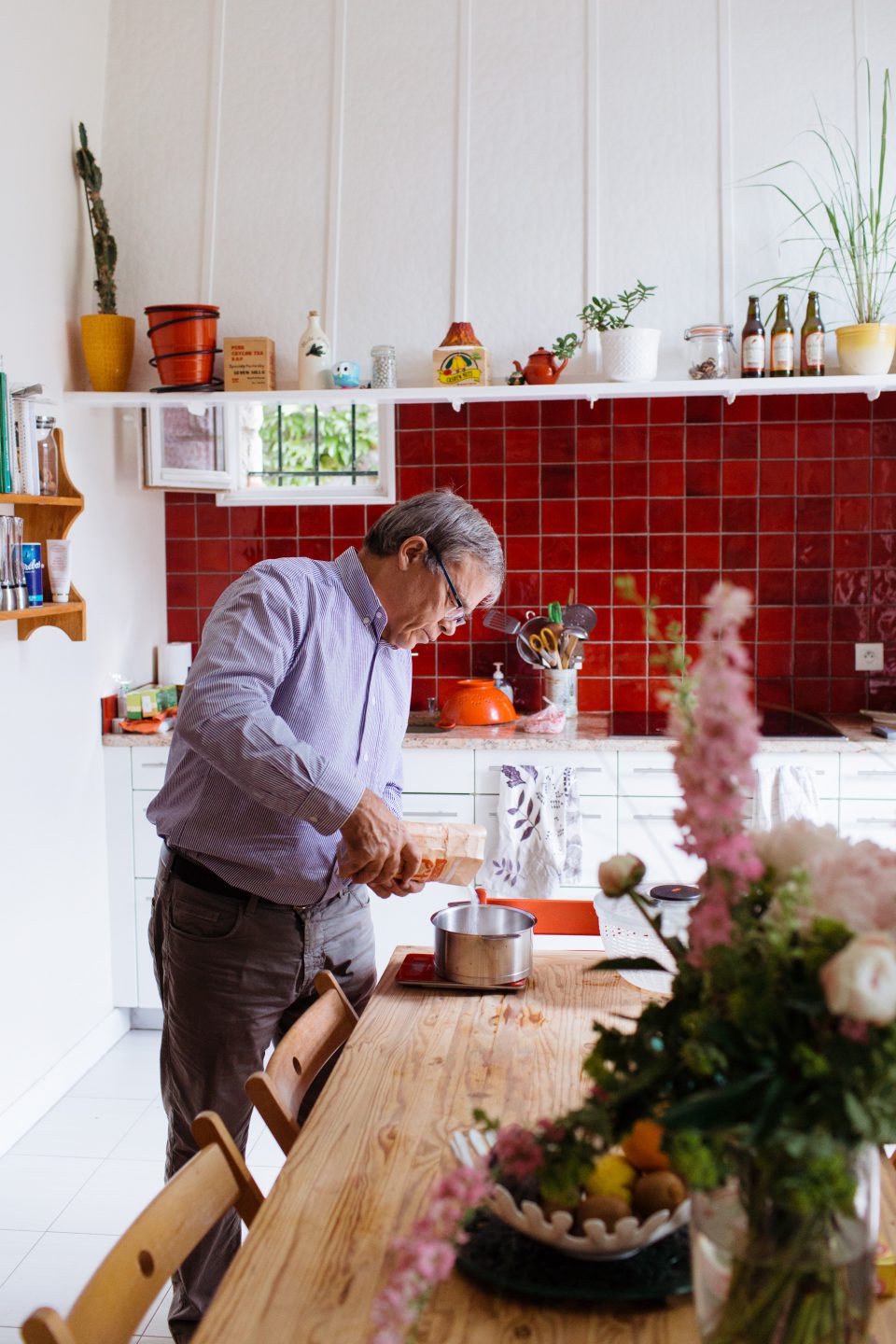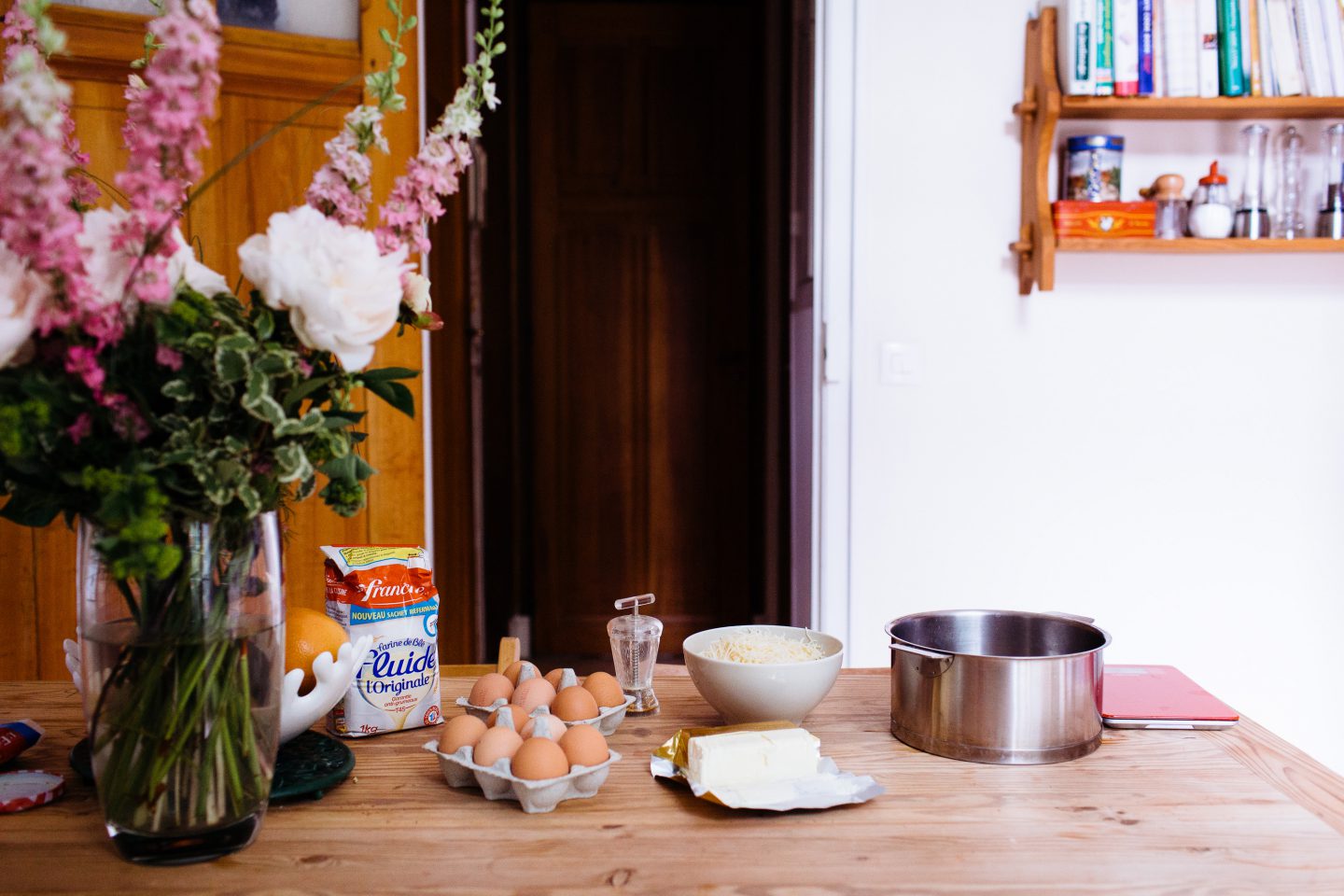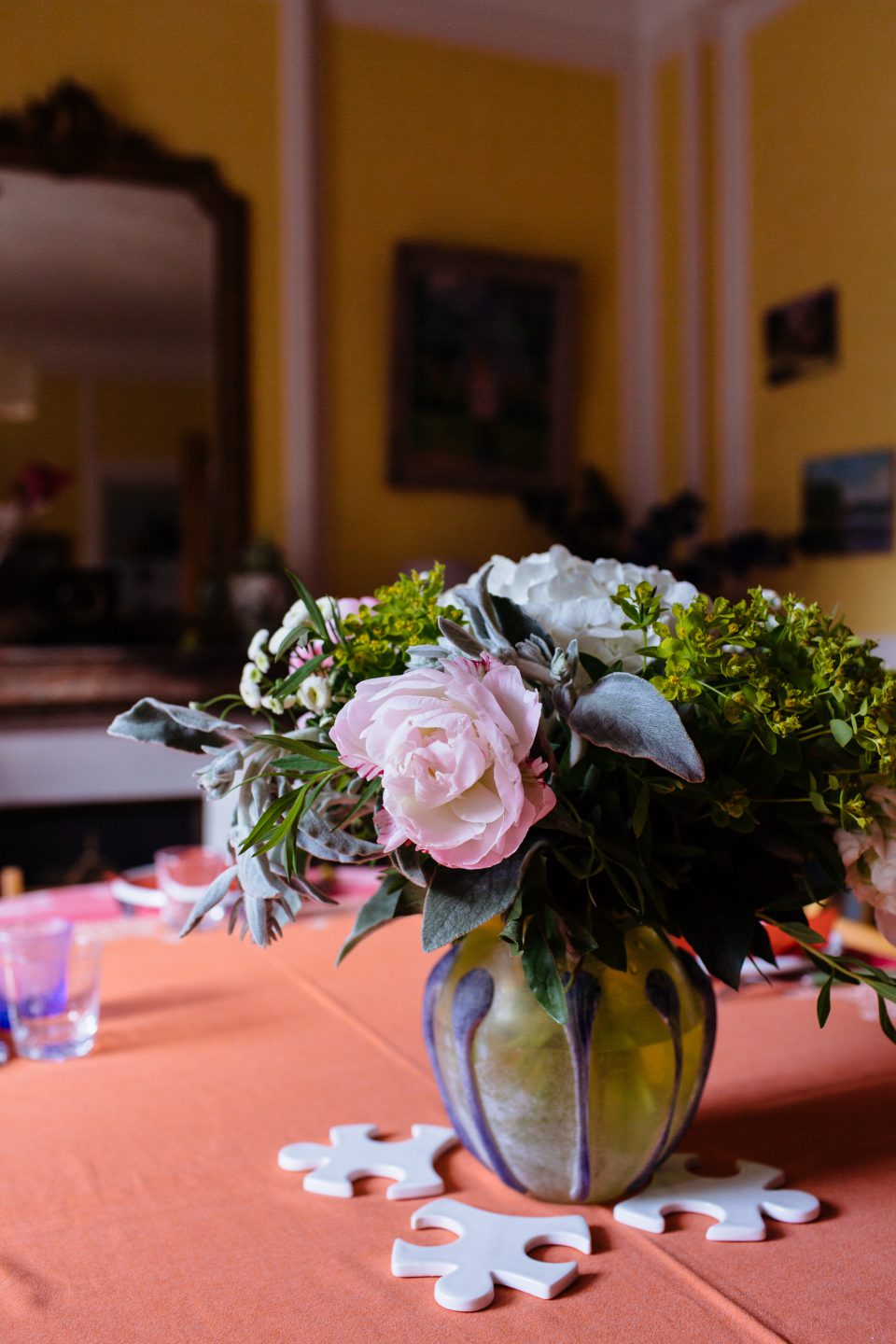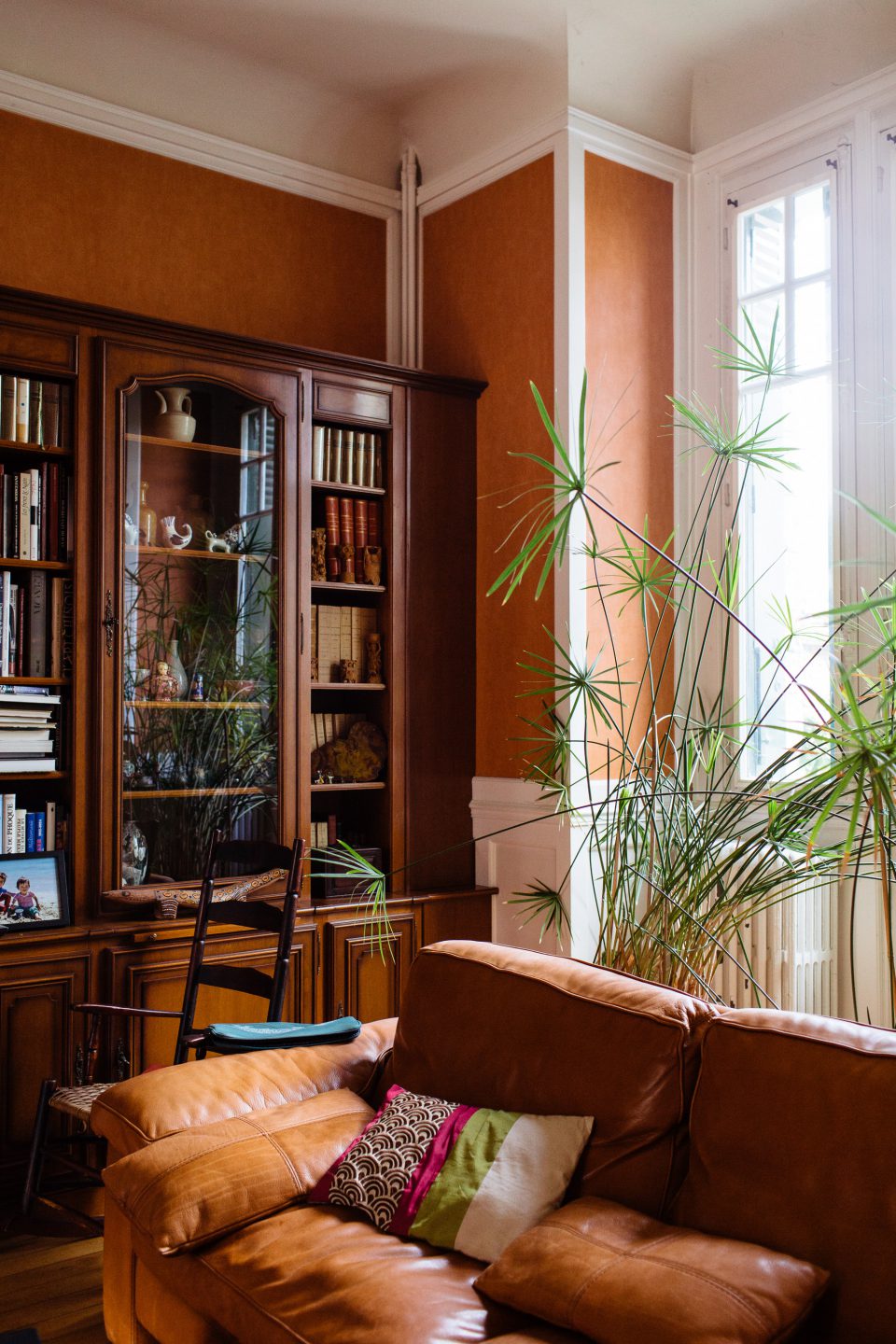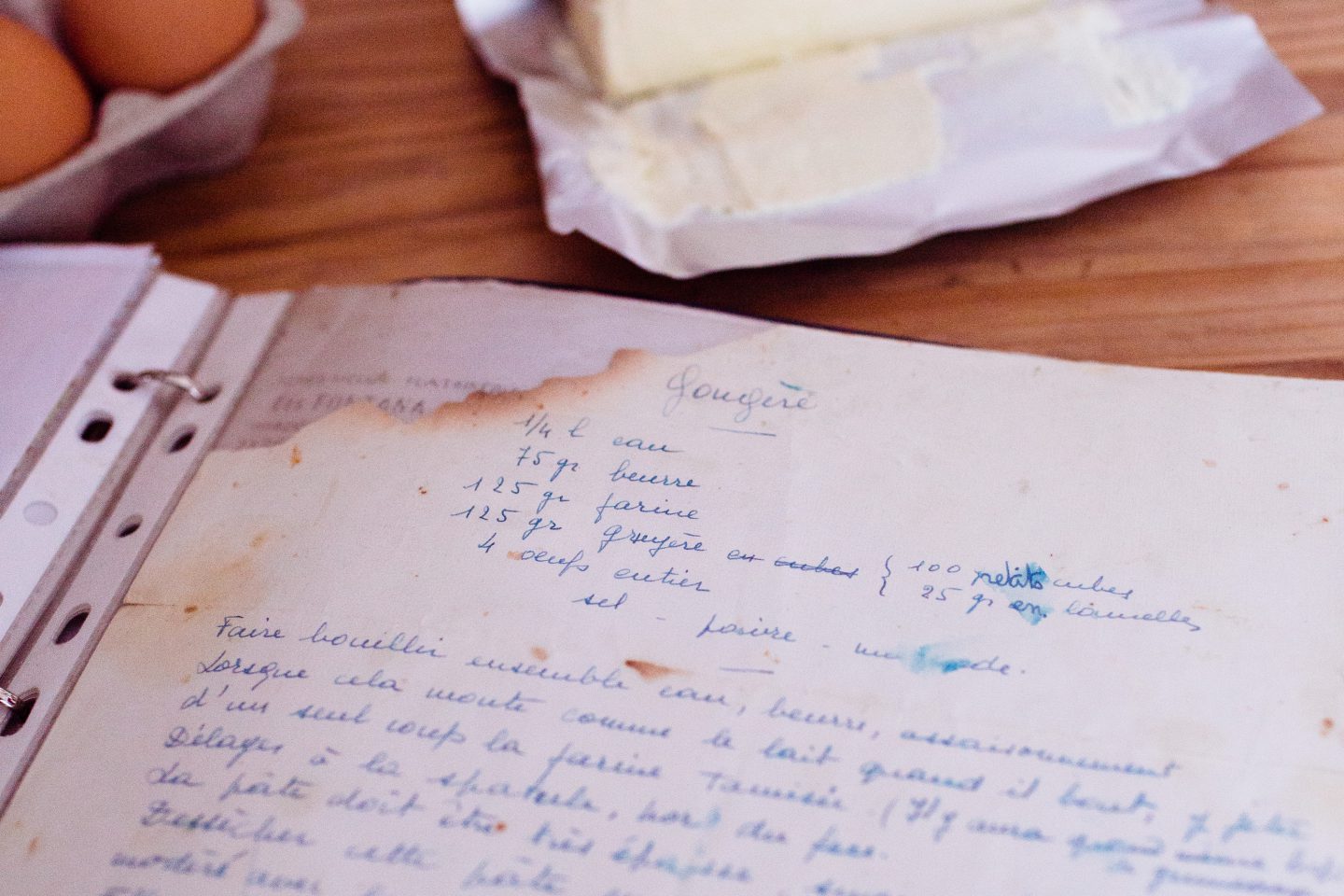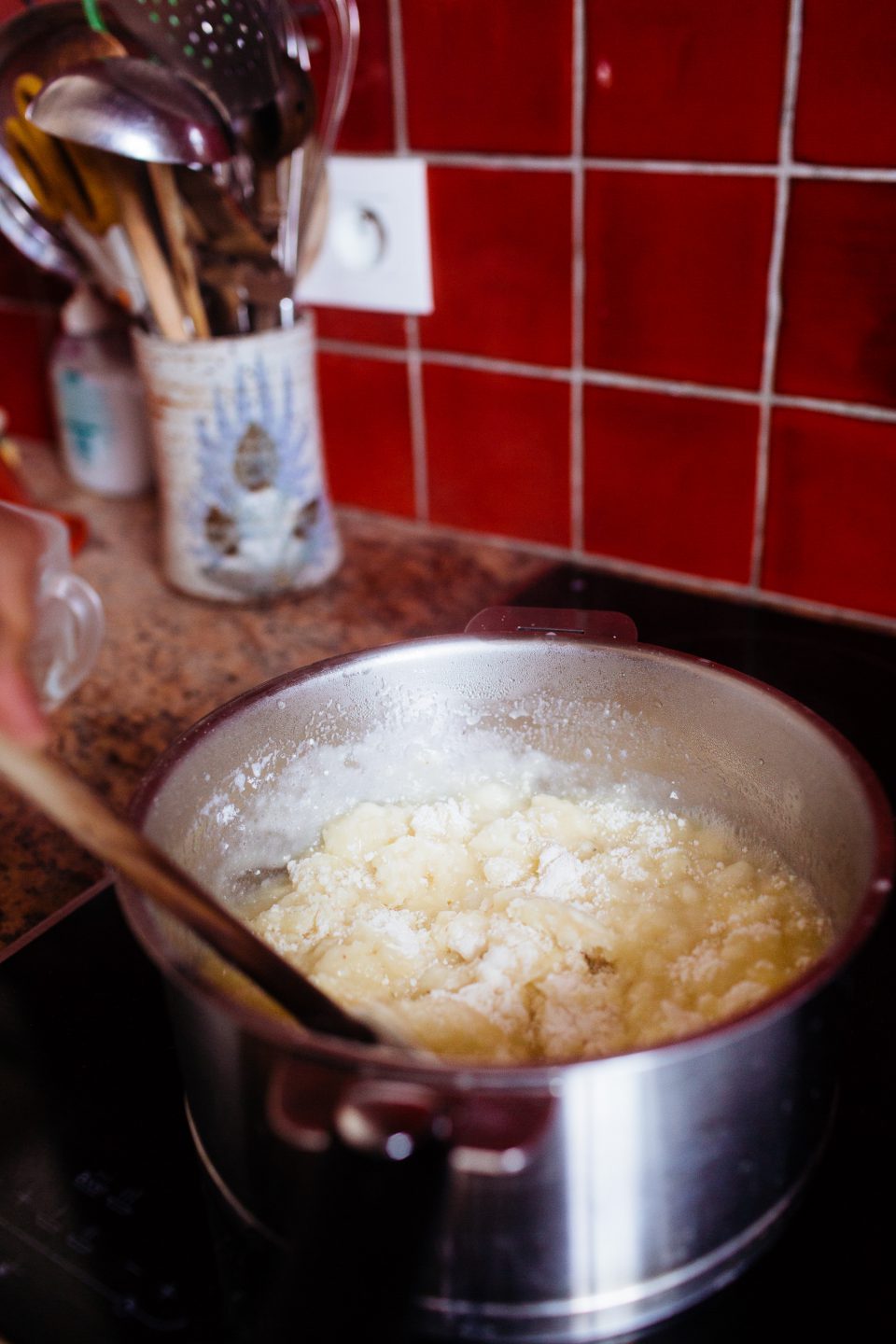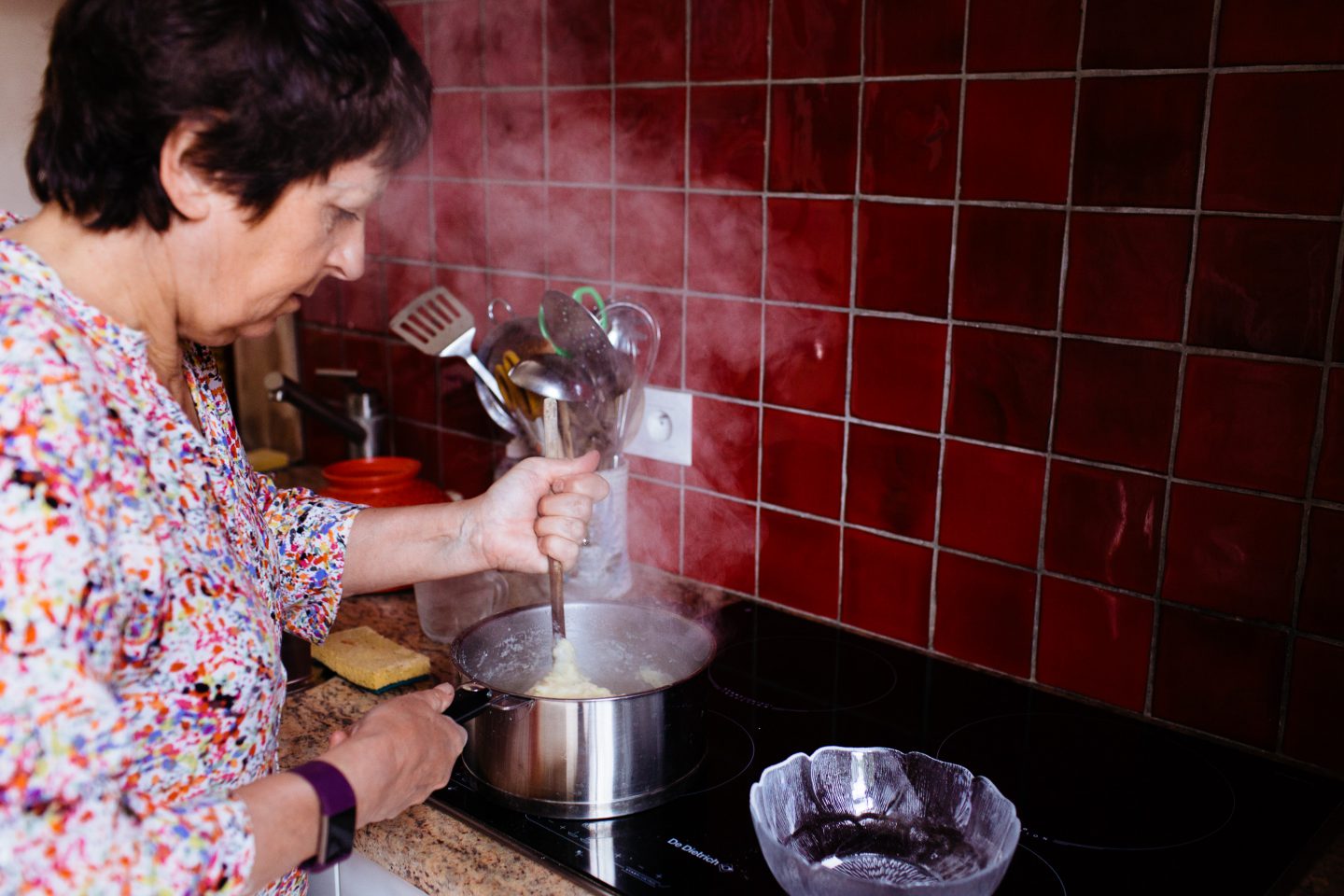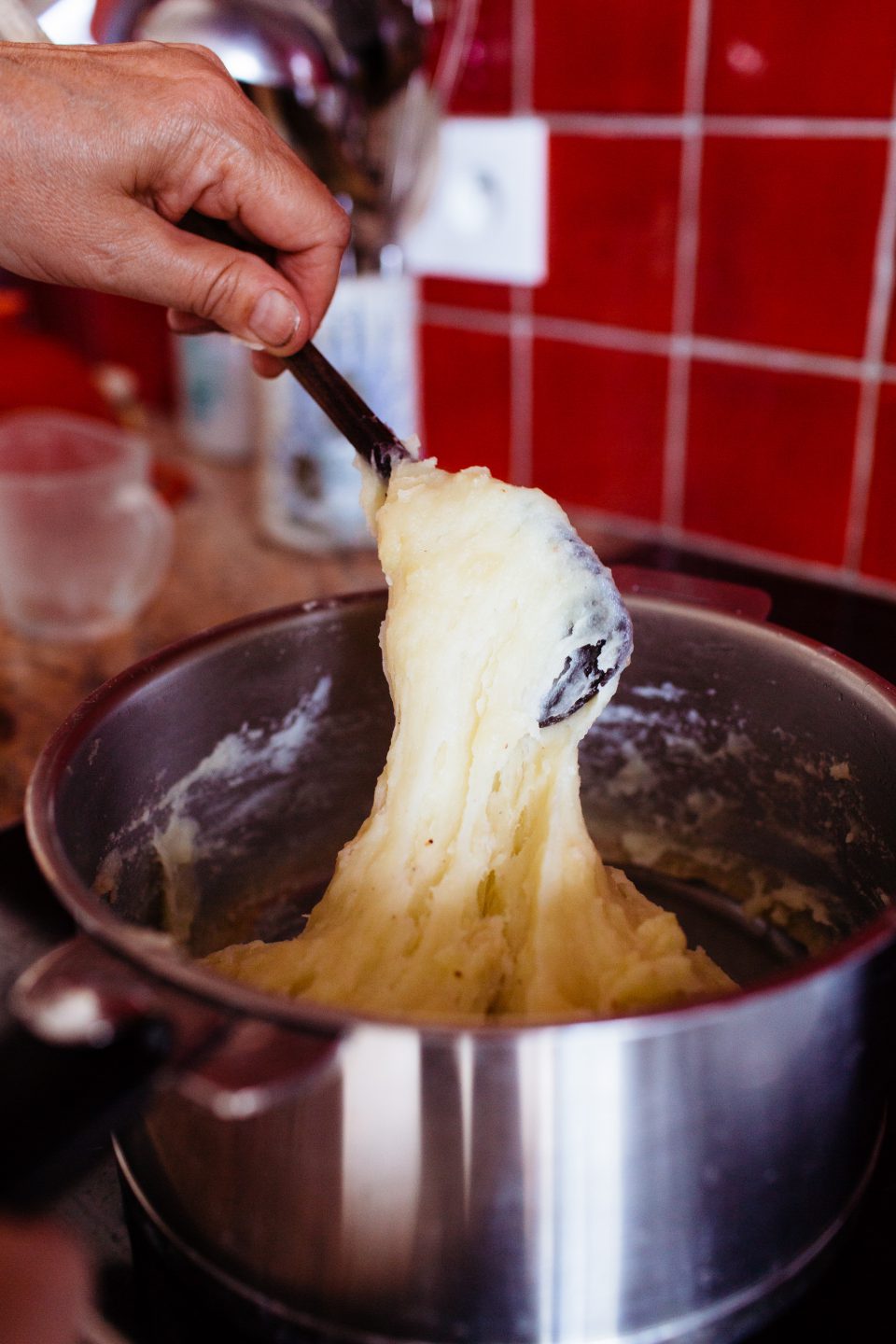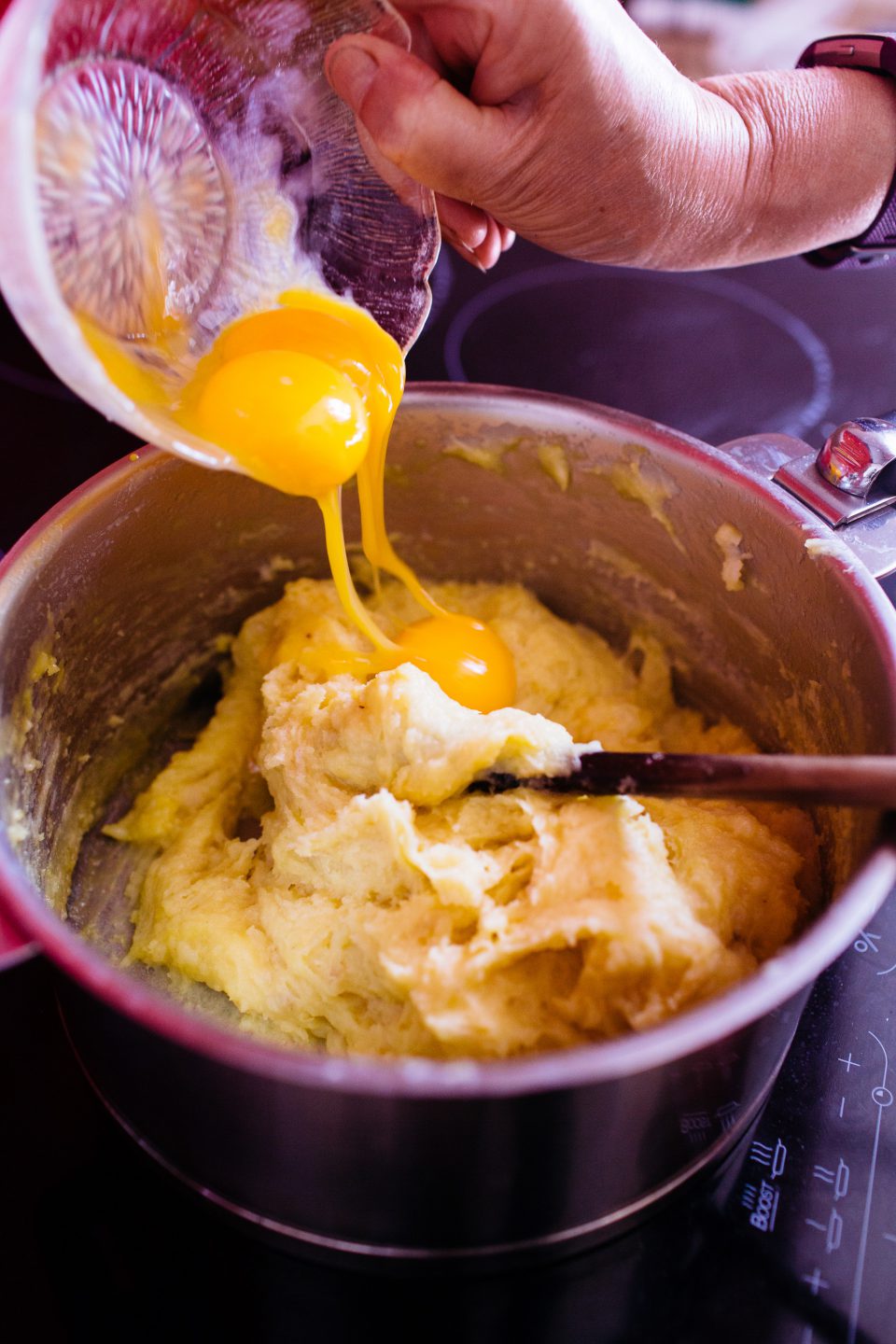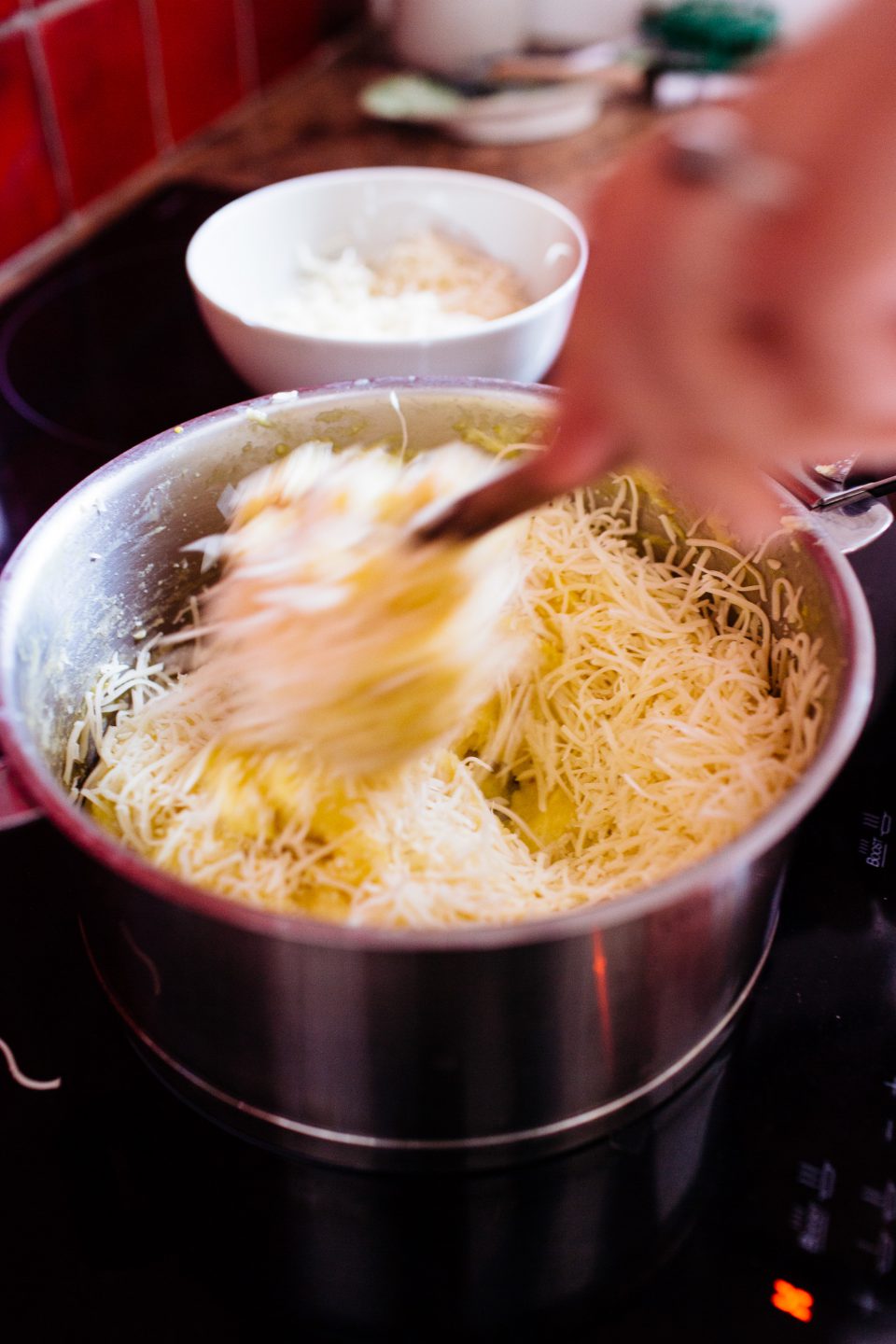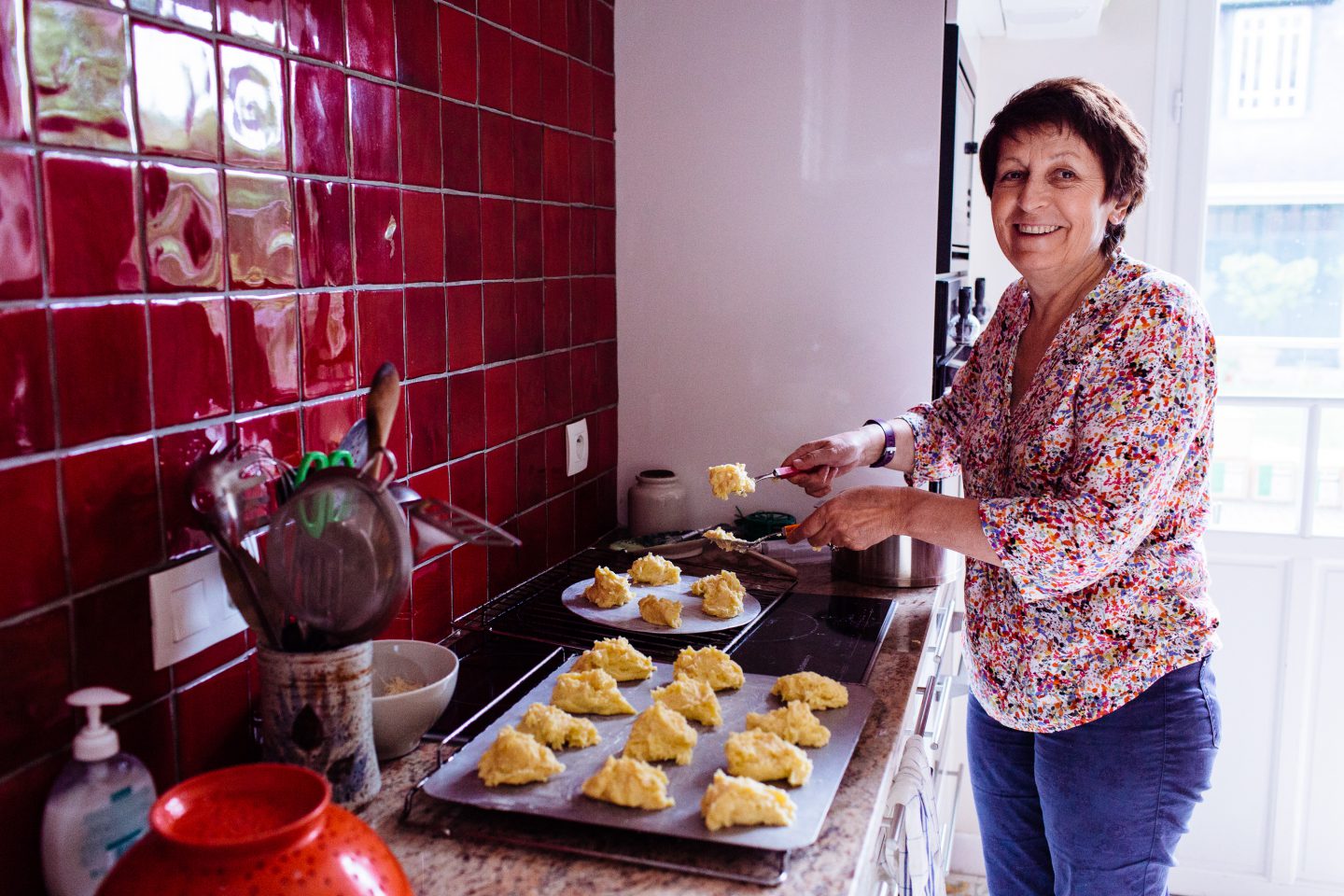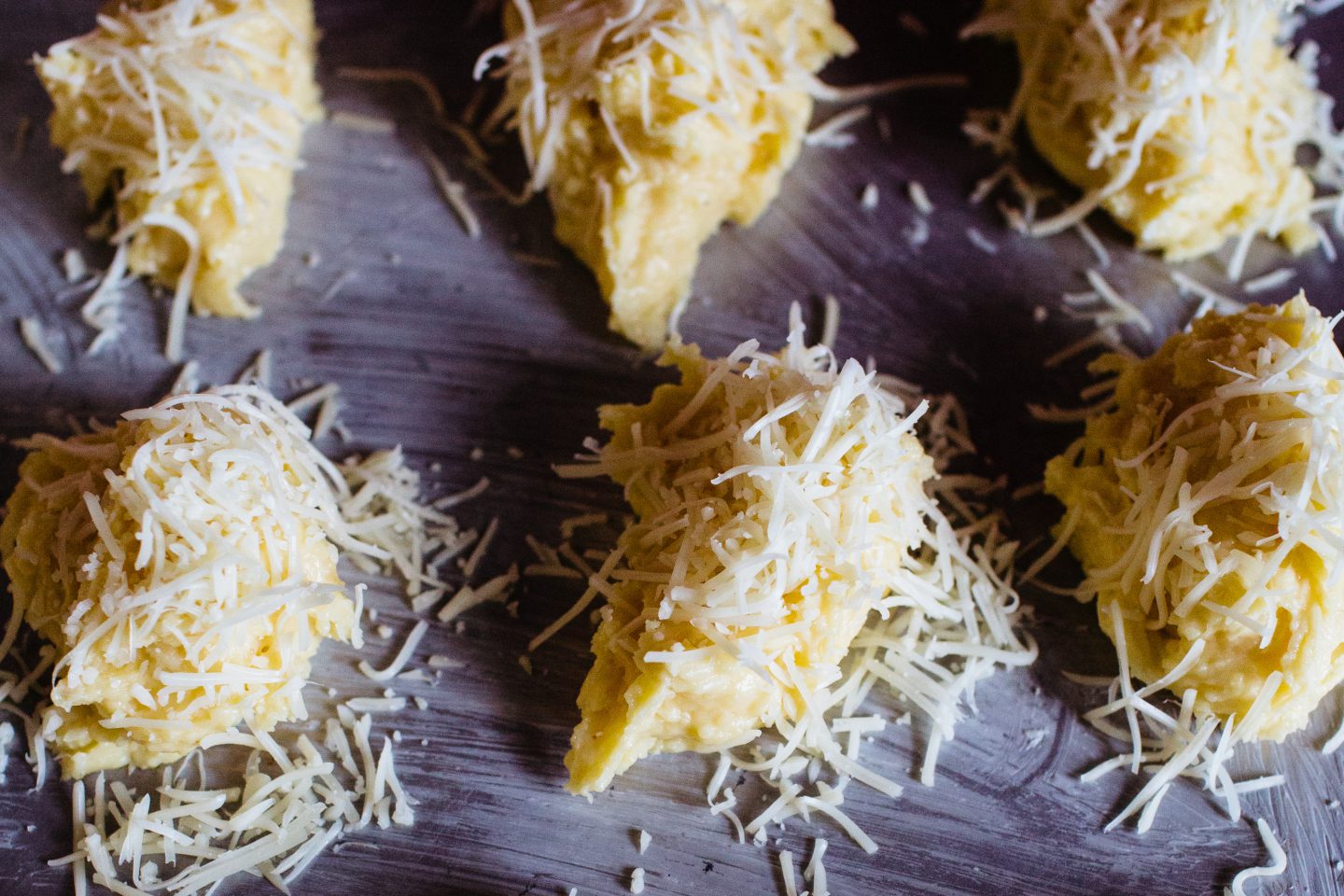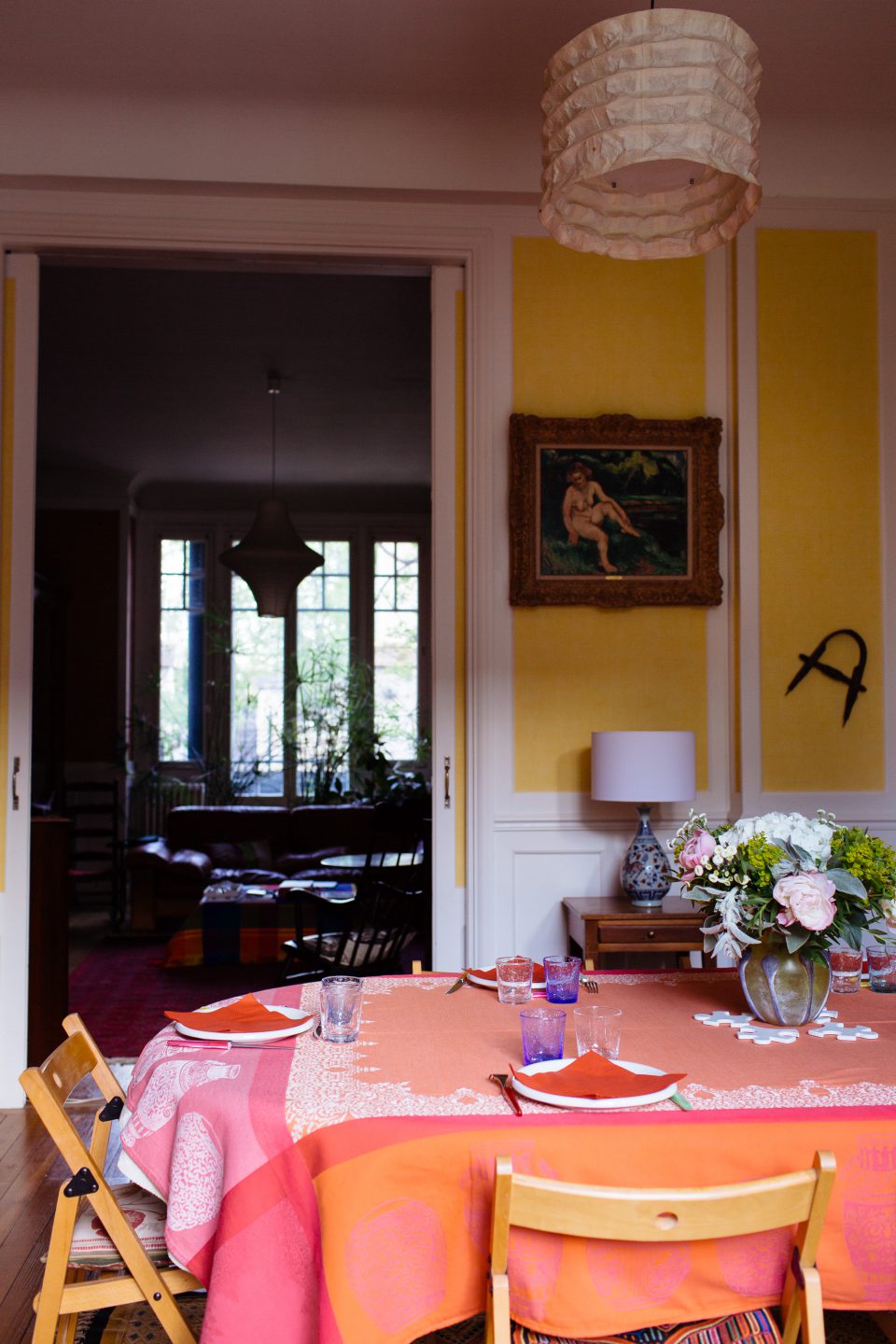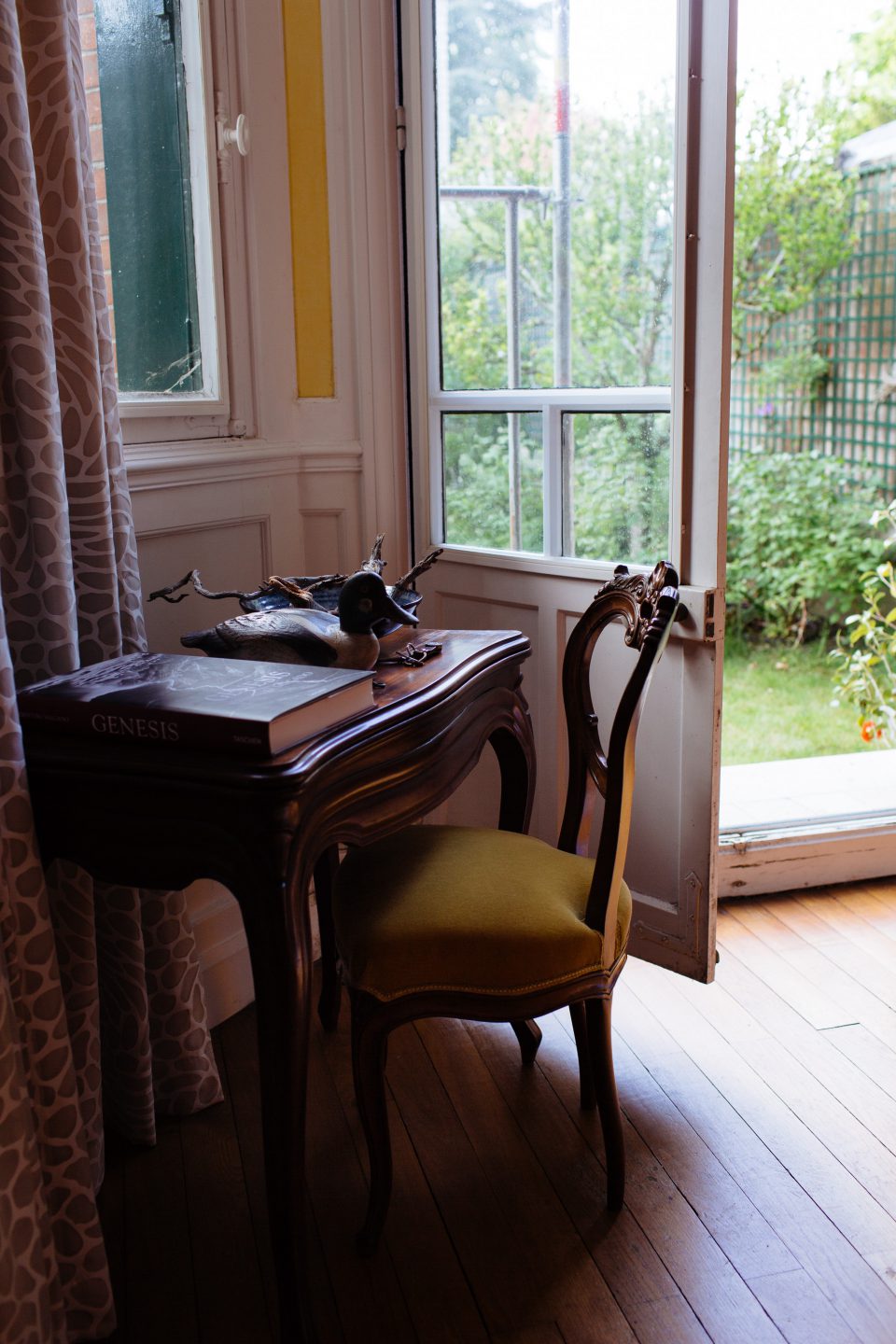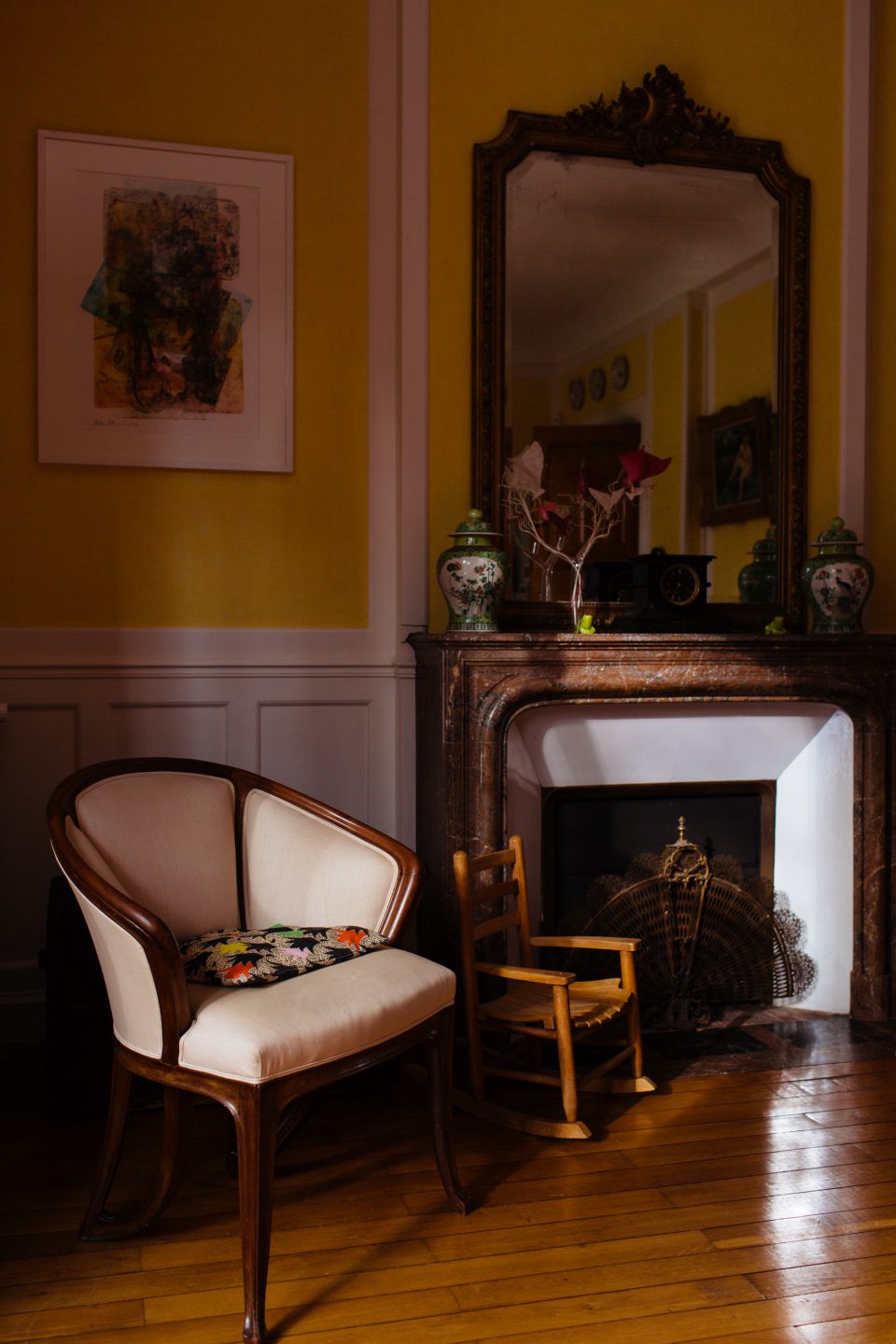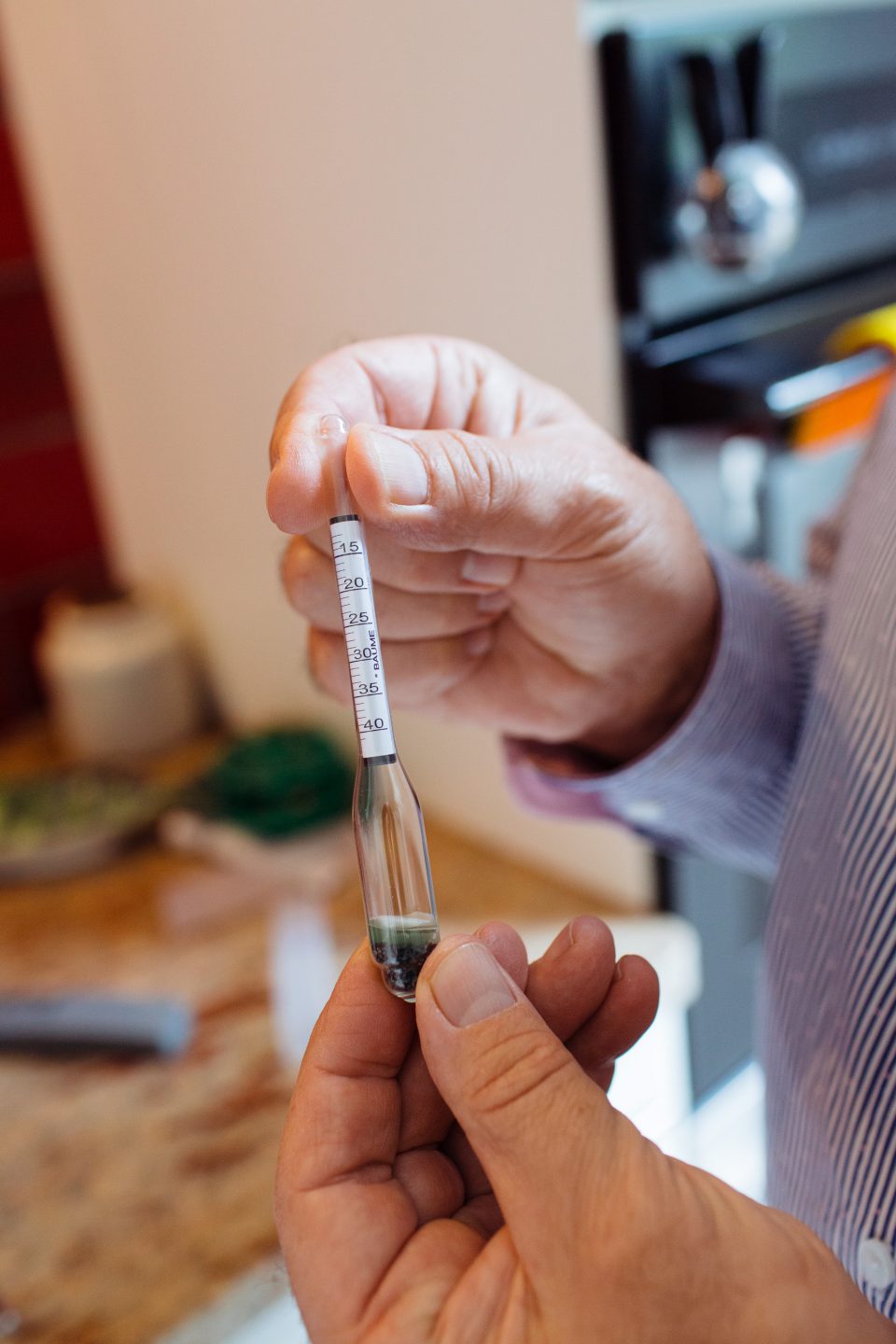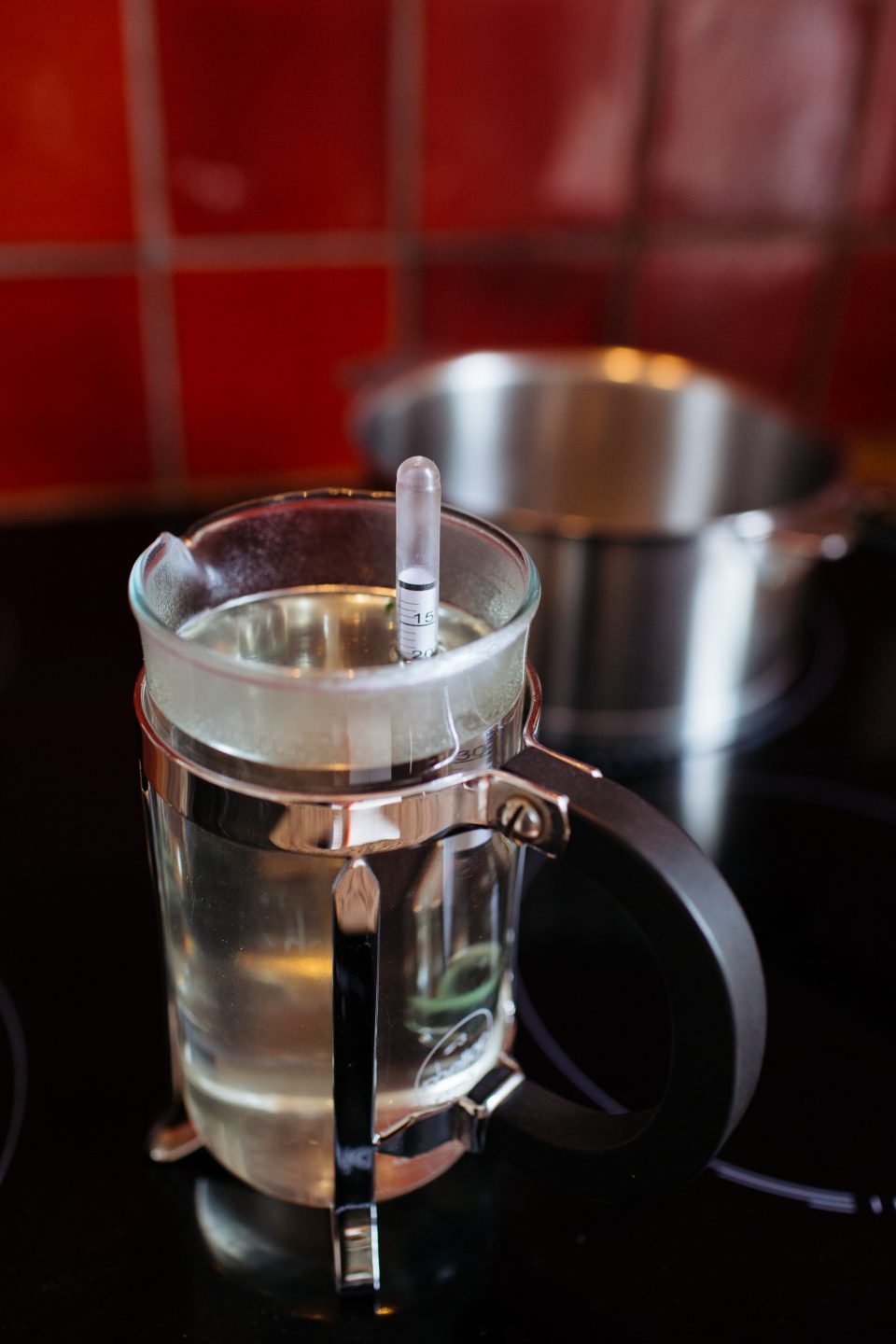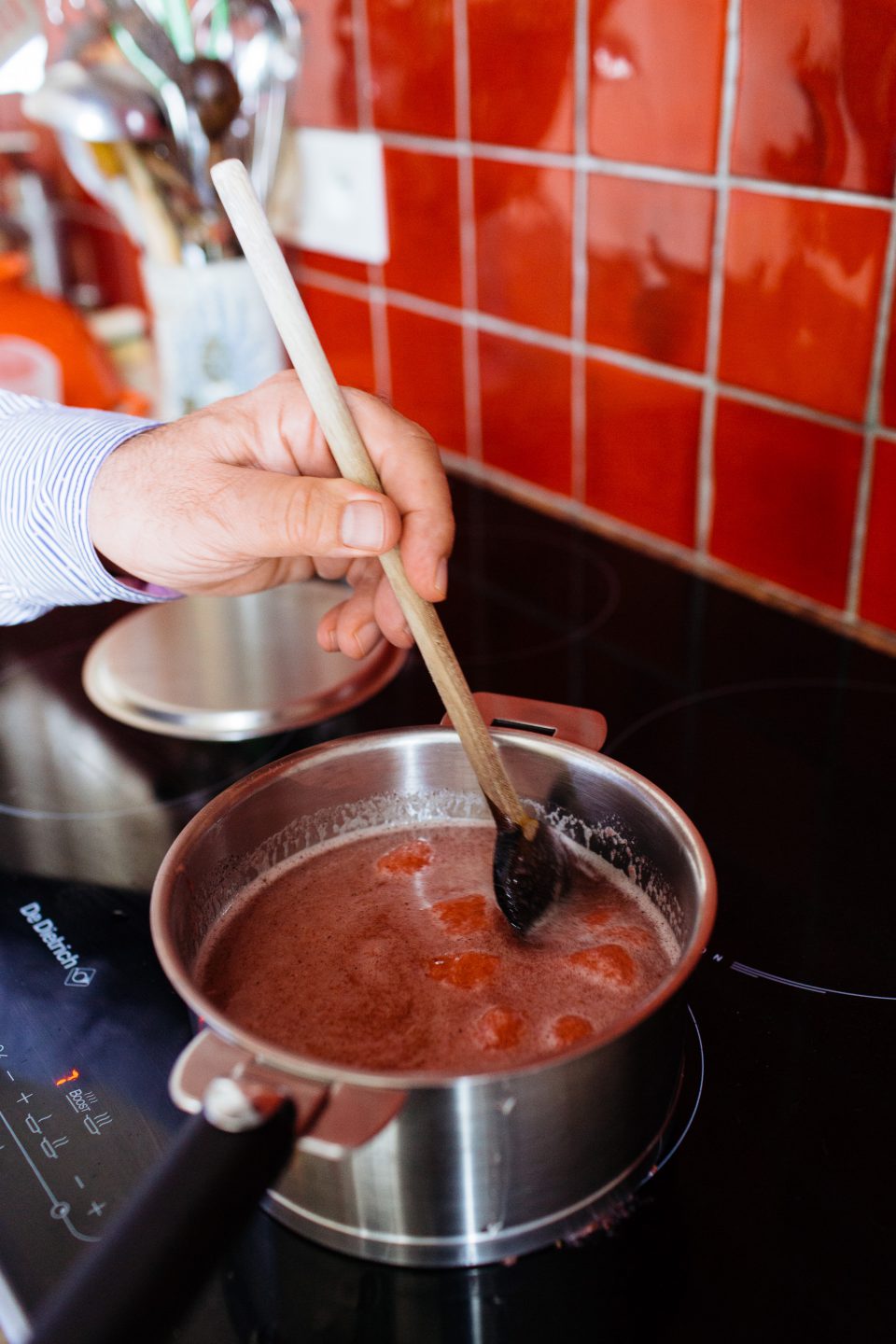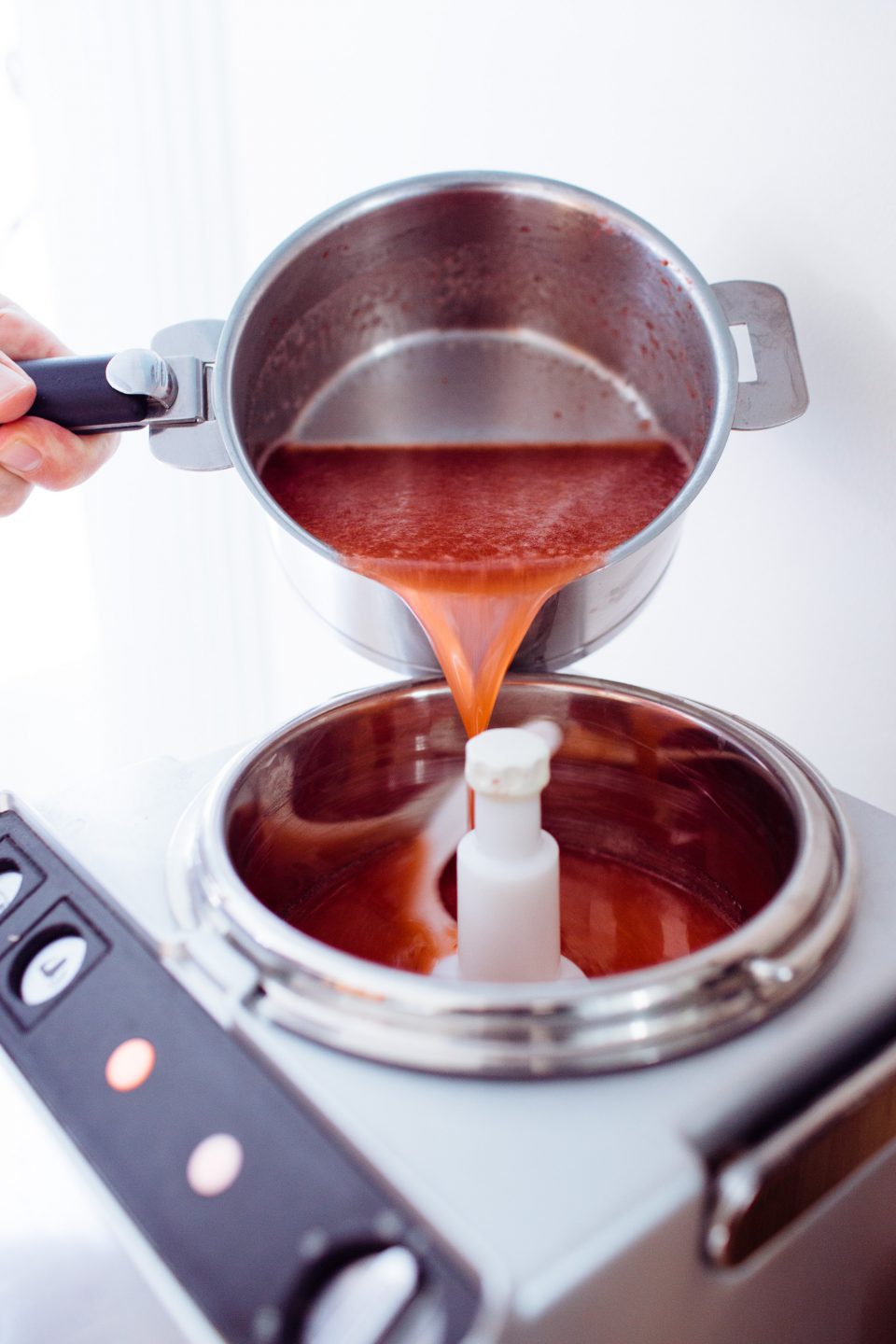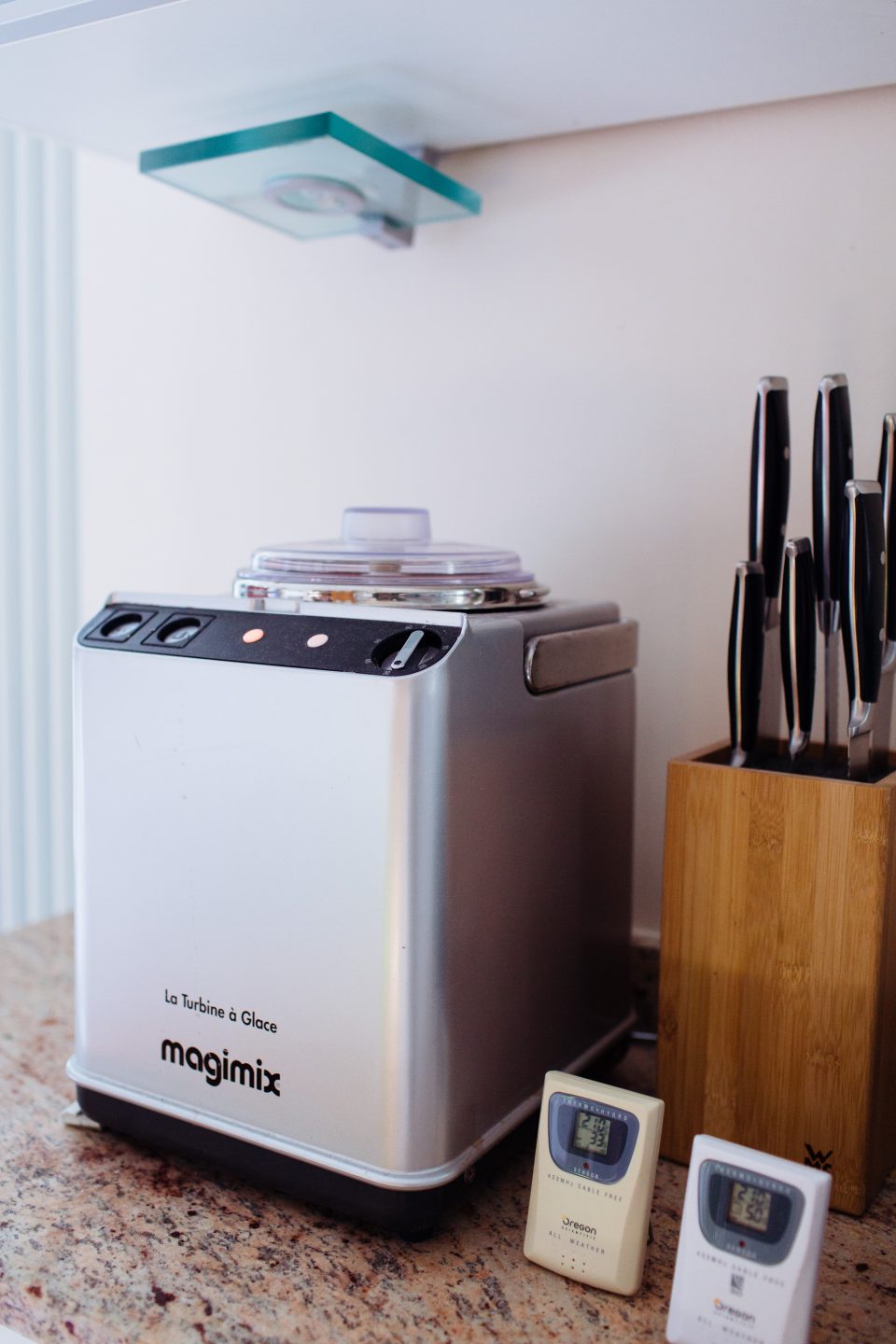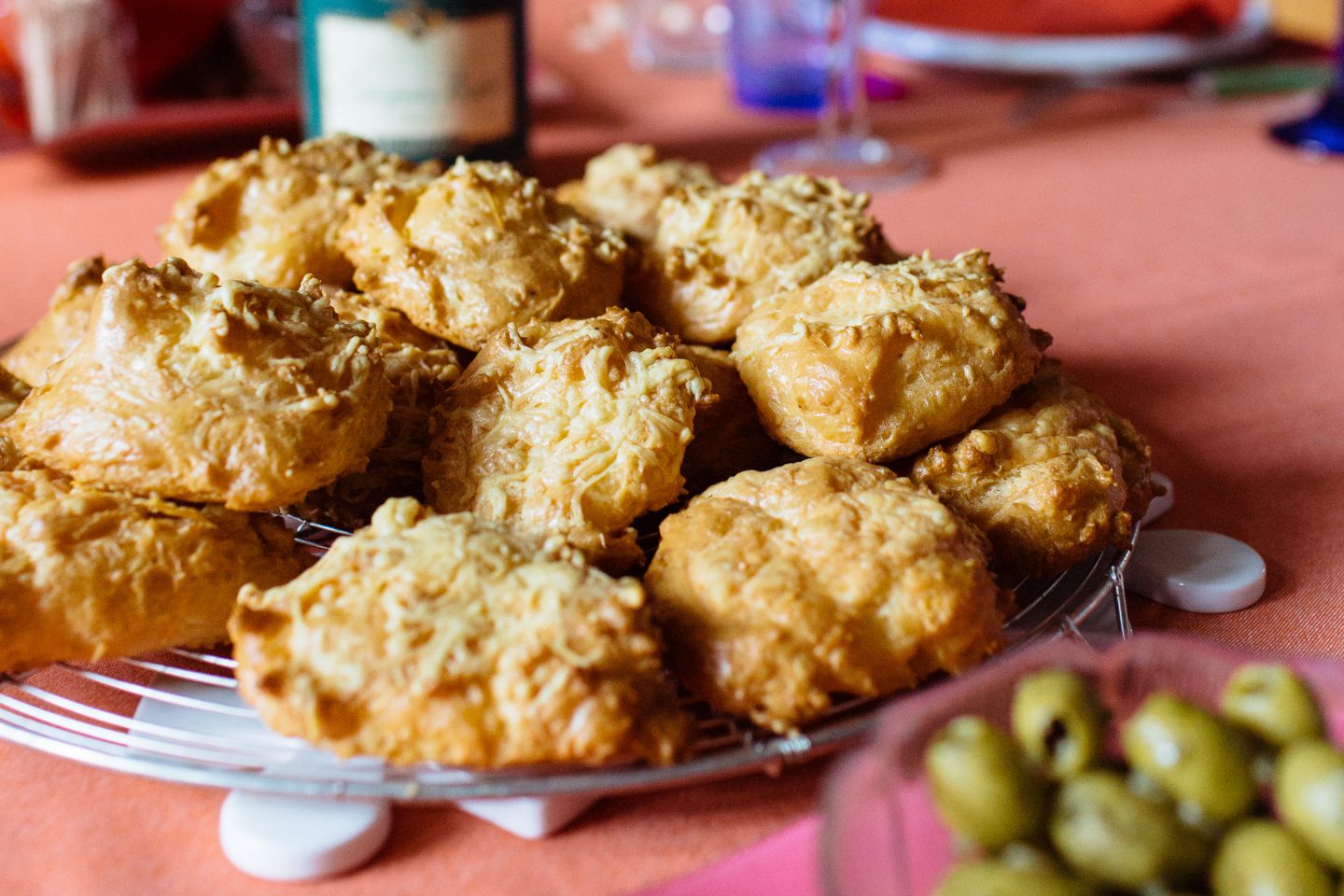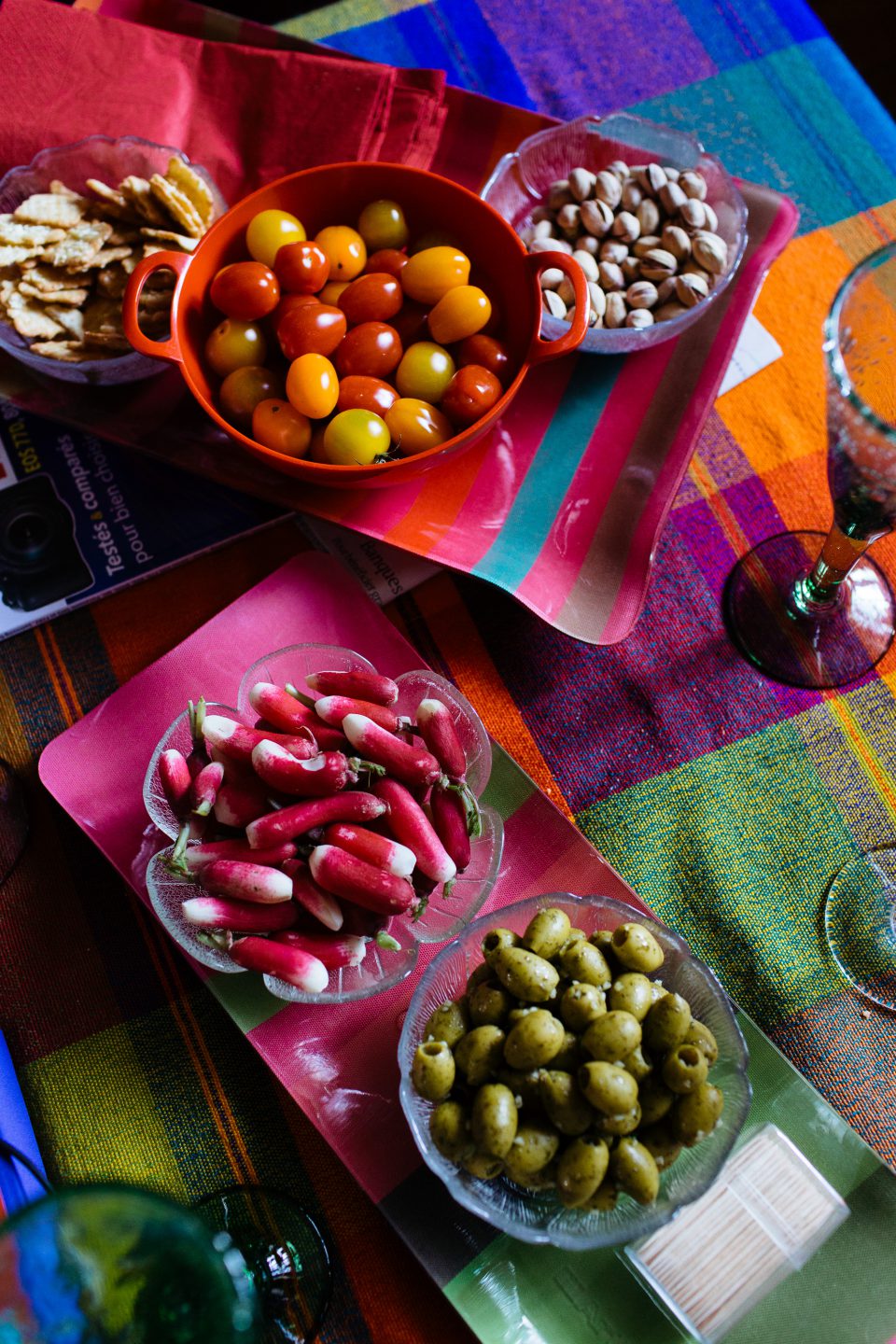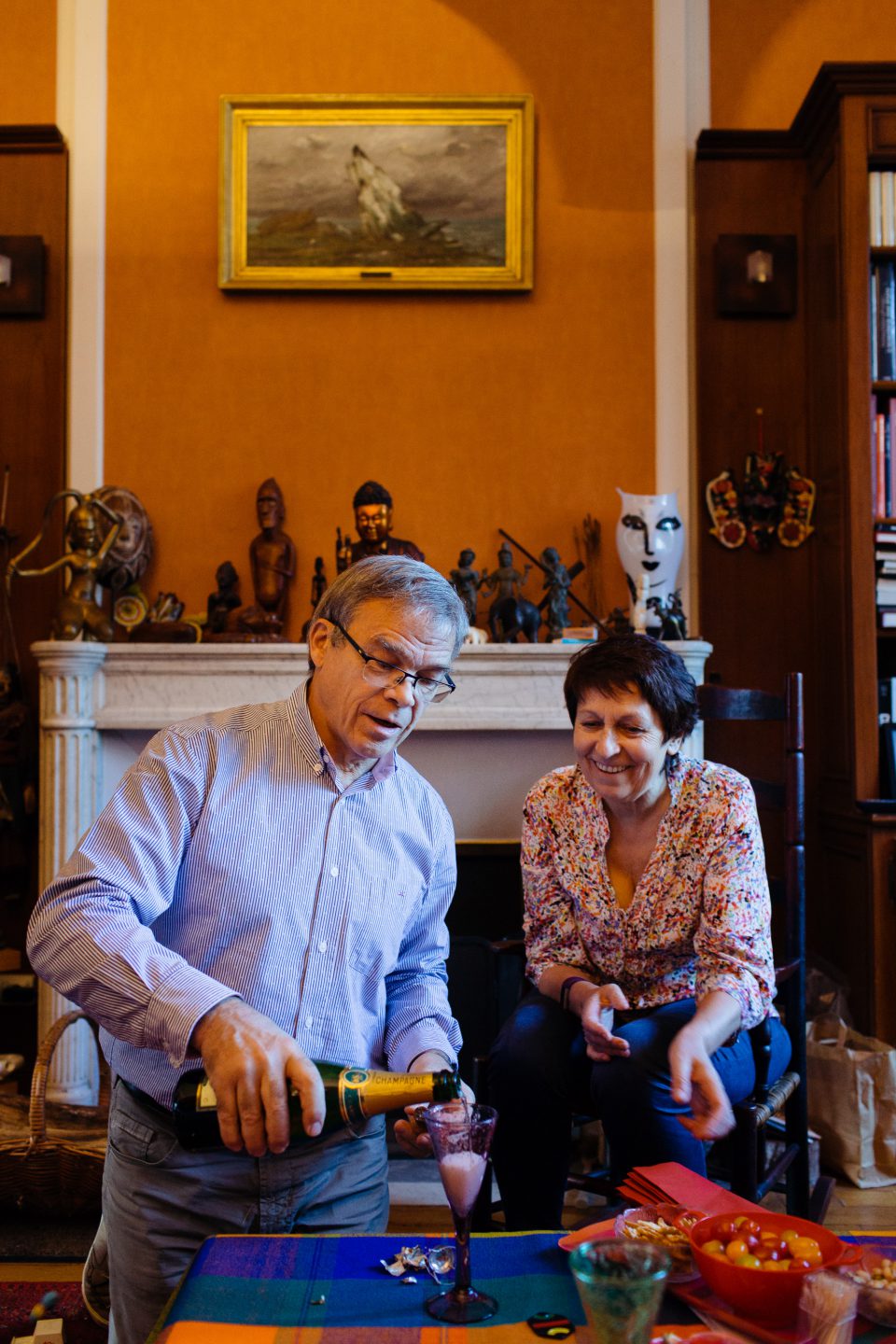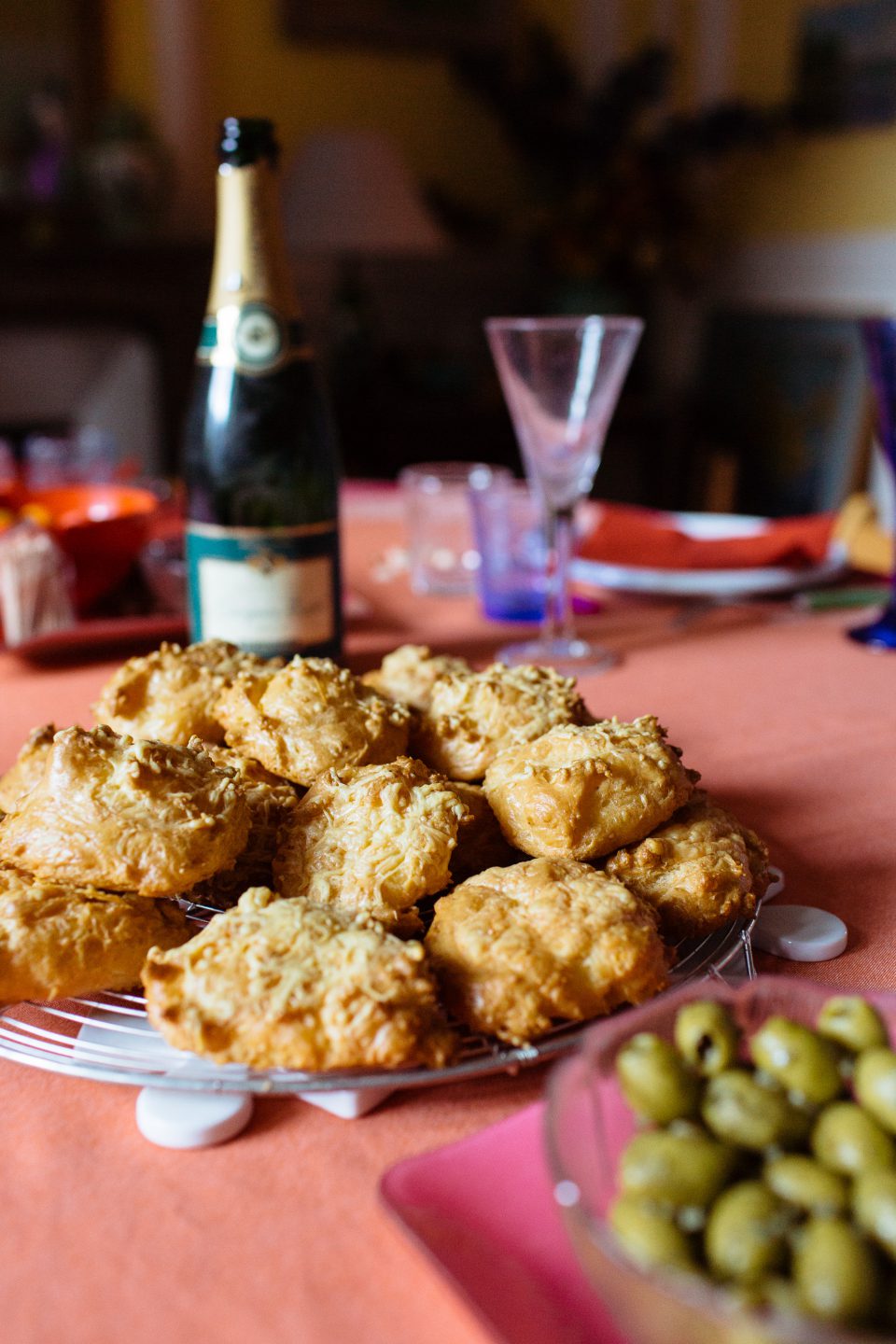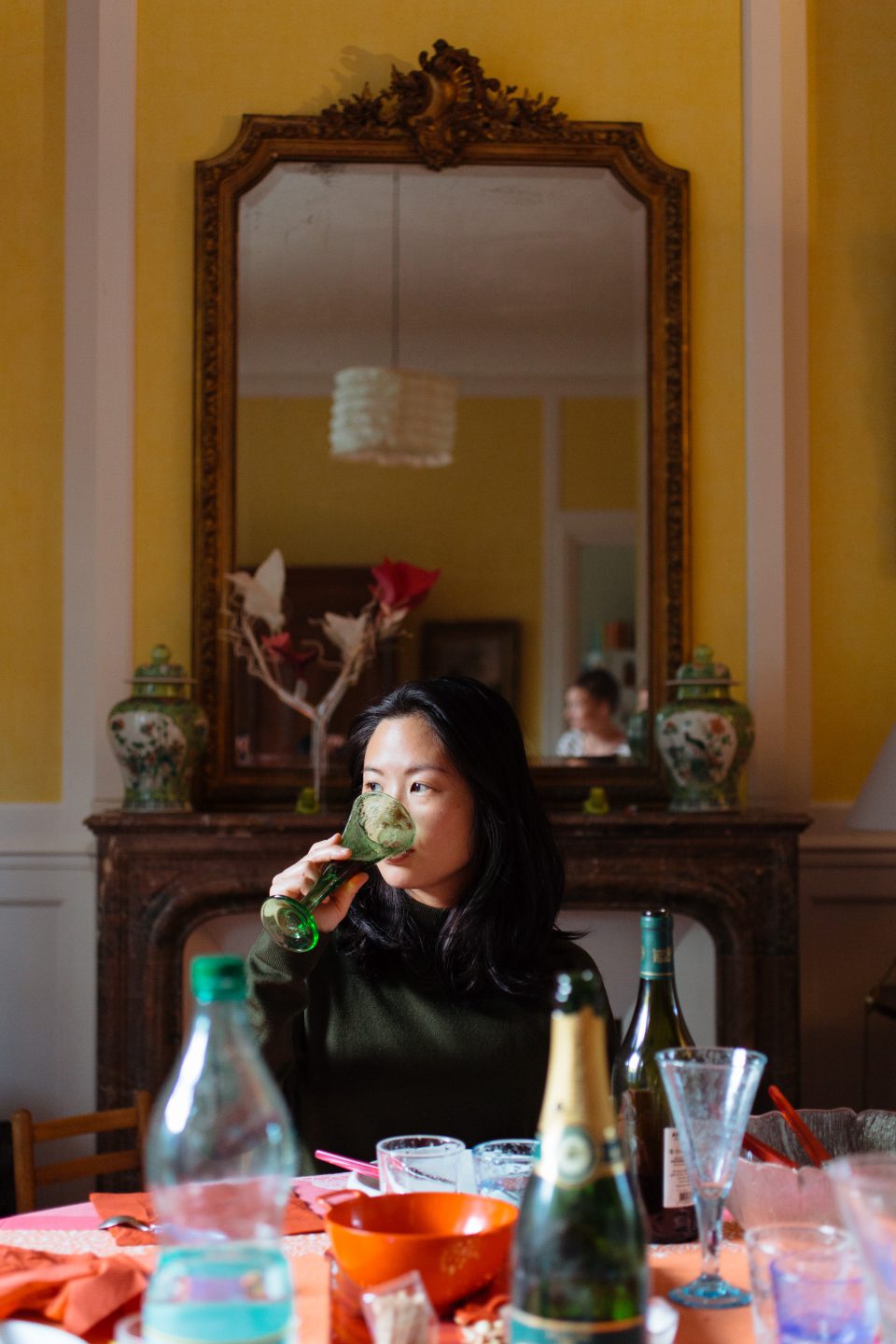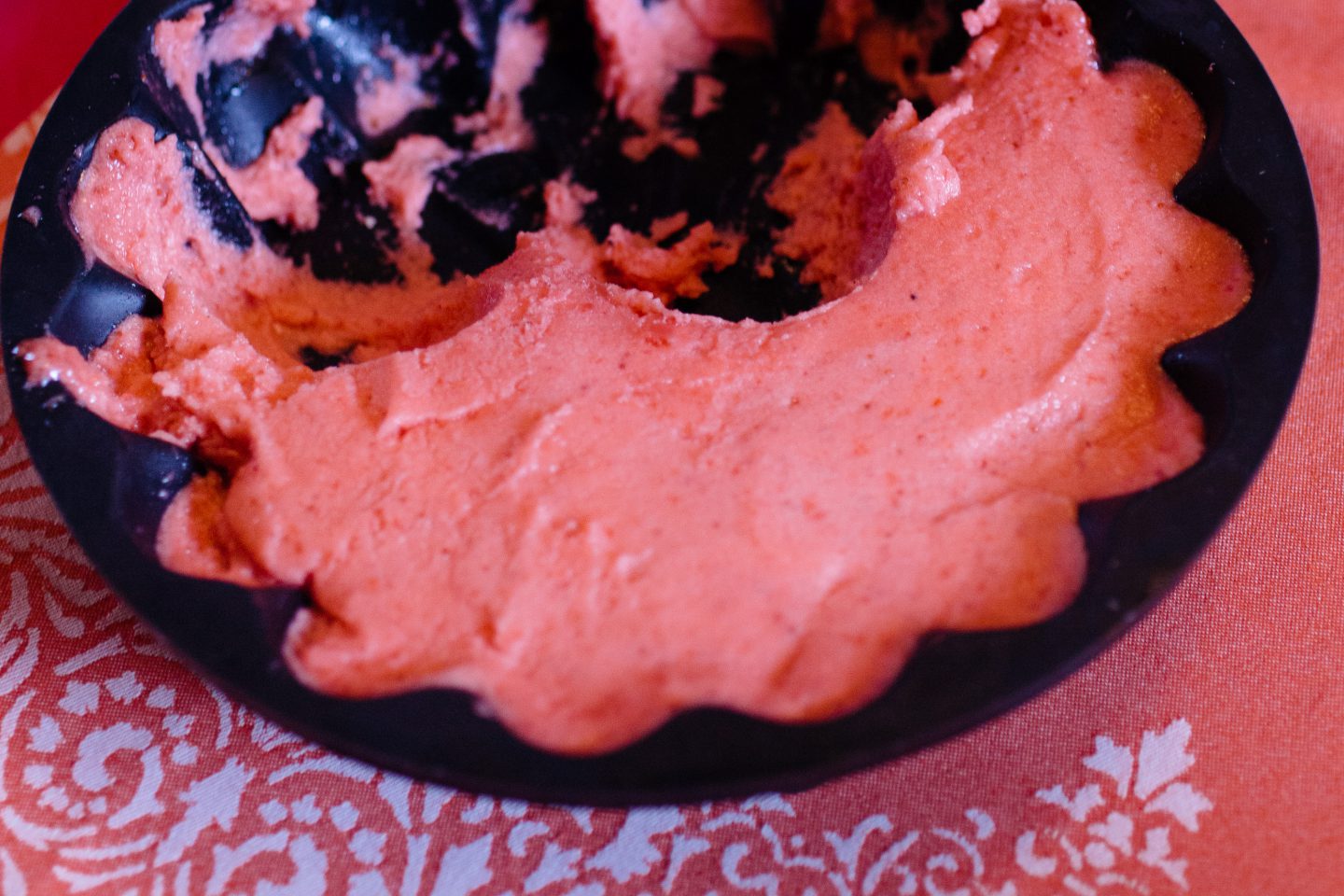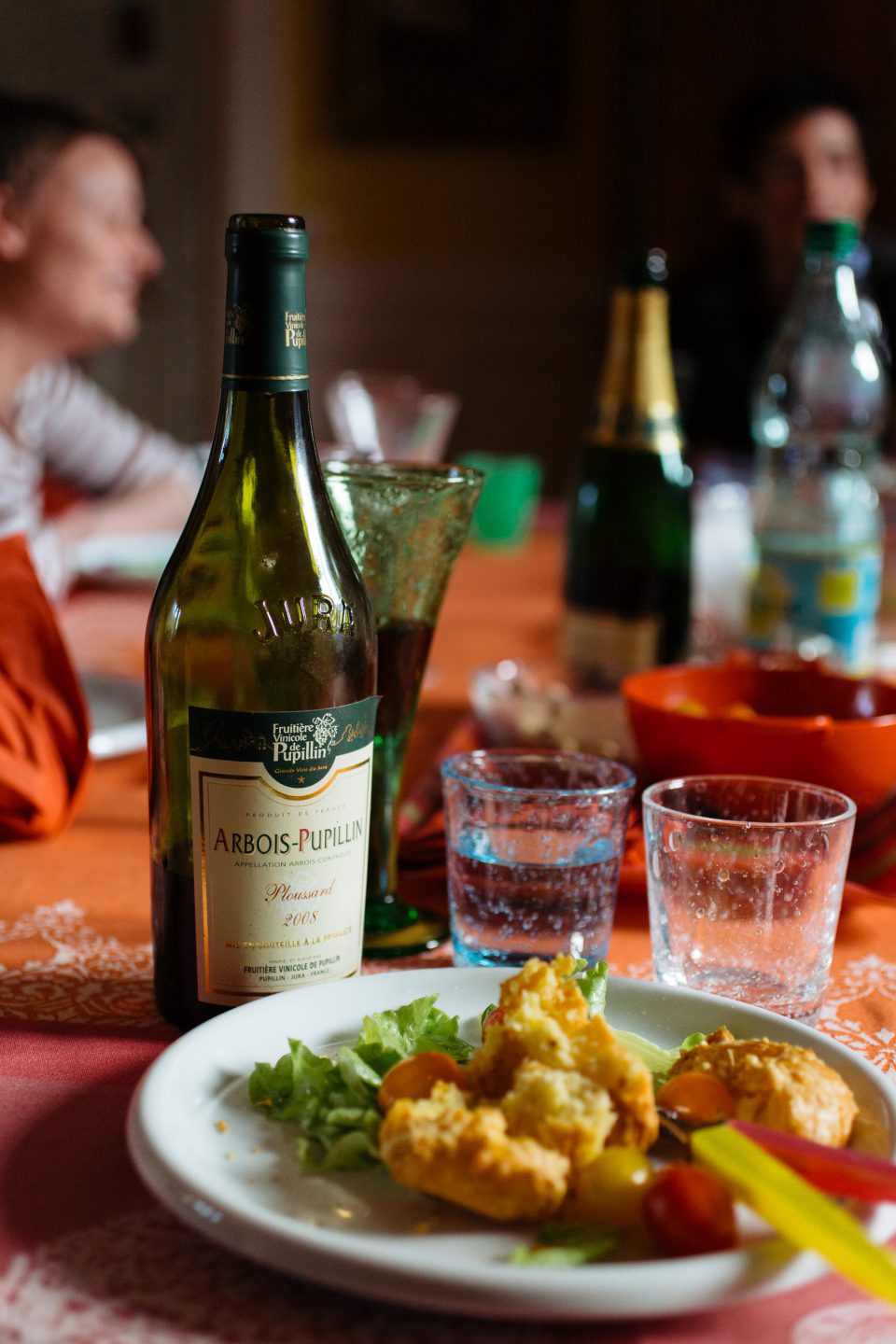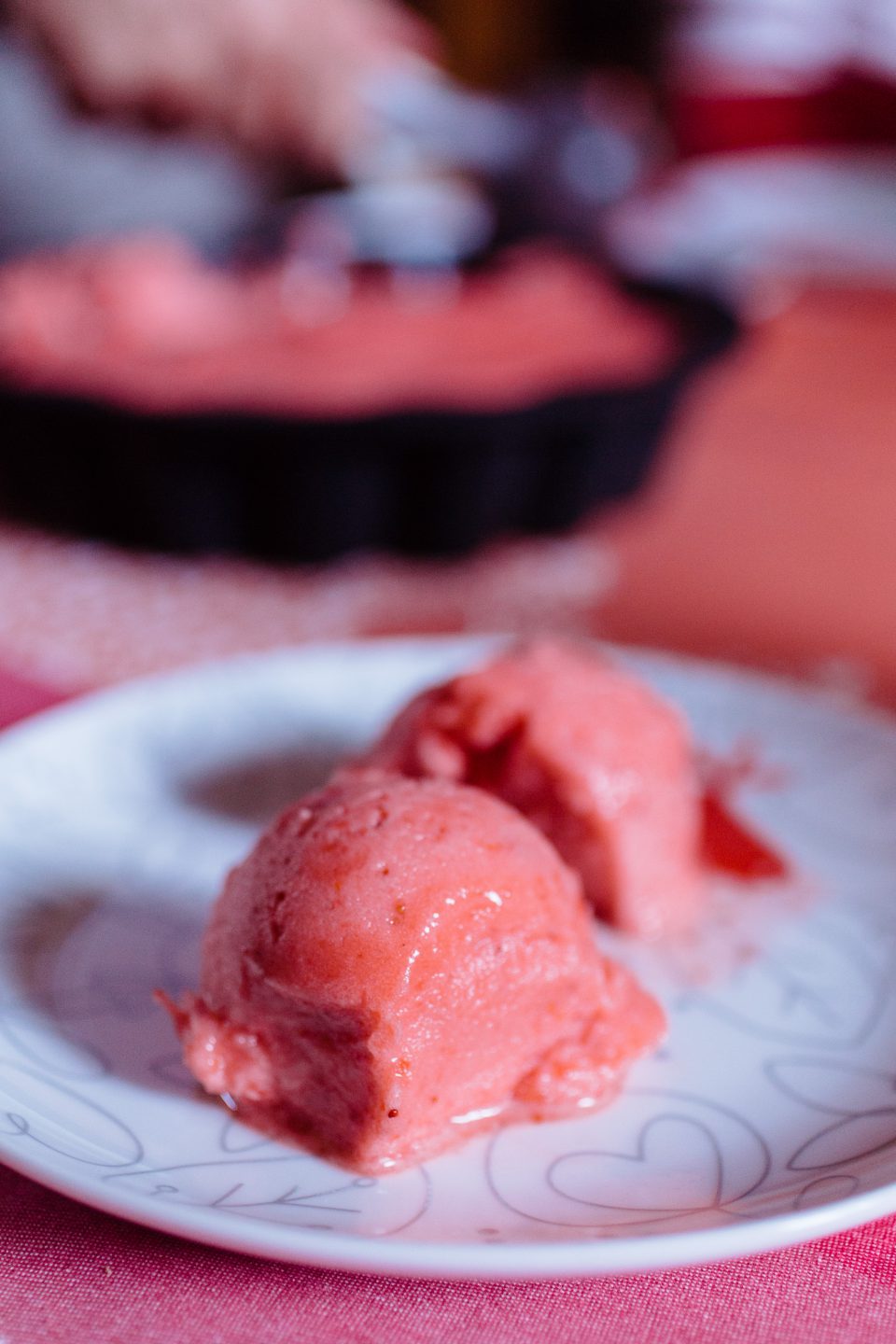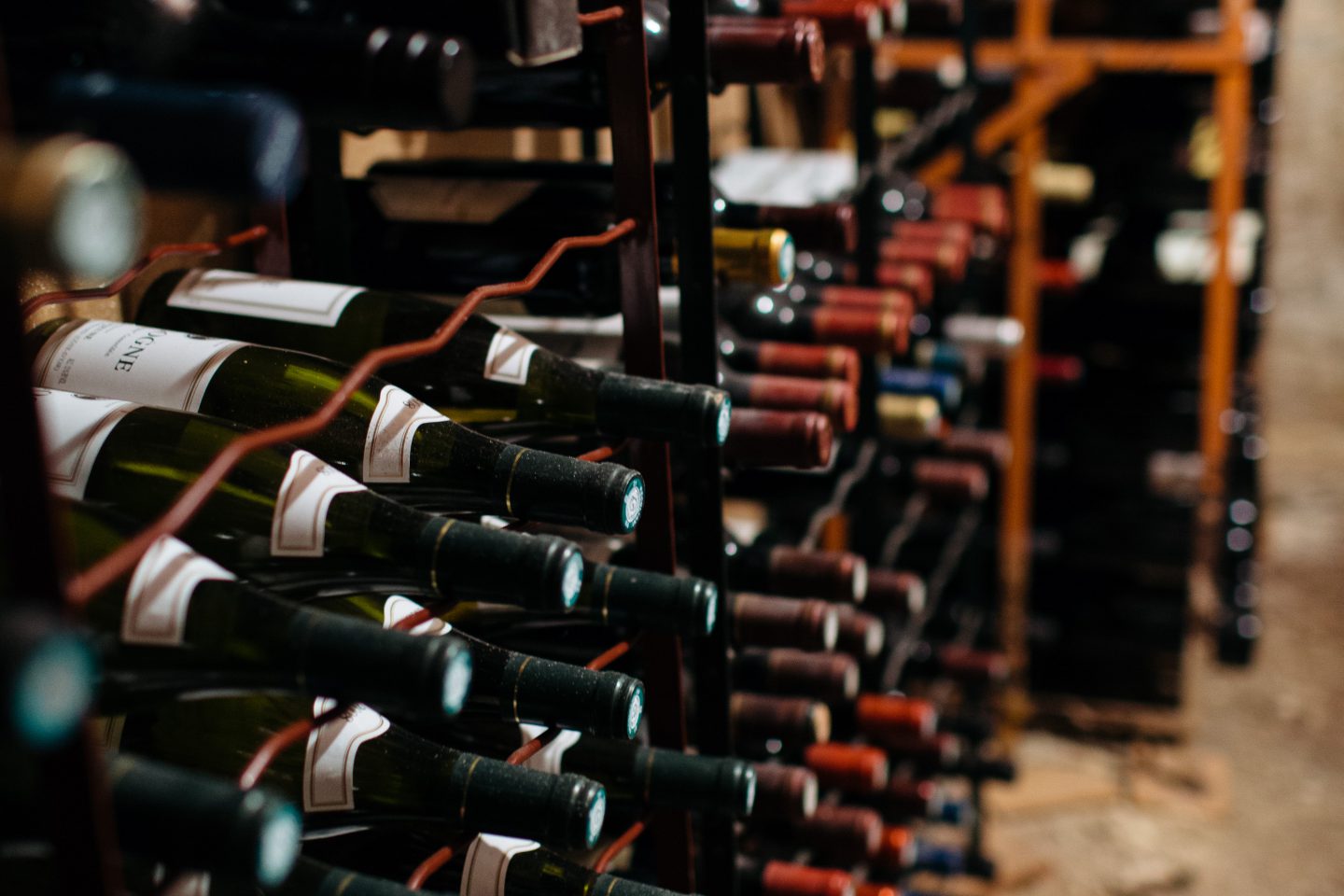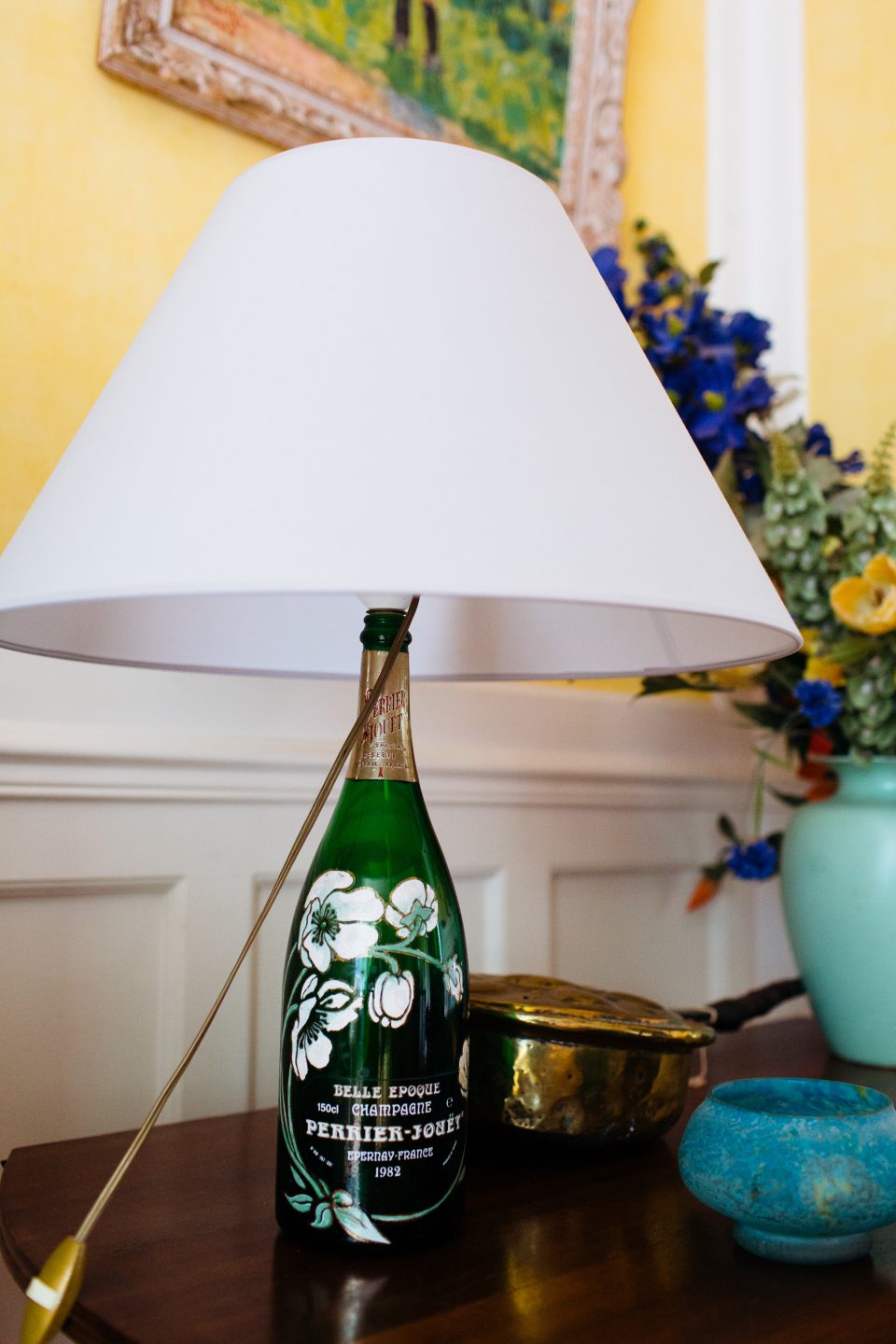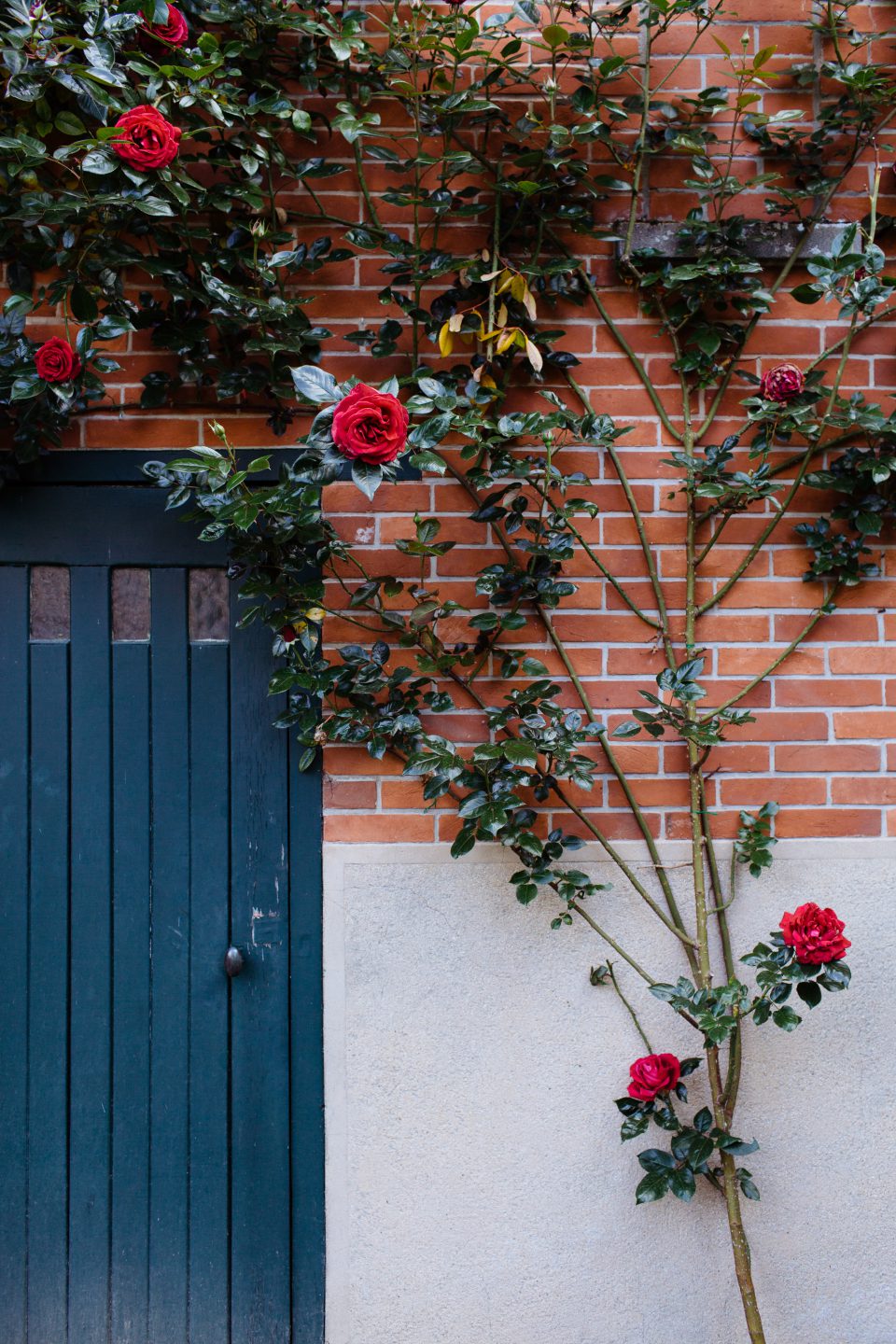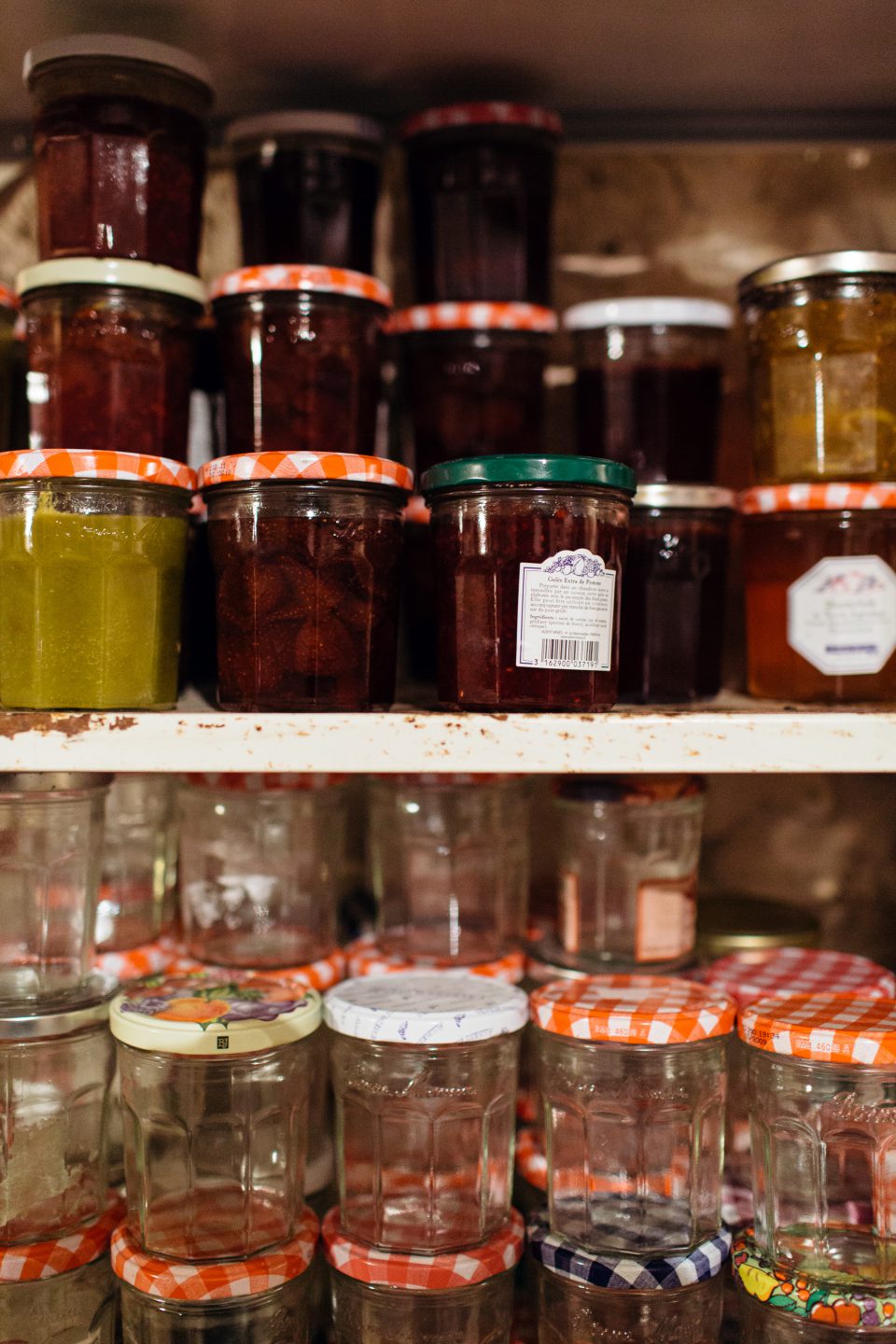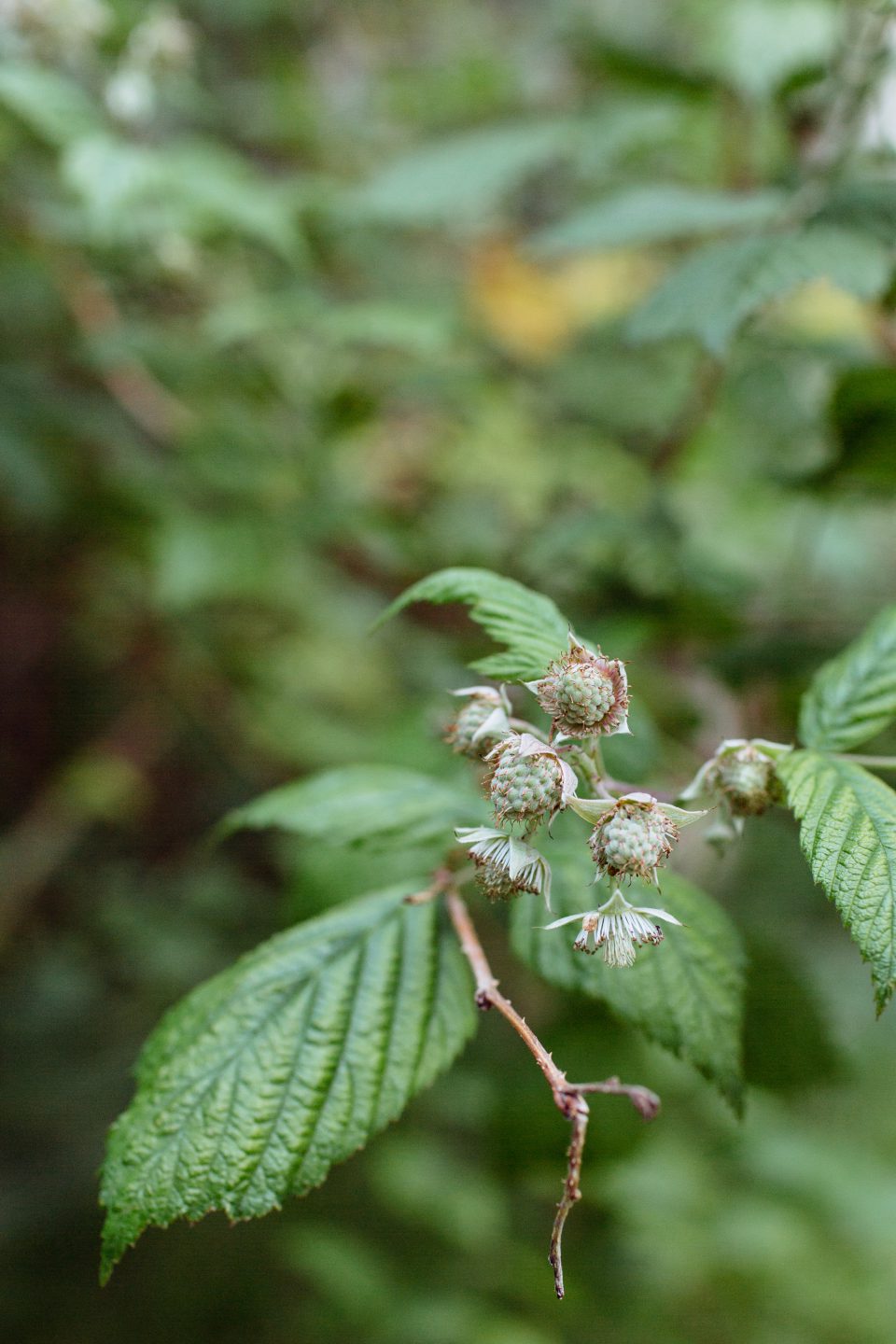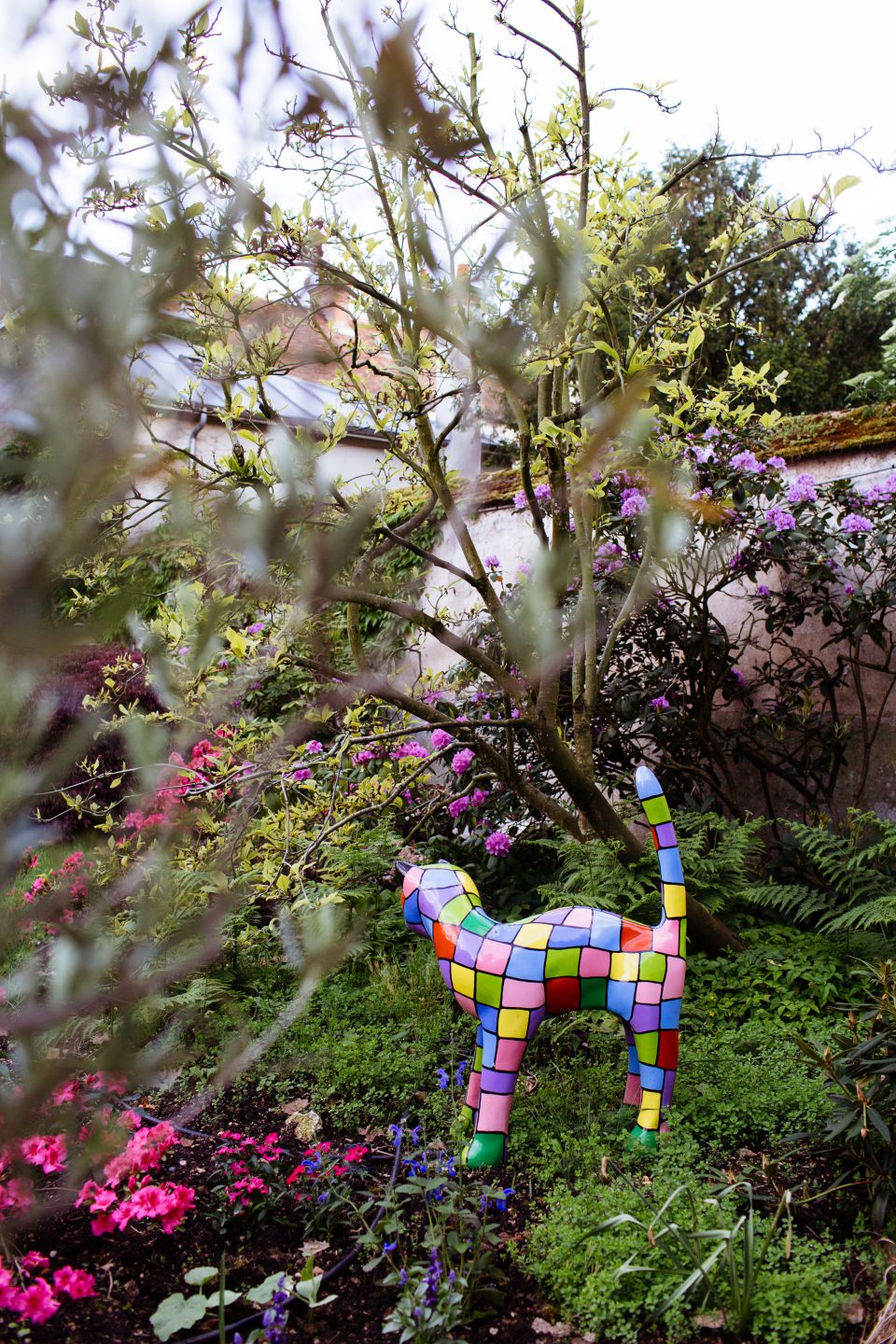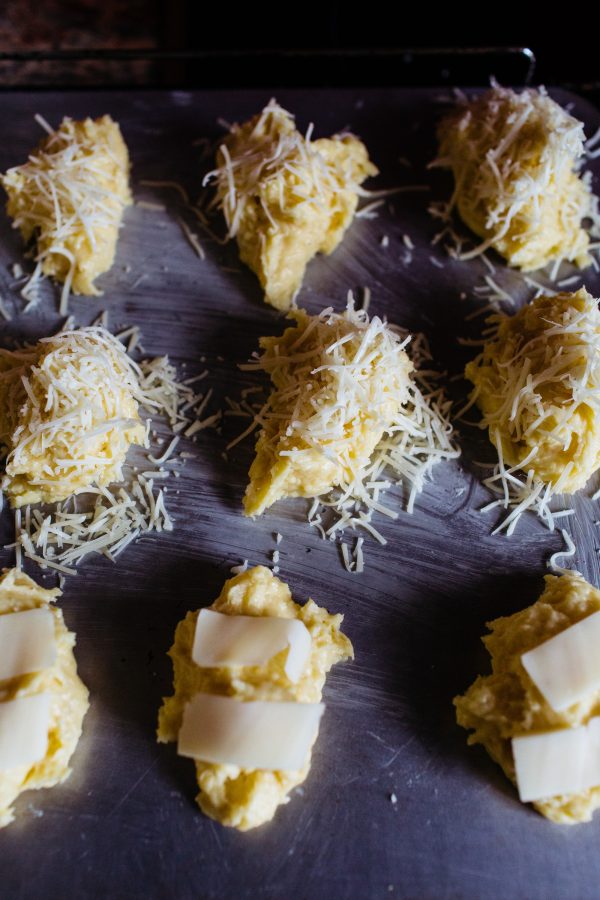 Gougère
Prep time: | Cook time: | Serves 6-8
250ml water
75g butter
125g flour
125g Swiss cheese (Gruyère or Emmental) 100g in small cubes and 25g grated
4 eggs
salt and pepper to taste
nutmeg (optional)
Bring water, butter, salt and pepper to boil. When it swells (like boiling milk would do), adding in the flour and nutmeg slowly.
Remove from the stove and stir. The dough should be quite thick, otherwise add more flour.
Back to the stove. Reduce the moisture in the dough by stirring continuously (and fast) on medium low heat for about 3 minutes. The dough must form a ball and not stick to the saucepan.
Remove from the stove again and let cool for about 6-8 minutes.
Add the eggs one by one until all mixed in well into the dough.
Save a bit of yolk from the last egg for coating the dough. Once all the eggs have been added, mix in the cheese cubes.
Divide the dough in portions of 2-3 tablespoons on a greased baking tray and coat with the remaining egg yolk.
Sprinkle with grated cheese and bake for 30-45 mins. The dough will triple in volume. The crust must be golden and somewhat dry otherwise the Gougère will rapidly deflate once out of the oven. Remember not to open the oven while baking!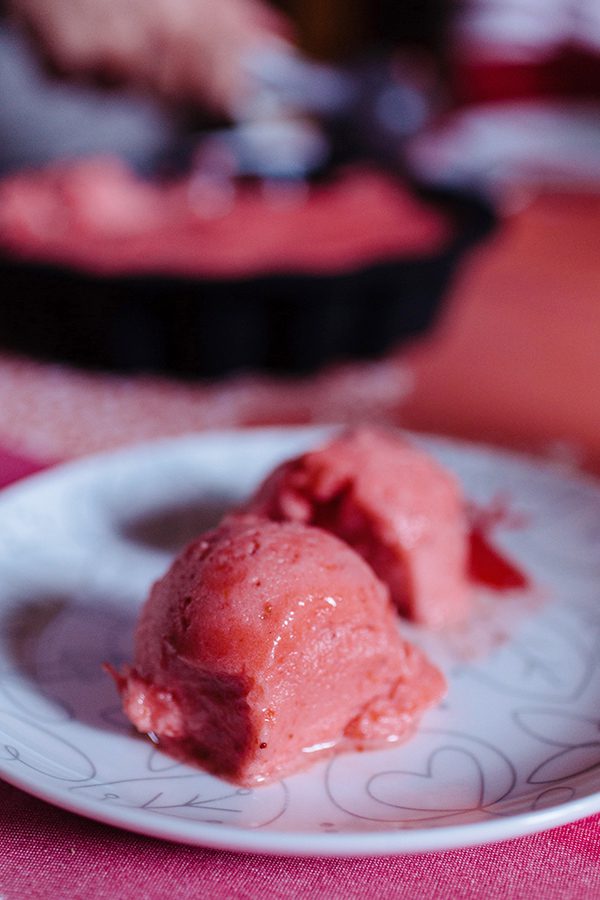 Strawberry Sherbet
Prep time: | Cook time: | Serves 8-10
500g fresh strawberries
200g white caster sugar
30ml water
a few drops of vanilla extract or one fresh vanilla beans
juice of a lemon
Prepare the sugar syrup. Bring to boil the water, sugar and vanilla for 3-4 minutes until fully transparent. If you have a sugar hydrometer, bring the syrup to 19°Baumé. If too low keep boiling, if too high add water. The density of the syrup is key to the sherbet texture.
In a food processor/blender, blend the strawberries and lemon juice until it's become smooth puree.
Pour the strawberry puree into the cooled syrup while stirring. NOT the other way round as it might get the sugar to crystalize.
If you have time leave the mixture in the fridge for a few hours.
Then pour the mixture into an ice cream maker. Machine with a built-in compressor will produce the best results in terms of texture.